I've taken their family photographs a few times over the years. However, this would be the last time I would see them since they were moving overseas. 🙁 I know they are enjoying their move so much, but I do miss seeing them every year. I think of that silly Boys to Me song (yes, I'm aging myself and that is ok-ha!) titled, It's so hard to say goodbye. Well, that is pretty much how I feel about this sweet family!
What a shame this amazing family moved overseas and will likely not ever grace their sweet faces in front of the Captured Simplicity lens for family photographs. It is simply the worst as they were always so amazing to work with.
Speaking of moving, are you moving soon? Consider documenting your family at home before you leave—what a beautiful way to document a new beginning. Imagine taking an hour to take some photos in the rooms your family spent most of their time in. Of course, pictures in your yard too! Then imagine all those incredible photographs printed in an extraordinary album. Think about the walks down memory lane when years from now, you look together at those images. Have I sparked your interest?
Or how about gifting session to a family you adore who is moving? I'm not sure there could be a more special and thoughtful gift than the gift of them at home in print.
Better yet, you can book a family photography session for your family and another. 😉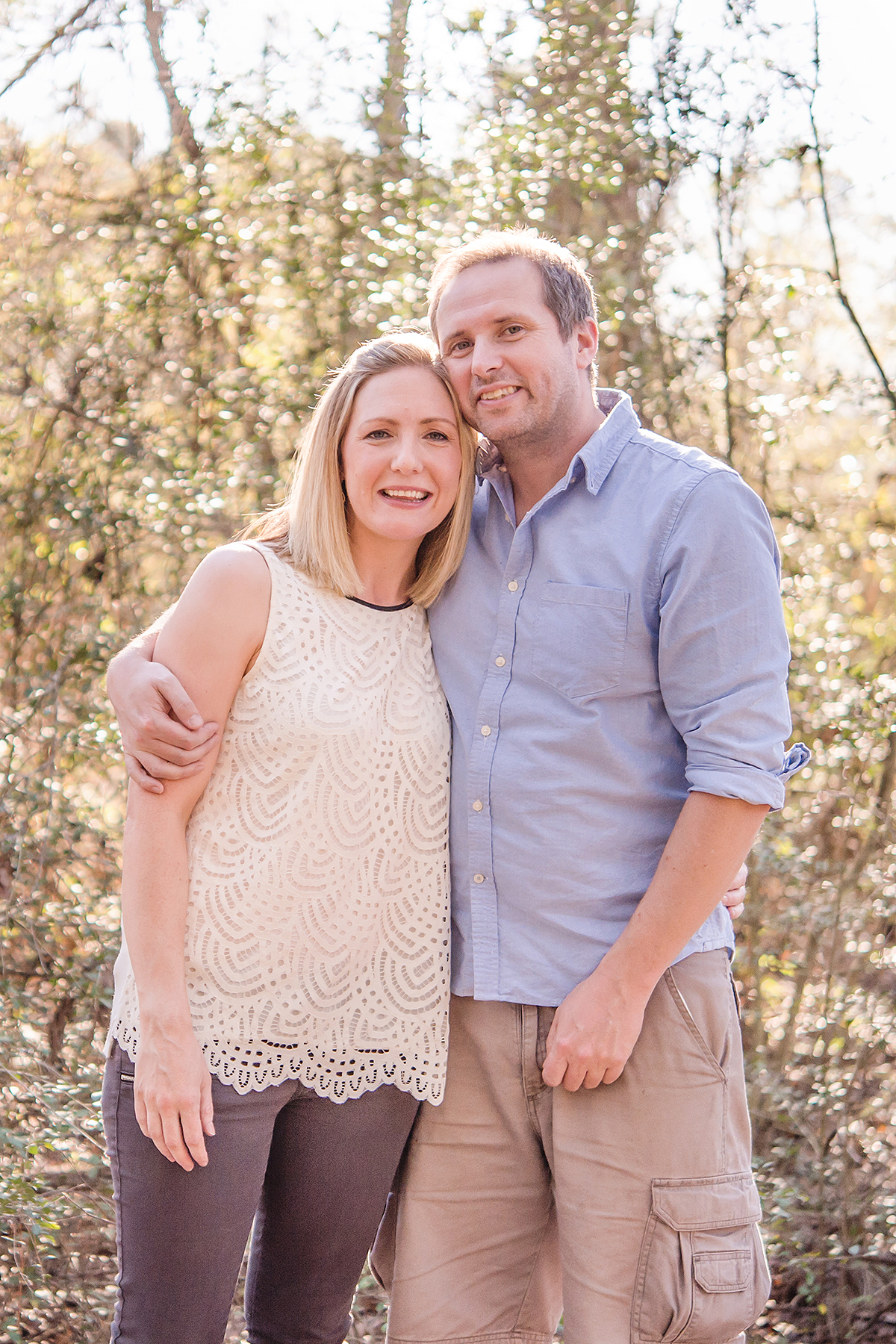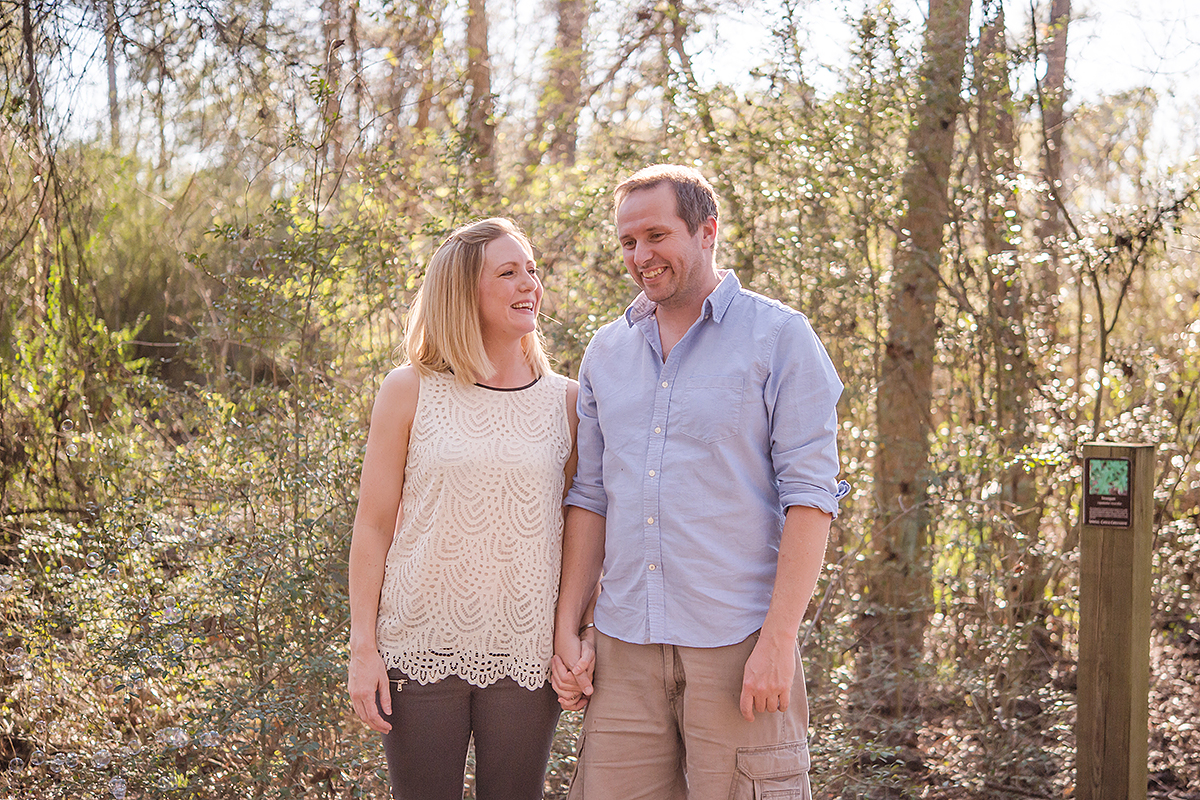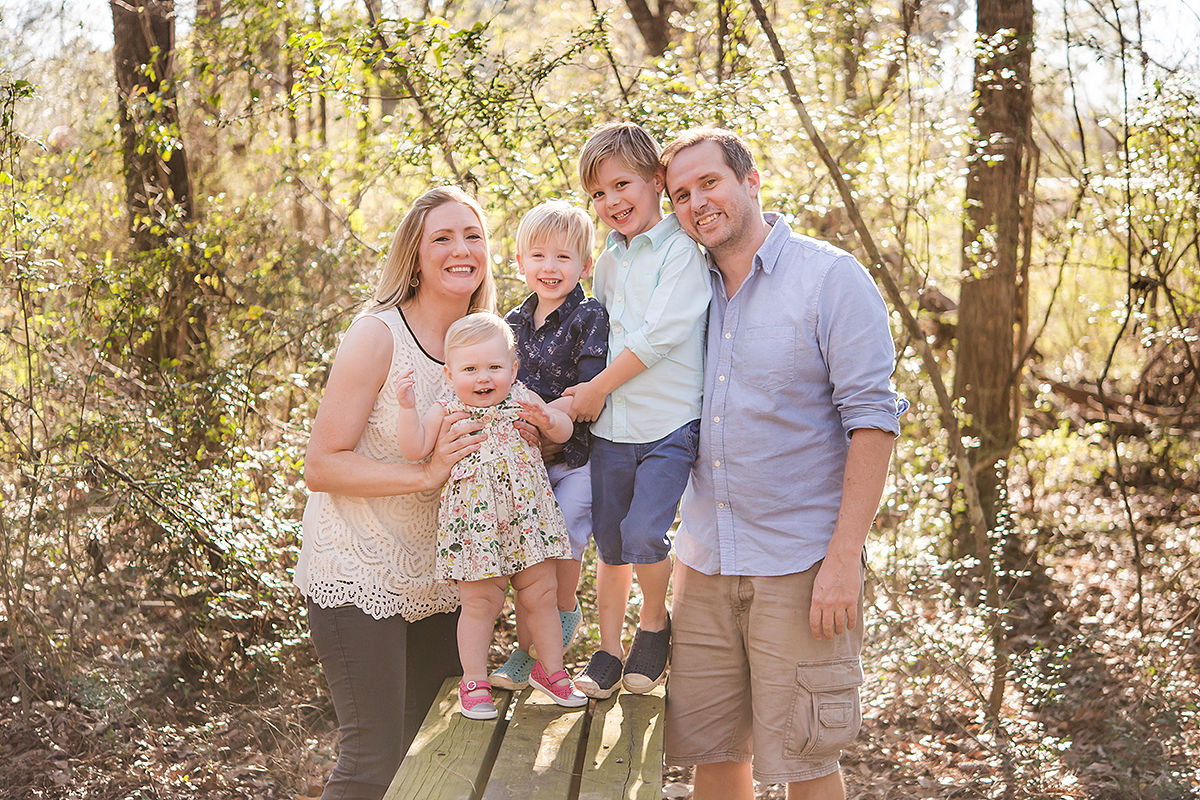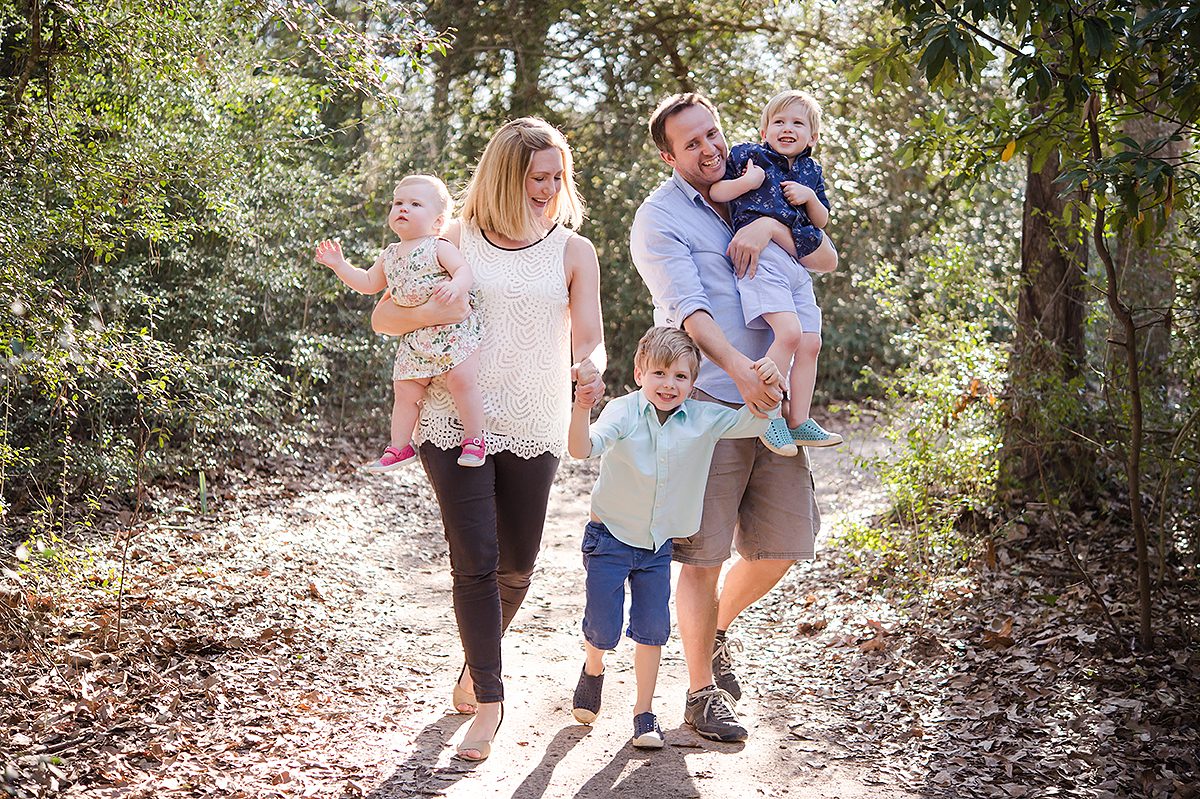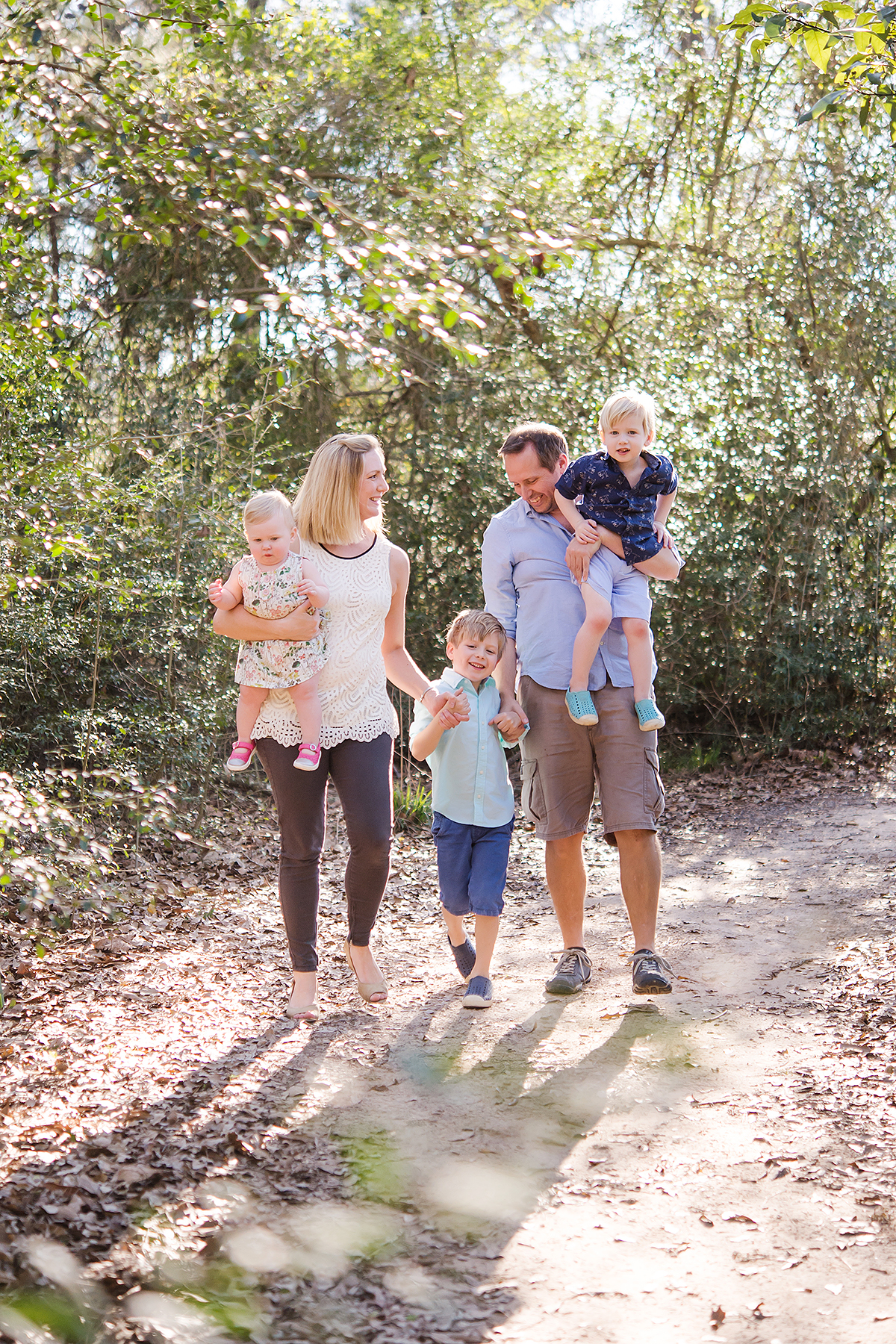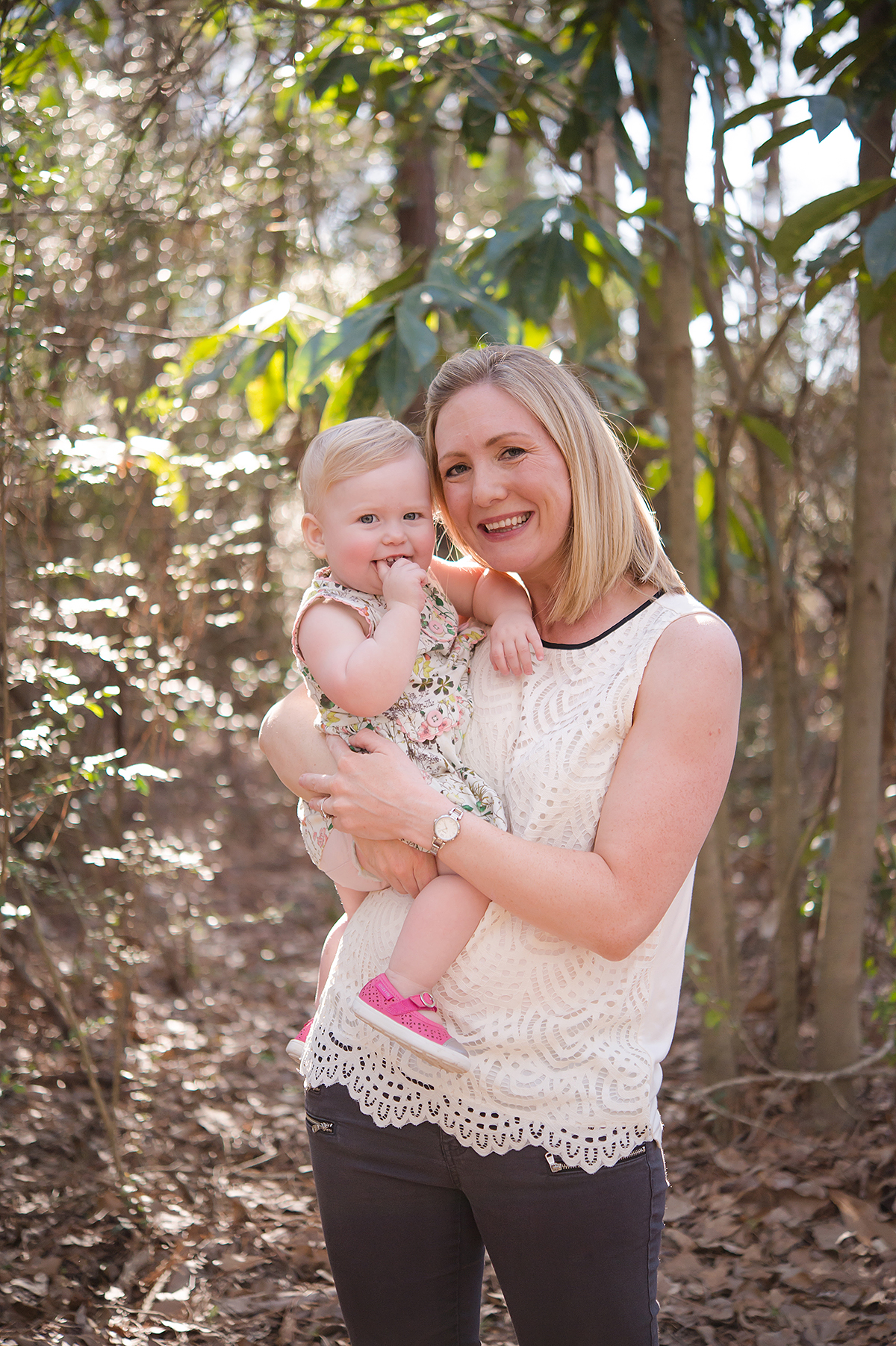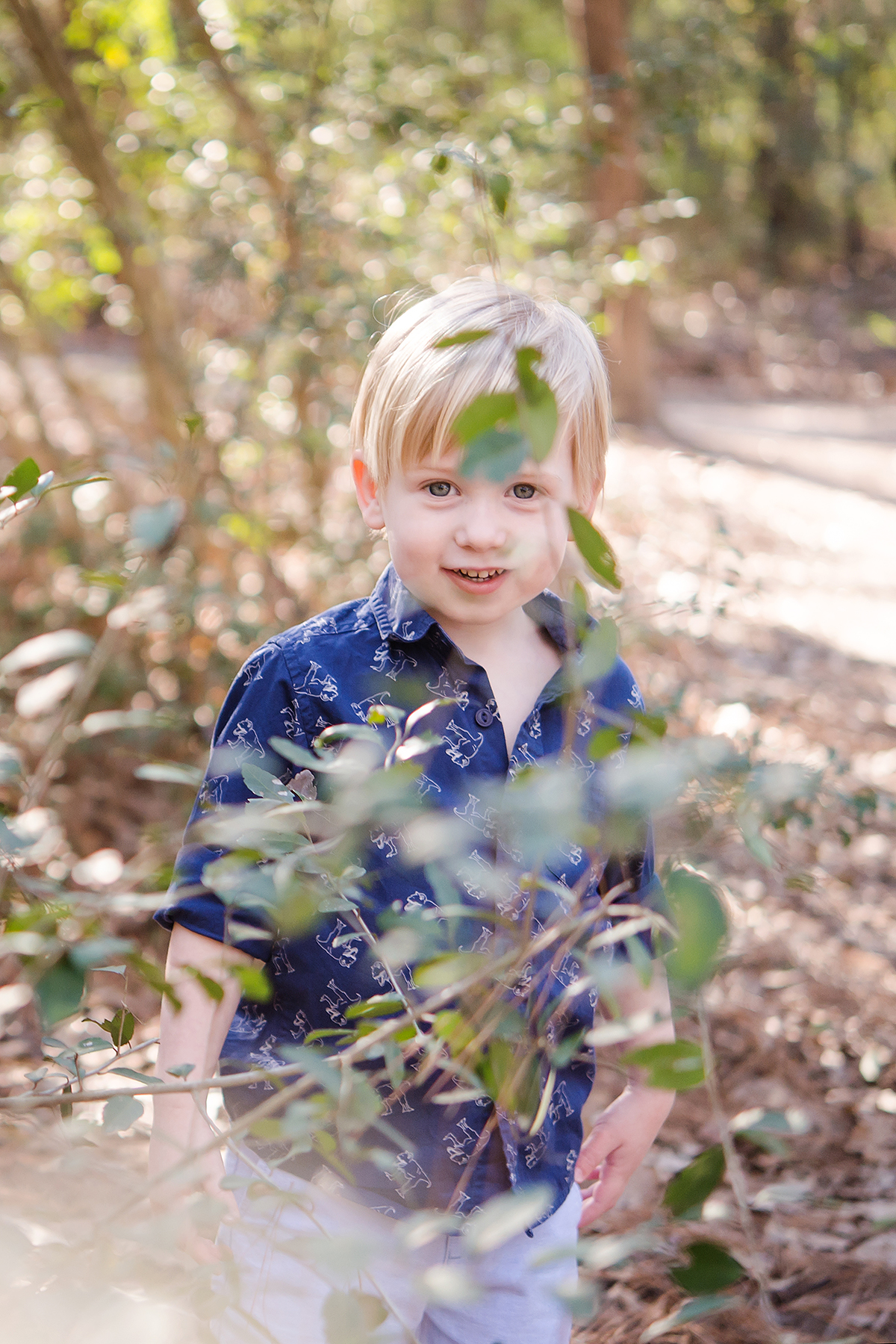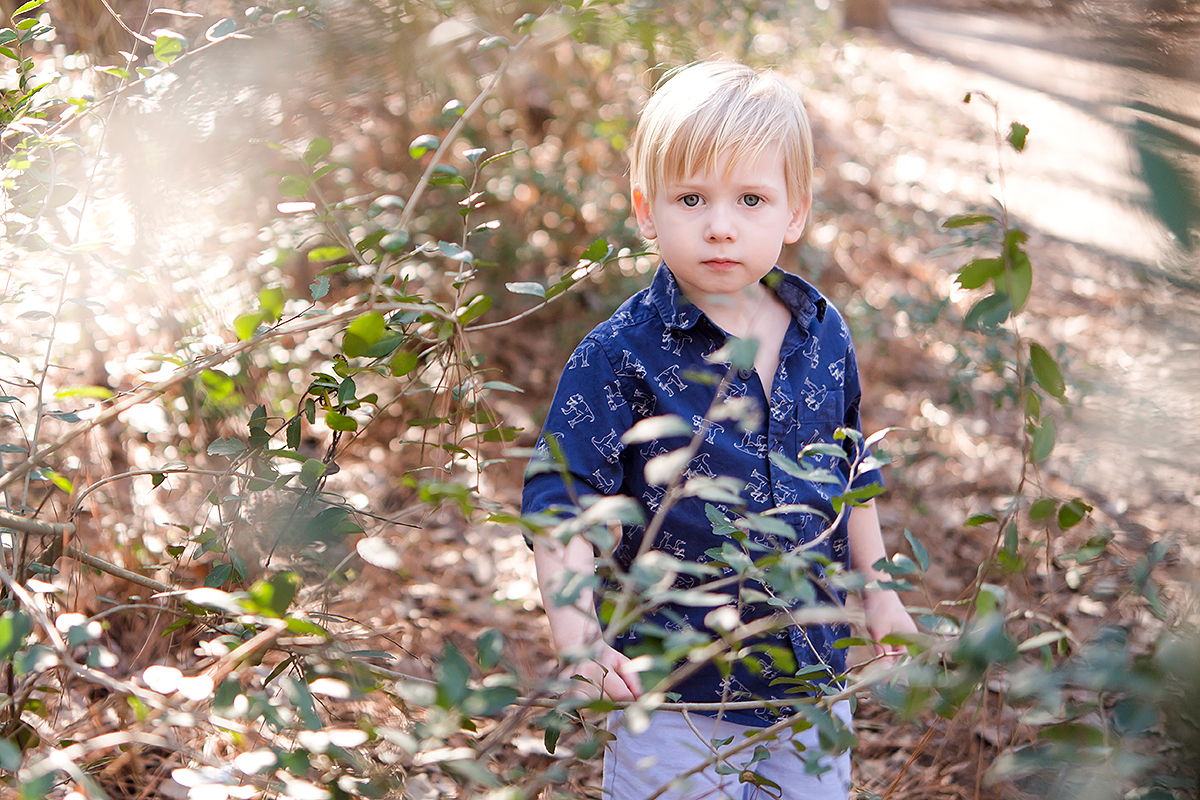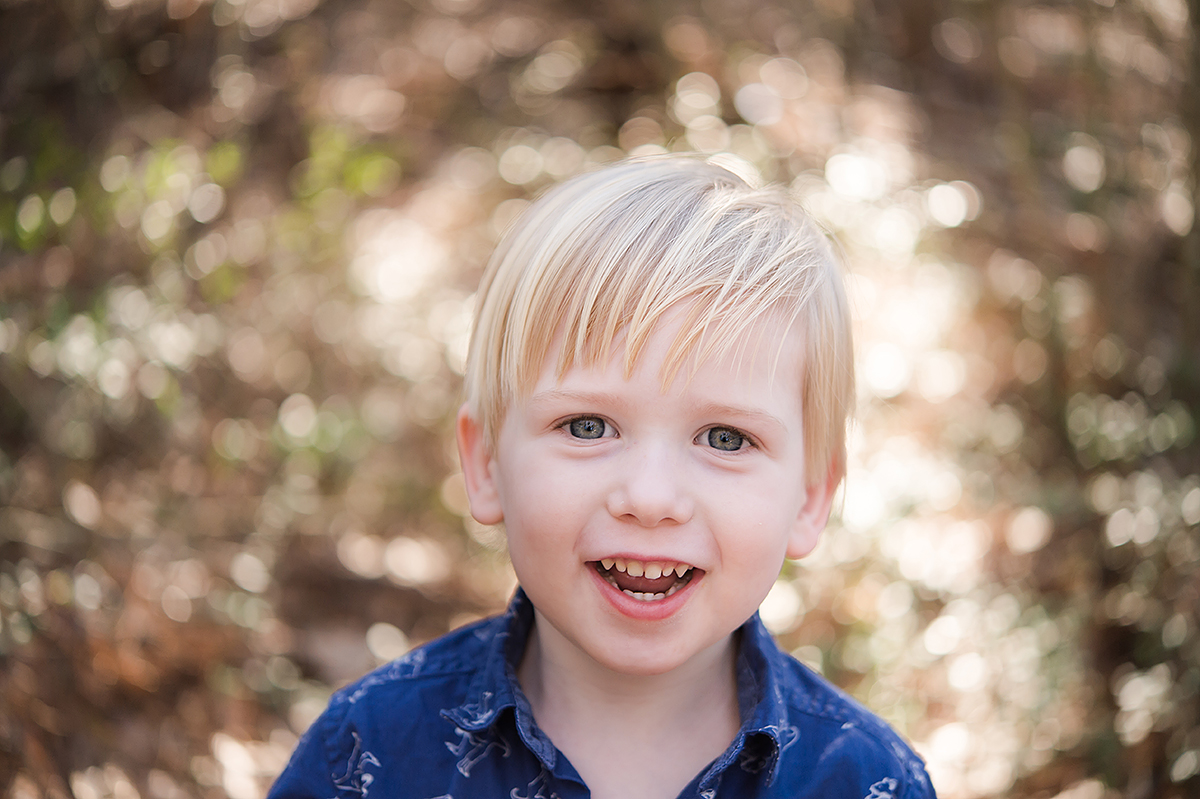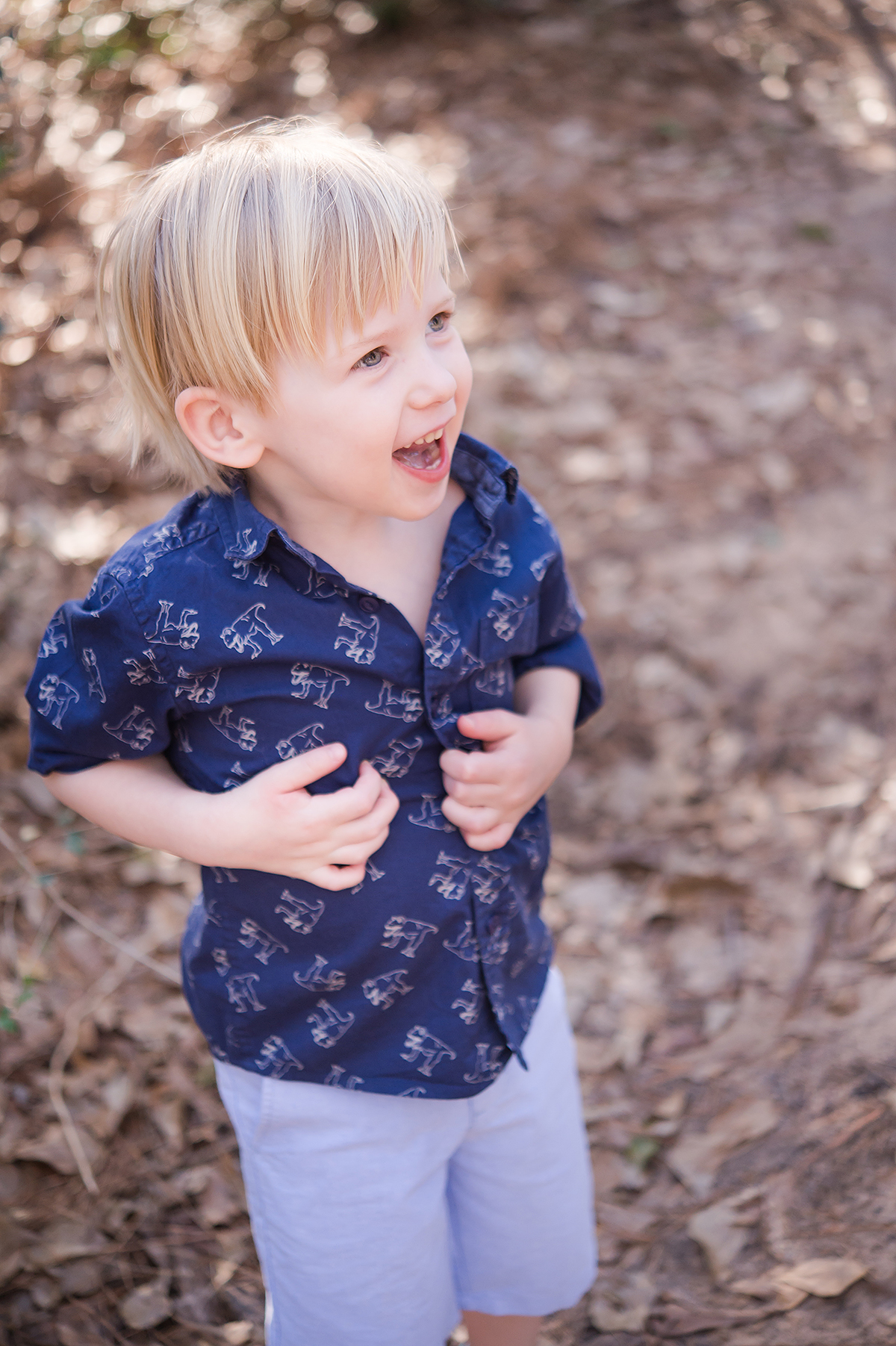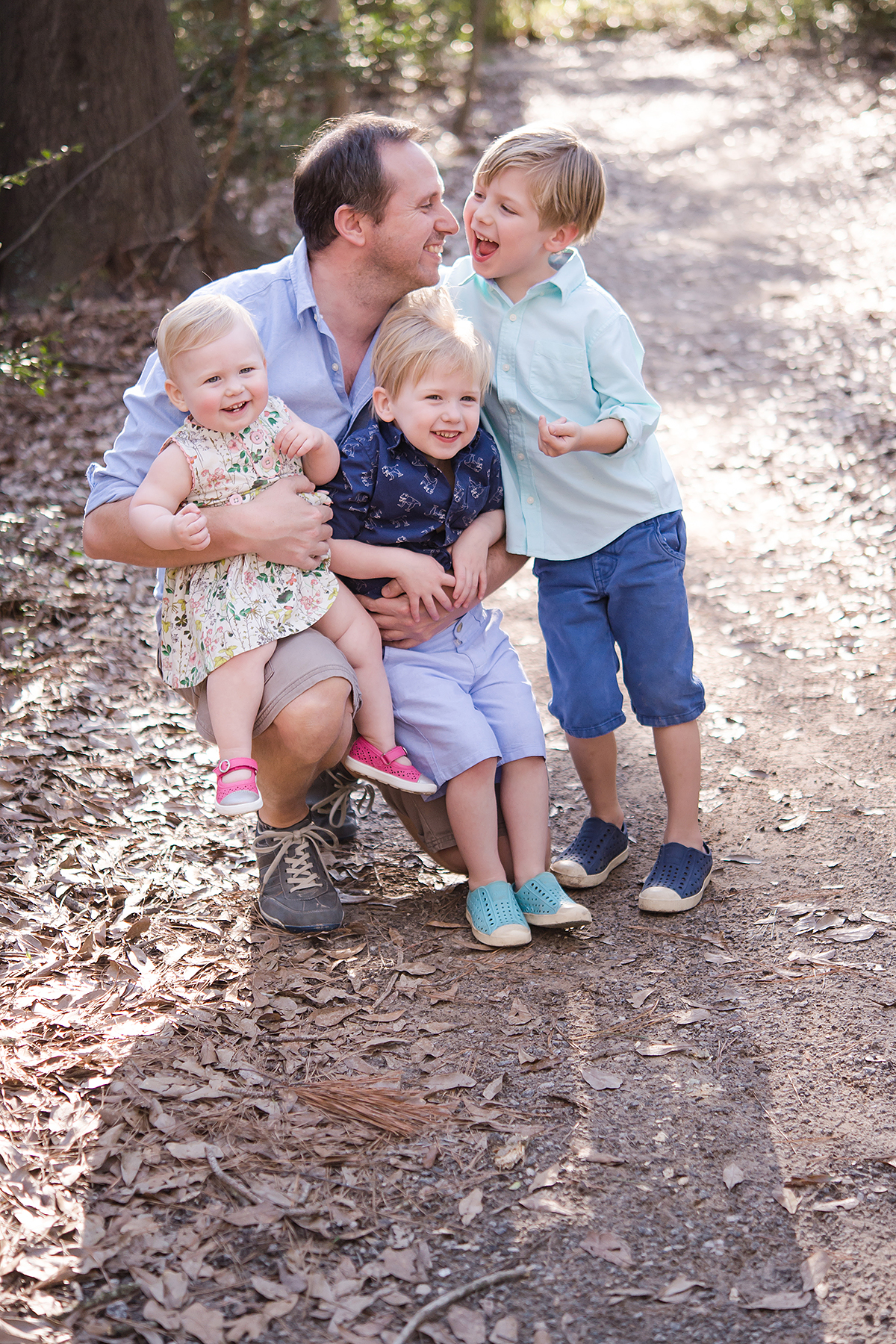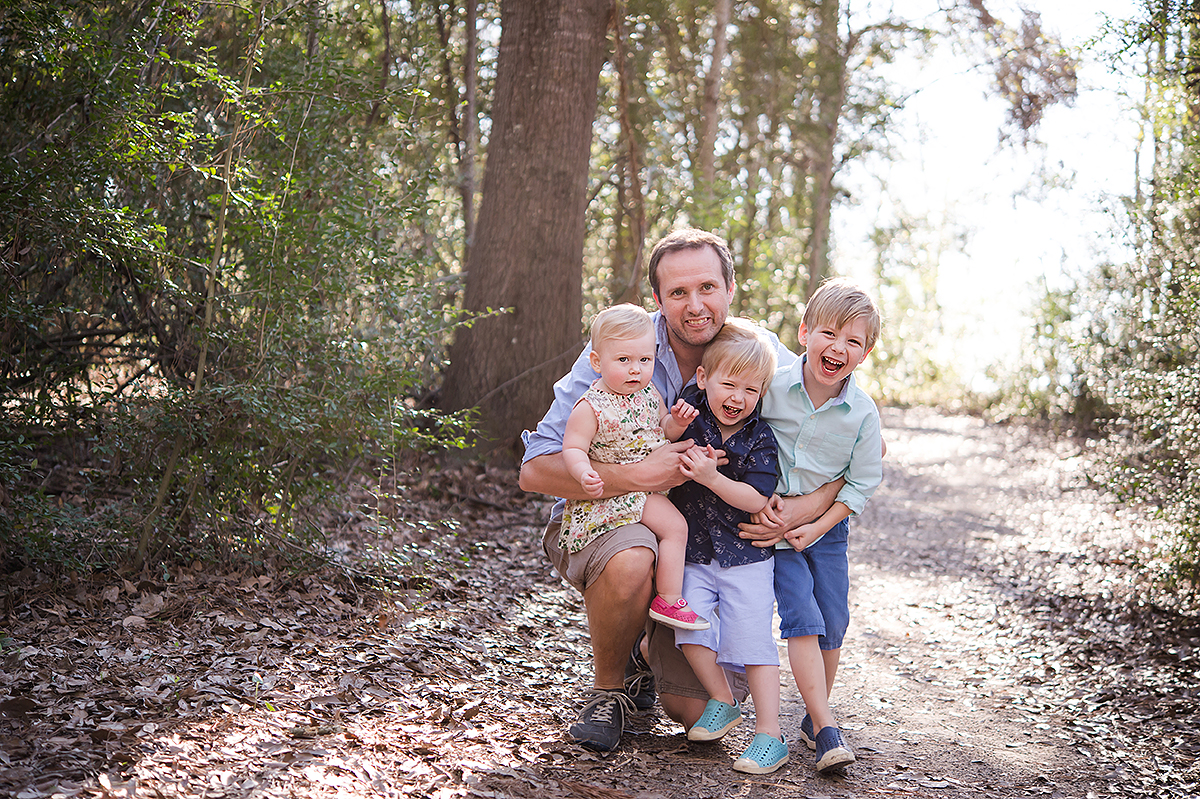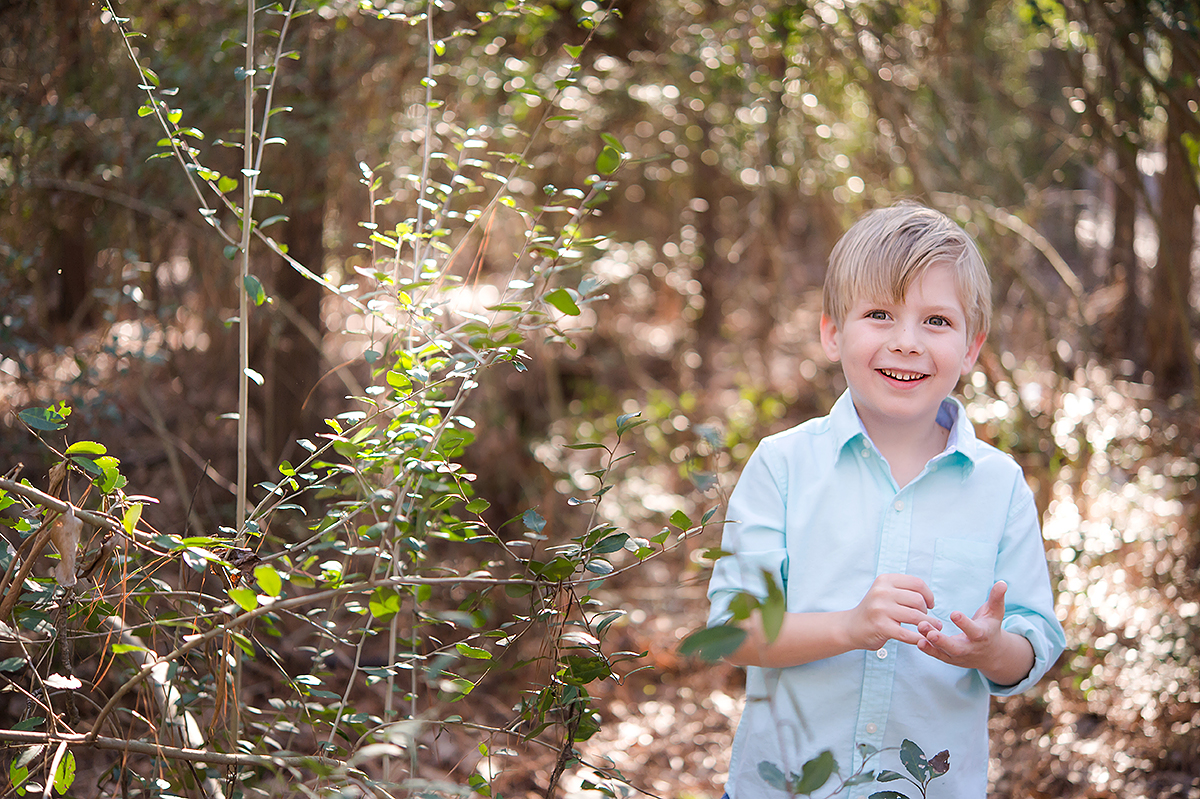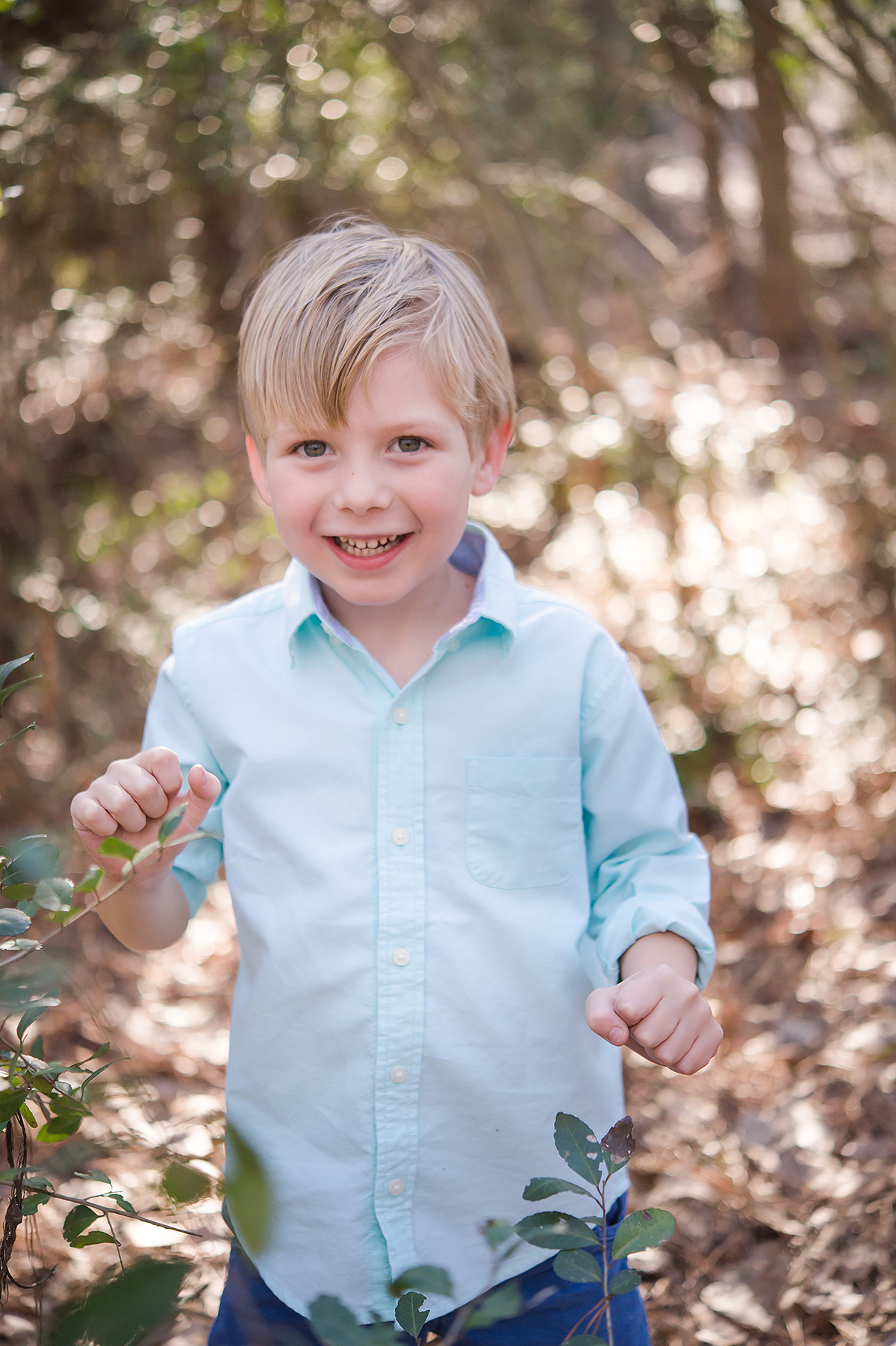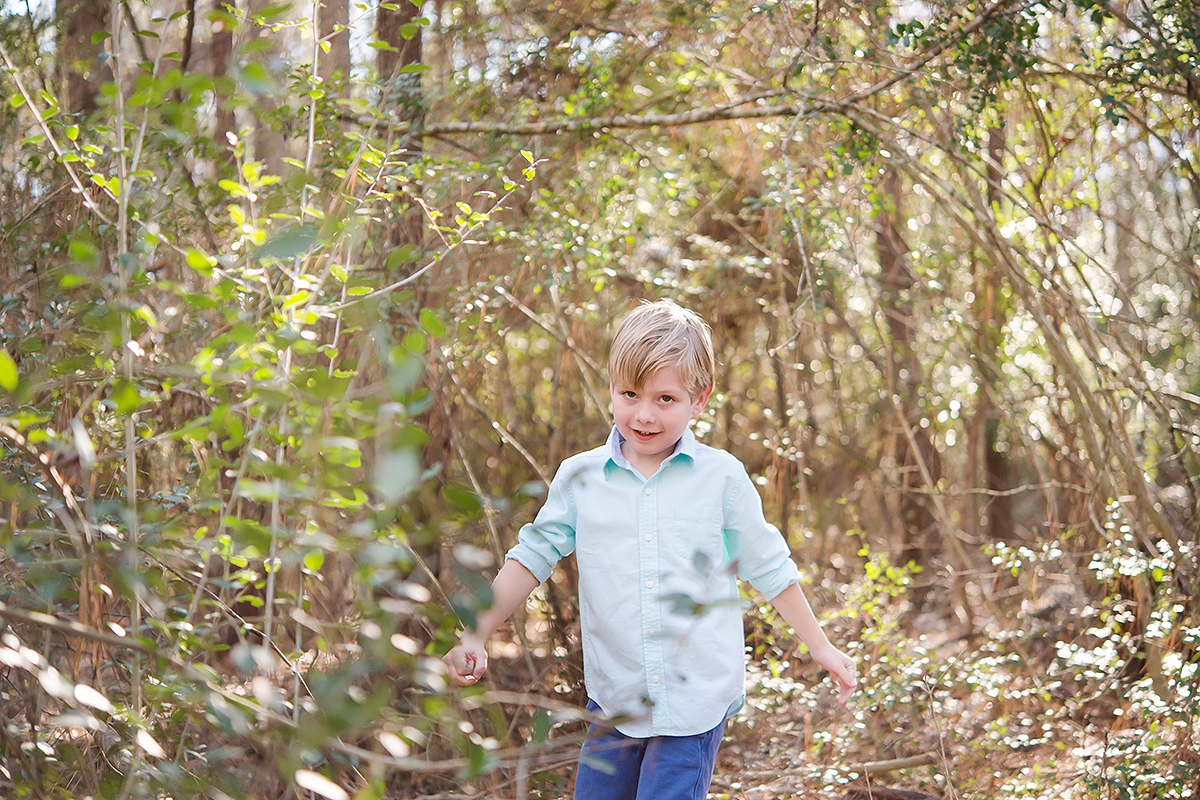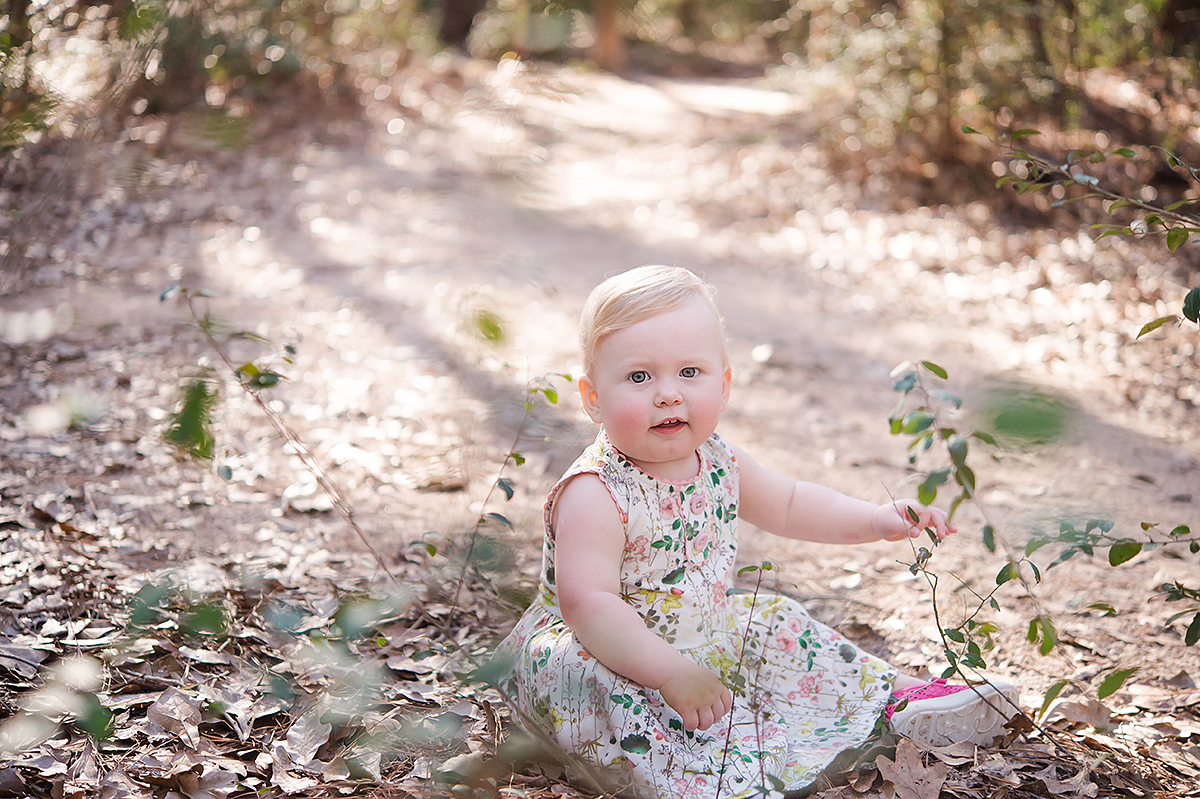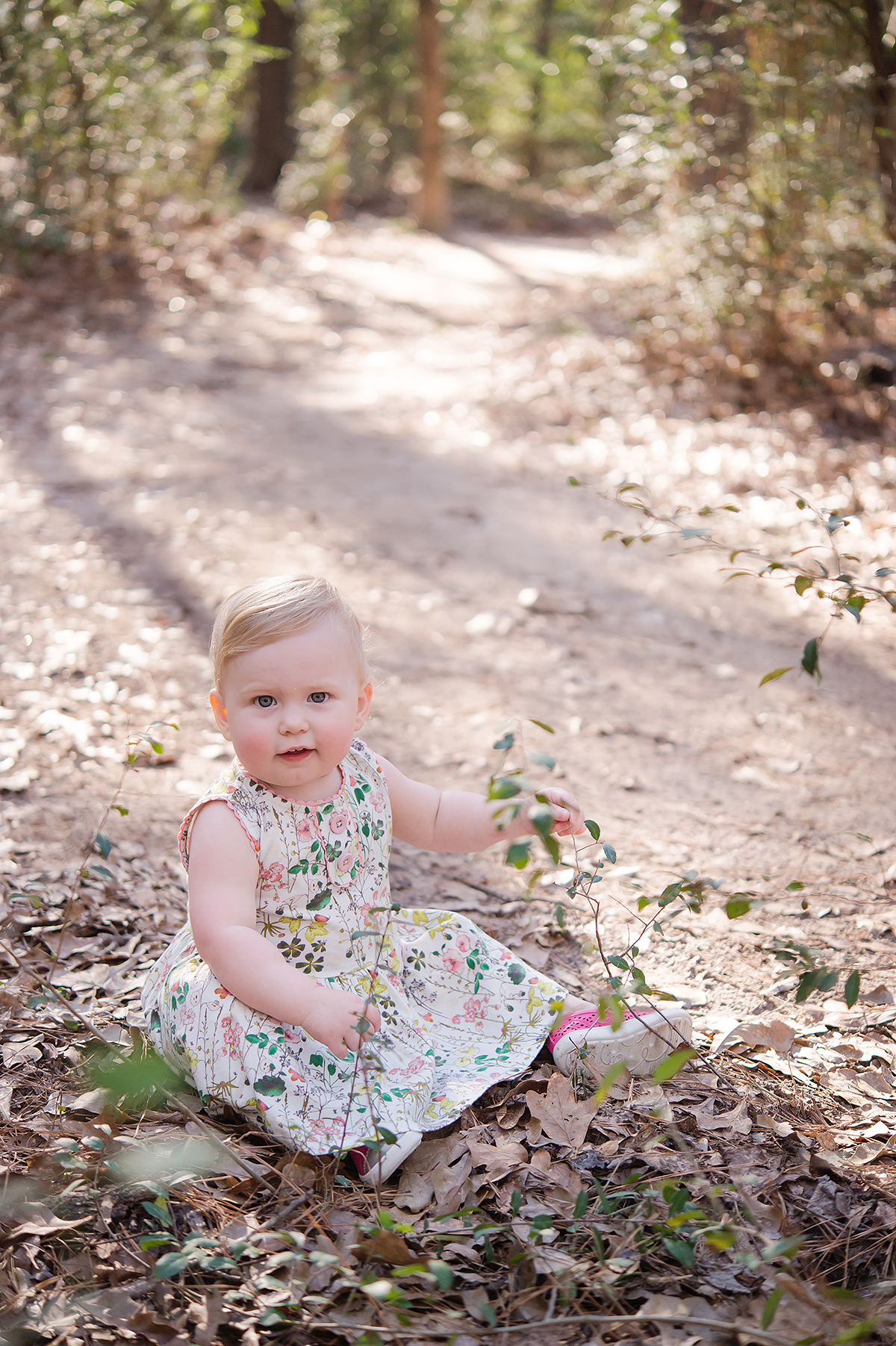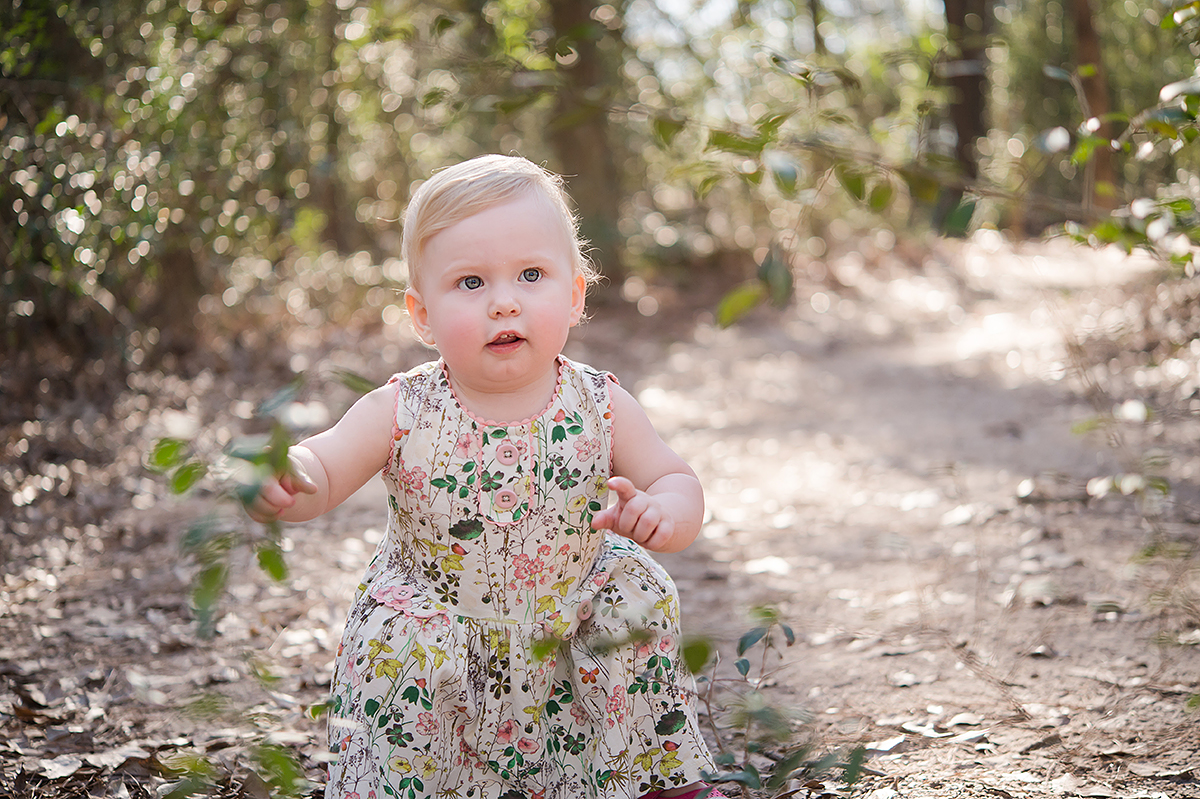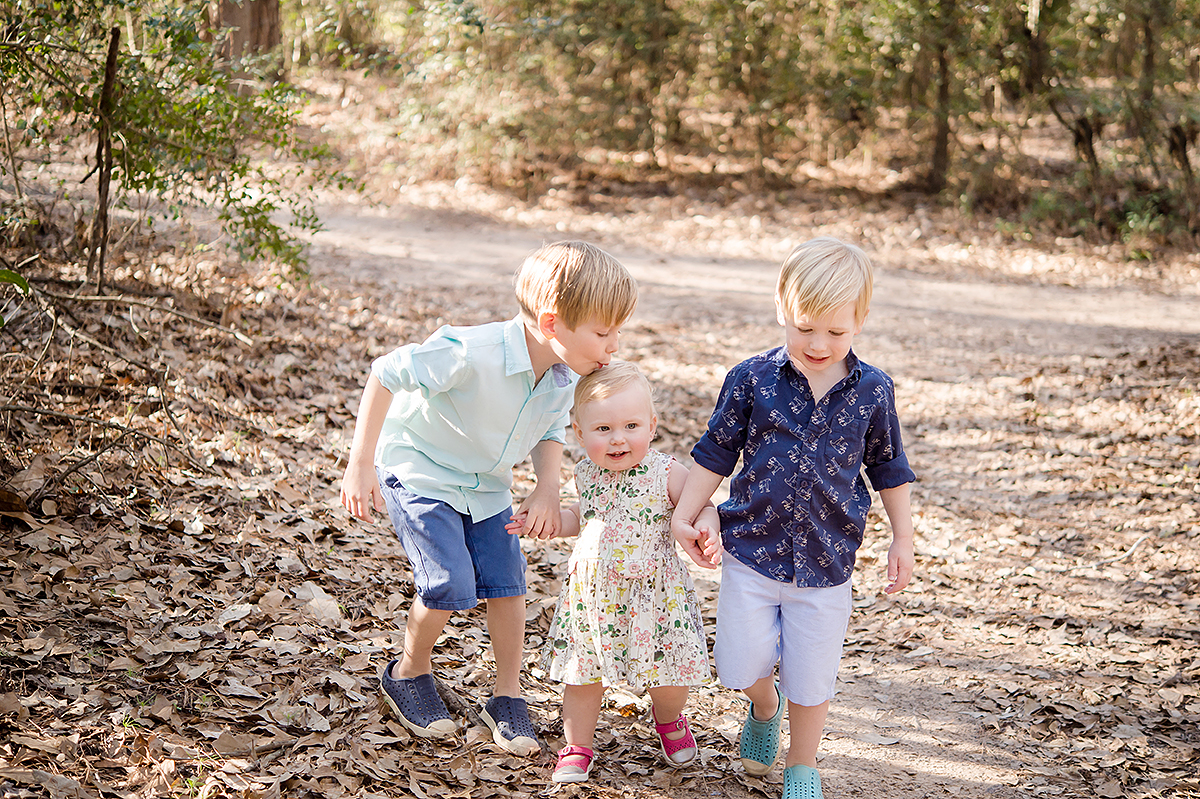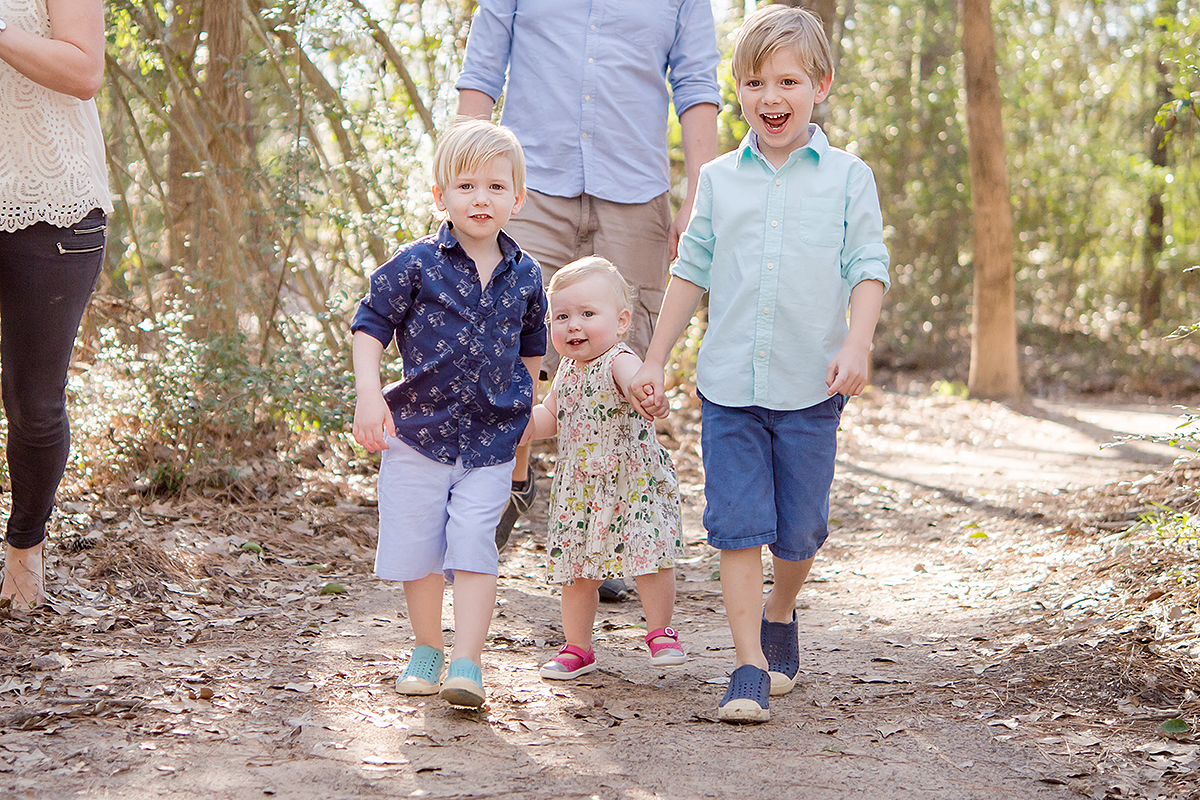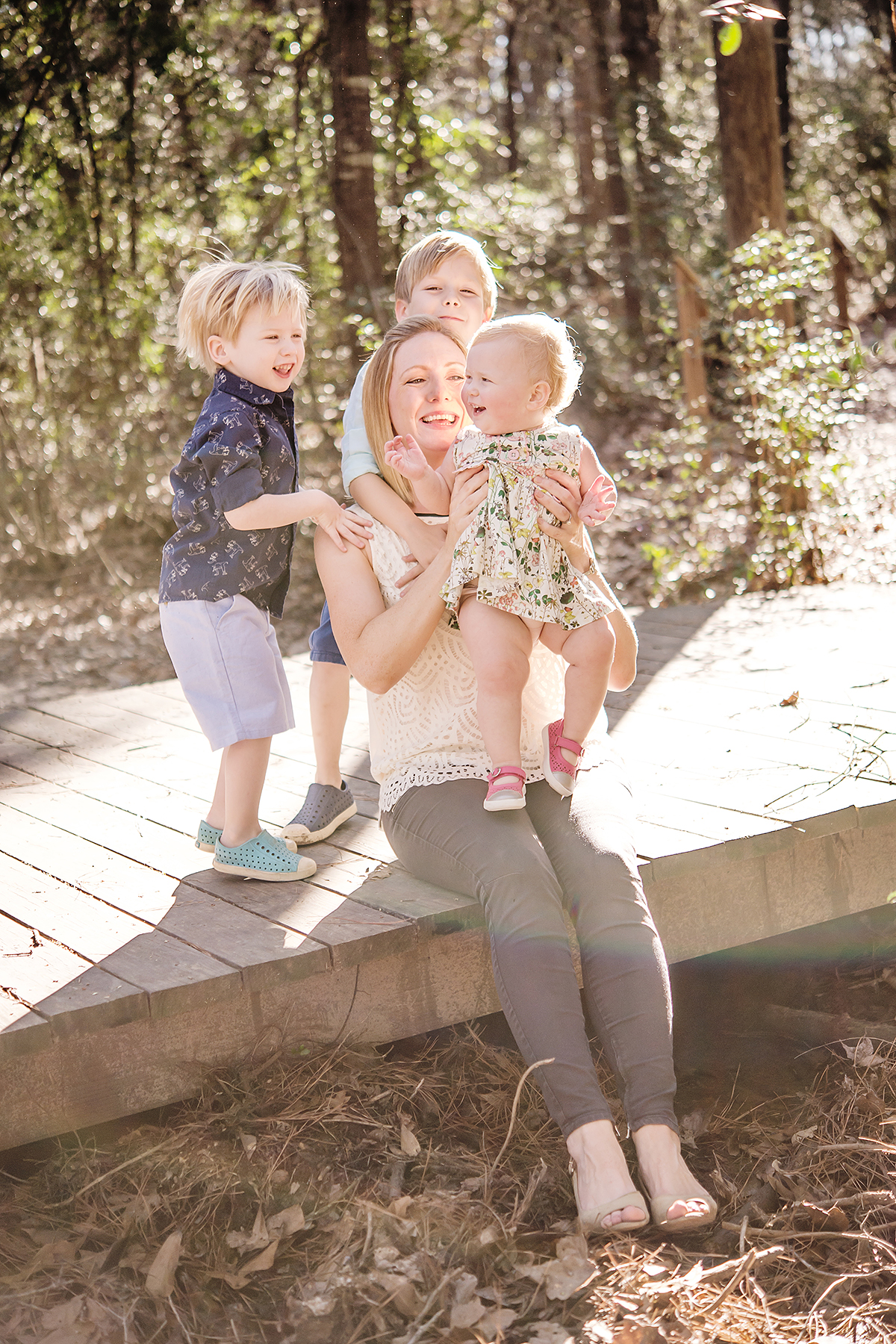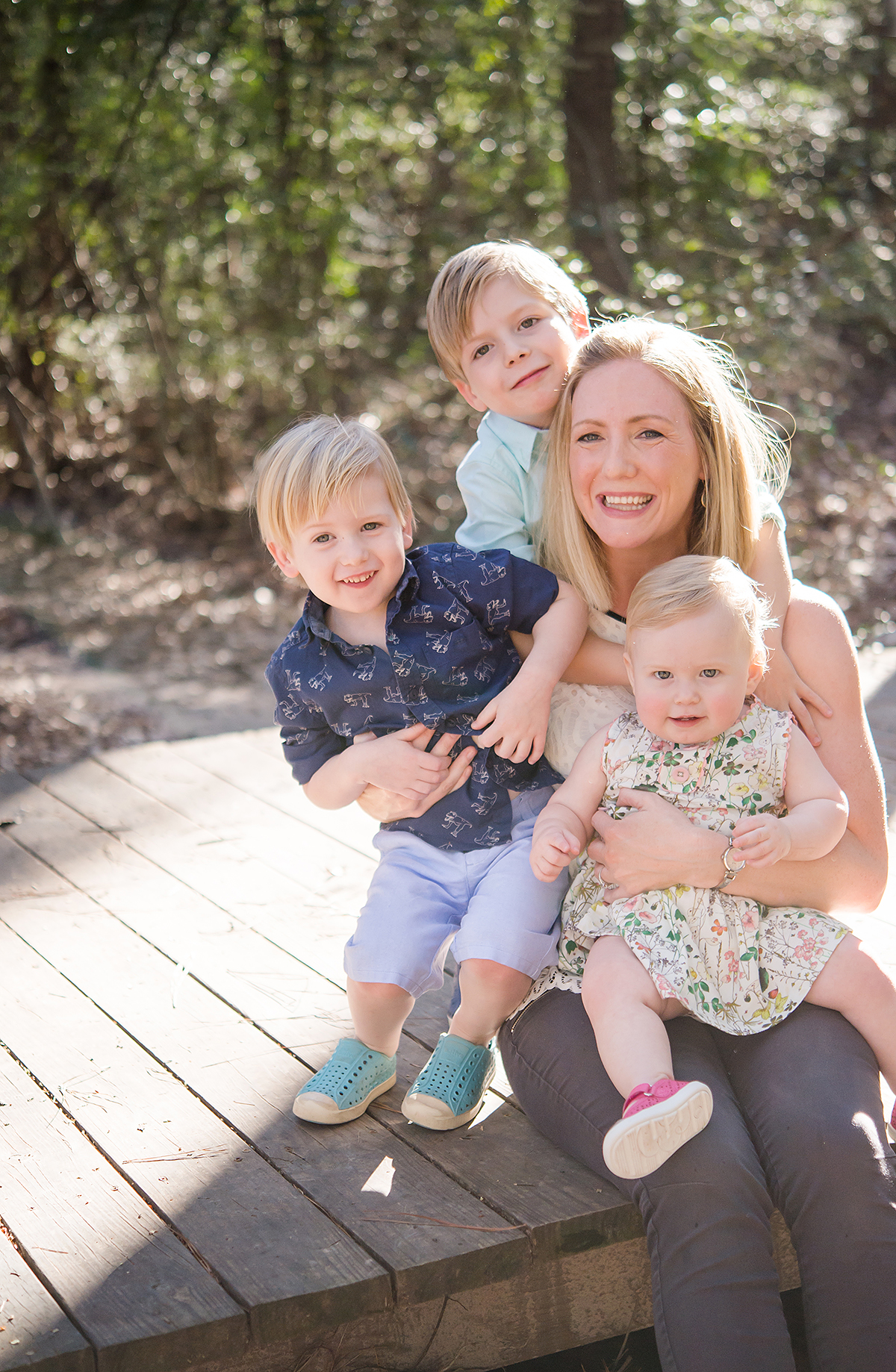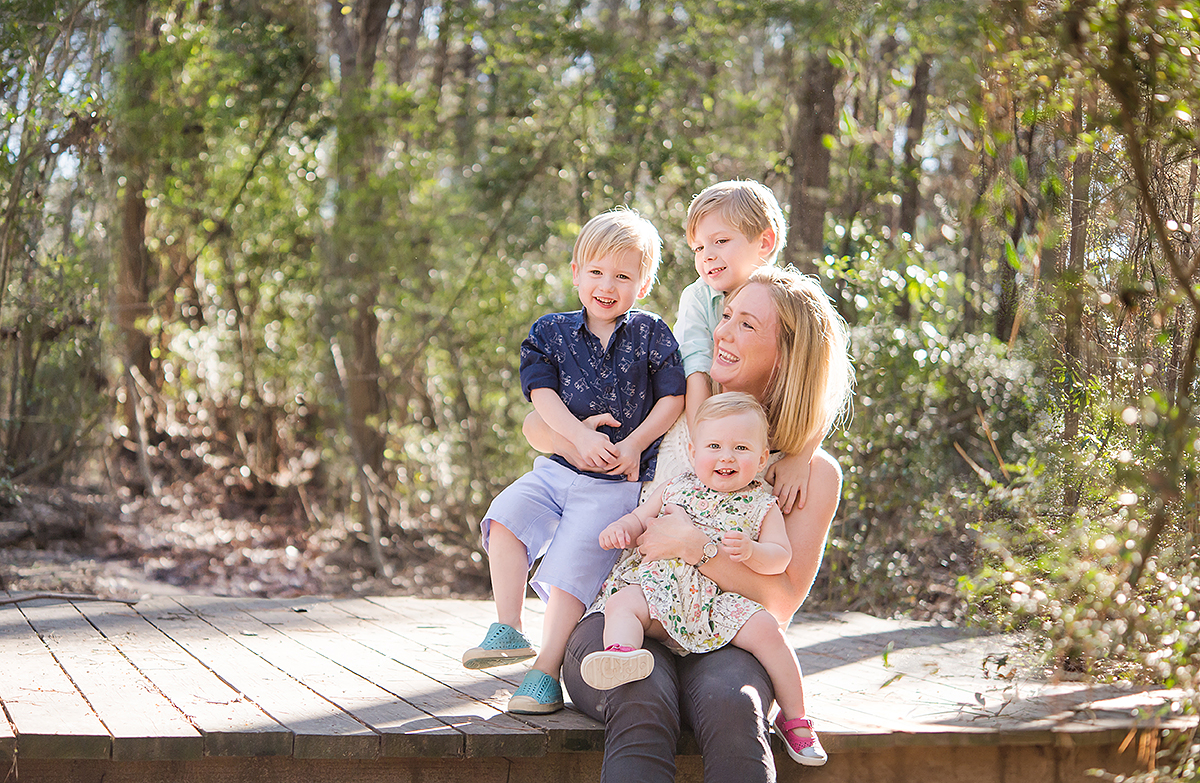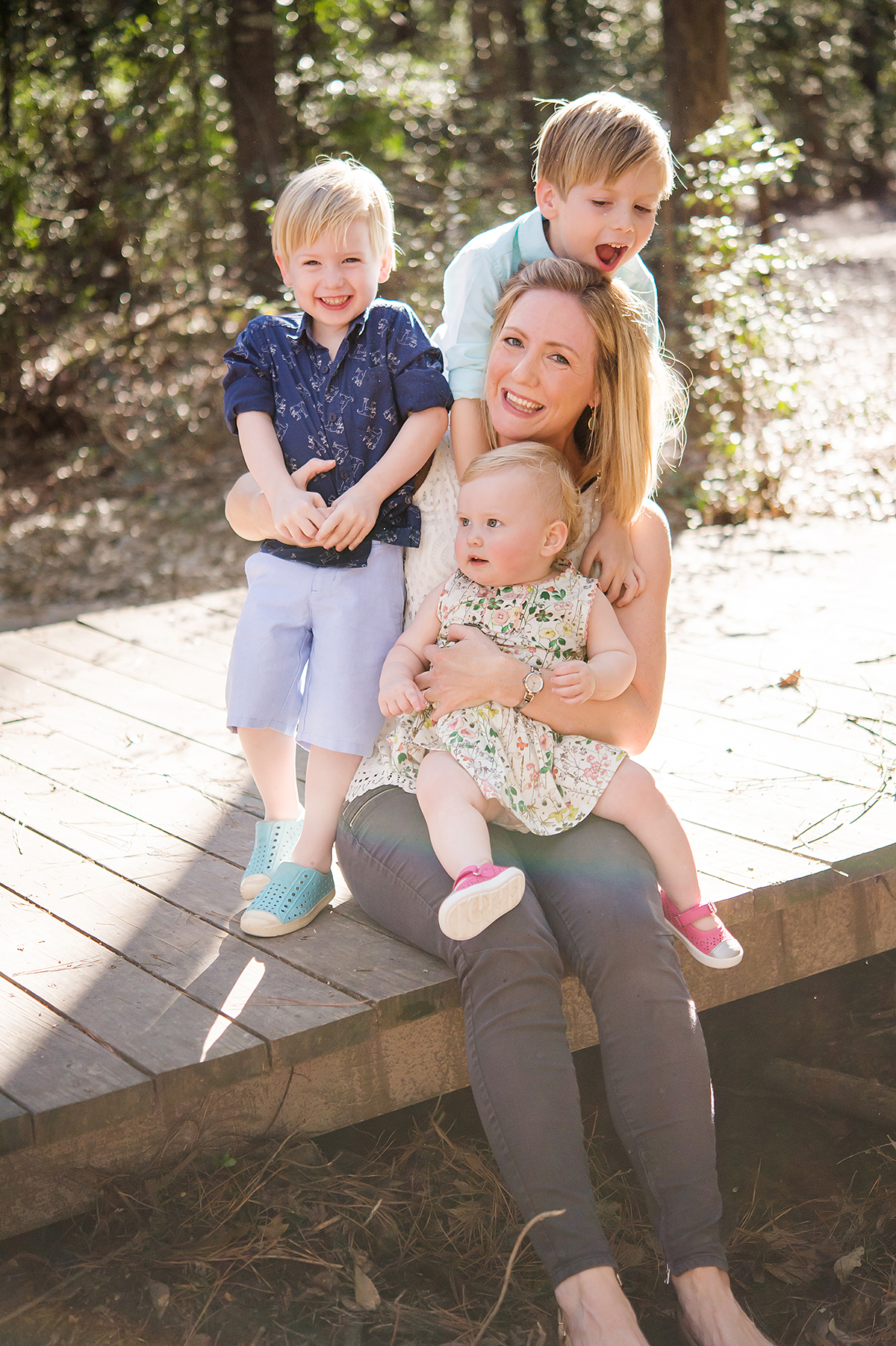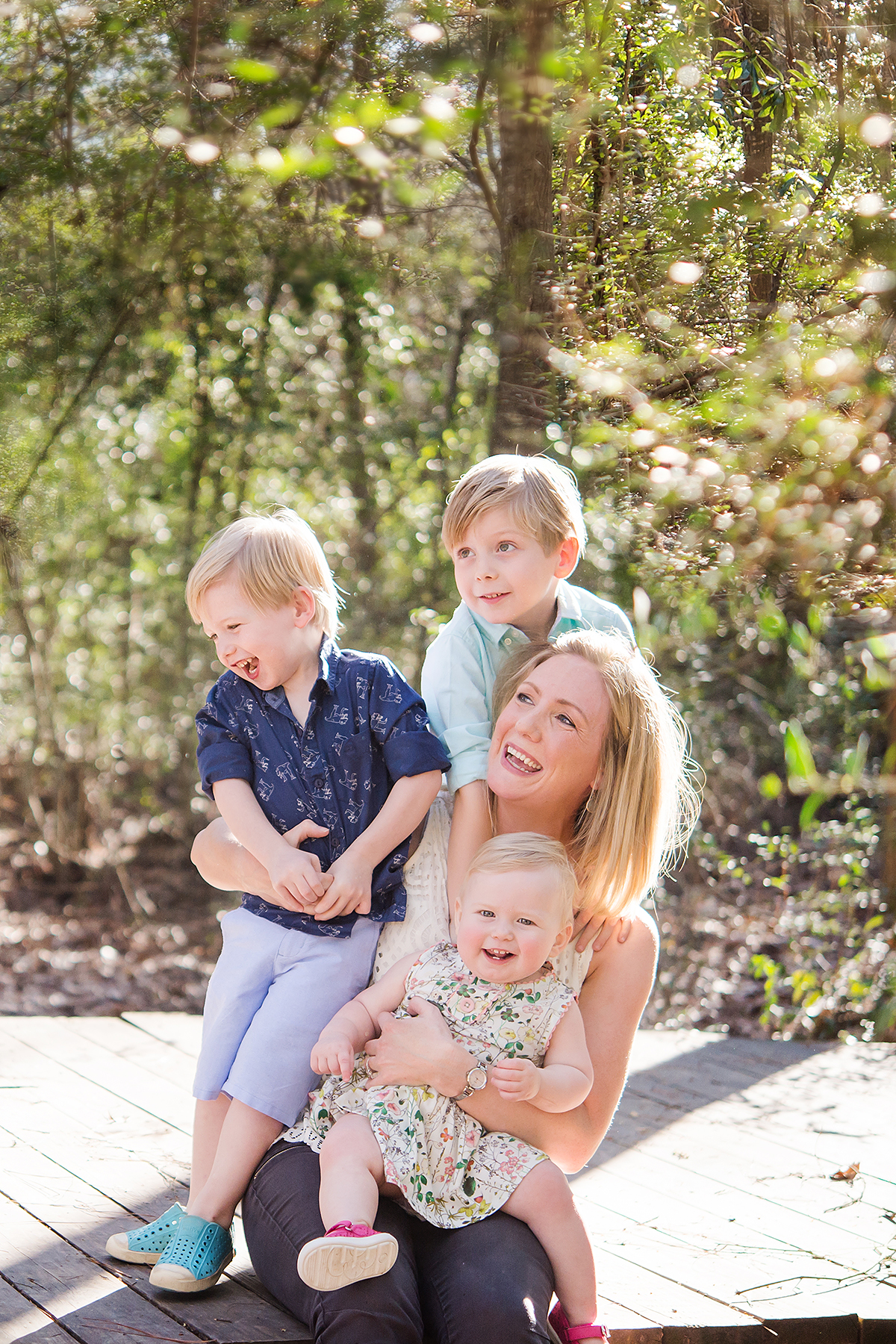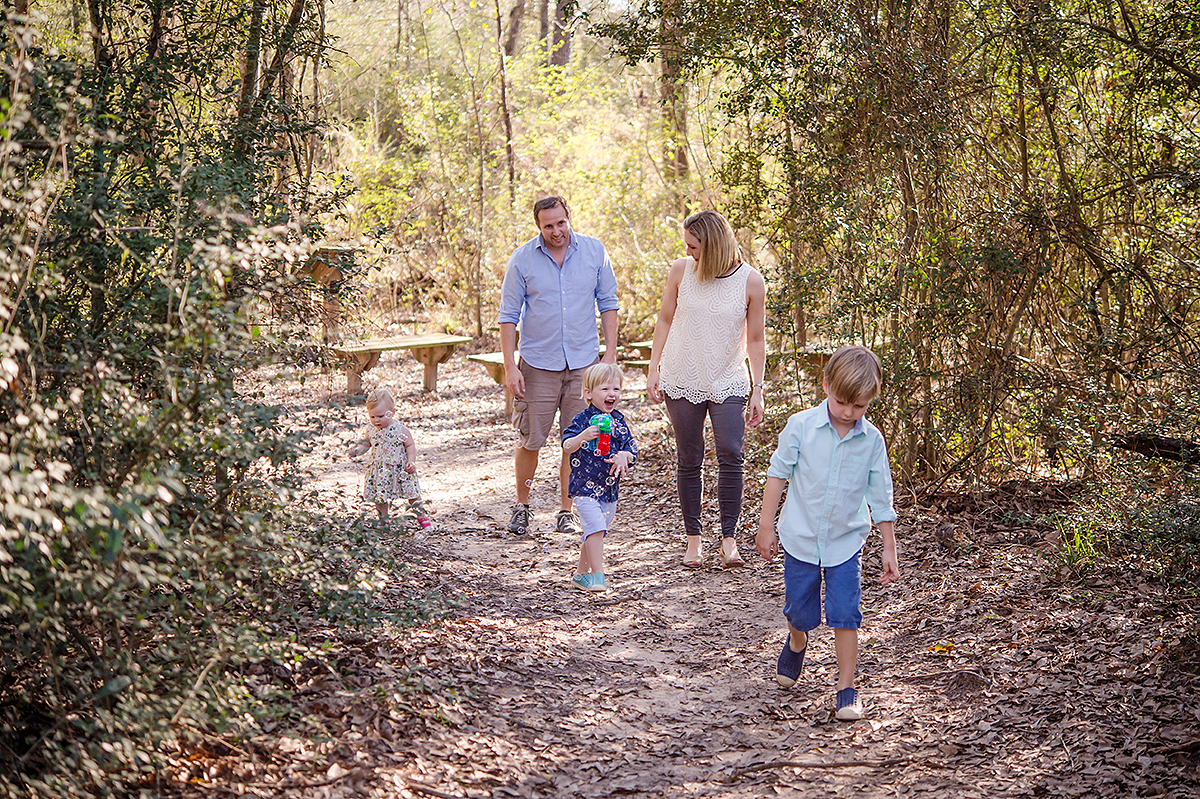 Houston Family Photographs
newborn, maternity, baby, child & family photography in Houston, The Heights, Montrose, Bellaire, West University, River Oaks, Rice Village, The Woodlands & Cypress
© Captured Simplicity Family Photography
Are you looking for creative ways to showcase art and or photographs at home? Be sure to check out my Pinterest board for some really great ideas! What do do with all those photographs is the title of the page found here https://www.pinterest.com/amyleigh/what-to-do-with-all-those-photographs-wall-display/