Parenthood….twenty years in the making.  That's right.  I said twenty years.
I can not even begin to imagine the emotions that come with such a yearning that is void for that long.  This incredible couple overcame all odds.  And when I say, all odds…..this is an understatement.  Longing for a child of their own for so many years…..hitting many roadblocks along the way, but remaining steadfast in their faith that one day….eventually, they would be mom & dad.  I can't even begin to tell you how special this family is to me and I just met them.  🙂  Because their story begins with adoption and ends with a child they now call their own.  Such a special gift to be a part of.
We originally were going to do photographs at the courthouse during and after the adoption finalization.  But I had this idea that photographs at home would be much more special.  It would be much more relaxed and emotional.  What's more exciting than bringing your son home….to his forever home….for the very first time?  I can't think of much that can top such an event.  😀  Check out just a glimpse of their journey here.  Get out your tissues.  It's a goodie!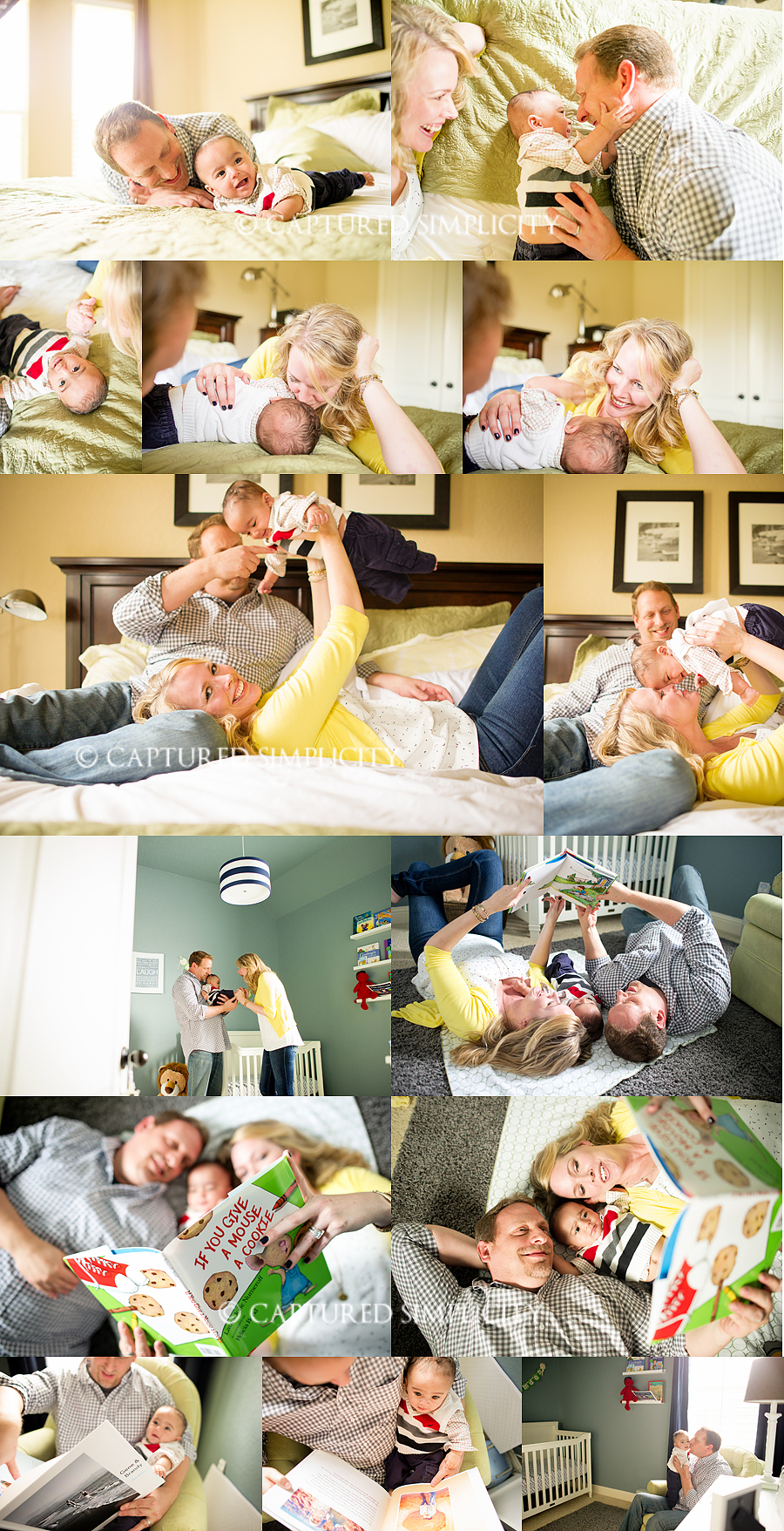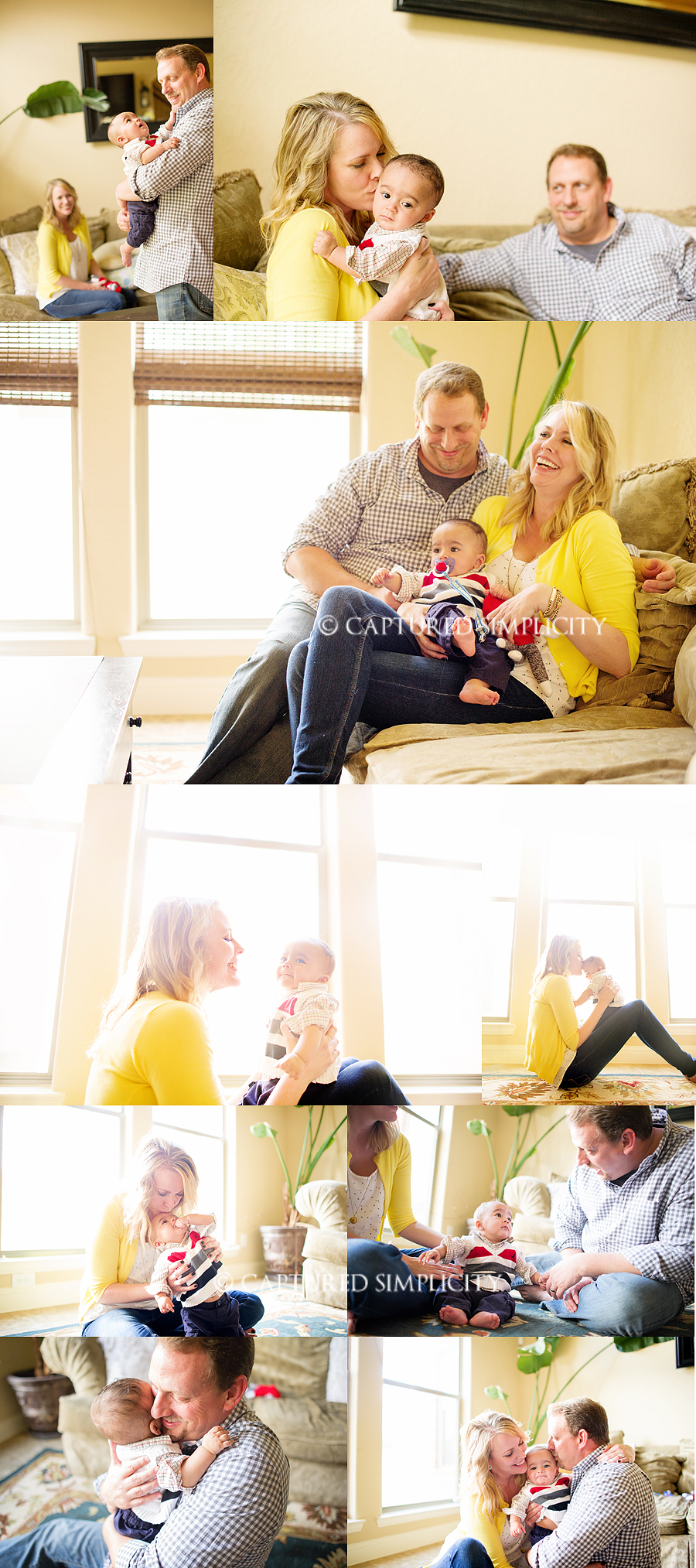 { birth, newborn, maternity, baby, child & family photography in Houston, The Heights, Montrose, Bellaire, West University, River Oaks, Rice Village, The Woodlands and Cypress, Texas }
Come follow me on Google+
Family Photographs Houston TX