I truly have been given so many gifts on this earth.  And I'm not speaking of 'talents'….I can honestly say I don't have many of those…not worth to be in the talent category, really.  The gifts I speak of involve relationships and experiences.  Being adopted is one of those gifts I'm talking about for me.  And my adoption, indirectly, has connected me with the most wonderful people on the planet.  😀
This couple is one of the most beautiful of them all.  I do not believe that anything is coincidence.  I believe in a sovereign God and that He has a divine plan for each of us.  I'm so happy to know this family and share and celebrate in adoption with them.
*********
"We've spoken about adopting since our dating days.  It's always been something we've been open to doing.  We assumed we'd have biological children first, then maybe we'd add to our family by adopting a child.  But lately the Lord has been making it clear that His plans are different than what we'd anticipated.  We both strongly desire children.  And we firmly believe that God has delayed or prevented pregnancy because He has chosen children halfway across the world for us to raise and love and point to Jesus."
This was written not too many years ago by this precious lady…who at the time had no idea, the magnitude of gifts in store for she and her husband.
The most amazing gift…the gift of parenthood.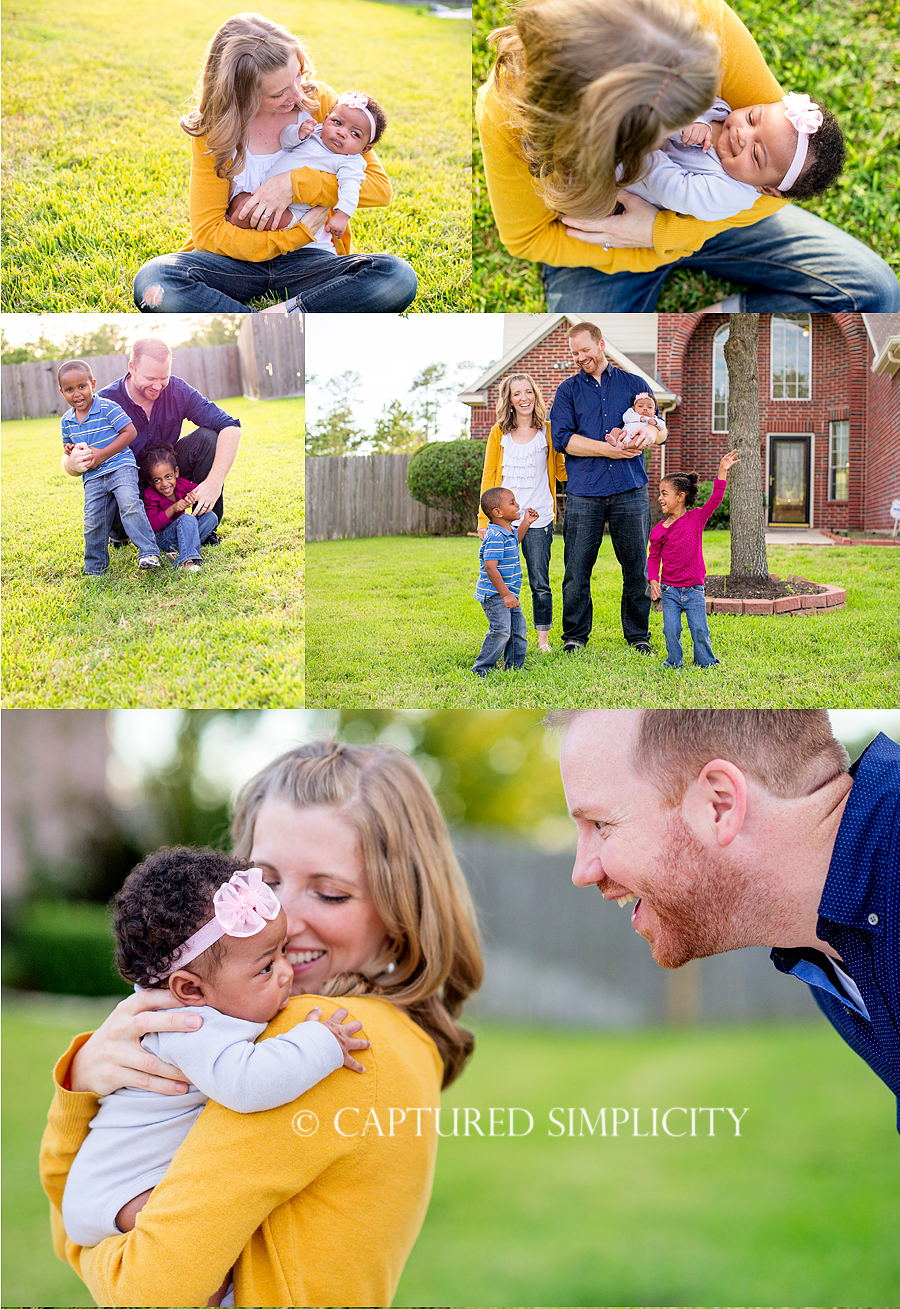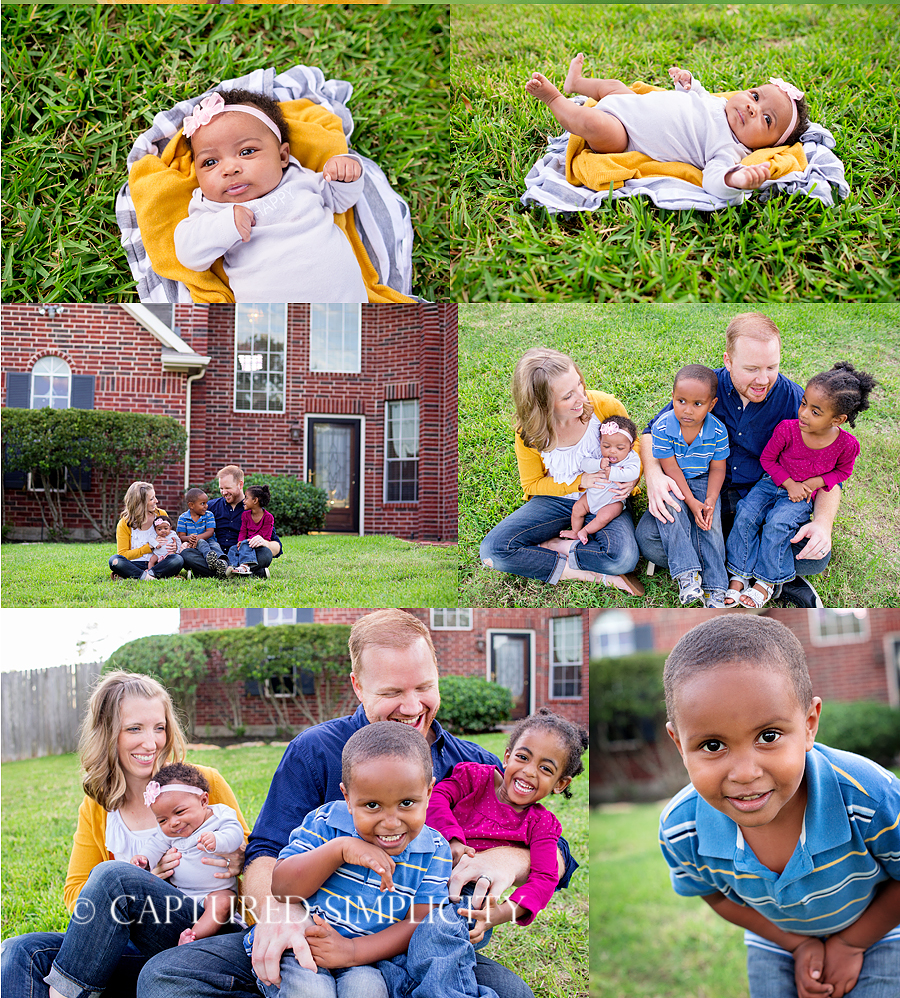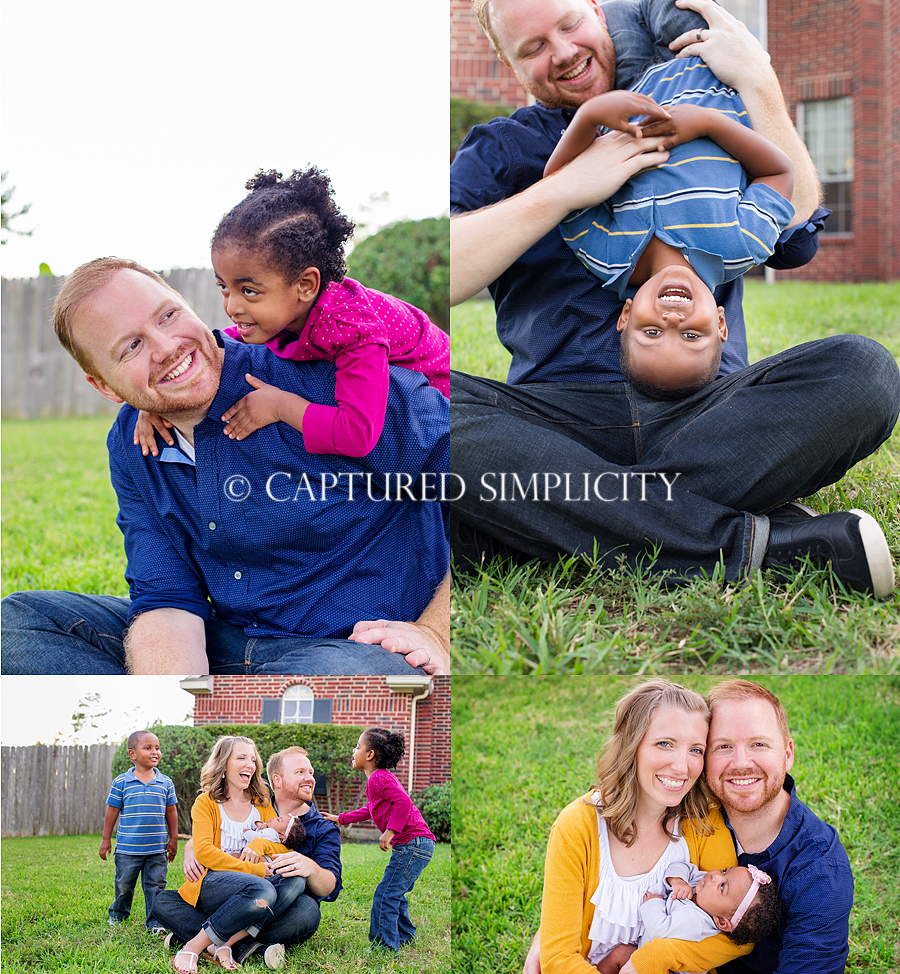 You can see other adoption photography sessions here via an organization that is very dear to my heart, Red Thread Sessions.
{ birth, newborn, maternity, baby, child & family photography in Houston, The Heights, Montrose, Bellaire, West University, River Oaks, Rice Village, The Woodlands and Cypress, Texas }
Come follow me on Google+
Children's Photographer Houston TX