I'm still a Houston Family Photographer! 😉 I have not gone anywhere!
You guys, I can hardly believe it myself I am the mom of TWO little people now. The last year welcoming baby Lilah to our family has been full of challenges and so much joy!
However, I am so excited to get back to business full time over here!  So many sessions I will be sharing with you guys starting this week.
If you are considering booking a session with me this summer or even the Fall, please contact me now!  It's way better to book early to ensure you don't miss out.  I hate turning folks away, but I'm just one person. hehe.  😉
Underwater season is soon among us as well, so if you want to book an UNDERWATER SESSION, seriously, do not delay in reaching out to me now!  These book quickly as the summer is already so full for most of us and it passes by so fast!
For now, I'll leave you with a recent shot I took of myself and our two kiddos.  The time goes by way to fast, doesn't it!  Make sure you are IN the pics too mommas!!!!!  I practice what I preach!  Even though I don't get in the shots as much as I used to as having two accommodating subject is a little more difficult when I'm using a camera with a timer, I still do it!  I also make sure to hire a professional photographer each year to document these times for us as well!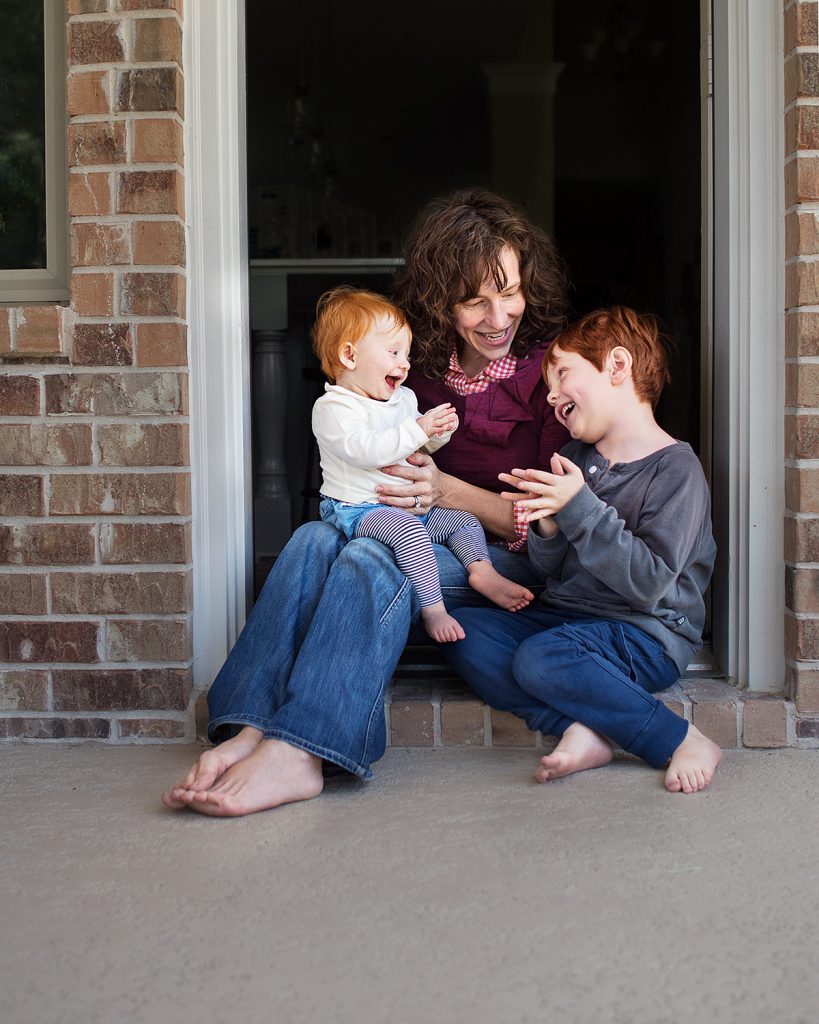 Houston Family Photographer
newborn, maternity, baby, child & family photography in Houston, The Heights, Montrose, Bellaire, West University, River Oaks, Rice Village, The Woodlands & Cypress