I was excited to shoot in a new location for this shoot.  I had heard about this park and seen photographs from the site, but had not yet had the opportunity to shoot here.  WOW!  It was a great spot!  The lighting was just amazing.
This family was so fun to work with.  I was very lucky to have a super star assistant on the scene…otherwise known as grandma.  Not my grandma, but this adorable little man's.  She was such a tremendous help throughout the entire session.
It was a little warm outside, but this family were troopers and for that I am so grateful.  I mean, I can deal with the heat…even with being really pregnant at the time of this session.  But I'm not the one having my photo taken.  Who wants to feel all sweaty when they are being photographed??  That's never fun.  When families push through the heat like it's no problem….I just want to hug them!!
This little guy was pretty serious most of our session, but we were able to get some really sweet and happy moments still.  YAY!  I love what I do!!!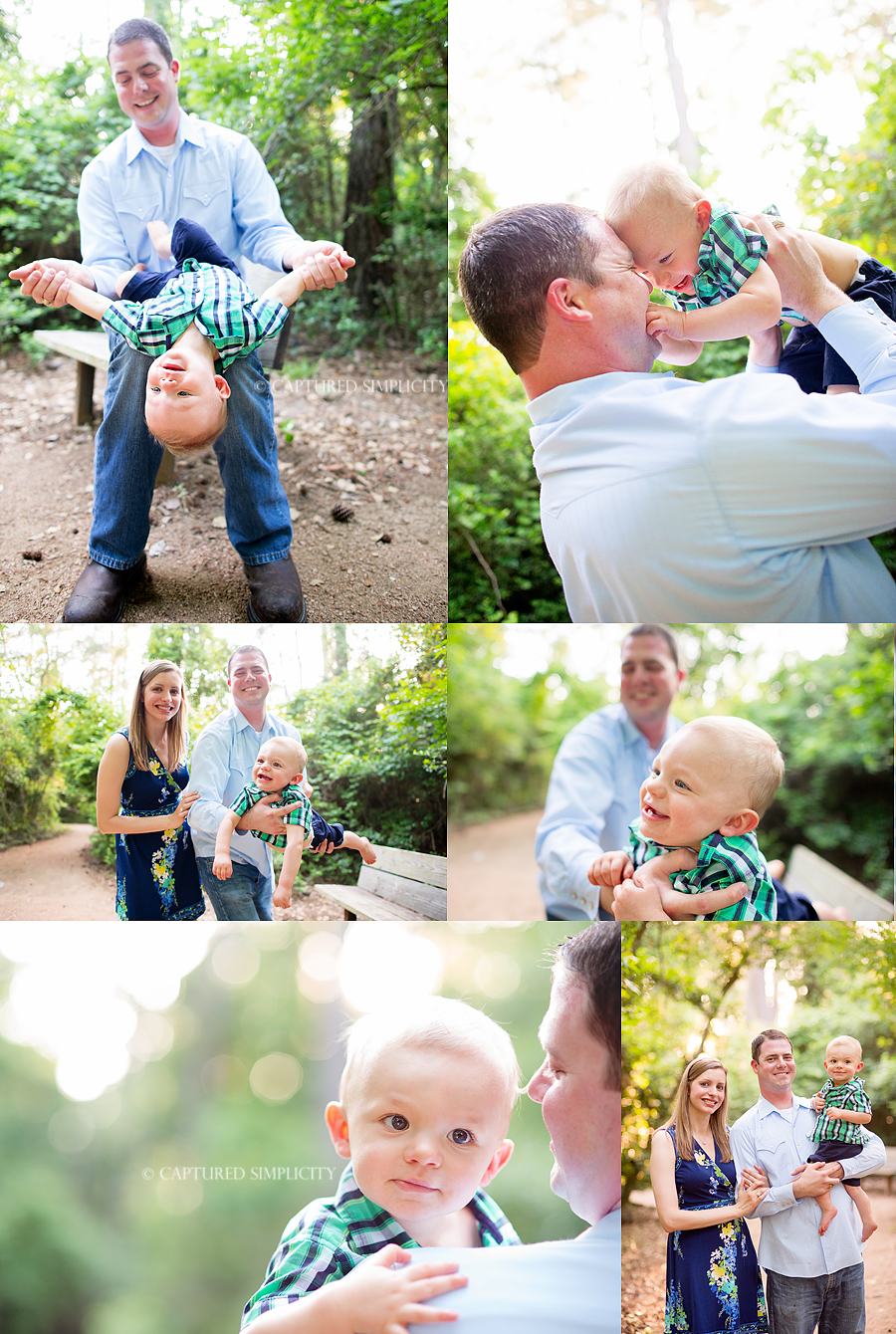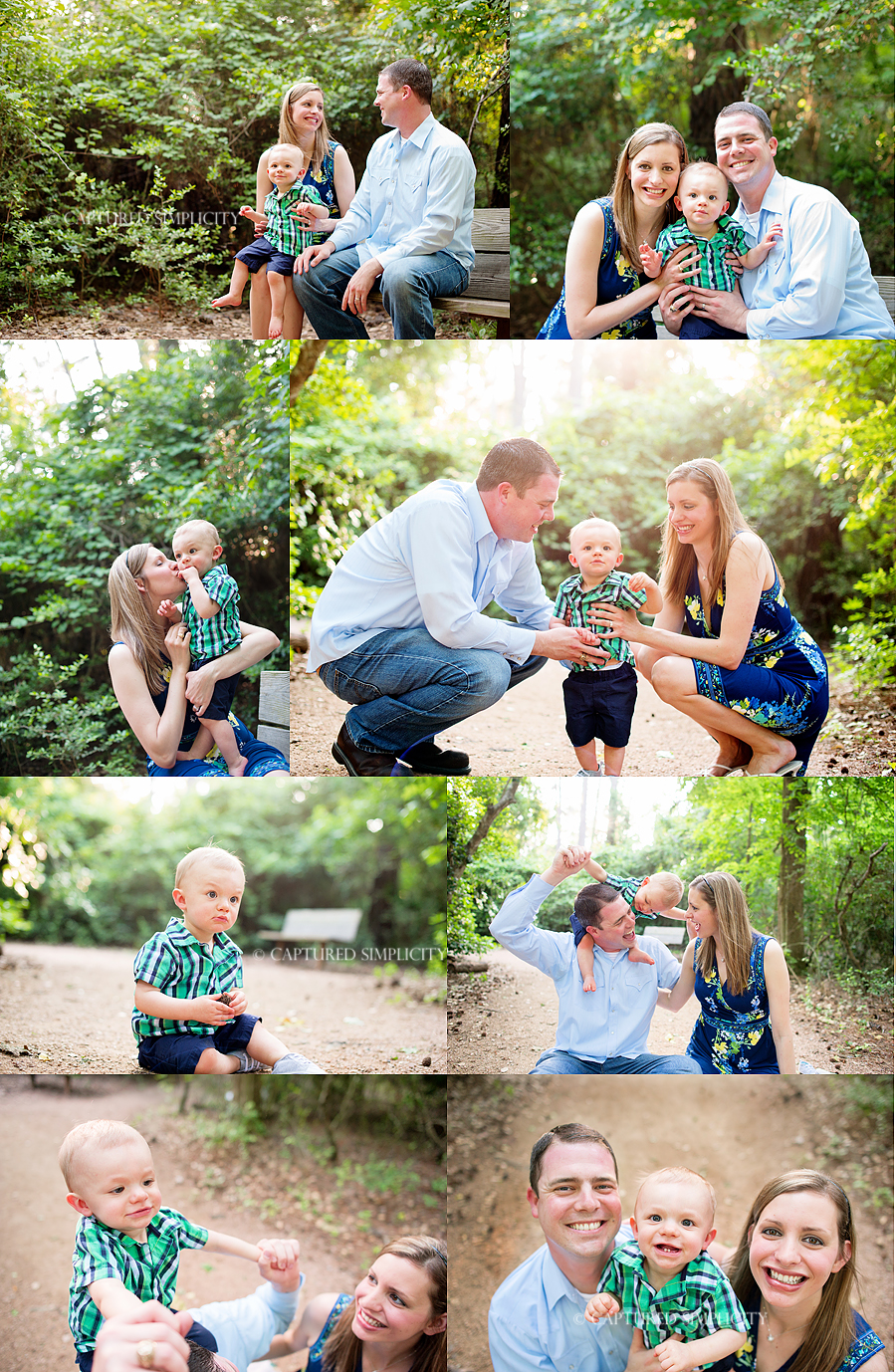 { birth, newborn, maternity, baby, child & family photography in Houston, The Heights, Montrose, Bellaire, West University, River Oaks, Rice Village, The Woodlands and Cypress, Texas }
Come follow me on Google+
Houston Family Portraits