Family Portrait Photographer
If you are seeking a Family Portrait Photographer, you are in the right place!!! I've been photographing families and kiddos professionally since 2010. I guess you could say family photos are my specialty. I so love catching moments beteeen parent and child so very much!!
While I do most enjoy getting mostly photographs full of parents interacting with their kiddos, I also get a handful of traditional shots too. I know many clients like at least a couple of the 'everyone looking at the camera' photographs.
As I mentioned, I'm behind on sharing over here.  But as I've said so many times before…better late than never. 😉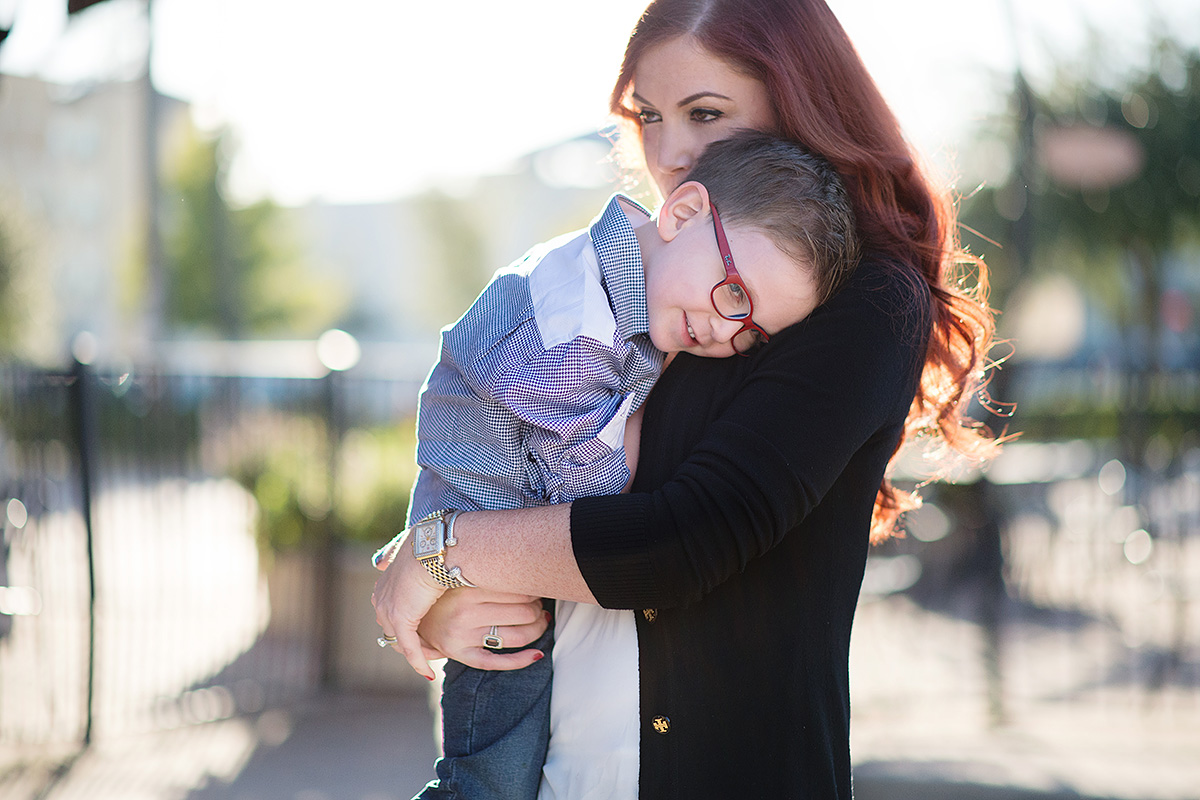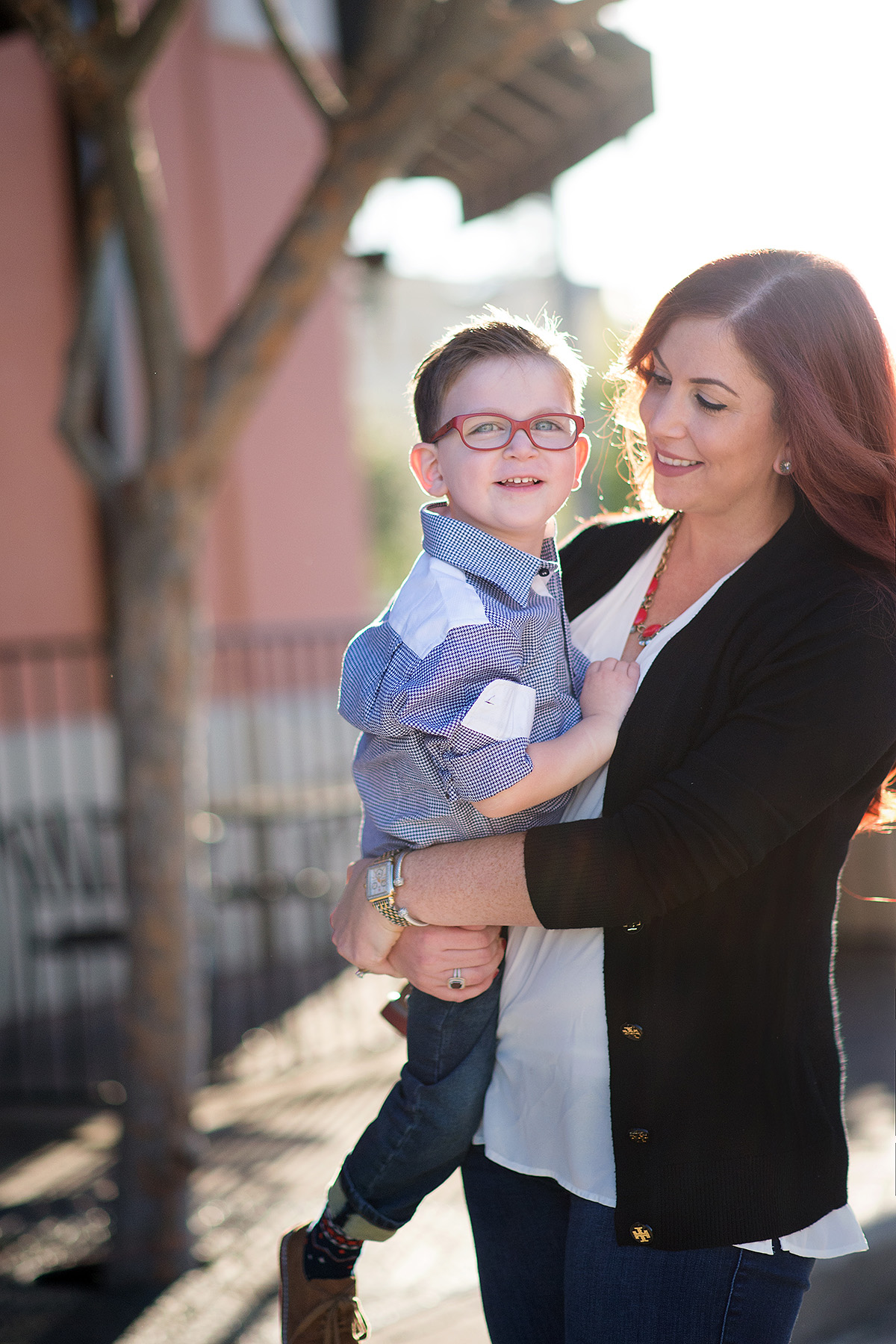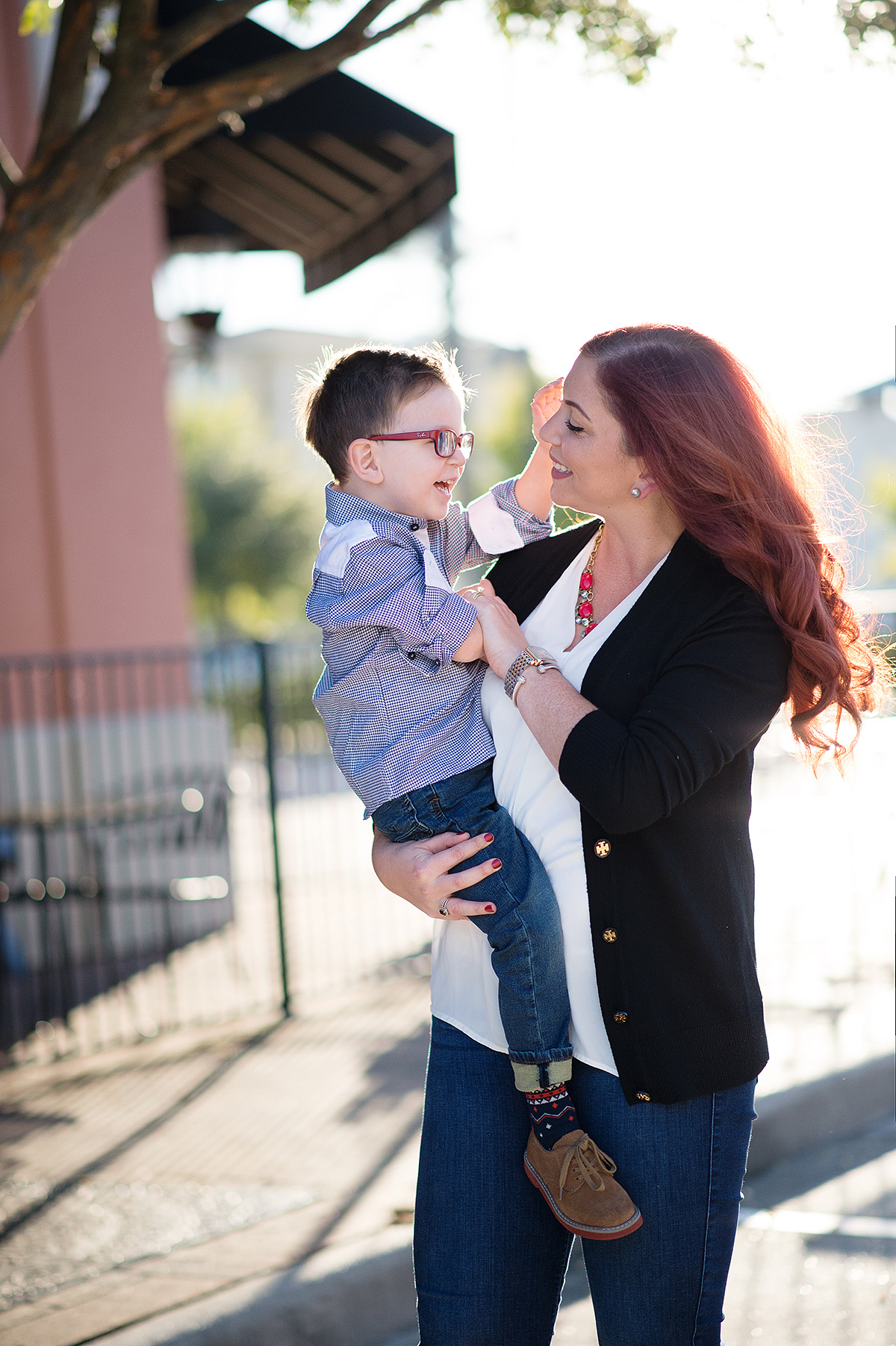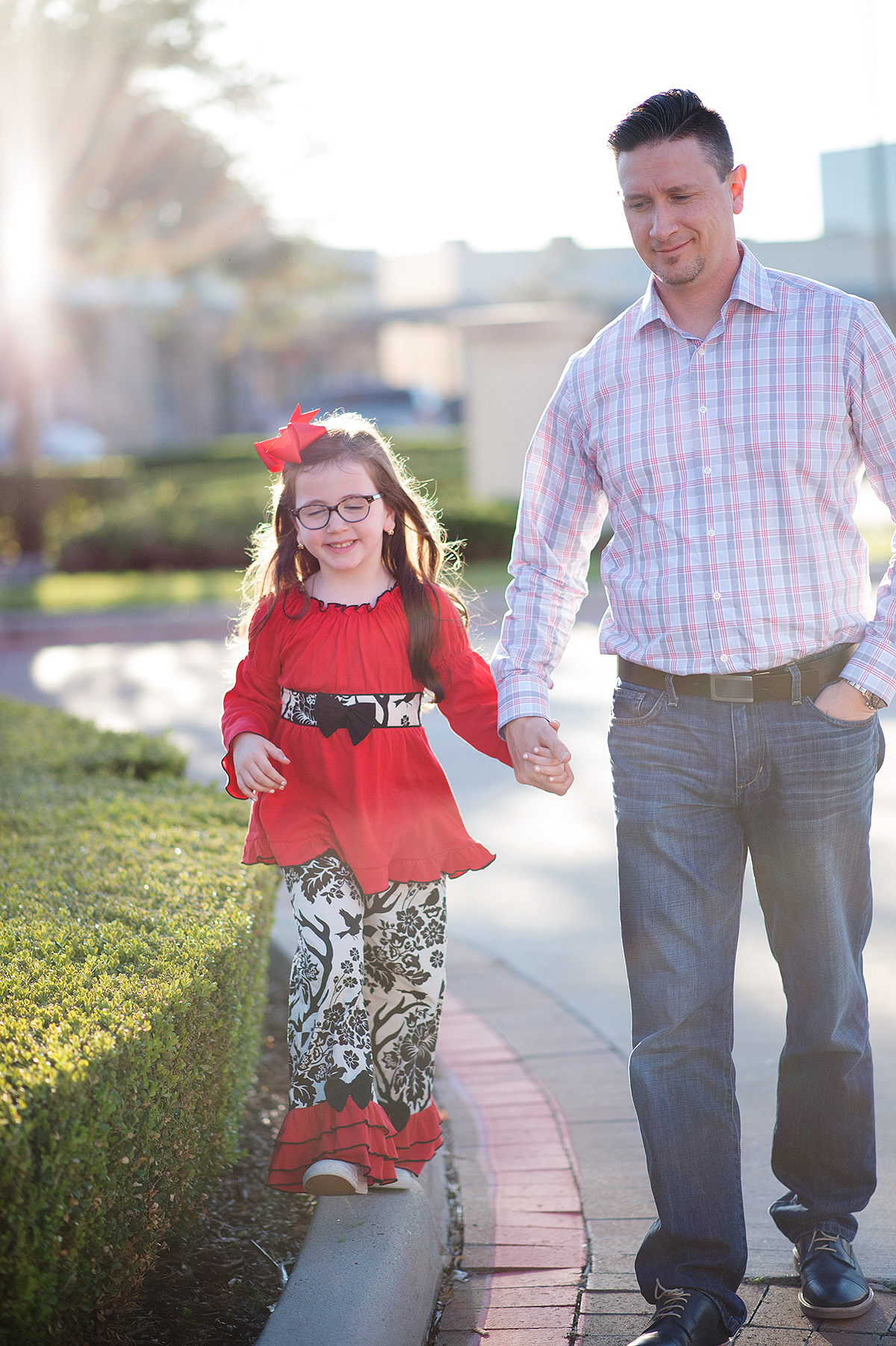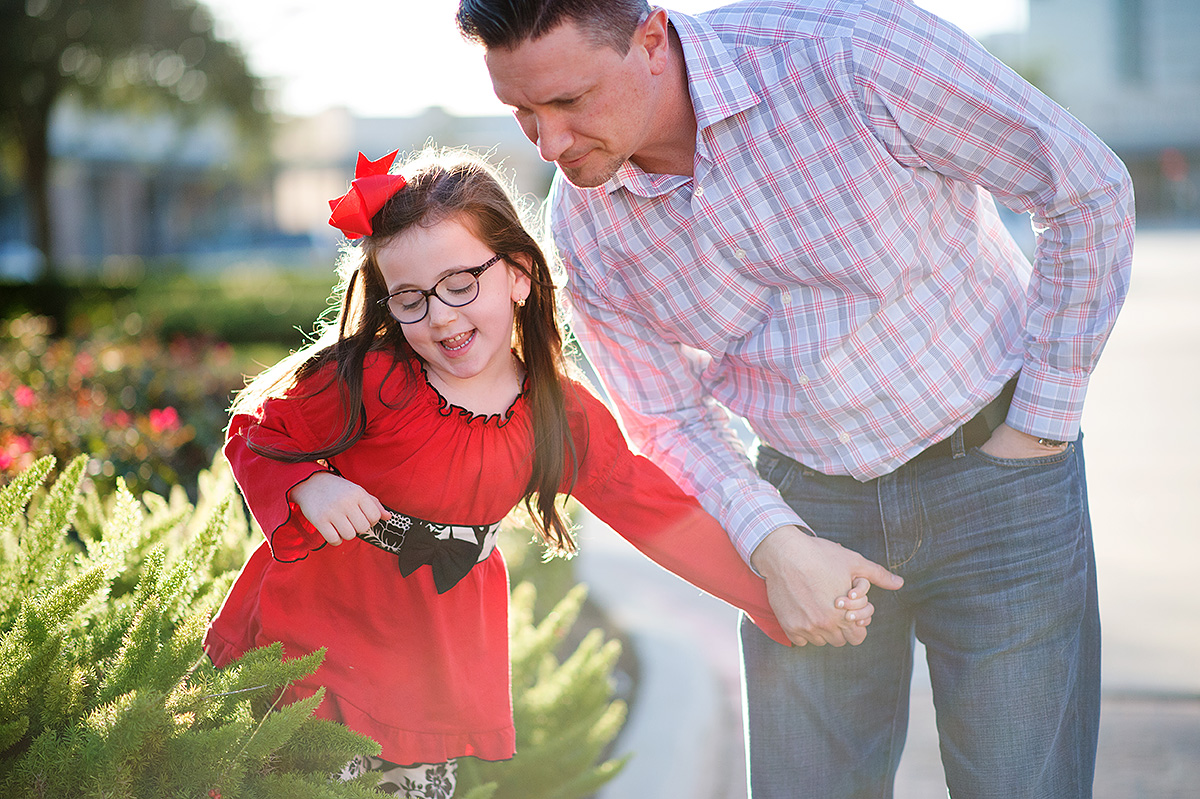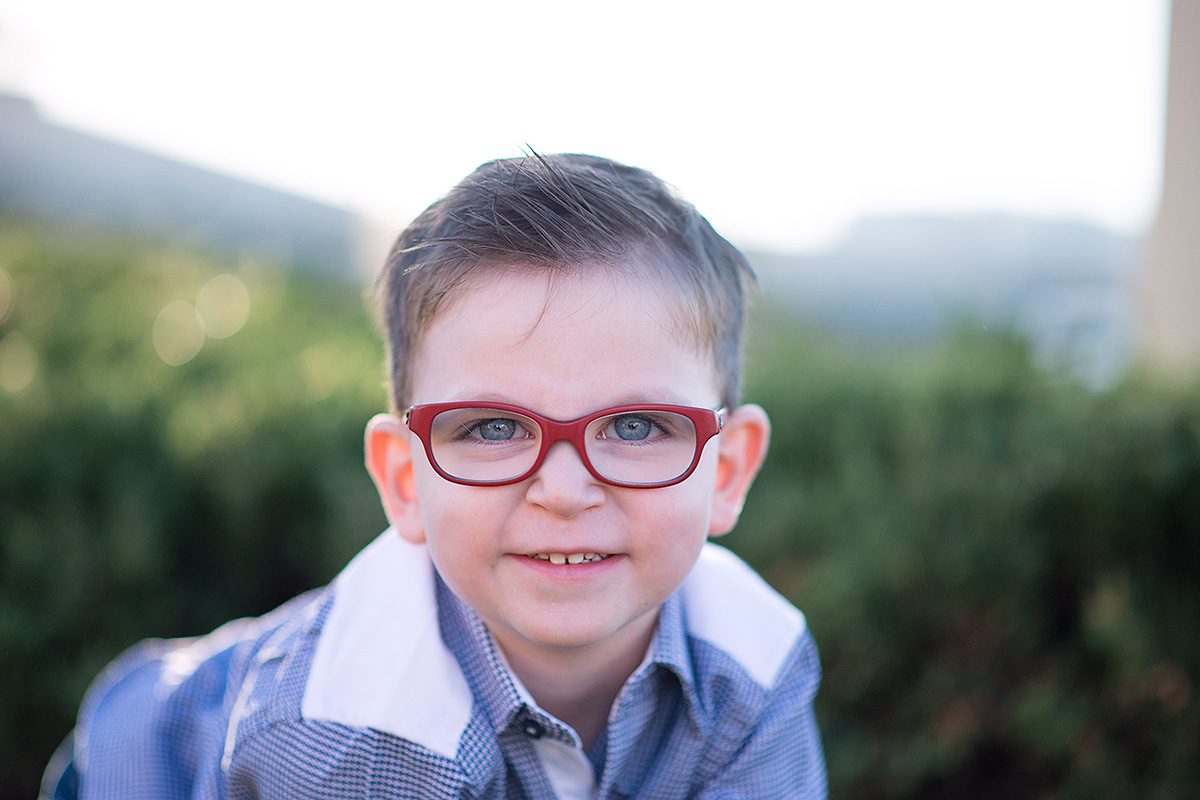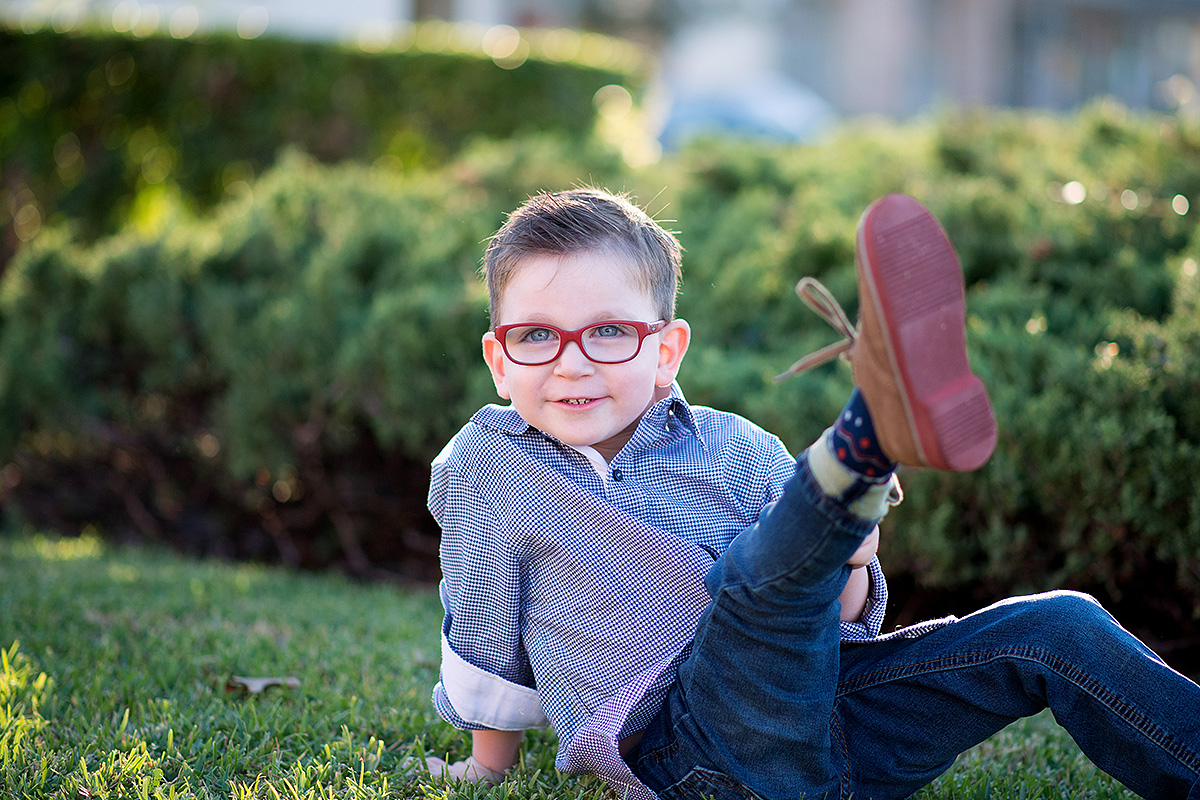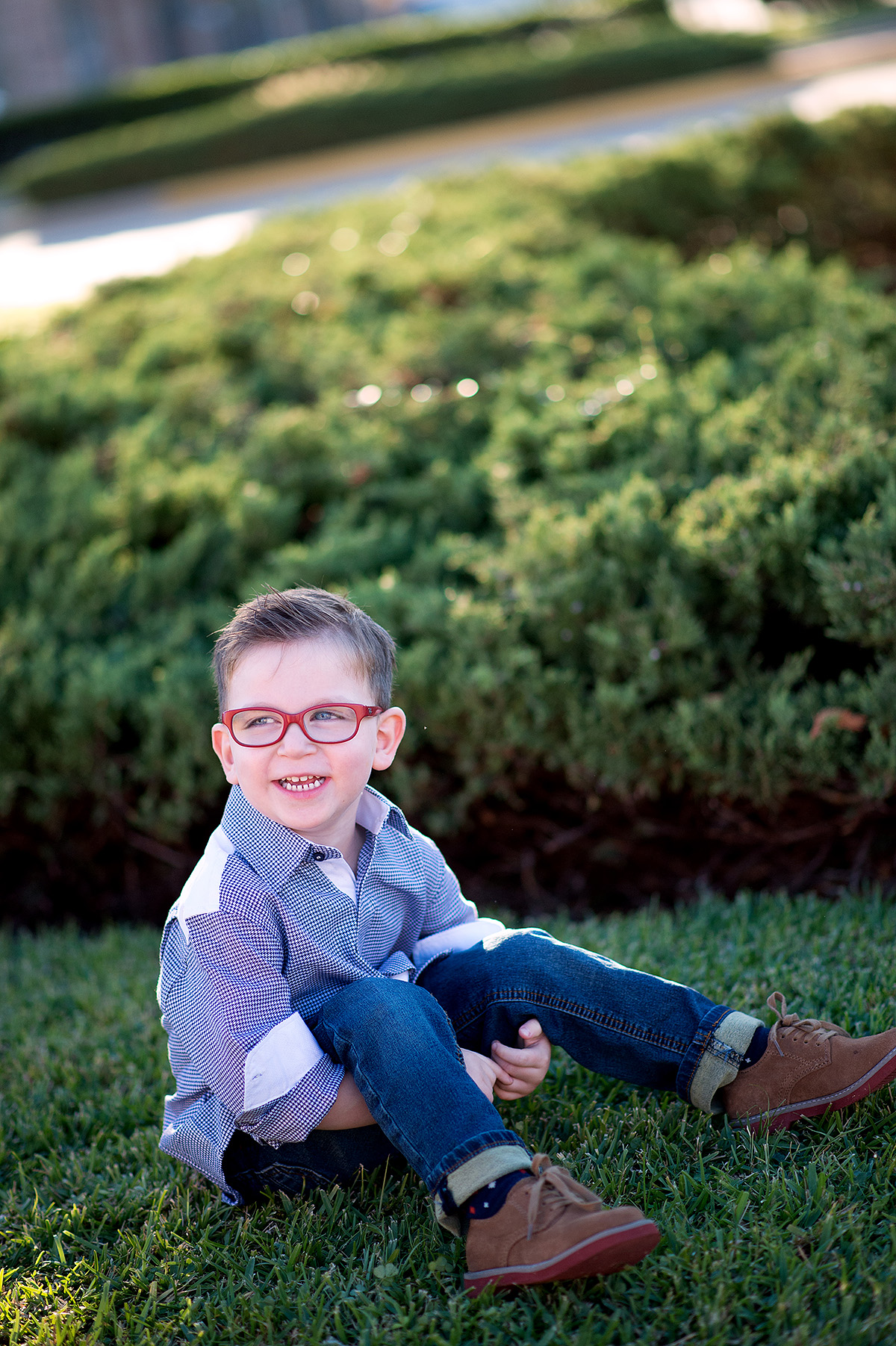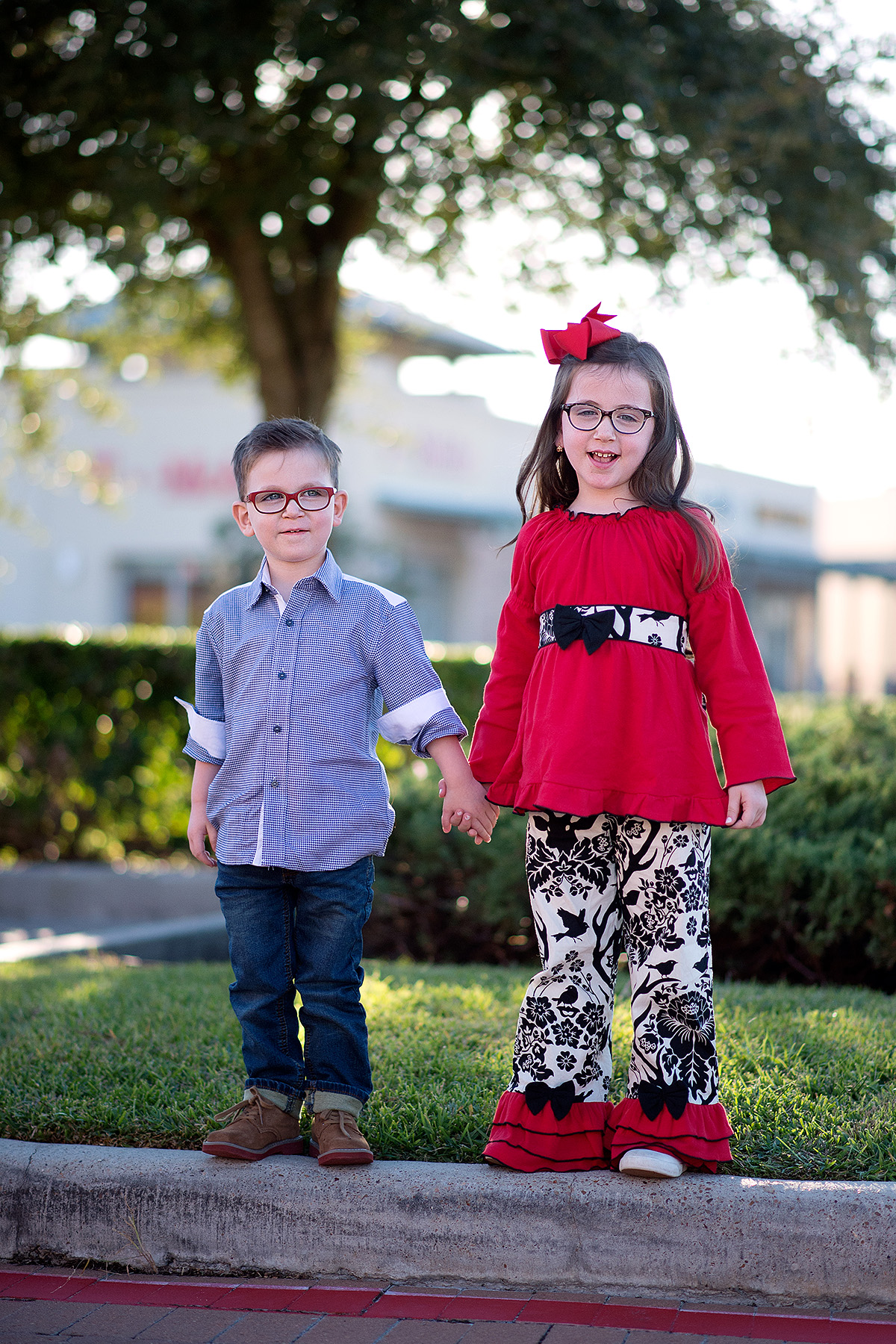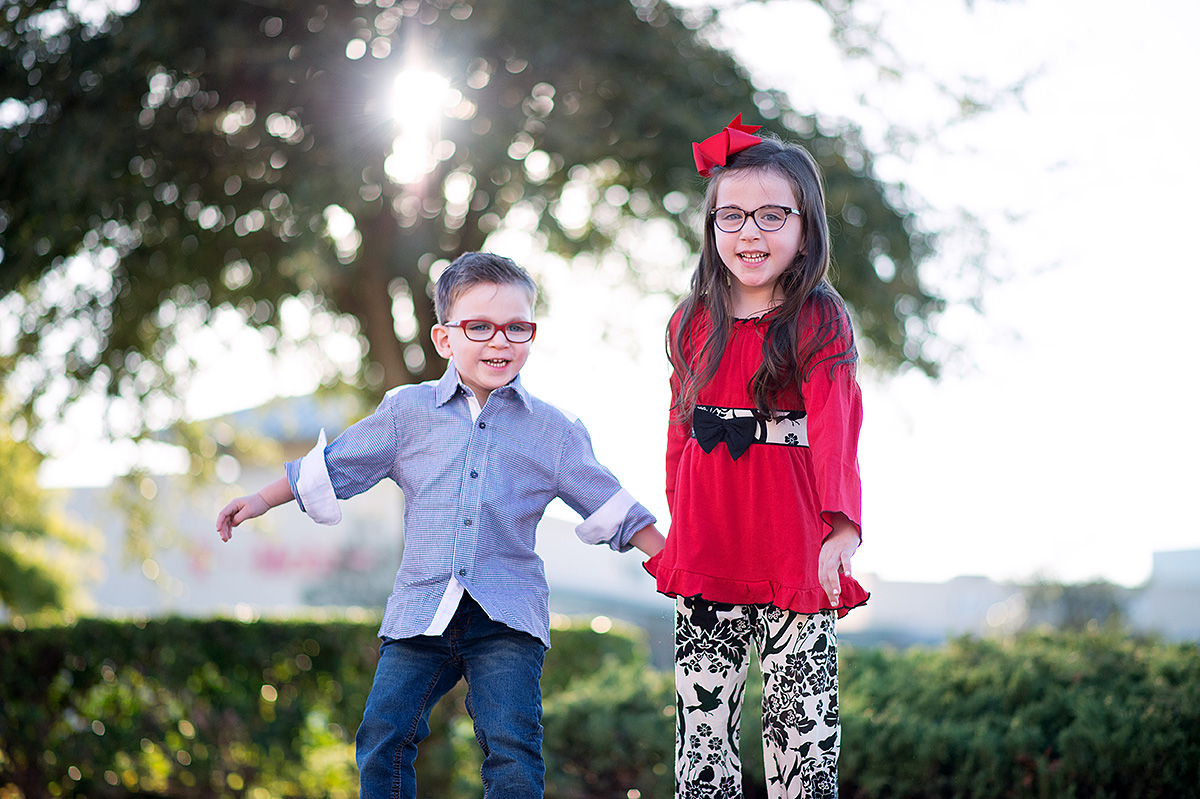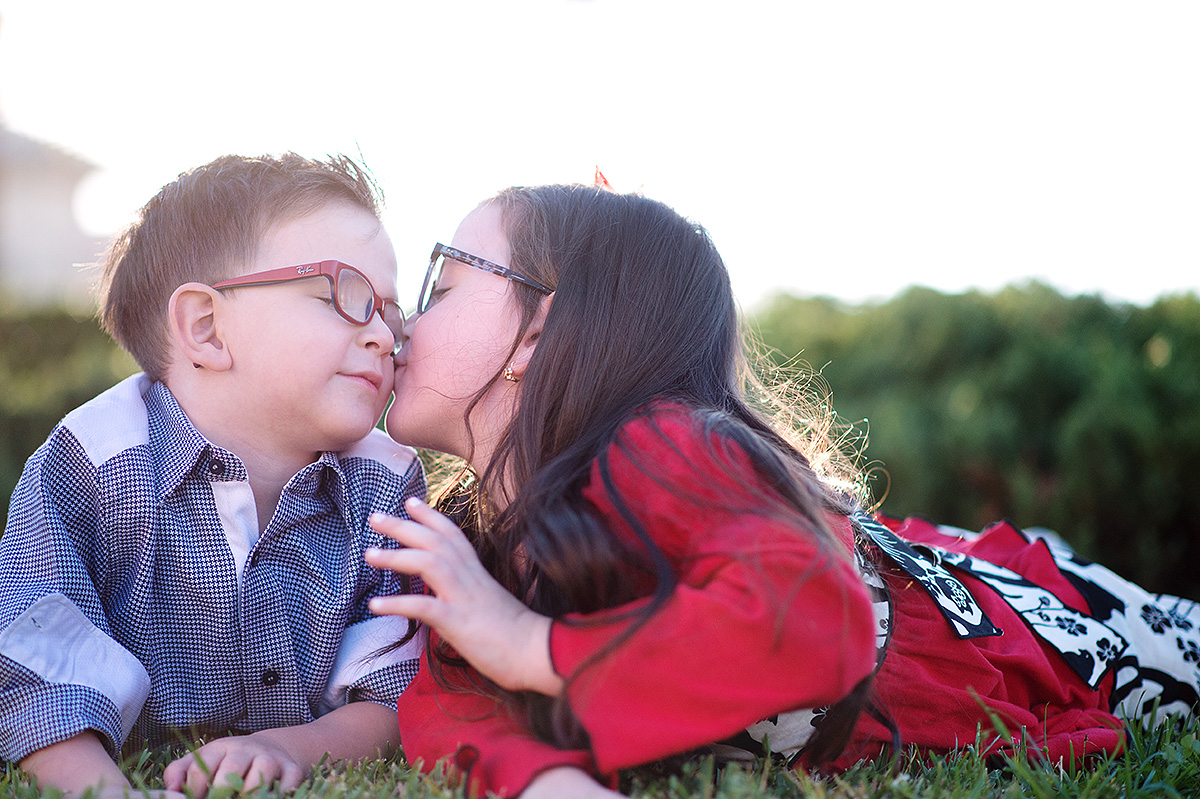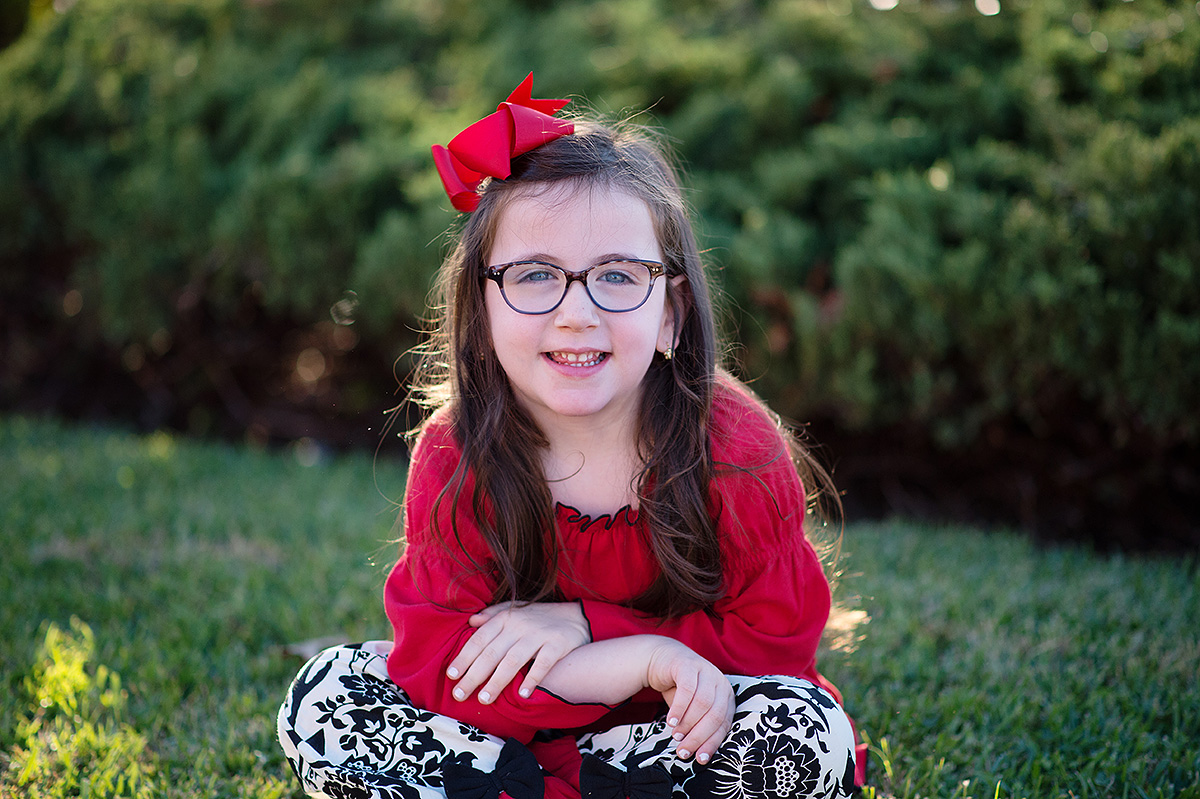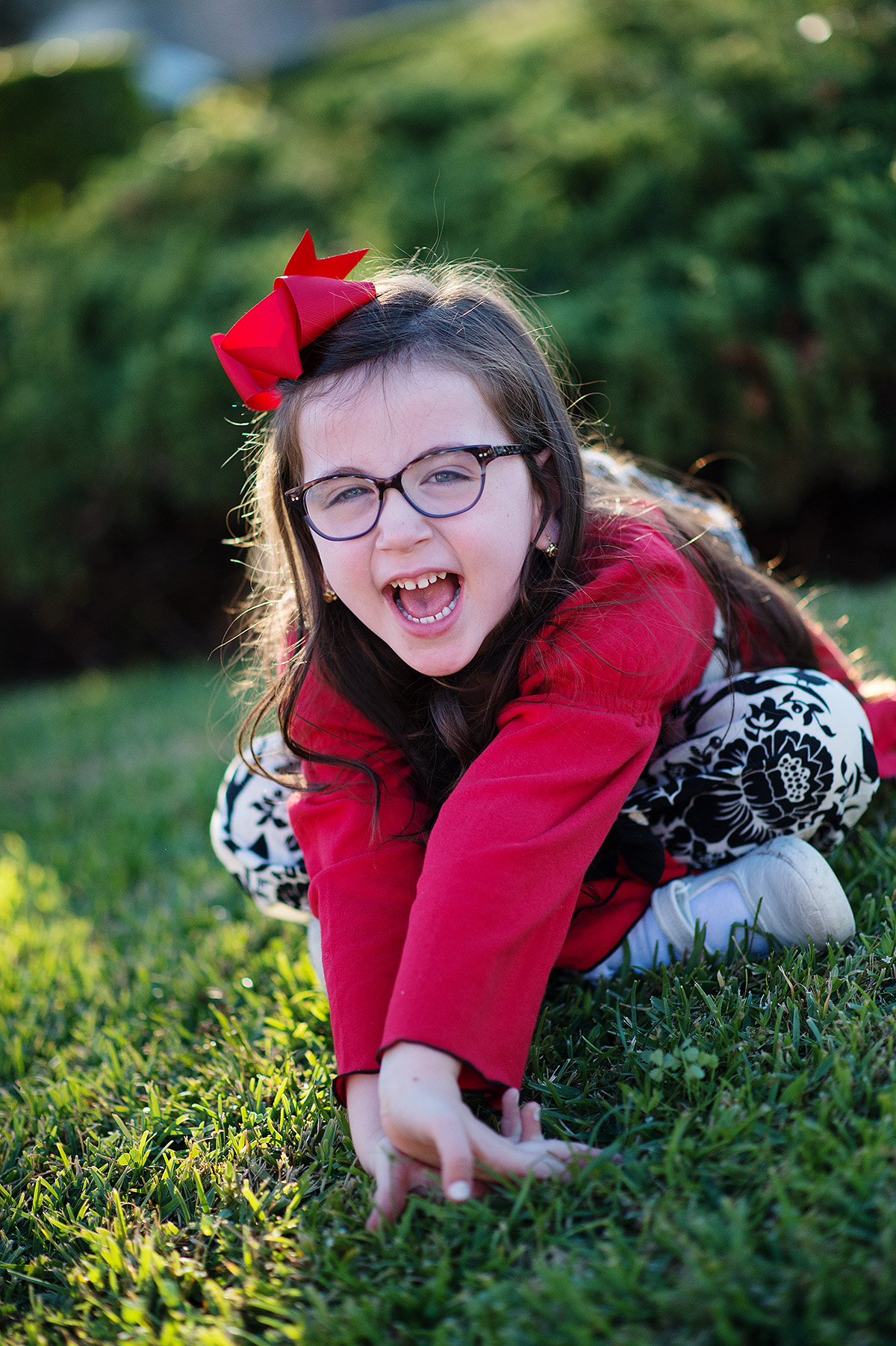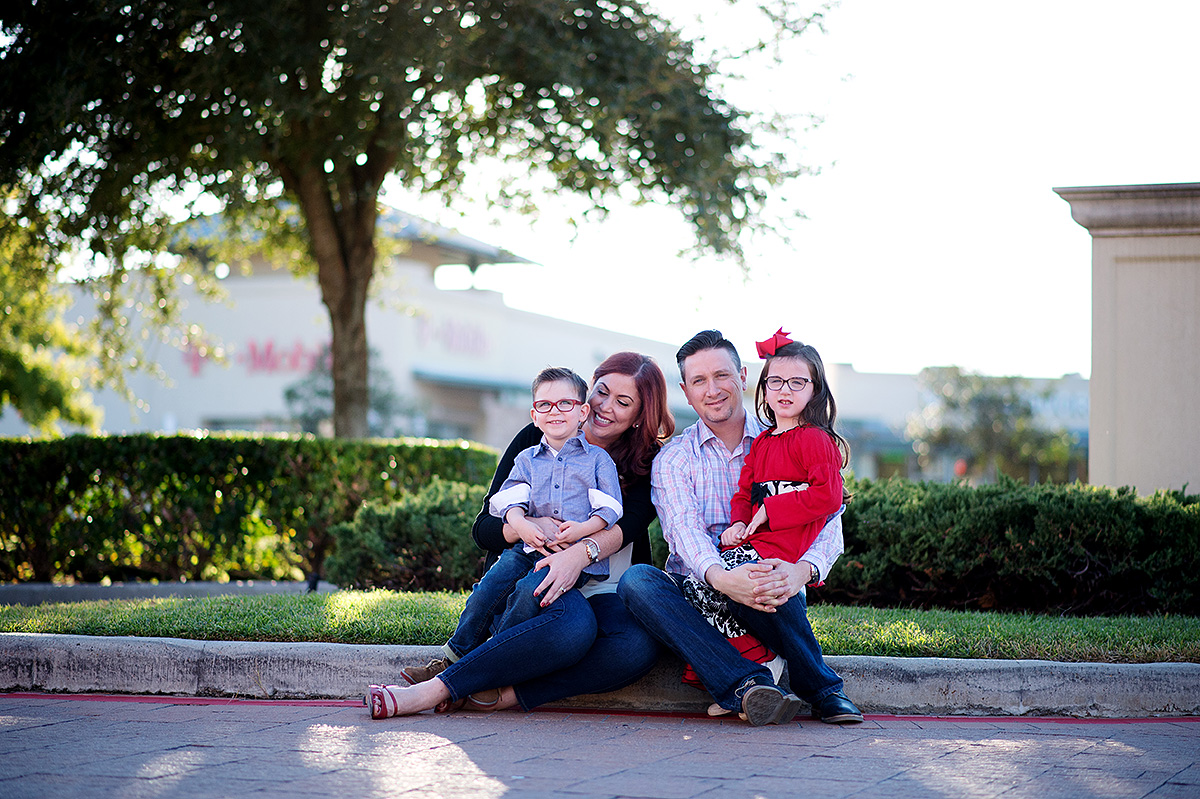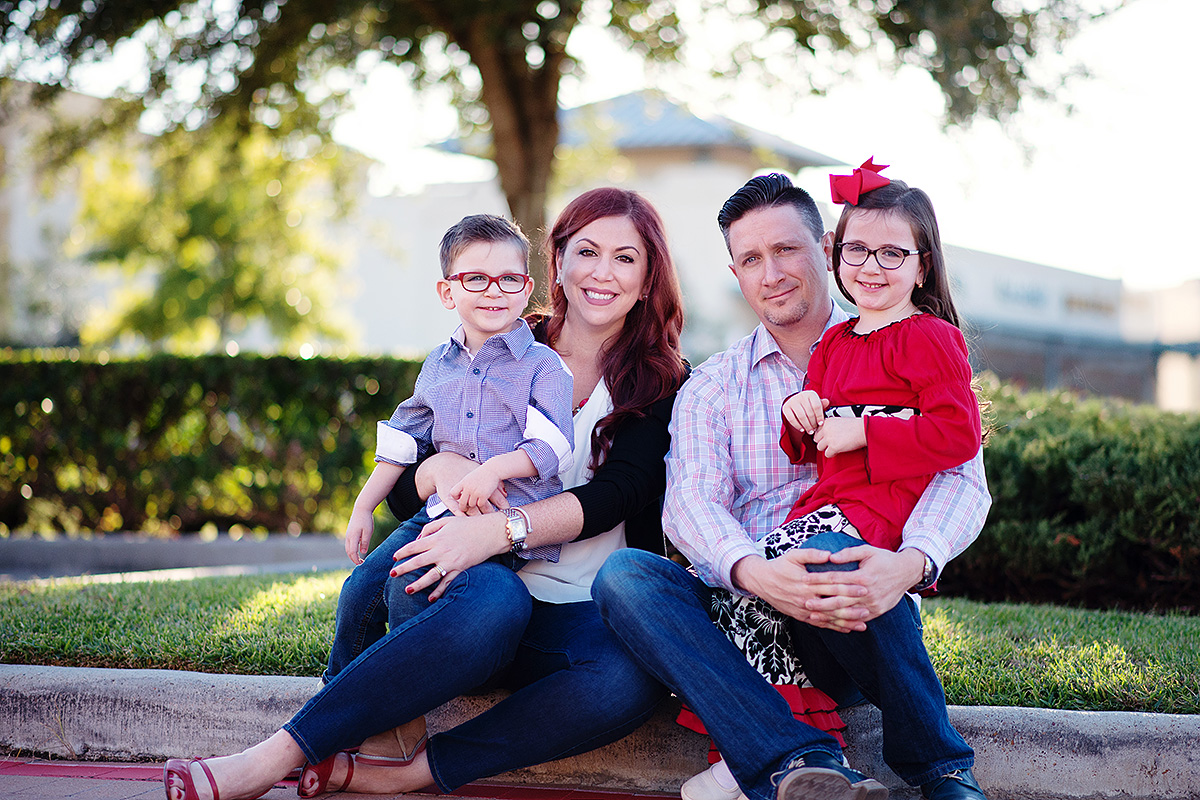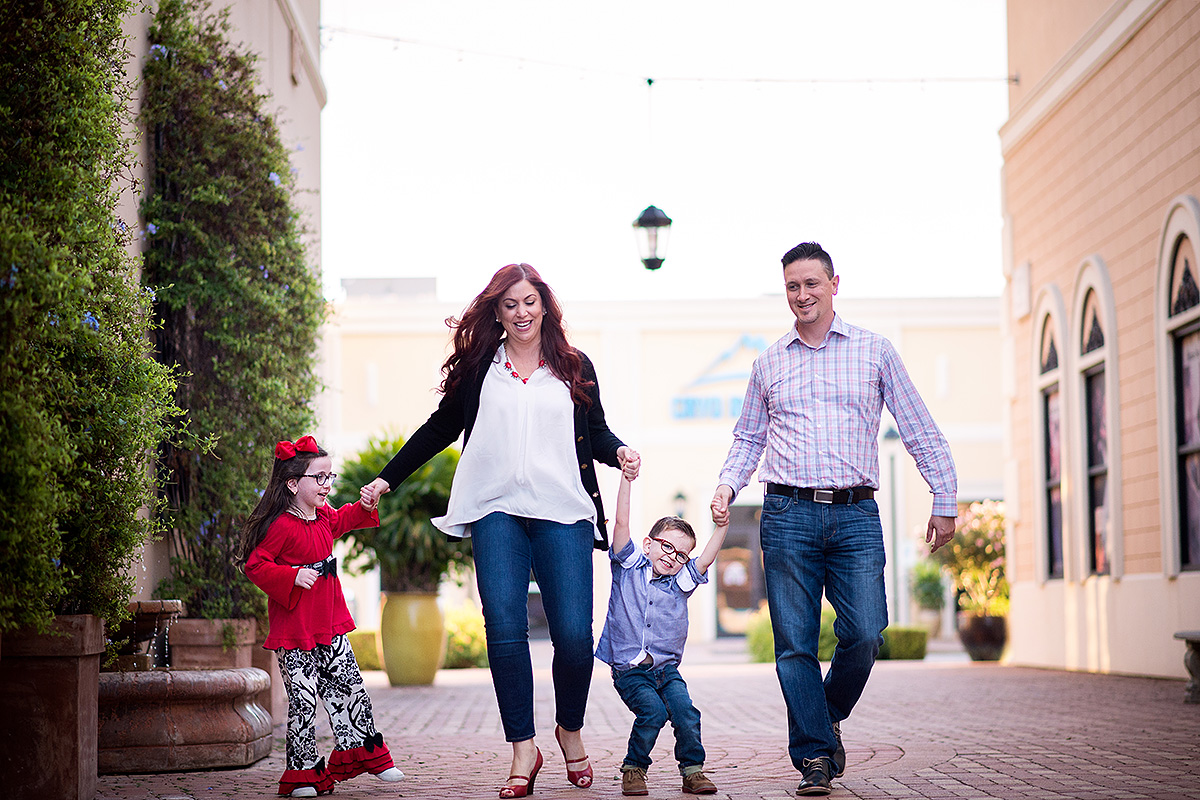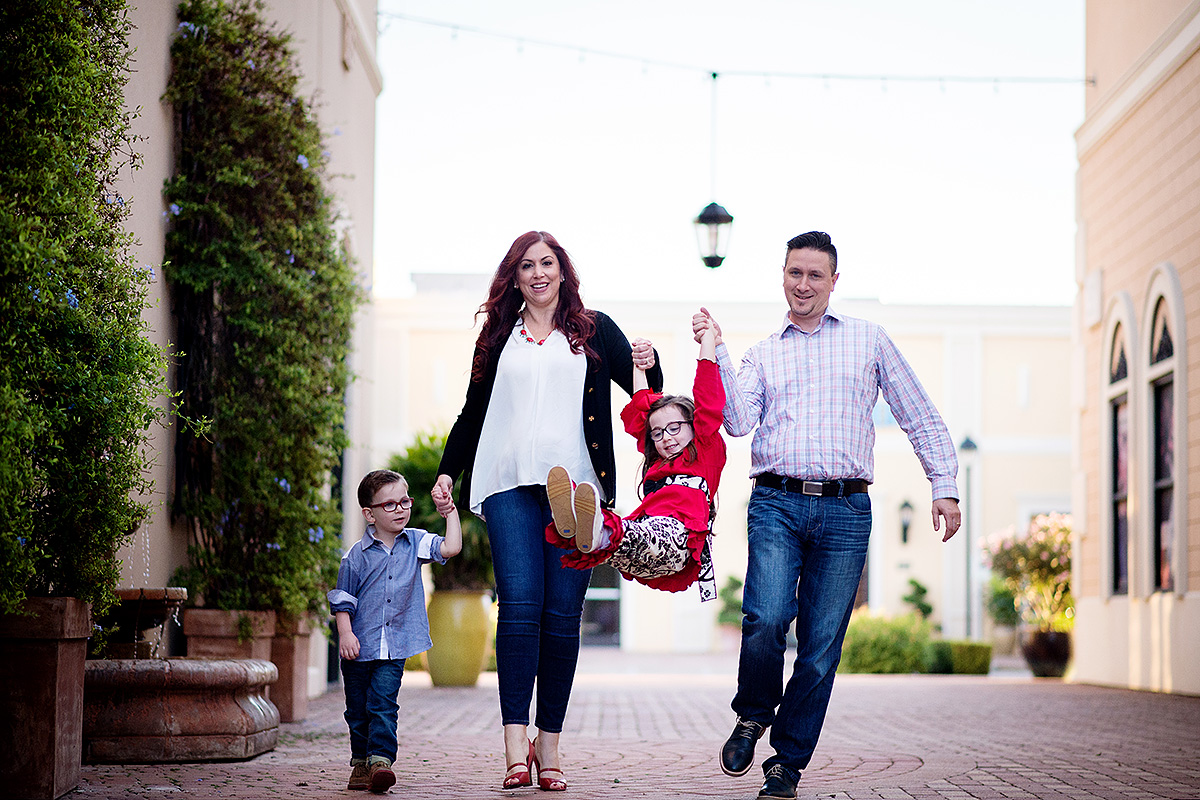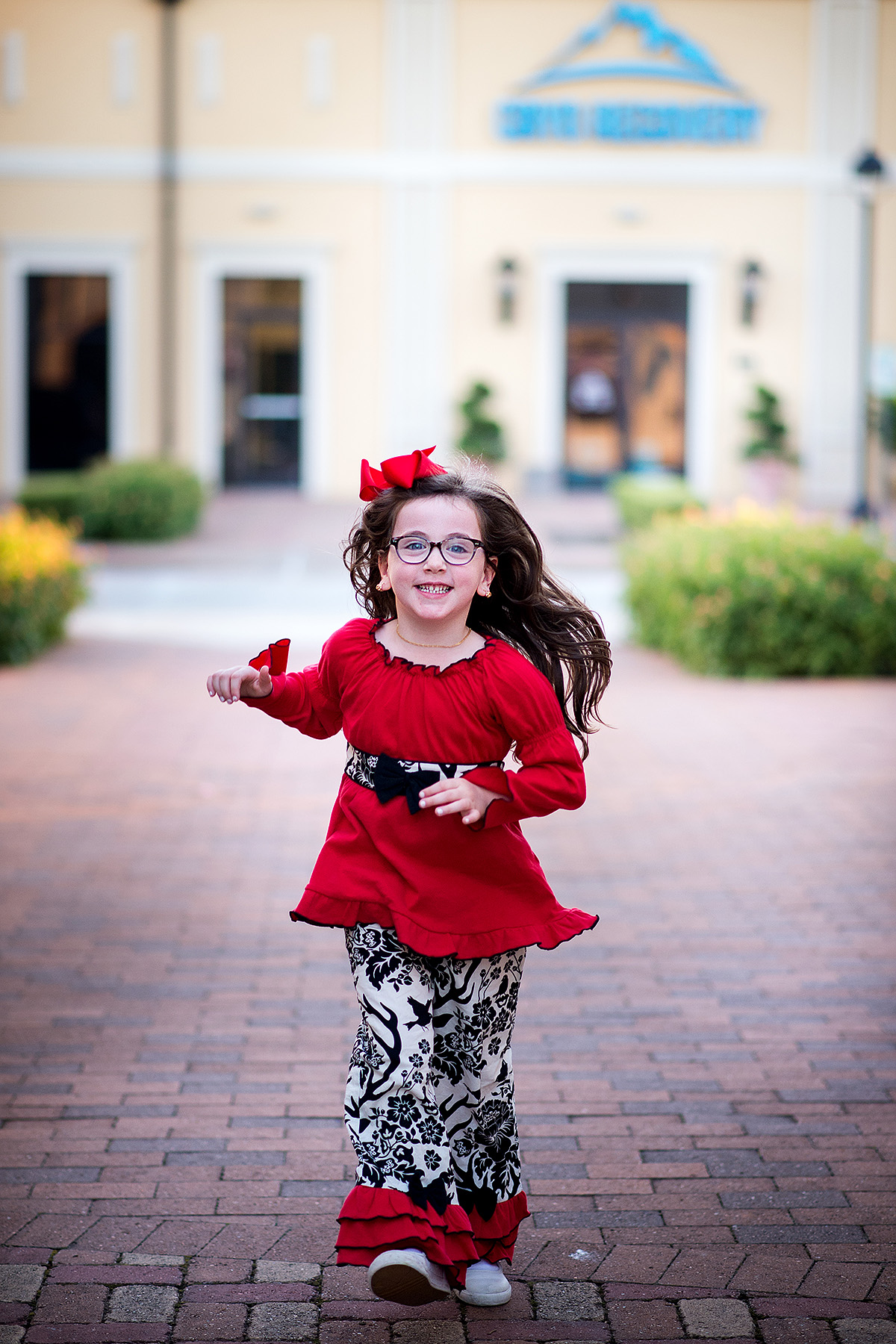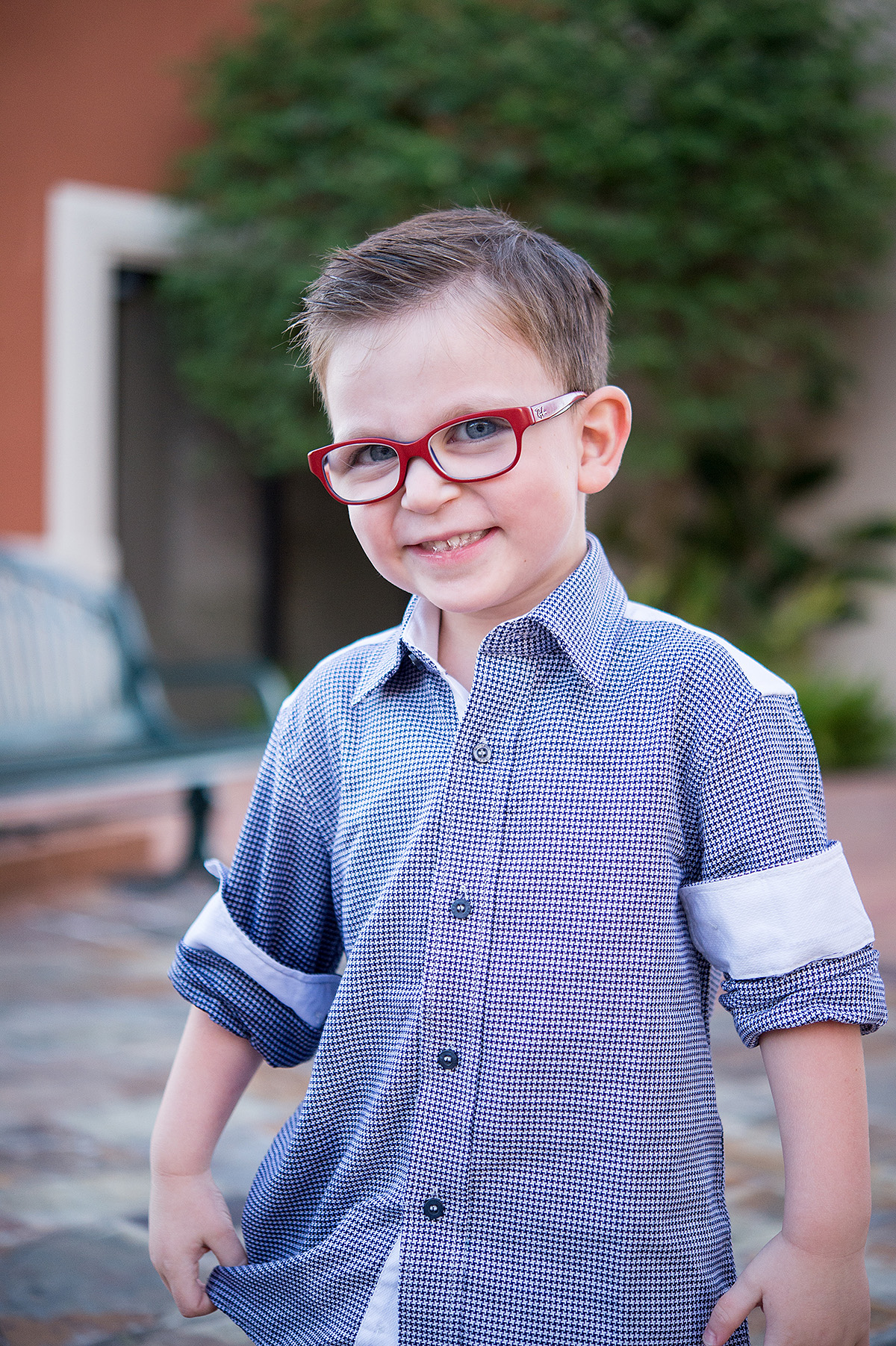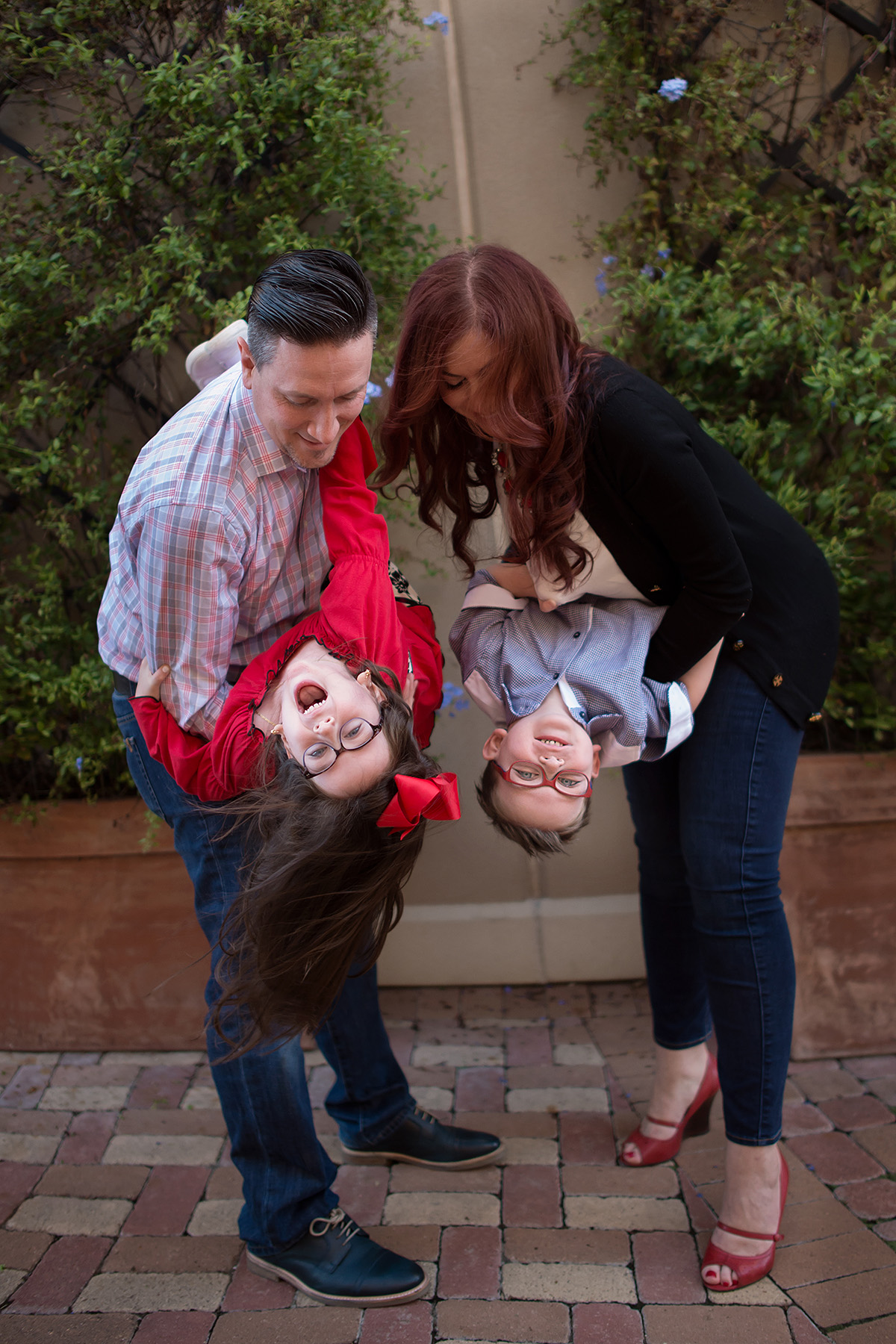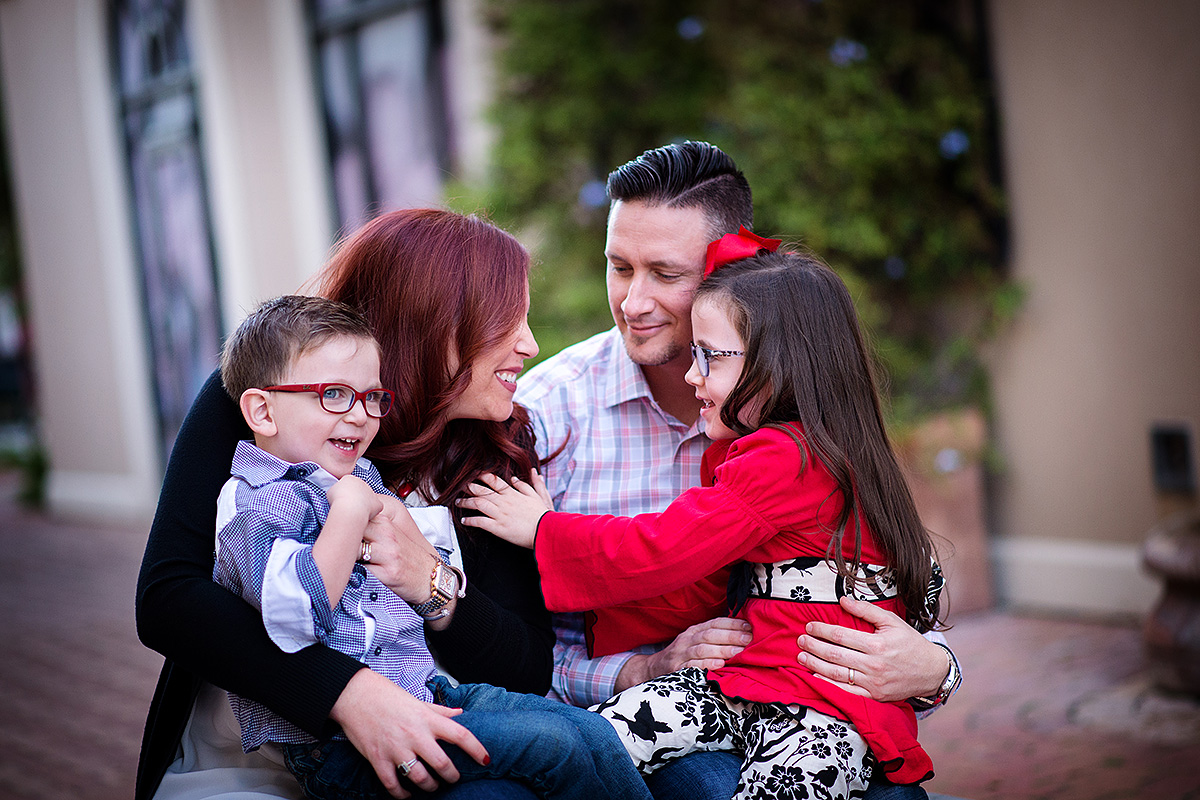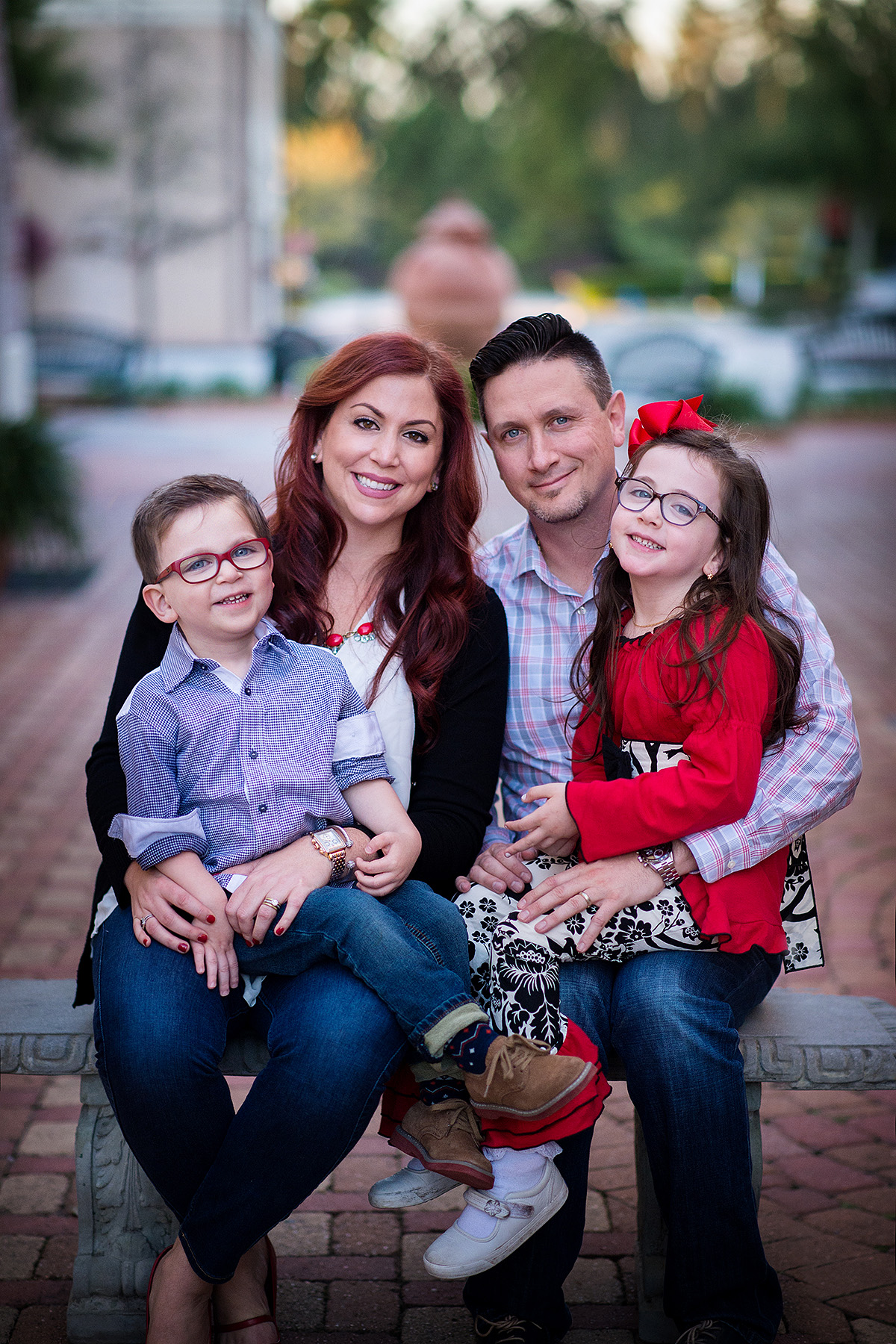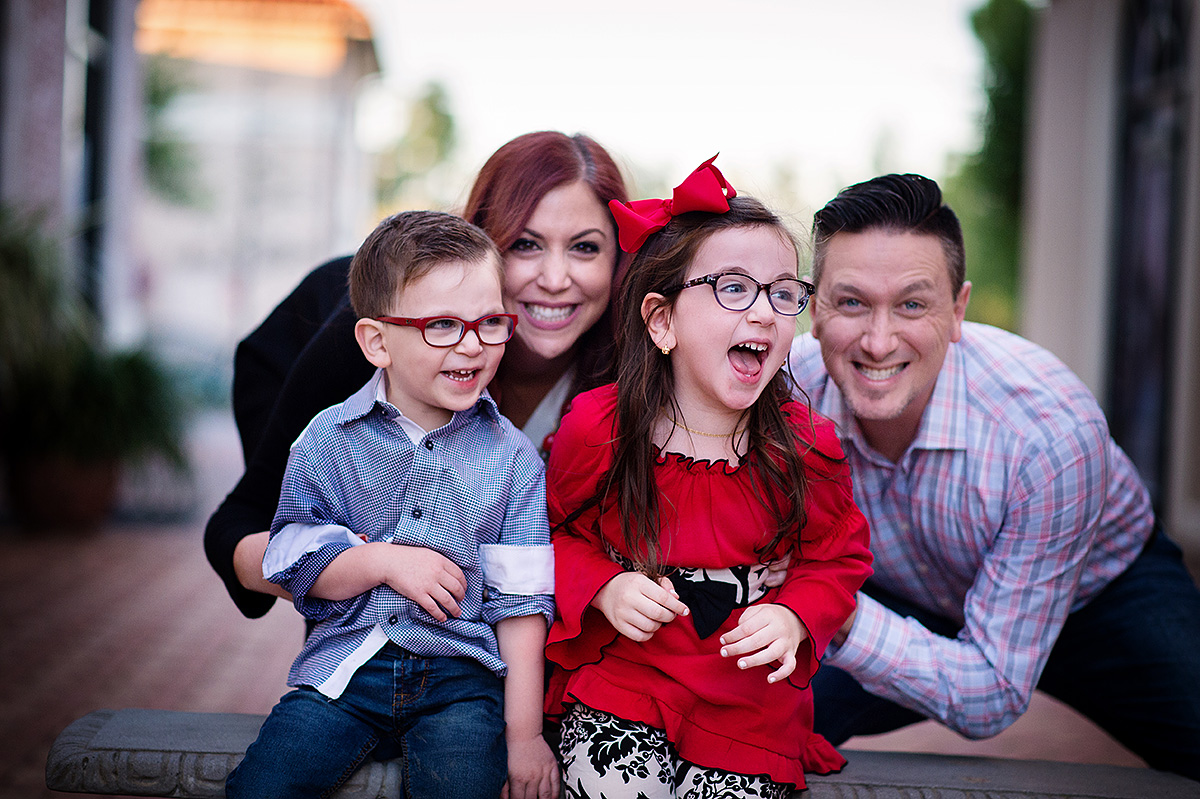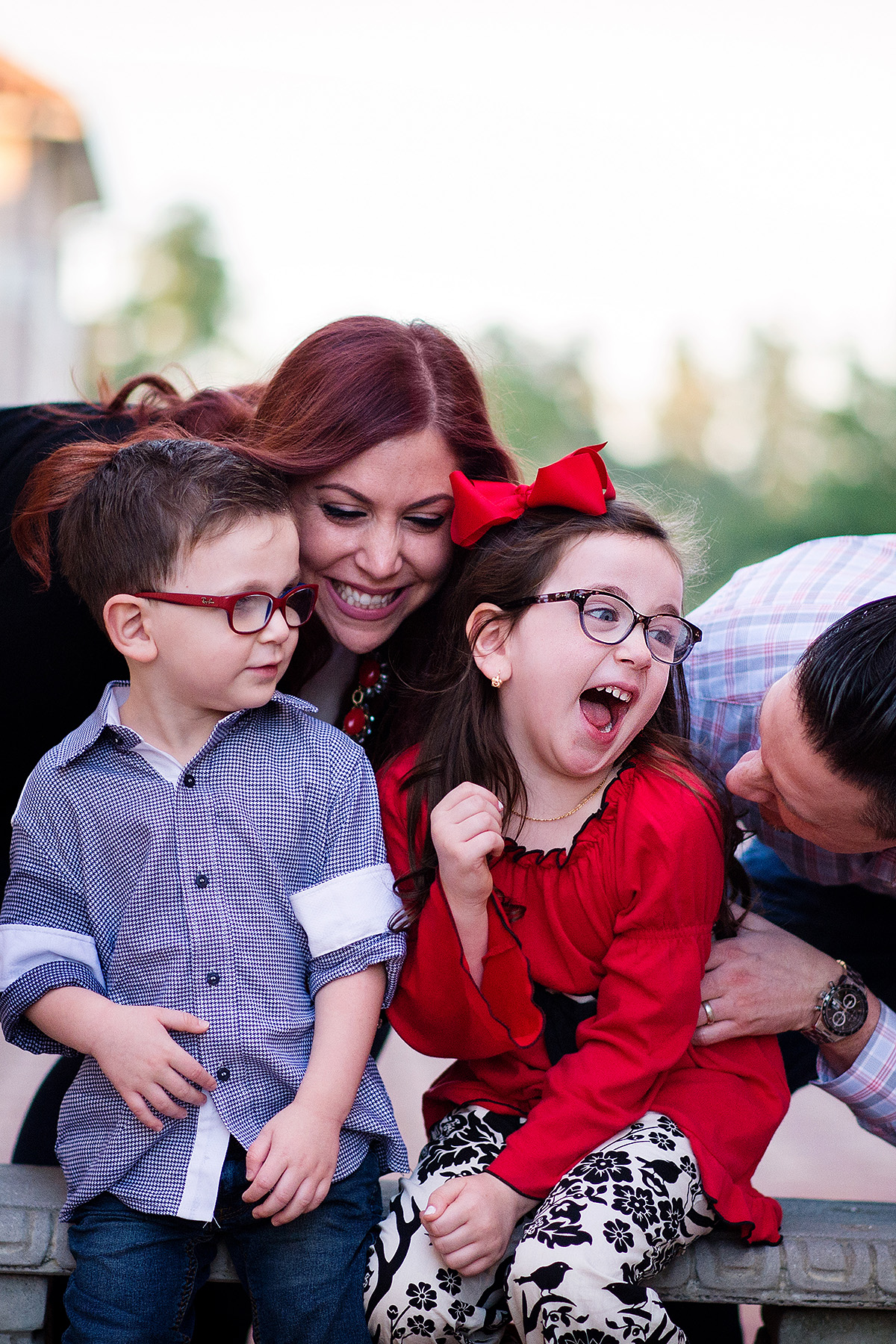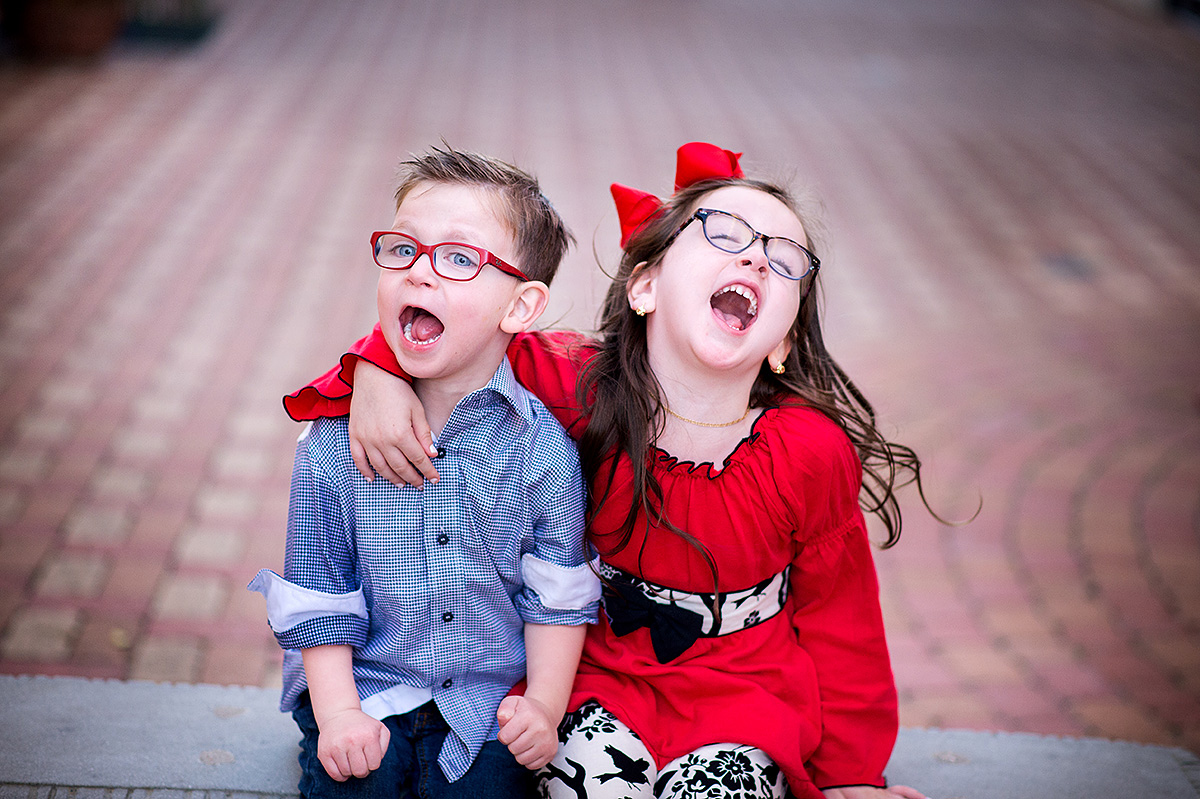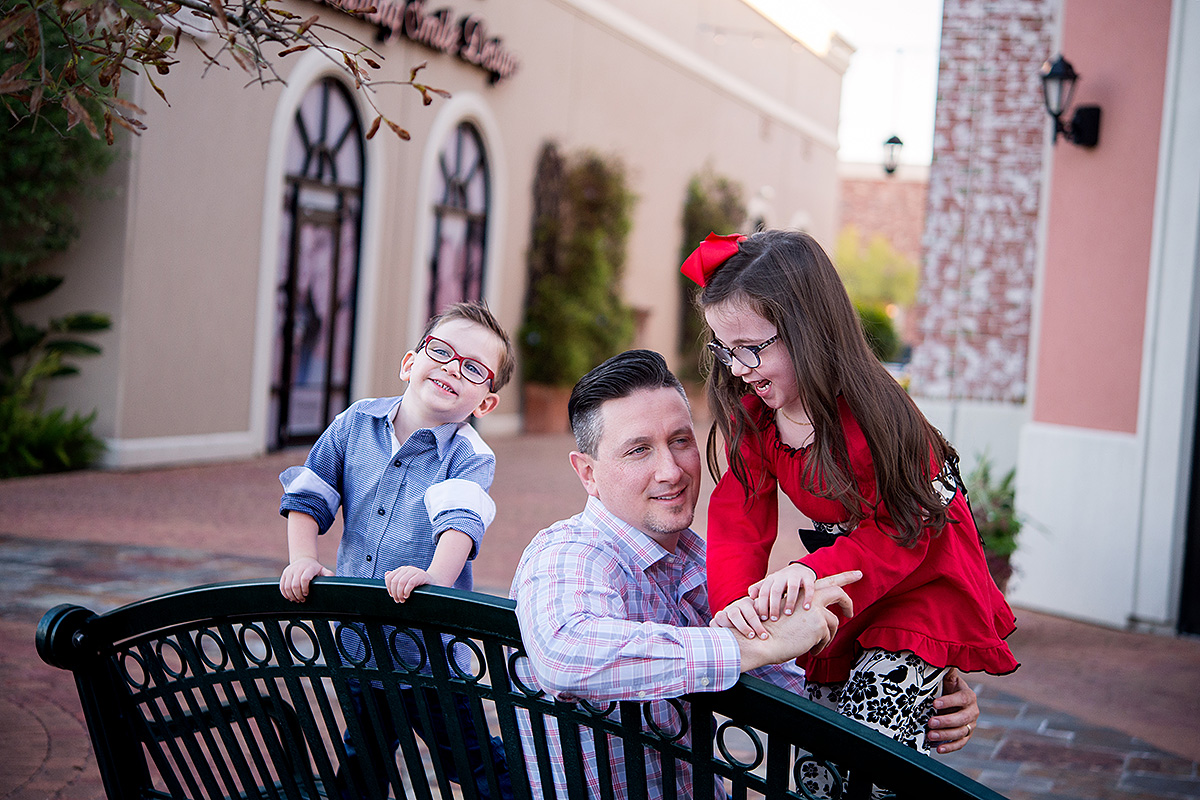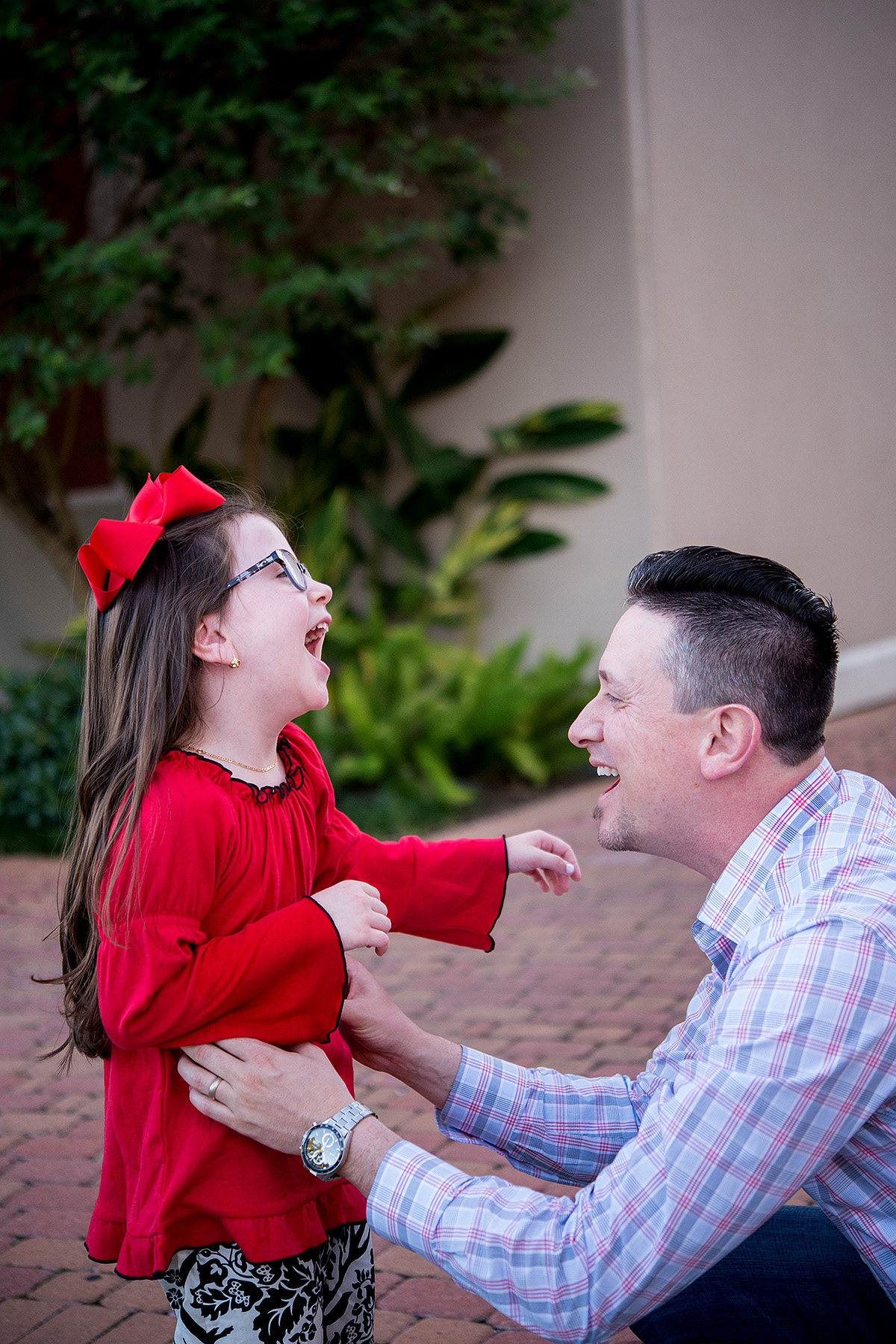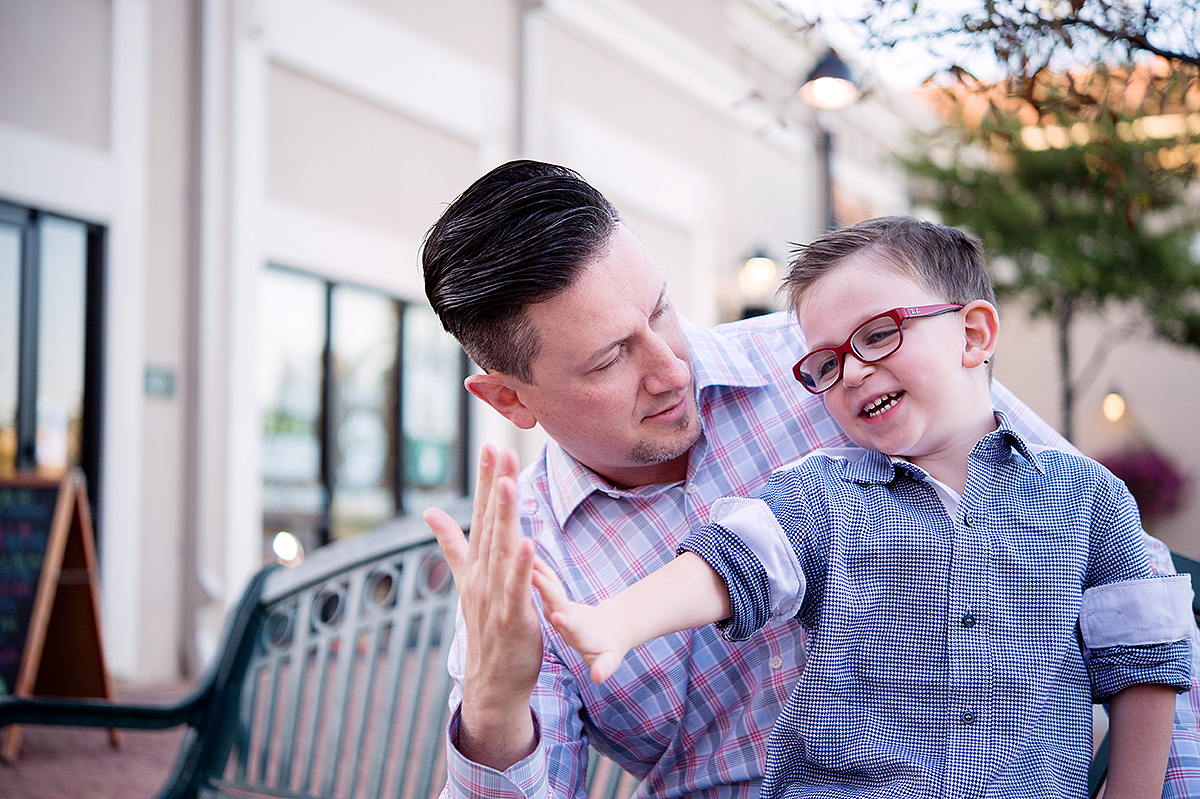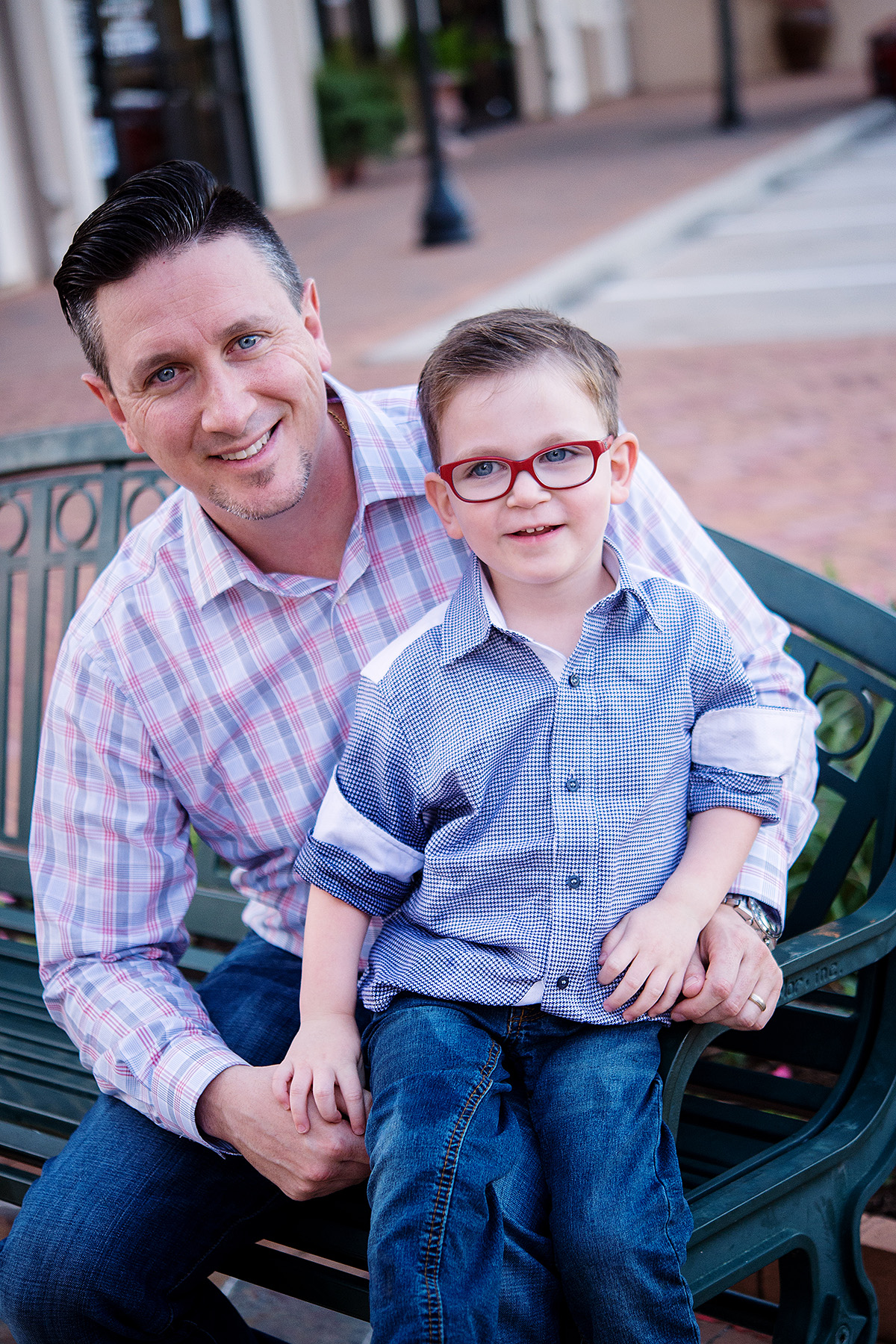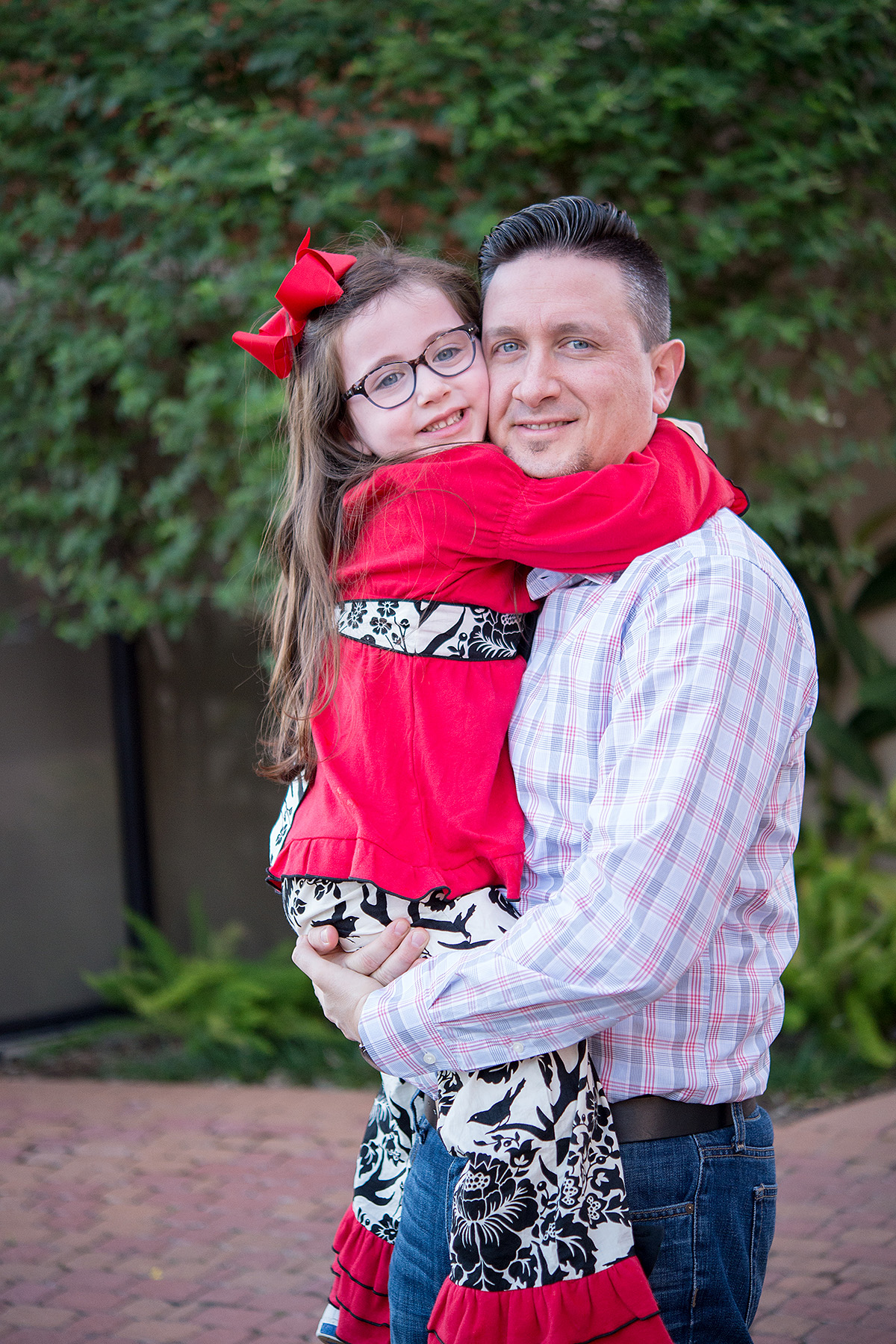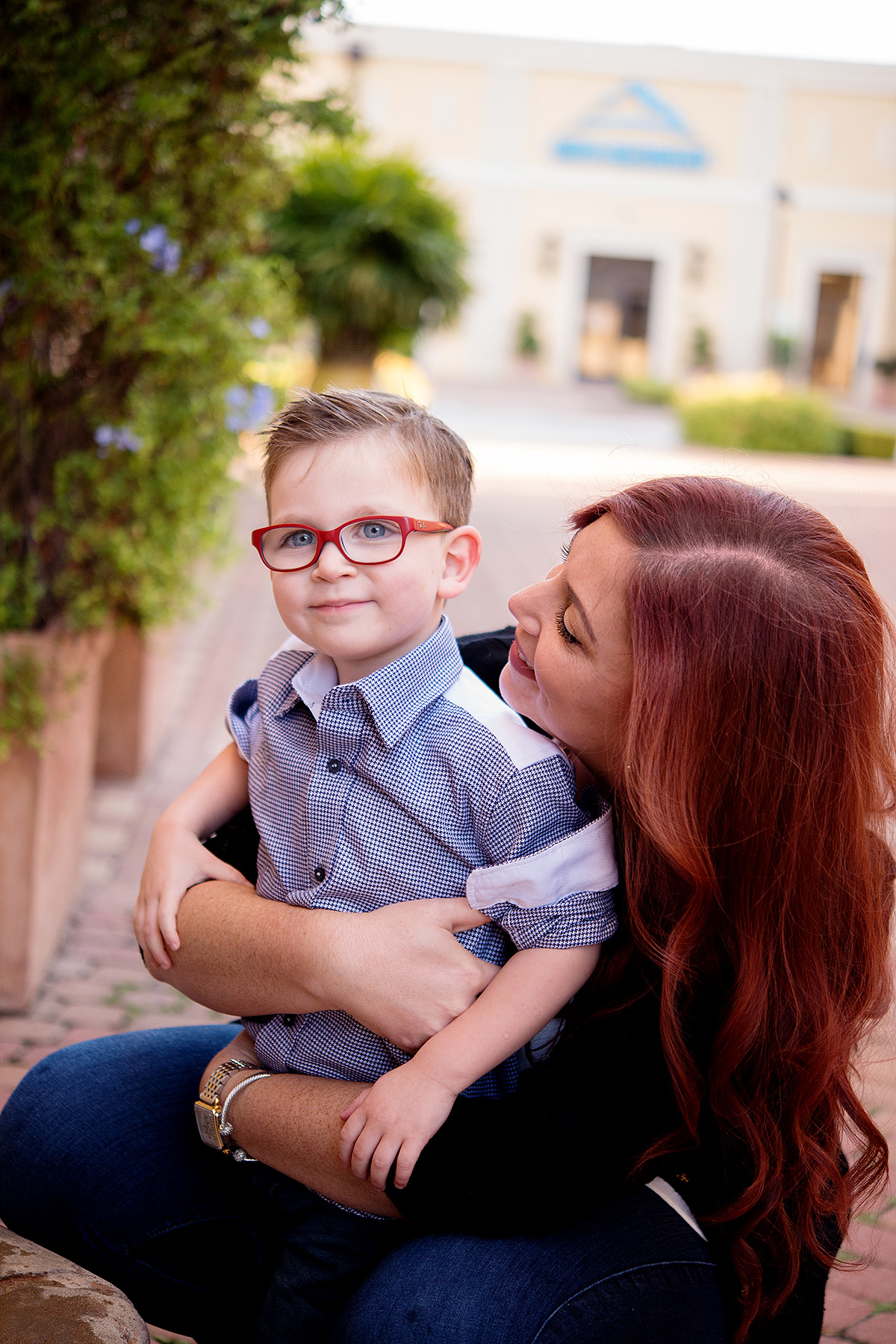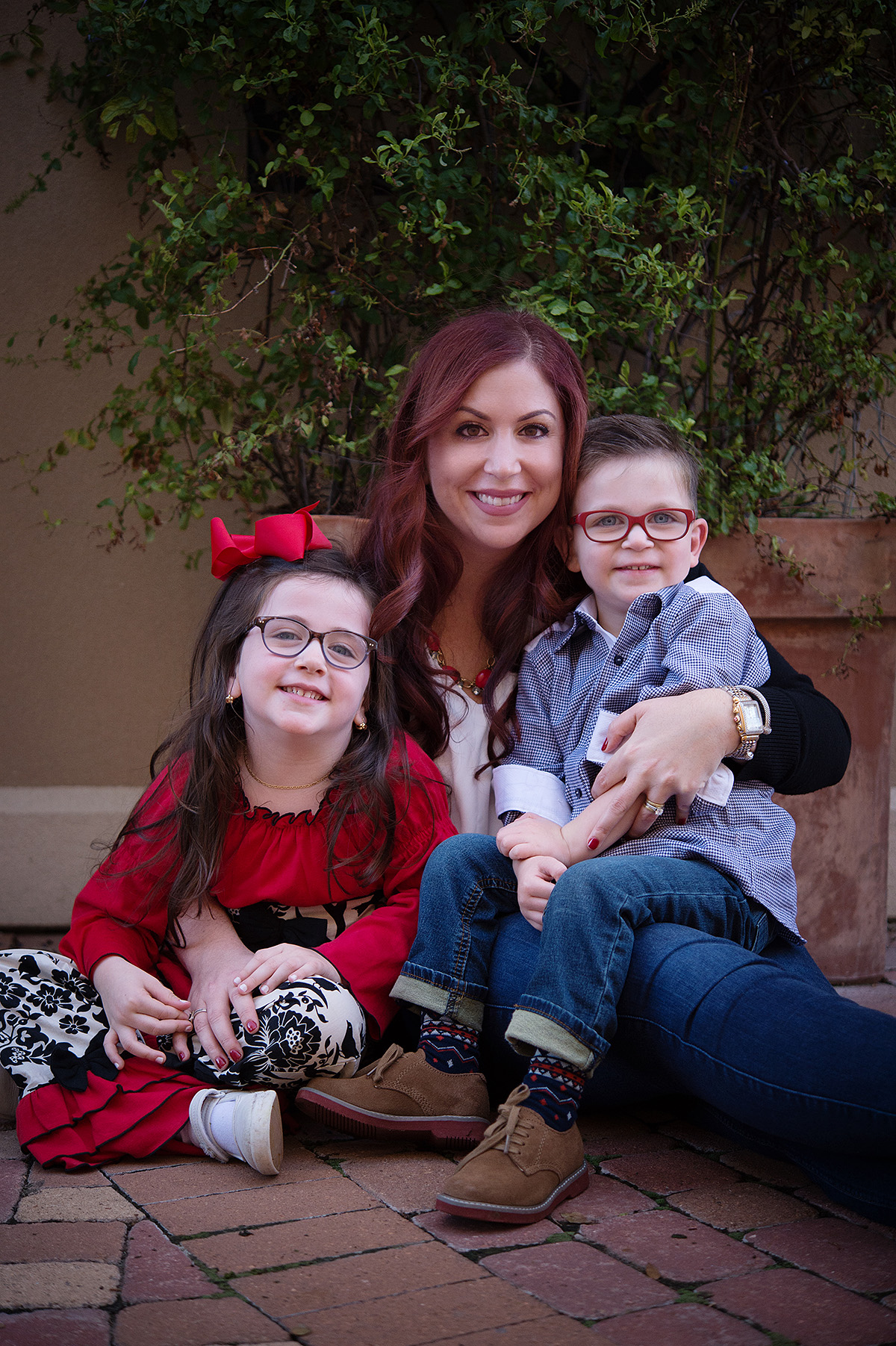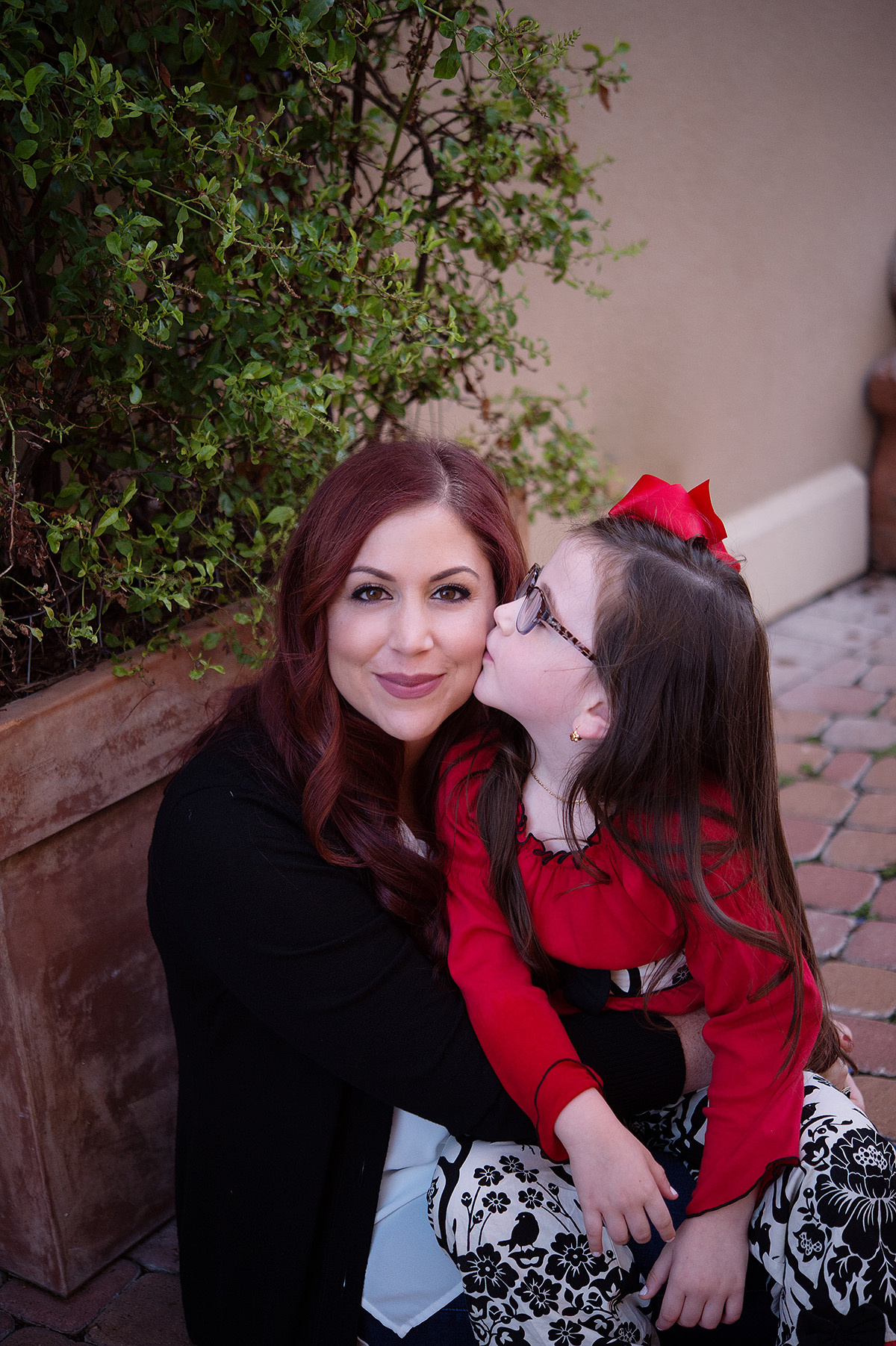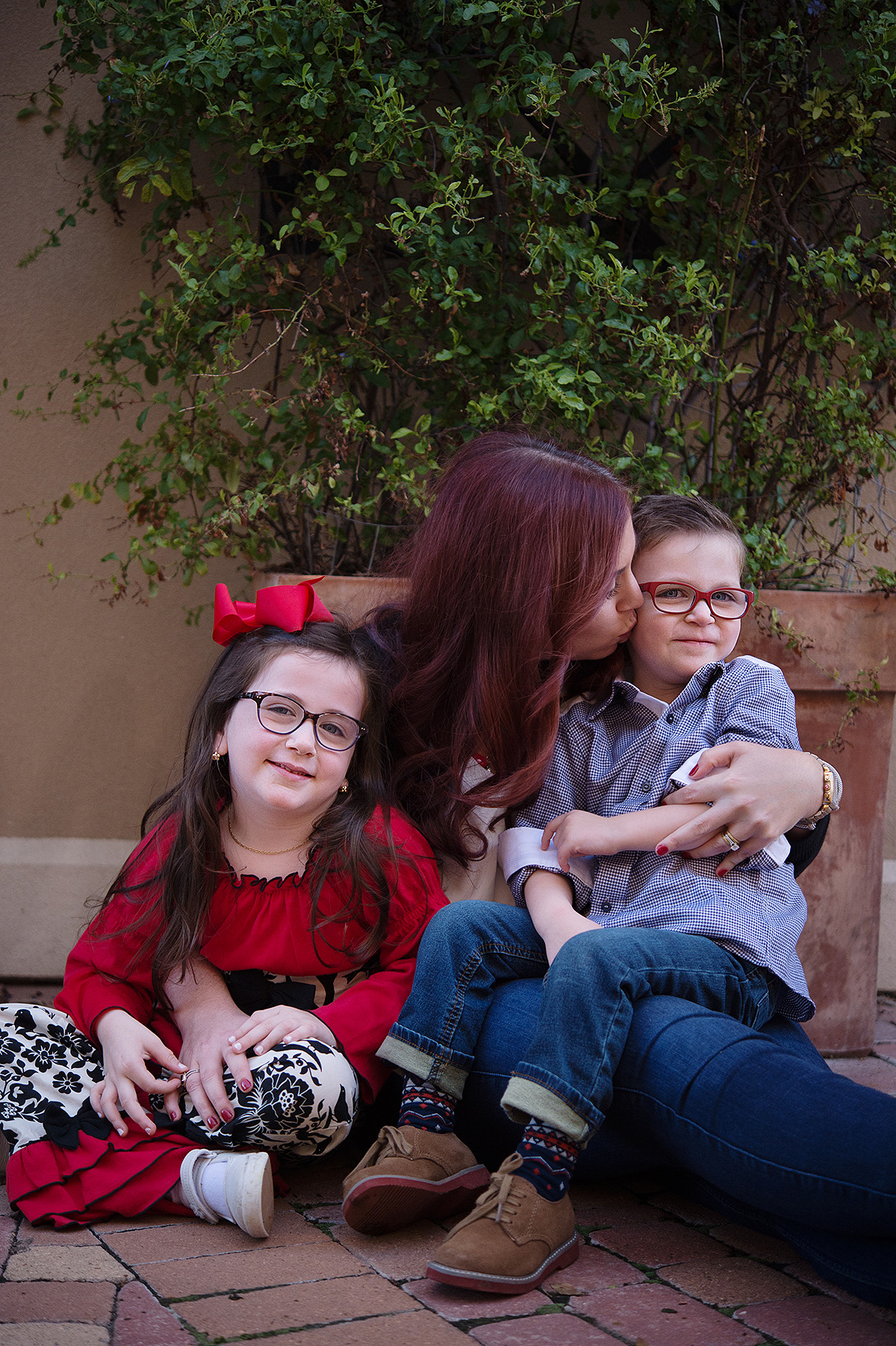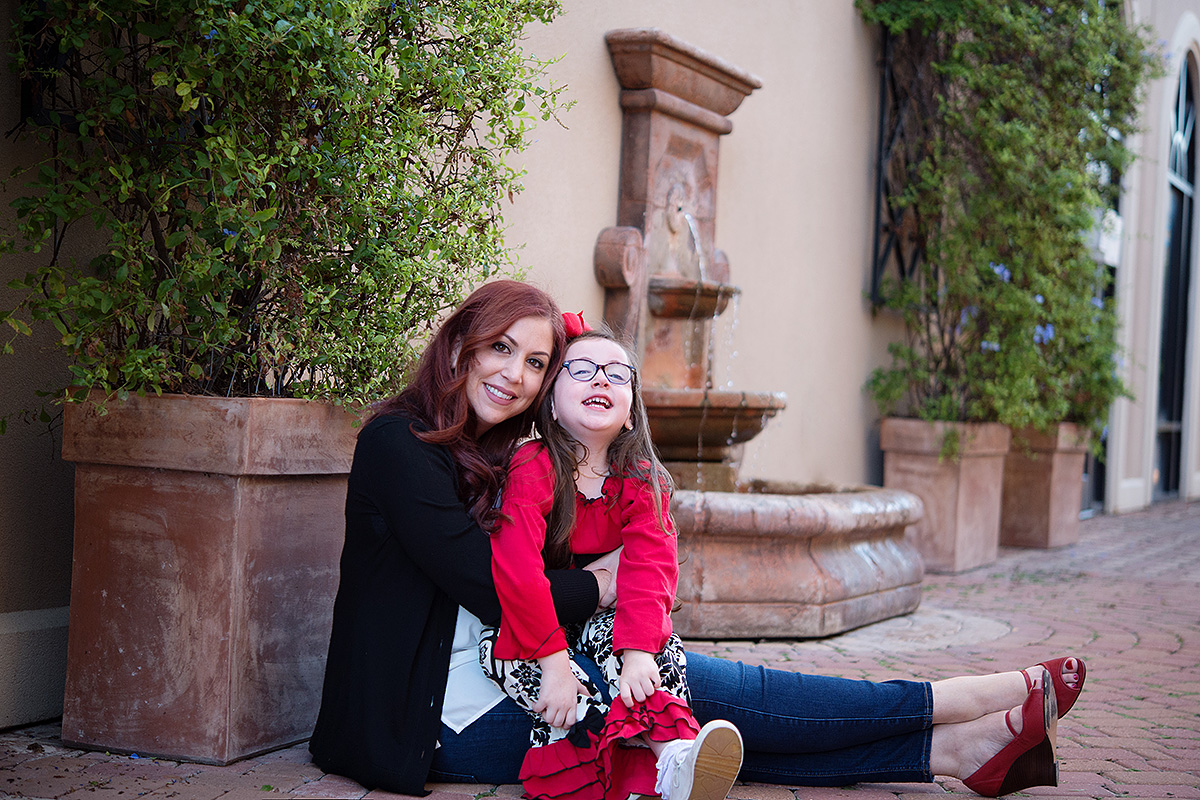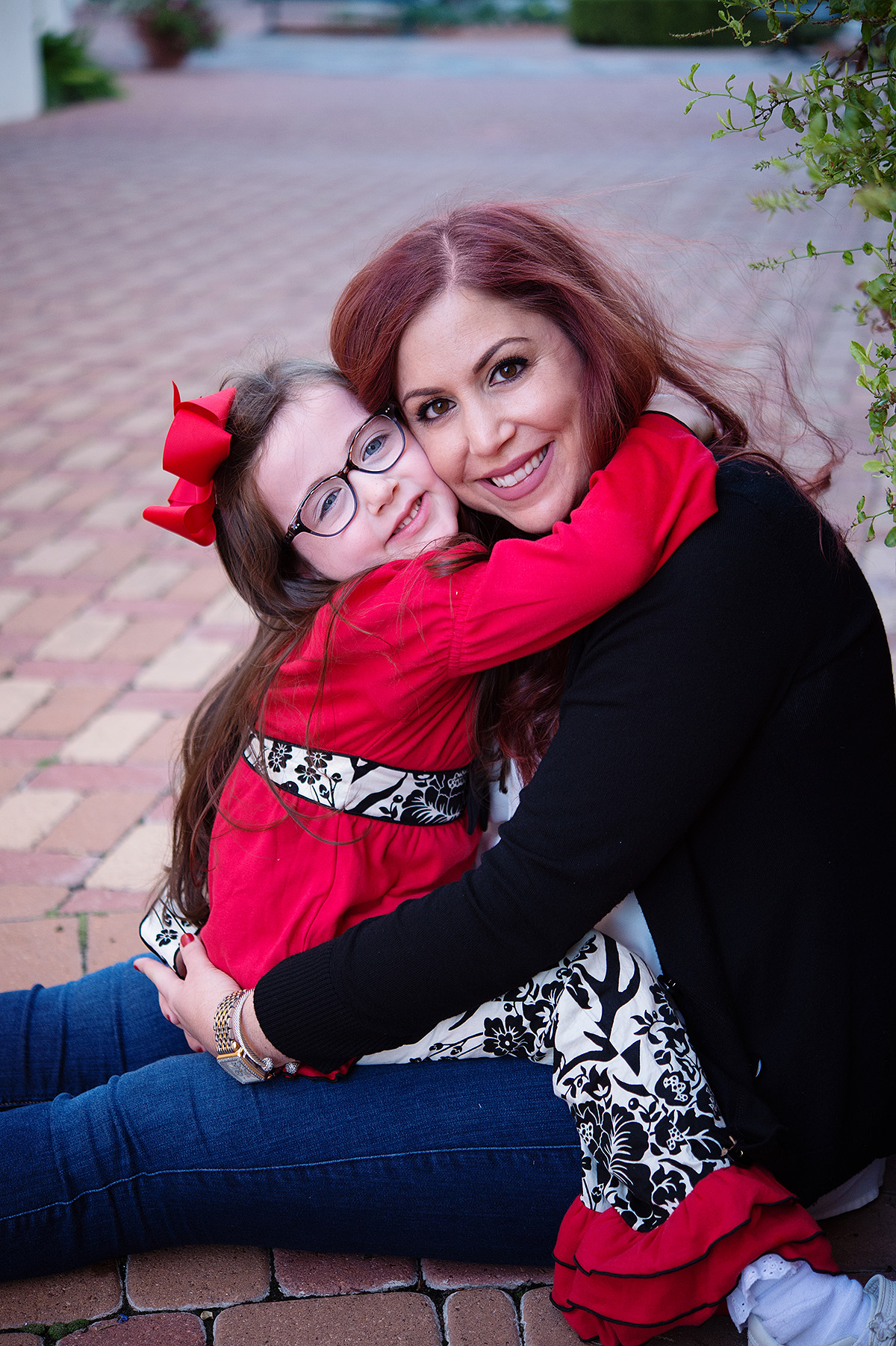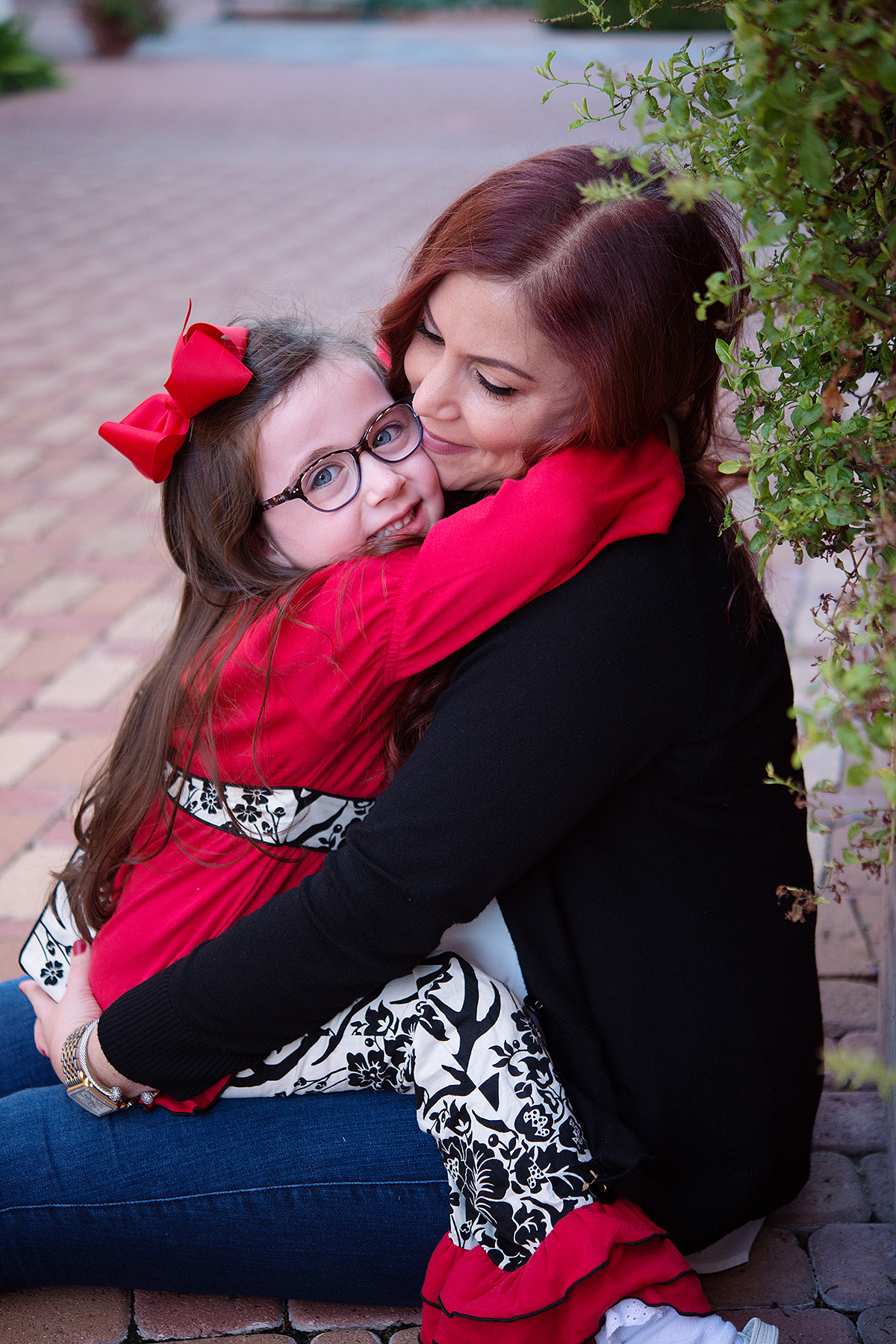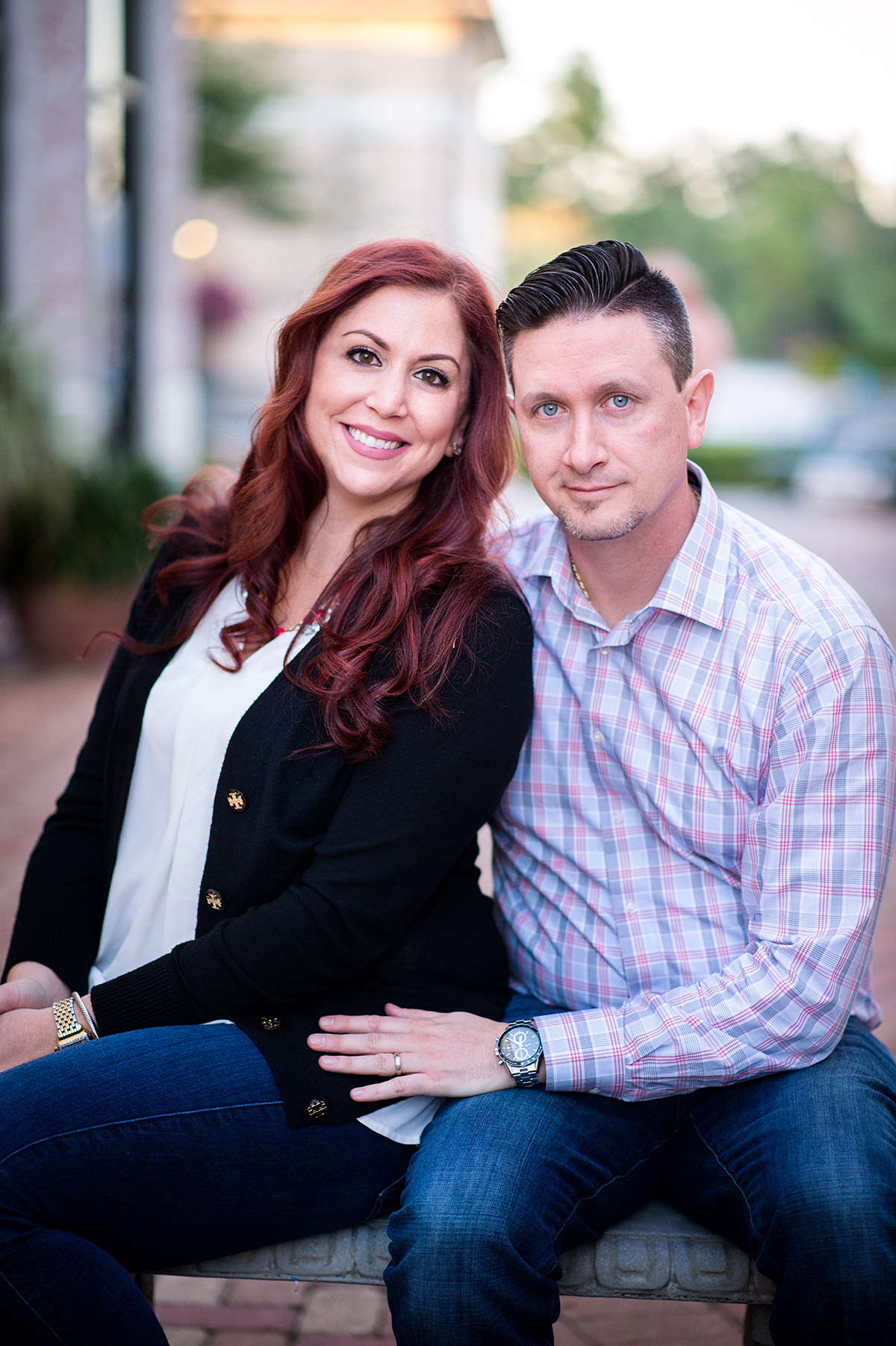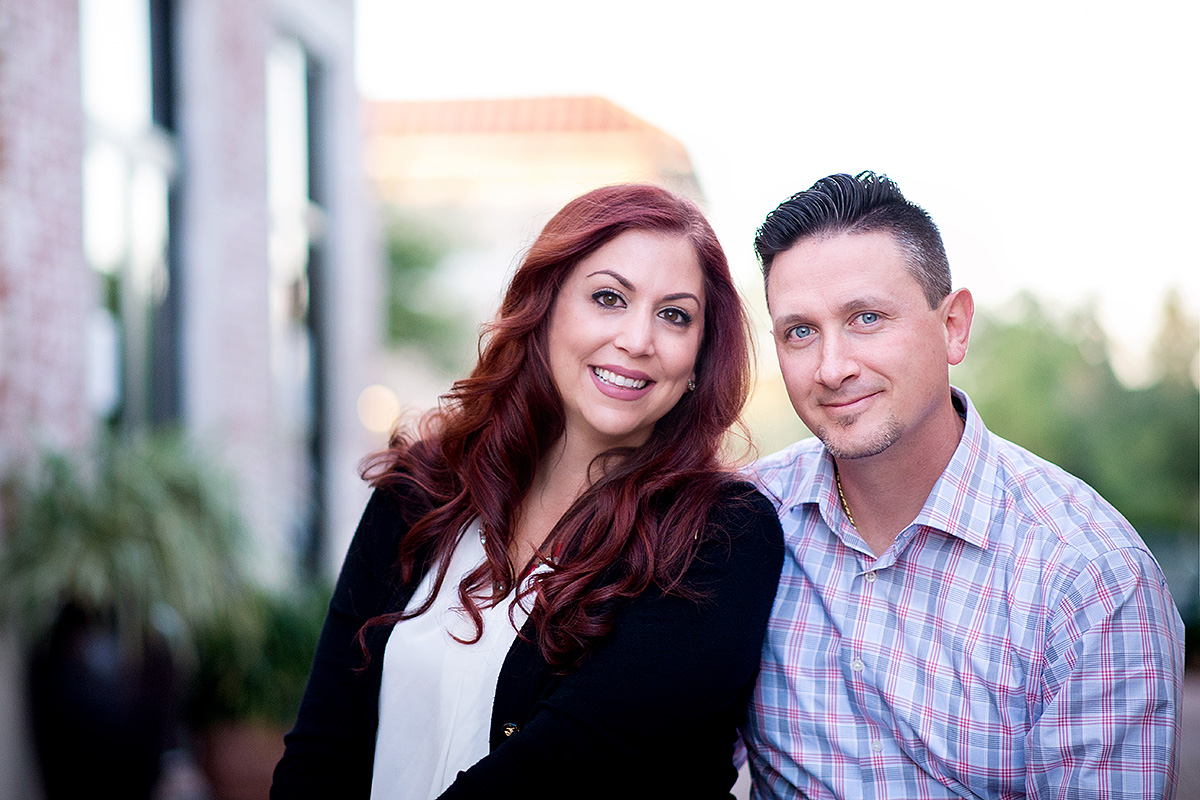 Family Portrait Photographer
newborn, maternity, baby, child & family photography in Houston, The Heights, Montrose, Bellaire, West University, River Oaks, Rice Village, The Woodlands & Cypress
© Captured Simplicity Family Photography
Google+