Child Photographer Woodlands Texas
Children's Photographer Woodlands Texas. When the mom of these two gorgeous girls reached out to me years ago, she was just pregnant. I must have photographed their family like 4-5 times that year beginning with newborn. Back in the early days of my business, this was pretty common for someone to hire me several times a year.
Our world the last 7-8 years has changed a bit. With the improvements in smartphone cameras, a new parent has much more opportunity to take good photos of their children as they grow up. It's a digital world we live in. It's had some impact on the professional photography industry. I am so grateful to still have clients who still hire me to photograph their family more than once a year. There are still those who value the work I do and trust me to photograph their growing family! YAY~
For this session, mom wanted just the girls in the pics. This was something we really had not done before and I was so excited about it! Look, my first love is and will always be the whole family in the photos, but these sibling photoshoots are also so wonderful and I've grown to love them as well so much over the years! They are so different than when the whole family is included. Yet, they are equally amazing in their own way!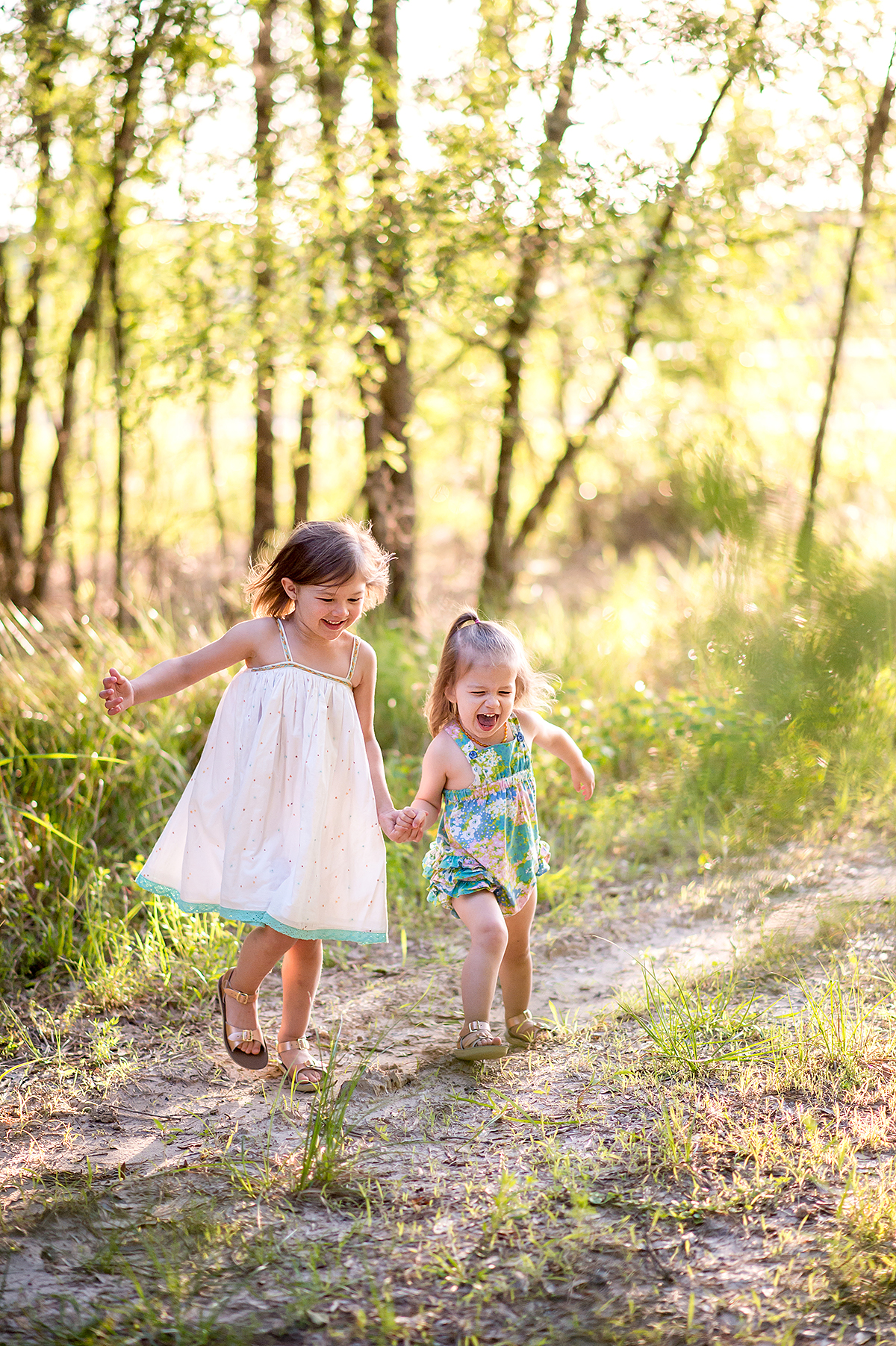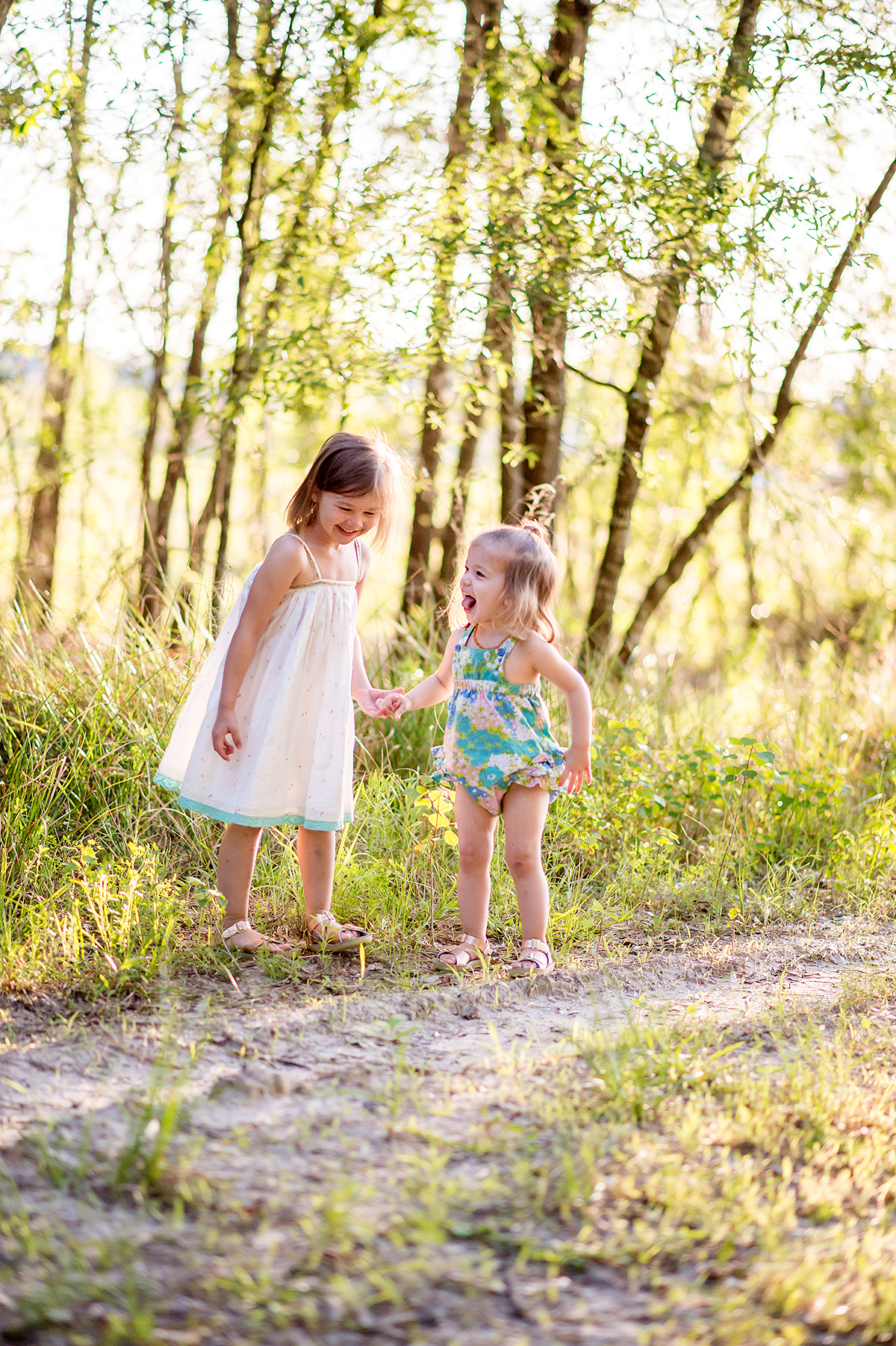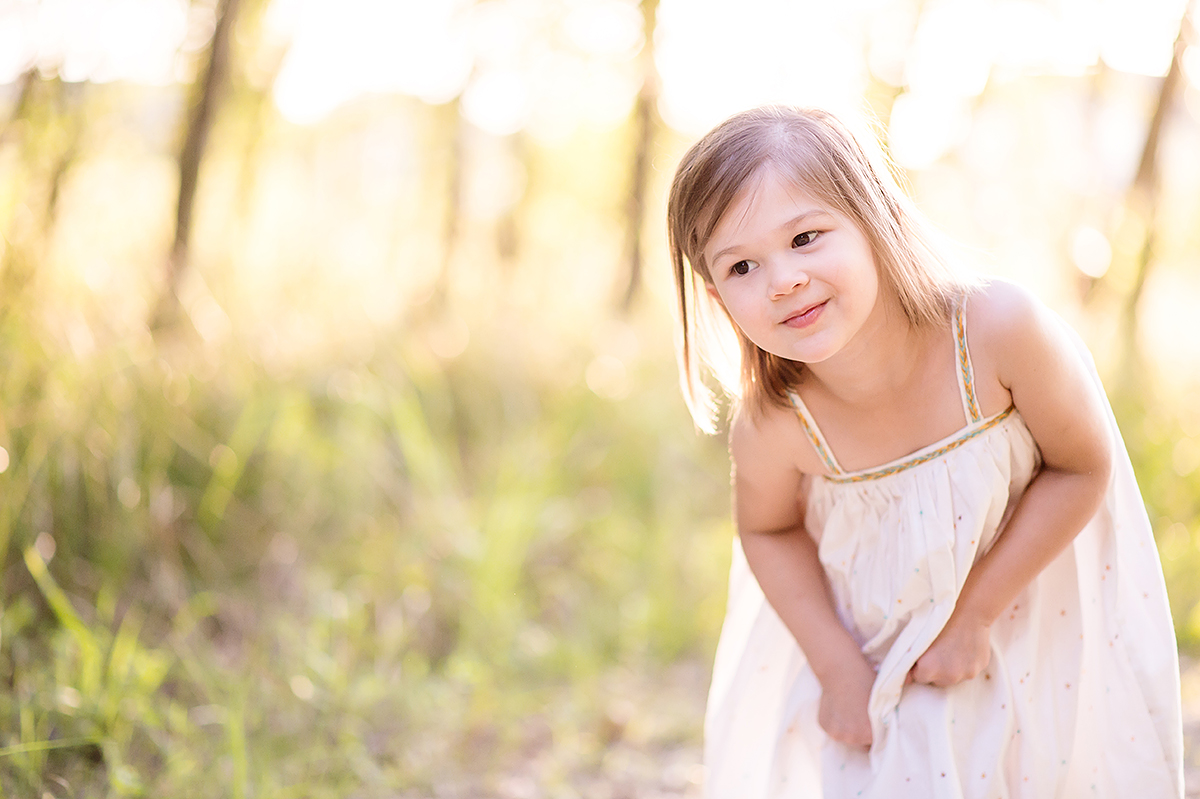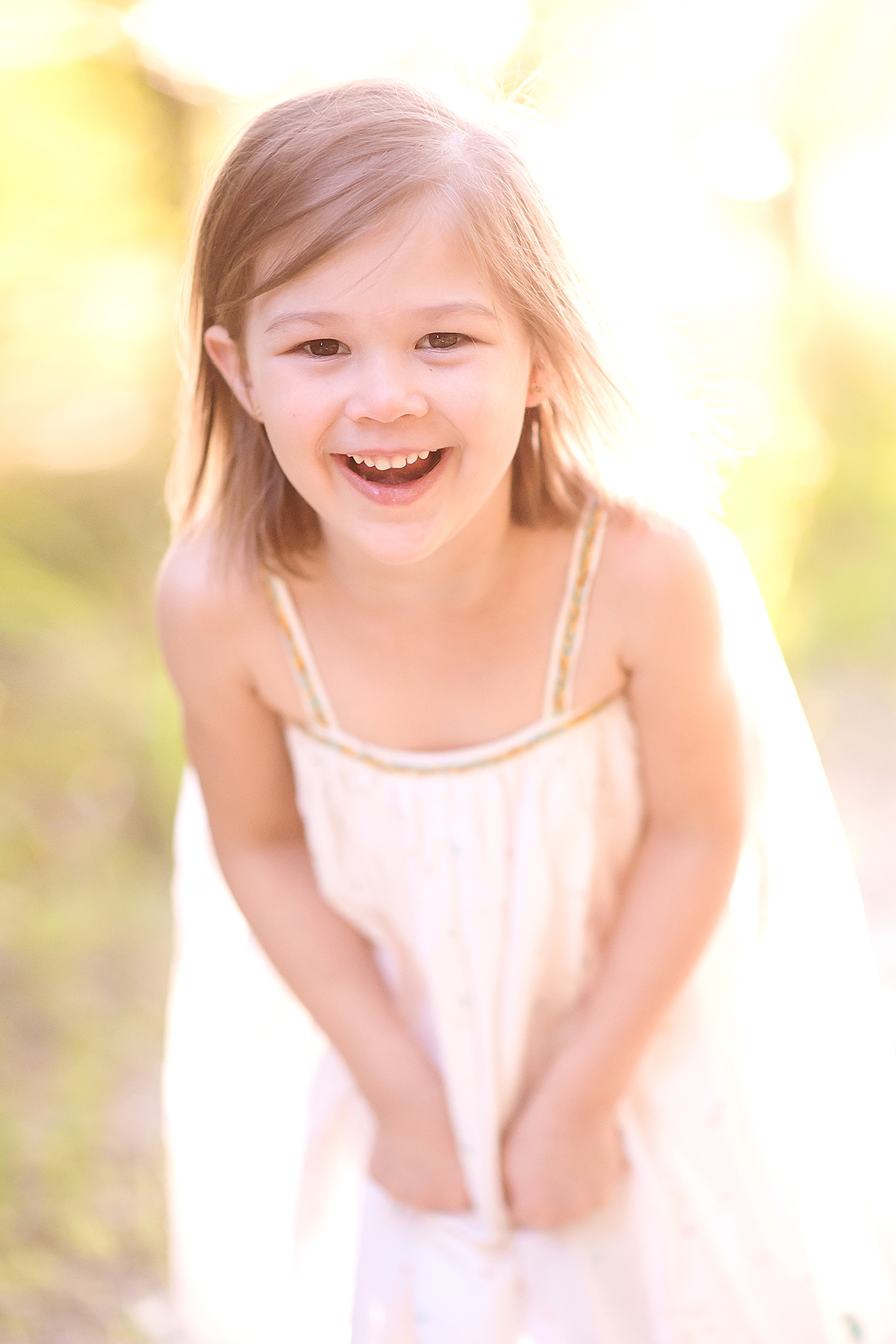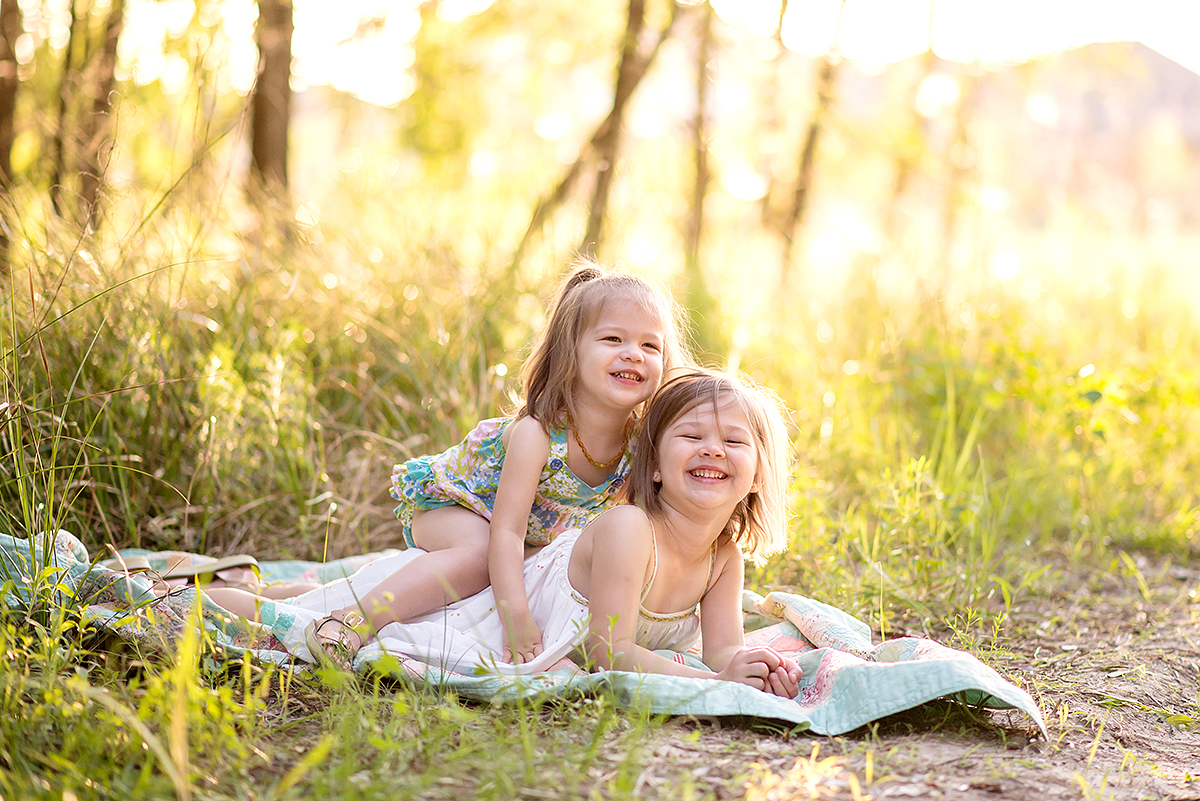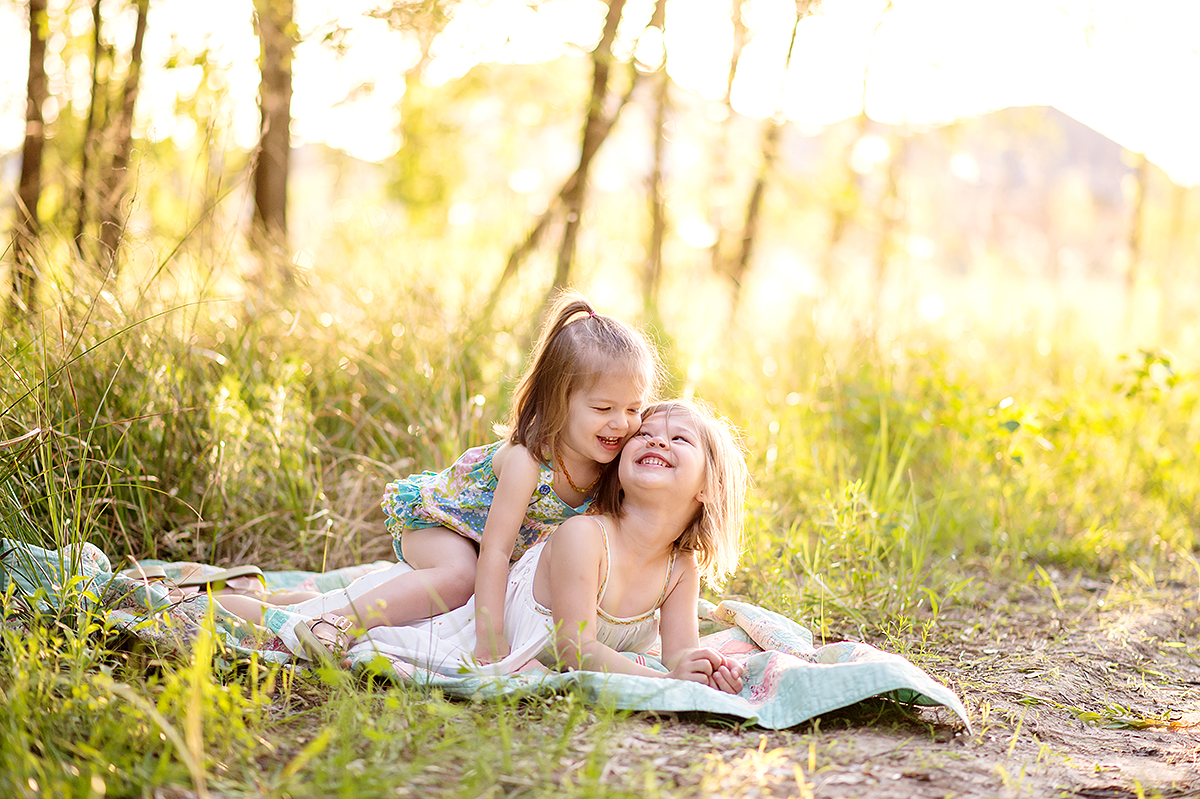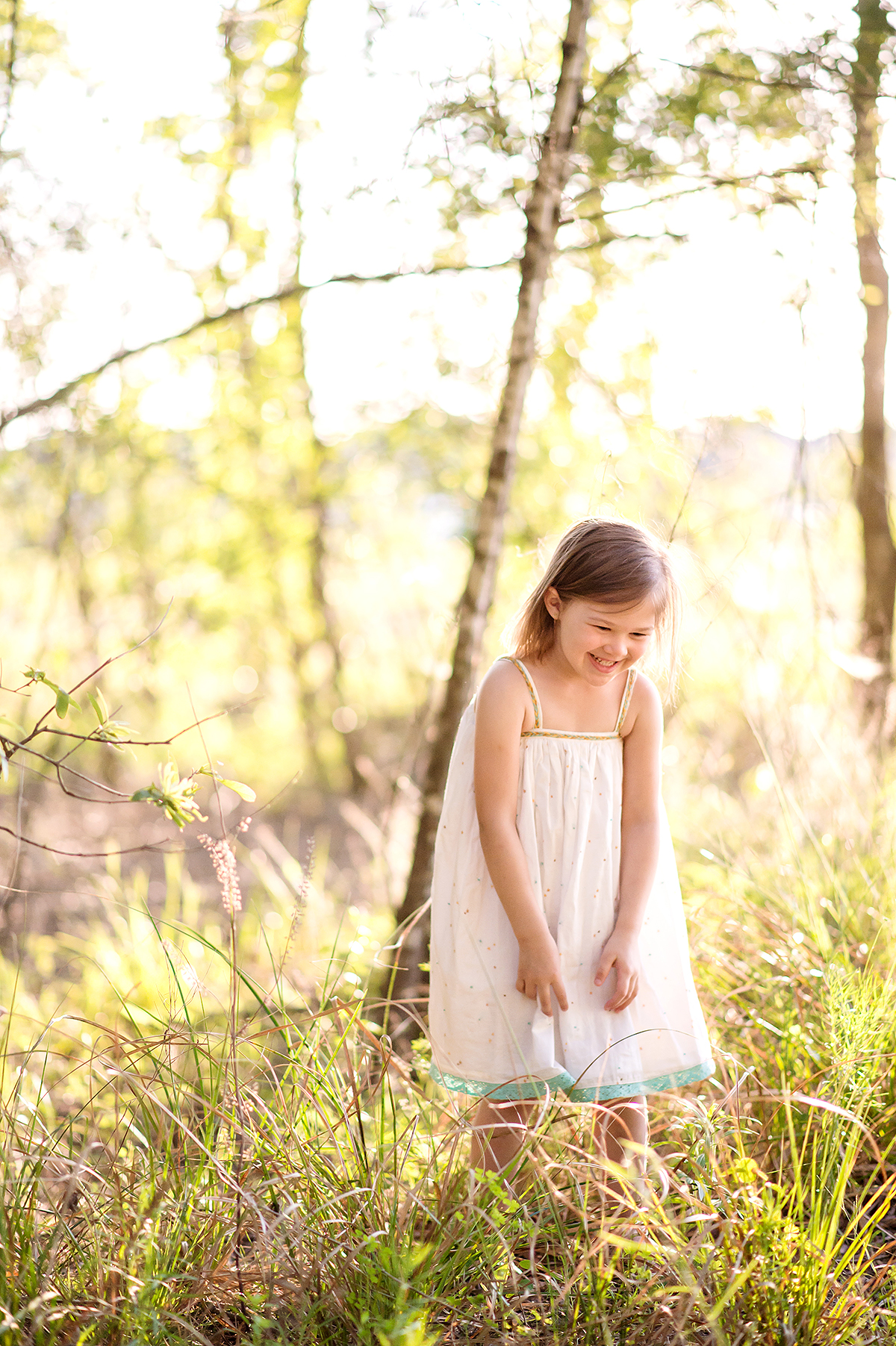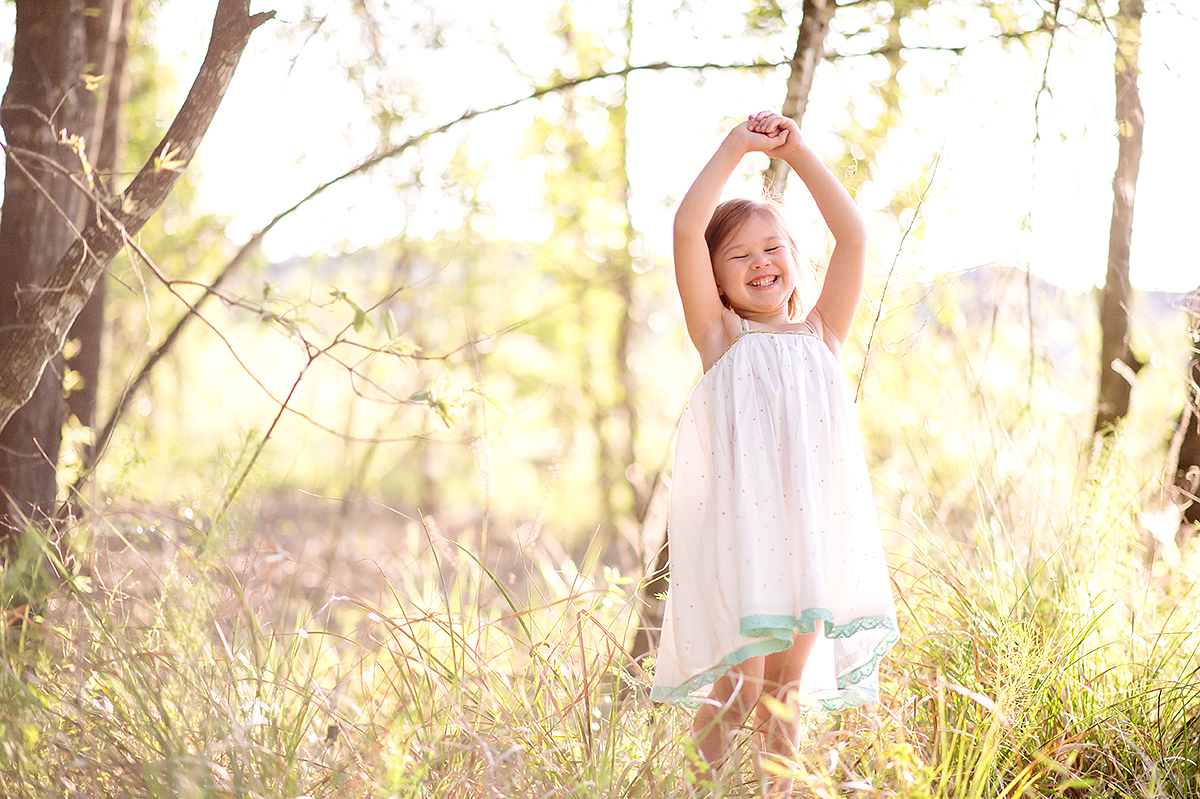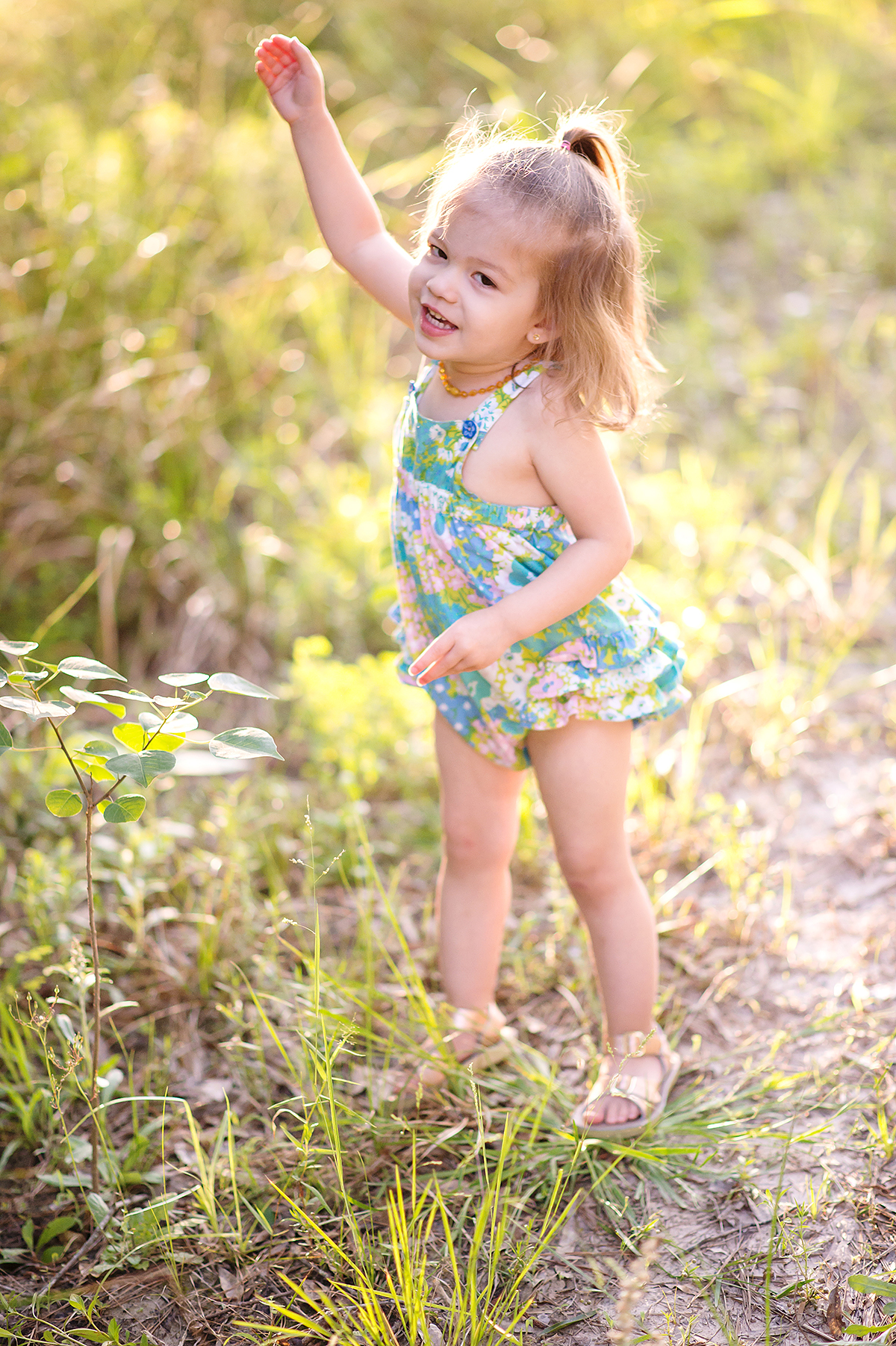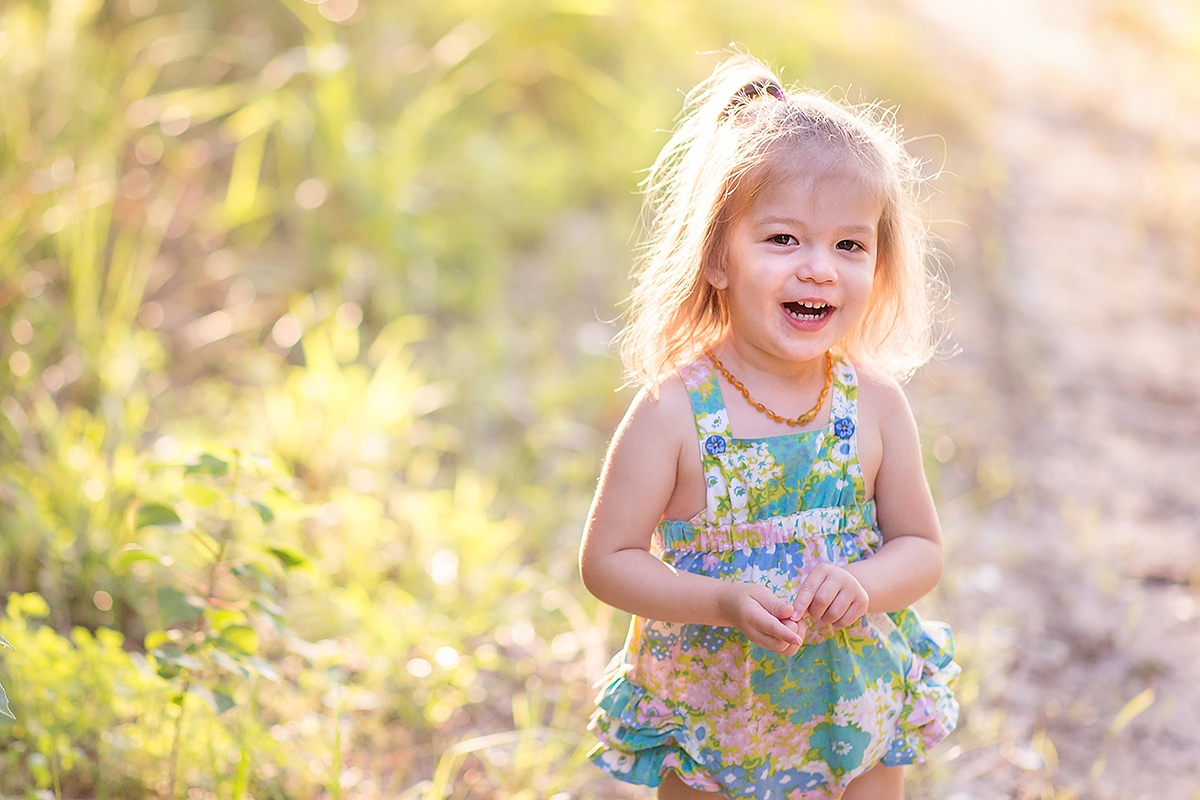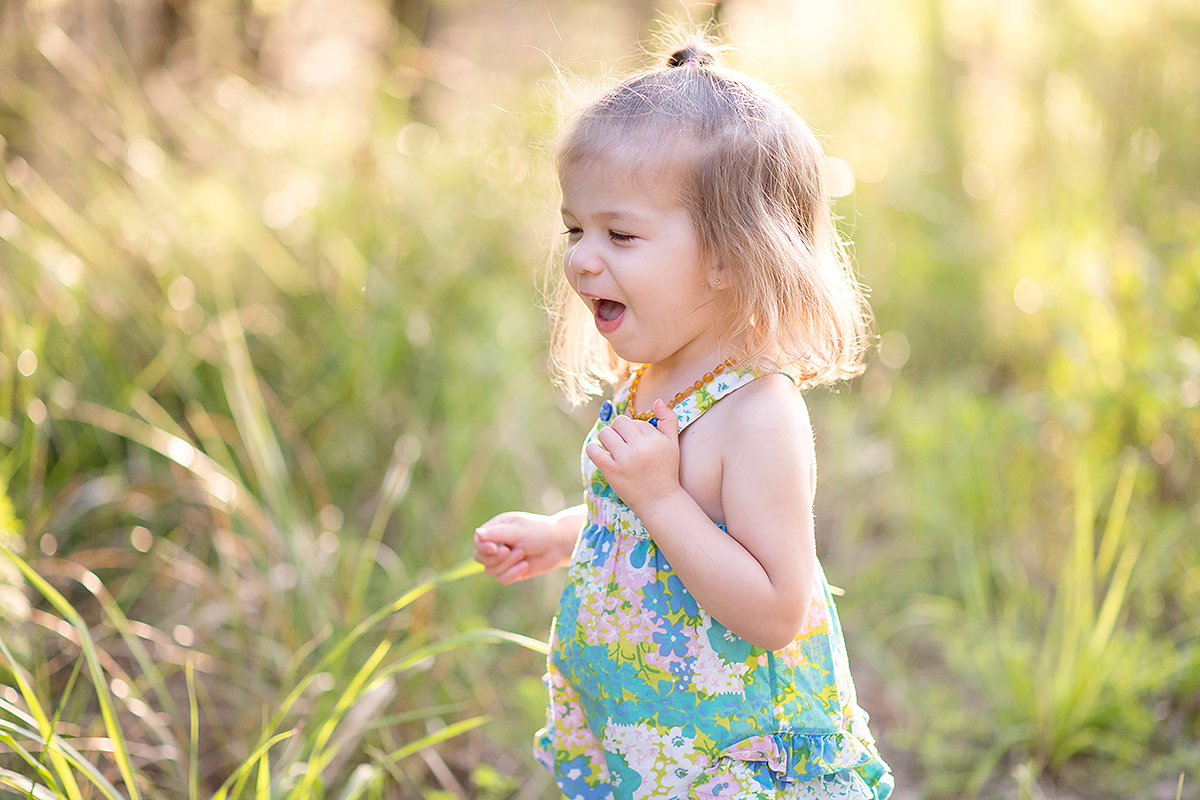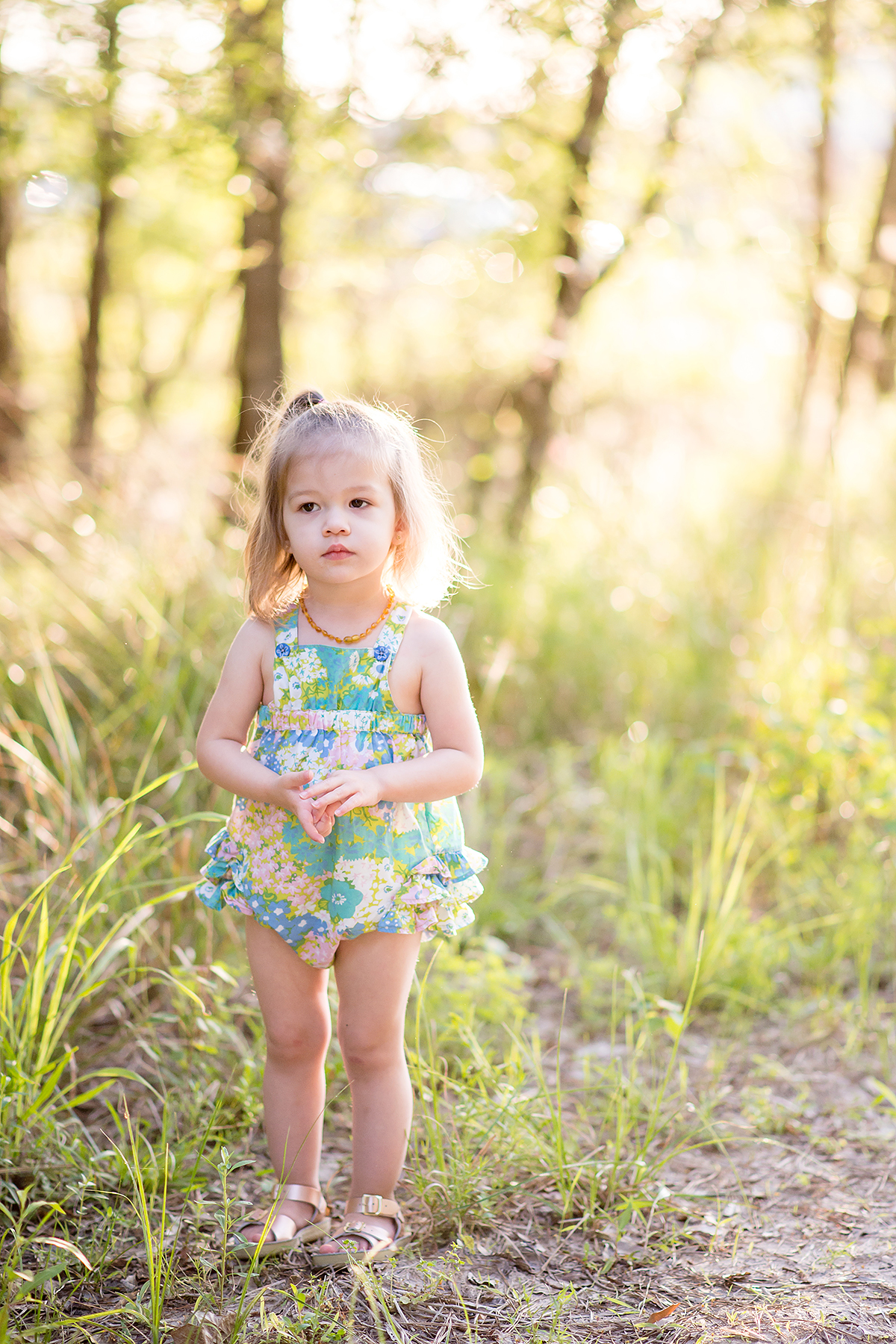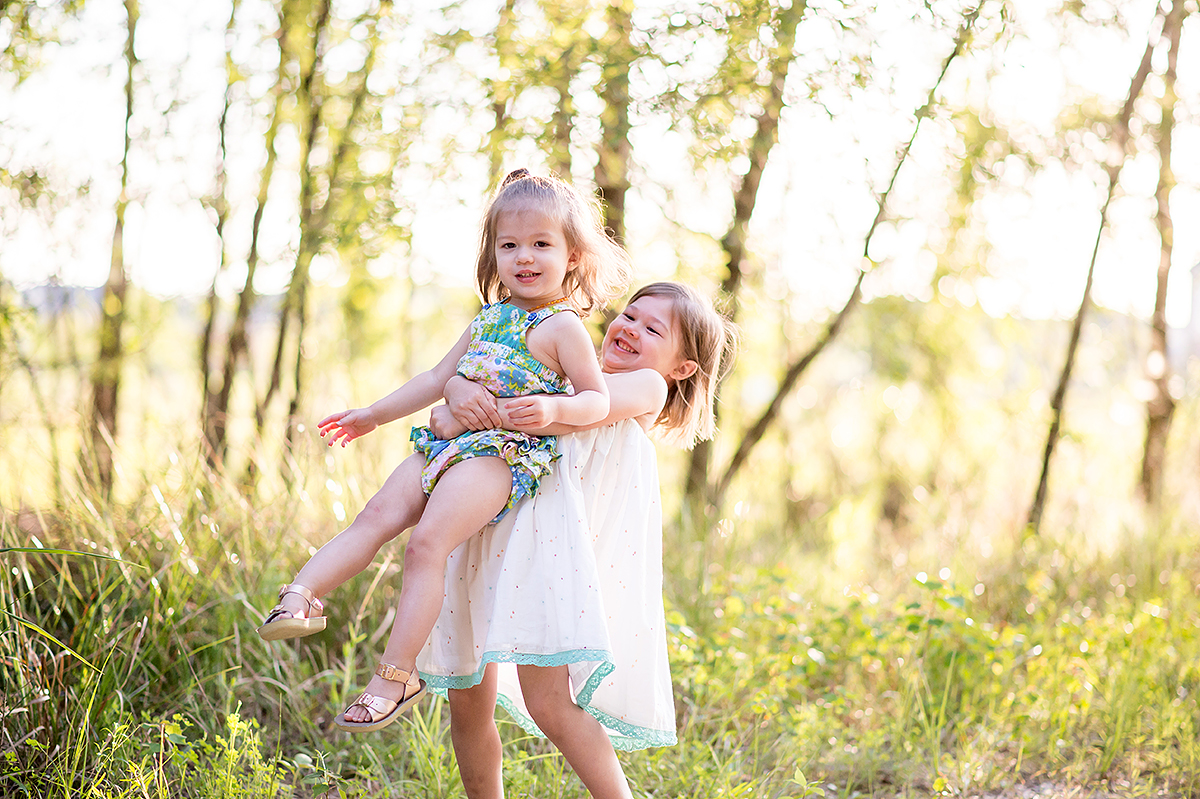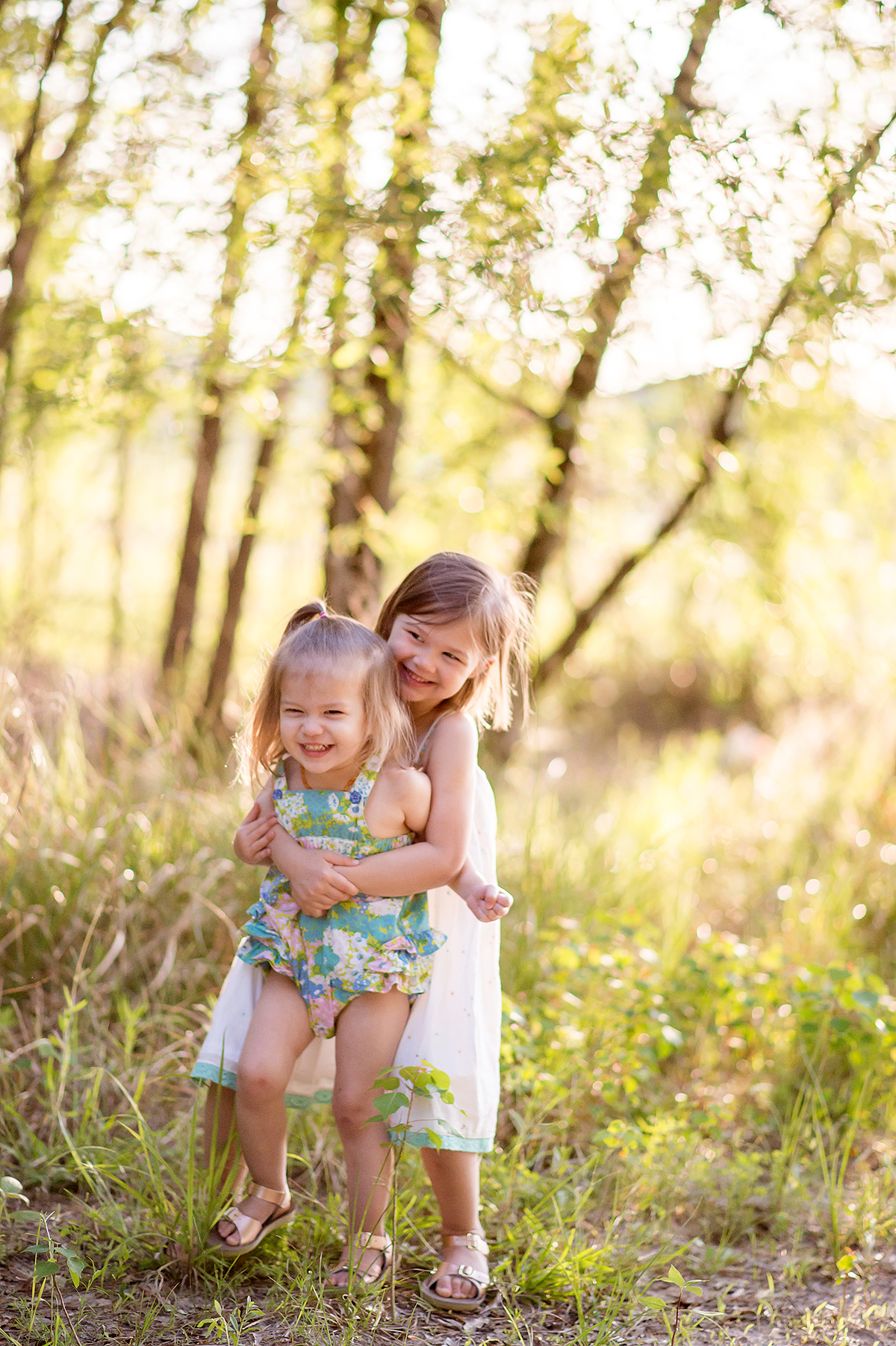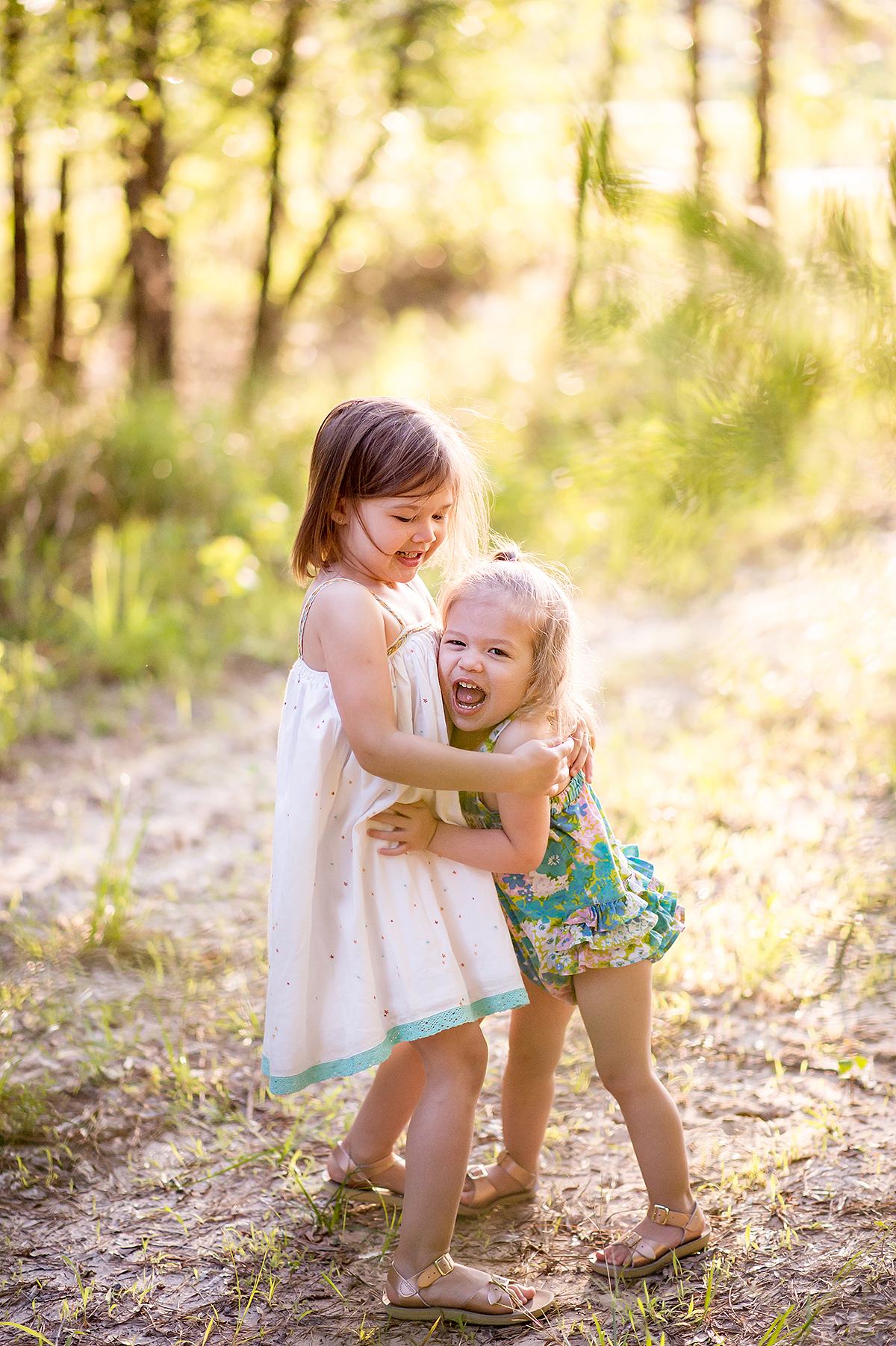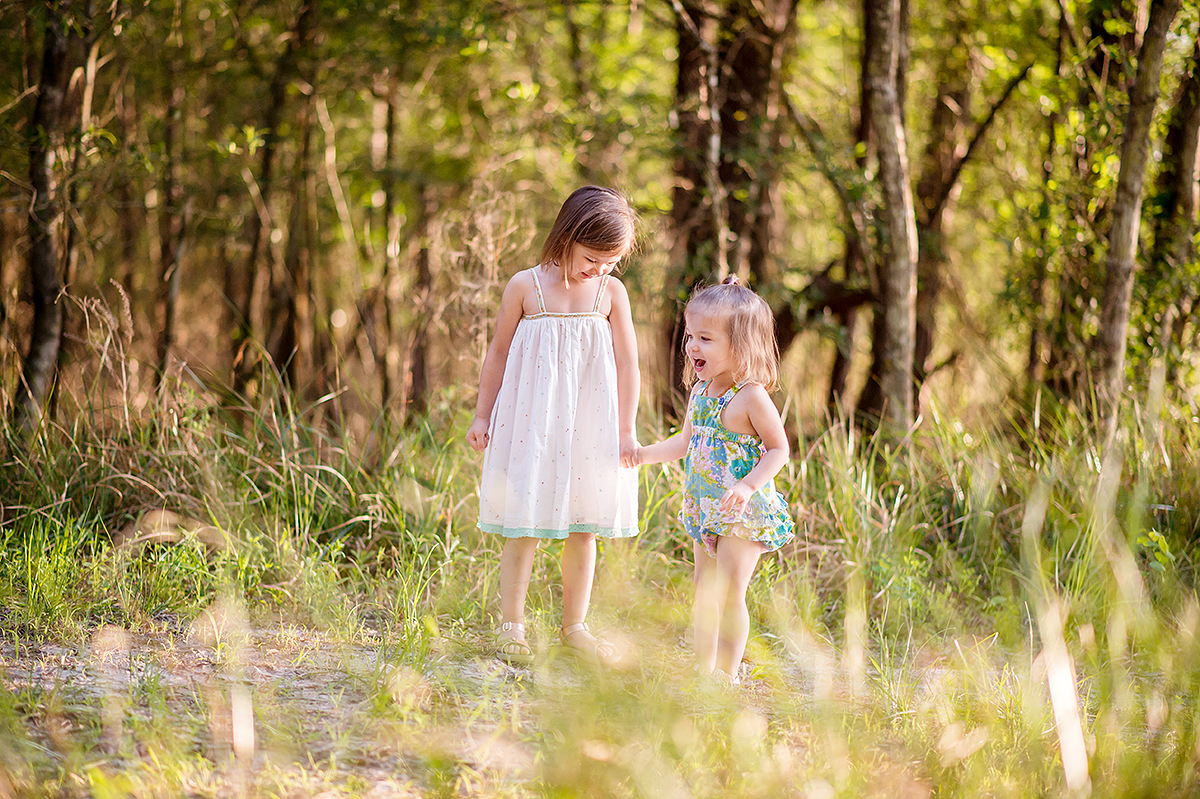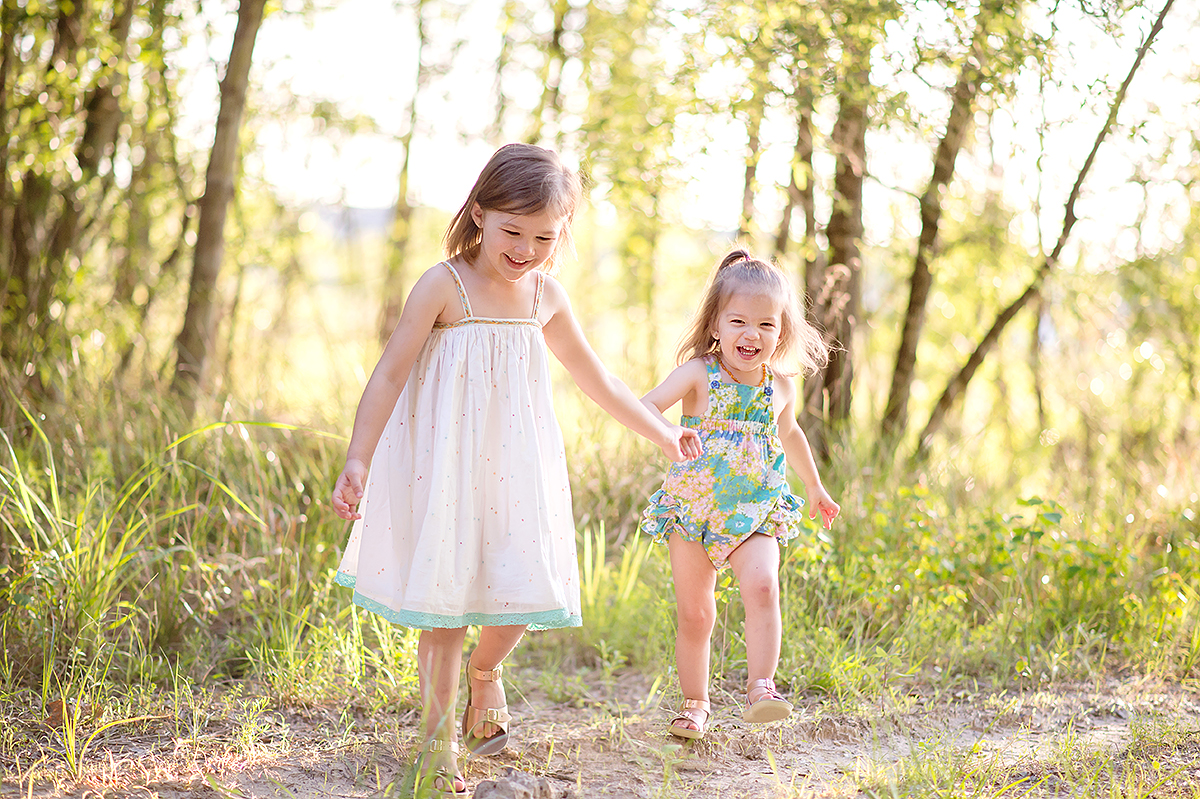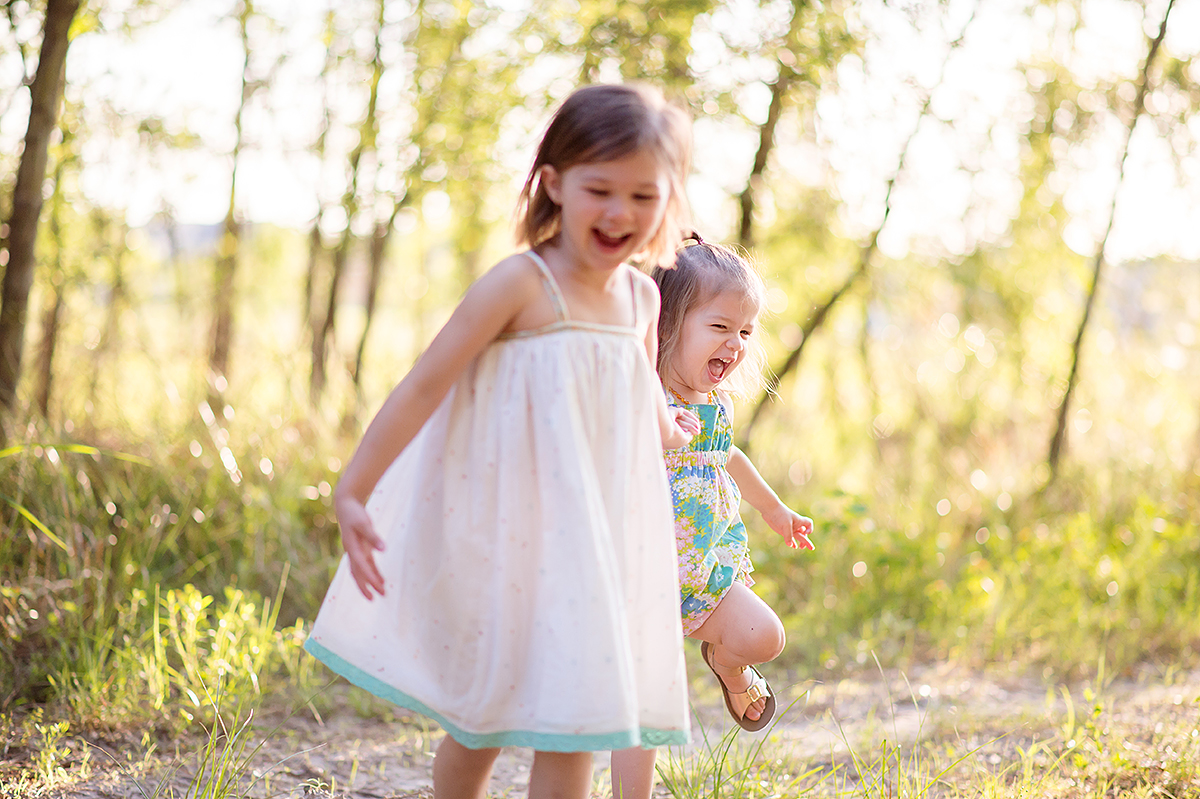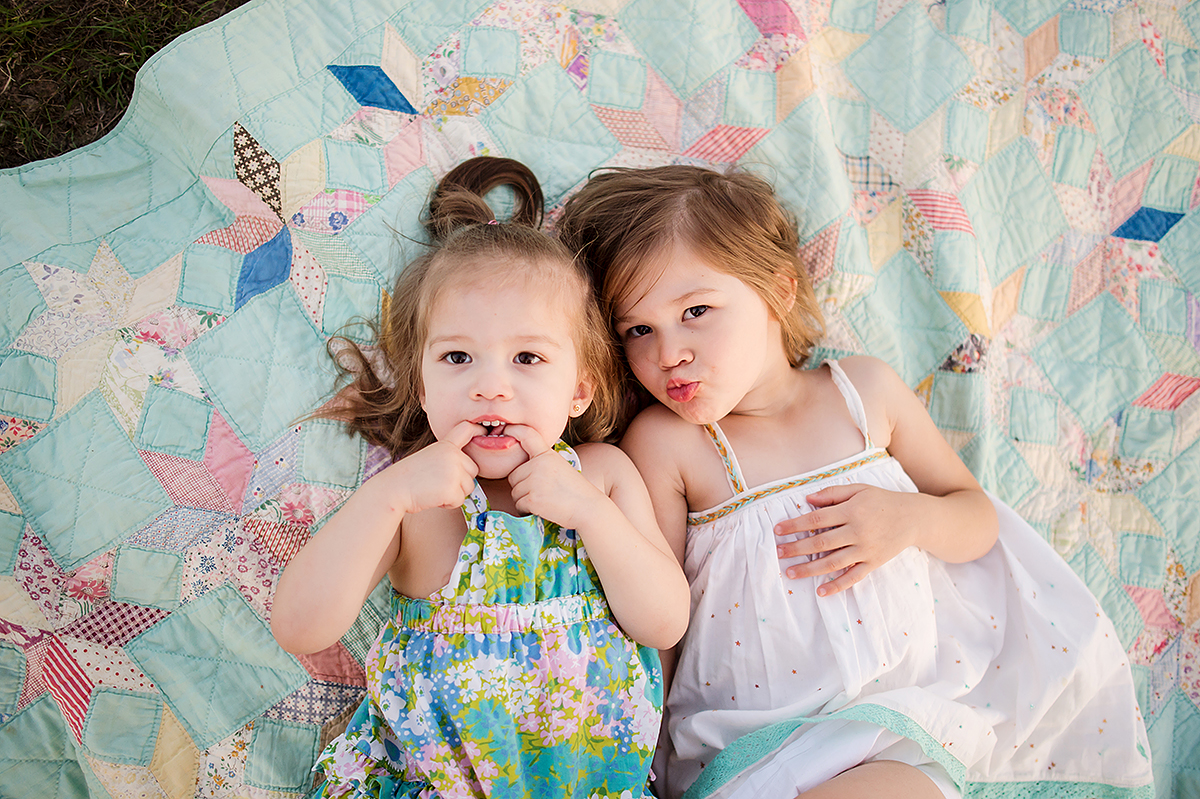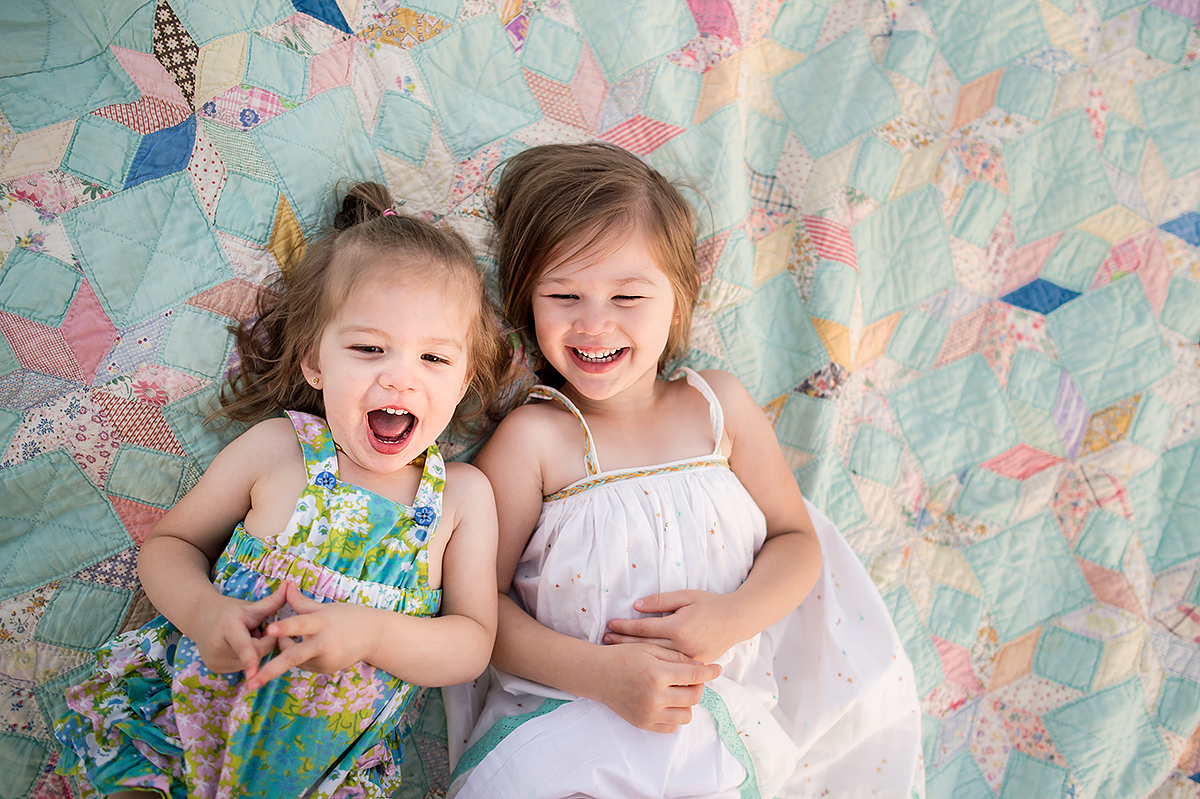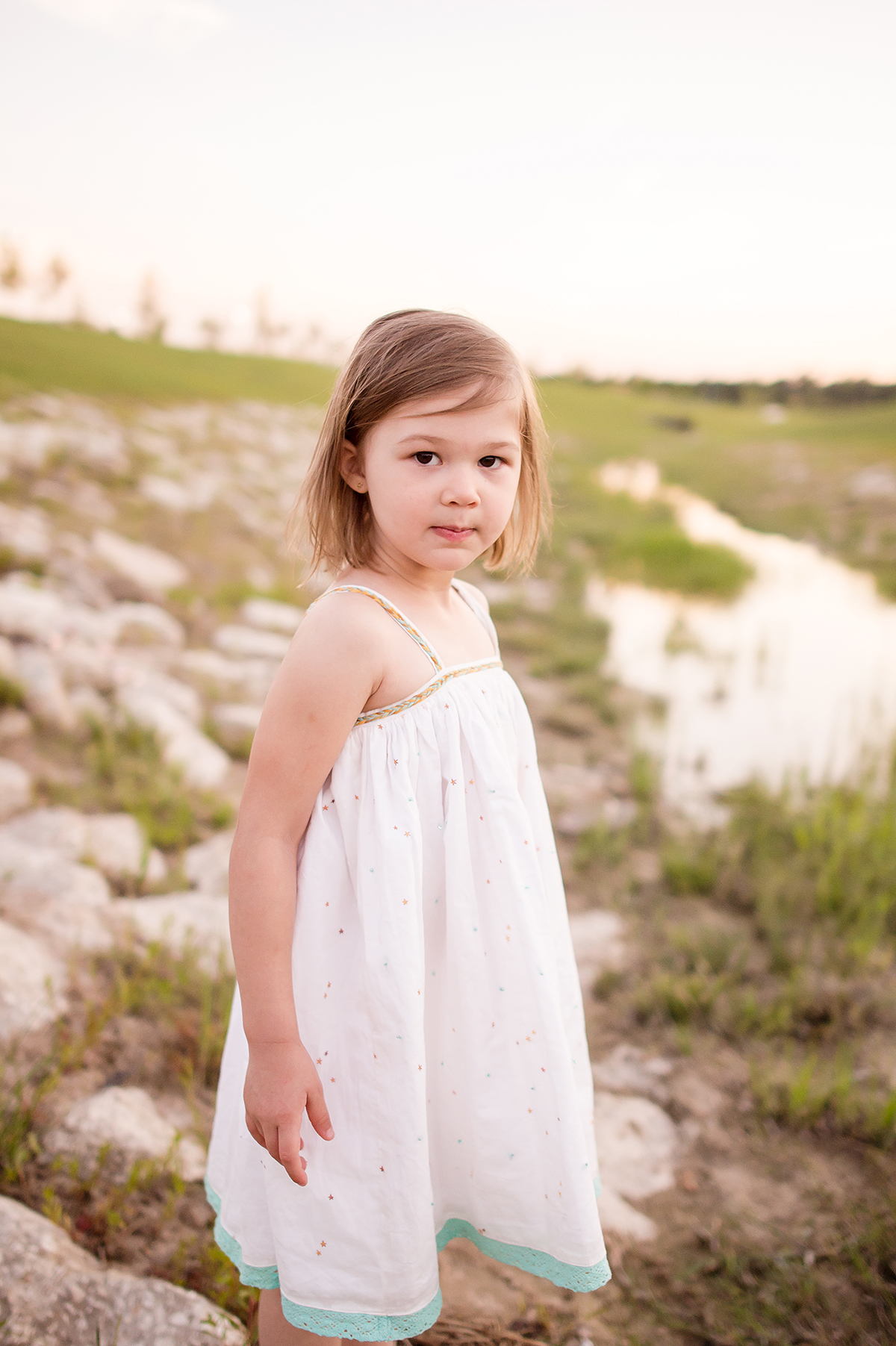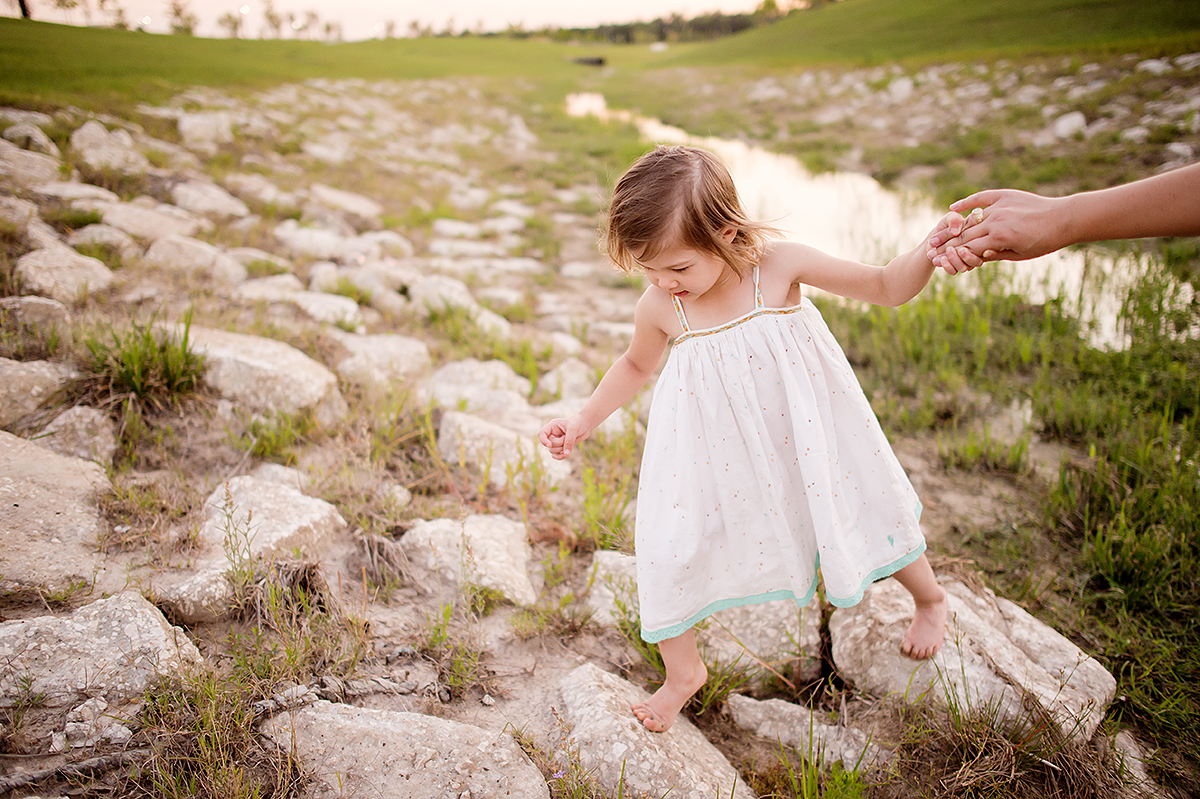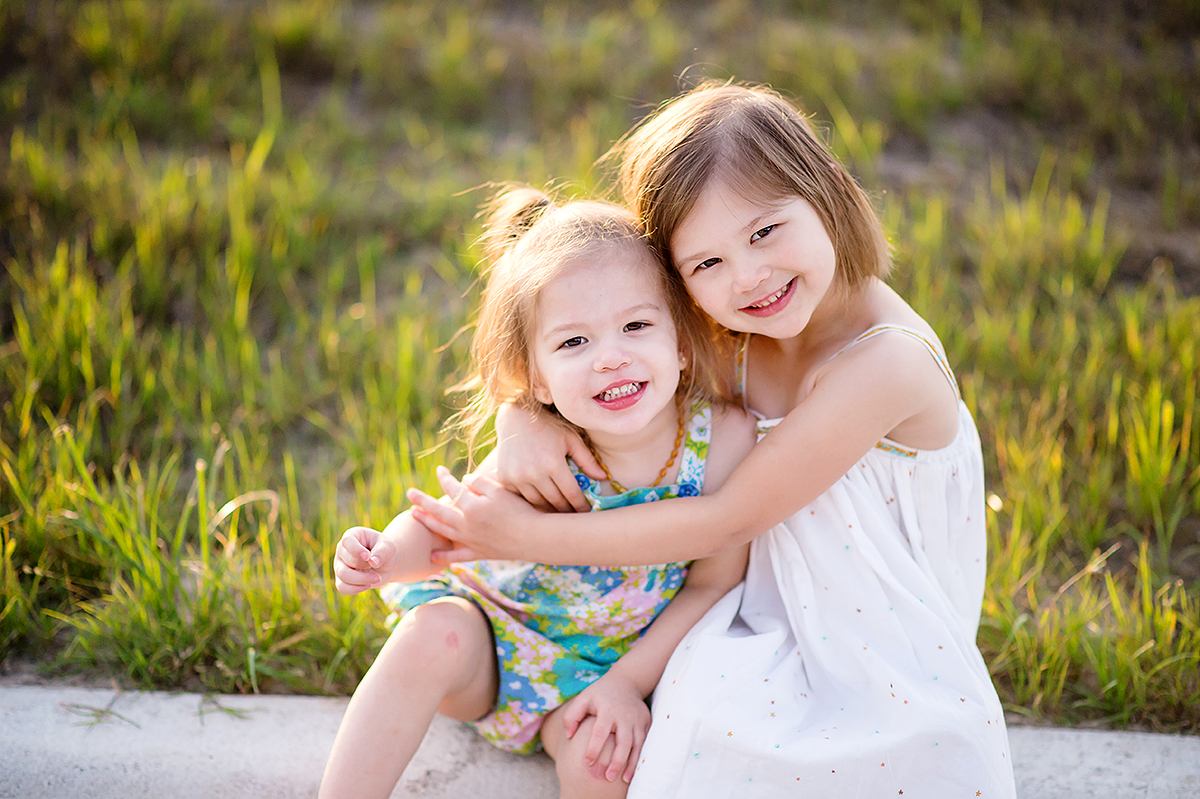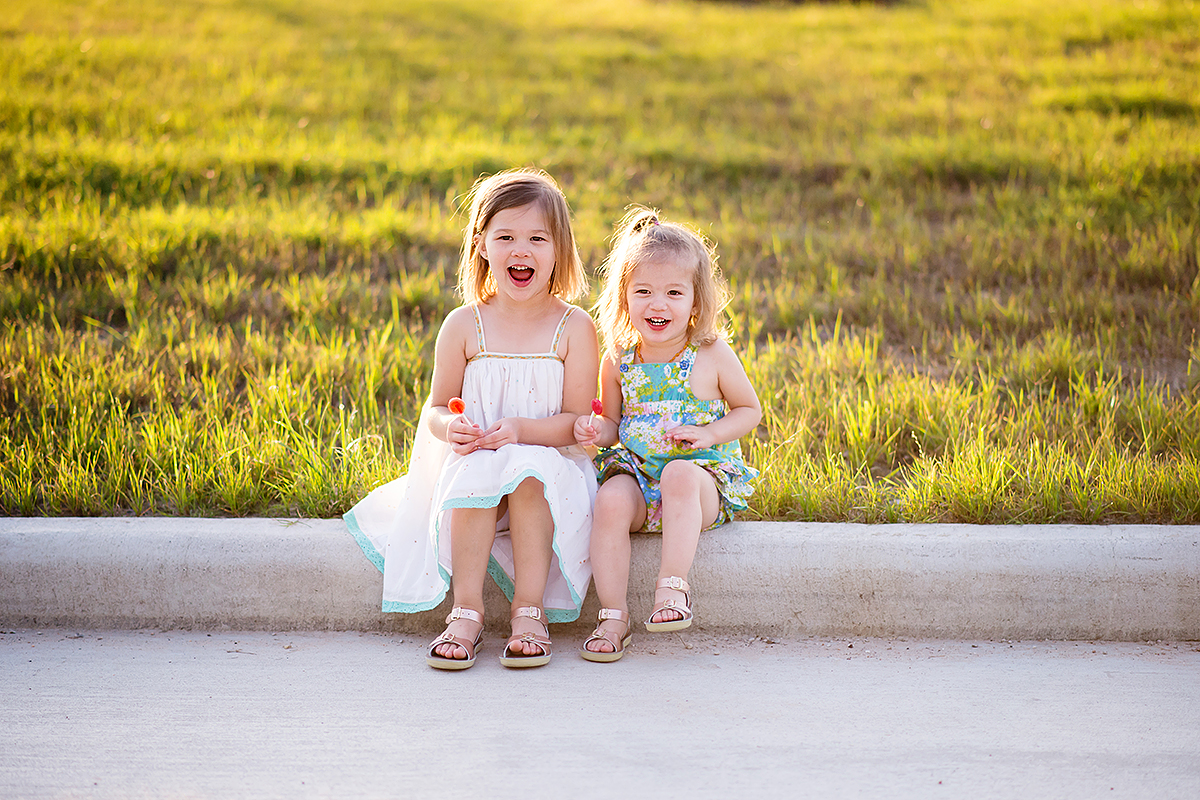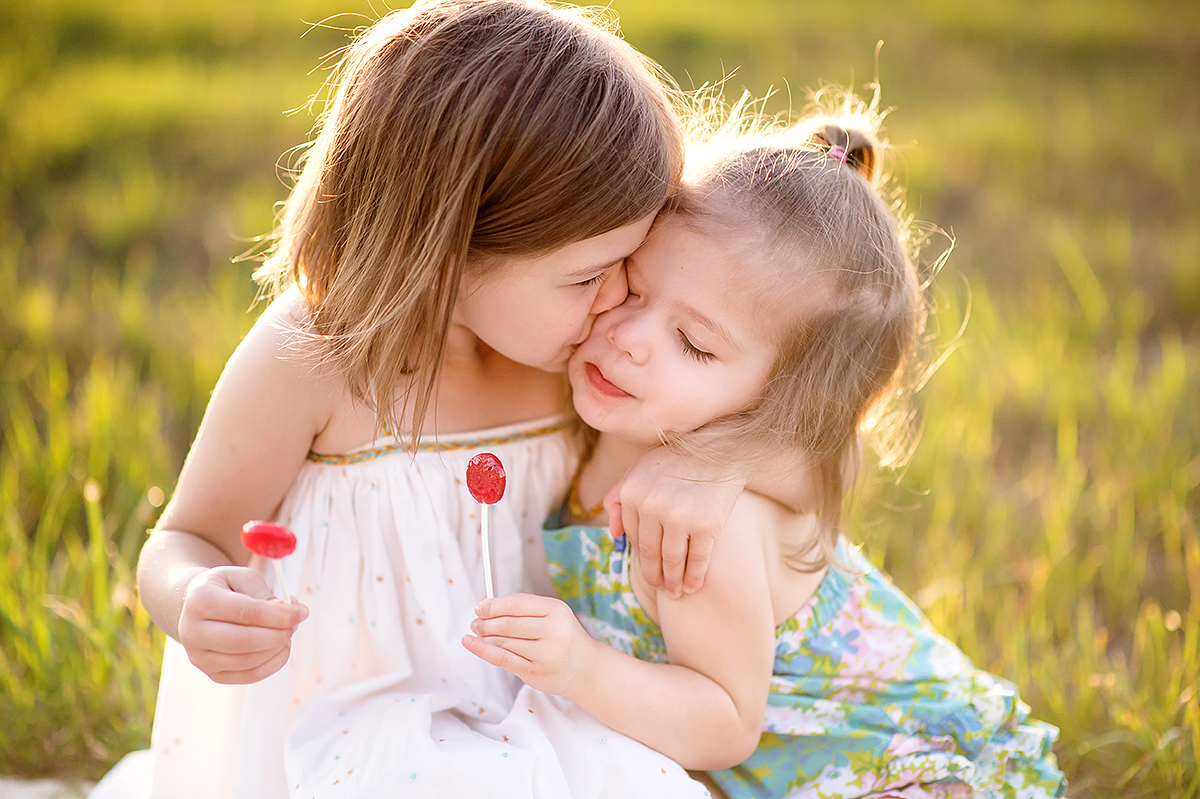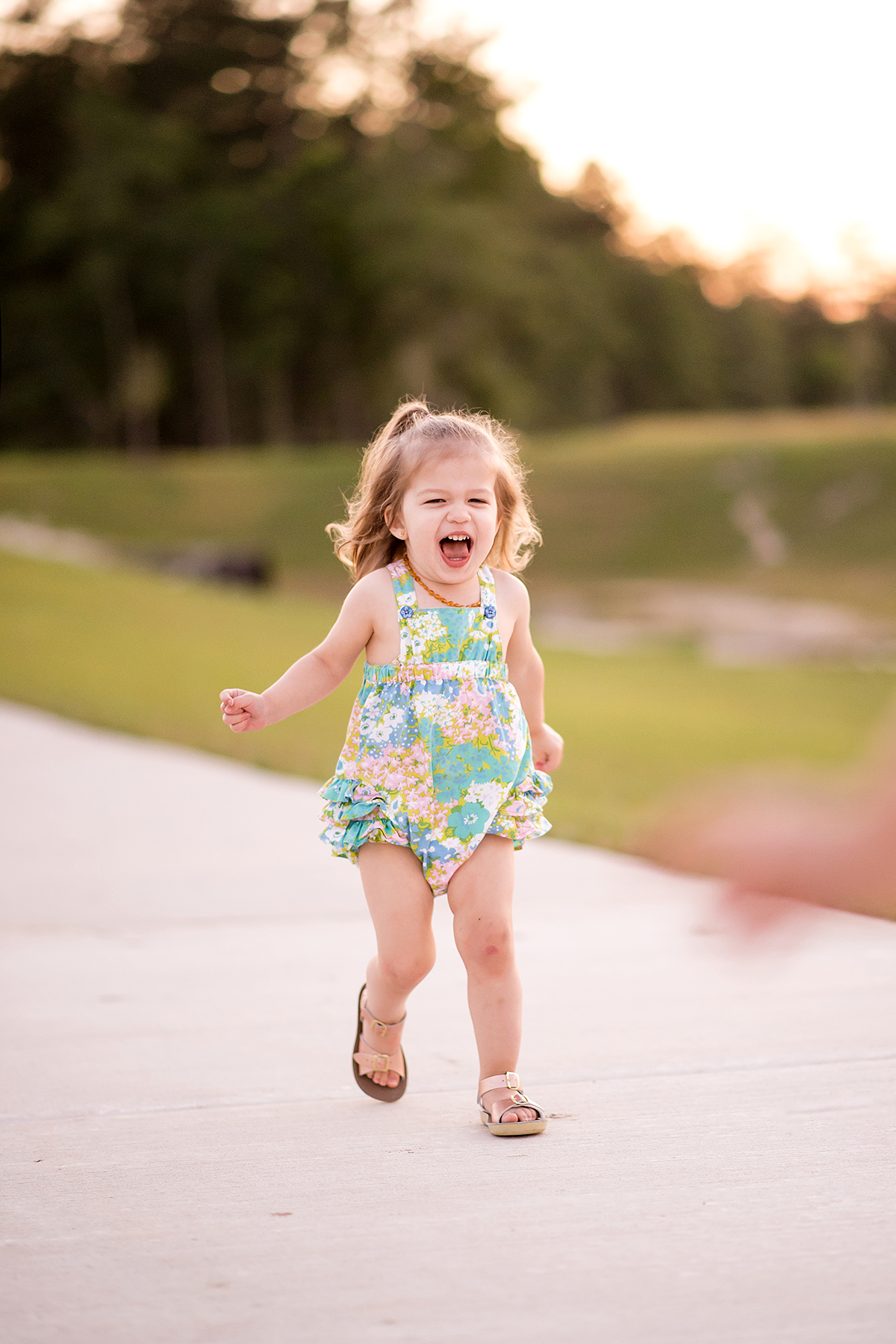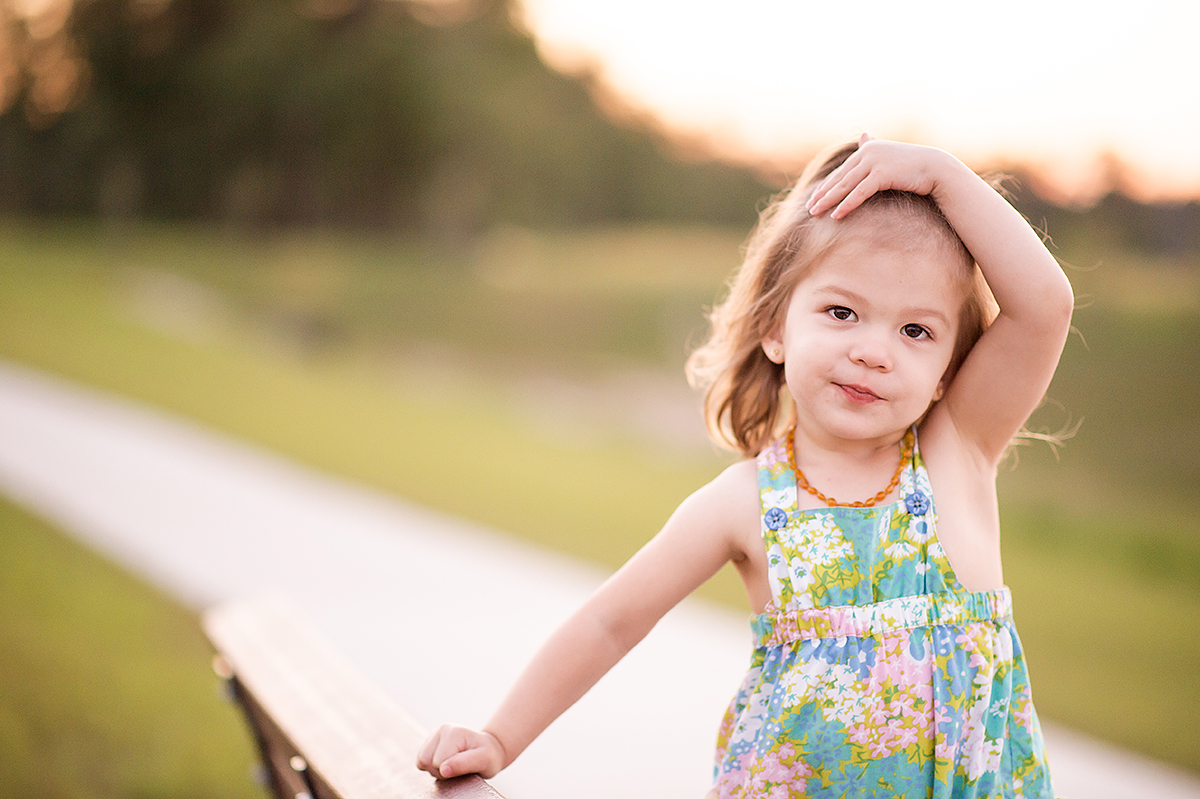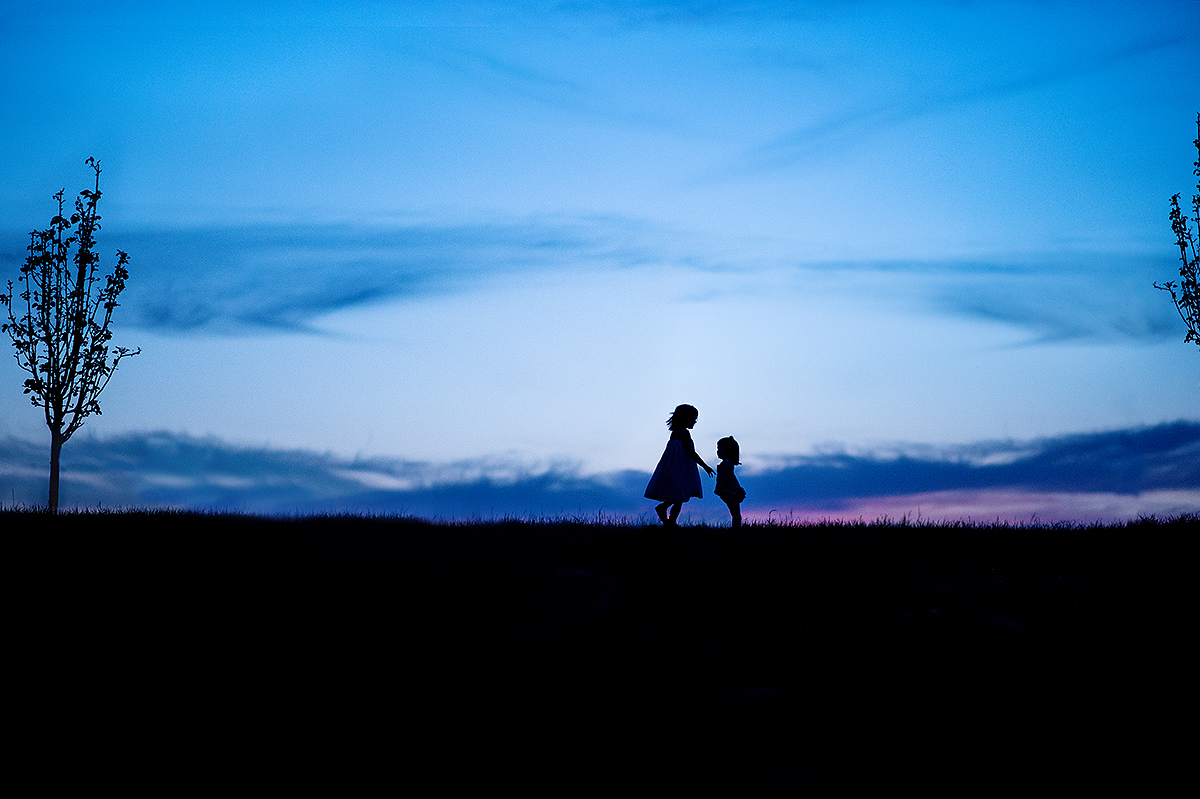 Child Photographer Woodlands Texas
newborn, maternity, baby, child & family photography in Houston, The Heights, Montrose, Bellaire, West University, River Oaks, Rice Village, The Woodlands, Humble, Kingwood & Cypress
© Captured Simplicity Family Photography