When you think of underwater children's photography (if you do, indeed, ever think of it at all), you probably envision 5, 6, 7 year olds jumping in with goggles and holding their noses.  I've certainly had clients that fit that description (and they are all awesome!), but it might surprise you to find out that some are much, much younger.  In fact, the little cutie pie in the pictures below is not even two yet!  How fabulous is she?!?!
The best part is that she still has those spectacularly chubby cheeks that will most likely thin out within the next few years.  There's not much that's cuter than baby chub, but baby chub underwater is just RIDICULOUSLY cute!  Forget "thigh gap"; these chubby baby thighs are absolute perfection!  If that doesn't make you smile, then hopefully the look of pure joy on this little one's face will.  She is certainly a true "water baby"!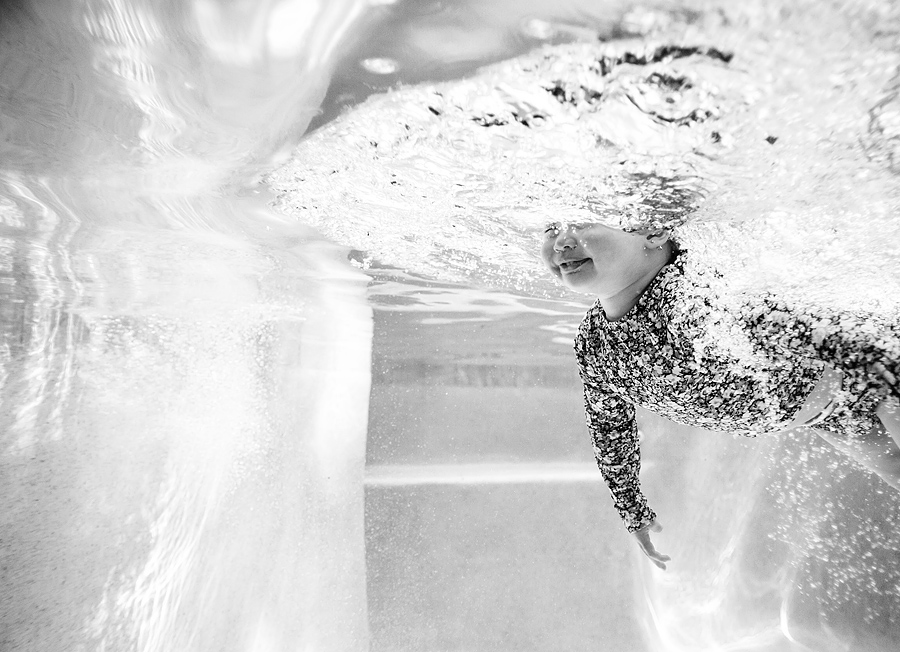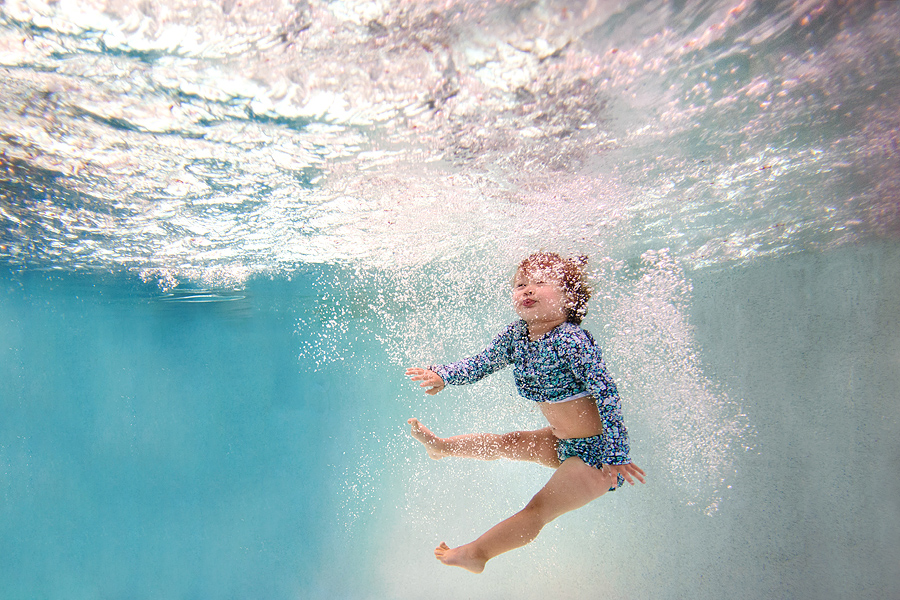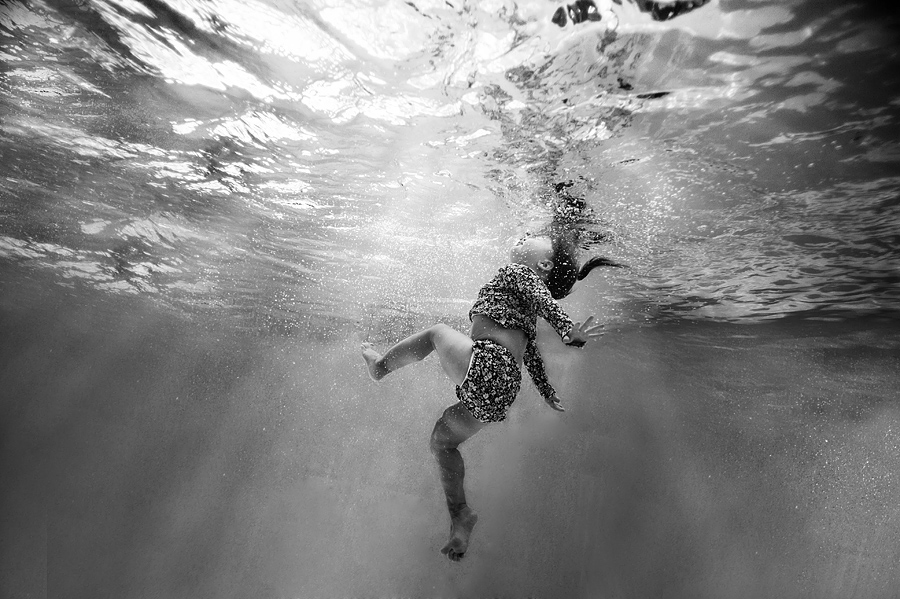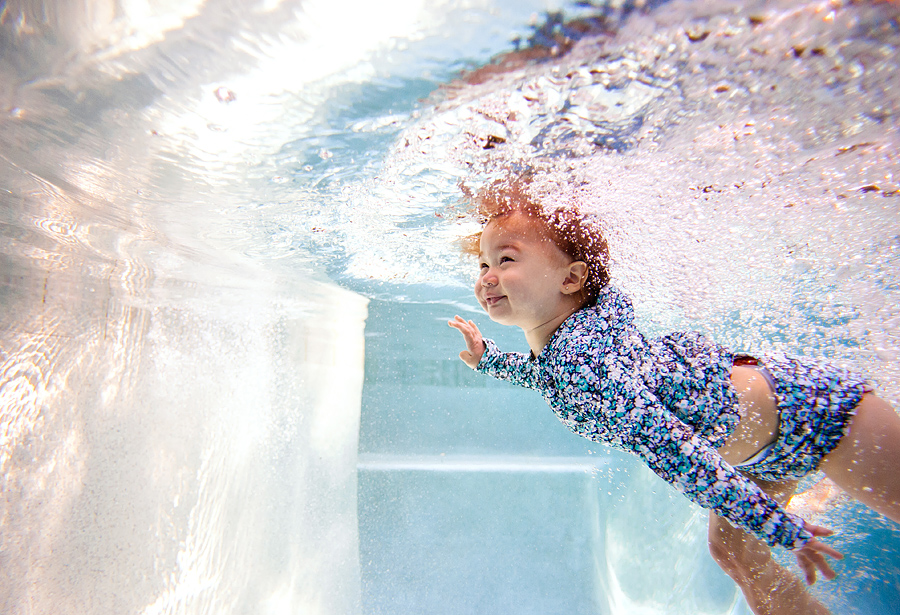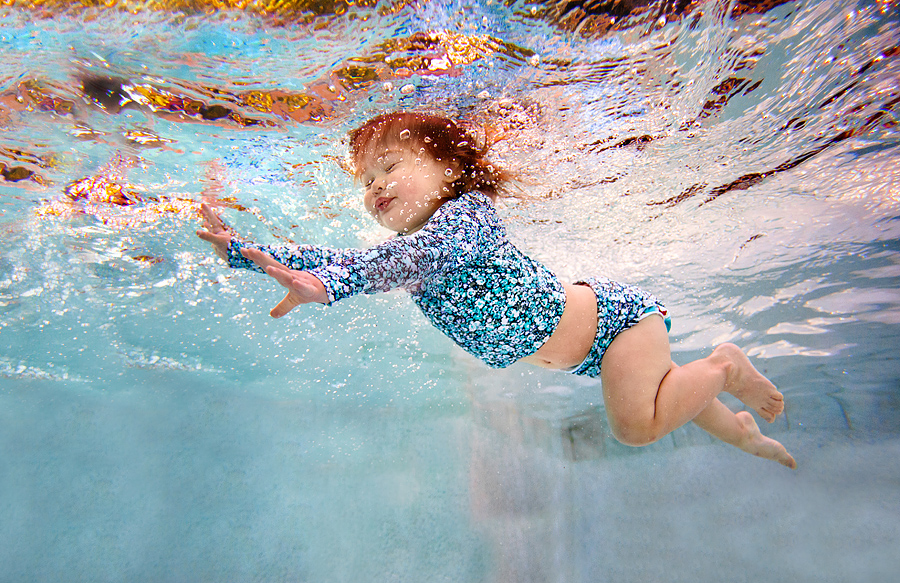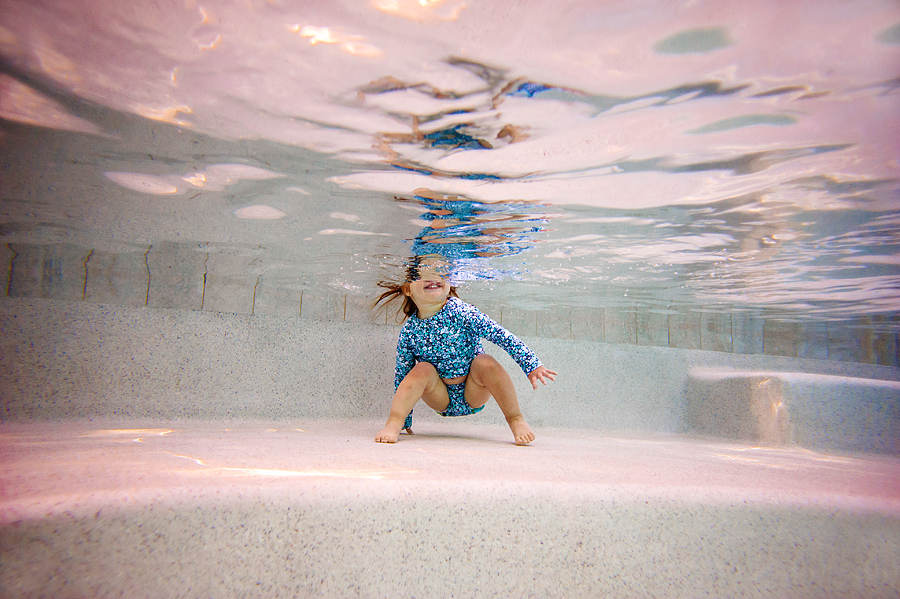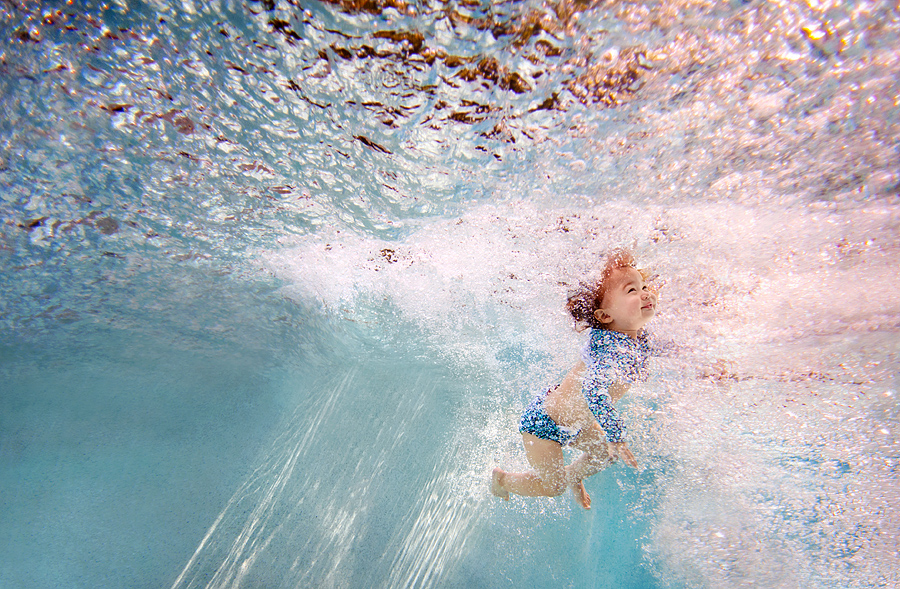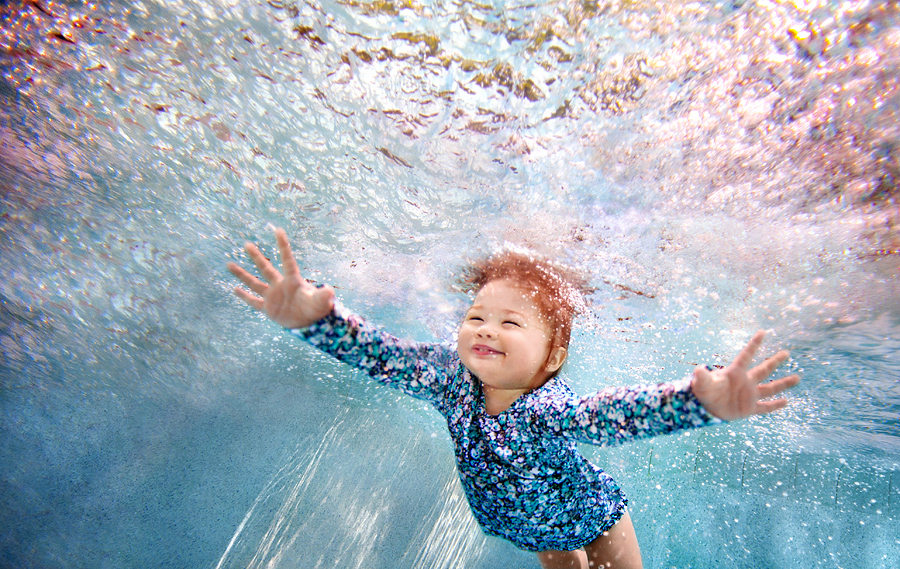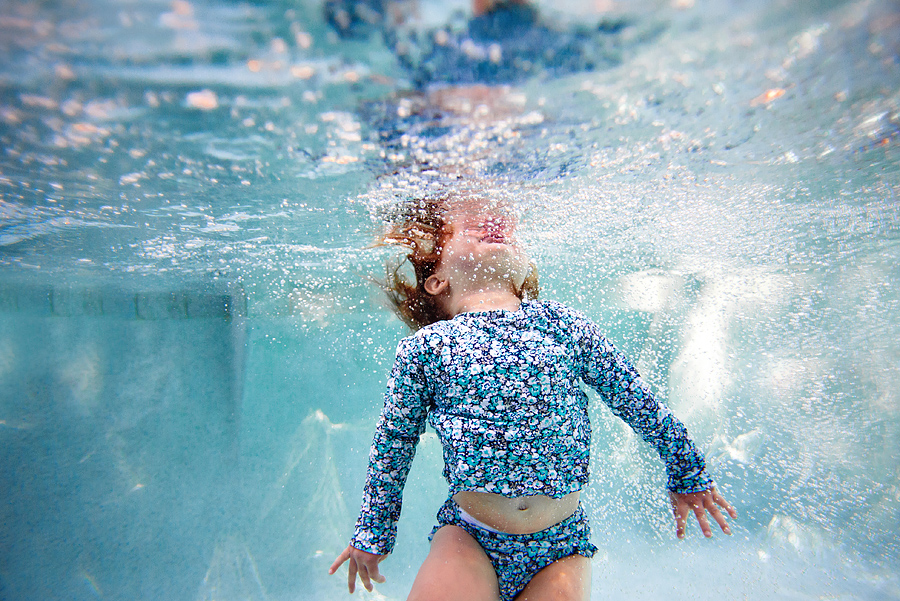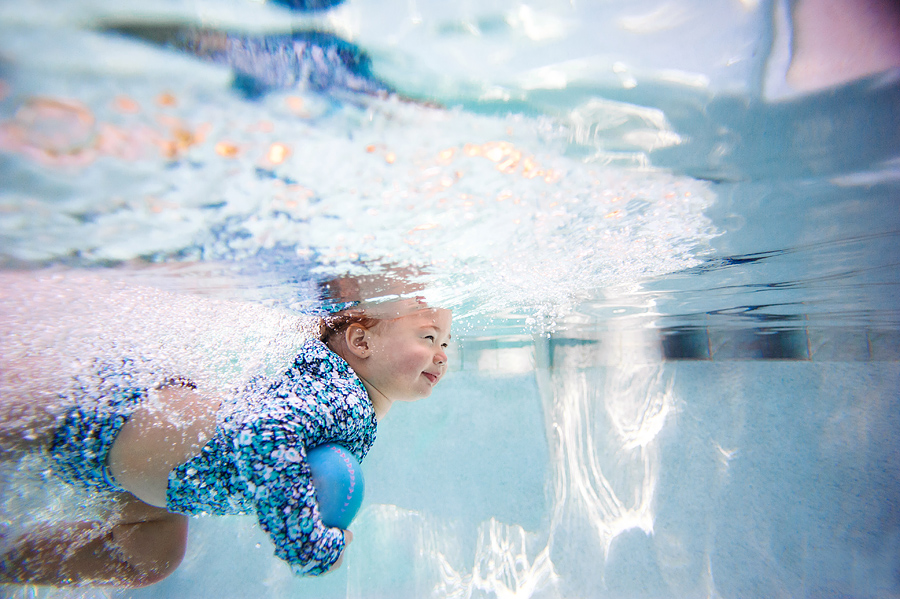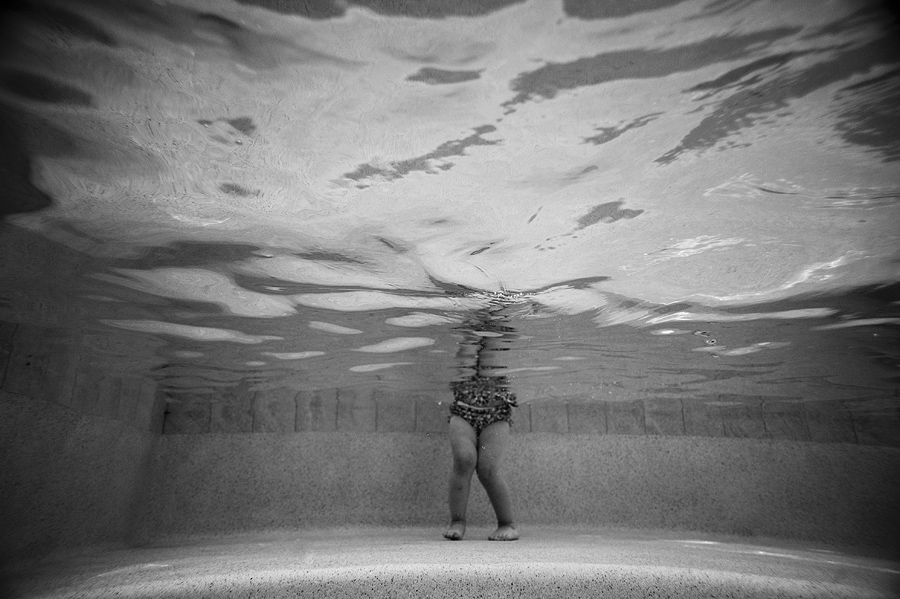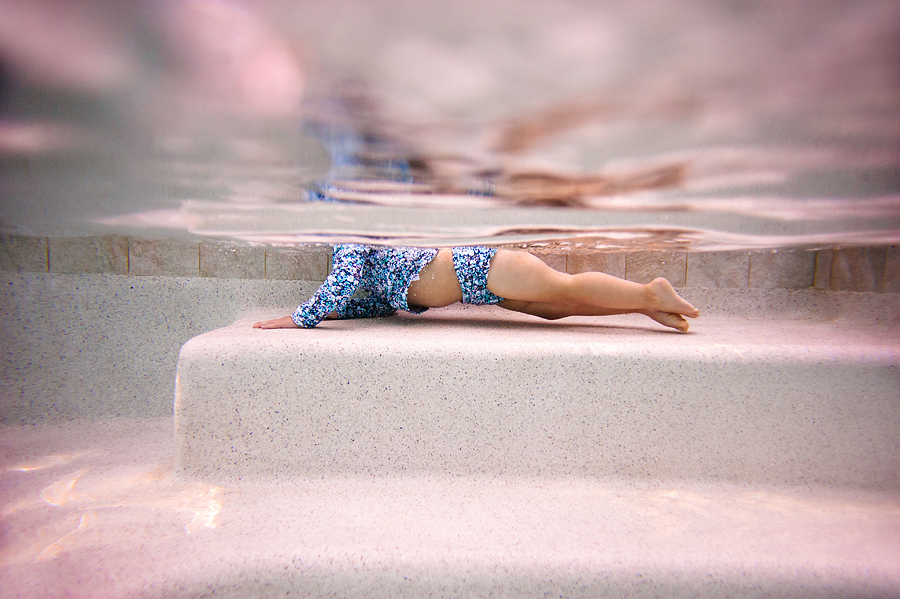 Be sure to check out this little gals underwater video on Youtube!
Underwater Photographer Children
birth, newborn, maternity, baby, child & family photography in Houston, The Heights, Montrose, Bellaire, West University, River Oaks, Rice Village, The Woodlands & Cypress
Houston | Austin | San Antonio | Dallas