Breaking News: Mini Session Announcement….
This will come as a real shocker to anyone who knows me…but considering the current climate out there…and after 11 years of business, and years of clients requesting them…I am going to offer official 'mini' session events this 2020 season as a trial run….
If you want details and pricing for these upcoming Mini Session events, please message me and be sure to mention 'Mini Session Event info and pricing' in your message as these are unique in how they are booked and set up. Thank you!
——-
What is on the agenda…
August:
B&W Minis
(which you can see in the picture below are the absolute cutest)
September:
Sunflower Minis
Outdoor Sibling Minis
October:
Galveston Beach Minis (see sample beach photos here on my blog site)
Sunflower Minis
Outdoor Family Minis
White Studio Family Minis
November:
Christmas Tree Farm Minis (first time offering these!)
Christmas Pj's in the Field w/ Christmas Fir Trees (just for fun!)
Outdoor Family Minis
White Studio Family Minis
December:
B&W Minis
White Studio Family Minis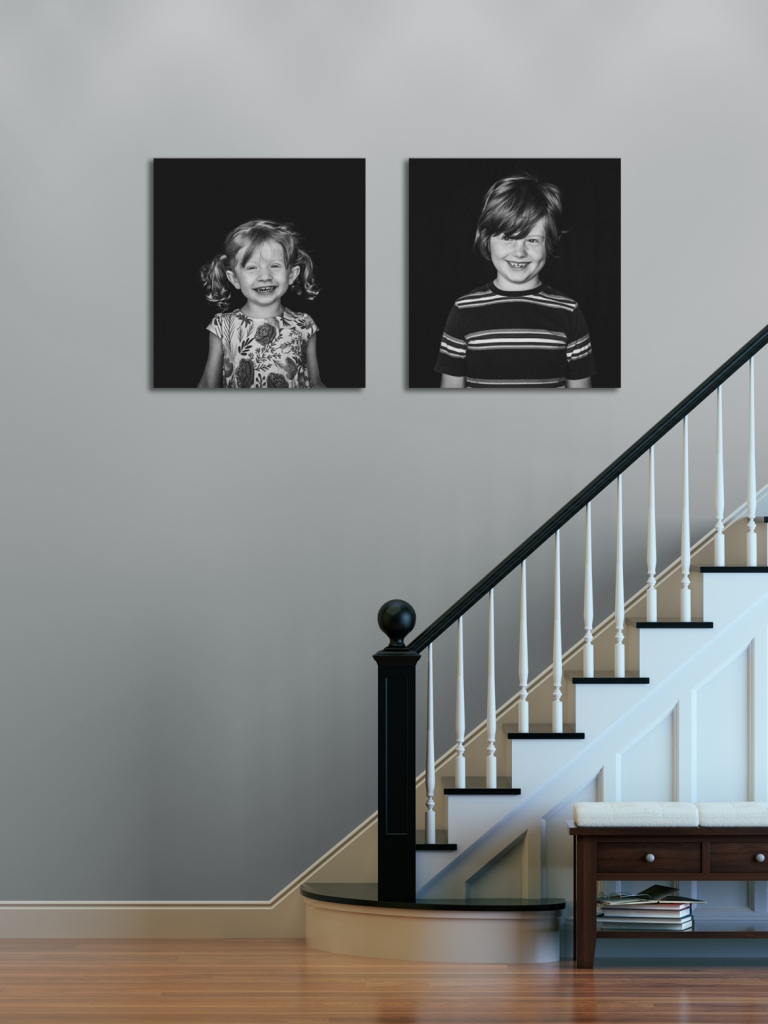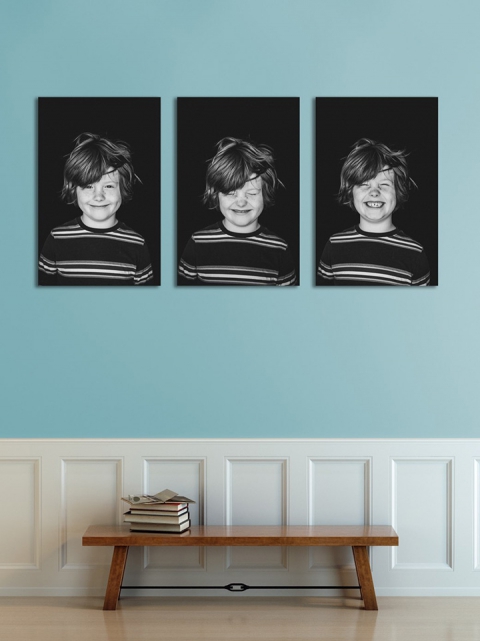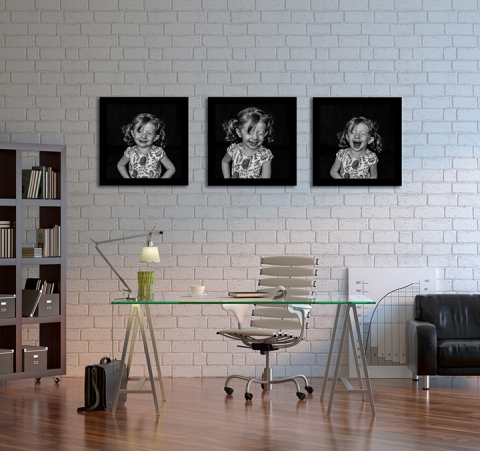 Newborn, maternity, baby, child & family photography in Houston, The Heights, Montrose, Bellaire, West University, River Oaks, Rice Village, The Woodlands, Humble, Kingwood & Cypress
Family Photographer The Woodlands and Houston