In the world of Houston Texas children's photographers, I can safely say that I don't know of anyone doing photographs like this underwater.  Quality images processed true to color, taken with professional level camera equipment and all.  When I had this idea of doing underwater kids photographs, I had no idea how much I would enjoy doing them.  I'm not going to lie, I'm not even really a 'pool' person.  I would and could never be considered even an avid swimmer.  I honestly don't even much like being outside in the summer.  However, there is something nearly magical when I get into the pool with these kids.  And honestly, I had no idea that this kind of photography would sort of come so fluidly for me.  It's not easy.  There is no one who could say that.  It's hard…really hard for so many reasons.  However, for me, I've been fortunate to have 'got it' pretty quick.  Which really has like NEVER been the case for much of anything in my life besides maybe keeping a beat, which I've always been really good at.  😉  Anyways, I'm so proud to have the opportunity to do these sessions and do them really well for my clients.  Of course, I am always striving to be better and be more adventurous with them too.
And I must note that I've been asked by so many people to offer these sessions with props and/or costumes.  That is something that I do not plan to offer now or at any point in the future. For some time, the goal of my business is to celebrate your child with minimal distractions. I will keep to this goal even with the underwater photography.  So unless Vogue magazine wants to hire me to create an underwater concept shoot (which is never going to happen so it's safe to say such-ha!), I plan to continue to keep underwater sessions as simple as possible just like my regular photography sessions.
And now that I've rambled on, how about this fella!!??  Such a blast to photograph underwater!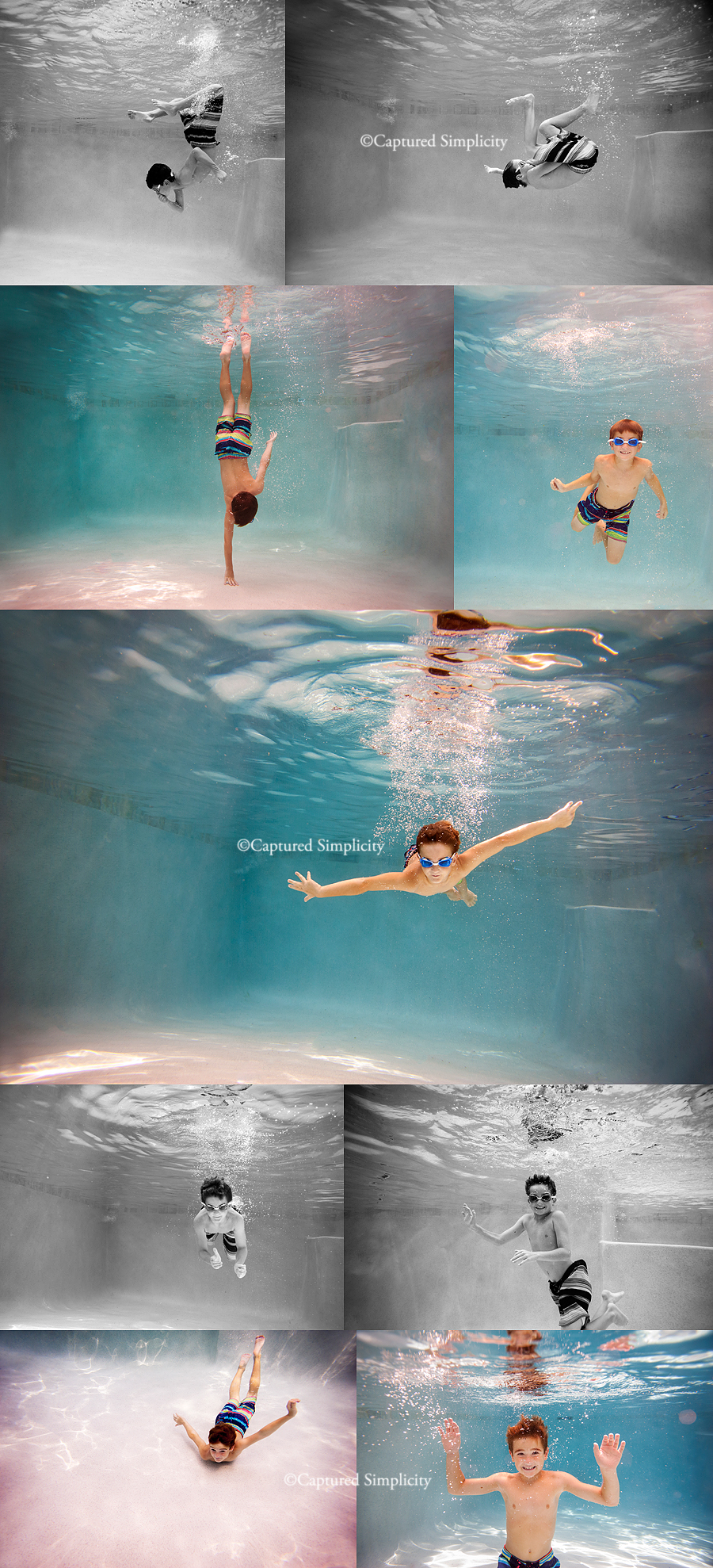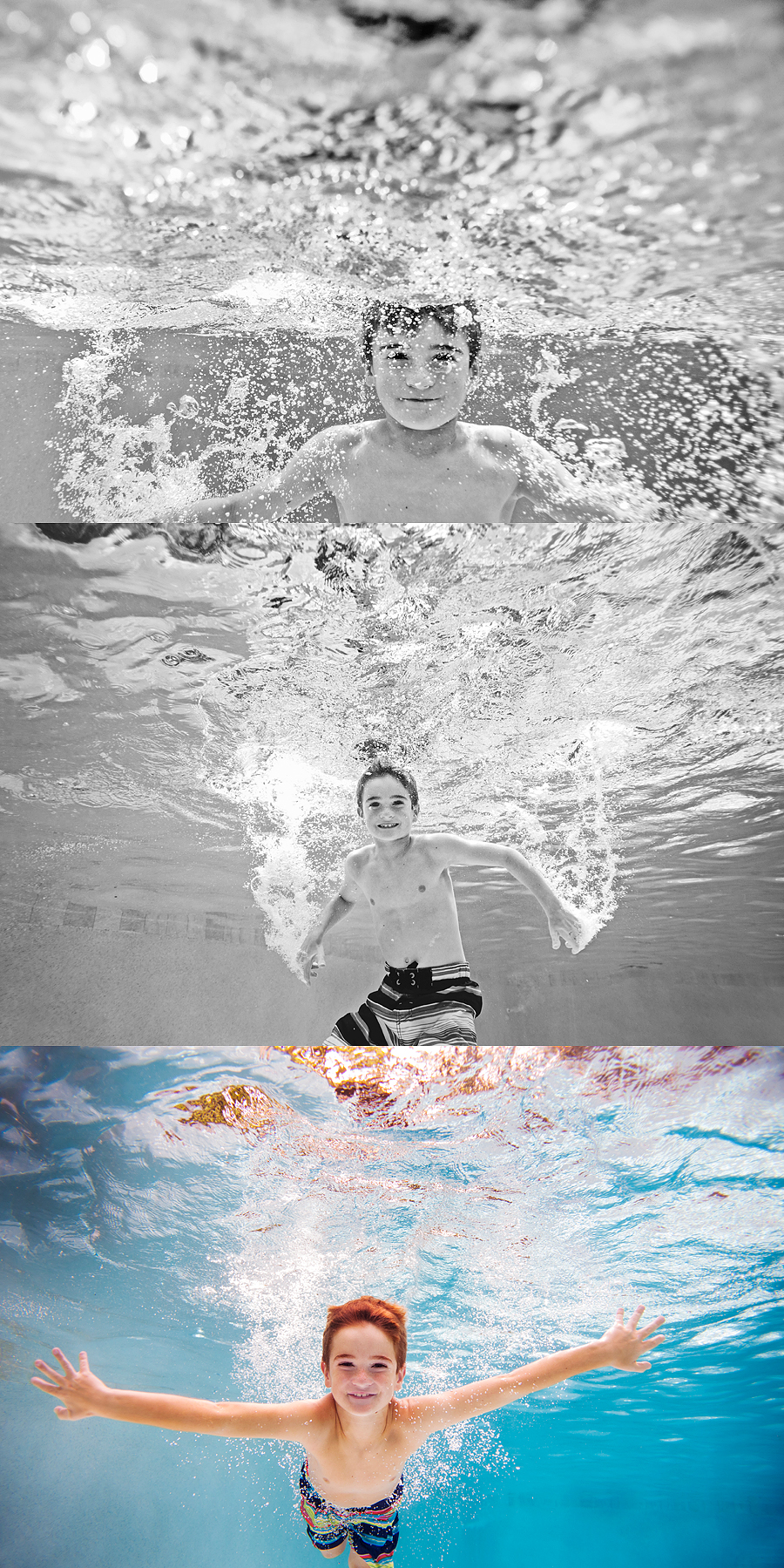 {birth, newborn, maternity, baby, child & family photography in Houston, The Heights, Montrose, Bellaire, West University, River Oaks, Rice Village, The Woodlands & Cypress}
Underwater Photography
Houston | Austin | San Antonio | Dallas