Recently, as a Houston newborn photographer, I got to meet sweet baby Charlotte.  I just love that name.  So classic and pretty.
Oh what fun to photograph her shortly after she arrived.  I also got to photograph her brother when he was a baby.   It's been so nice to be able to document him growing up and I look forward to doing the same with Charlotte.
On this day, she really didn't want to be put down.  She is a snuggler.  She was so happy and cozy if someone was holding her, but the moment she was put down…well, let's just say, she was not a fan of such. ha!
But with much patience, she finally settled and went into a very deep sleep.  It was then we were able to get some really wonderful images of her by herself.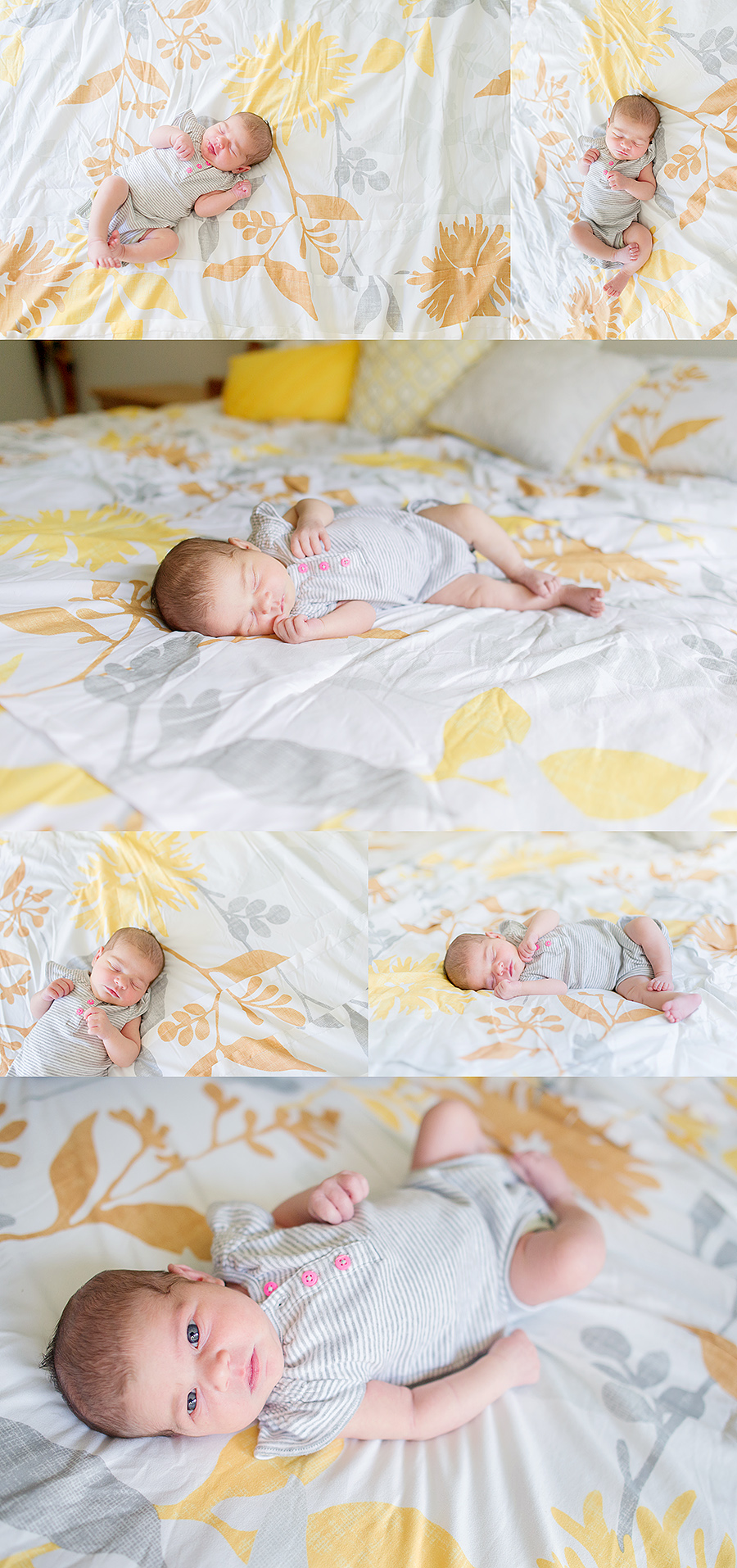 Her little nap didn't last long, as is the case with many babies.  She woke up and for about 60 seconds allowed me to snap a couple of photographs of her awake.
I love capturing newborns awake.  I really feel like their personalities come through.  And it's when they are so bright eyed, that you can really see their resemblance to their mom and/or dad.
I was able to get her back to sleep with a nice swaddle.  Of course, had to get some photos of her sleeping in a vintage inspired wrap.  I thought the pink blanket added a nice little addition.  What girl doesn't like pink?  😉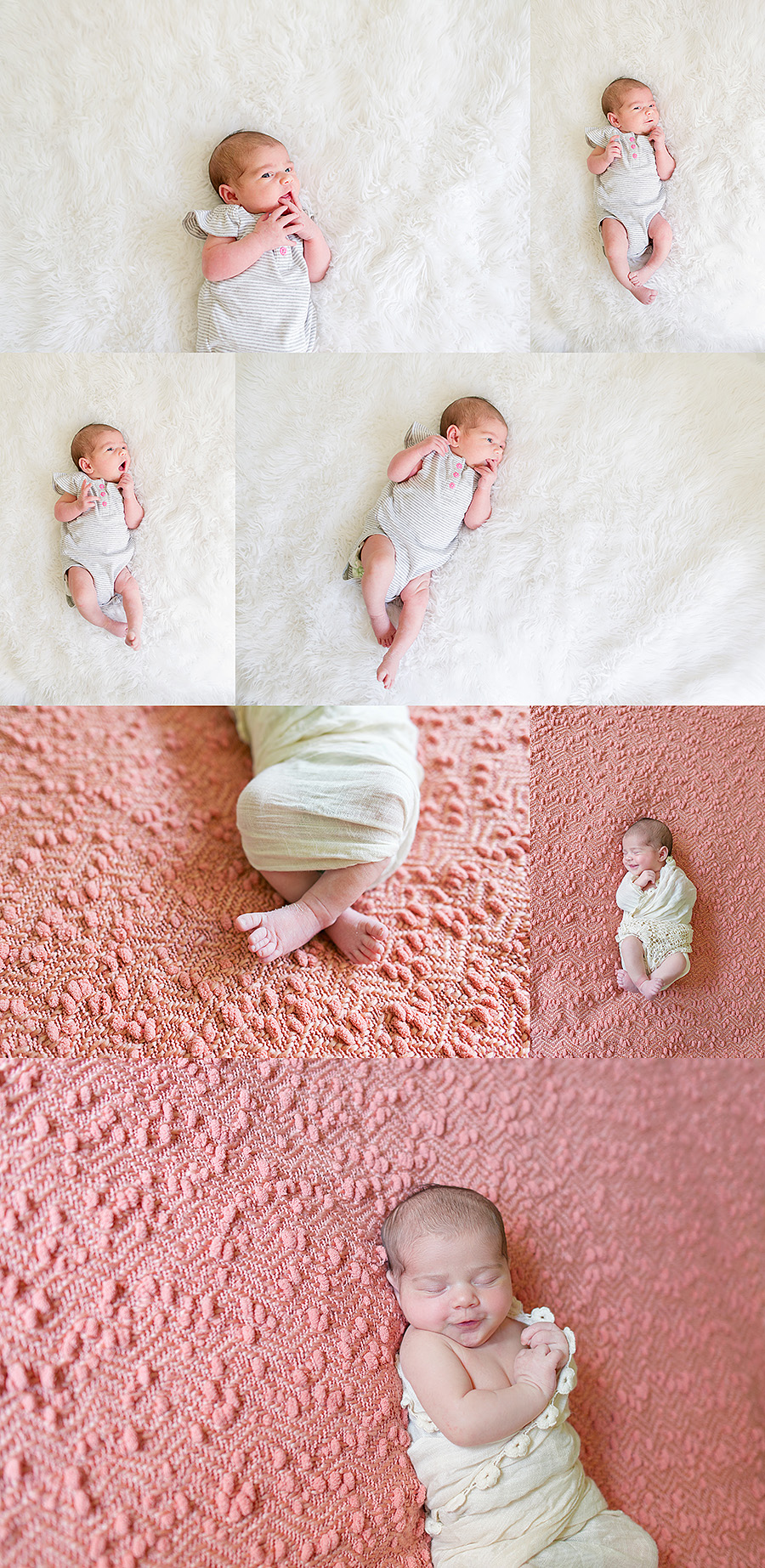 Houston Newborn Photographer
birth, newborn, maternity, baby, child & family photography in Houston, The Heights, Montrose, Bellaire, West University, River Oaks, Rice Village, The Woodlands & Cypress