You have heard me talk a lot about Family Photos here. I will keep talking about them because this is what I do. HA!
This momma had me to their home. In hind site, I could have done an entire session just inside their home. Unfortunately, the lighting the day and time I was there was not ideal for such. And you know what, that is OK! This amazing mom had said she wanted outdoor pics too. We just took a few shots inside, then went outside. The boys were much more in their happy place there too. We had so much fun as you can see. I'm again so thankful to the amazing clients I have that let their kids be kids! They embrace alongside me the energy of the littles.
Just so you all know, my schedule this Fall is already getting tight. Are you thinking you might want family photos this season? Are you most interested in a weekend session? Please reach out to me sooner than later! Those weekend sessions are going fast! Just remember I am offering minis in Spring year round. Check out my pricing page for details on those.
Maybe you want a full session. Those offer much more time and so many more photos! Everyone has their preference. What is yours?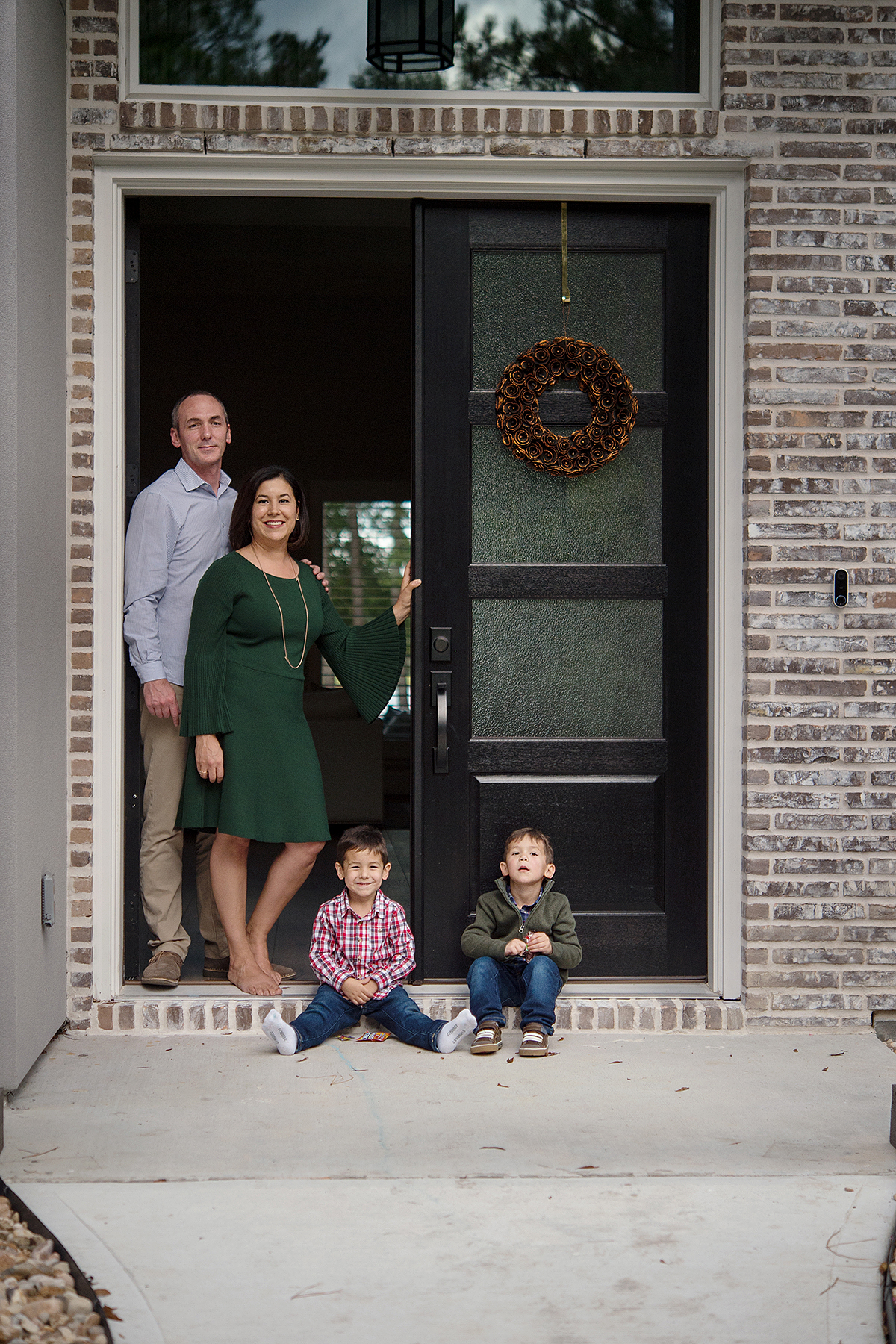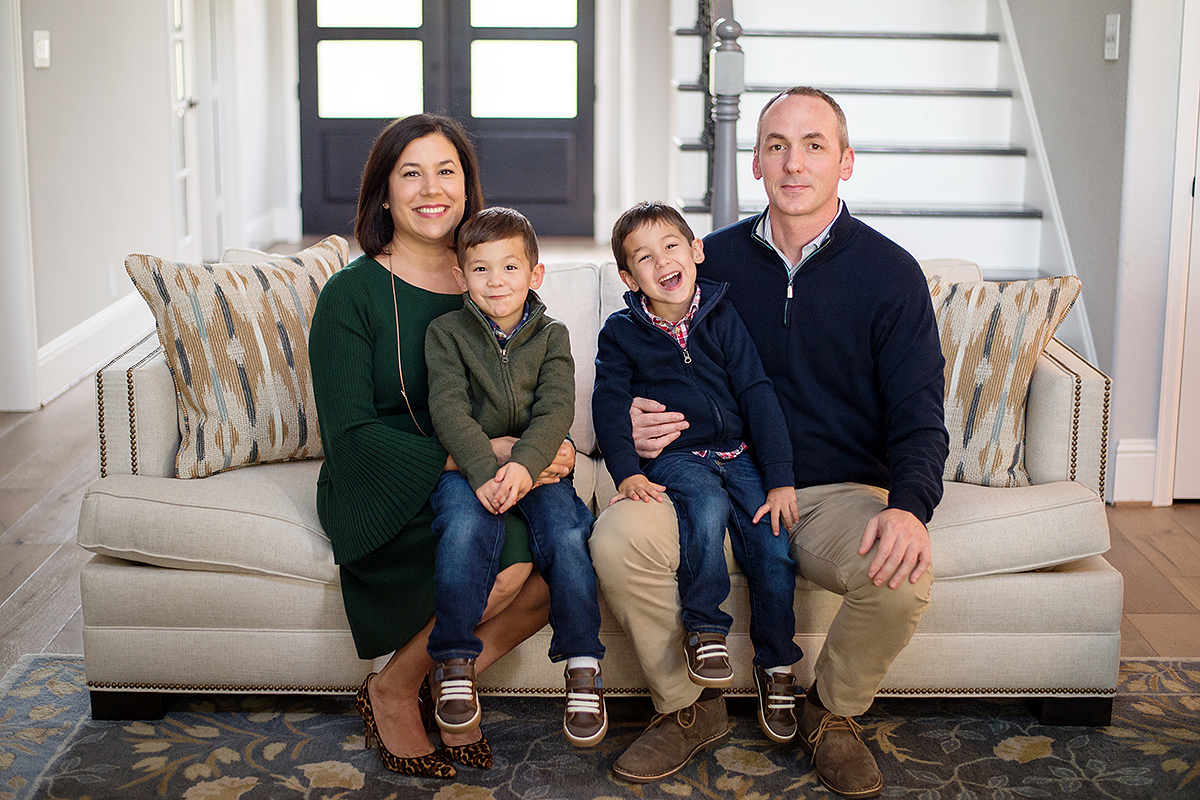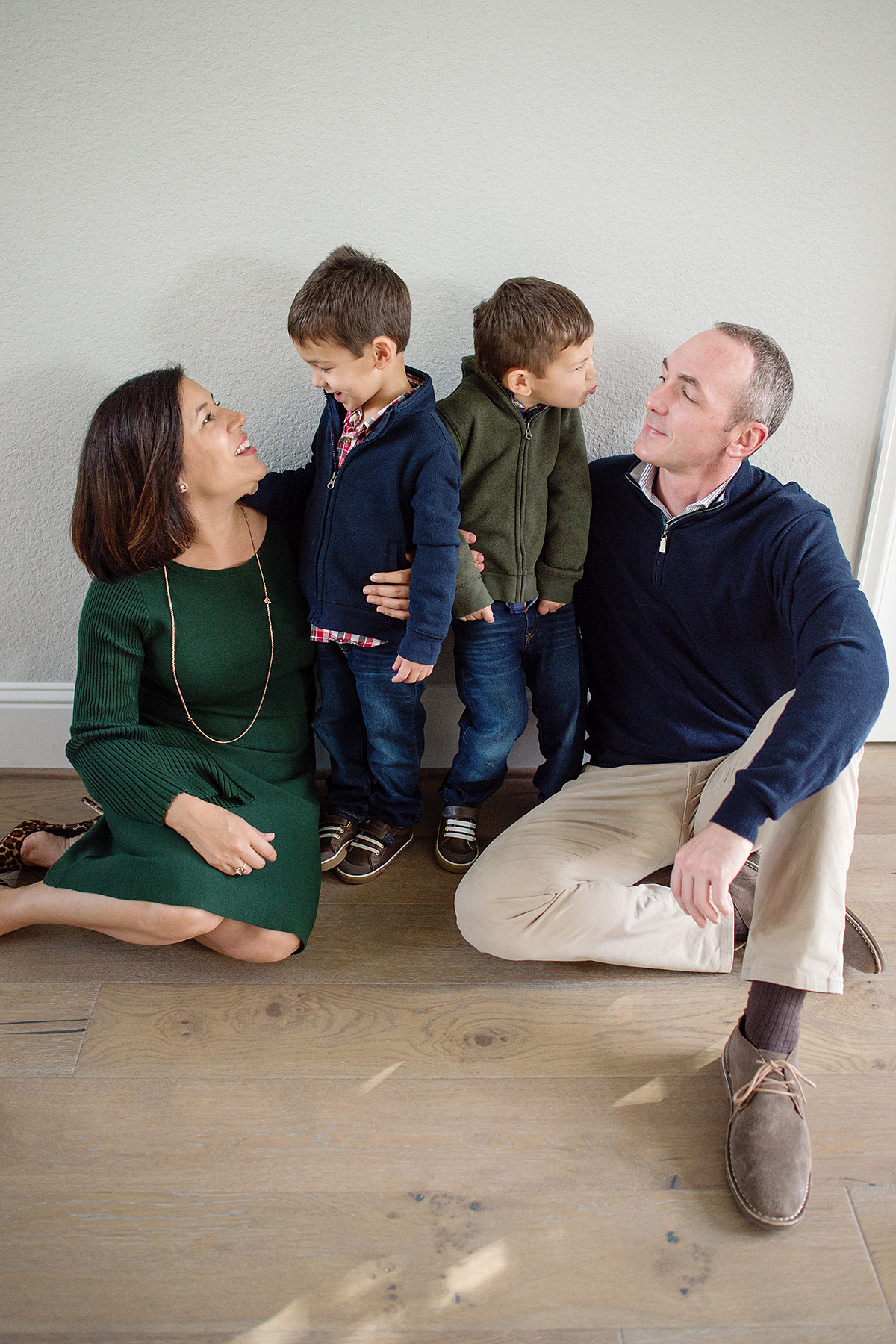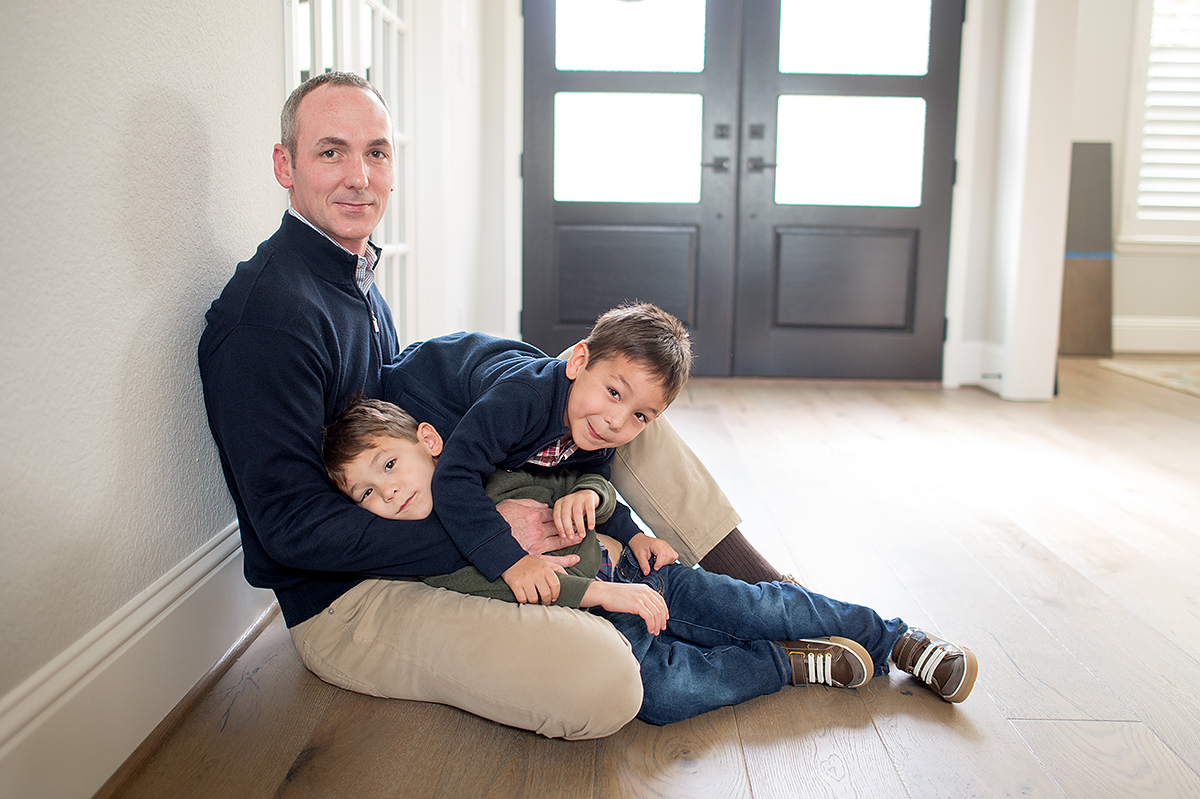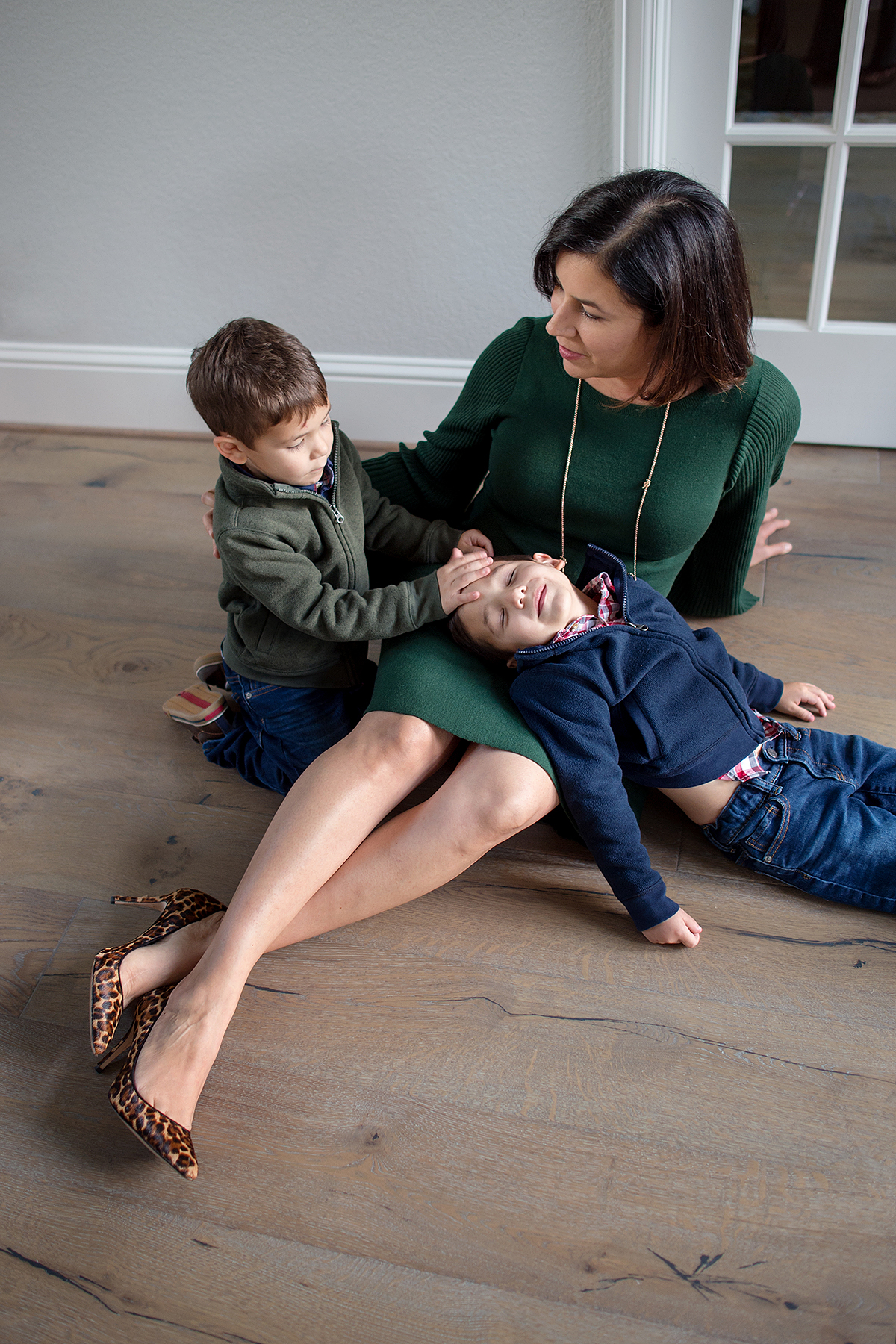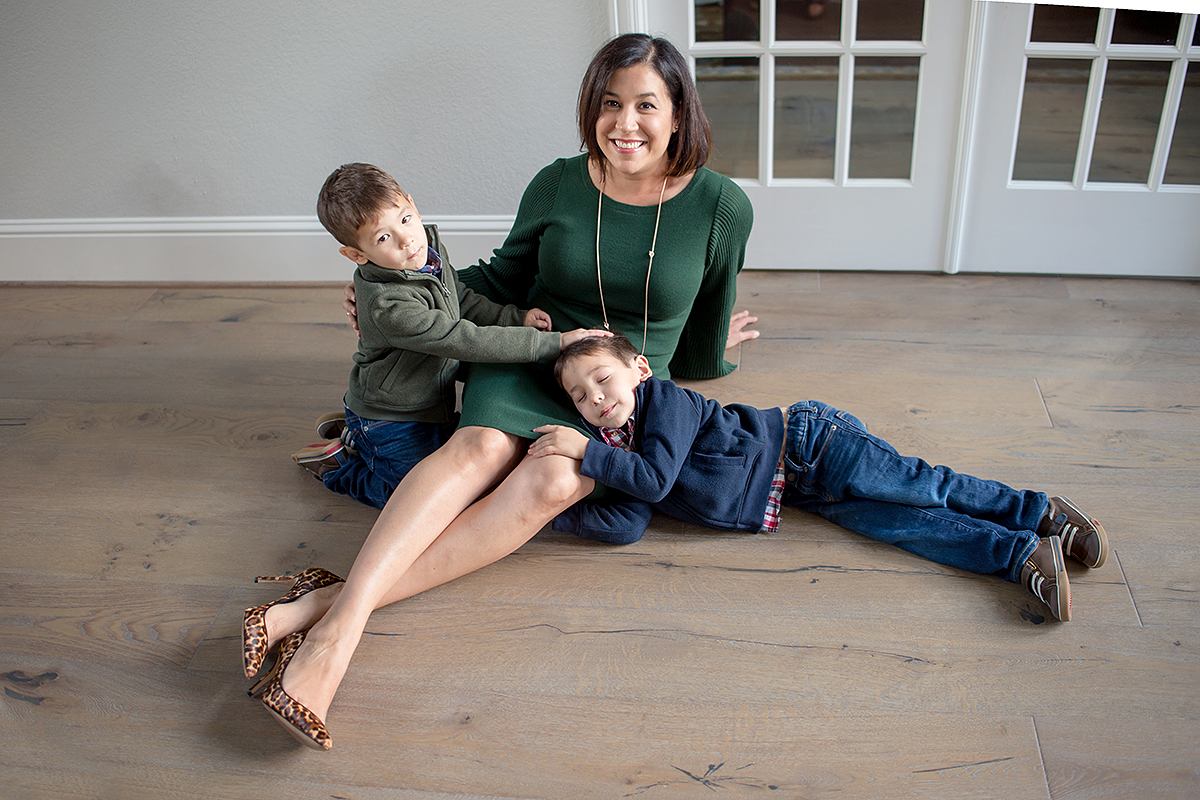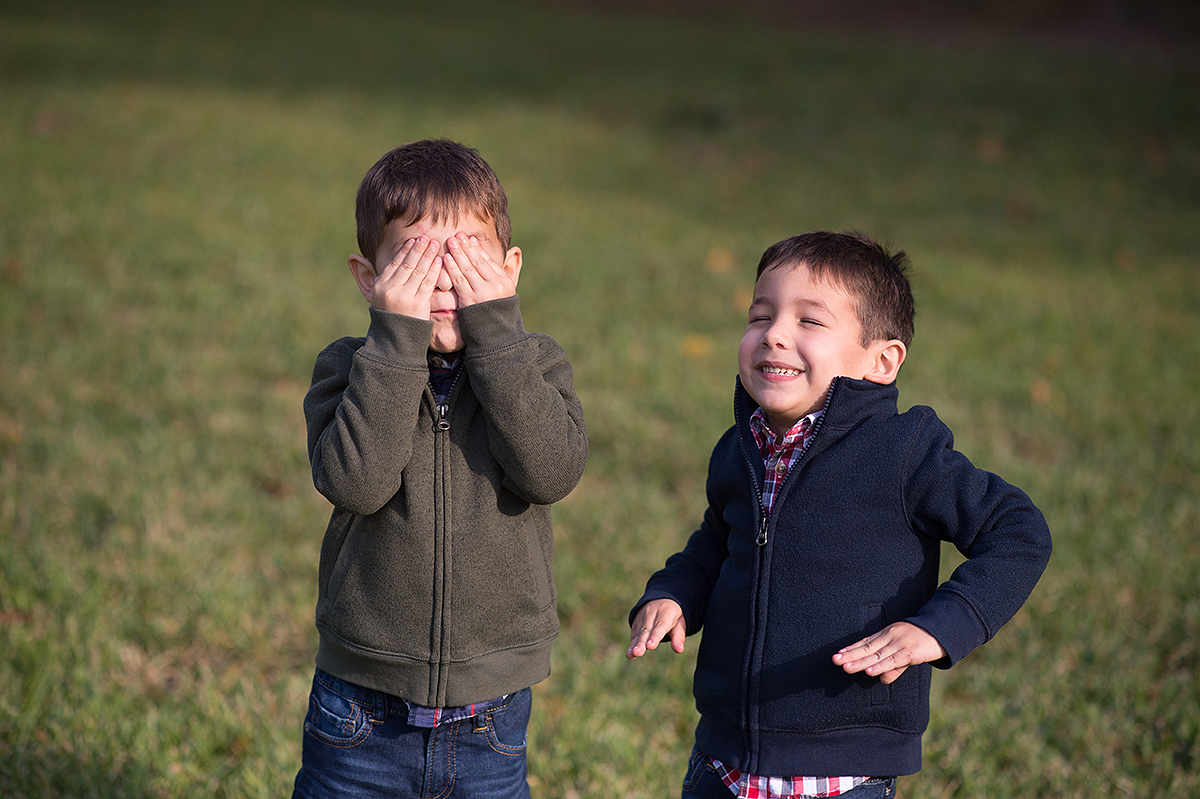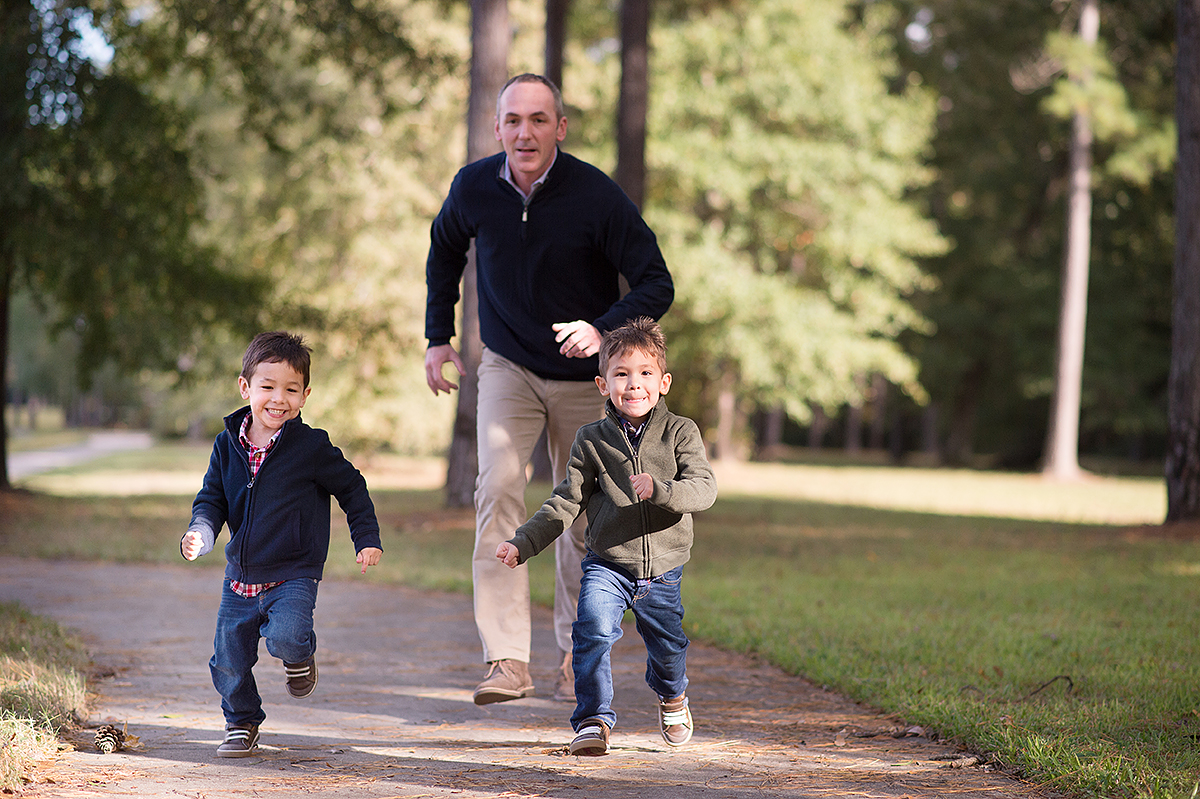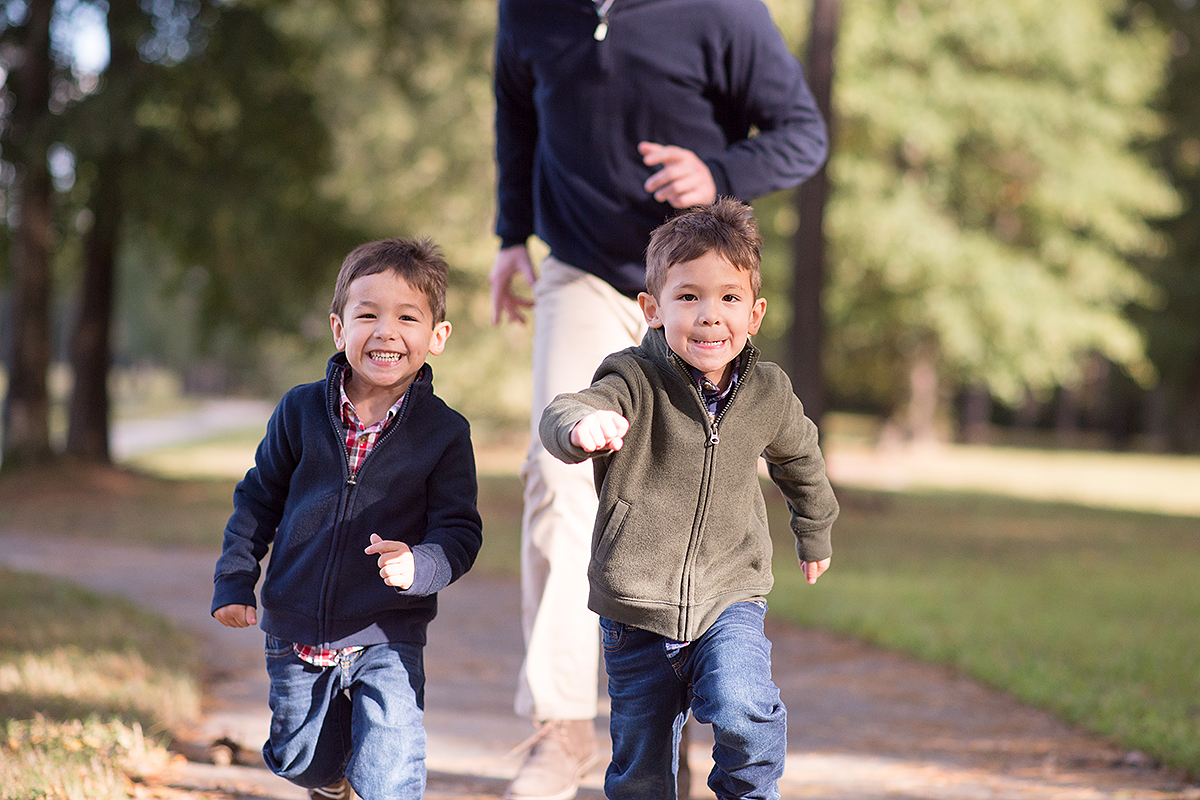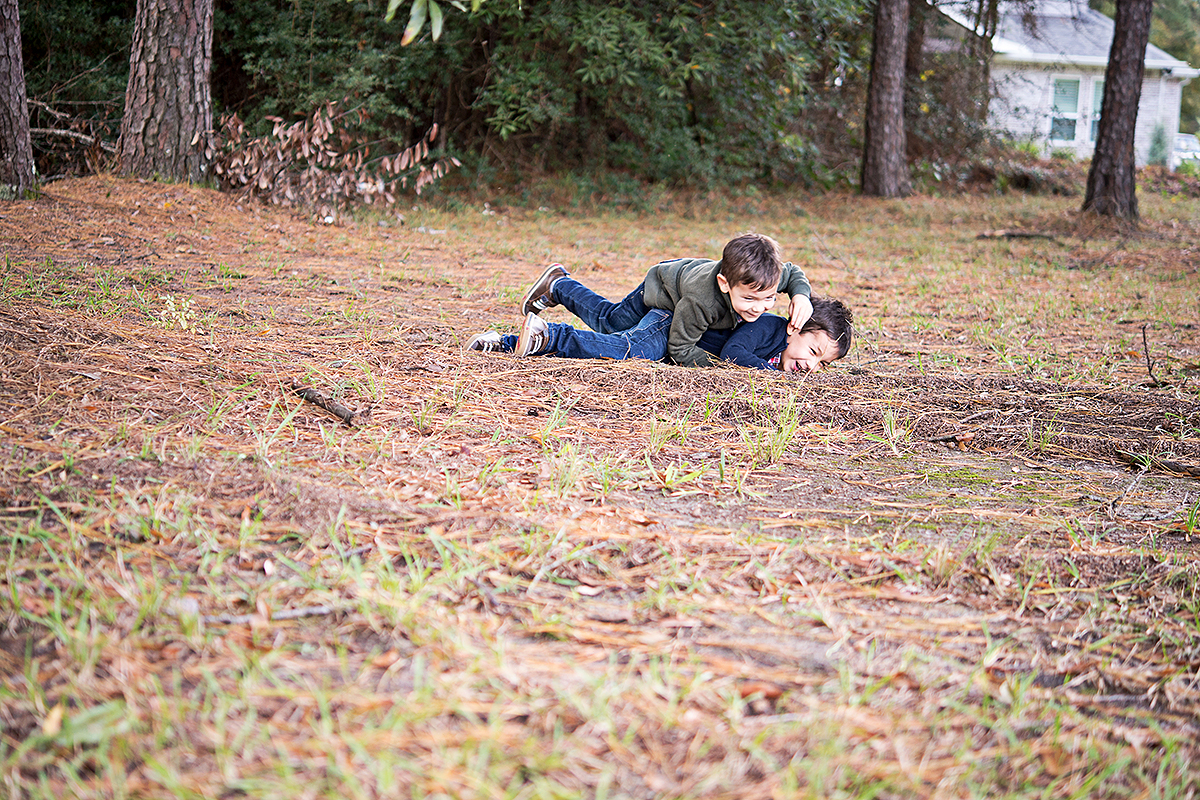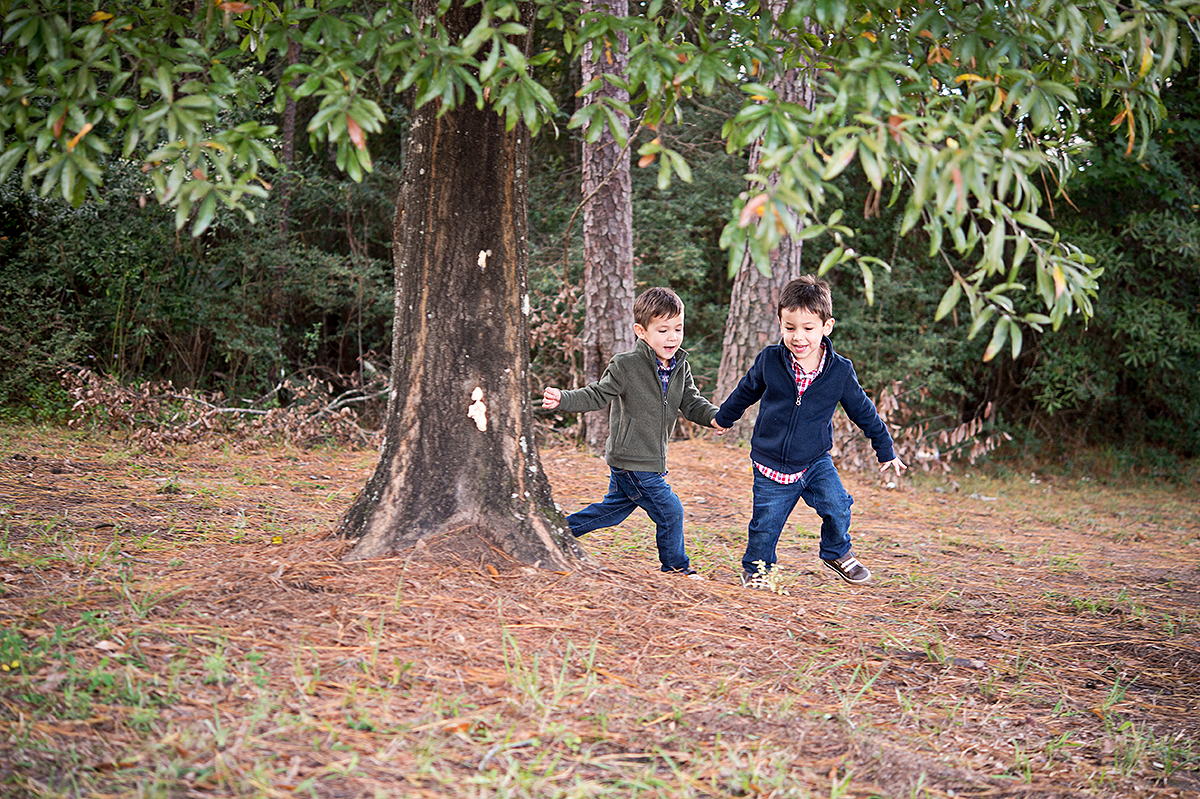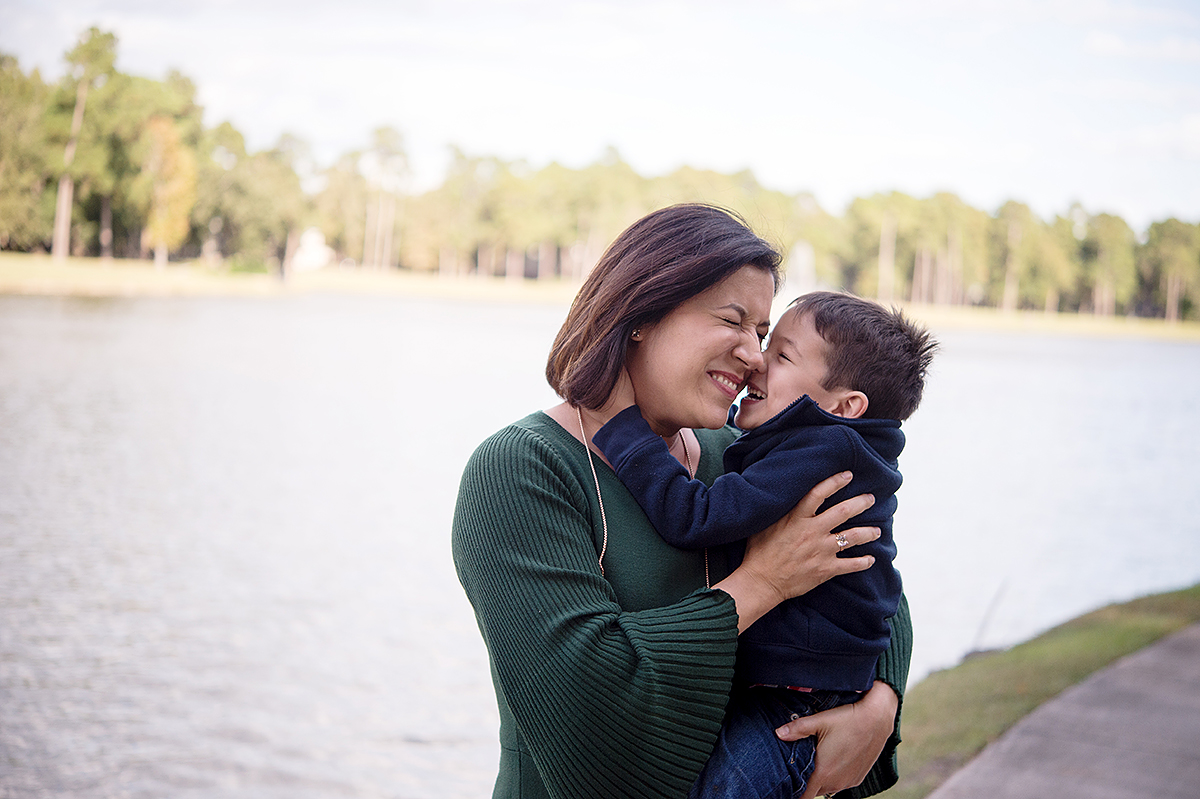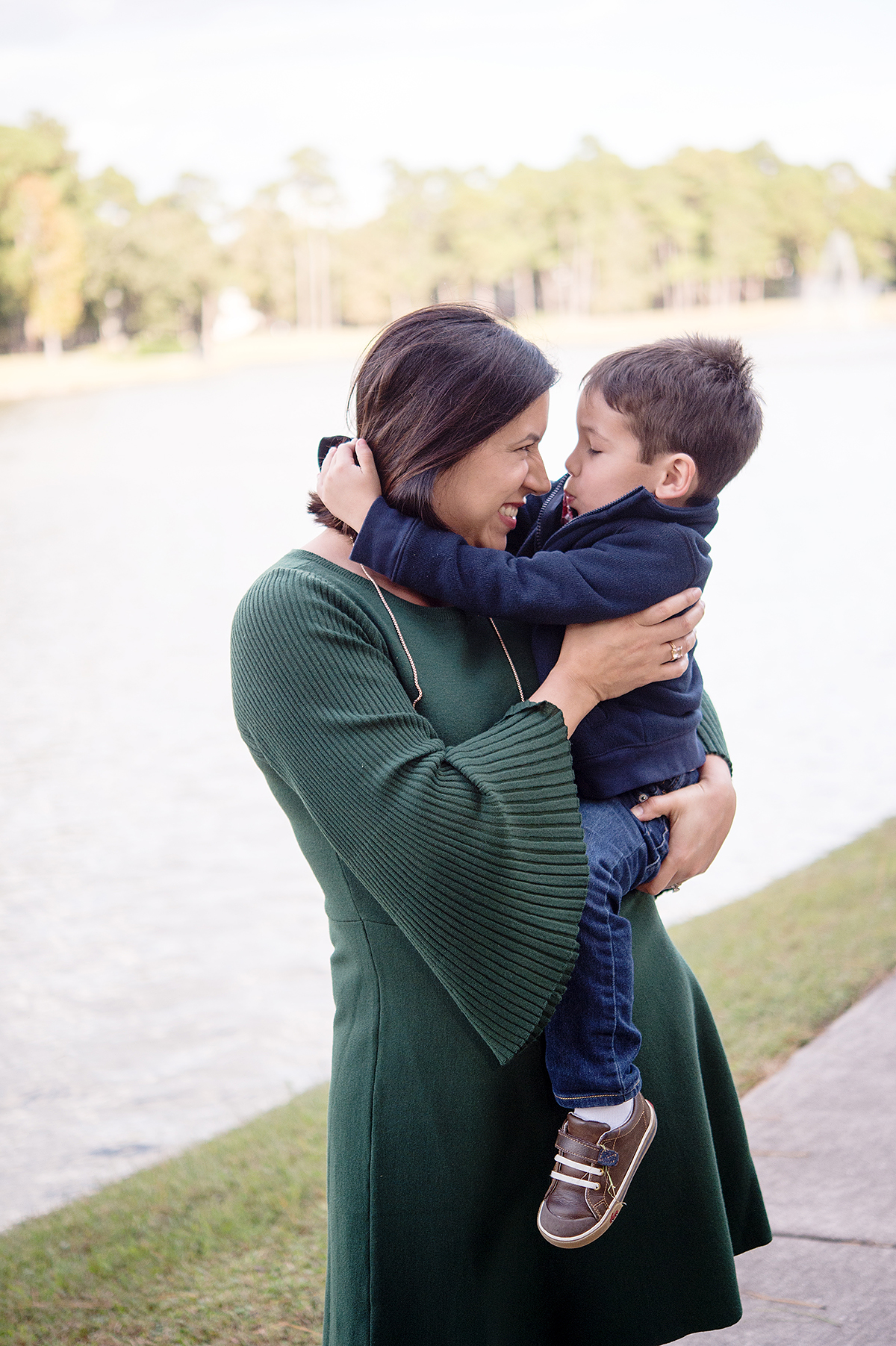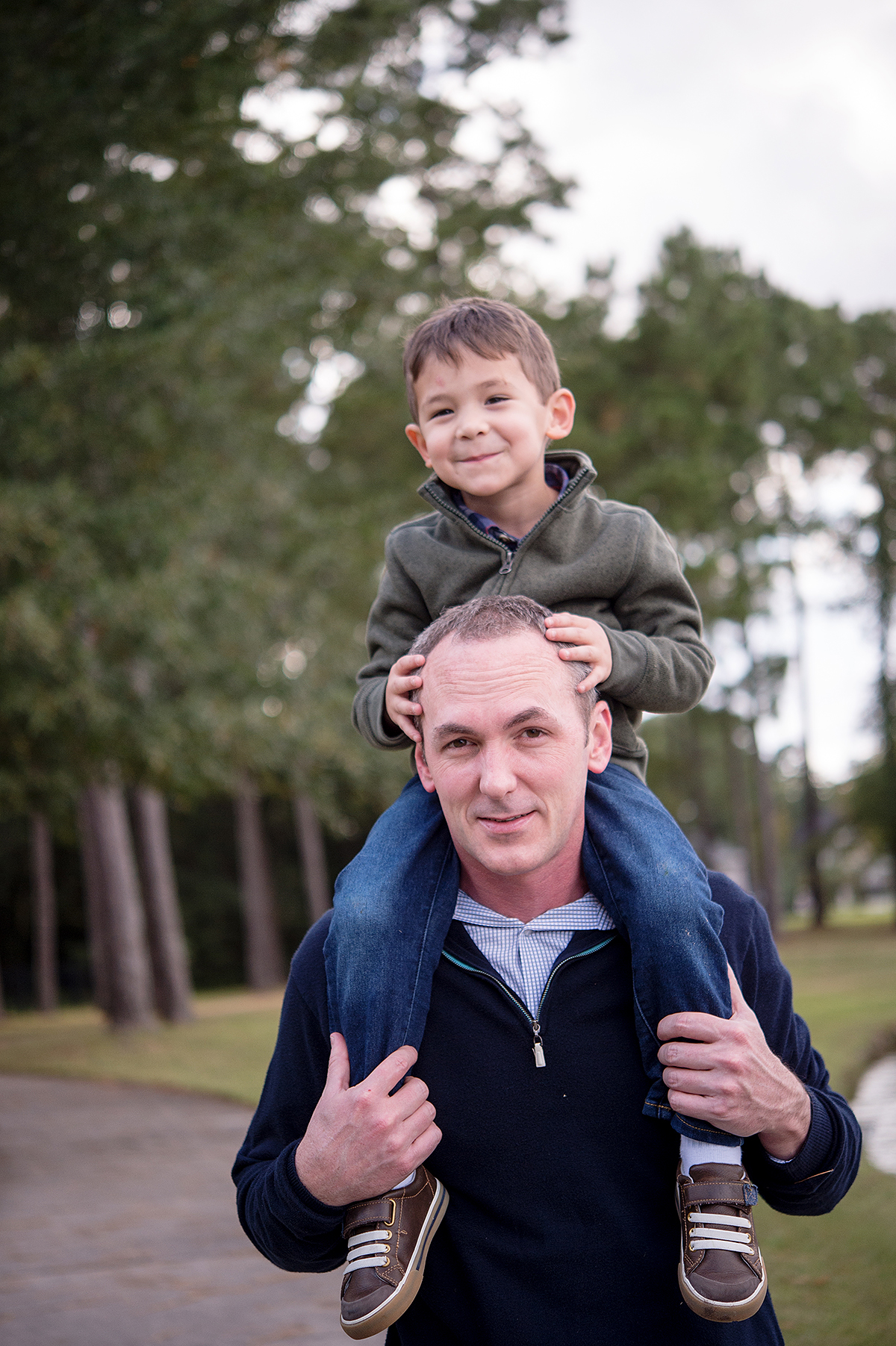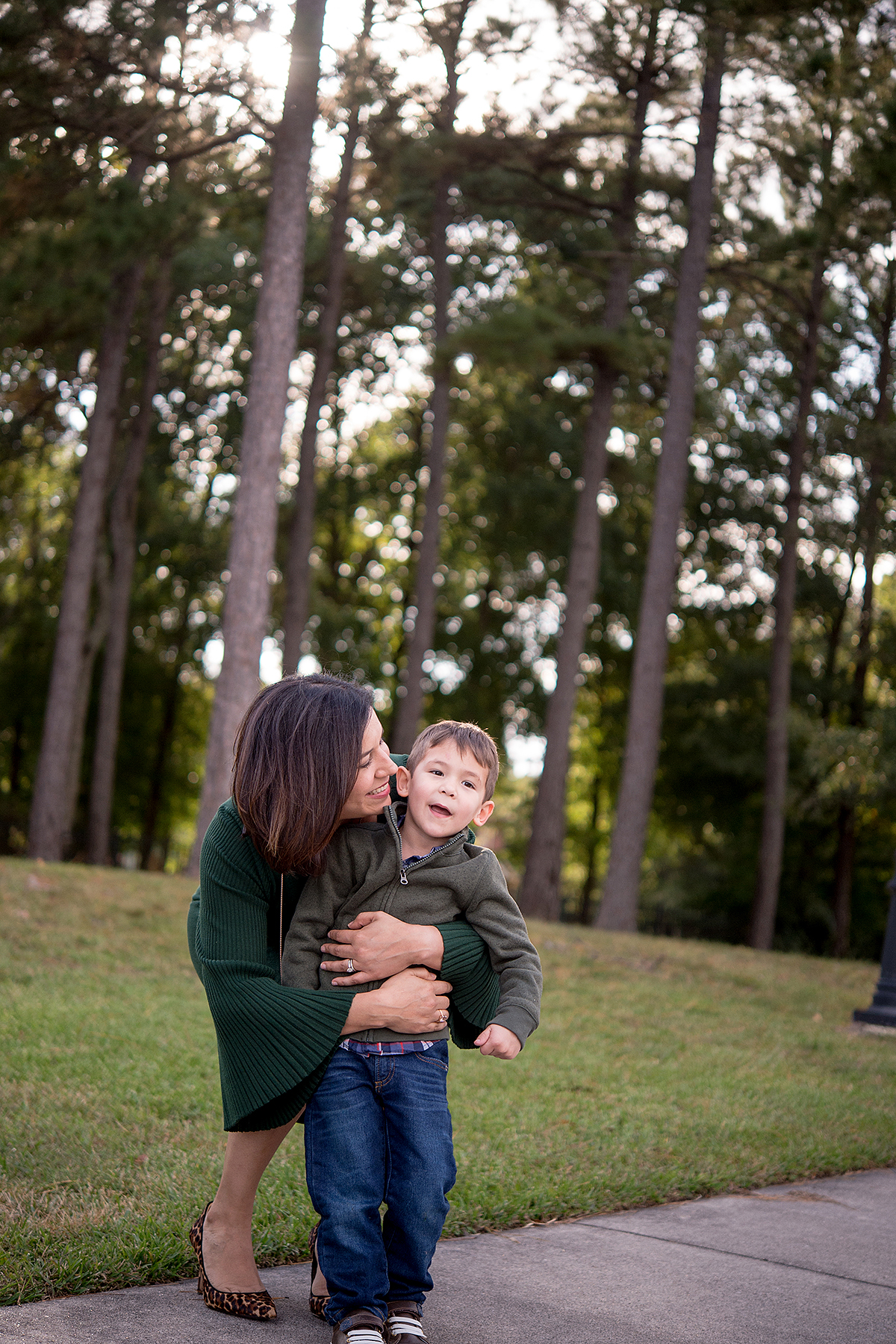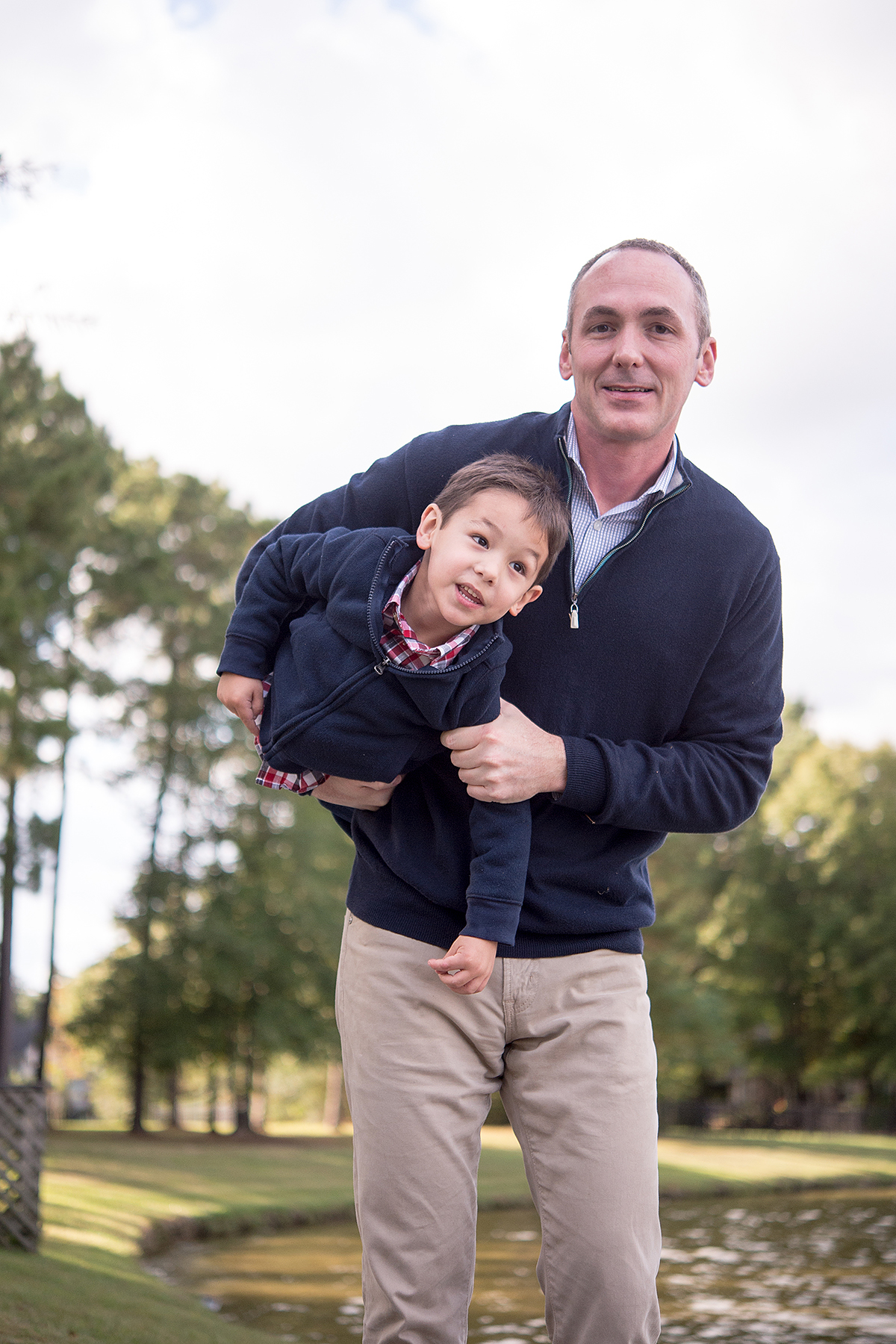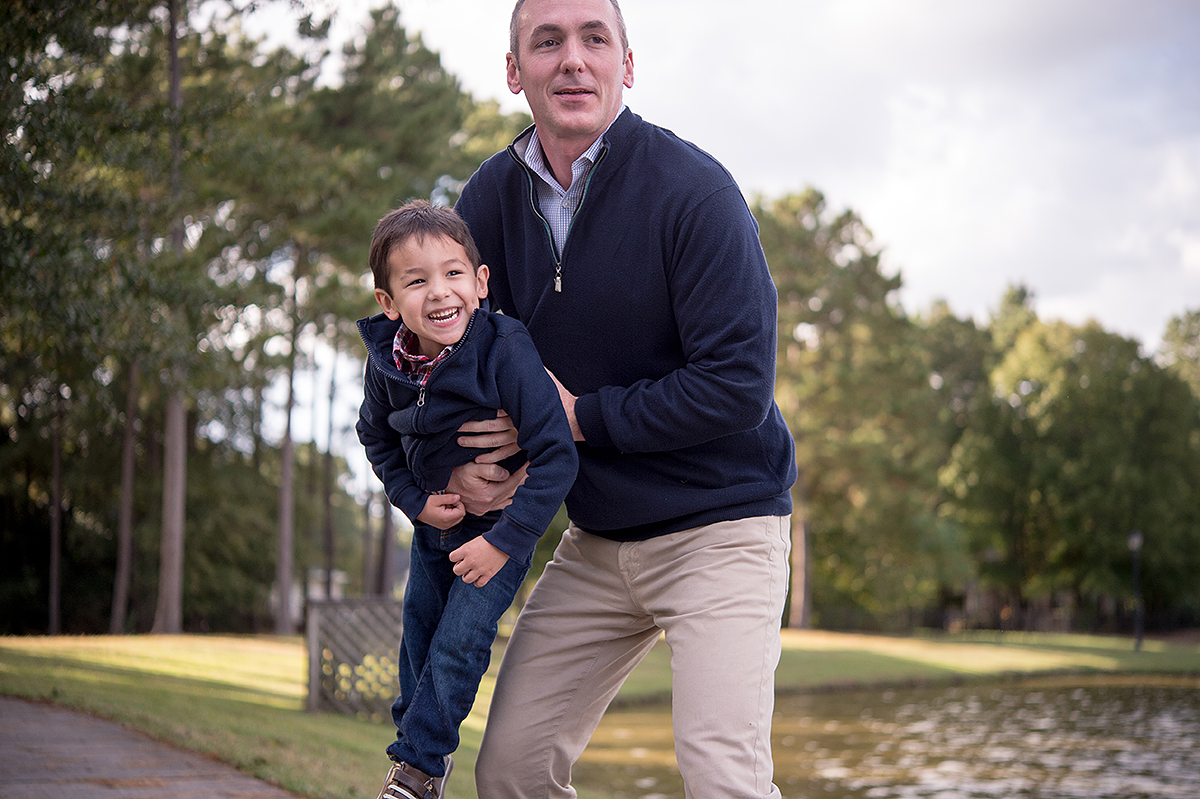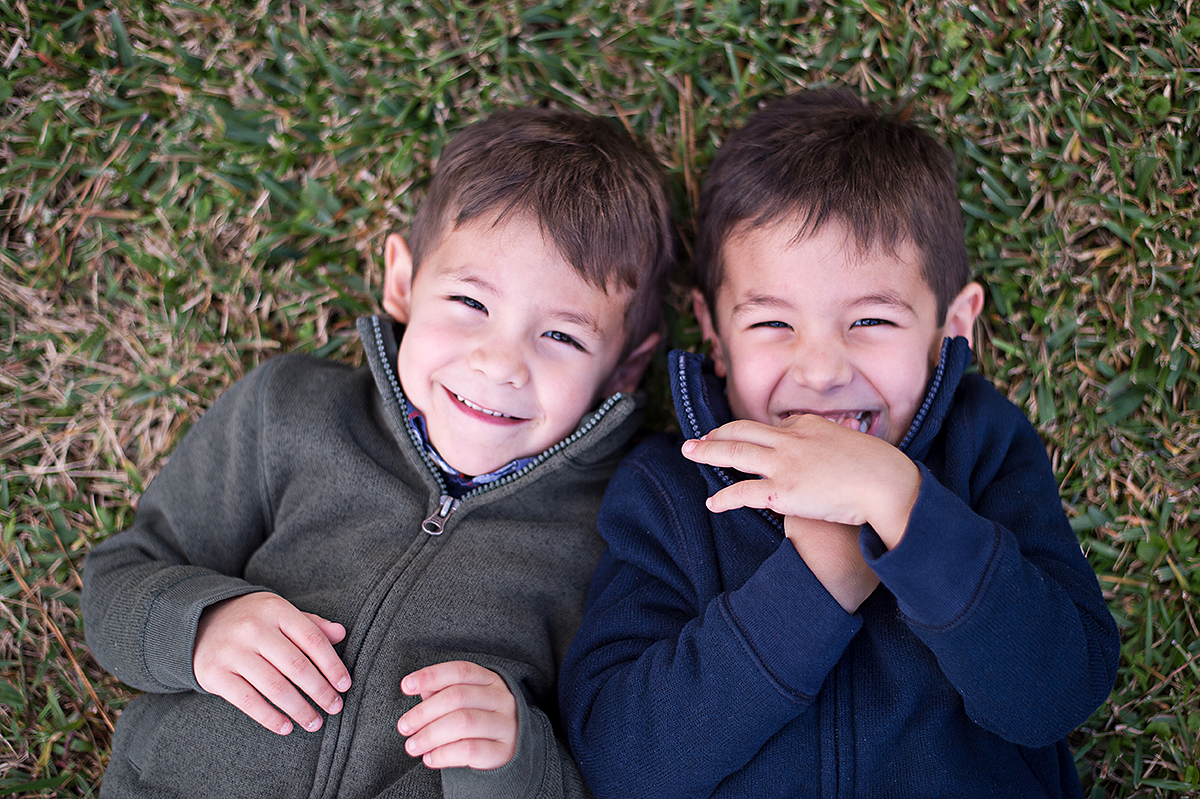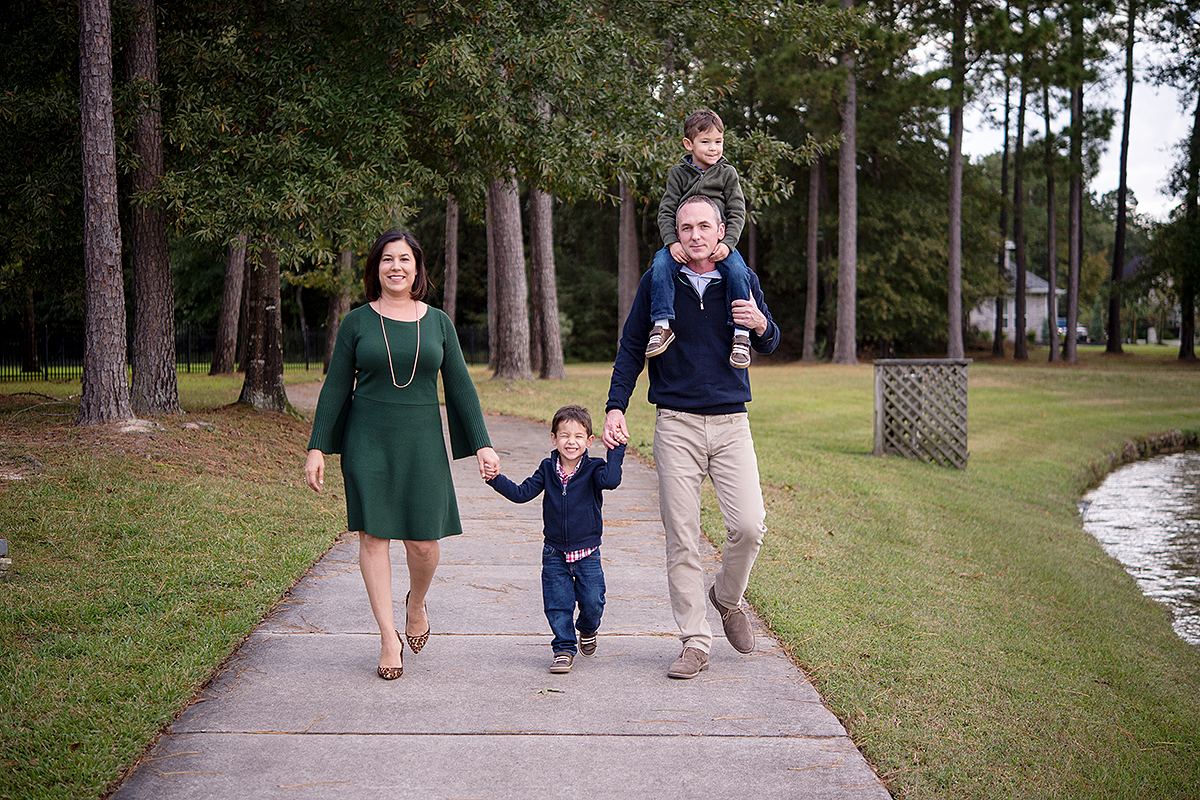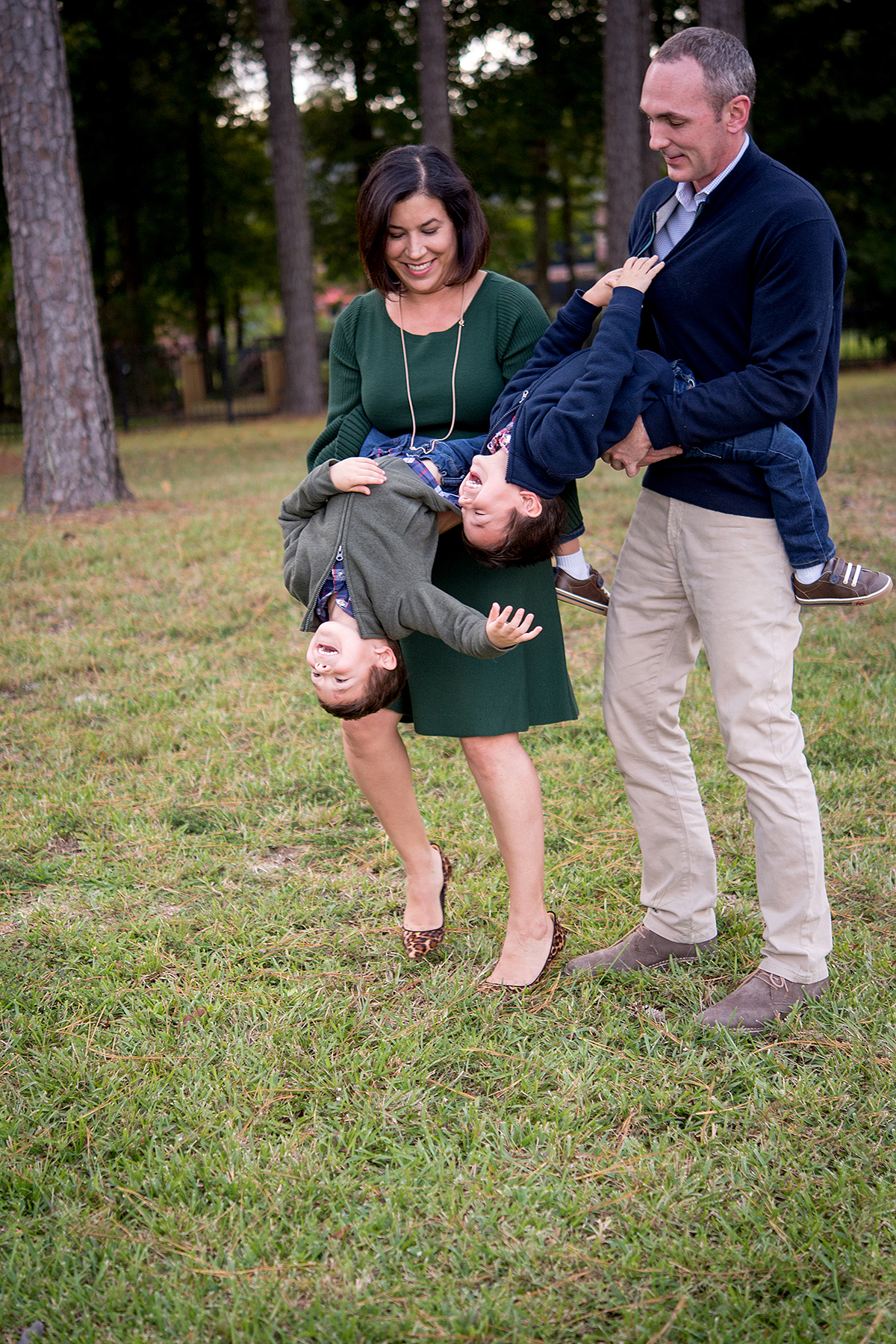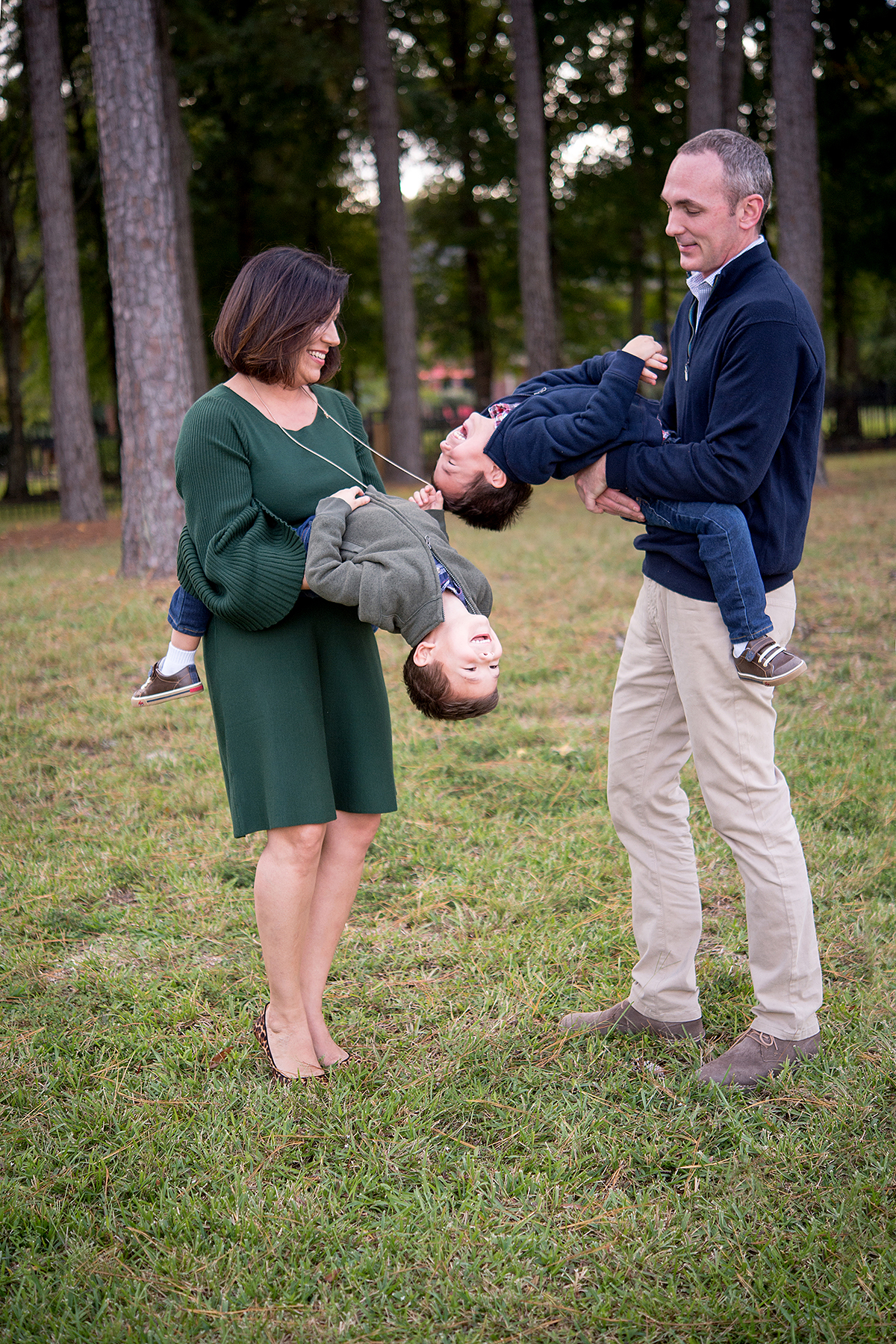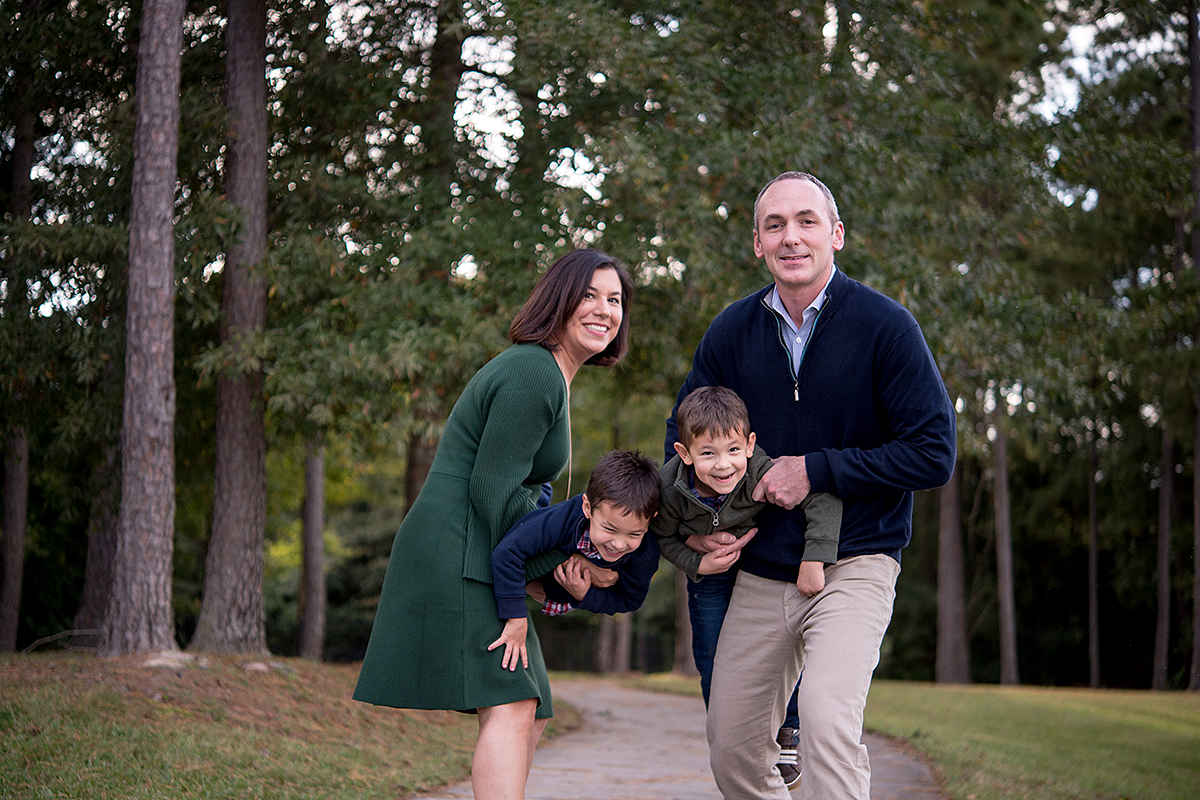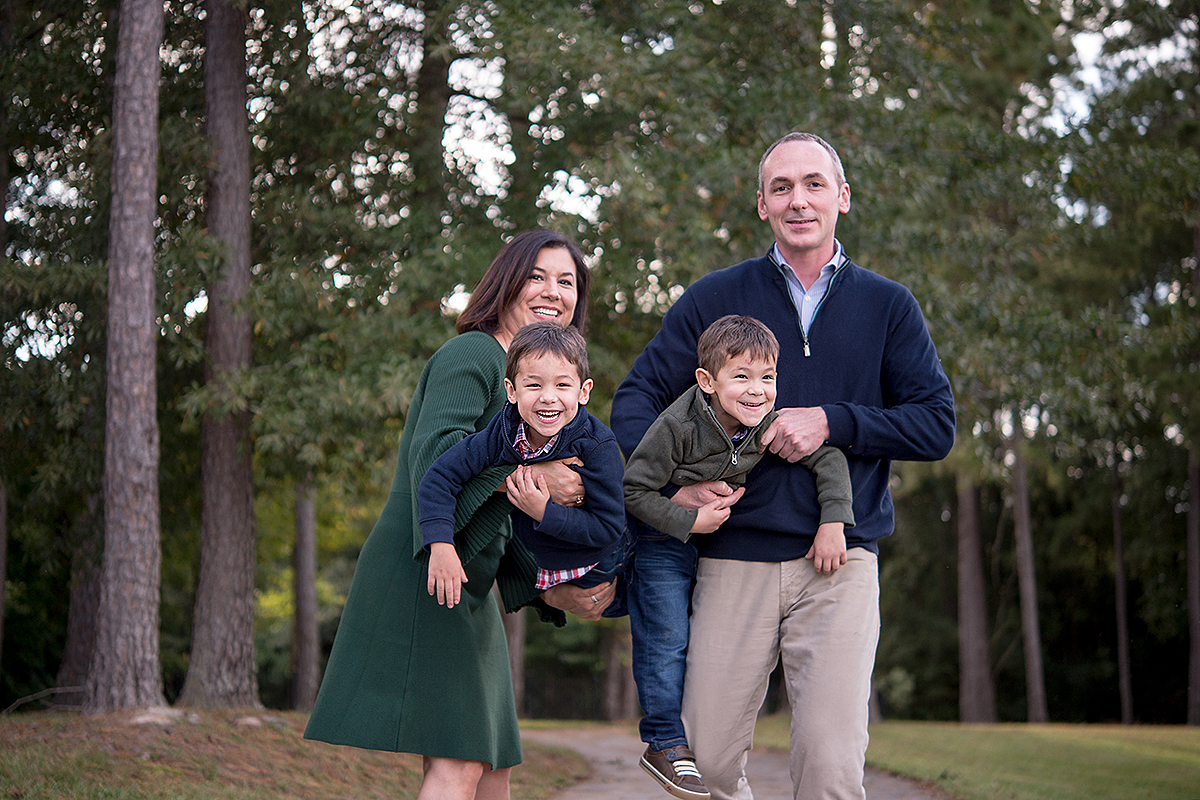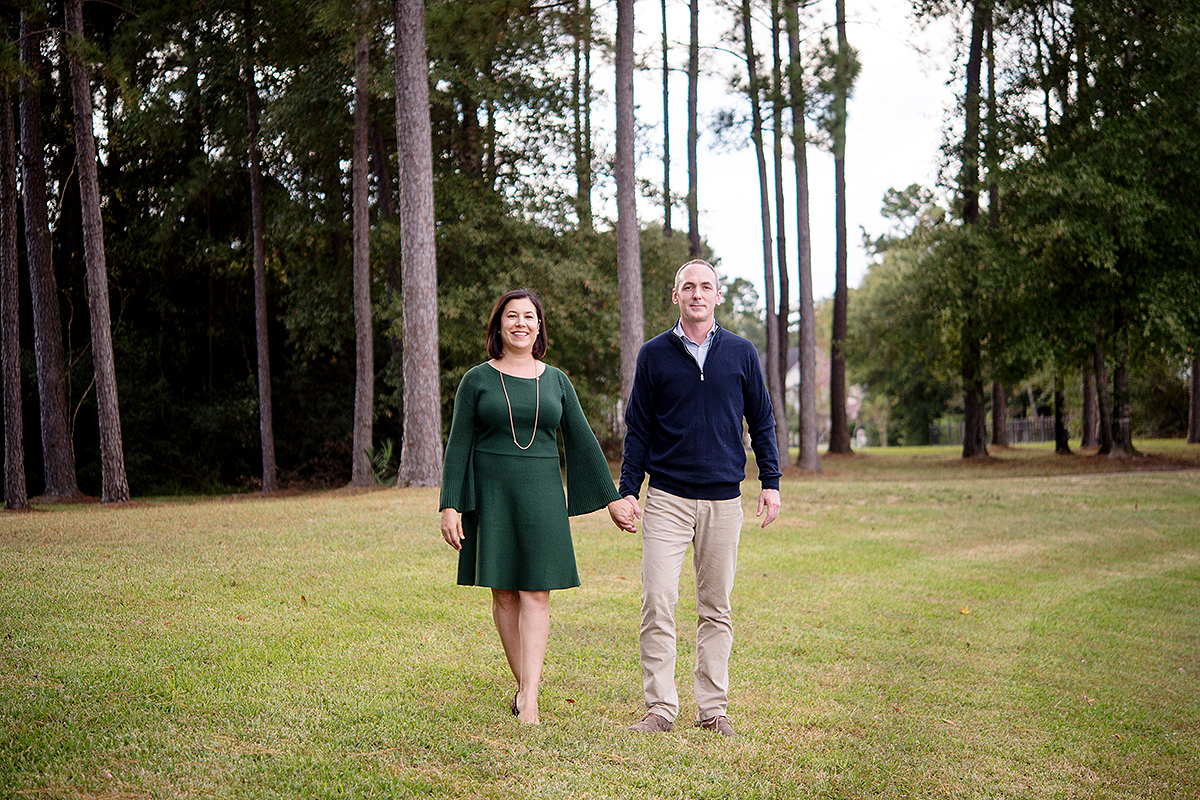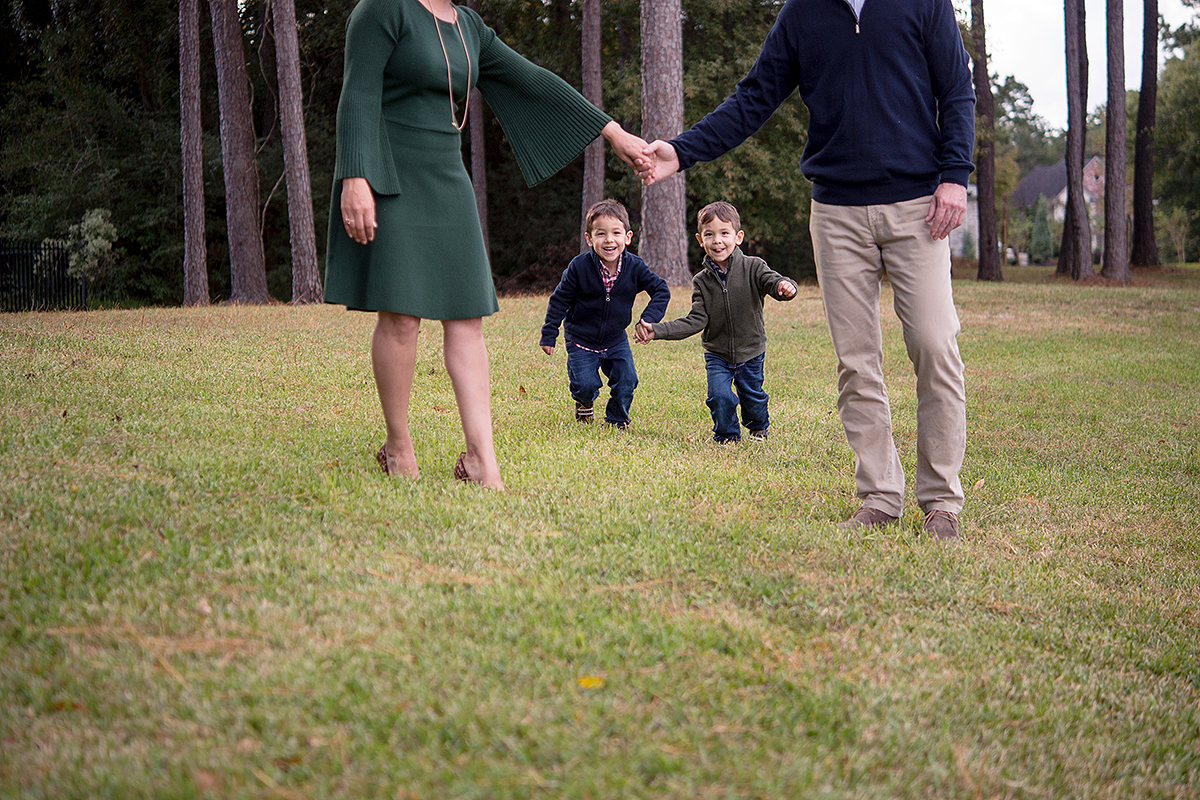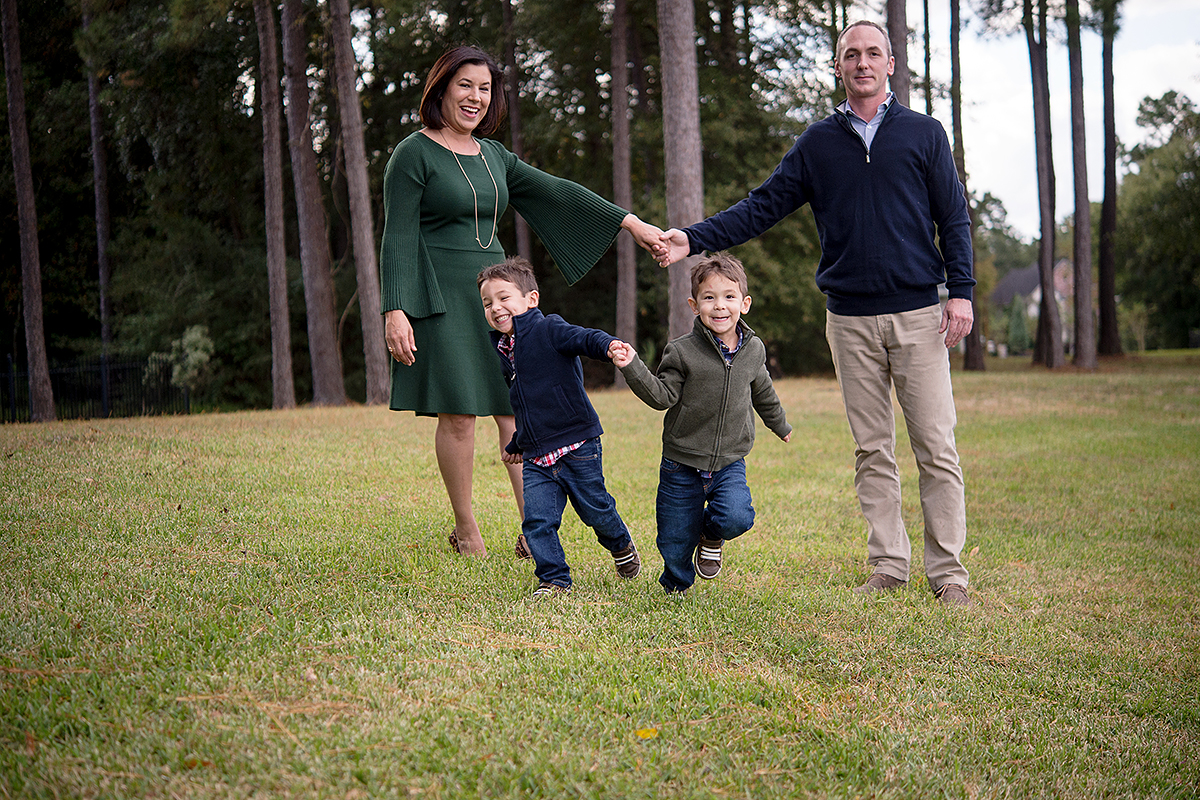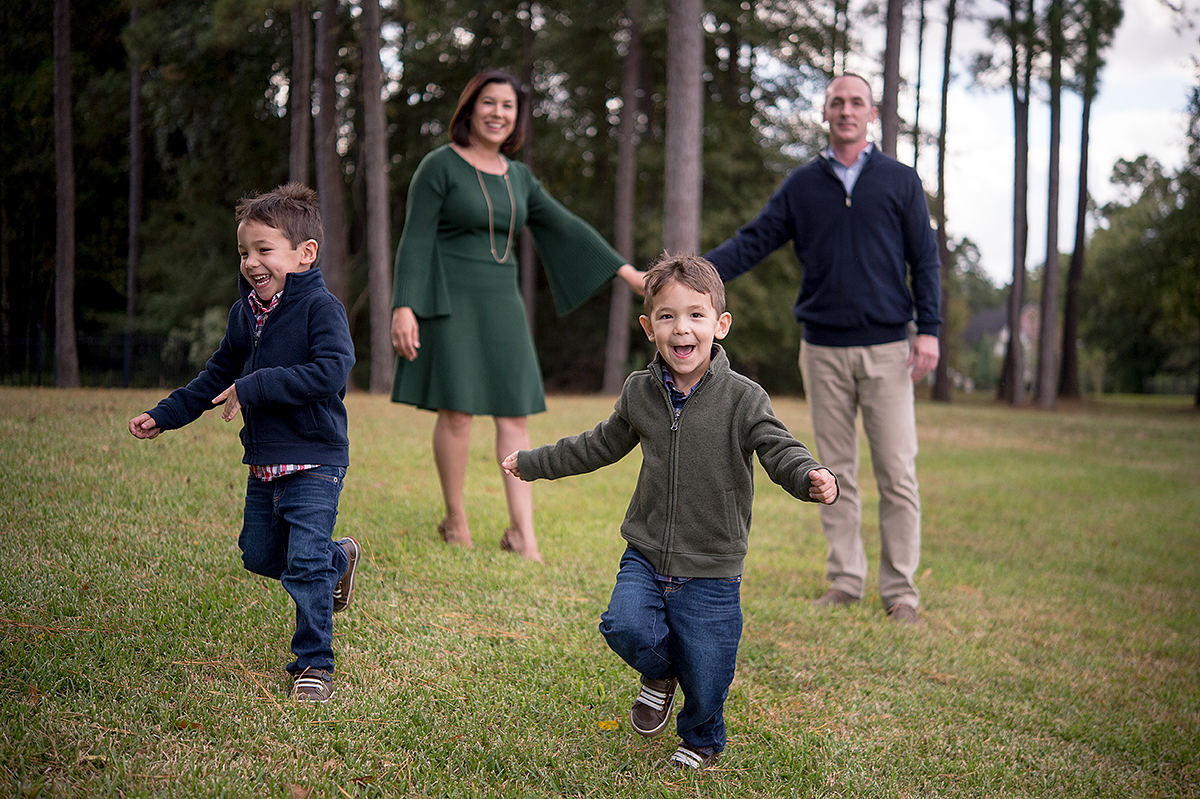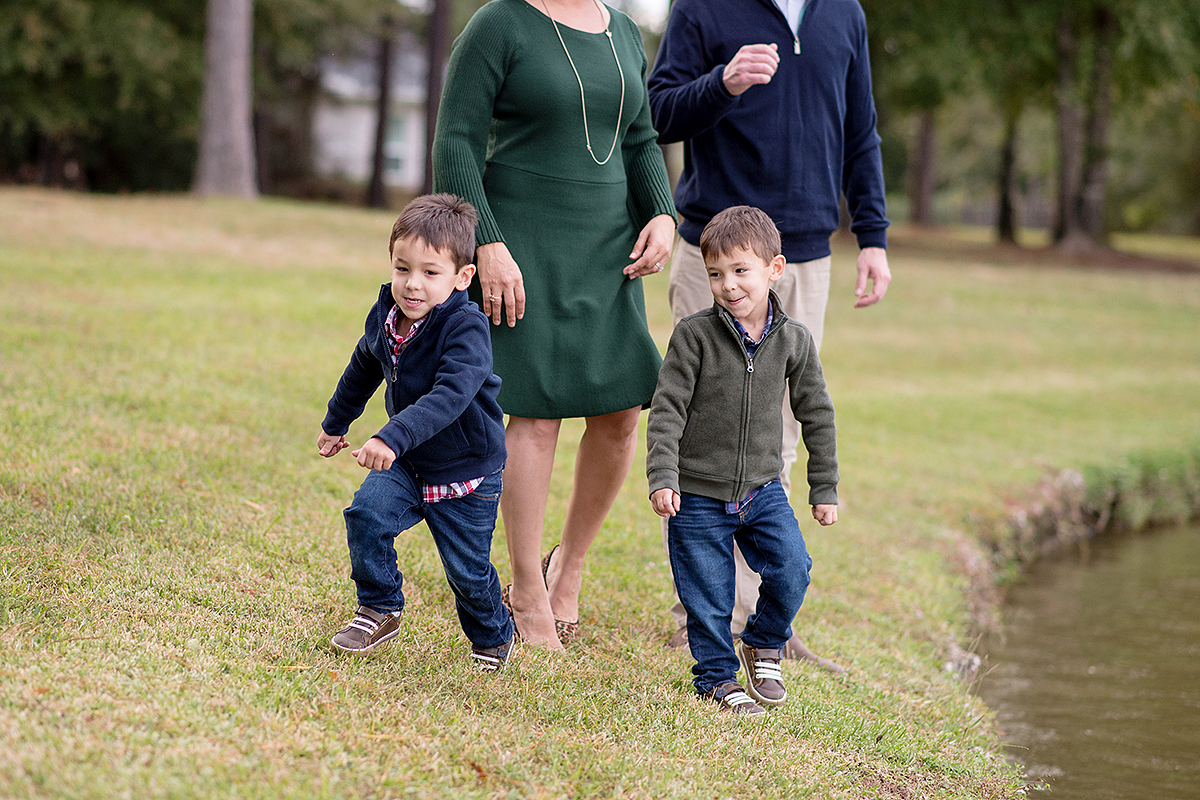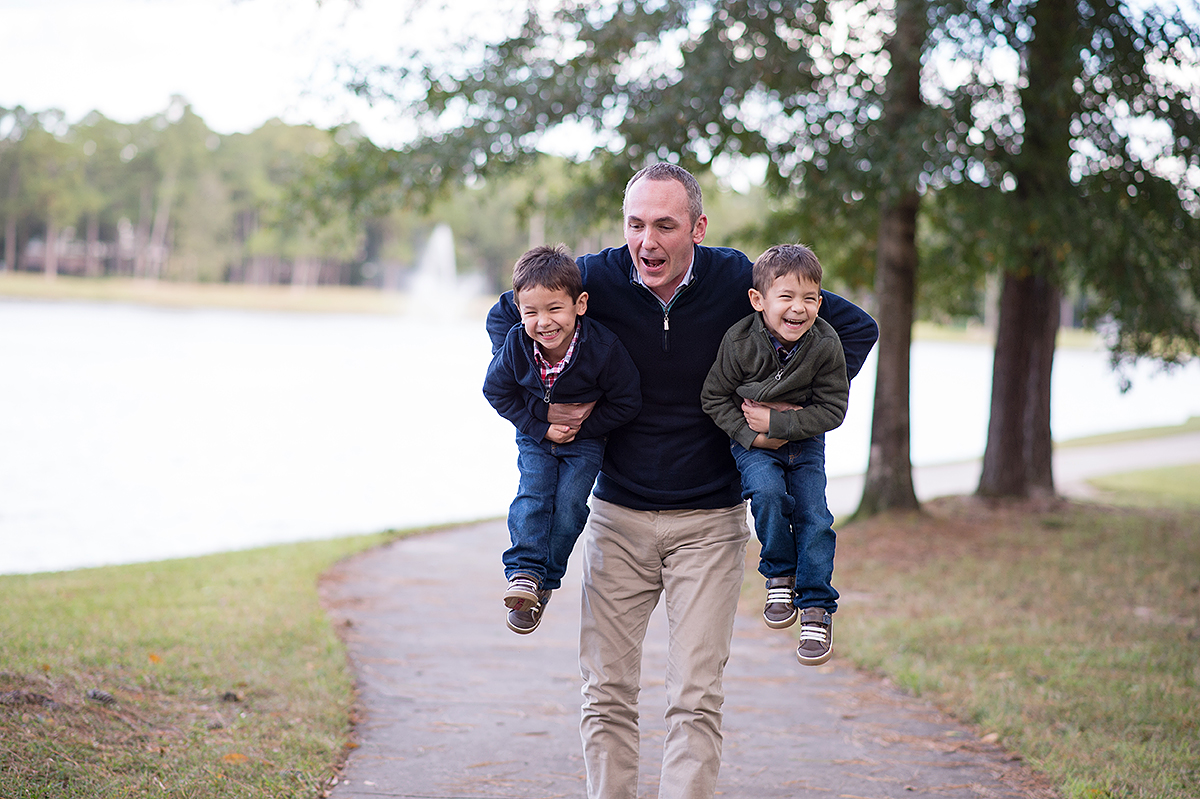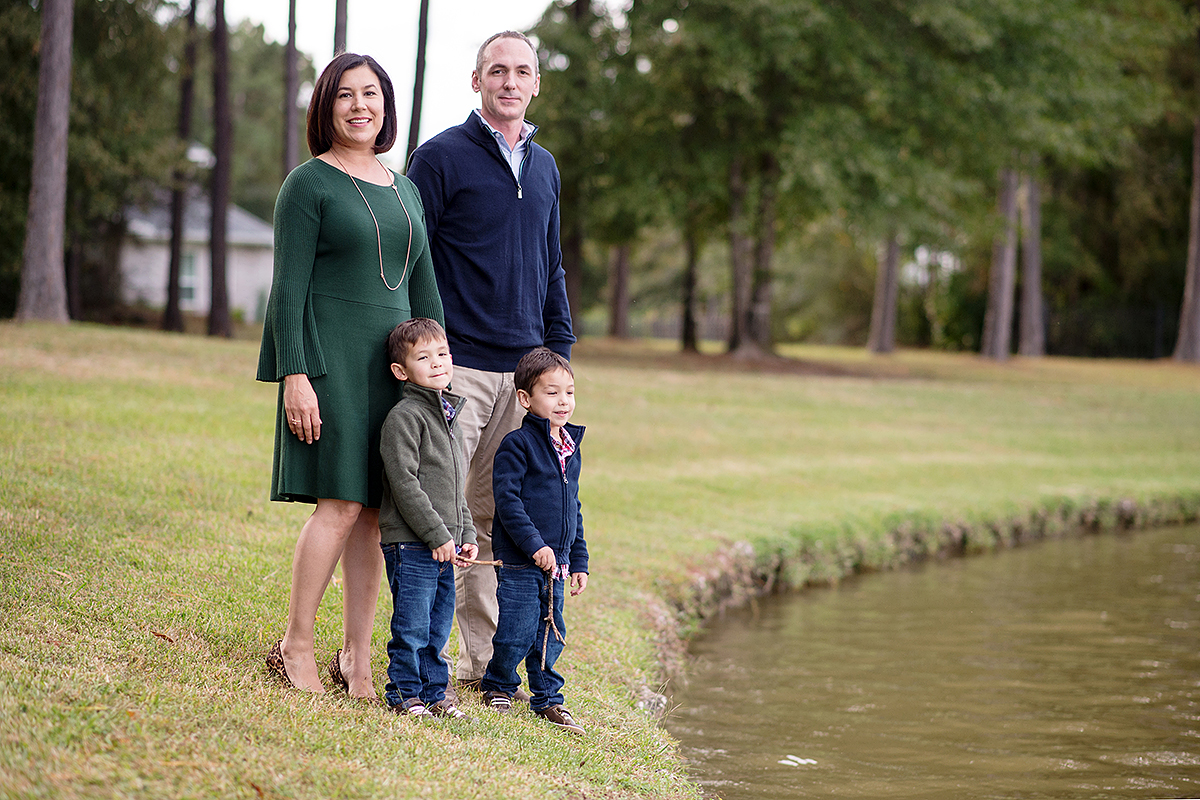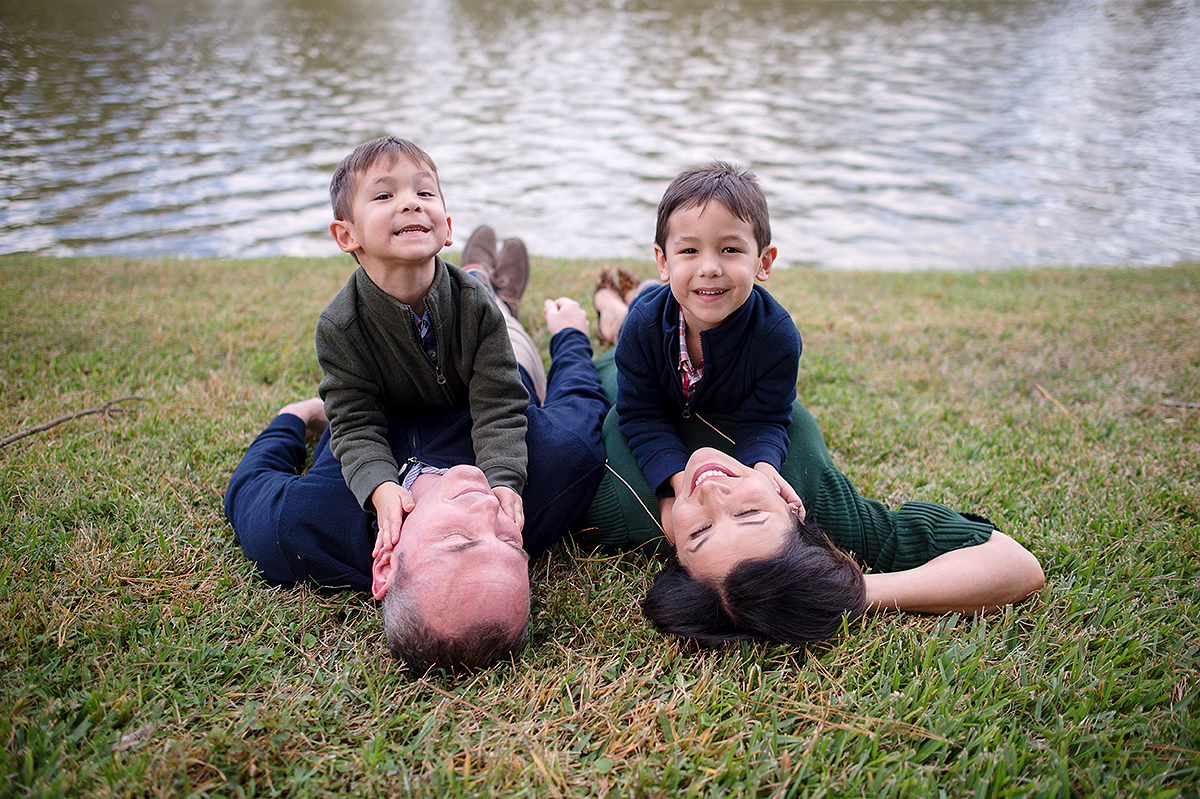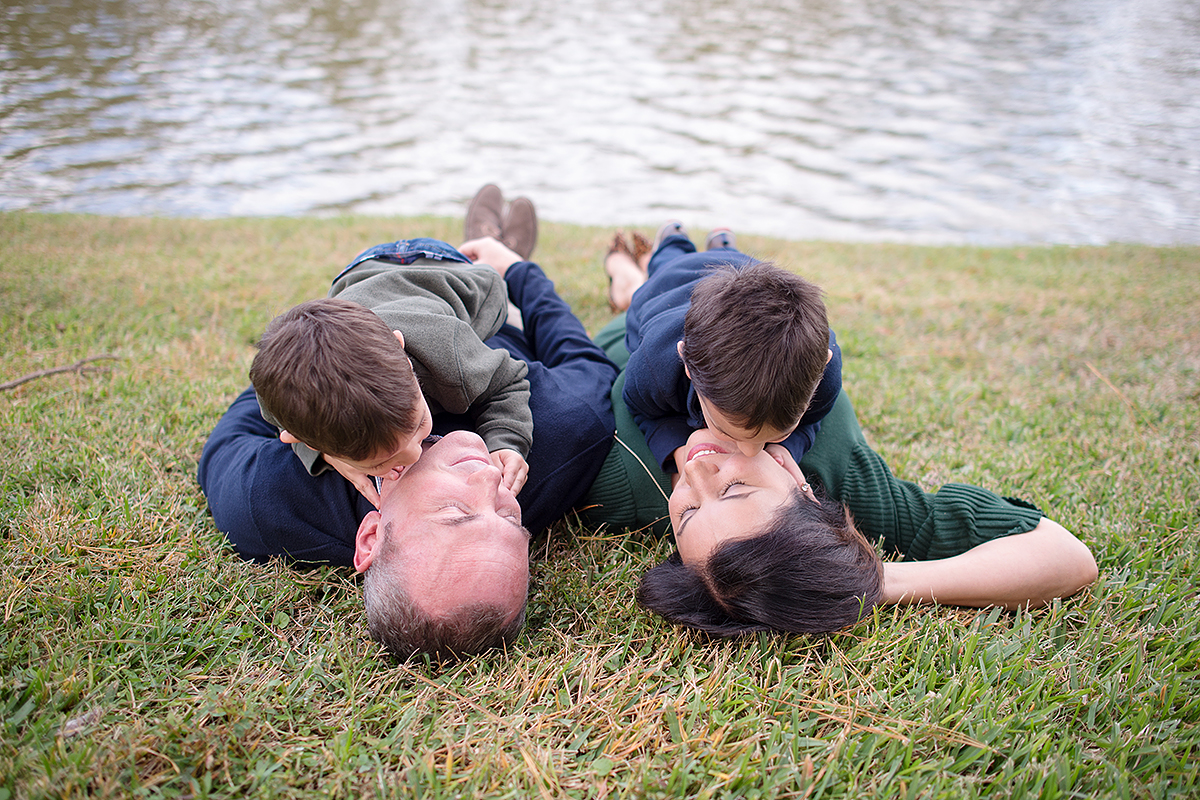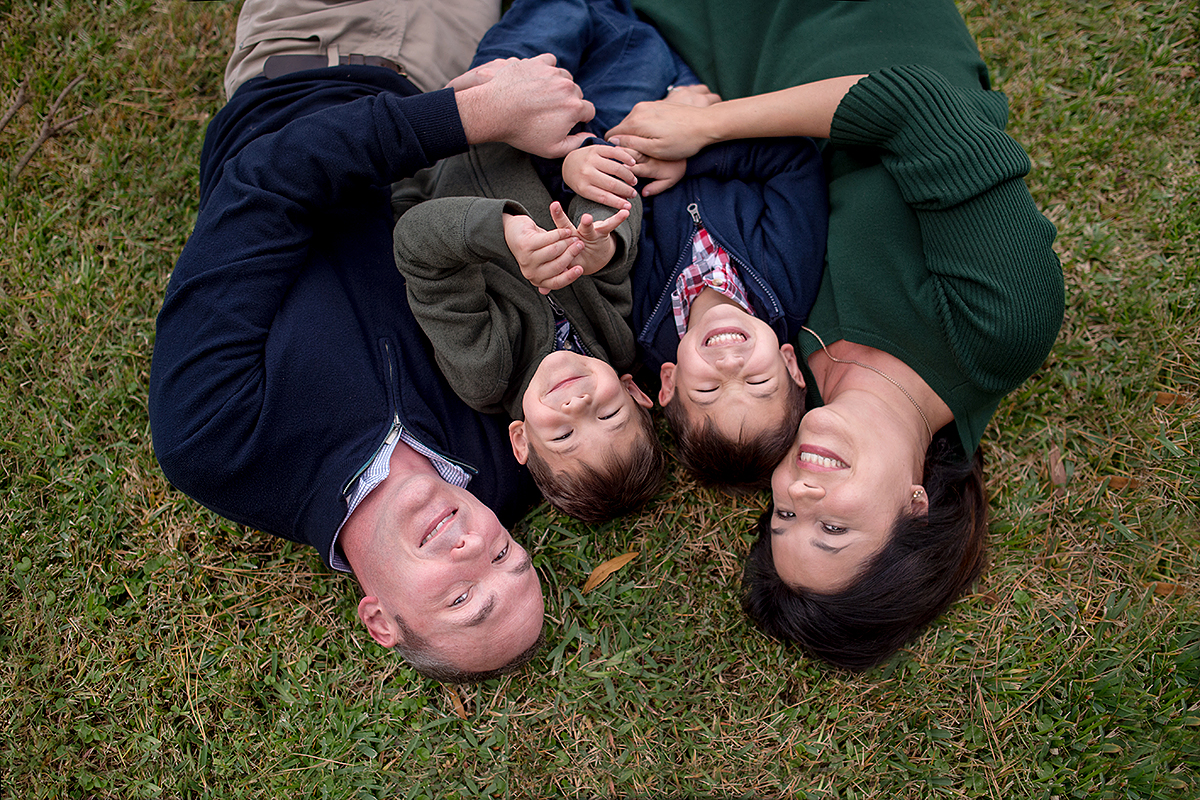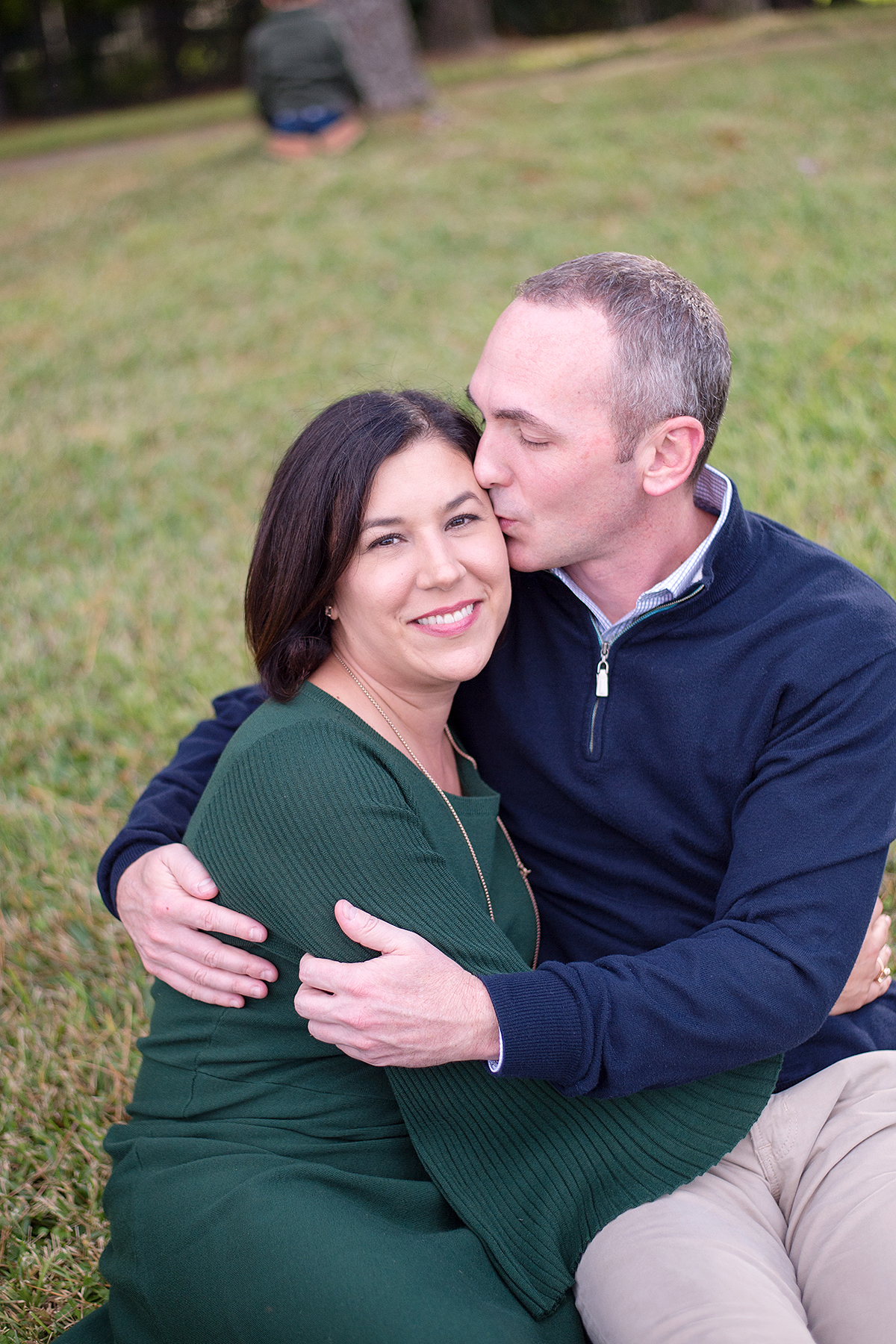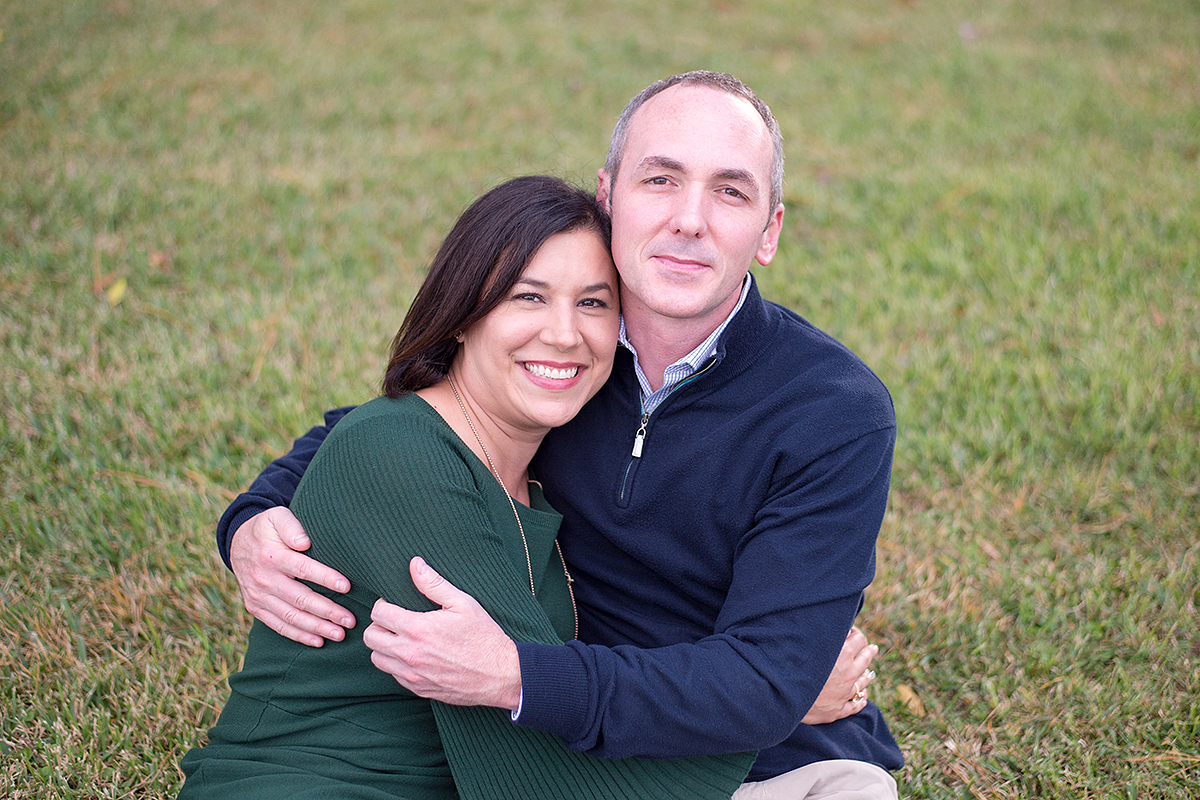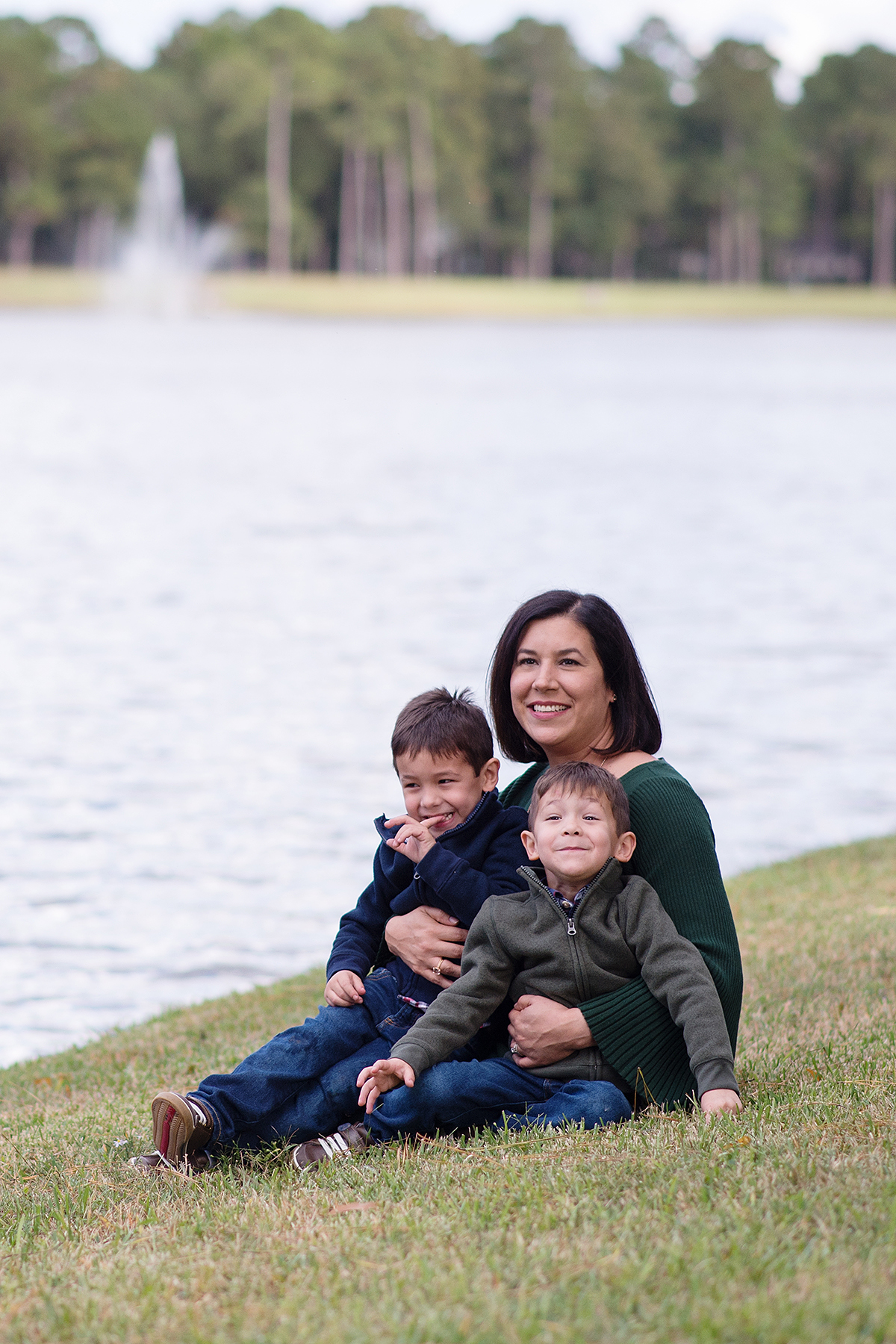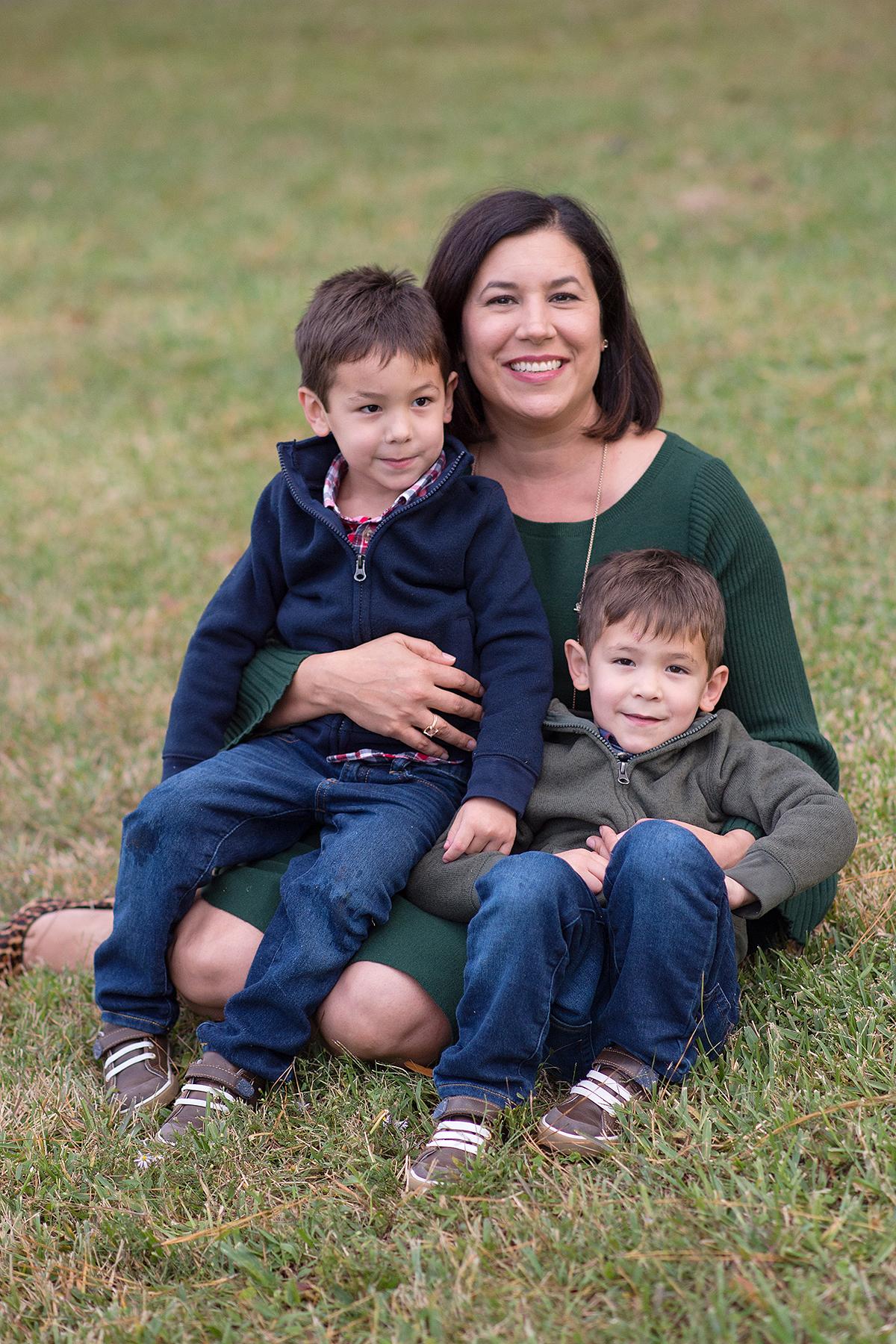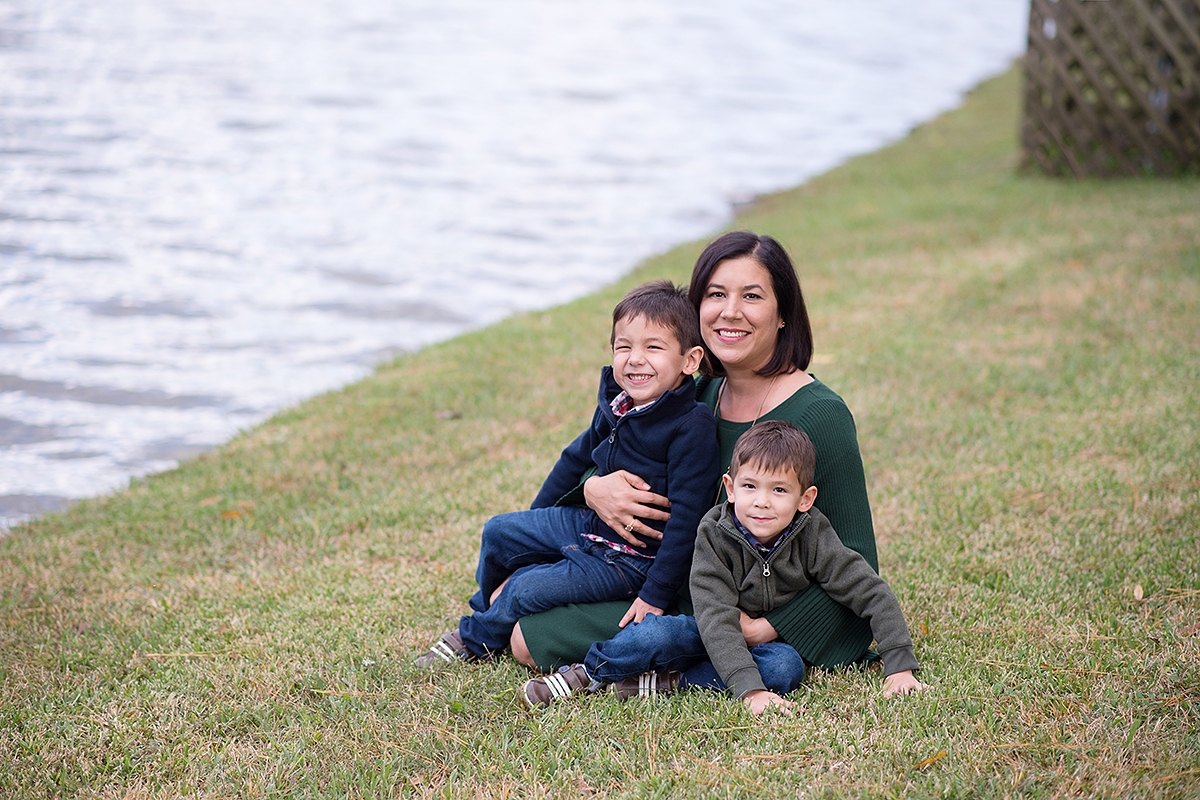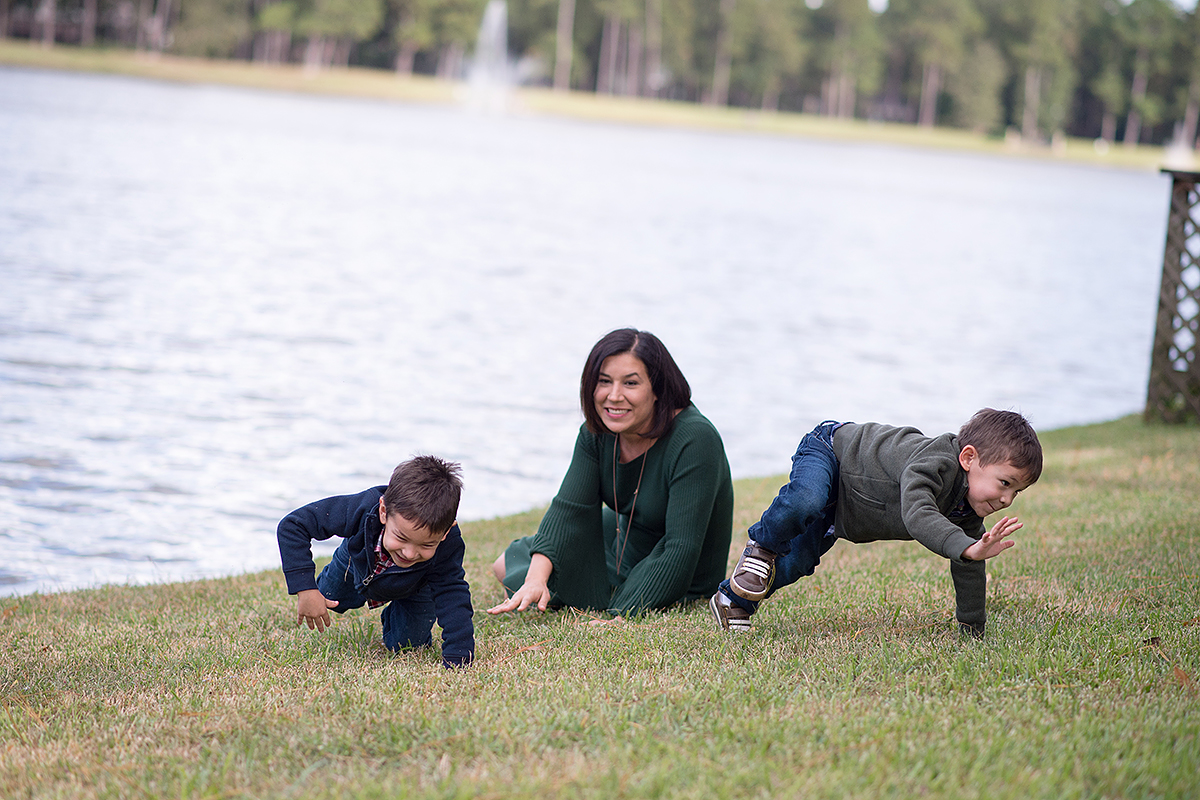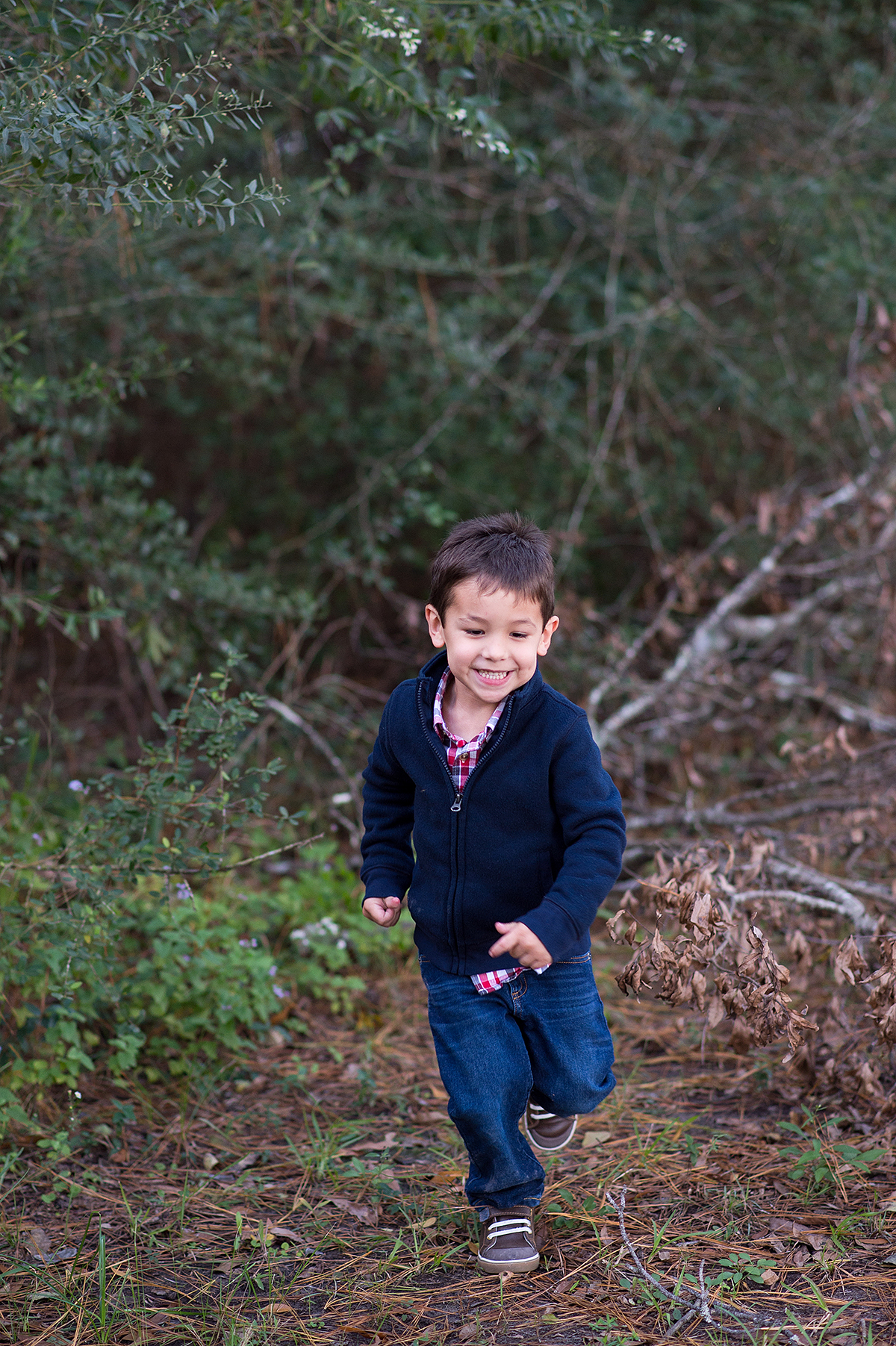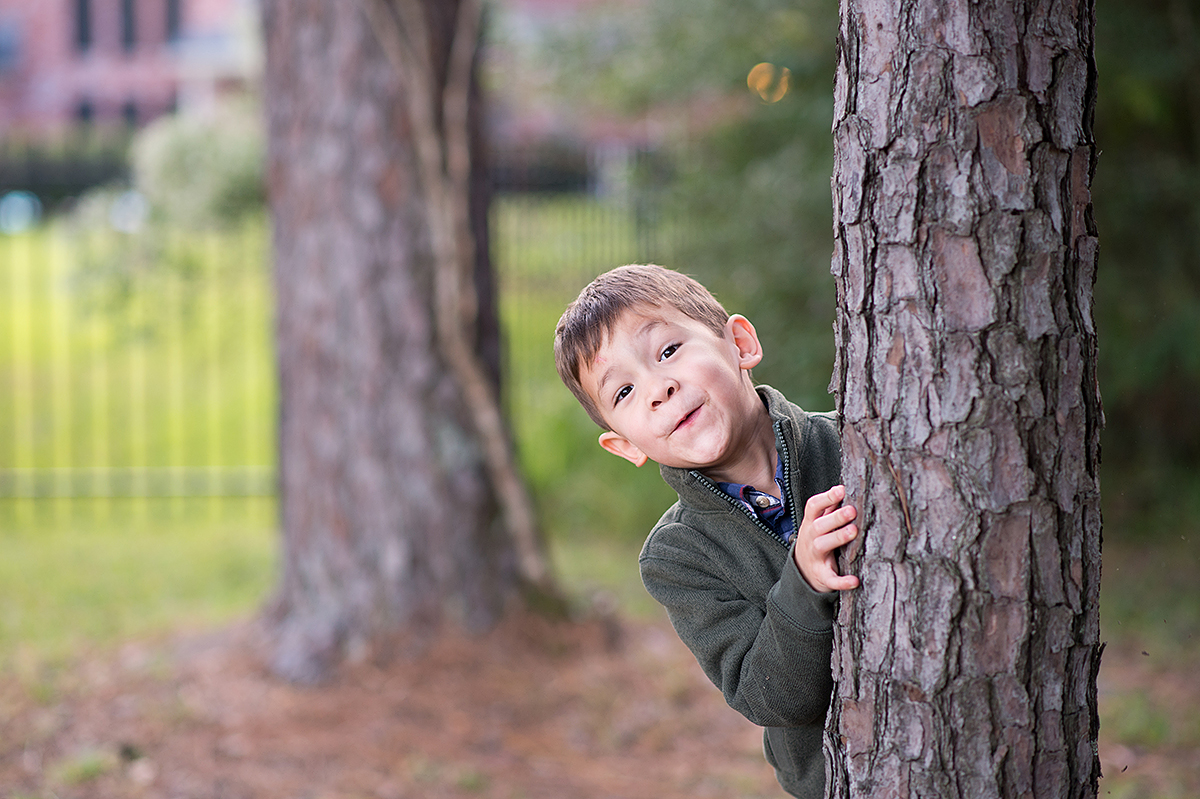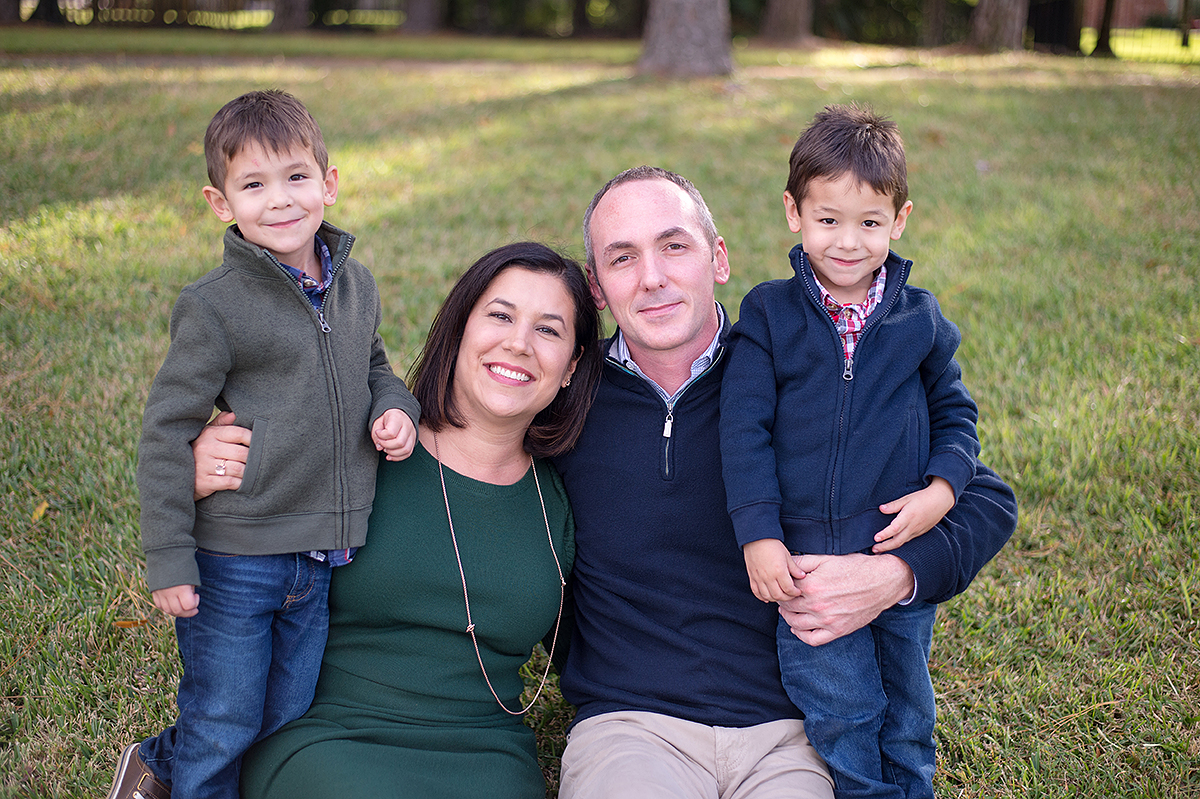 Amy is a Children's Photographer specializing in Family Photos in The Woodlands and Spring, Texas area.
If you want to follow alongside me more, be sure to check out my Instagram
It's the most wonderful time of year. Or at least that is what everyone says, right? We are talking about the Christmas season. I don't offer official mini session 'events'. They are just not for me. I do offer a mini session though. I offer them year round, yep you heard me. Year round I offer these short sessions. I only offer these at my choice location in Spring Texas. This session is NOT at a location I have in Spring. This is a location near downtown Houston. Yes, it's a lovely location. It has these really old, giant trees. I've photographed families at this Houston location since 2011! I used to live nearby this location. I am happy to photograph families at this location whenever they want, but do do so, one must book a 'regular' priced session. Just to keep that in mind as you are scrolling though my blog here. If you are one who really likes to 'location' pick.
I am so lucky that I have found some really lovely locations to shoot at in the Spring area where we live now. I will try to make a point to make note of 'spring' locations moving forward so folks can see proof of the amazing locations up on the north-side. But if you are drooling over this location, I'd love to photograph your family here! It's worth the drive and extra investment.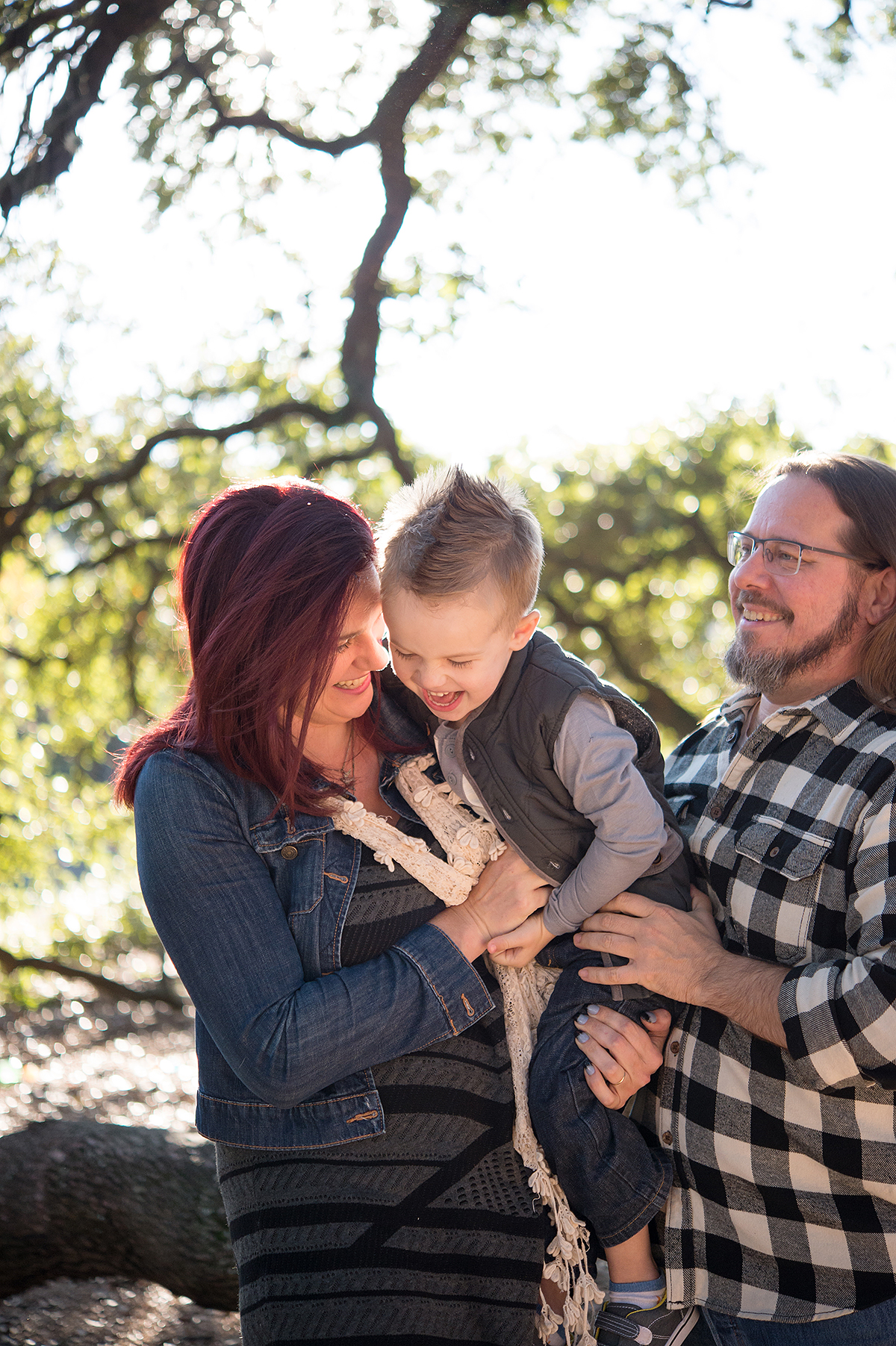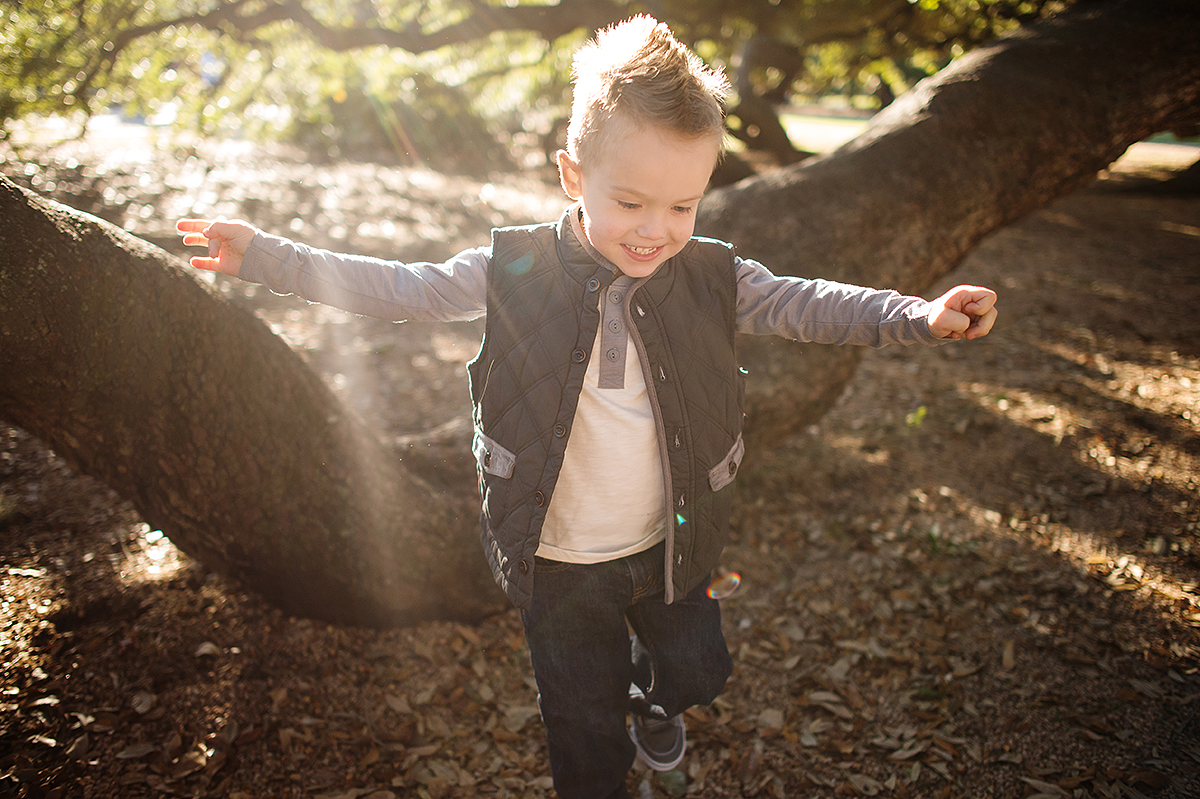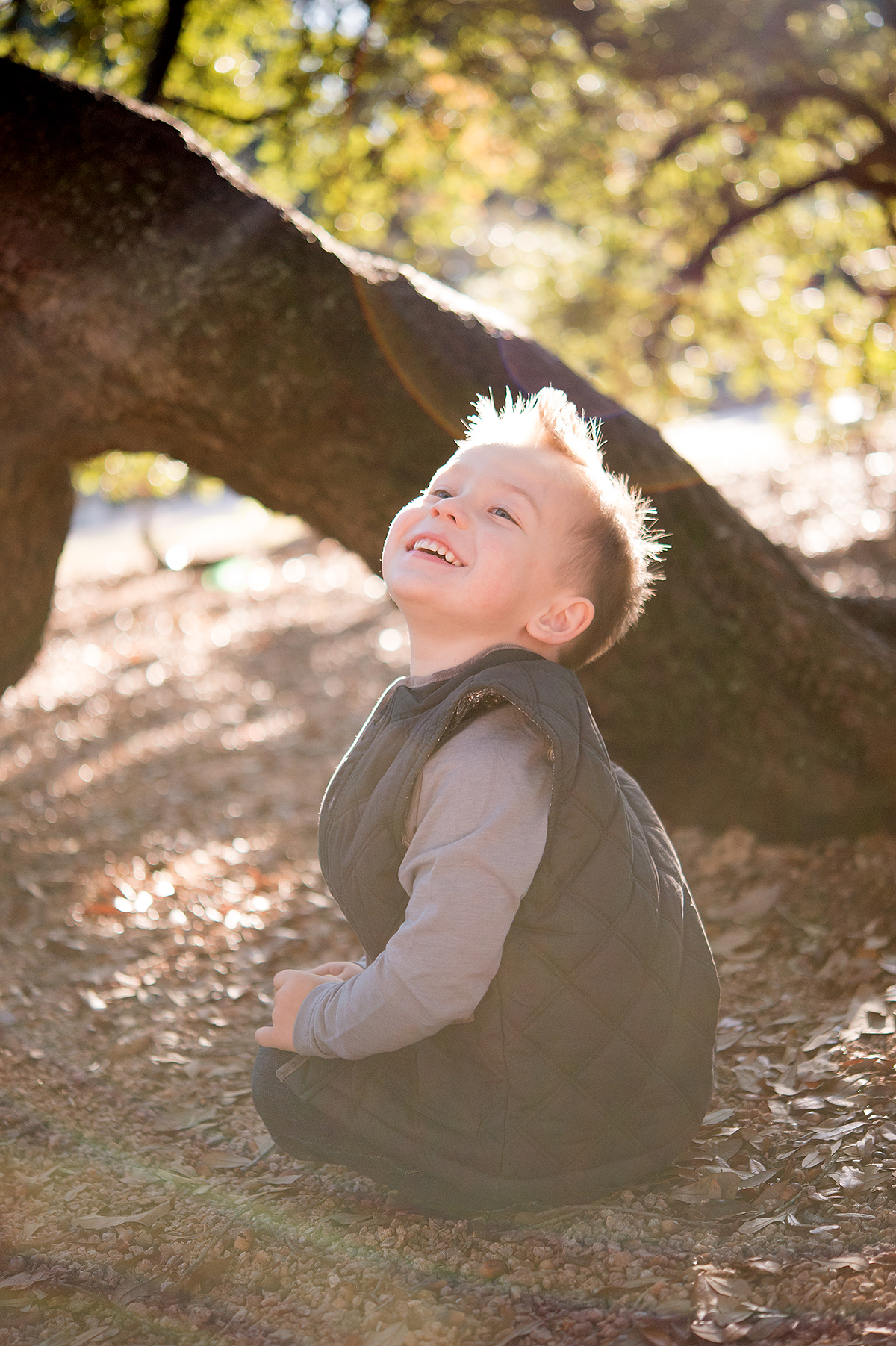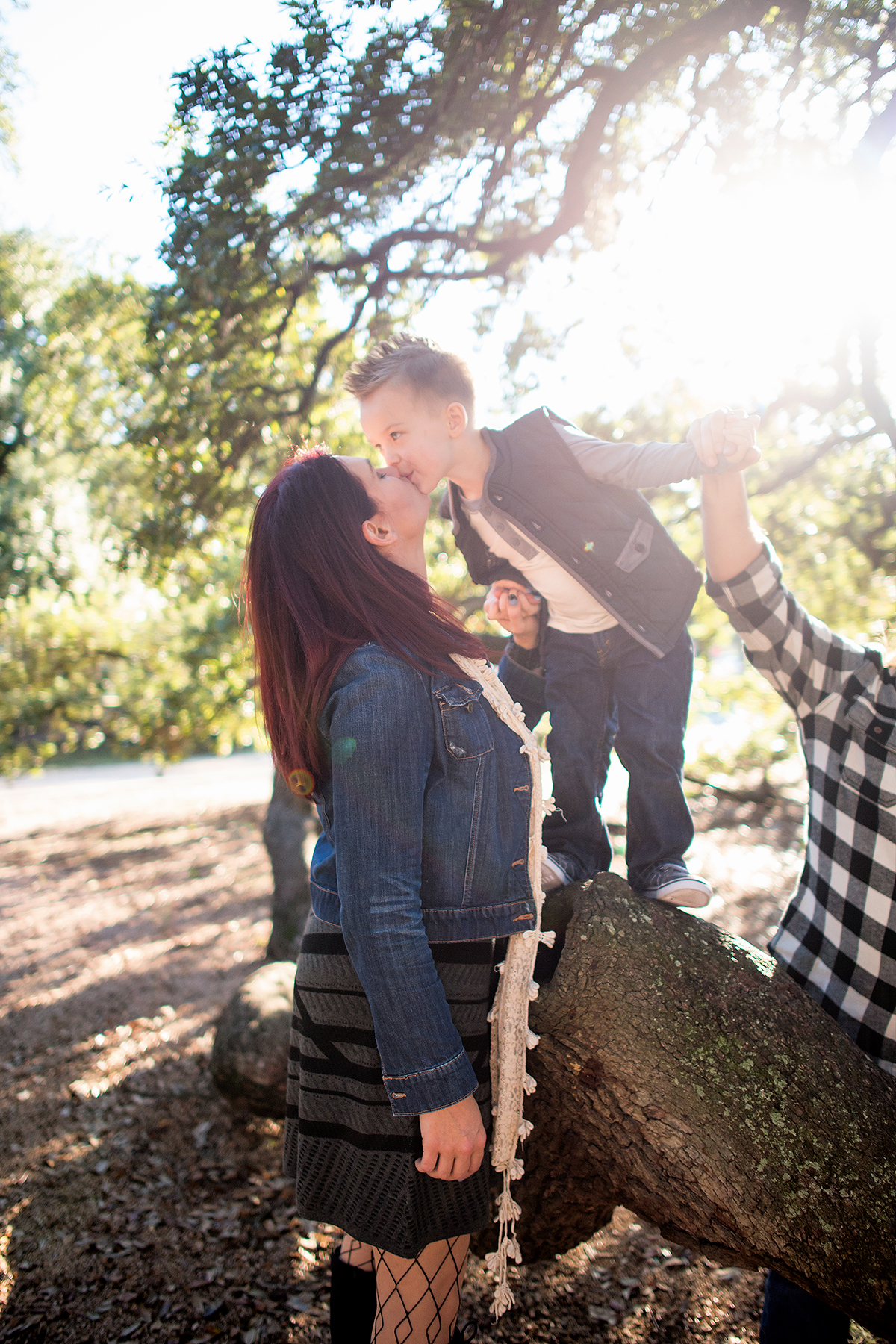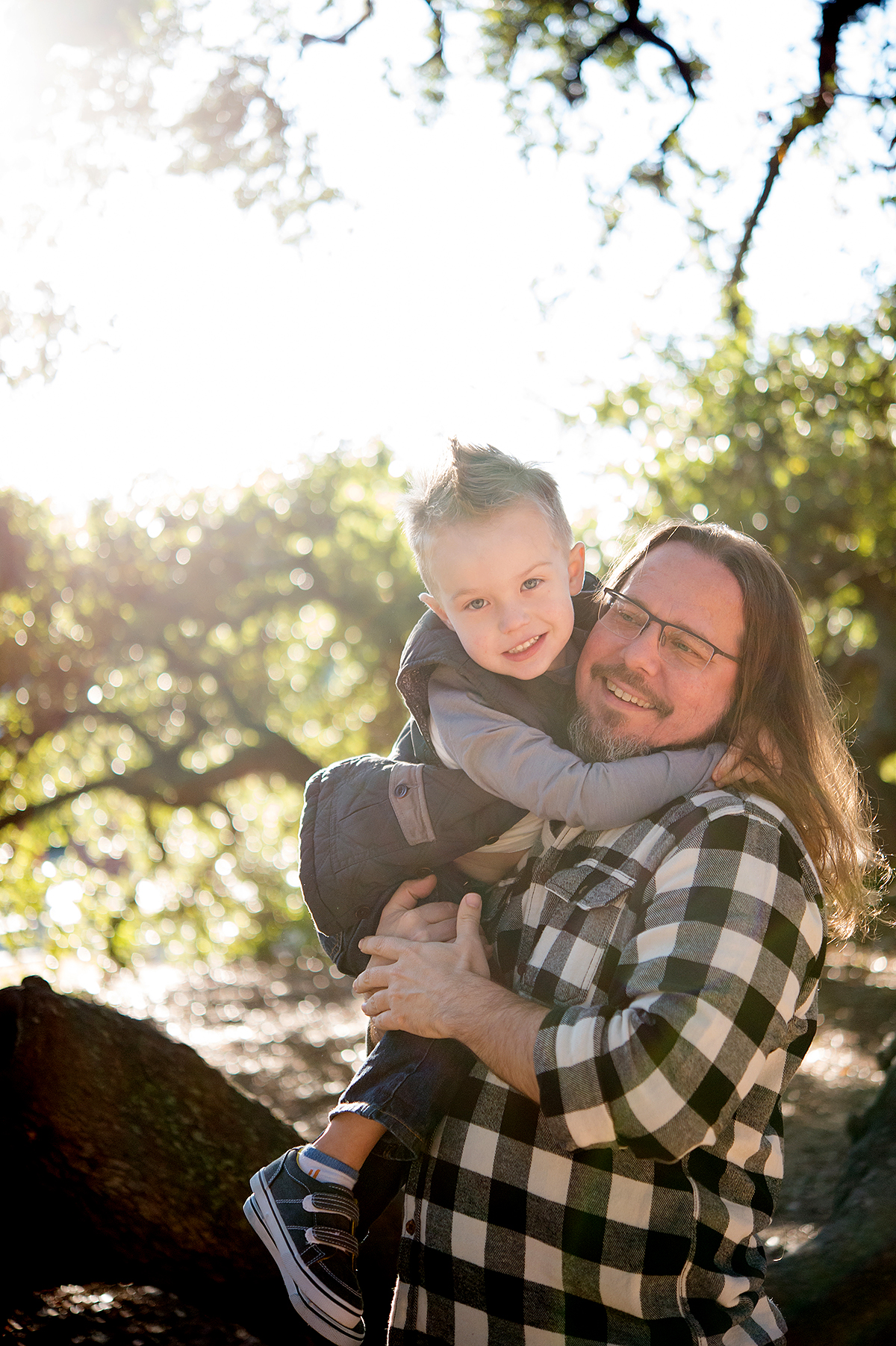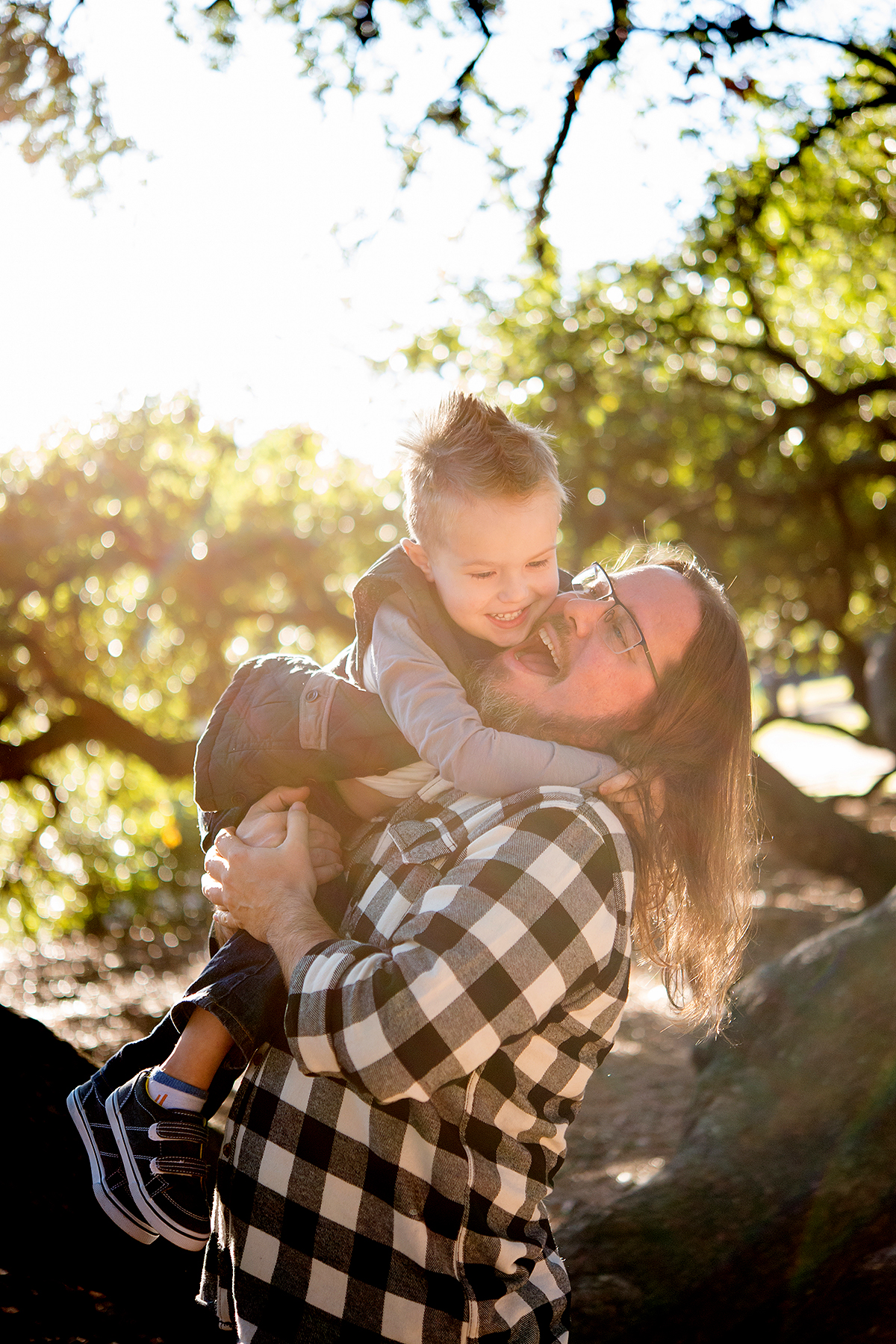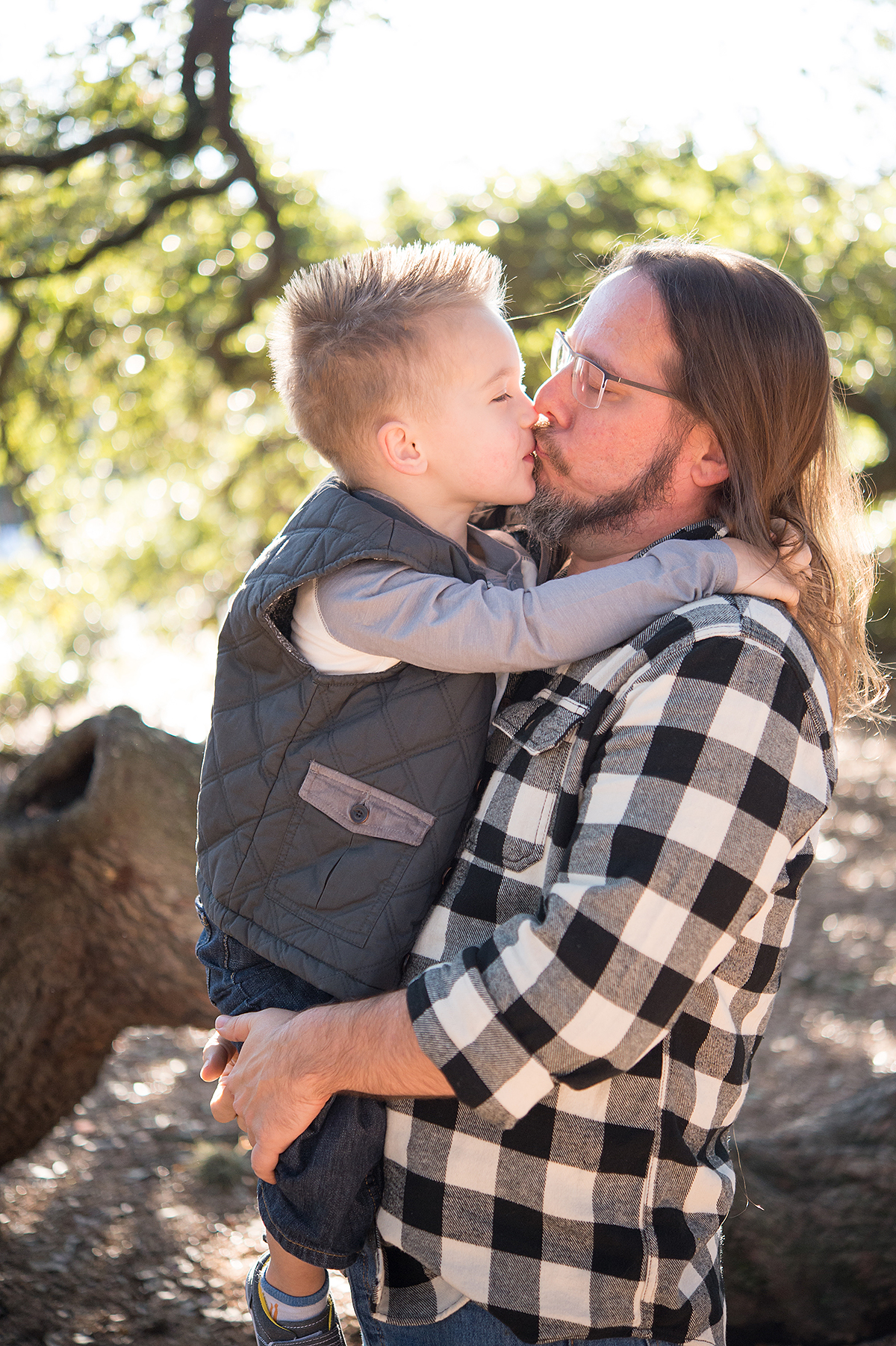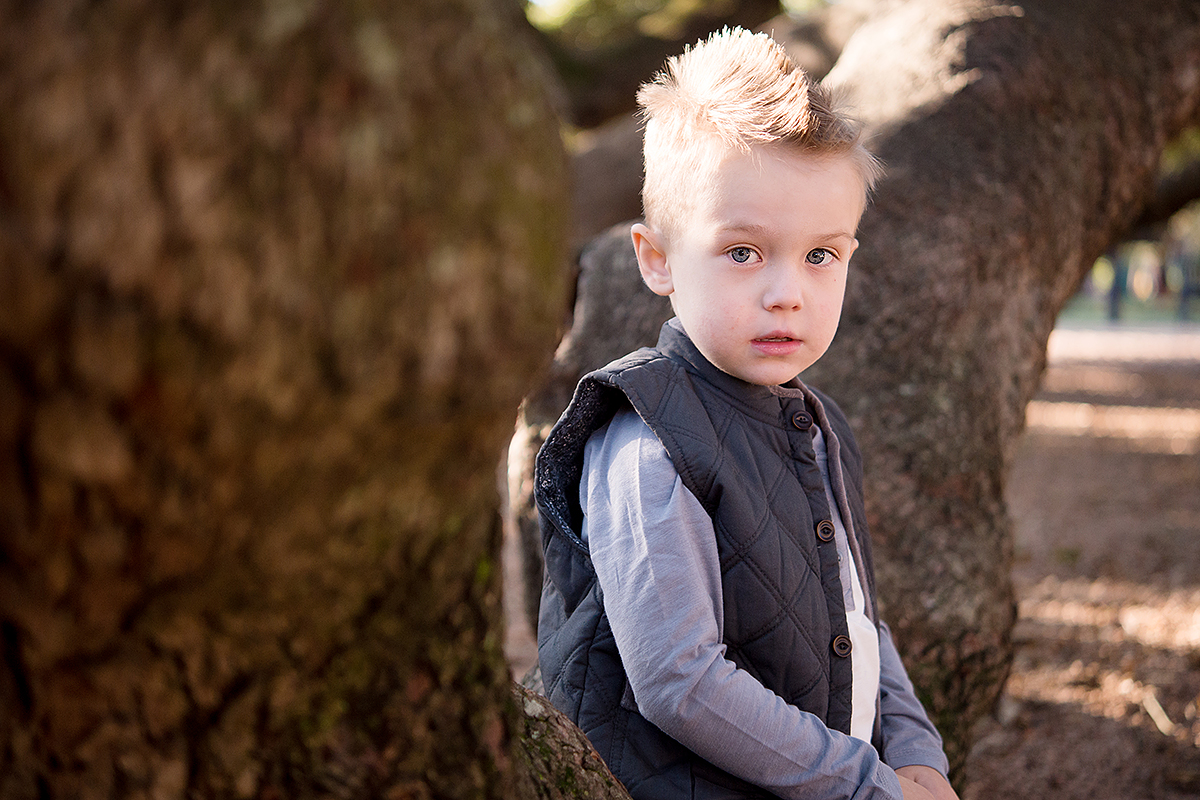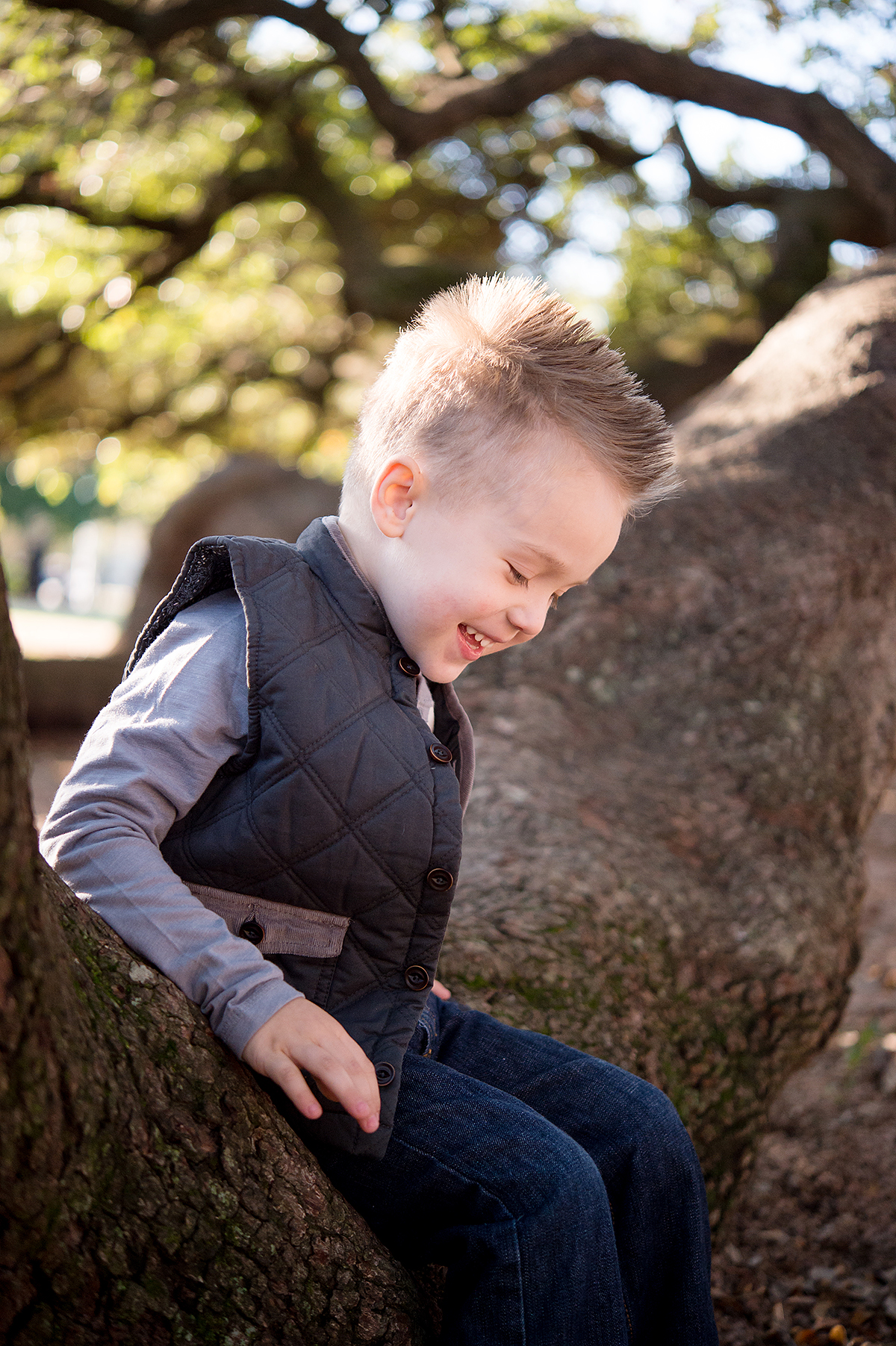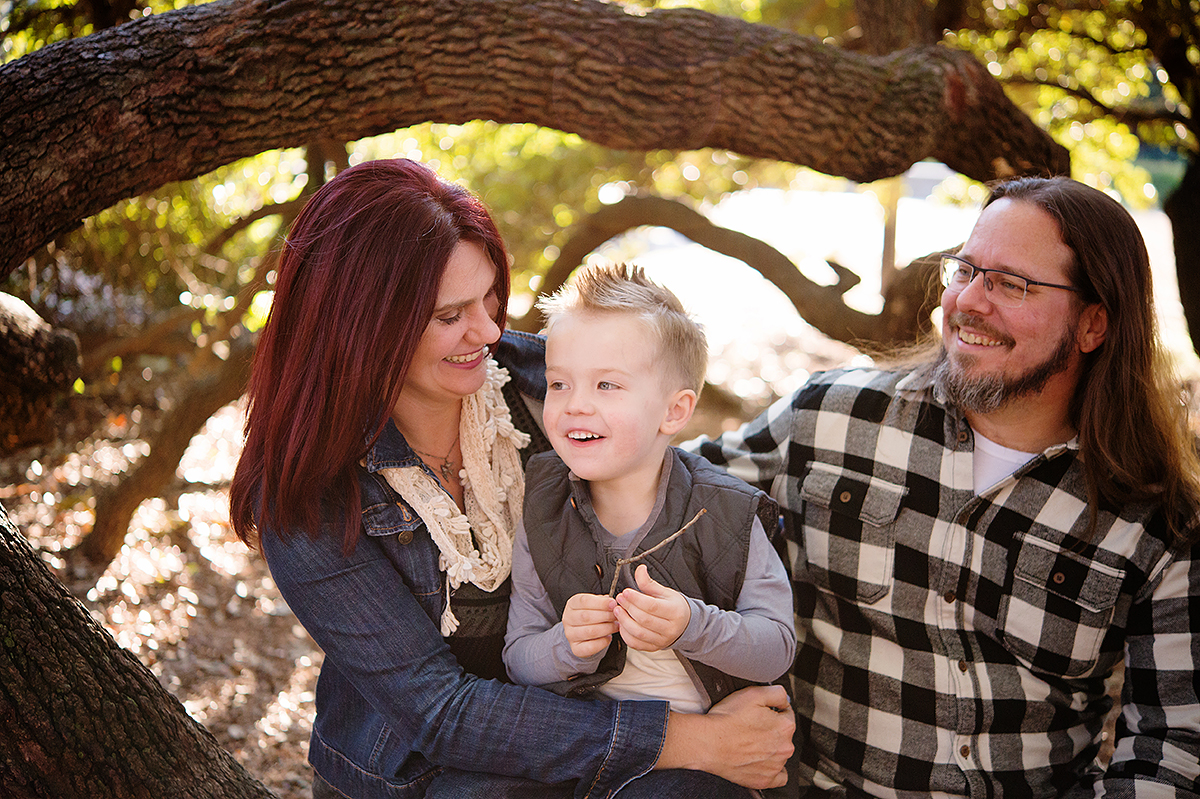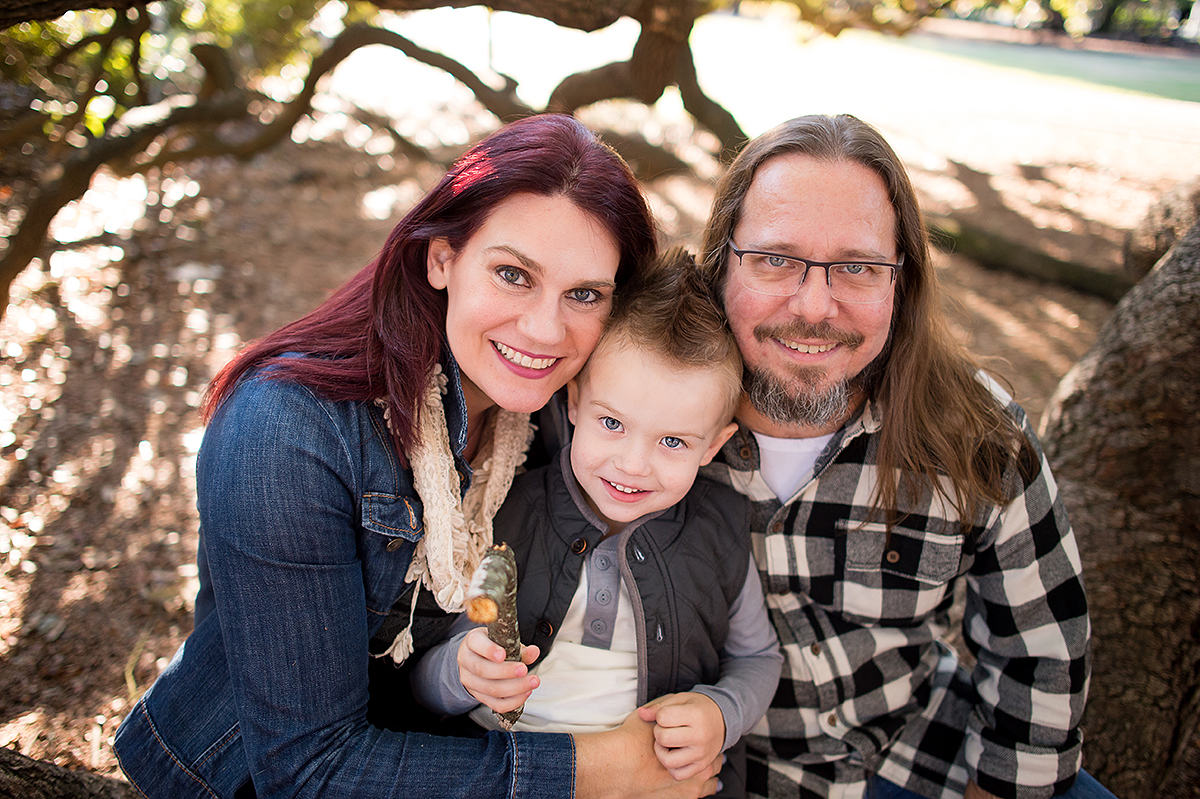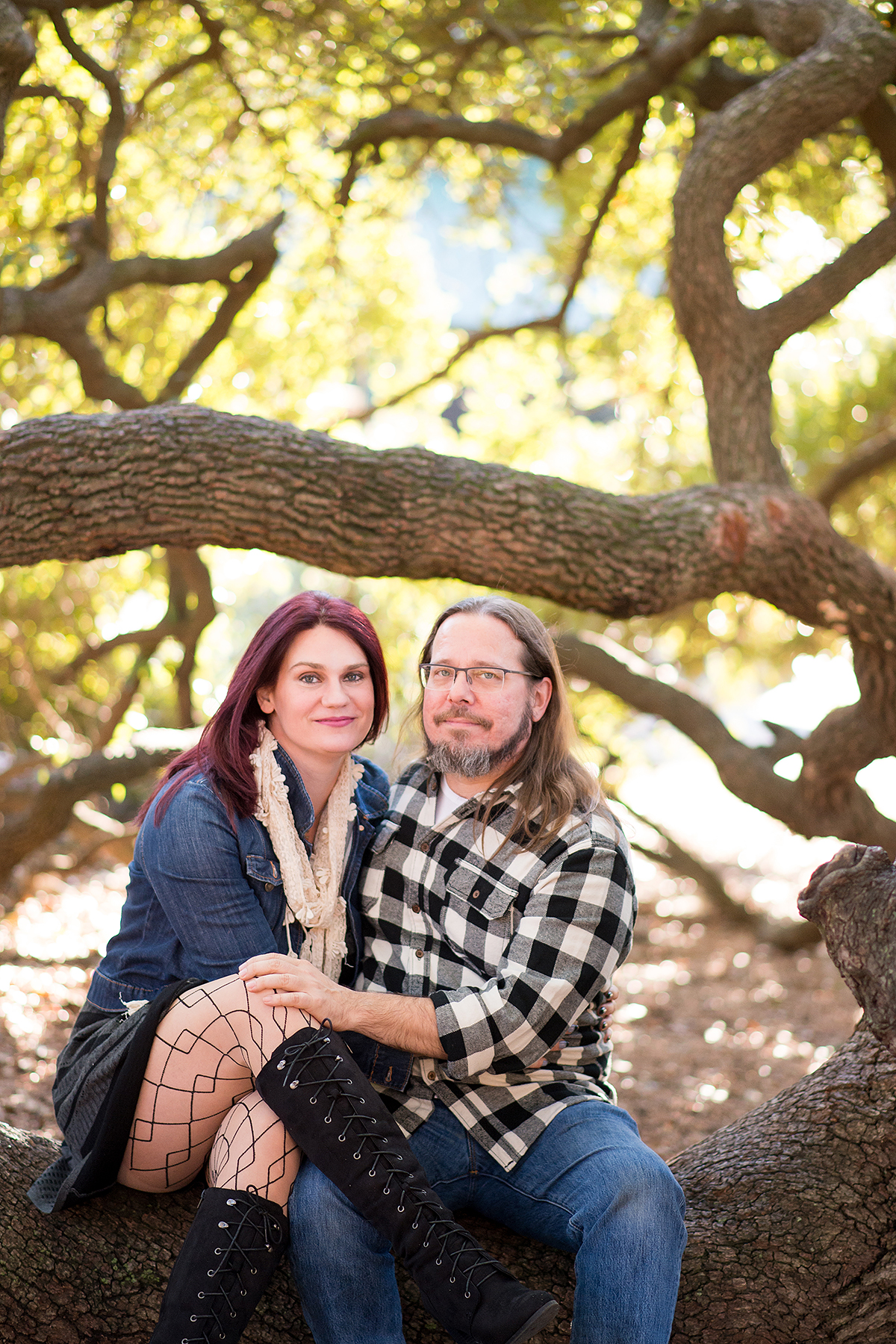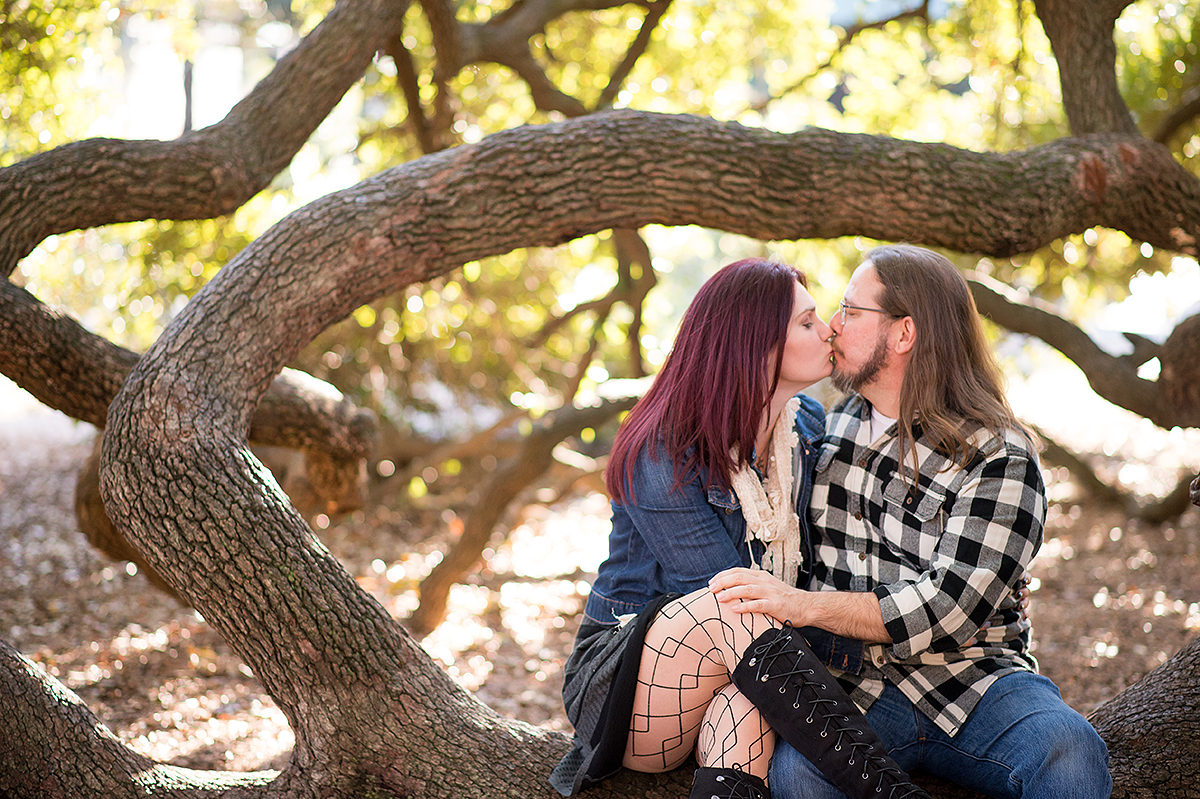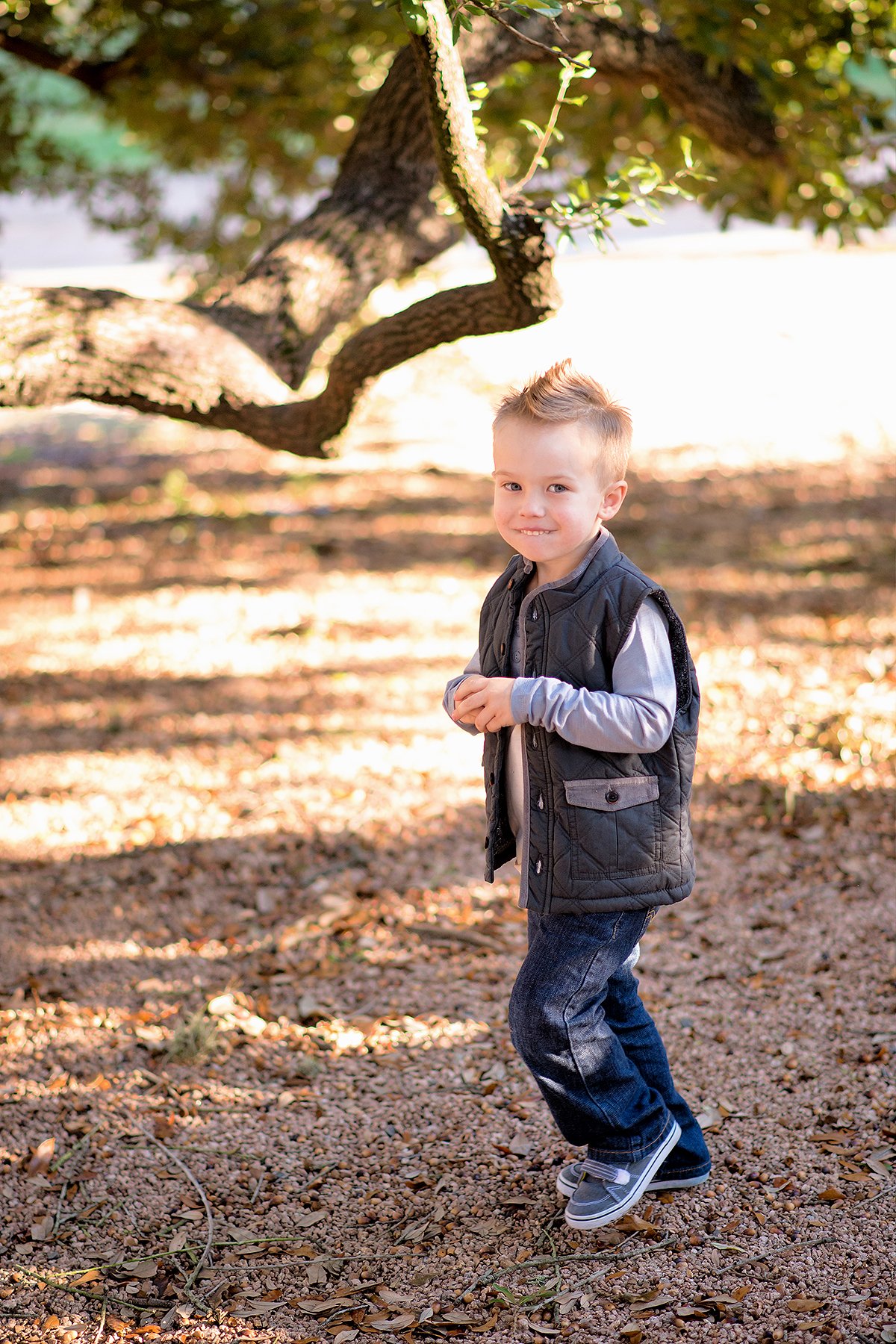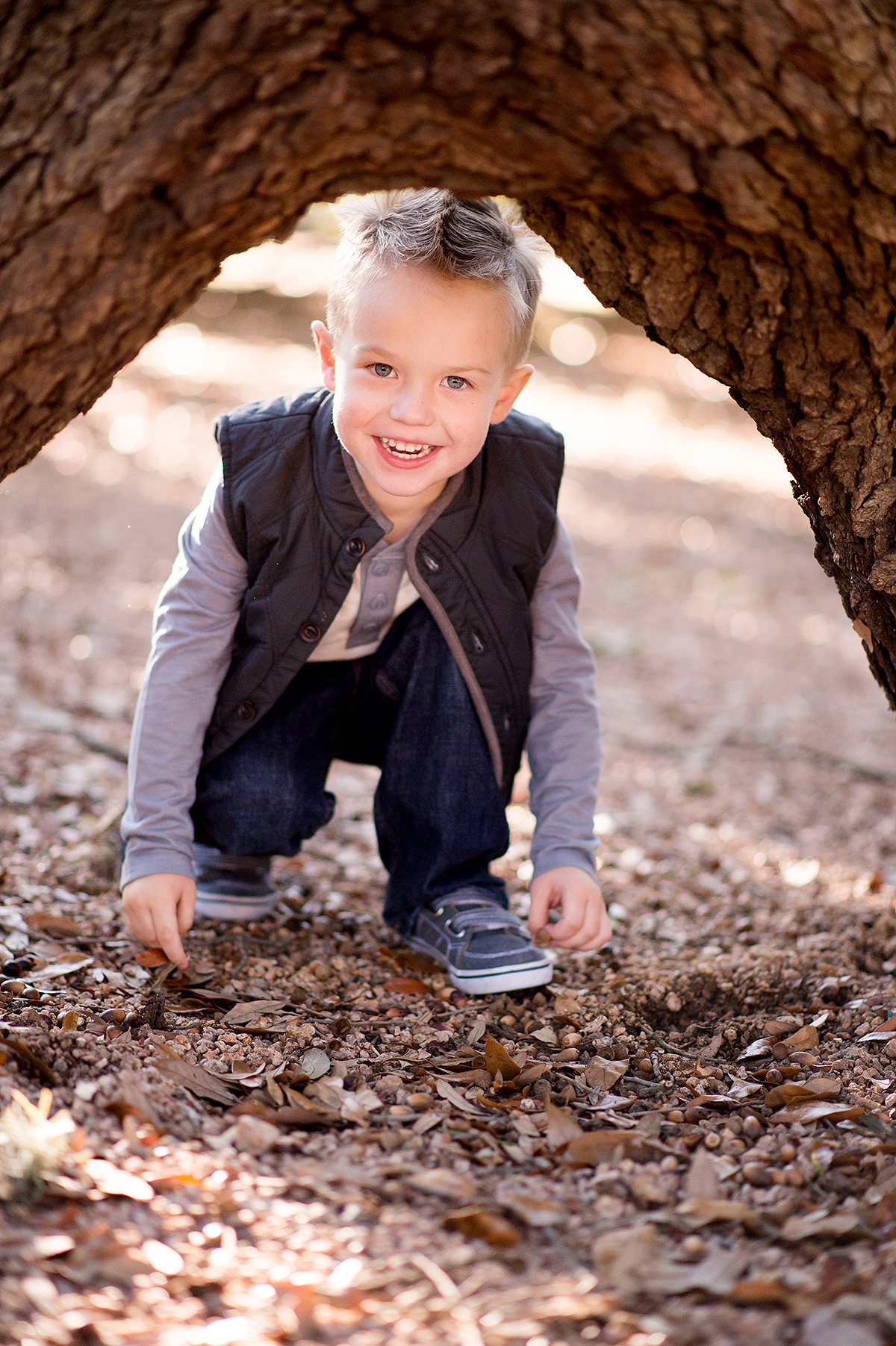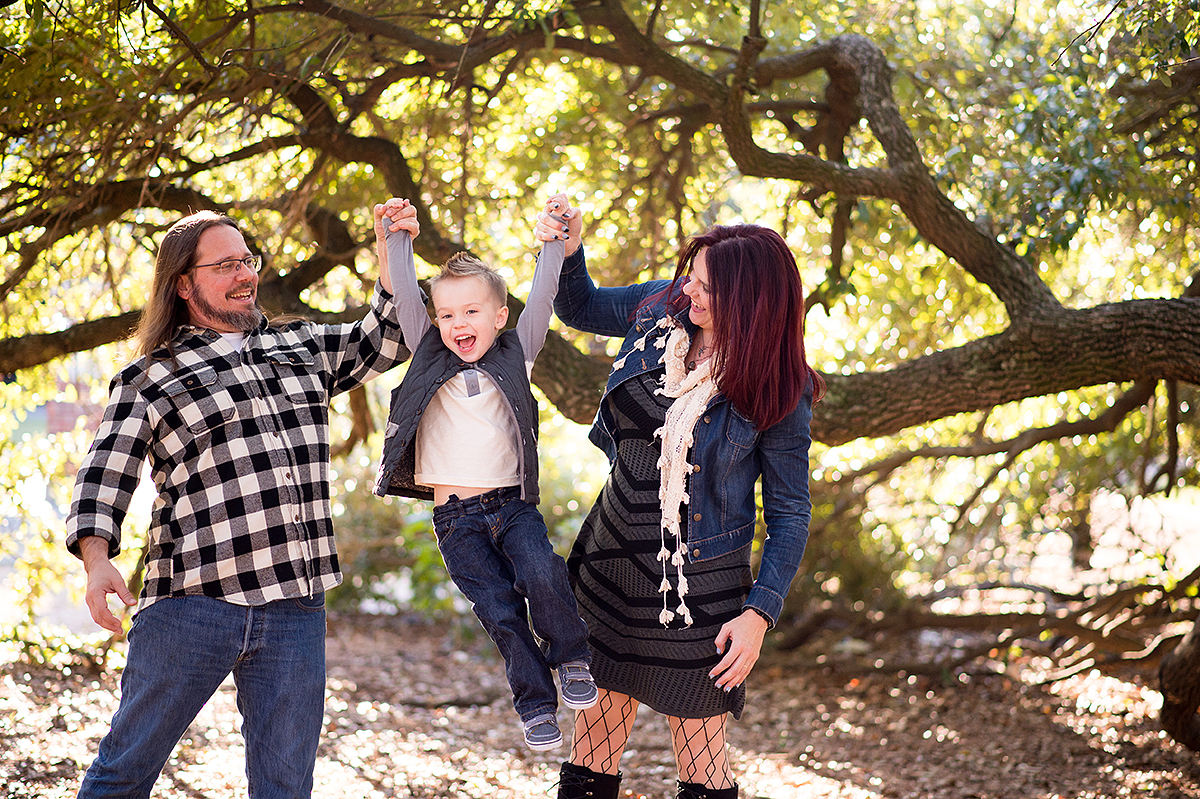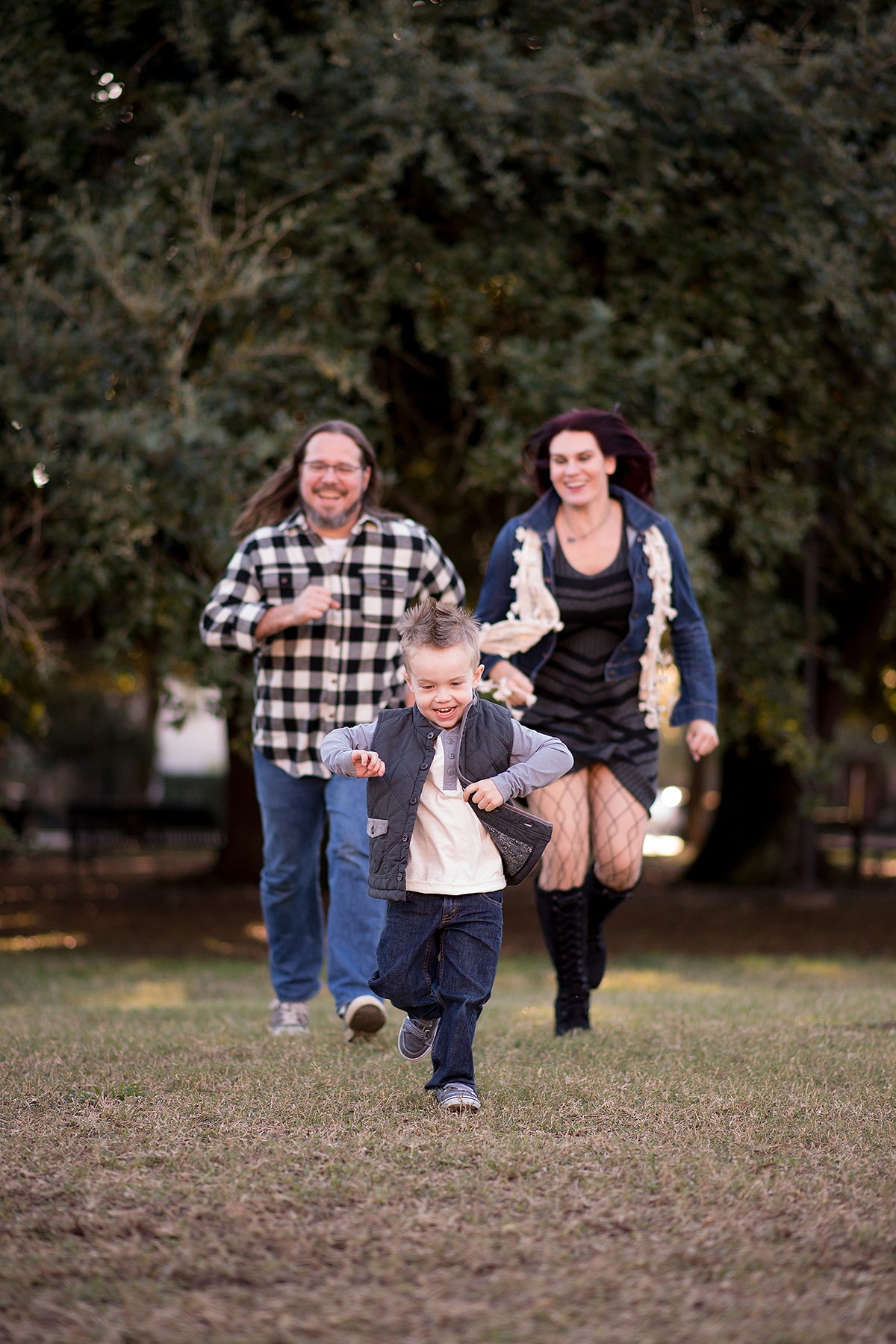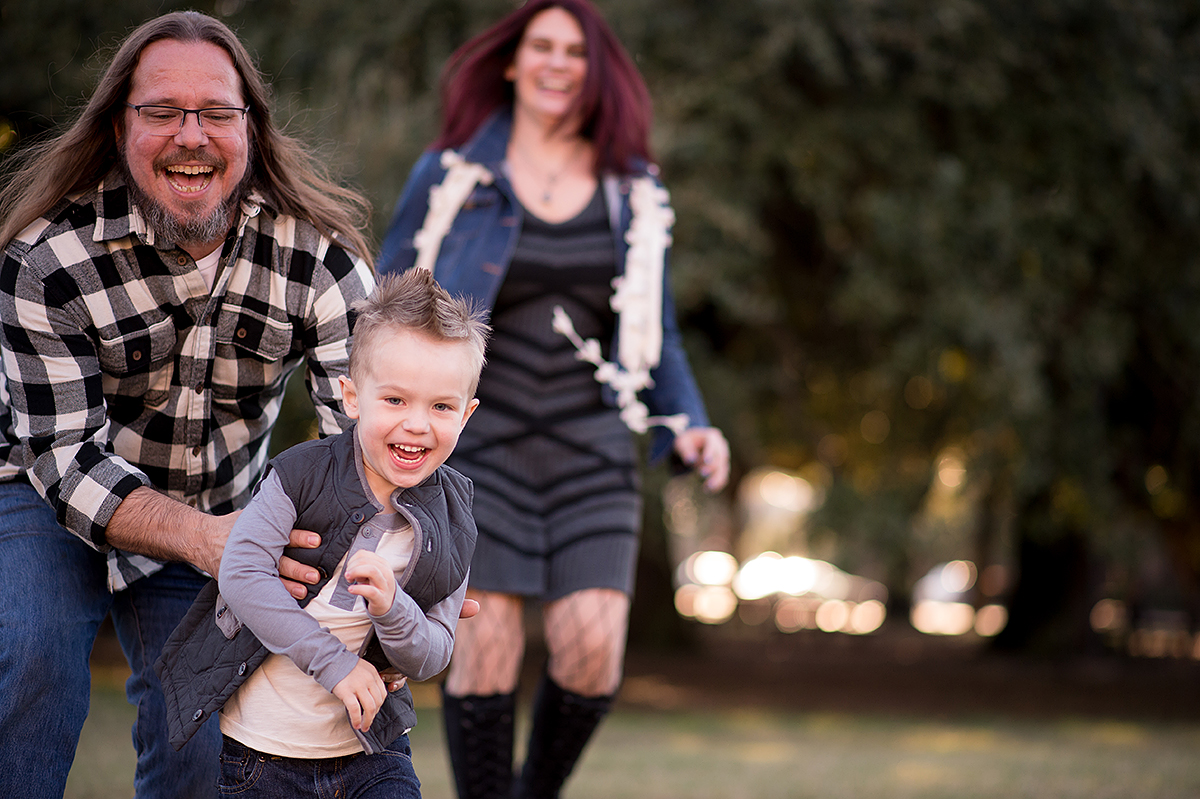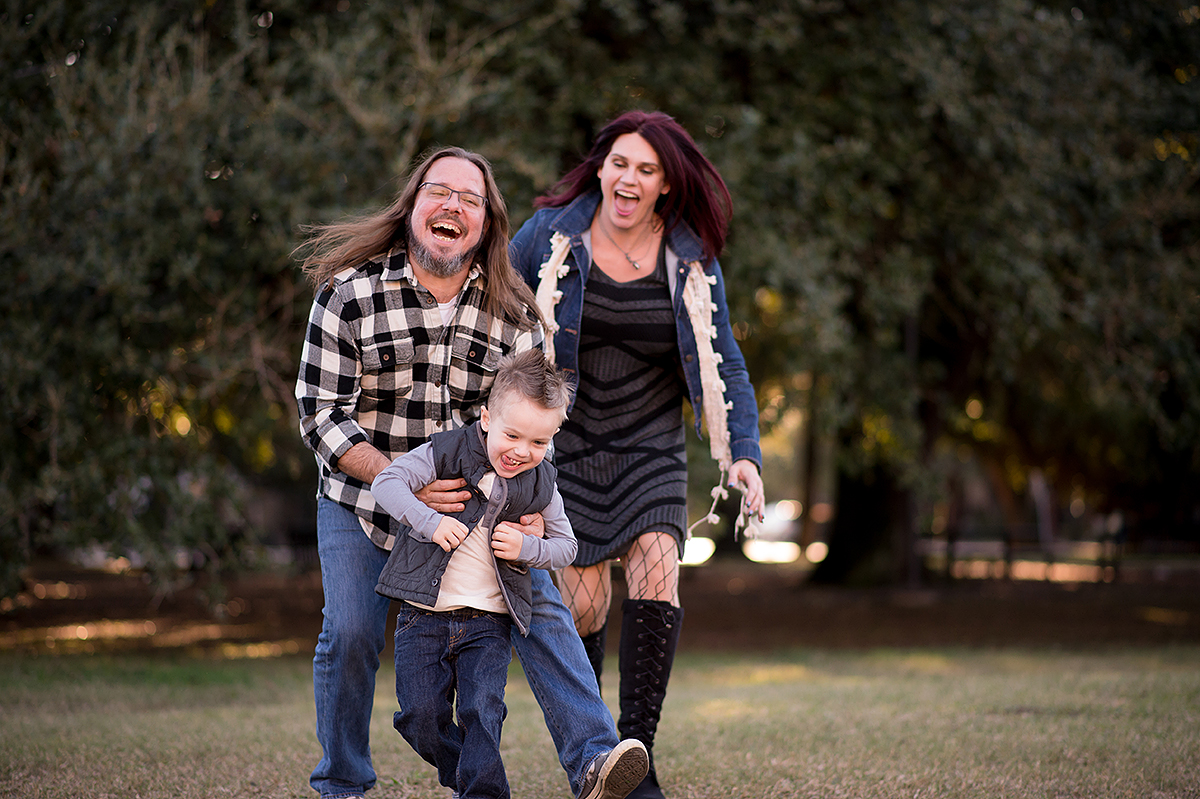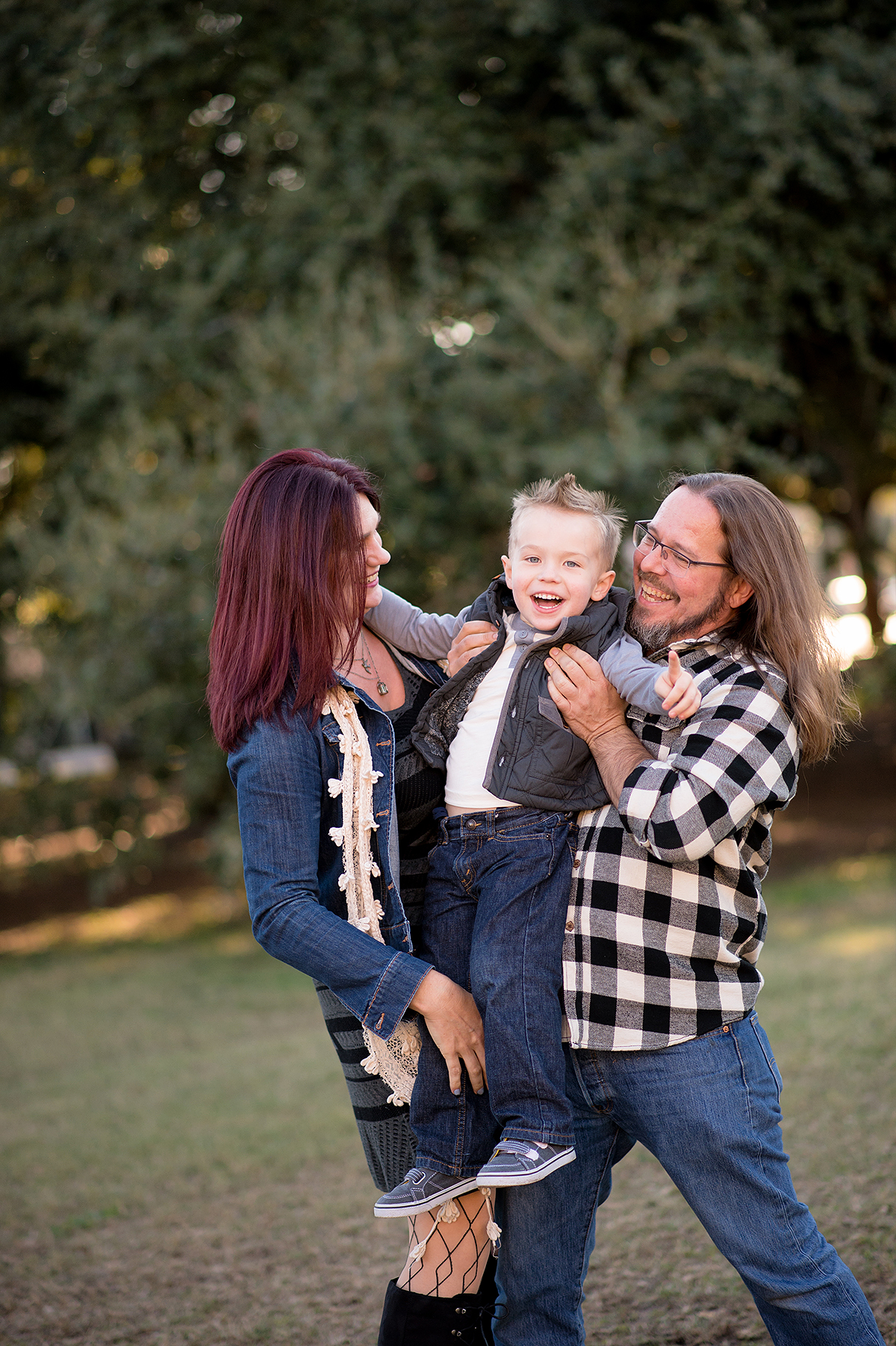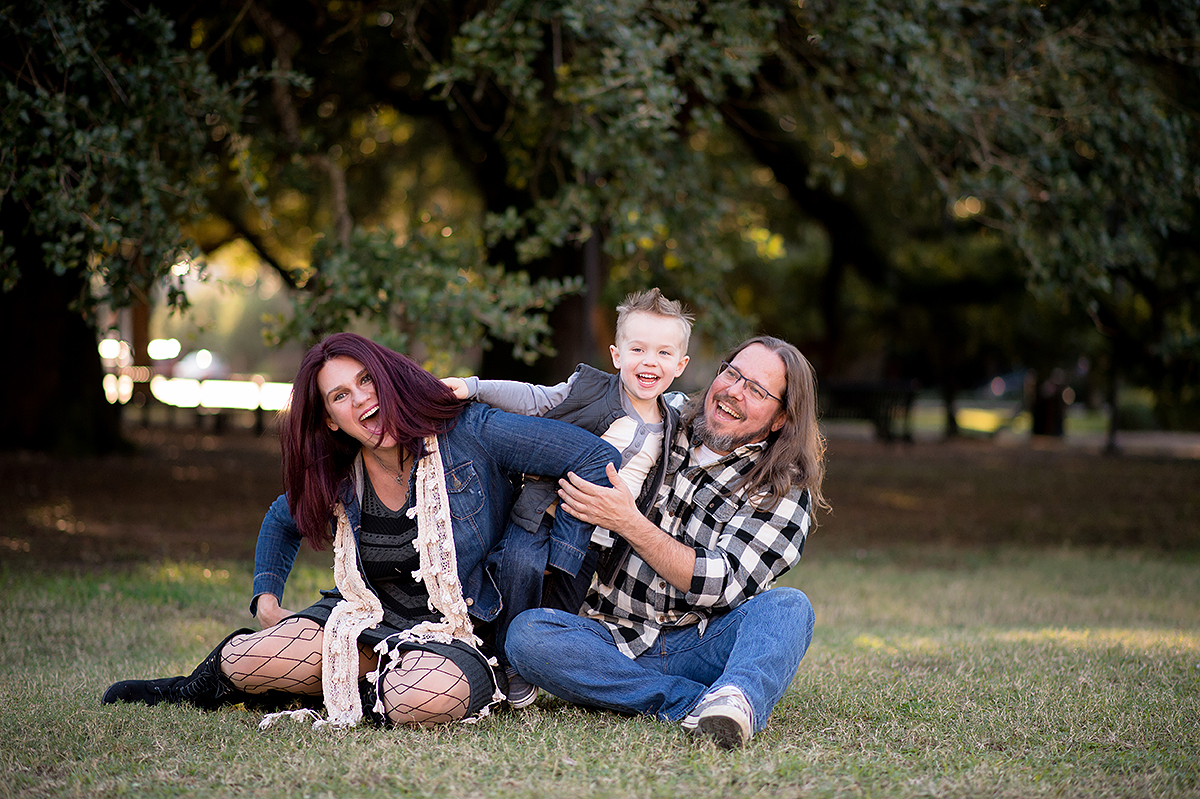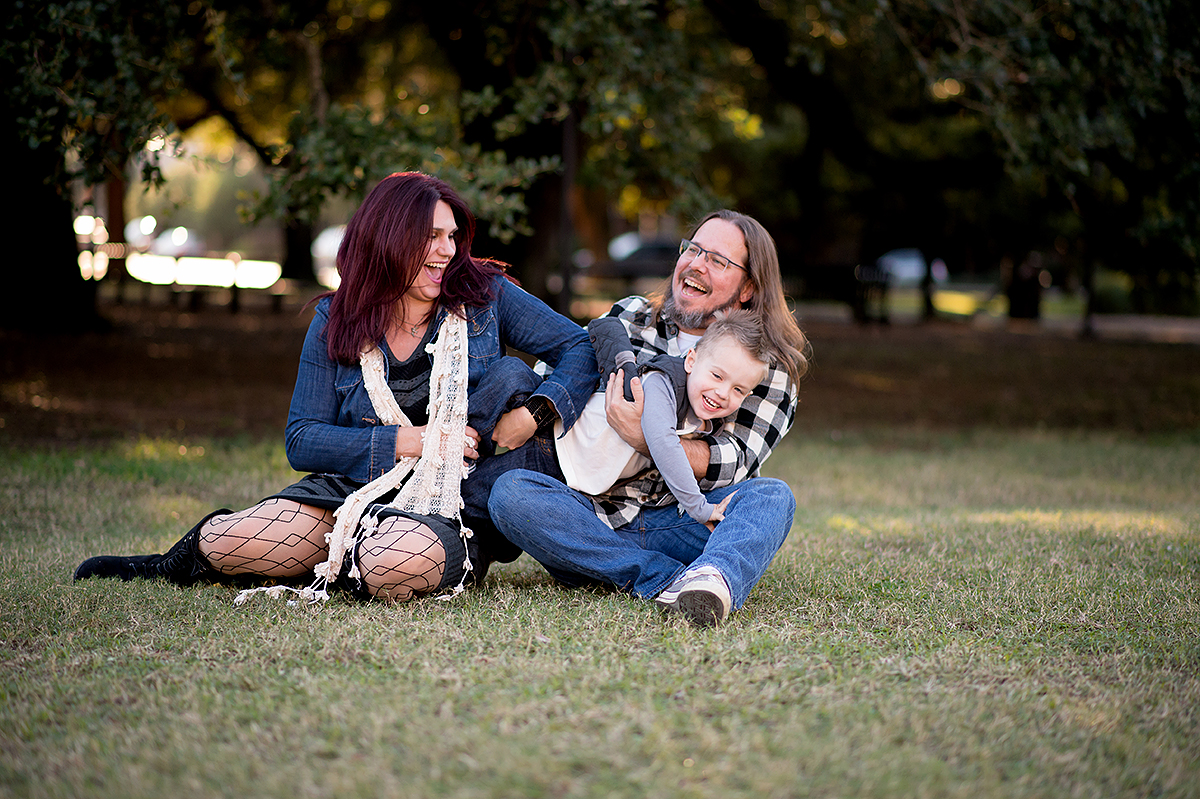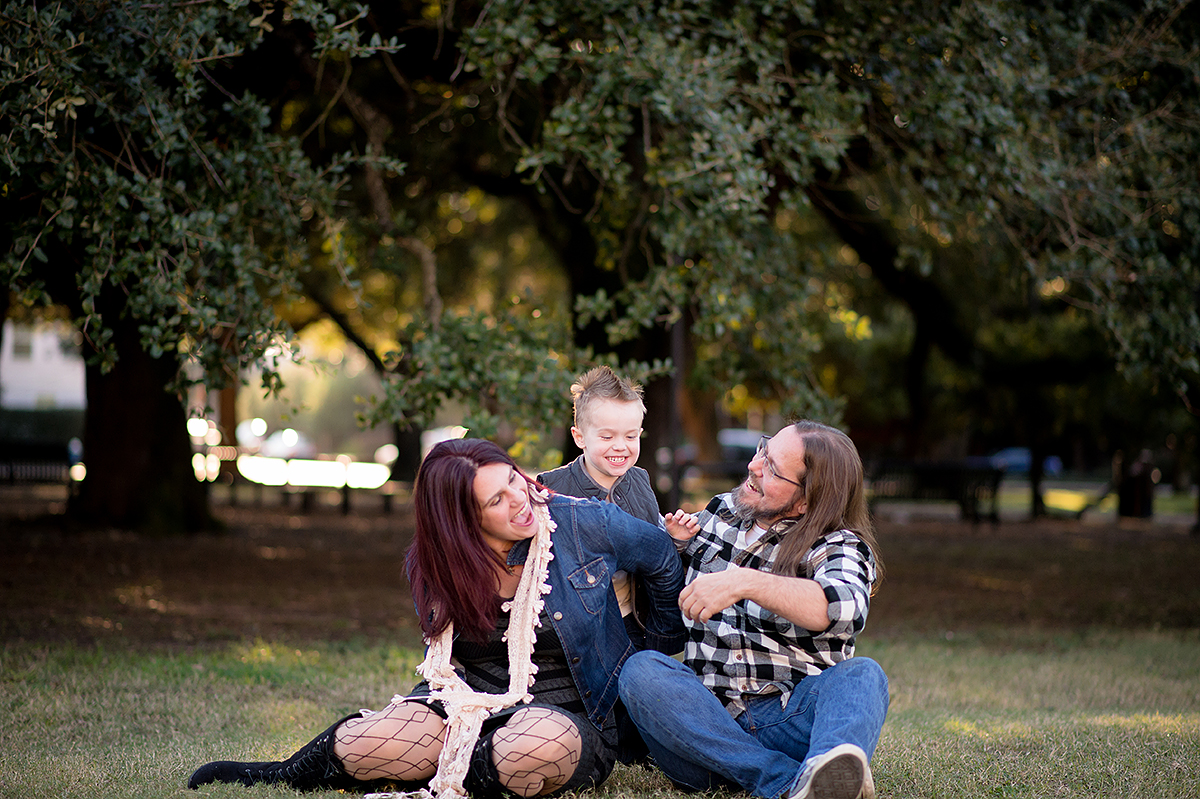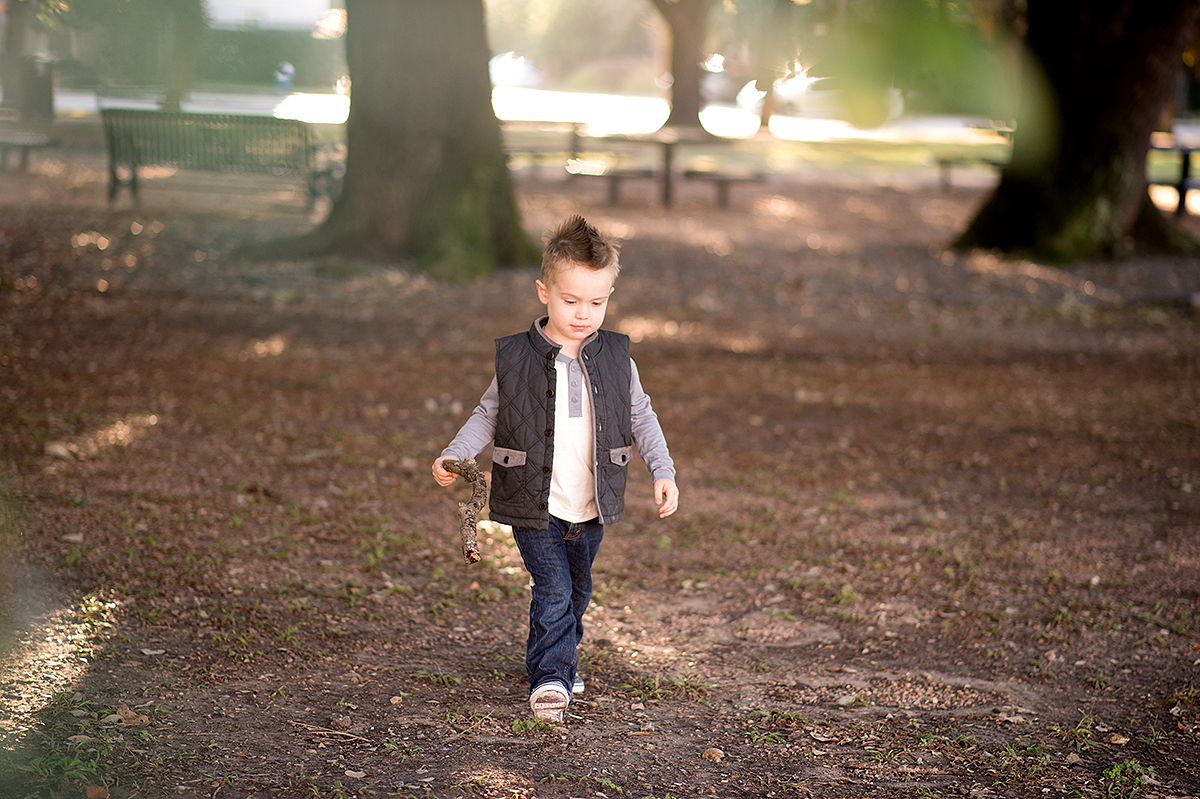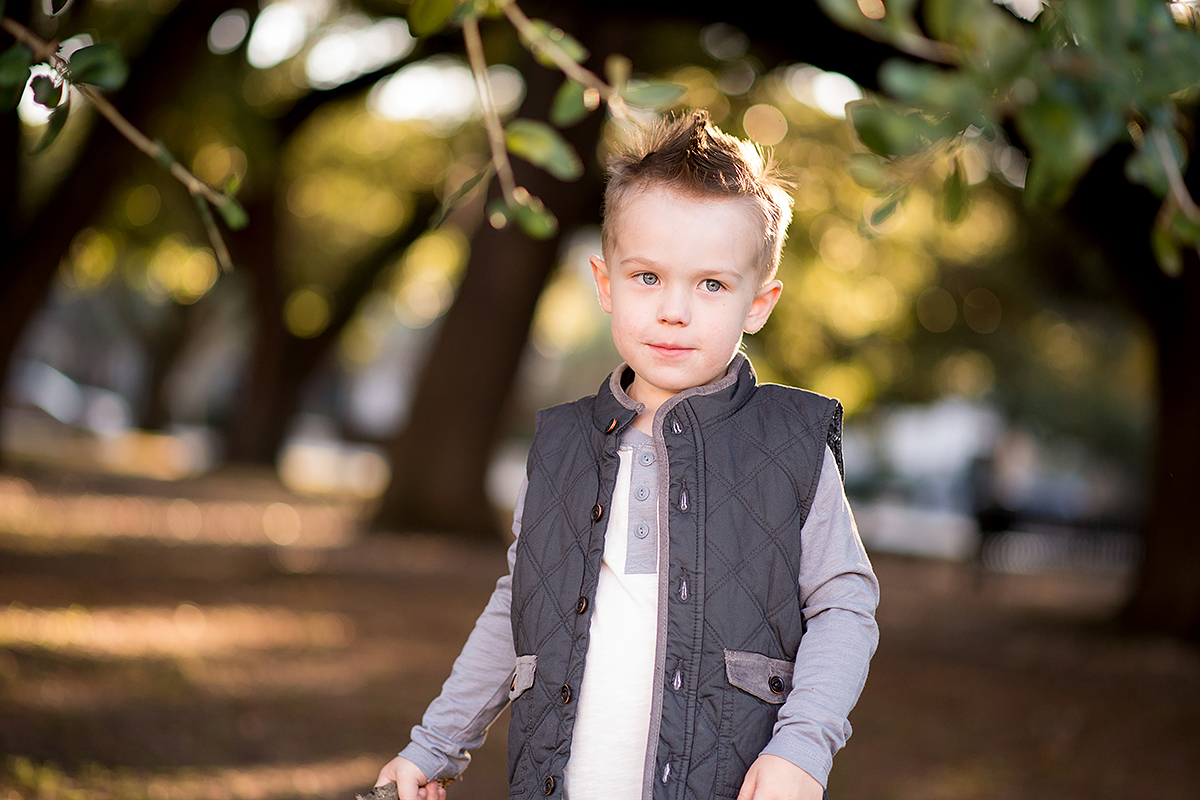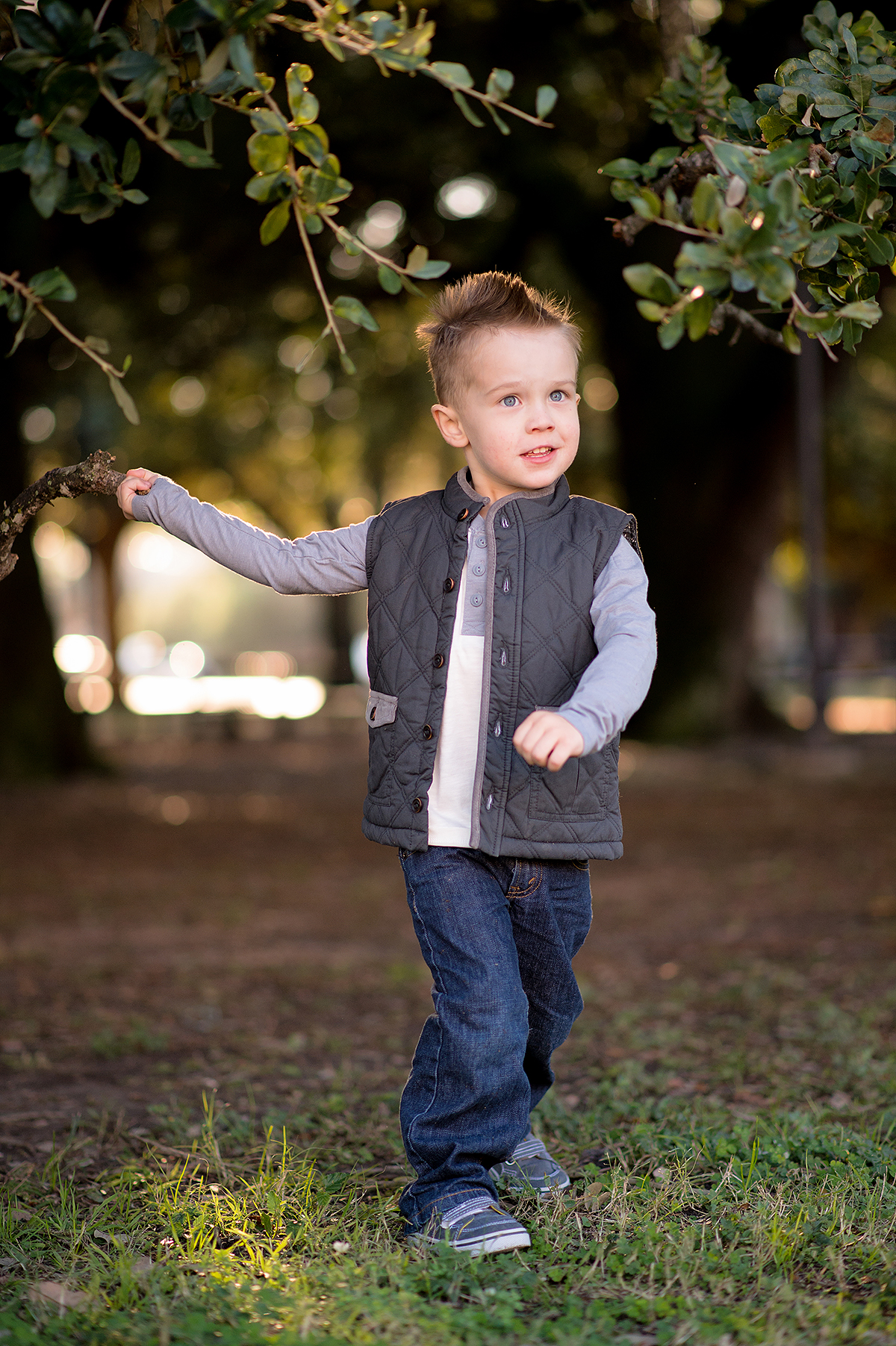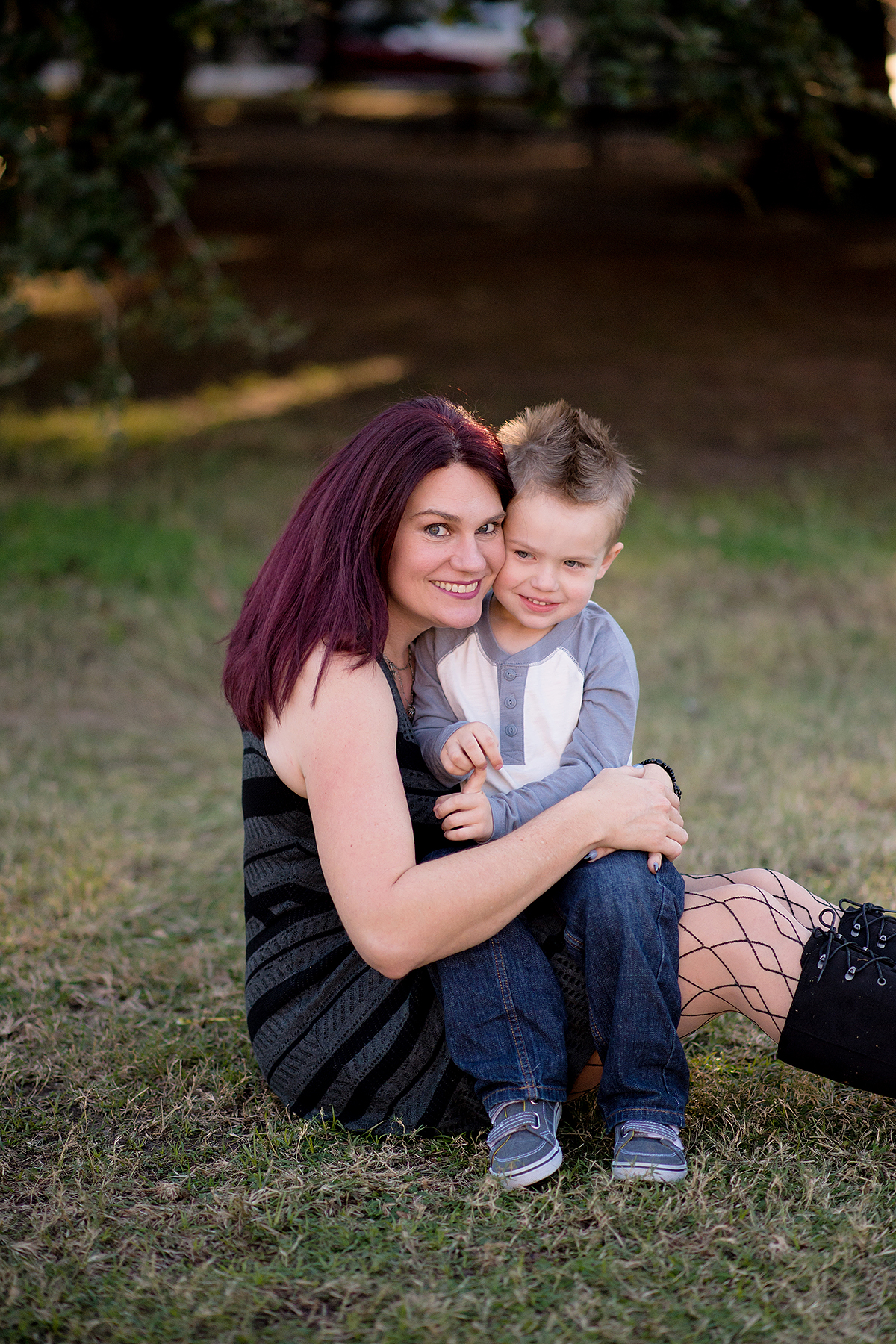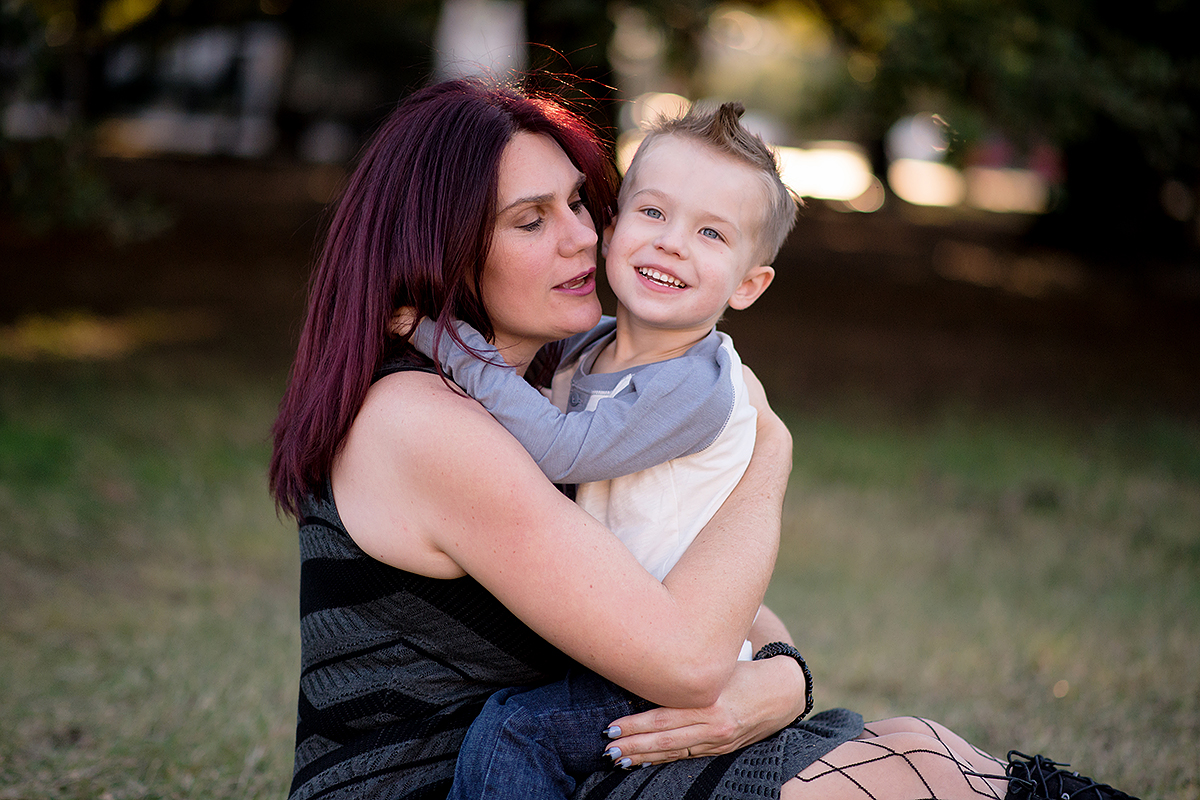 Amy is a Children's Photographer in The Woodlands, Texas
So you are thinking about Family Photos at Home. I've offered these since the early days of my photography business. There is no secret that I love them so much. Home is where children are most comfortable. Home is where you all likely spend most of your time together.
Please don't think your home has to be a showcase to make for beautiful photographs. Rest assured, I've photographed so many families in homes over the years! I can work some magic in almost any environment. That is just what a professional does. 😉
I've been photographing this family for a few years. I had the privilege to take photos at their precious home. This time, I got to take pictures at their brand new house! What fun new memories to be made here! Of course, their old home where they had lived for many years was hard to leave I'm sure. However, change can be so wonderful!
If you are looking to do something different this year and your kiddos are still young, please consider a photo session at your home!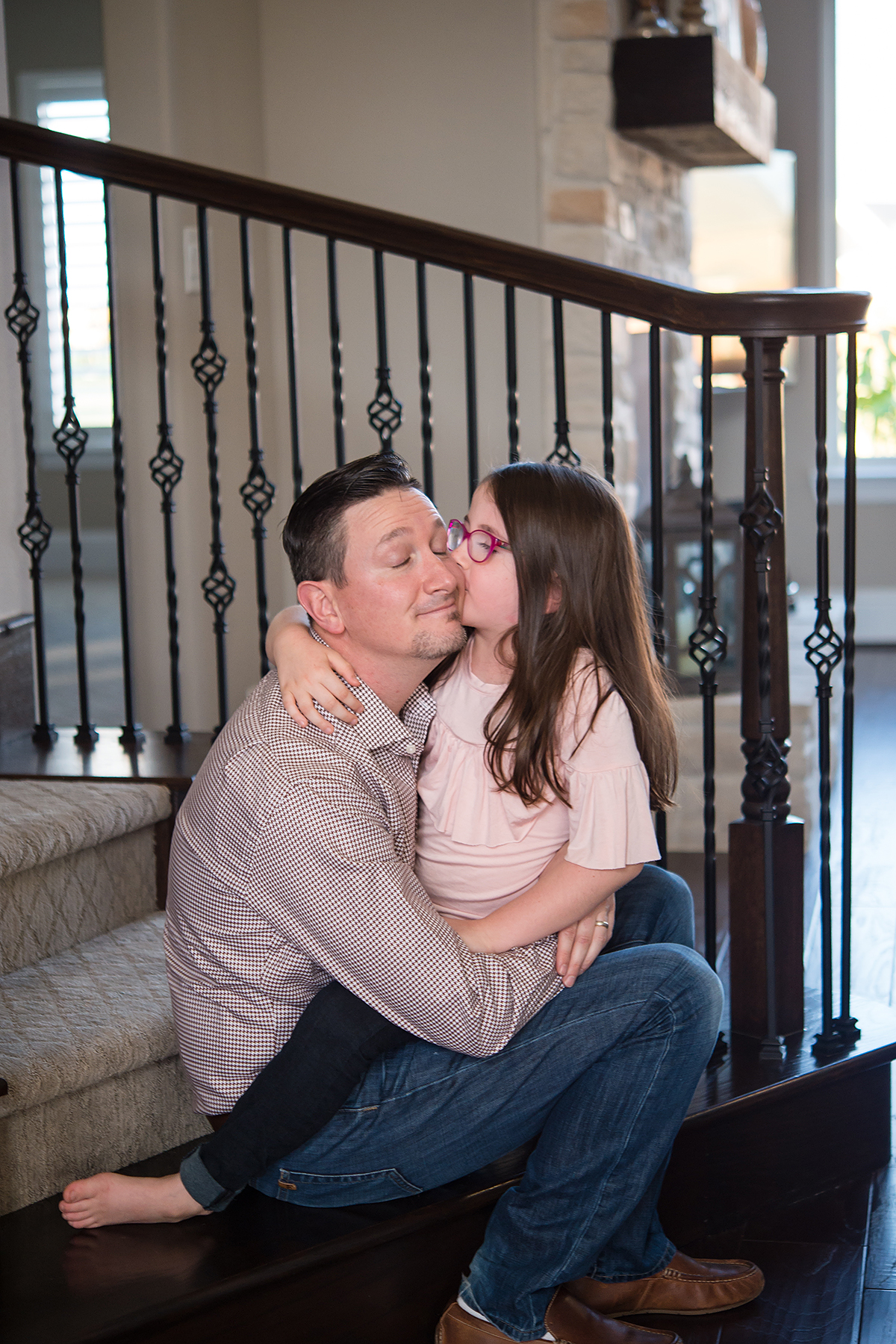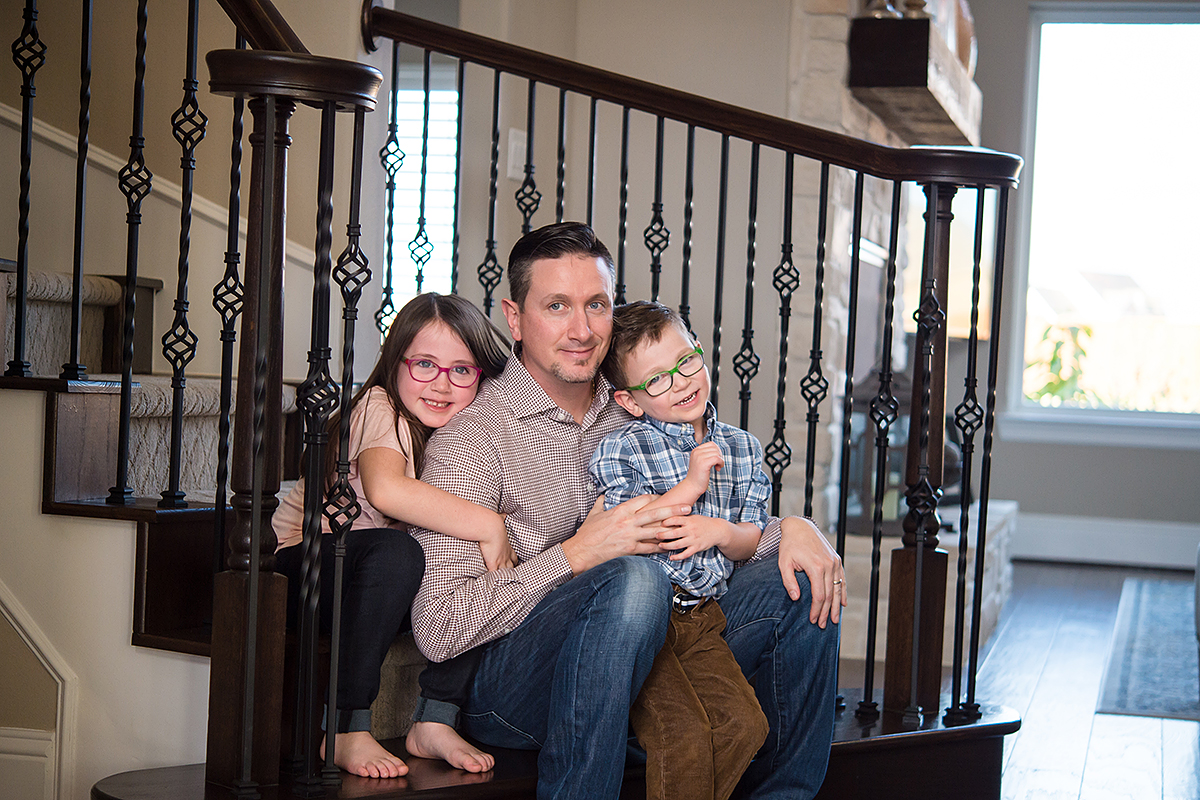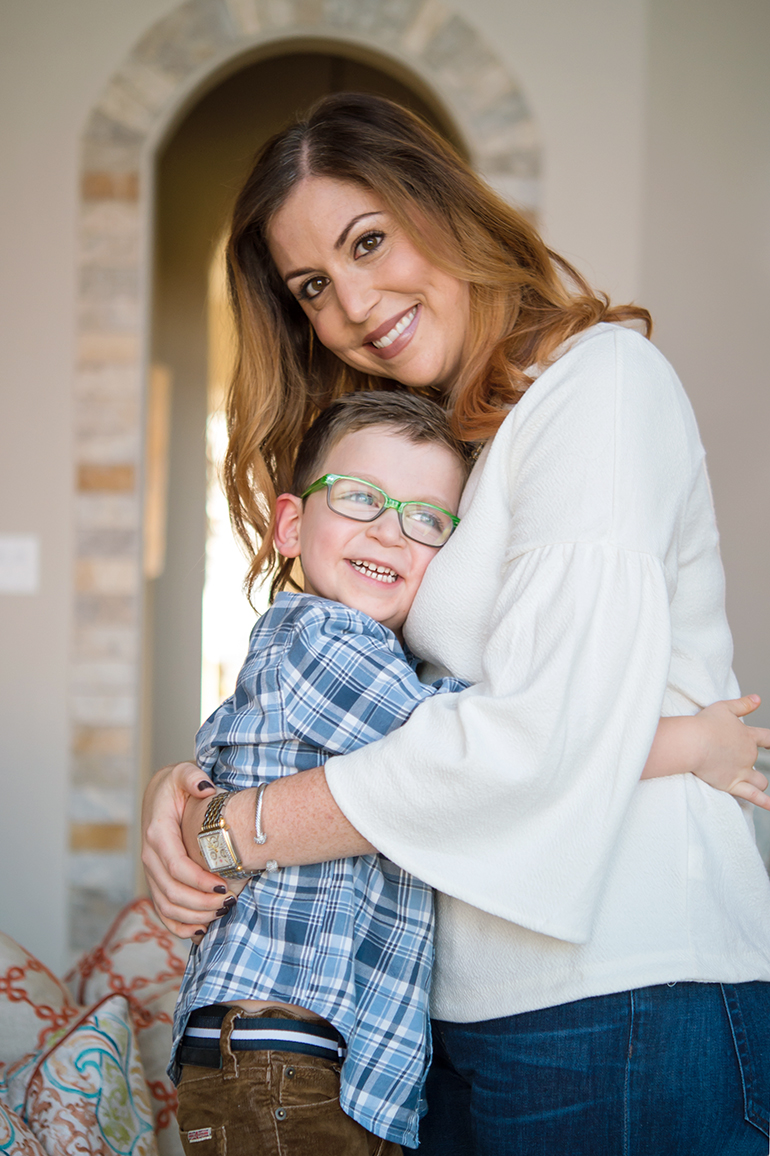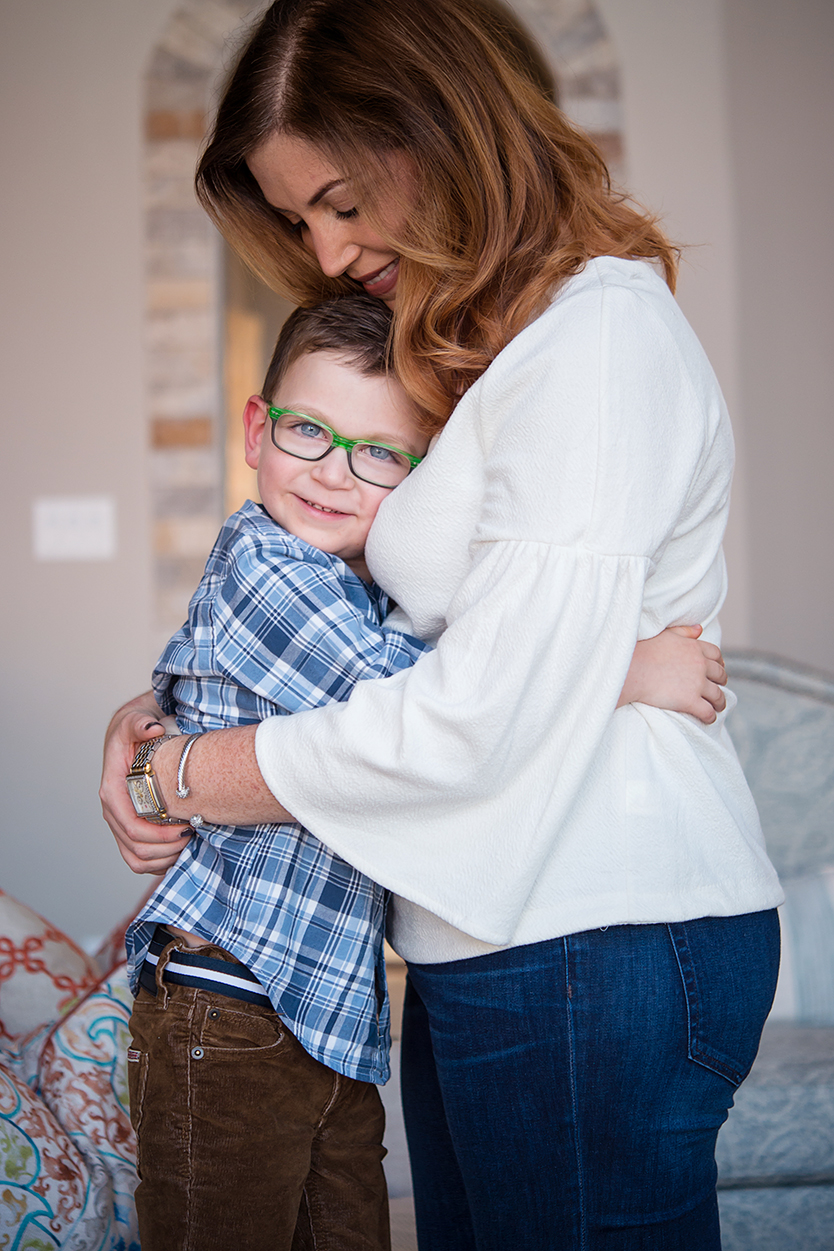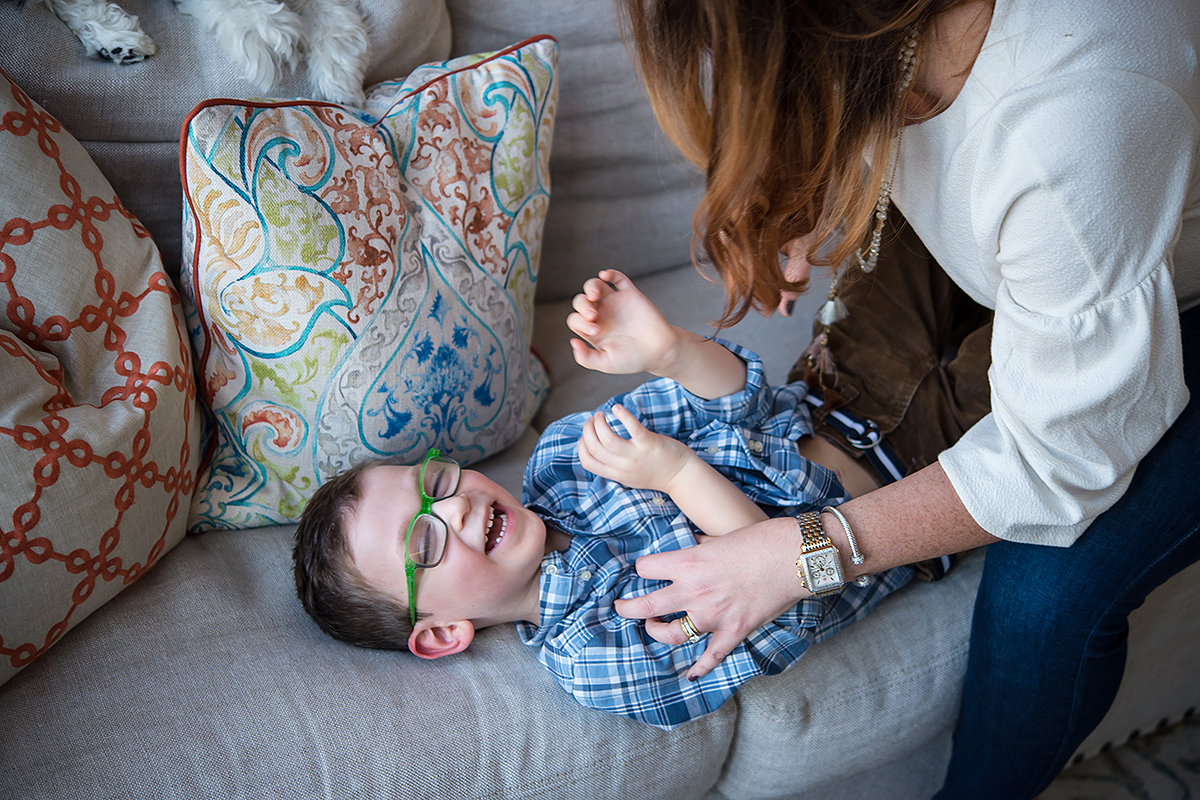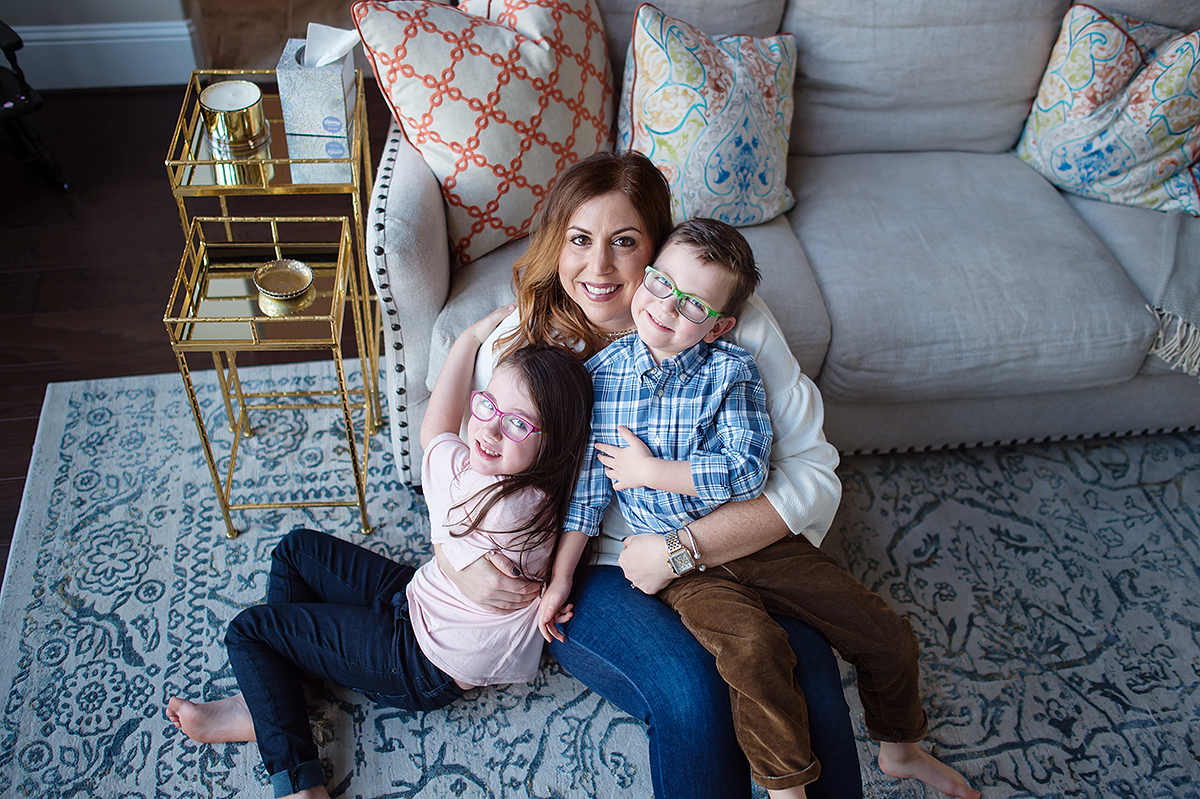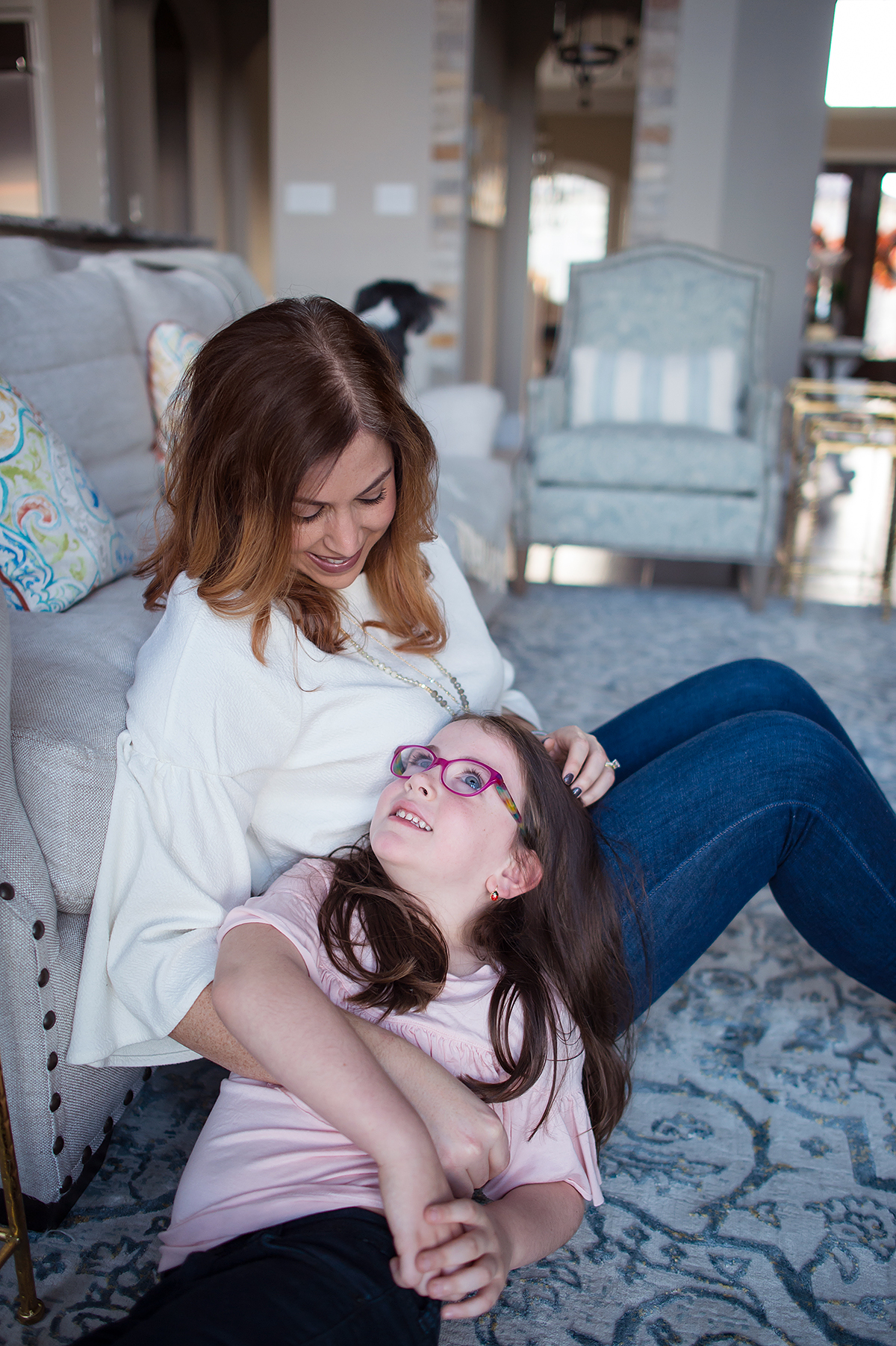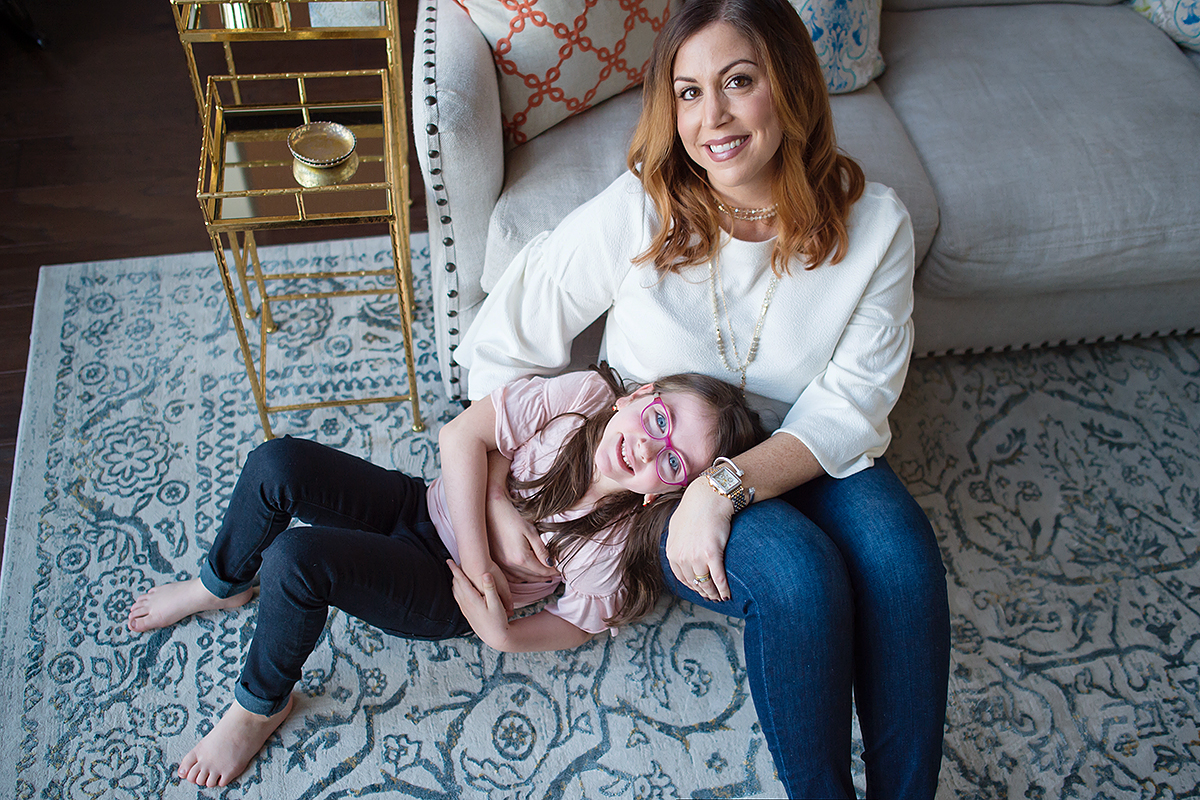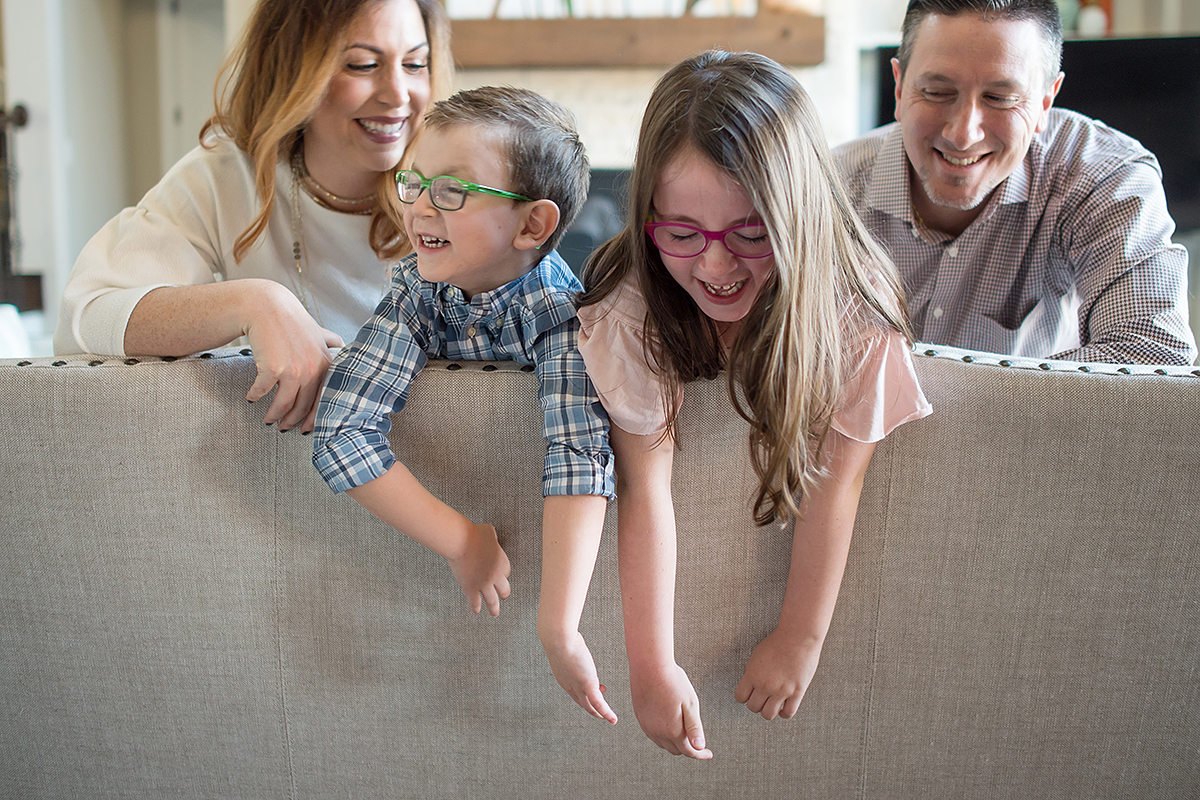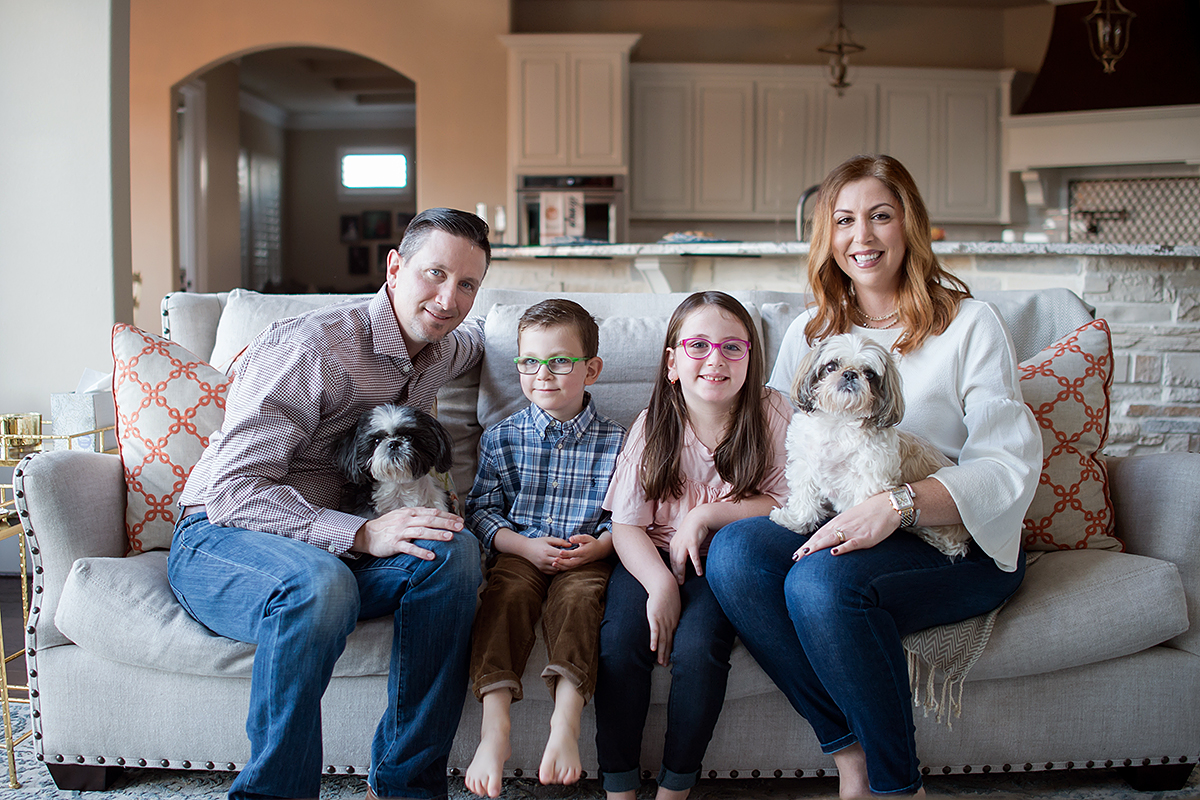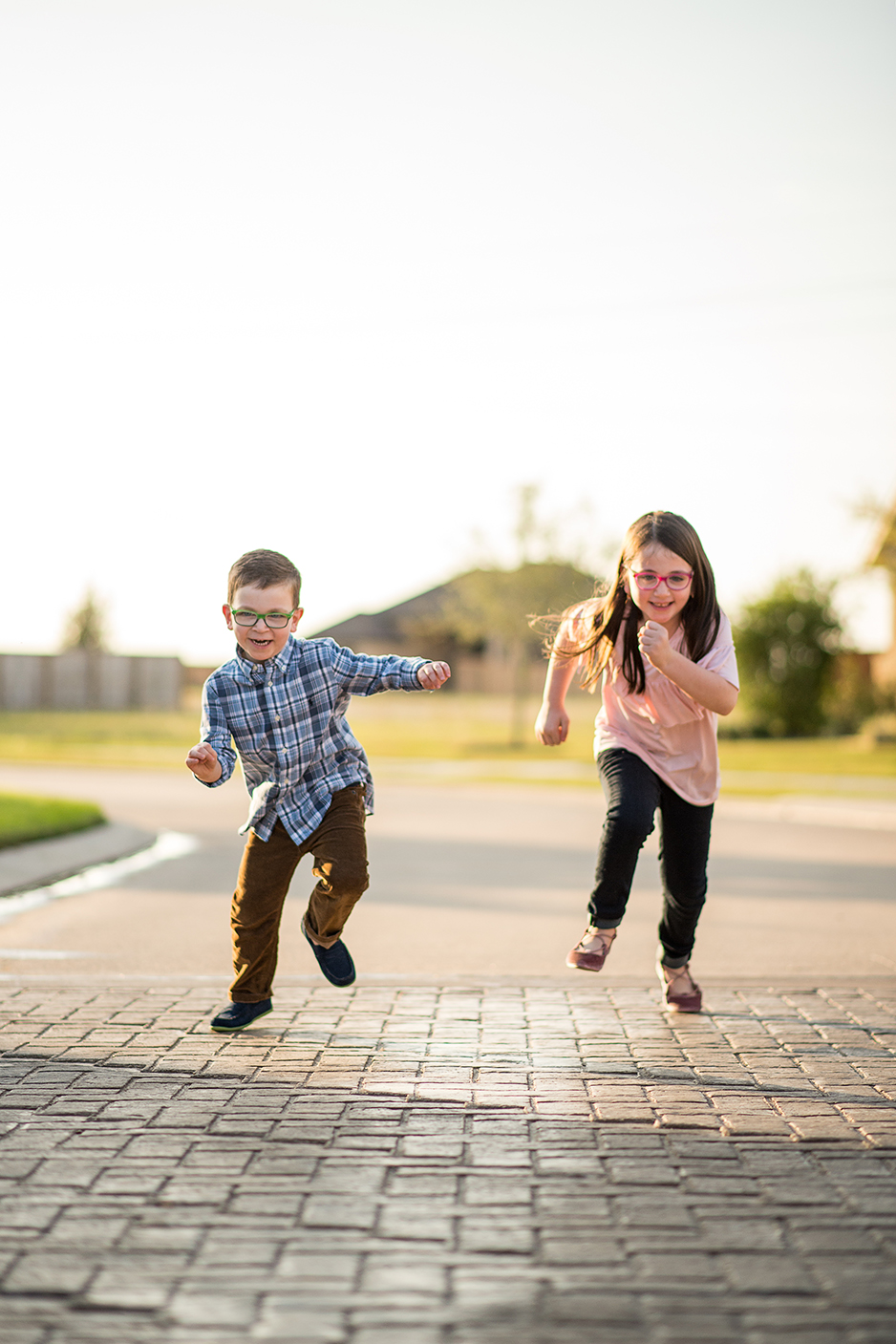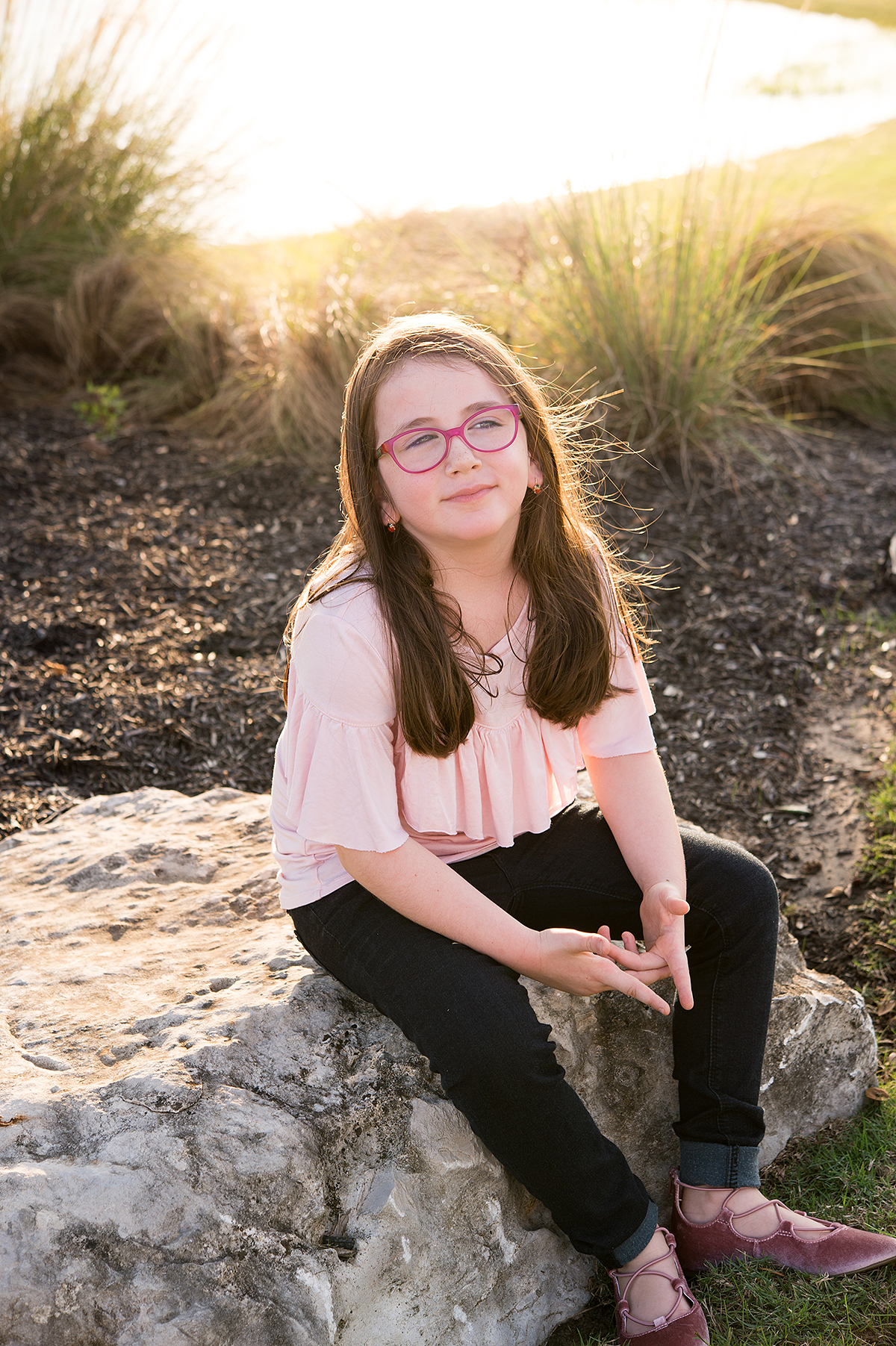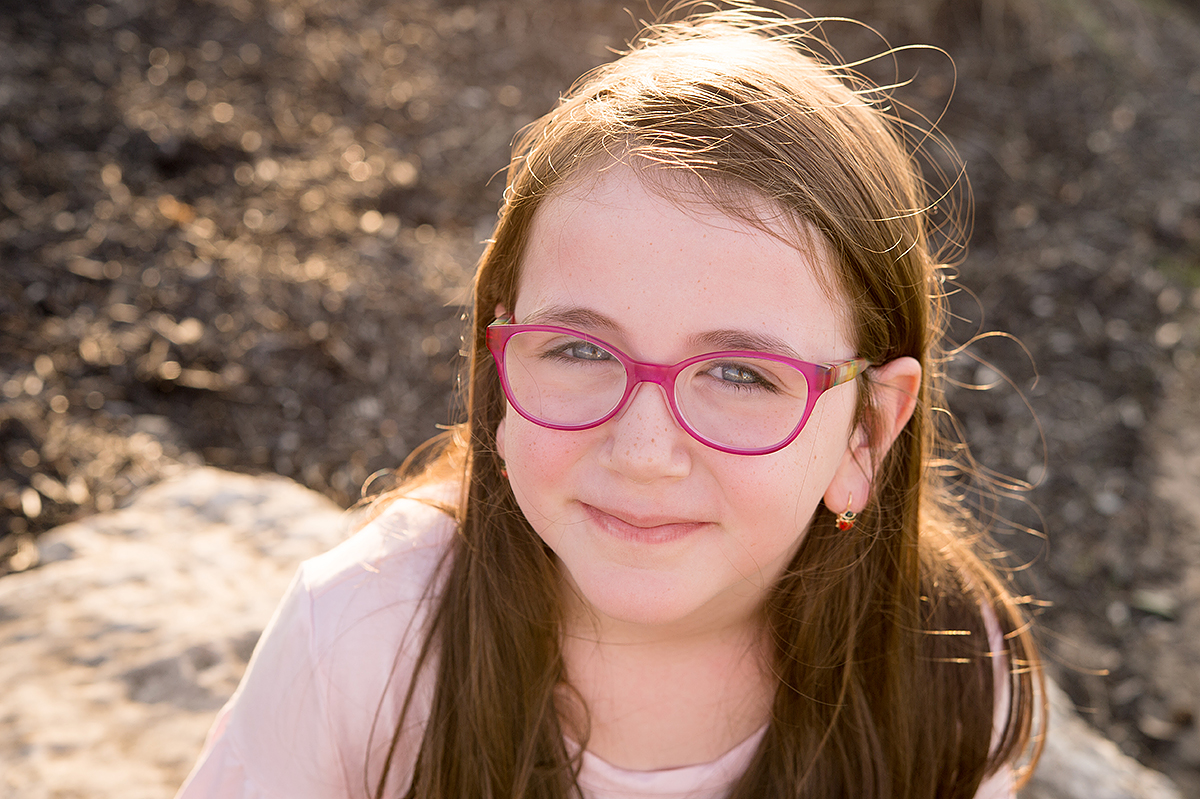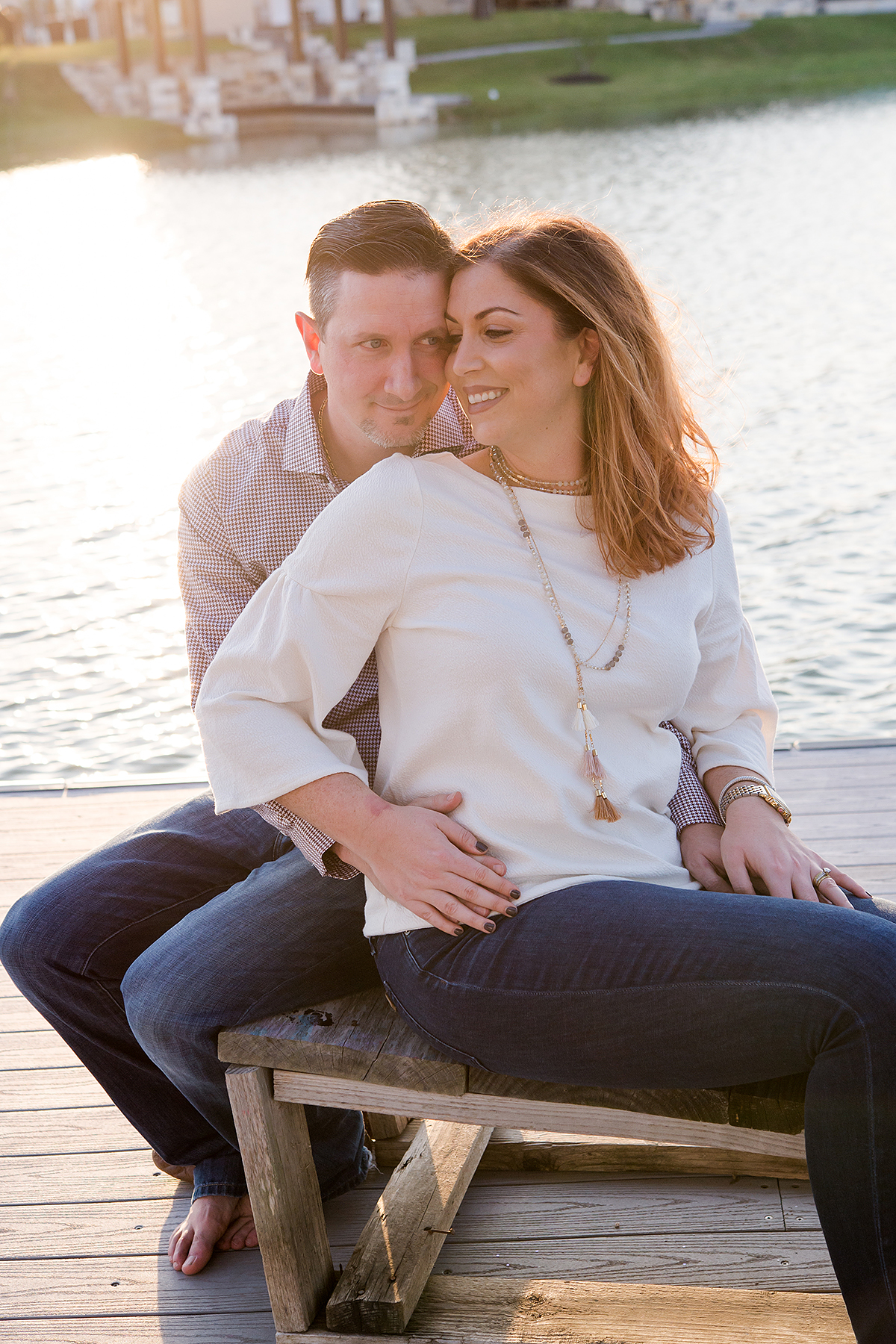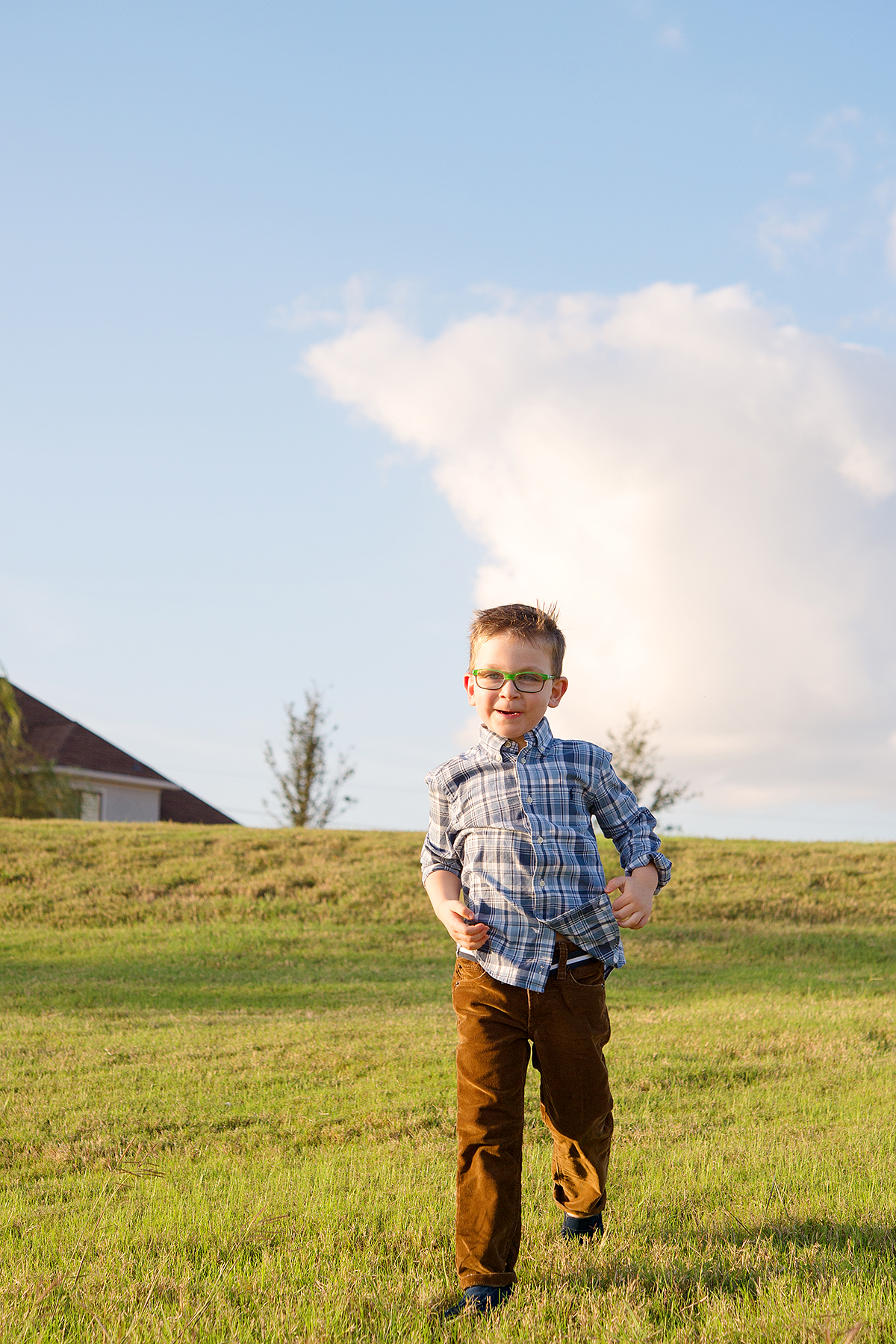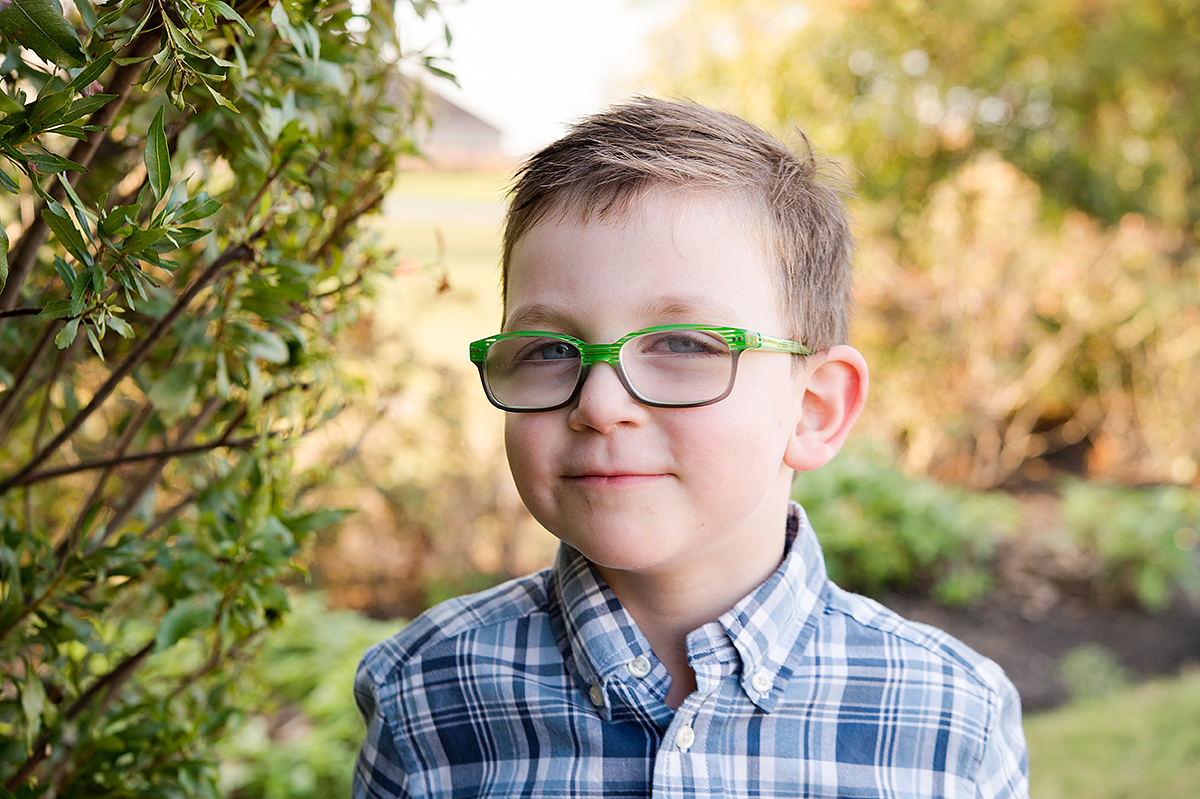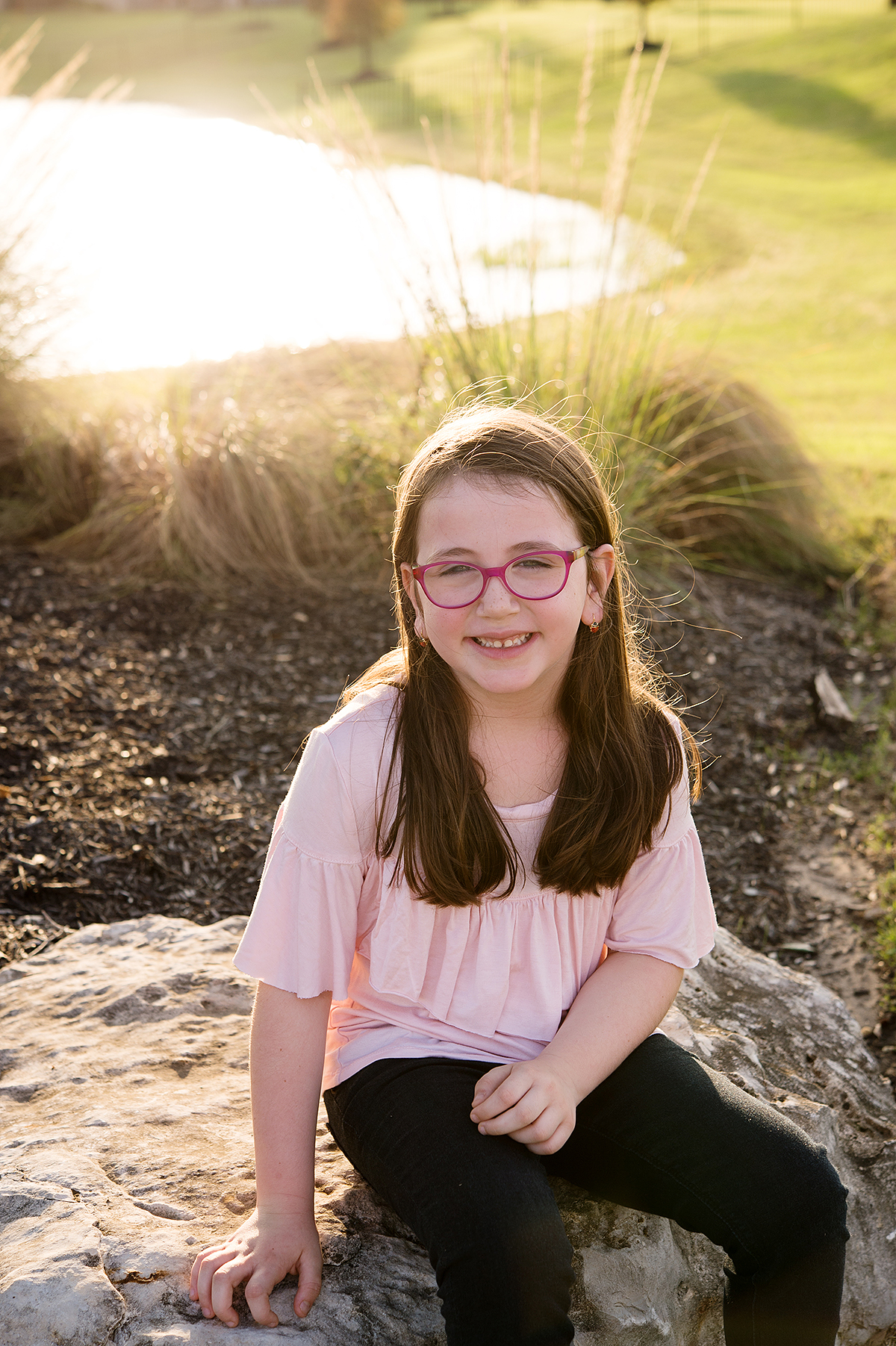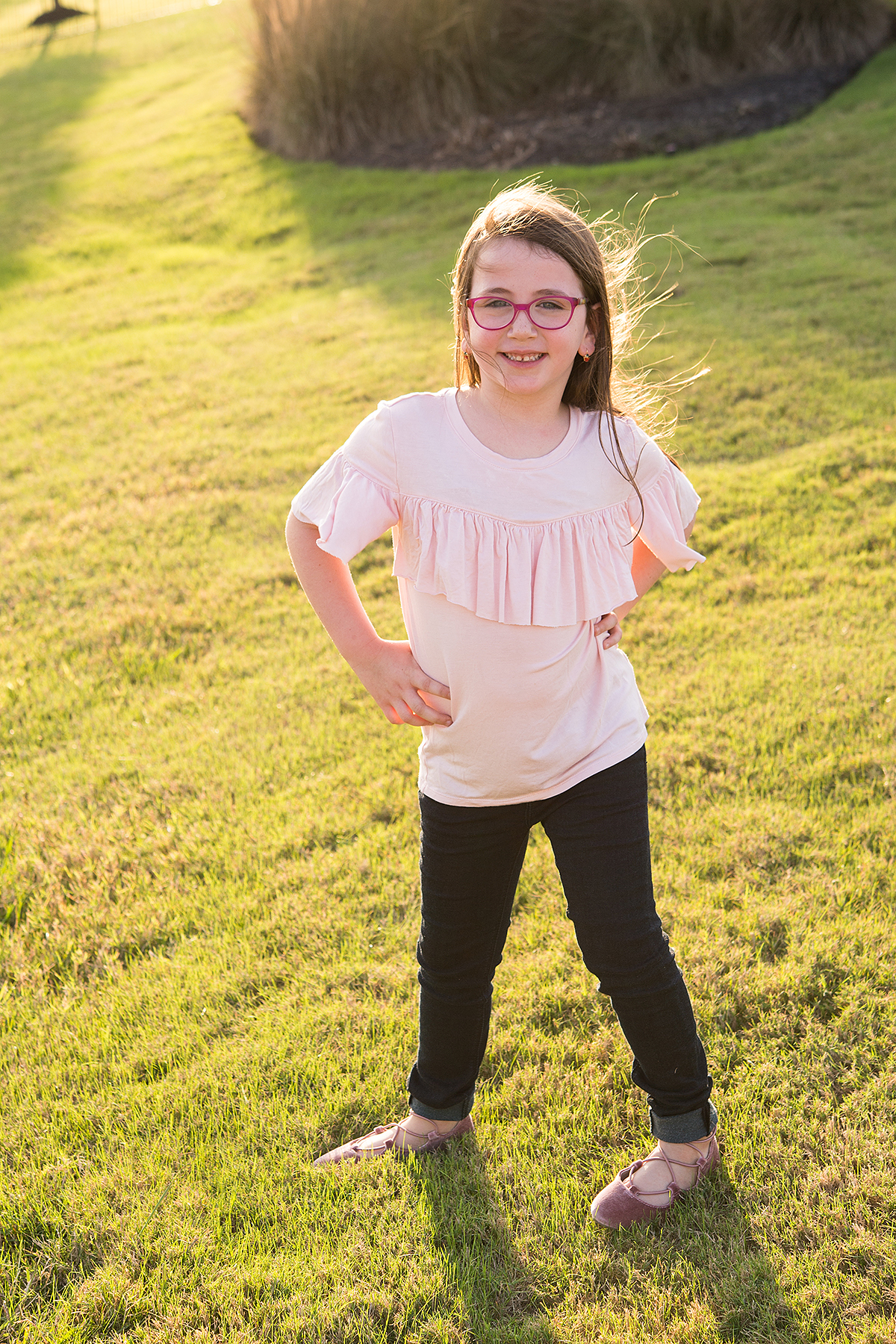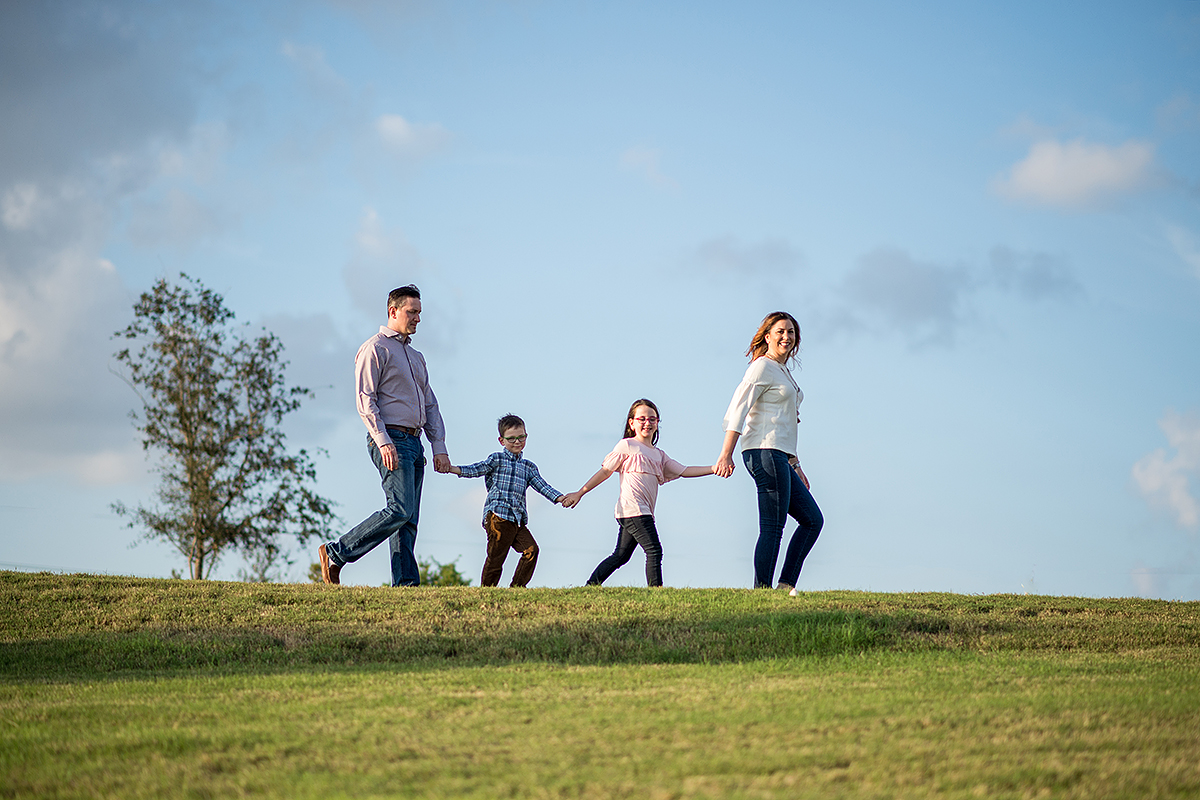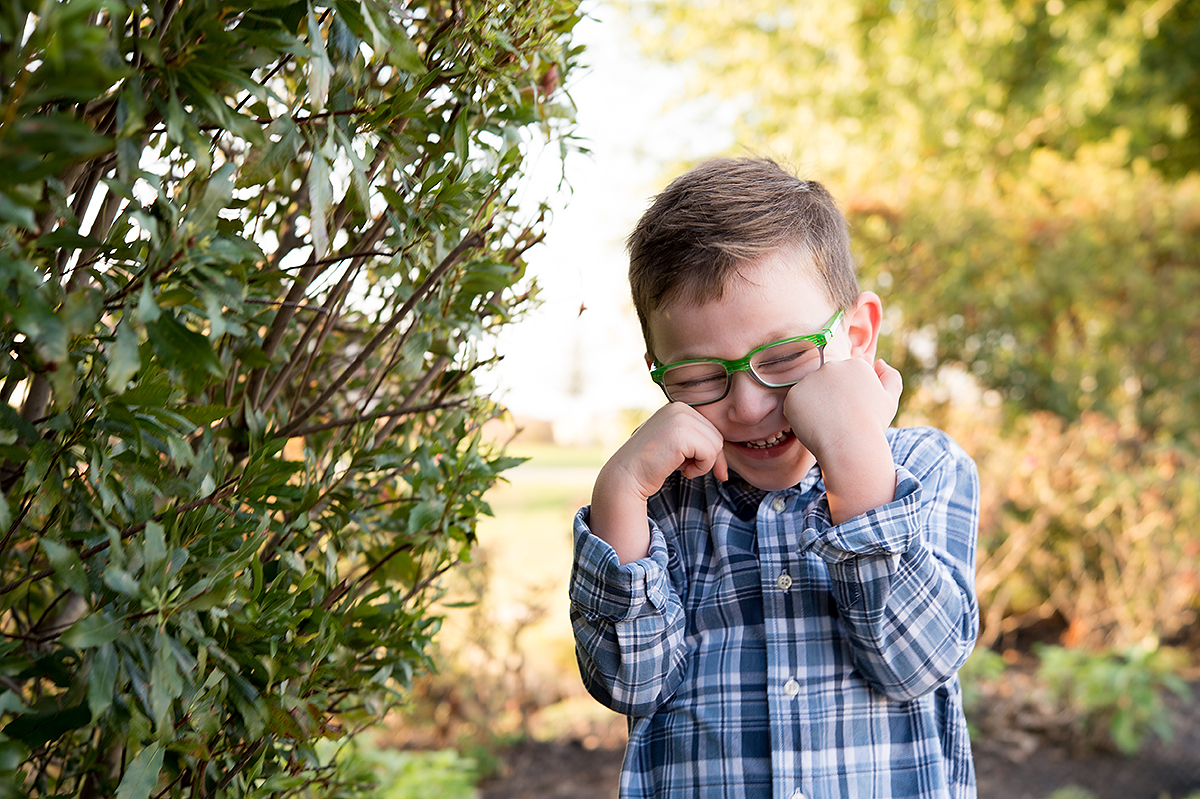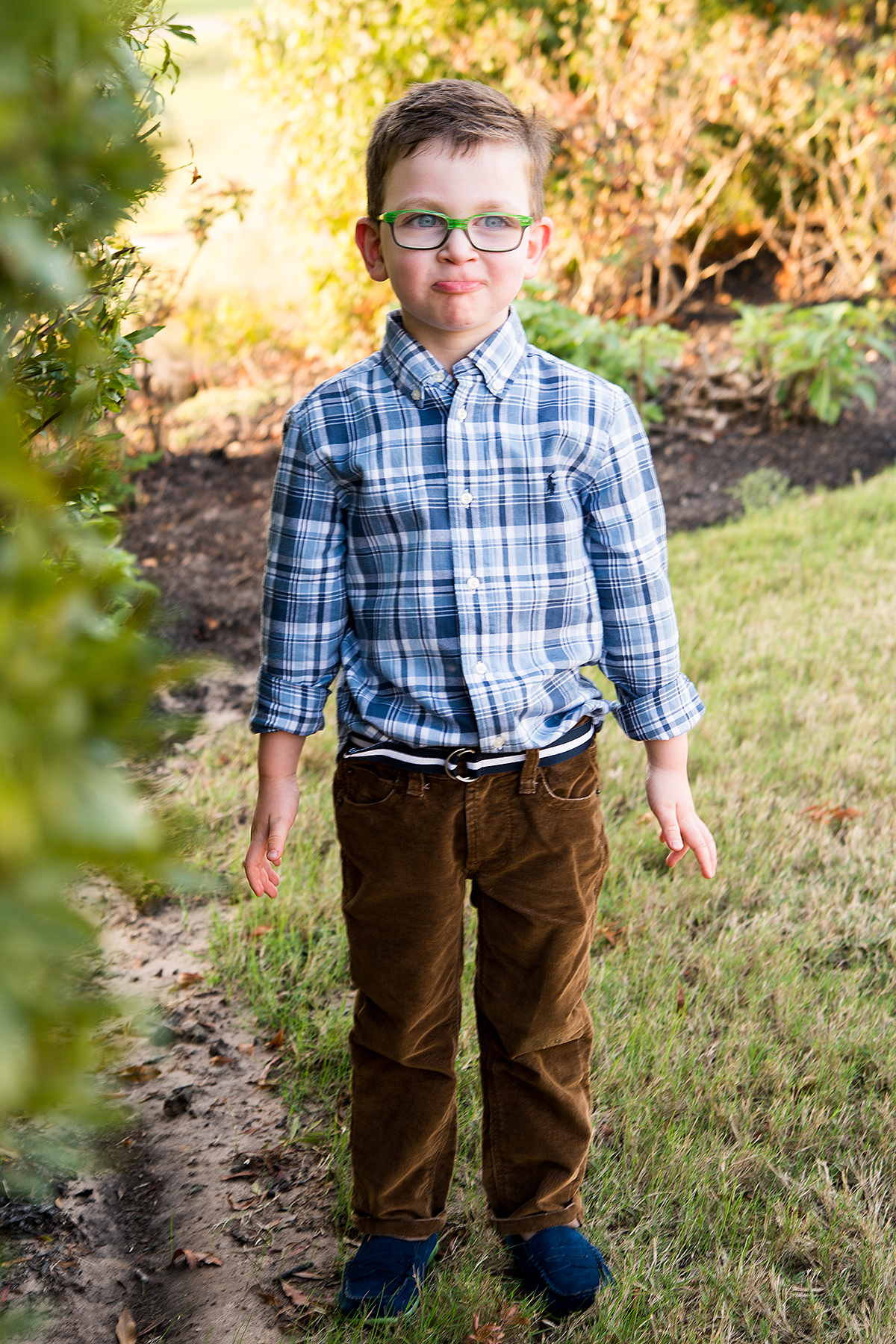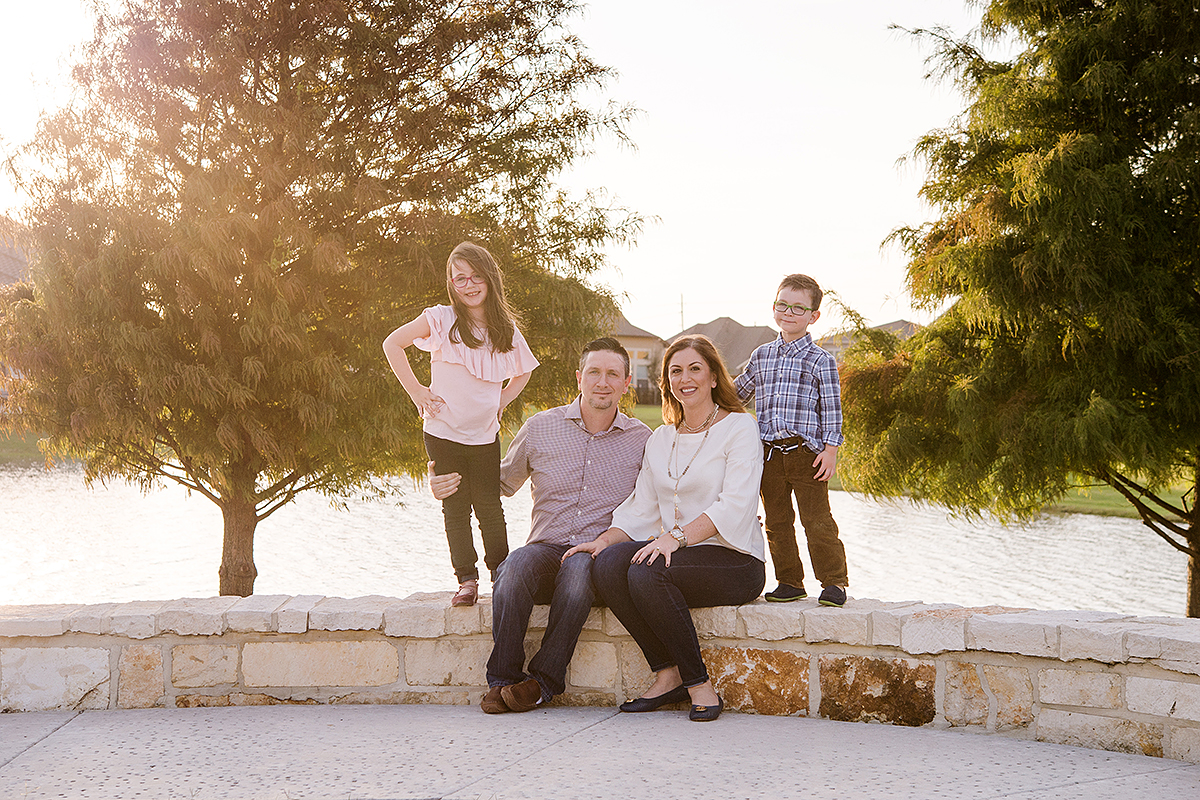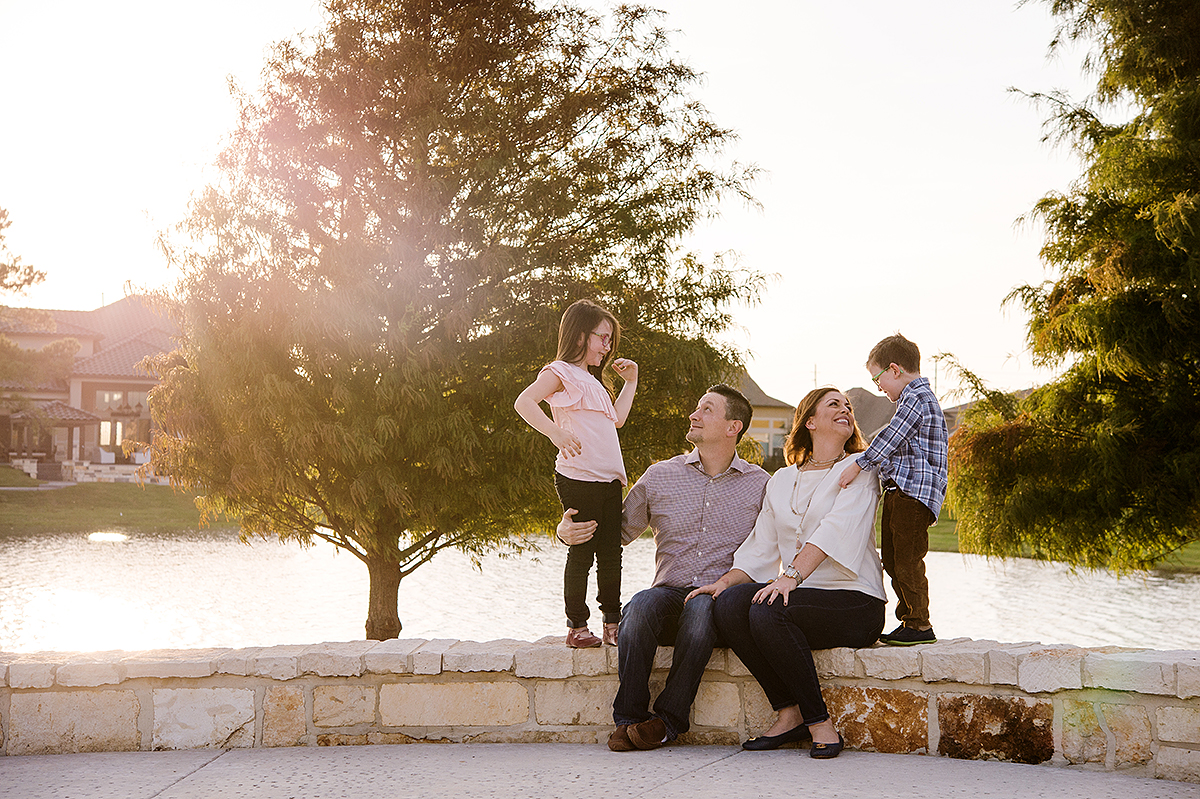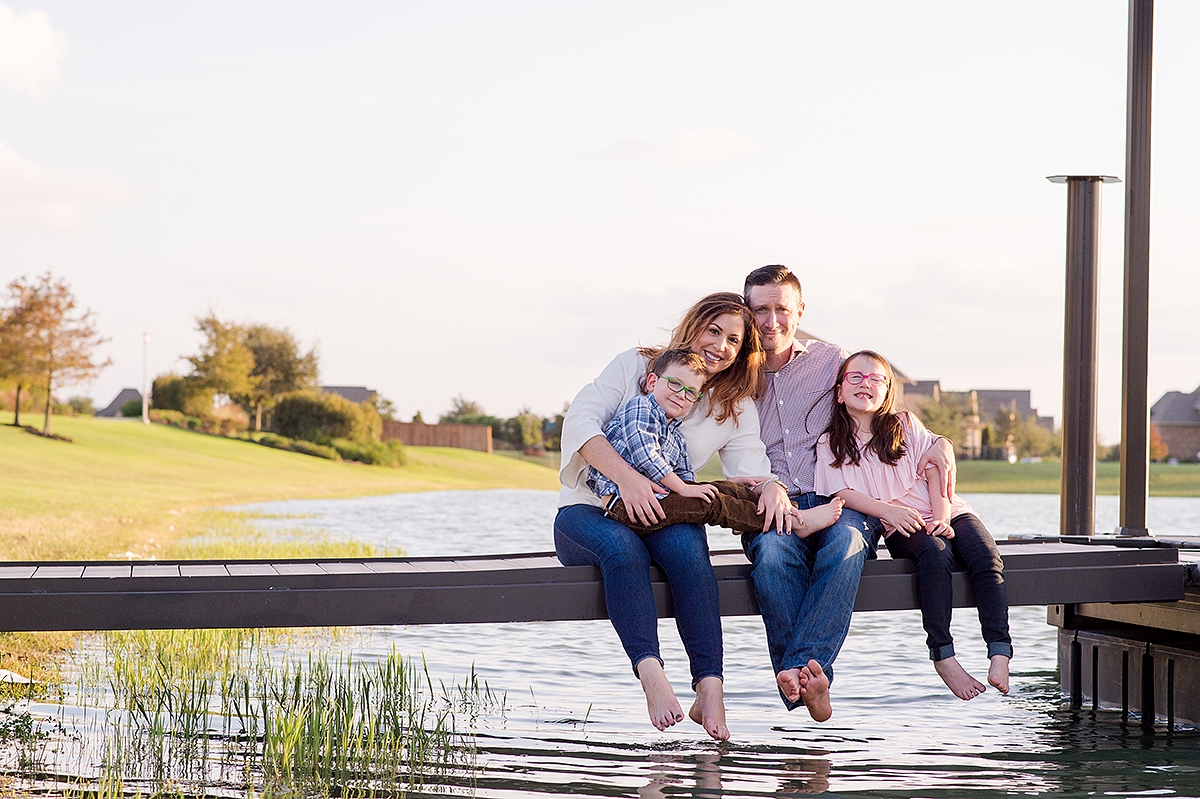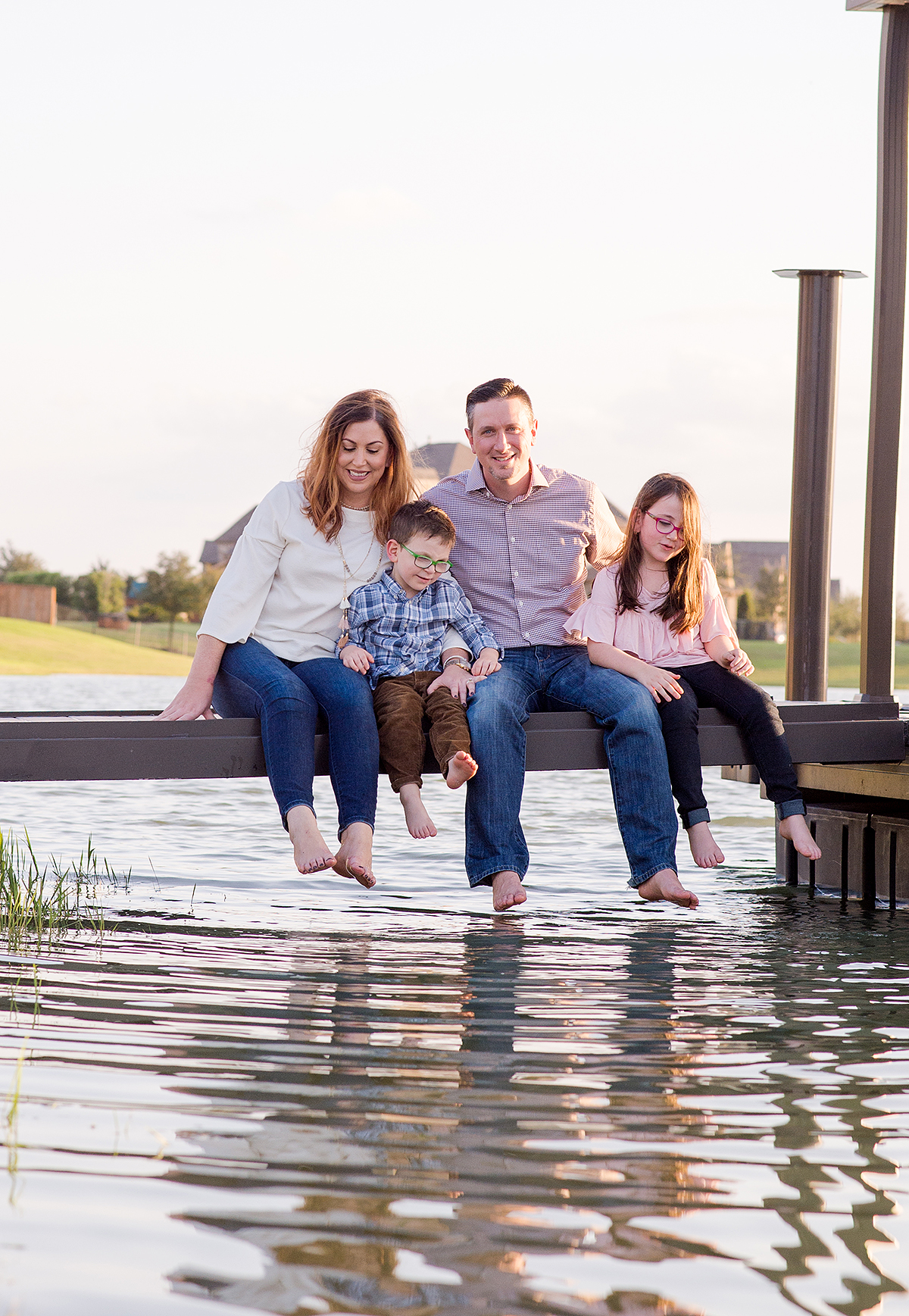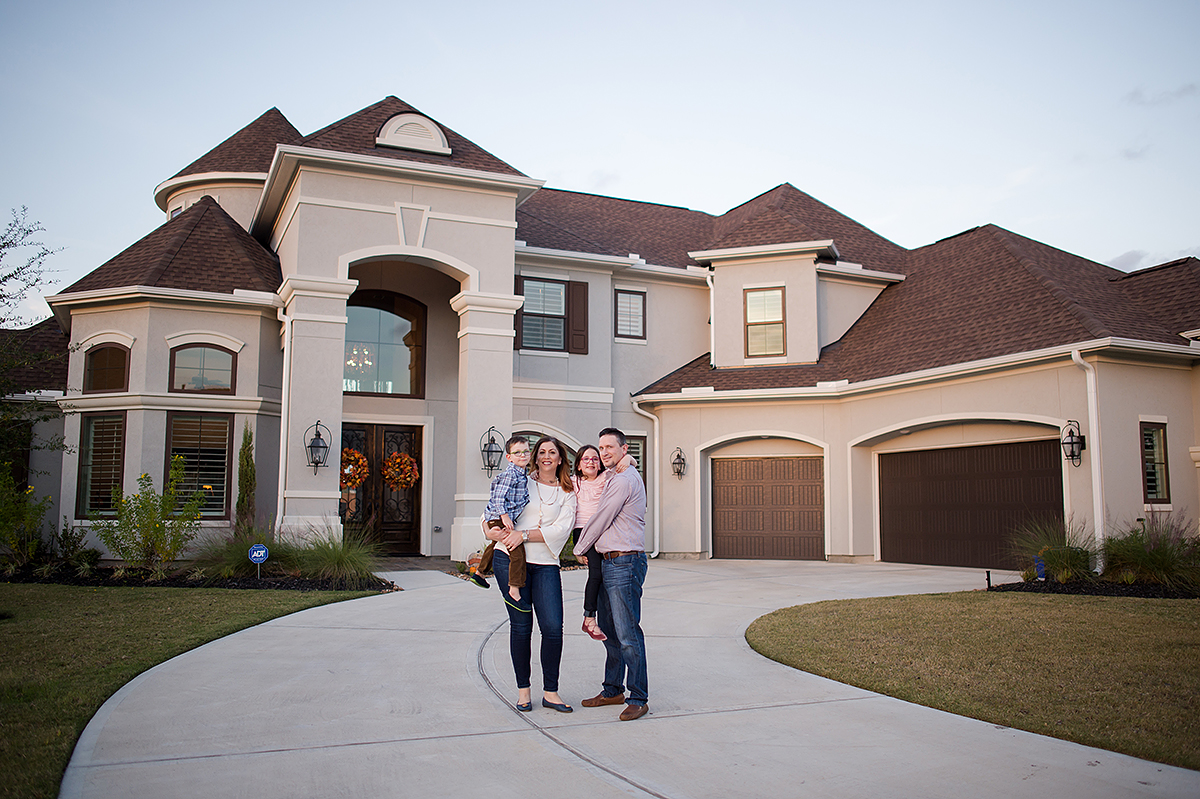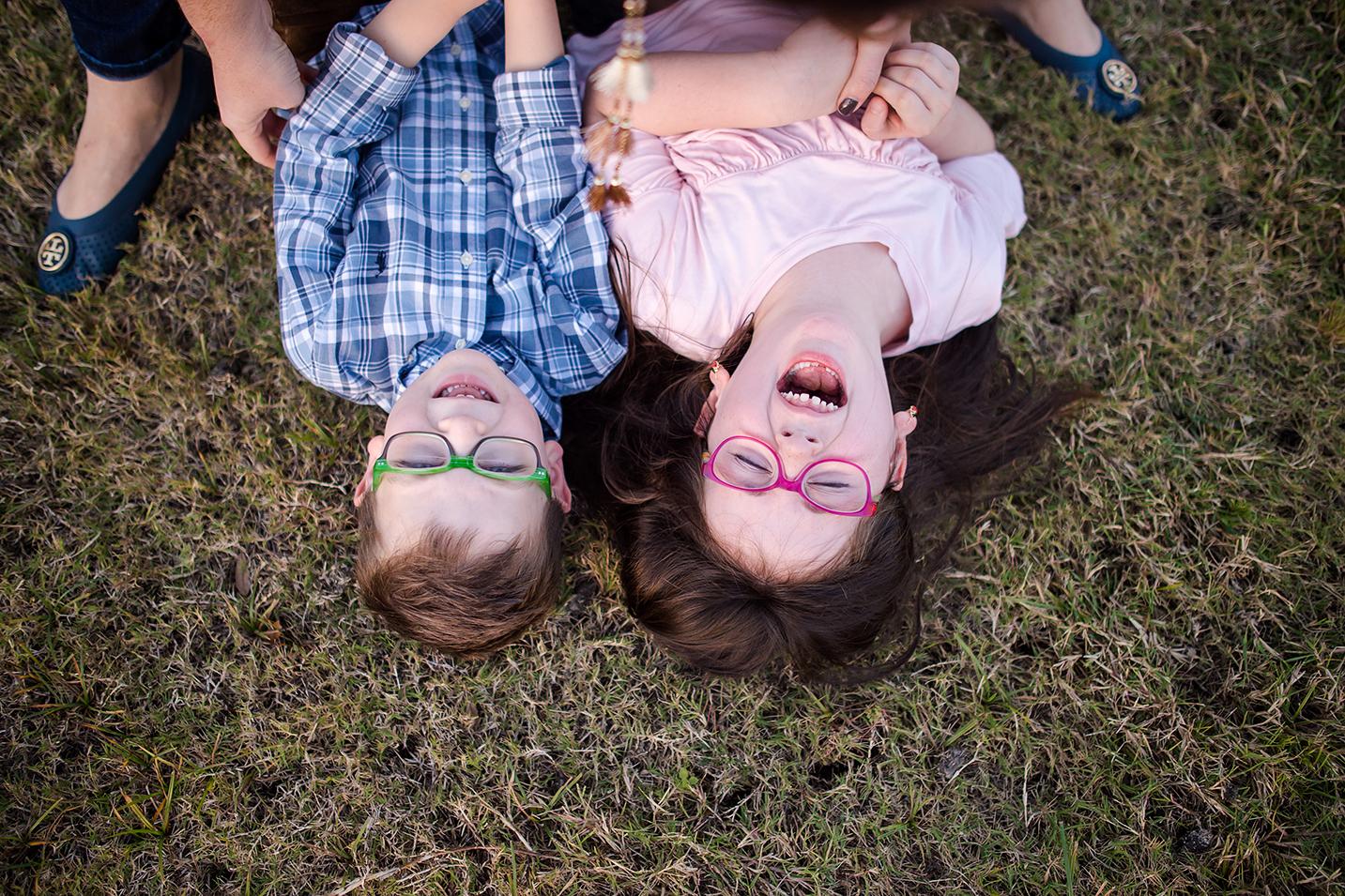 newborn, maternity, baby, child & family photography in Houston, The Heights, Montrose, Bellaire, West University, River Oaks, Rice Village, The Woodlands, Humble, Kingwood & Cypress
Children's Photographer Woodlands Texas. When the mom of these two gorgeous girls reached out to me years ago, she was just pregnant. I must have photographed their family like 4-5 times that year beginning with newborn. Back in the early days of my business, this was pretty common for someone to hire me several times a year.
Our world the last 7-8 years has changed a bit. With the improvements in smartphone cameras, a new parent has much more opportunity to take good photos of their children as they grow up. It's a digital world we live in. It's had some impact on the professional photography industry. I am so grateful to still have clients who still hire me to photograph their family more than once a year. There are still those who value the work I do and trust me to photograph their growing family! YAY~
For this session, mom wanted just the girls in the pics. This was something we really had not done before and I was so excited about it! Look, my first love is and will always be the whole family in the photos, but these sibling photoshoots are also so wonderful and I've grown to love them as well so much over the years! They are so different than when the whole family is included. Yet, they are equally amazing in their own way!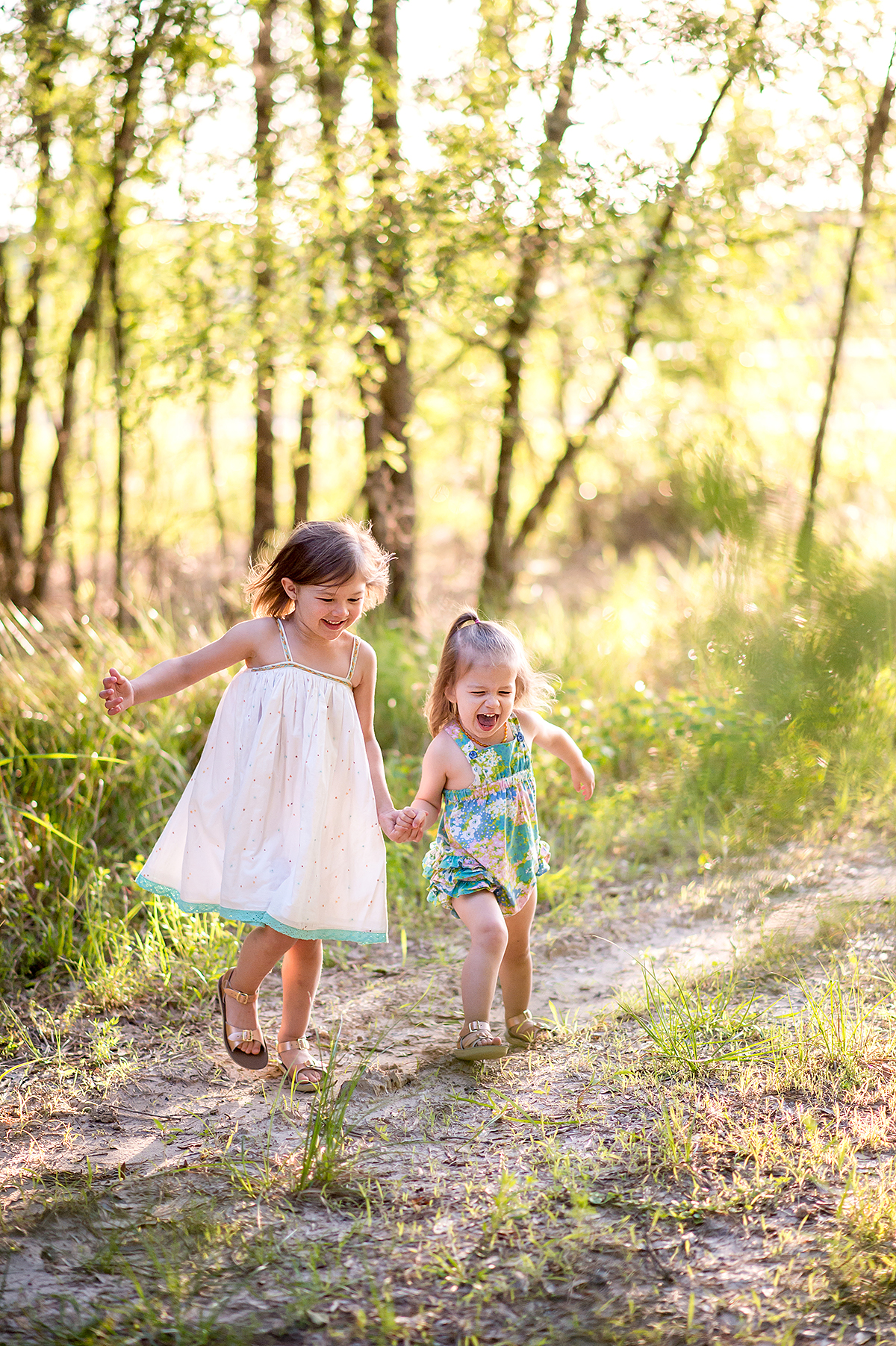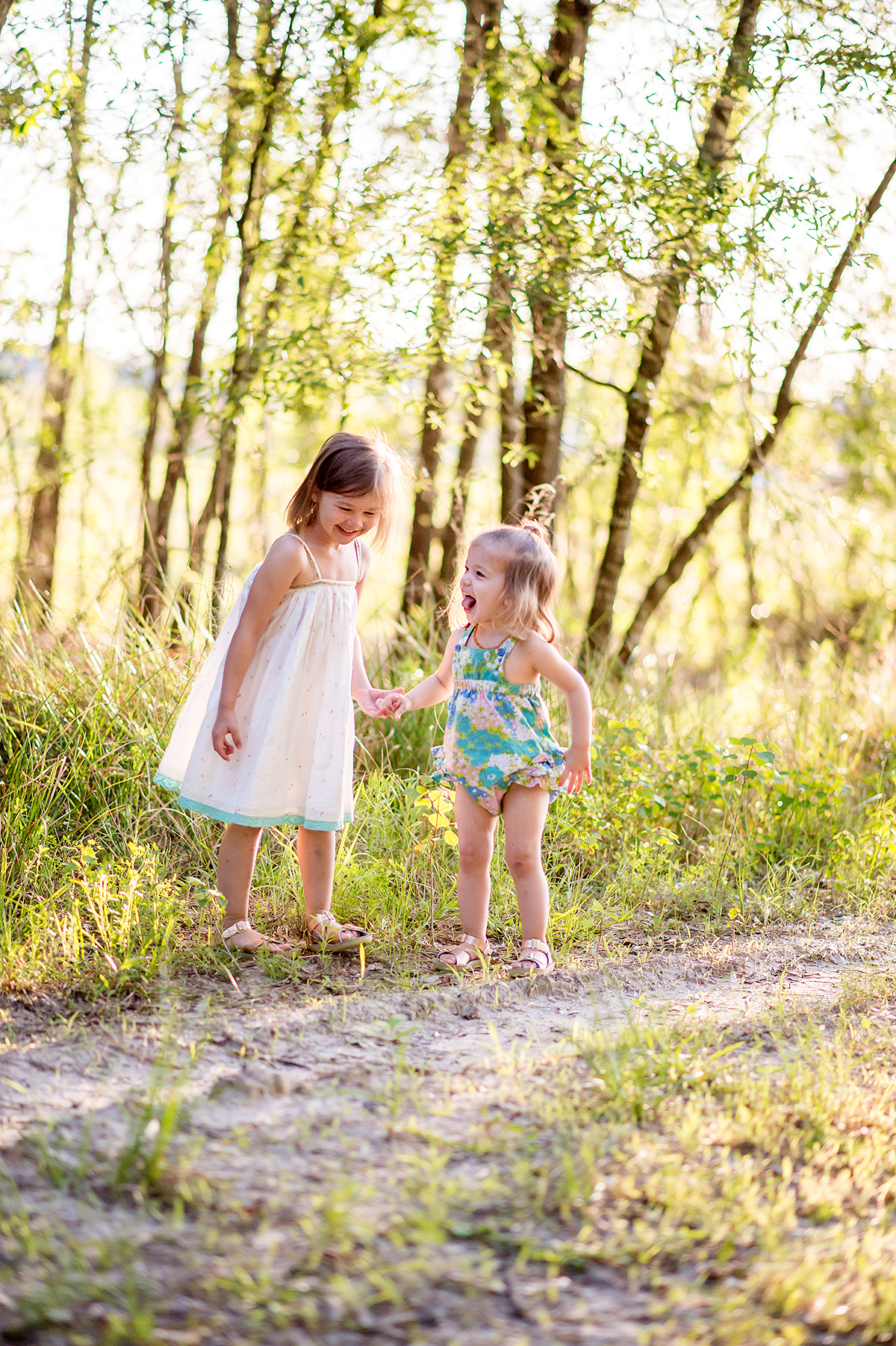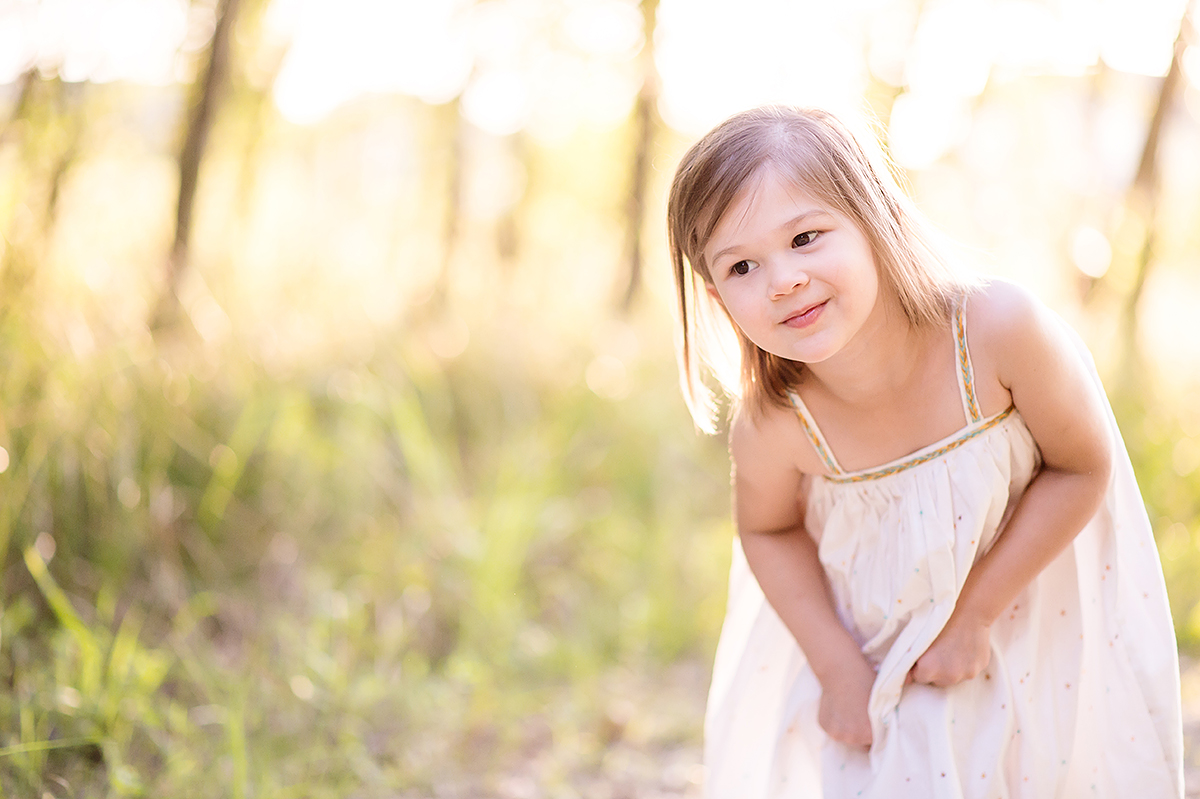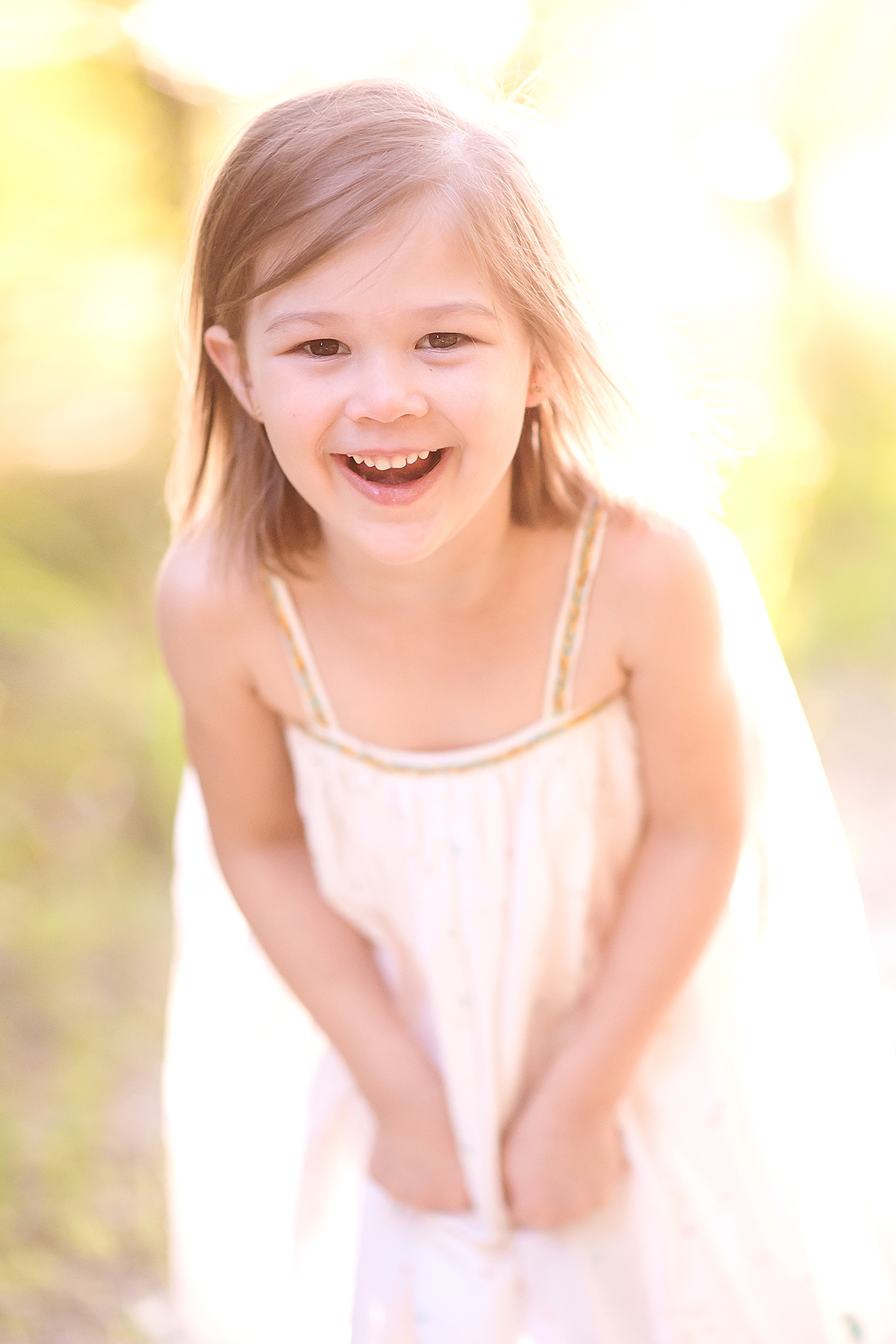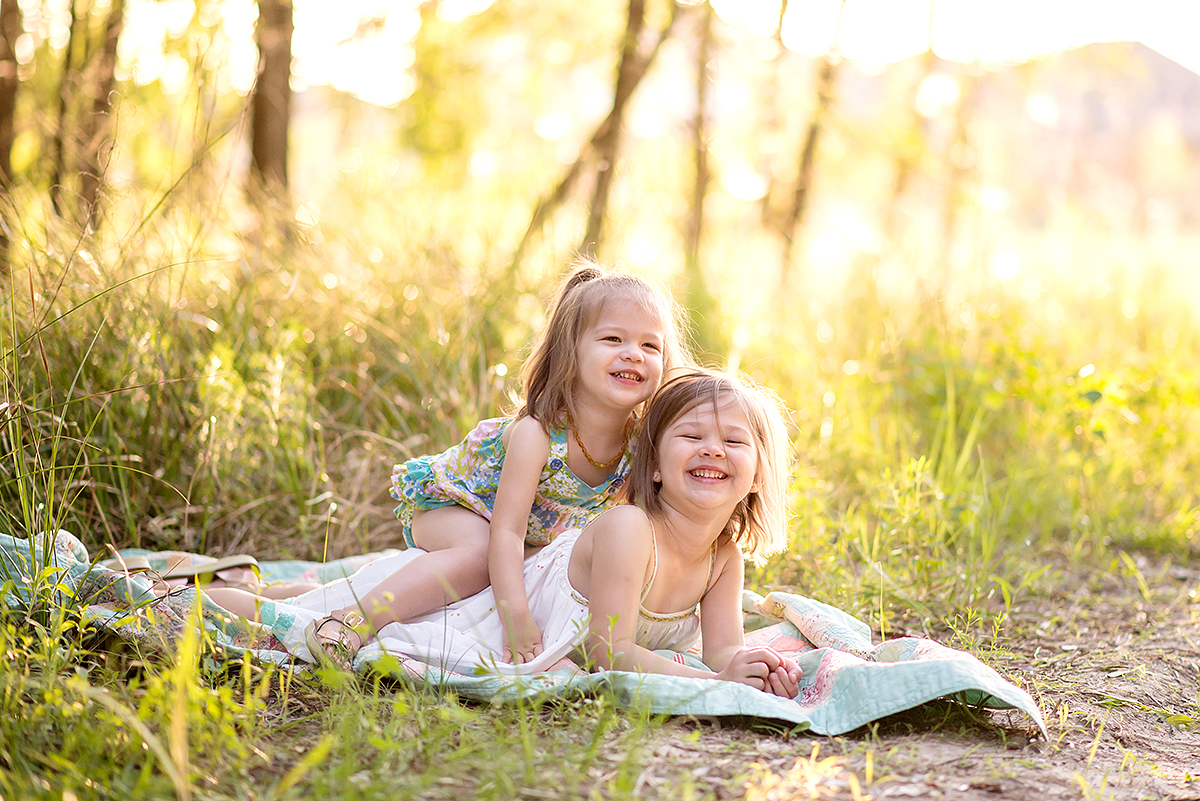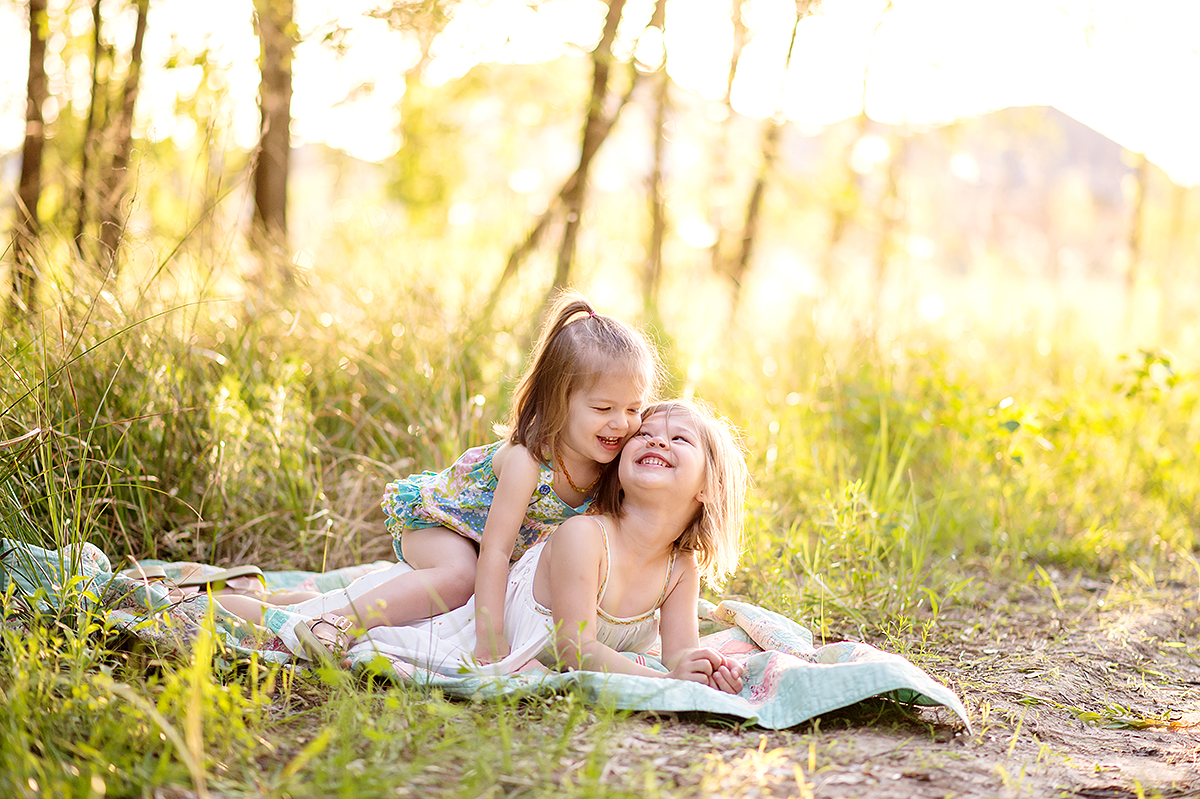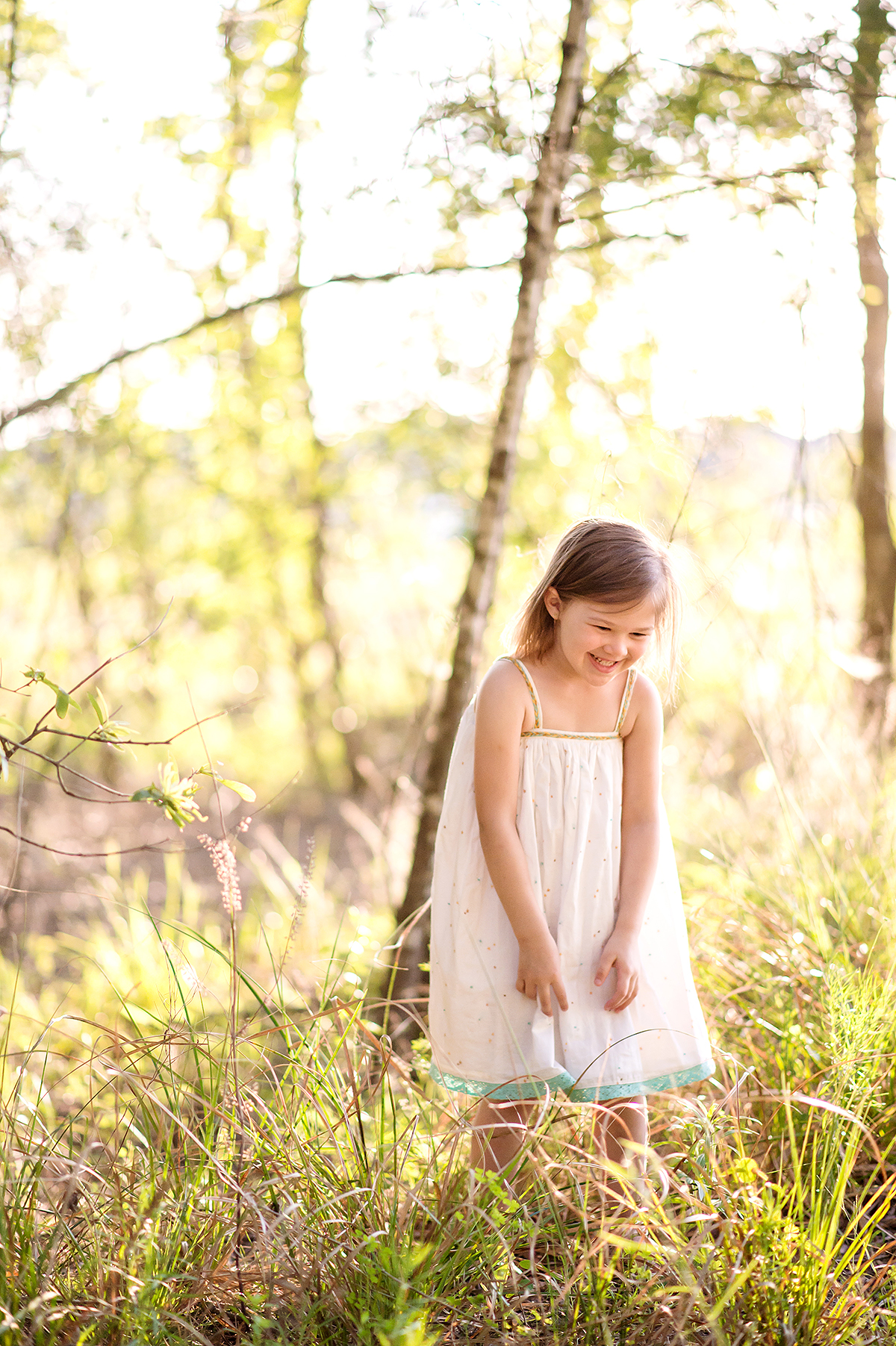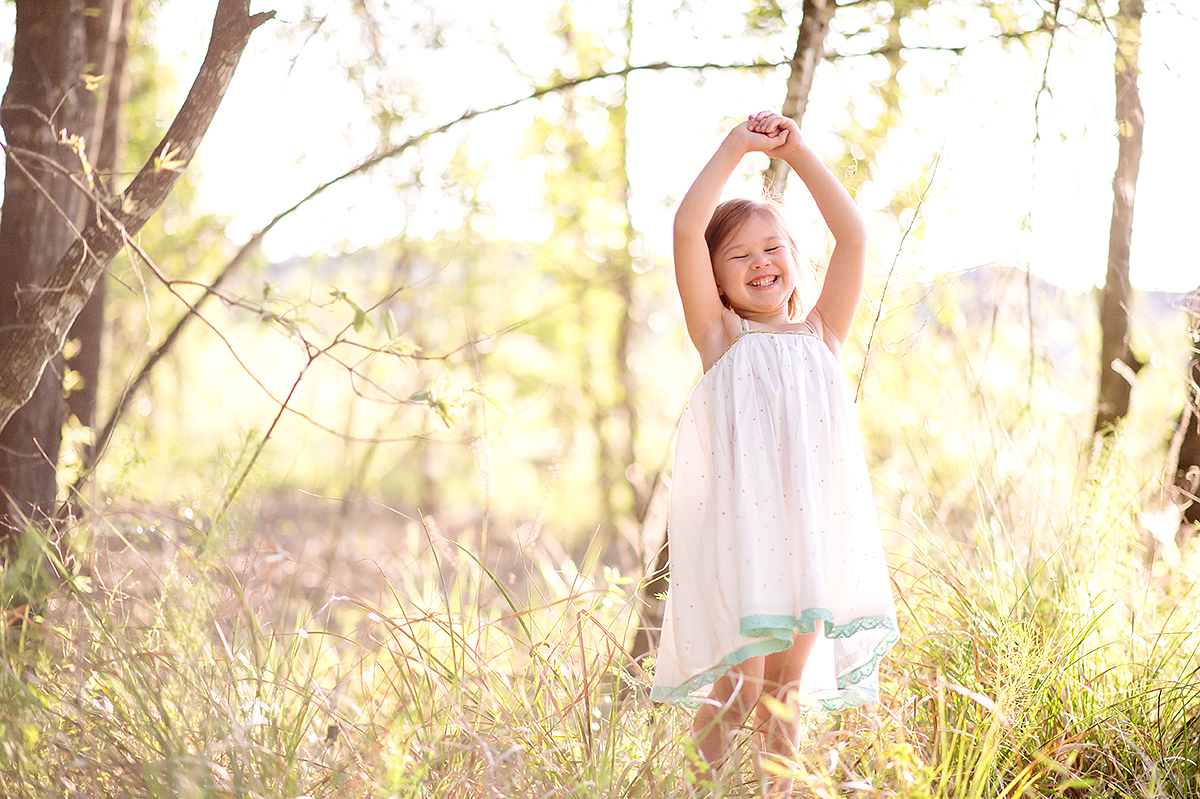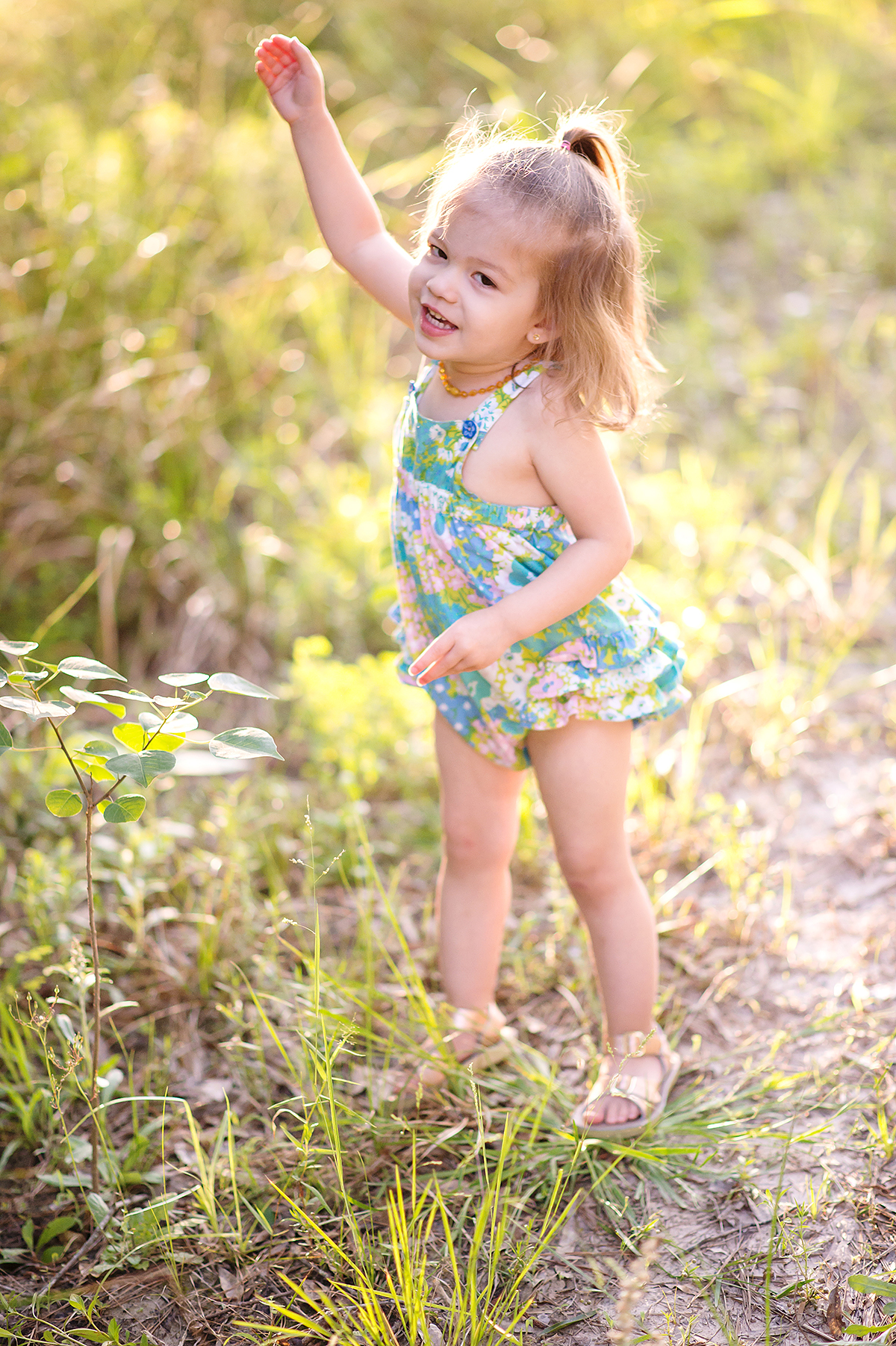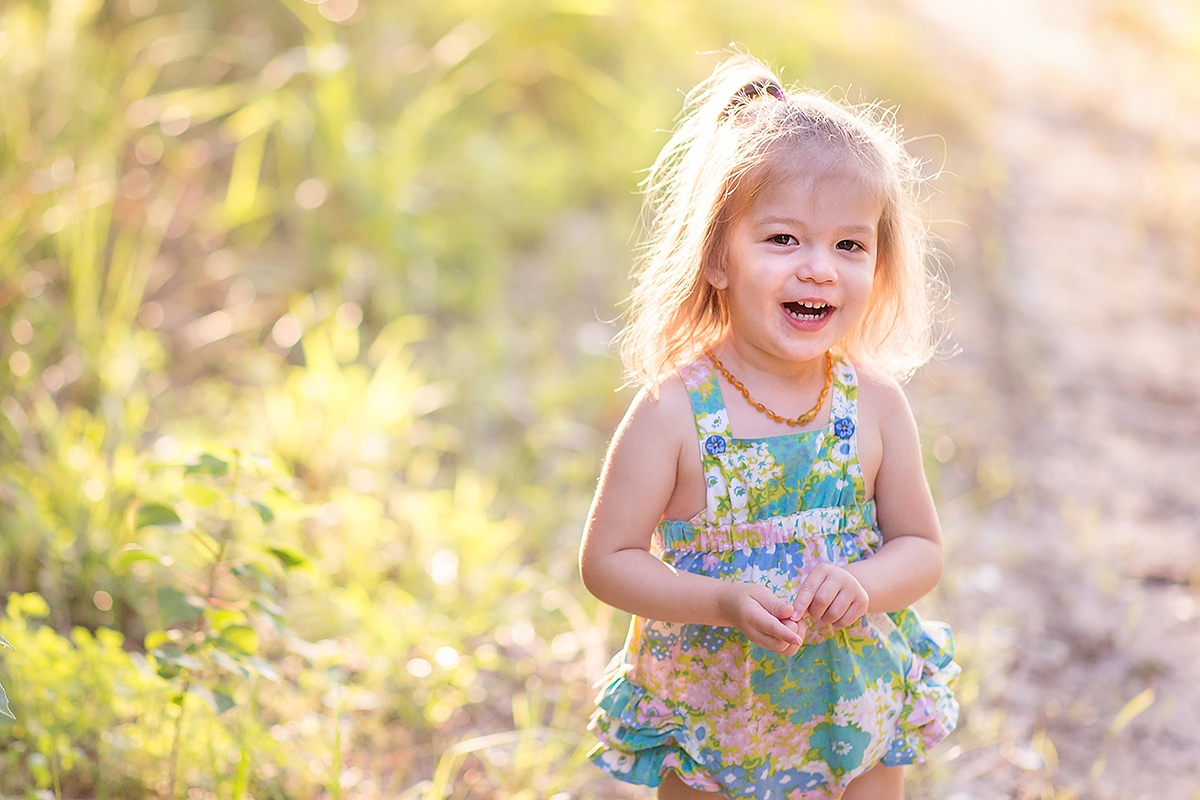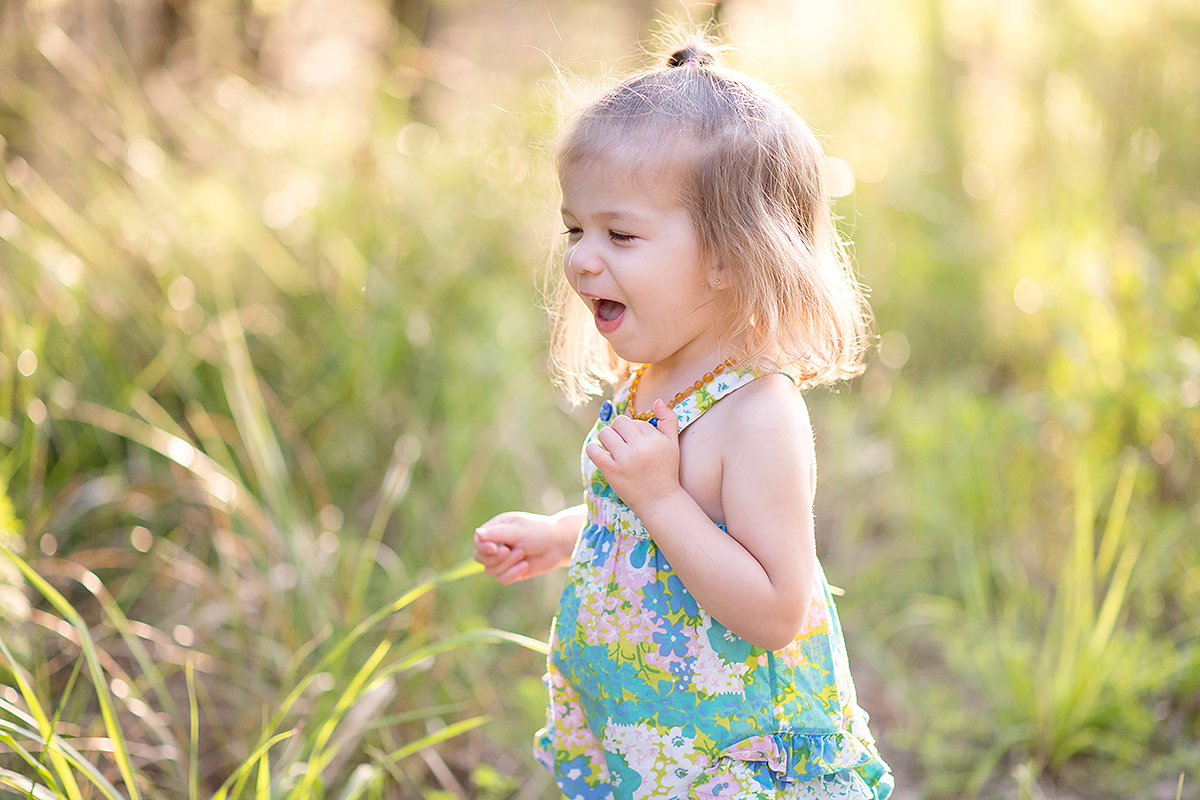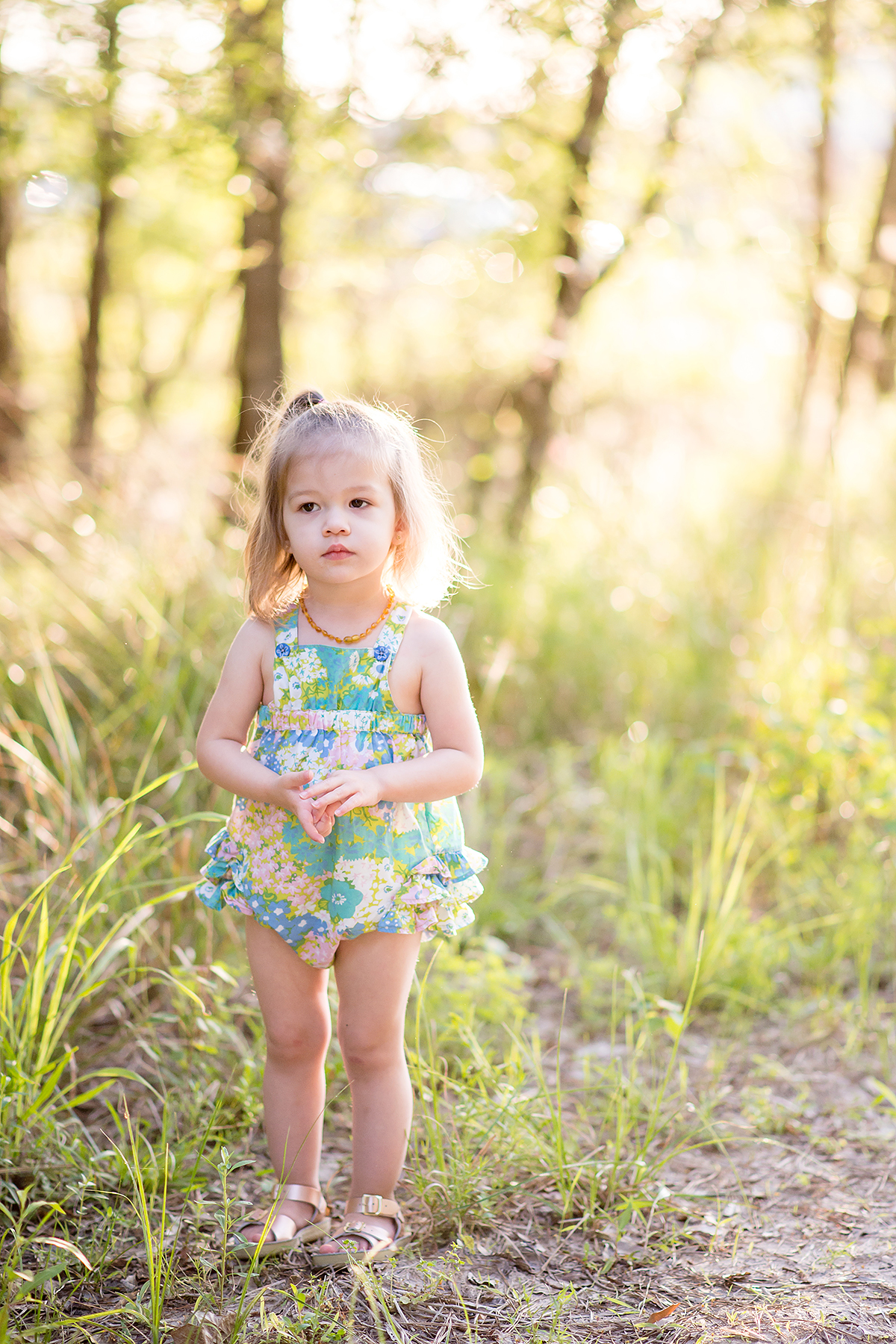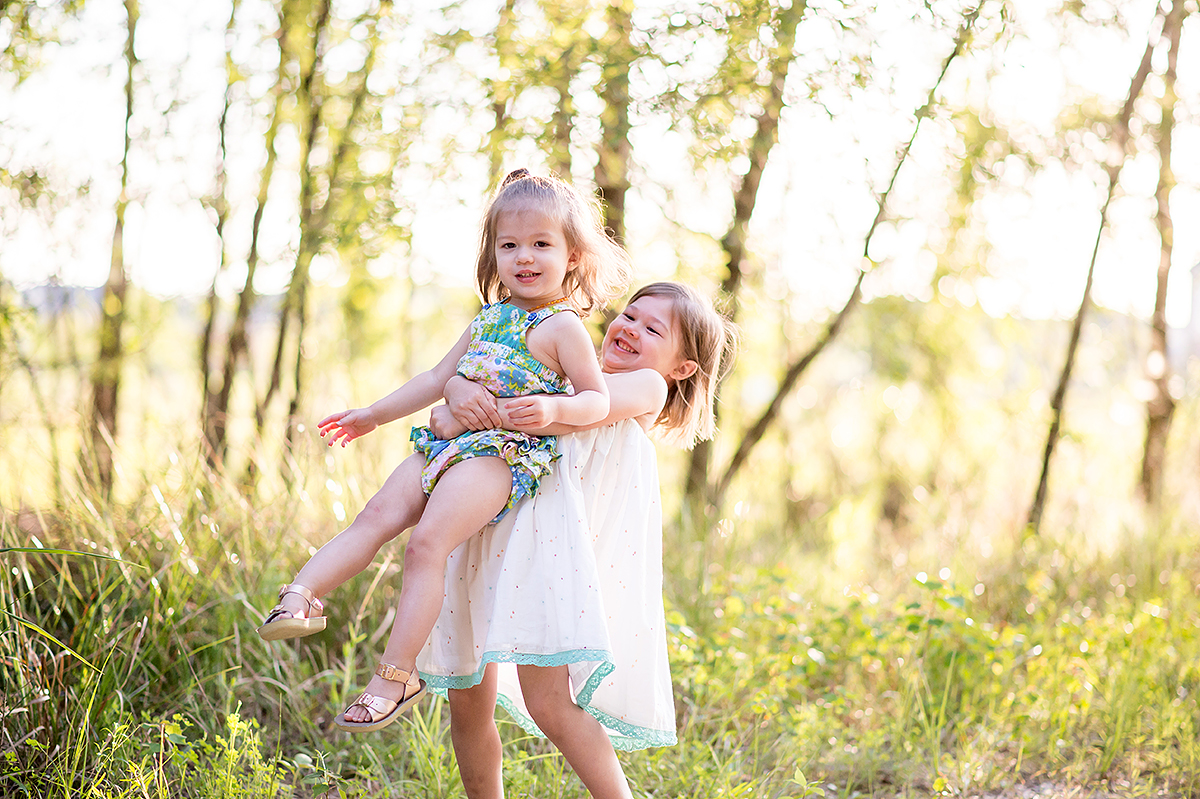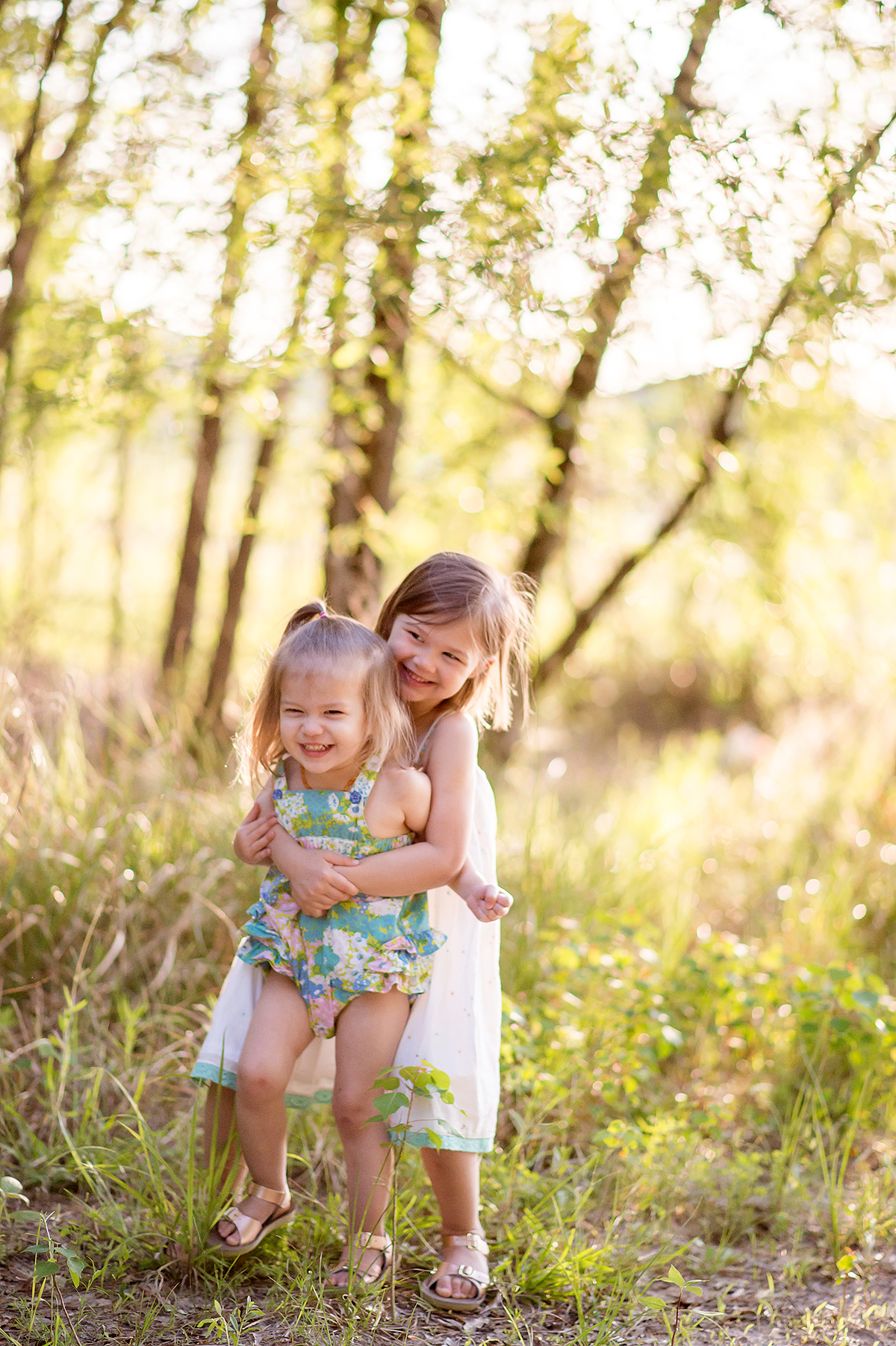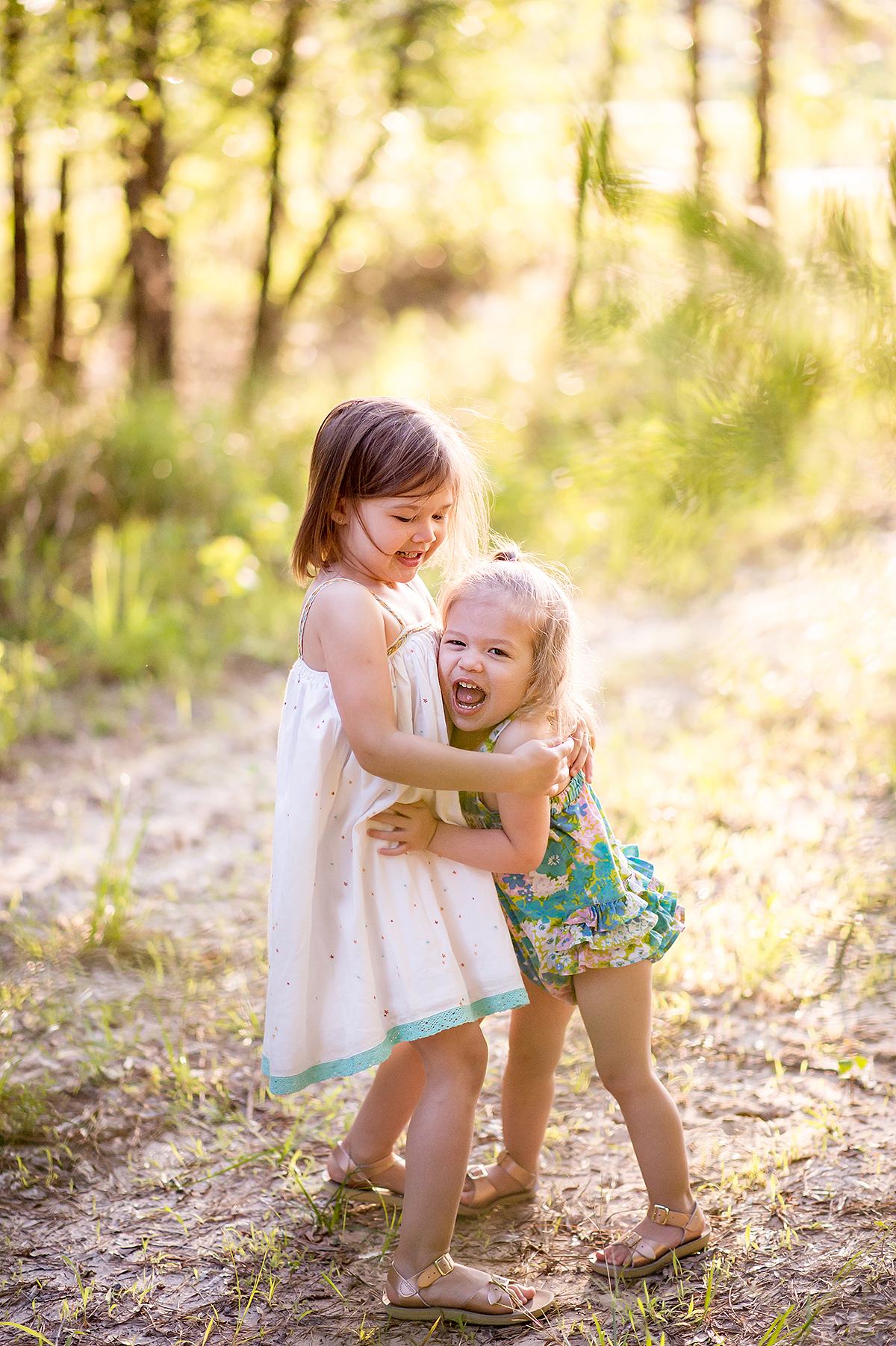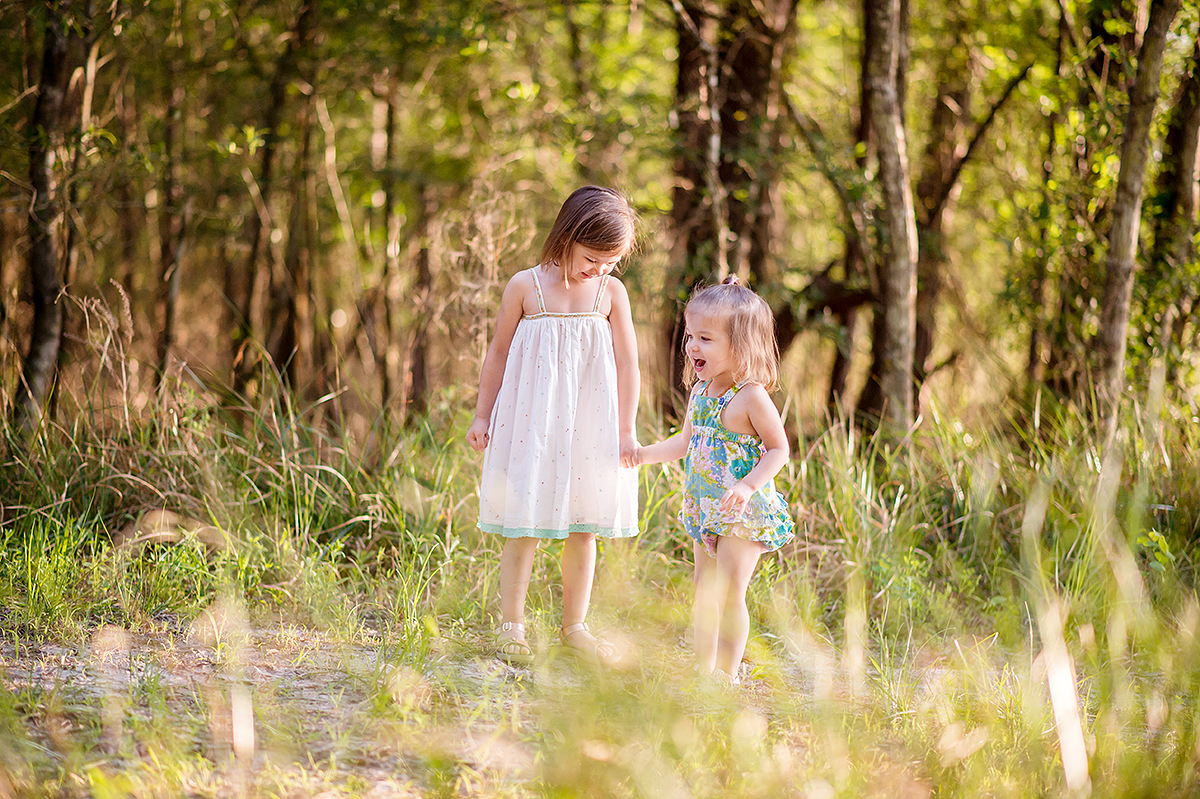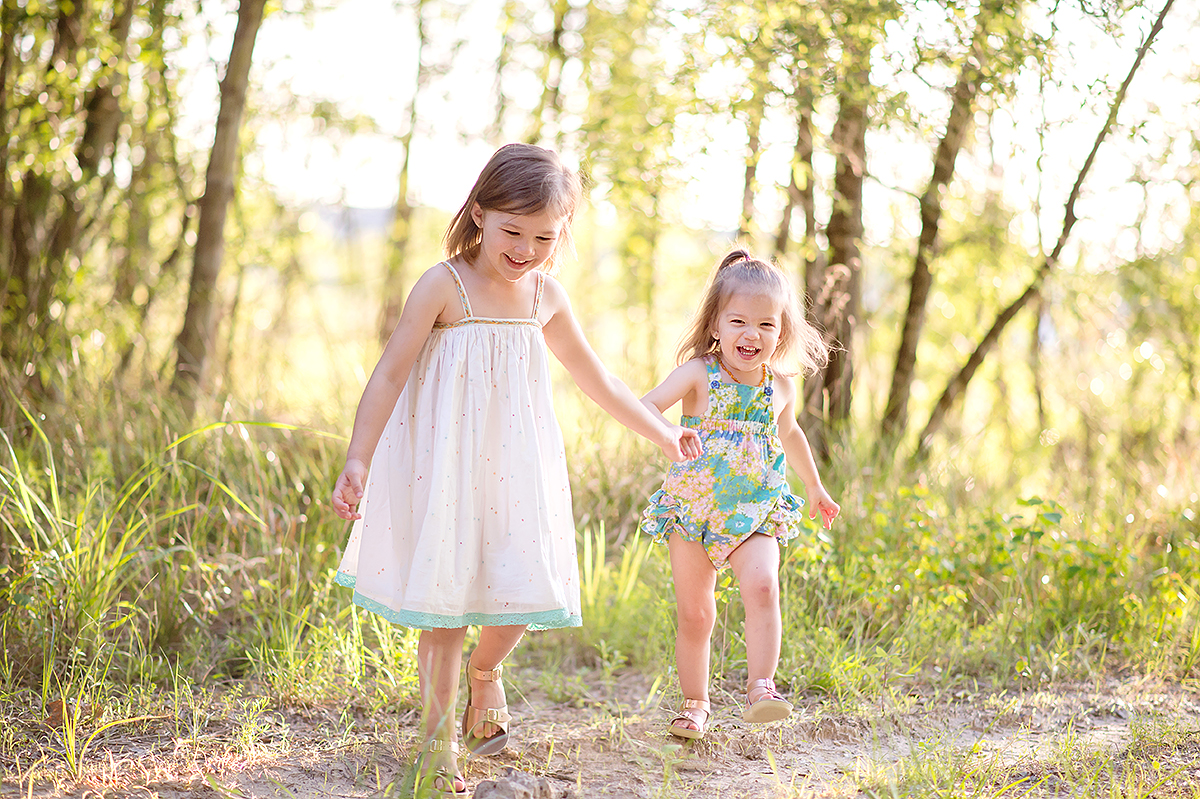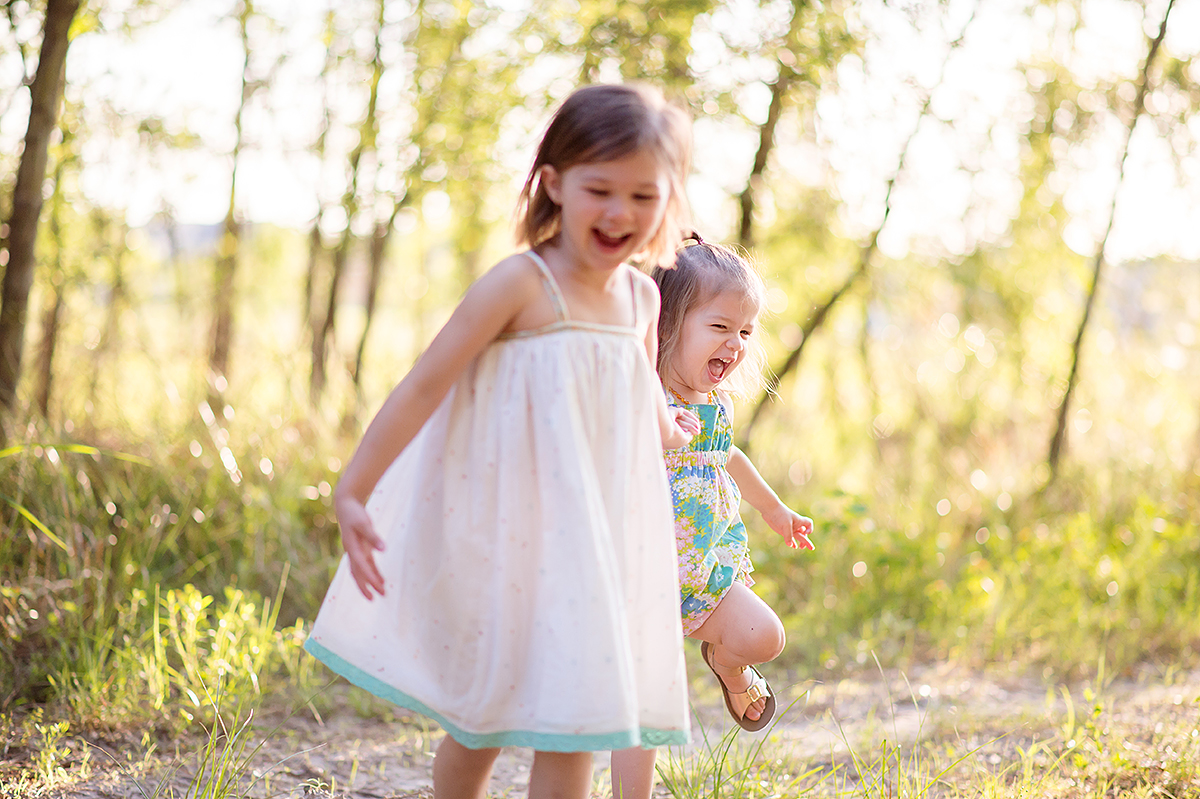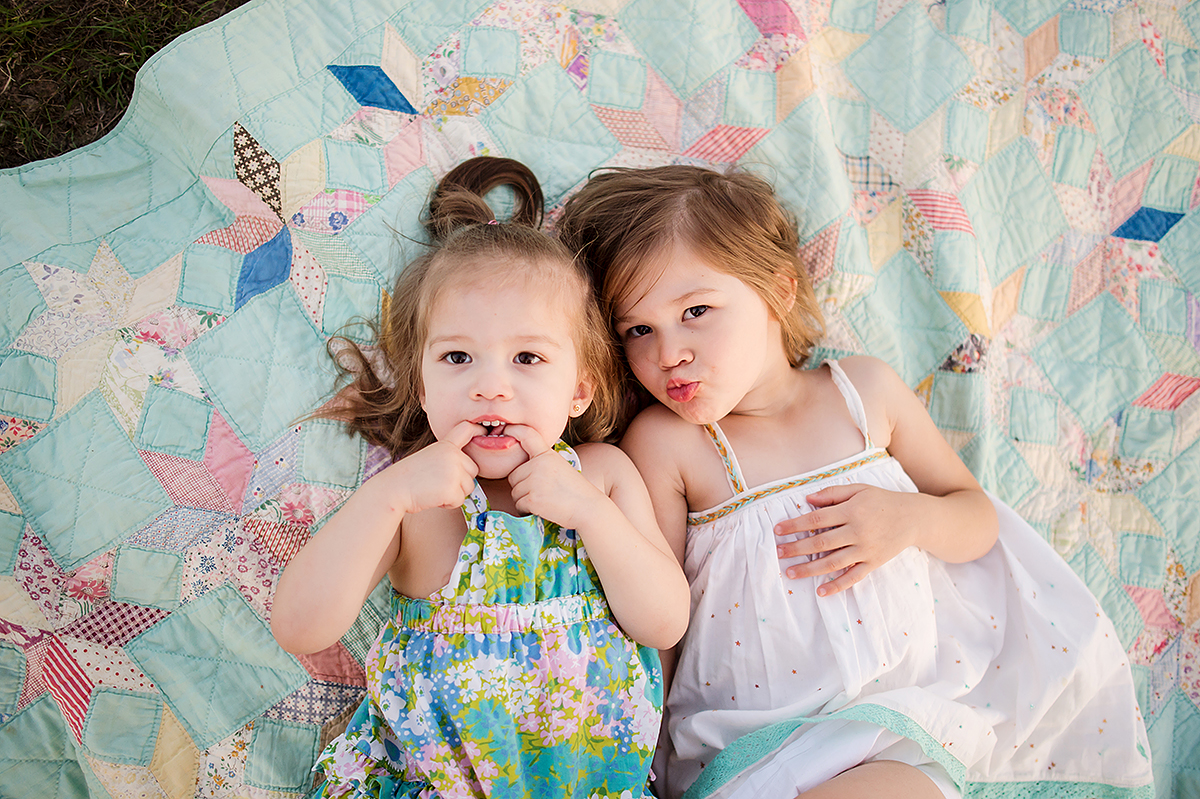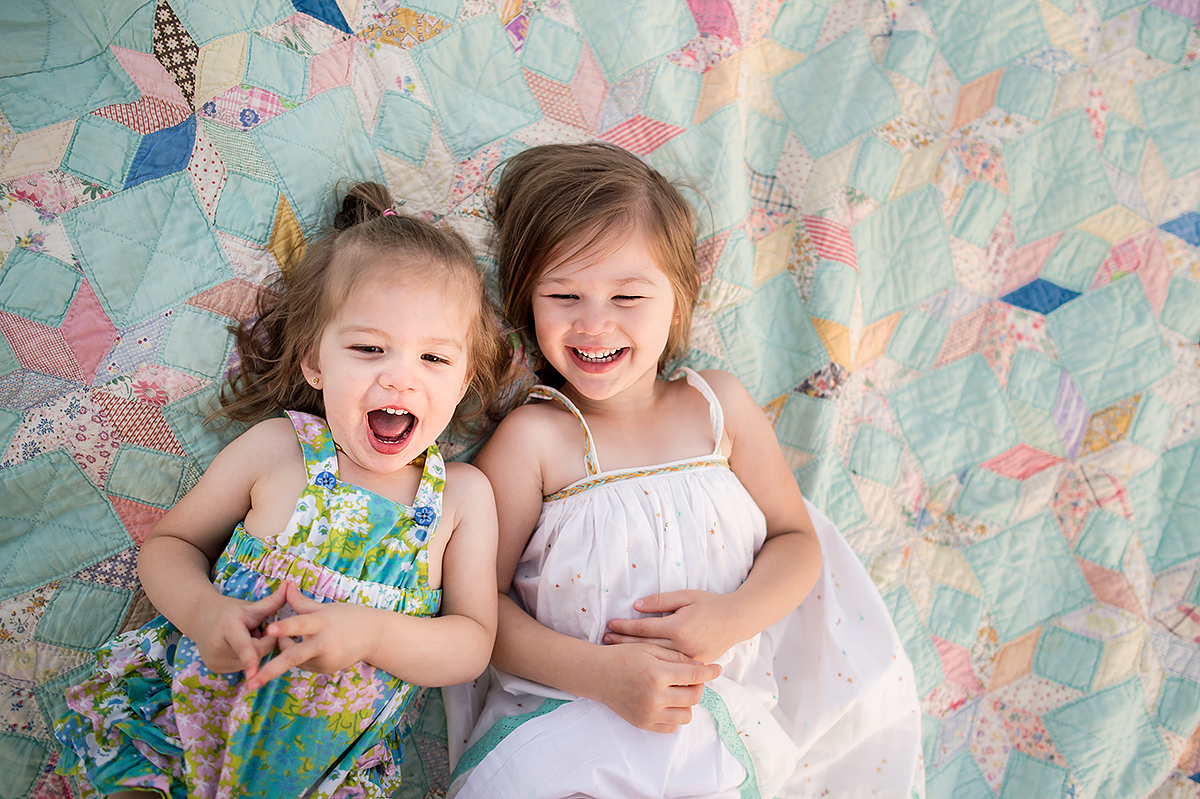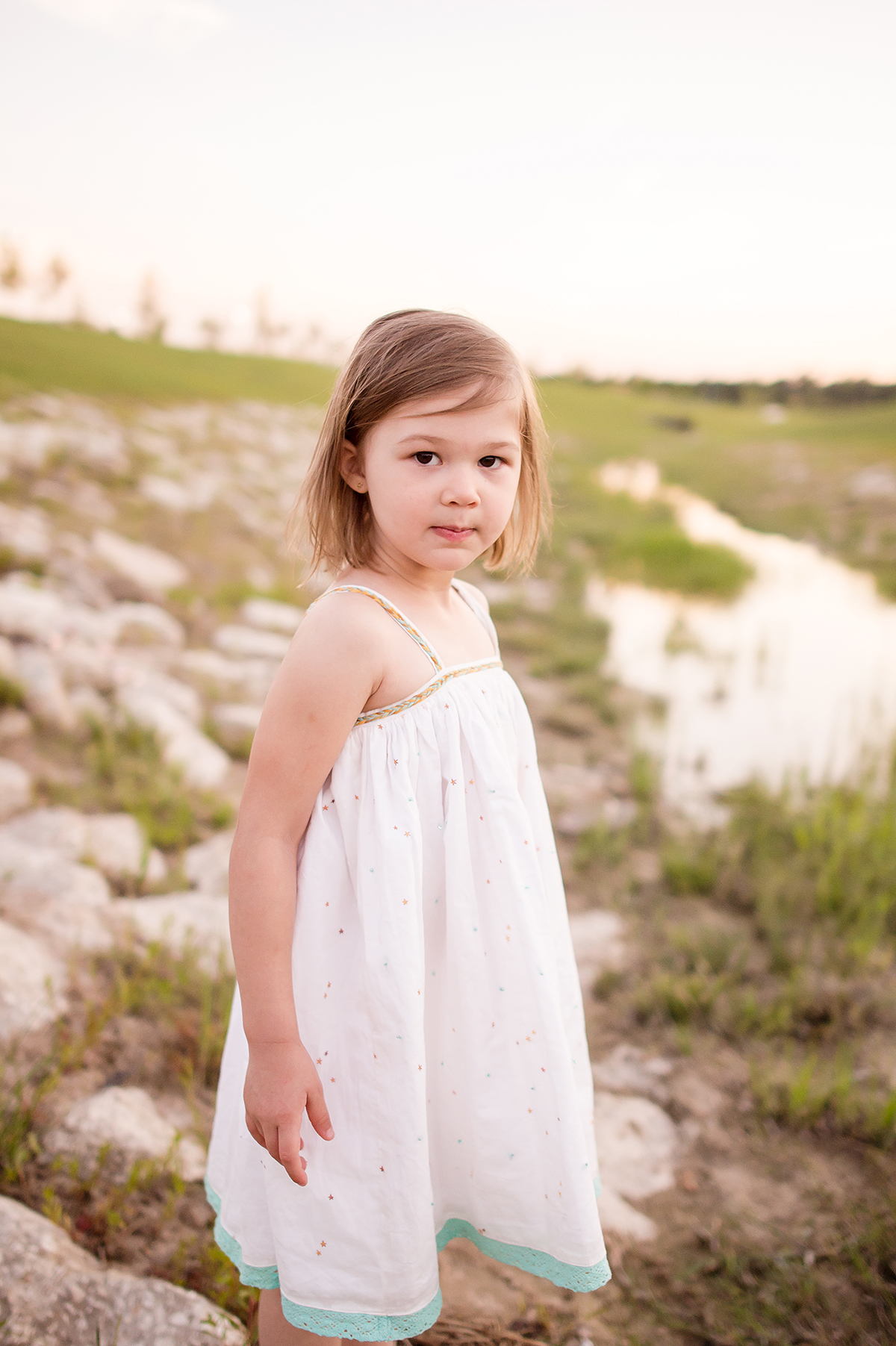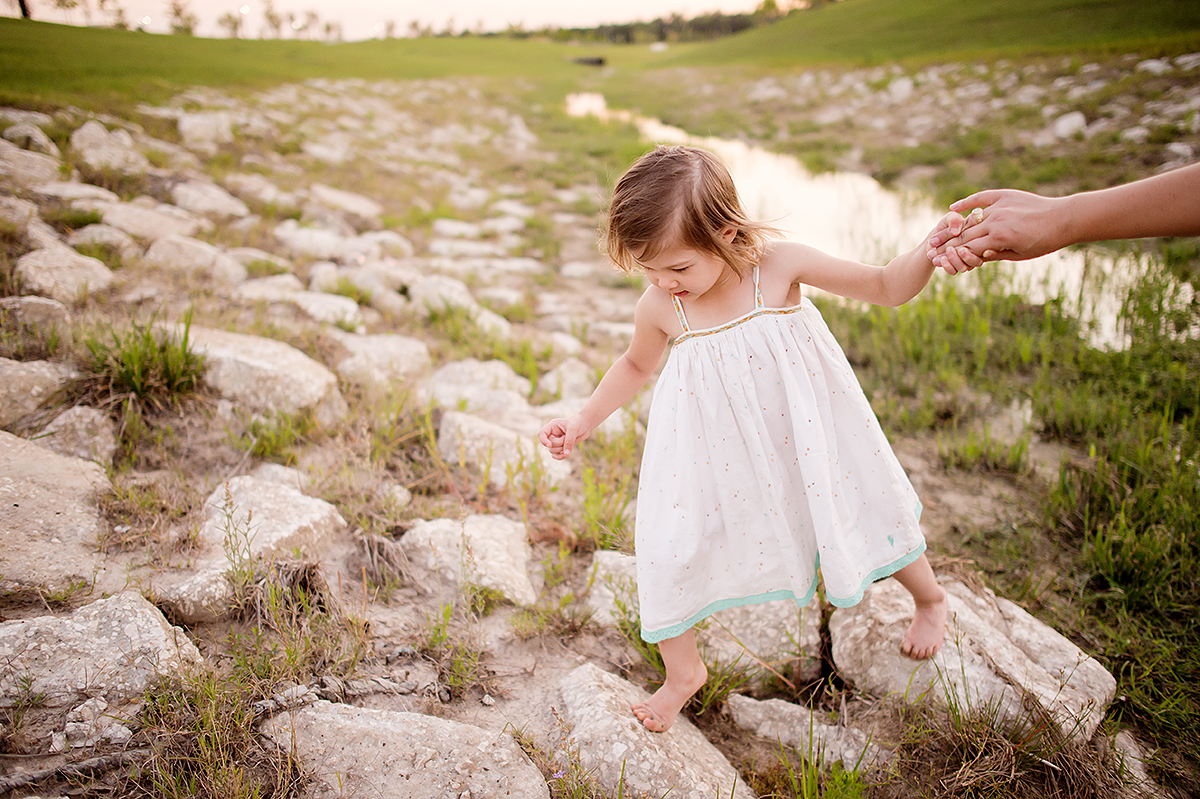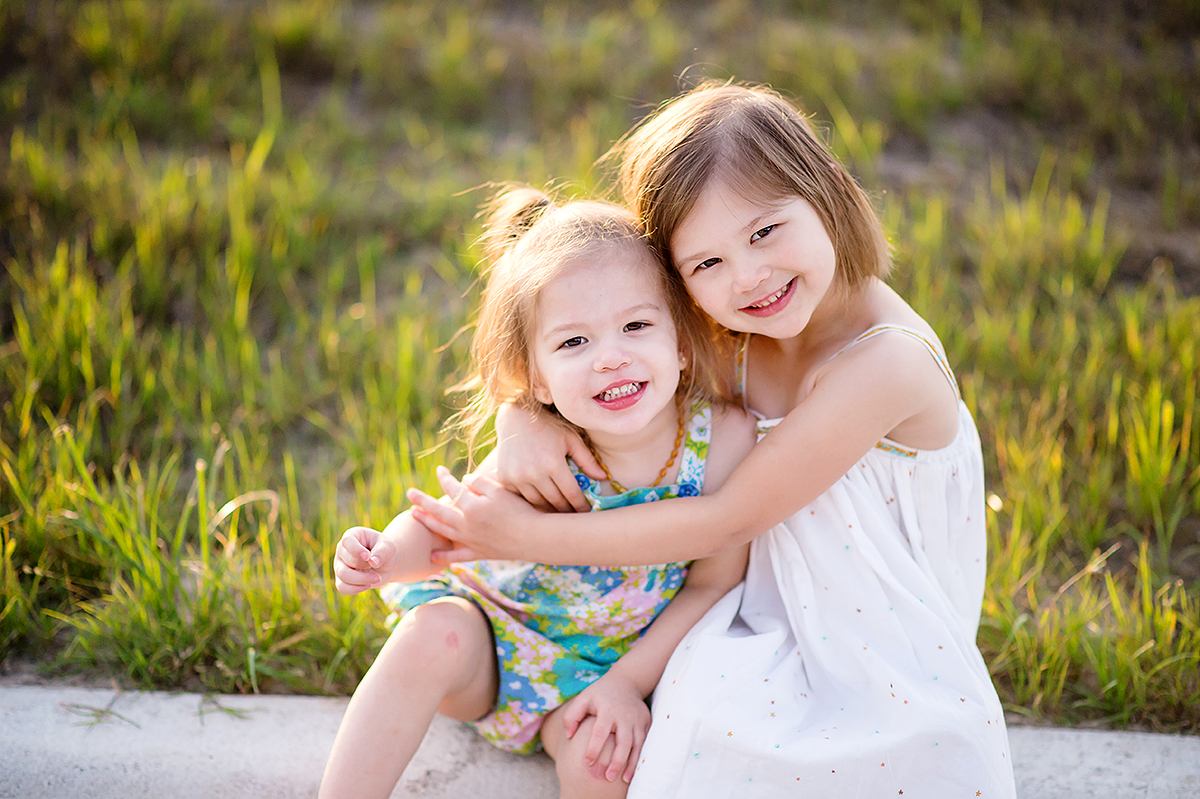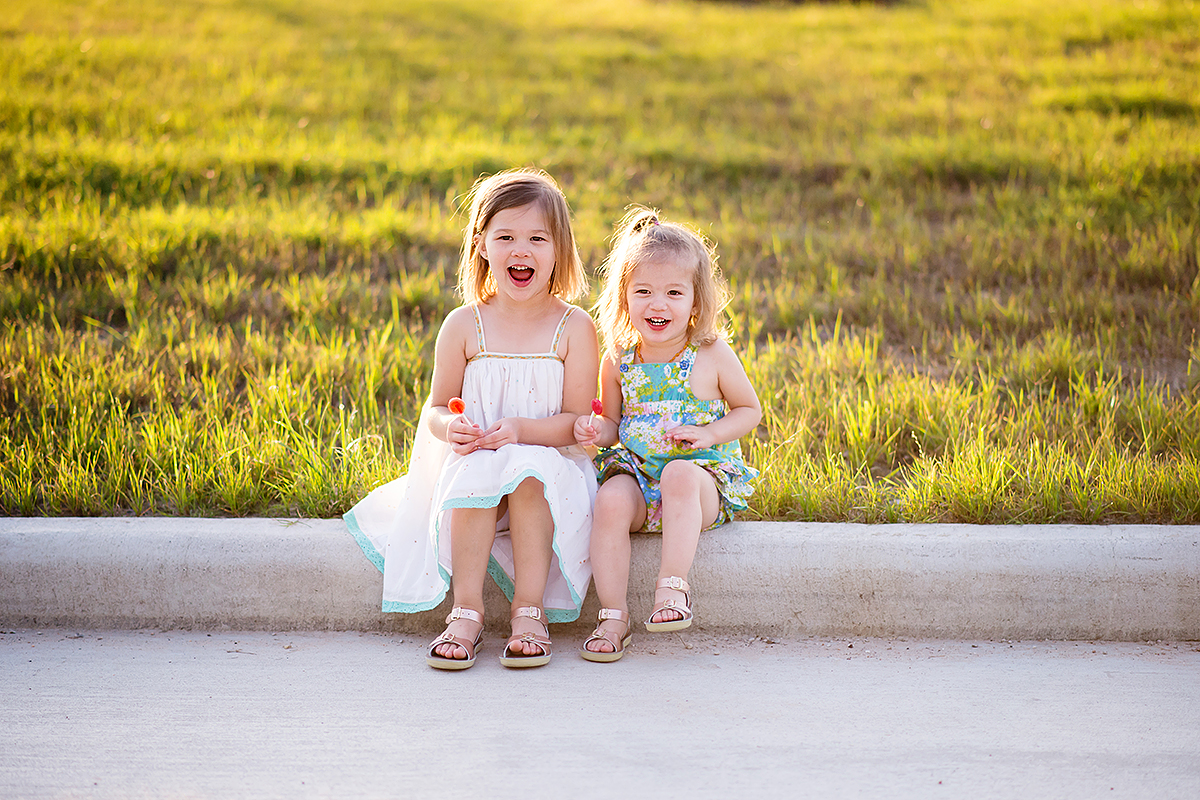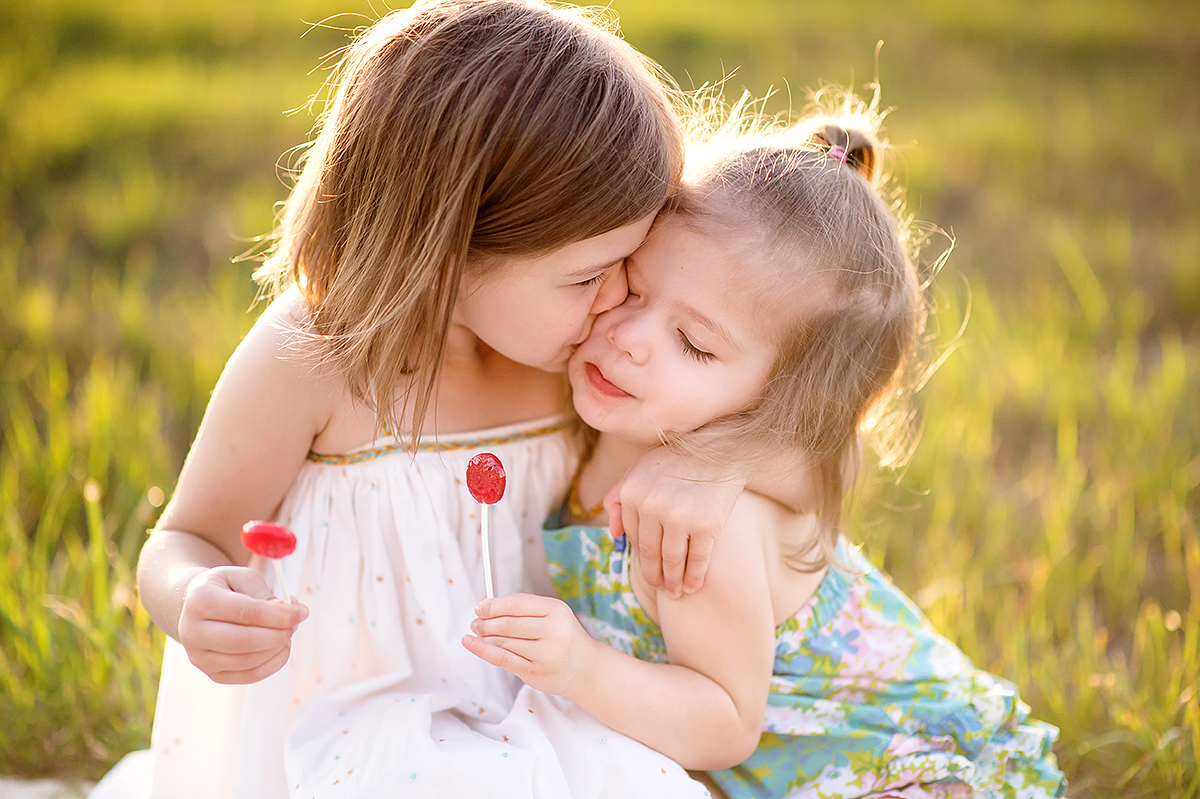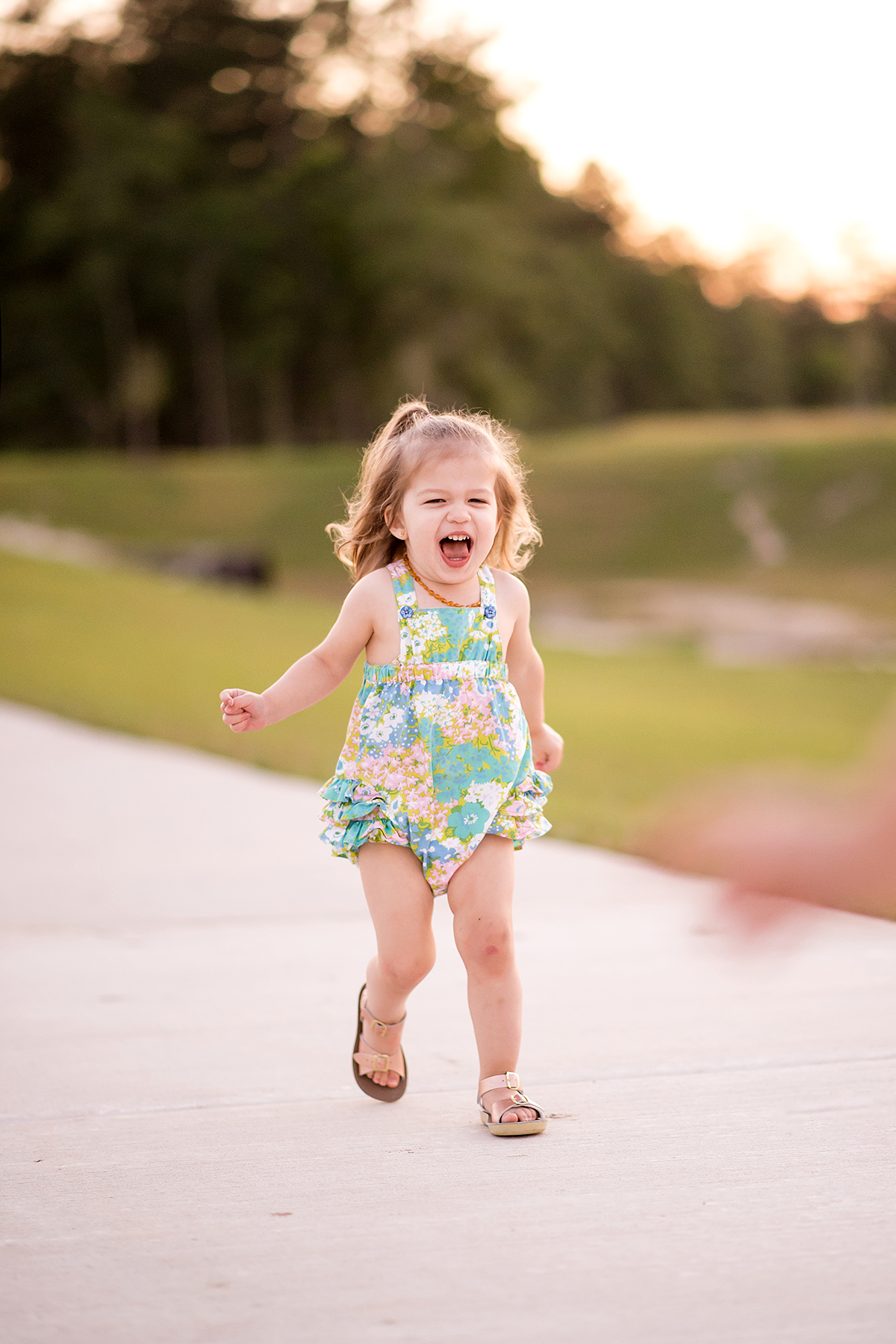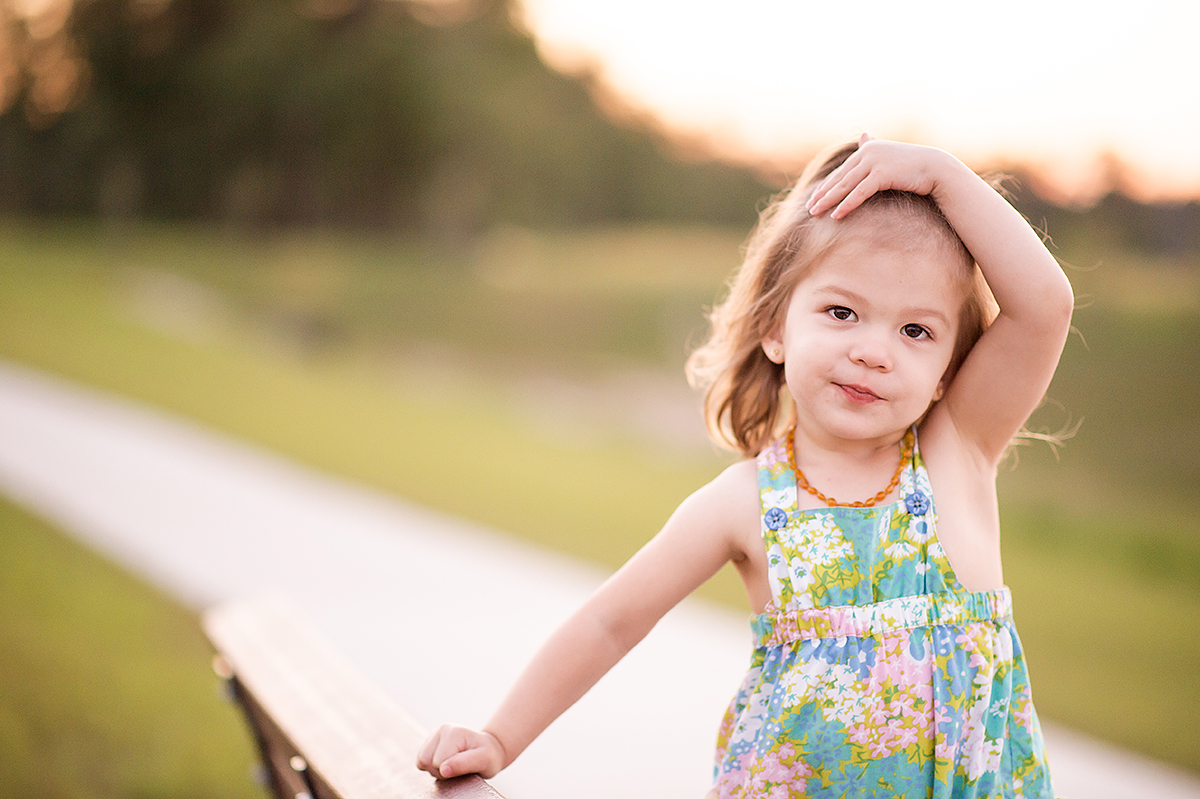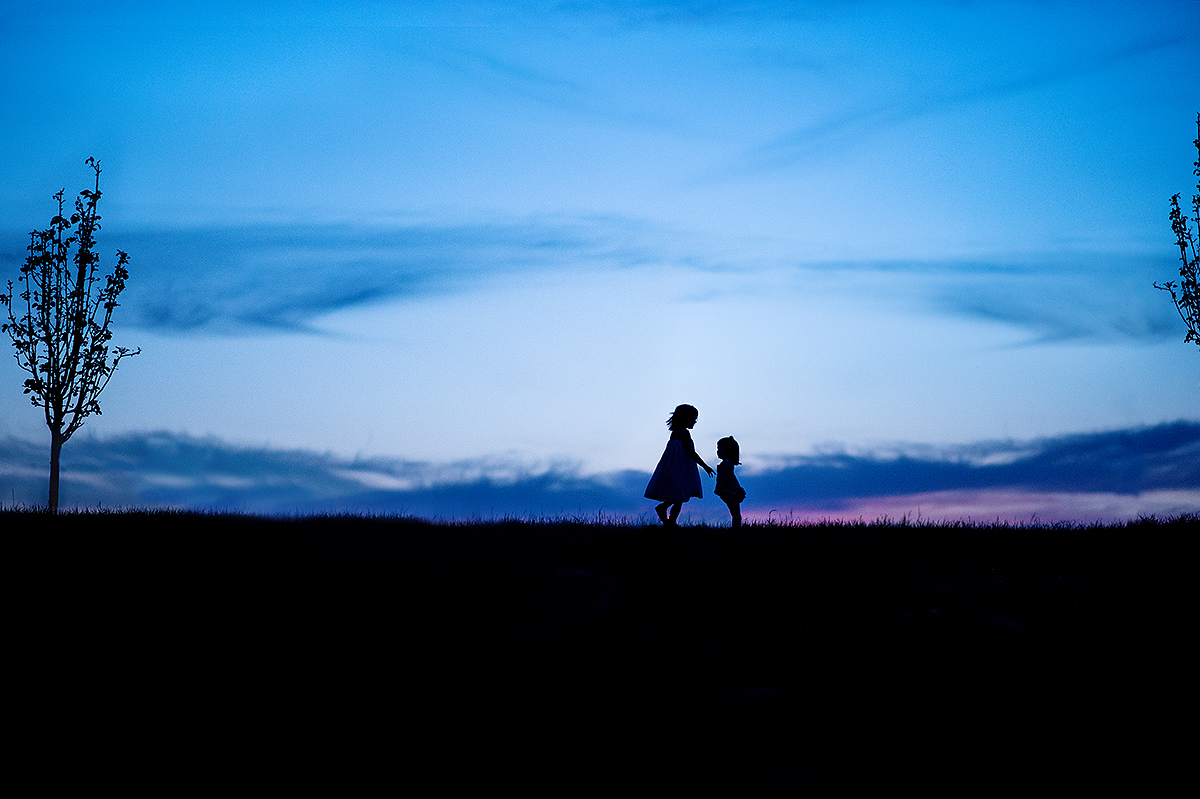 Child Photographer Woodlands Texas
newborn, maternity, baby, child & family photography in Houston, The Heights, Montrose, Bellaire, West University, River Oaks, Rice Village, The Woodlands, Humble, Kingwood & Cypress
Family photographer in Spring Texas
It seems like forever since I've updated my blog. WordPress has had a few changes on the backend and things look a little weird to me, but I'm embracing the change and pressing onward. ha!
A couple of years ago now, I met this family. I recall their son reminding me of our son, only a little older….oh the energy and spunk that was there. Contrary to what many might think, children who are lively are some of my favorite. What is amazing about them is that you never know exactly what you will get. You have to be able to just embrace their surprises! Use them to your advantage!
I am thinking about the Fall already! It's so hot outside now here in Texas…like seriously so hot. I think the temps are like over 100 these days. While I'm going to surely miss being in the pool and shooting underwater sessions. I really do love the Fall temps and all the lovely things that come with it as for holiday decor. However, I only like to enjoy most of the decor from afar. I don't decorate our home until Christmas which seems to come more quickly each passing year.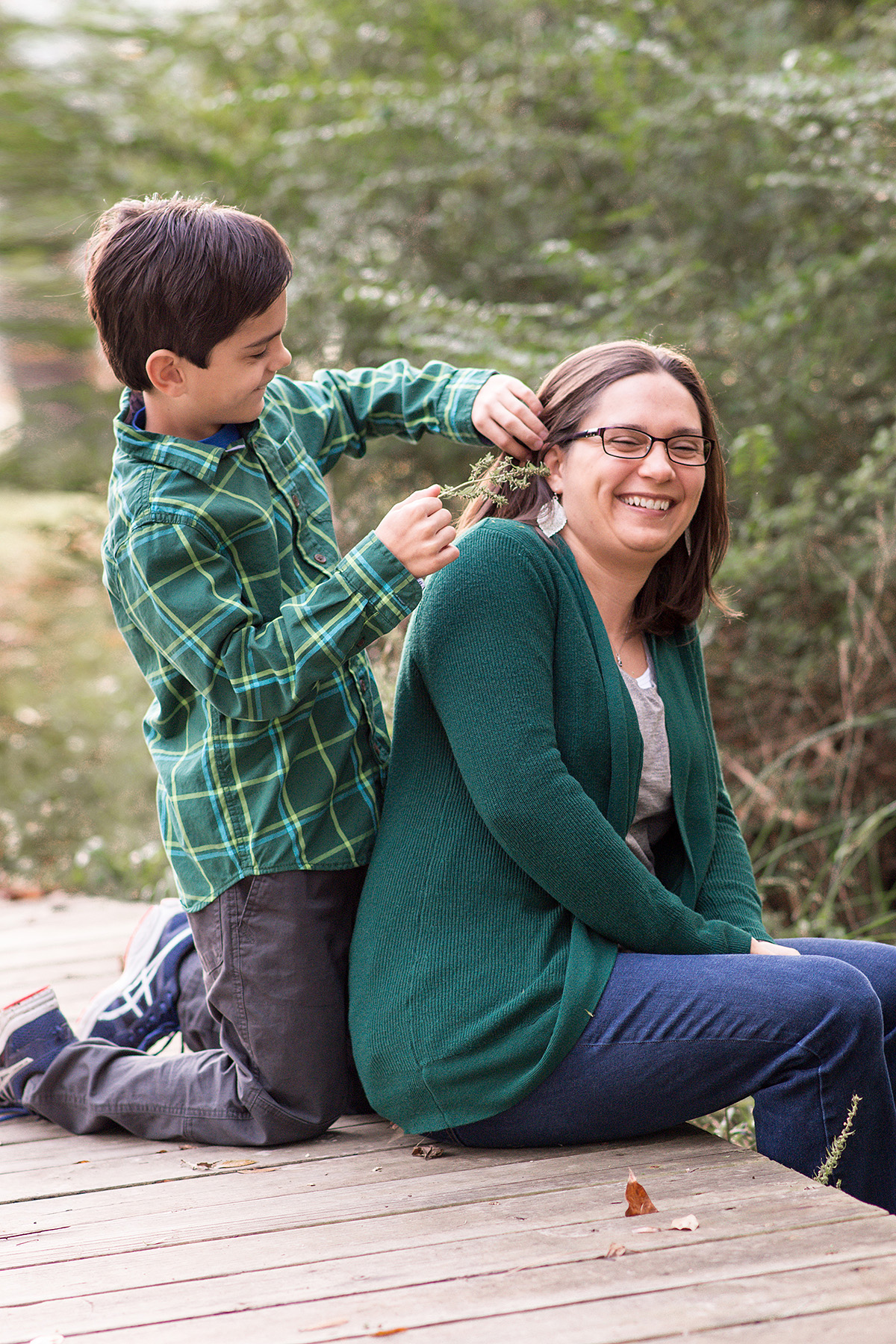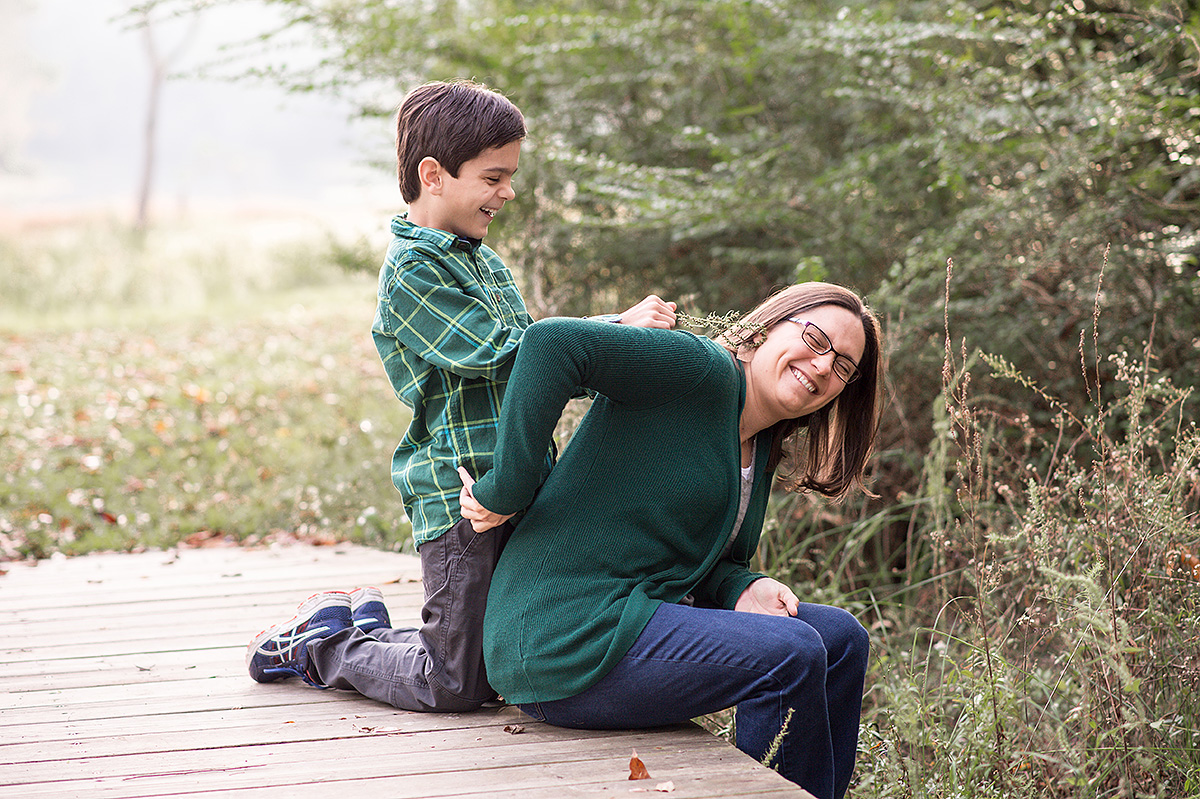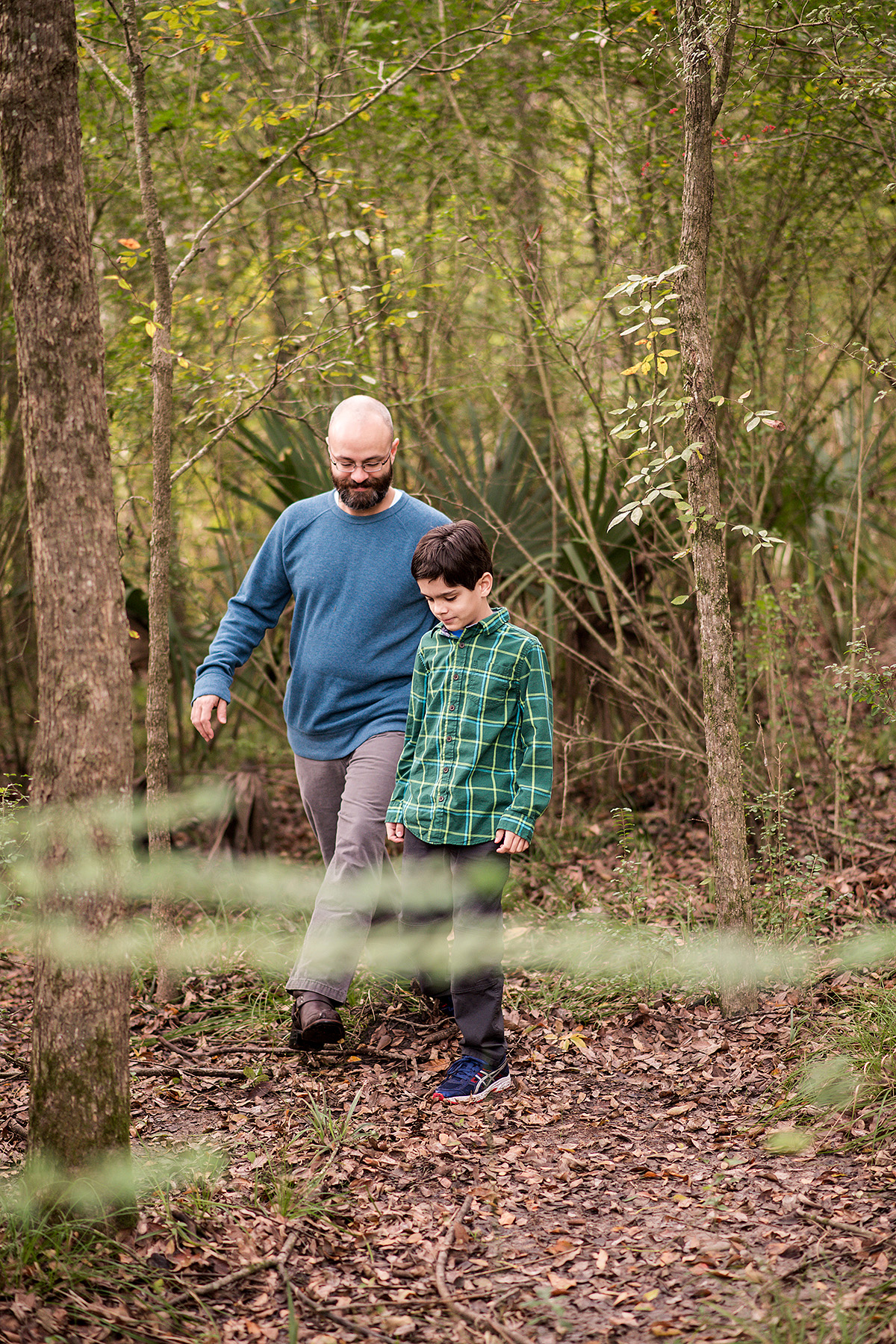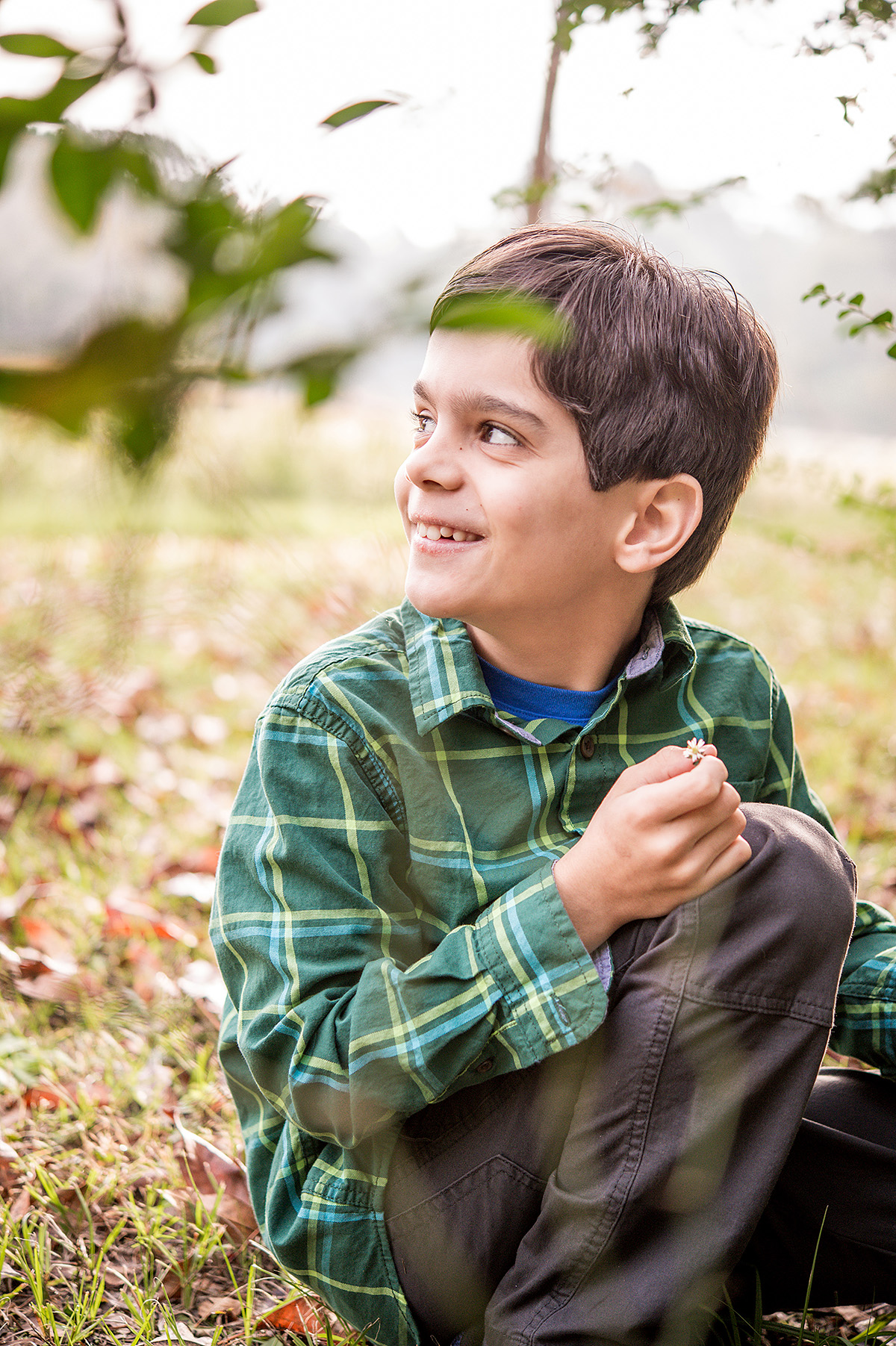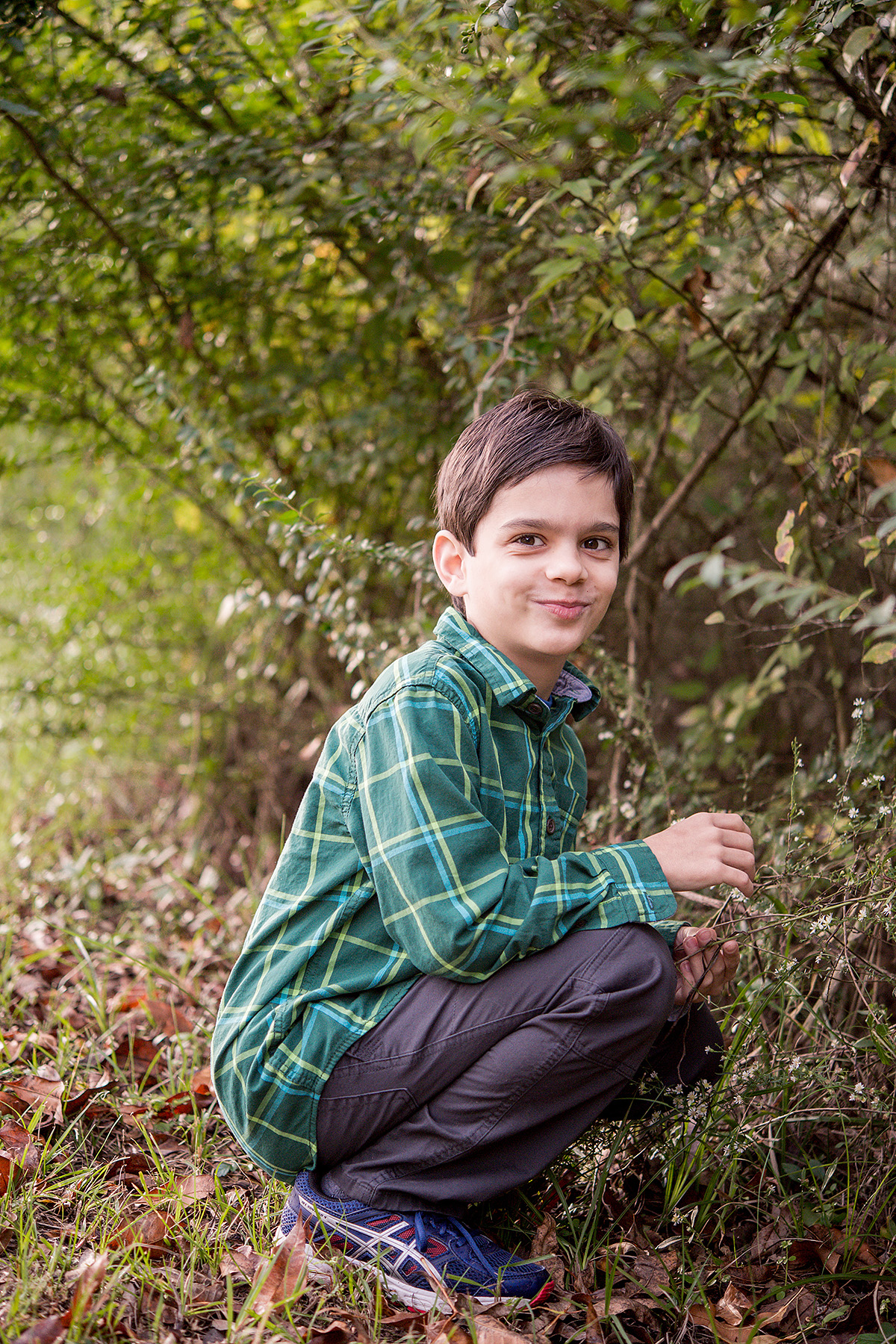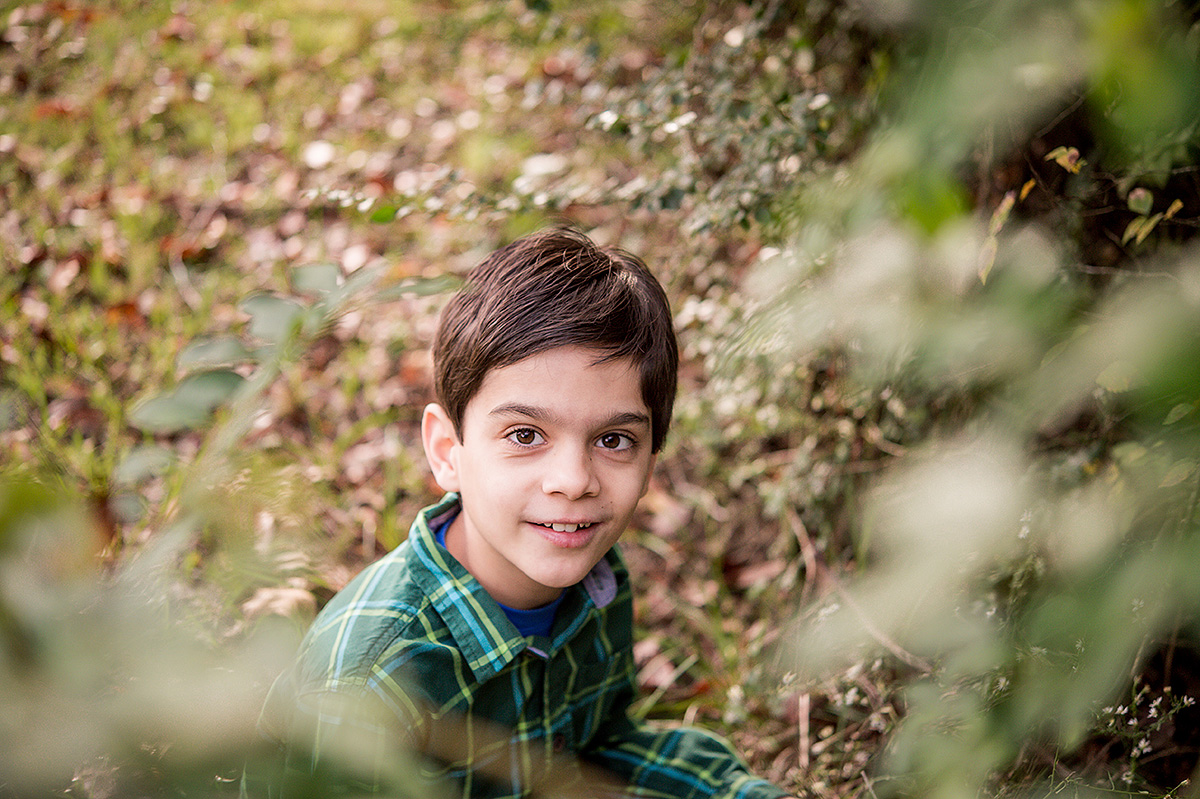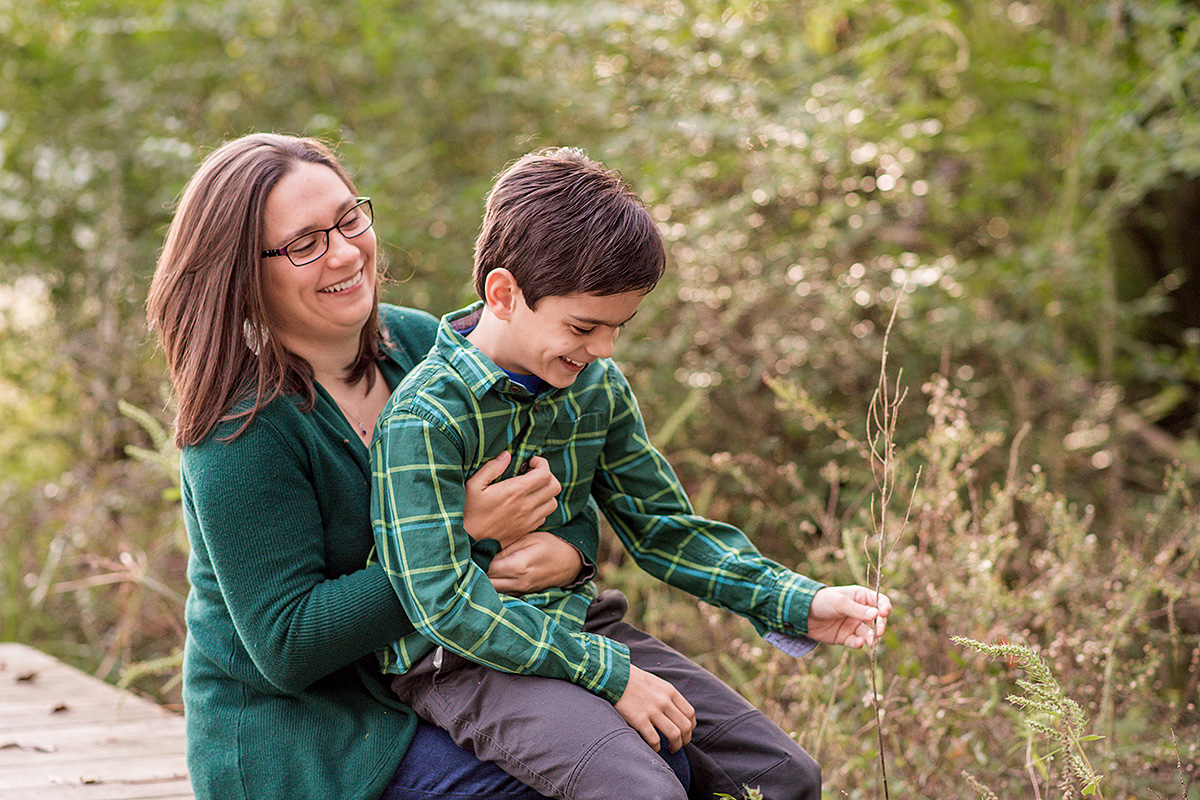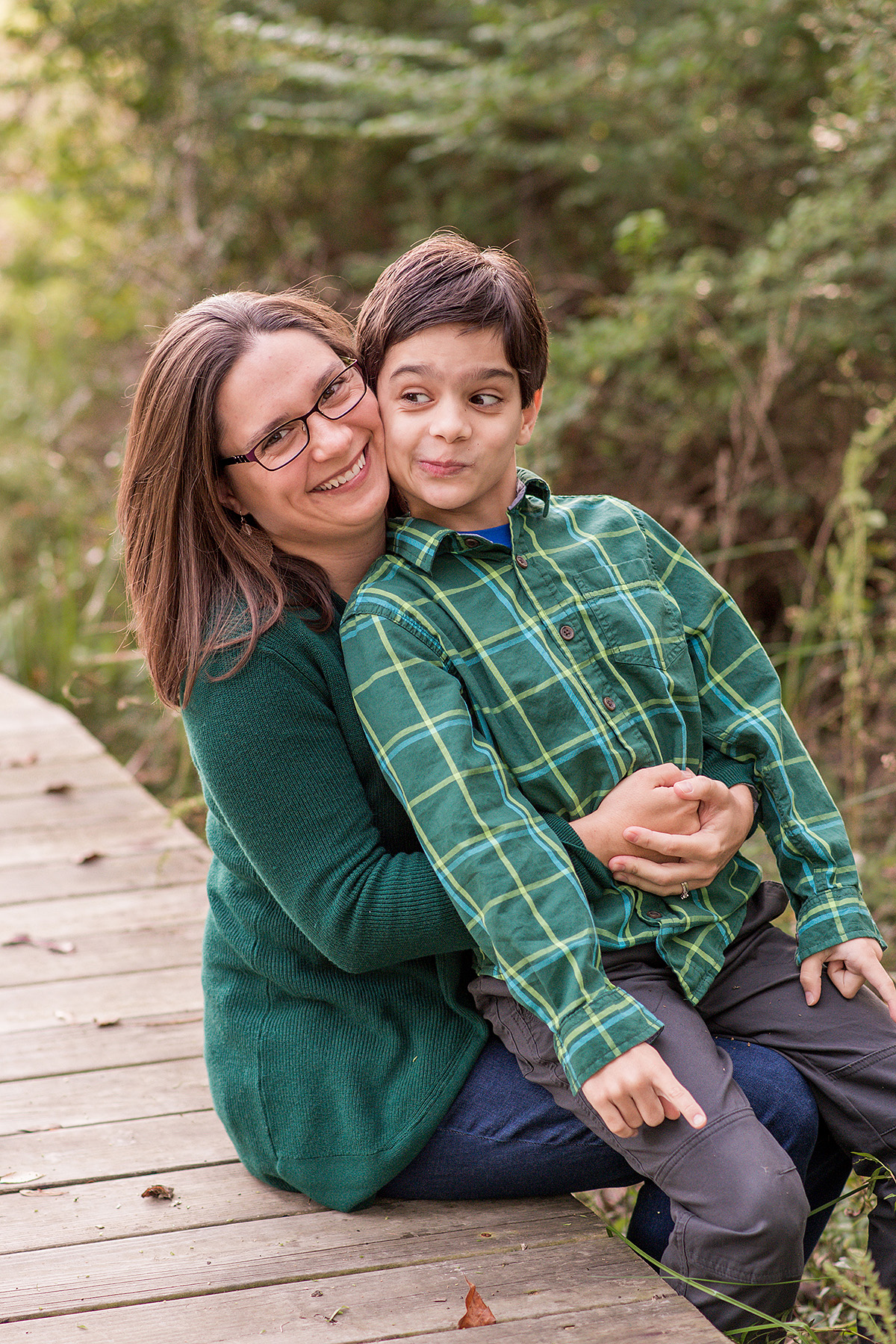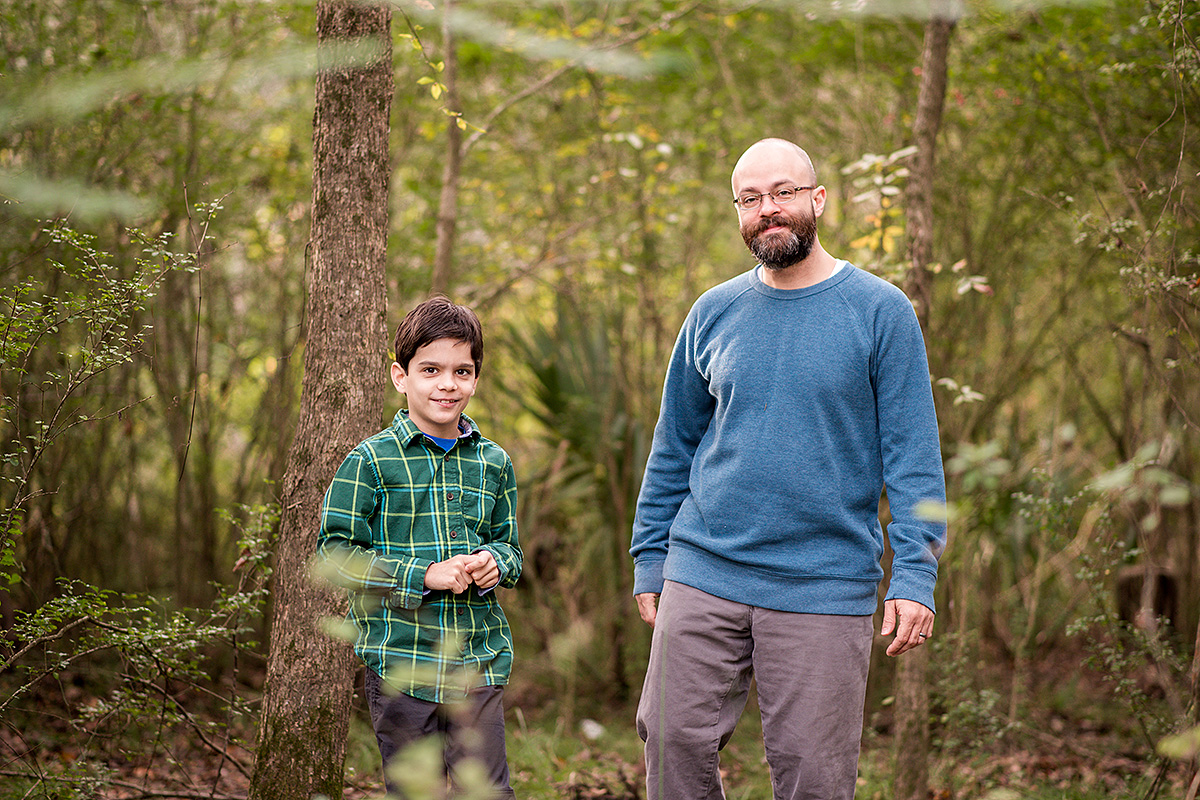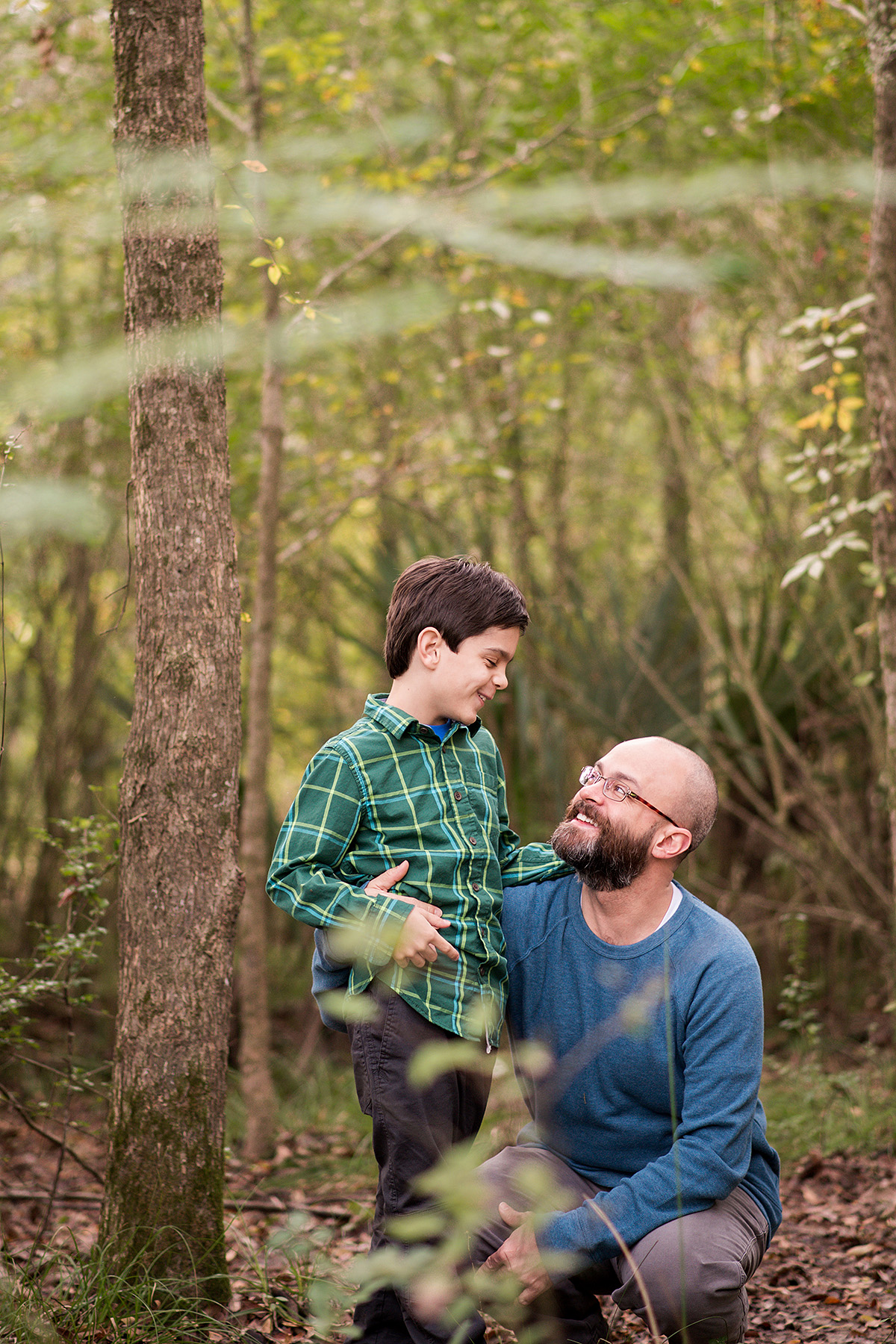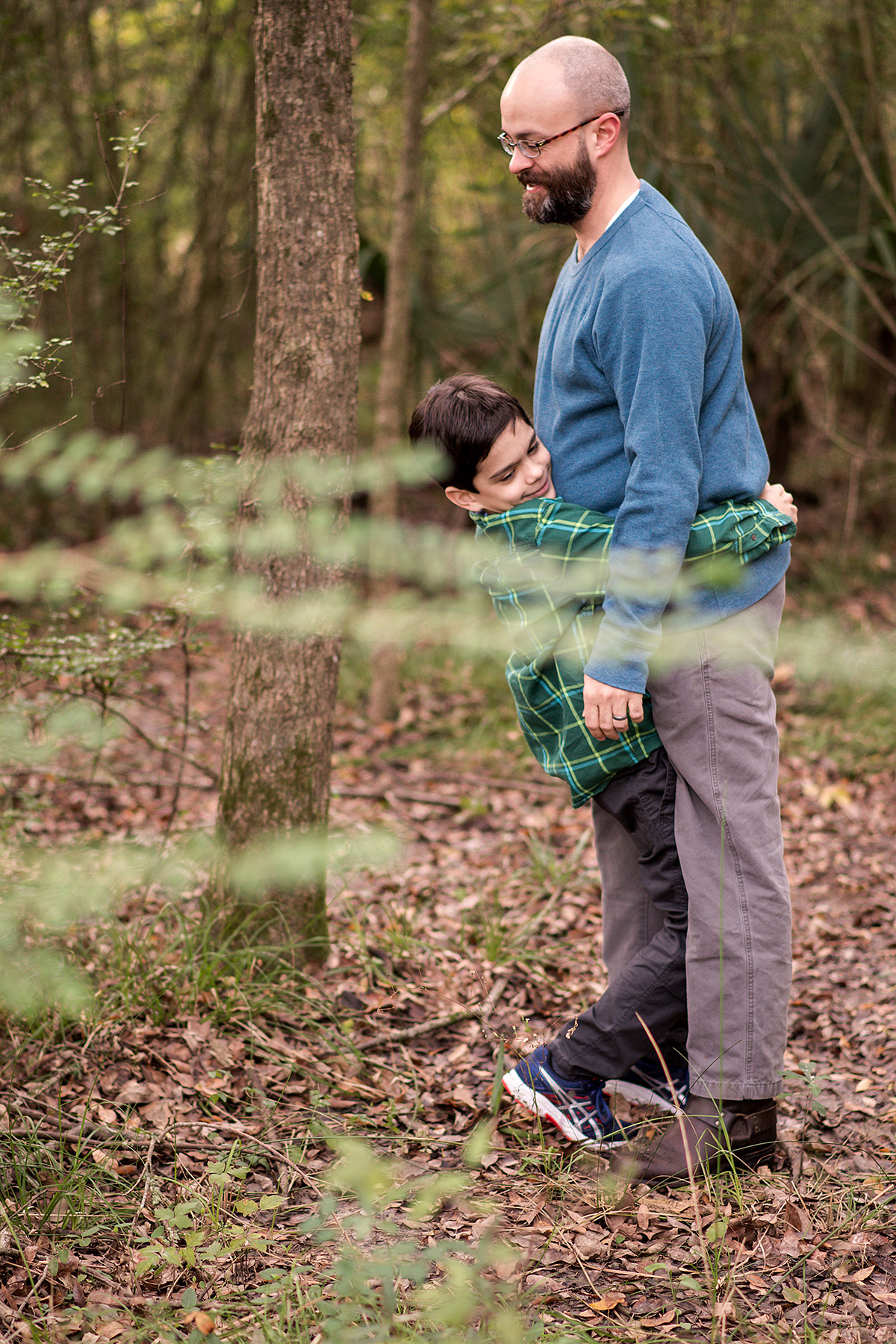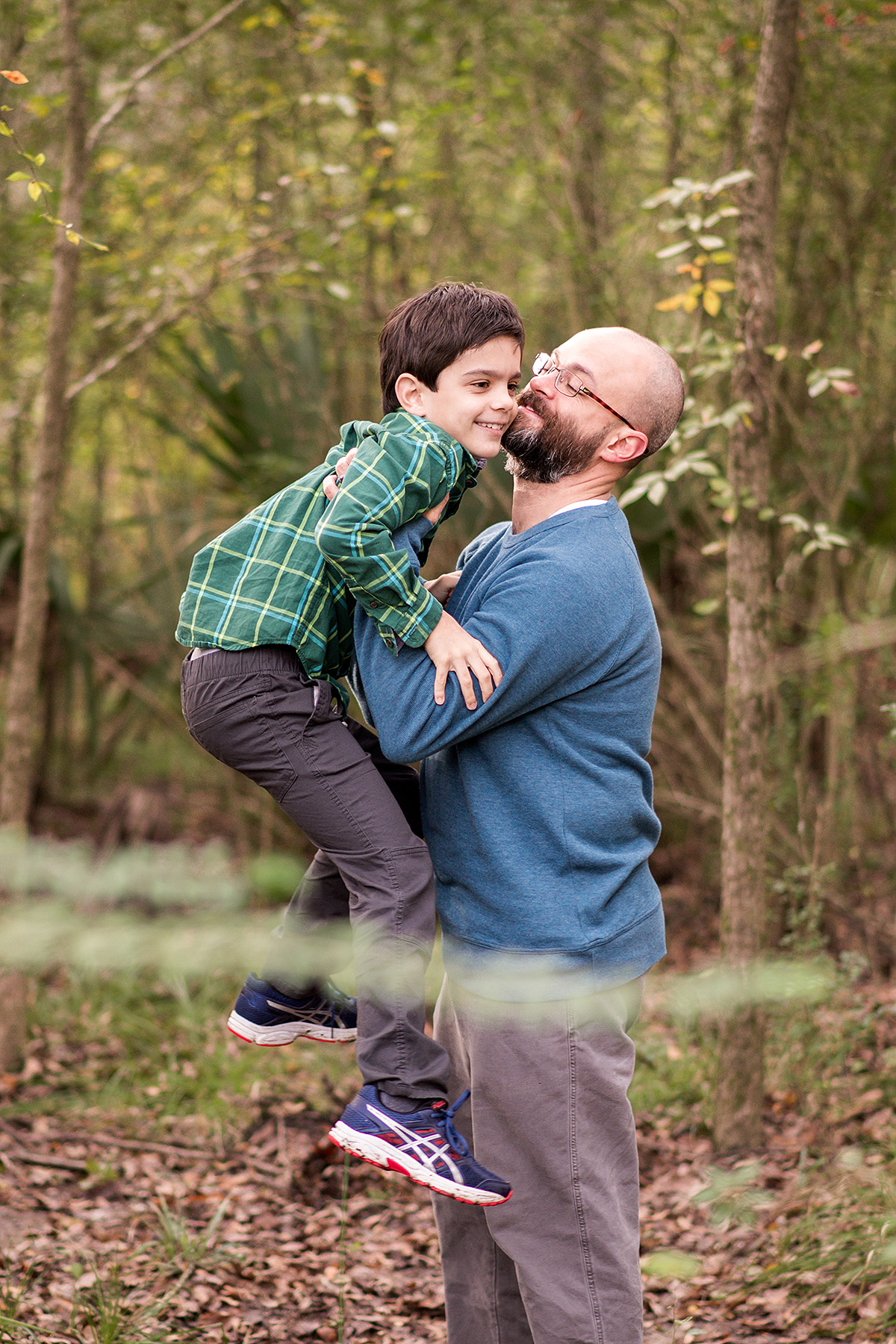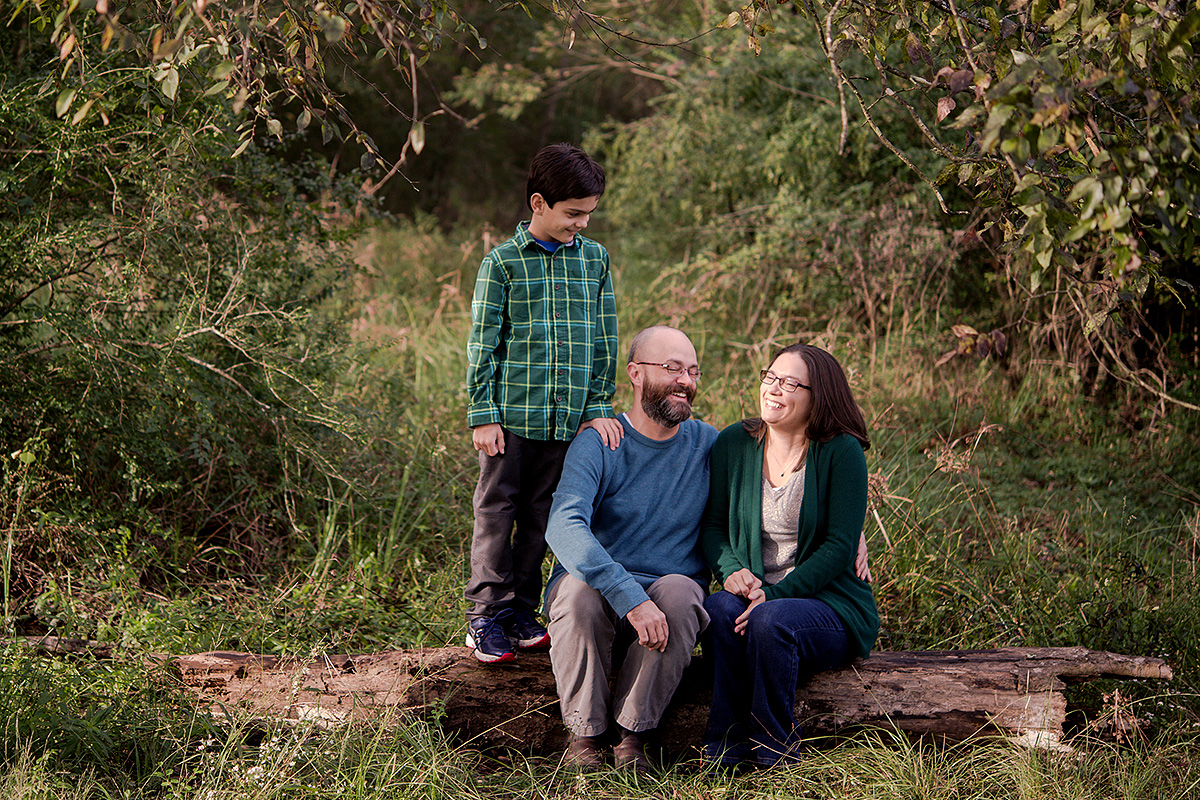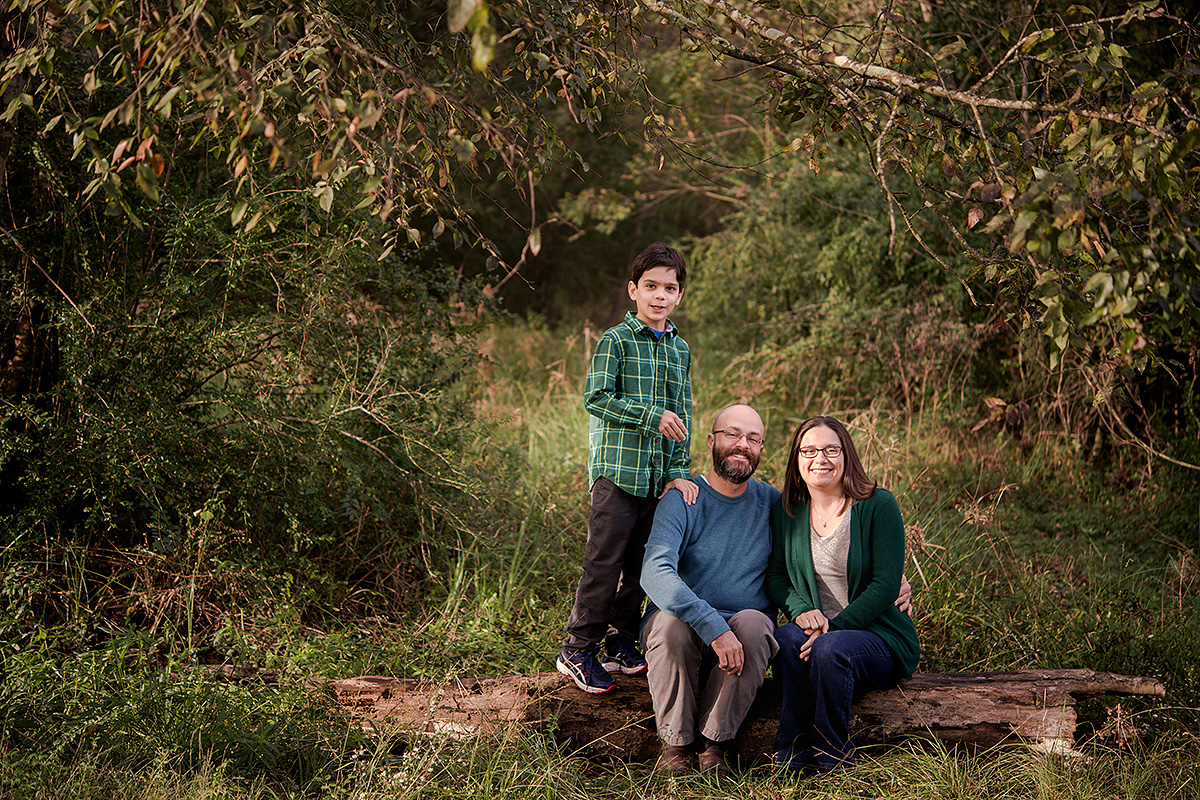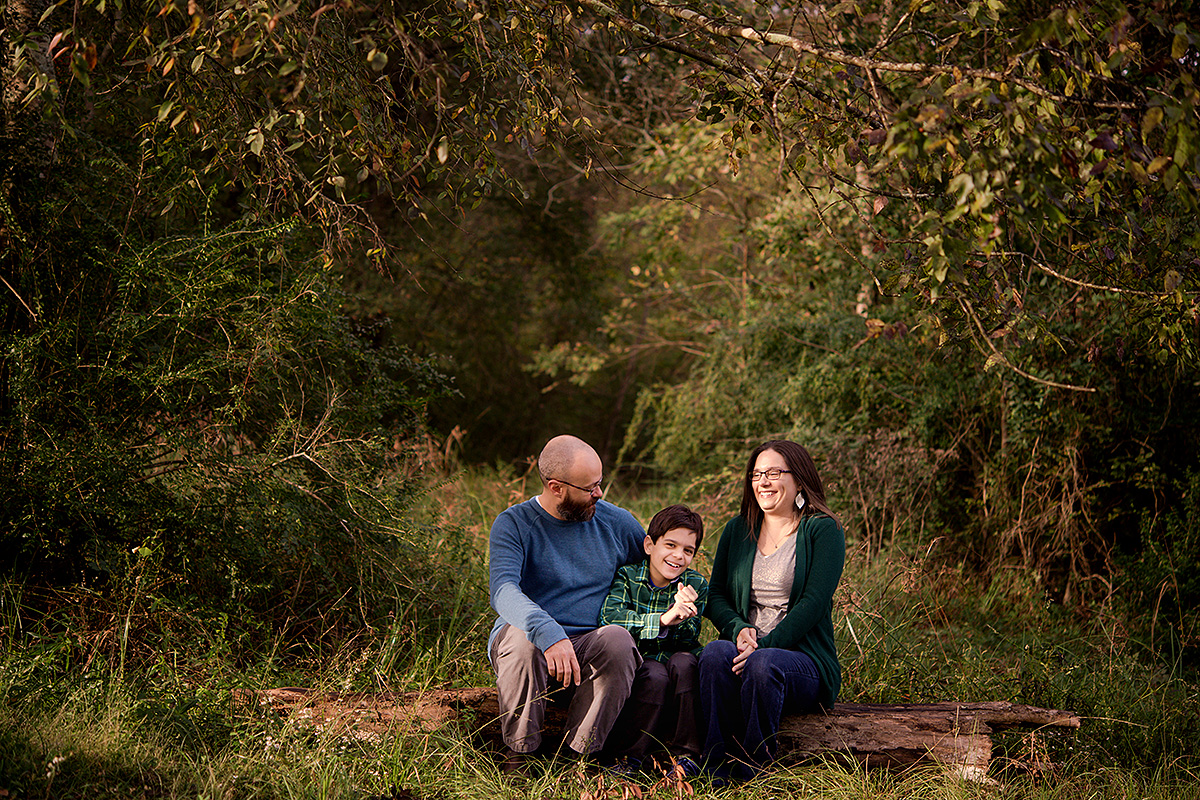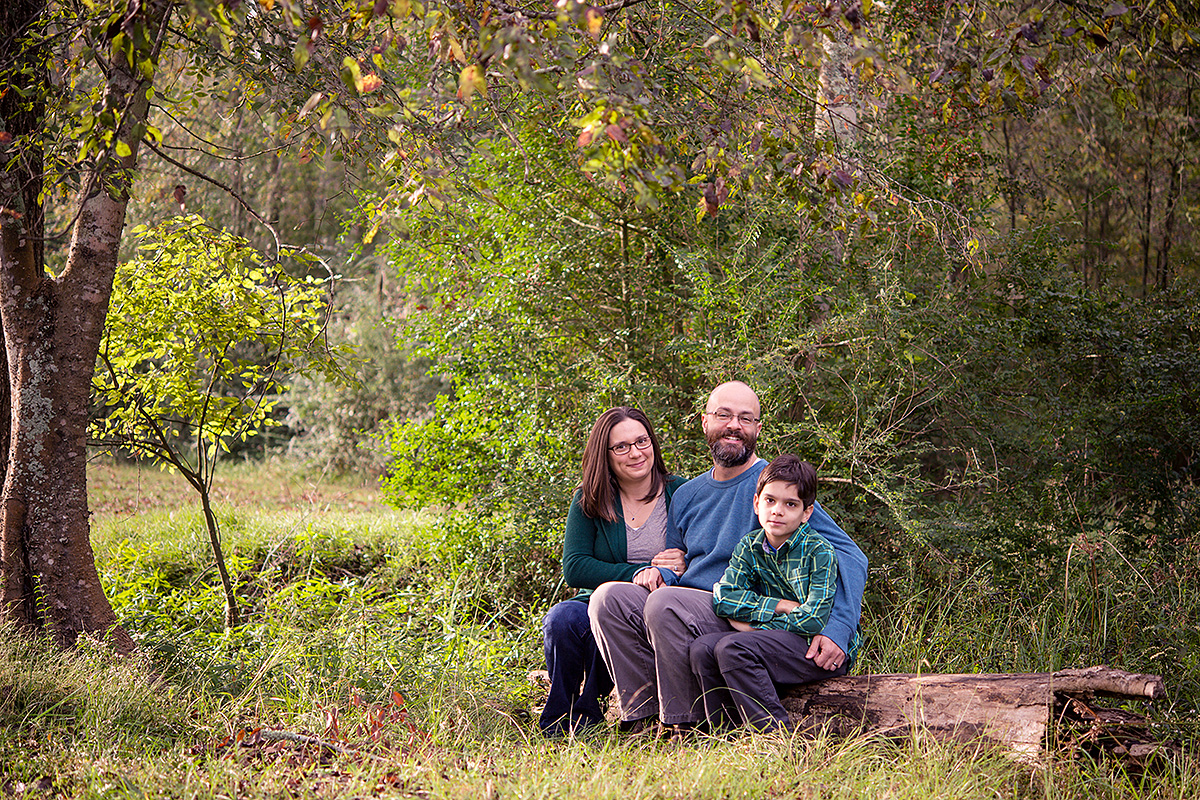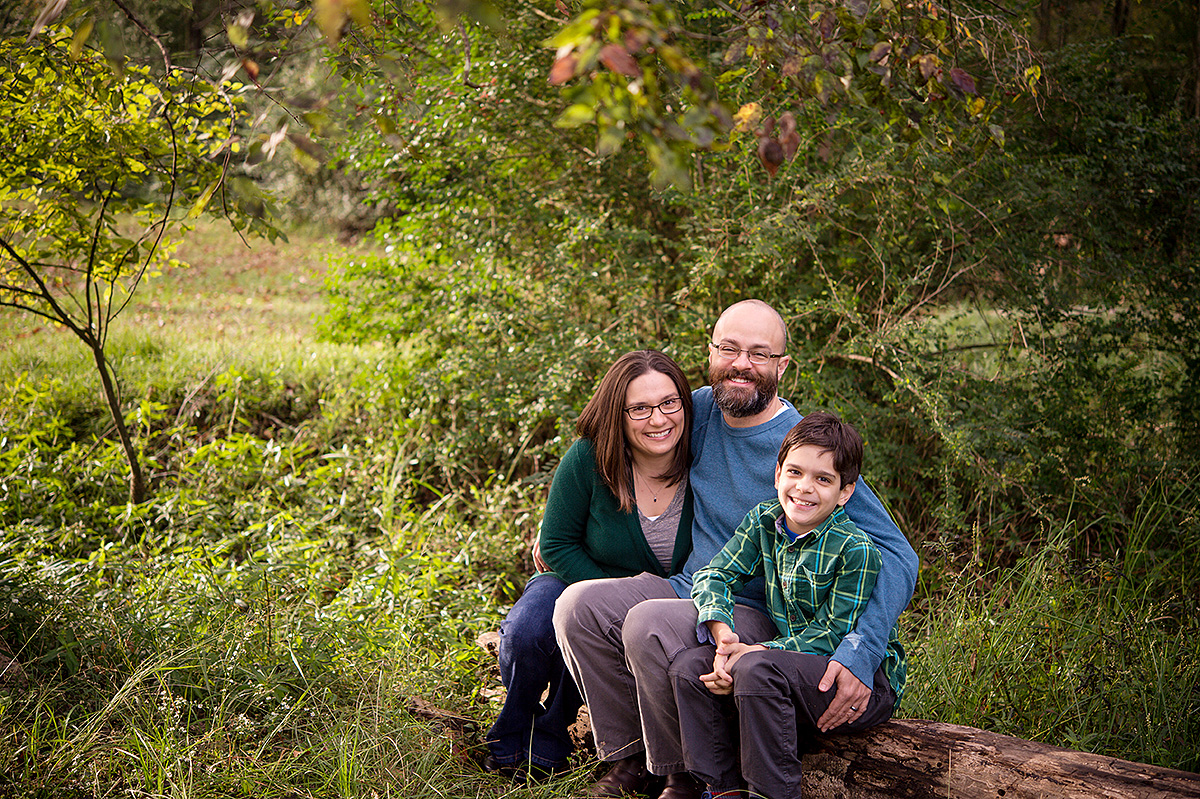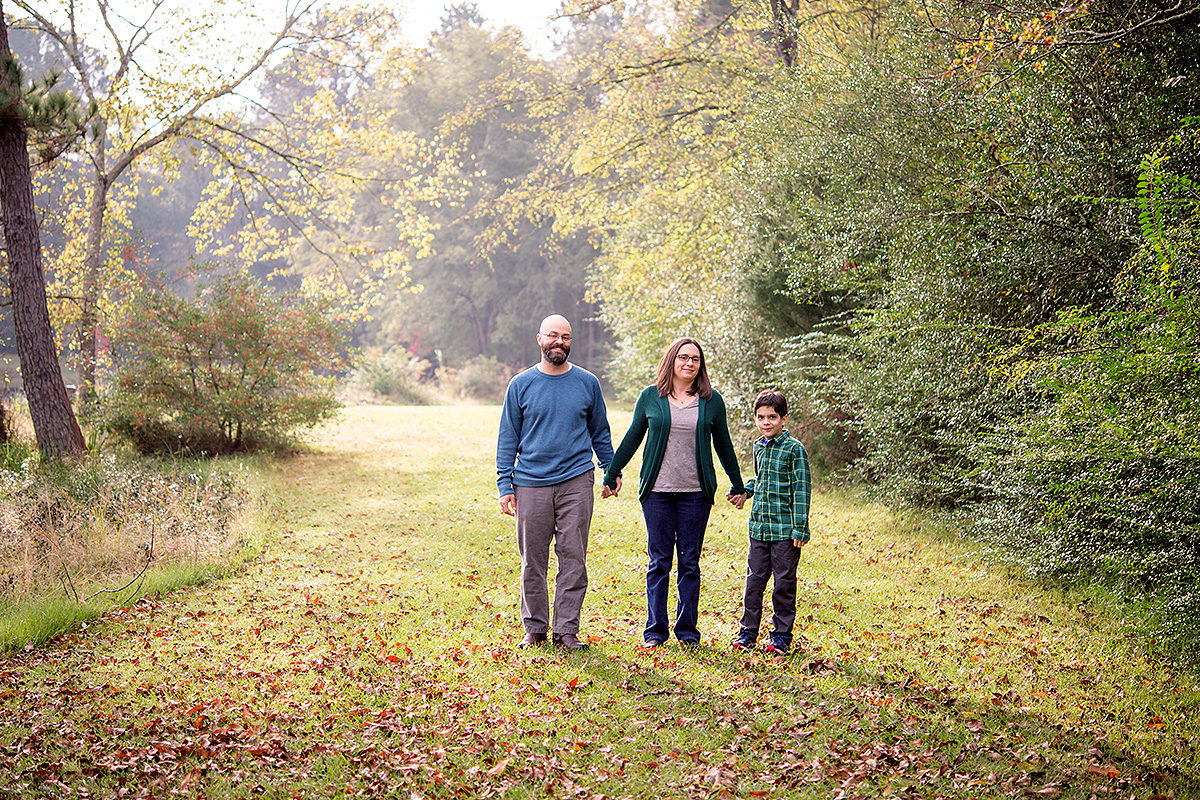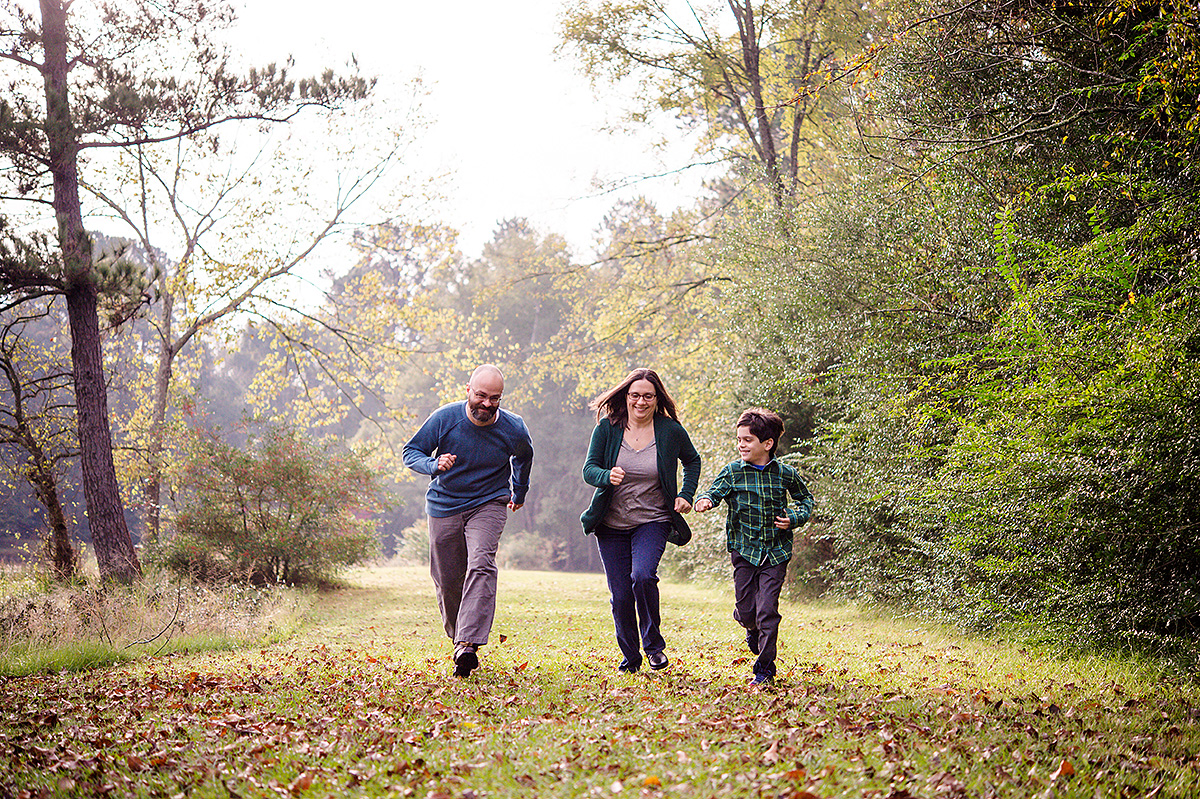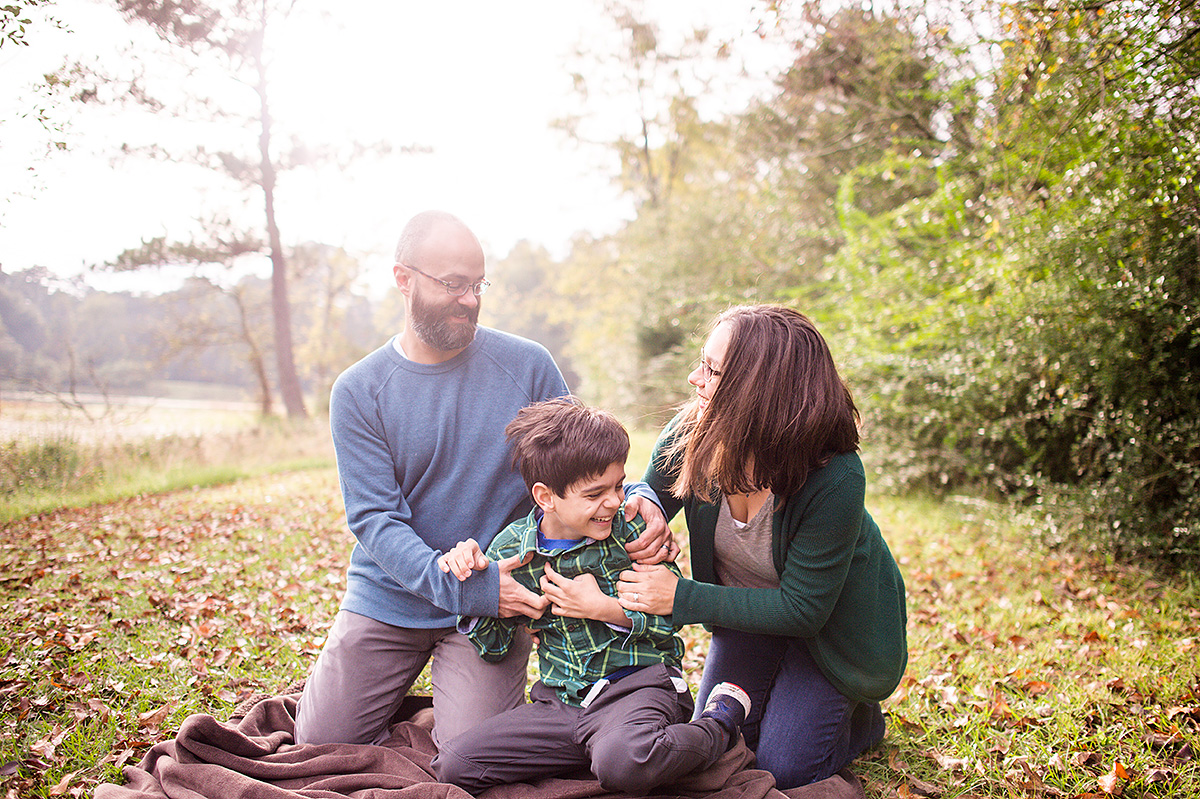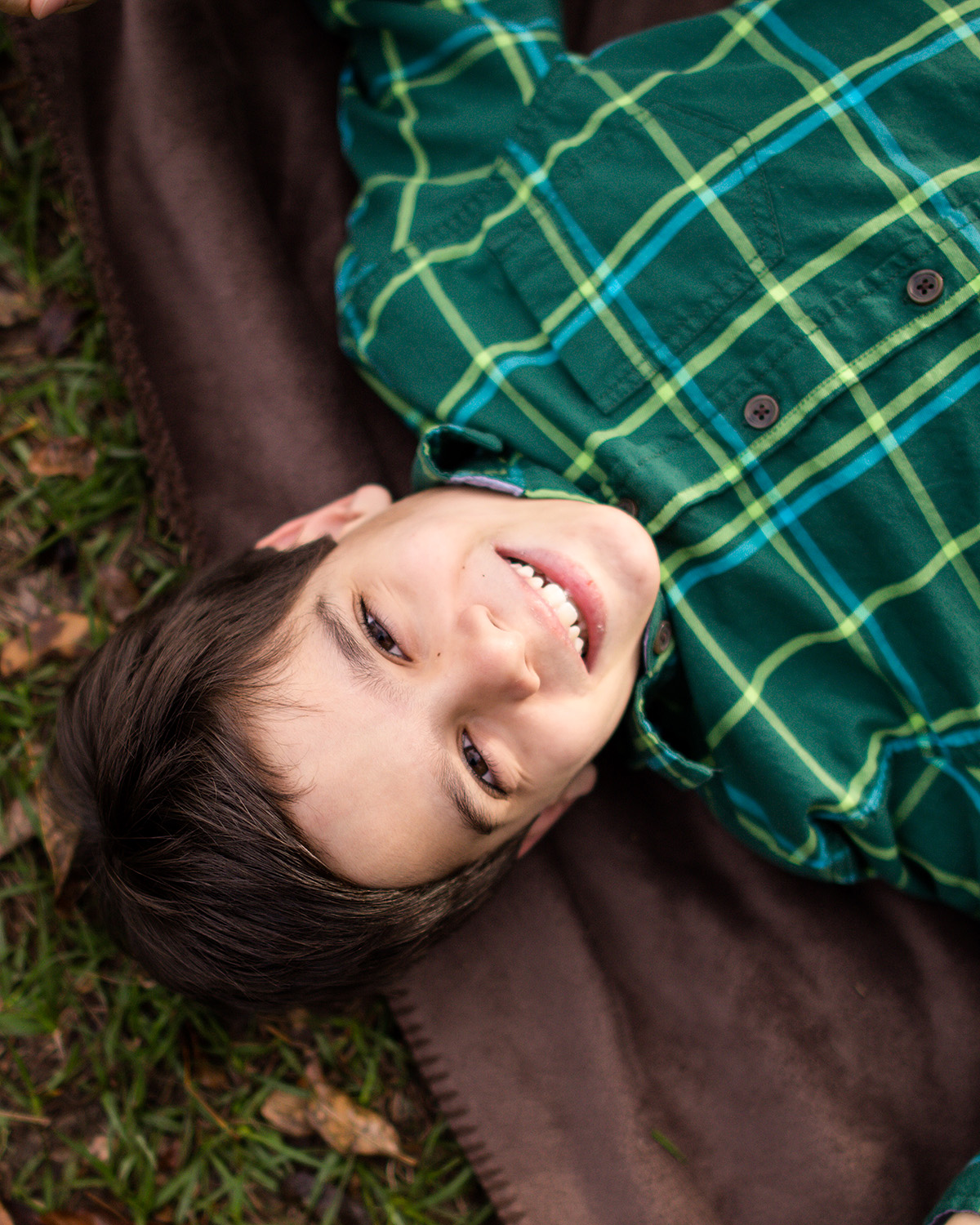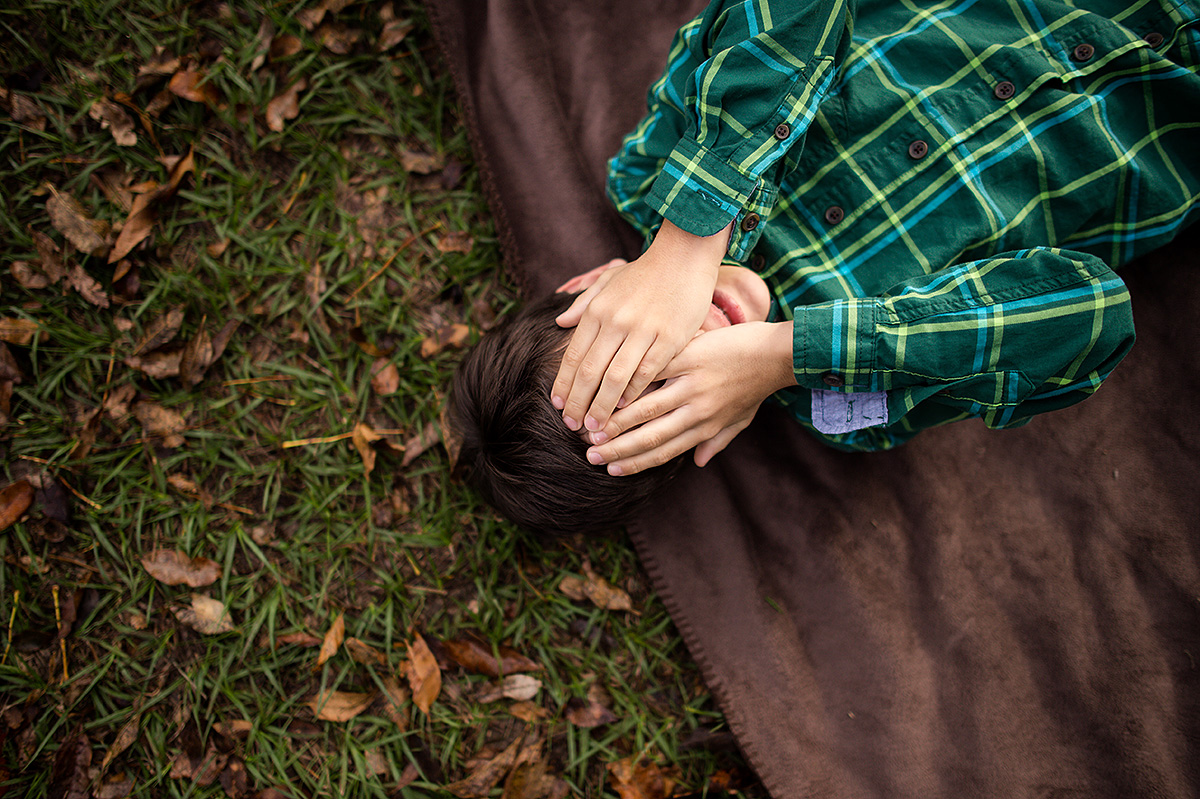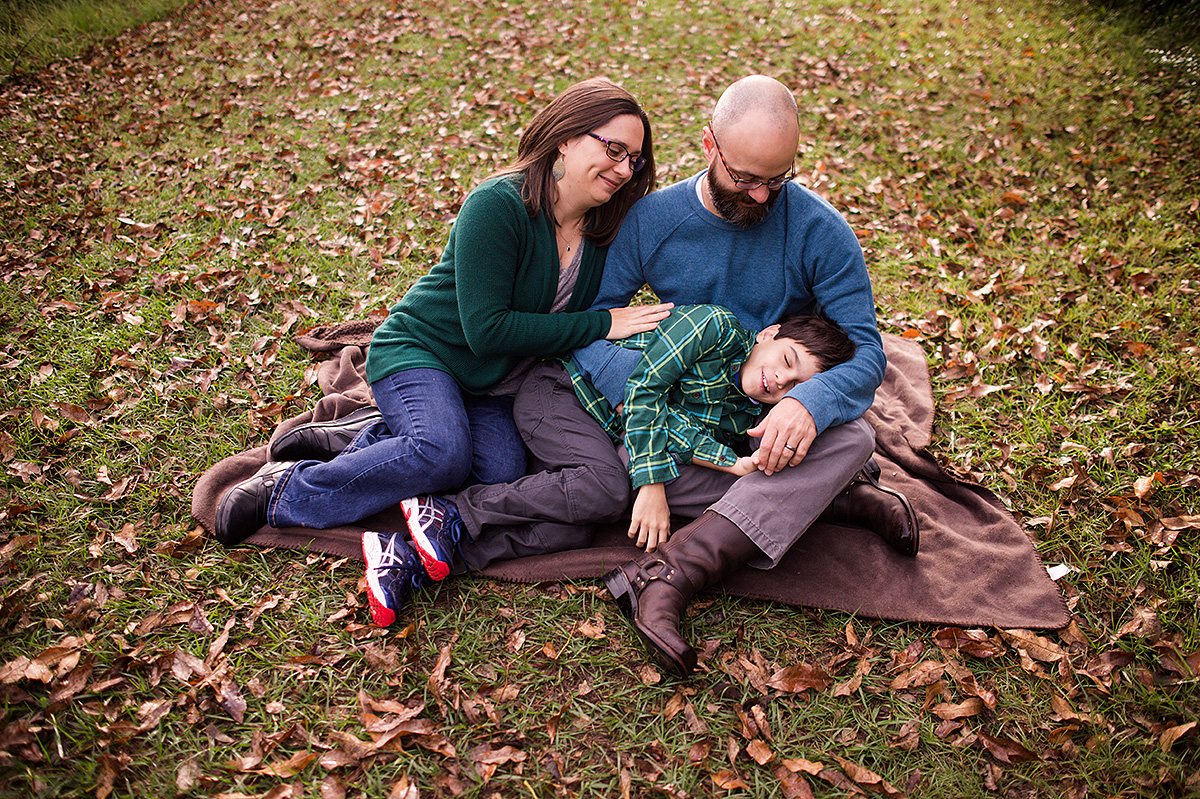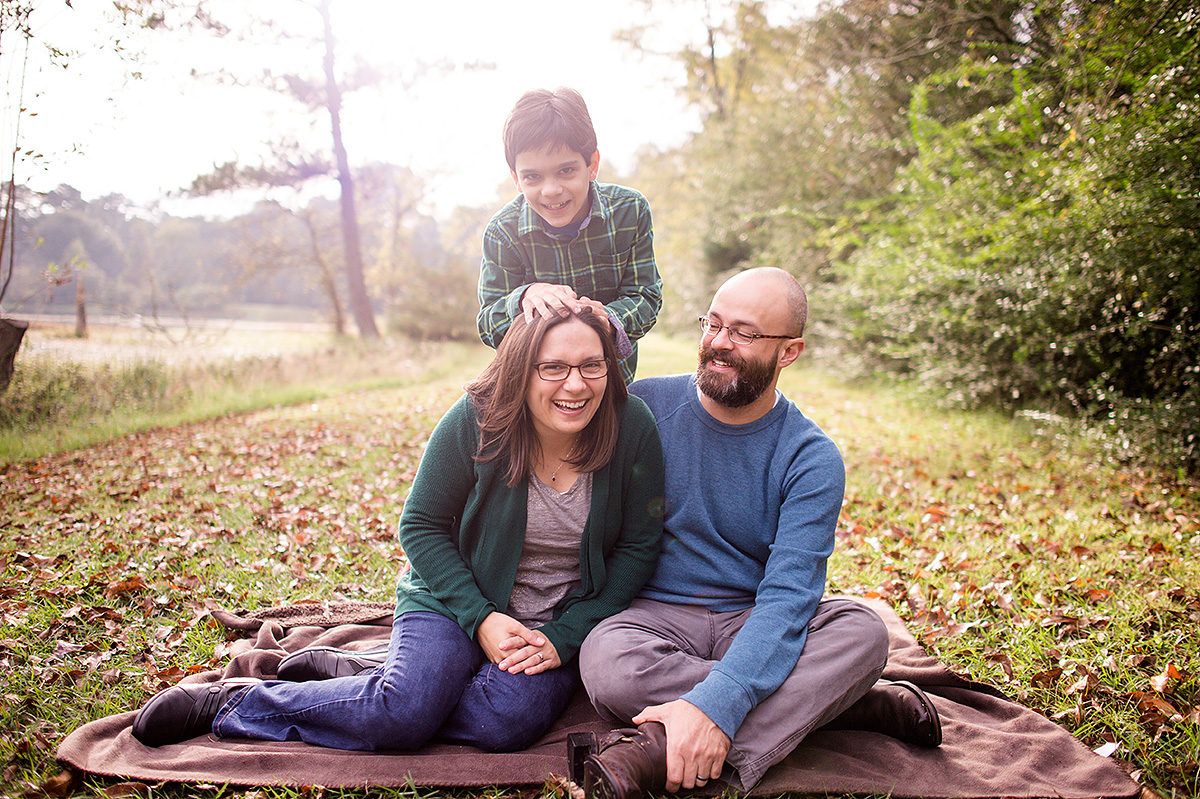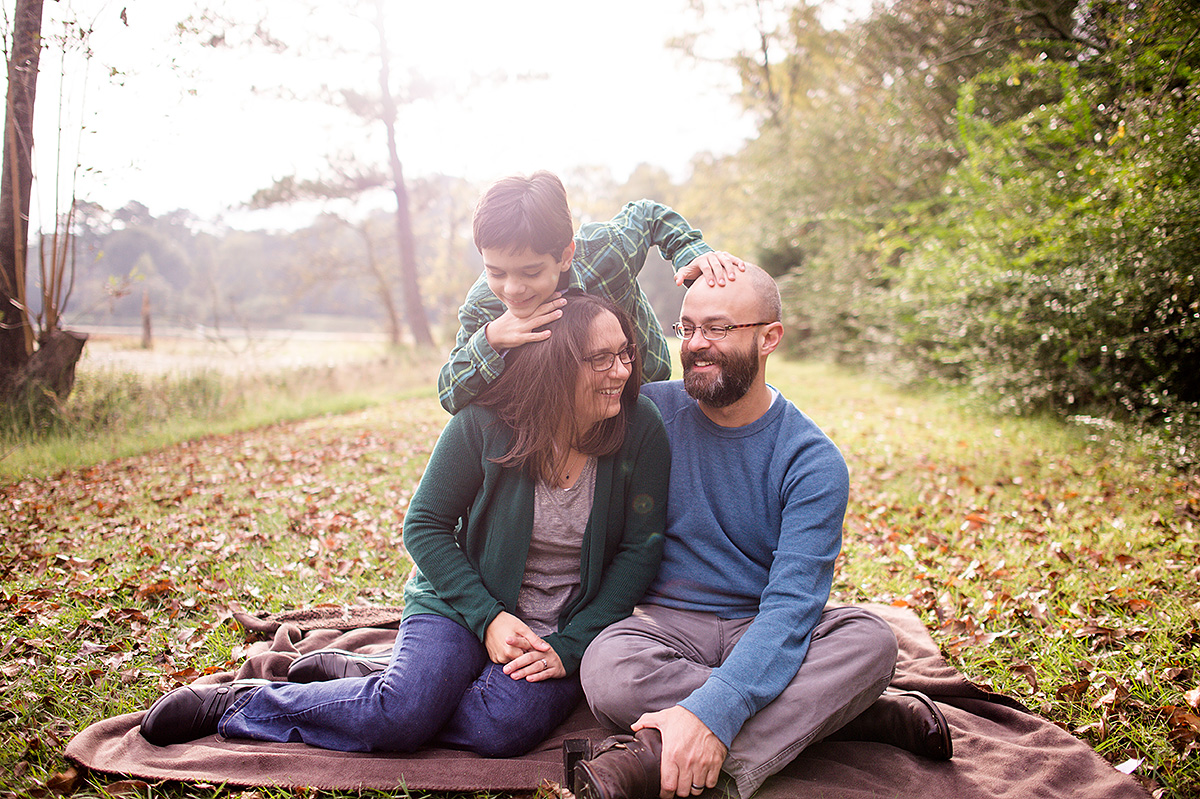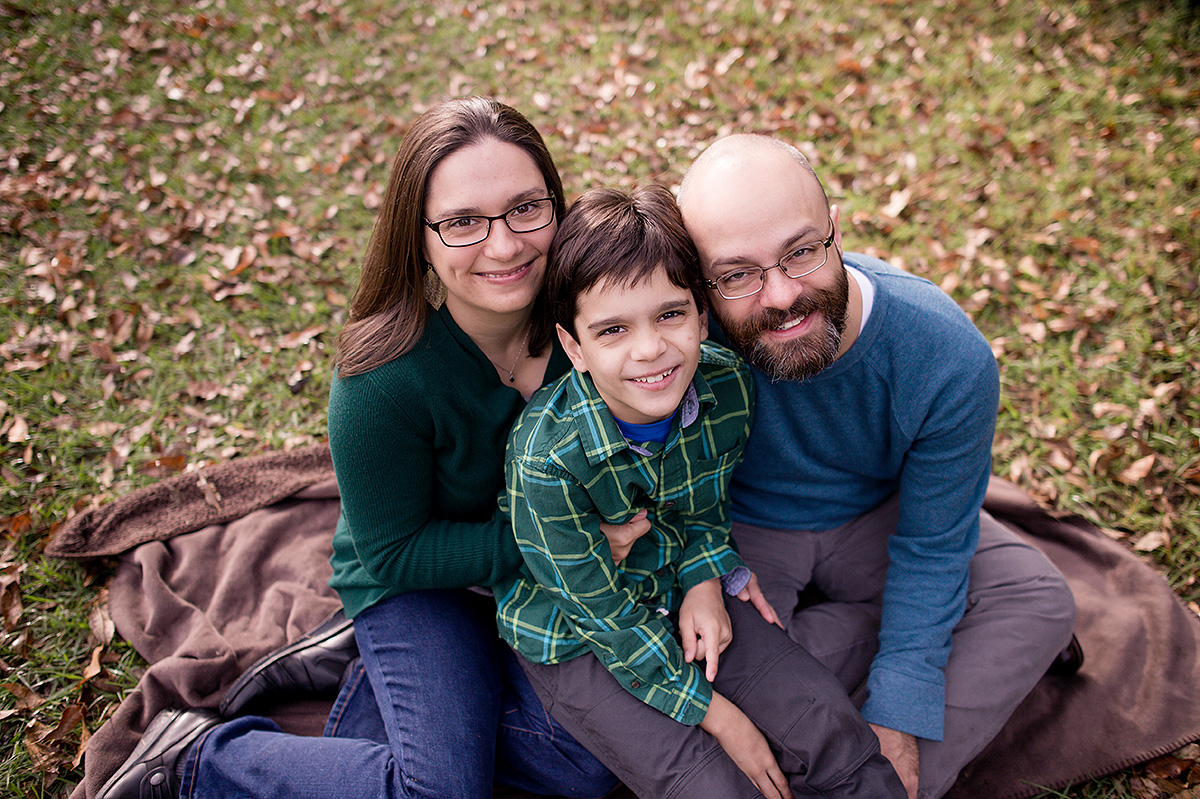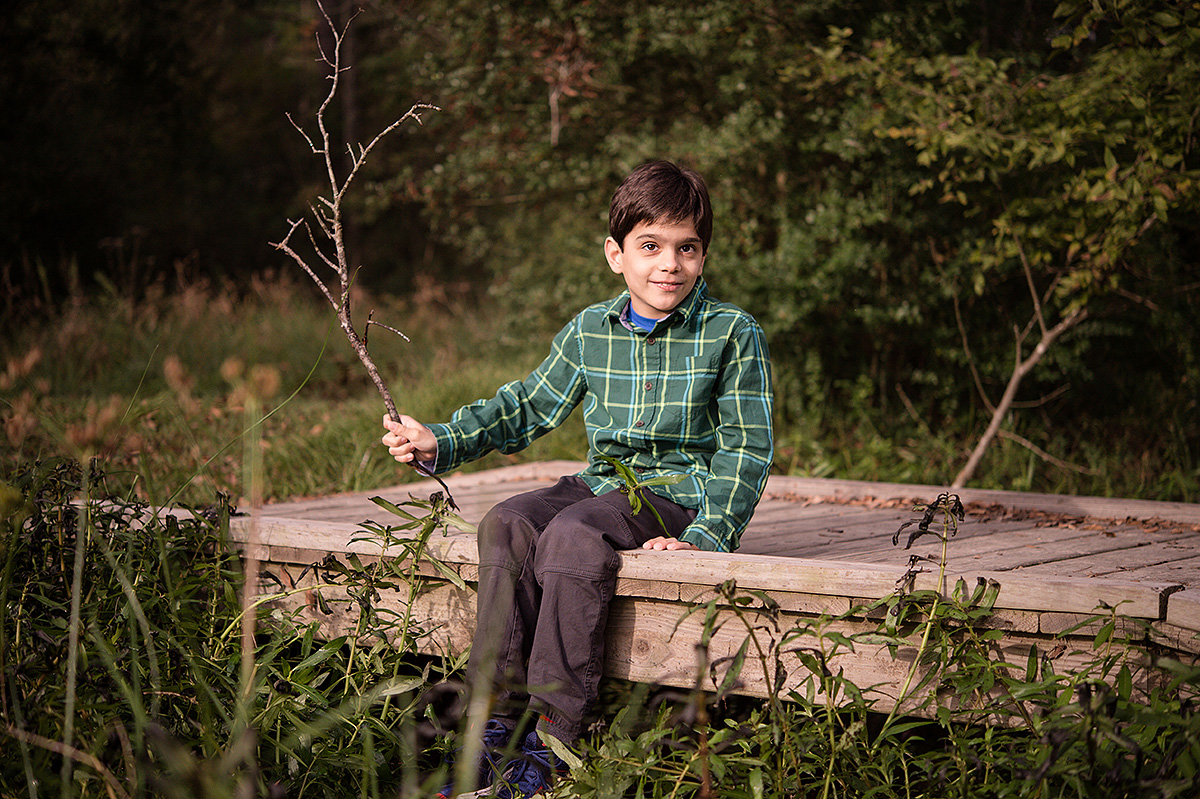 Family photographer in Spring Texas
newborn, maternity, baby, child & family photography in Houston, The Heights, Montrose, Bellaire, West University, River Oaks, Rice Village, The Woodlands & Cypress, Humble, Kingwood