So this is way outside of my normal work, but too fun not to share.  This is my sister at 36 weeks pregnant, as you can tell. ha!  I really wanted to at least try some more sort of 'dramatic' underwater shots and I could not think of a better model than my baby sister.
Let's just say this:  while I am so elated at the outcome of the images from this session, I will not be doing underwater maternity photographs again in the near future.  The main reason is that it is way to hard on the mommy to be.  Number one, she is more buoyant than ever and it is extremely difficult to stay underwater for any length of time.   Let us not forget diminished lung capacity to only add to the list.  It is hard enough to just stay underwater and then to top it all off, to actually look fluid and comfortable amidst it all.  Well, you can get the drift right.  Complicated.
But I just had to share a couple (for now) of my beautiful sister because she was such a trooper during the session.  Seriously….amazing she was considering everything working against her.  But we had fun at the least.  🙂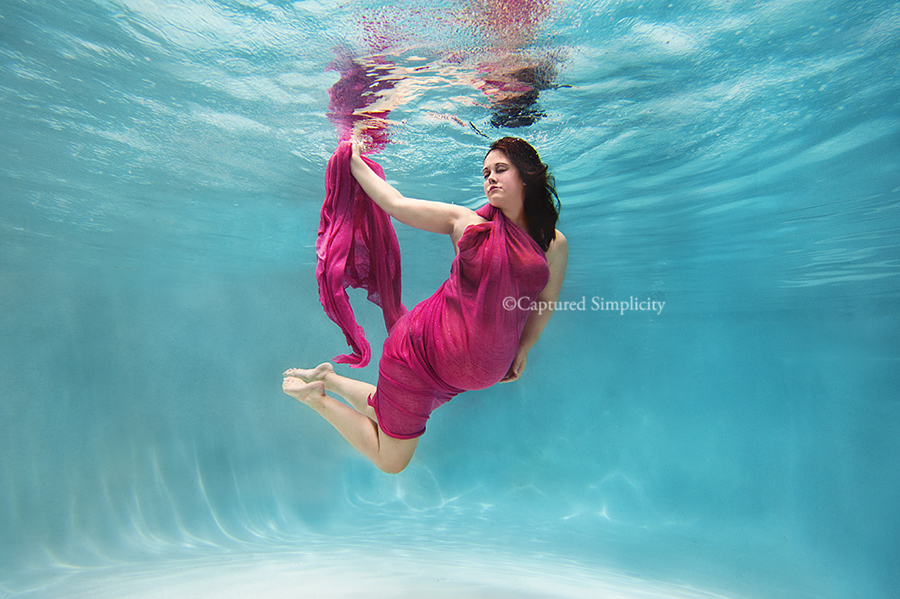 I liked this b&w too when the sun came out for a bit.   A little more basic, but still pretty cool I think.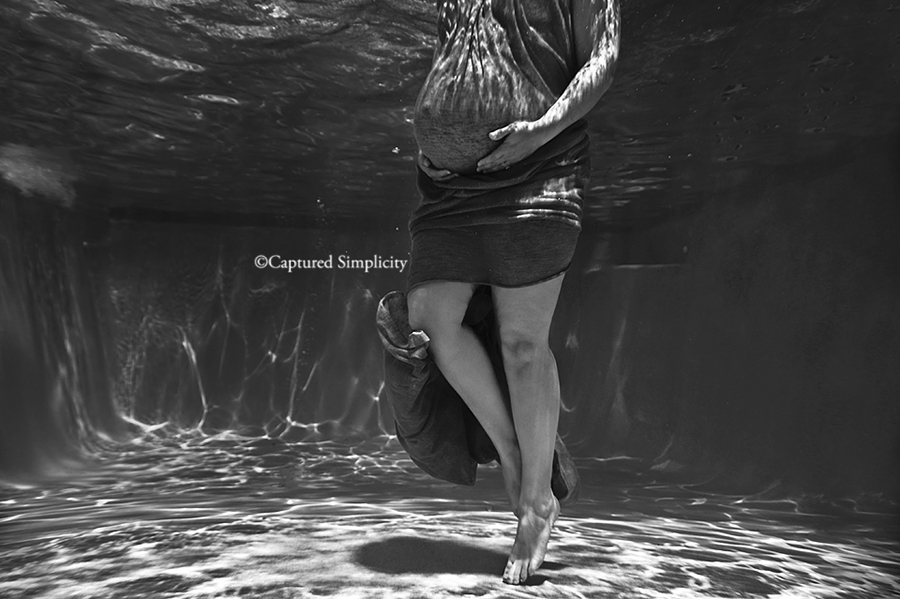 {birth, newborn, maternity, baby, child & family photography in Houston, The Heights, Montrose, Bellaire, West University, River Oaks, Rice Village, The Woodlands and Cypress, Texas}
Come follow me on Google+
Underwater Maternity Photography
Houston | Austin | San Antonio | Dallas