Category Archives:
Little Ones
This will come as a real shocker to anyone who knows me…but considering the current climate out there…and after 11 years of business, and years of clients requesting them…I am going to offer official 'mini' session events this 2020 season as a trial run….
If you want details and pricing for these upcoming Mini Session events, please message me and be sure to mention 'Mini Session Event info and pricing' in your message as these are unique in how they are booked and set up. Thank you!
——-
What is on the agenda…
August:
B&W Minis
(which you can see in the picture below are the absolute cutest)
September:
Sunflower Minis
Outdoor Sibling Minis
October:
Galveston Beach Minis (see sample beach photos here on my blog site)
Sunflower Minis
Outdoor Family Minis
White Studio Family Minis
November:
Christmas Tree Farm Minis (first time offering these!)
Christmas Pj's in the Field w/ Christmas Fir Trees (just for fun!)
Outdoor Family Minis
White Studio Family Minis
December:
B&W Minis
White Studio Family Minis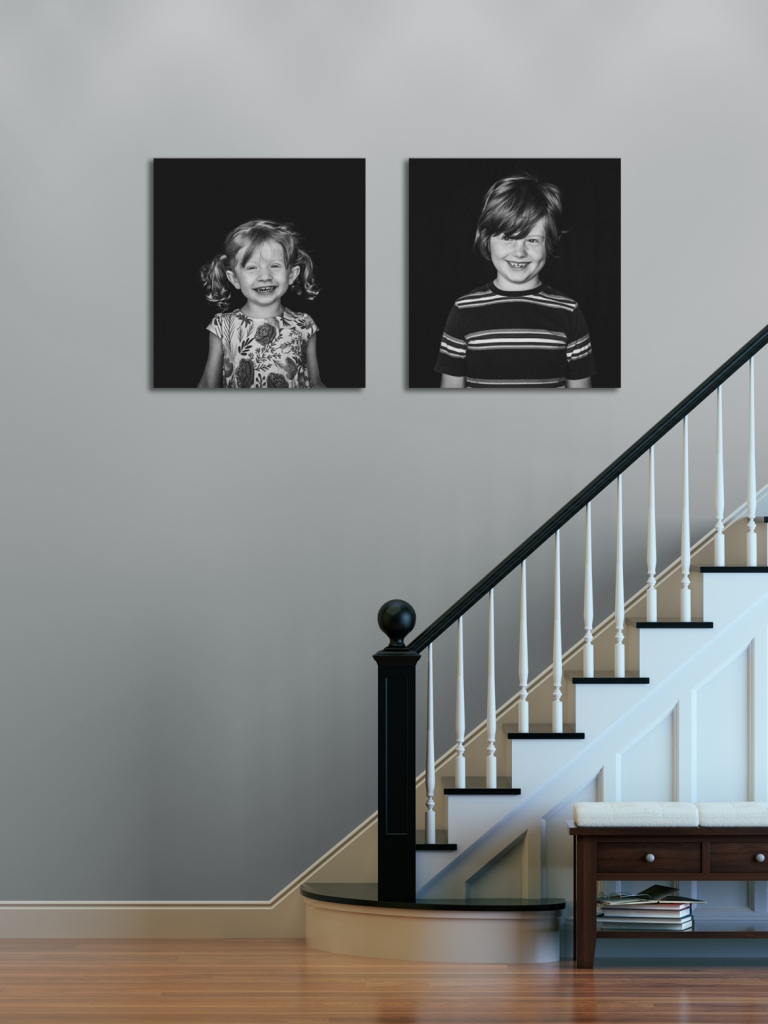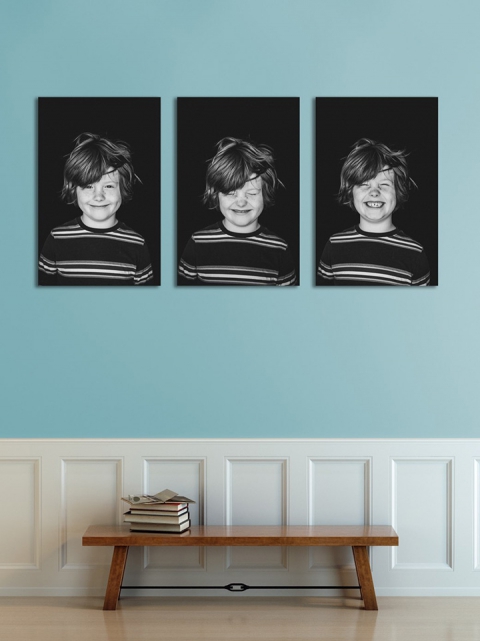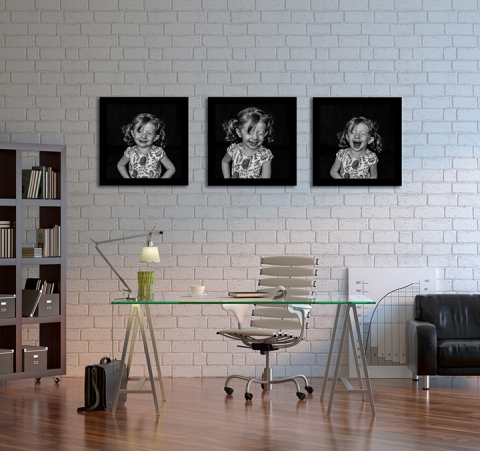 Newborn, maternity, baby, child & family photography in Houston, The Heights, Montrose, Bellaire, West University, River Oaks, Rice Village, The Woodlands, Humble, Kingwood & Cypress
Family Photographer The Woodlands and Houston
If I told you all how behind I am on blogging, well, it is downright shameful. But here goes another attempt from me to start posting again. I am desperately trying to make some changes to how I share galleries to my blog, so you will likely see some changes in the look of images in the posts very soon, once I figure out something that makes it easy for me.
Something wonky has been happening to the way the images are displayed recently, so it's been increasingly frustrating for things not to be working as they used to. And look, I am not a programmer or web designer…so this coding and such is REALLY hard for me. But stressing over it…and using that as another excuse not to document these beautiful family photographs, well, I'm pressing onward! ha!~
I think mostly it is so hard for me to narrow down the images I want to share. I am beginning to thing I will just upload all the images from sessions in the near future, which I have not really been doing. Maybe I am embarrassed as to how many photos I actually take in a photo shoot. Heavy on the shutter is, well, an understatement.
Well, this family I'm sharing today….they are just the very best. They were expecting baby two at the time of this session, but it was still a secret. Their baby boy is I think almost two now. Crazy how time flies. But I haver to share their pics still because I love them so.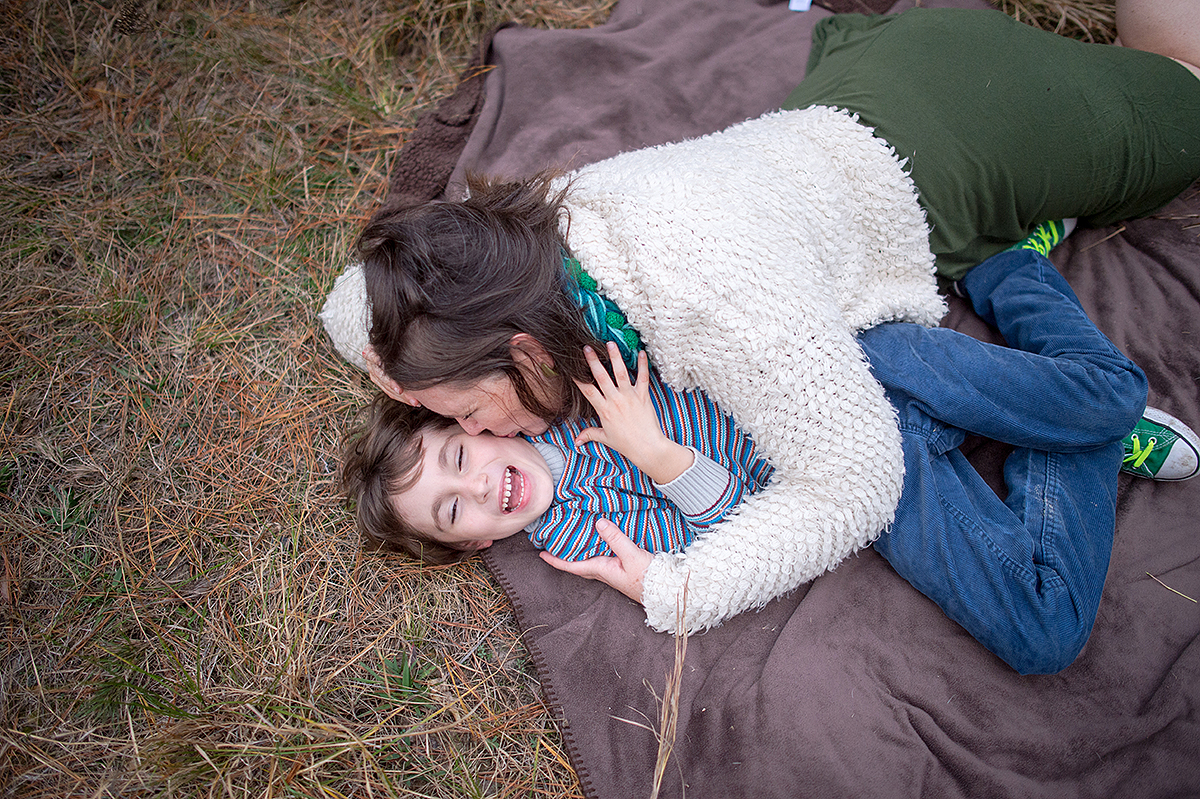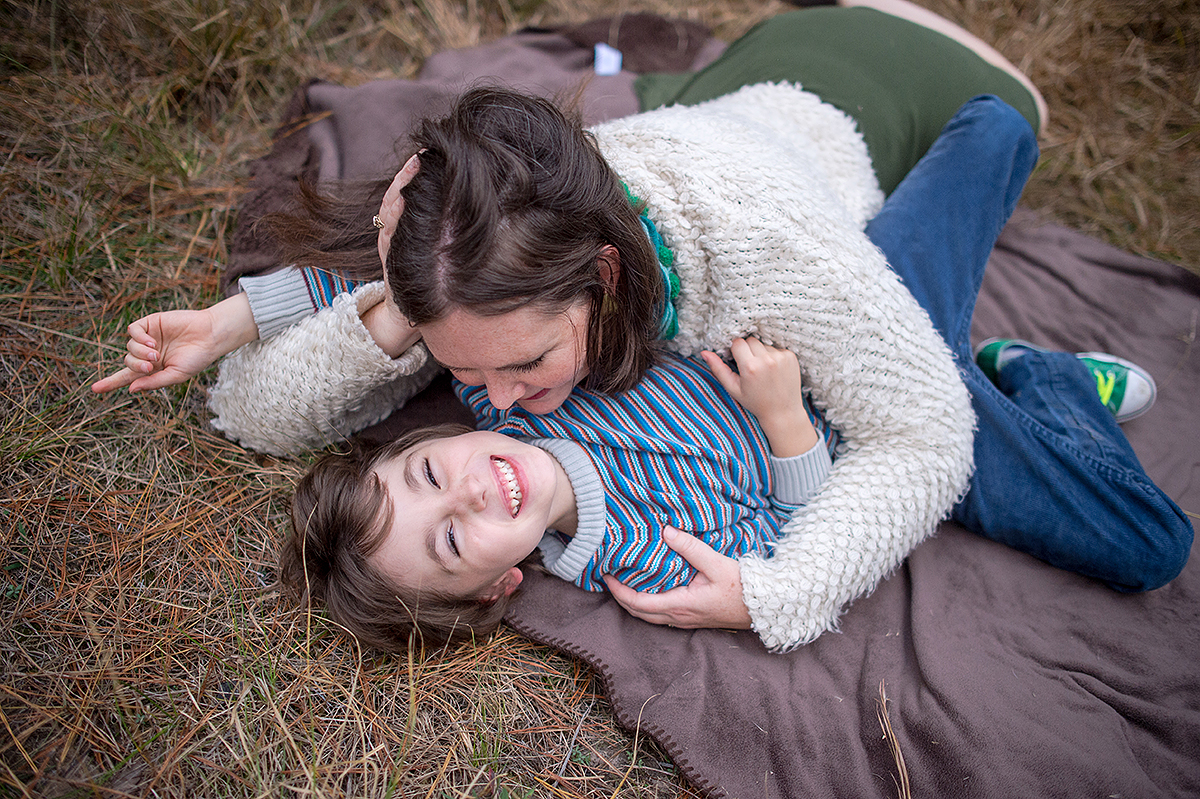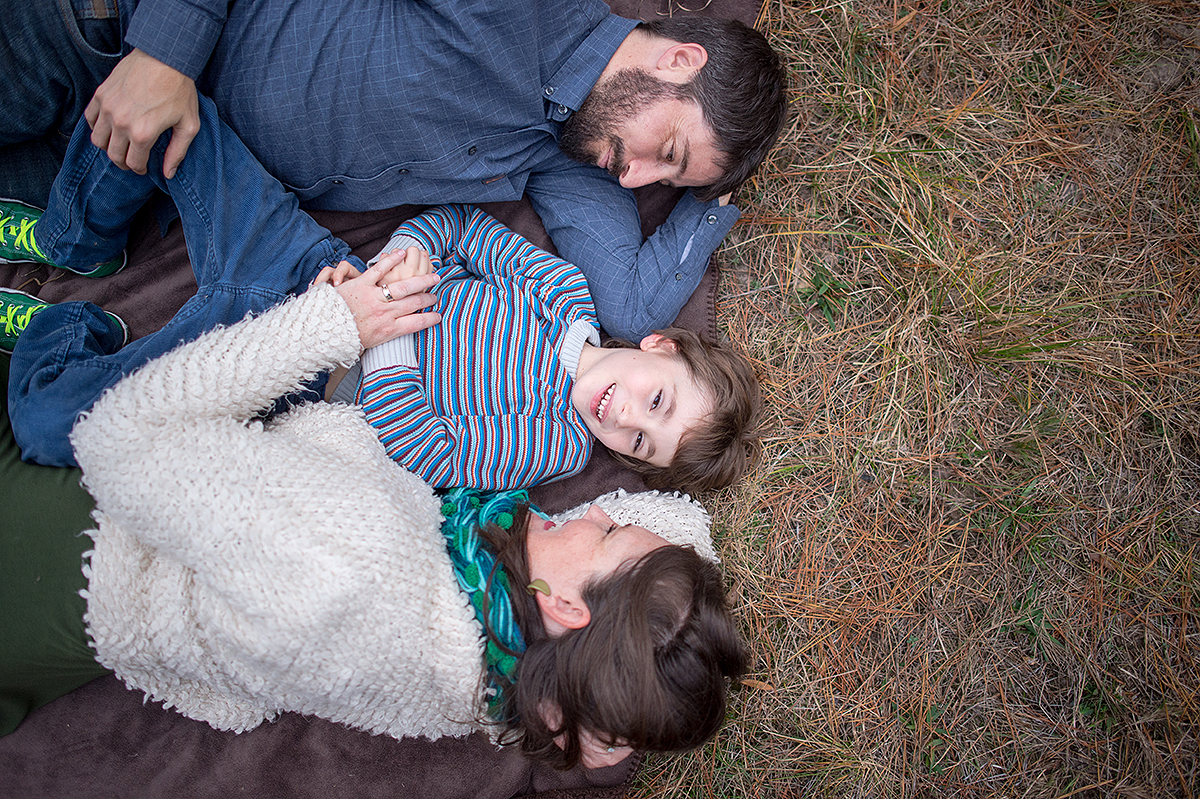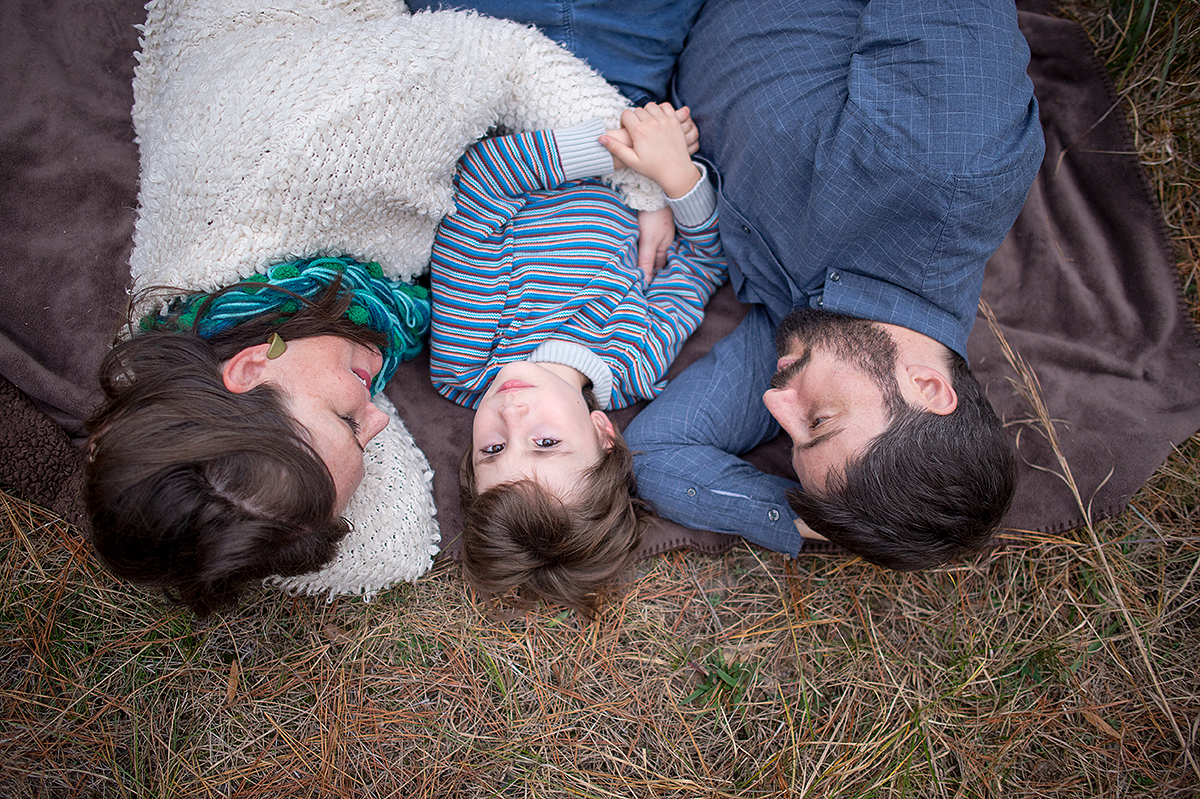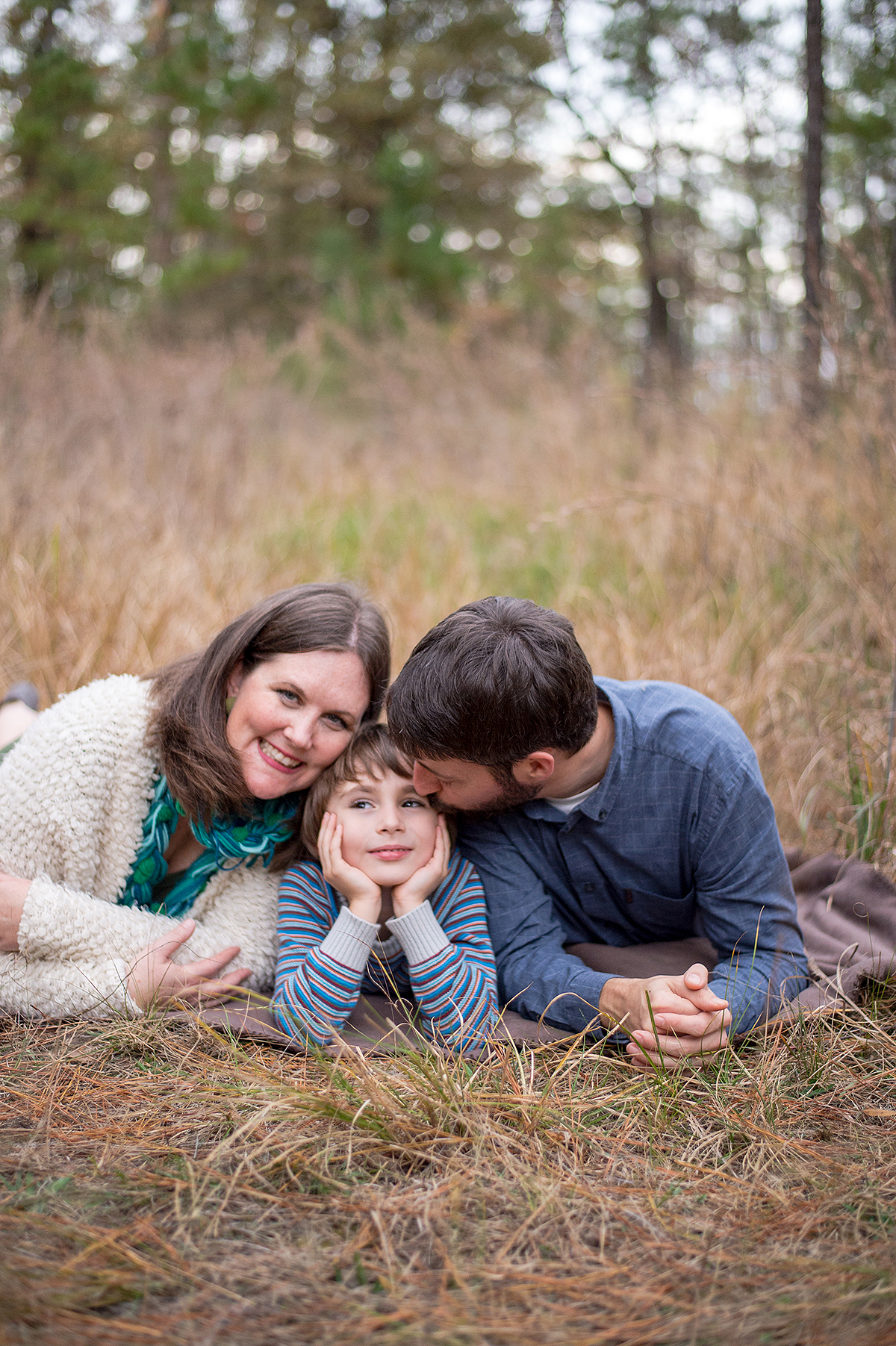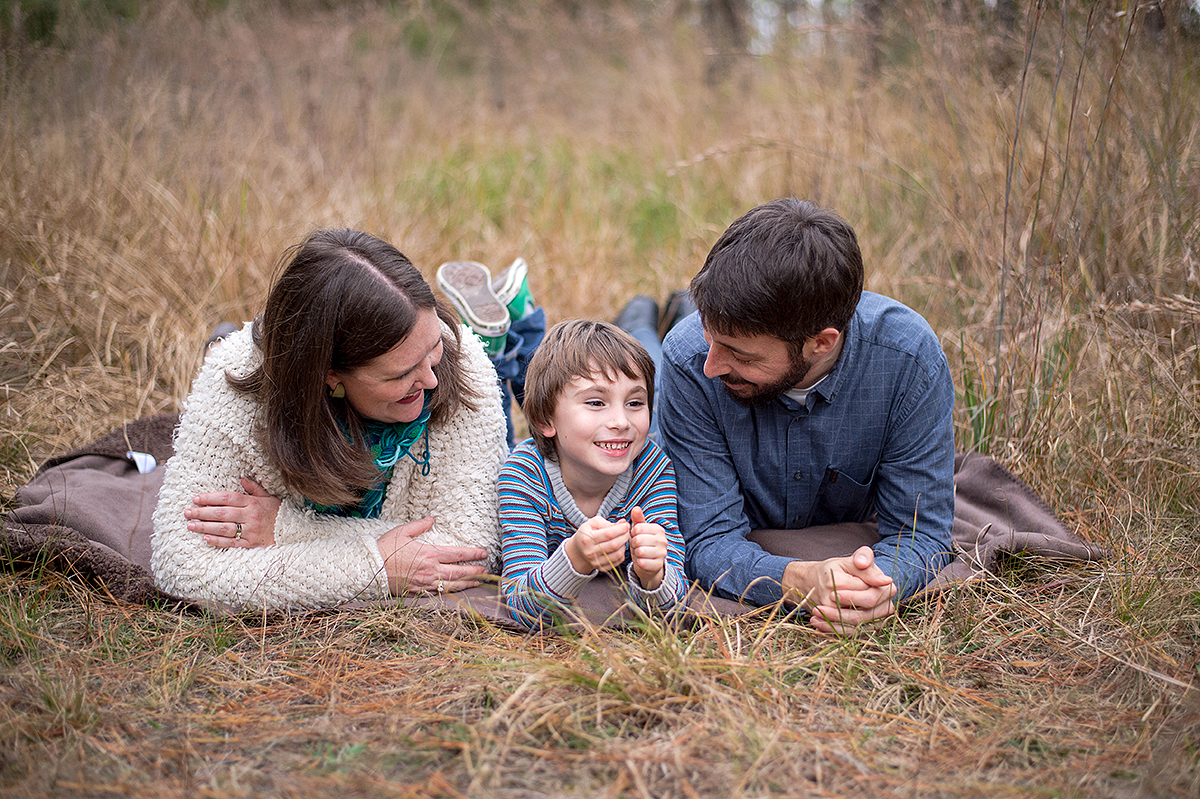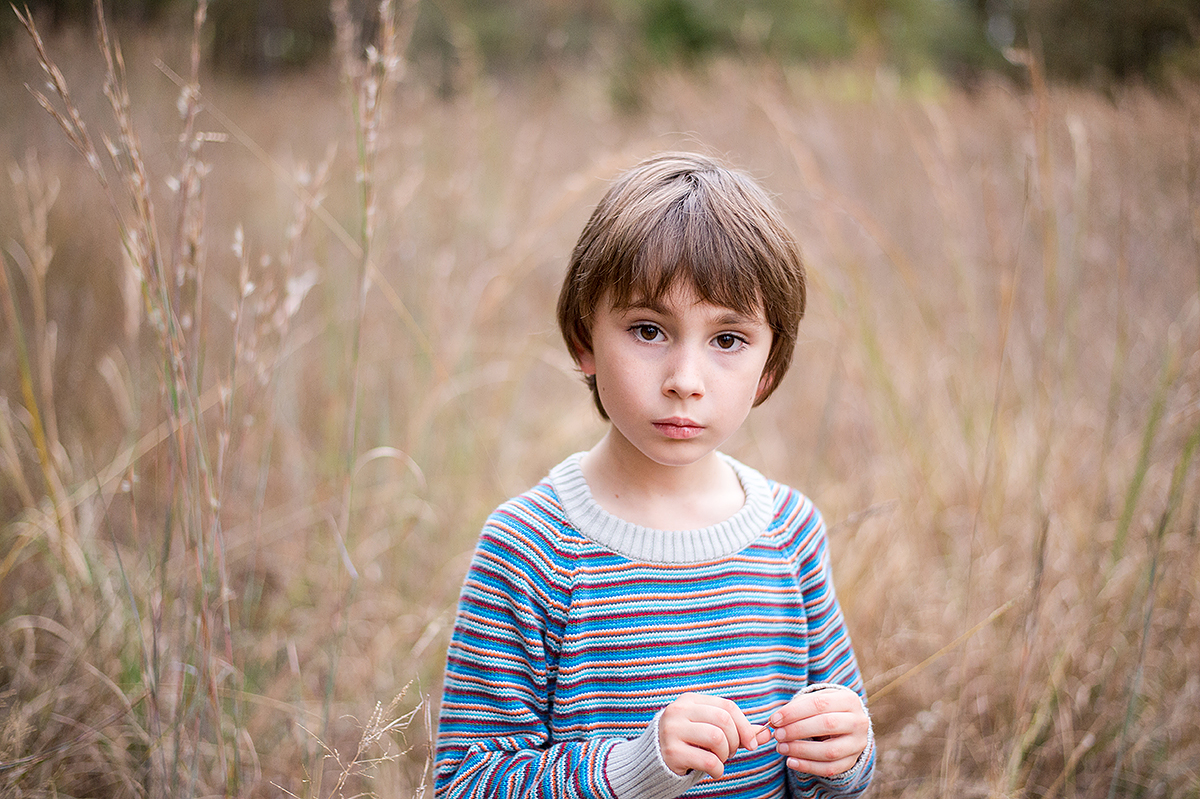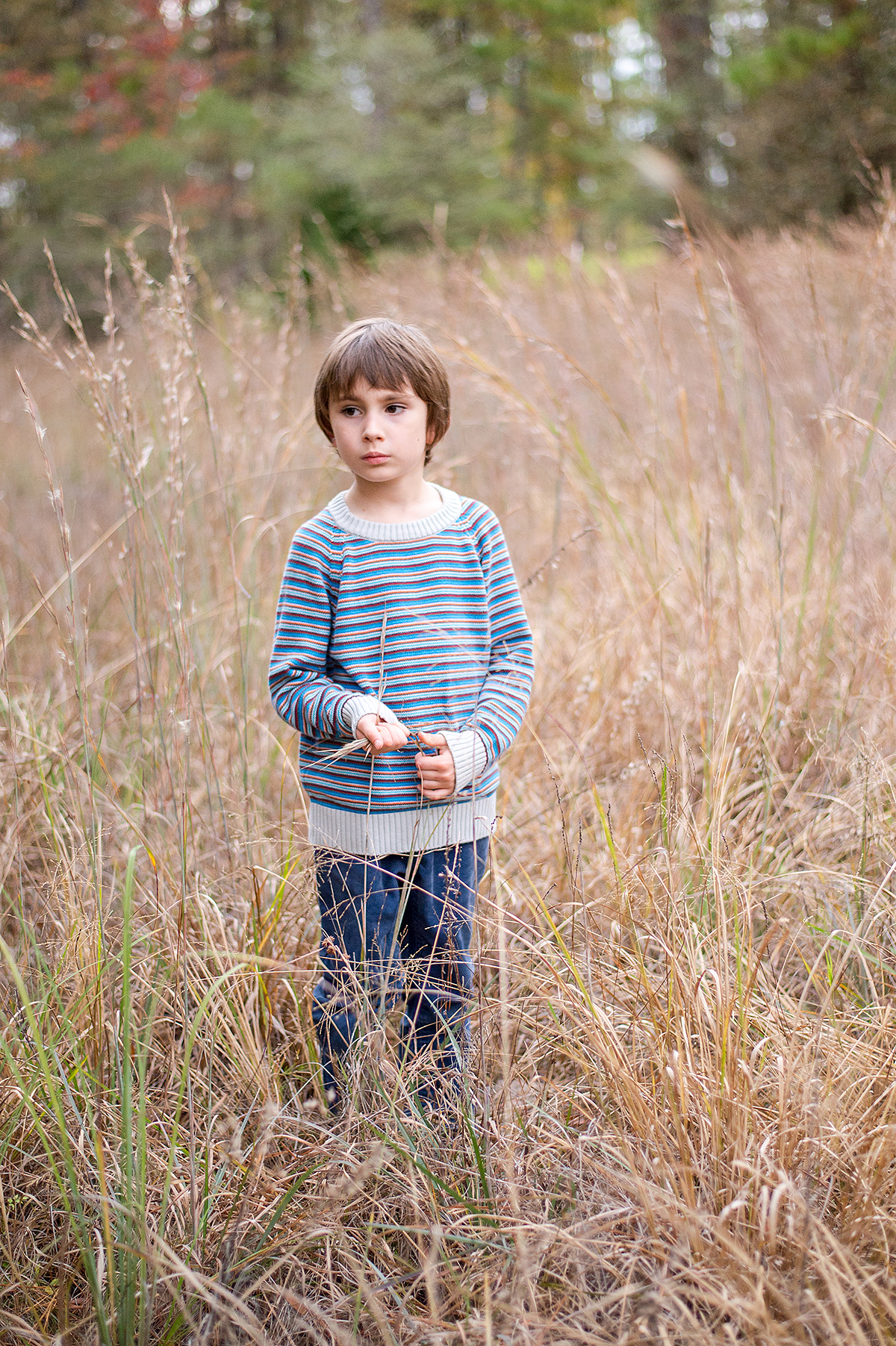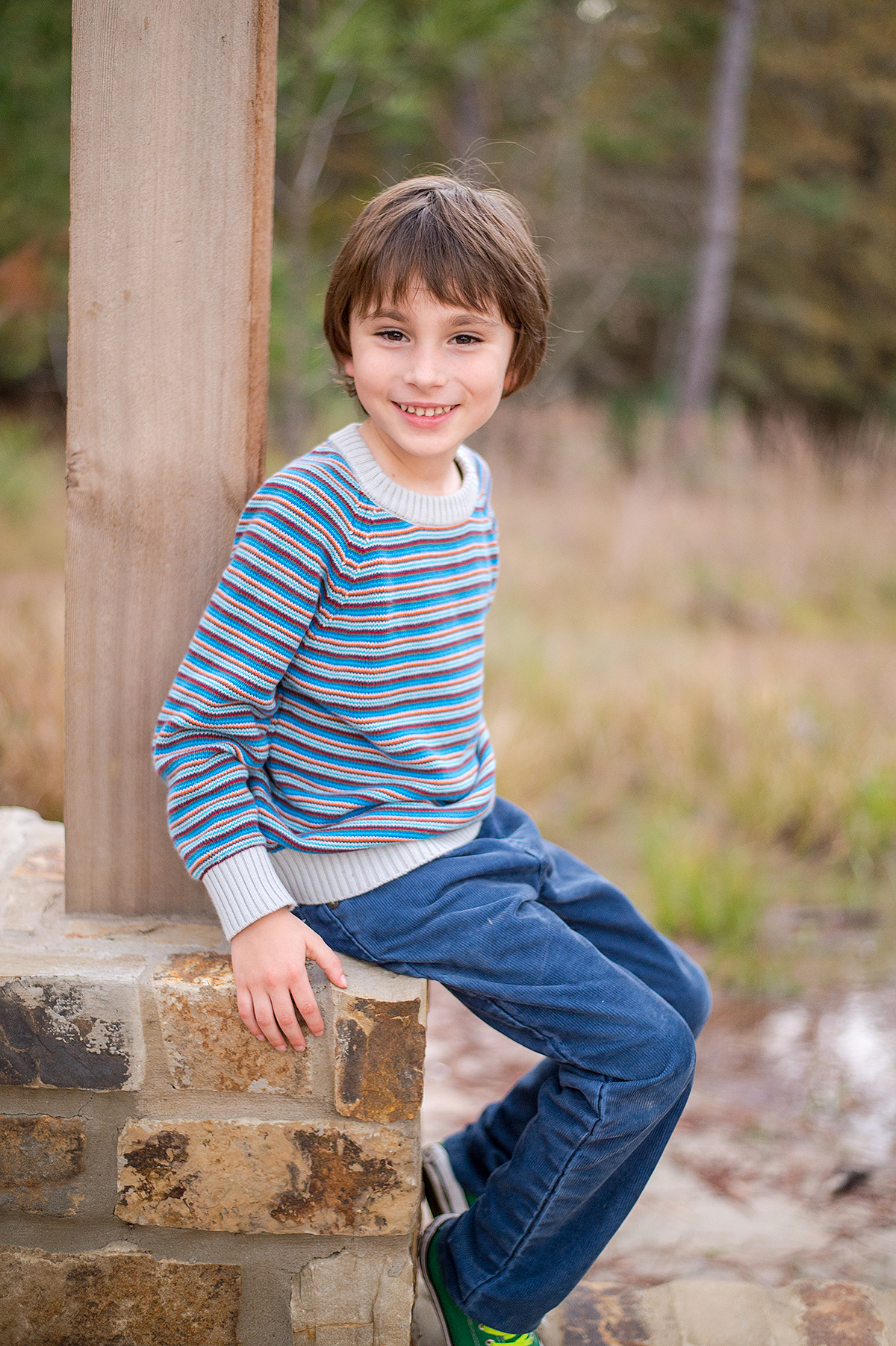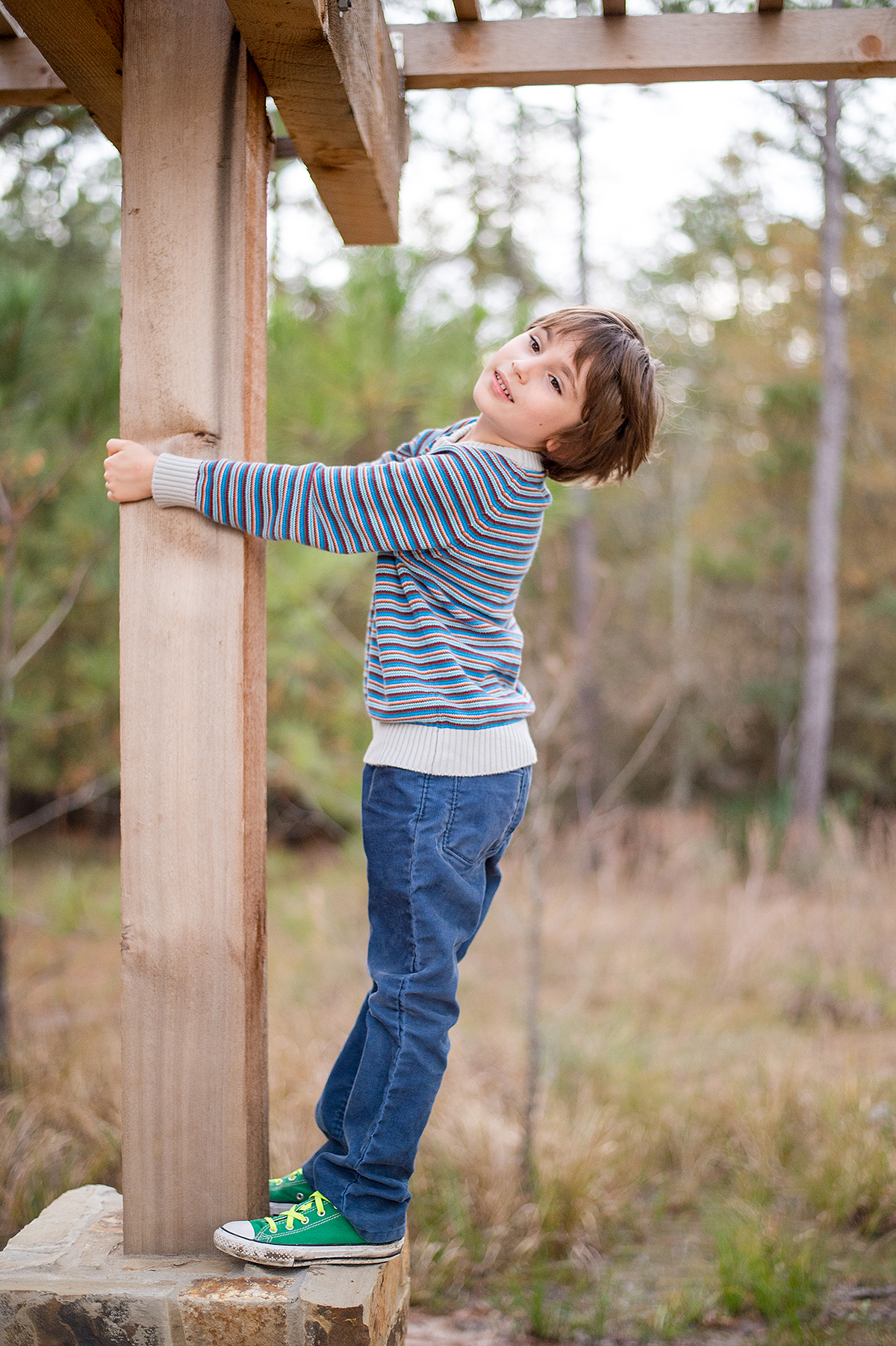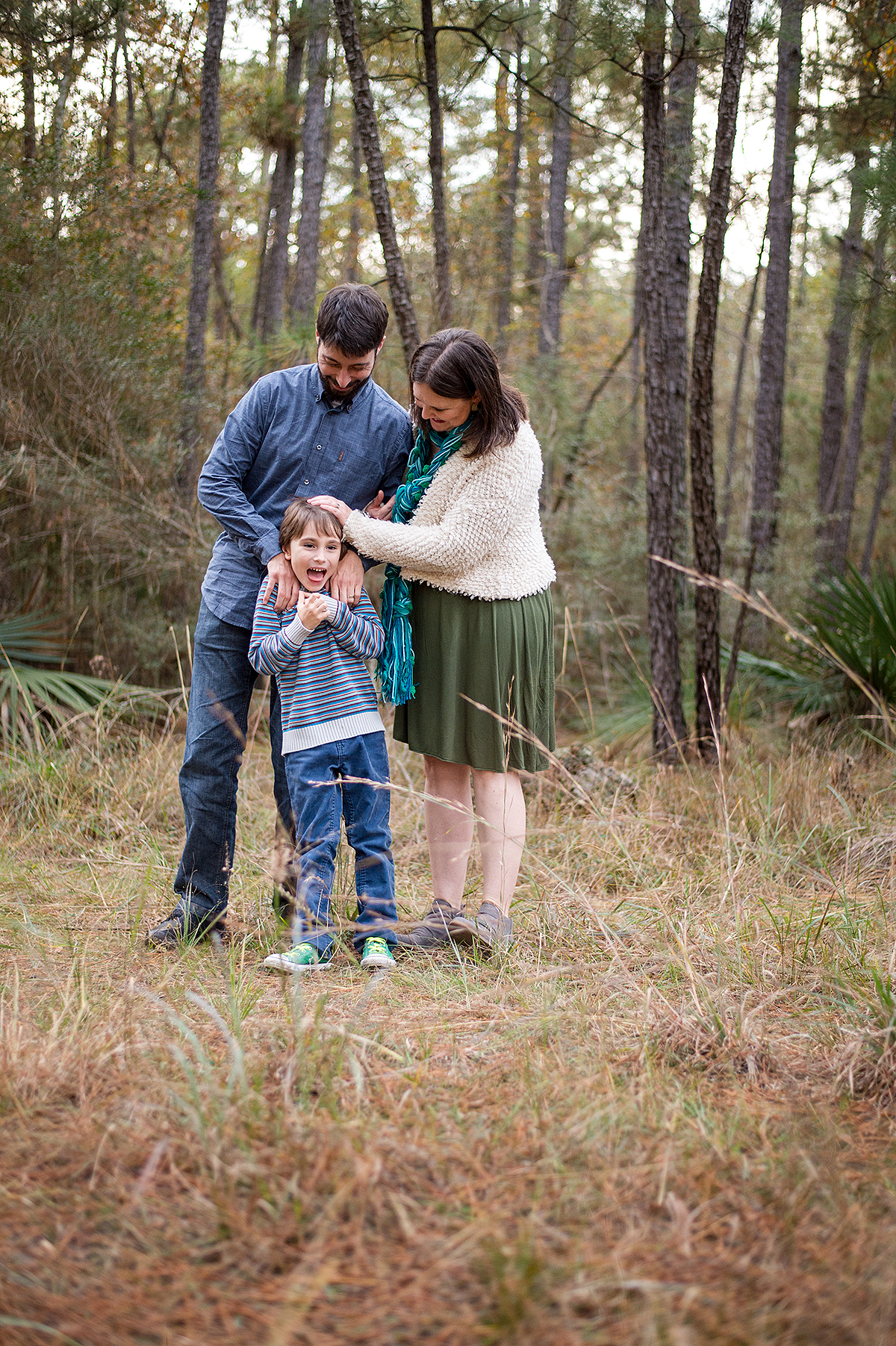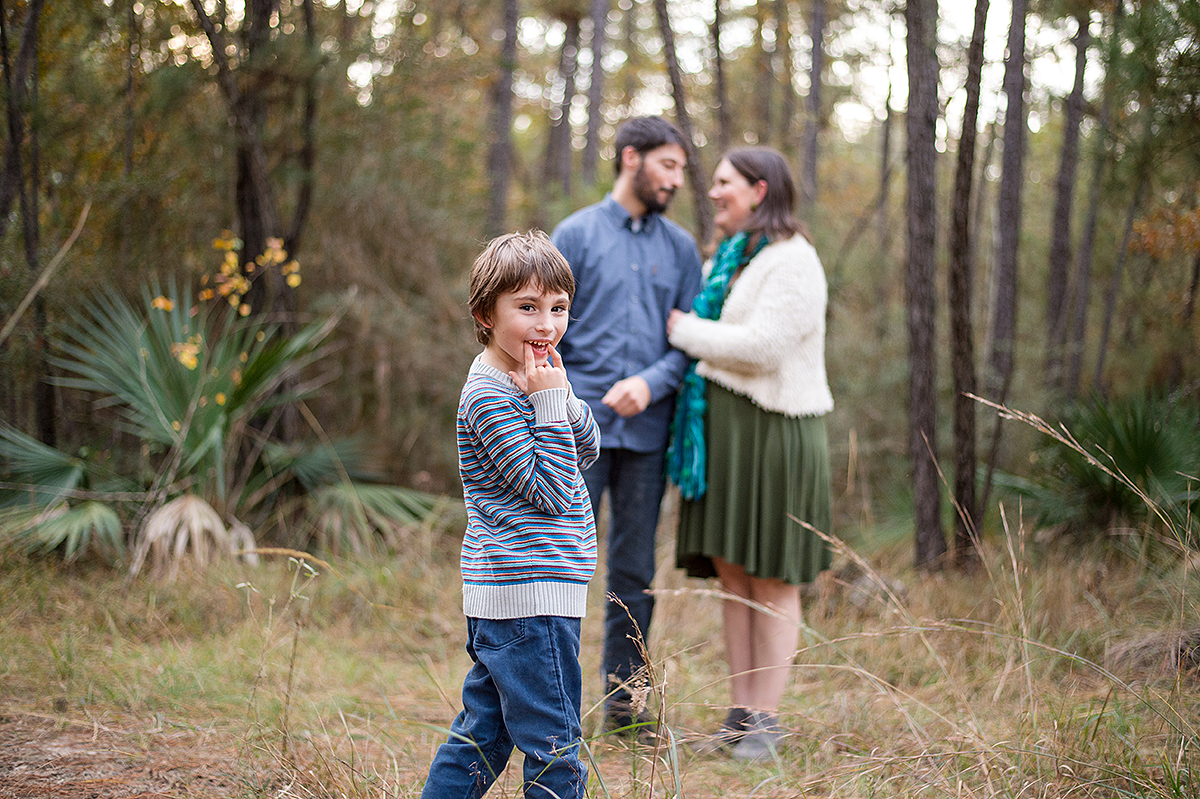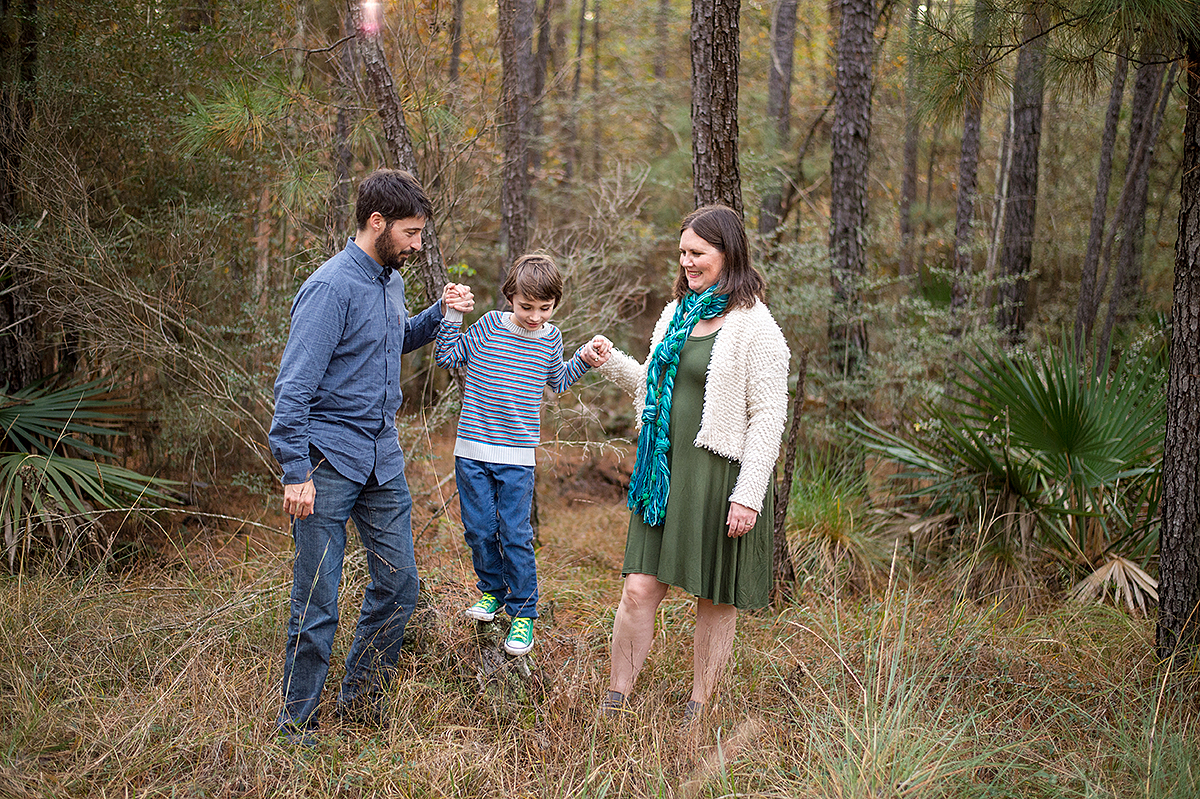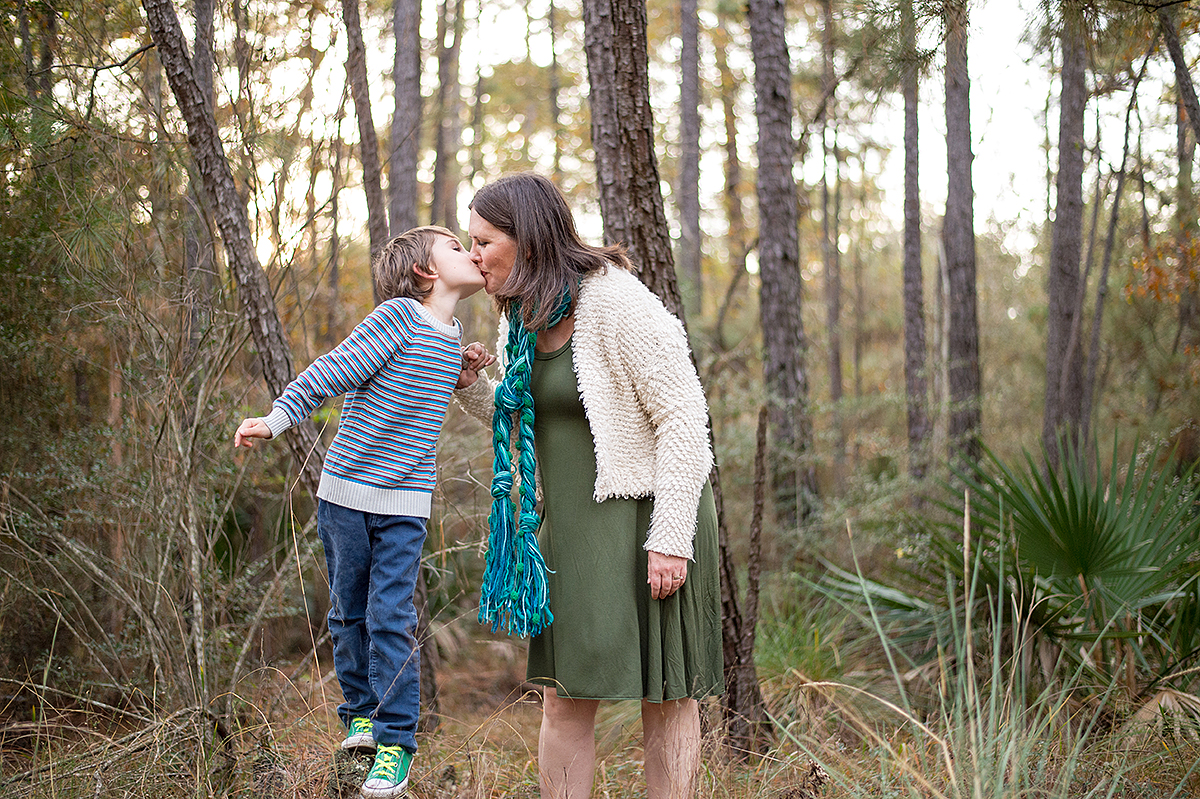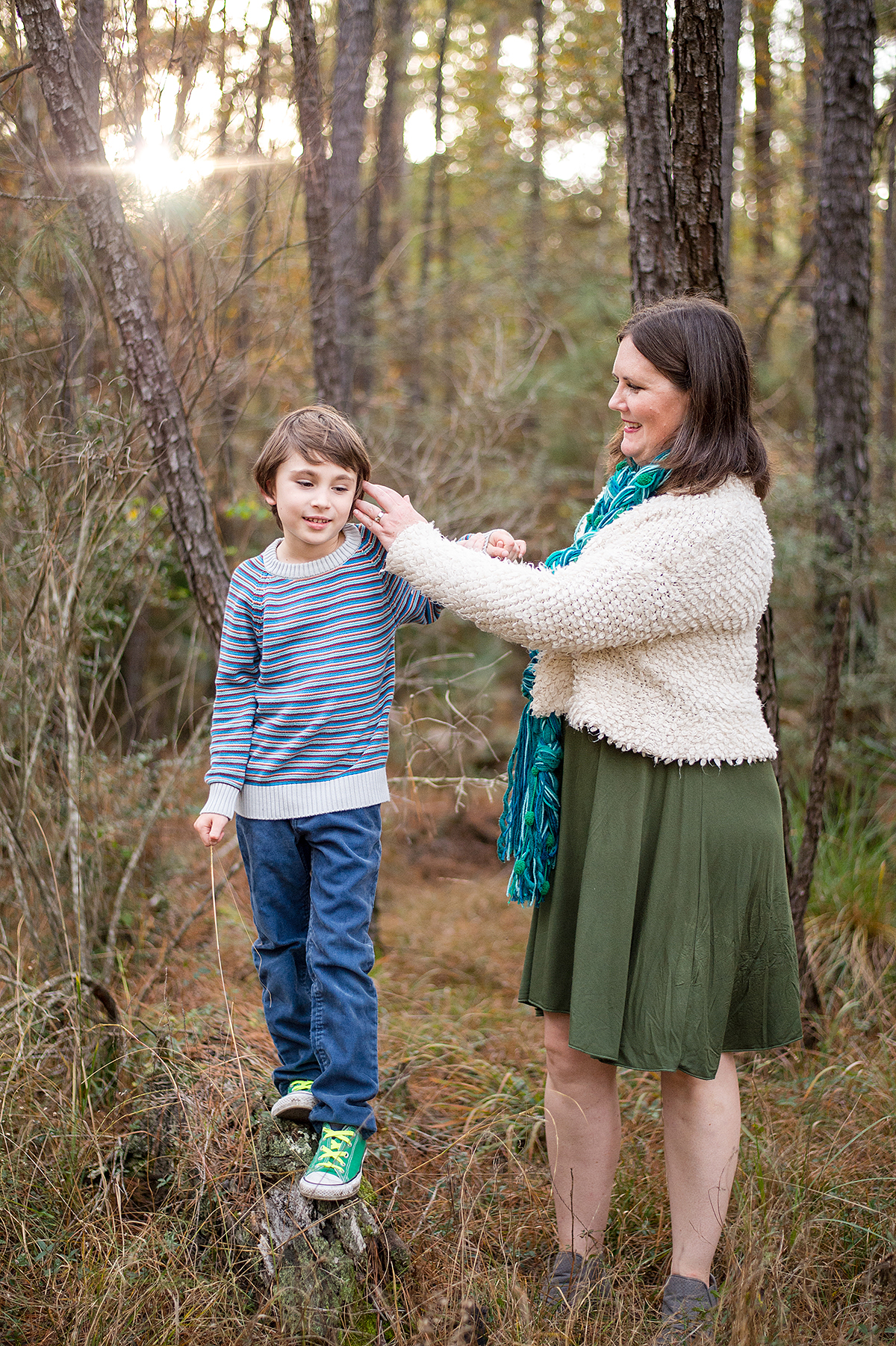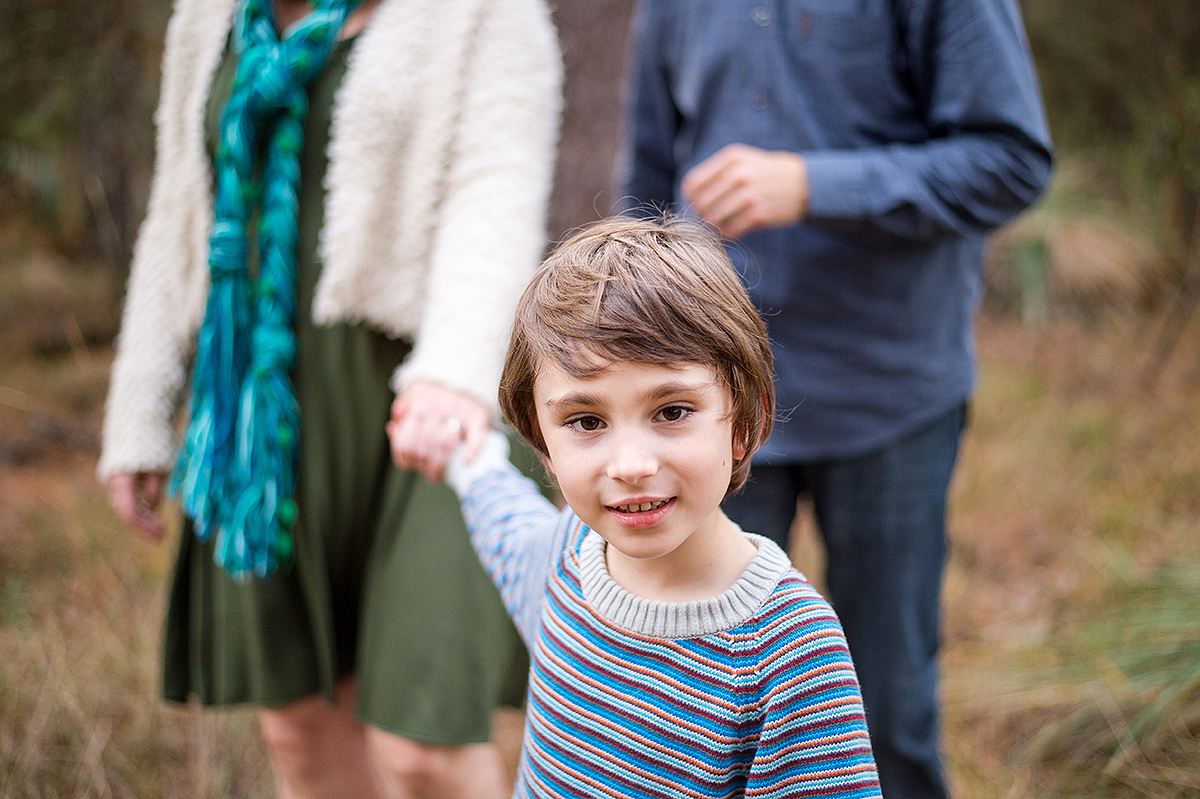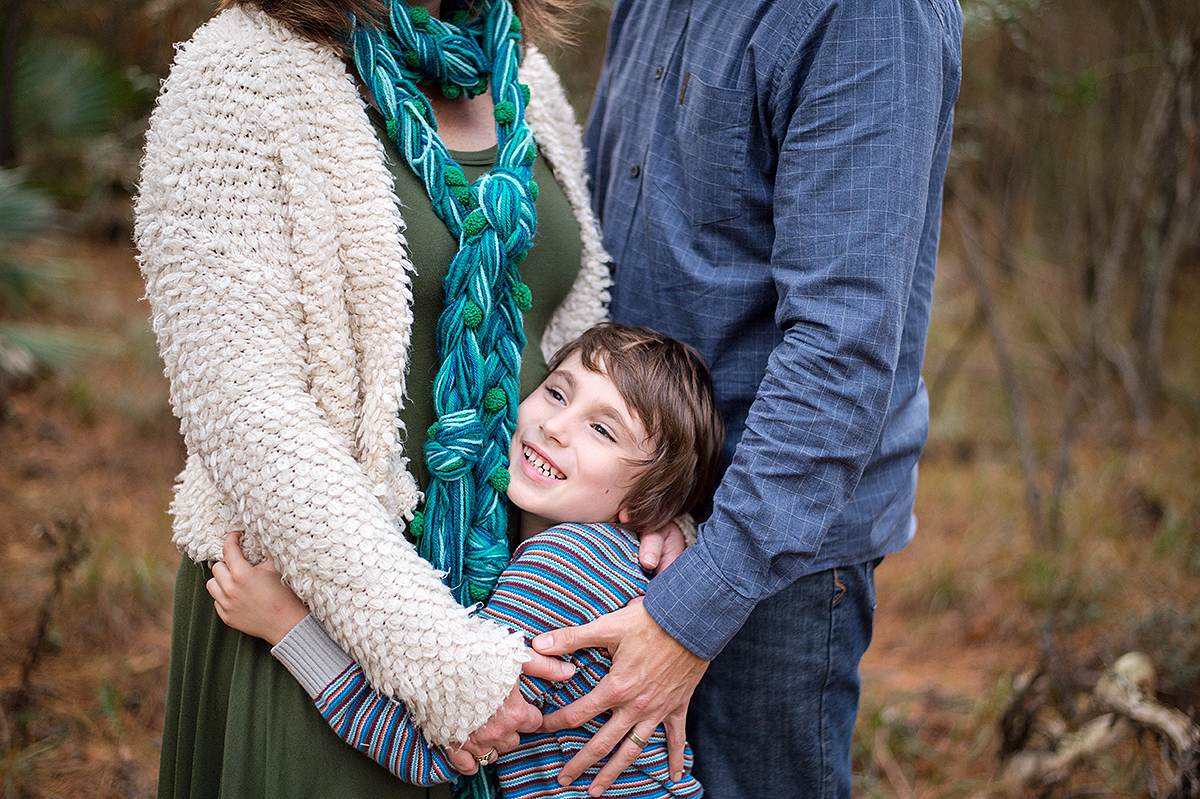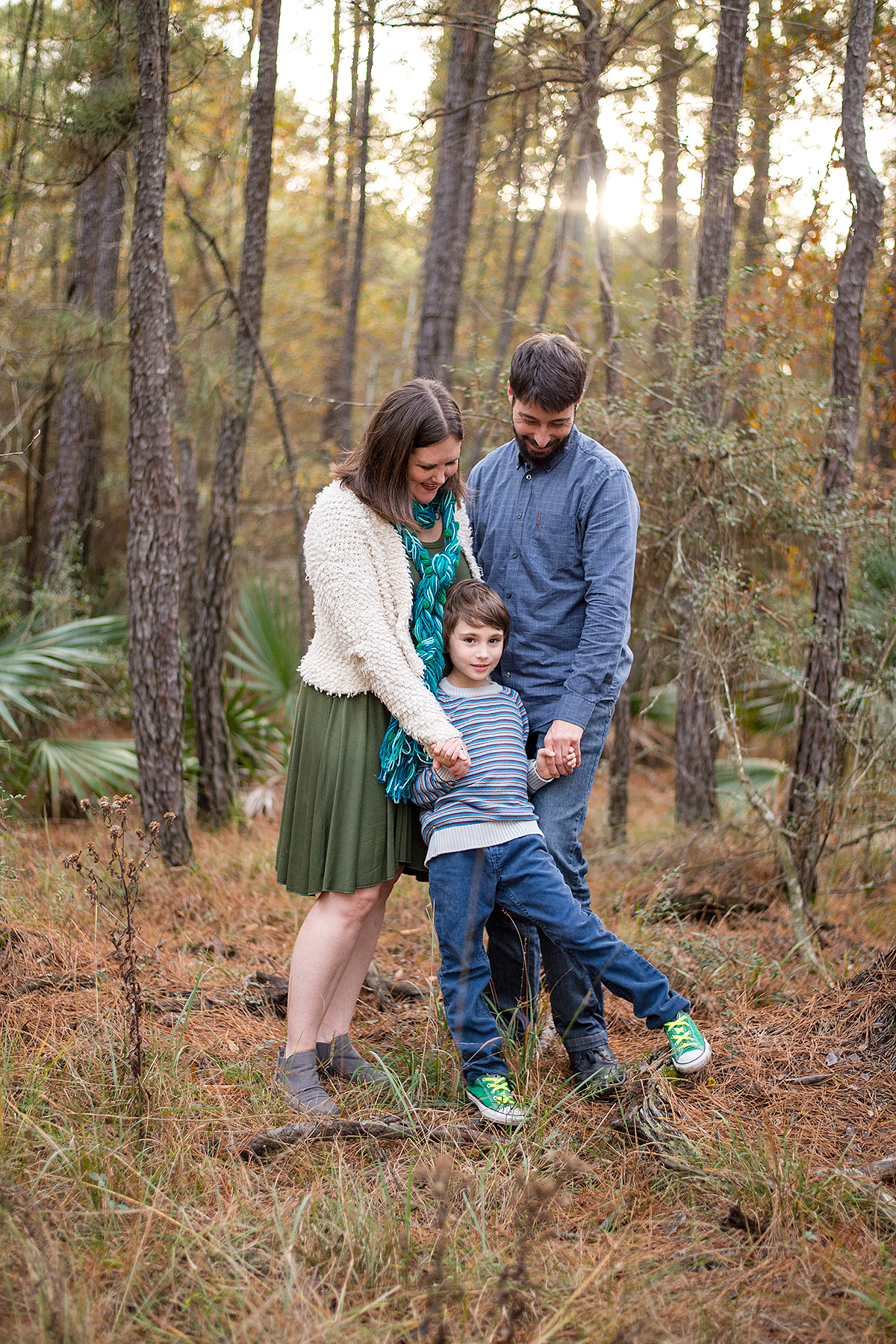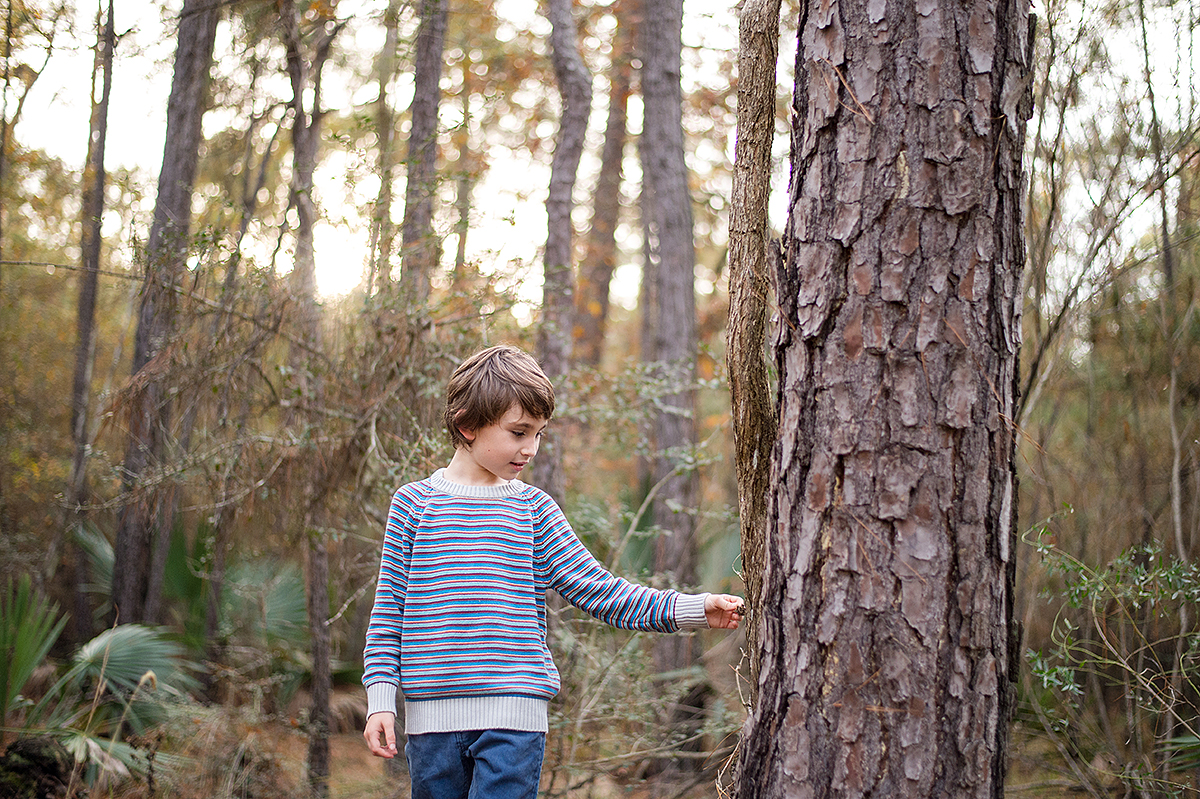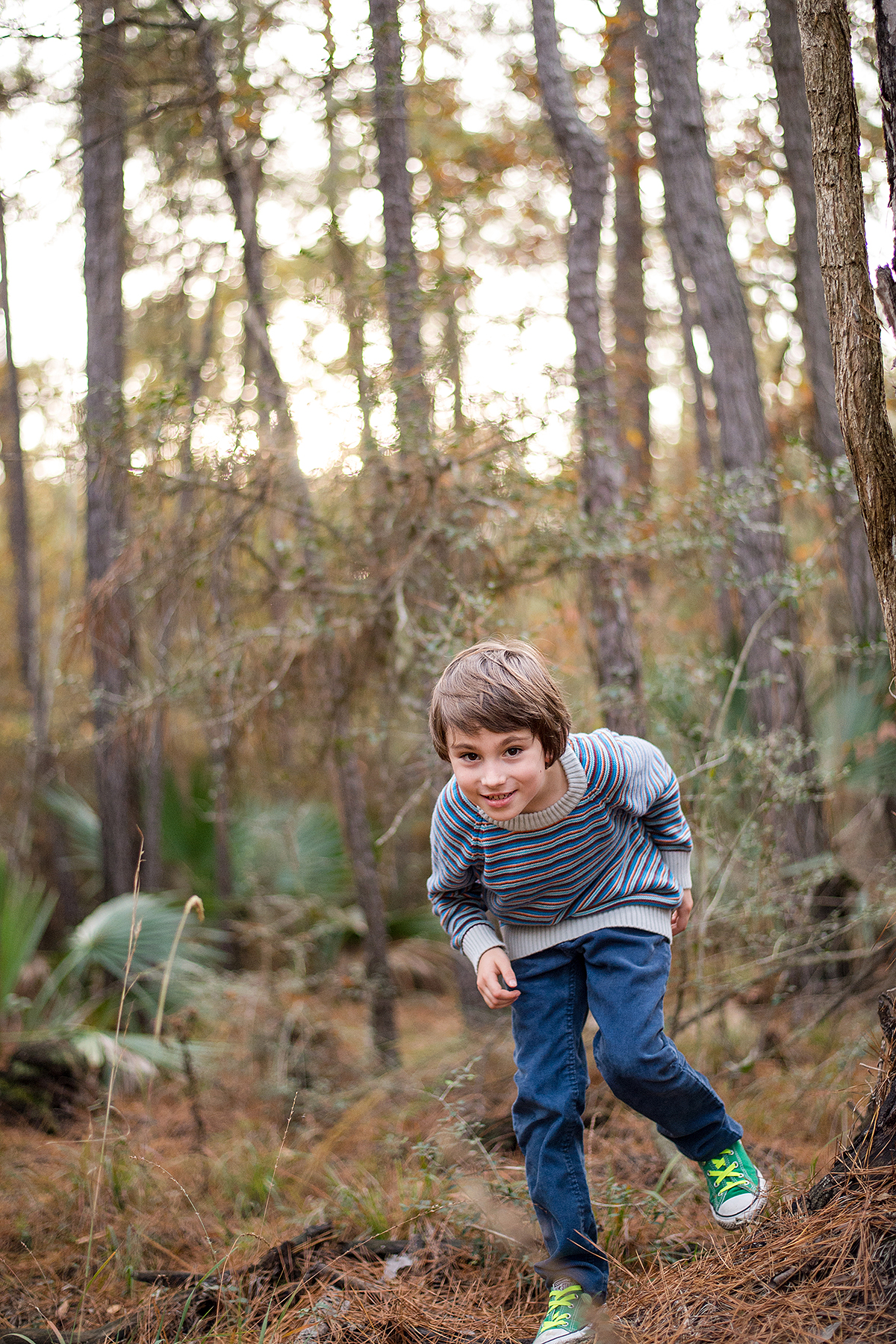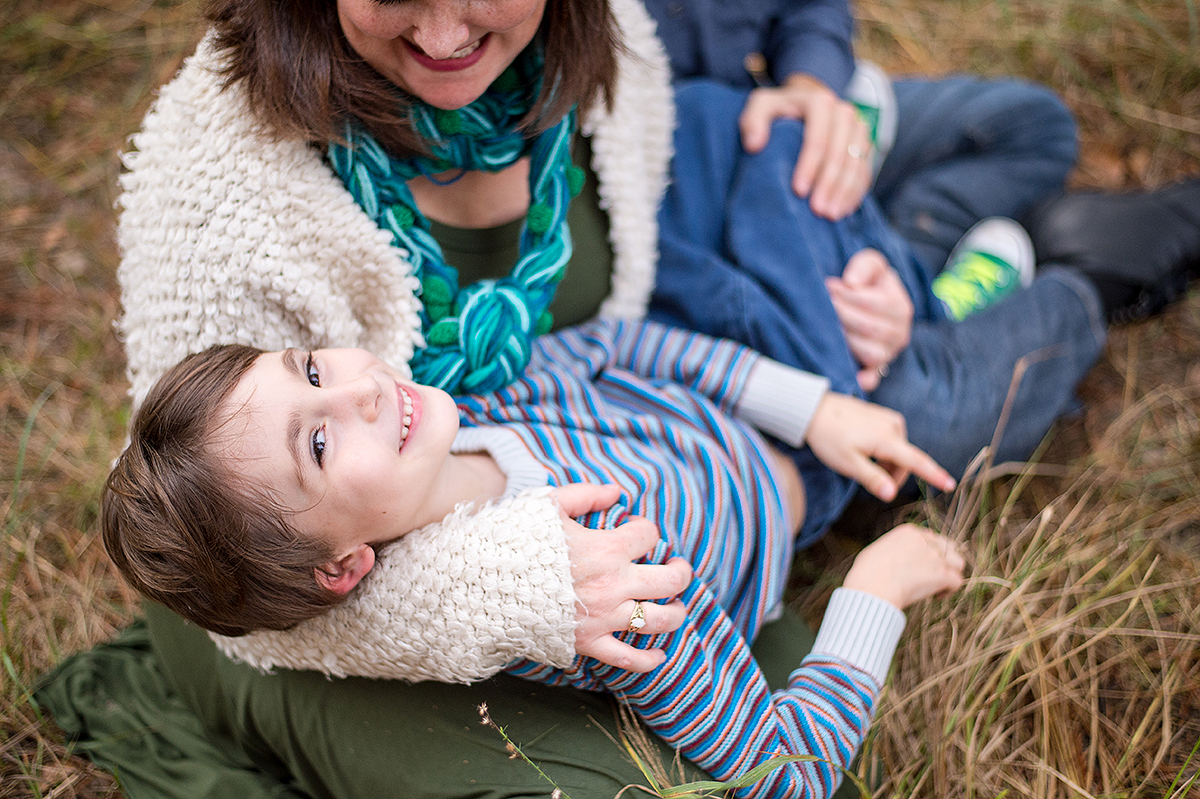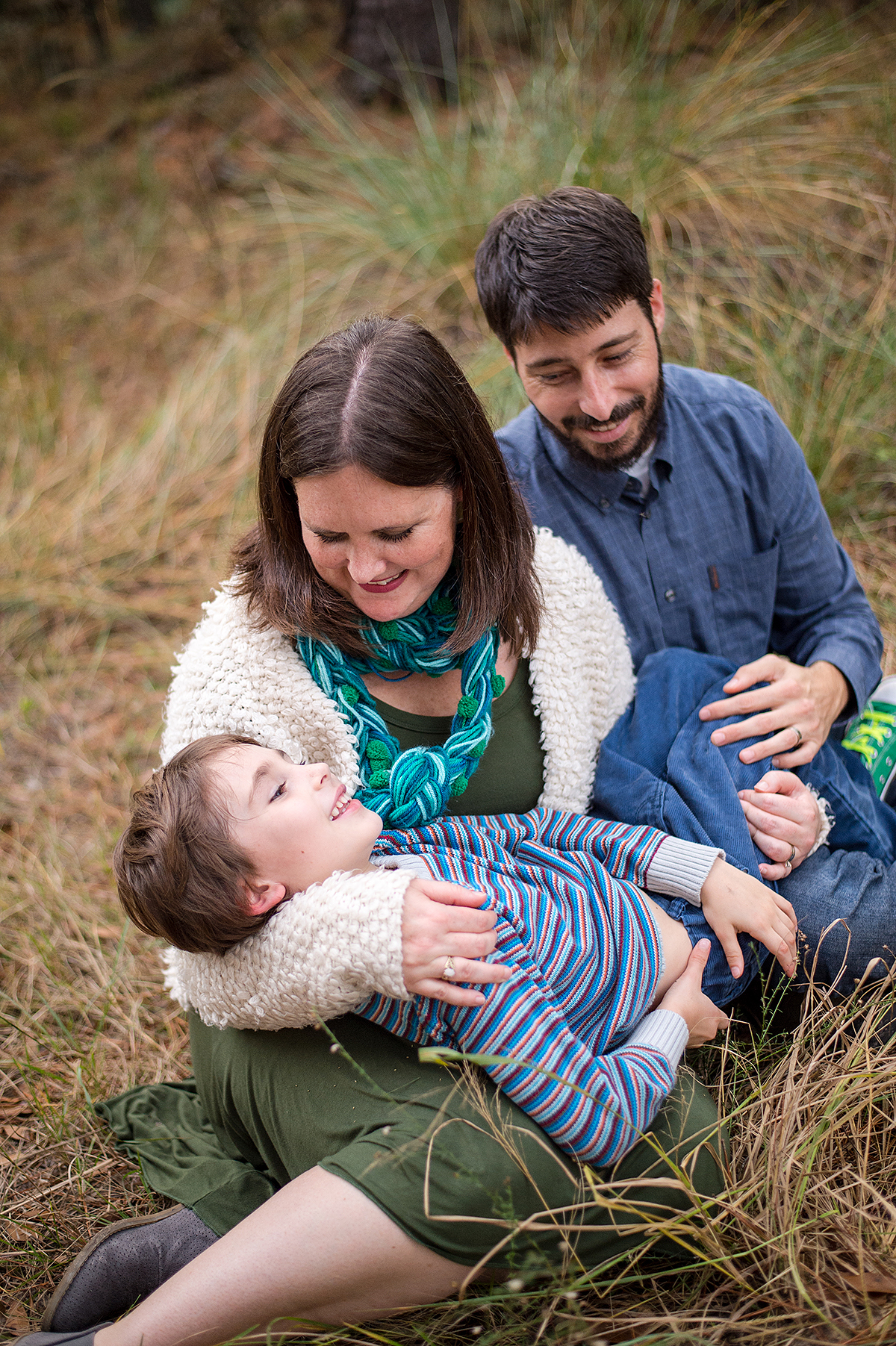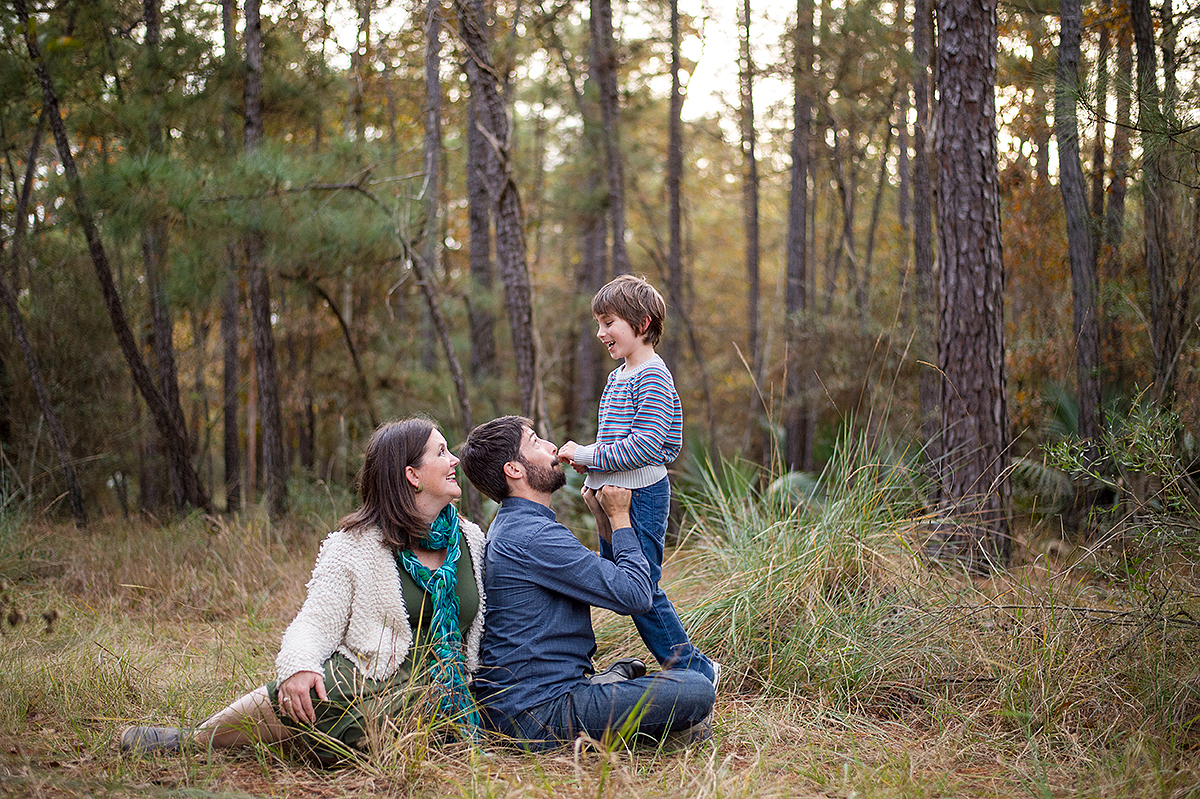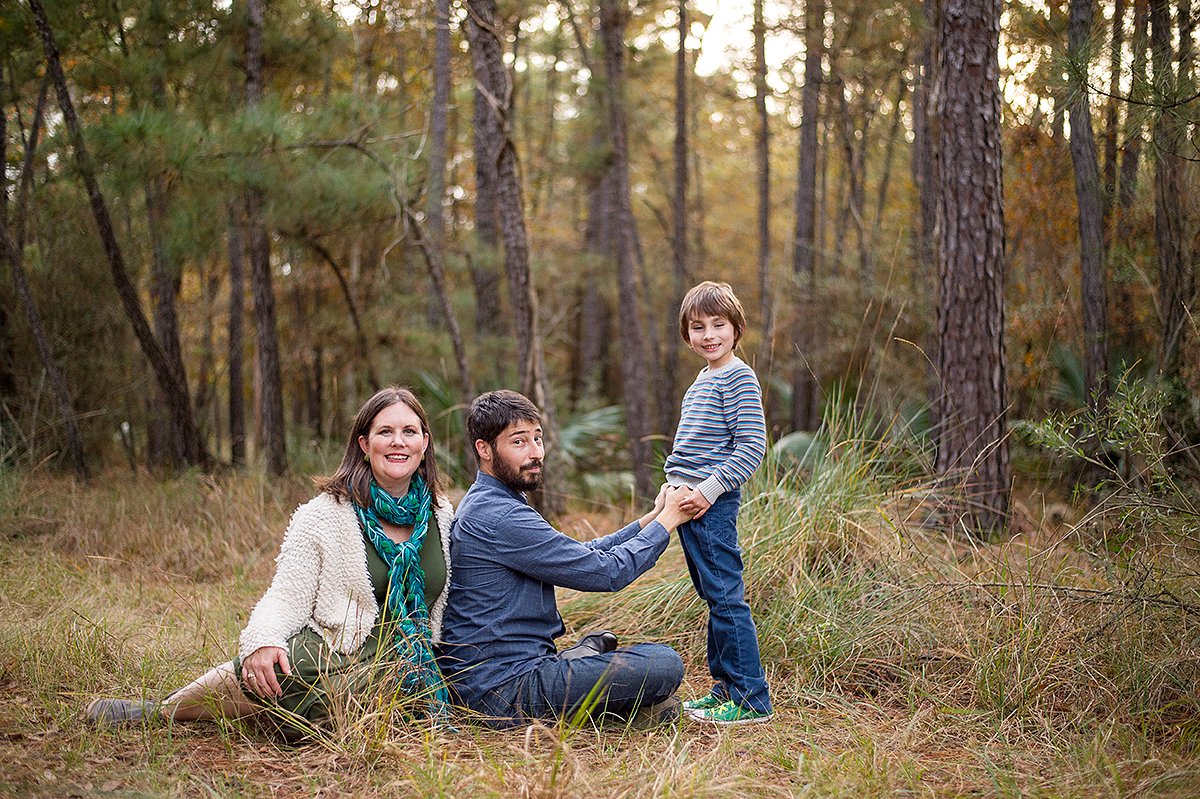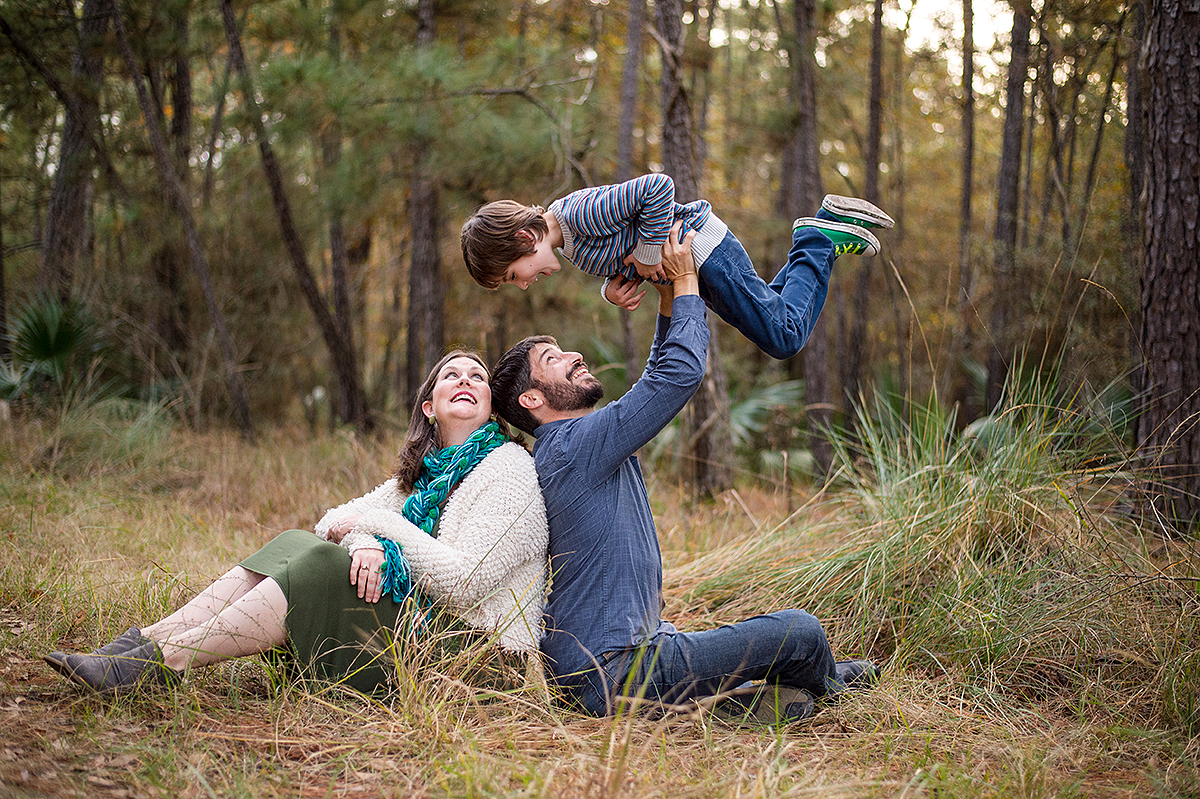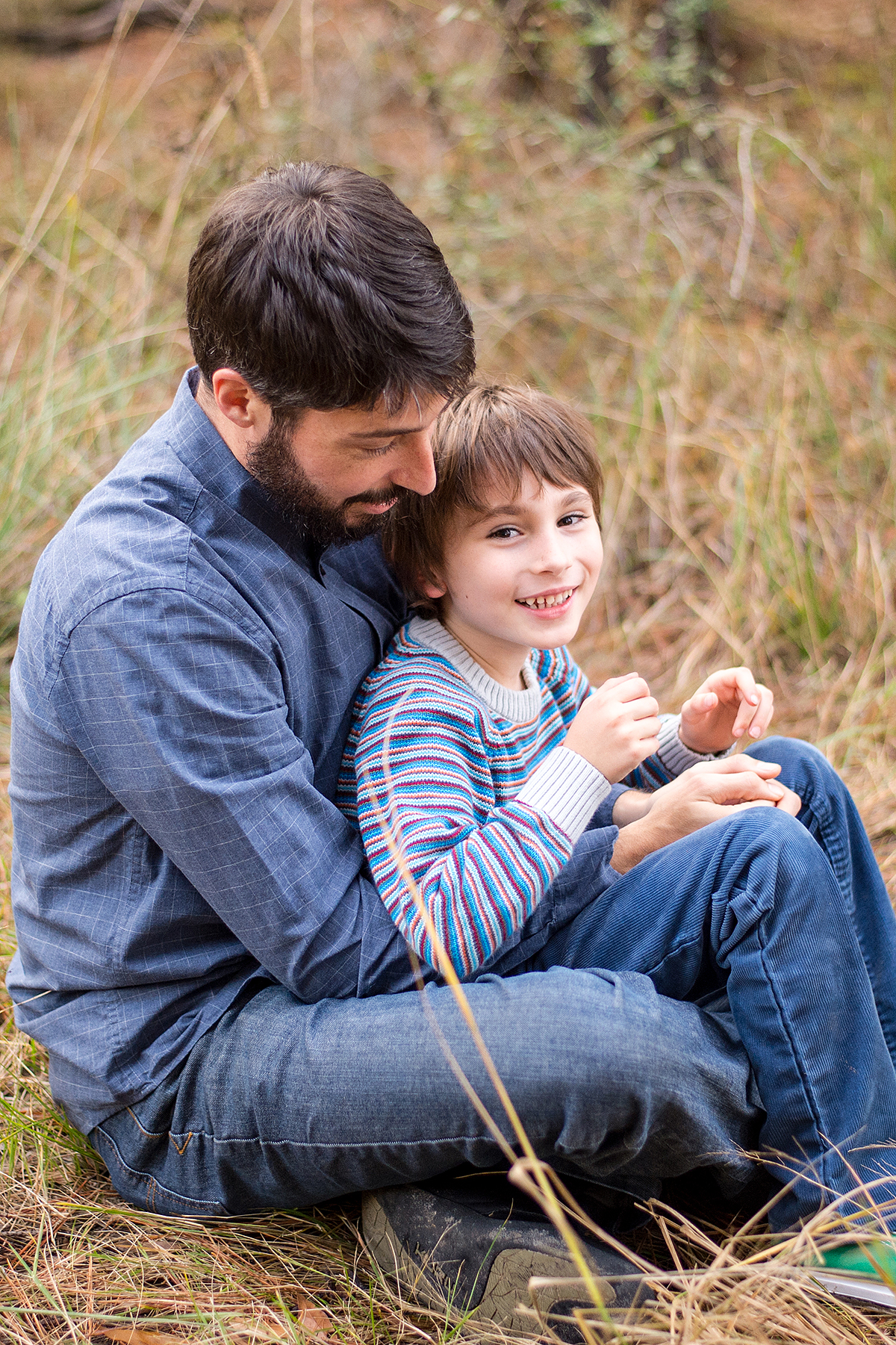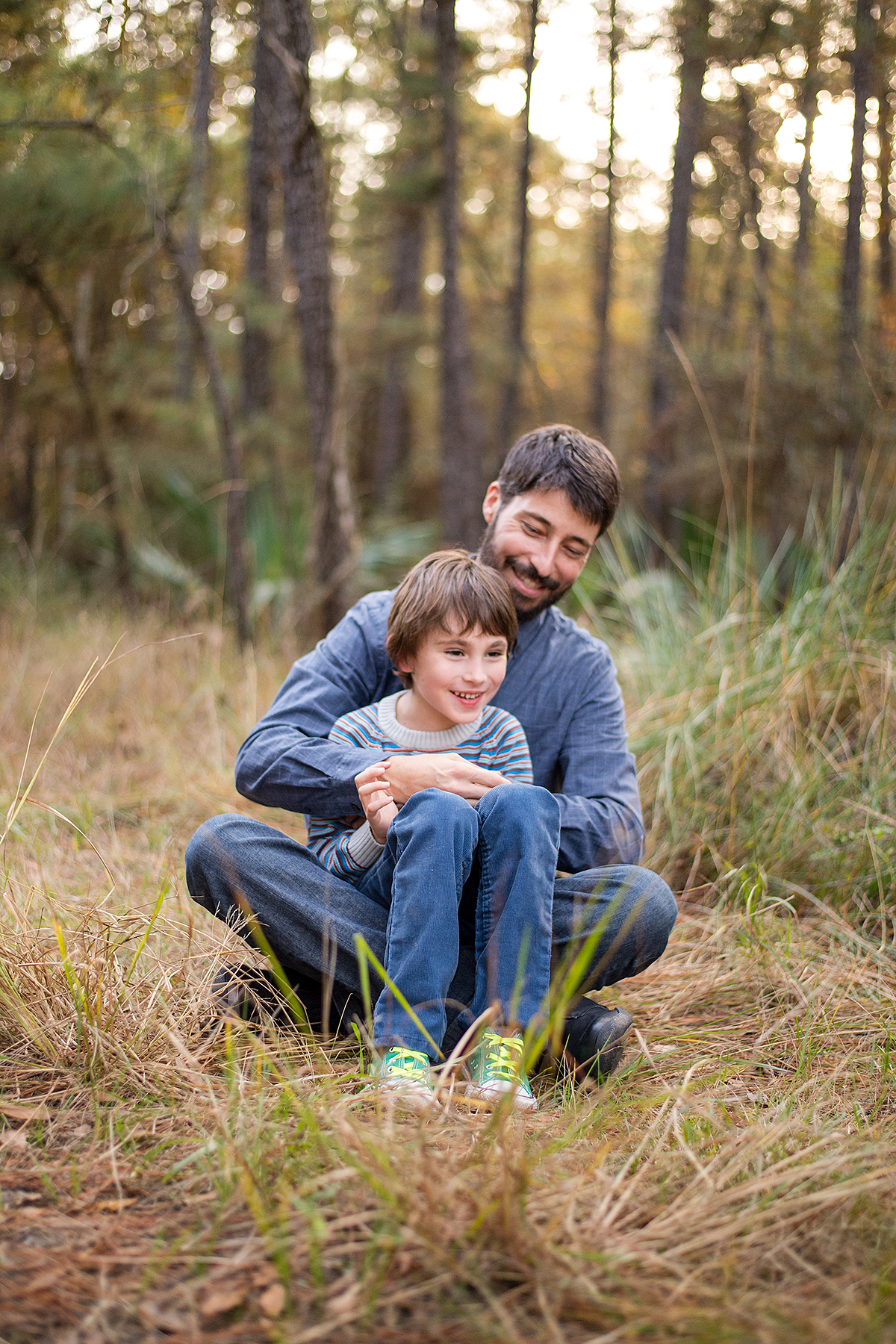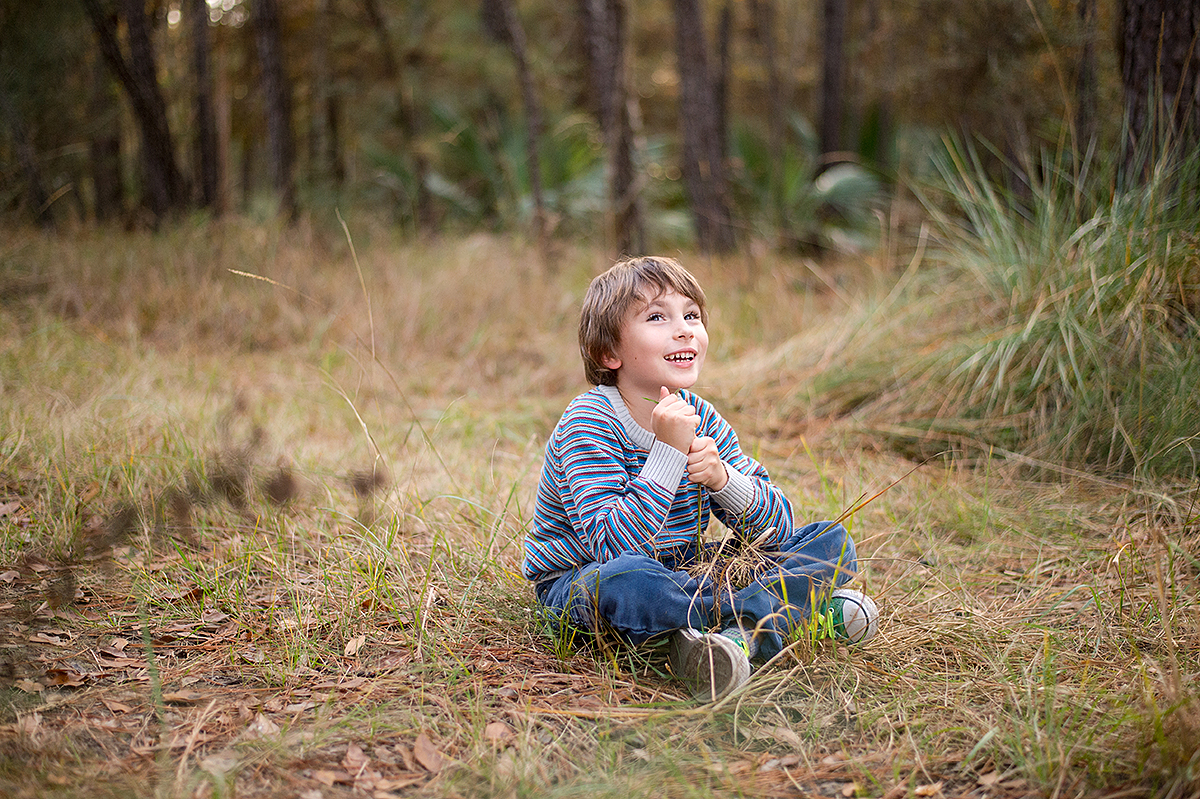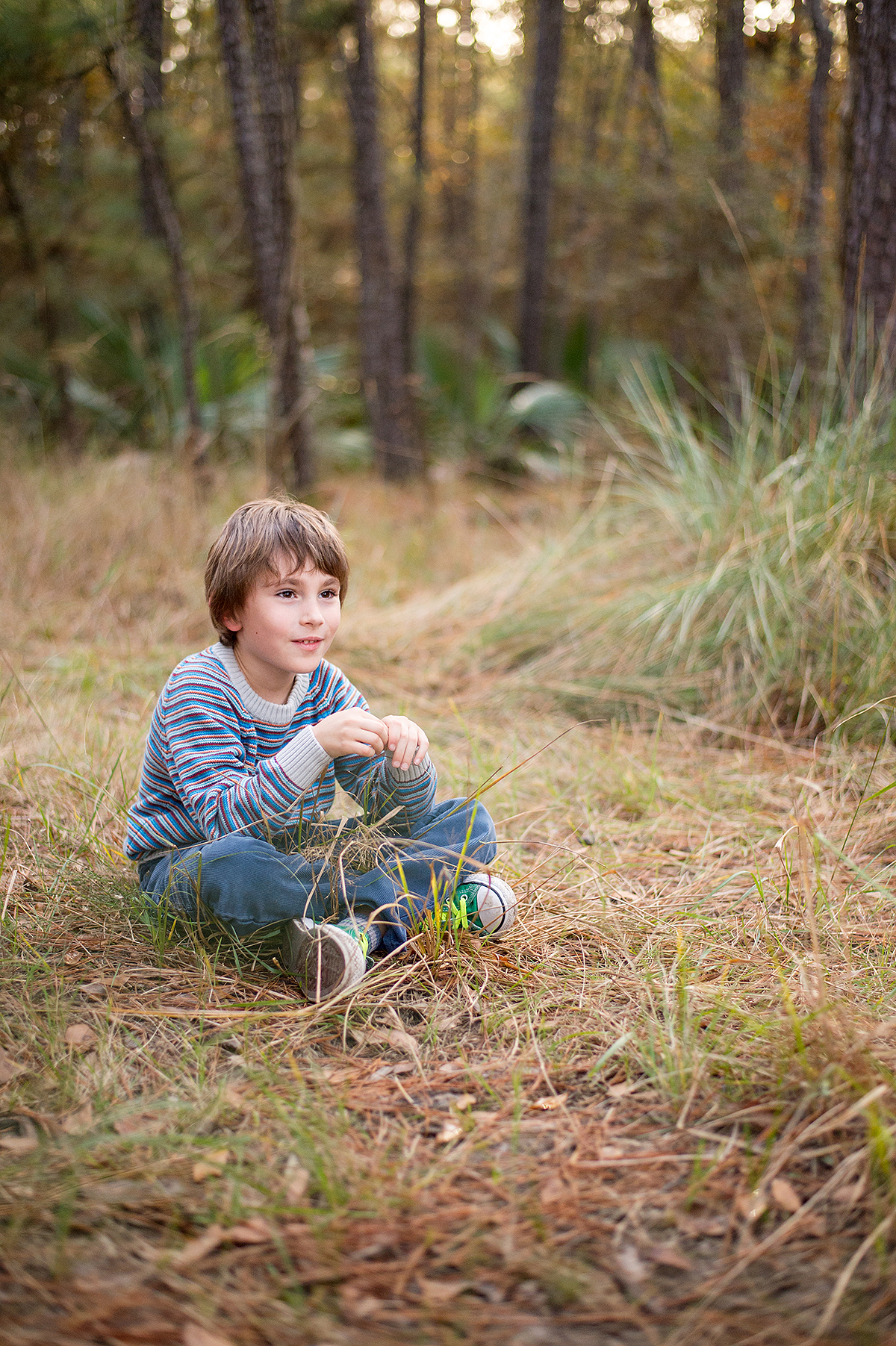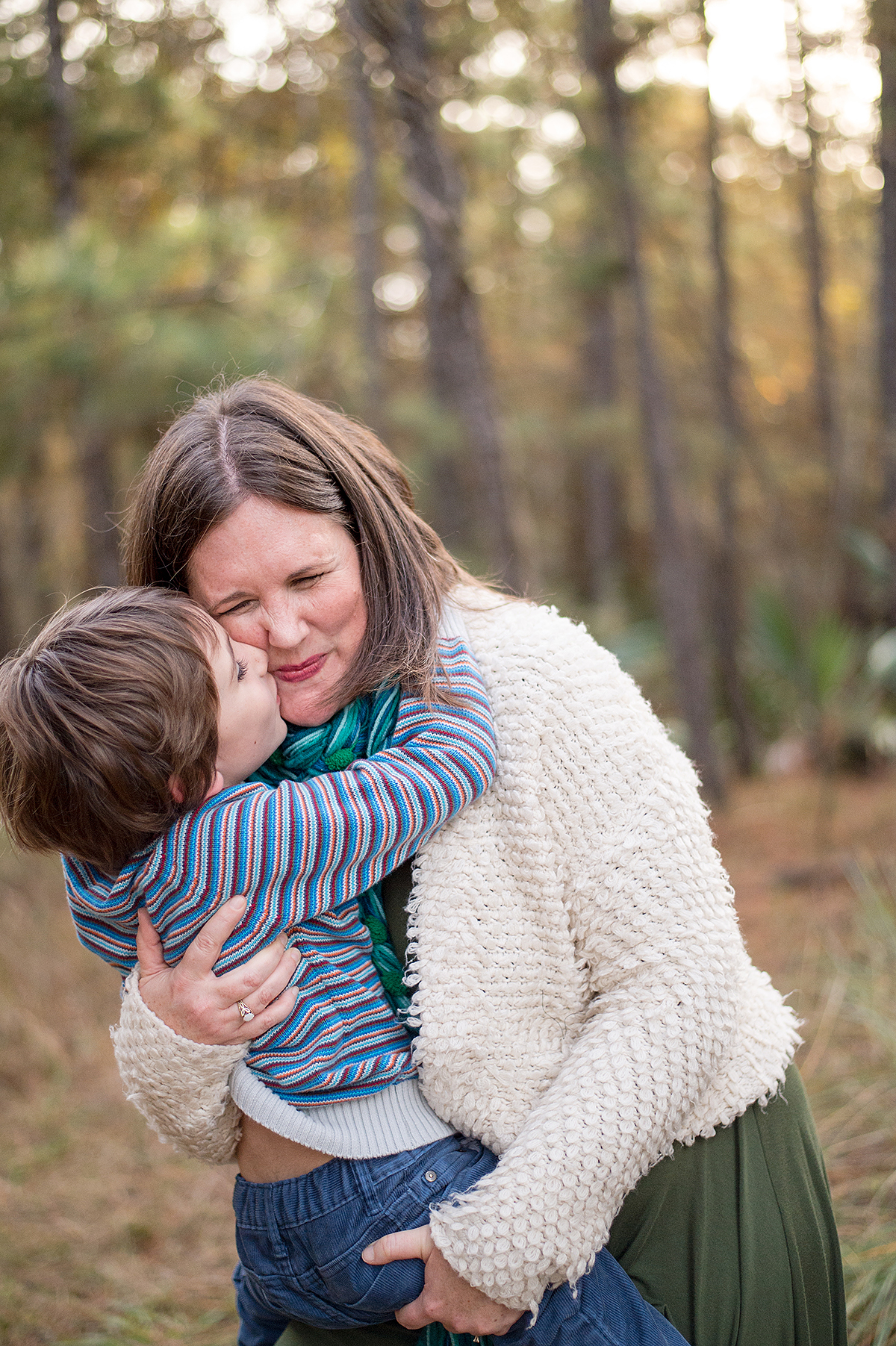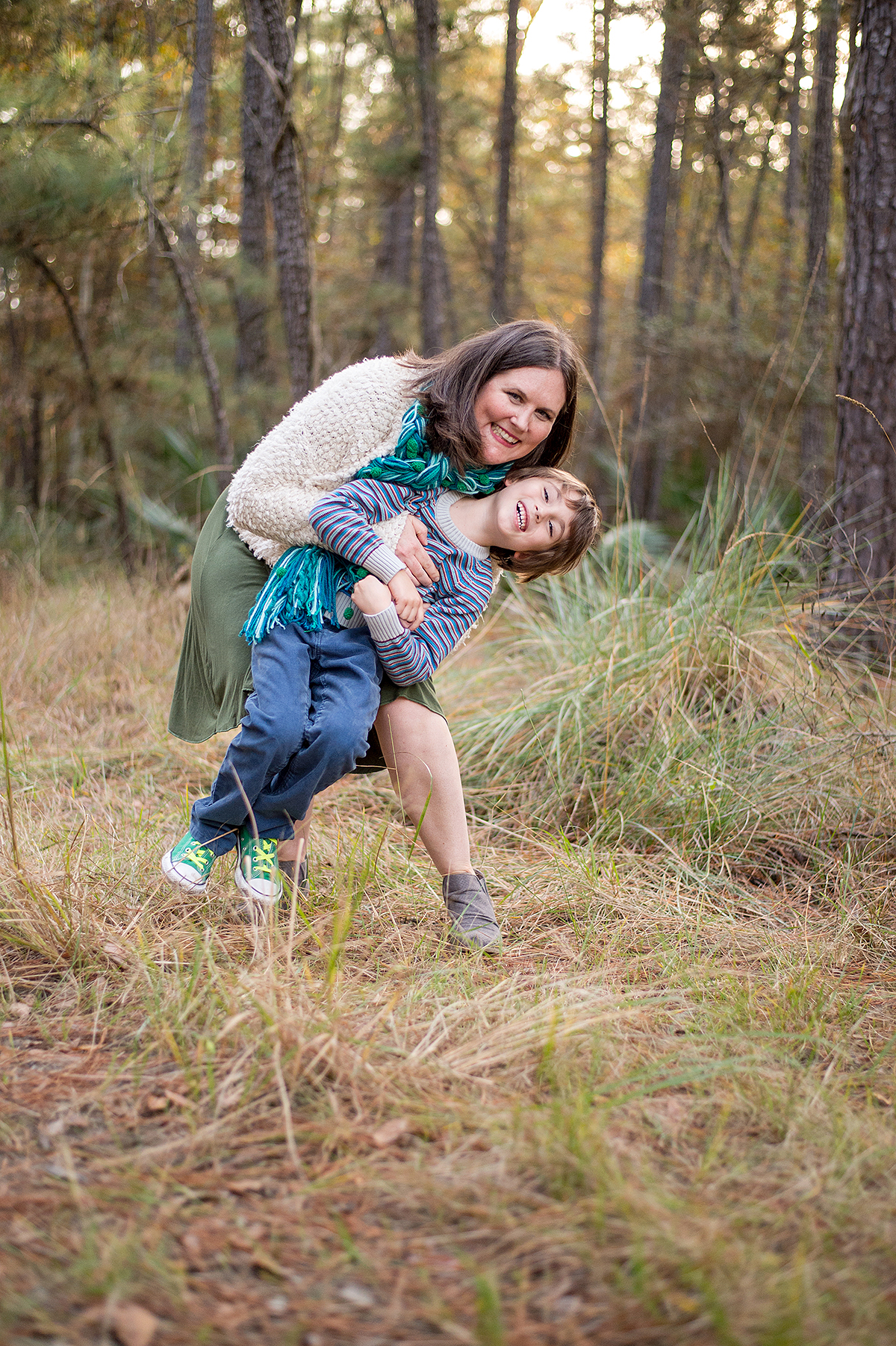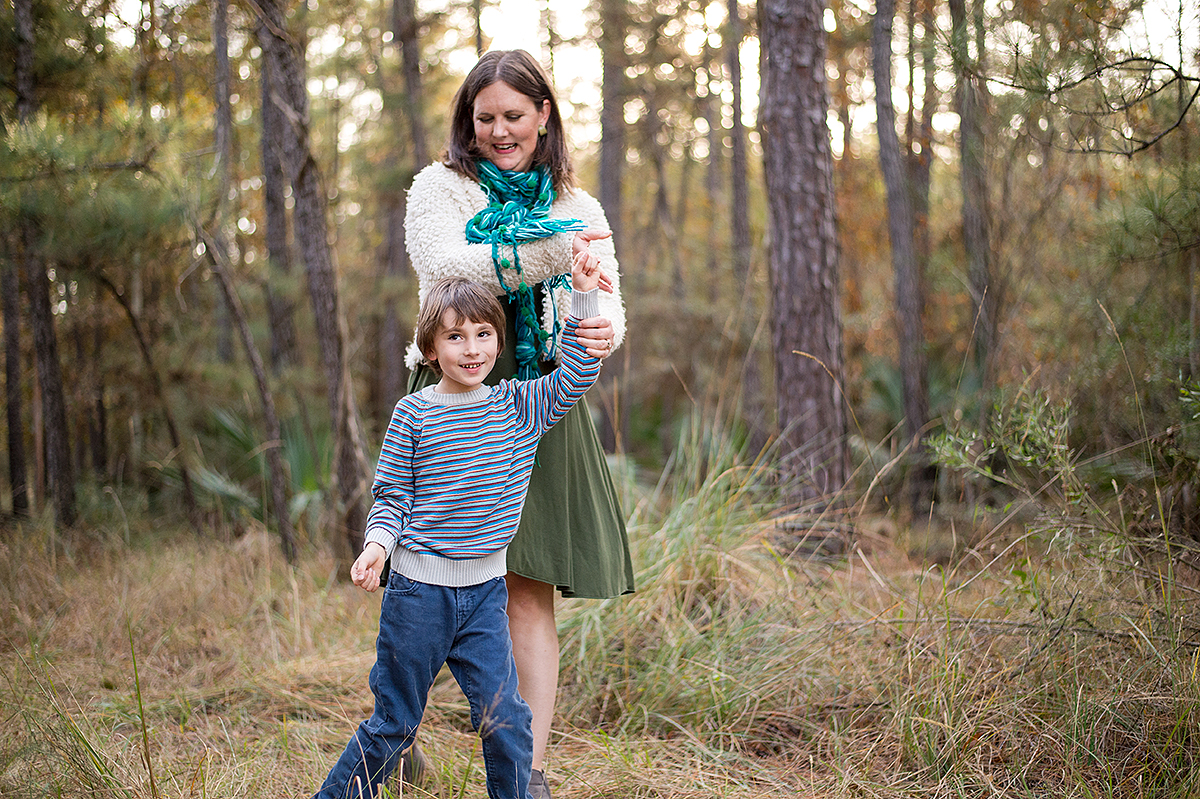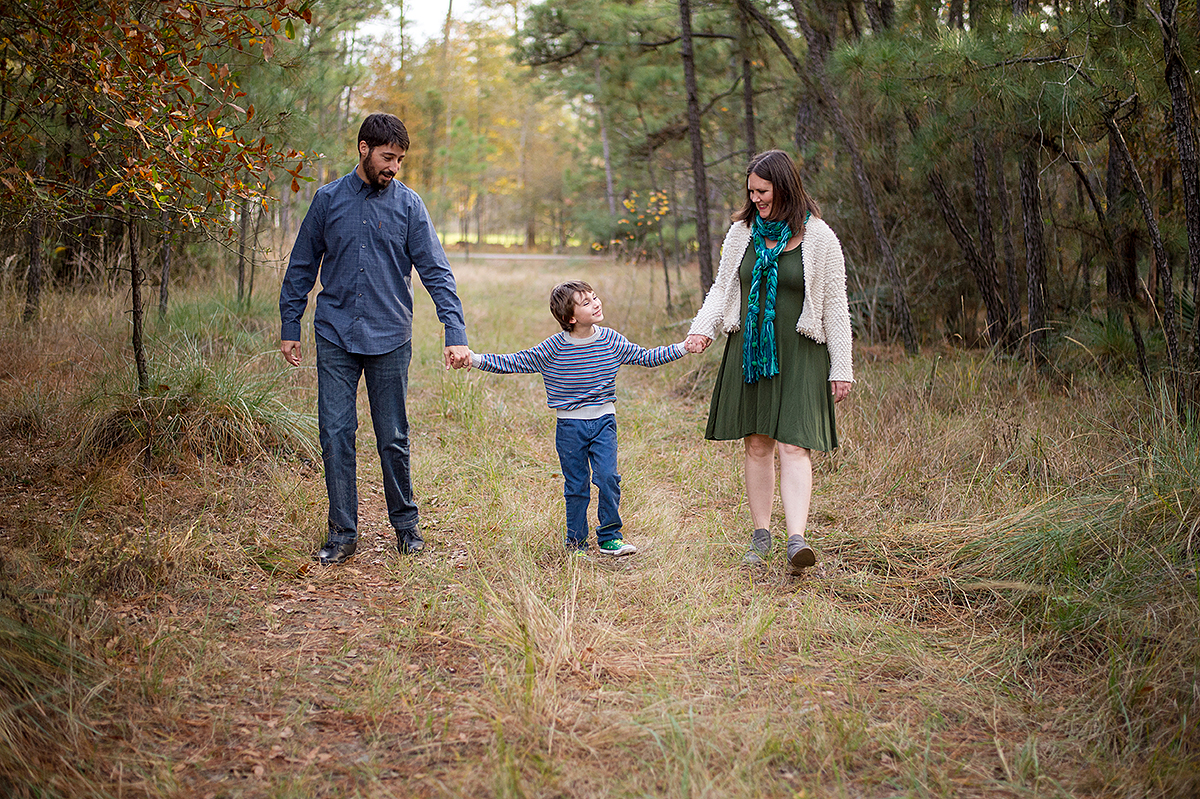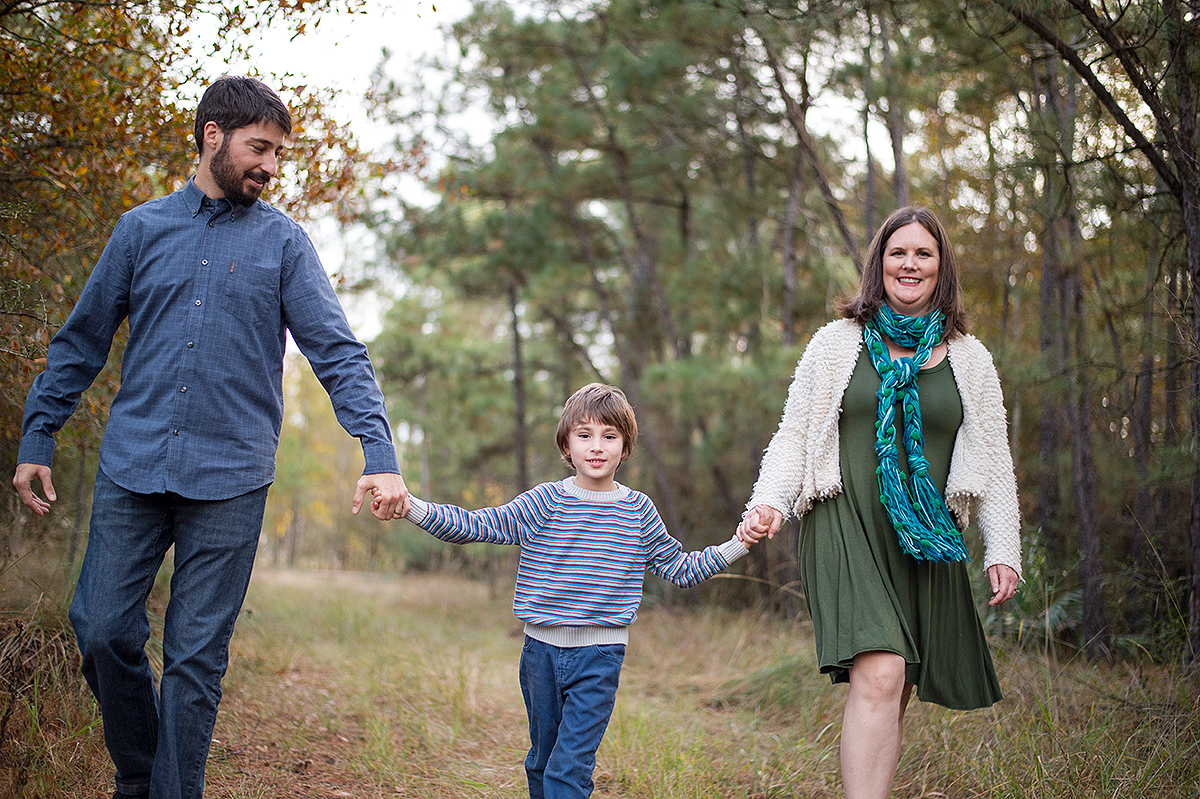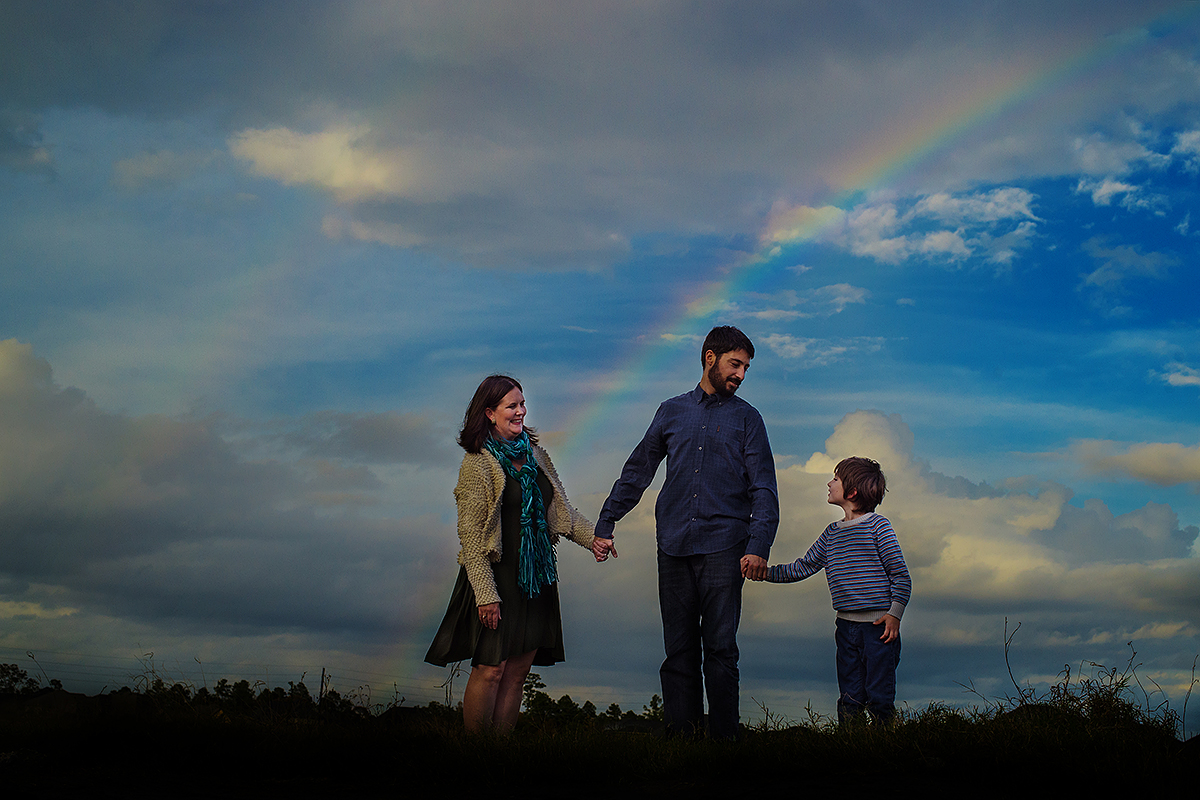 I've taken their family photographs a few times over the years.  However, this would be the last time I would see them since they were moving overseas. 🙁 I know they are enjoying their move so much, but I do miss seeing them every year.  I think of that silly Boys to Me song (yes, I'm aging myself and that is ok-ha!) titled, It's so hard to say goodbye. Well, that is pretty much how I feel about this sweet family!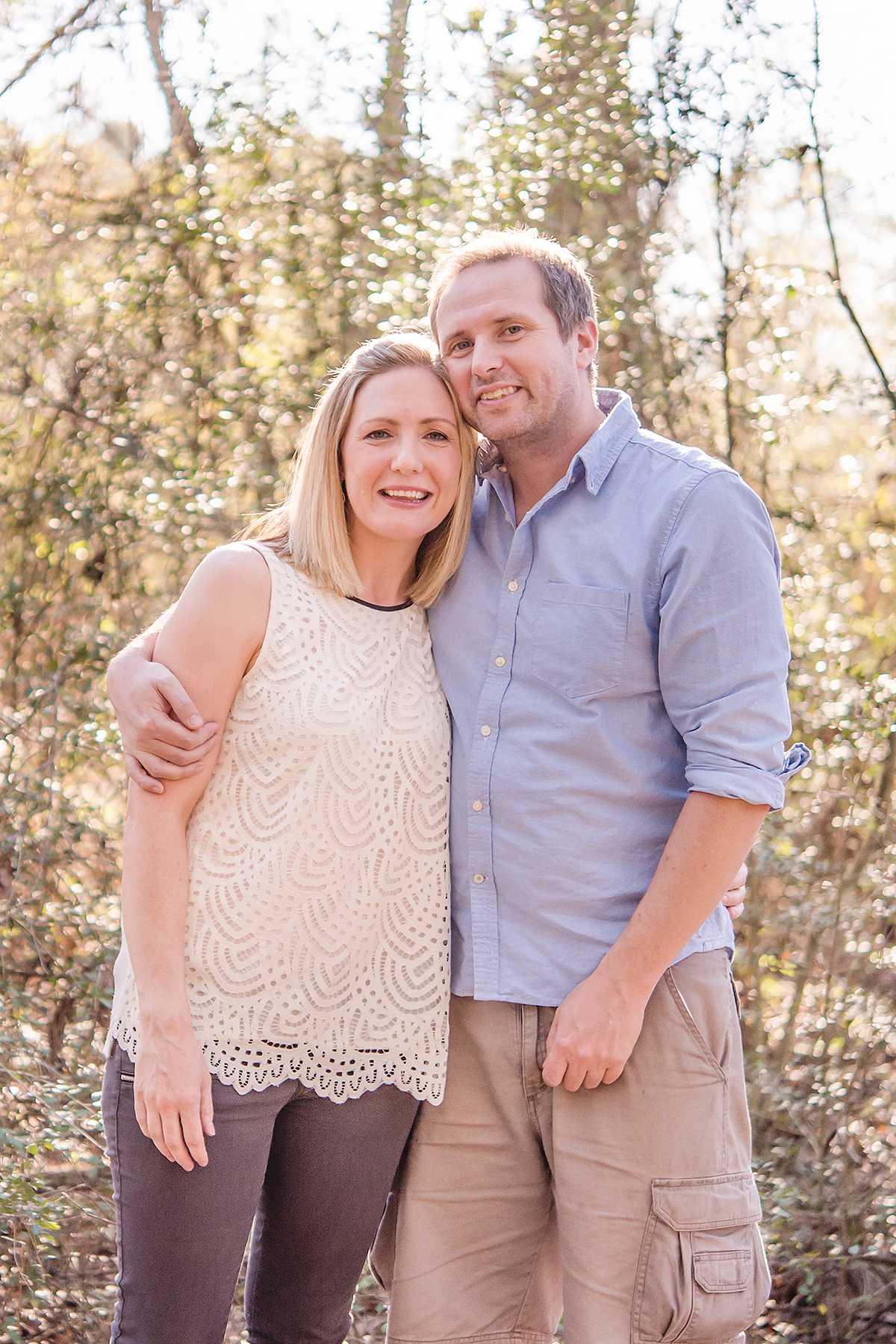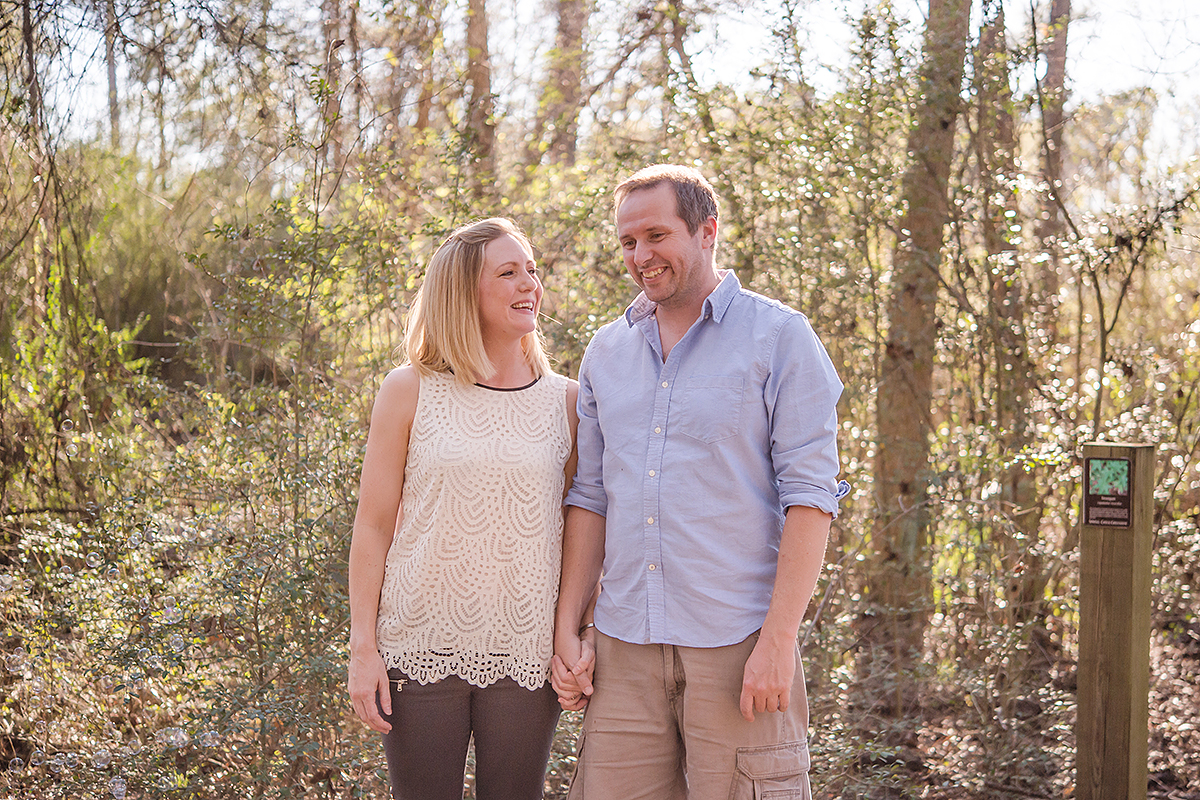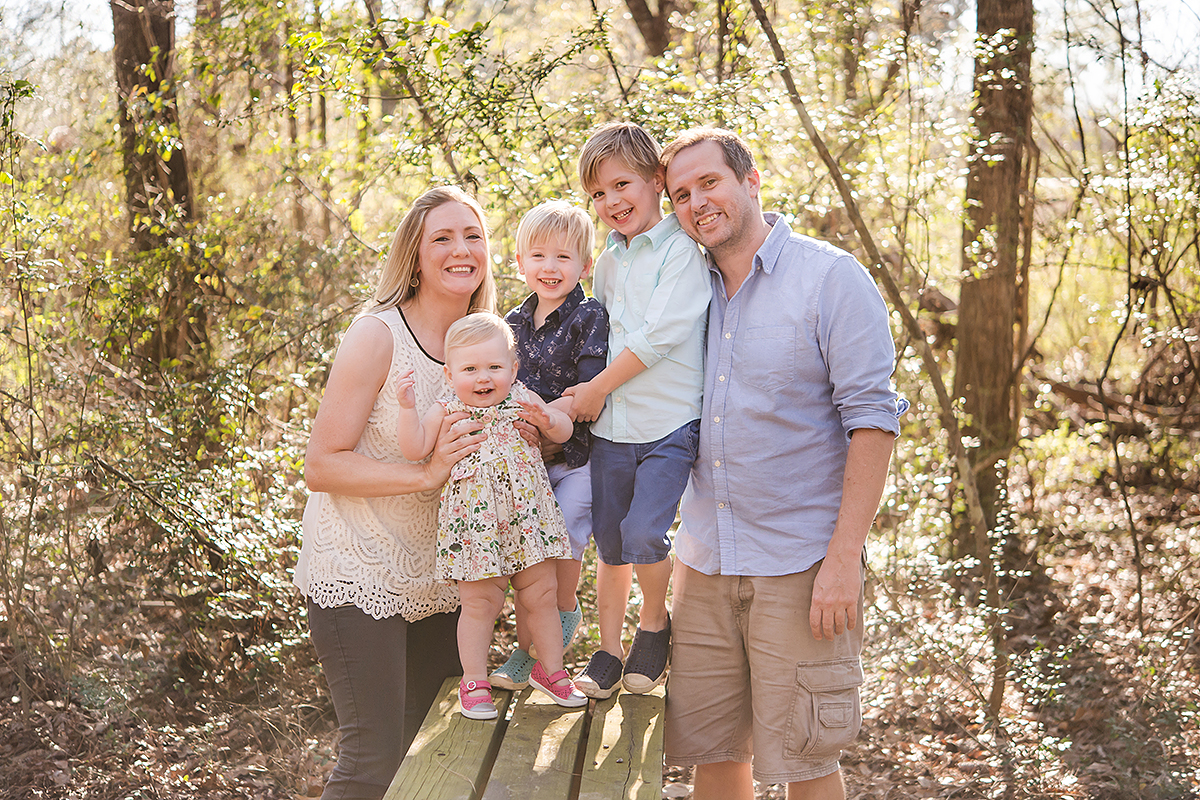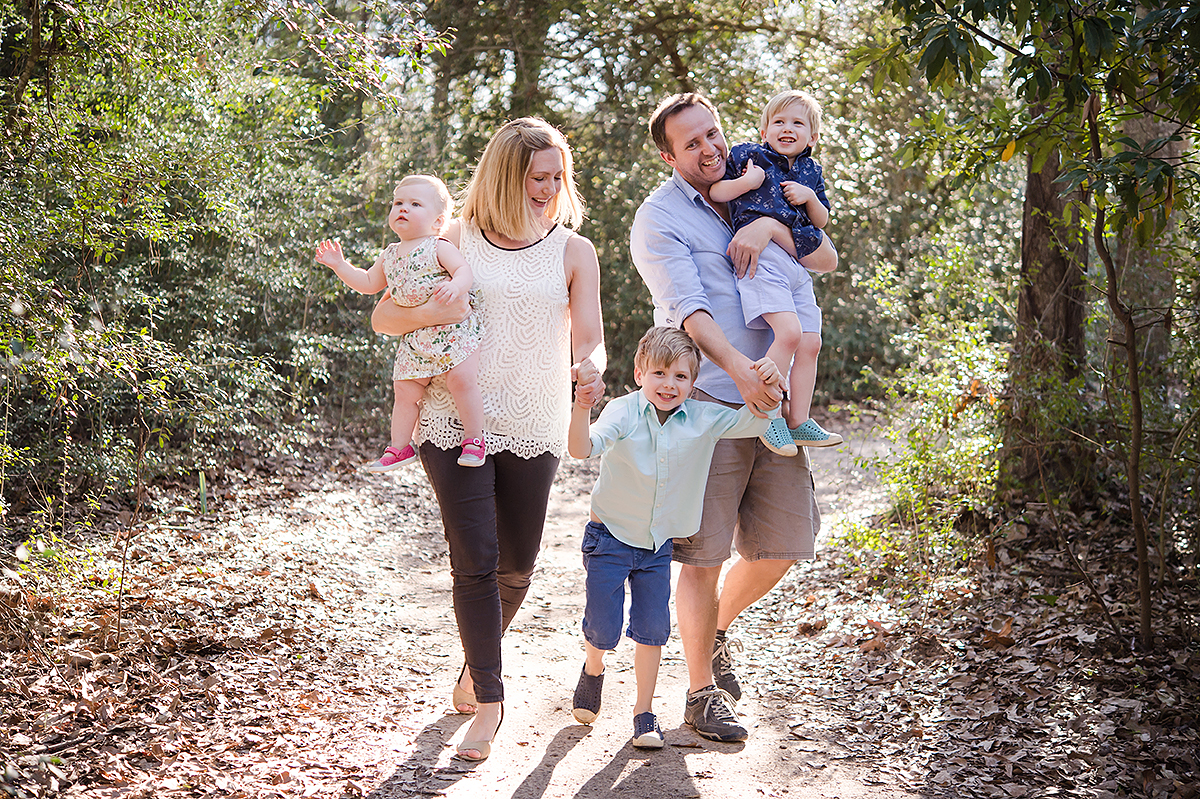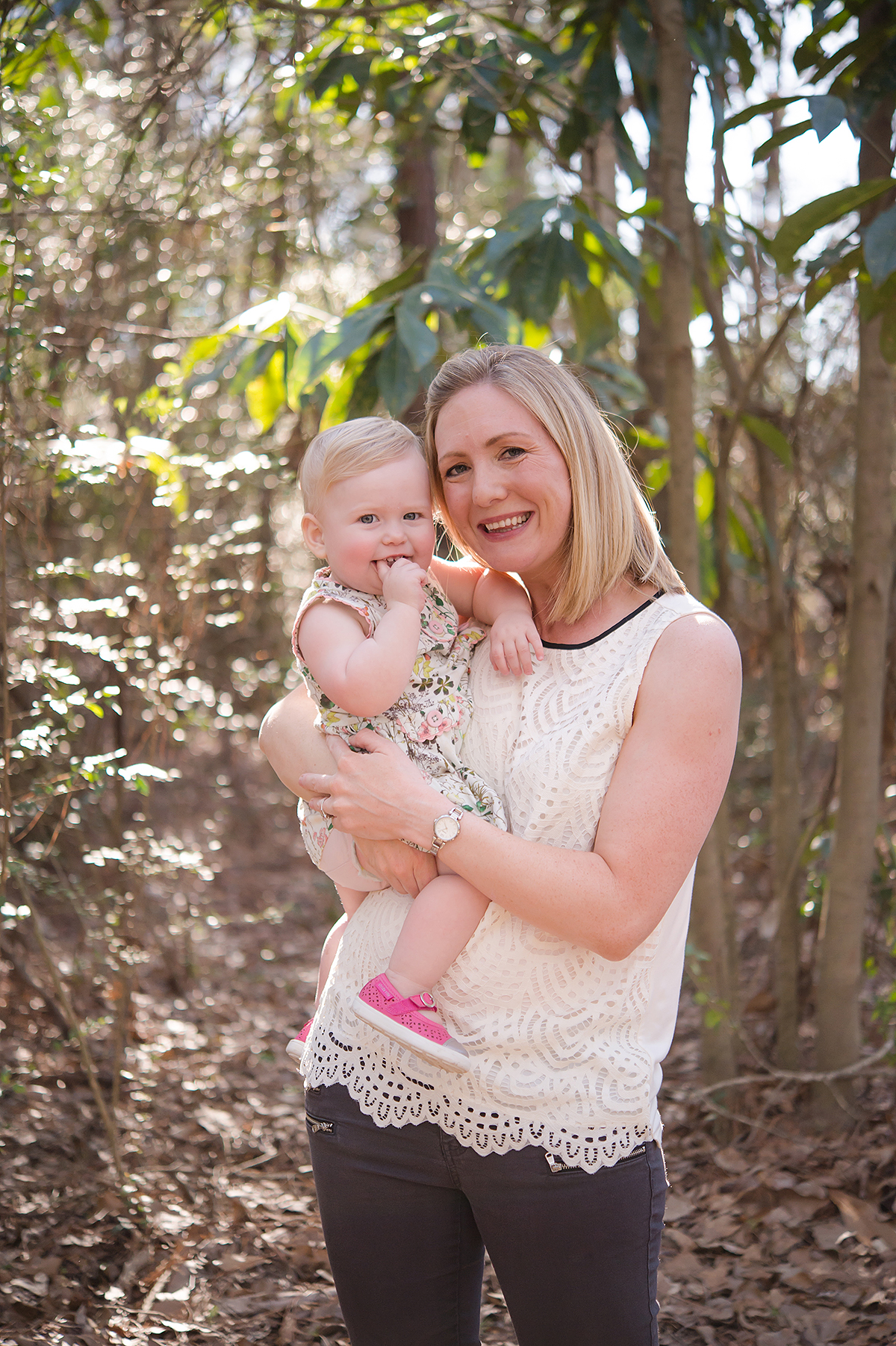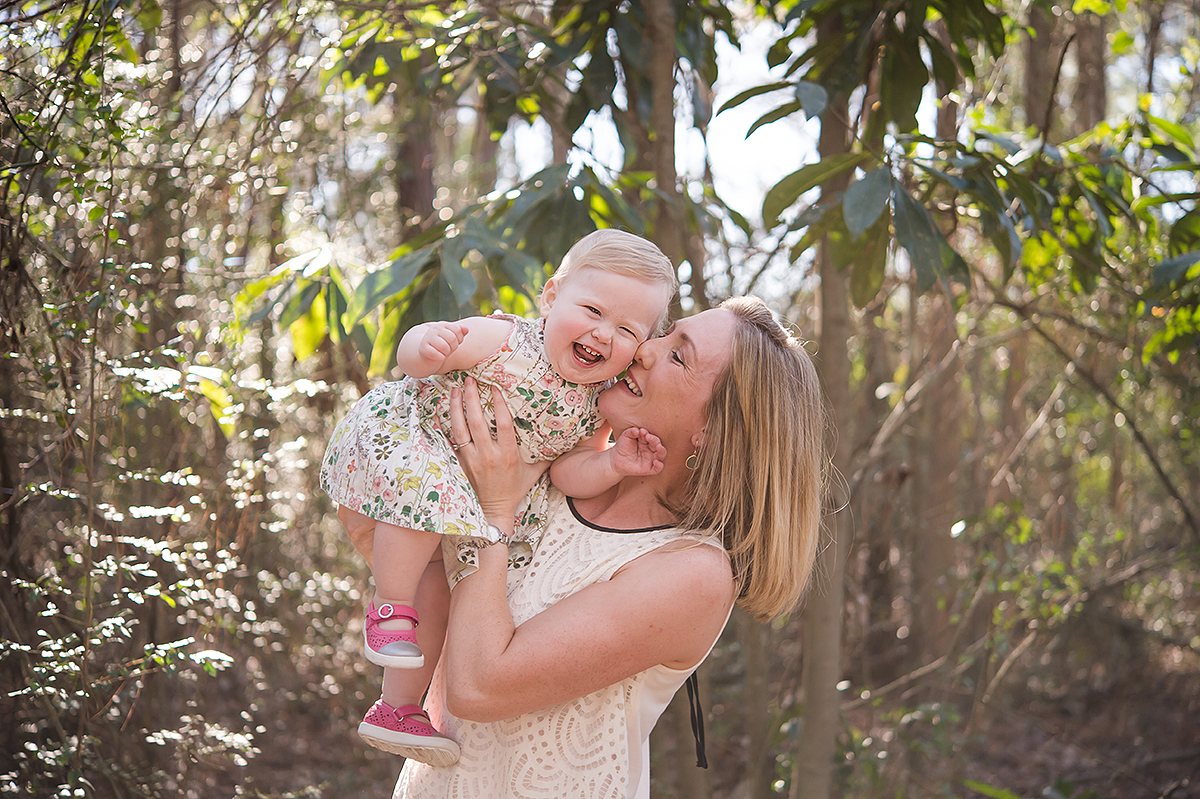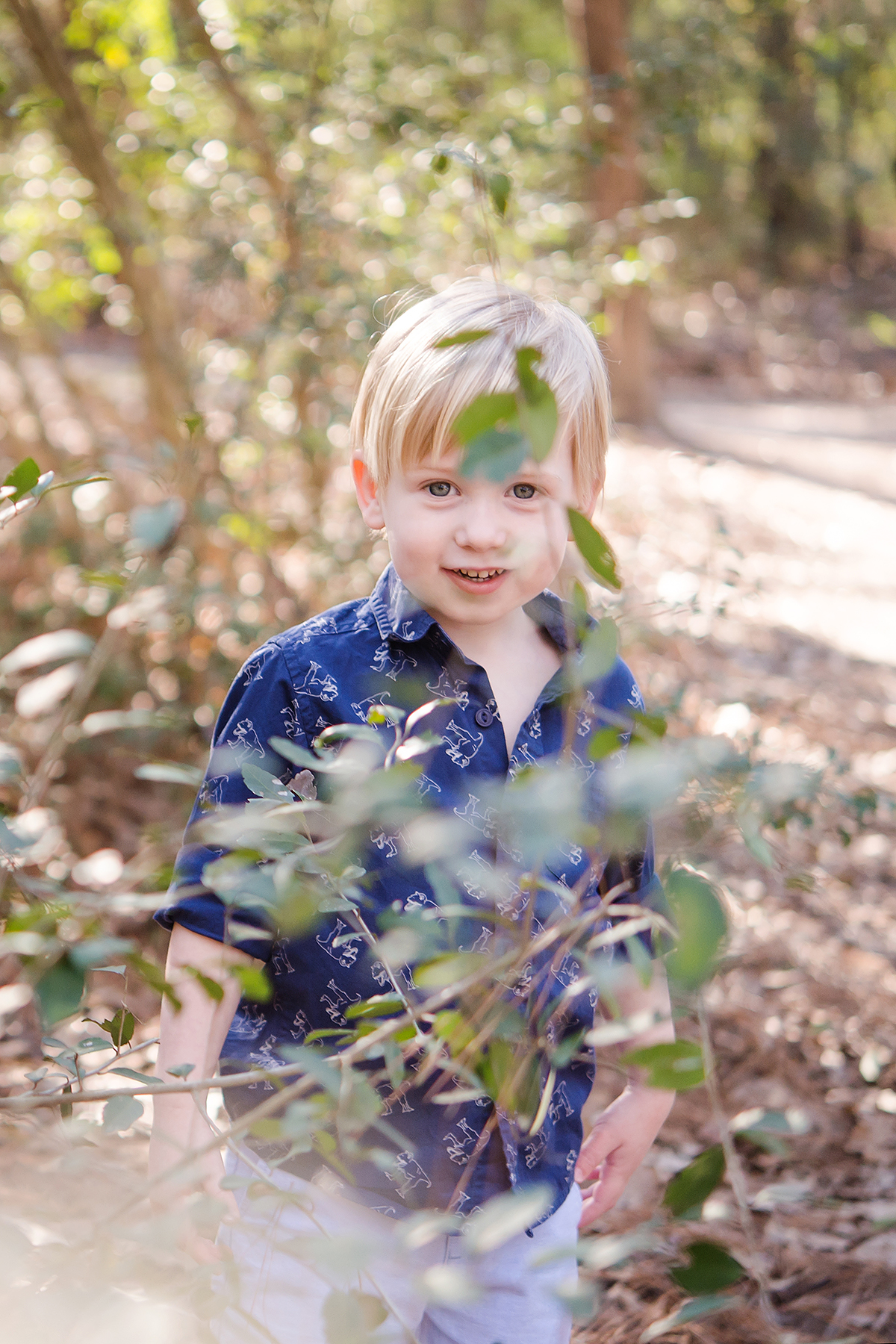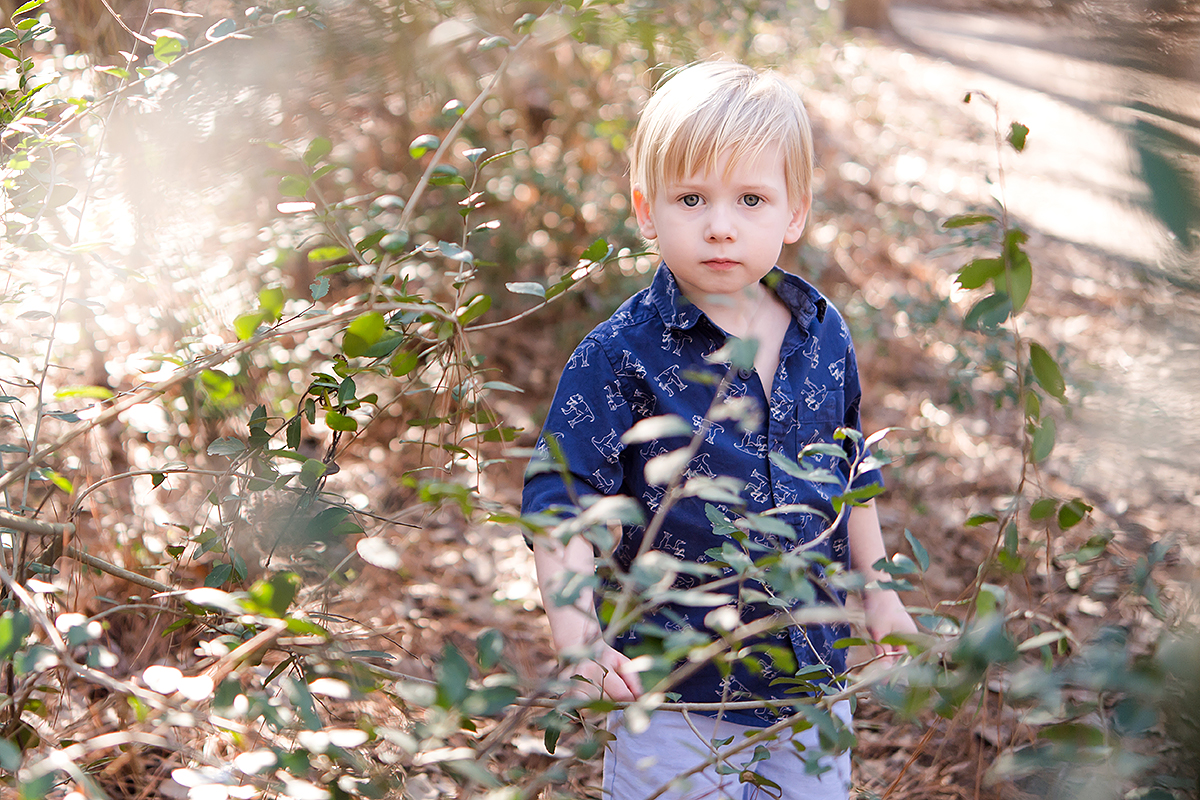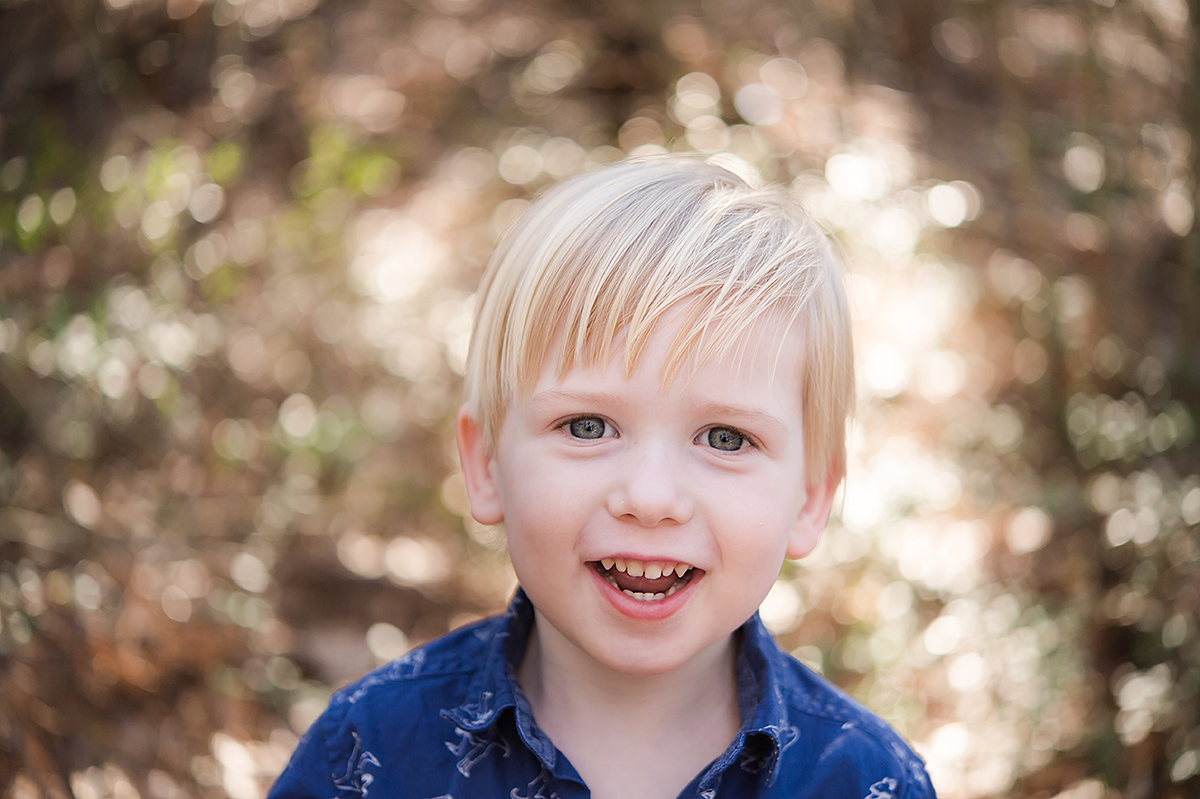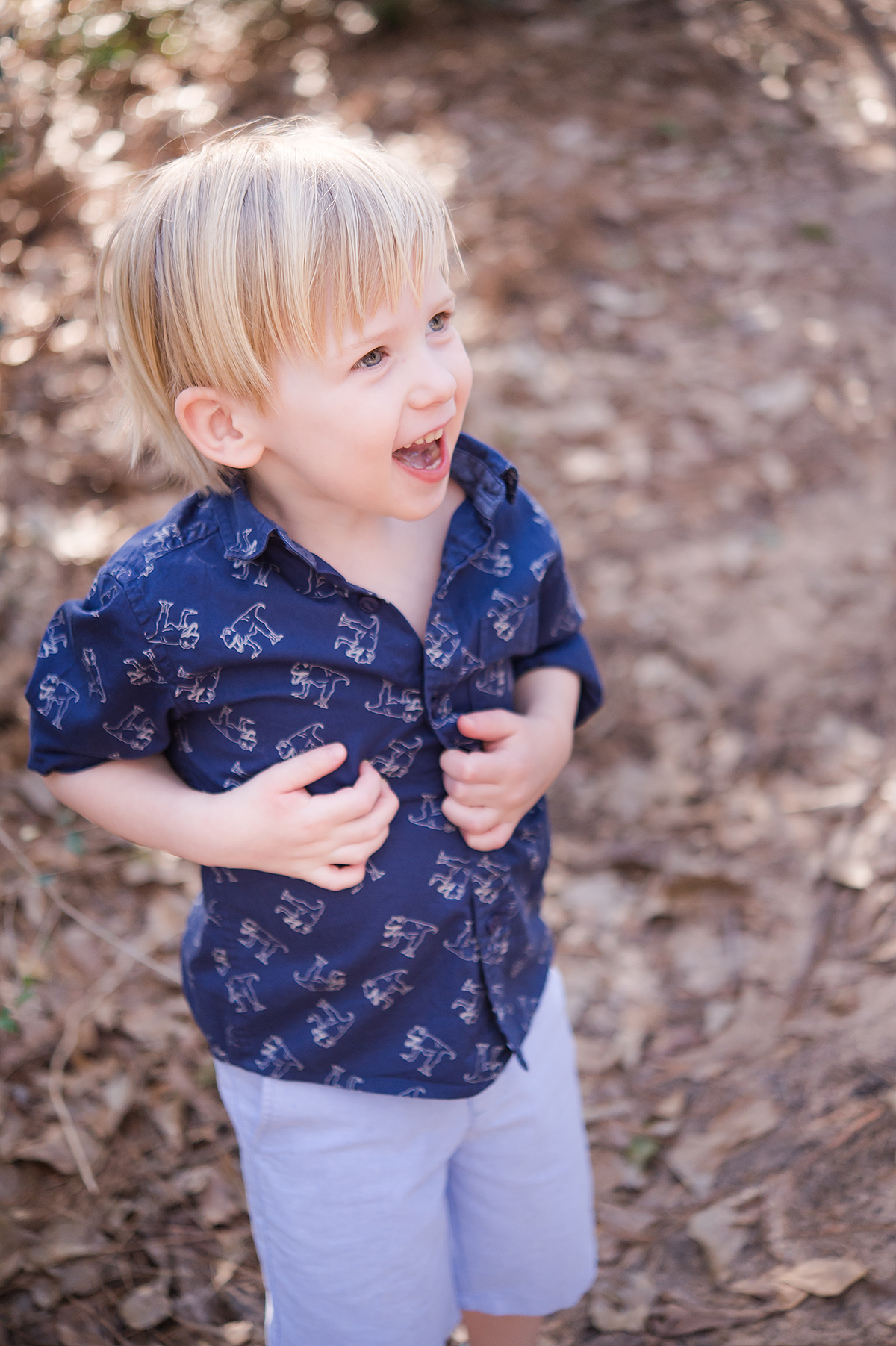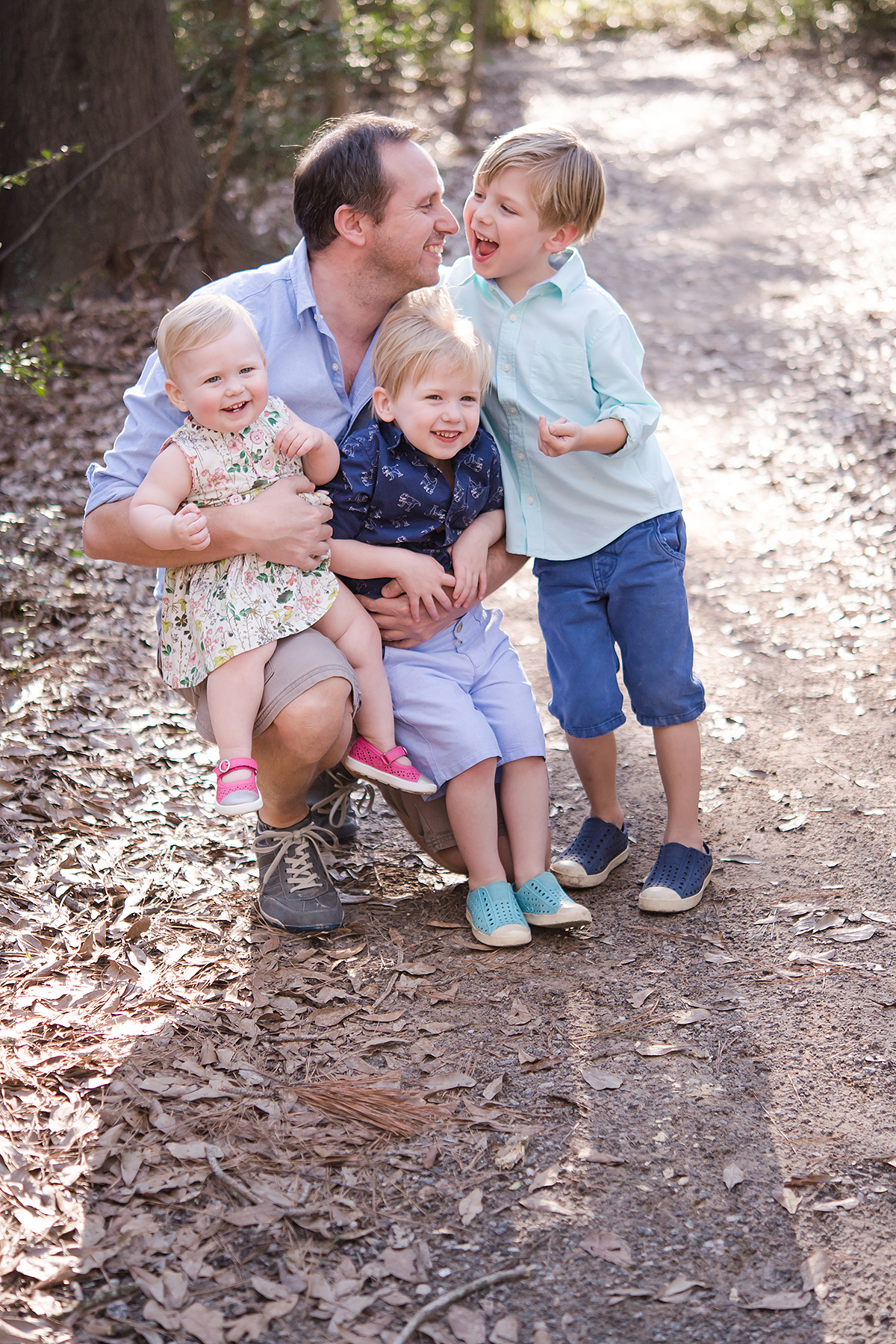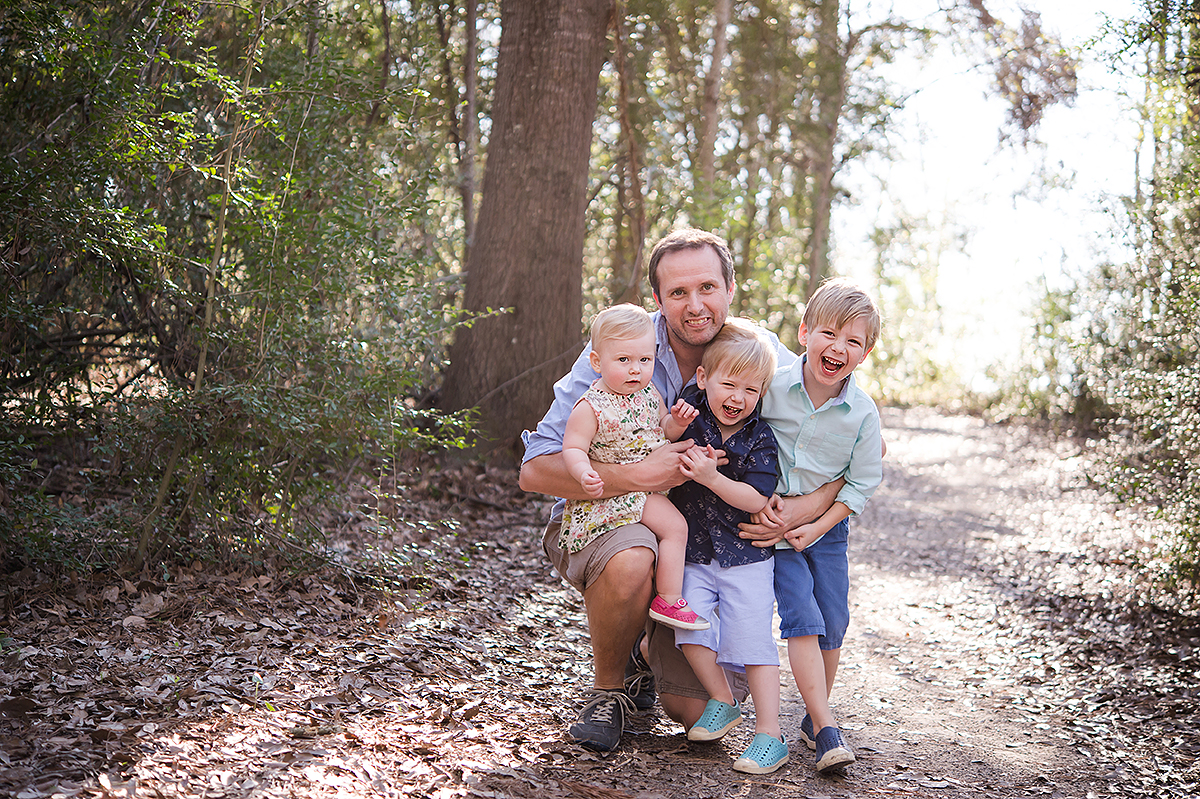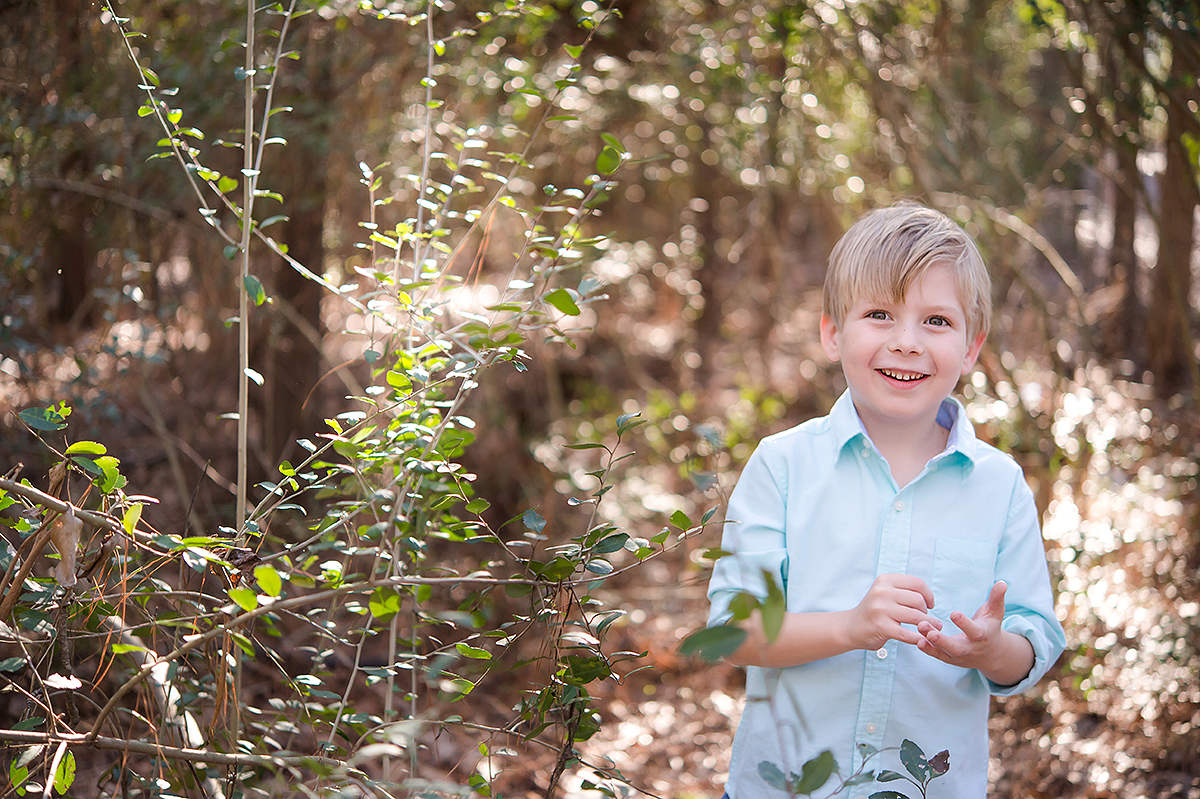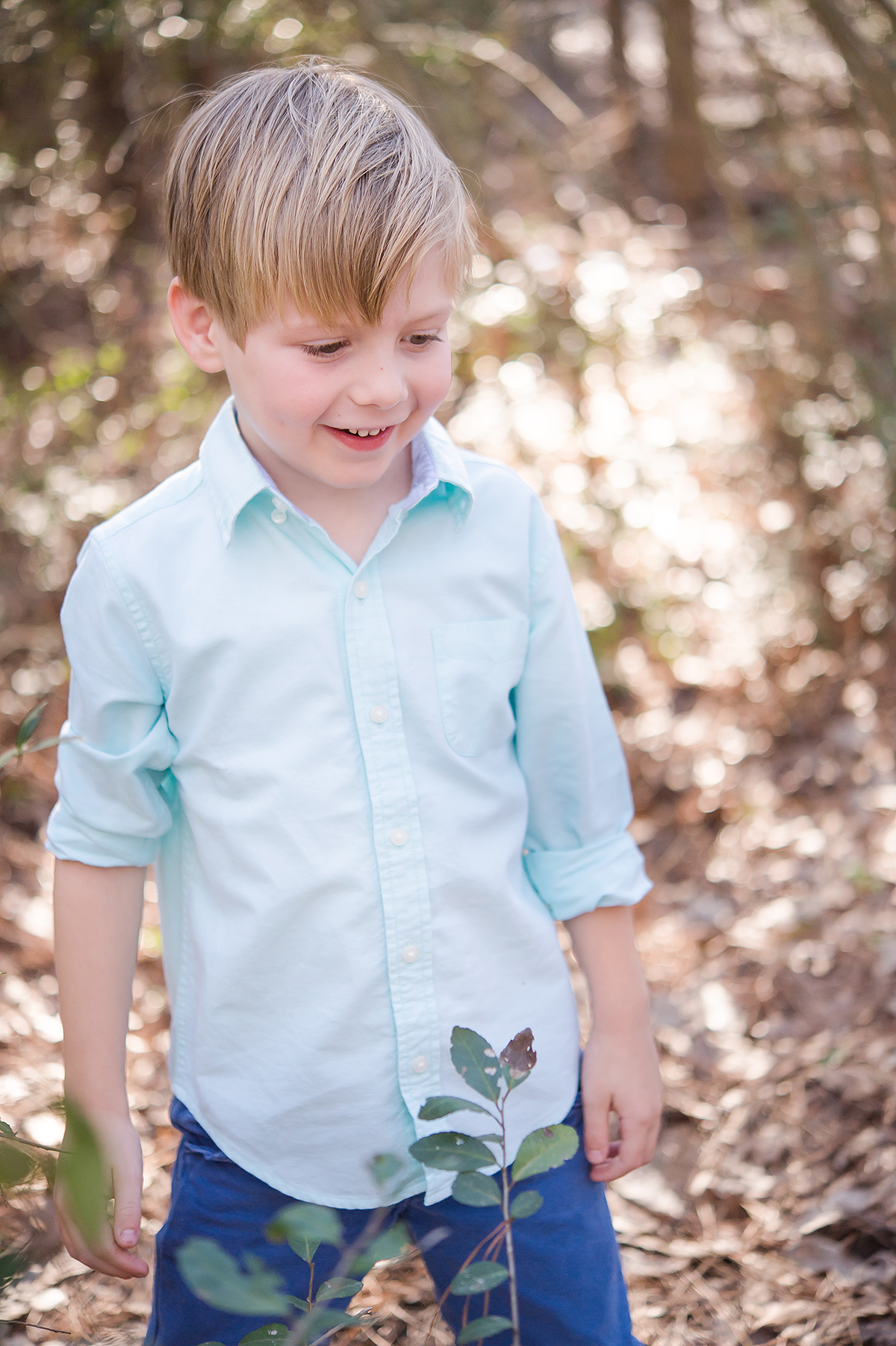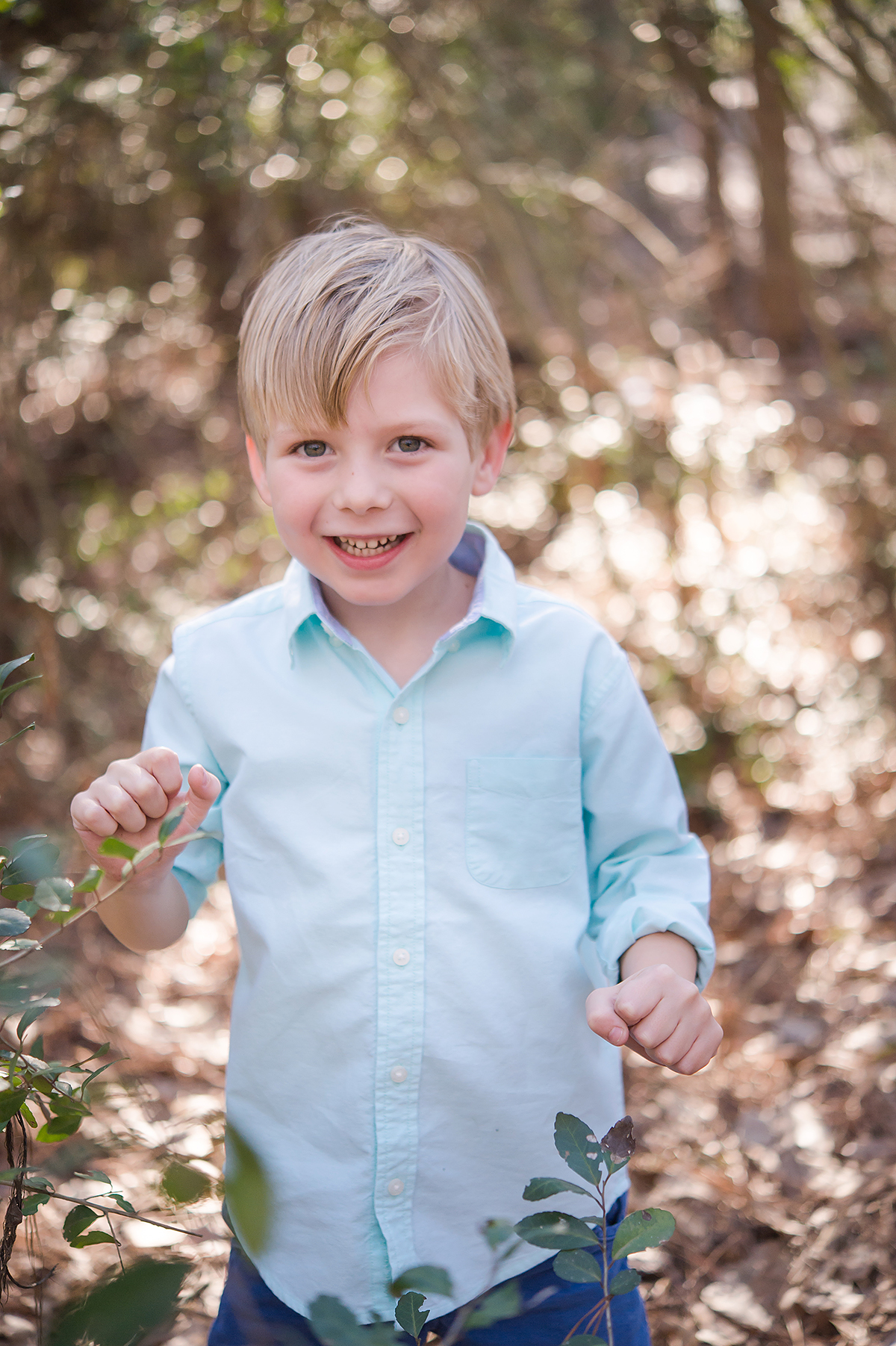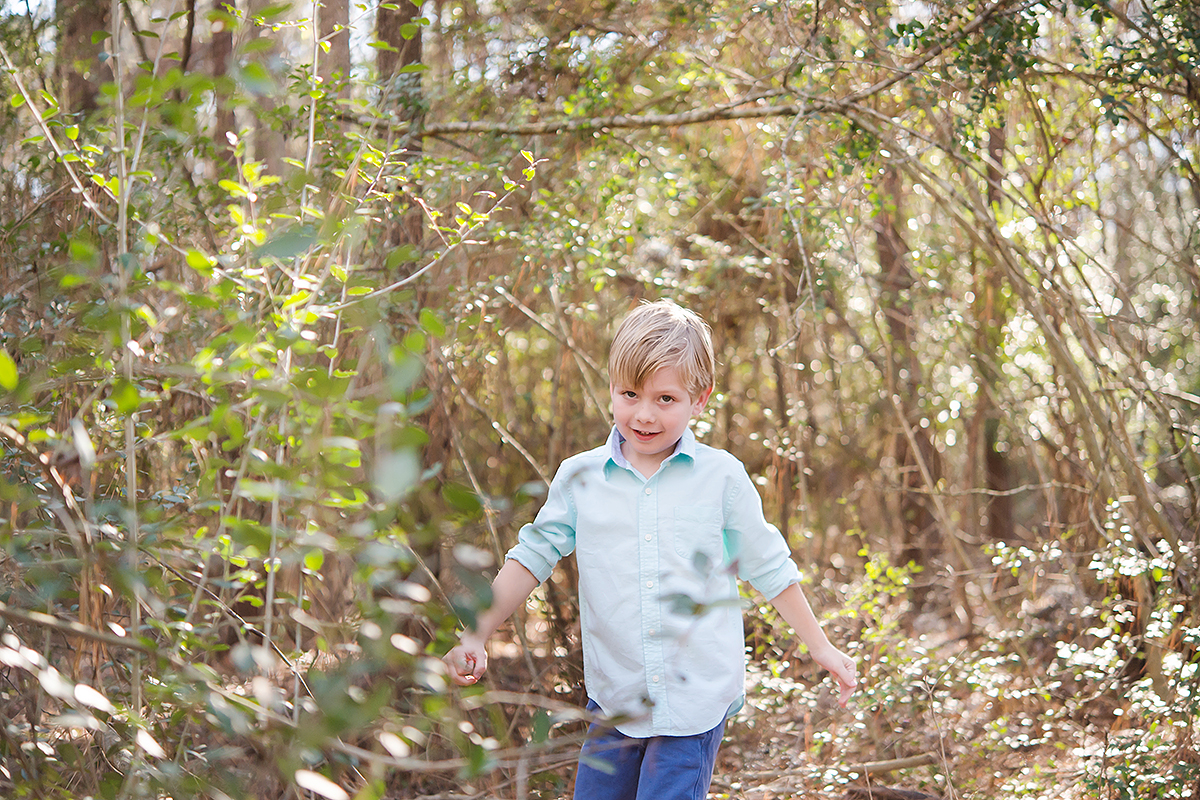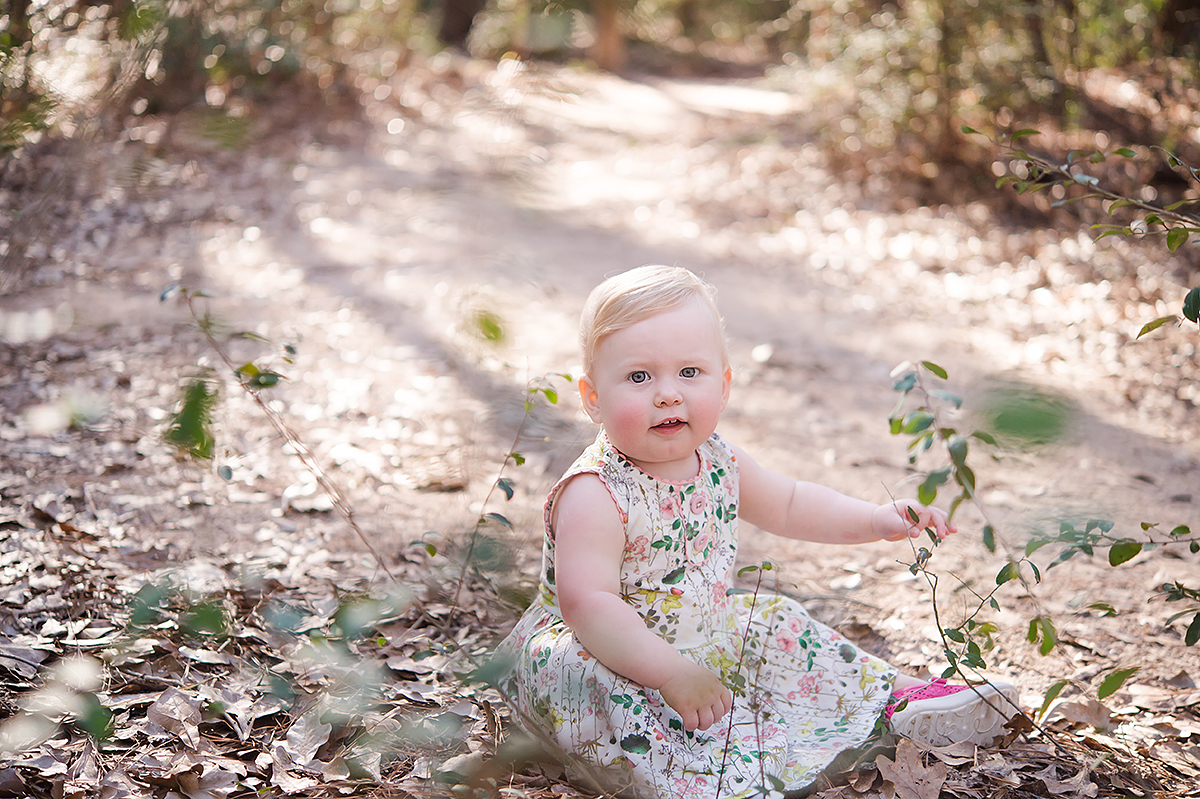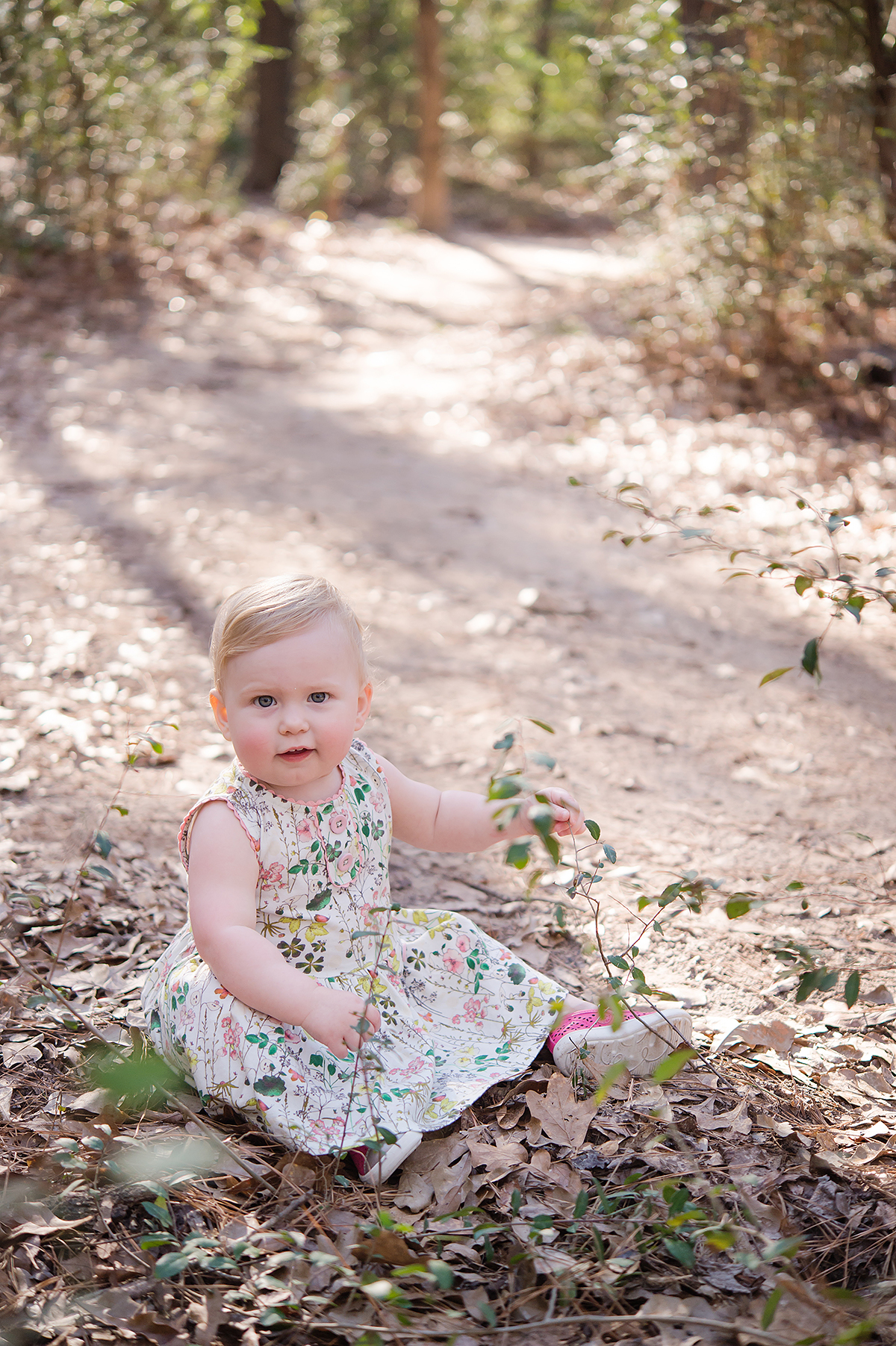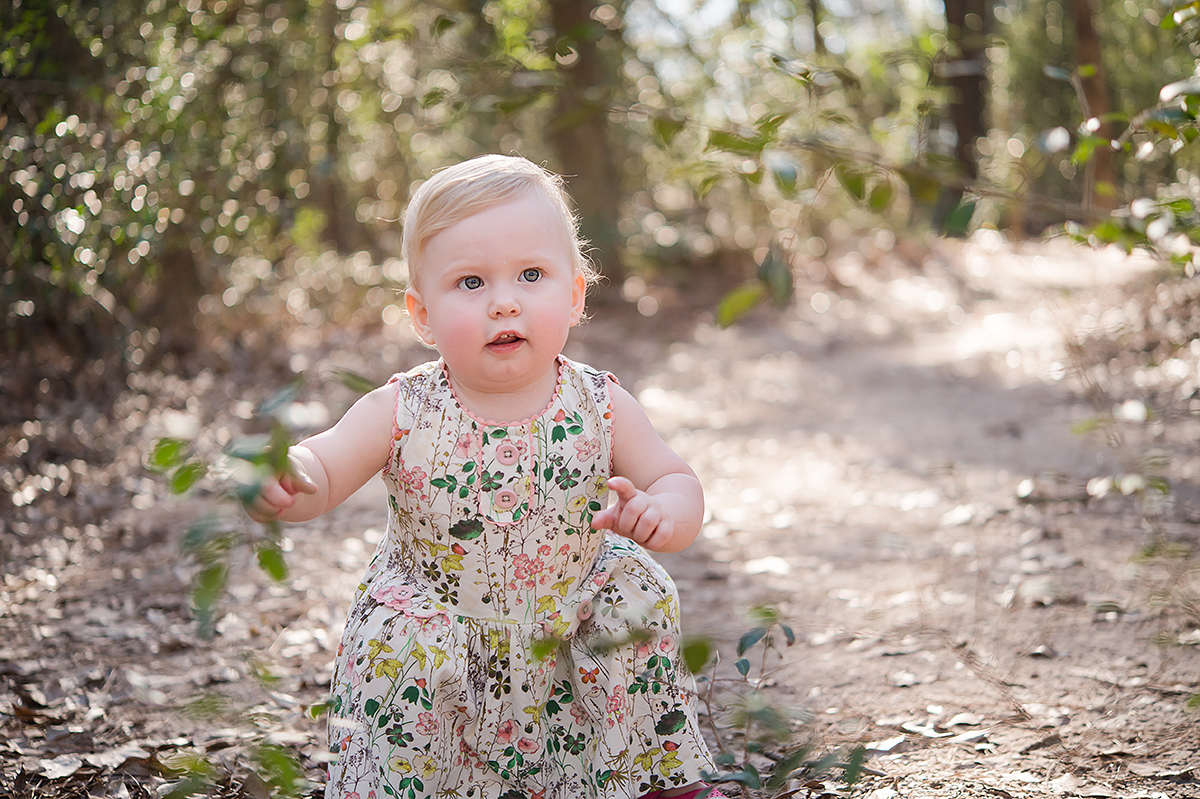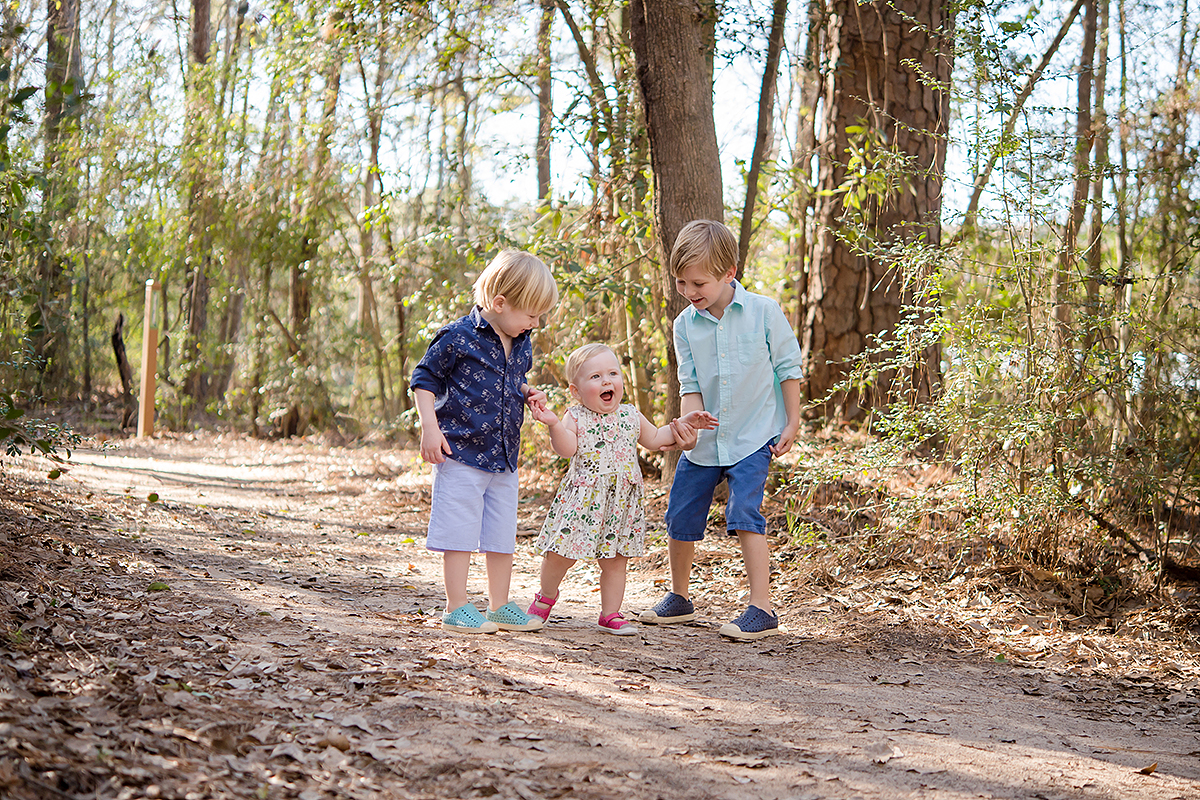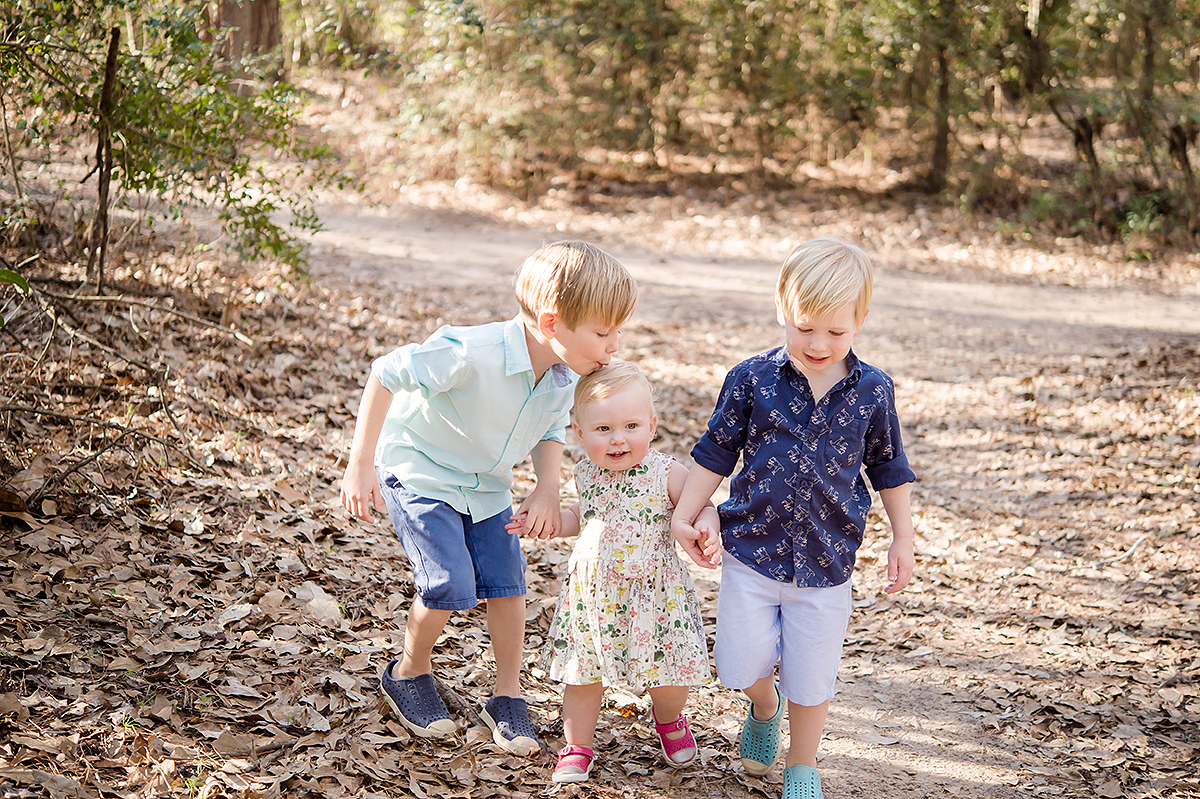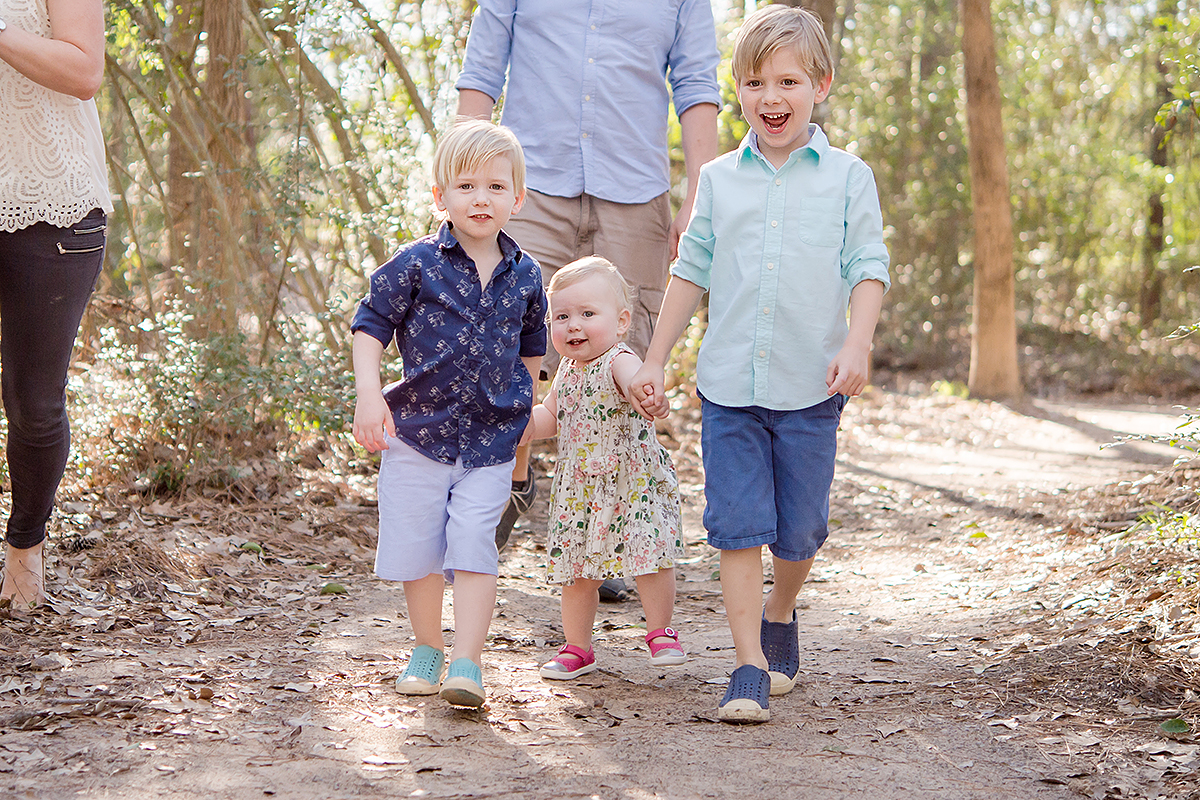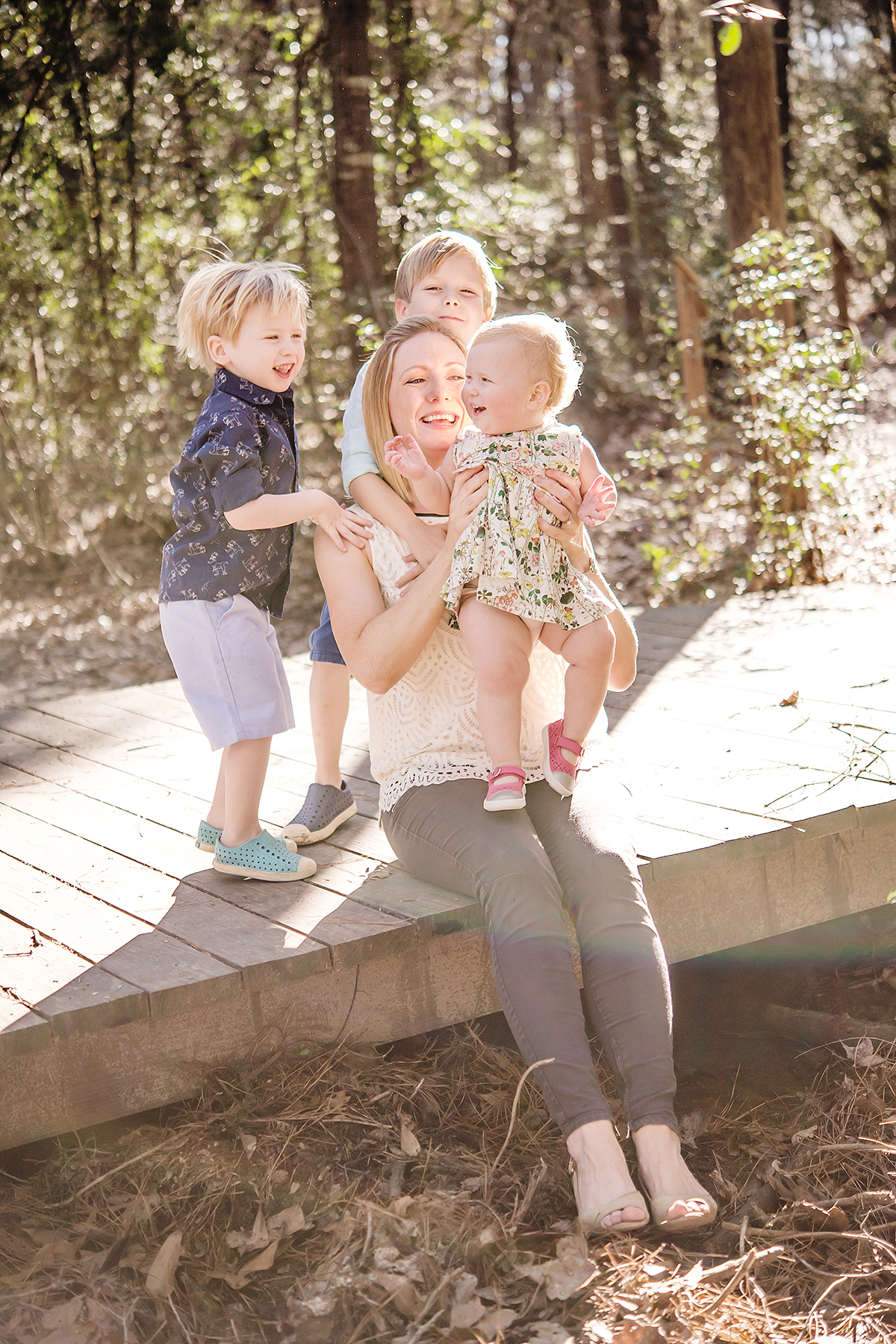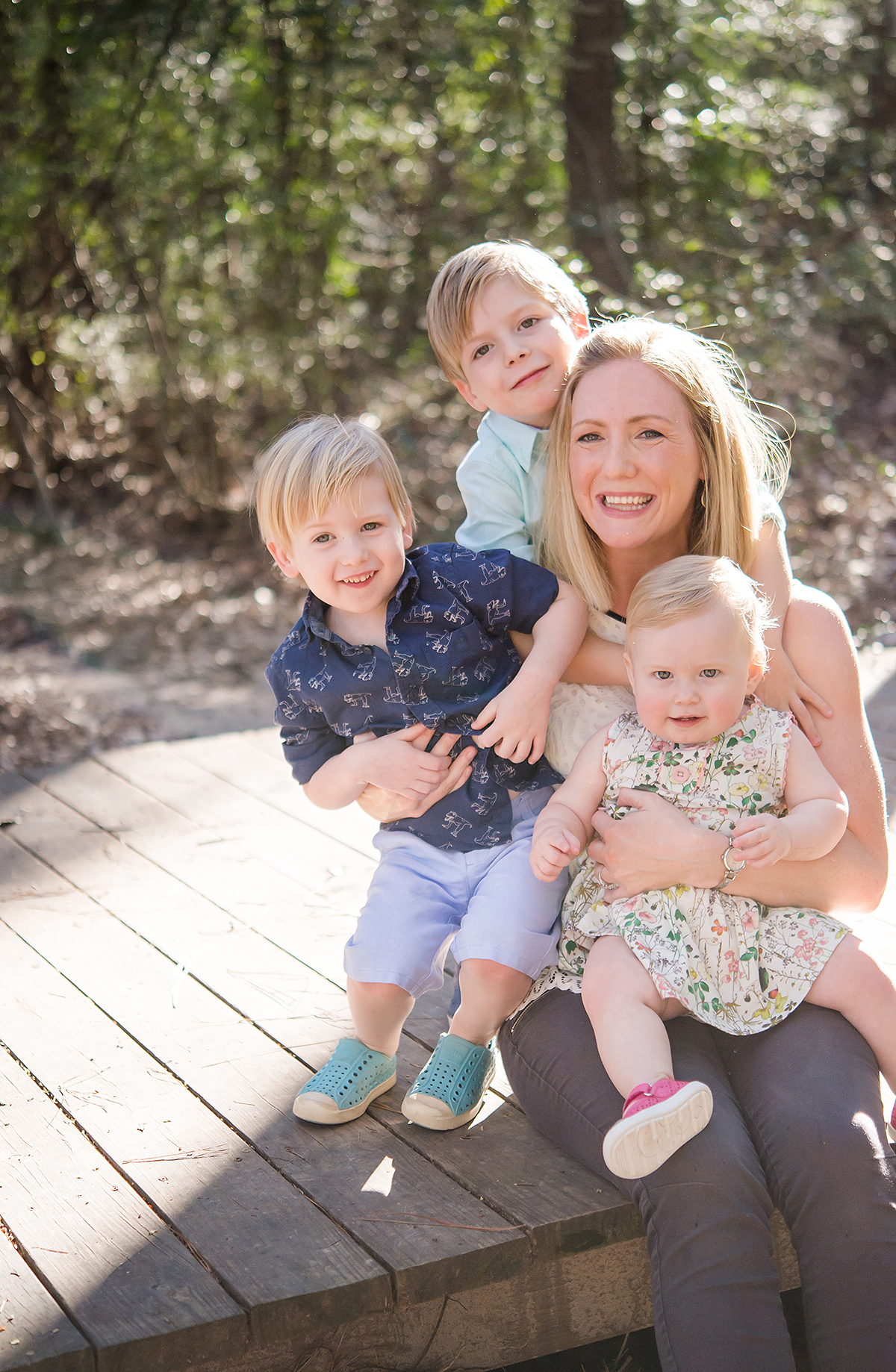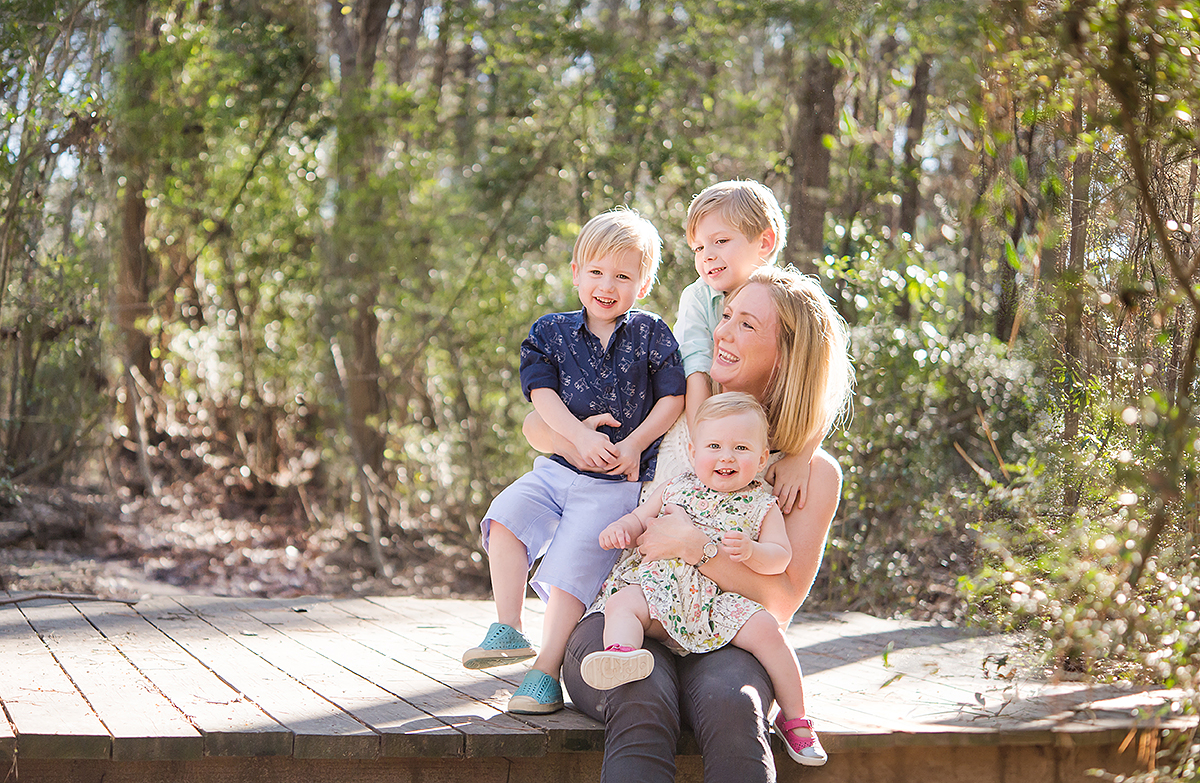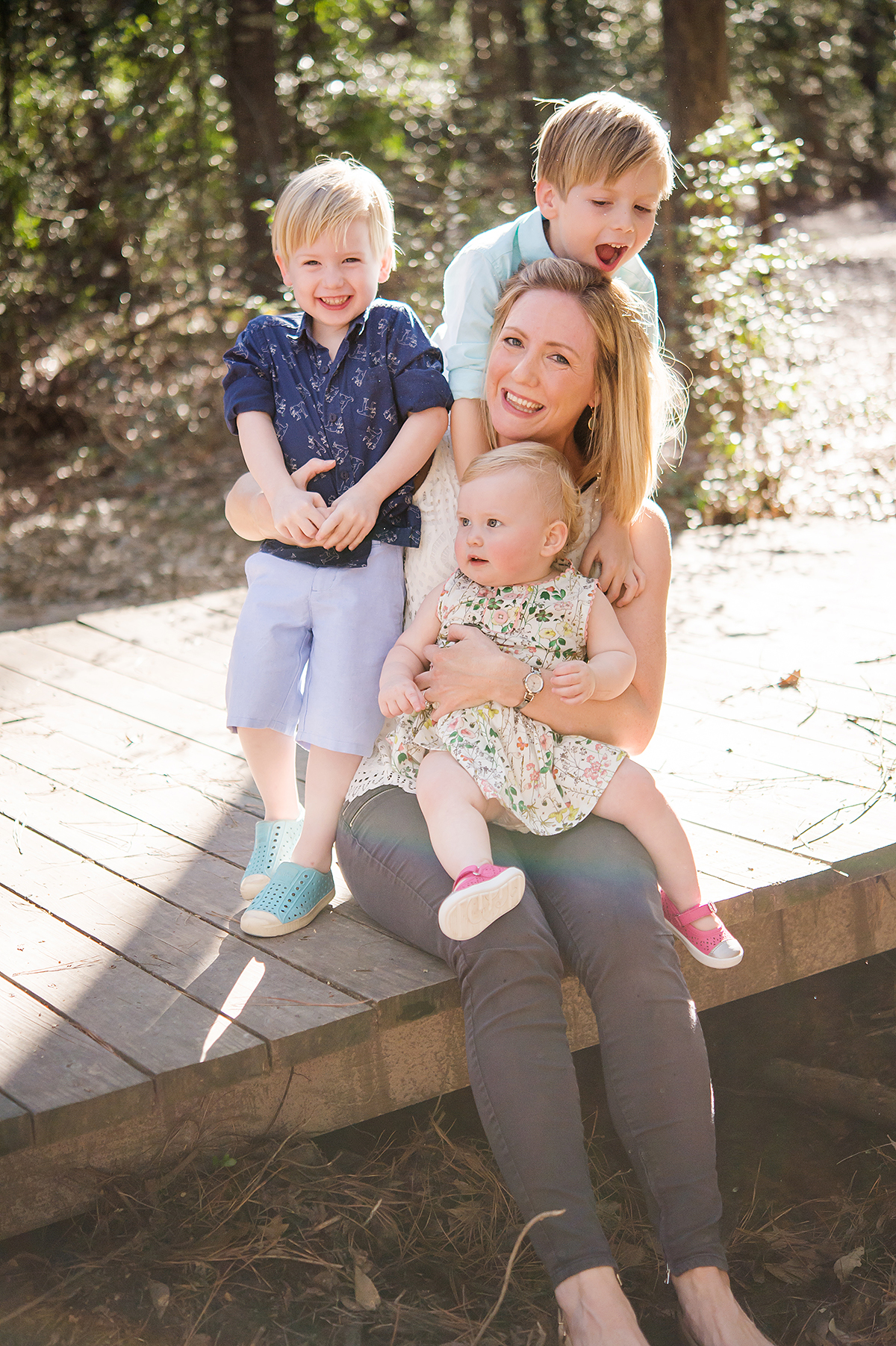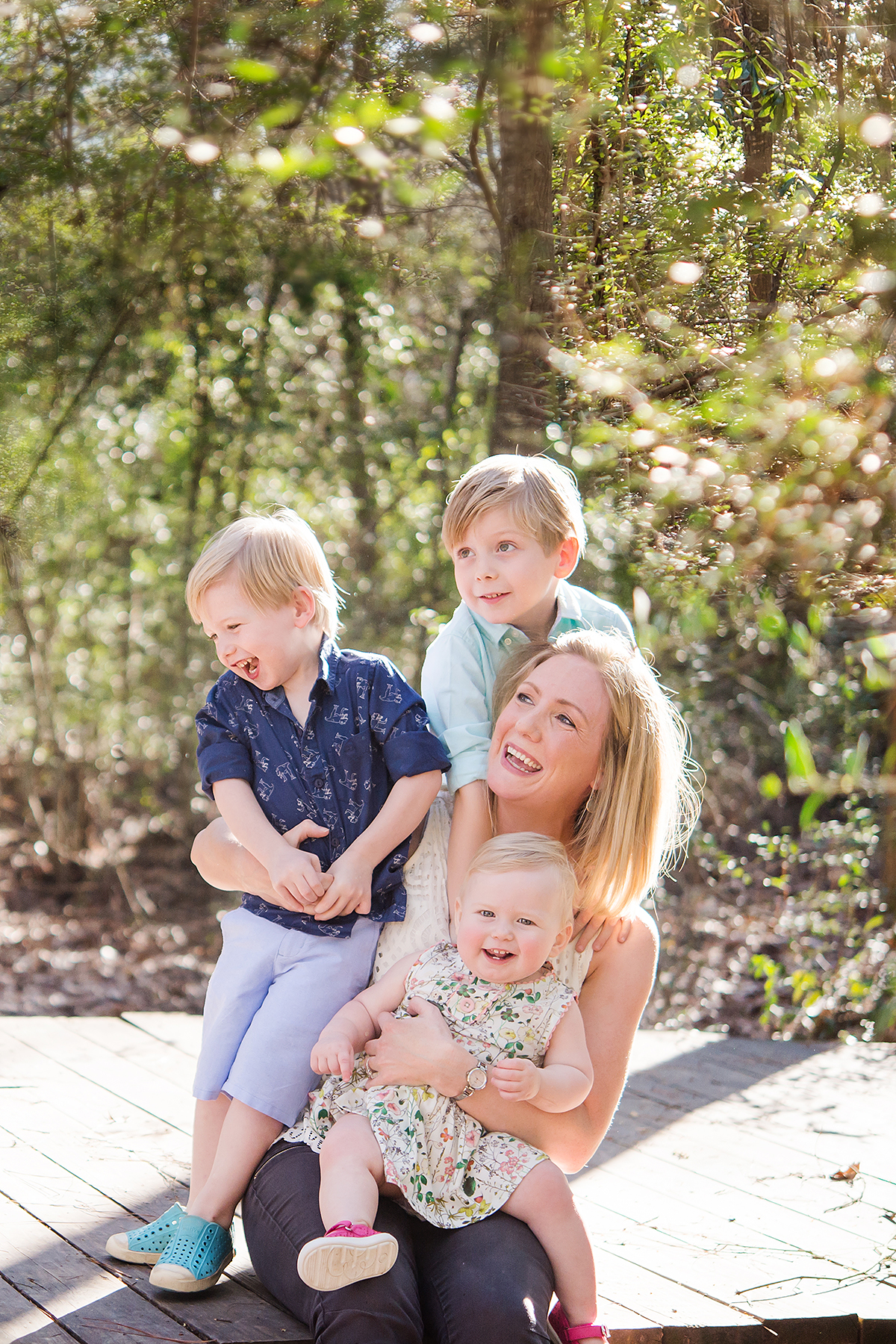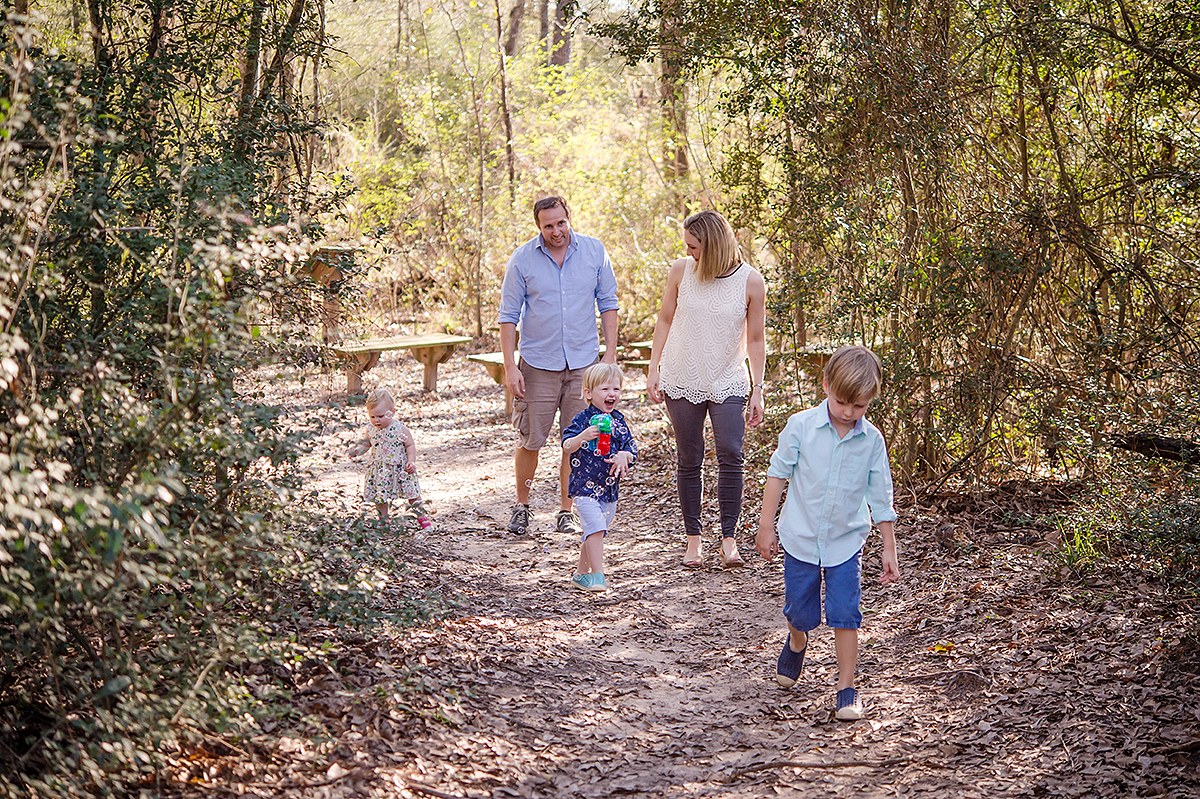 Houston Family Portraits
newborn, maternity, baby, child & family photography in Houston, The Heights, Montrose, Bellaire, West University, River Oaks, Rice Village, The Woodlands & Cypress
I've been writing for this blog since 2010 you guys and this will be the first time I've used Baby Photographs Houston as a title. This is odd really because I do and have photographed many babies over the years. I very much enjoy photographing babies with their parents at home.  Why? Well, this is often the most comfortable place babies know from the time they are born to many years to come. While I do enjoy photographing families outdoors, I would highly recommend photographs at your home at least once (if not a couple of times) when your child is young.
And don't forget, I'm currently booking
Holiday Simple Sessions details are as followed:  Price is $250.00  plus tax
Photo sessions will last 15 minutes. Unlike my regular photo sessions which offer a wide array of different images and groupings, these smaller weekday sessions will focus on a handful of family shots (with the whole family) in only one 'scene' and then a 1-2 shots of each child separately and a couple of sibling shots. That's it. You choose your favorite 8 photos (with print release) from an online gallery. These sessions will be SHORT and sweet.  If your kids need time to 'warm' up or you feel like you will need or want more time/more final image assortment, seriously, please just book a regular session.  🙂  These sessions will take place at MY choice location in Spring. The settings are all green and 'woodsy'.  Location is not up for discussion for efficiency purposes.  Sessions are paid in full to secure your slot and are non refundable. If at least 24 hours notice is given for emergency, session may be transferred to another date just once and must still be in accordance with initial location, time and day of the week.
Aug. 20th-Oct. 30th: Tuesdays, Thursdays & Fridays at 8:30am, 9am, 9:30am, 10am AND 4pm, 4:30pm & 5pm
Nov. 1st-Dec. 7th: Mondays, Tuesdays, Wednesdays & Thursdays at 8am, 8:30am, 9am, 9:30am AND 3pm, 3:30pm, 4pm & 4:30pm
Please contact me with your requested date and time!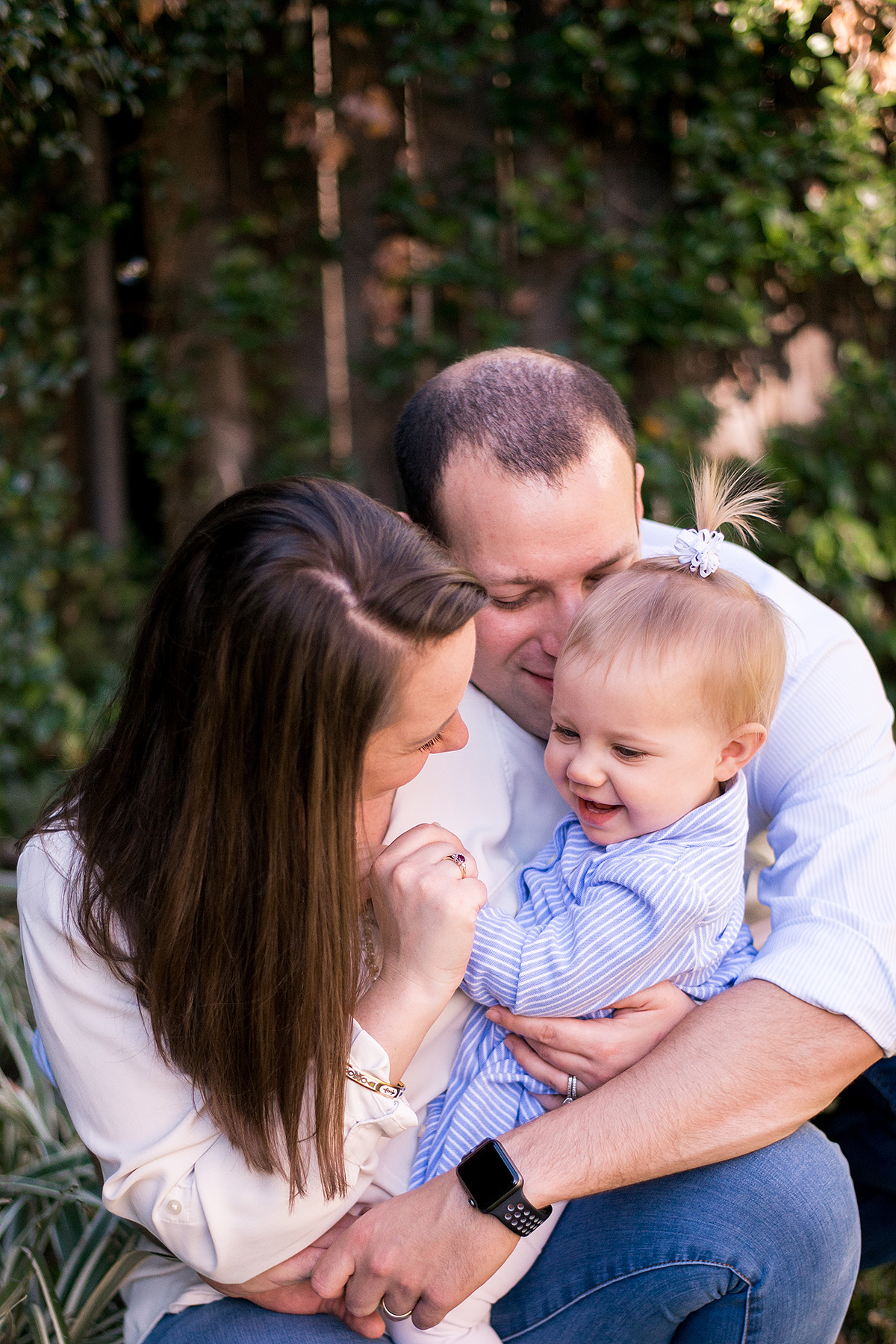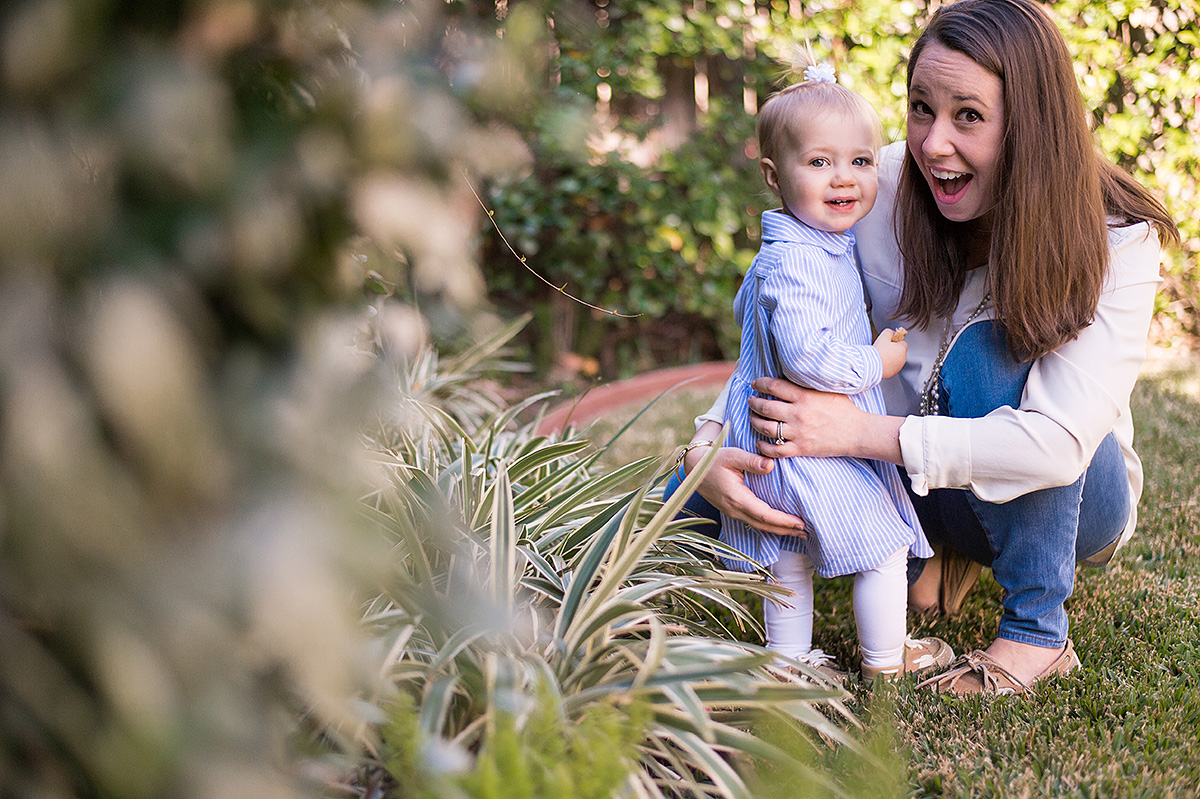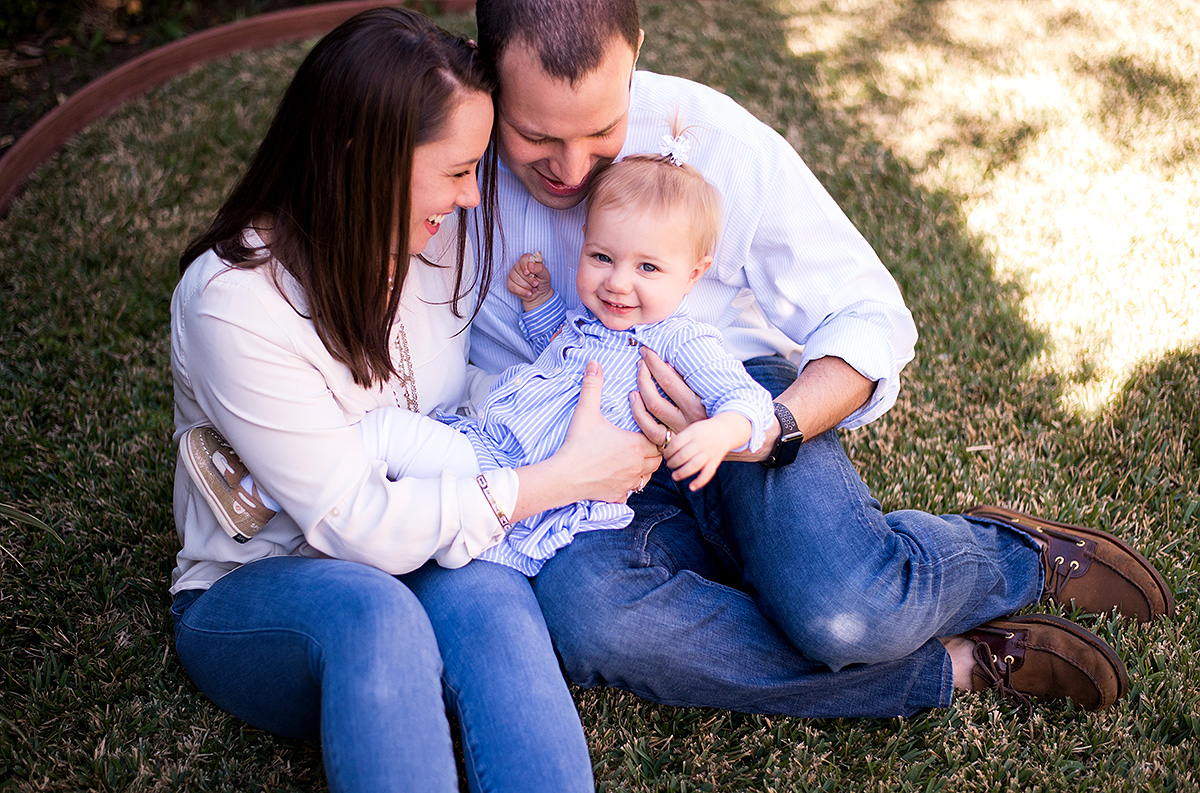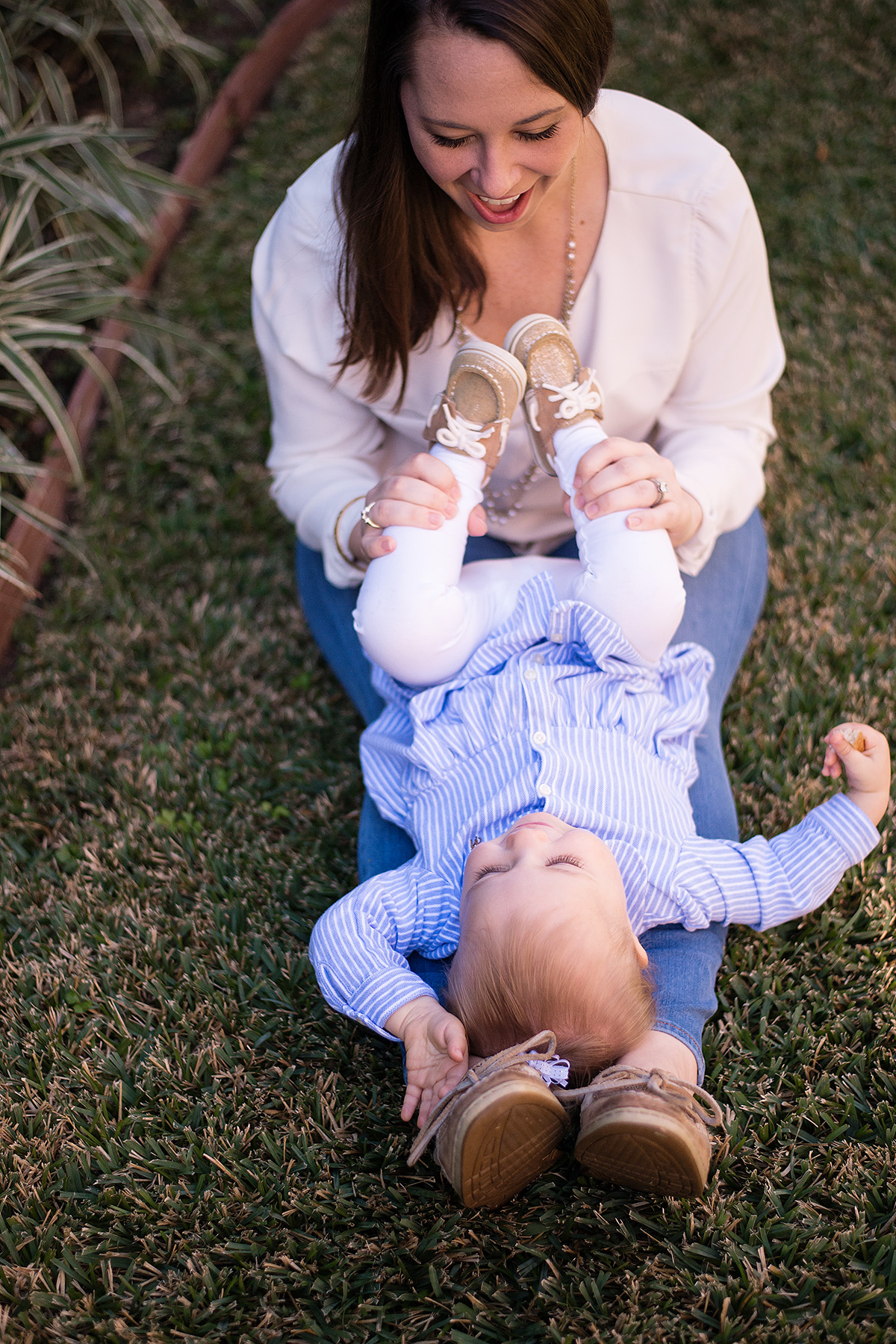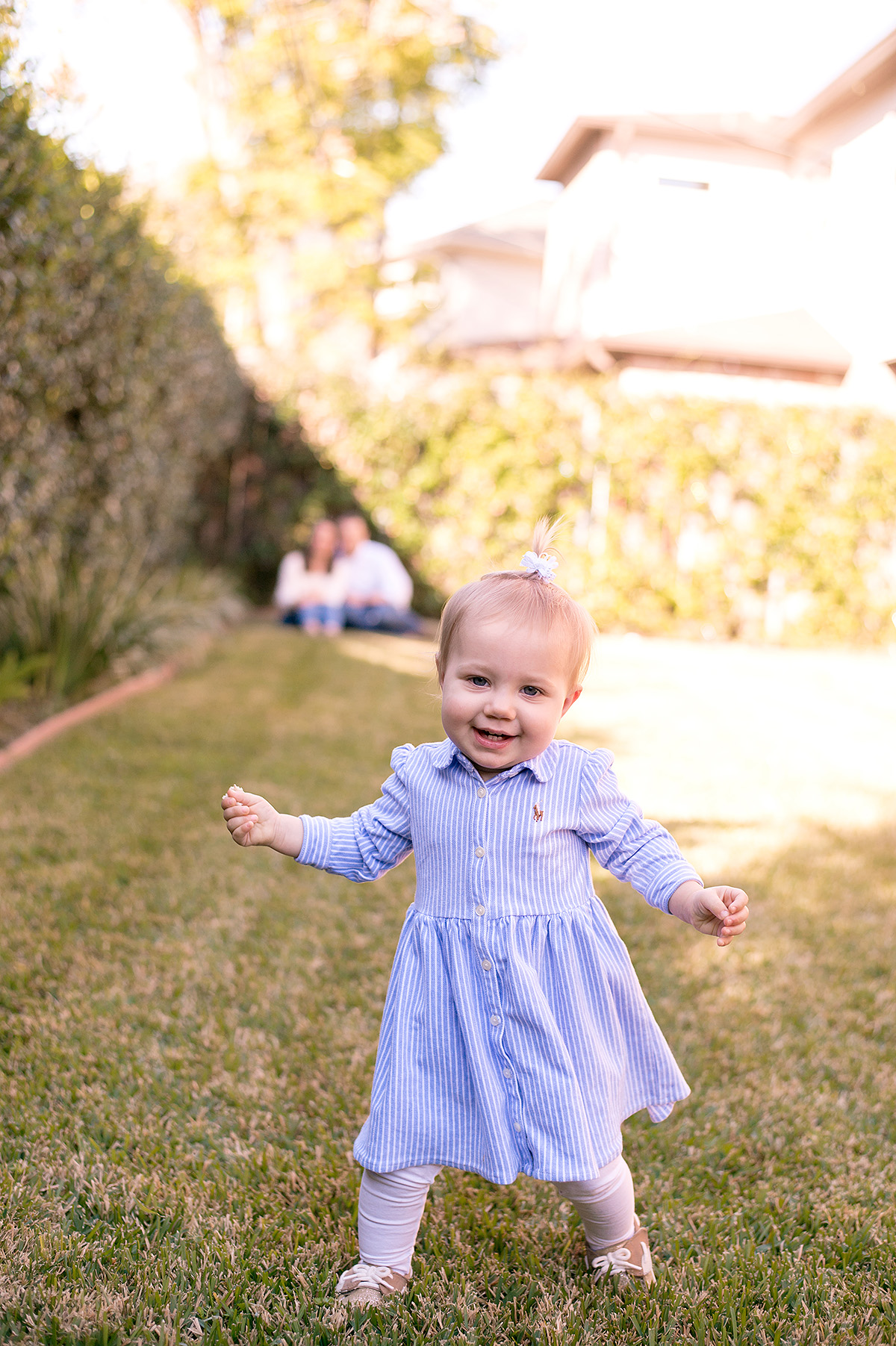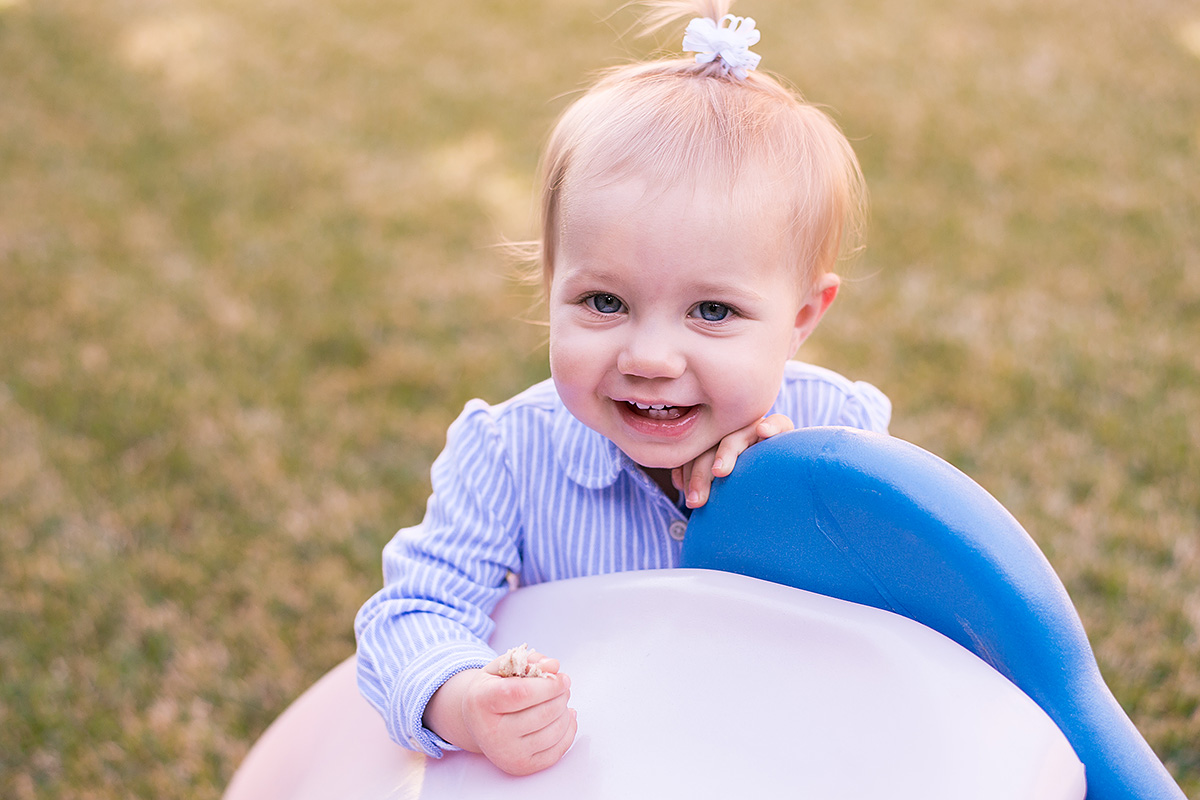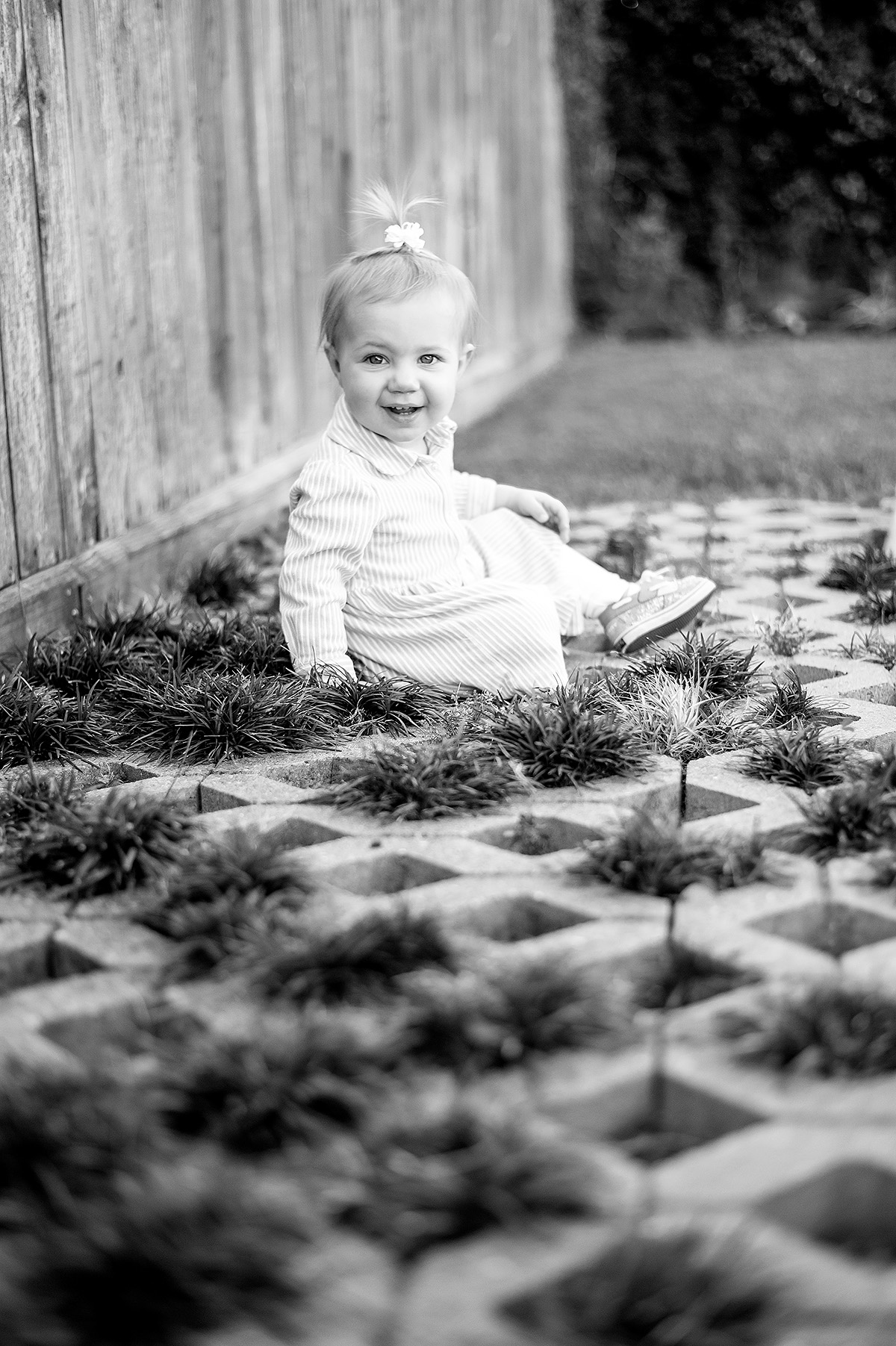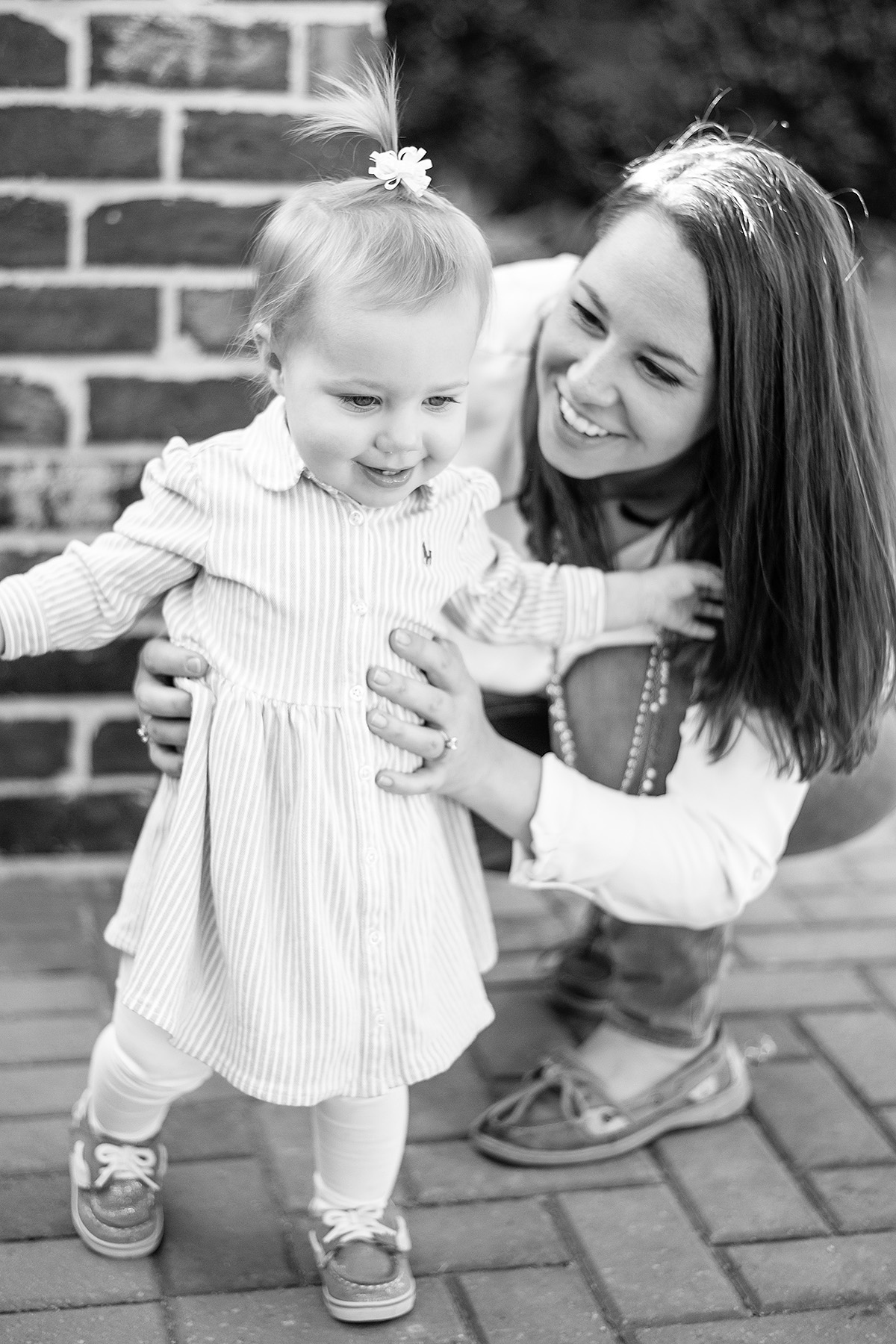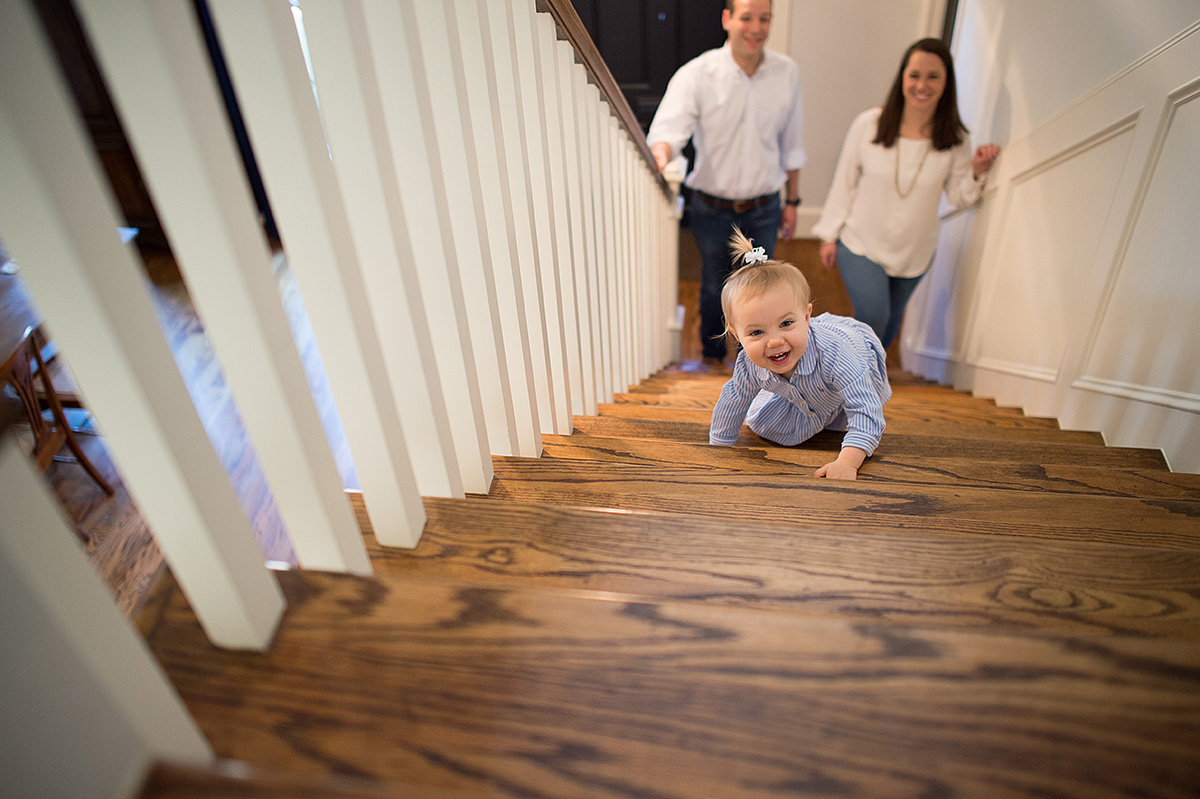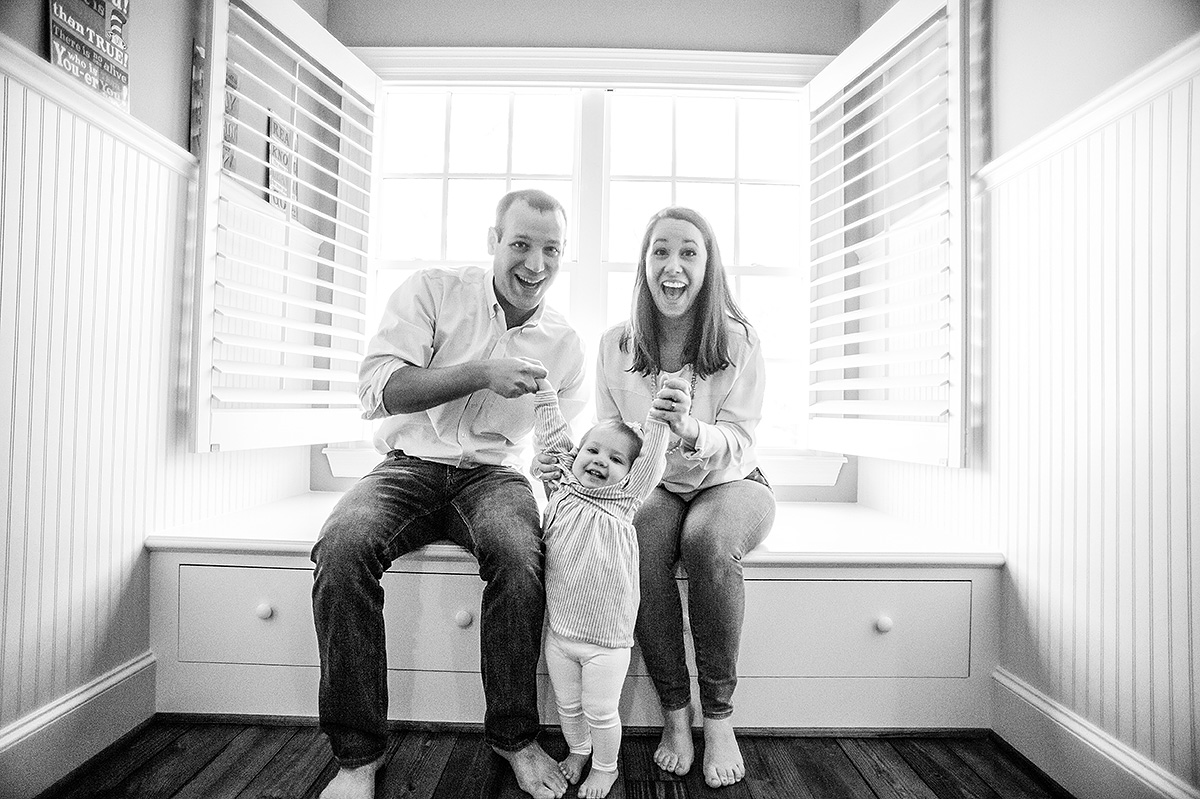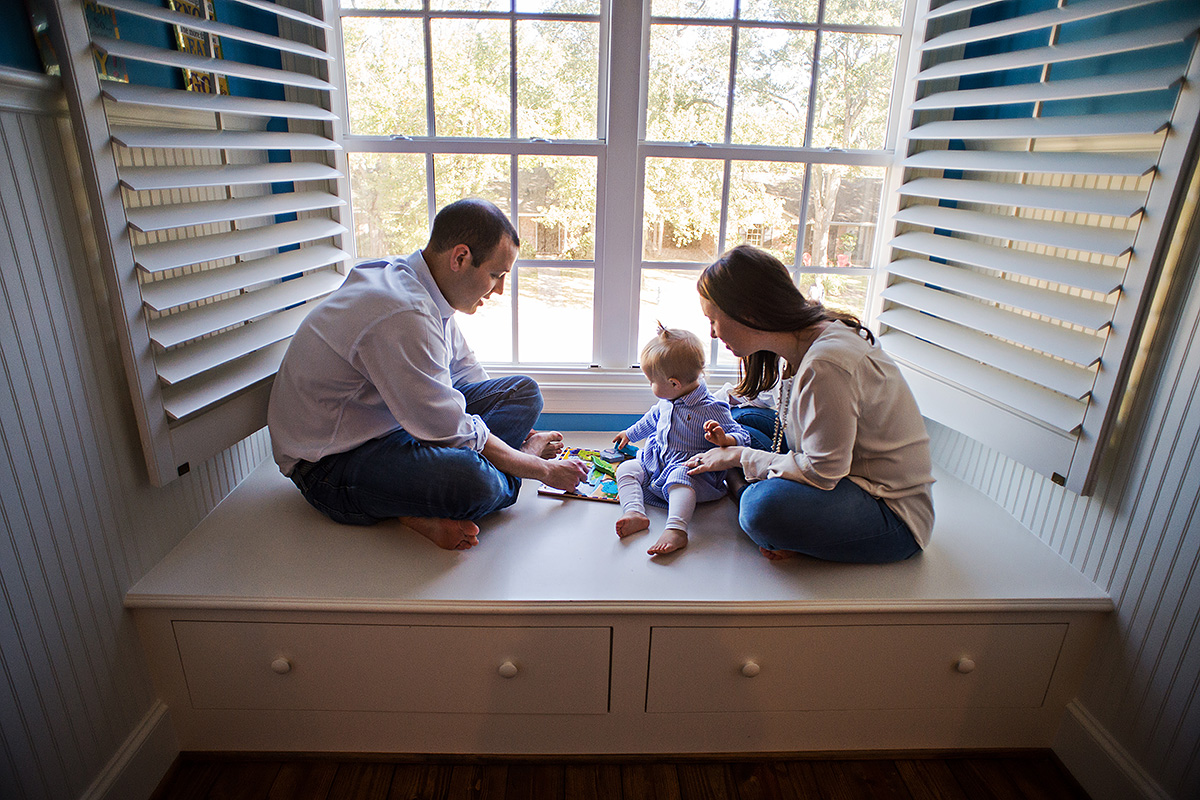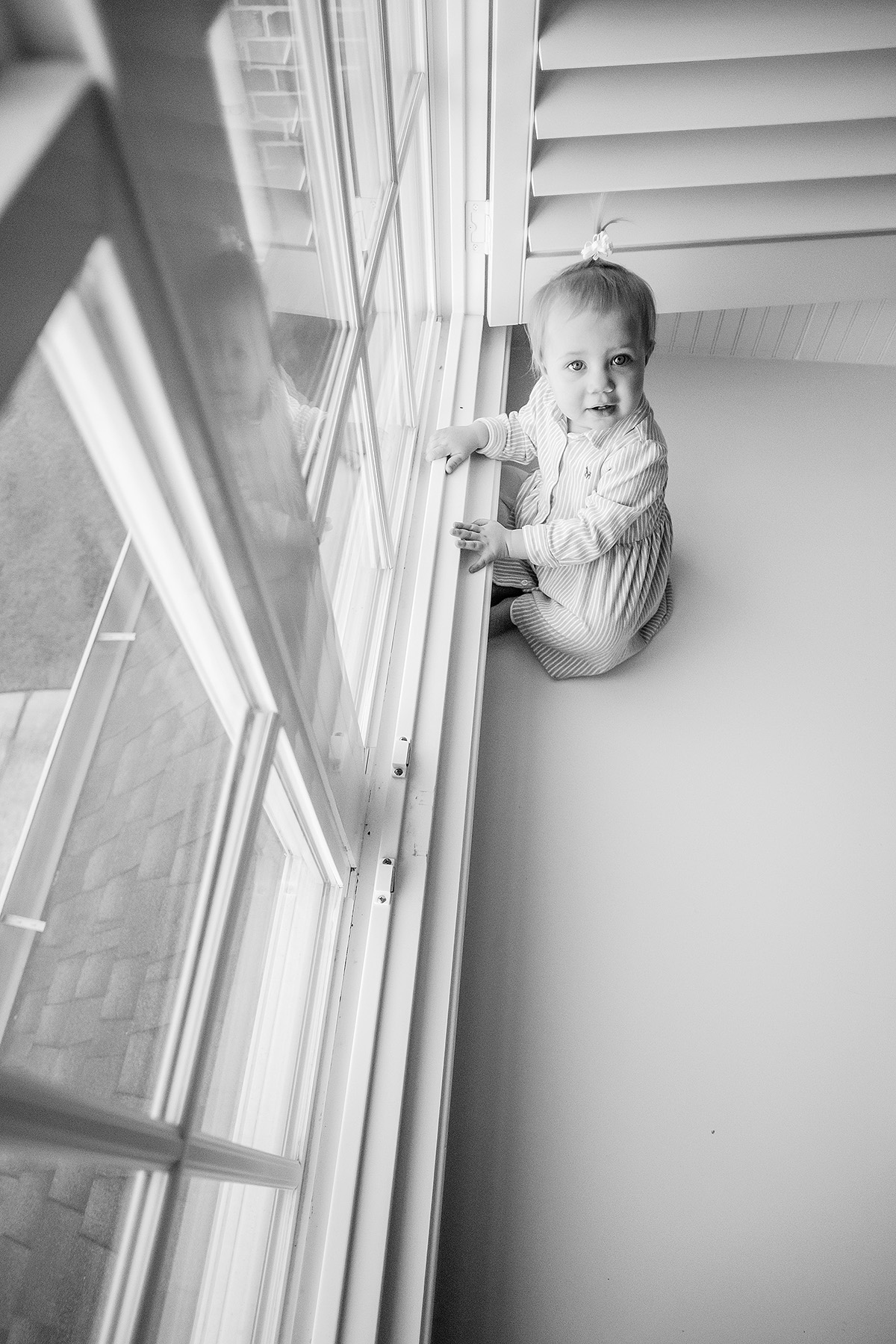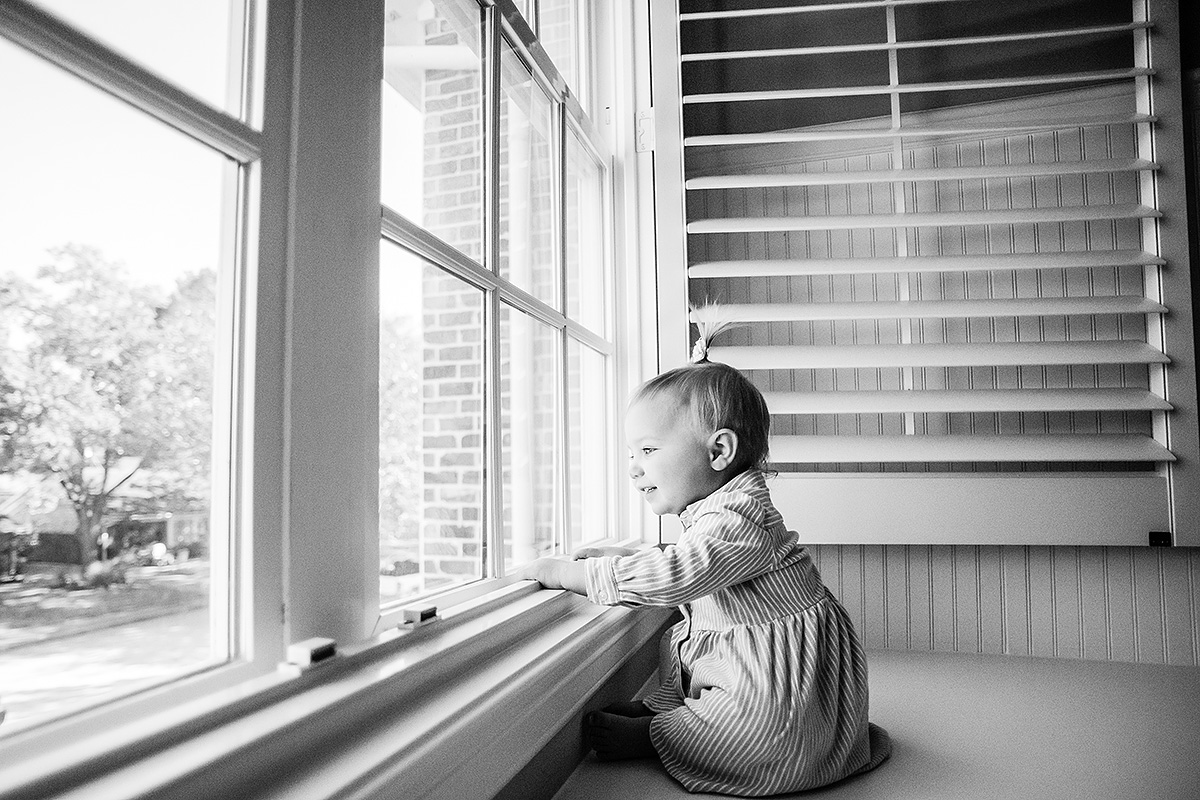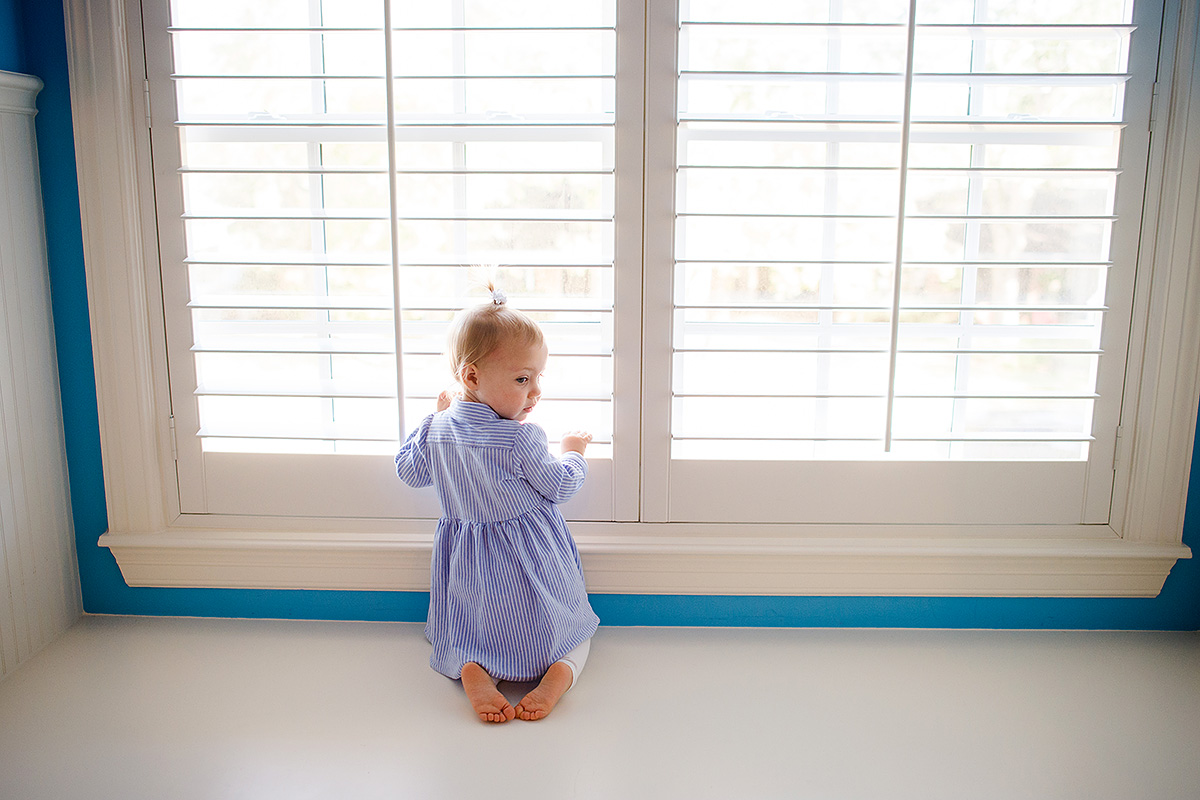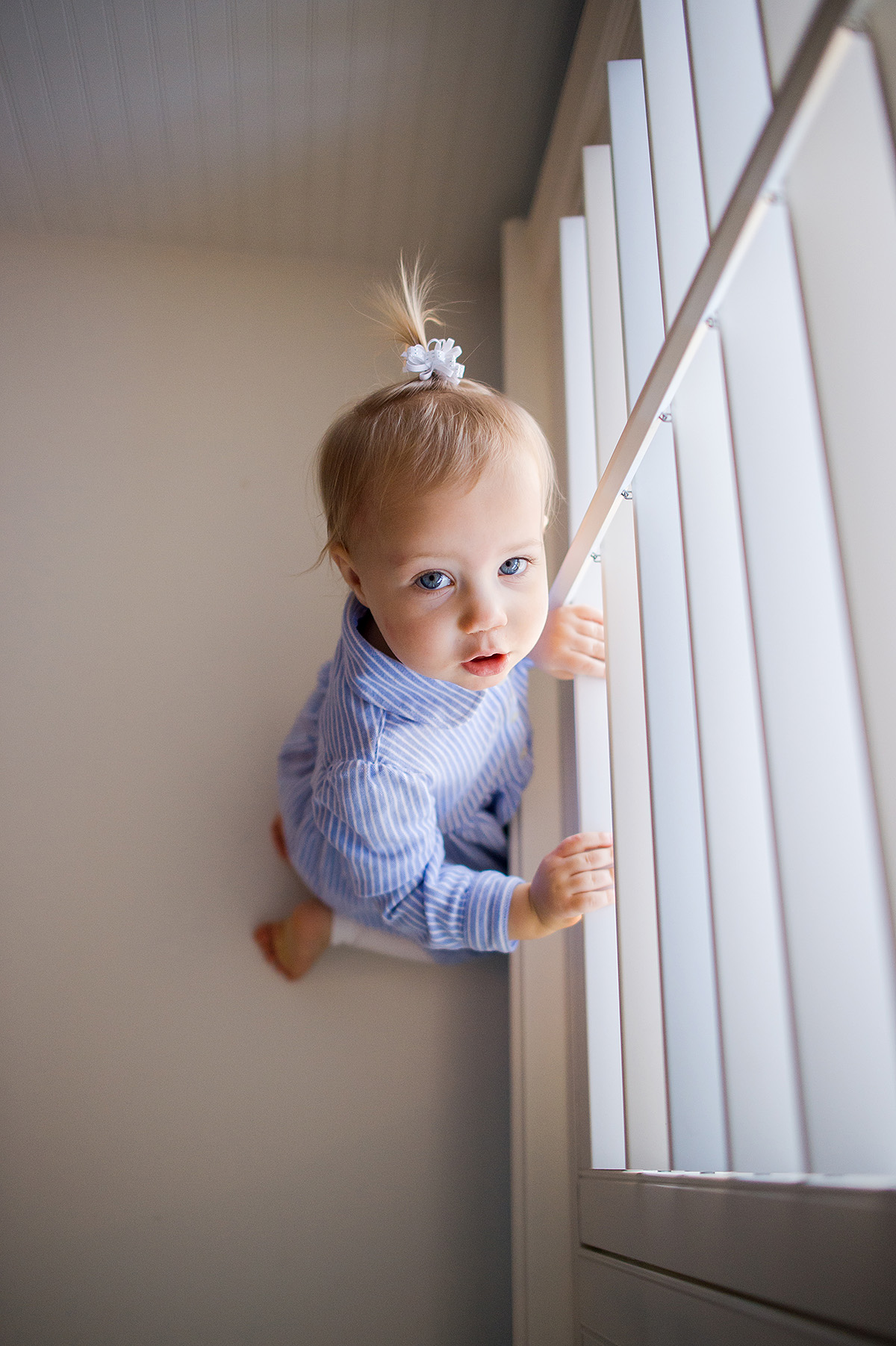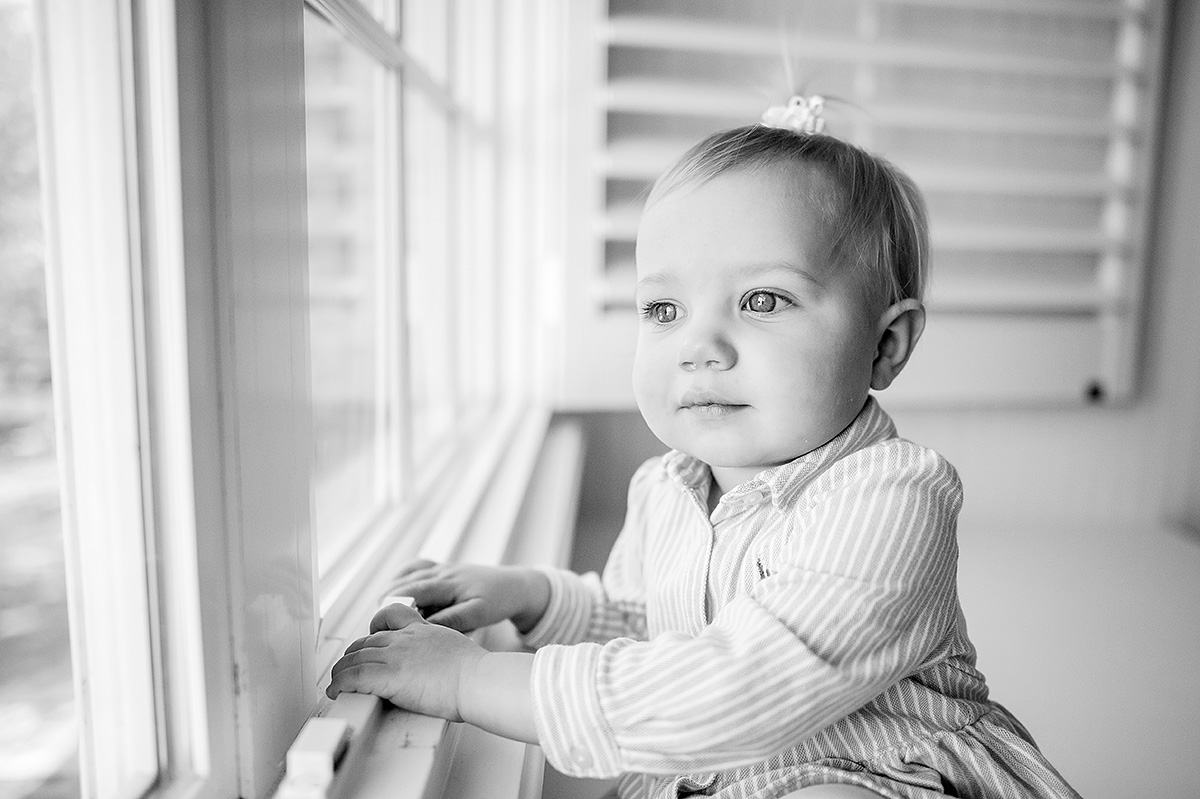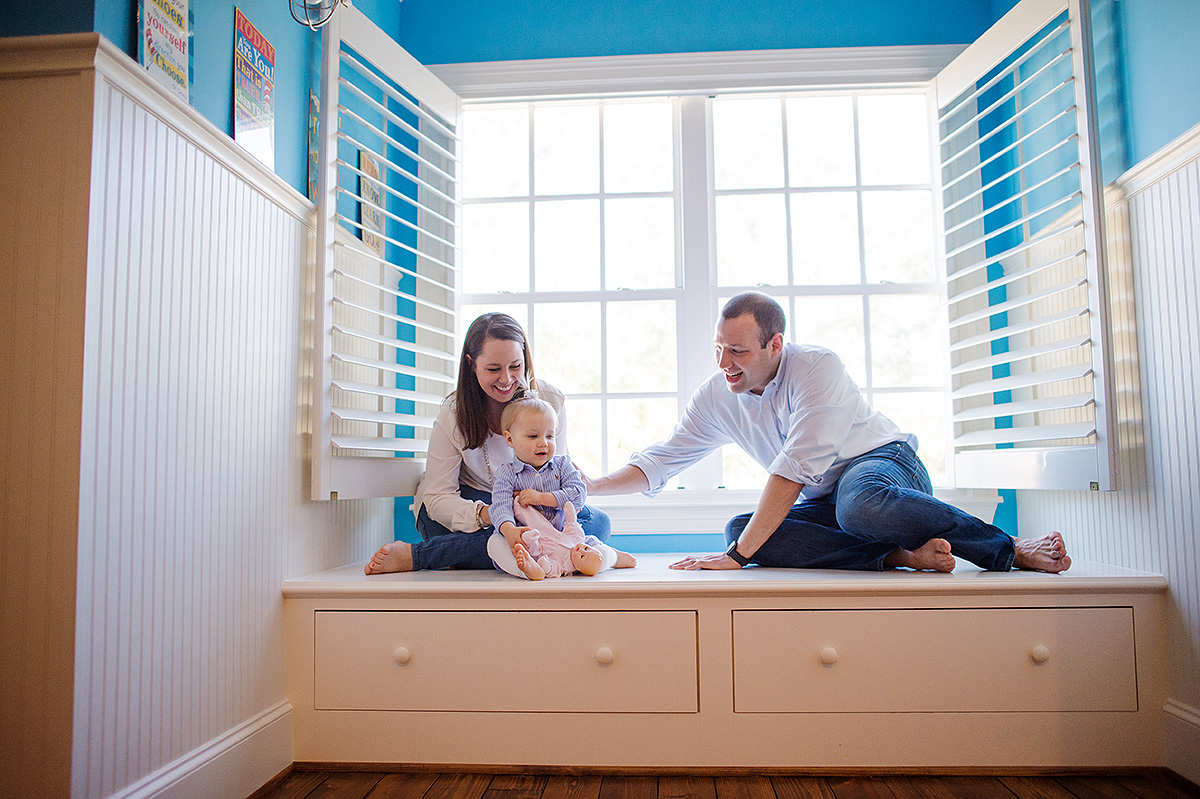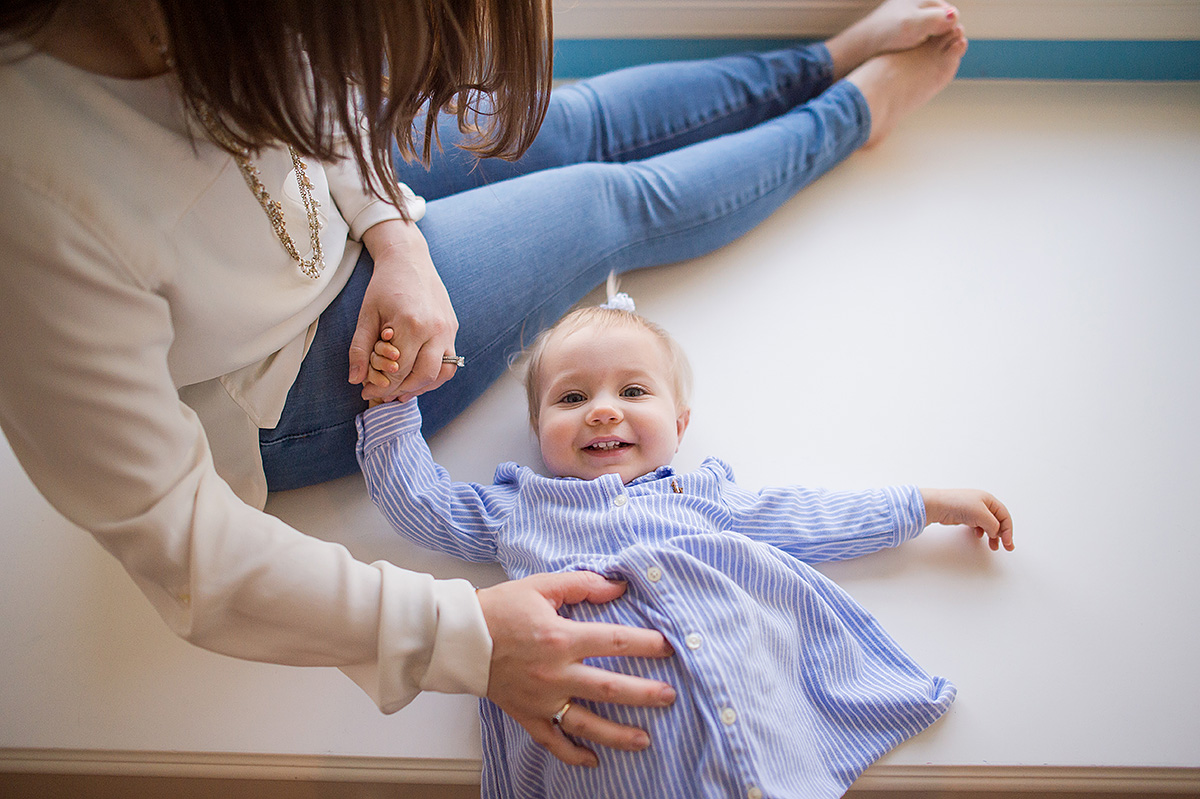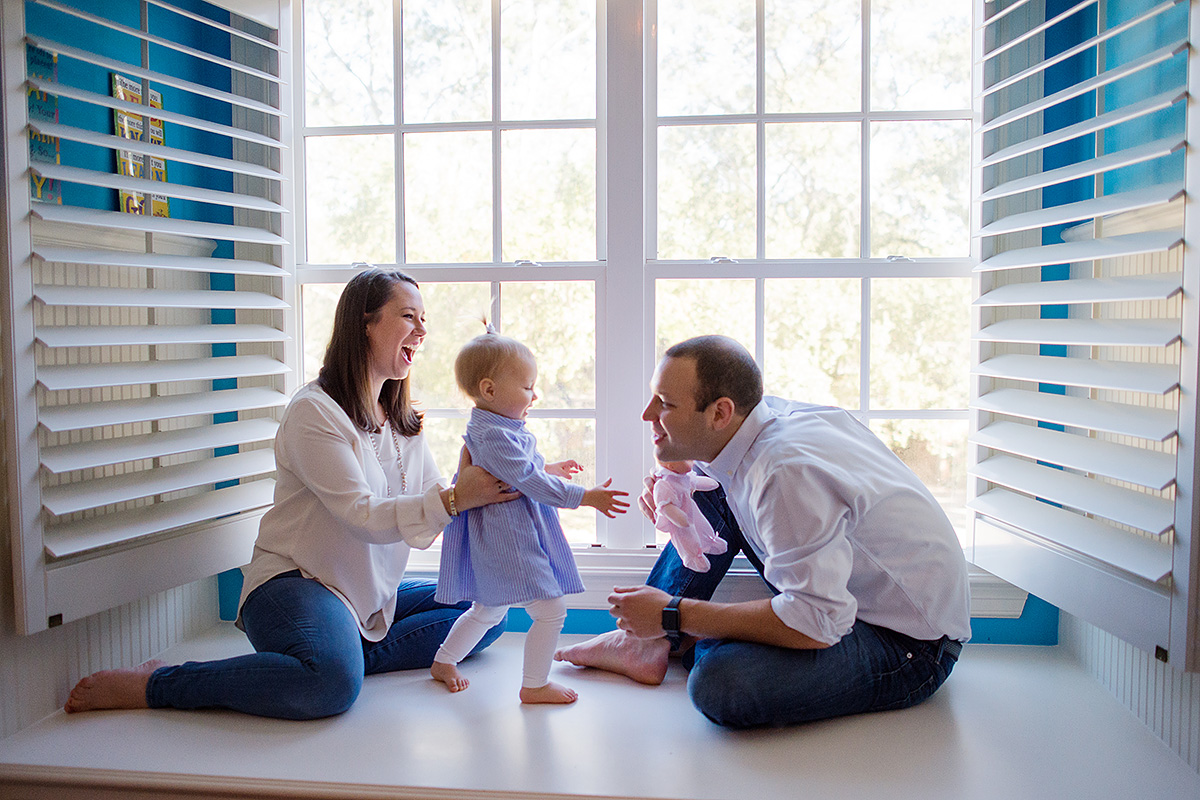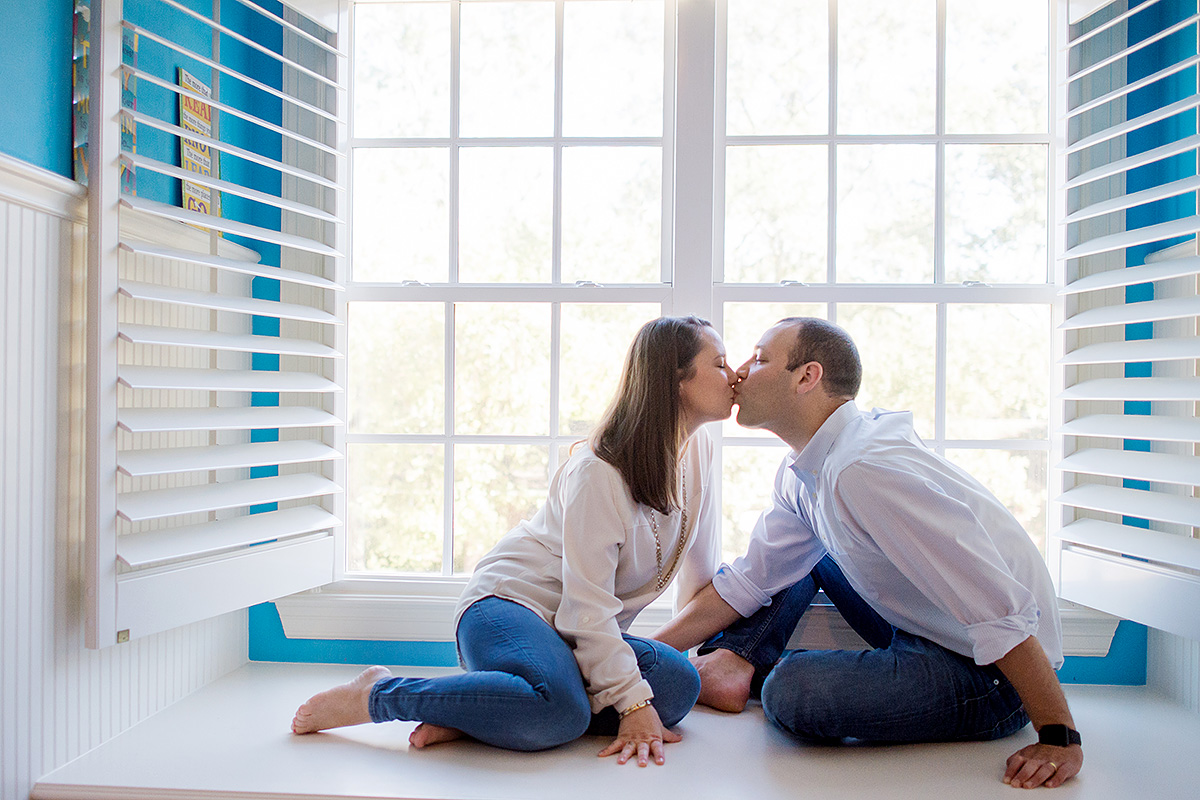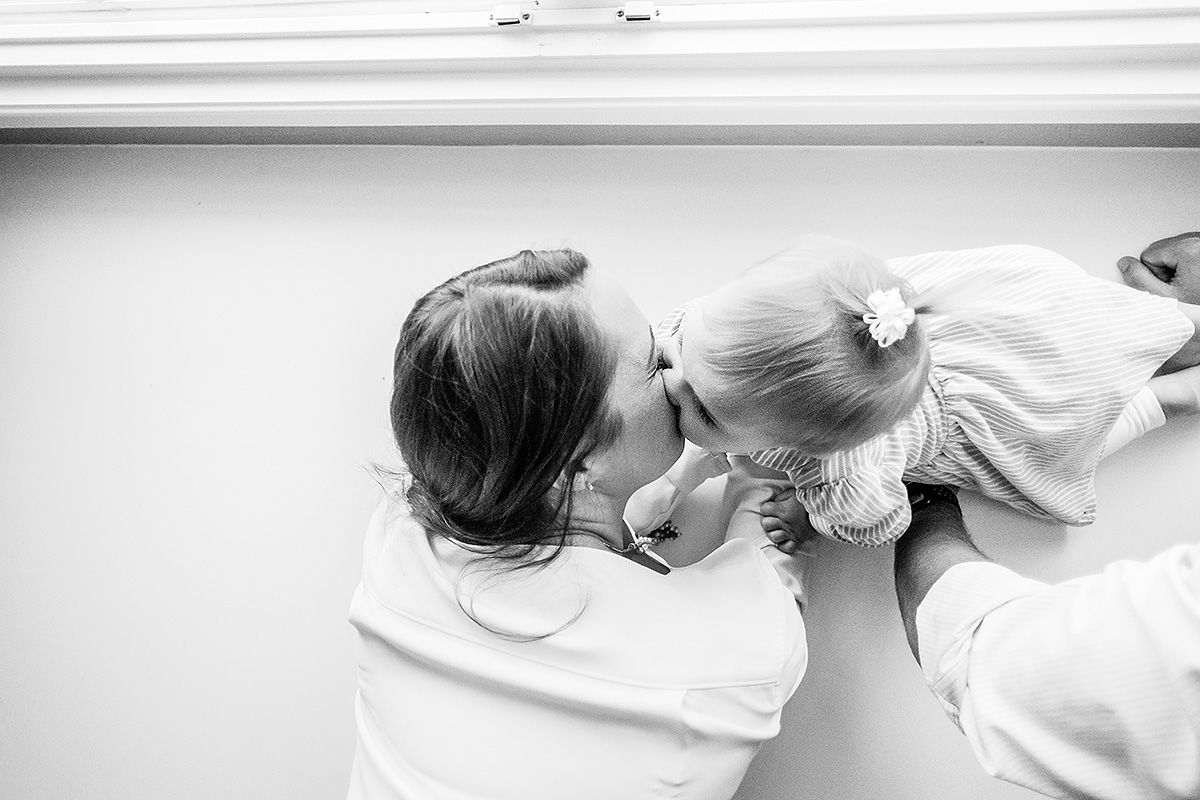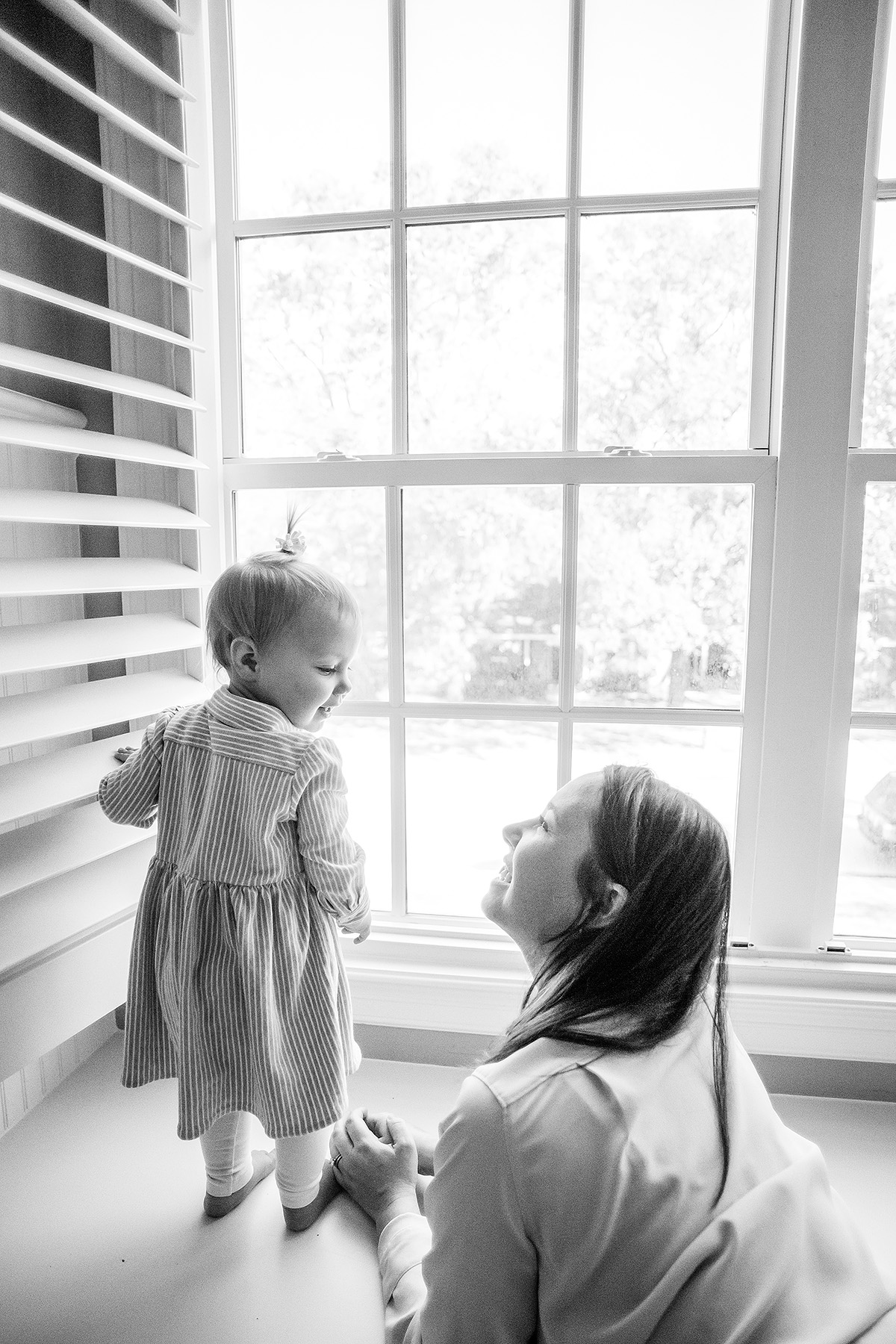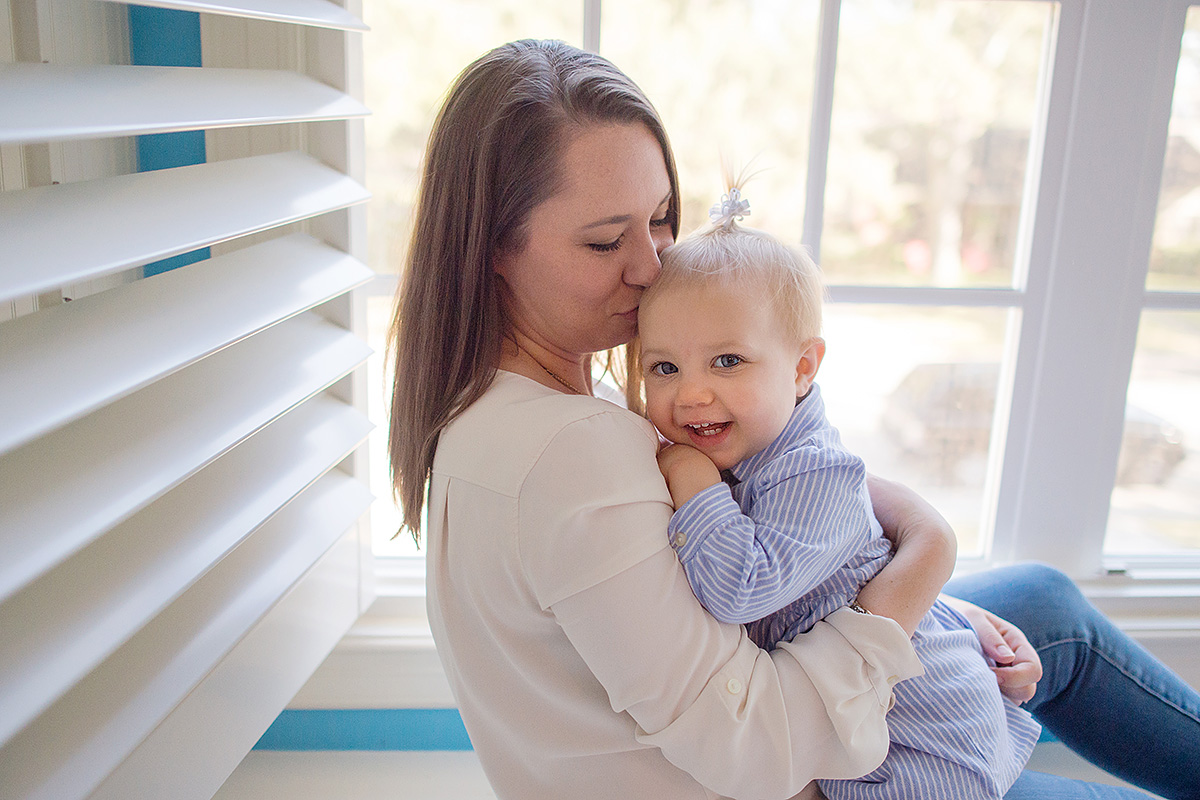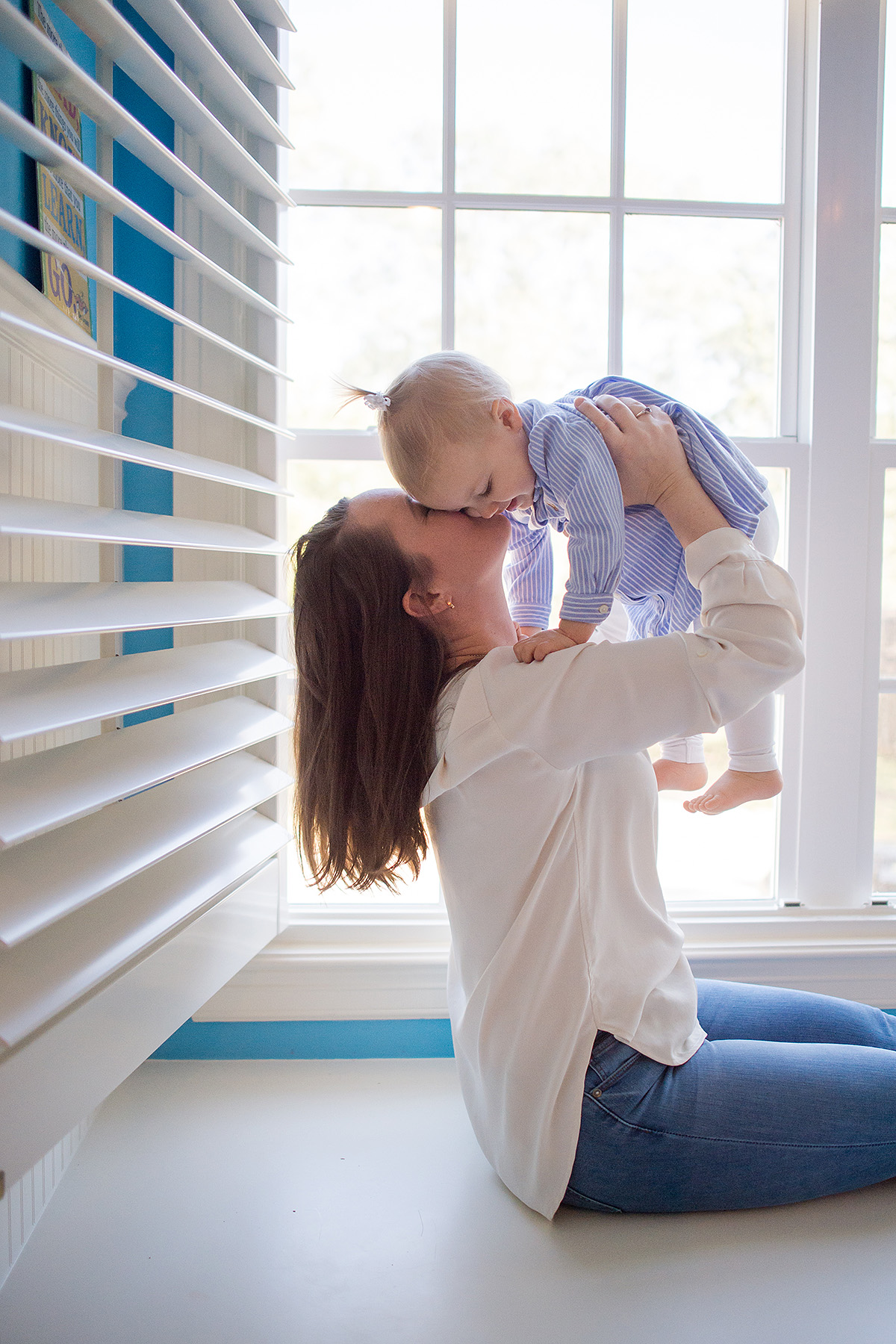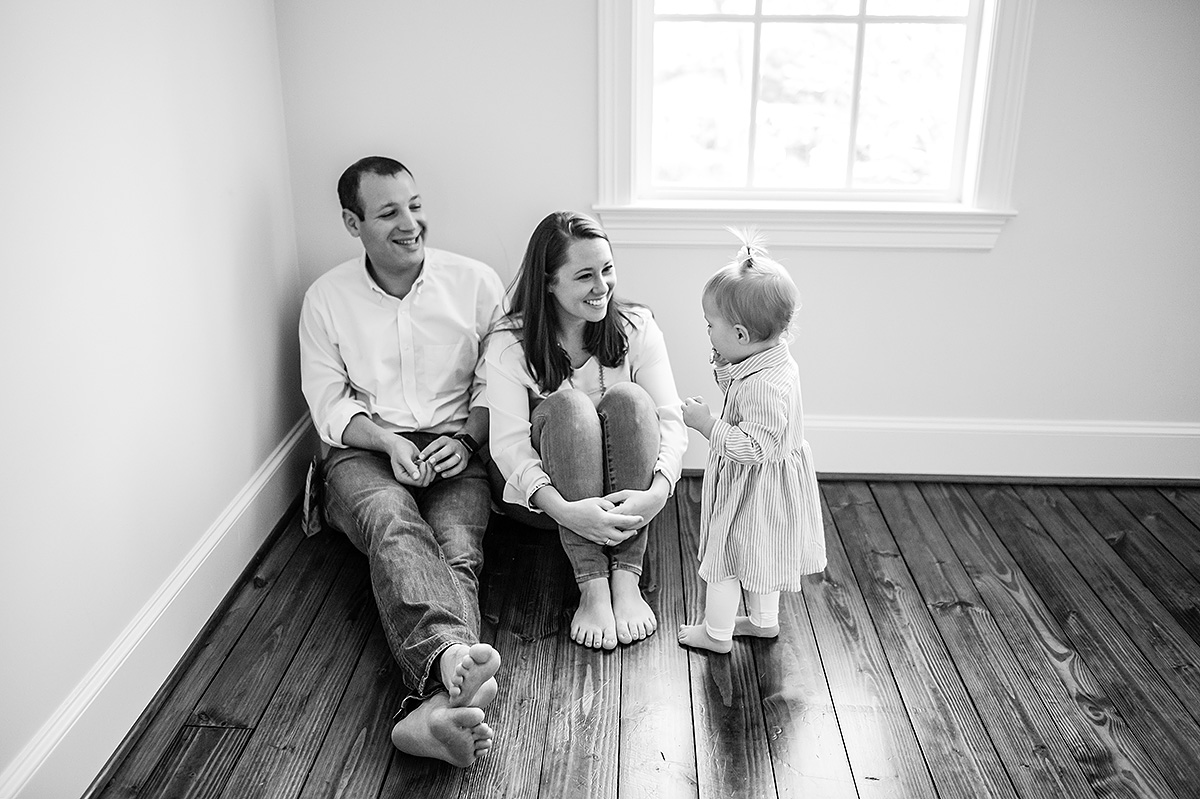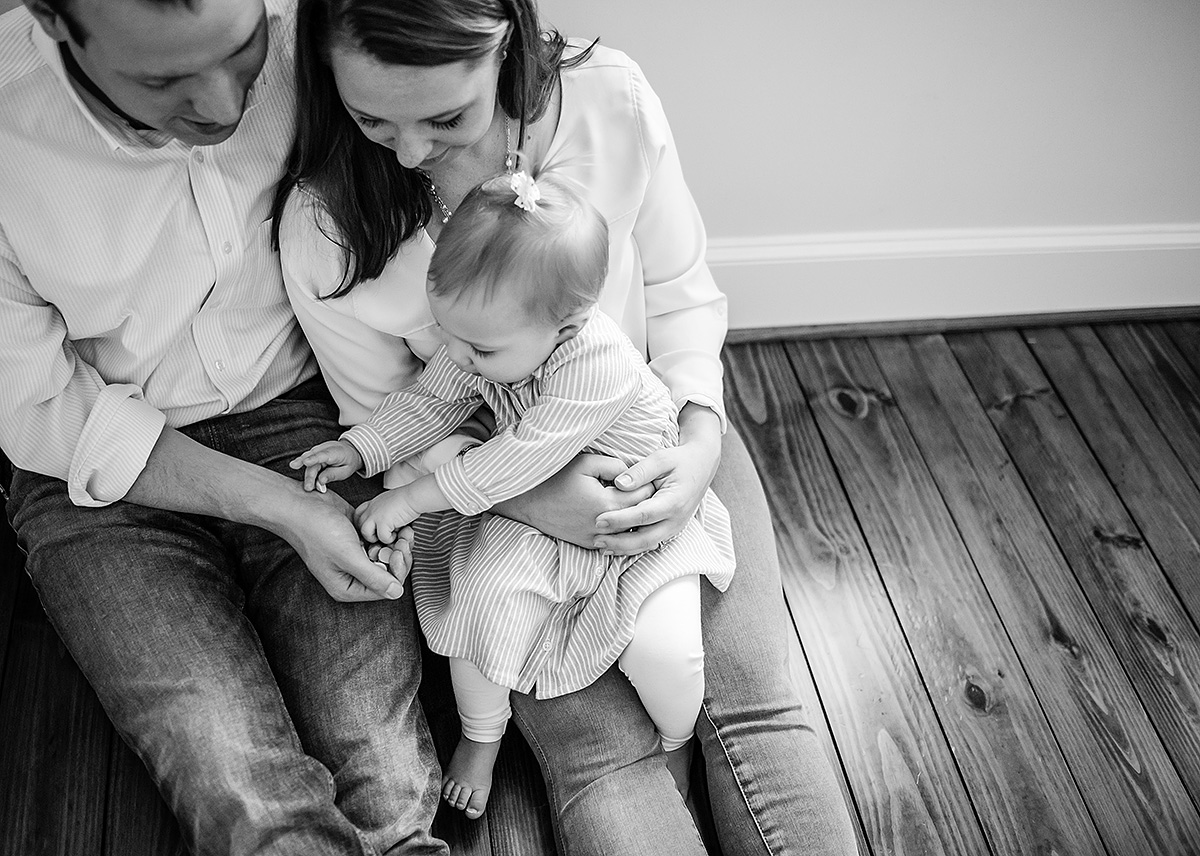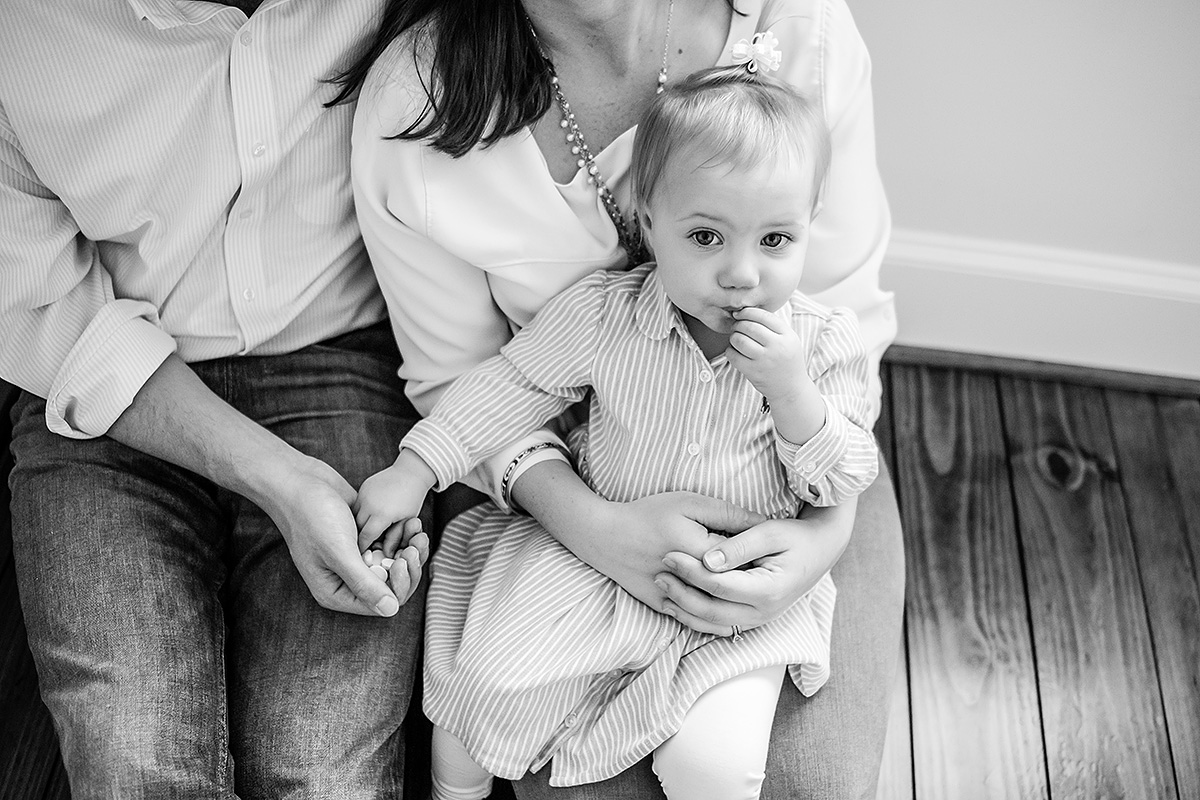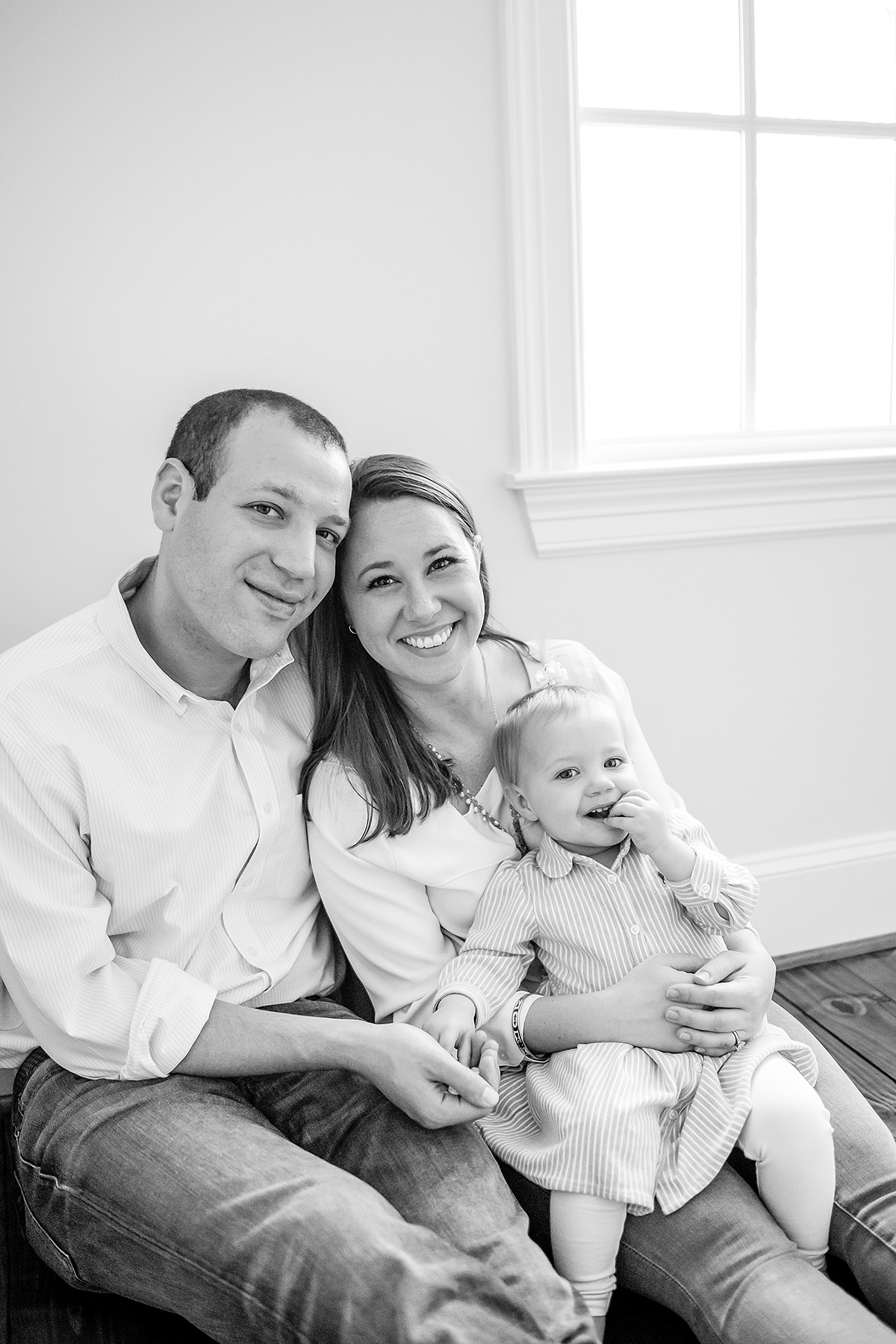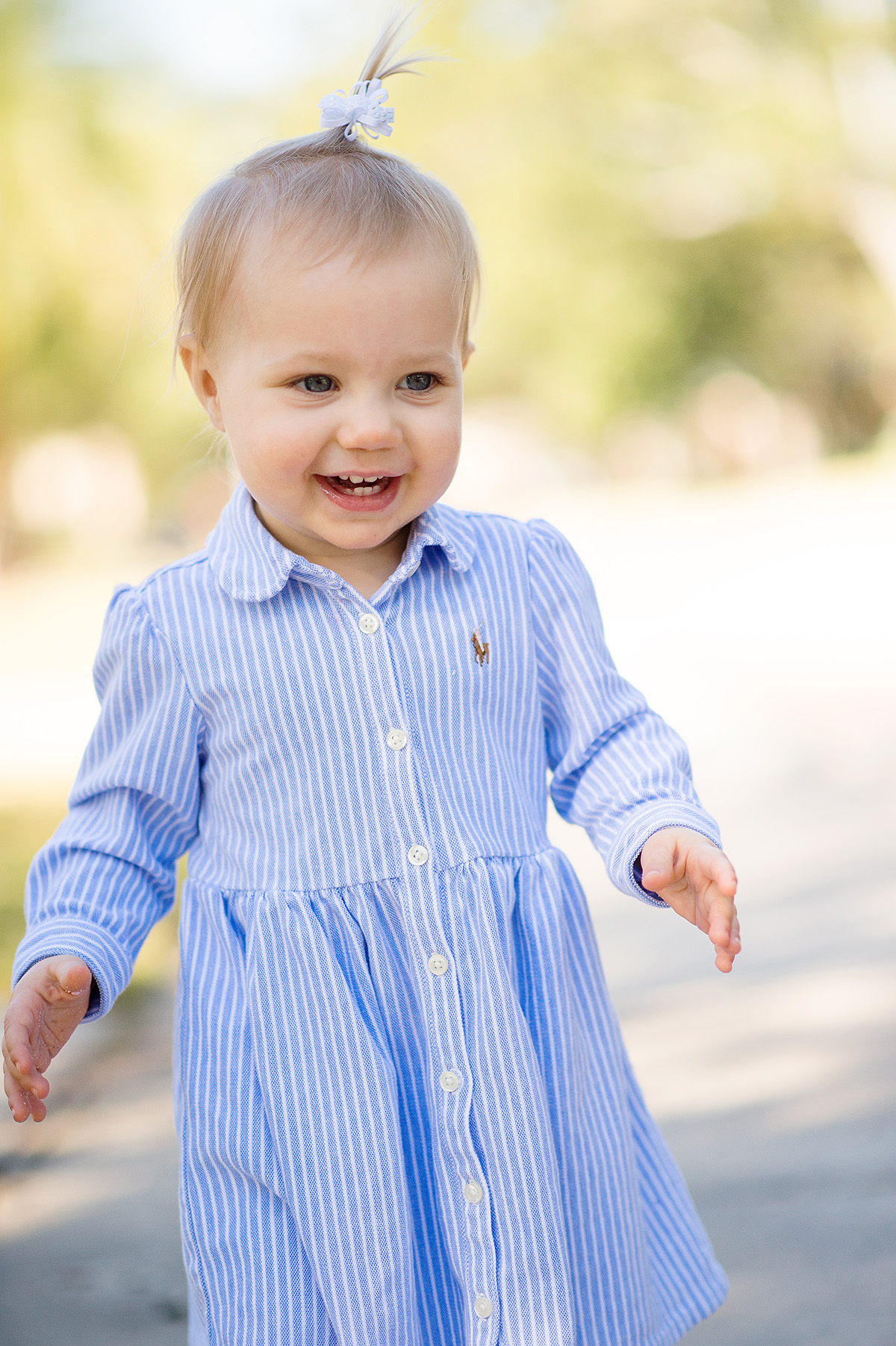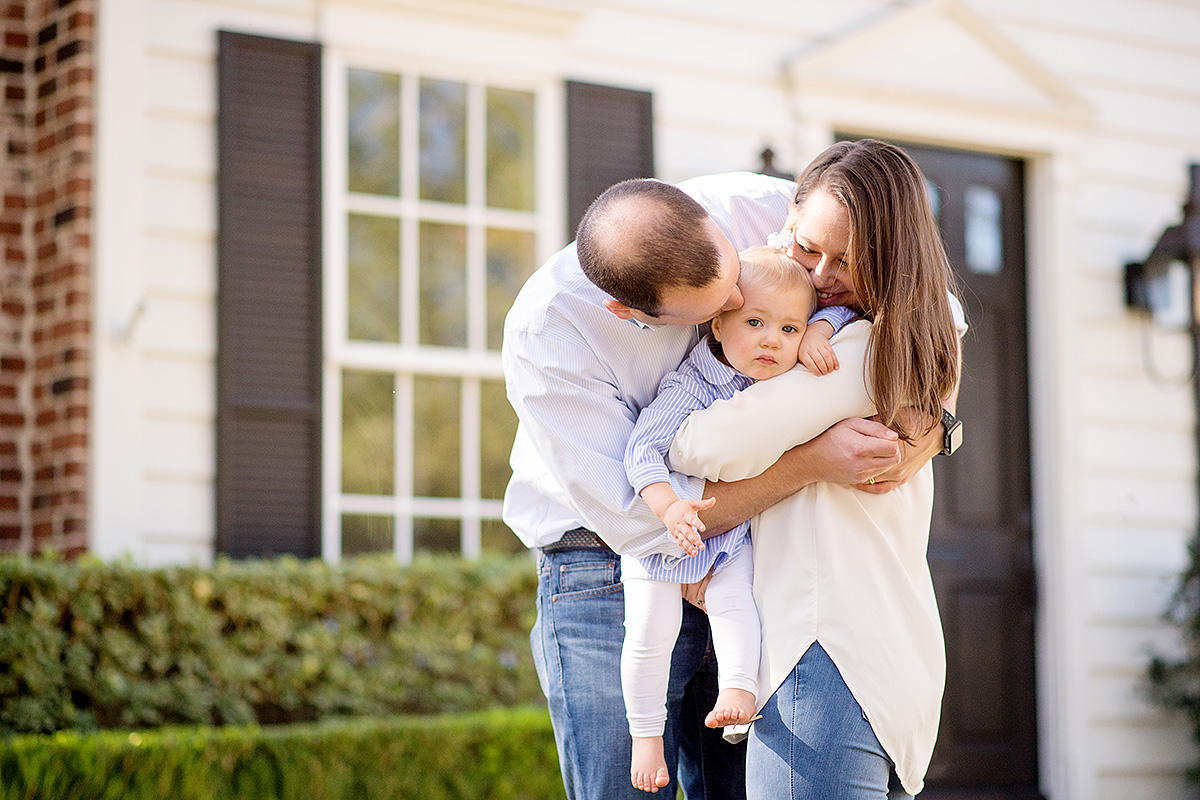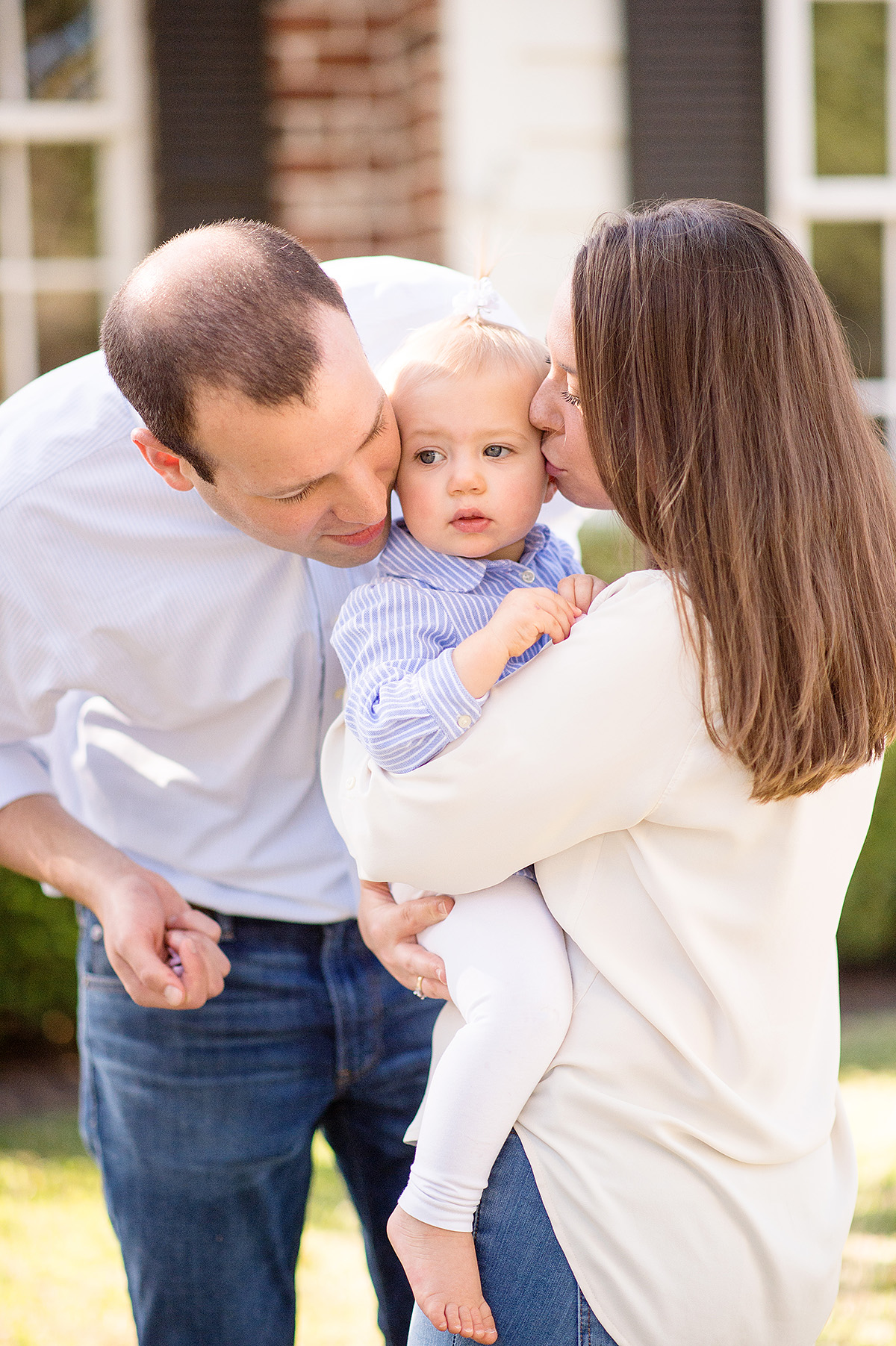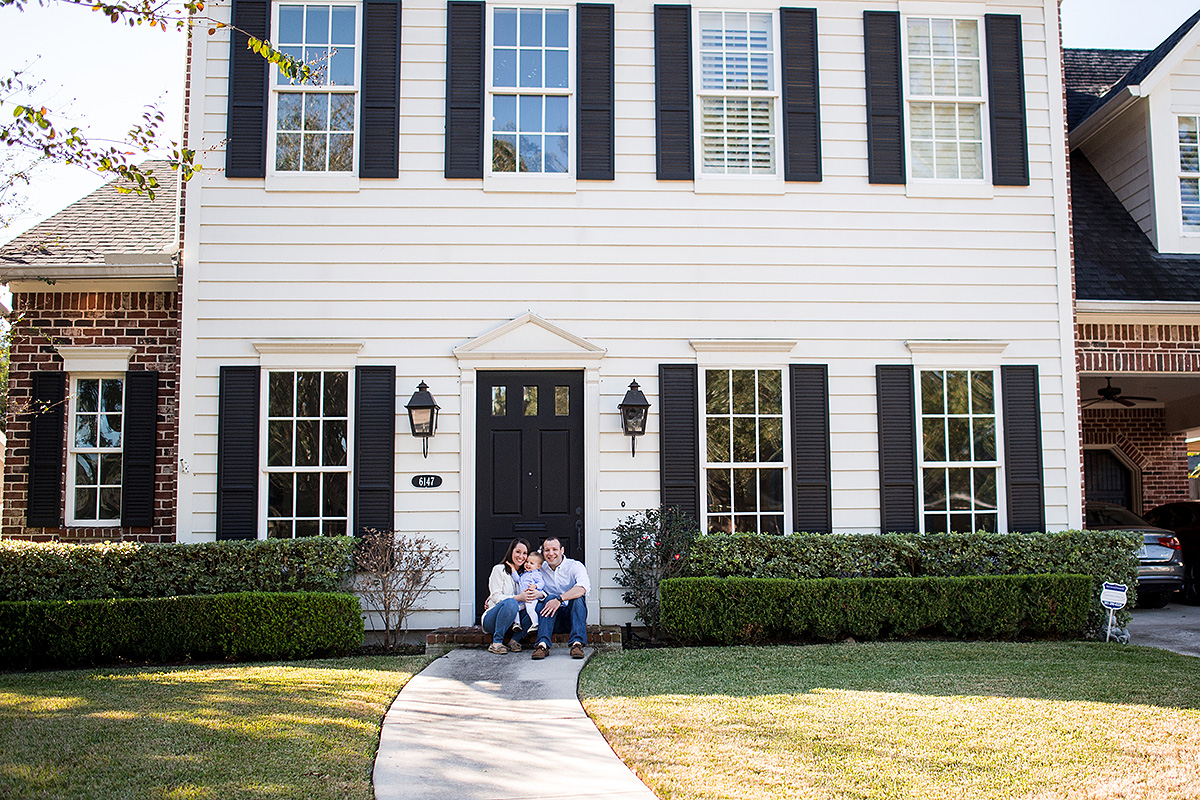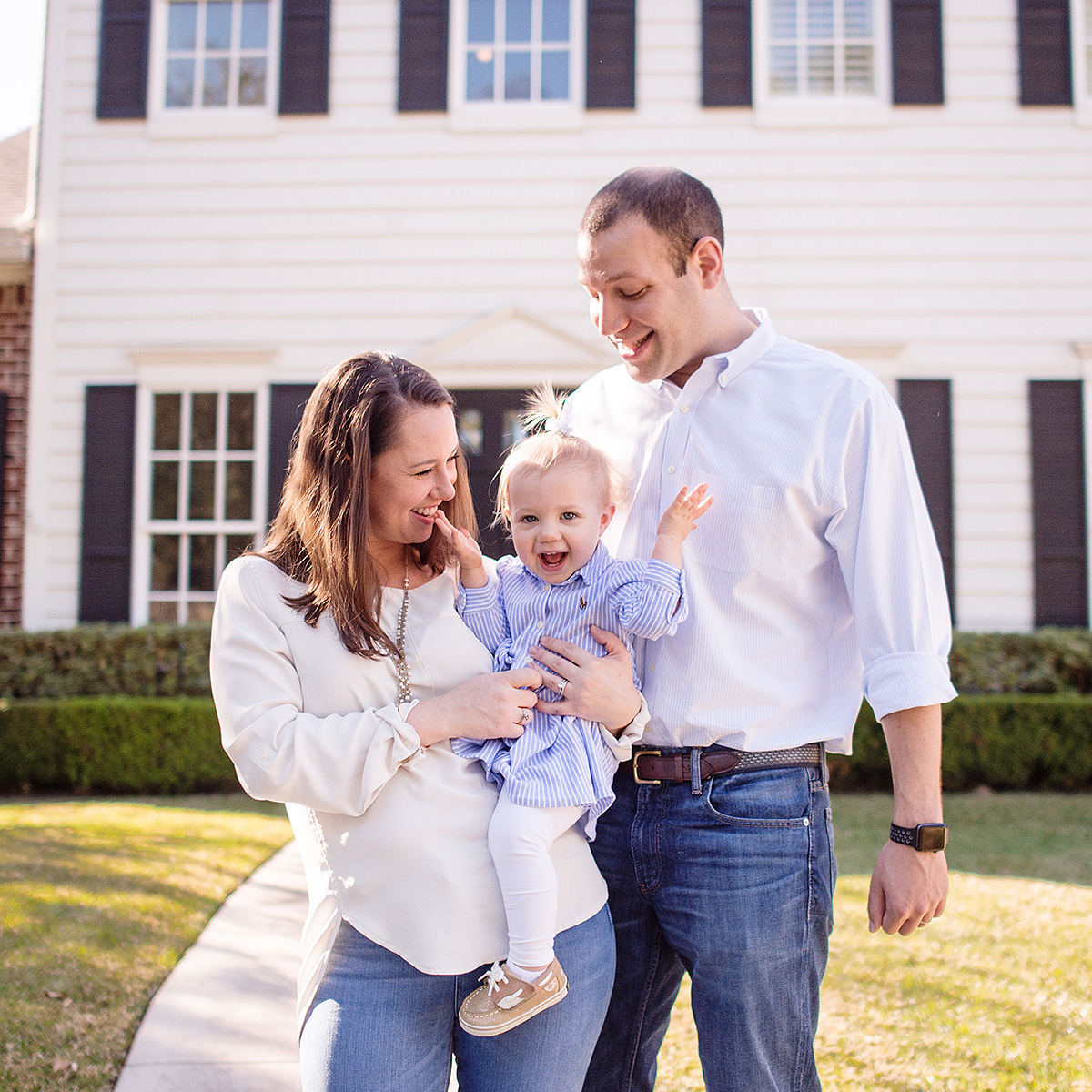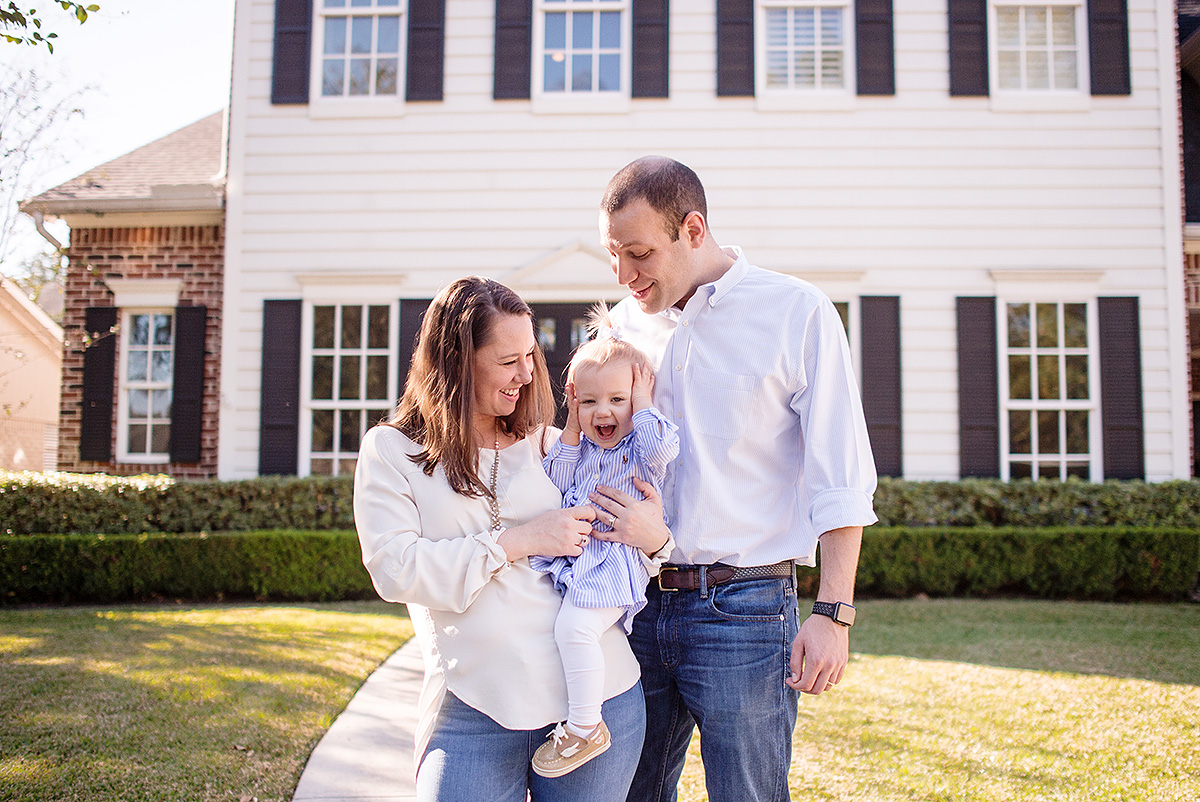 Baby Photographs at Home Houston
newborn, maternity, baby, child & family photography in Houston, The Heights, Montrose, Bellaire, West University, River Oaks, Rice Village, The Woodlands & Cypress
Houston Children's Photographer….I will forever be. 🙂
I can actually remember the first time I met this family. They were a family of just two boys then. I recall arriving at their home and feeling so at ease and welcomed as soon as I entered their home. I recall how incredibly kind the mom was and how her warm demeanor told me that she was such a sweet soul.  Thrilled to say, I photographed their family a few times over the last few years including when they brought this precious baby boy #3 home.  I mean, guys, is he the cutest baby ever!!!  On this day, we celebrated his 1st birthday with a photo session just for him…well, a few shots with mom because I just had to. hehe.   These babies do not keep mommas! Gotta document these precious days!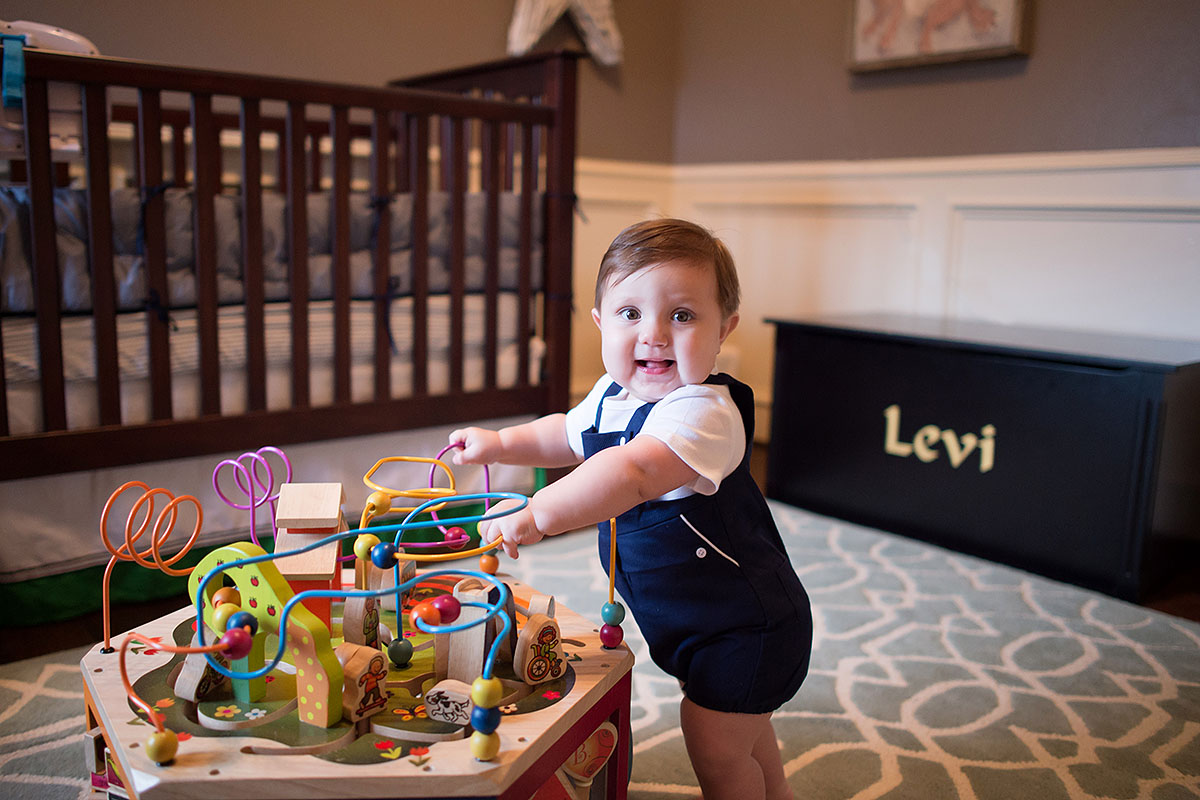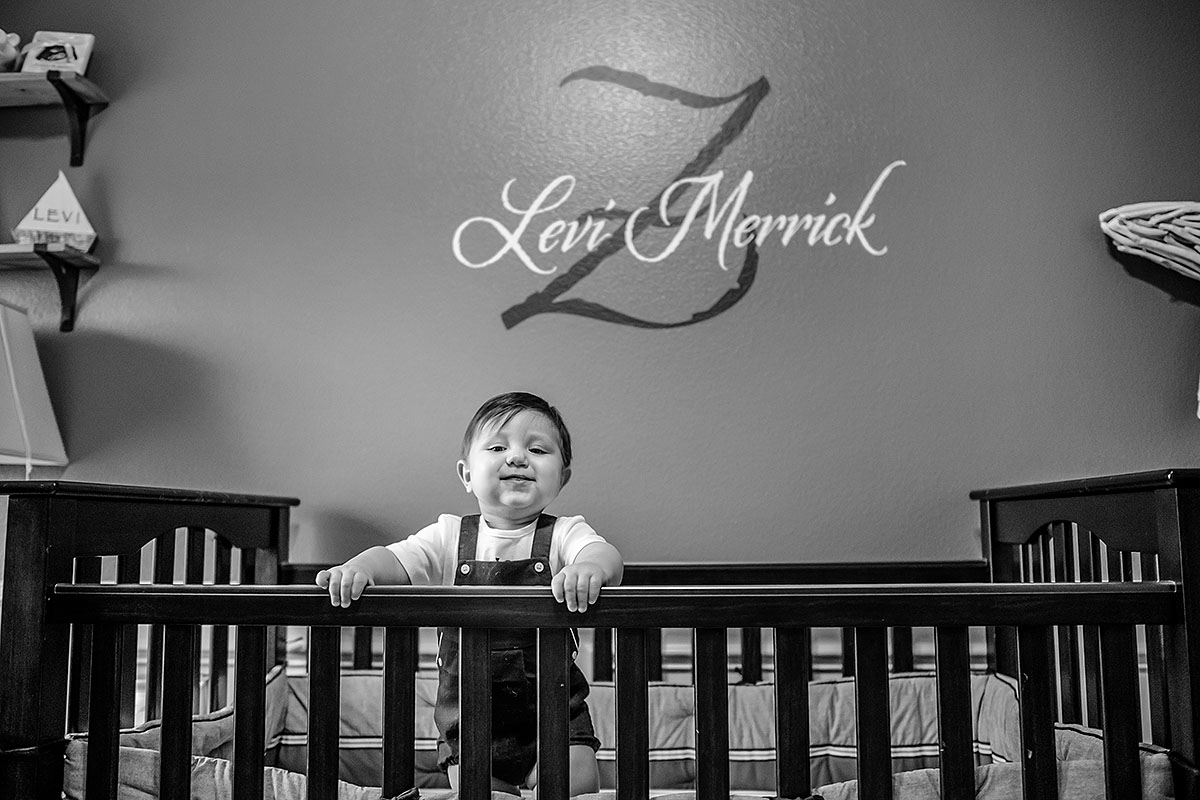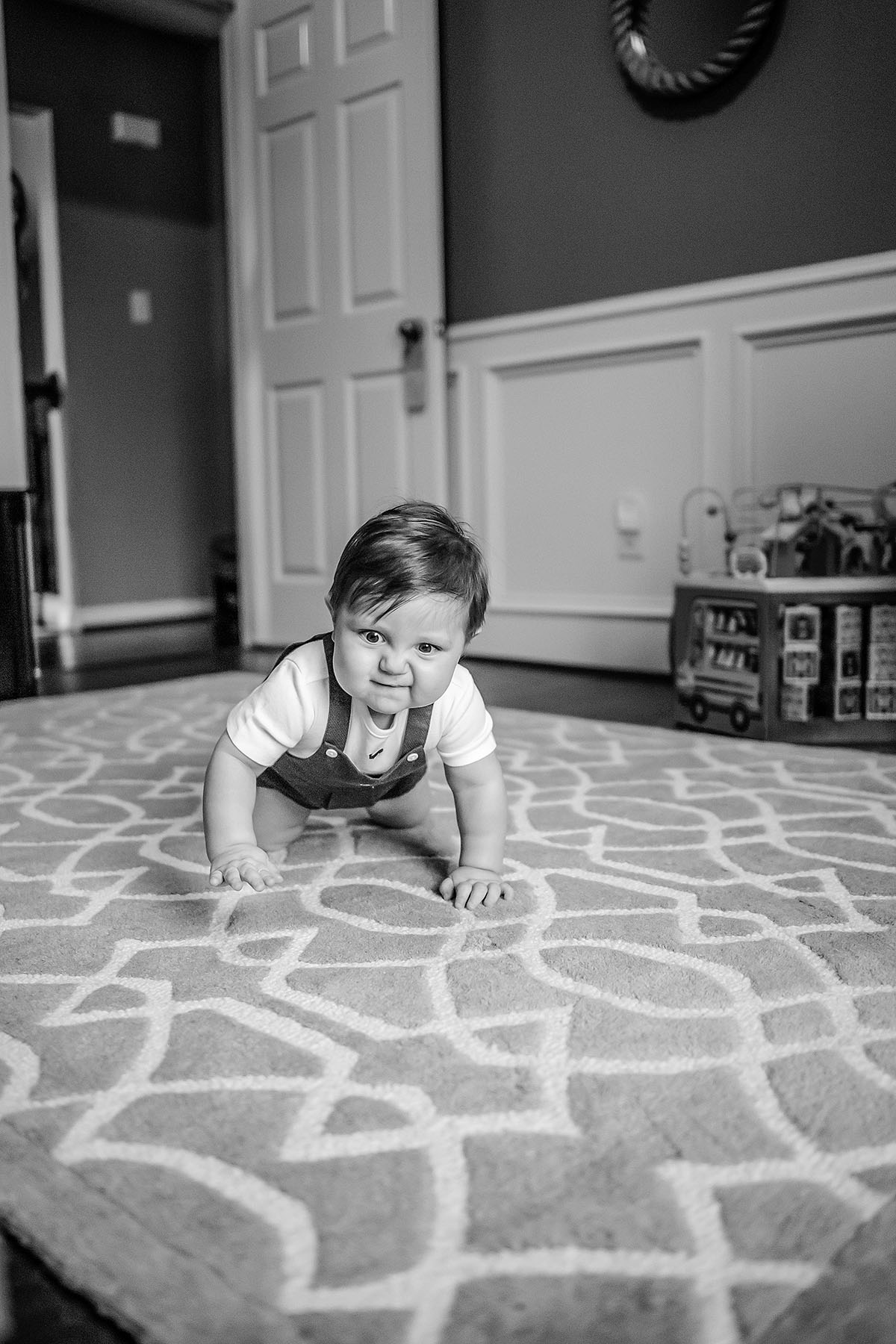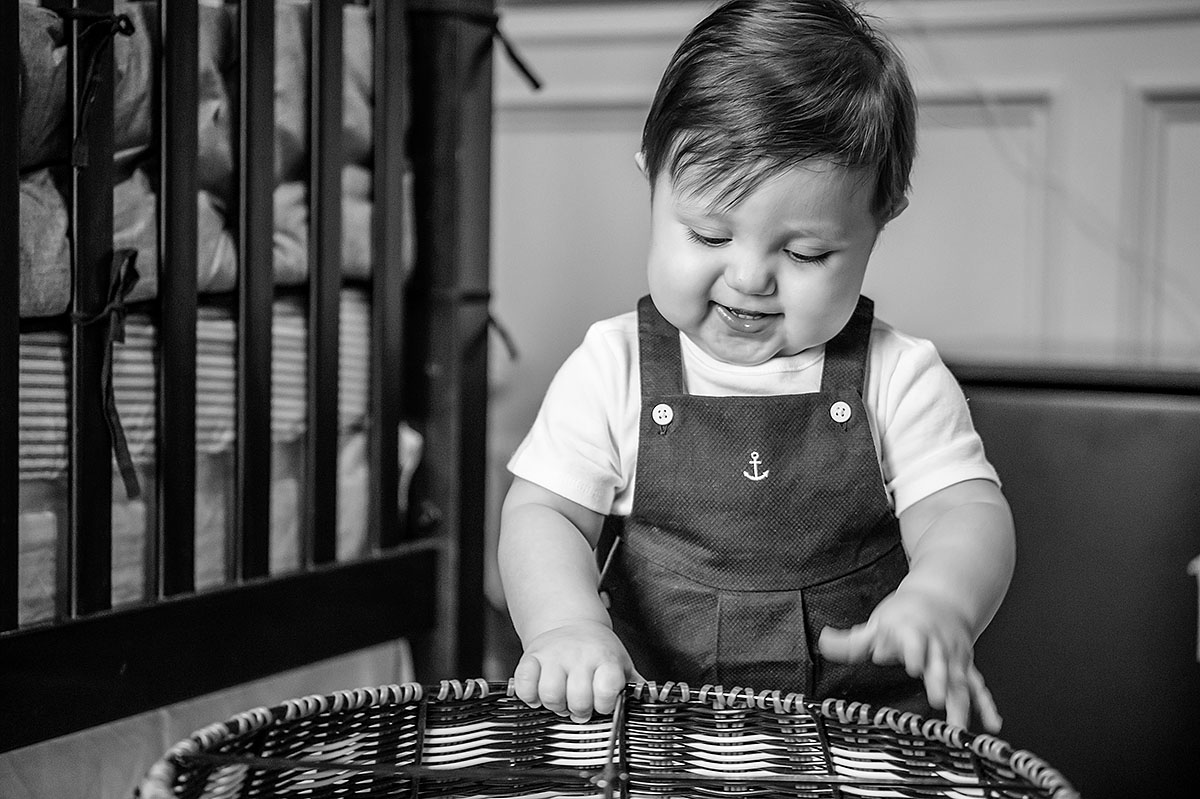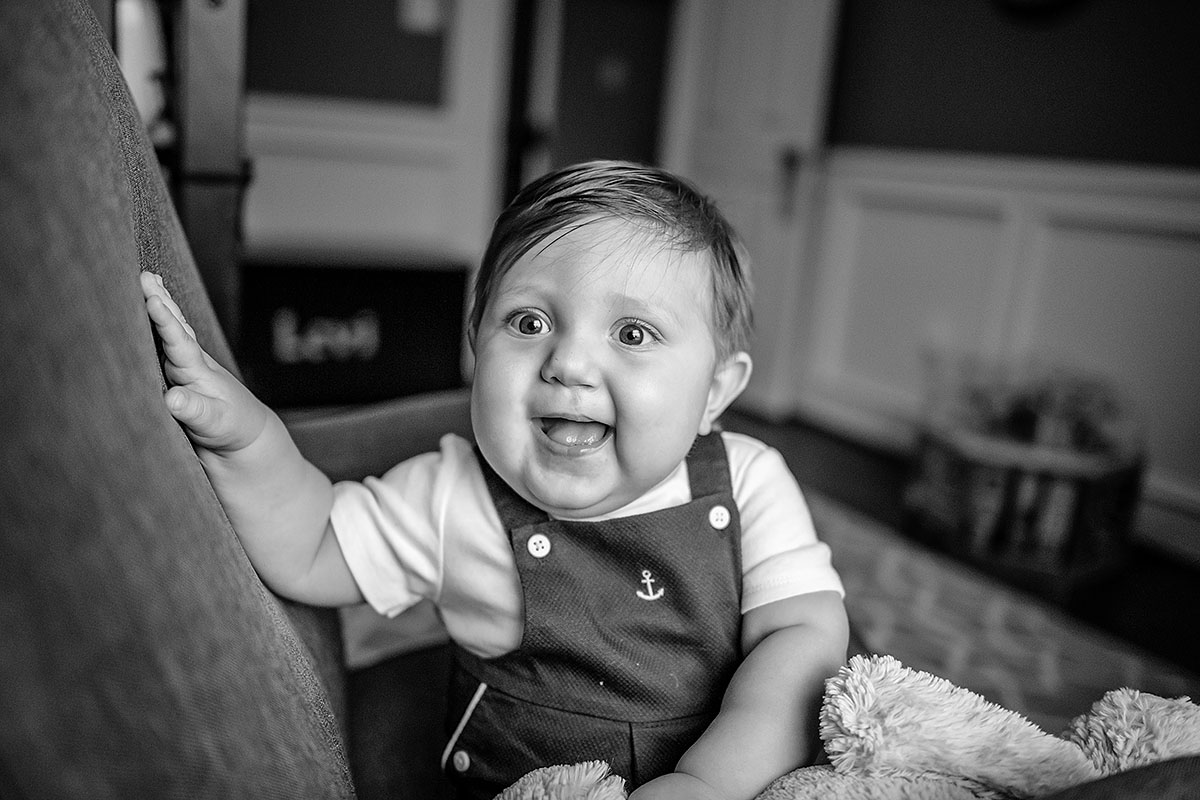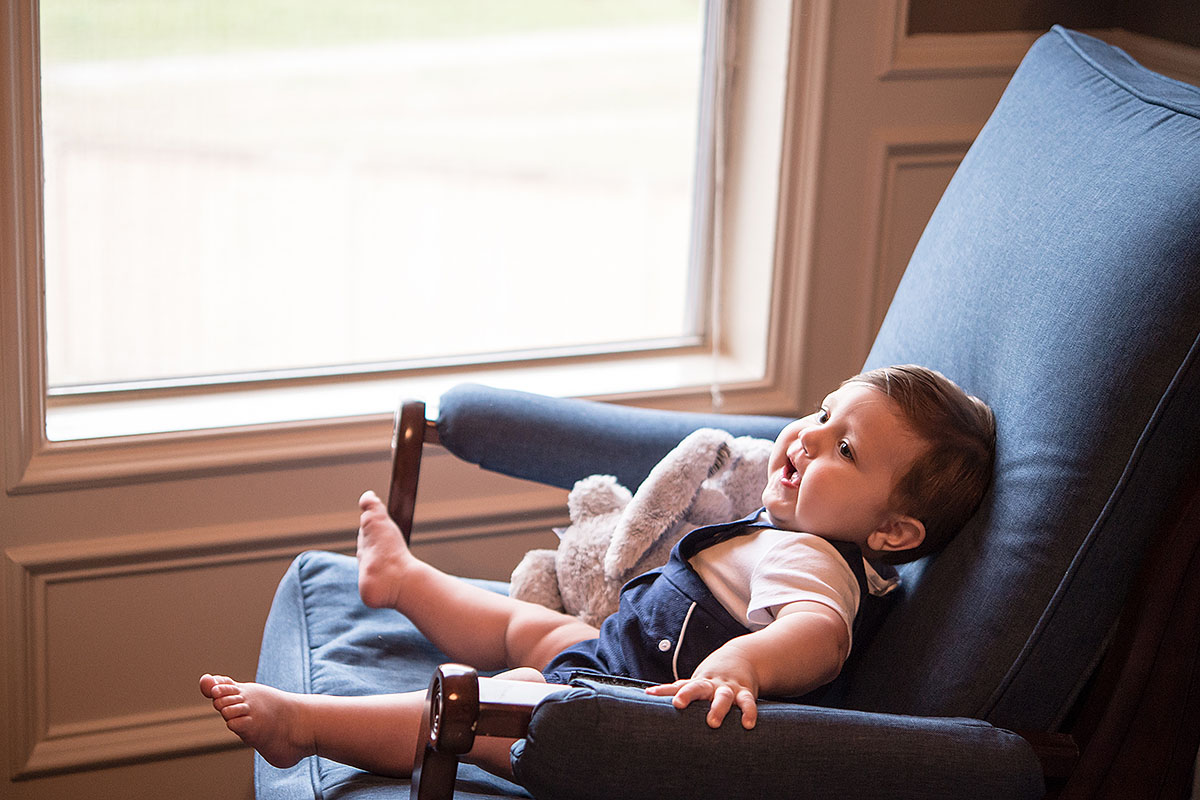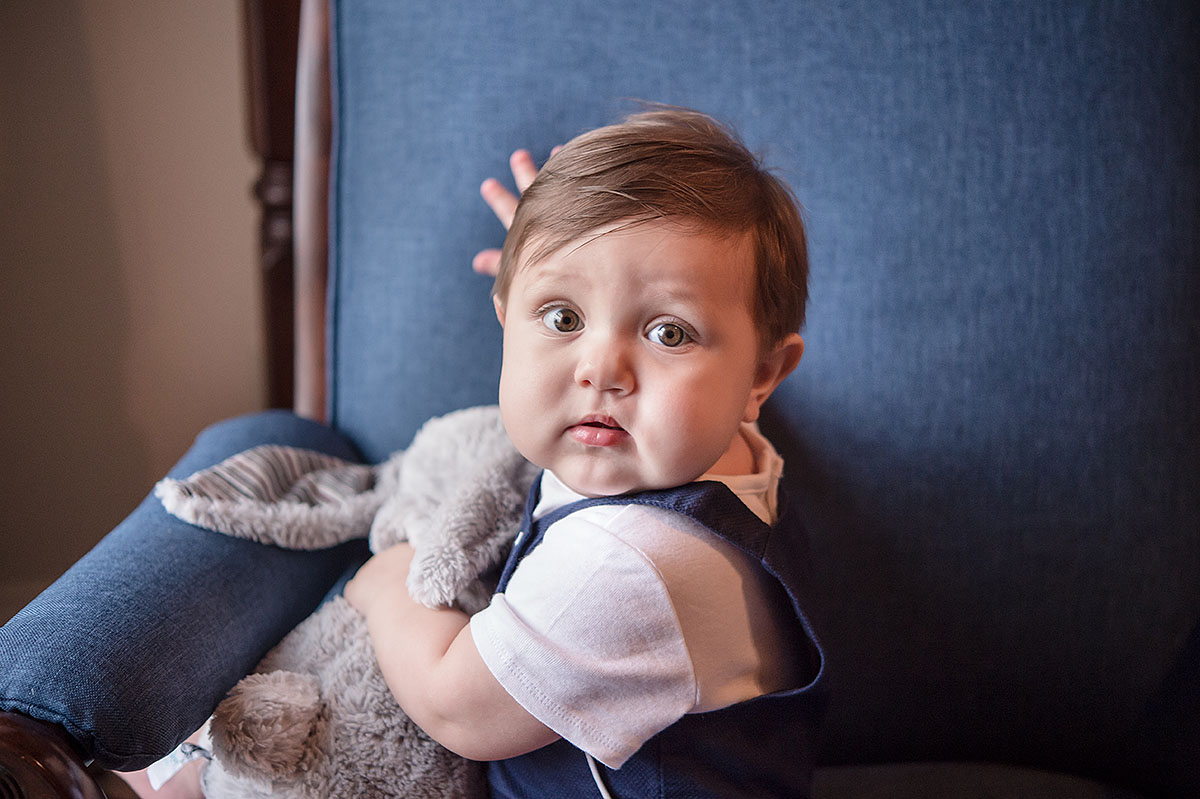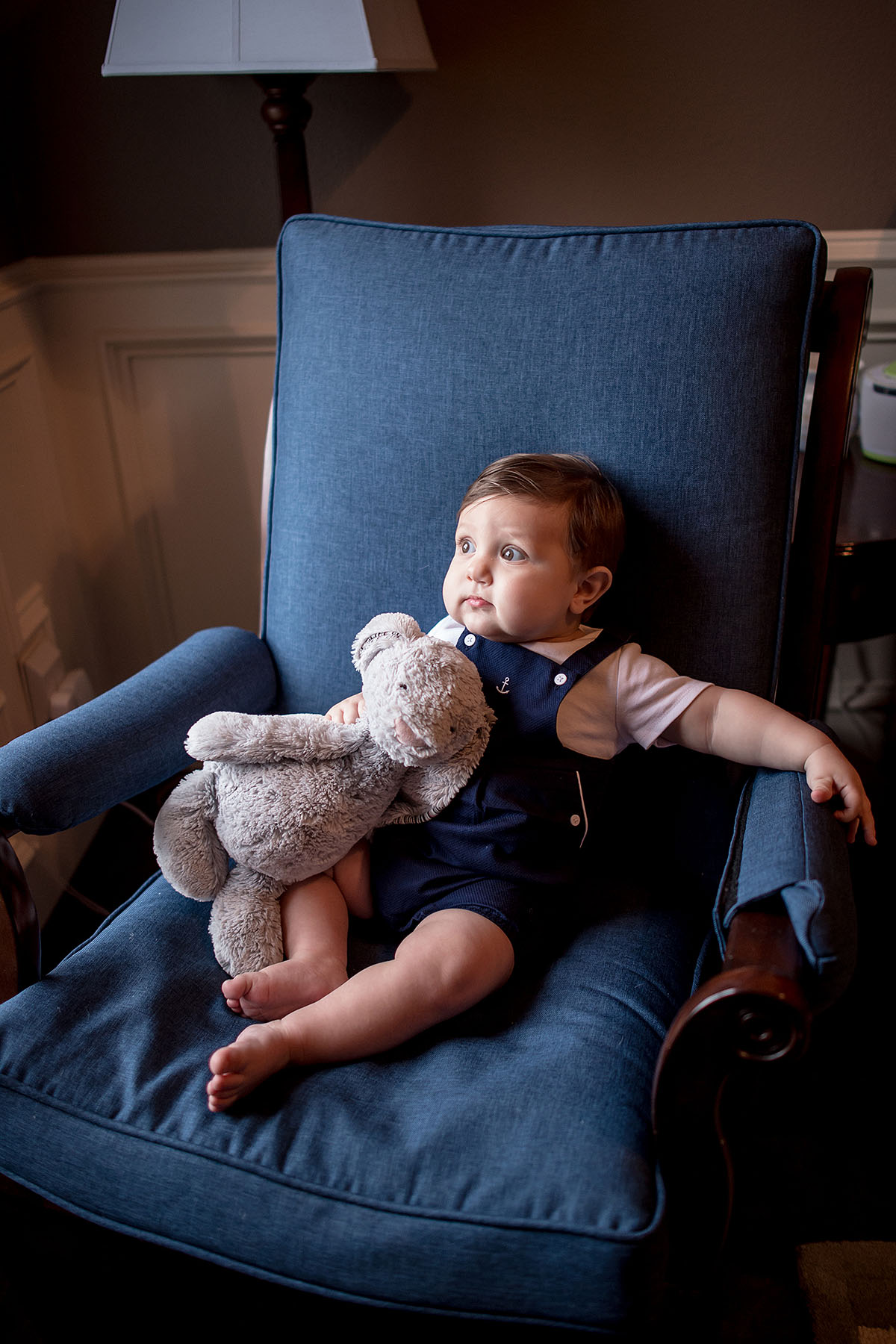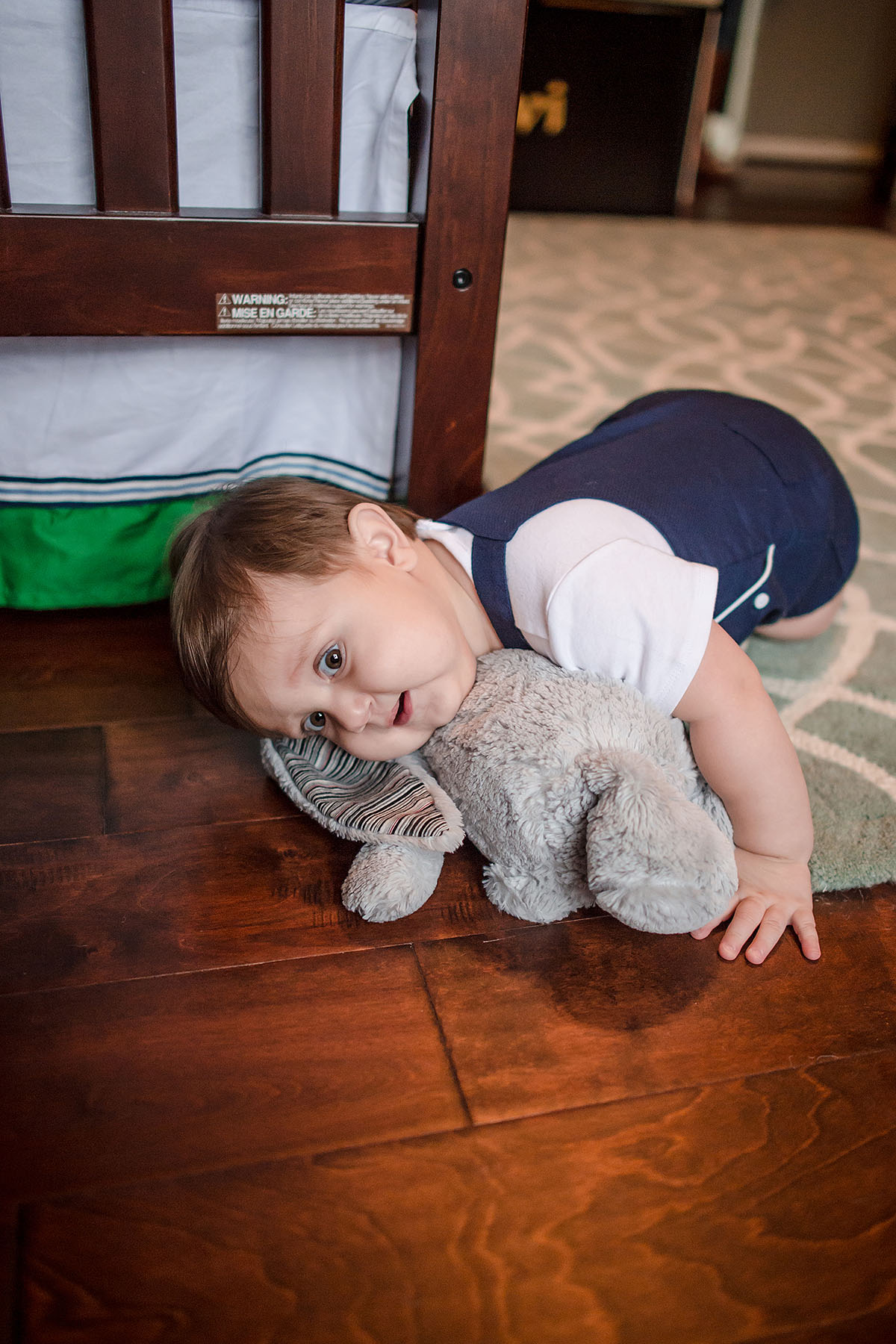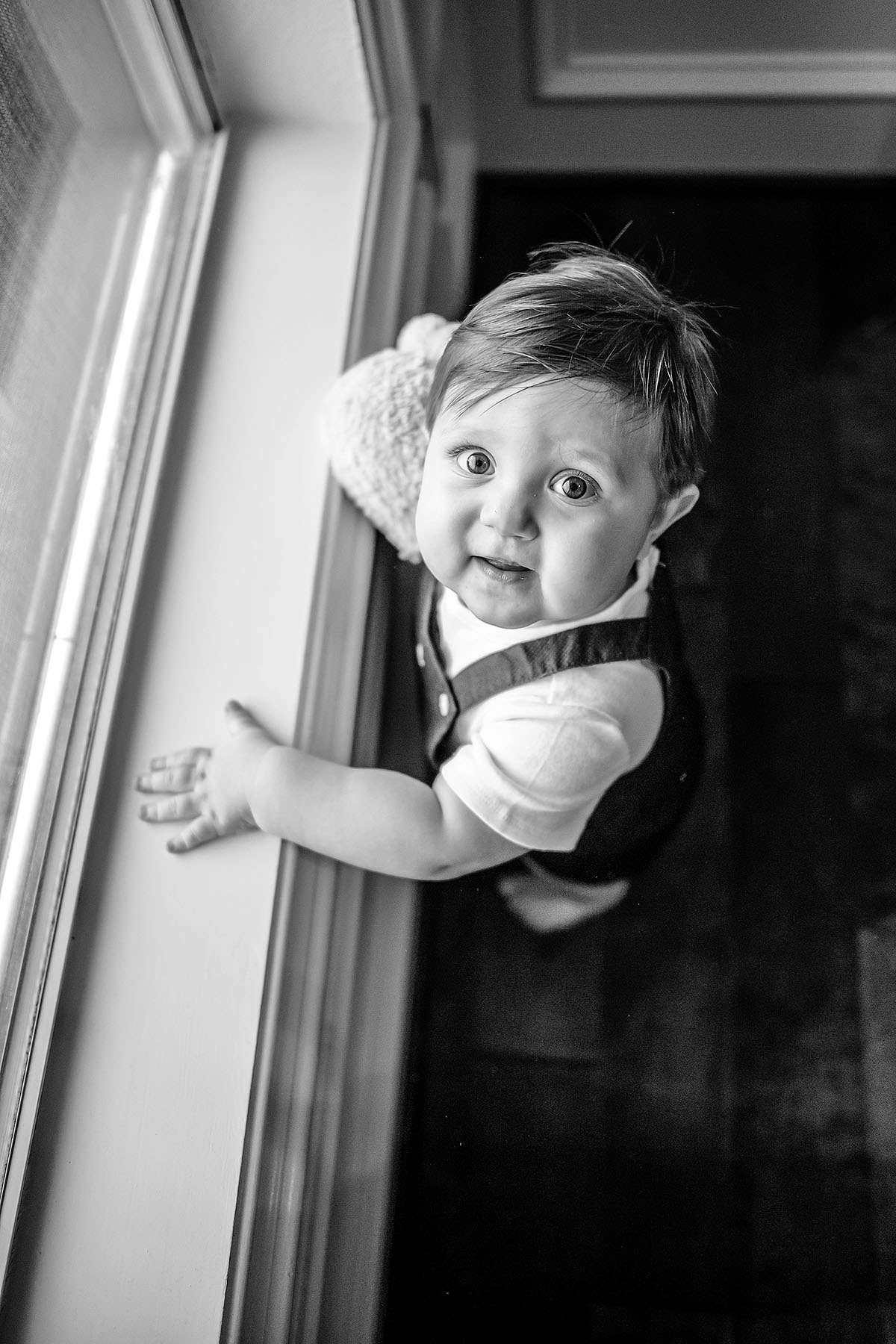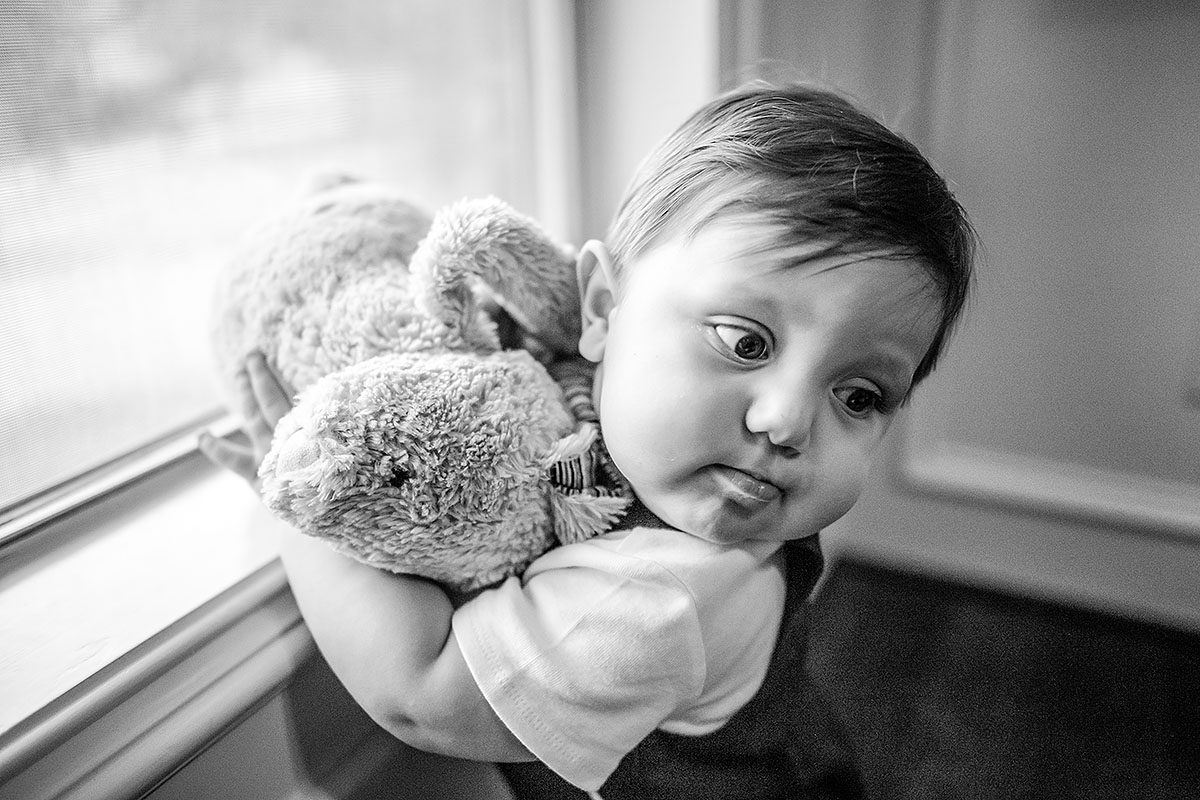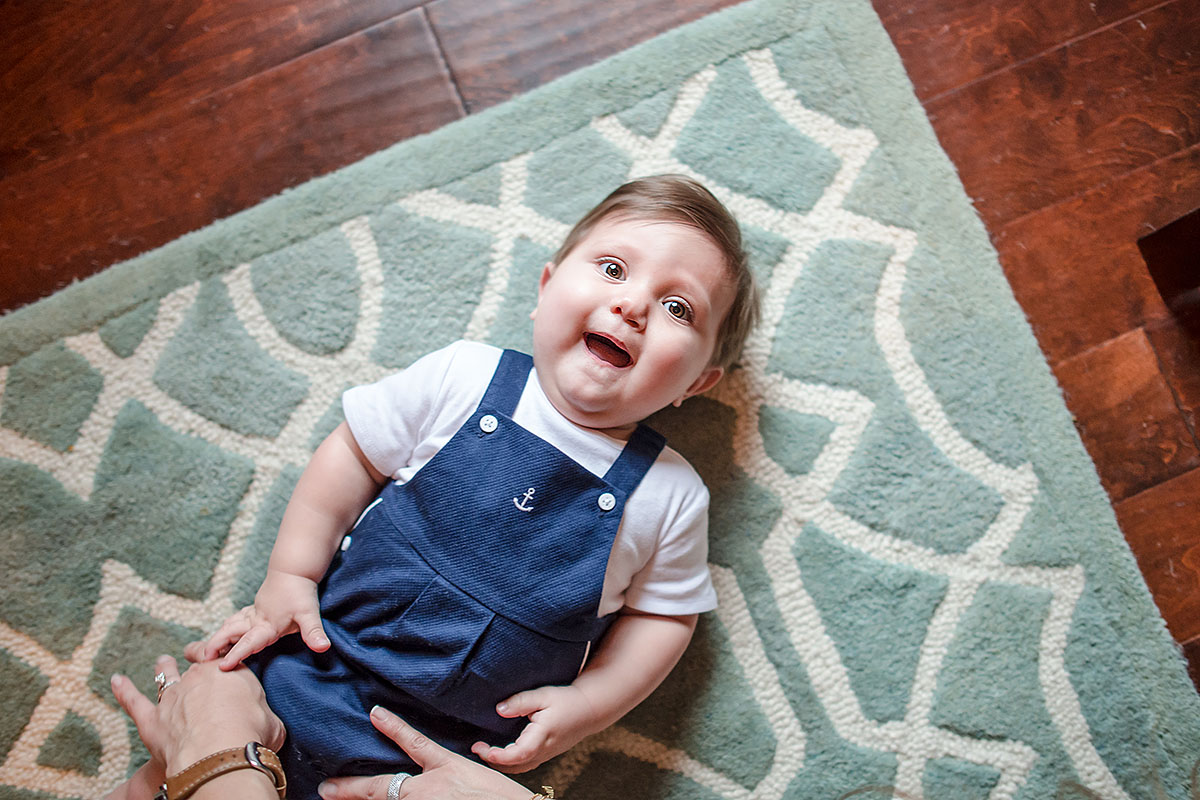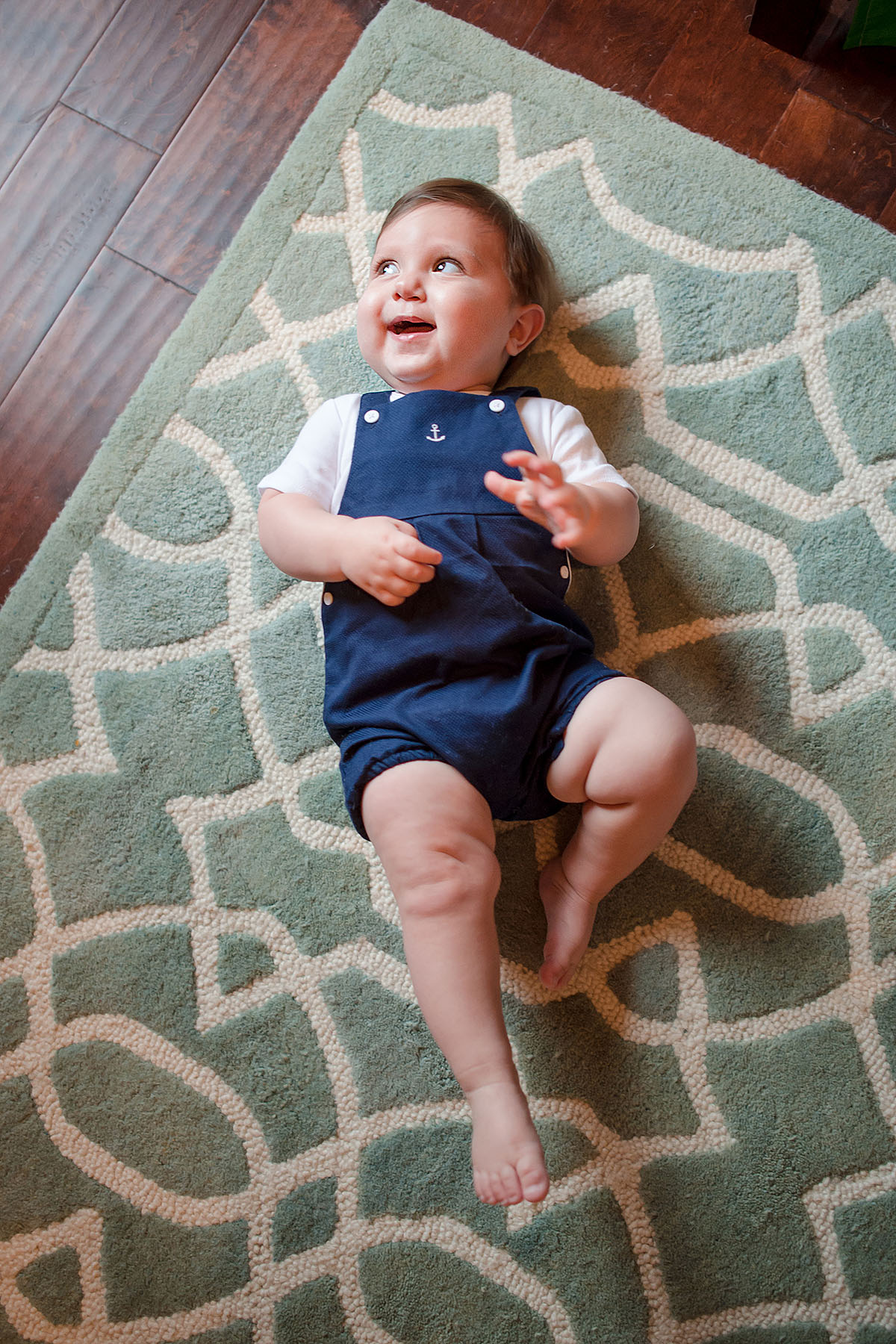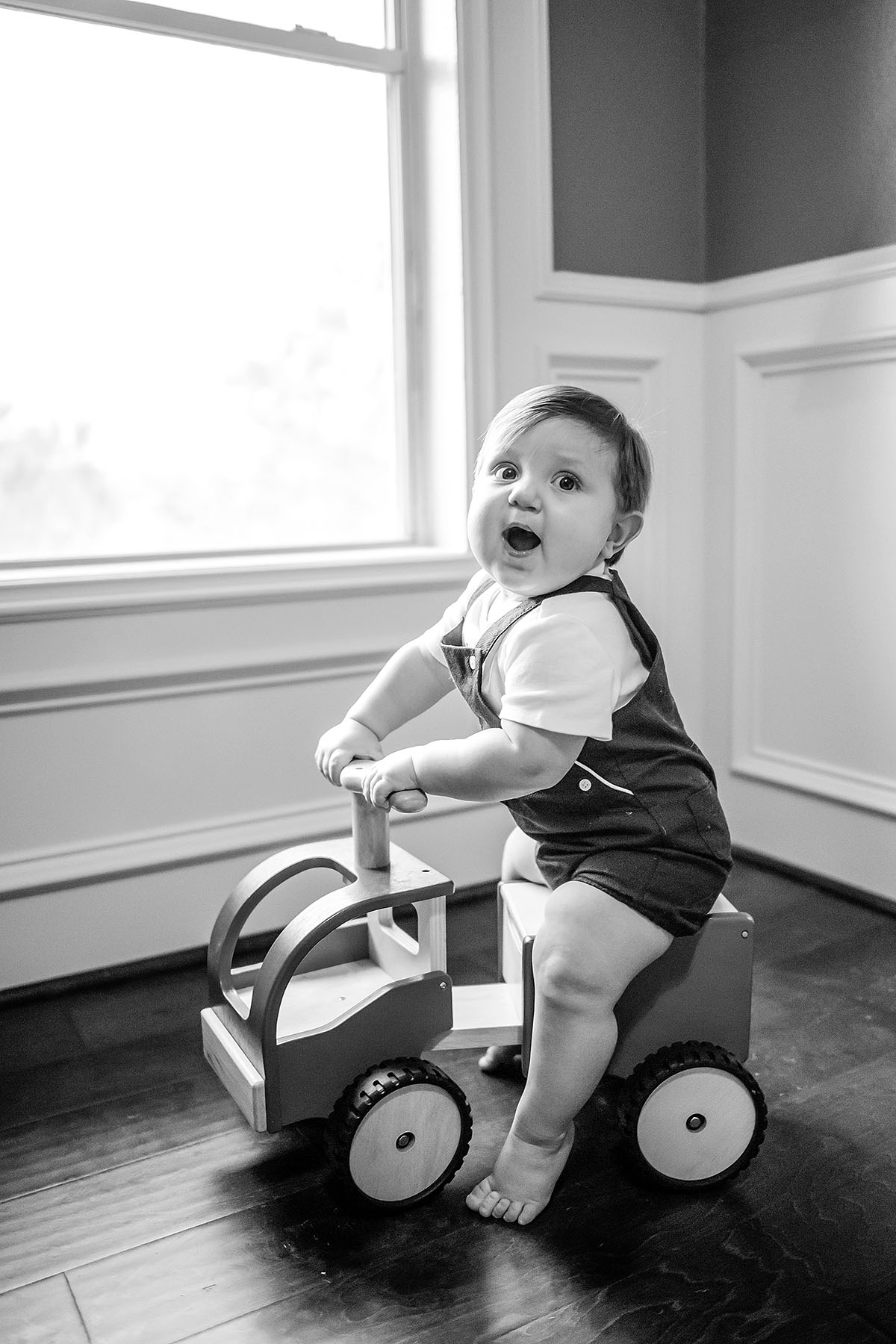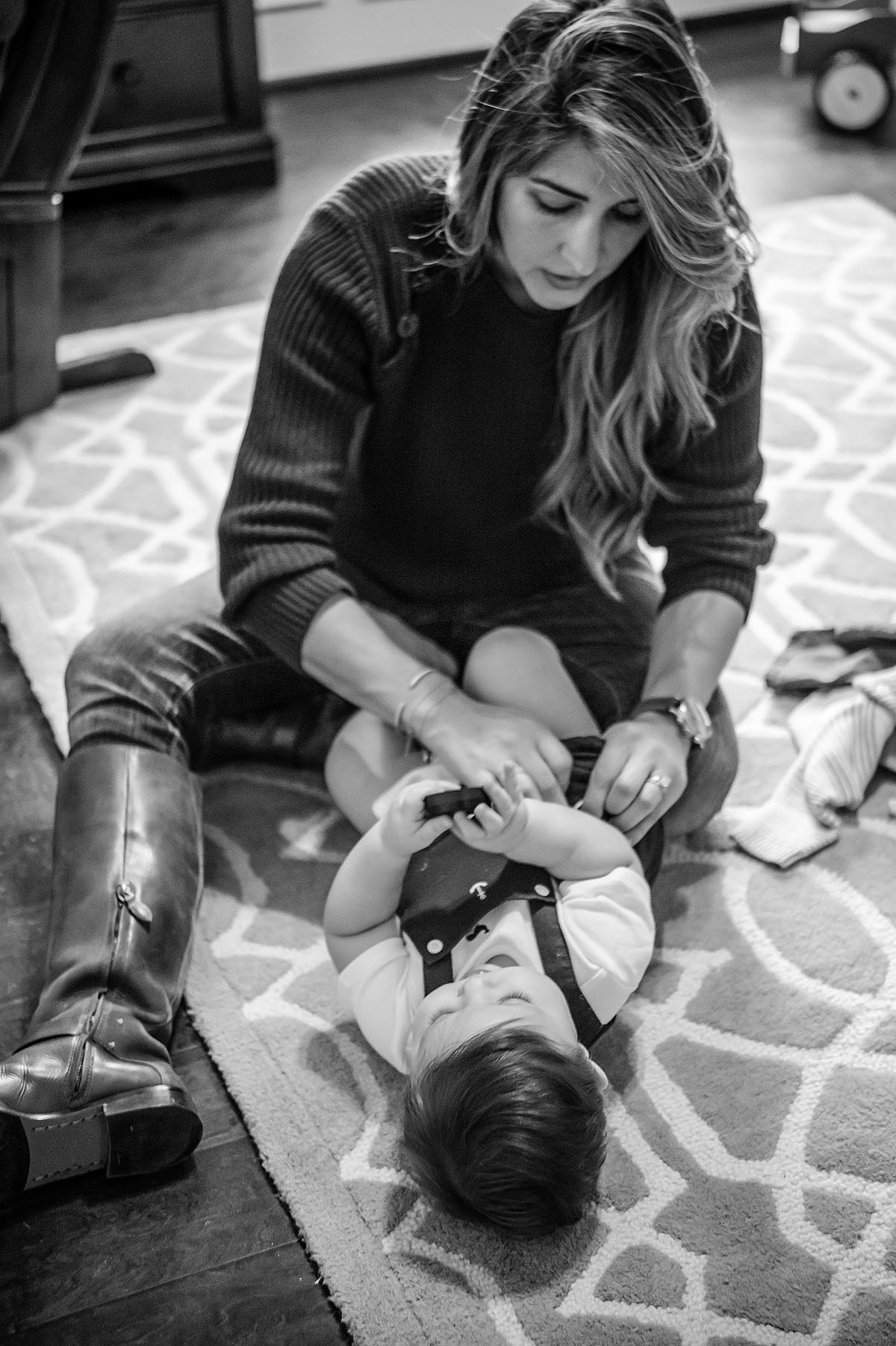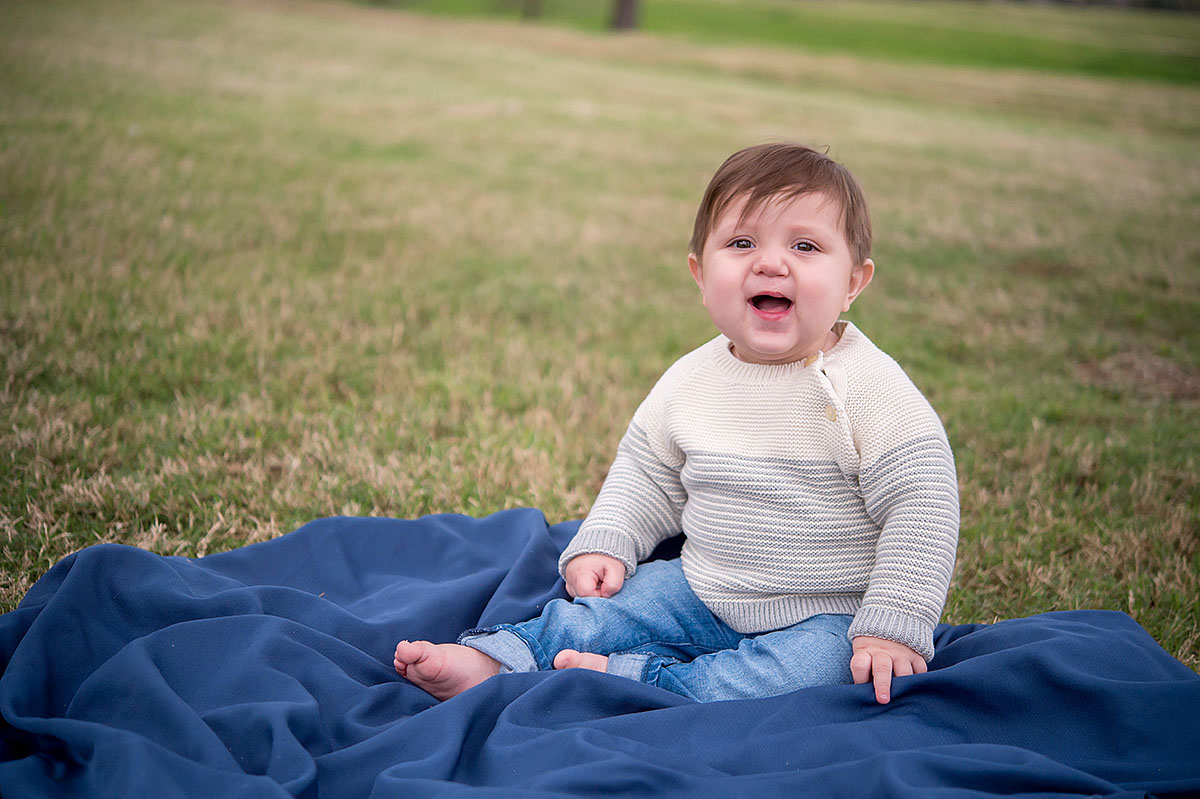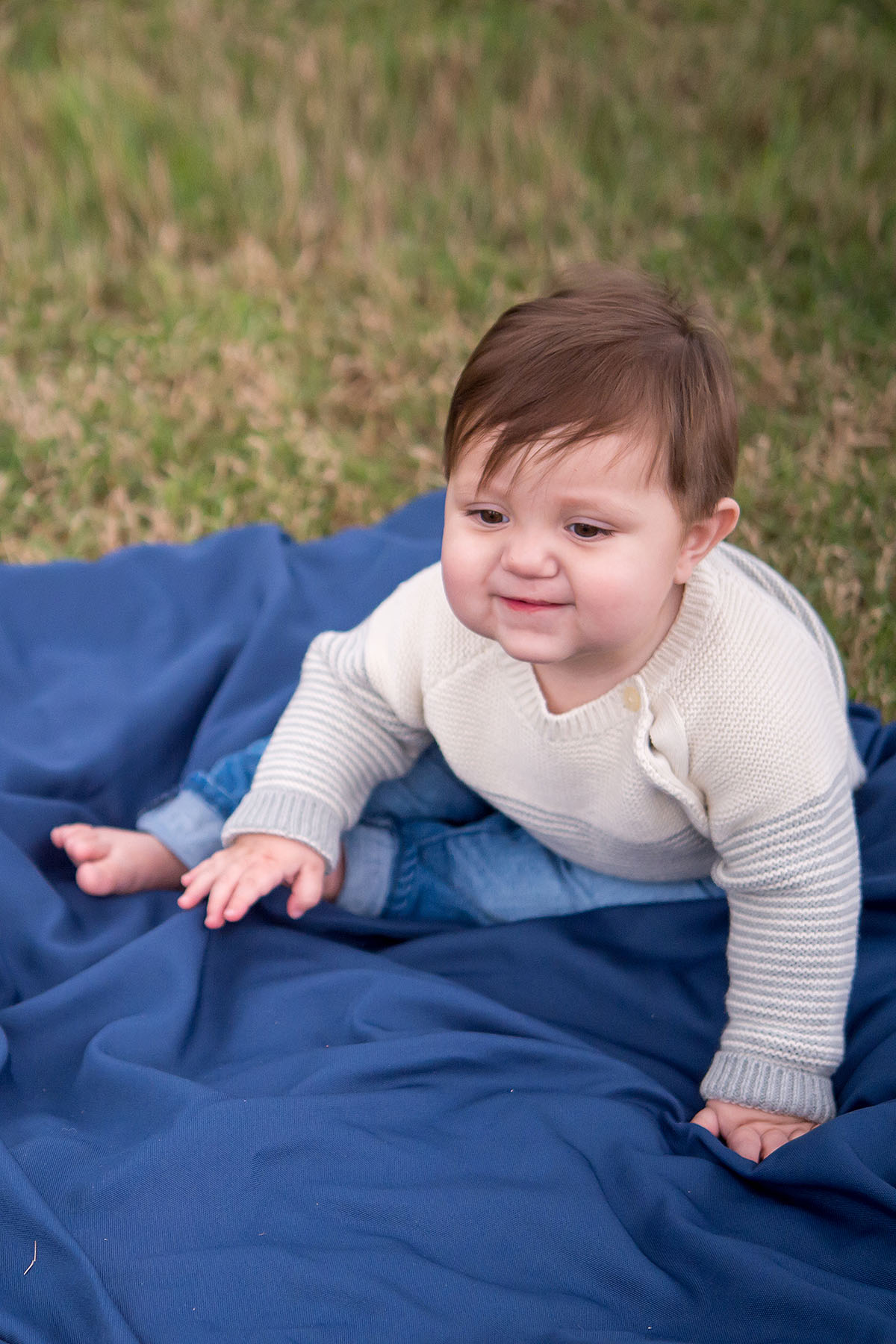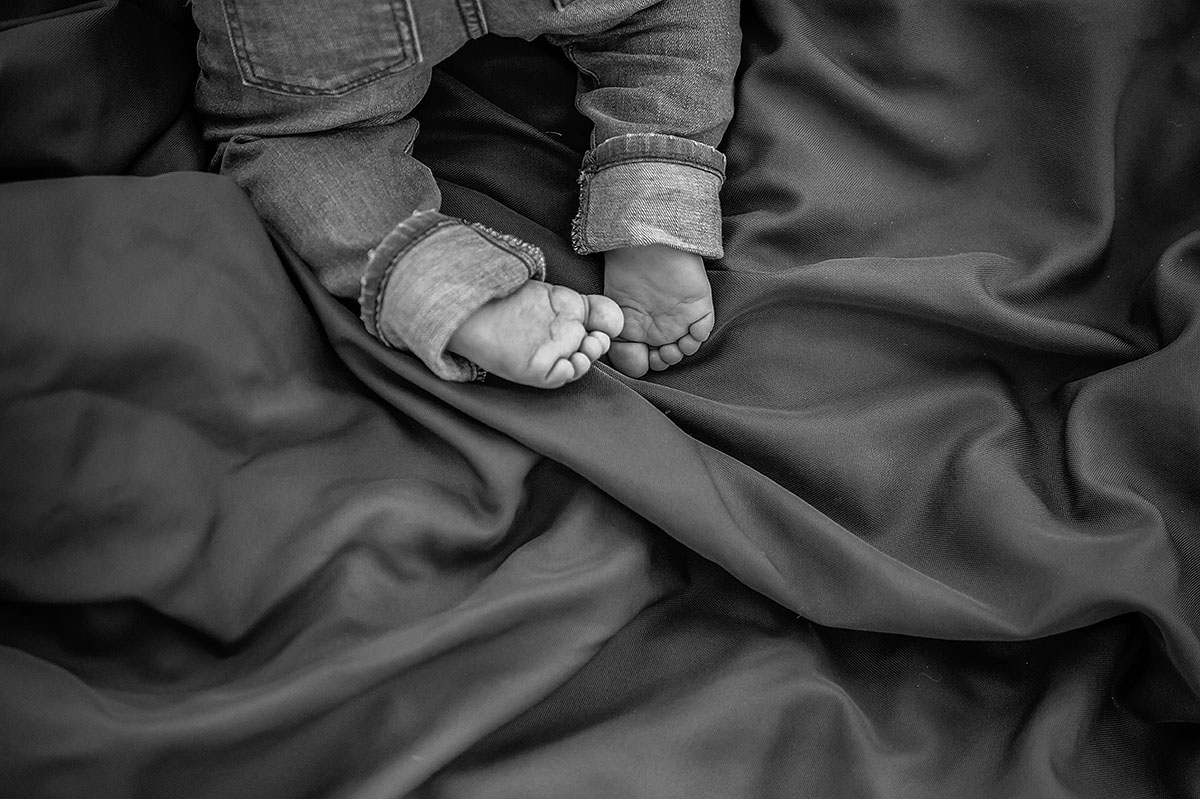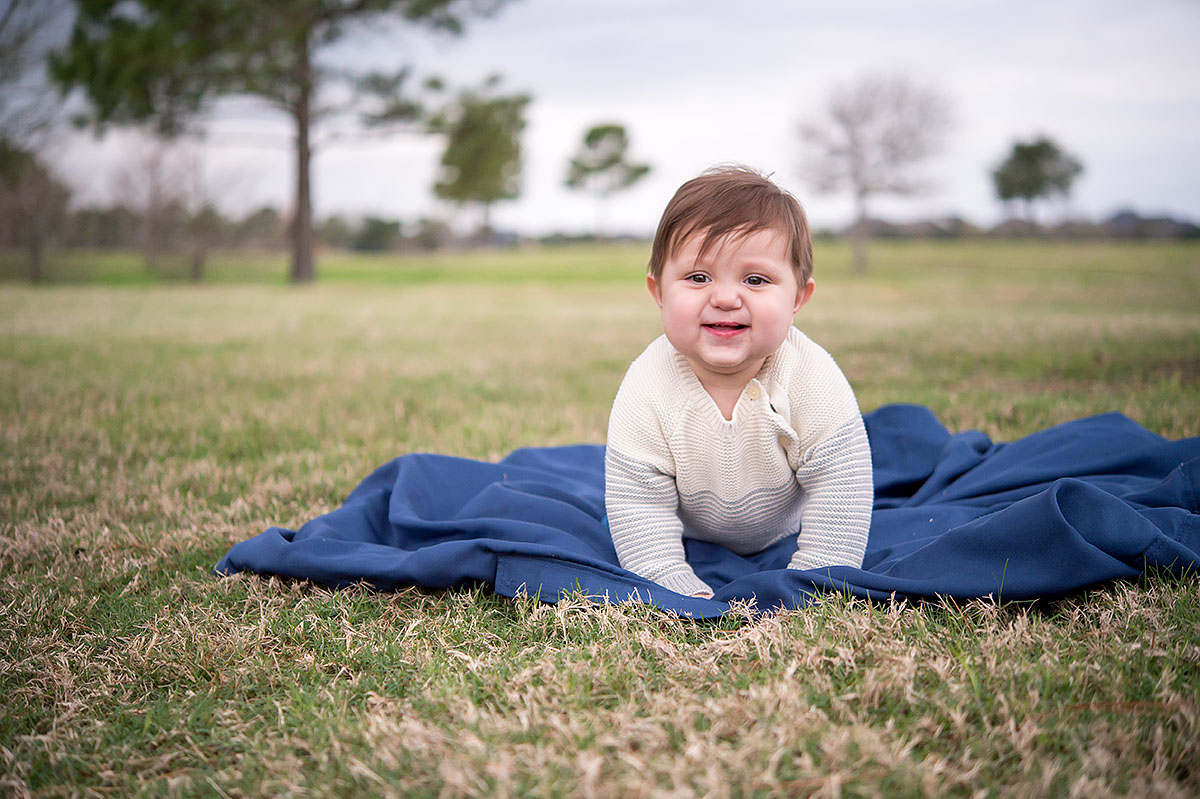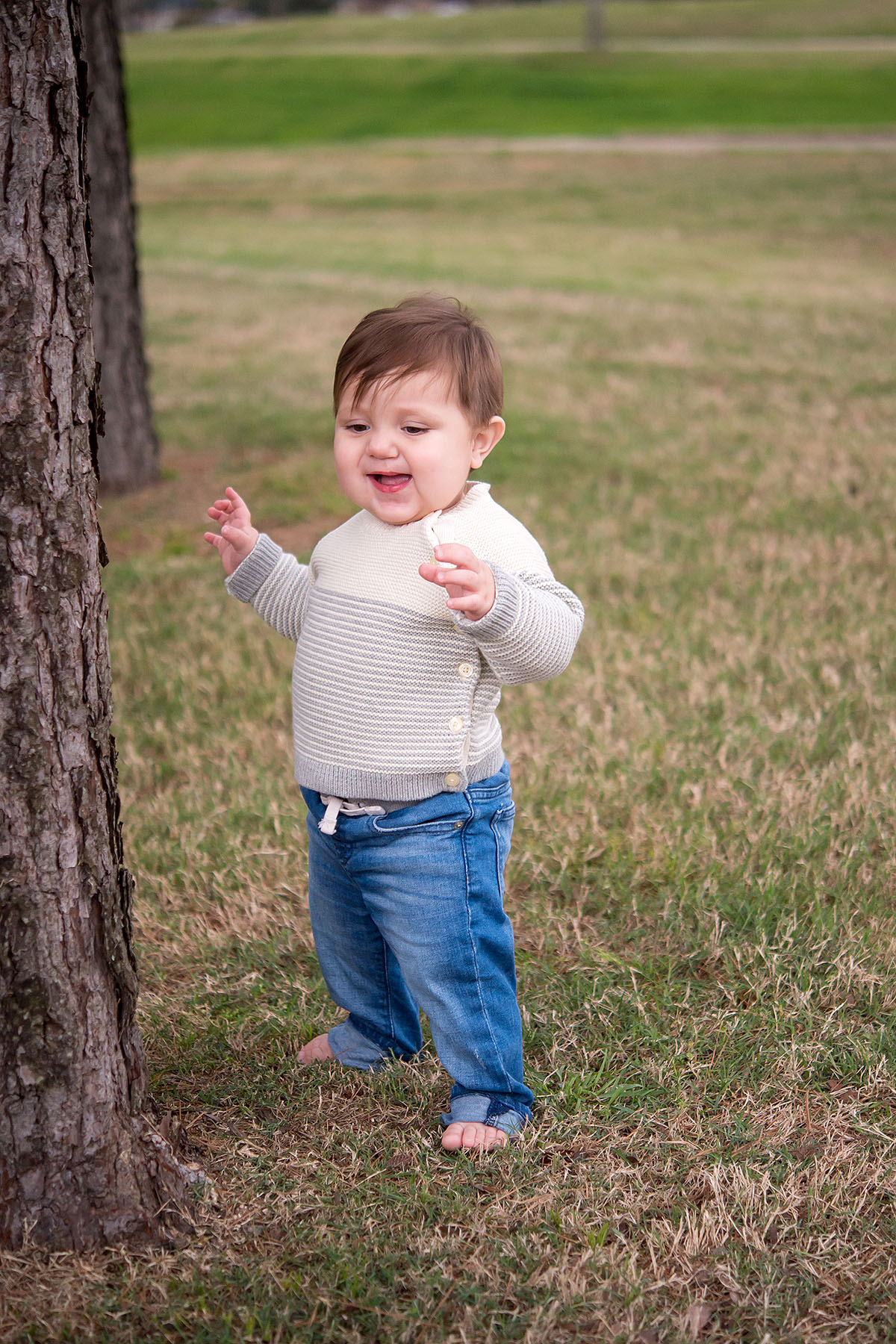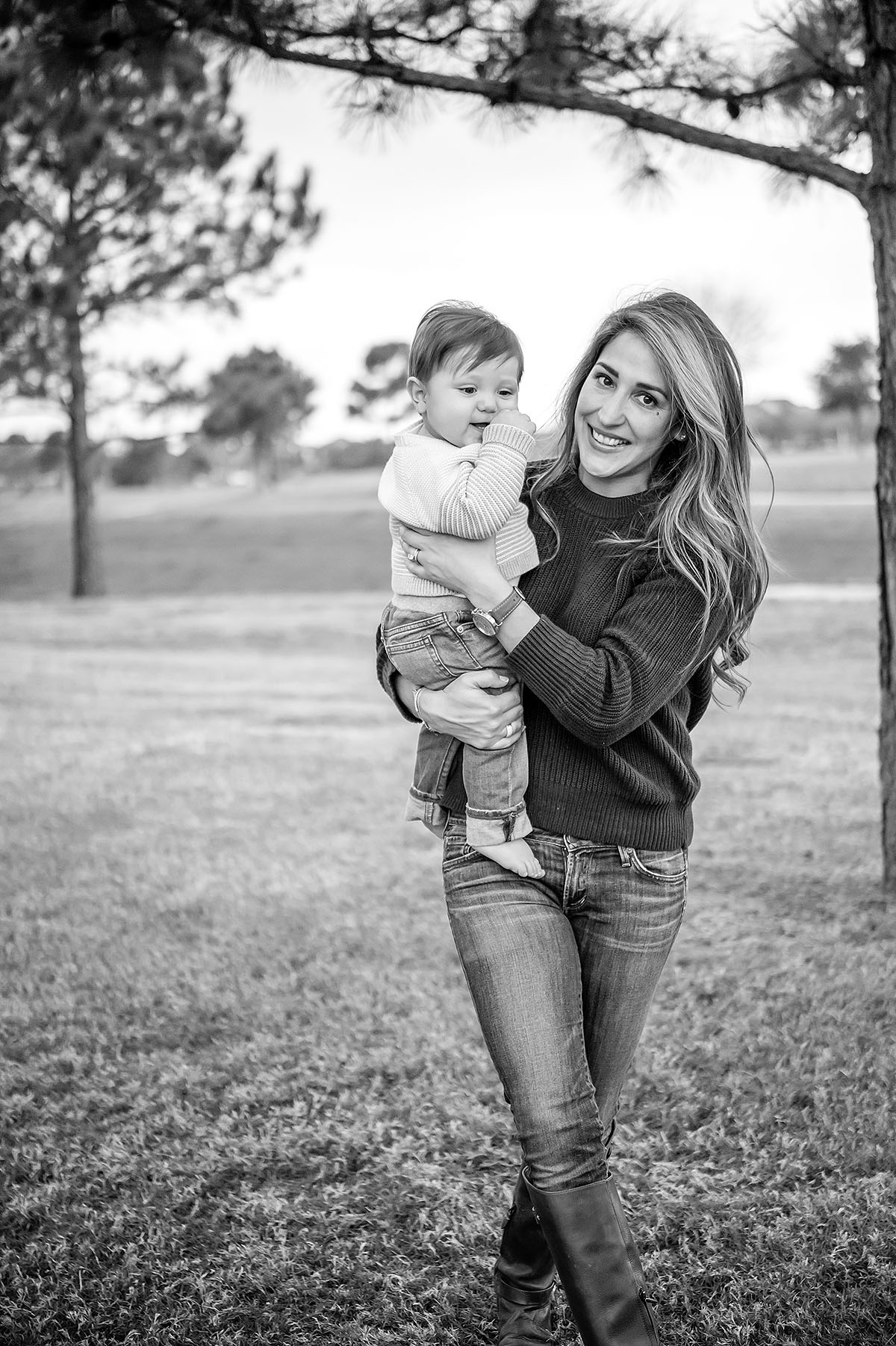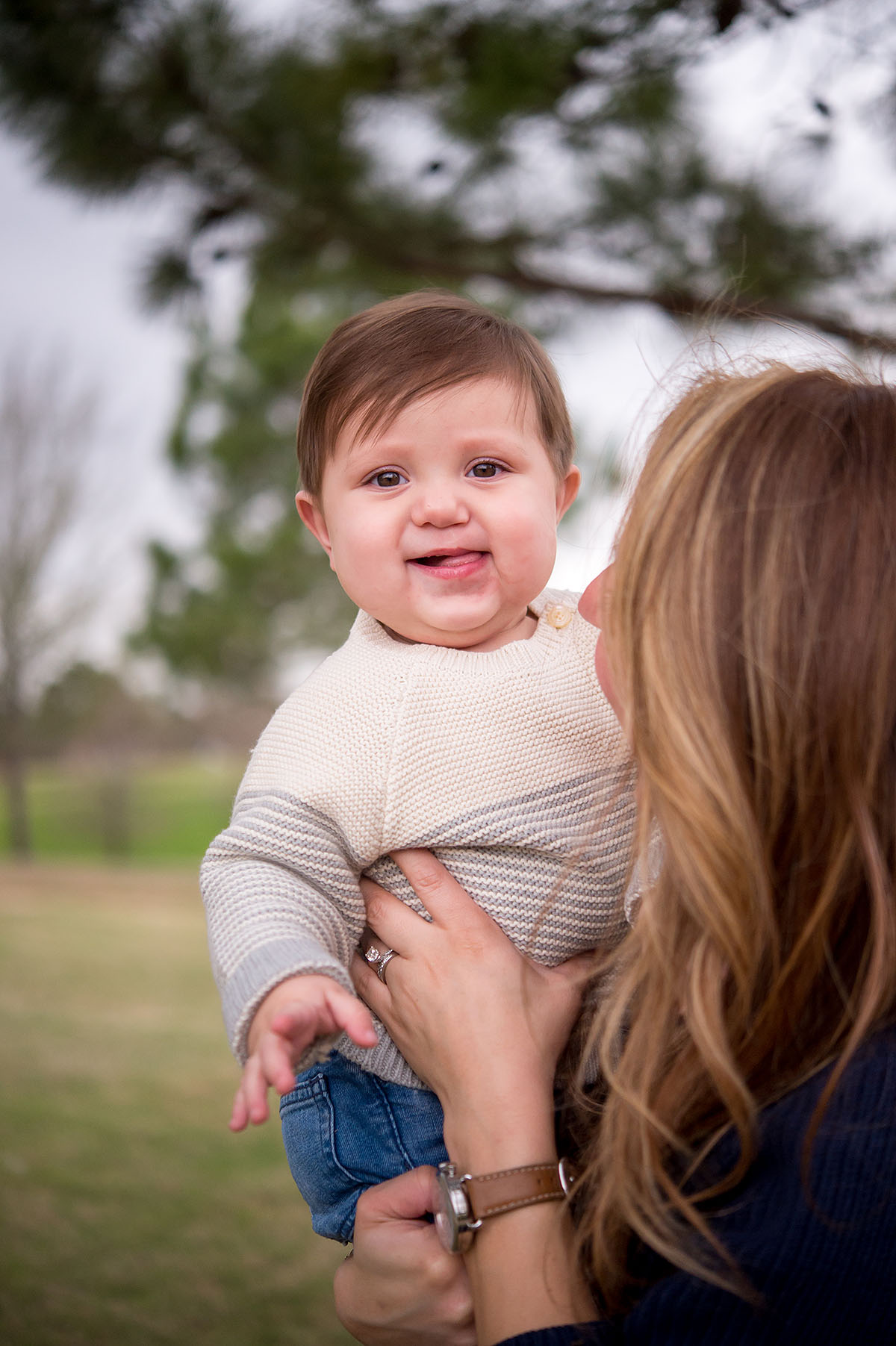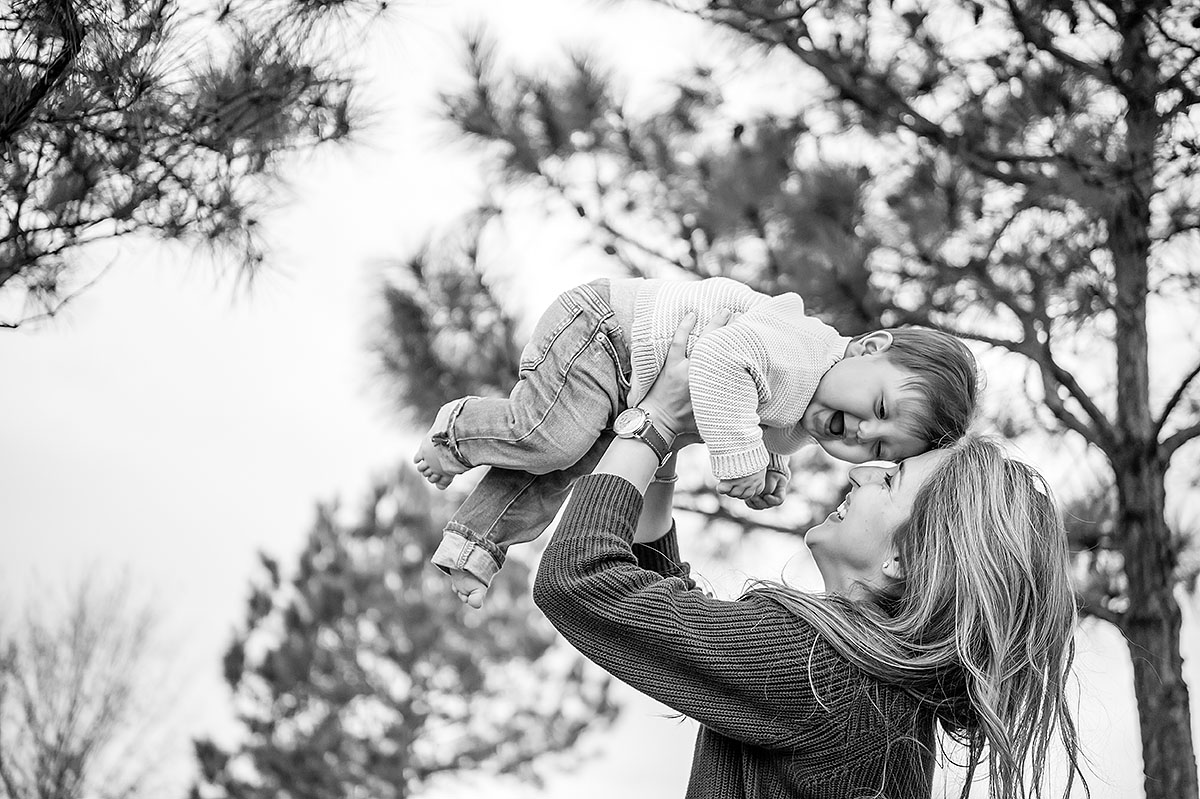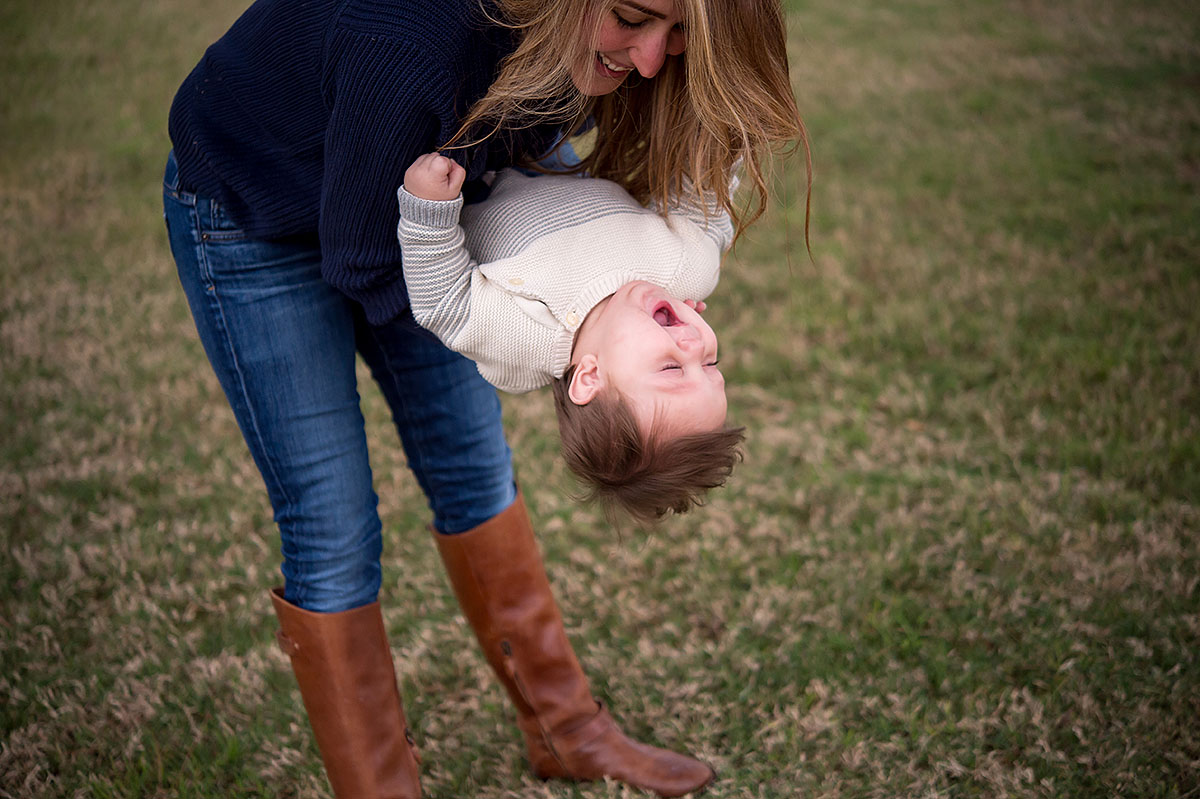 Houston Children's Photographer
newborn, maternity, baby, child & family photography in Houston, The Heights, Montrose, Bellaire, West University, River Oaks, Rice Village, The Woodlands & Cypress