Thought I'd throw a curve ball and do an entire collage in b&w.  I thought it looked cool. hehe  But don't worry…there is a color collage too. Full, bright color.  😉
This couple was so easy to shoot.  They are getting married next month and I am so very excited.  I don't take on many weddings a year because quite frankly being away from my family an entire day is not something I want to do on a regular basis.  But my goal is to photograph 3-5 weddings a year.  I think that is reasonable.  I prefer small events of 100 guests or less.  My own wedding was about 75 people….so I have a heart for intimate affairs. 😉  I know my portfolio of weddings is small, but if you'd like to consider me for your wedding, please contact me and we can chat to see if we are a good fit.
Or maybe you are having a destination wedding and just want engagement photos…??  I'm totally your girl!  I have photographed two couples for their engagement photos who were having destination weddings not photographed by me.  I love doing engagement photos even when I am not photographing the wedding.
Or maybe you are already married you want some anniversary photos or maybe it has been a few years since you and your hubby have had photos made professionally…??  Call me!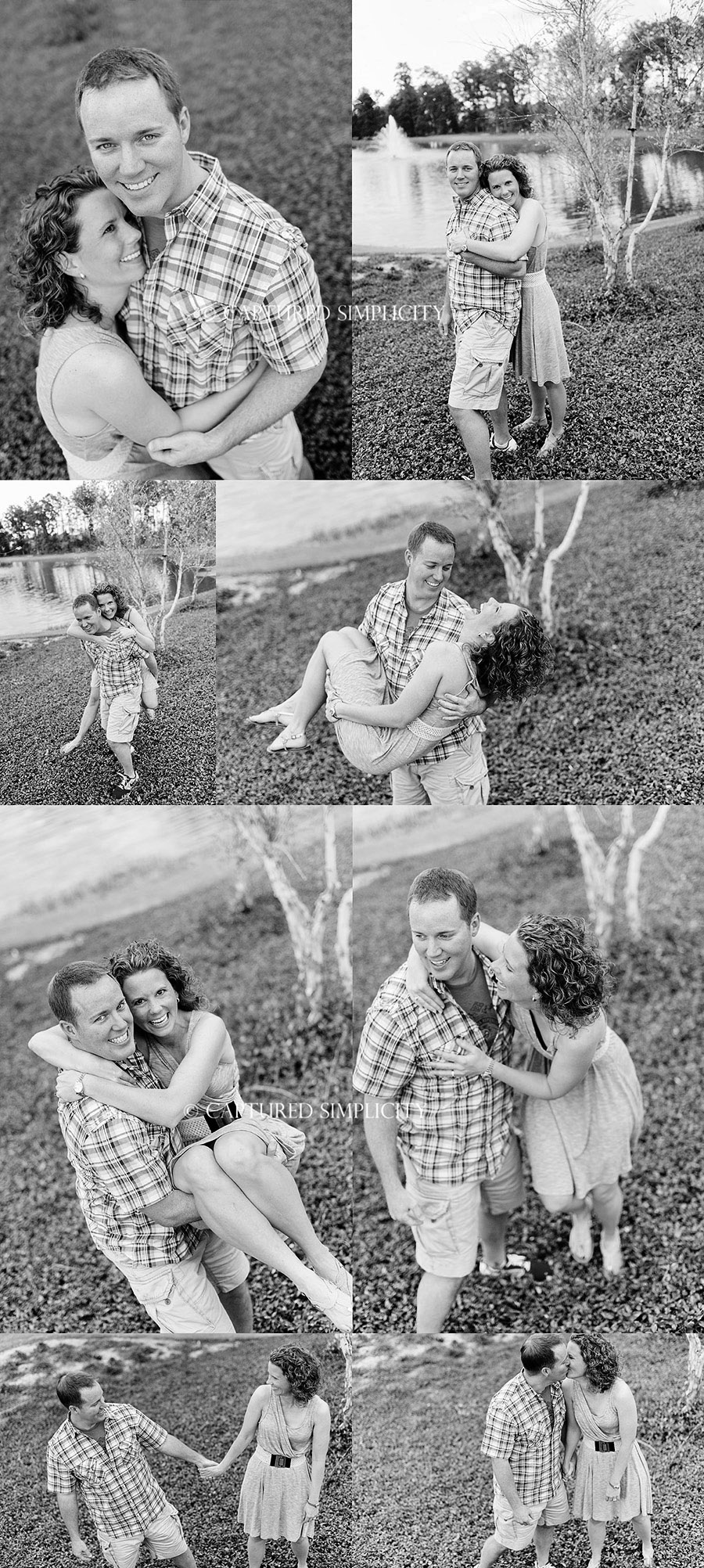 { birth, newborn, maternity, baby, child & family photography in Houston, The Heights, Montrose, Bellaire, West University, River Oaks, Rice Village, The Woodlands and Cypress, Texas }
Come follow me on Google+
Couples Photographer Houston, TX