Houston Newborn Photographer
So happy to have been able to photograph this family shortly after they welcomed their first born into the world a couple of years ago!  Now to have documented their baby girl becoming part of the family was just splendid!  I also enjoyed once again chatting with this mom about her birth story.  We had her baby girl at home and since I also had our son at home a few years ago, it was so exciting to hear about her experience. I admit, I'm a birth junkie at heart and oh how I miss photographing labor and deliveries.  Maybe one day I can offer such again when our kiddos are older. No matter how your baby makes their entrance into this world, it is the most incredible thing to witness and document for a family!  Even though I'm not photographing births right now, I would highly recommend considering such!  Message me and I can recommend some great birth photographers to you!
Okay…back to this amazing family! How super precious is big bro with little sister! I can tell you it is not the norm for a new sibling of this young age to be as engaged as this brother was!  Already so truly smitten with this new baby girl!  Then to really put some icing on the cake, this baby girl was quite possibly the most smiley newborn I have EVER had!  It was so much fun!  Last but not least…we got a little musician action before I left! Of course I had to take a few shots of big brother showing off for the occasion!  So stinkin' cute, right!!!????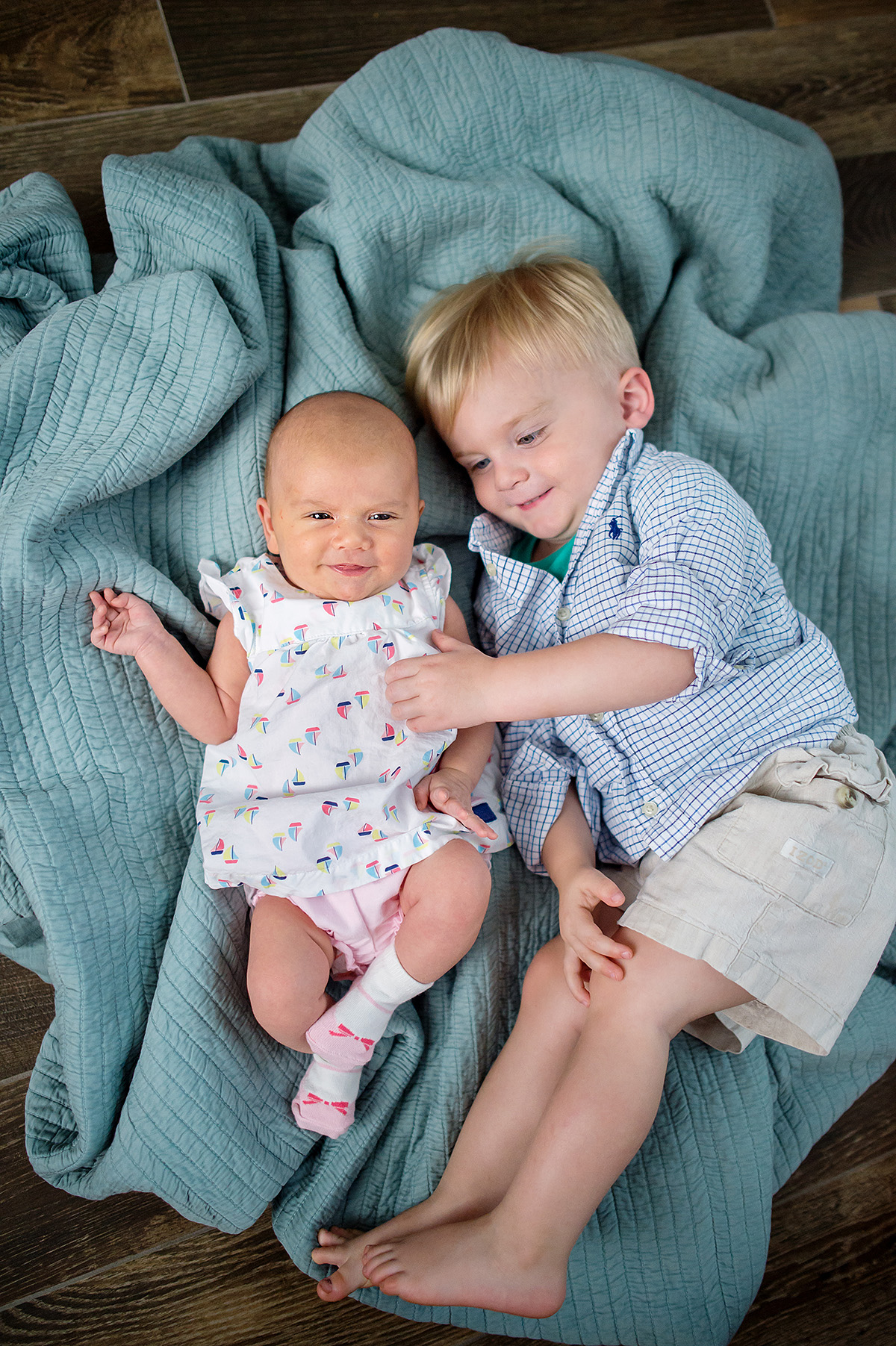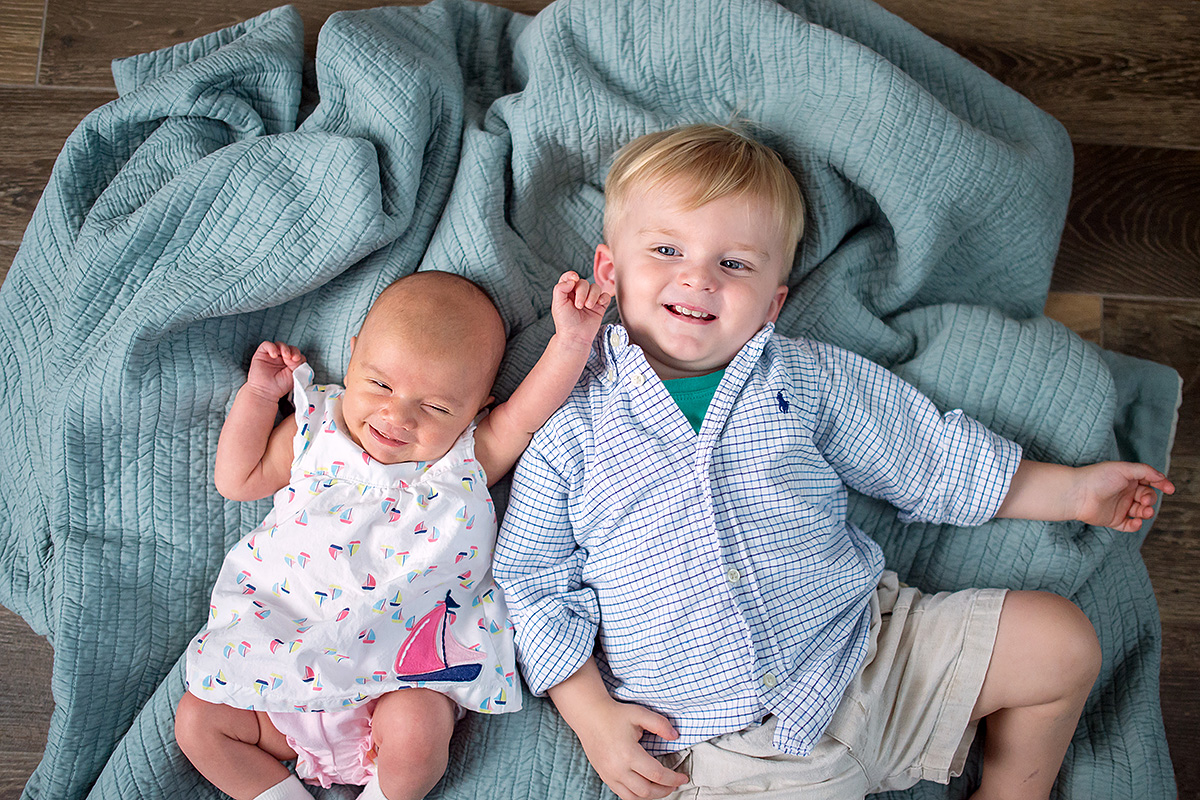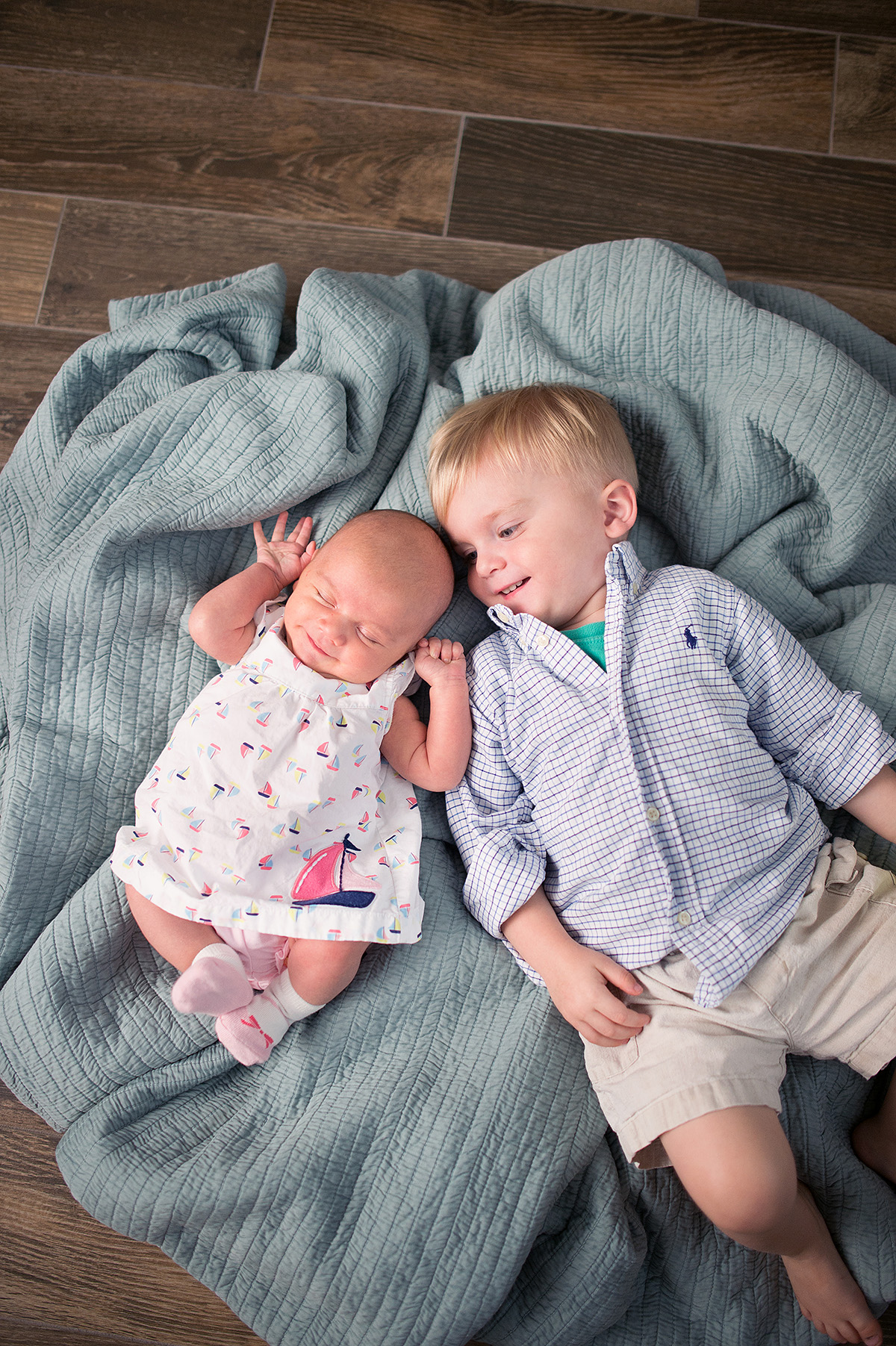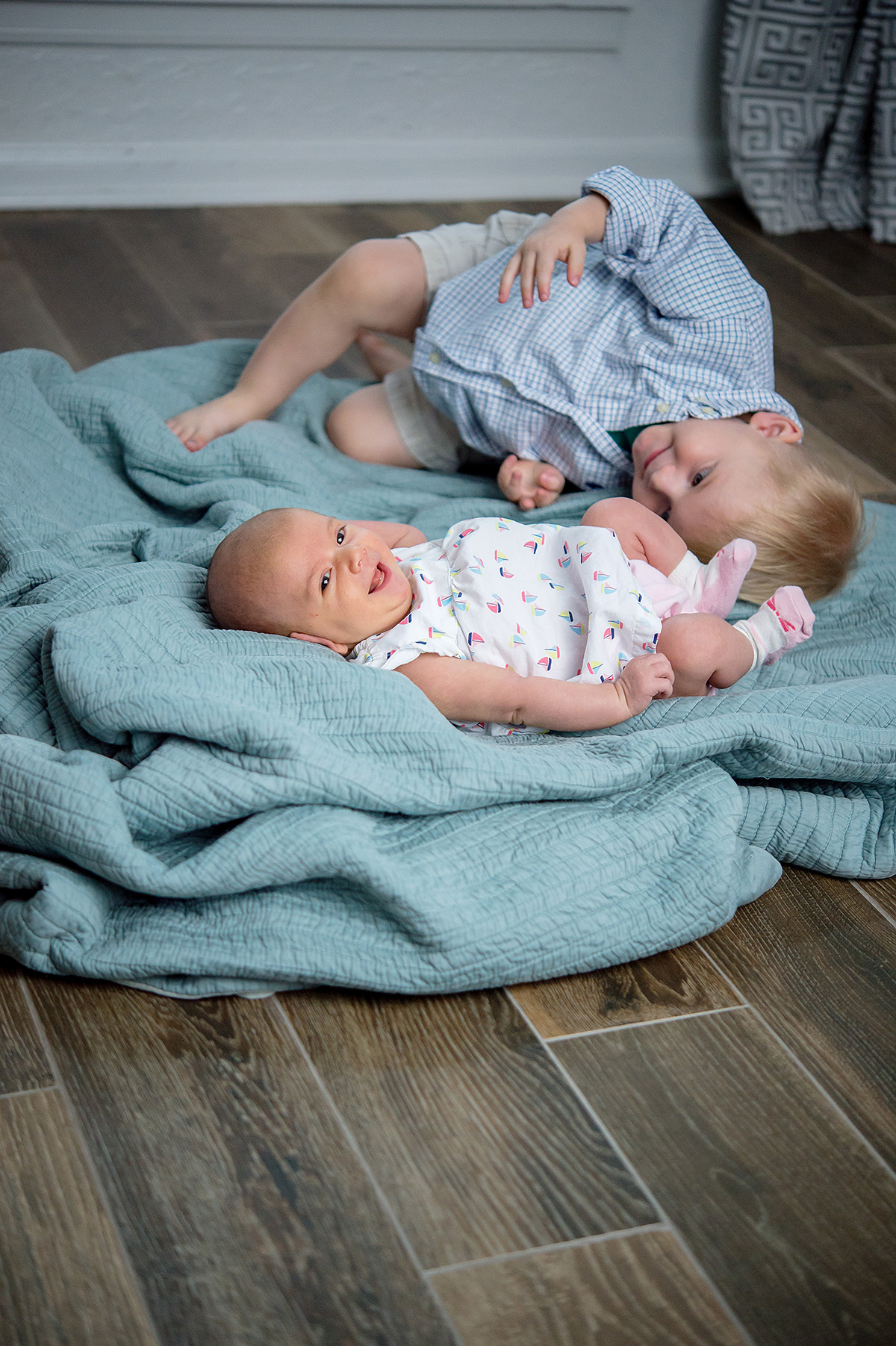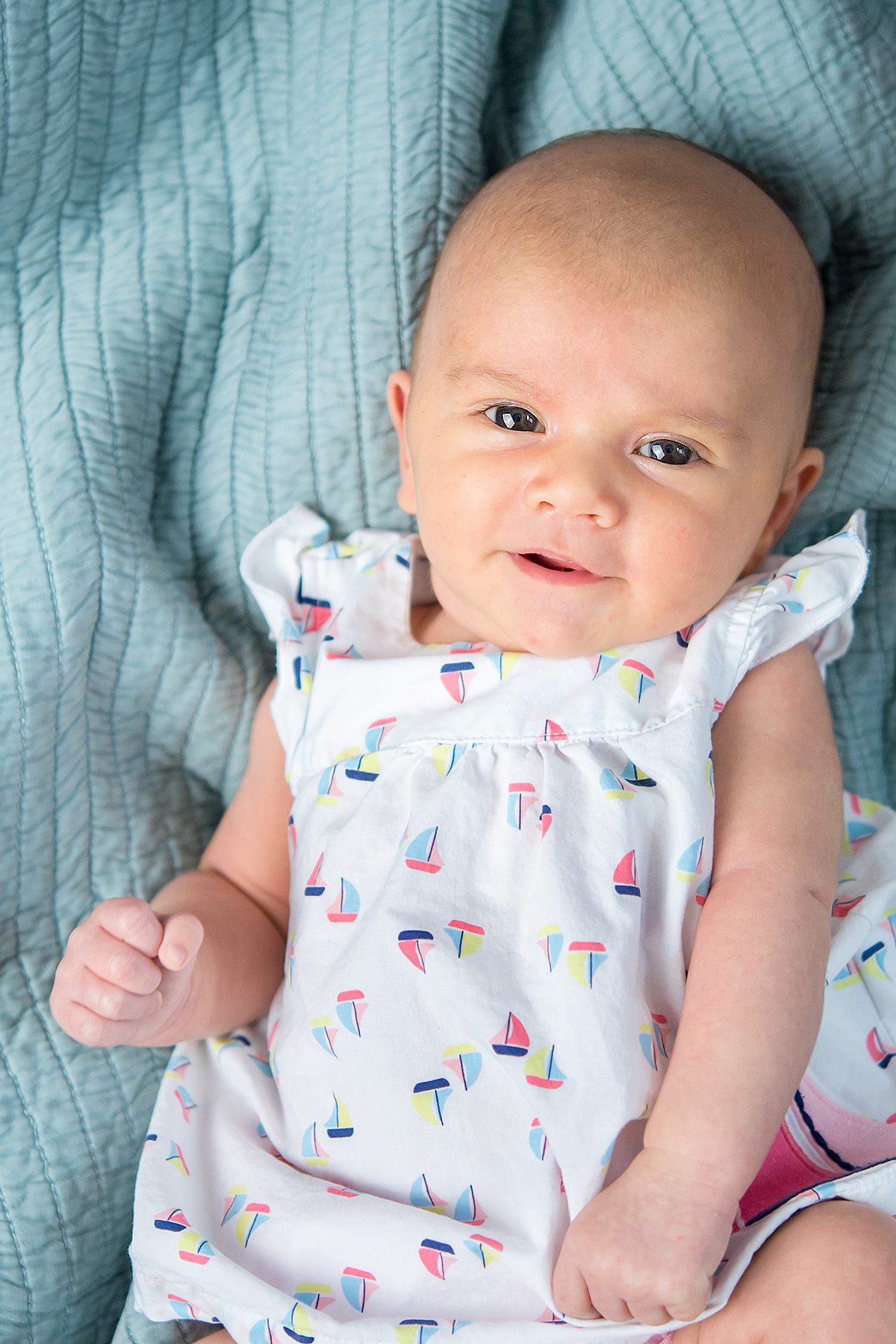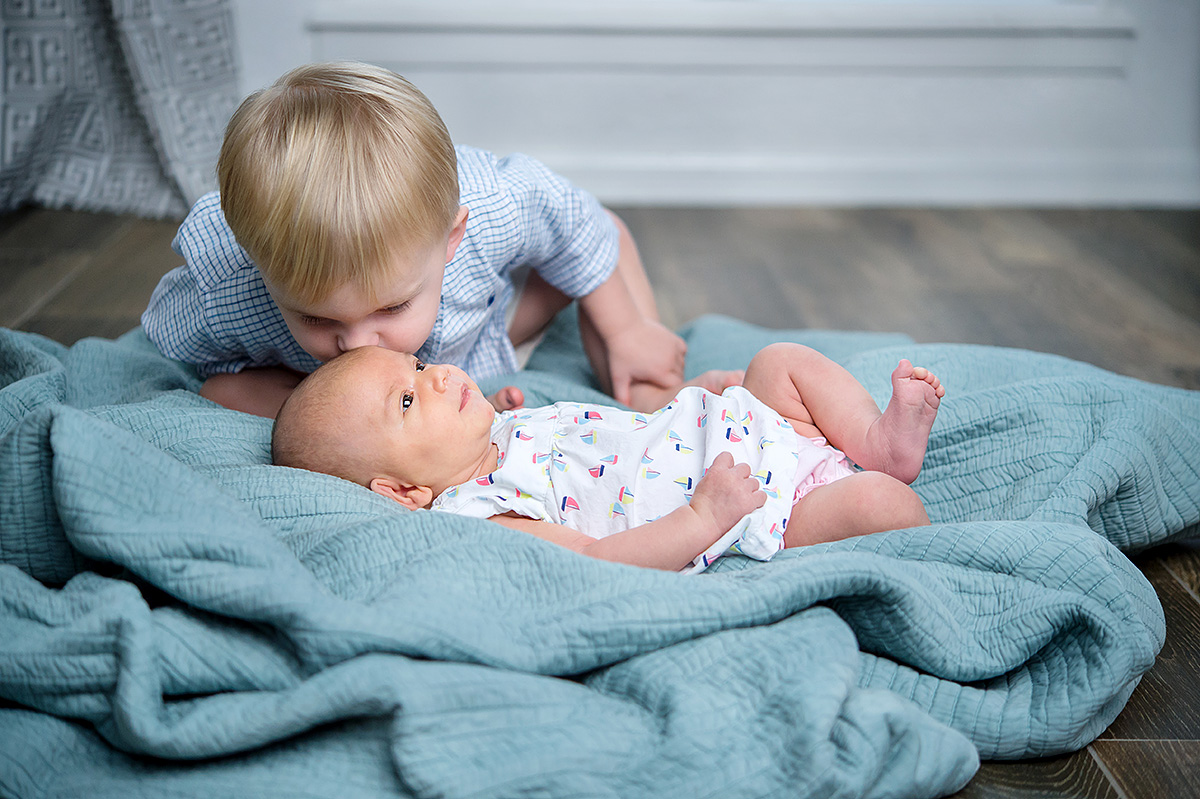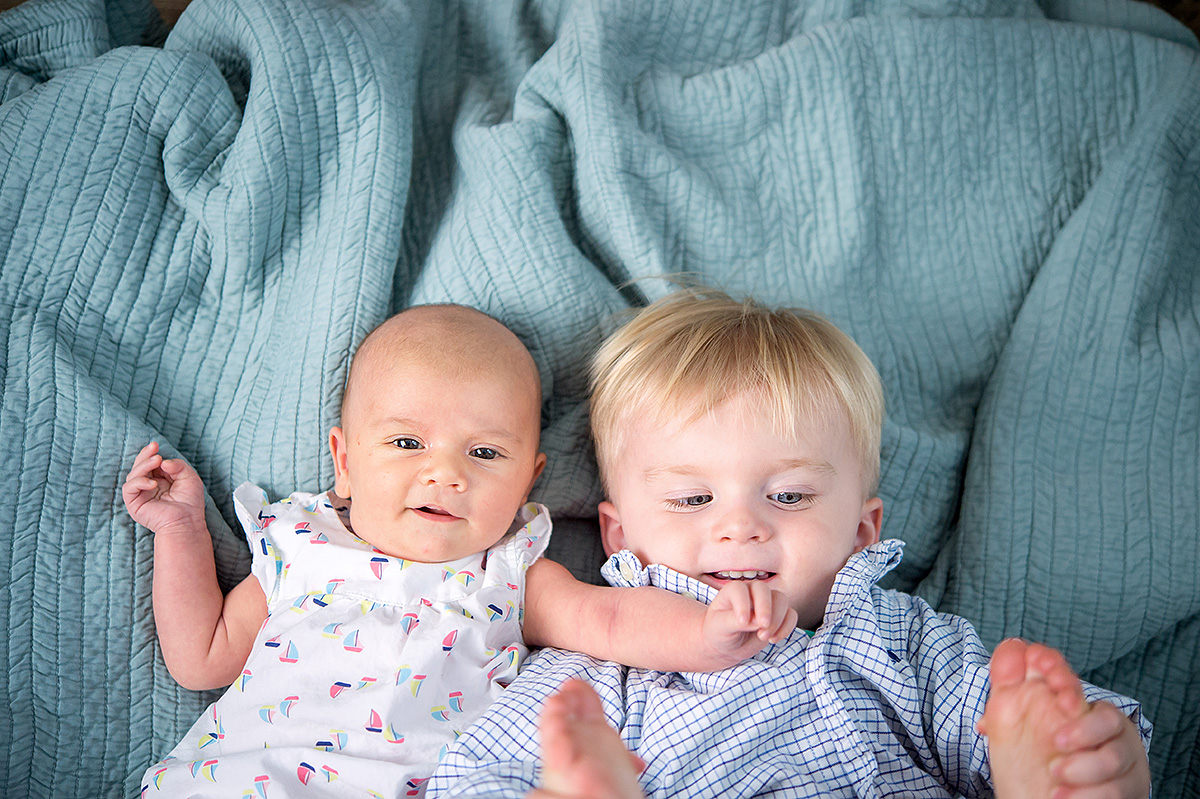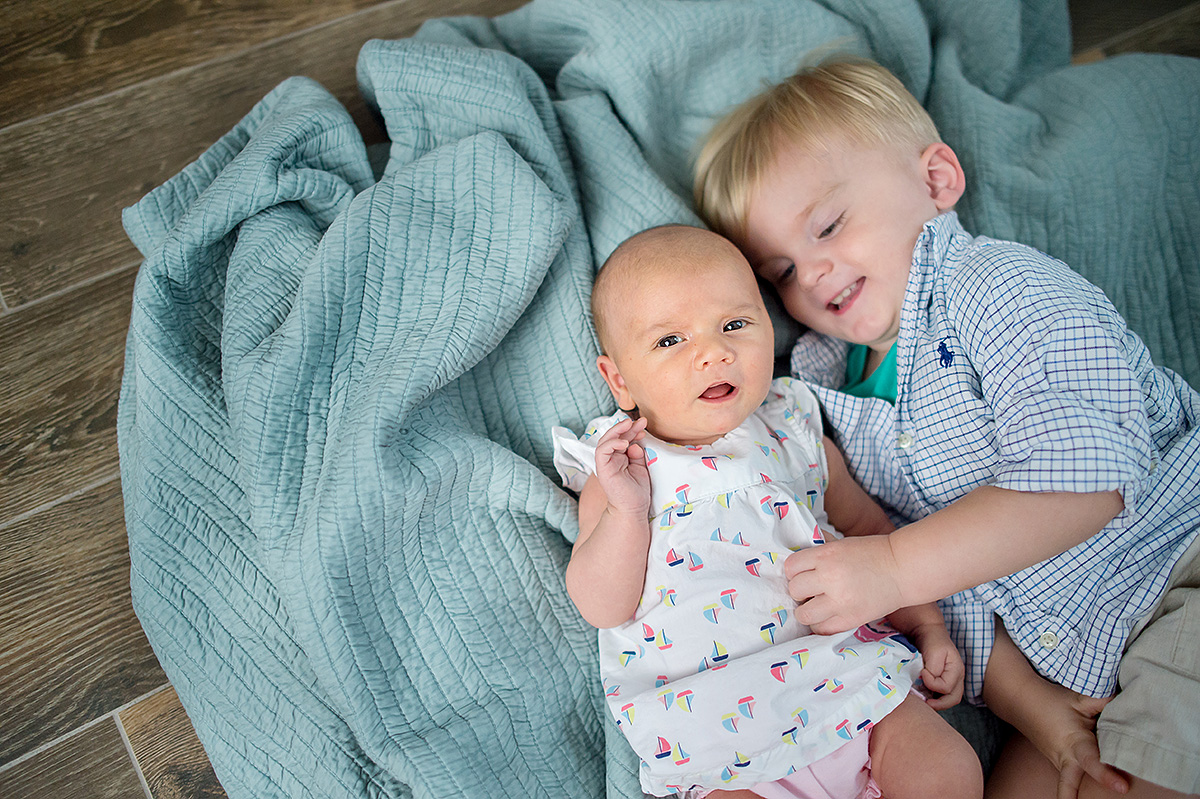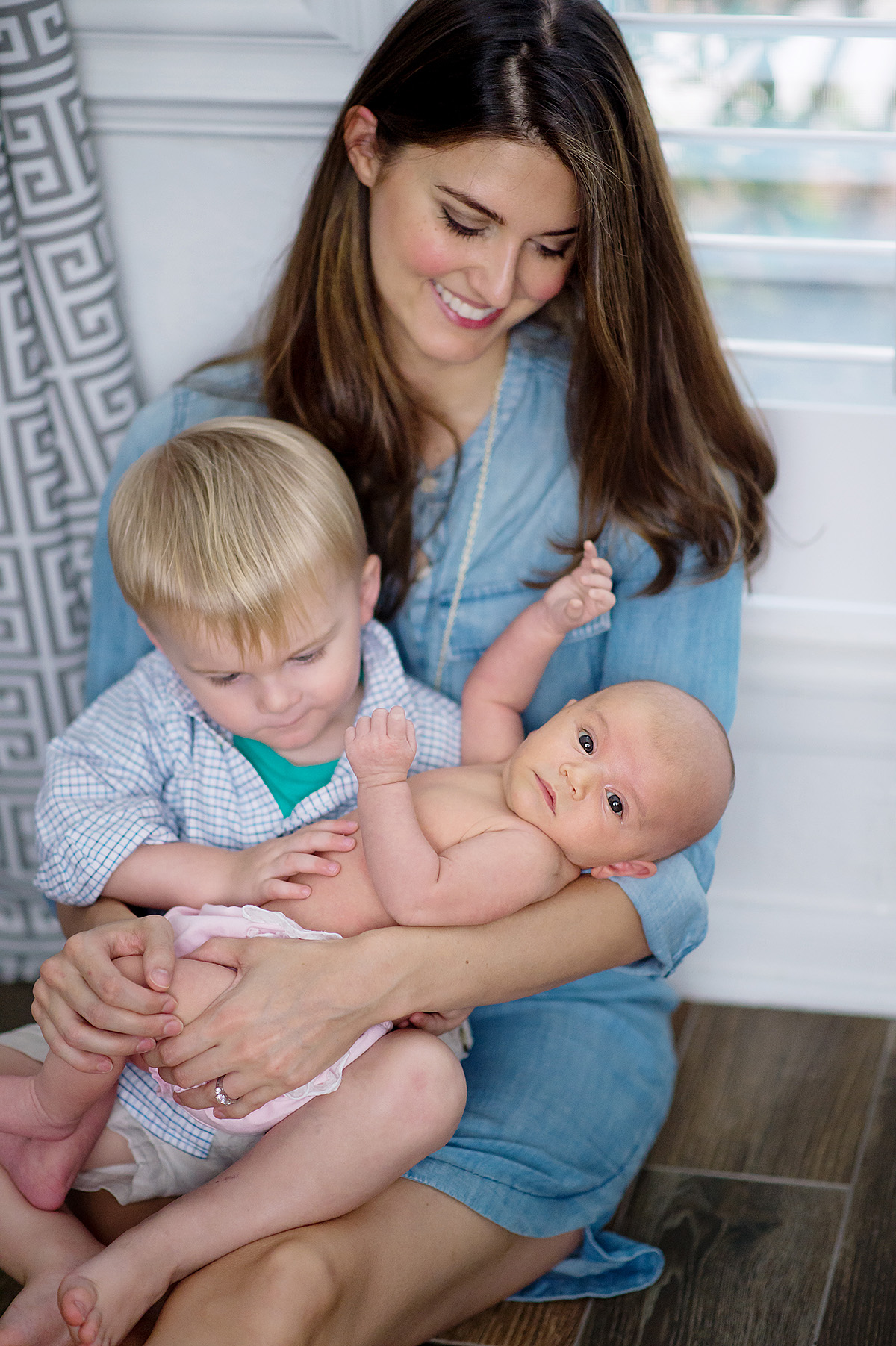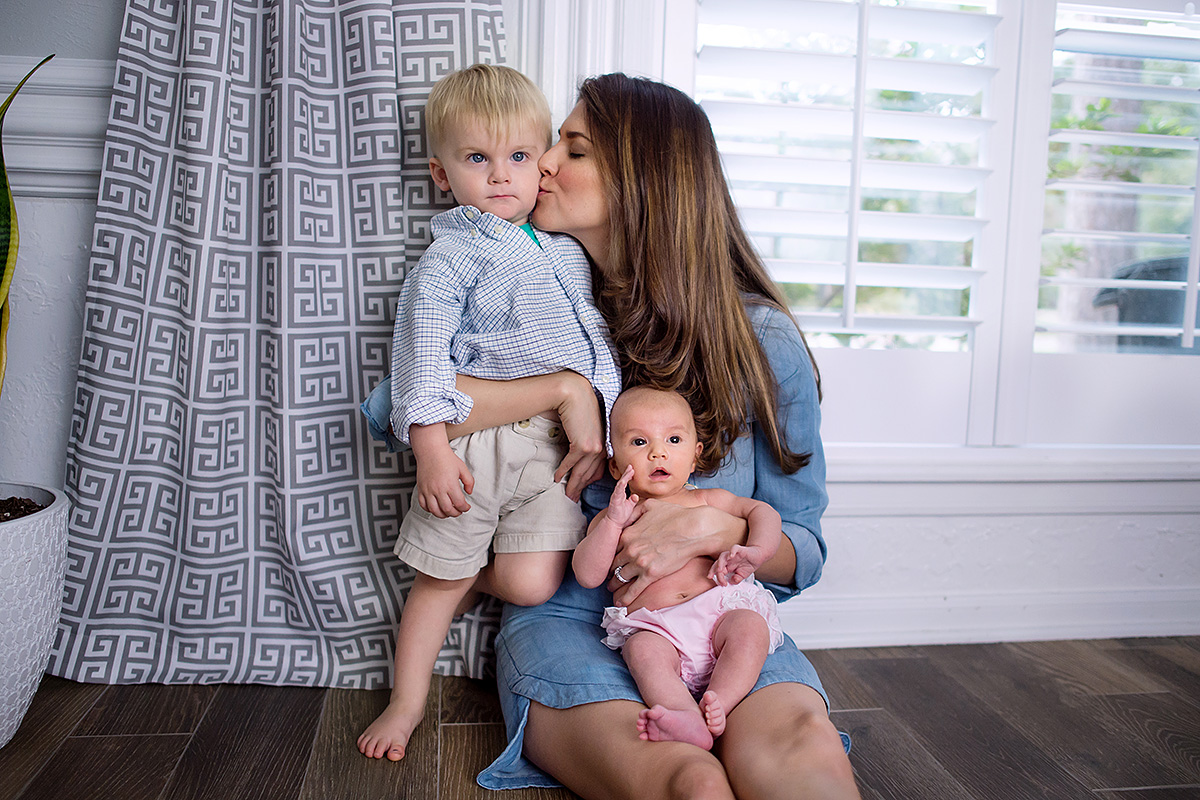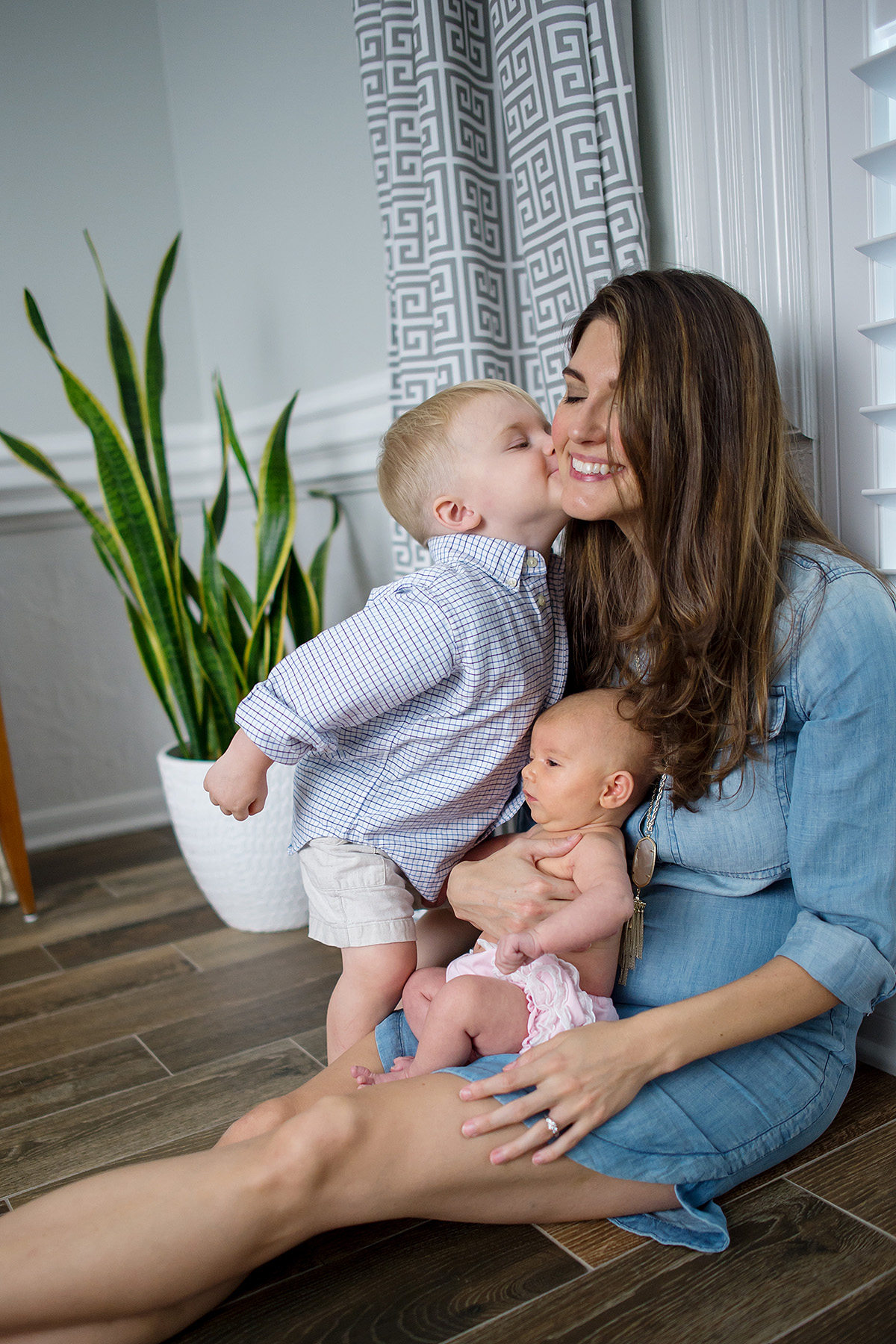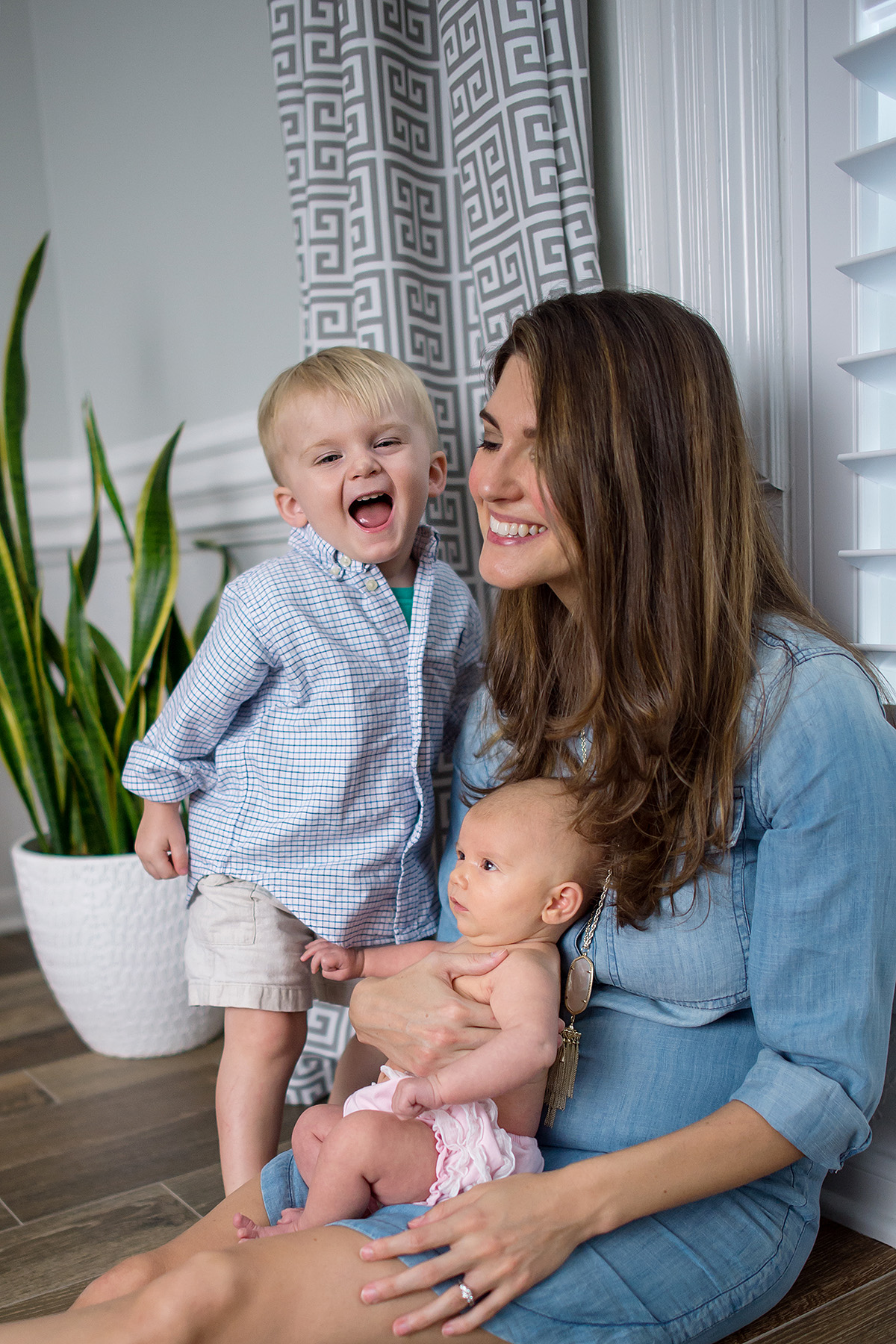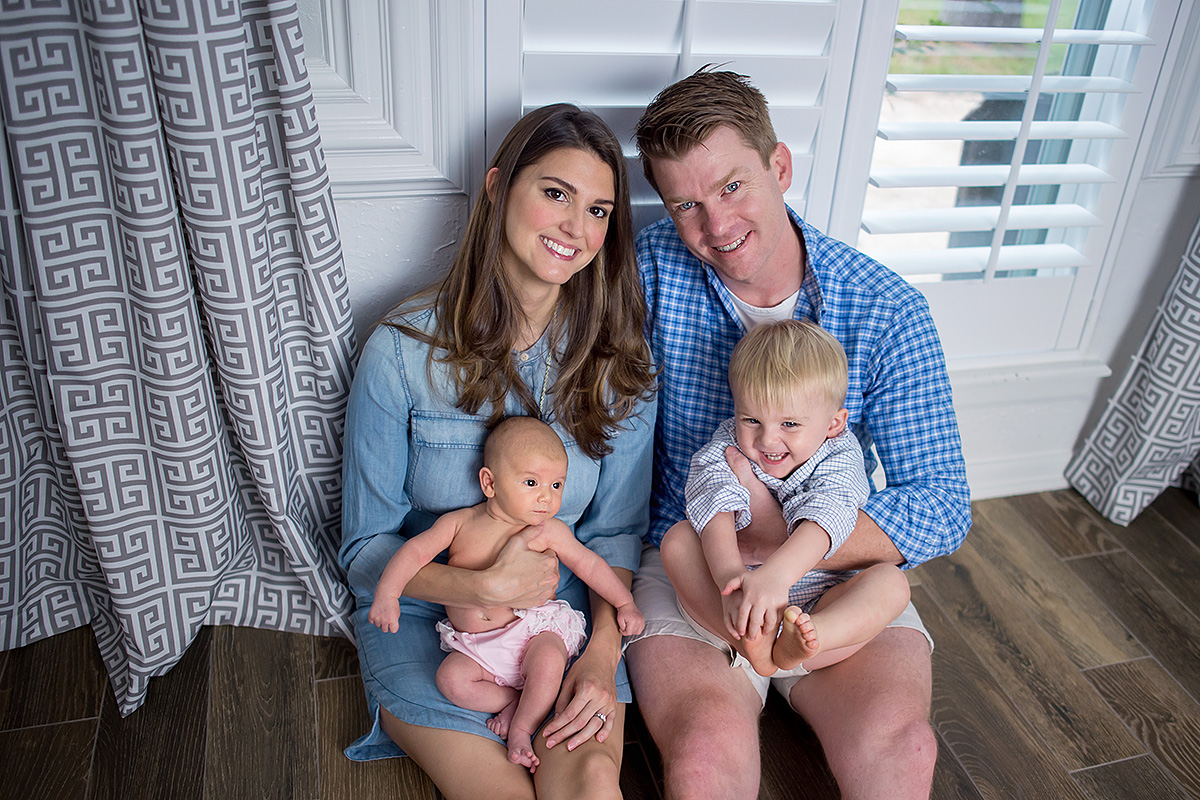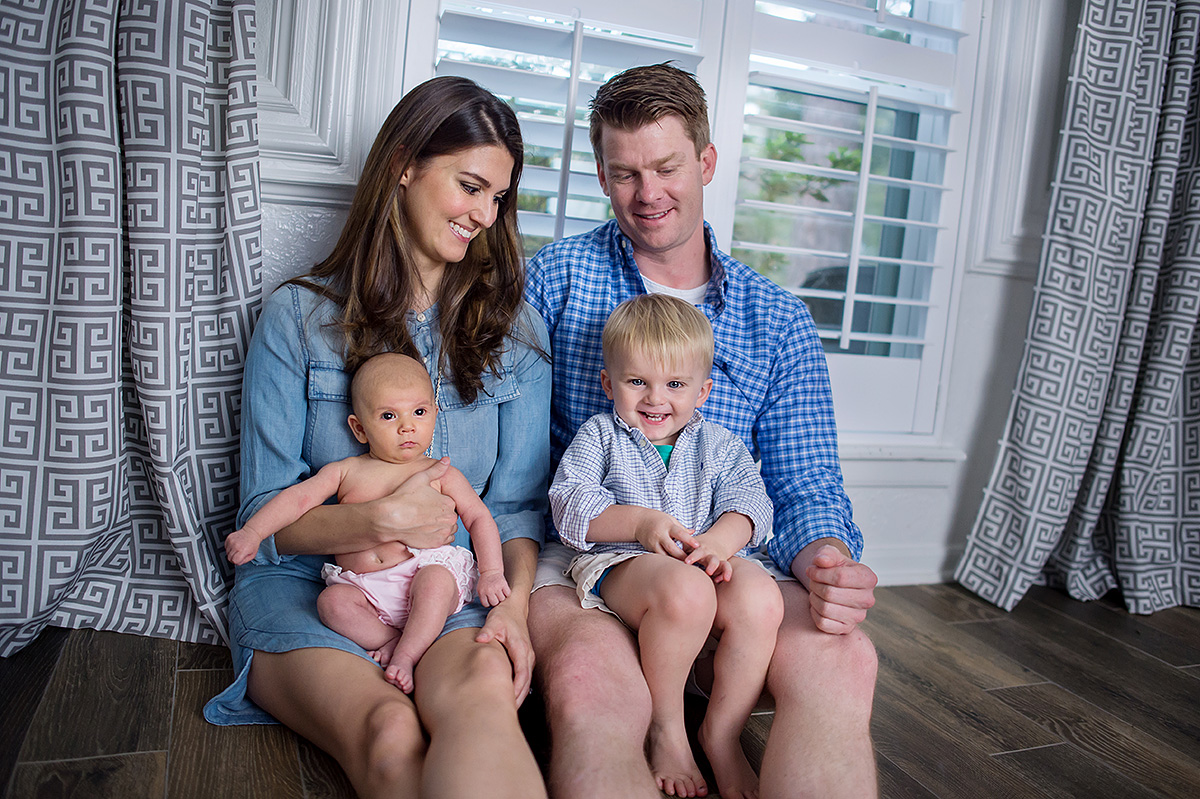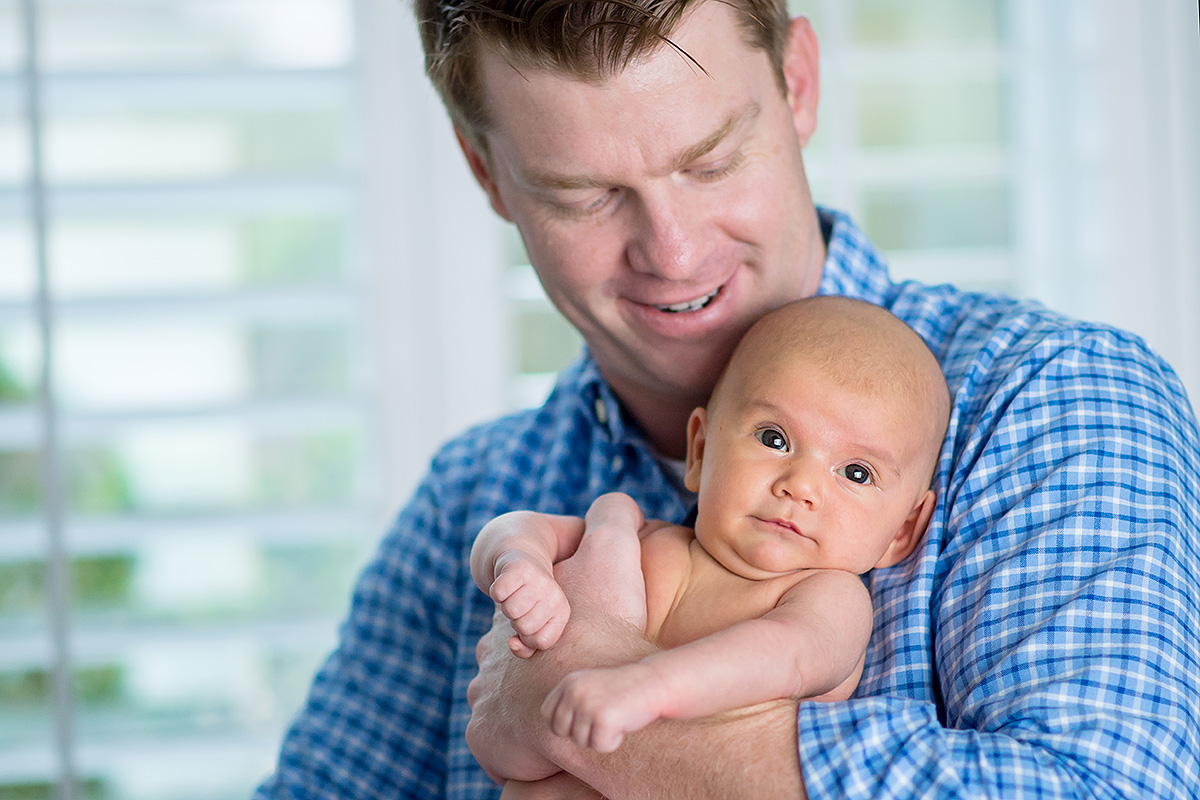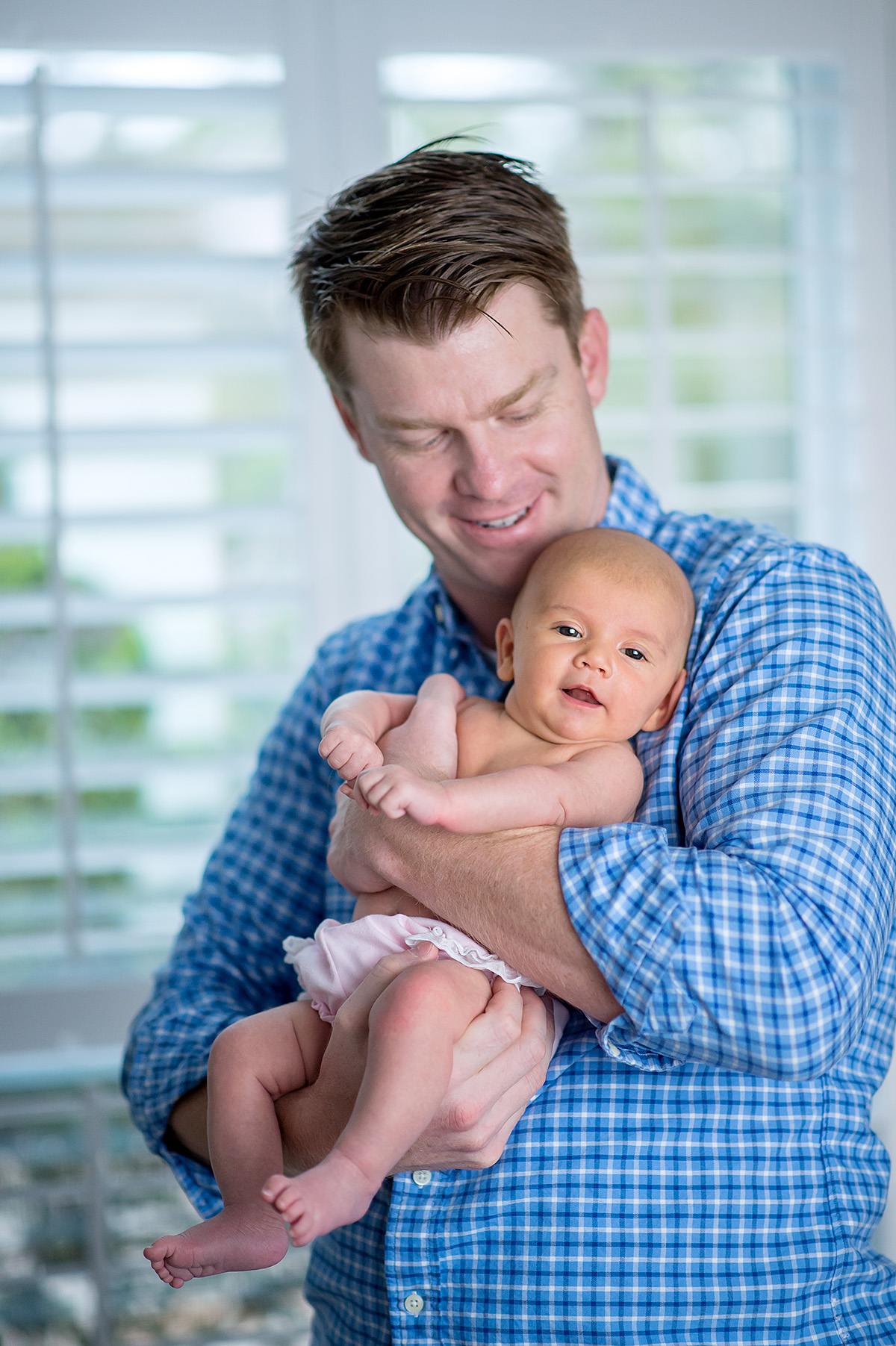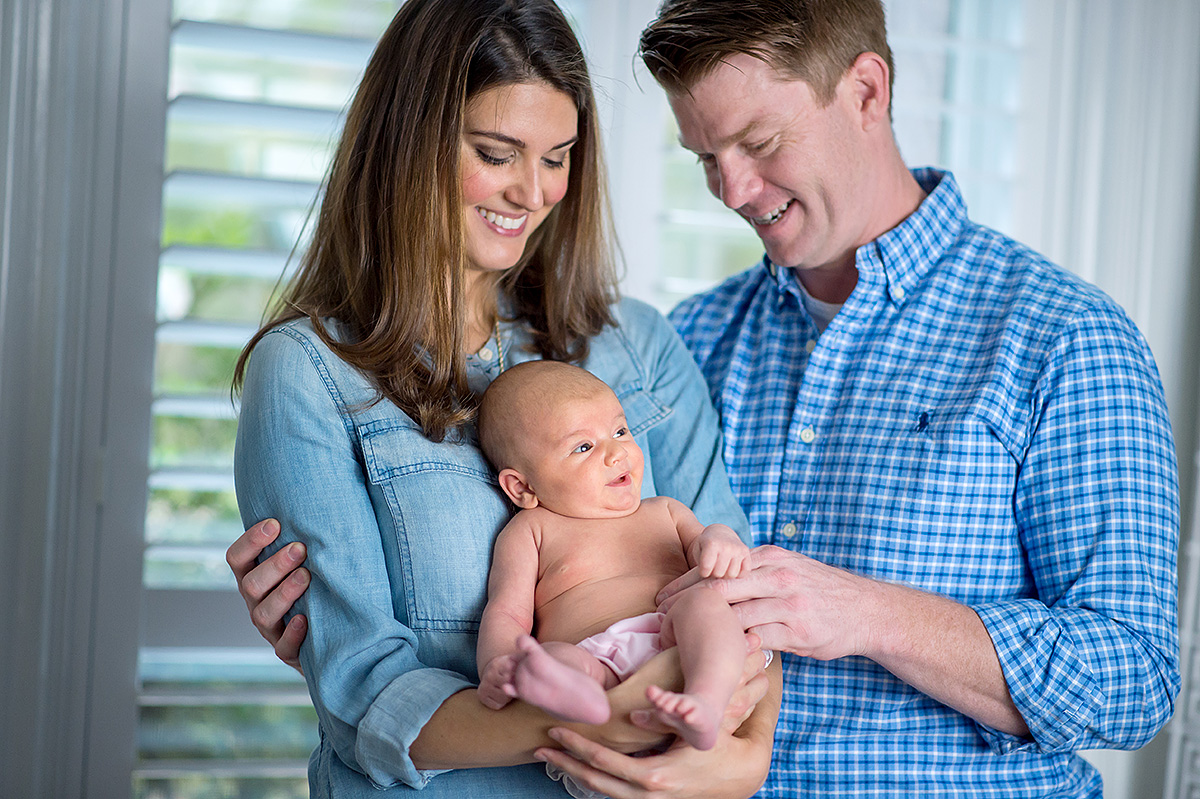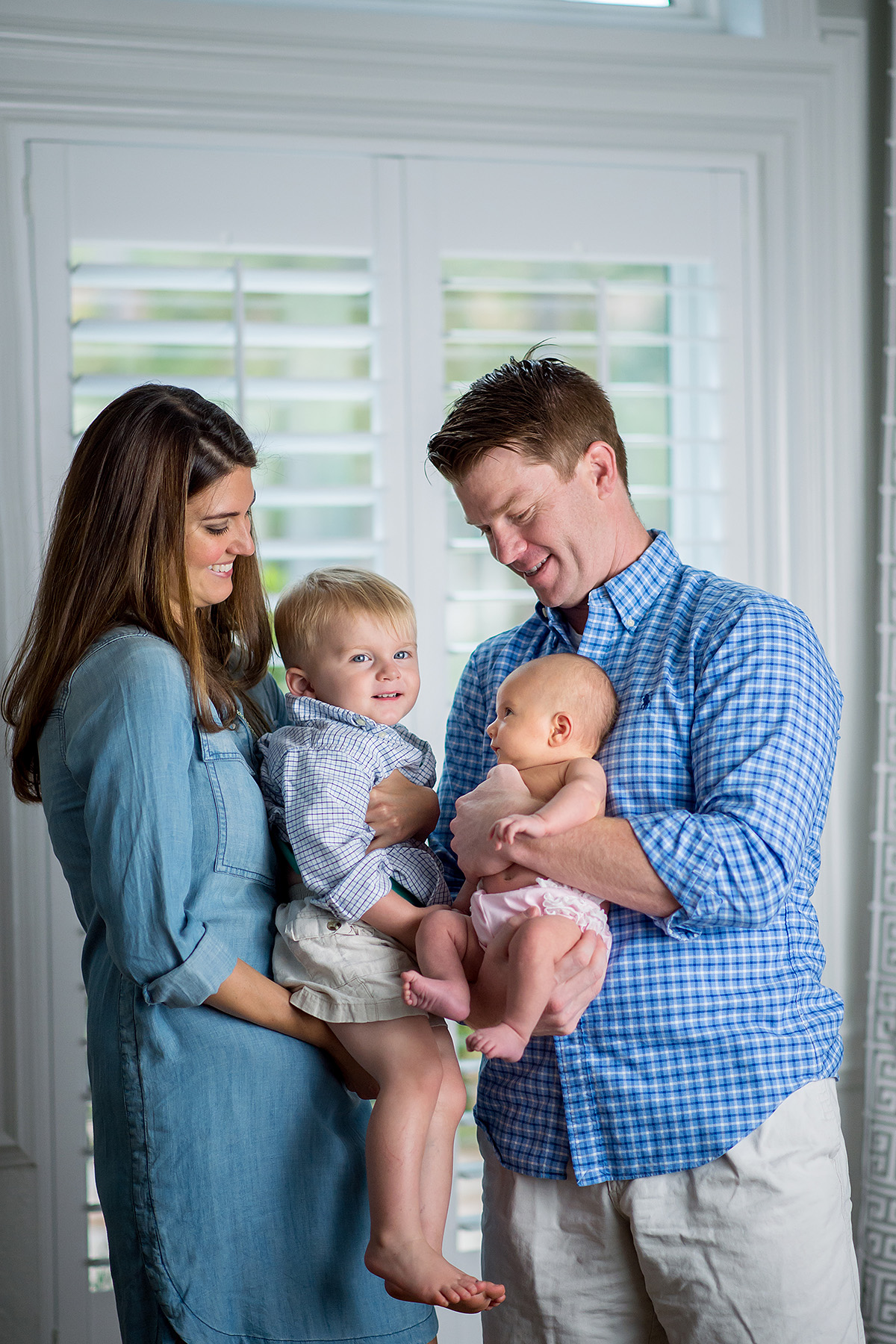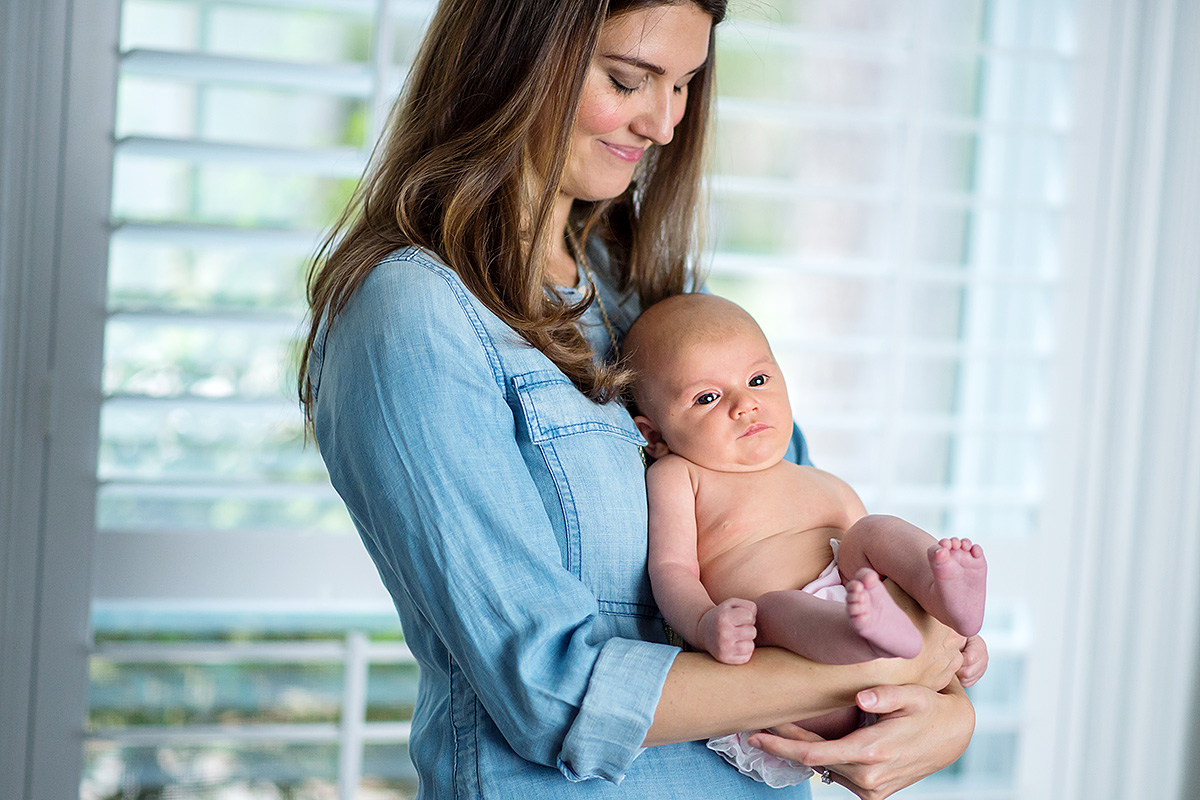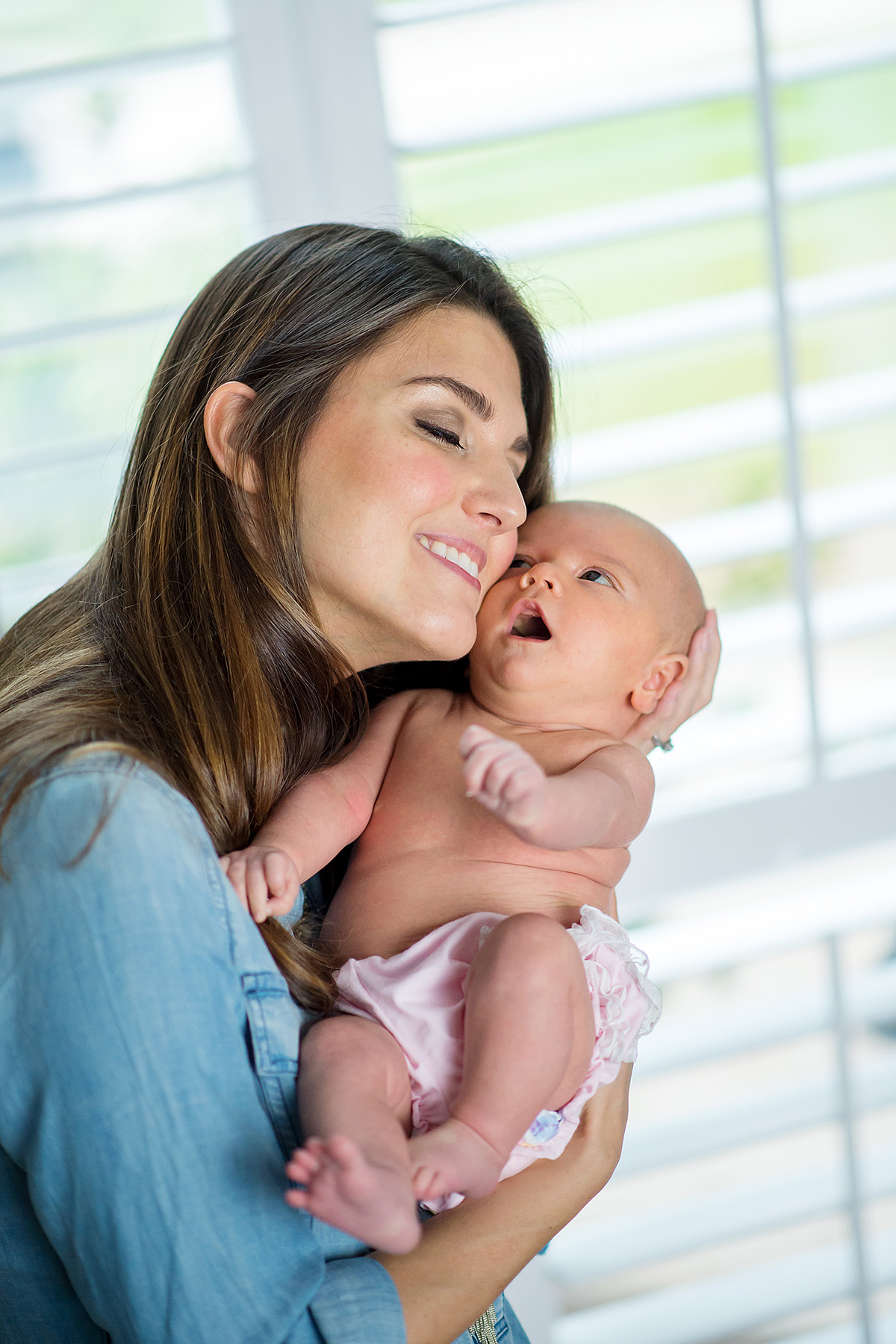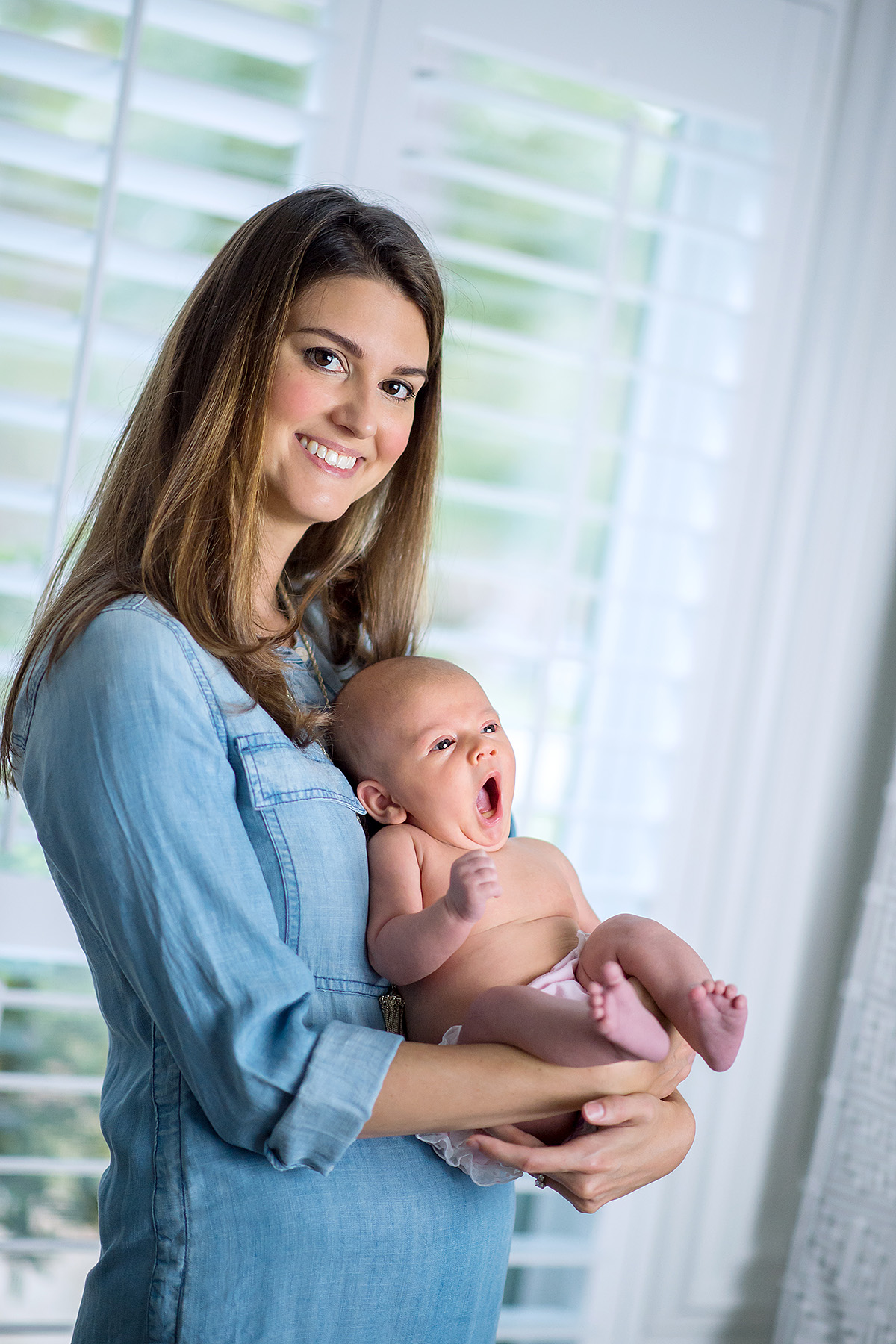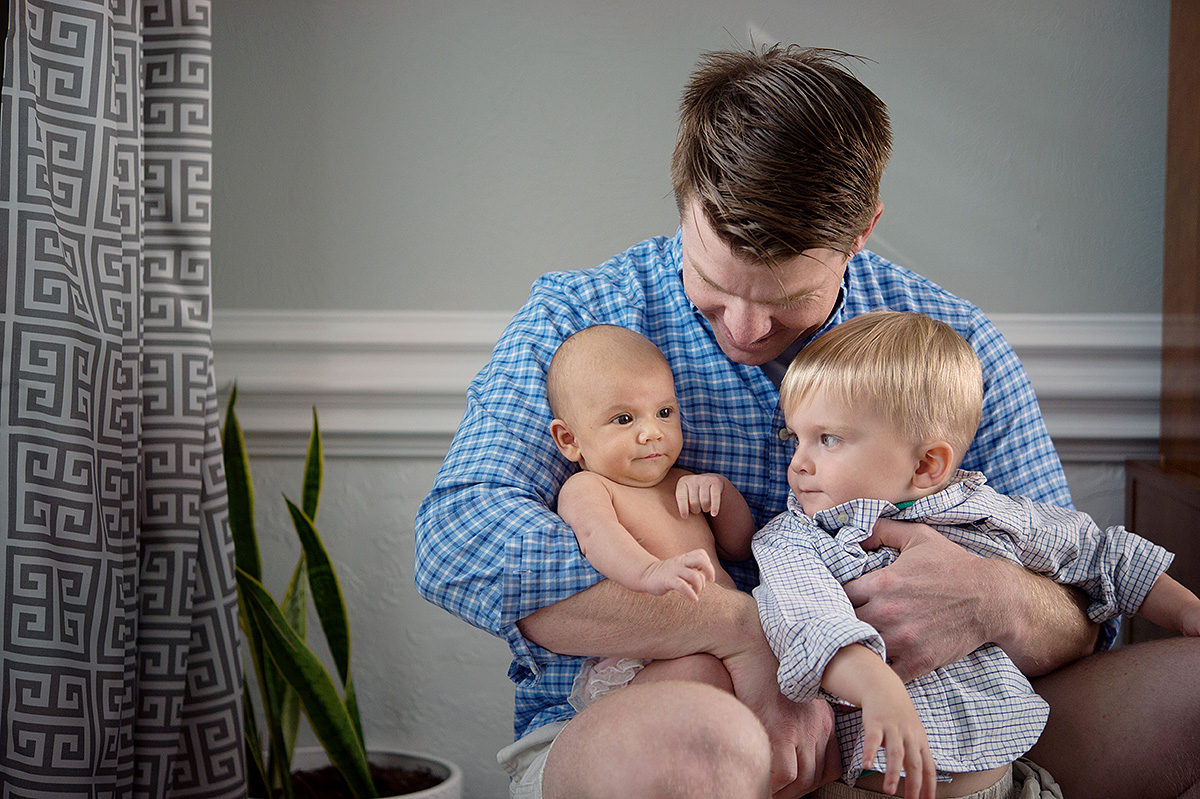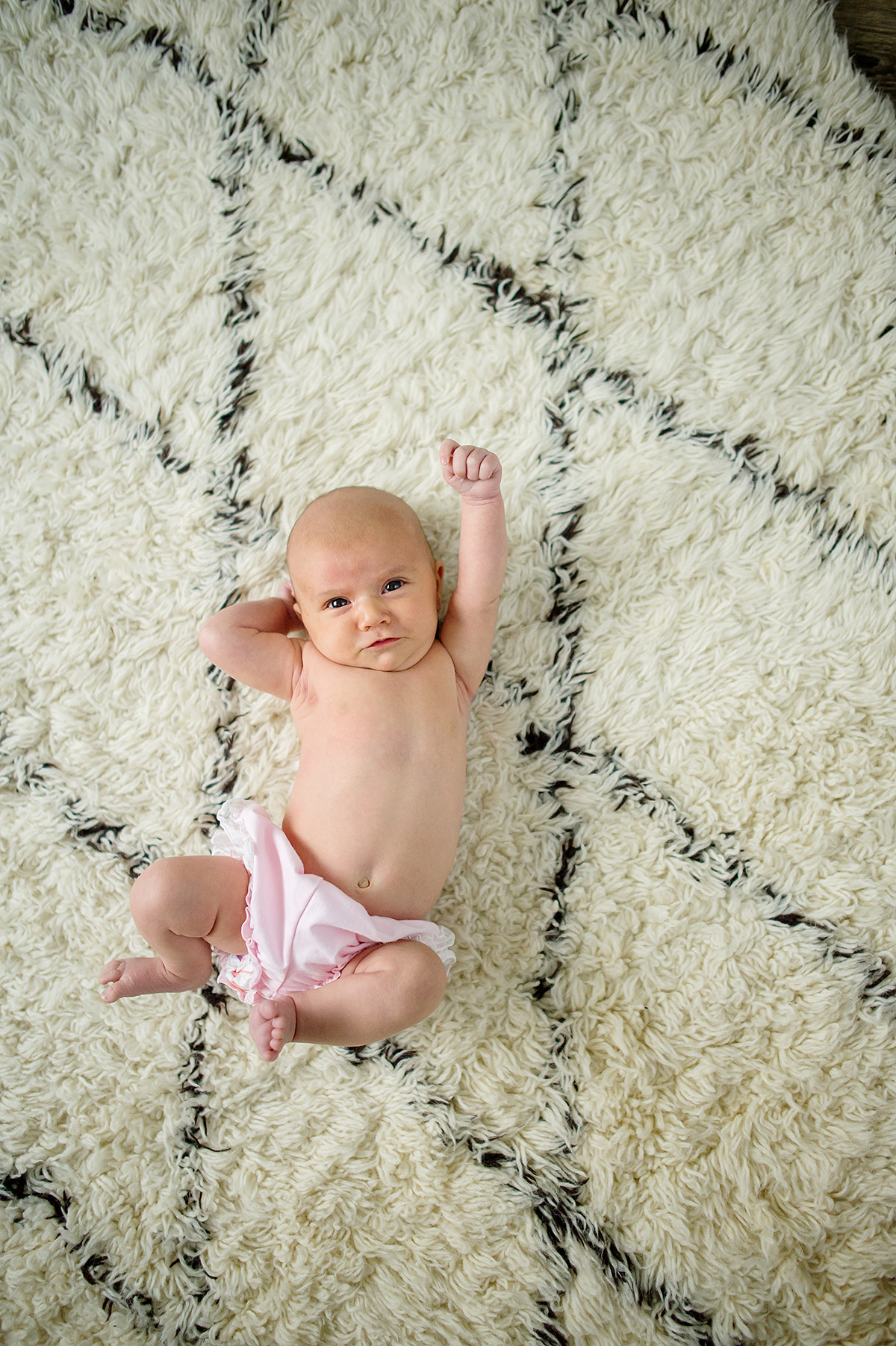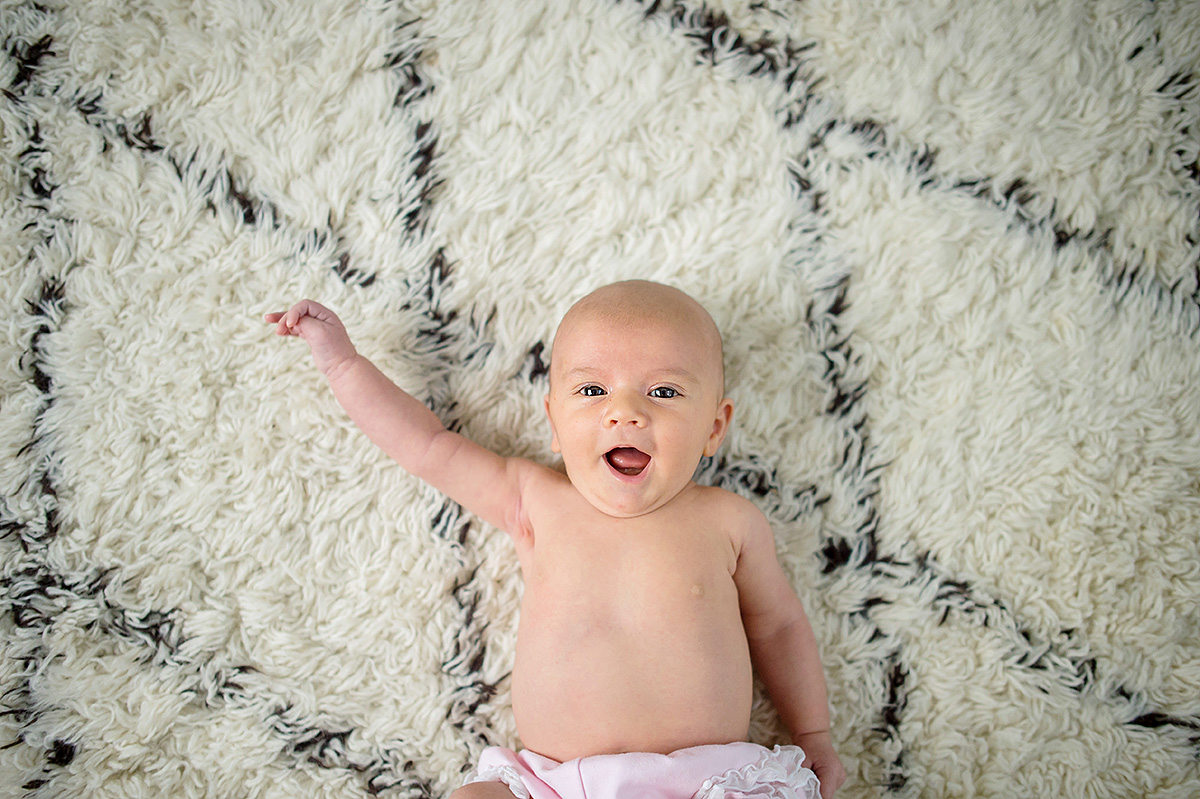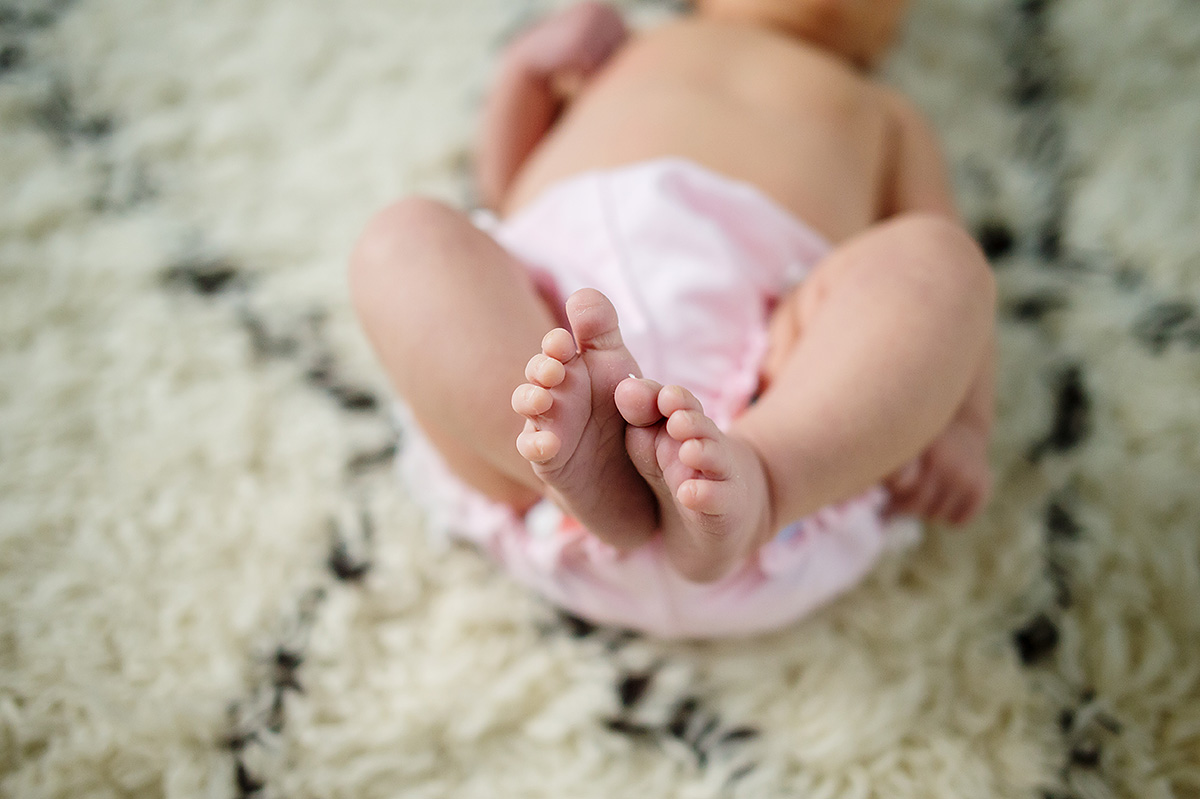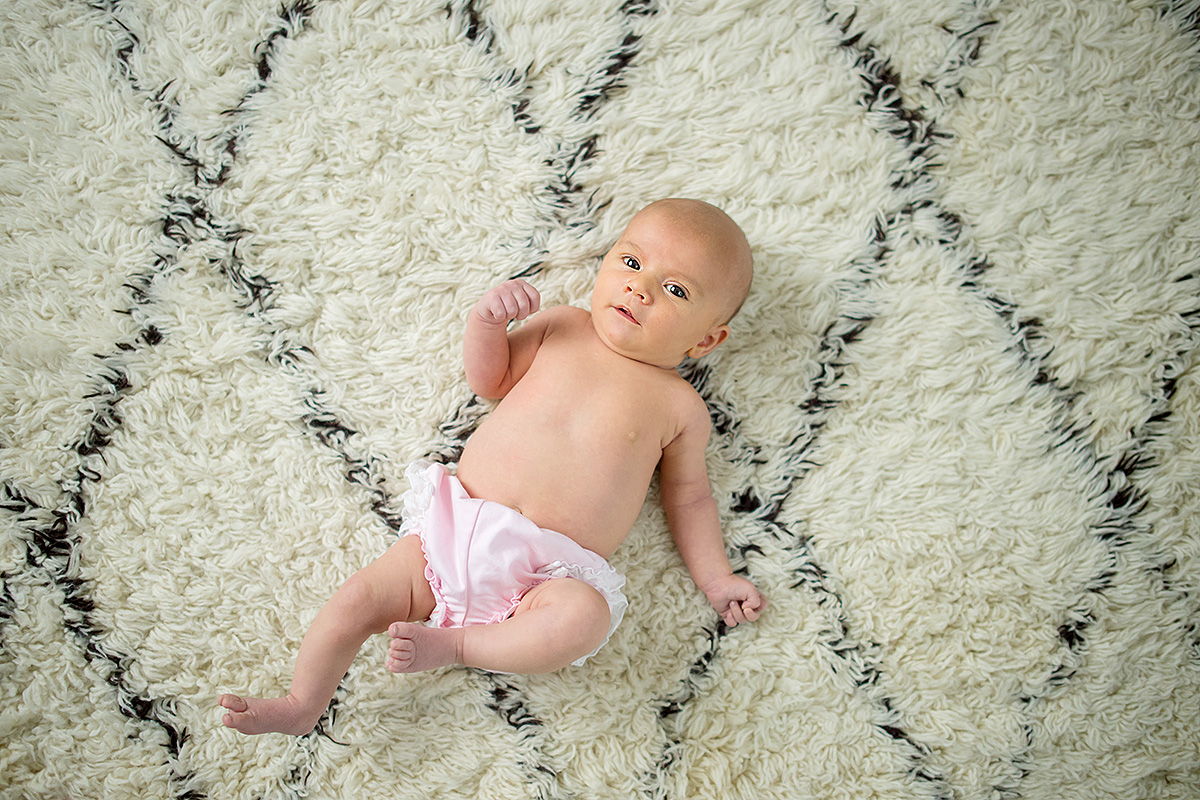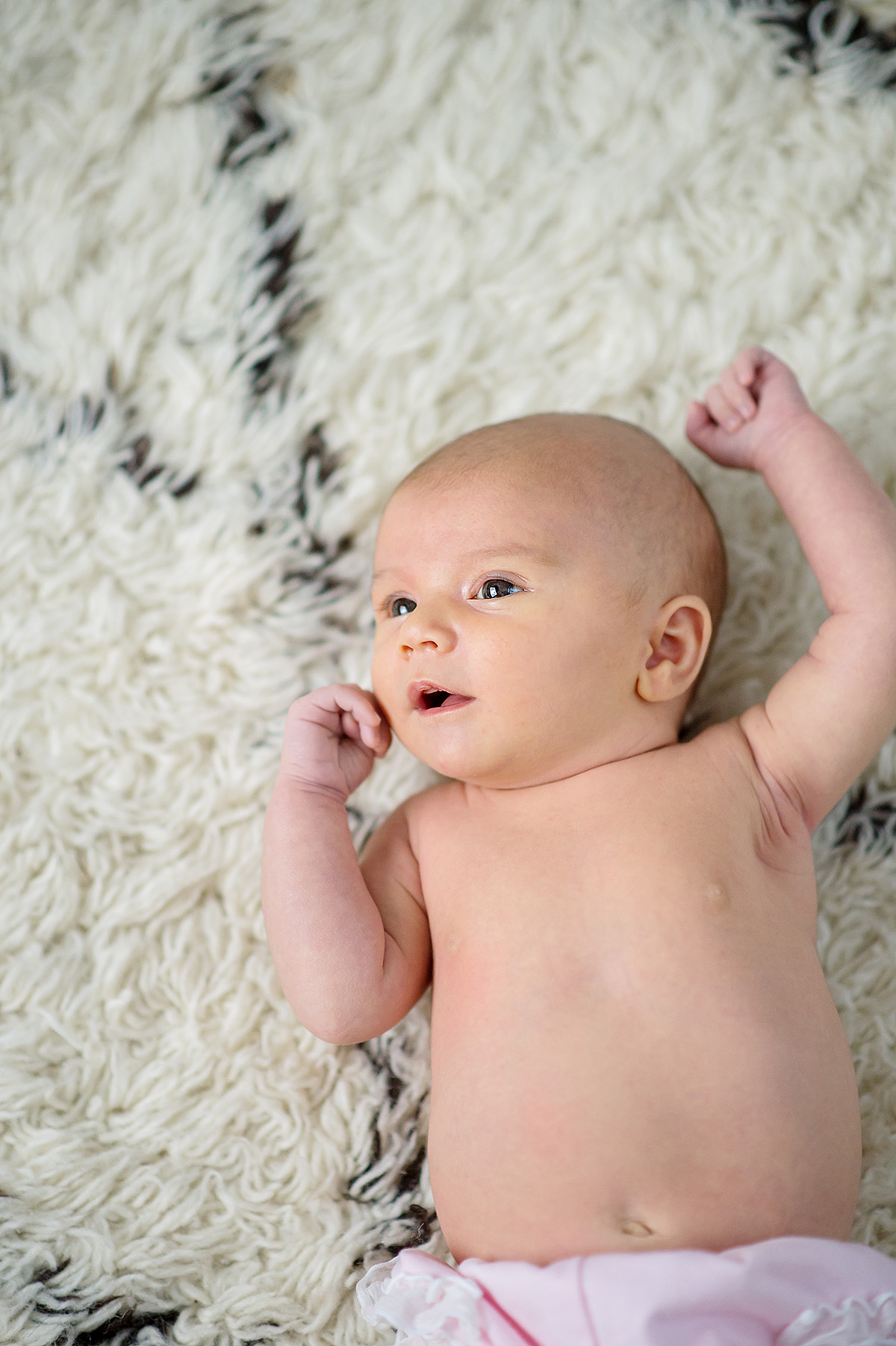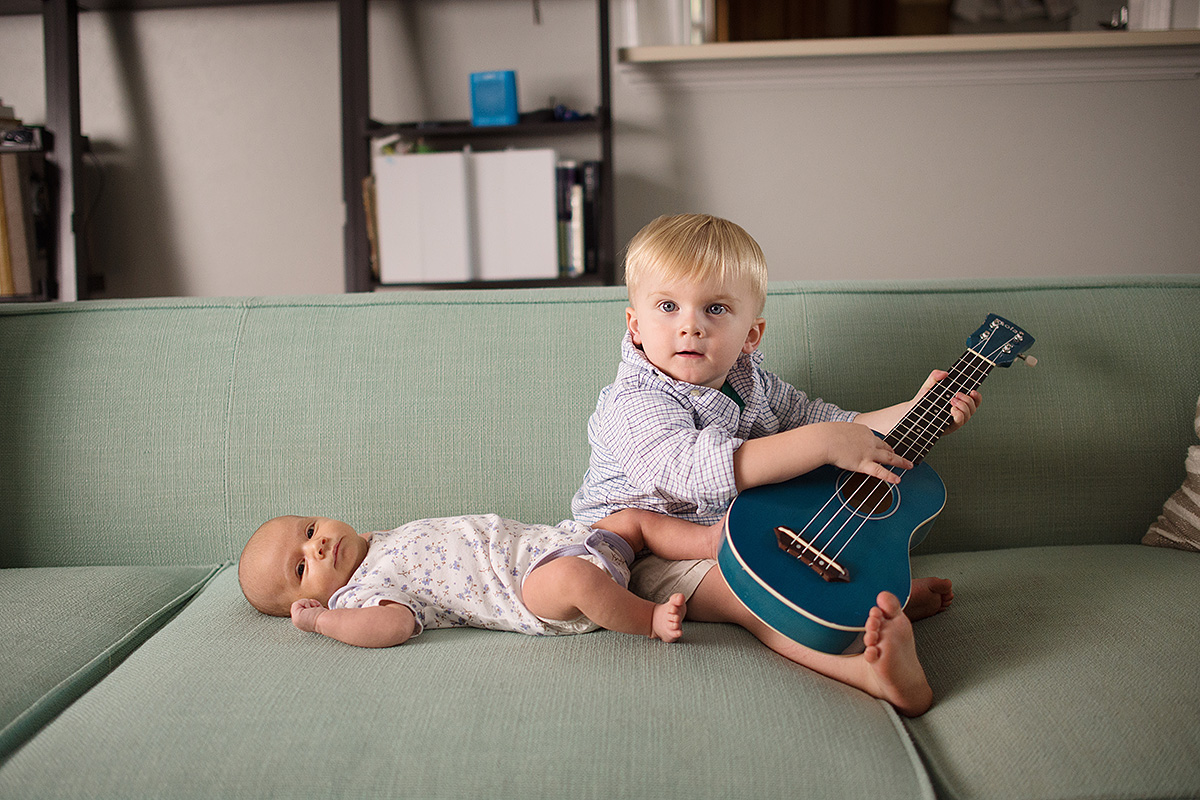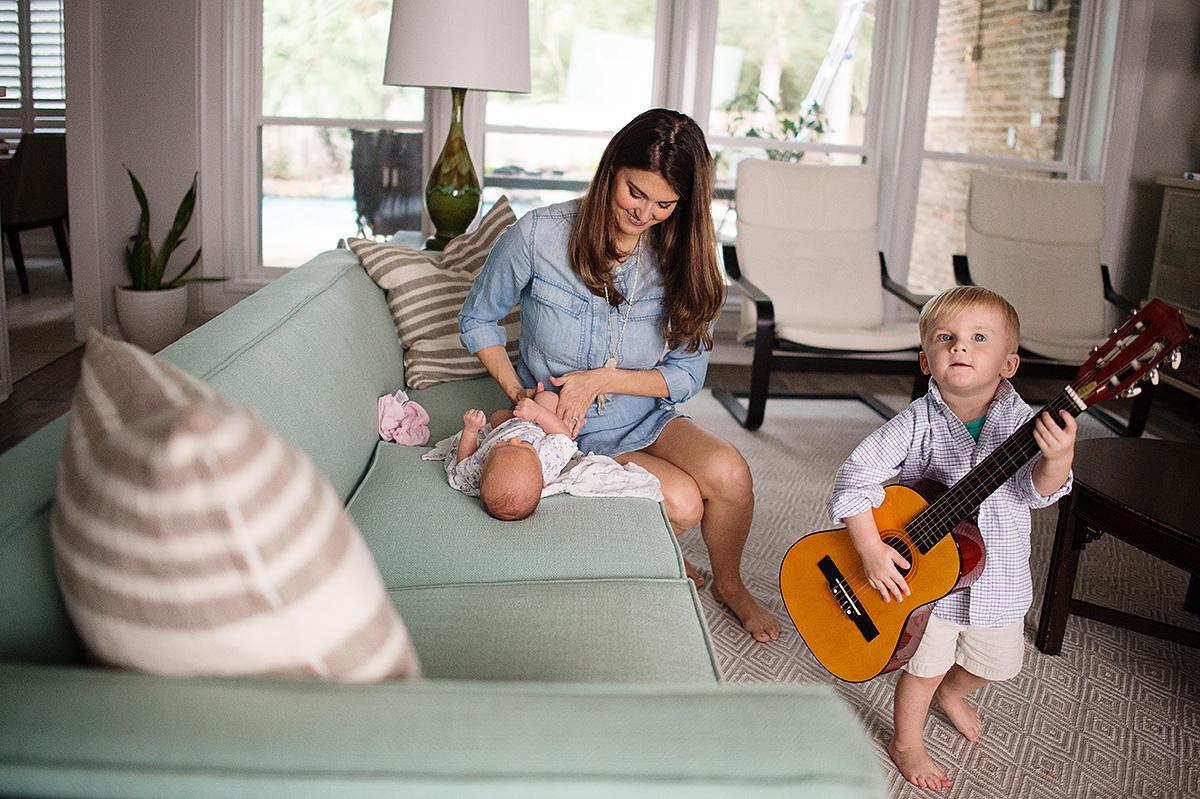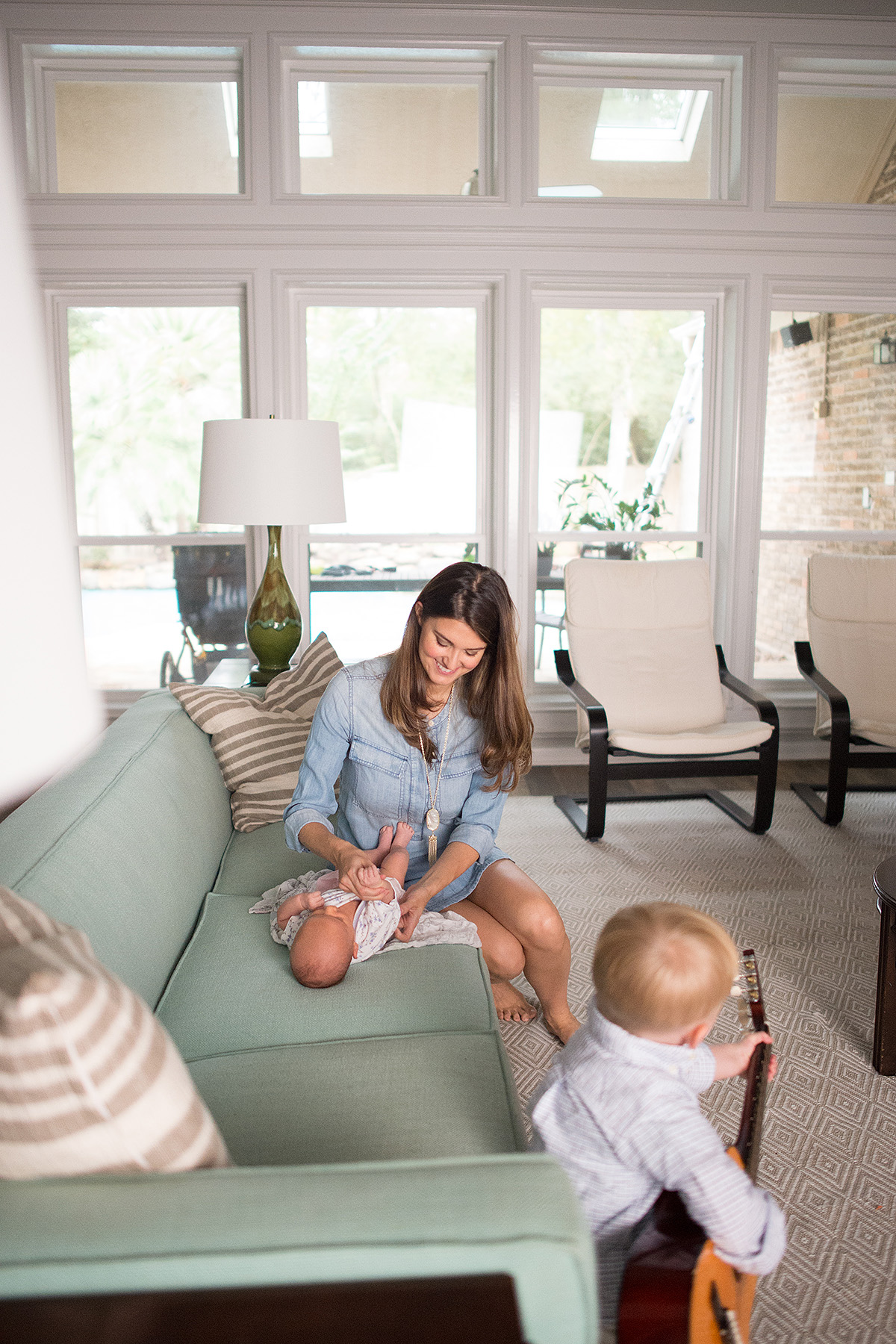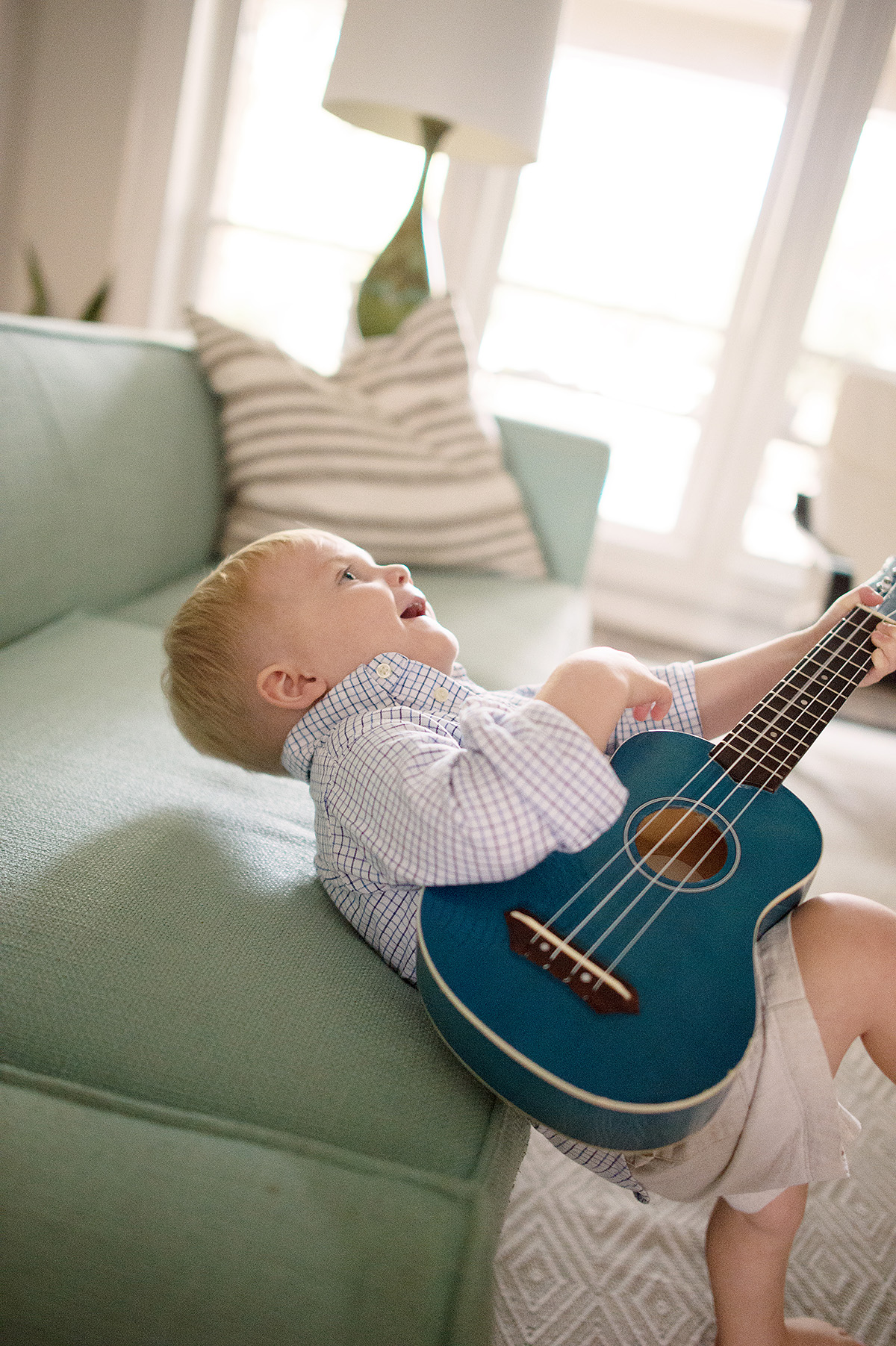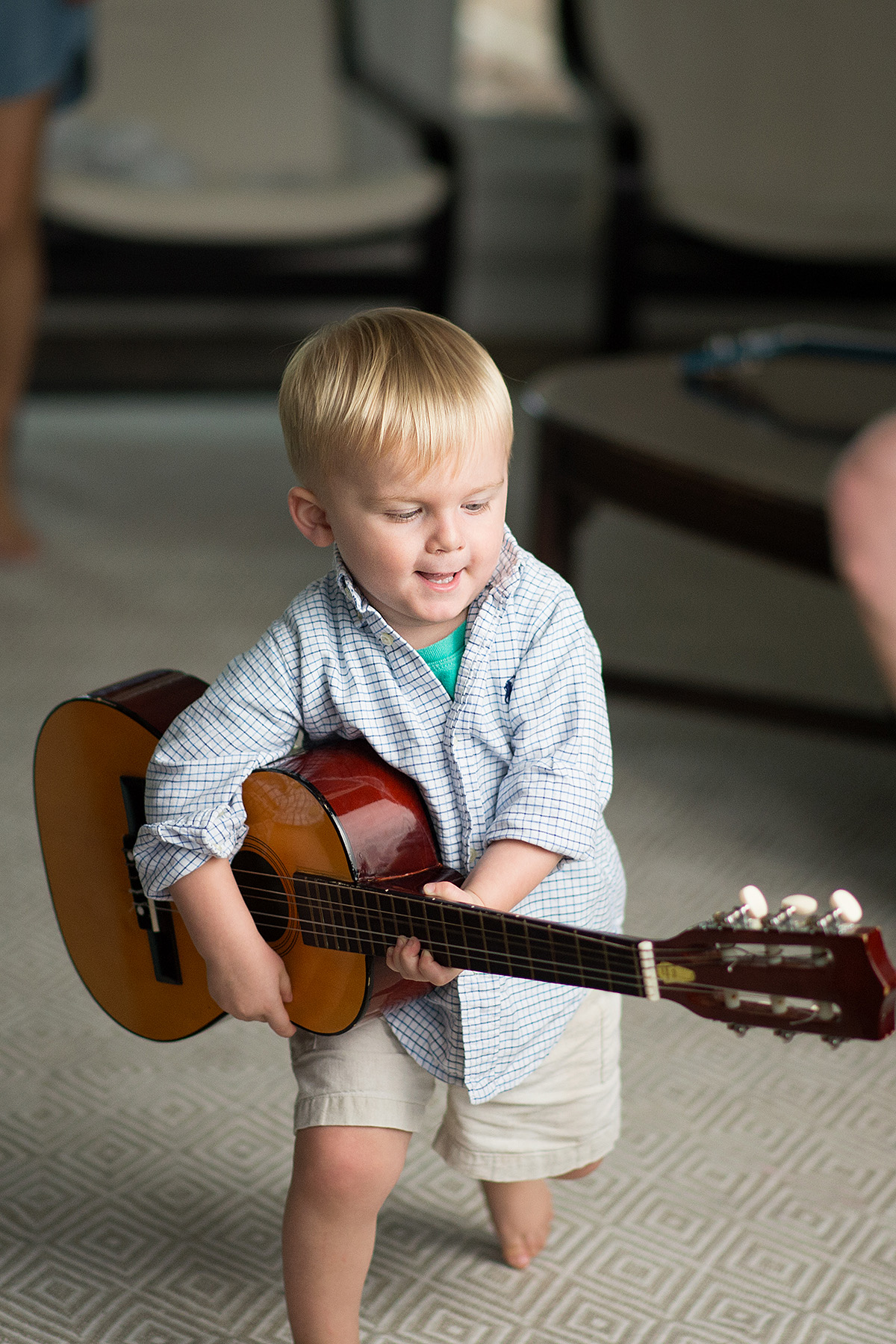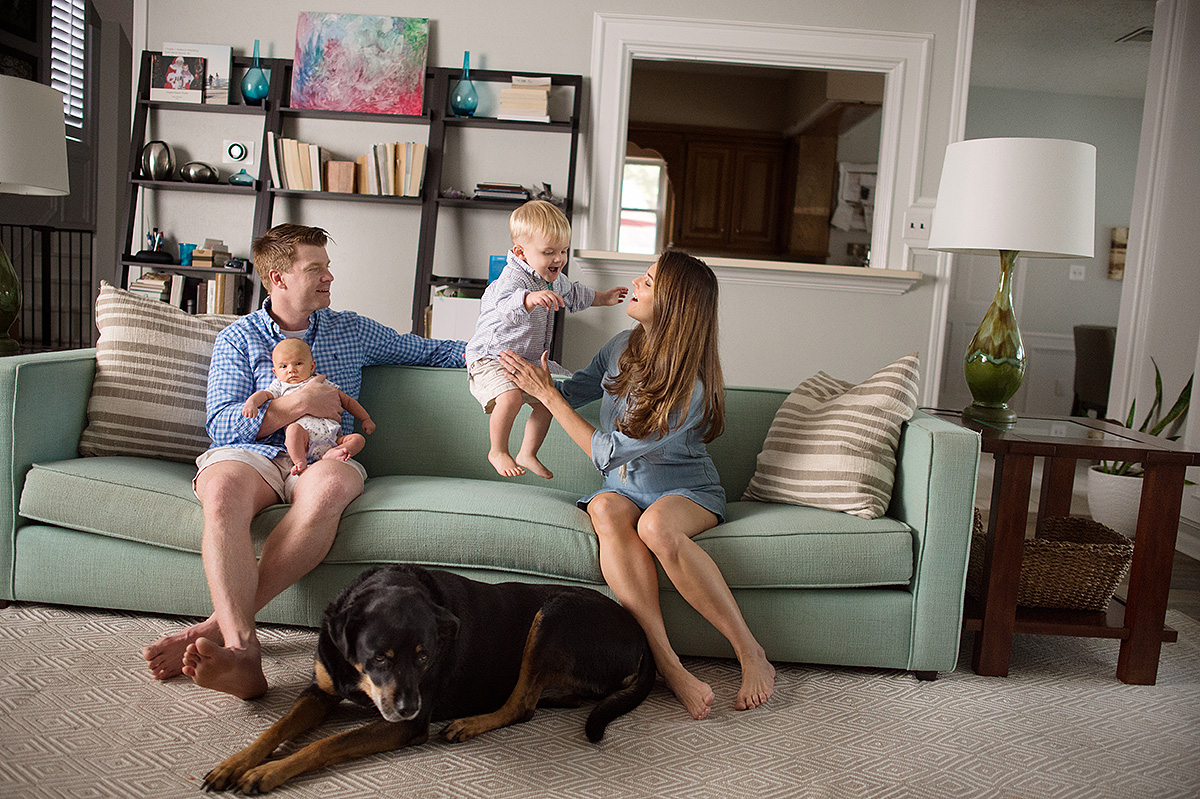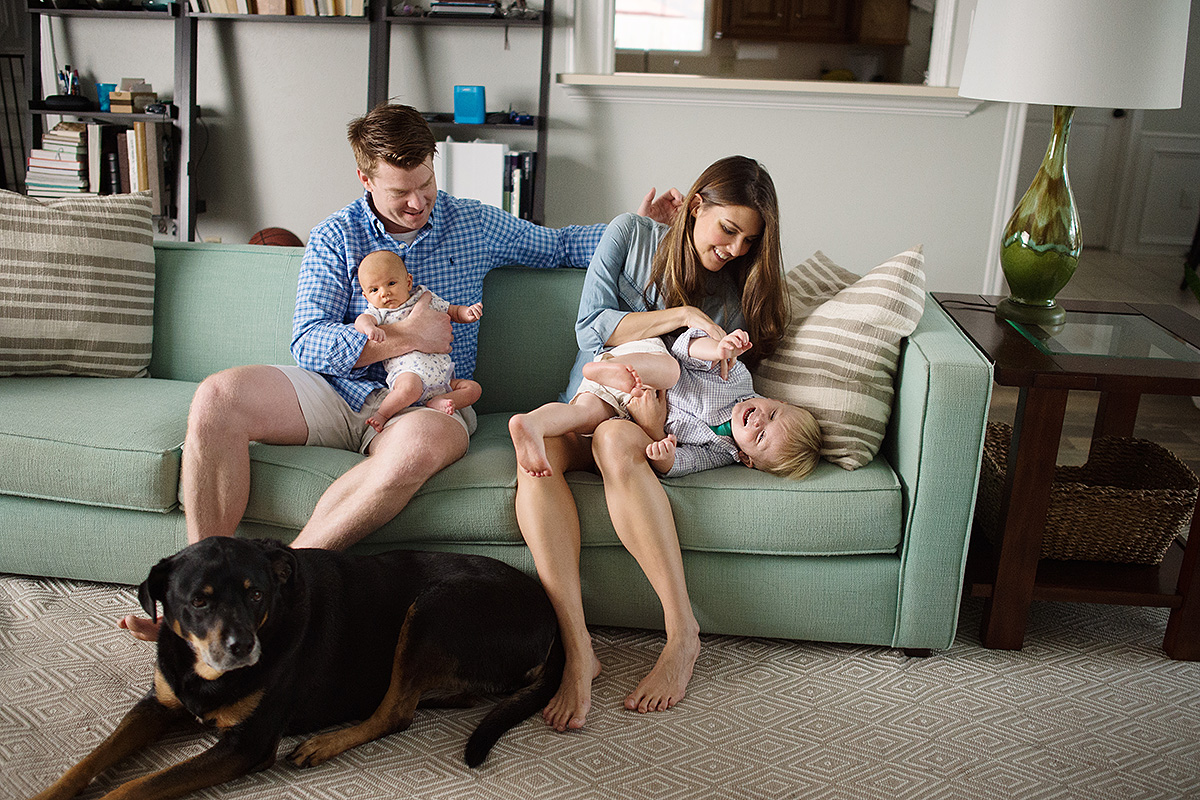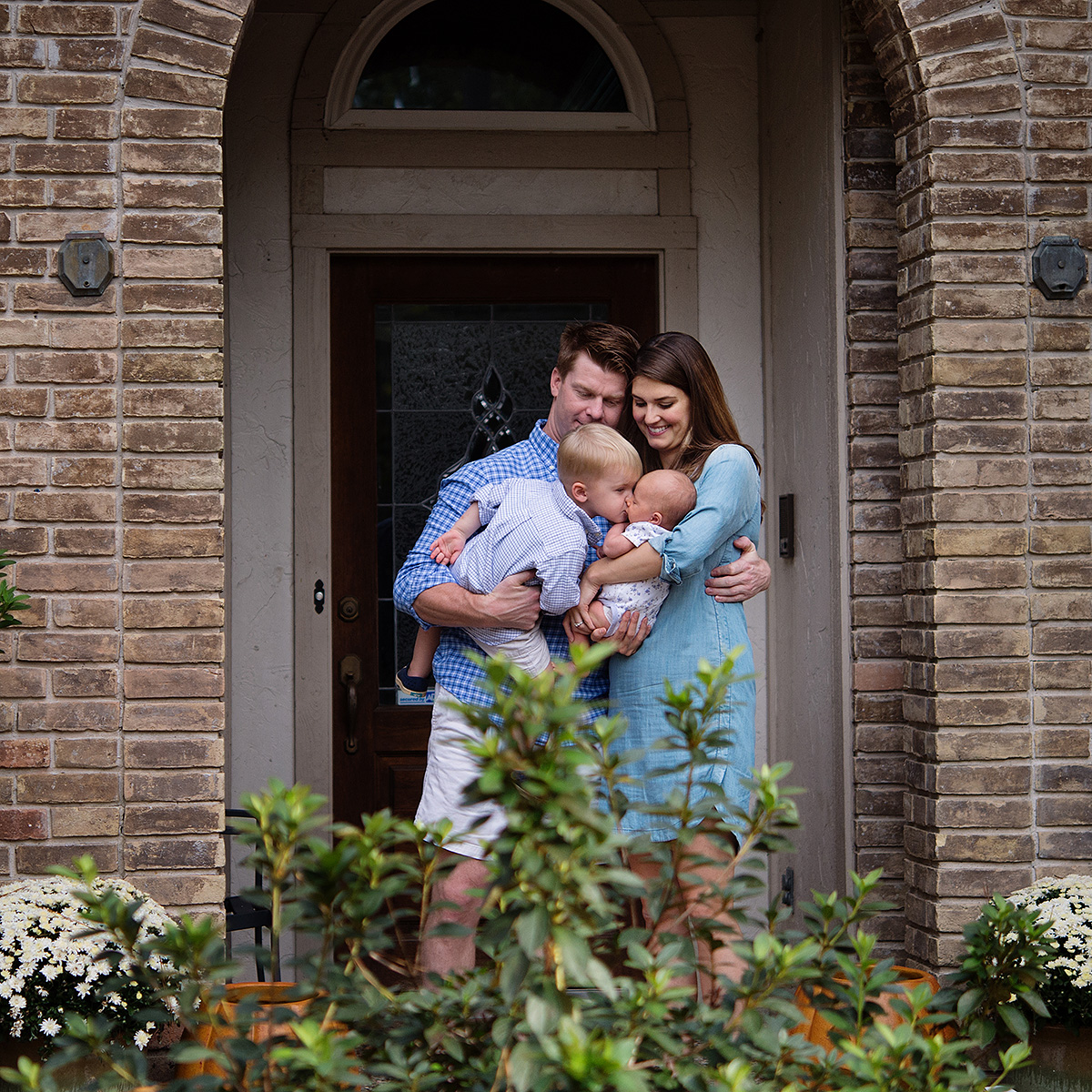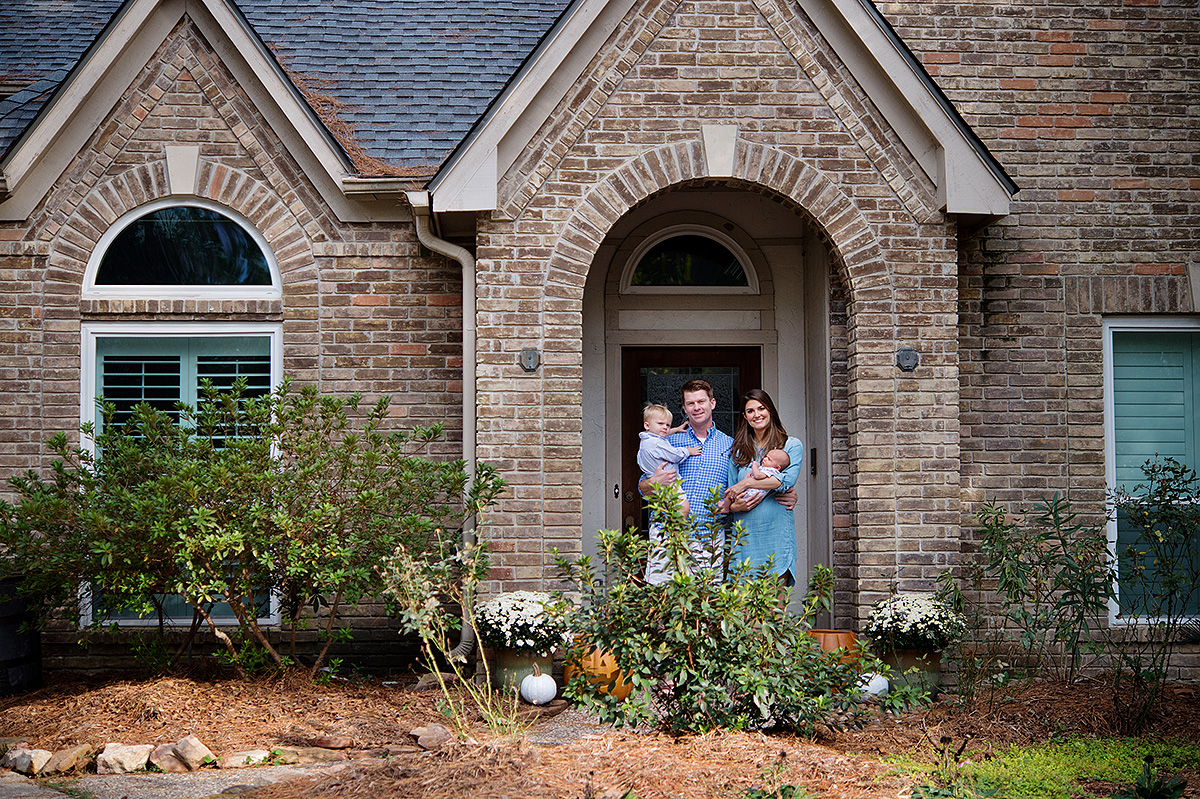 Houston Newborn Photographer
newborn, maternity, baby, child & family photography in Houston, The Heights, Montrose, Bellaire, West University, River Oaks, Rice Village, The Woodlands & Cypress
© Captured Simplicity Child Photography
Google+