Houston Family Photographer
Being a Houston Family Photographer enables me to meet a-lot of cool people! I love photographing immediate families, but I also really love bigger sessions too.  Like this sessions was actually part of a larger extended family session.  I'll share those soon. There are so many fun shots from this session I have to break up the post. I am not sure the location and light could have been much more sweet.  We actually shot these in my client's backyard.  It was so plus with green and little nooks which were great for photos.  Lately I really like to at least snag a shot of mom and dad together.  I find most couples have not had their pics taken with the two of them since their wedding. I think all couples deserve a pic together of just them, don't you?
And just look at this cutie patootie in her boots!!!  I mean, does it get much more adorable? I think not!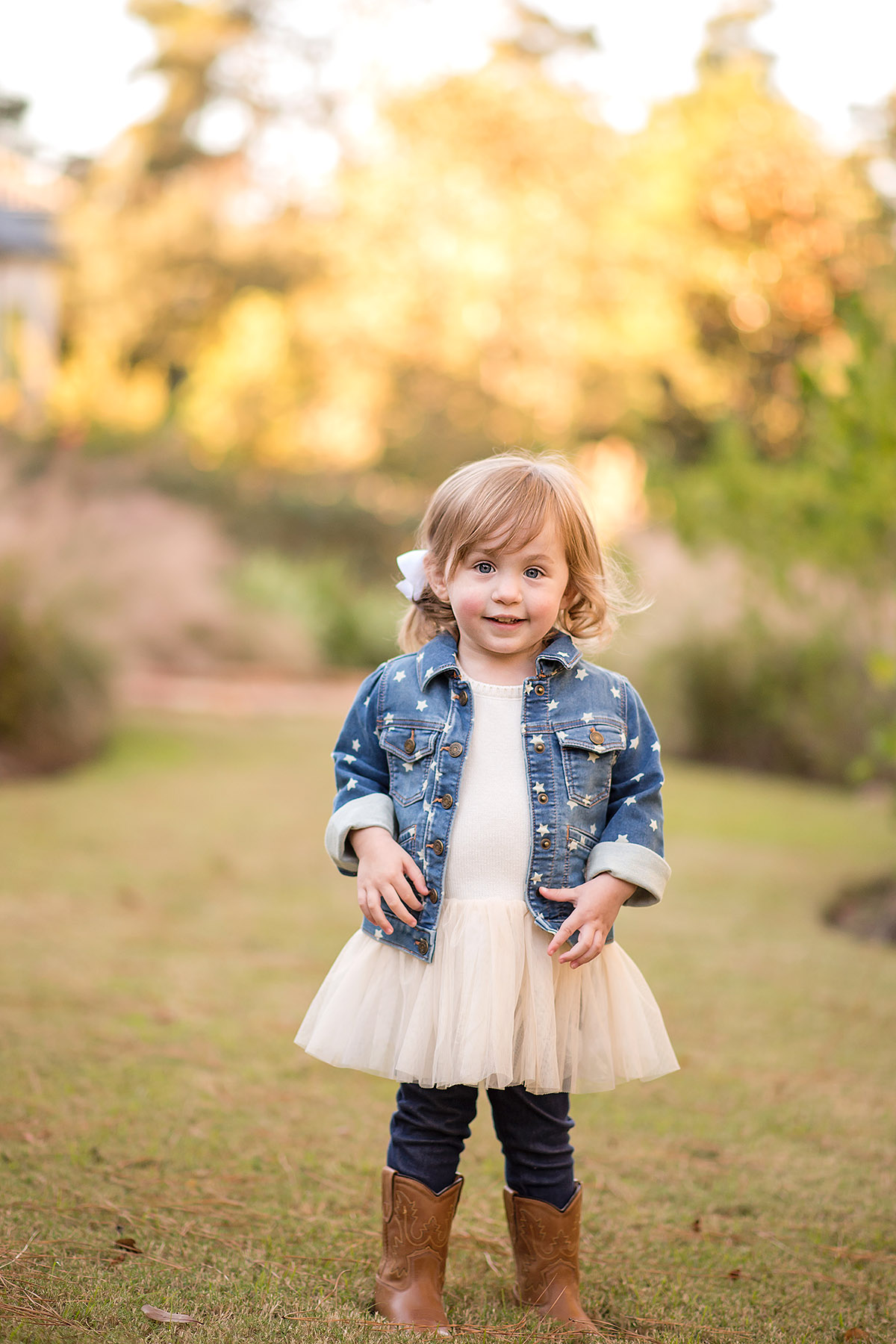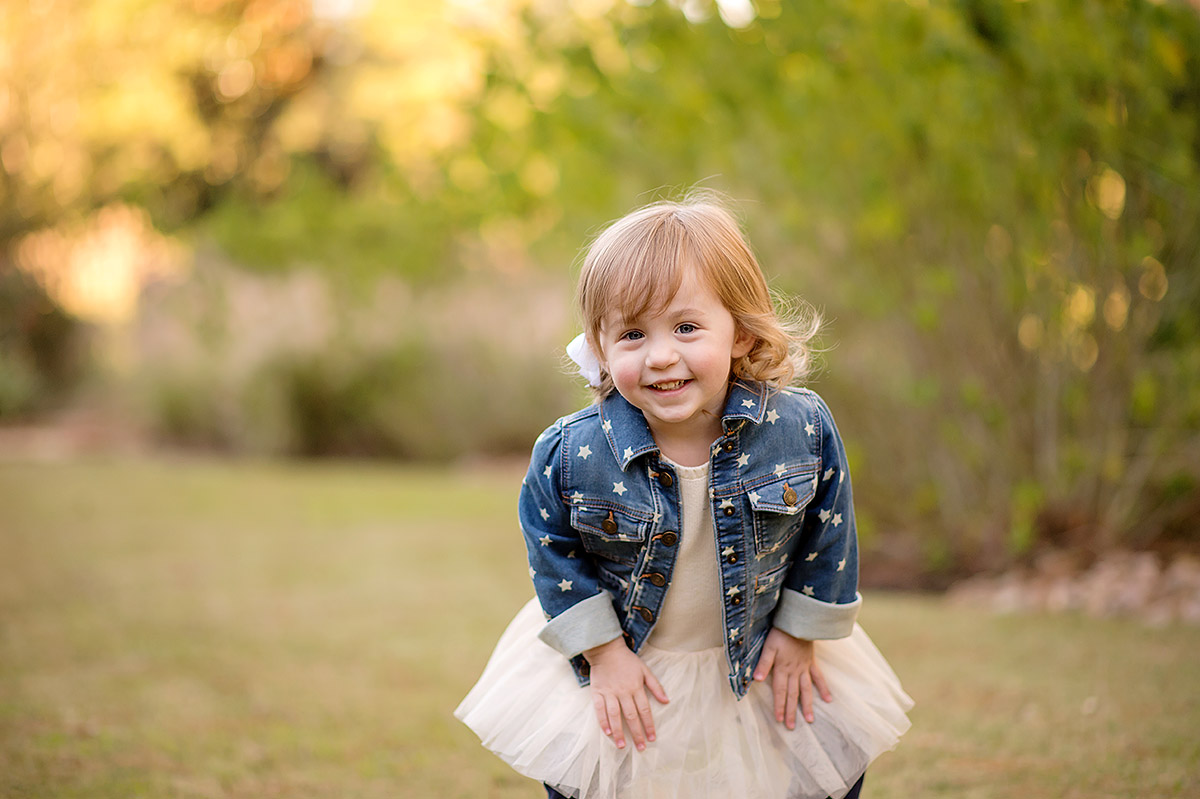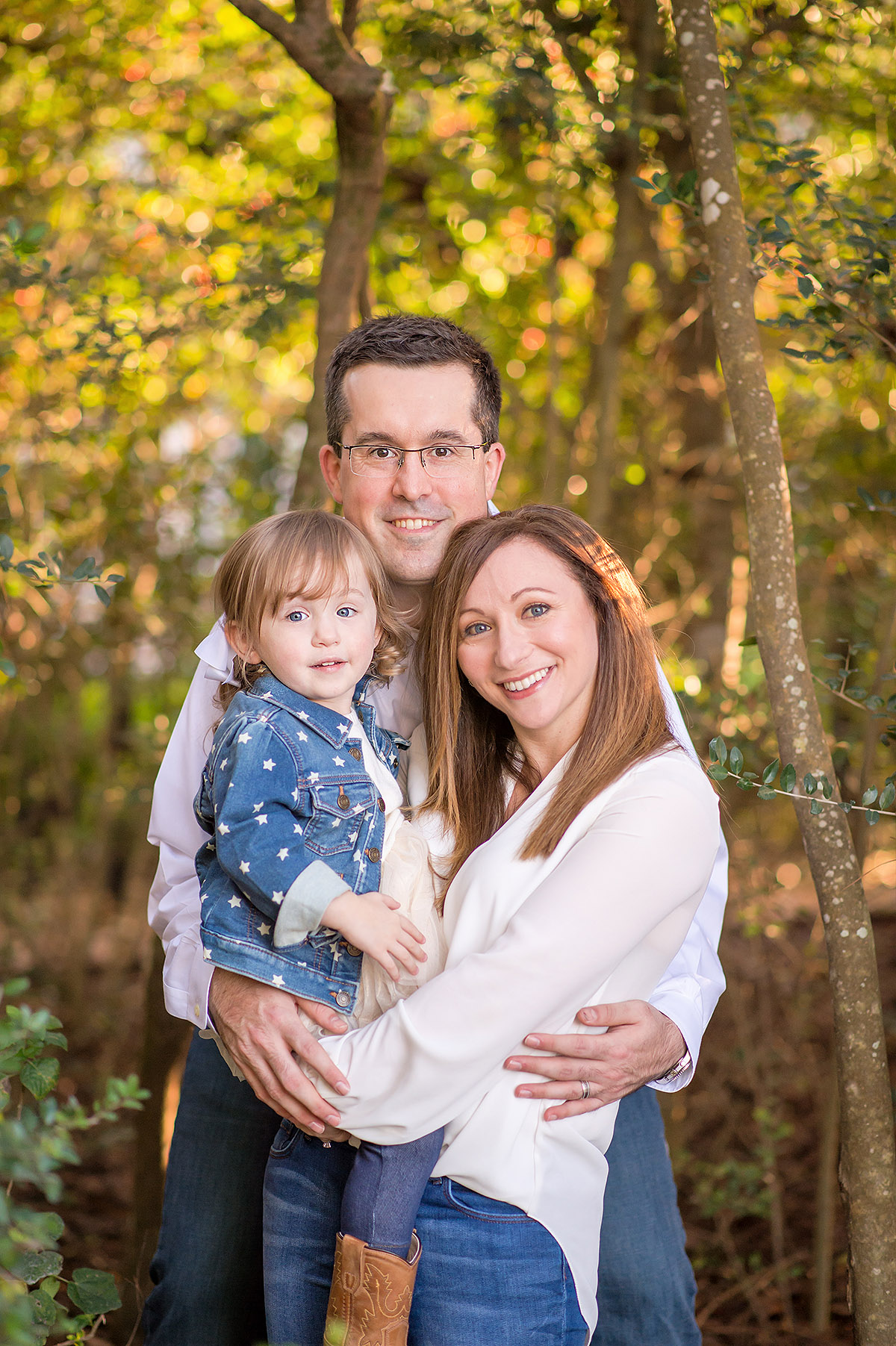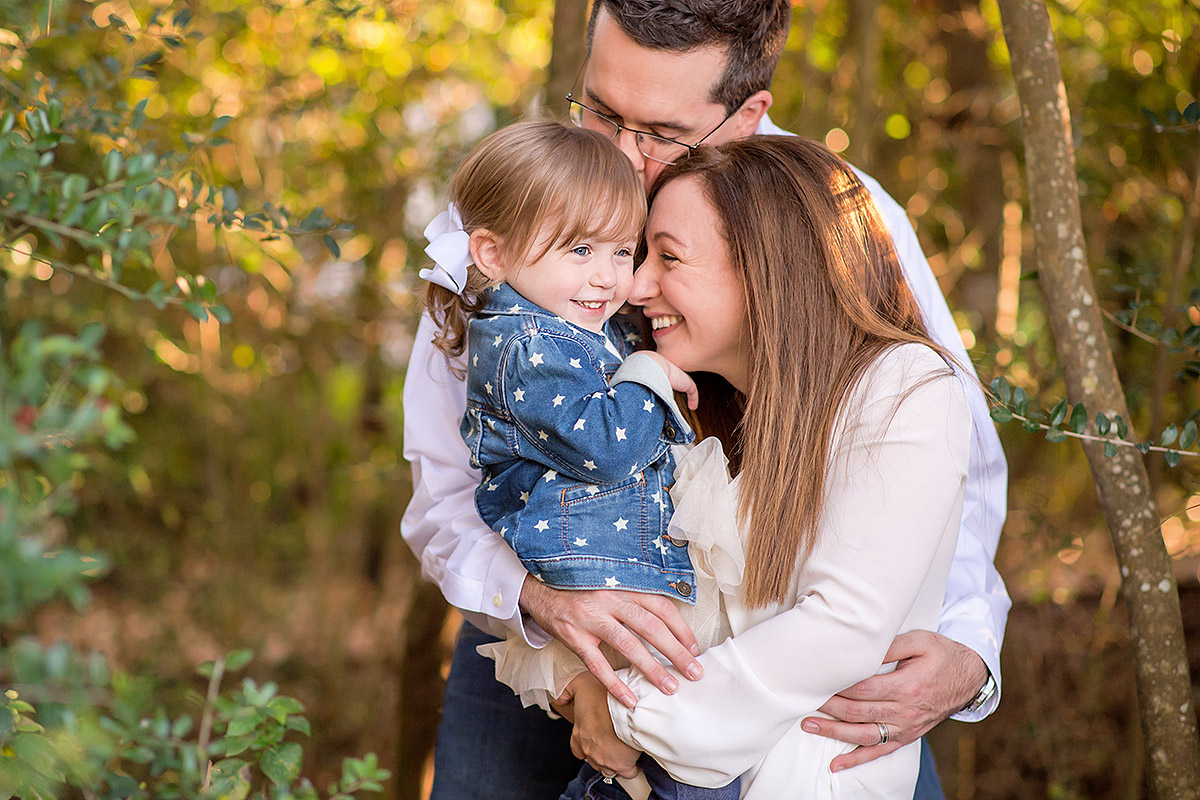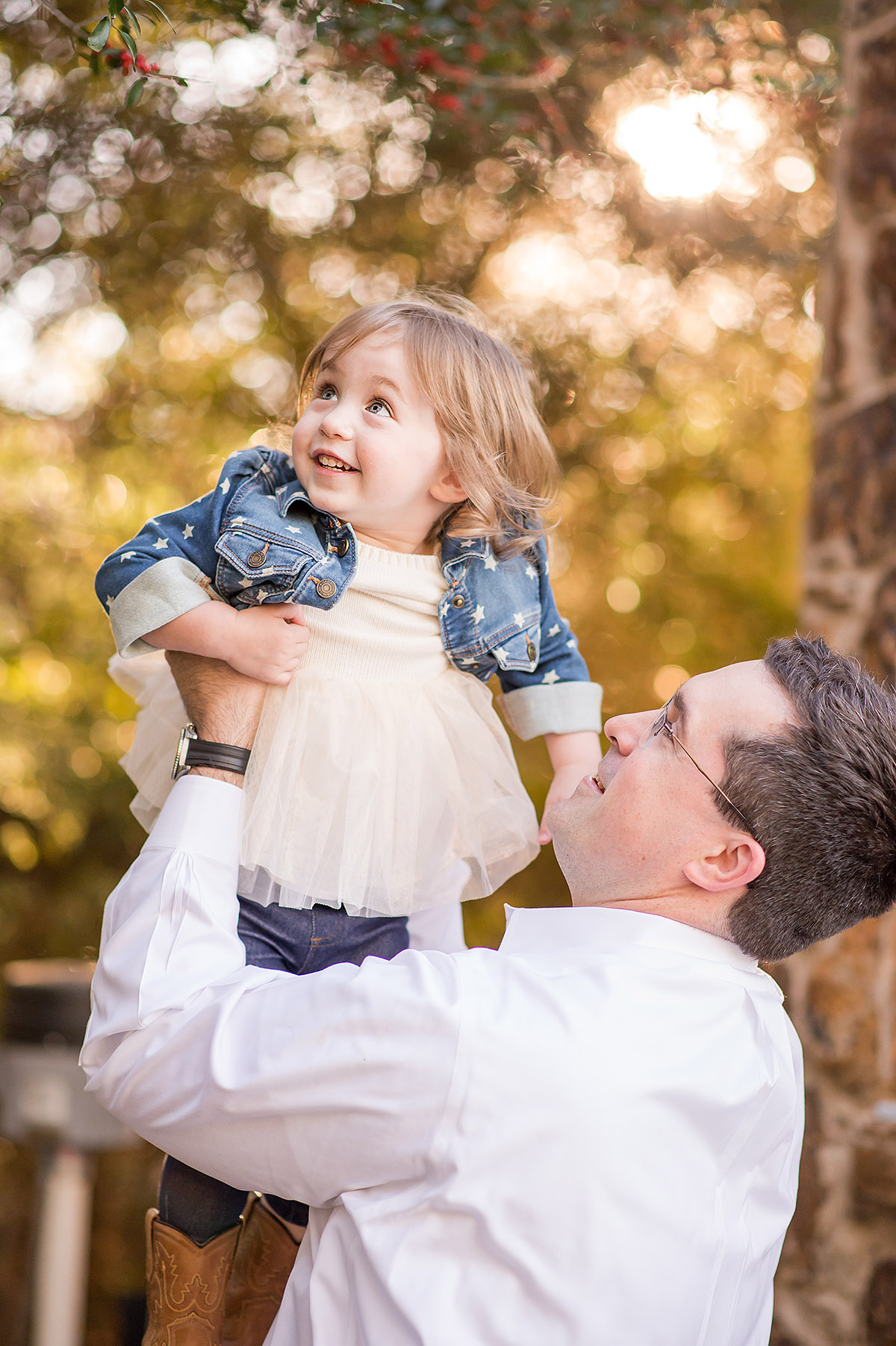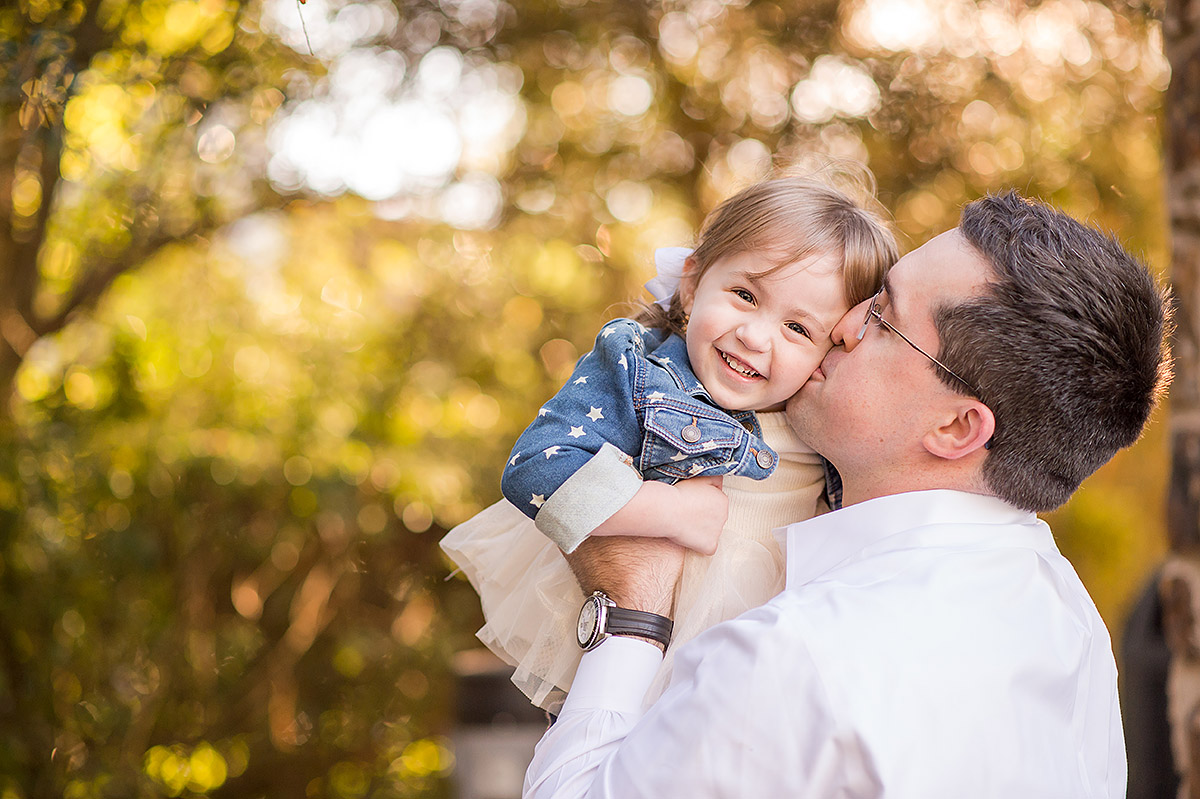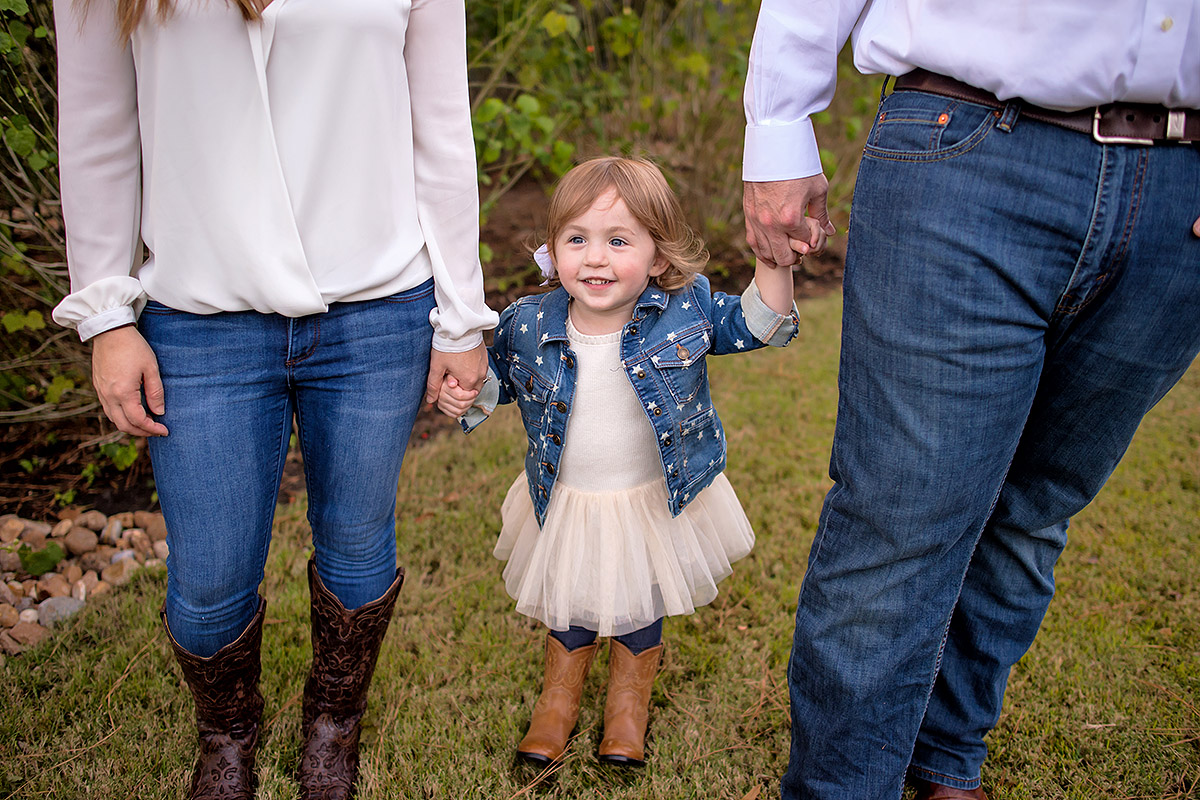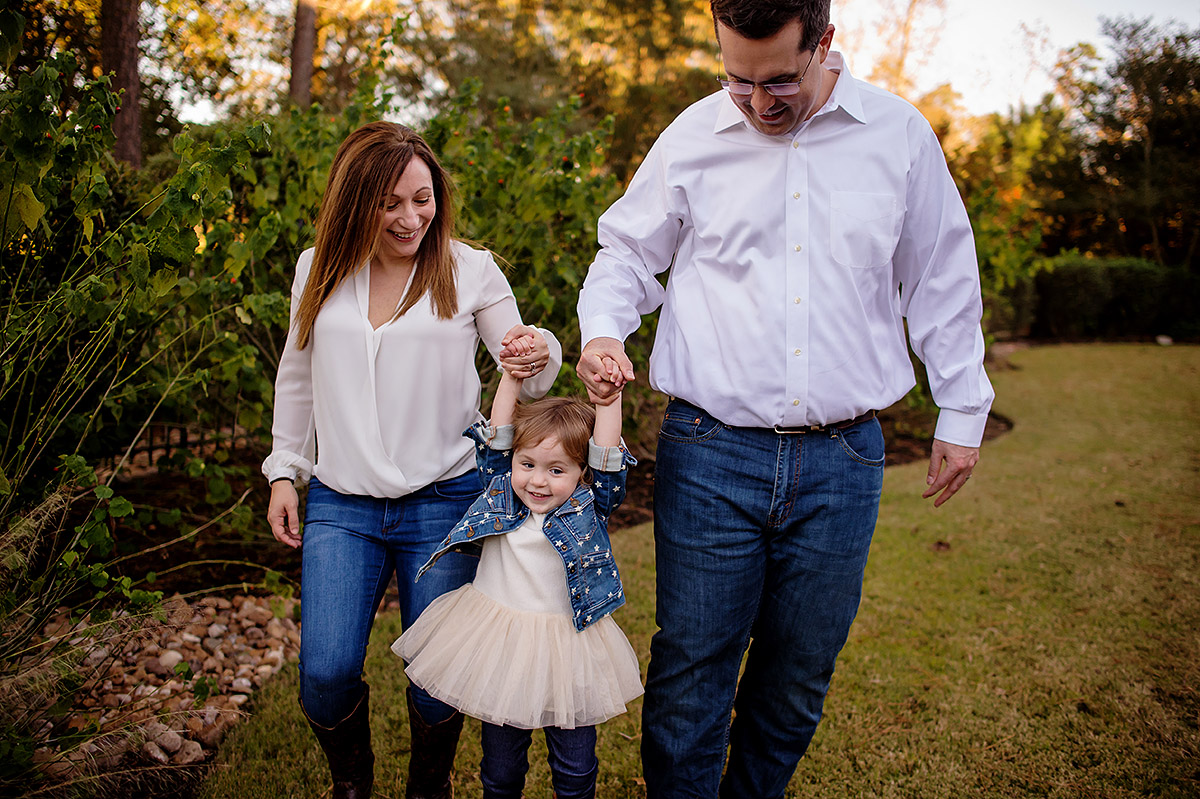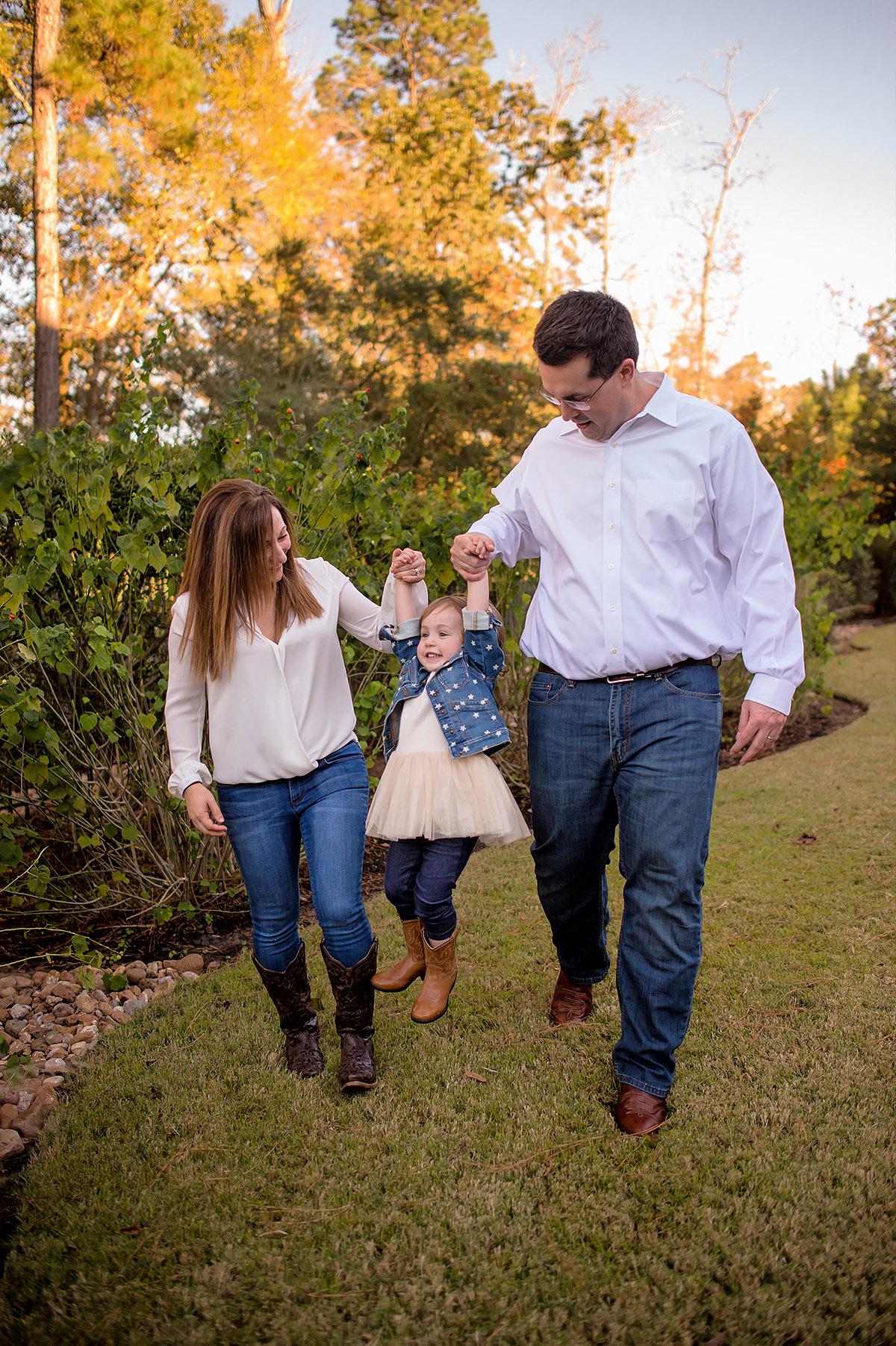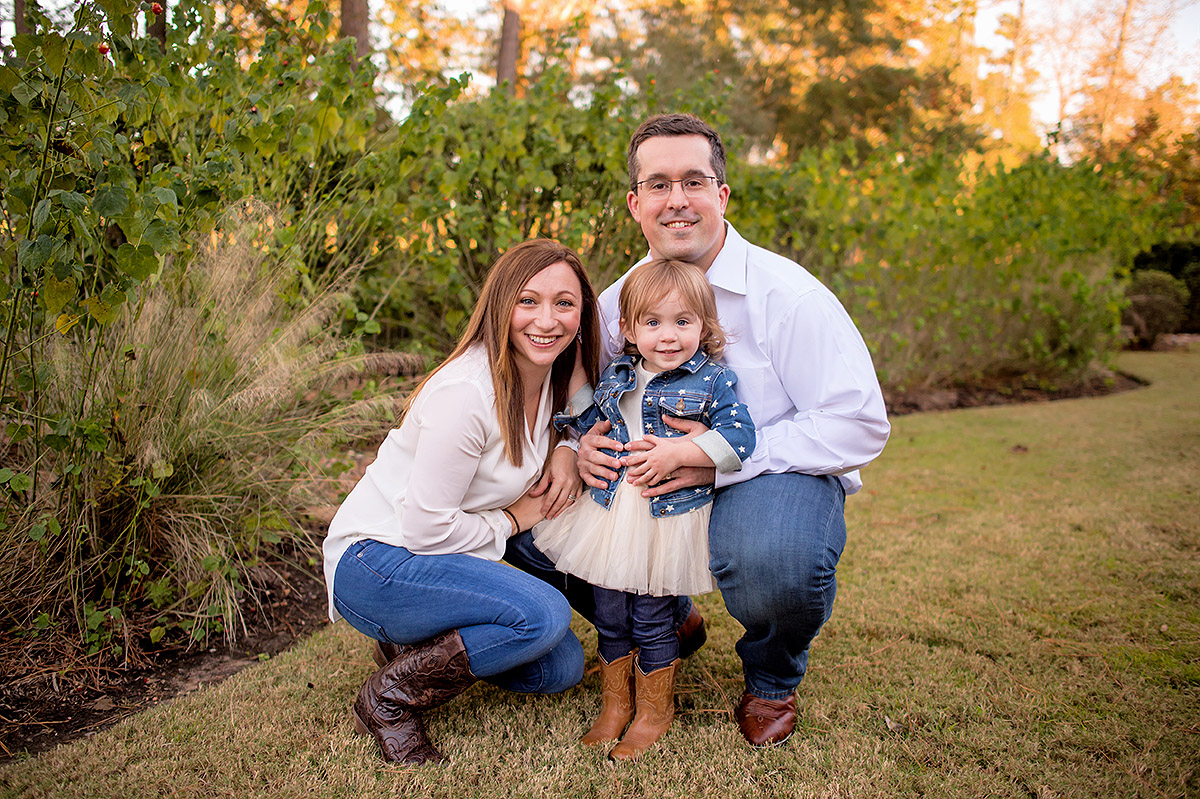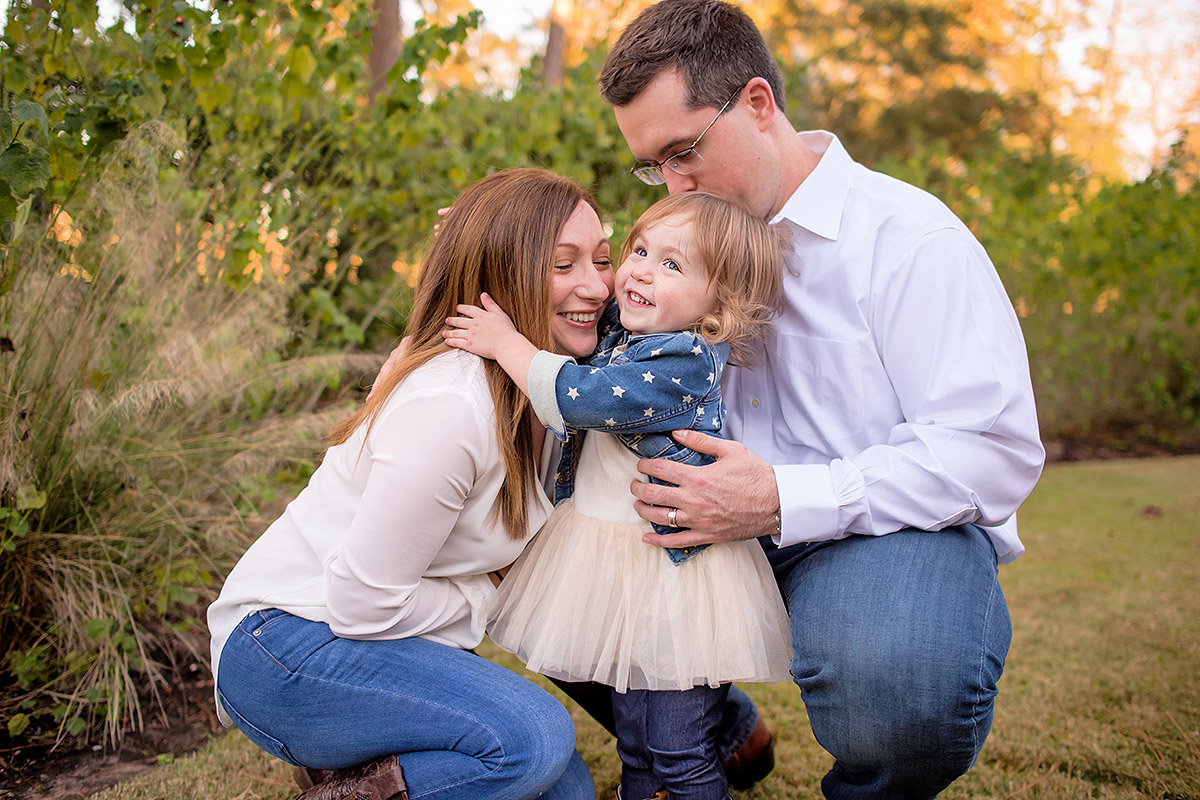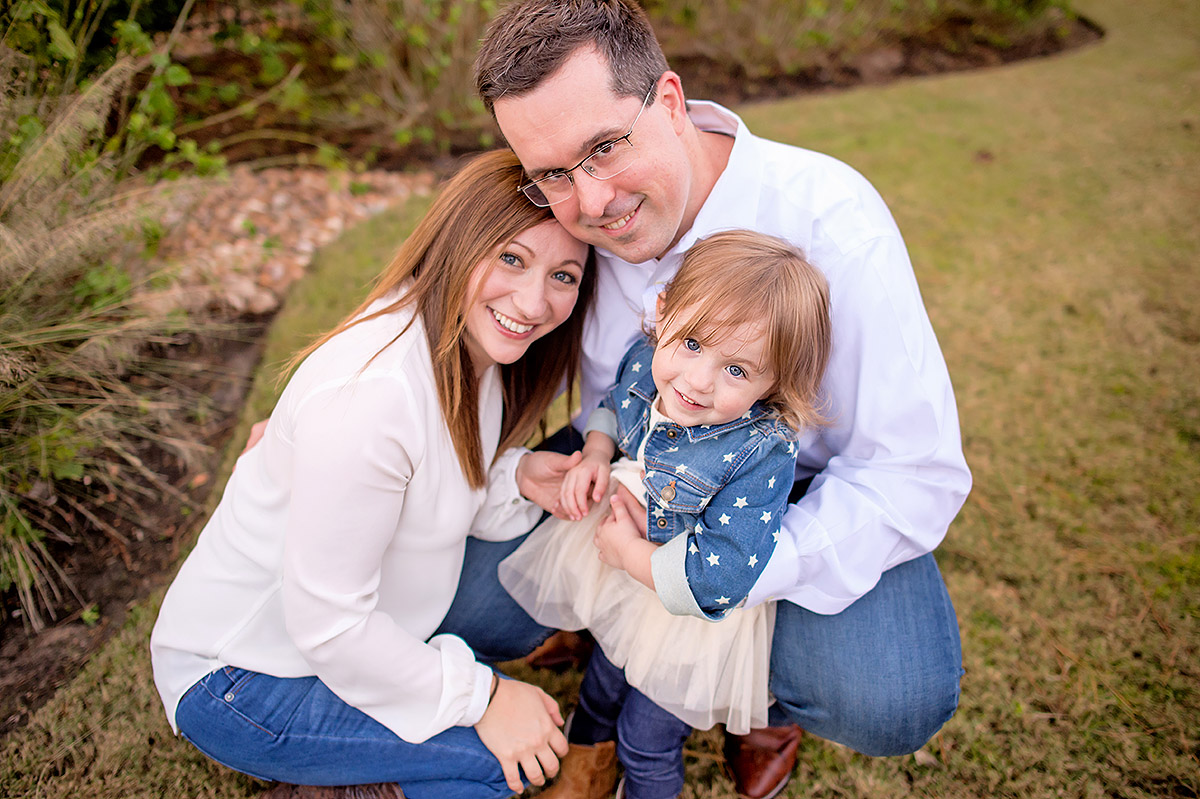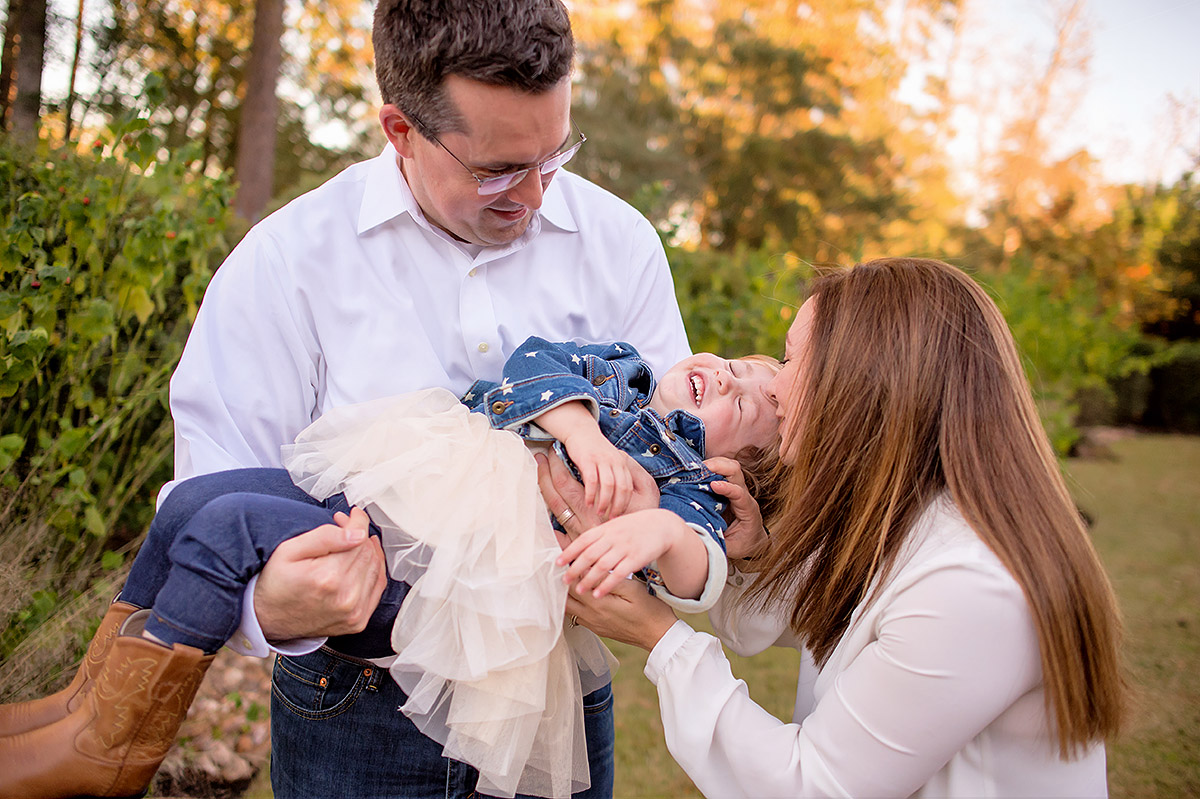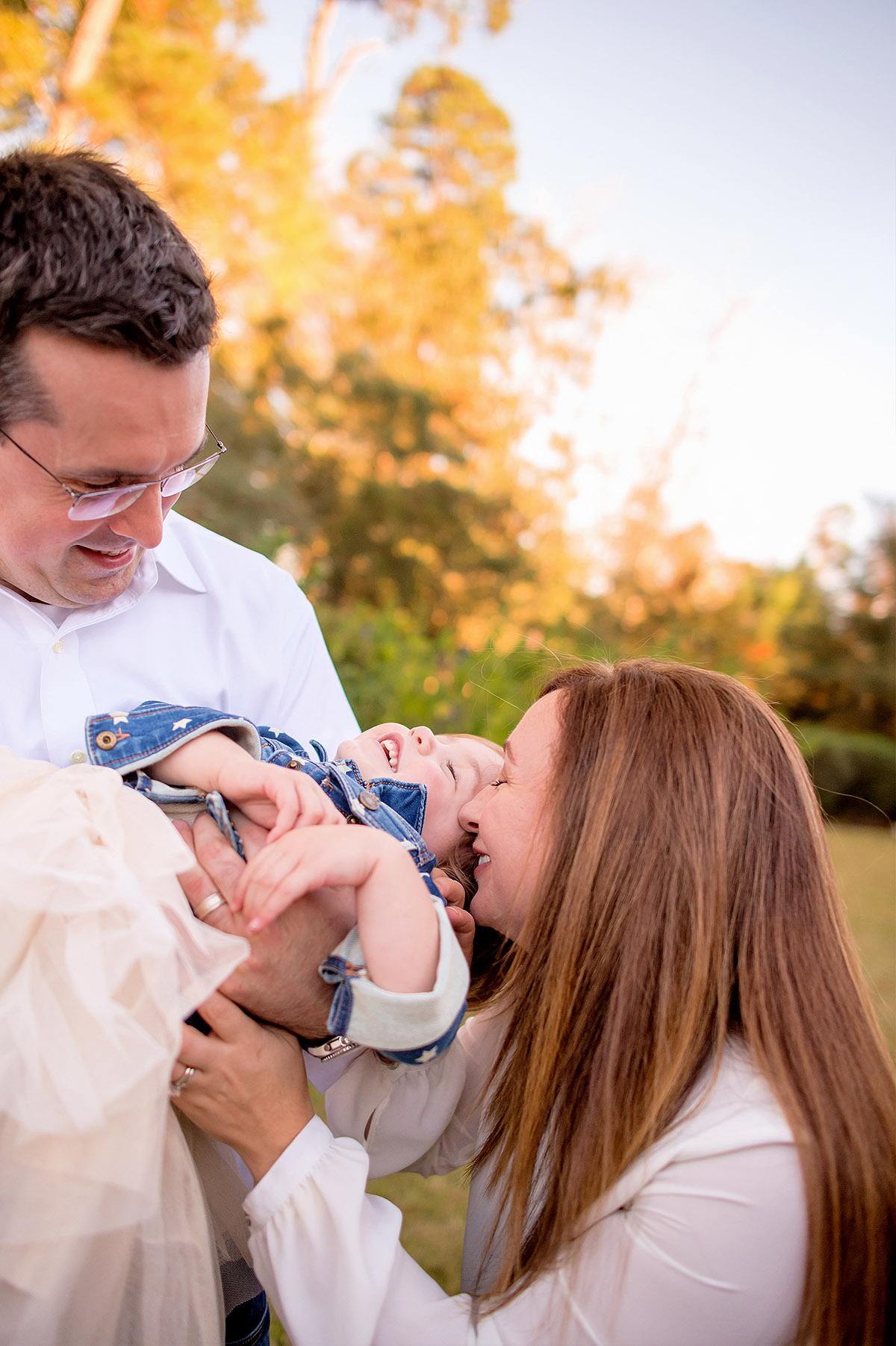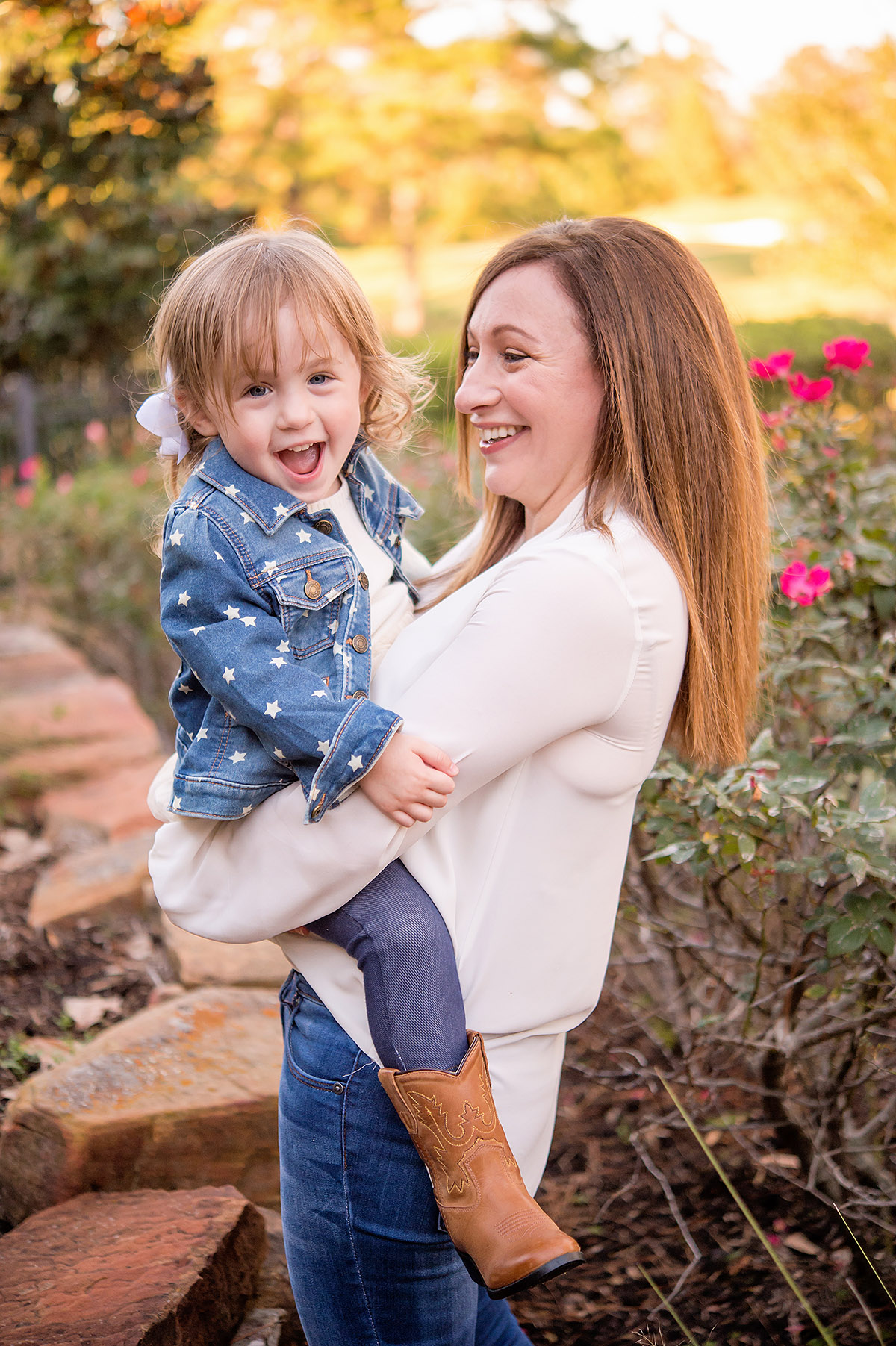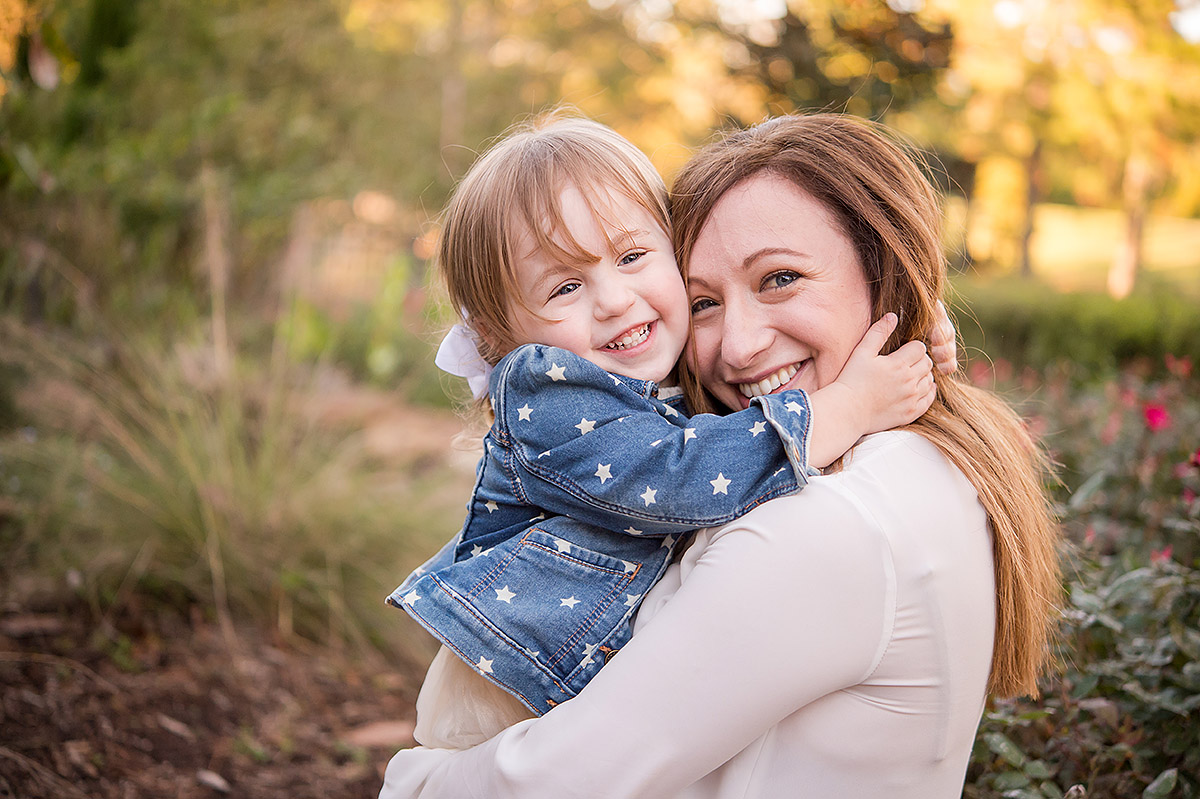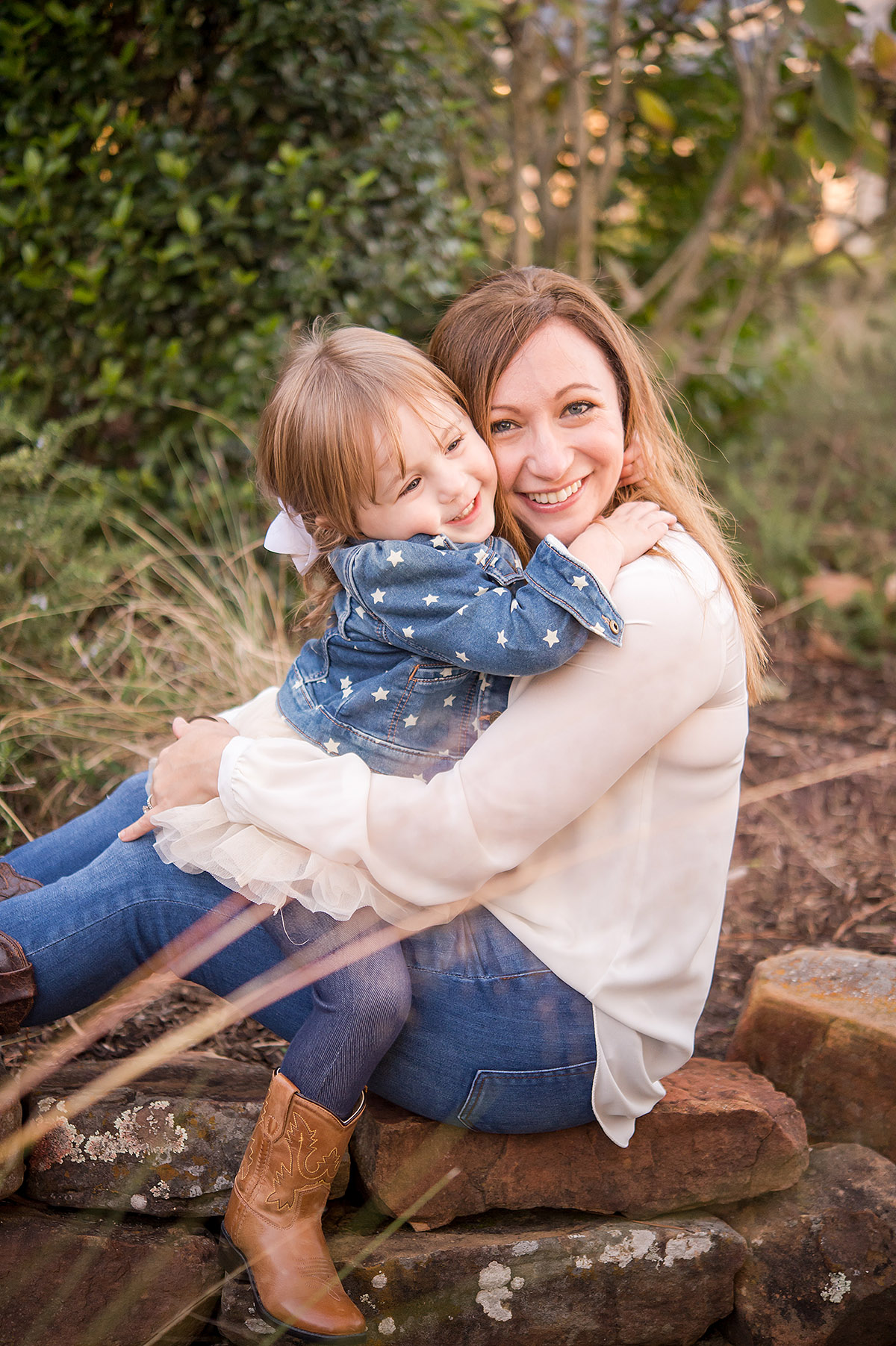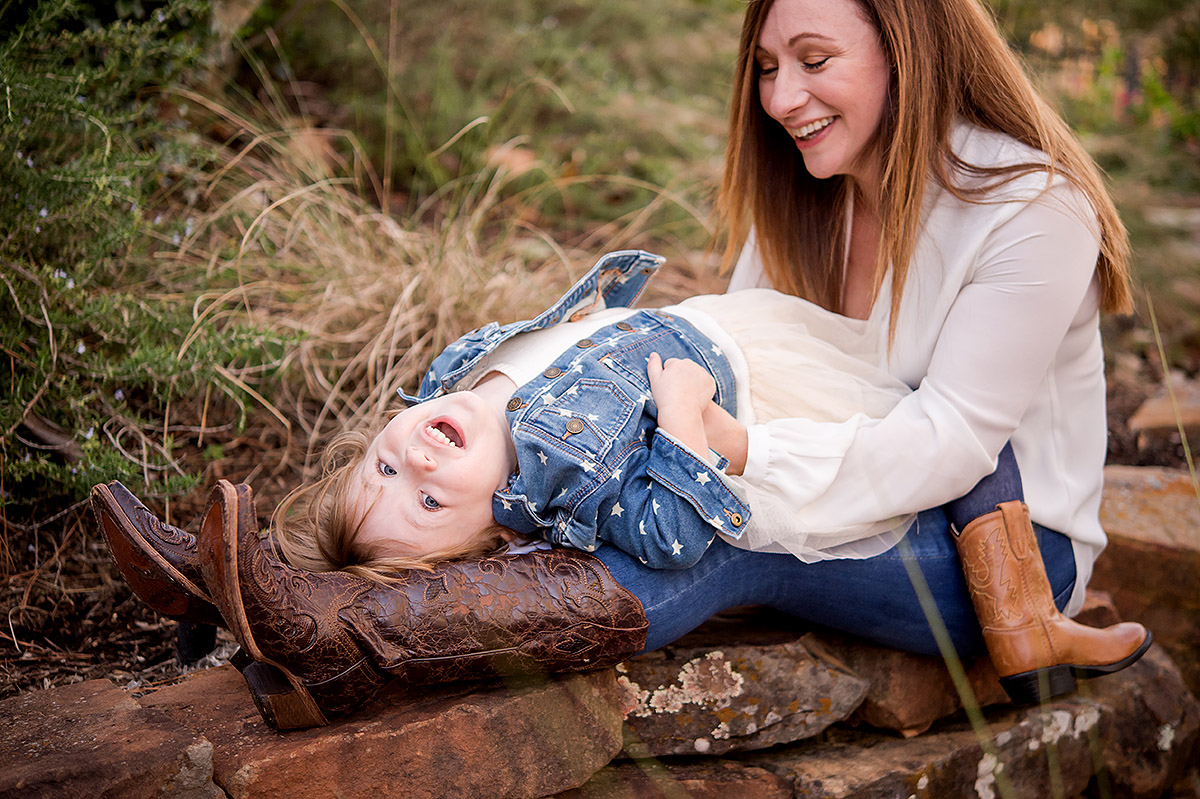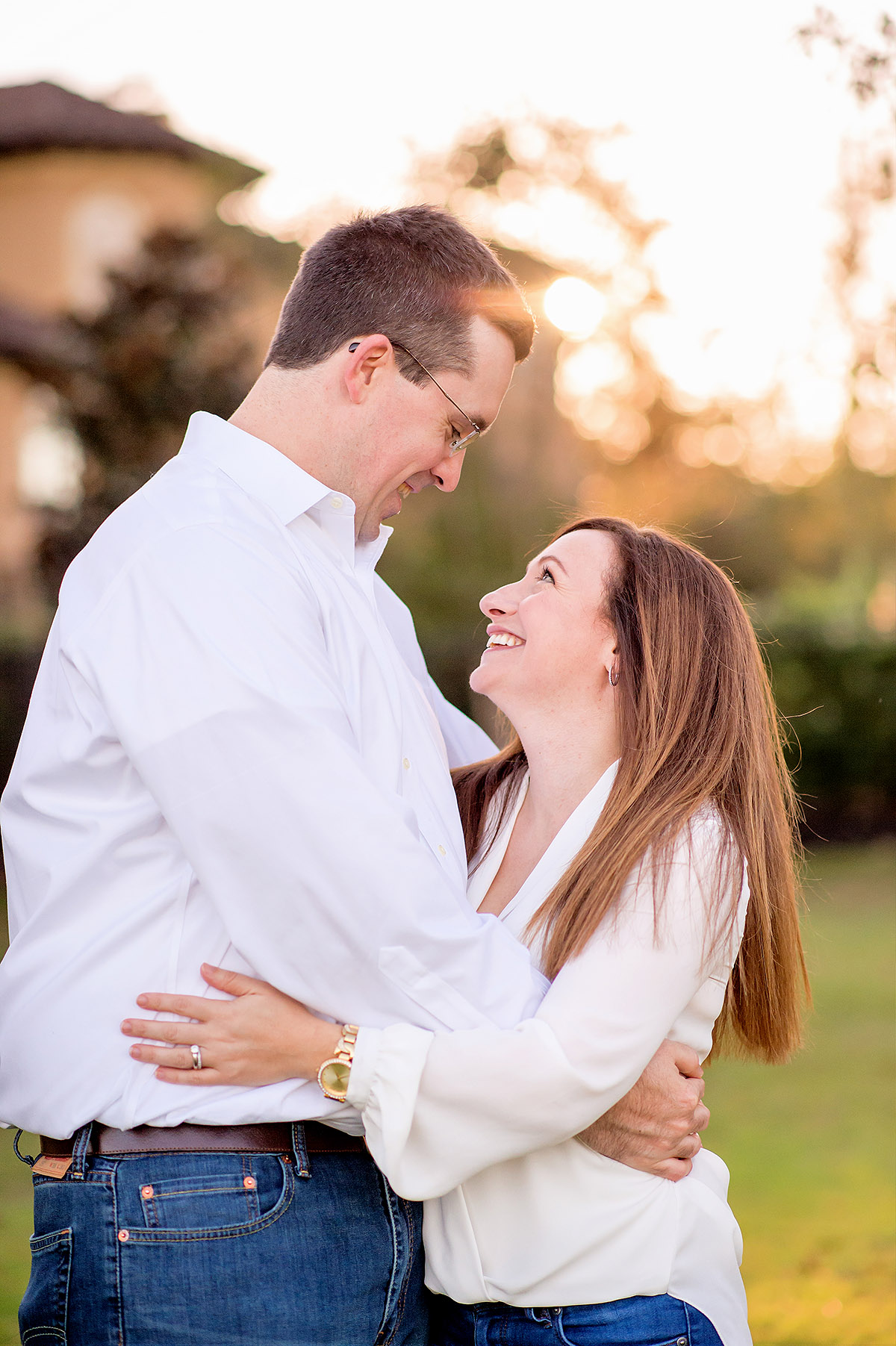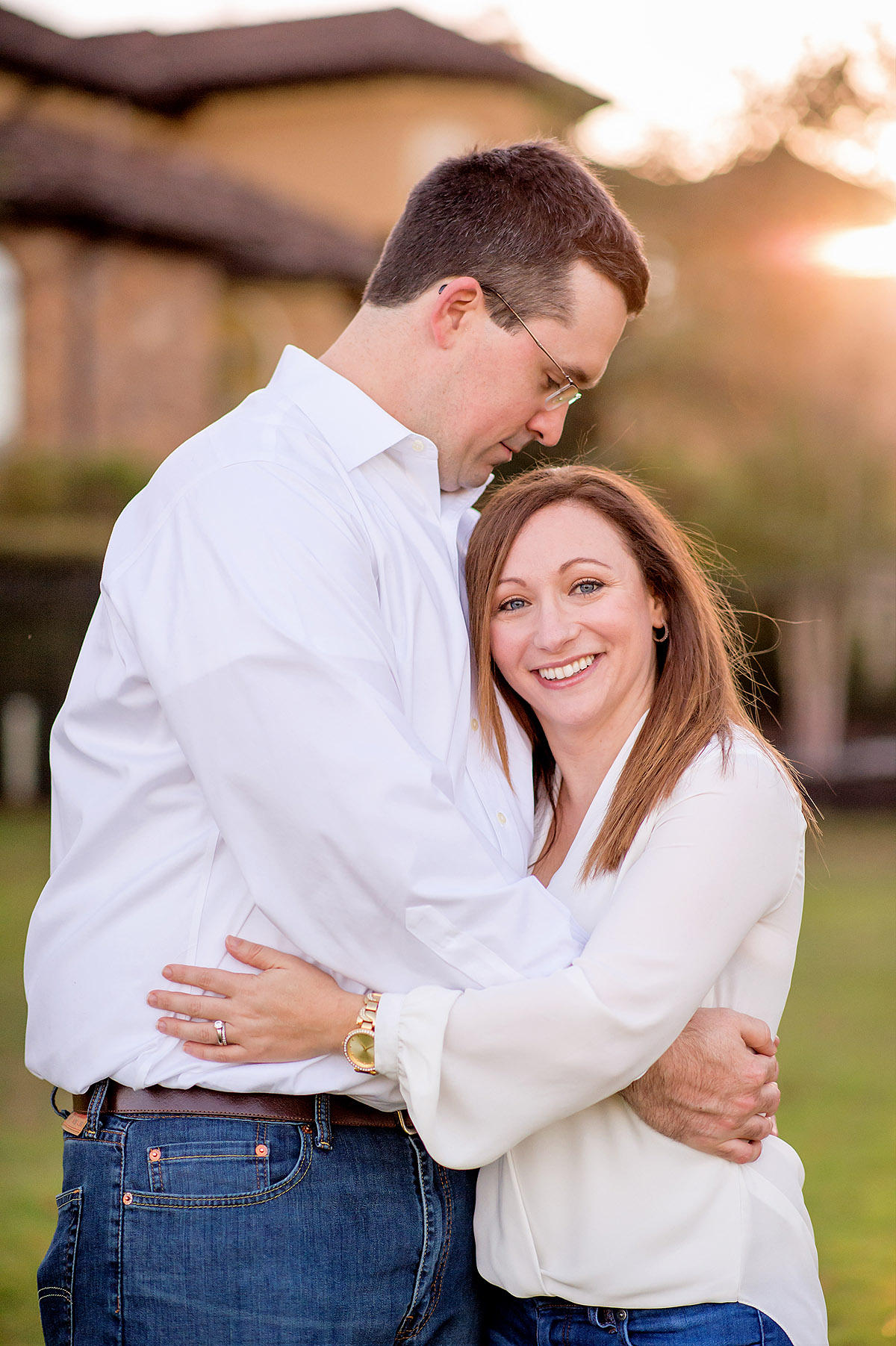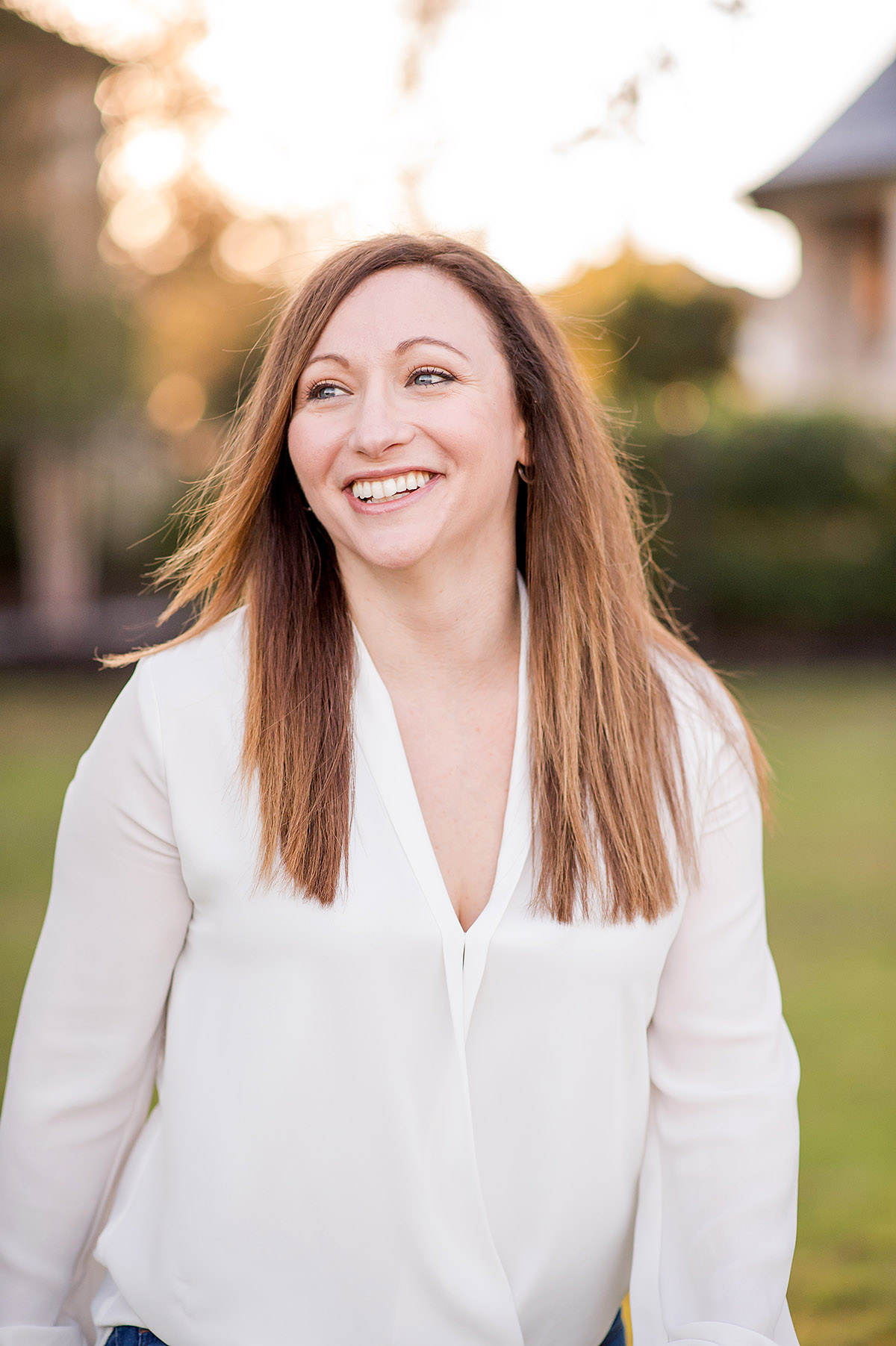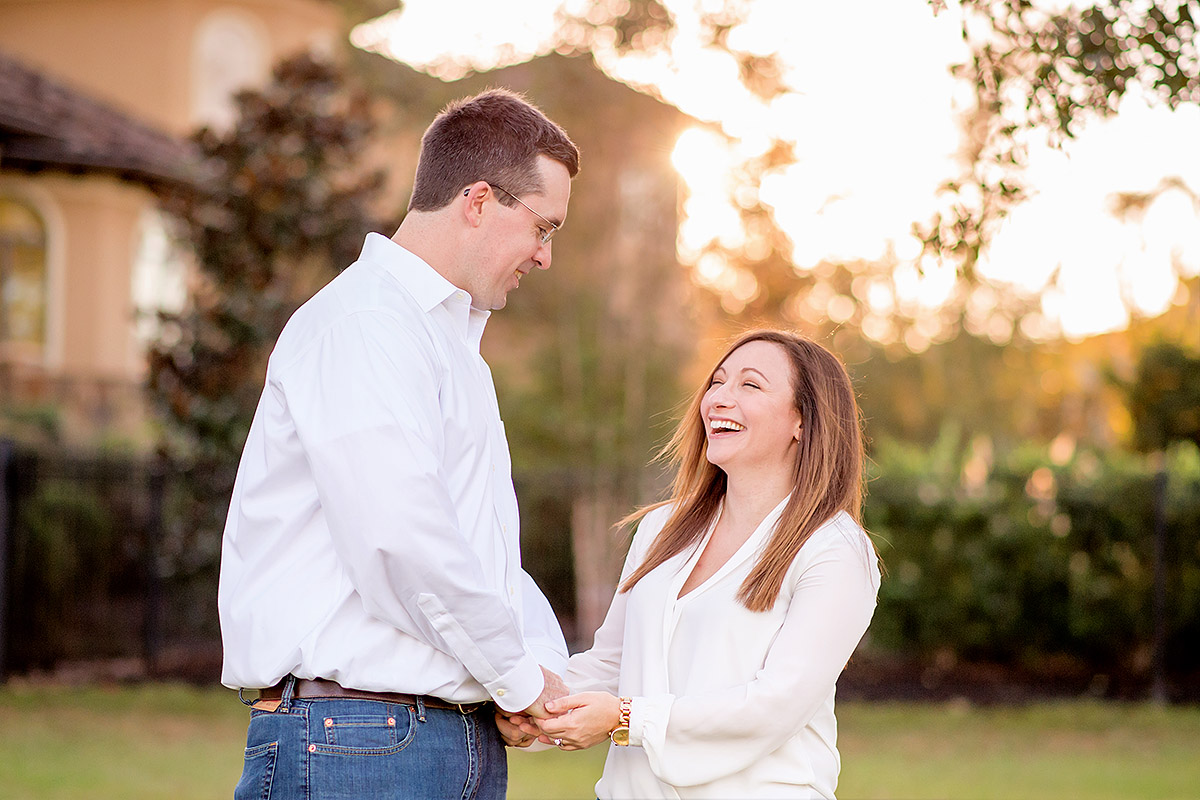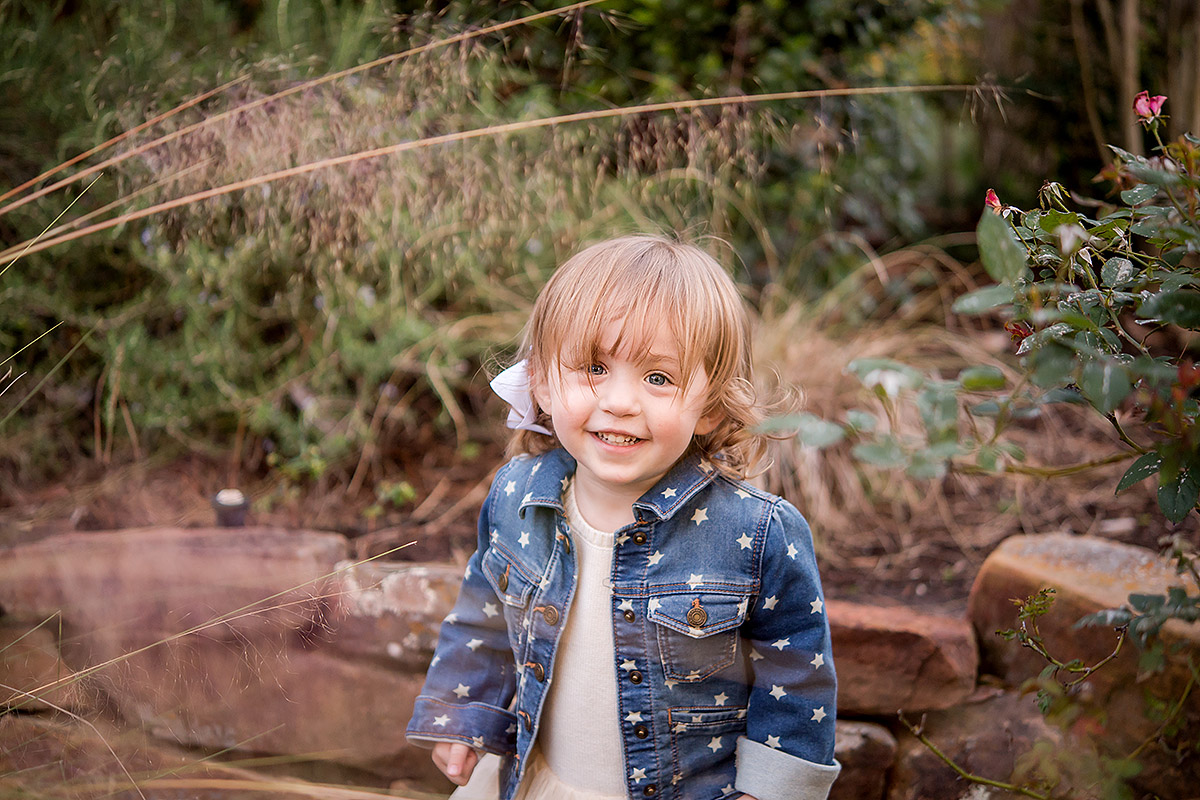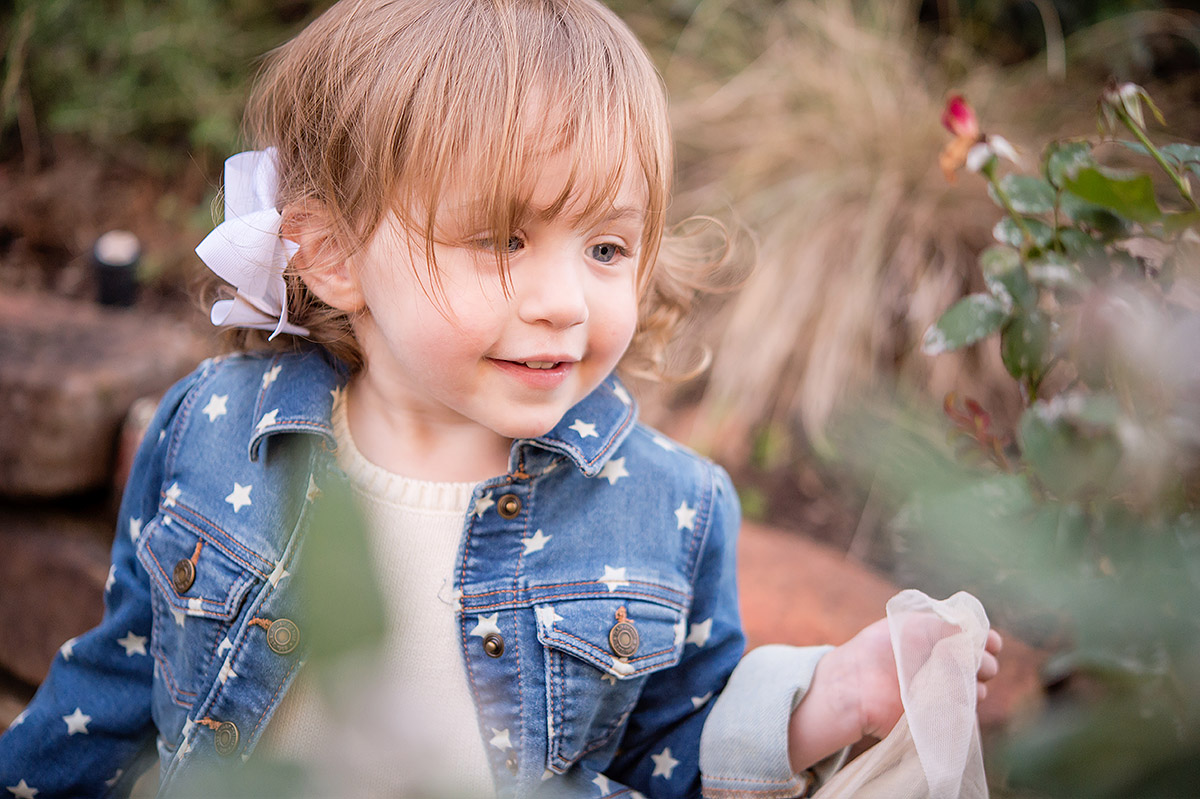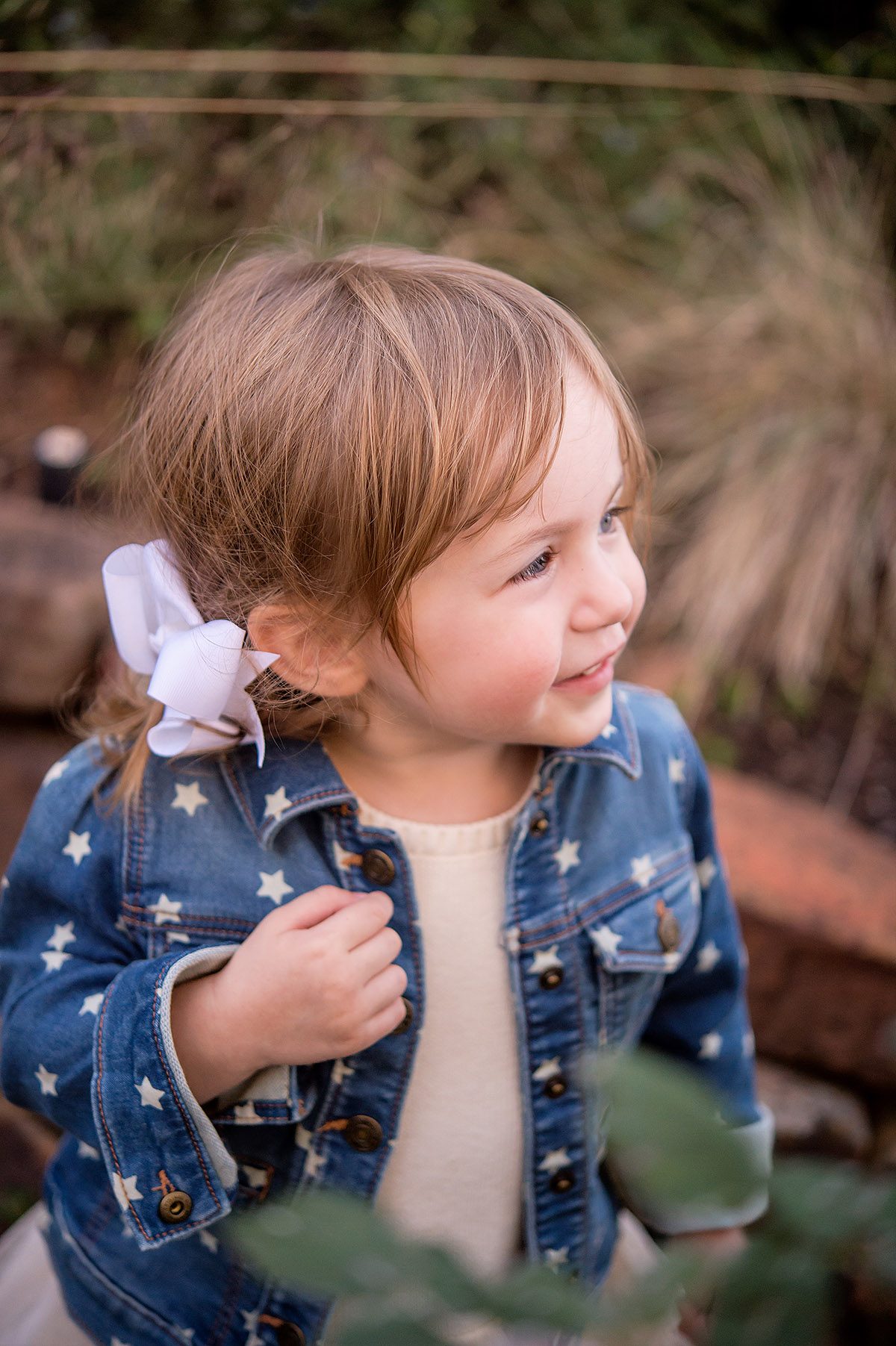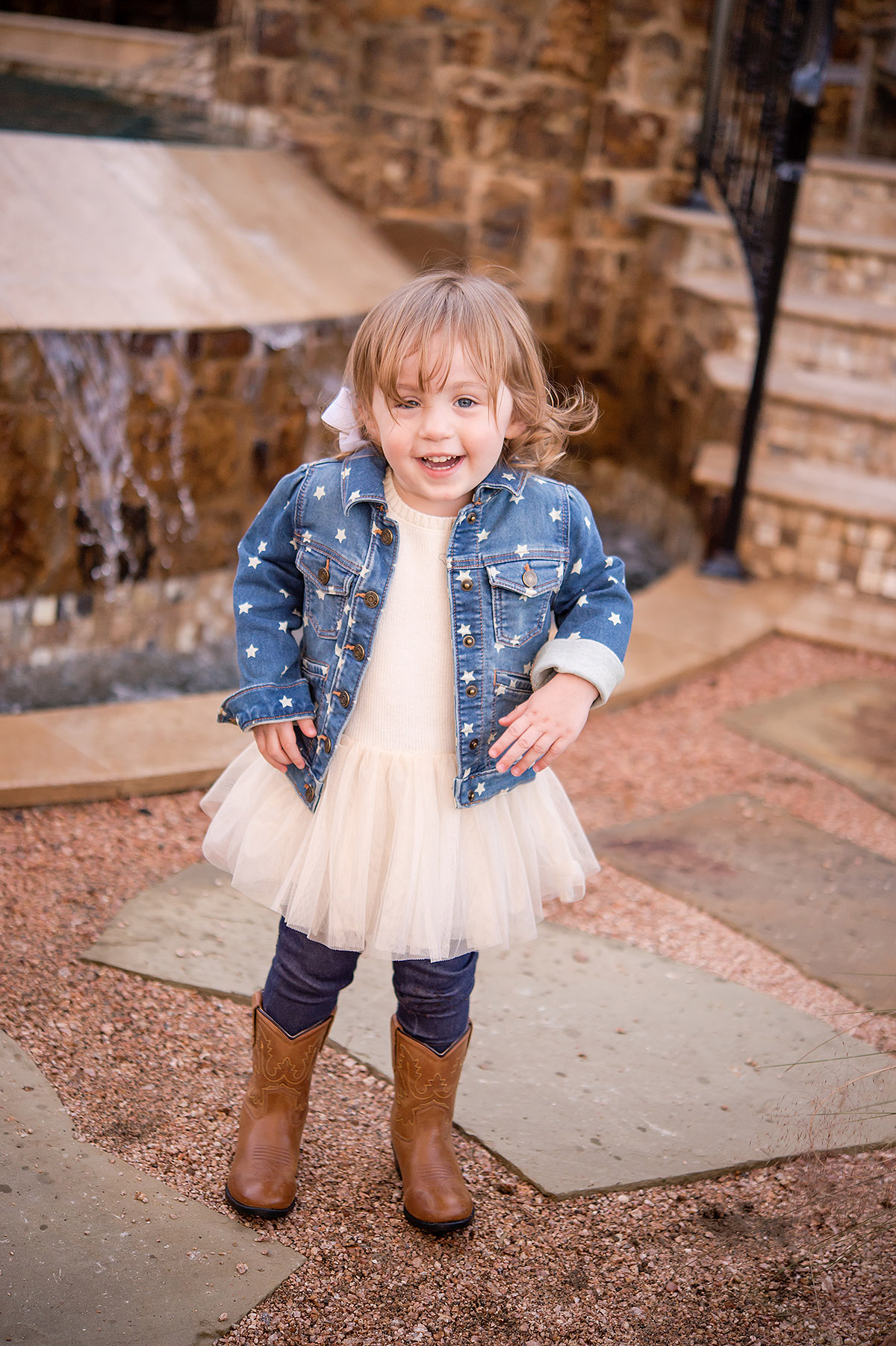 Houston Family Photographer
newborn, maternity, baby, child & family photography in Houston, The Heights, Montrose, Bellaire, West University, River Oaks, Rice Village, The Woodlands & Cypress
© Captured Simplicity Family Photography
Google+