Just about a month from now I'm set adrift, with a diploma for a sail and lots of nerve for oars.  ~Richard Halliburton
Oh, the excitement of graduation!  The high school chapter of your life is closing and a whole new one will begin with college!  This is such a fun, fleeting moment; the brief period between adolescence and adulthood.  You really have to soak it up and drink it in while you're in it!  That is what this image evokes for me: kicking back and enjoying a carefree moment.  The stressful late night (or ALL night) cram study sessions and career decisions are yet to come.  These worries are nowhere to be found in this moment of relaxation and enjoyment!  As a full-fledged, bona fide adult, it is now a bit difficult to remember just what it felt like to be so young and wondering what the future had in store for me.  So much anticipation and expectation.  Imagining how each person I was yet to meet would play a part in the life I was going to have.  Seeing this picture, I can't help but wonder just who might walk along at any moment.  Sorry, I've seen too many romantic comedies!

  I do love this photo though!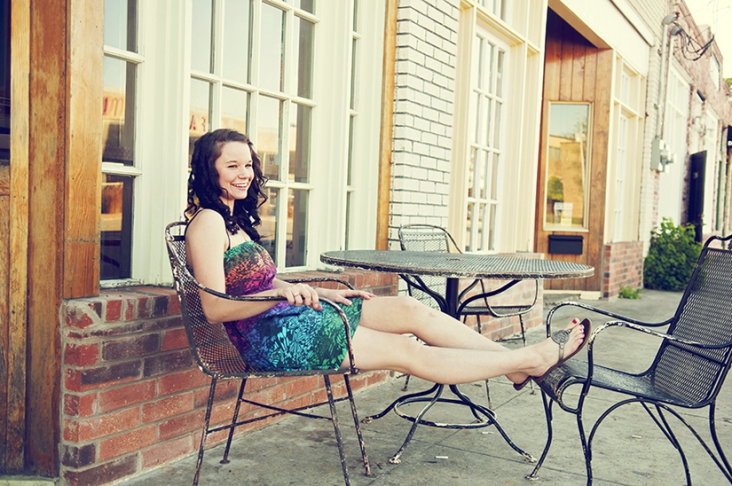 Houston Senior Portraits
birth, newborn, maternity, baby, child & family photography in Houston, The Heights, Montrose, Bellaire, West University, River Oaks, Rice Village, The Woodlands & Cypress
Google+