Houston Extended Family Photographs, I can't think of a better idea for your holiday pics! 😉
I know what you are thinking….well, maybe. ha! That I'm ruining someone's holiday card by posting these photos in October. Well, friends…not the case at all because these photos were from 2016! Yep. I still have so many images I've not been able to share on the blog yet because well, life happens.
Our fresh arrival is now 4months old, and it seems like for basically the last 12-15 months have been a blur of lots and lots of photography sessions for my business and just trying to prepare and take care of myself during the pregnancy and then balancing the arrival into our life.
So here I go, attempting to share the many sessions from months back…while photographing many old and new families this busy holiday season.  Hang on, ya'll…here we go. How about these beautiful ladies. Three generations of loveliness!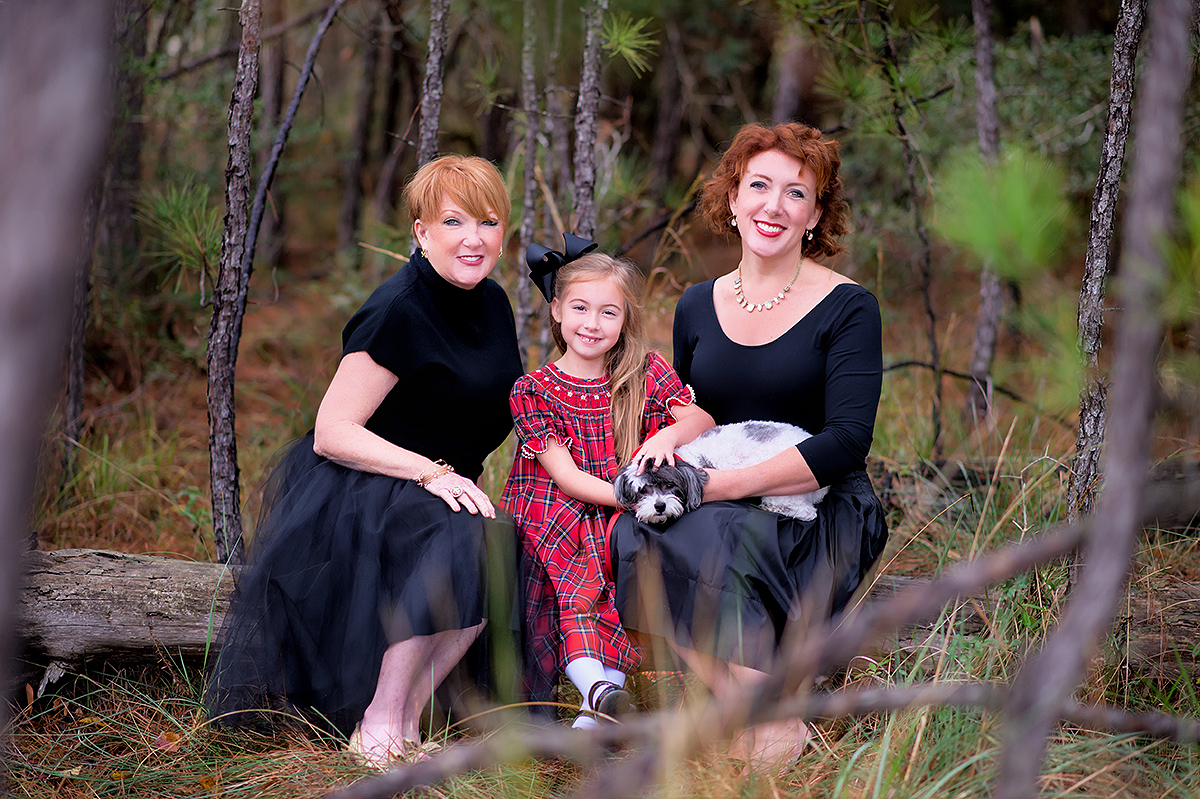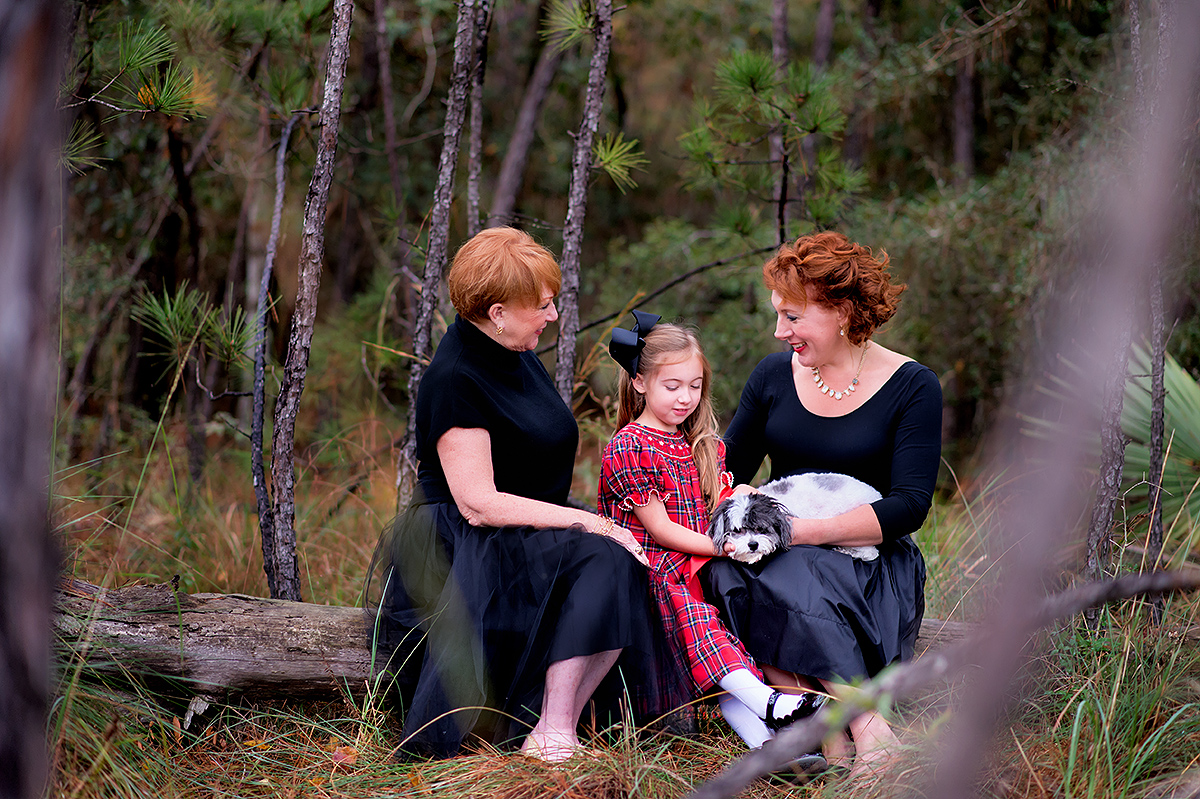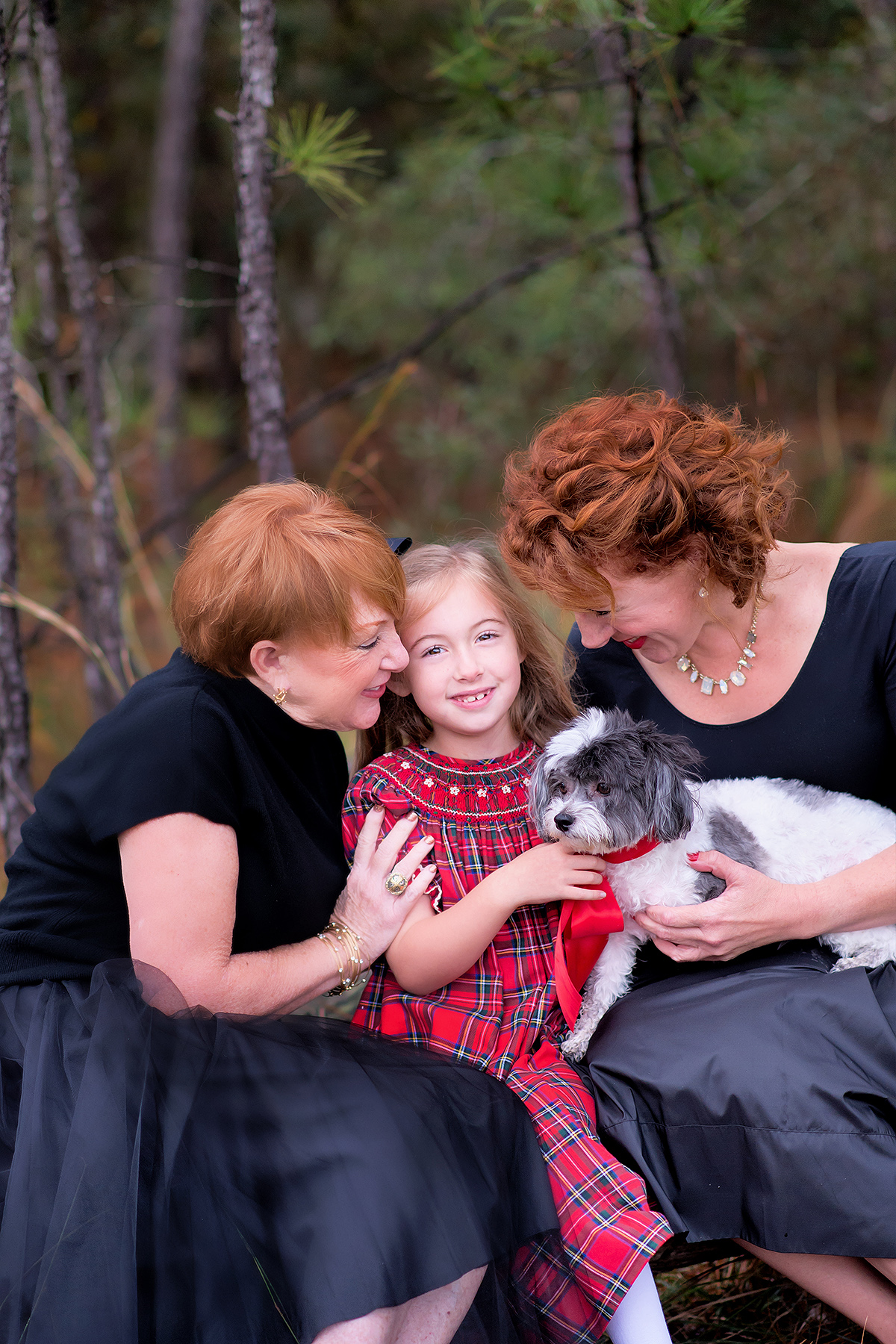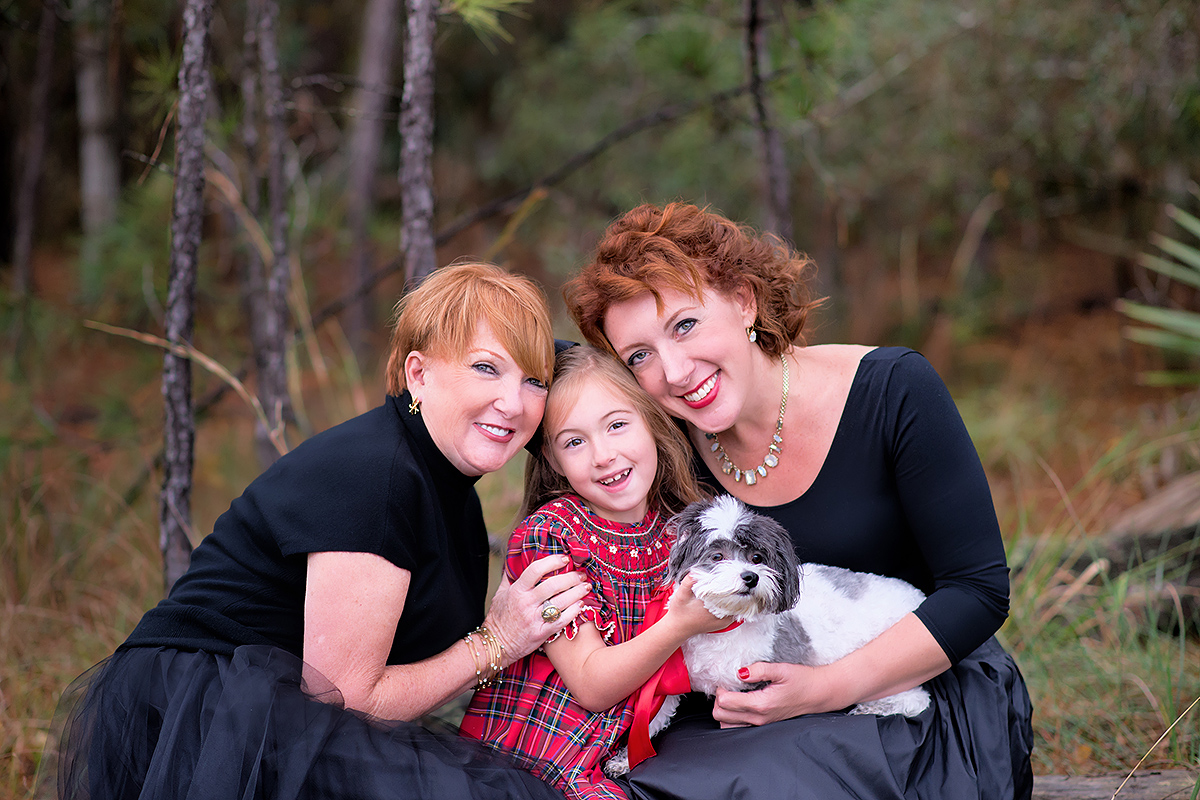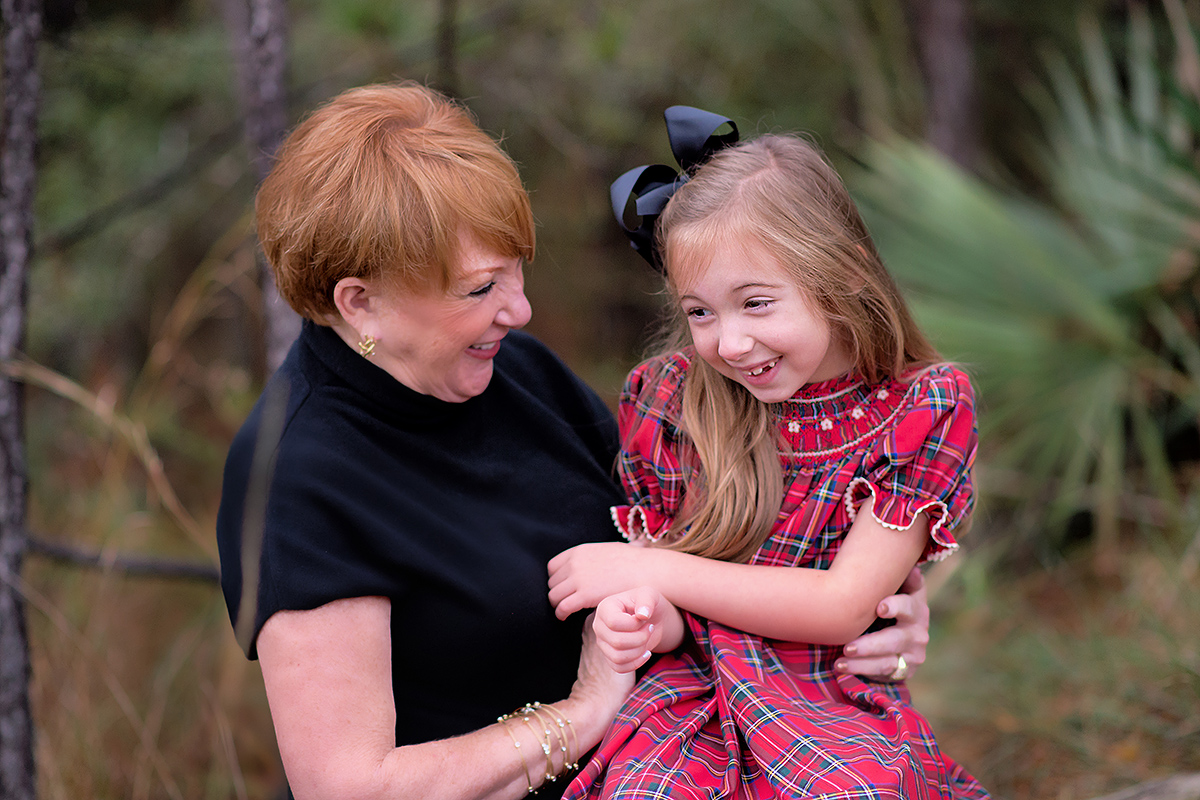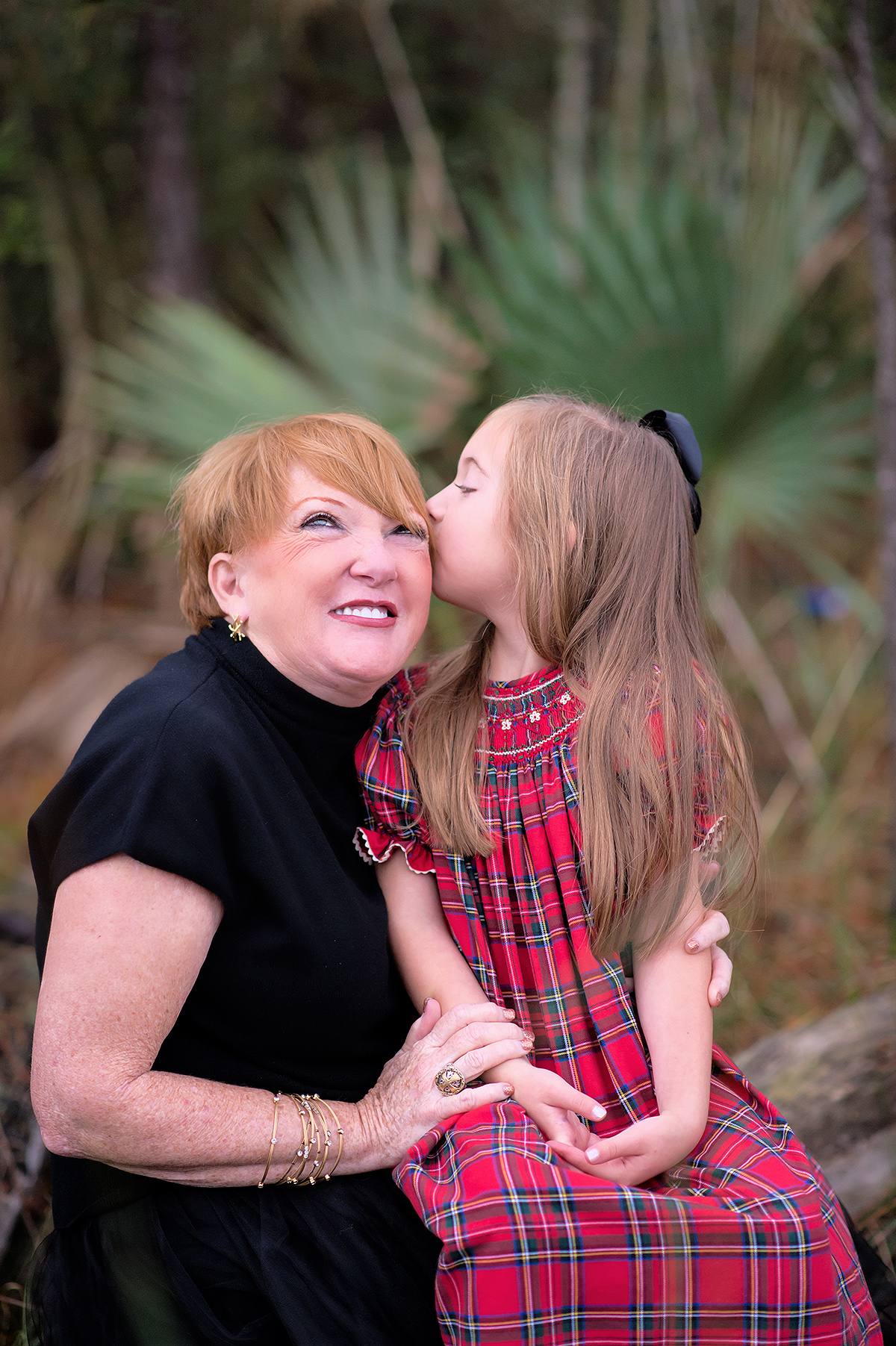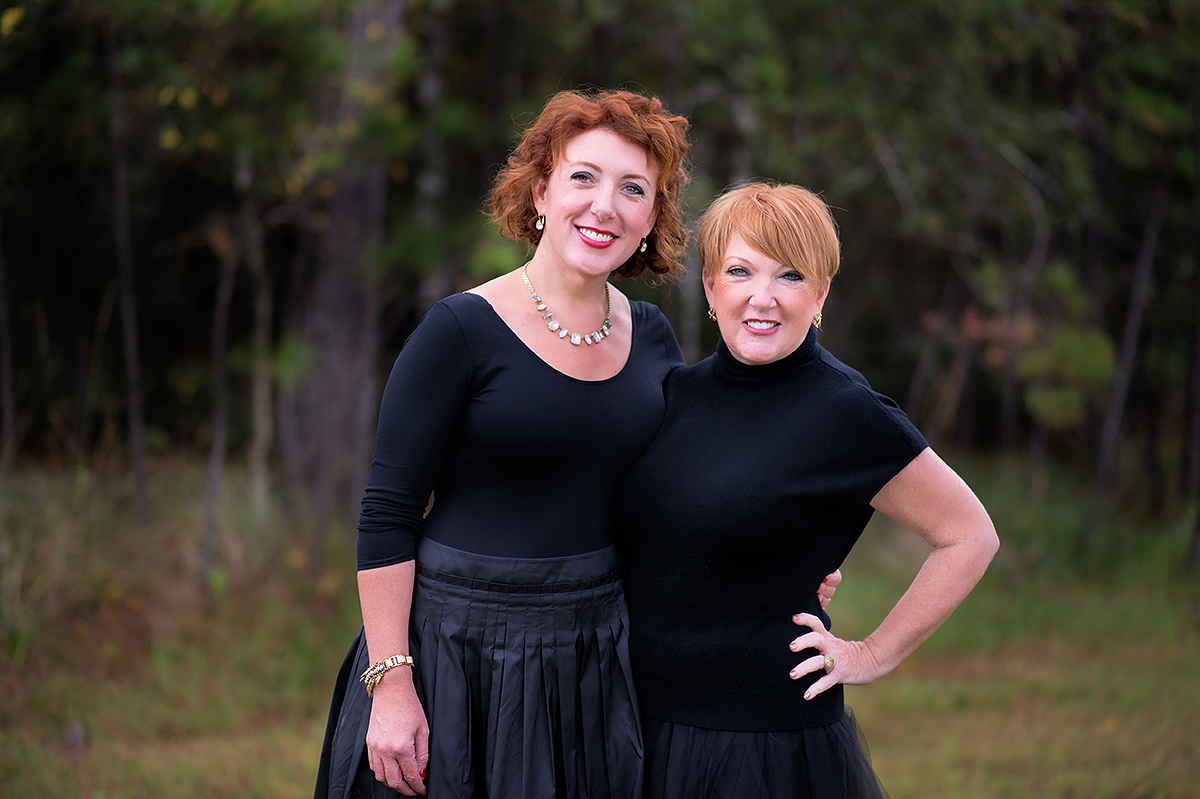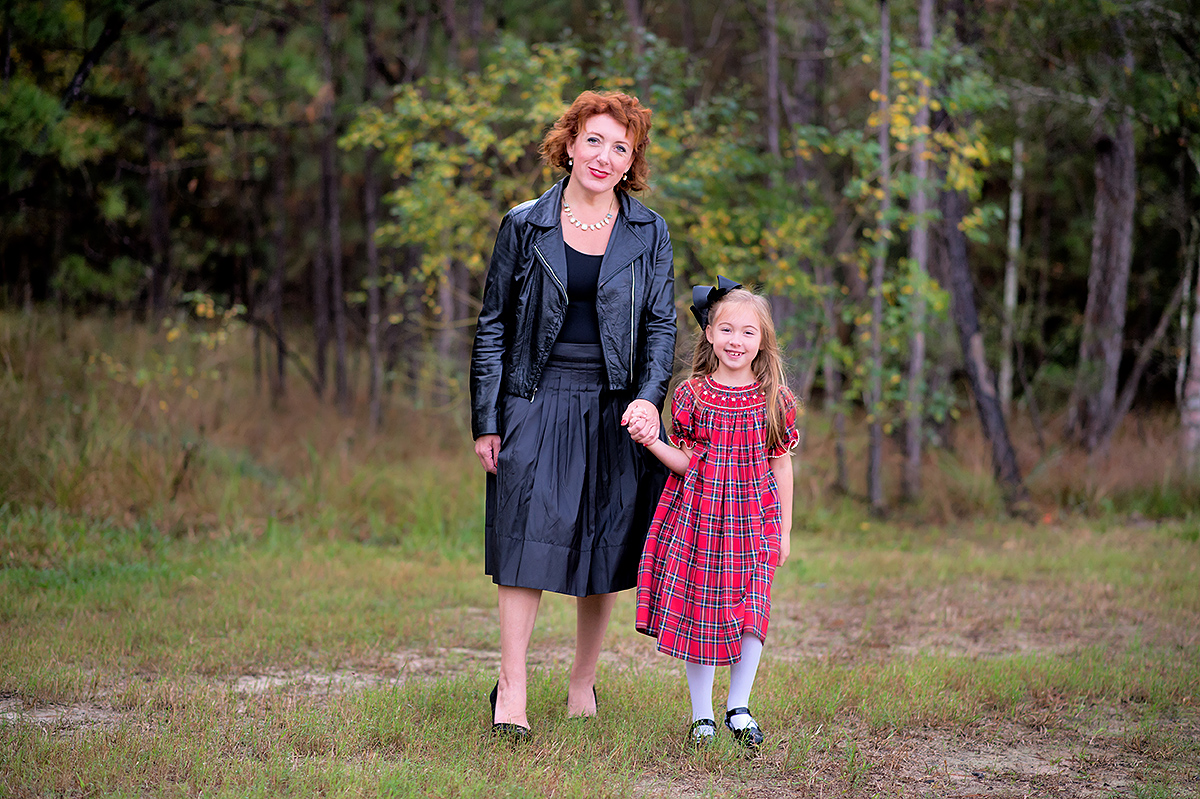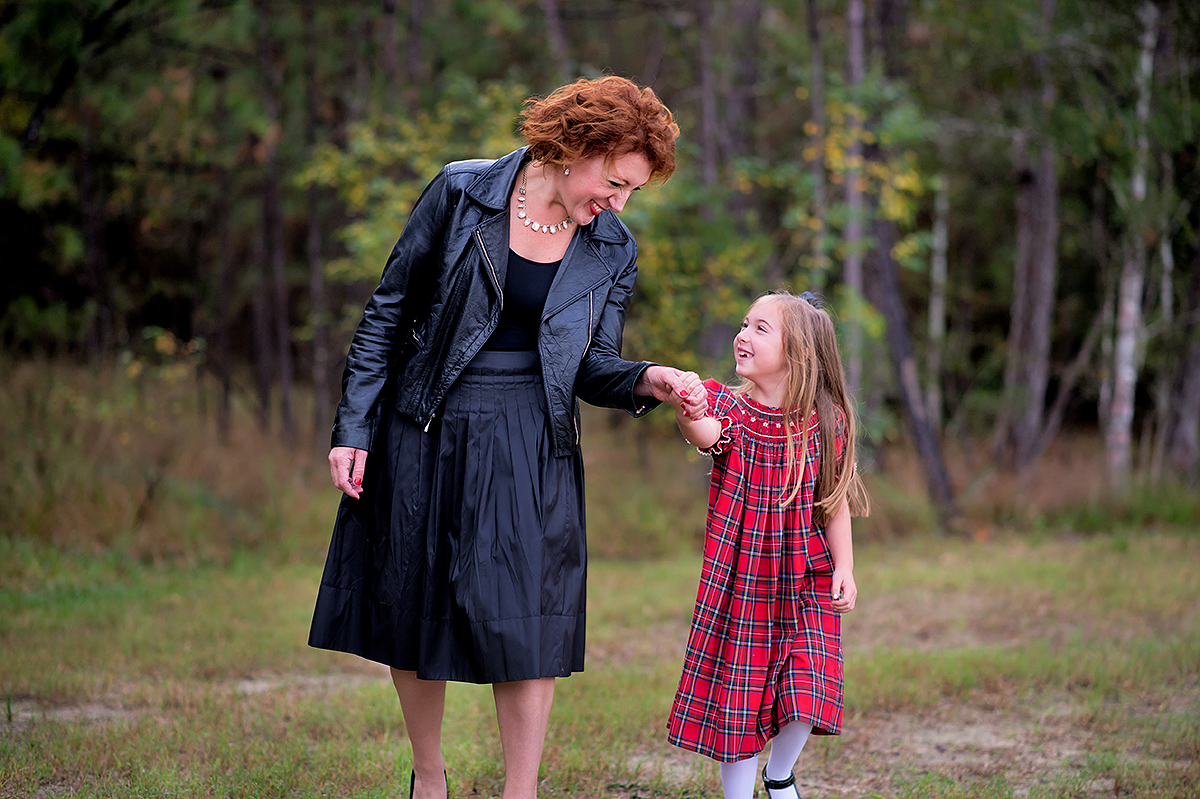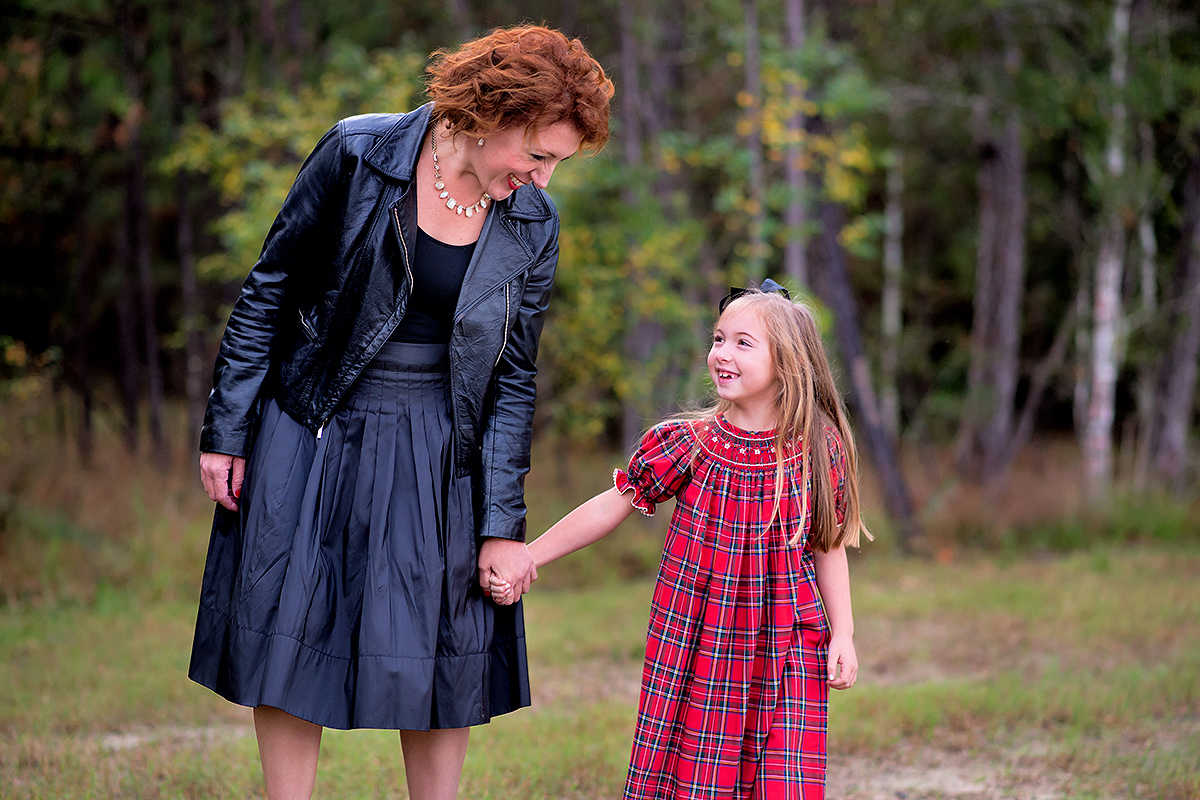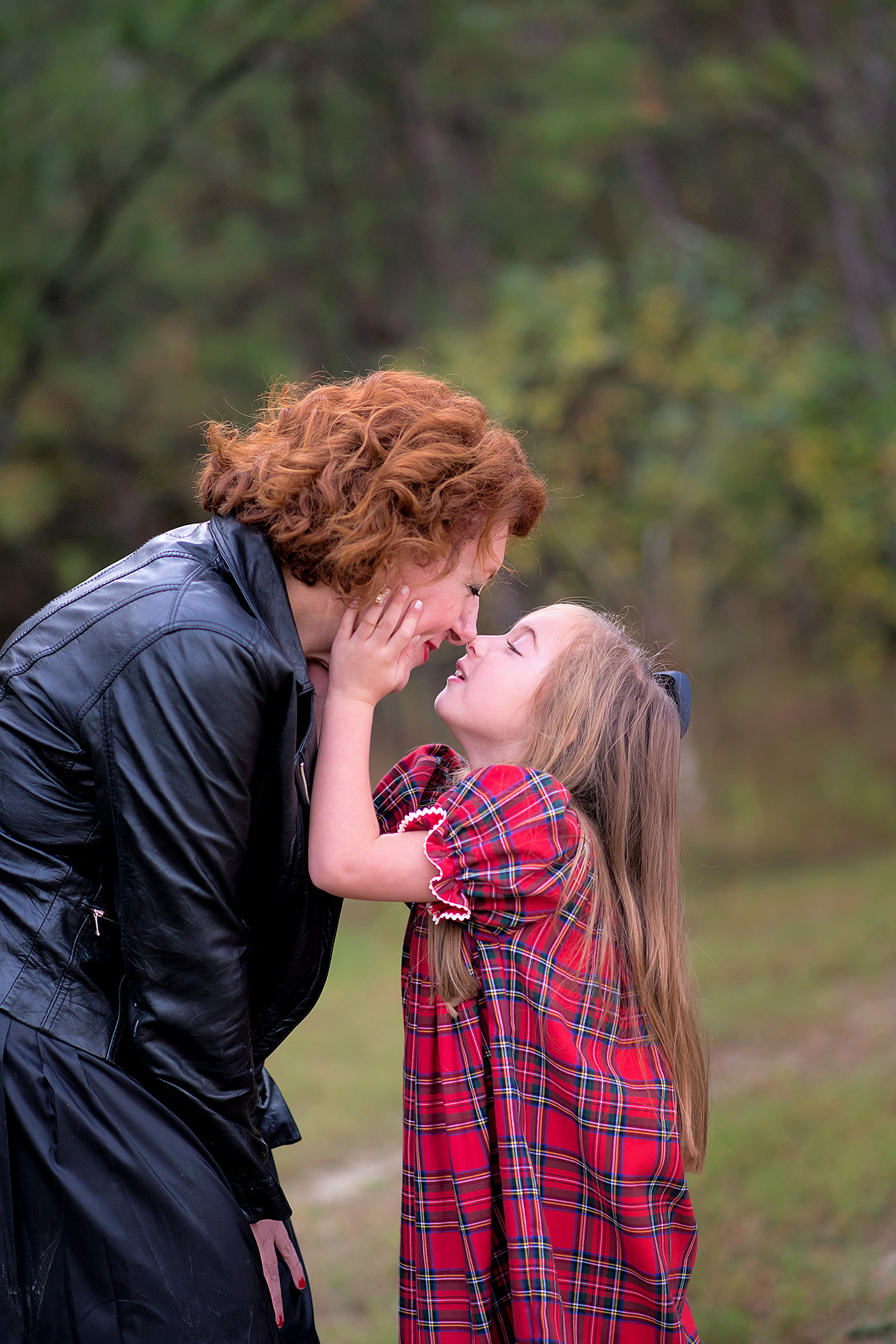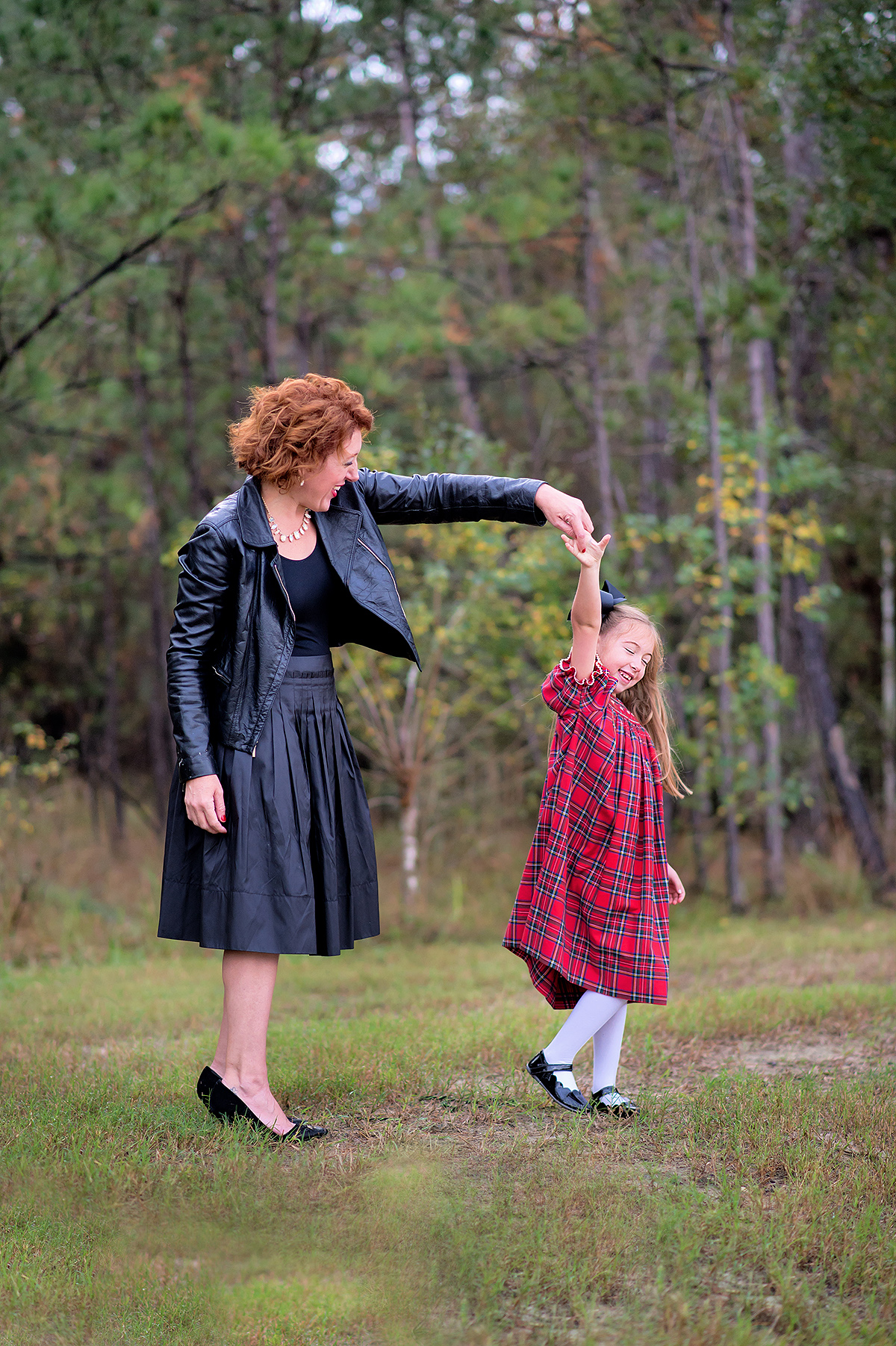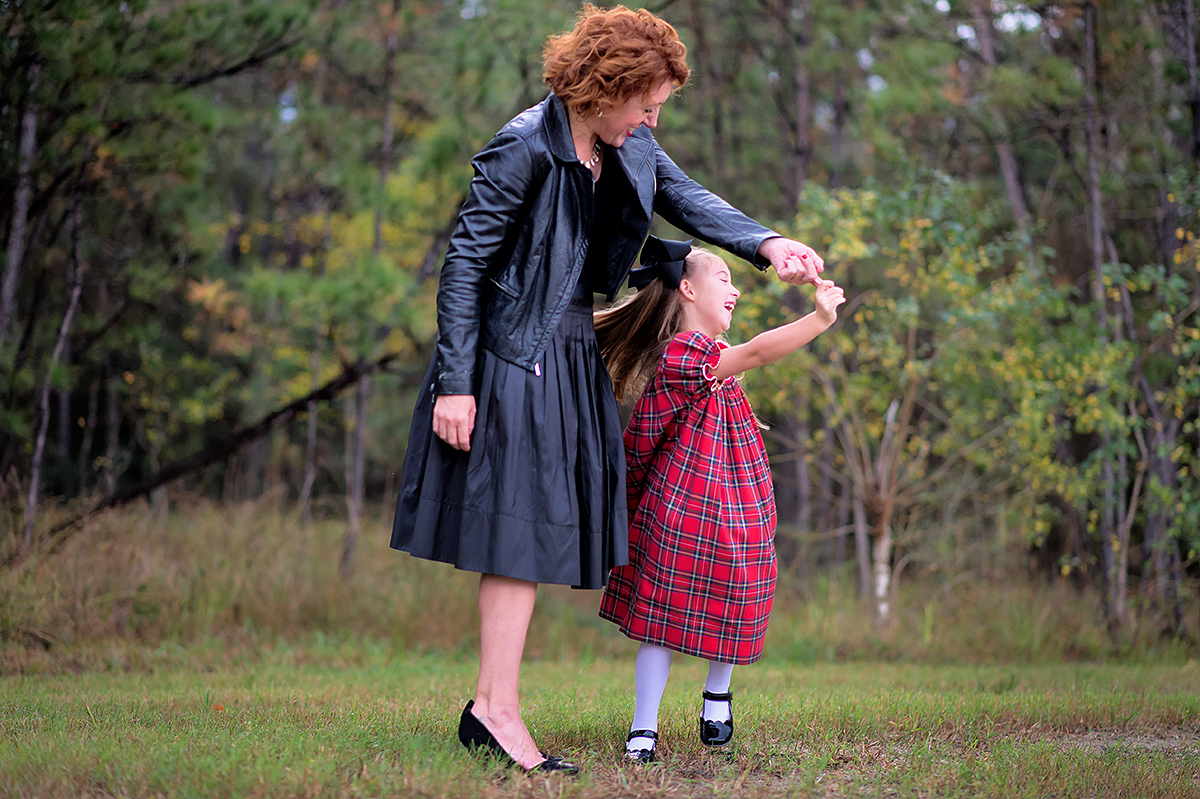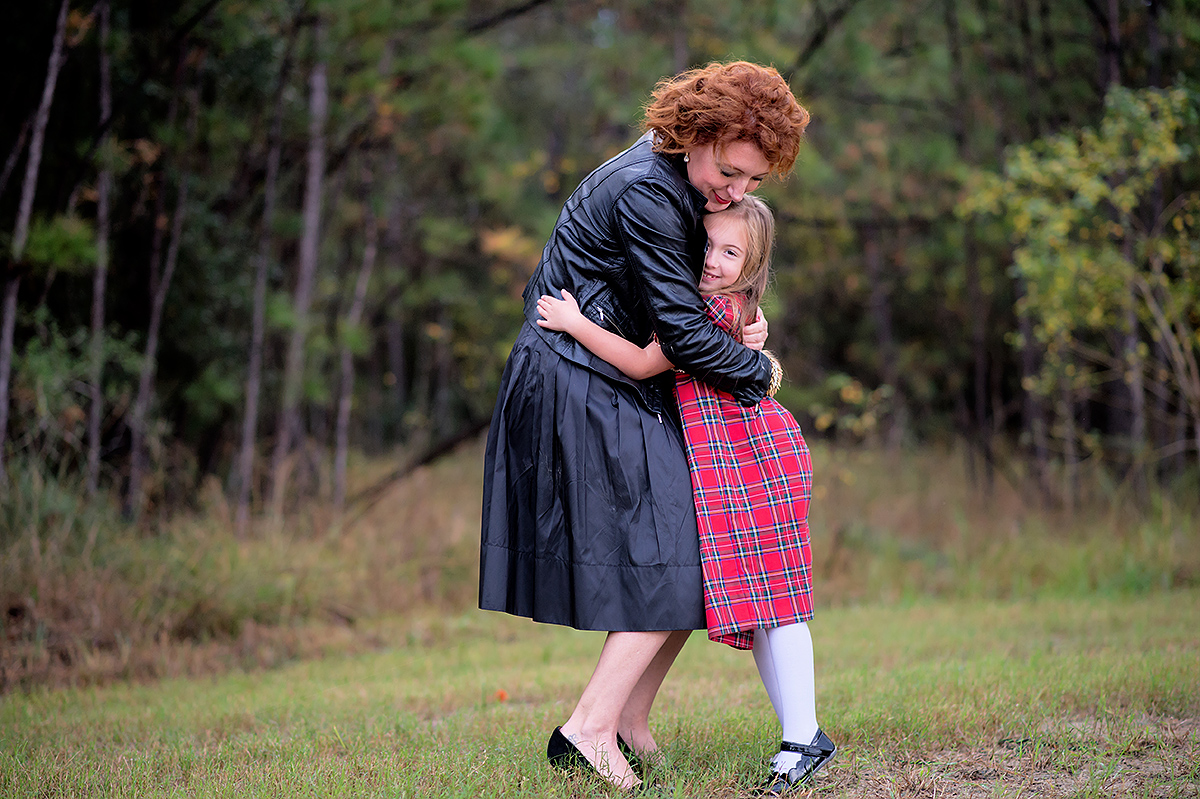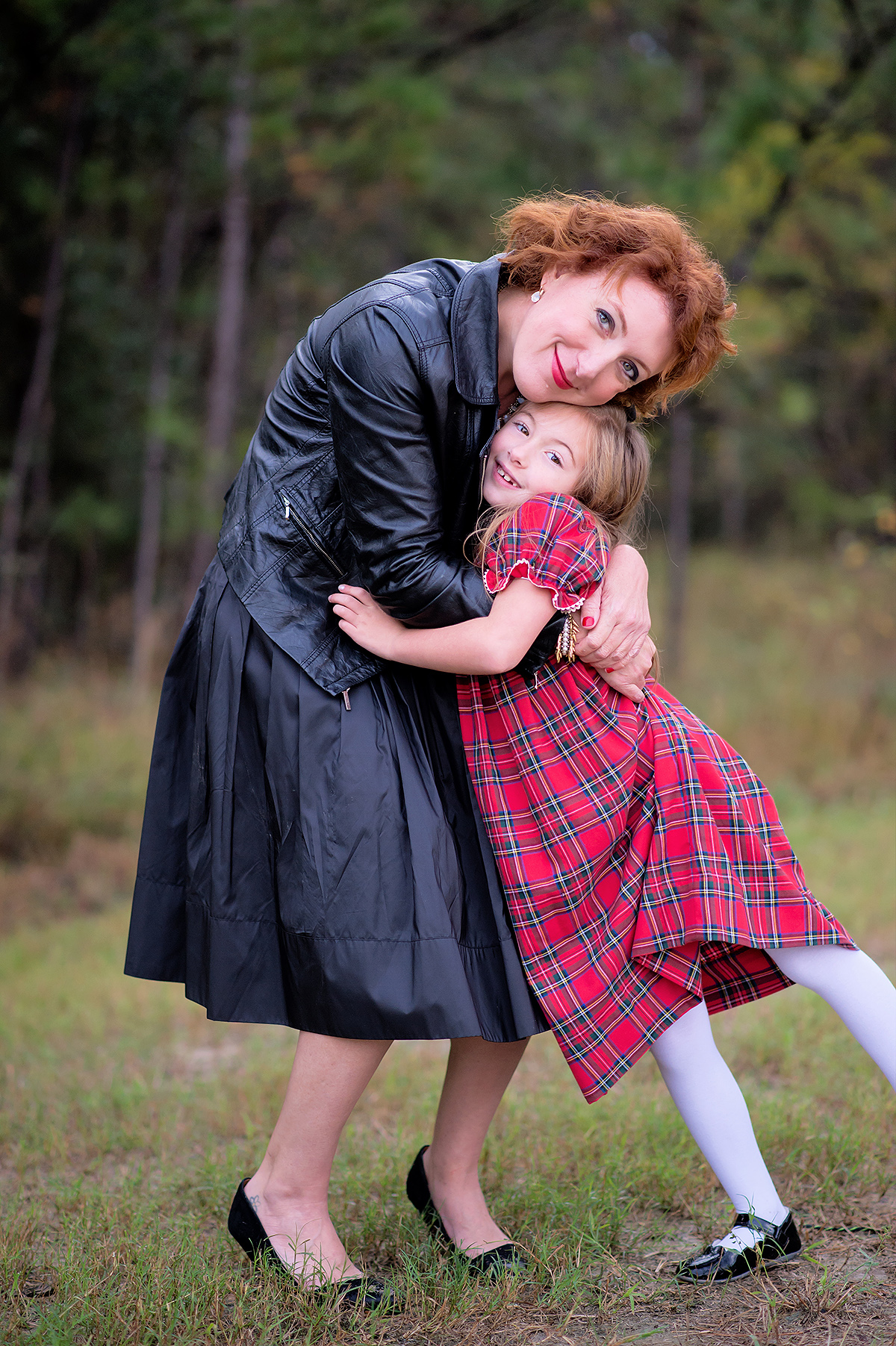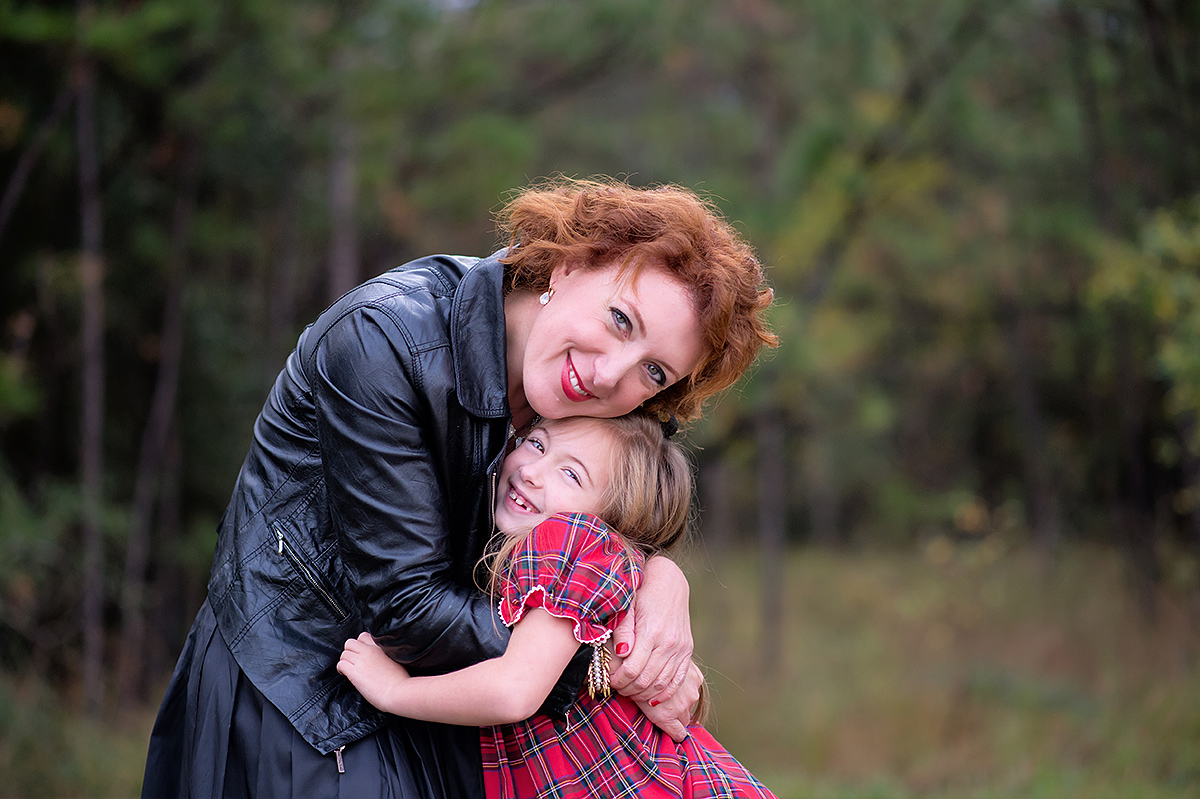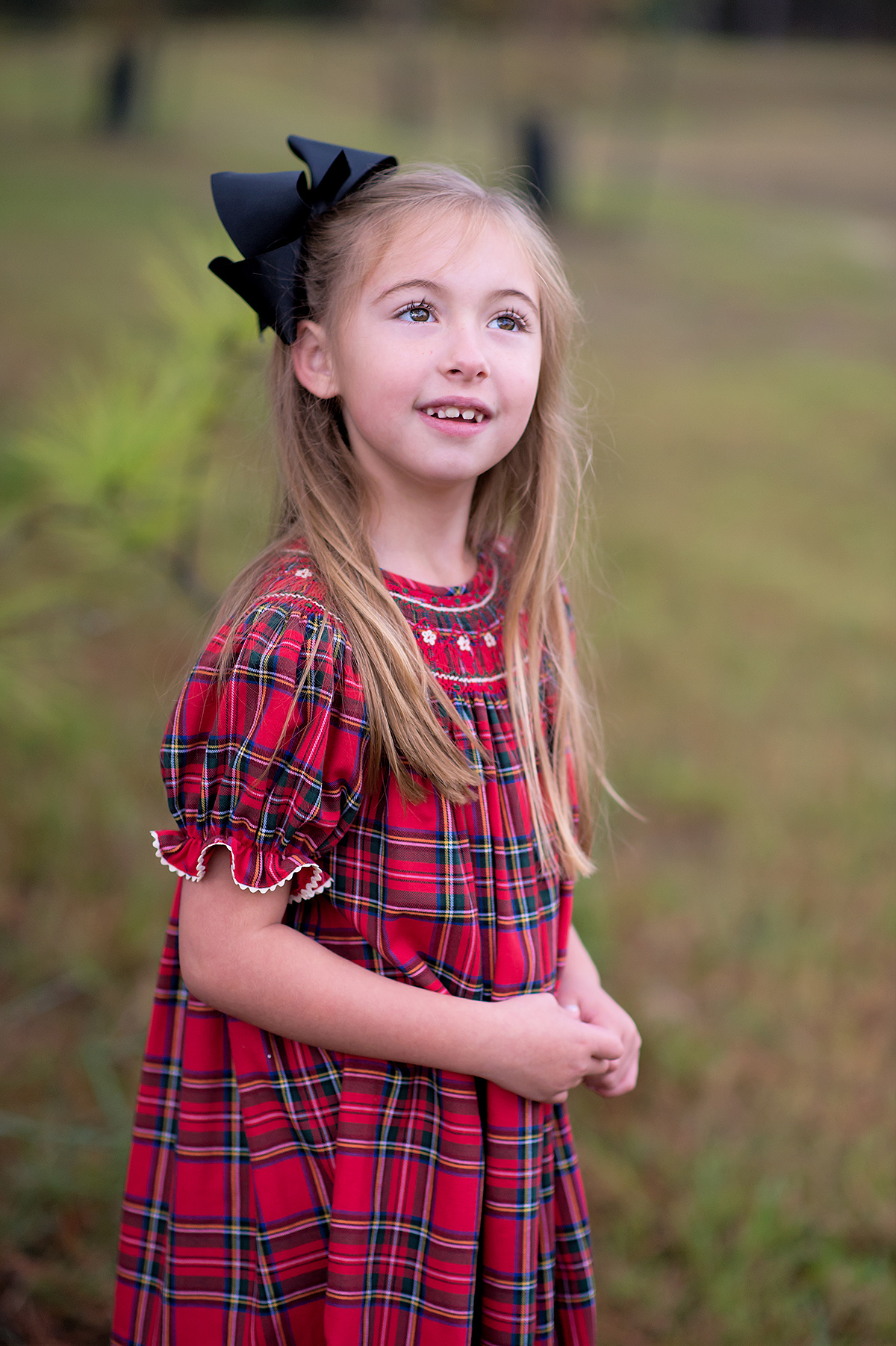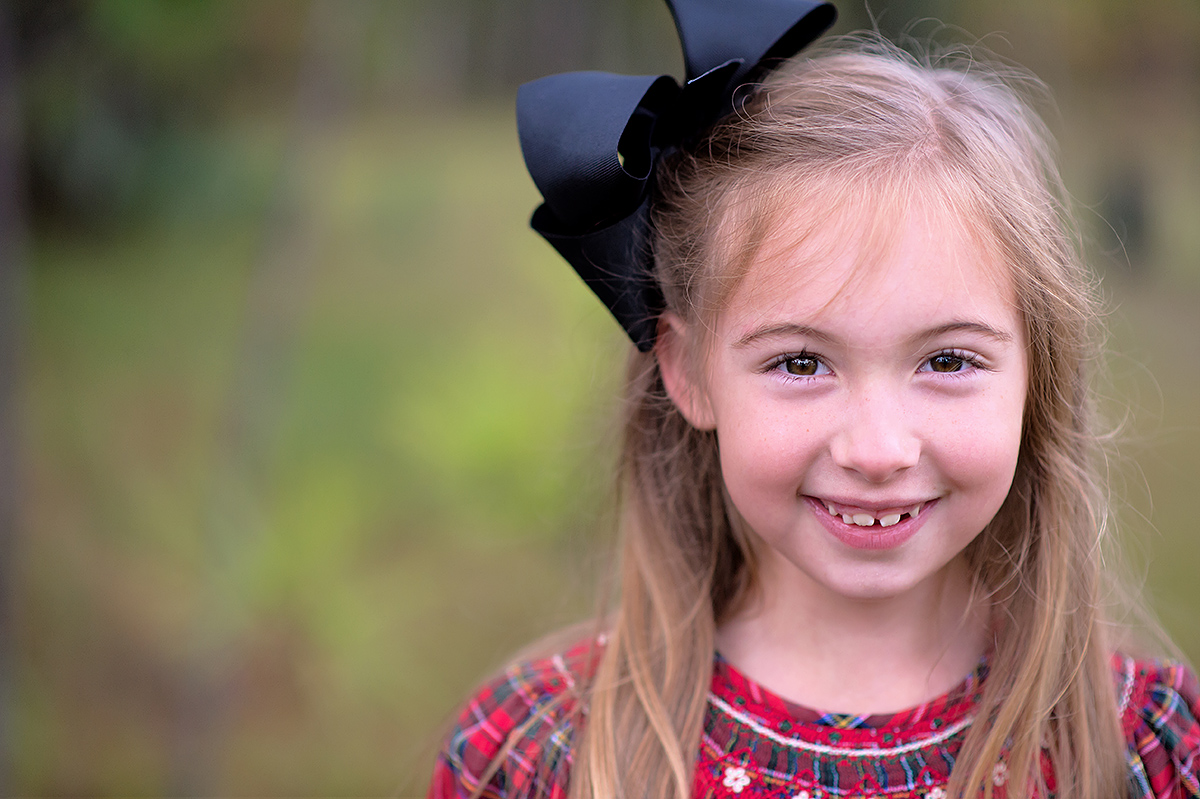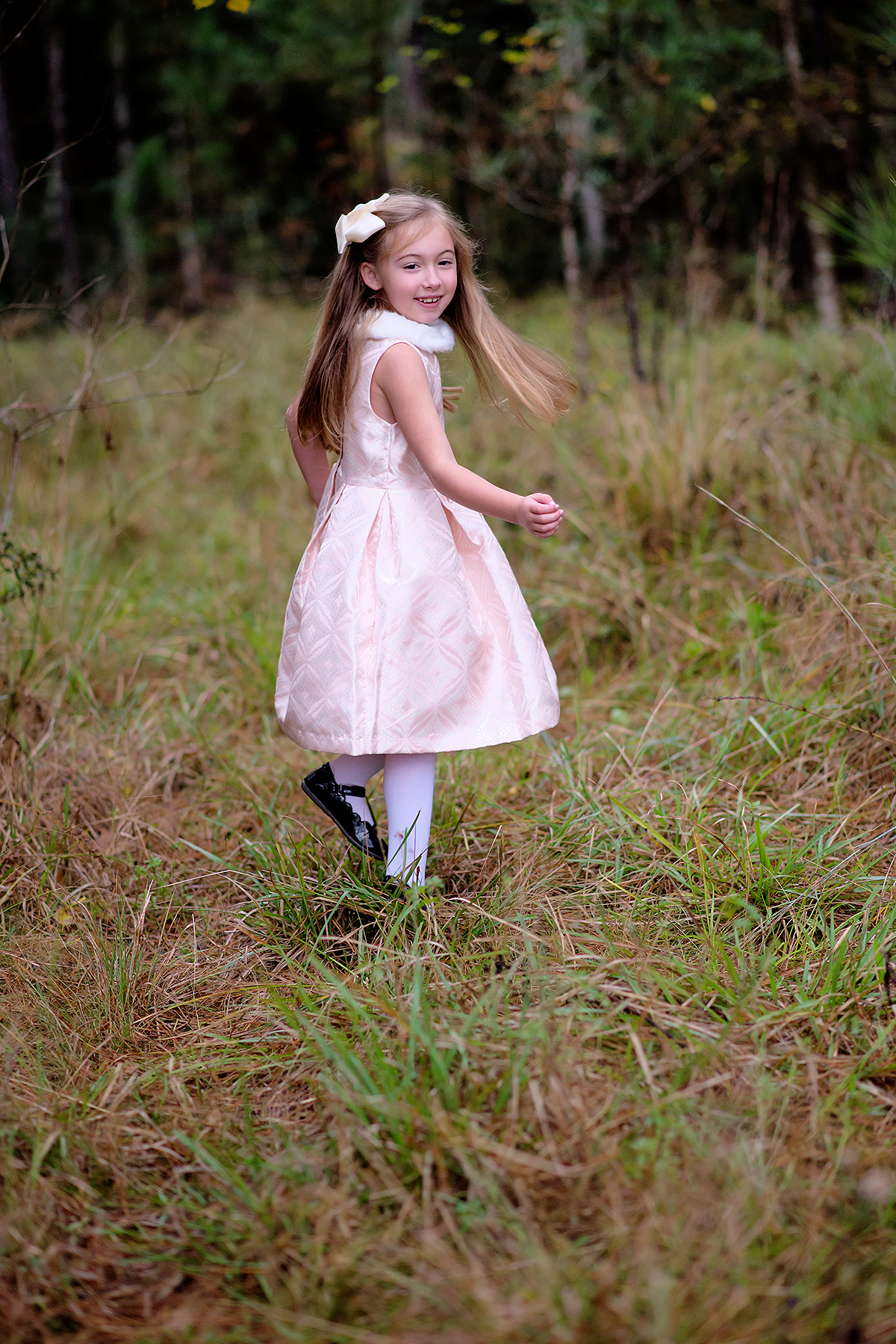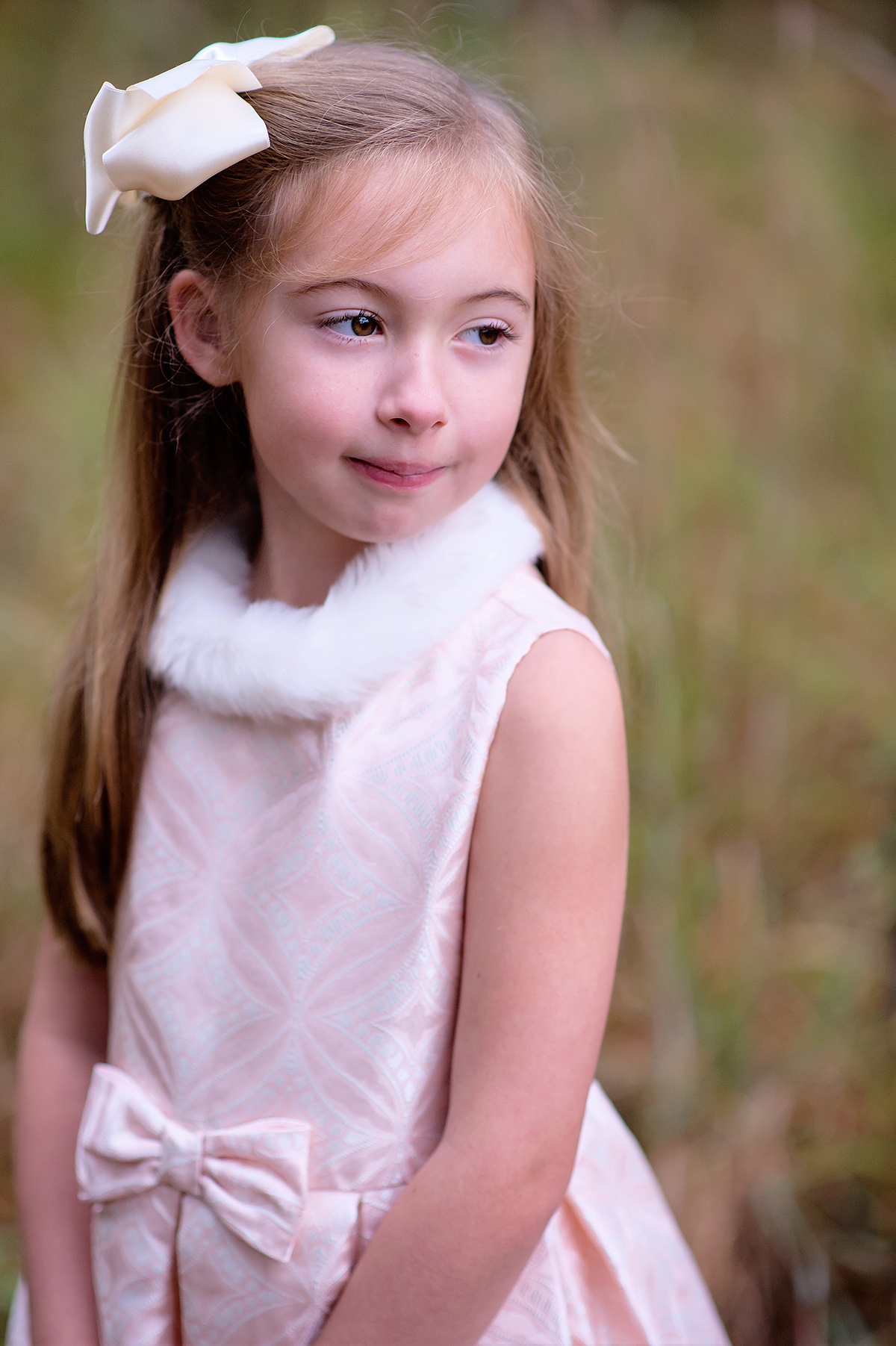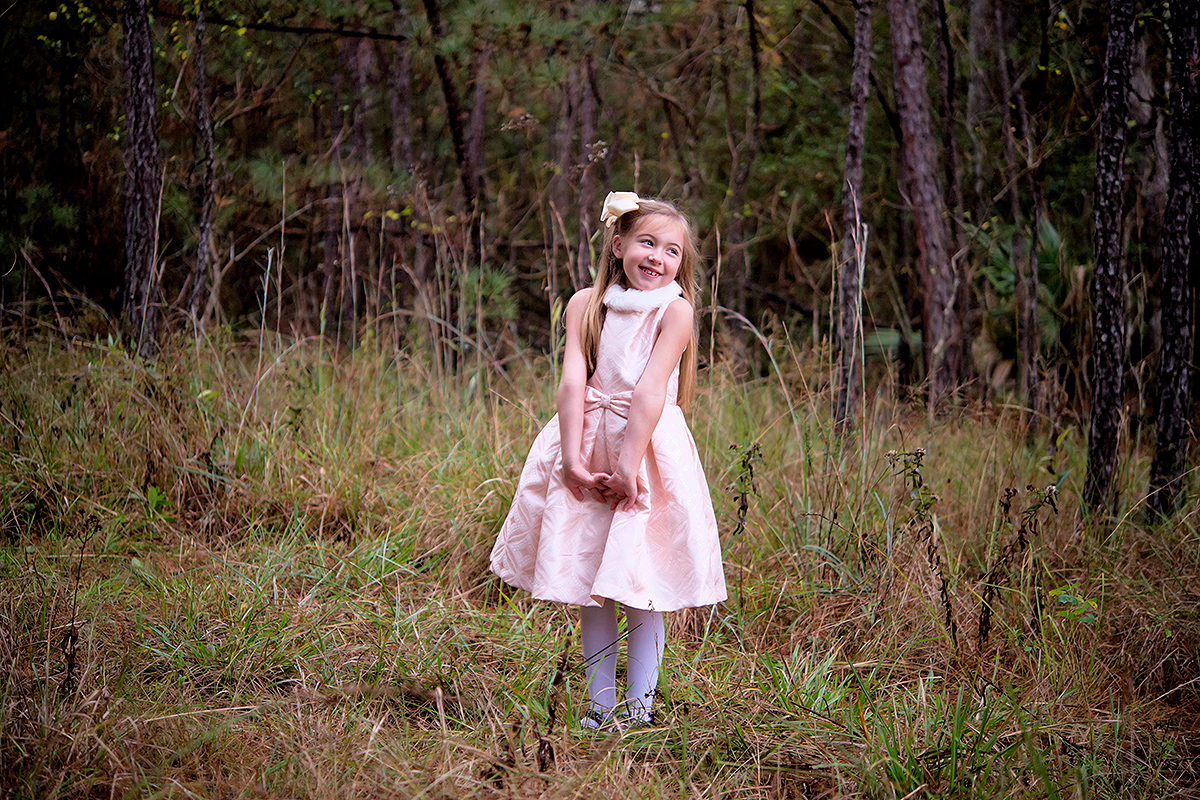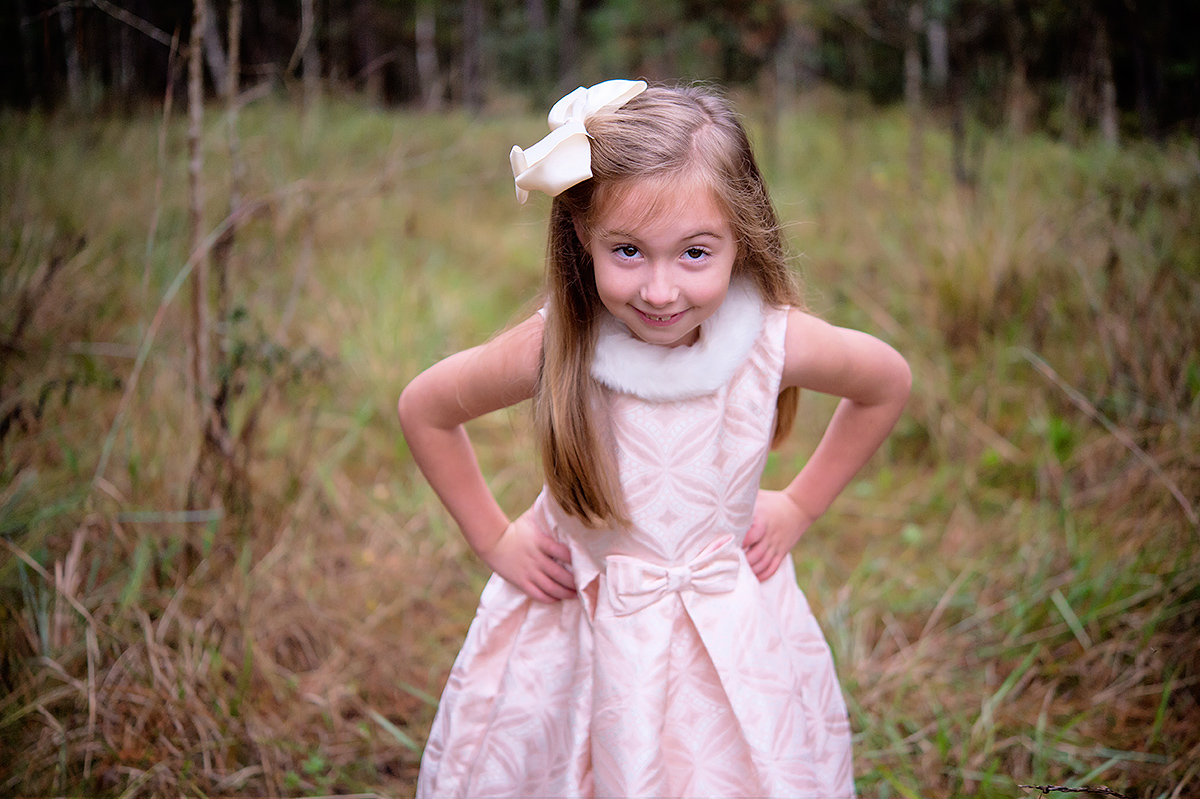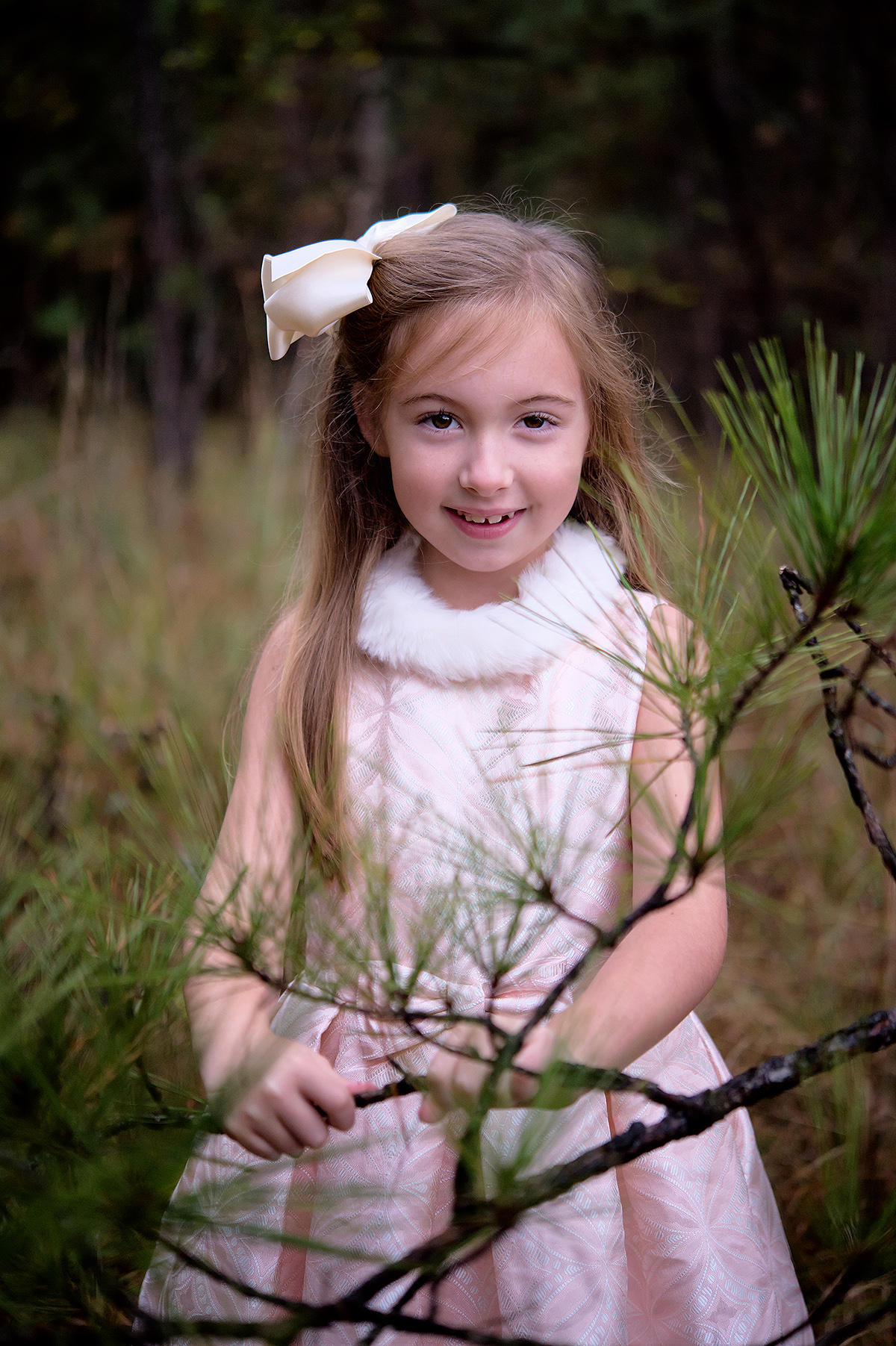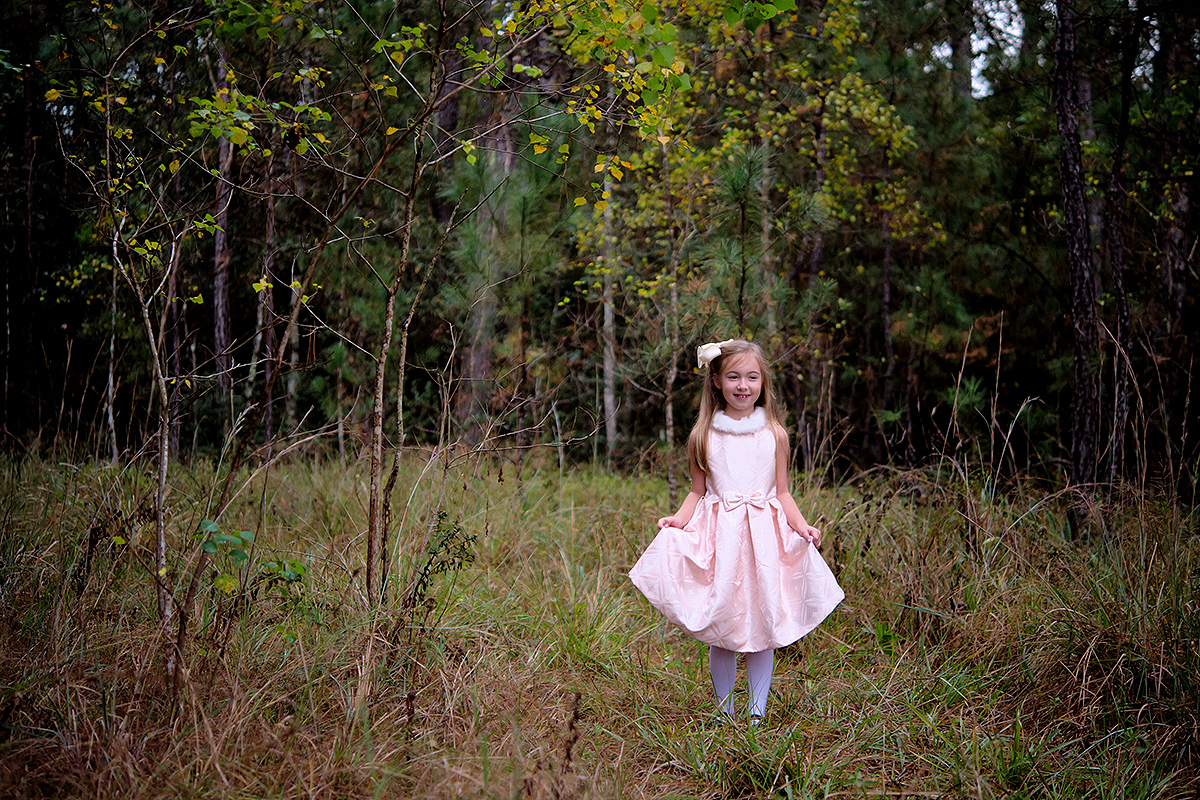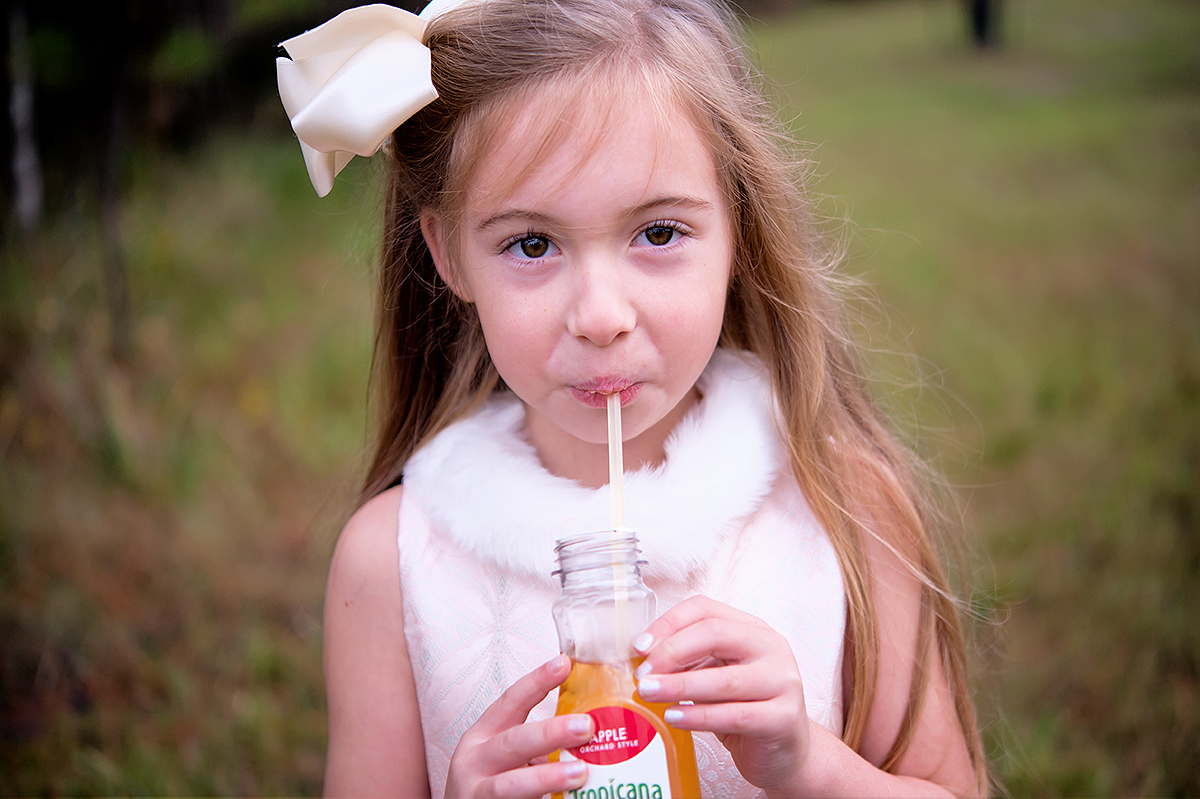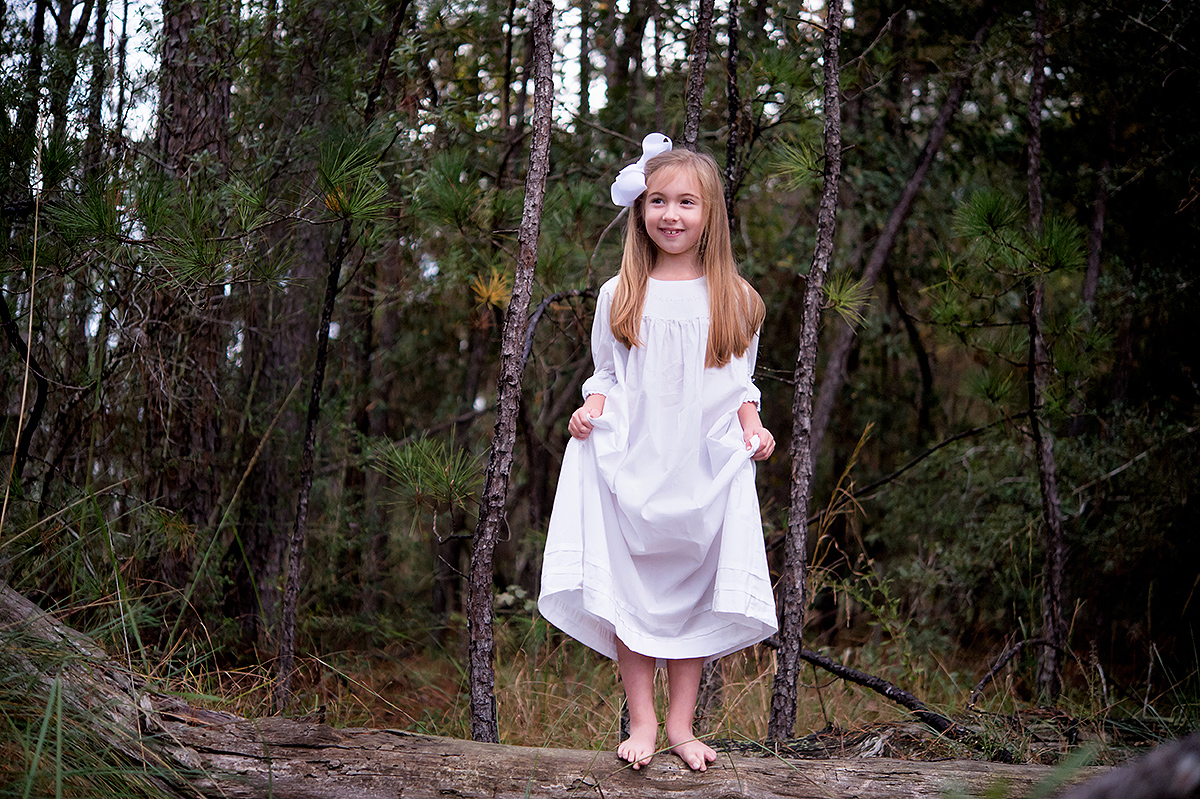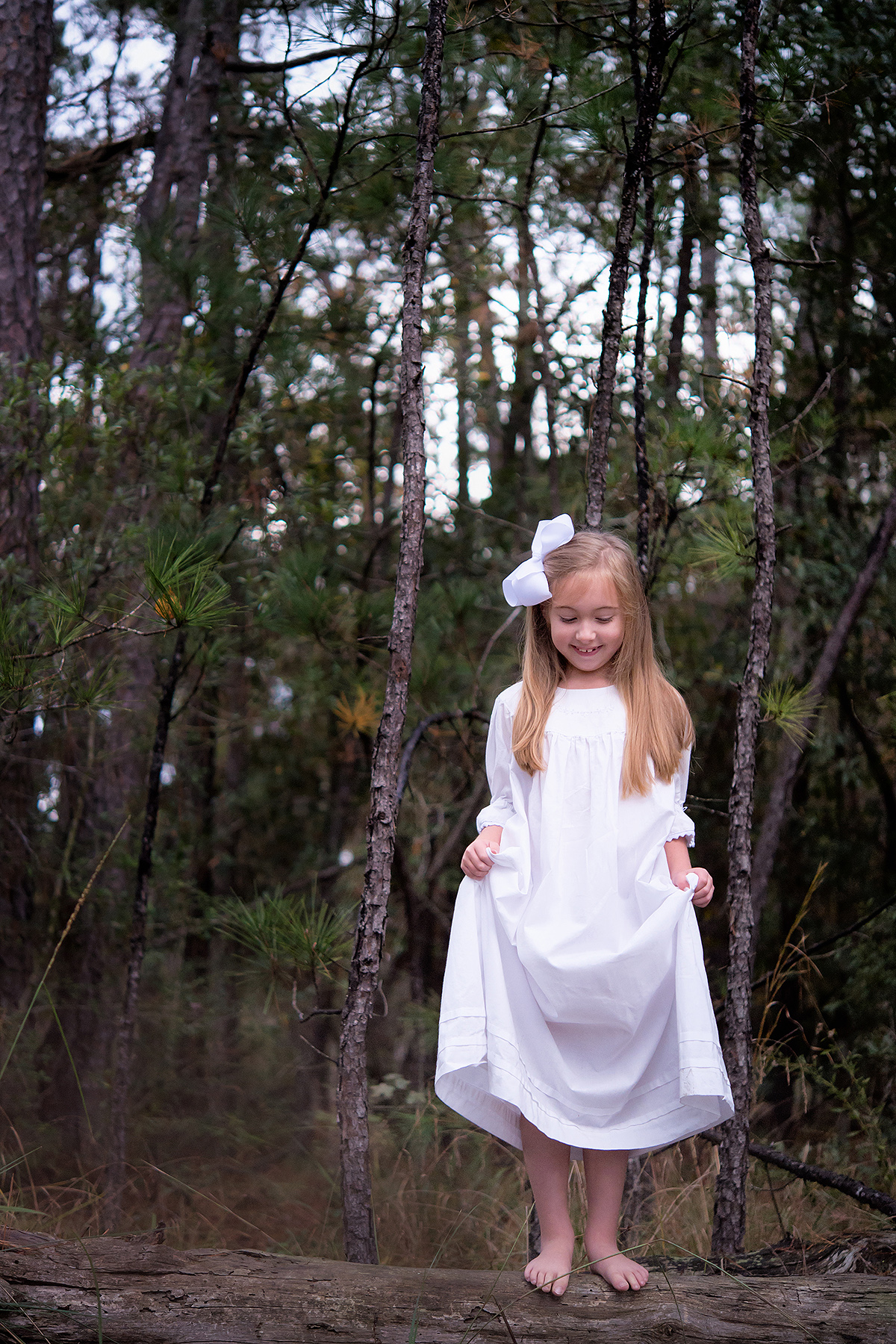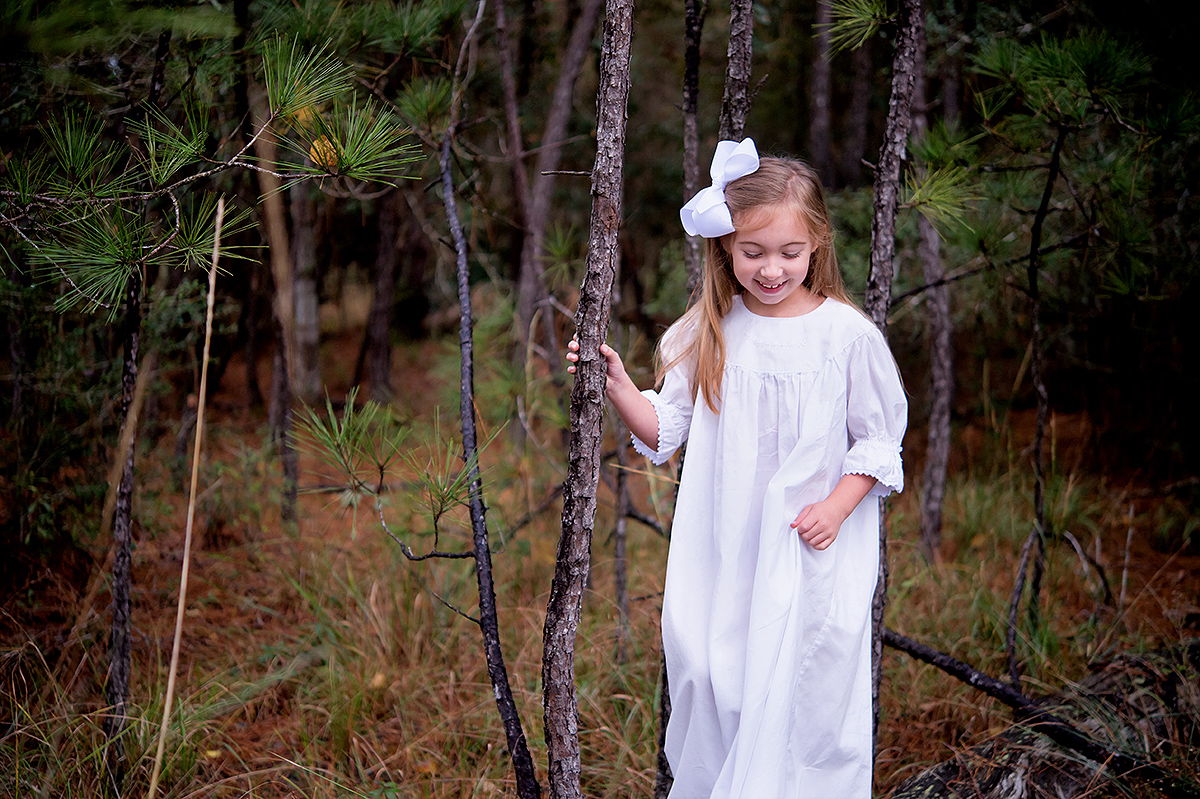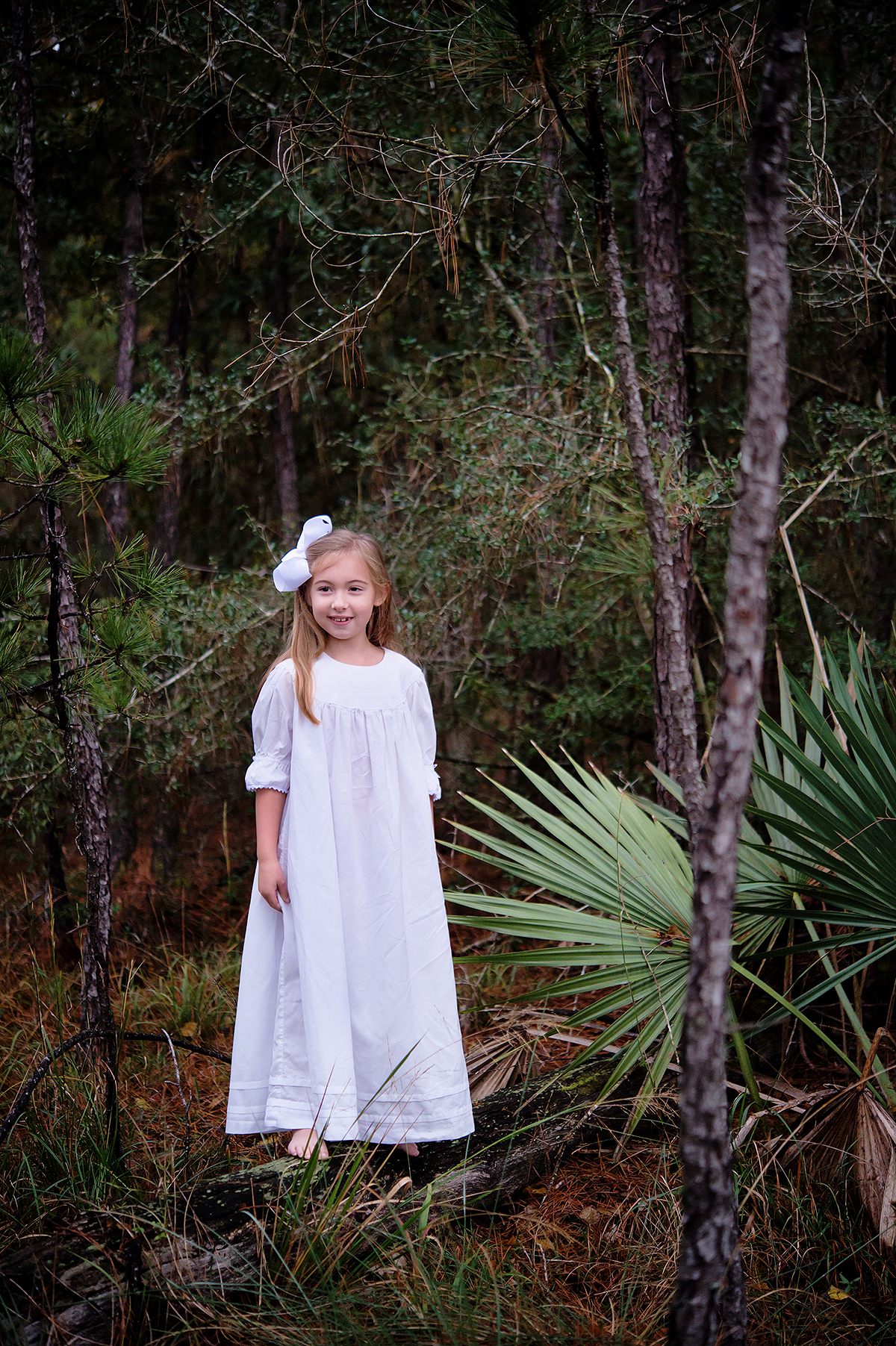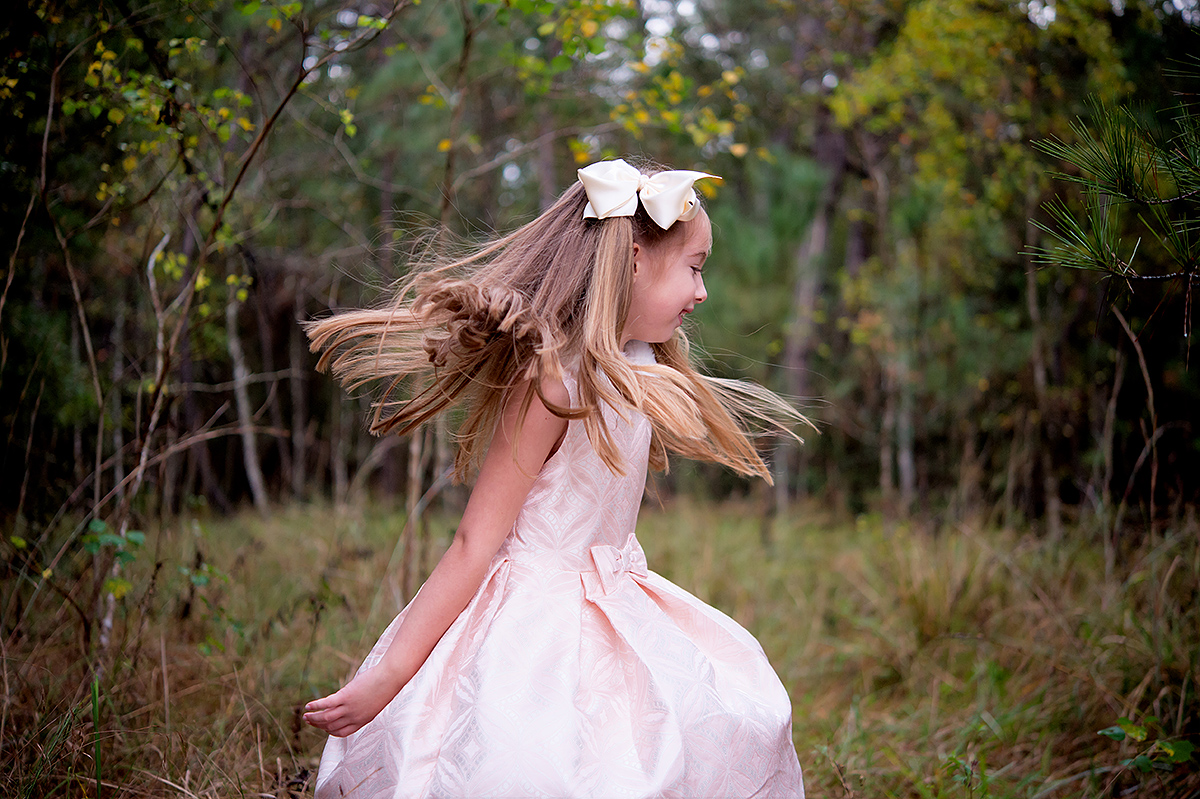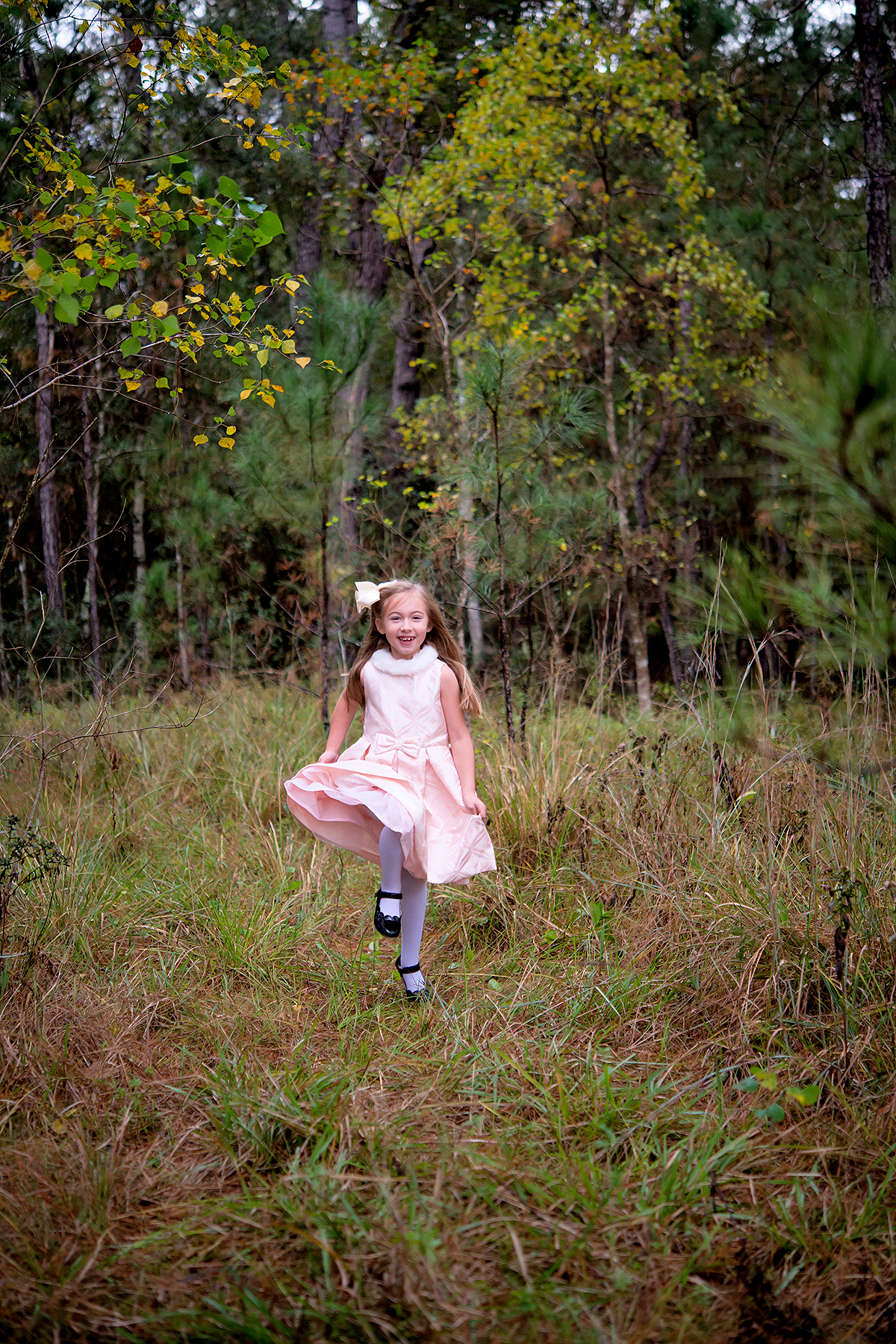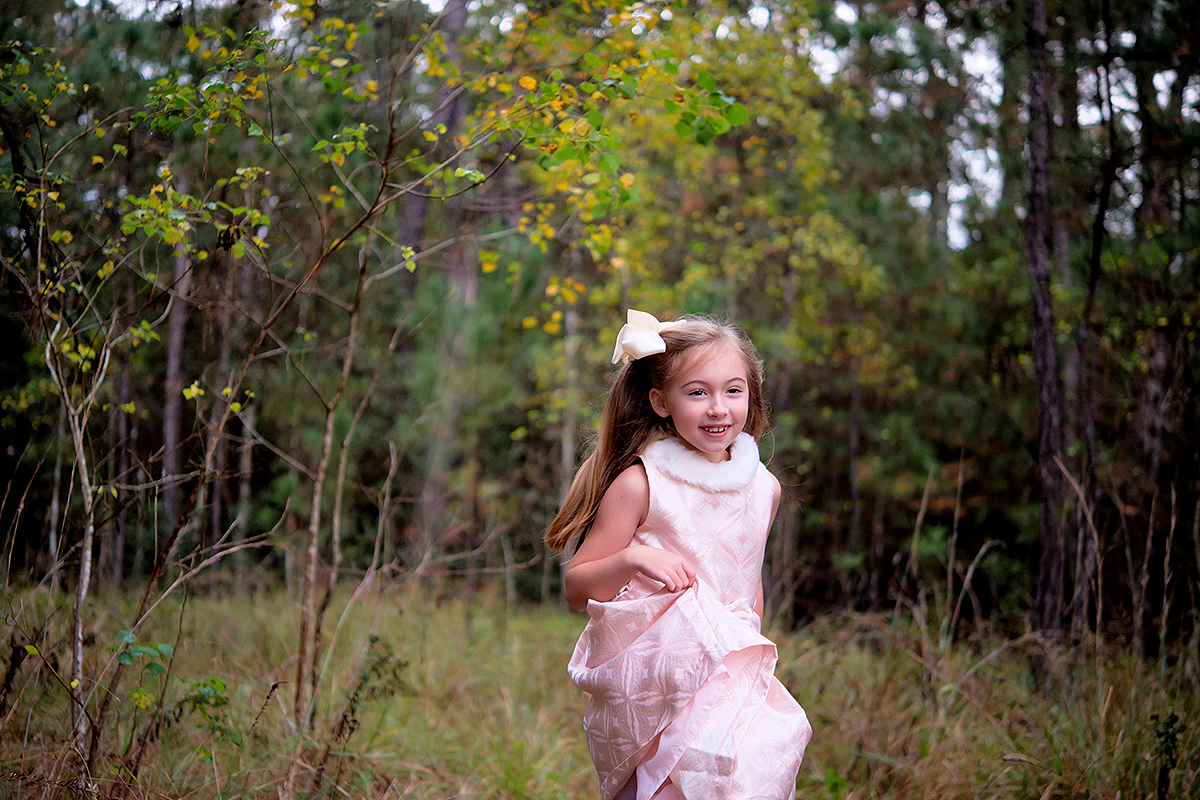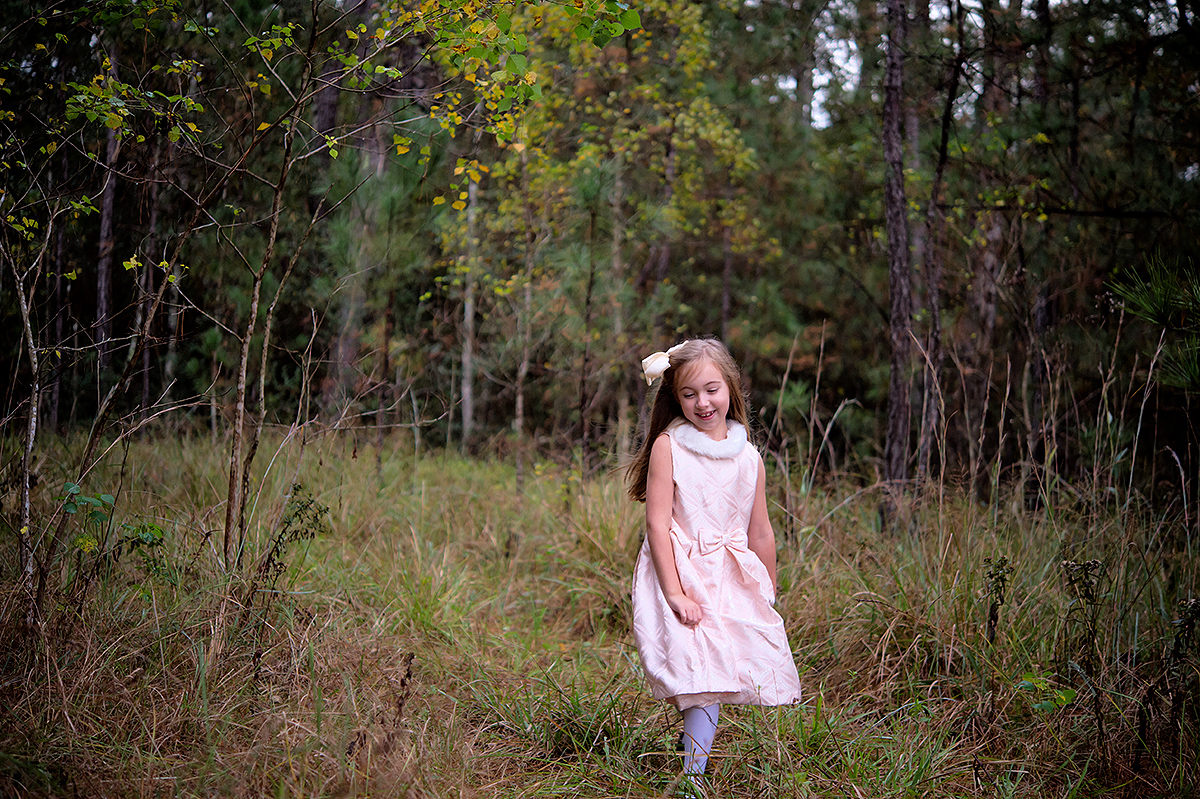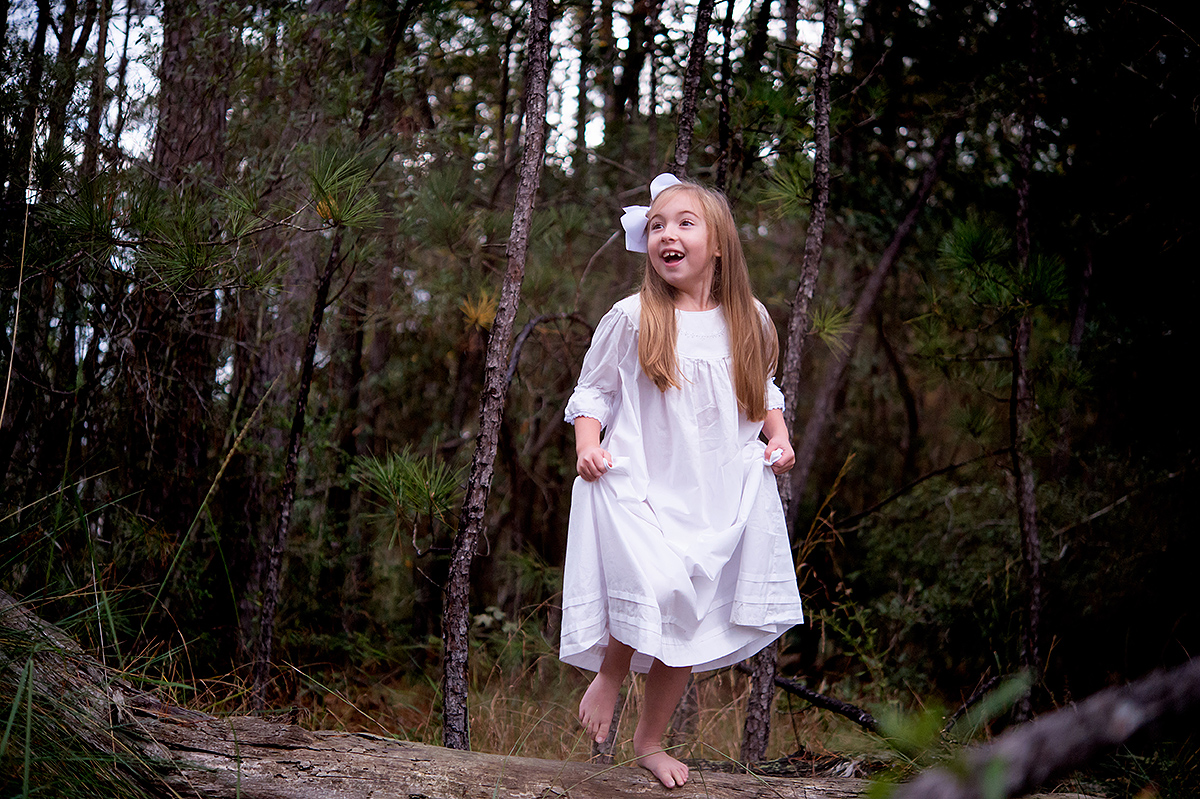 Houston Extended Family Photographs
newborn, maternity, baby, child & family photography in Houston, The Heights, Montrose, Bellaire, West University, River Oaks, Rice Village, The Woodlands & Cypress
The time has arrived. Santa is coming.  Yay! Please note, this was the set up from LAST YEAR.  There will be a different set up this year. 😉 Set up for this year will be 'traditional' with fireplace, decorated Christmas tree and Santa in a puffy chair. 😉 Colors will likely be muted red, green and white with maybe gold and silvers.
---
---
Session are $95.00 plus tax (in Spring, Texas) and include 5 min. with Santa and 8-10 final images w/print release.
(for real this year! ha! I'm going to be snapping a LOT less this year and just letting the kids and Santa chat more)
Saturday, Nov. 18th 8:30am, 9am, 10am, 10:30am, 11am, 11:30am, 1:30pm, 2pm, 2:30pm, 3pm, 3:30pm
Saturday, Dec. 2nd 9am, 10am, 10:30am, 11am, 11:30am, 1:30pm, 2pm, 2:30pm, 3pm, 3:30pm
Saturday, Dec. 9th 9am, 10am, 10:30am, 11am, 11:30am, 1:30pm, 2pm, 2:30pm, 3pm, 3:30pm
---
REQUEST TO BOOK MUST BE EMAILED TO ME!!   No text or Facebook messages. It gets too confusing for these.  Sorry!  info@capturedsimplicity.com Please send me your TOP THREE pics for dates and time slot.  I will be responding to all inquires starting Monday, Oct. 2nd. So please do not worry if I do not reply back to you immediately. 😉 If you want one, PLEASE do not delay in messaging me!  These will not last. First come first serve. Session must be paid in full within 3 days to secure your spot. Sessions are non-refundable. Thank you so much and look forward to seeing you guys for these!!!  🙂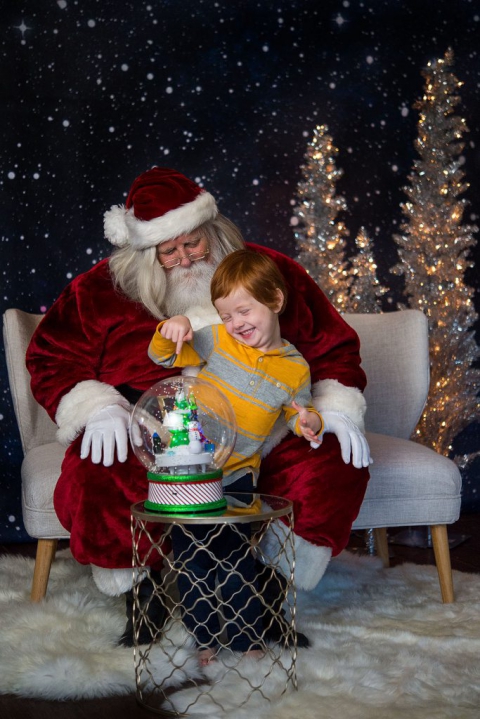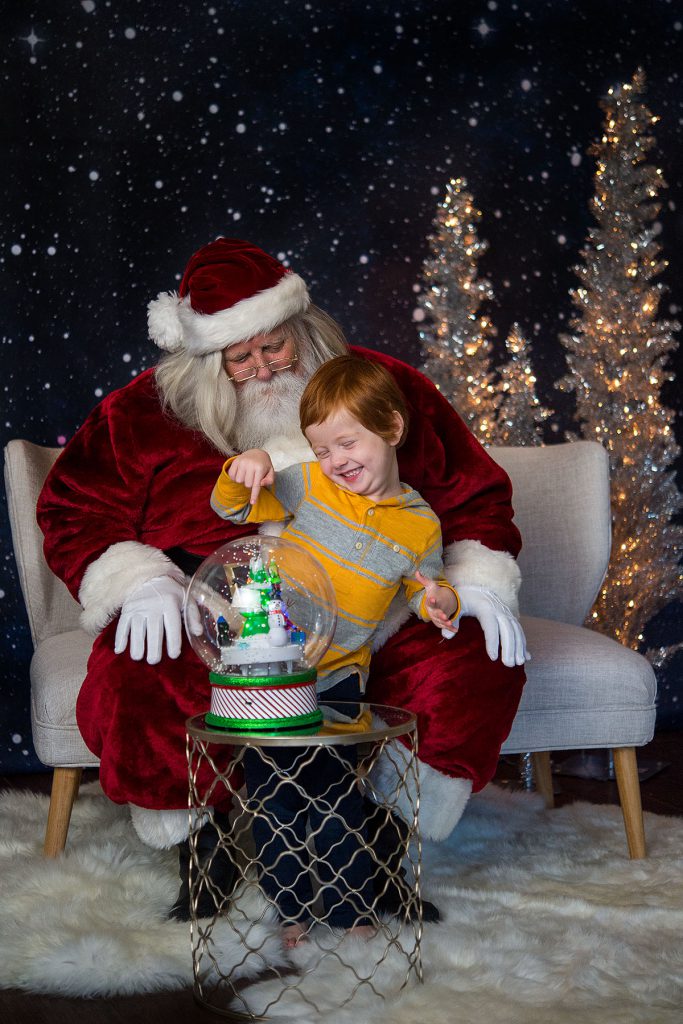 Last year this sweet momma asked me to come and photograph she and her son in their home by their Christmas Trees. I admit, it was something I had not done before and really never thought to do really.  But this family is extra special to me, so I said totally I'll do it not really knowing what I was doing, if we are being honest. Shooting in such lighting conditions is not the norm for me, but I am pretty savvy with my camera, so I gave it my best and I was so incredible pleased with the images and how they turned out, I wanted to share today, in hopes that another family or two might want some similar photos in their home around the Christmas Tree.  🙂
I edited all the images in color as shown here in just a few of my favorites.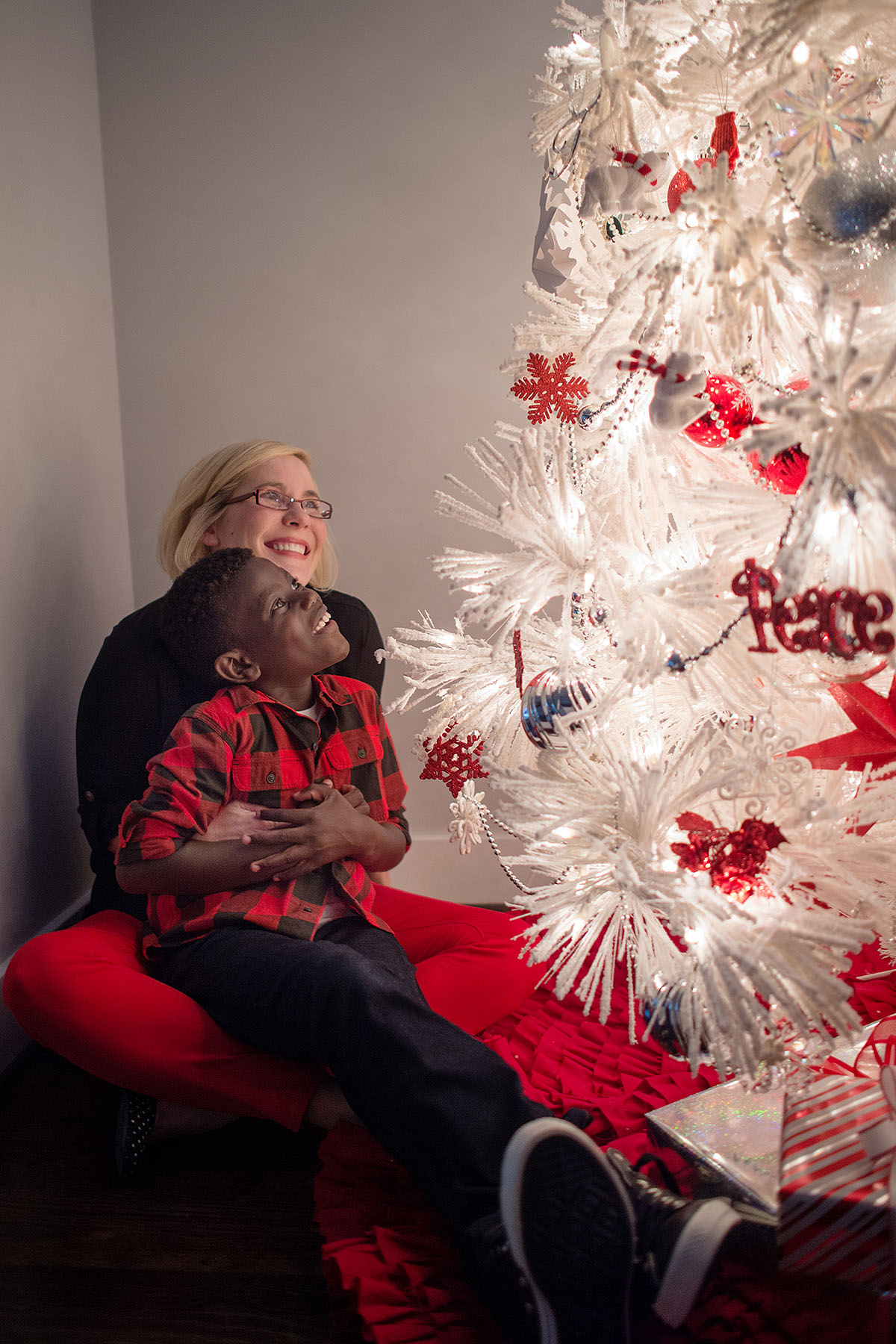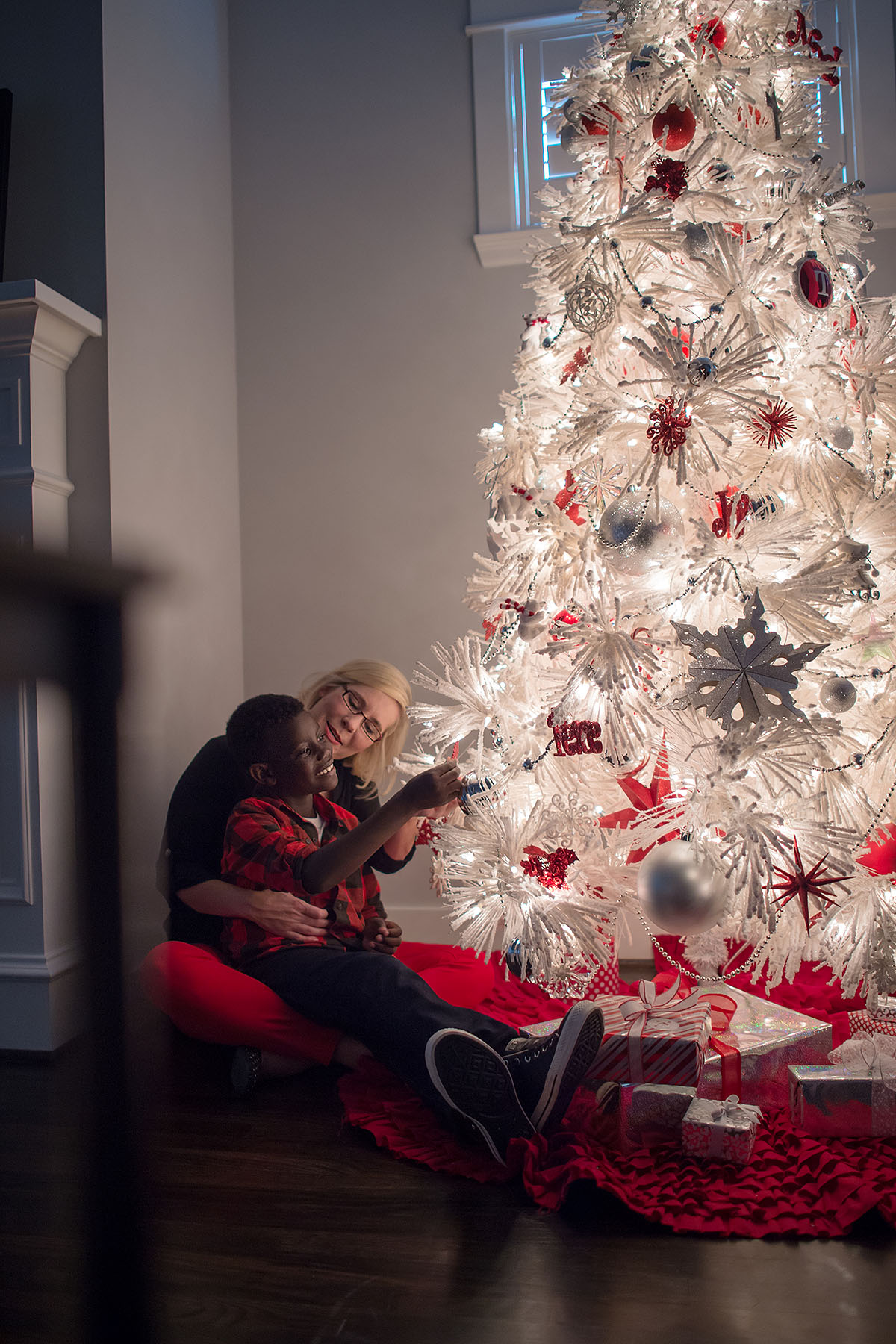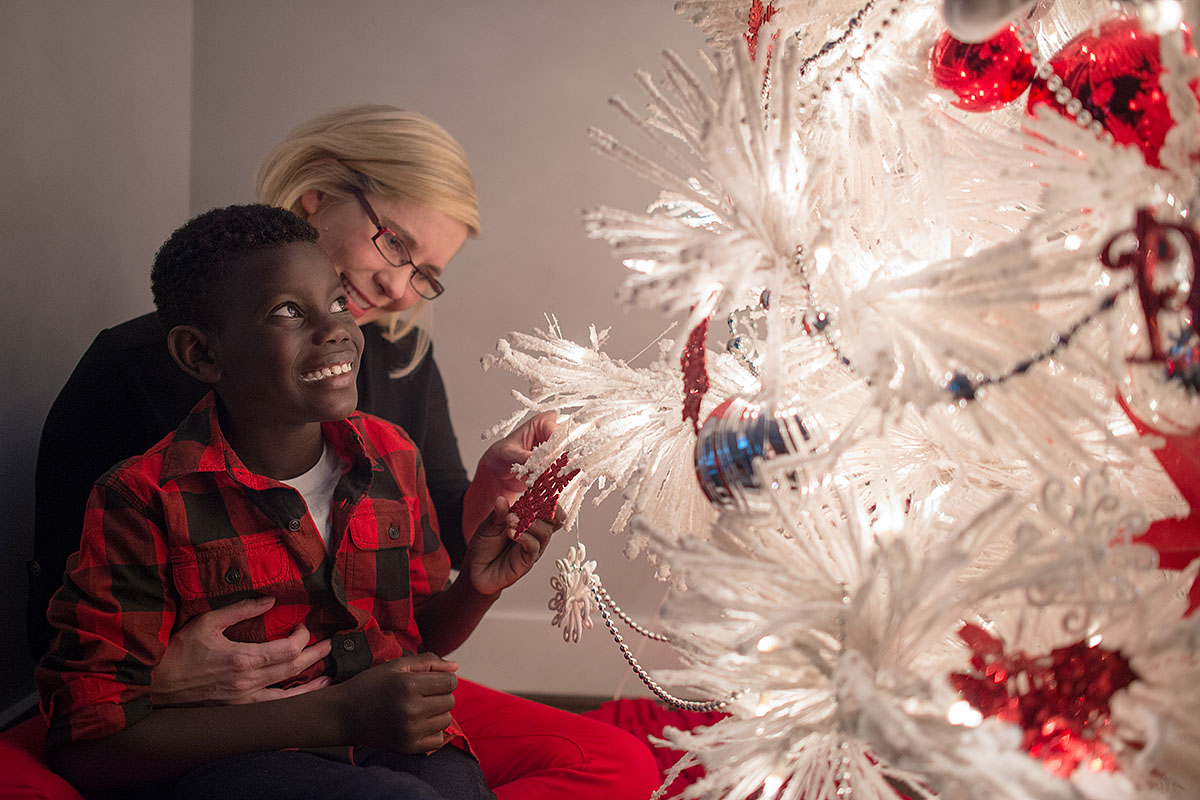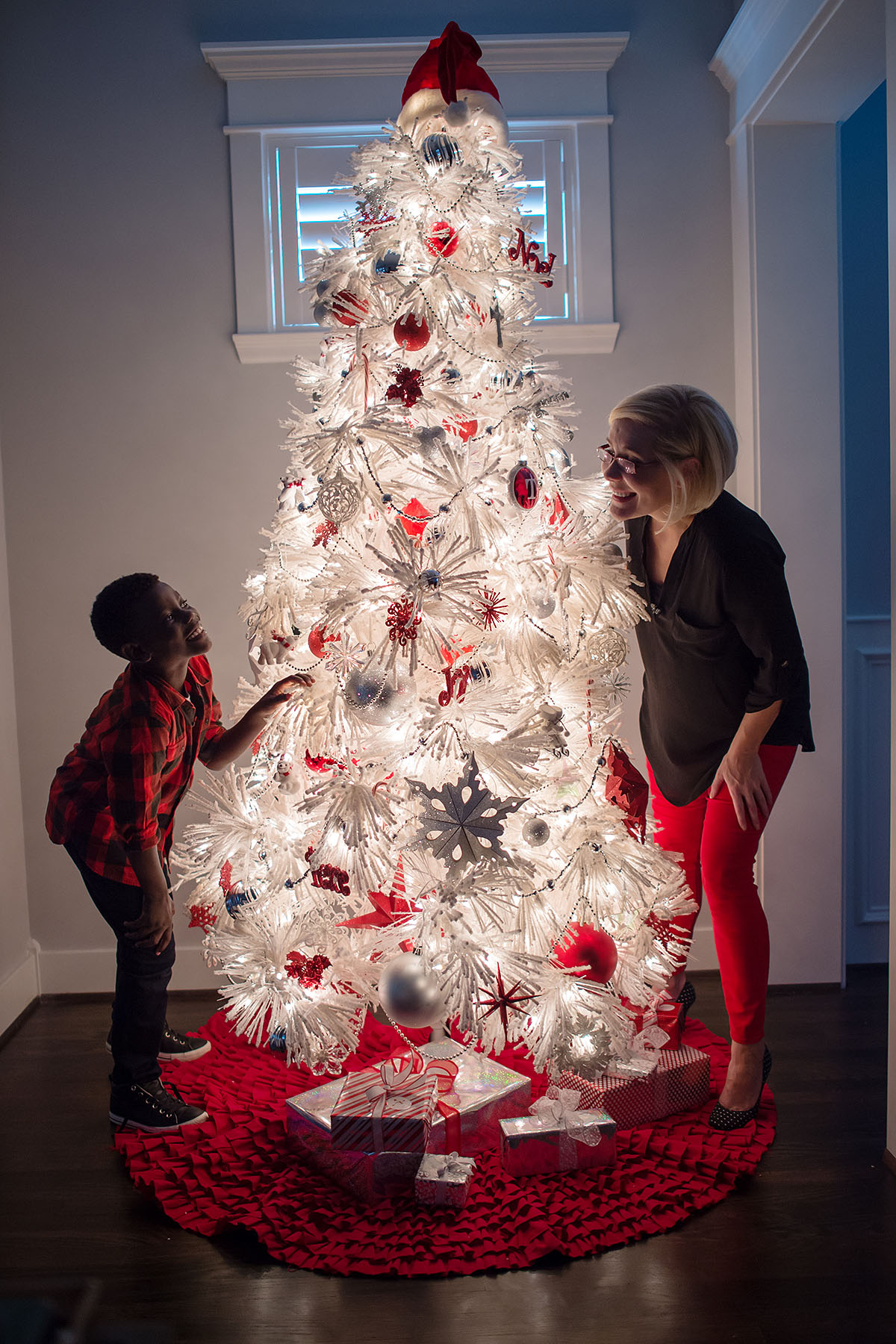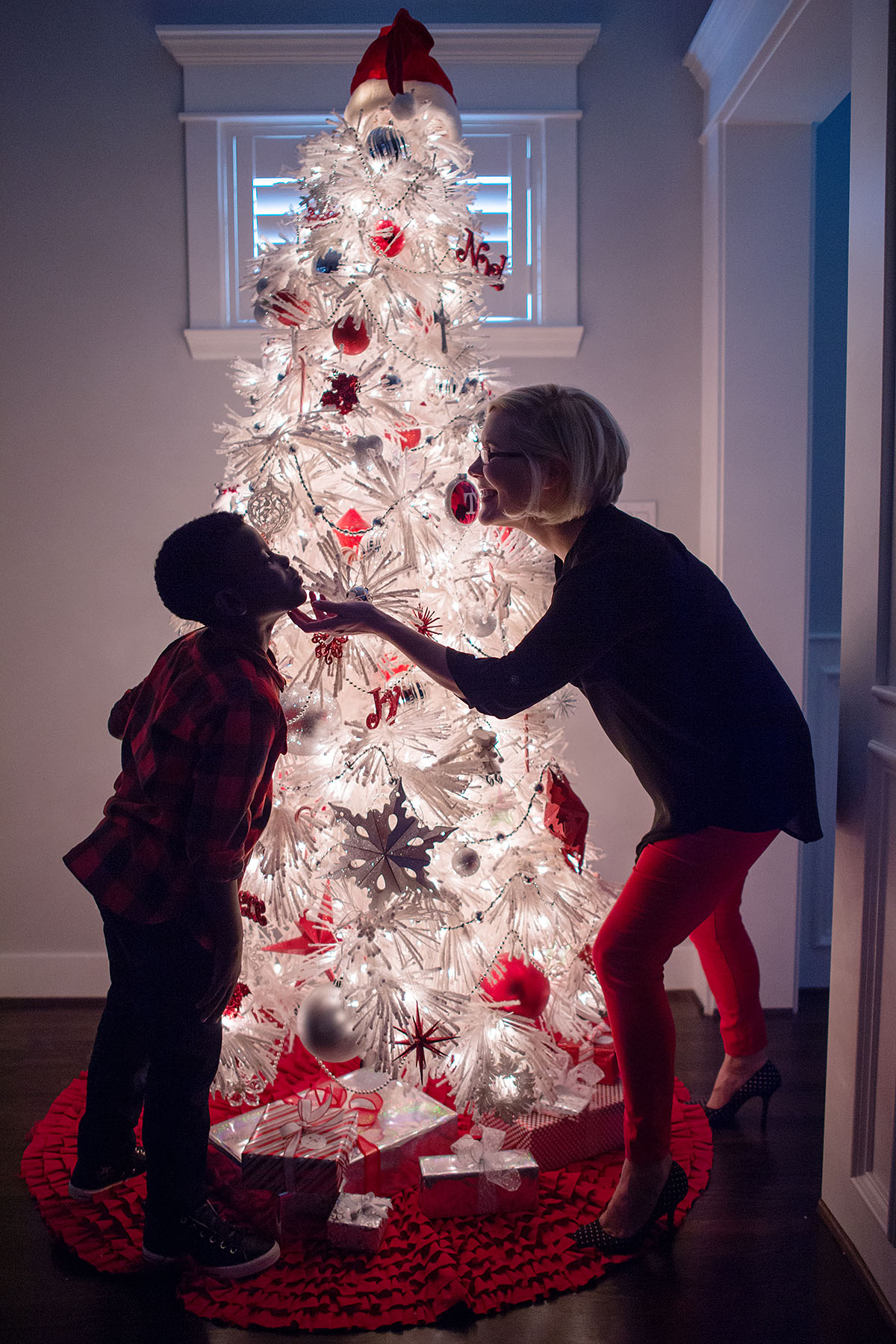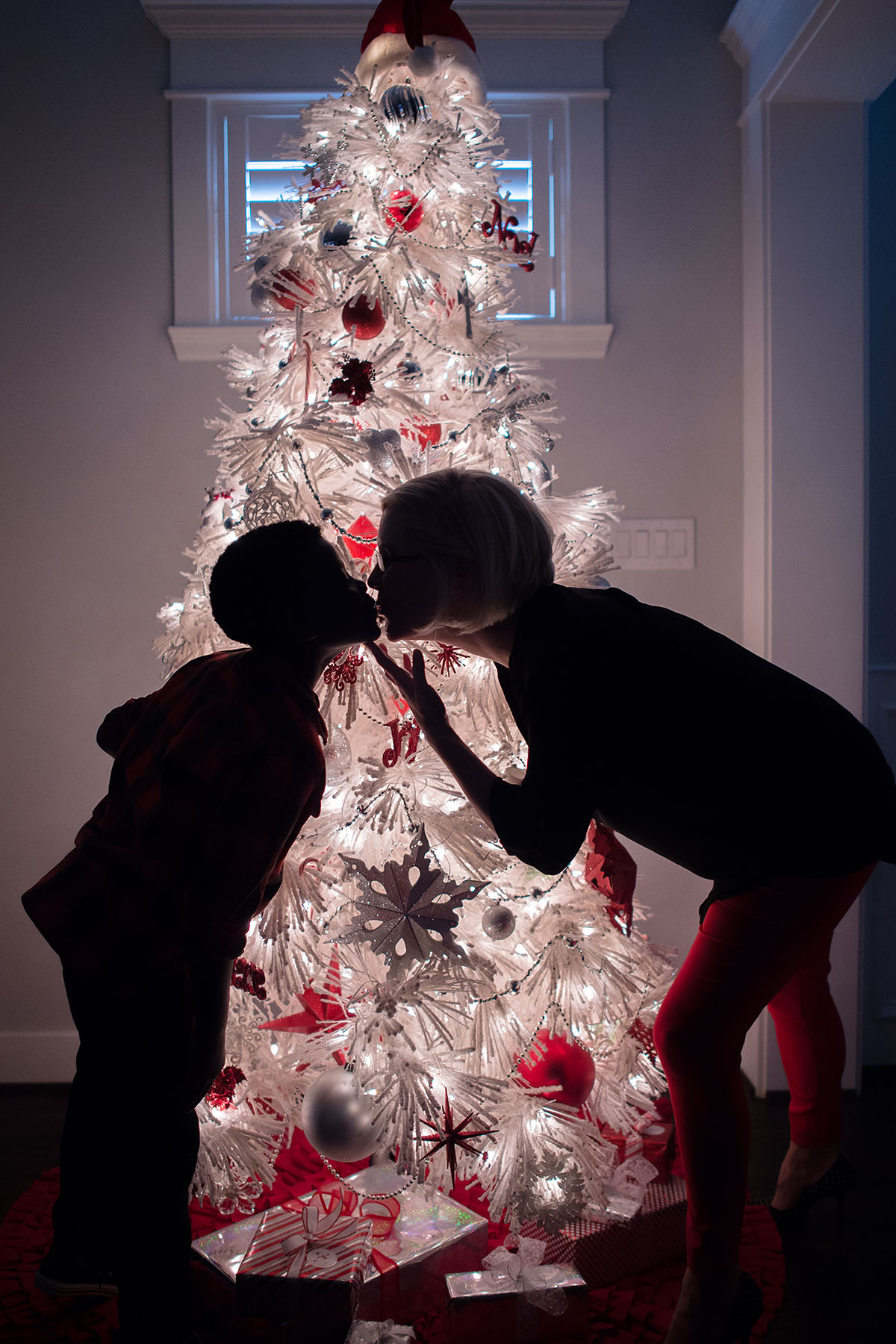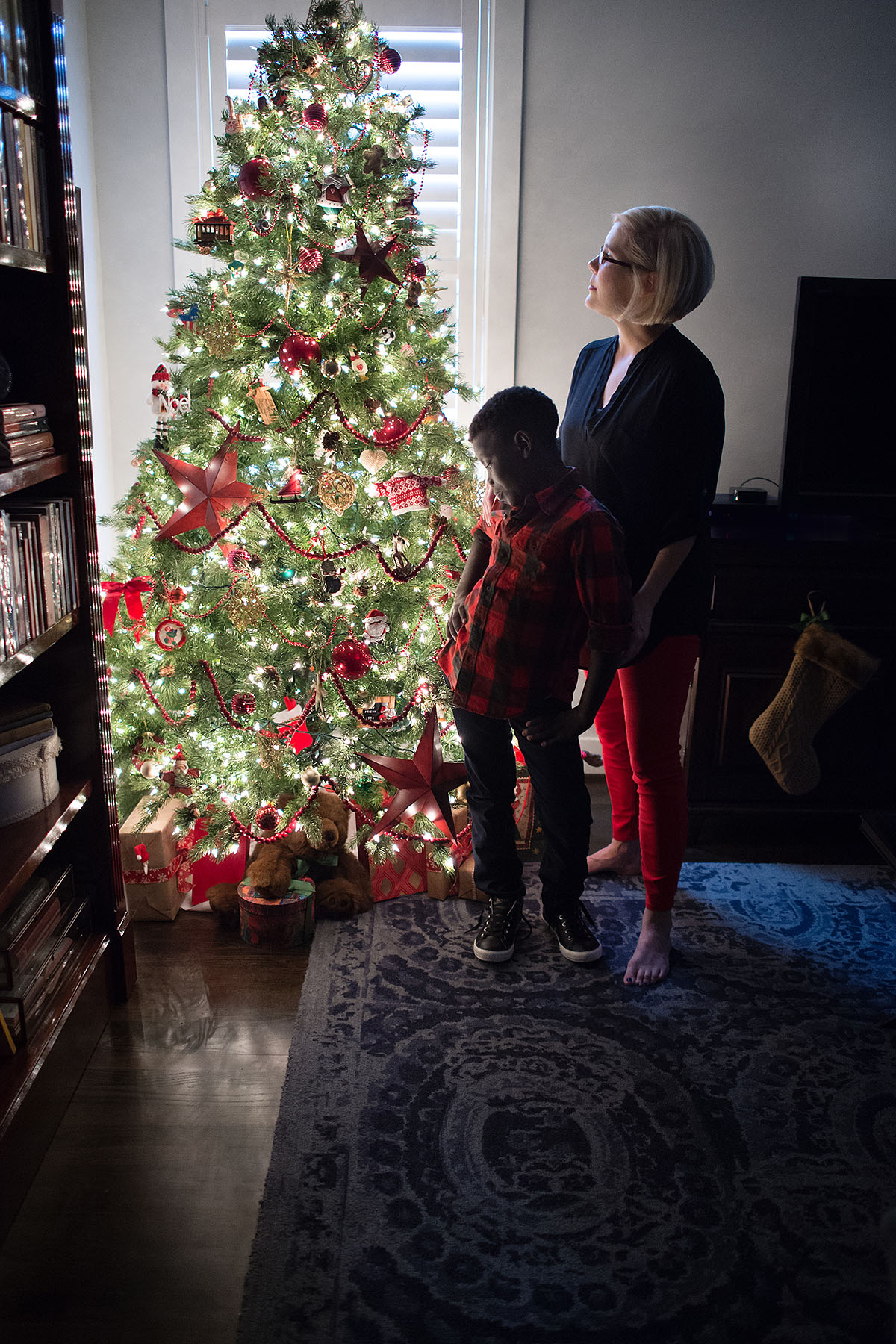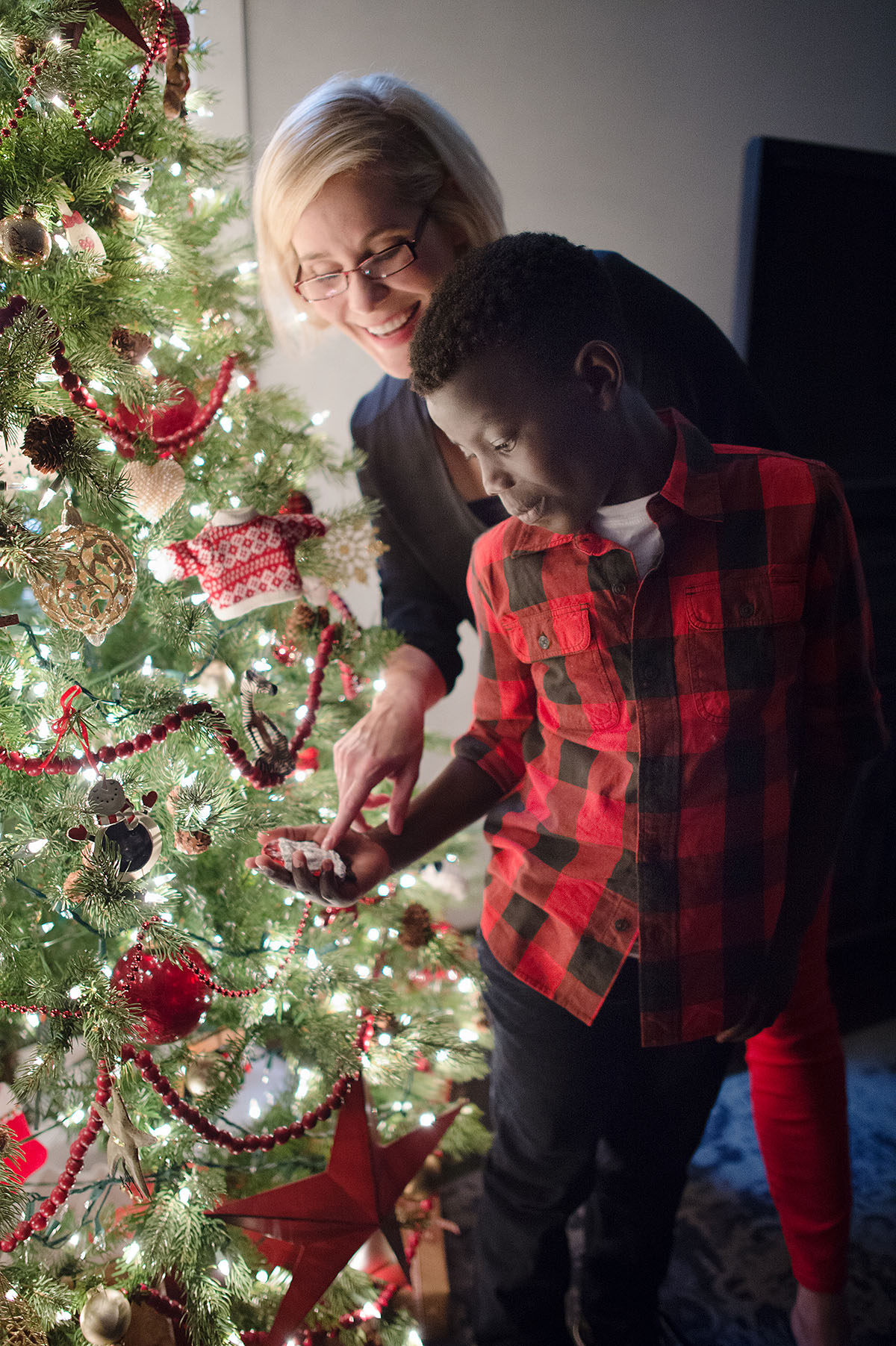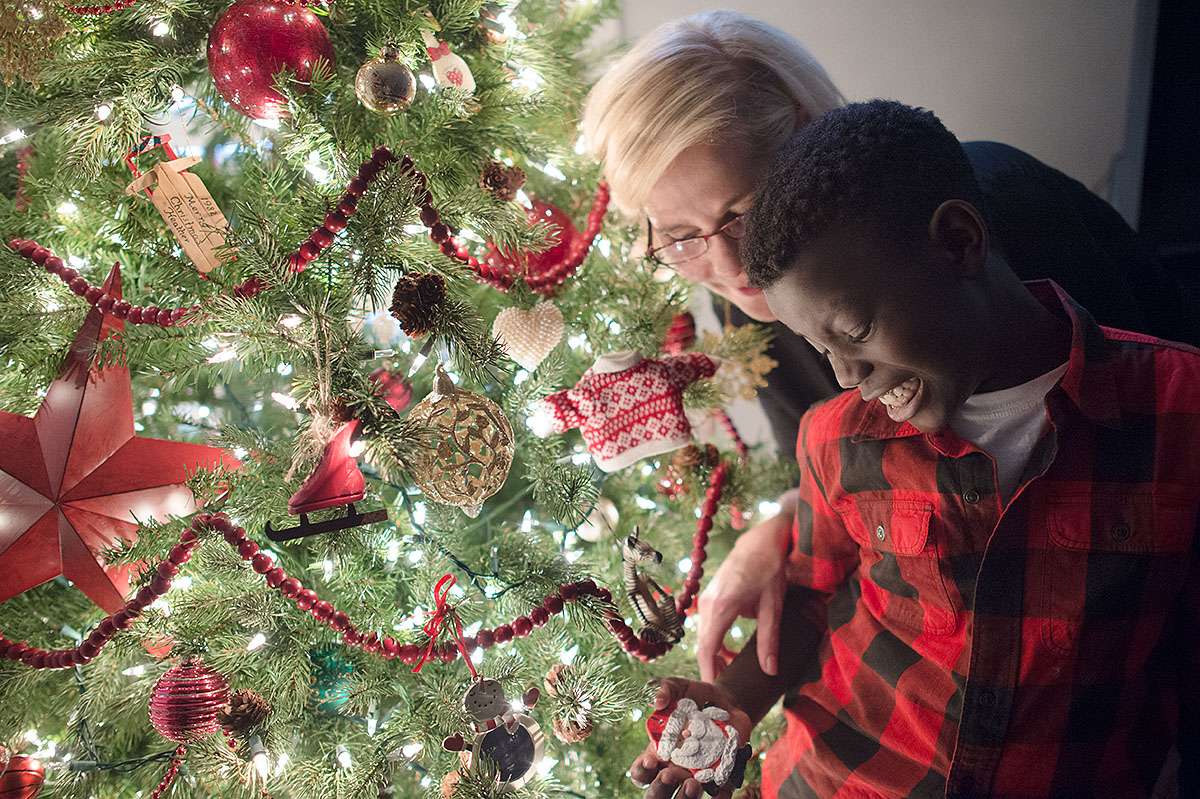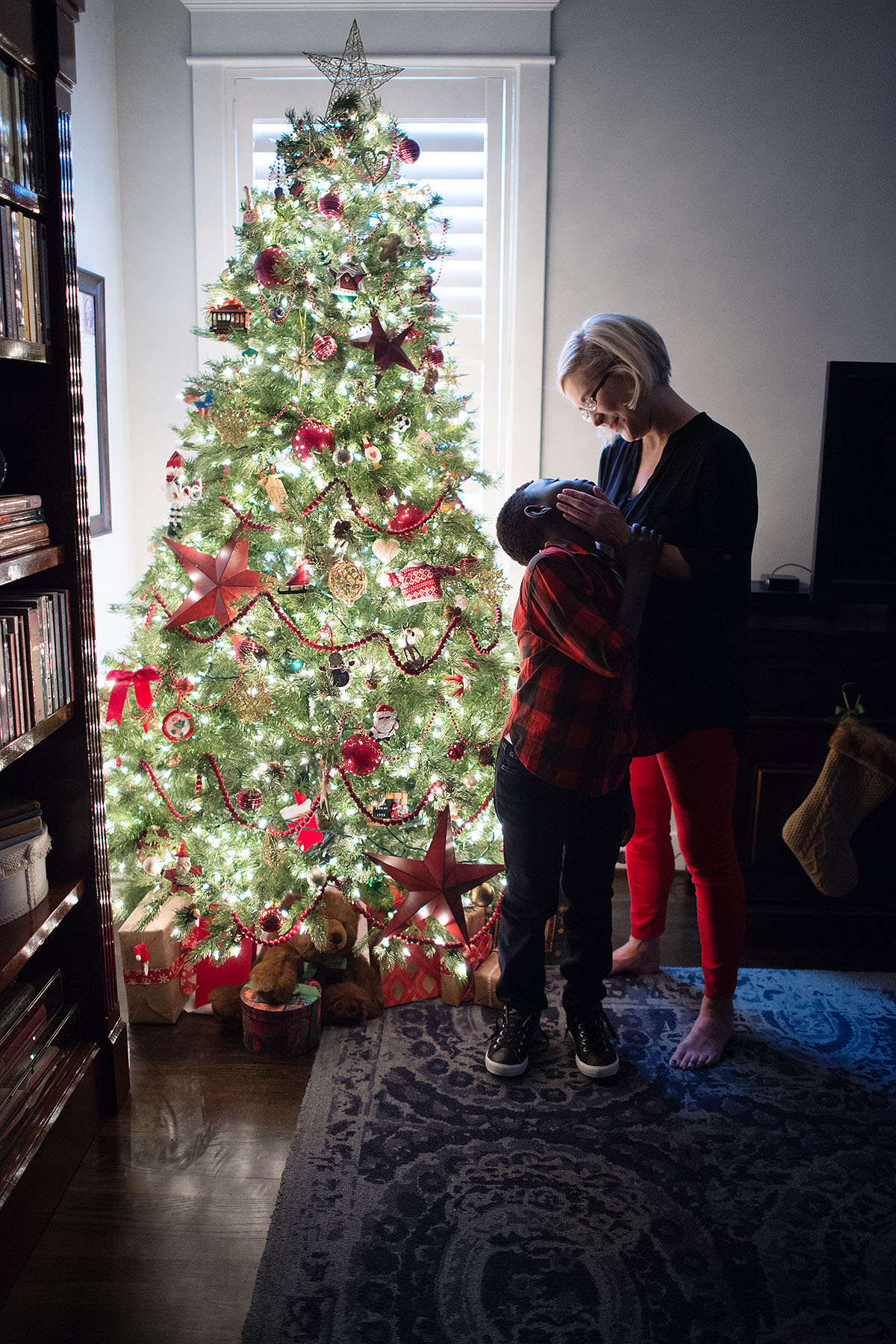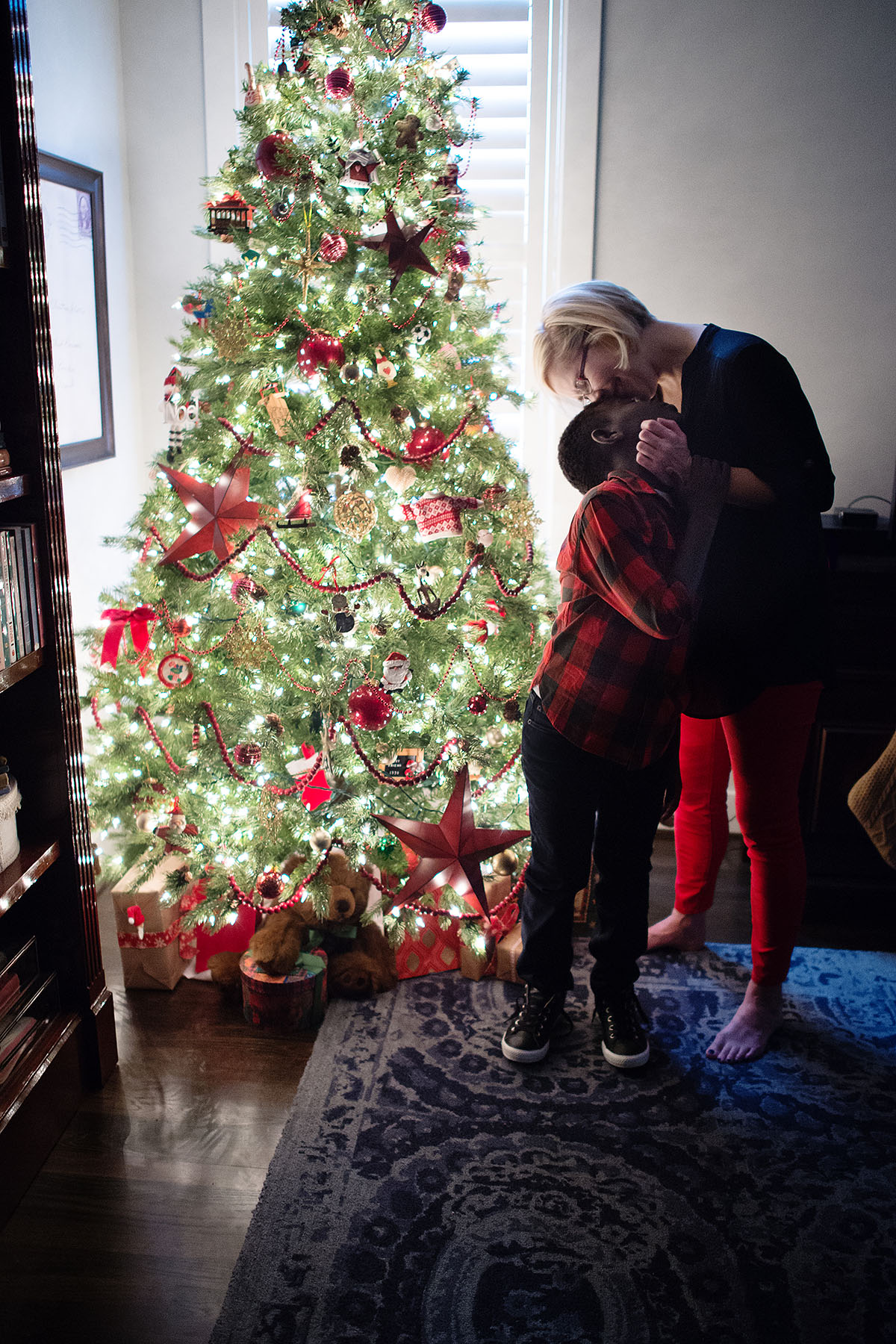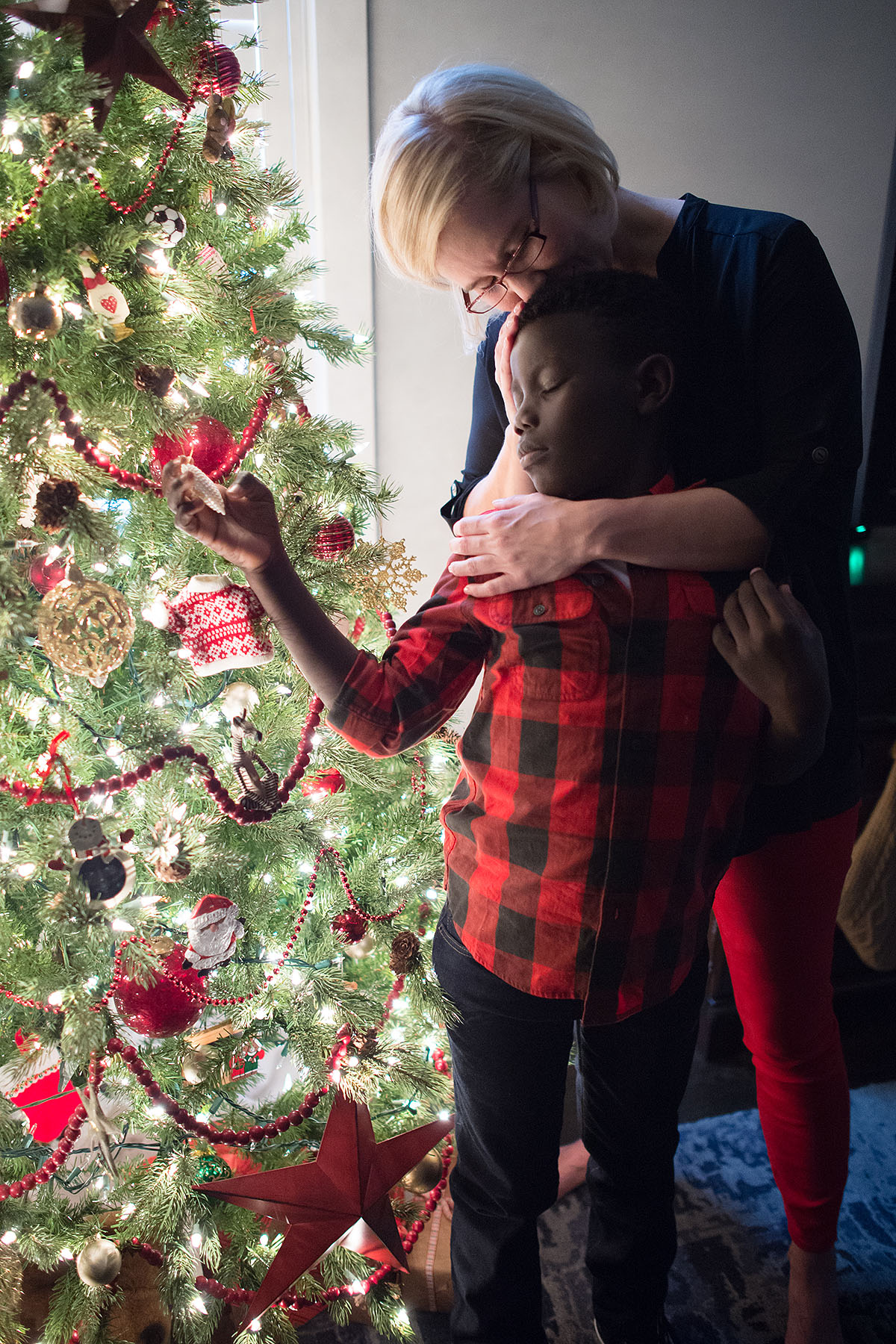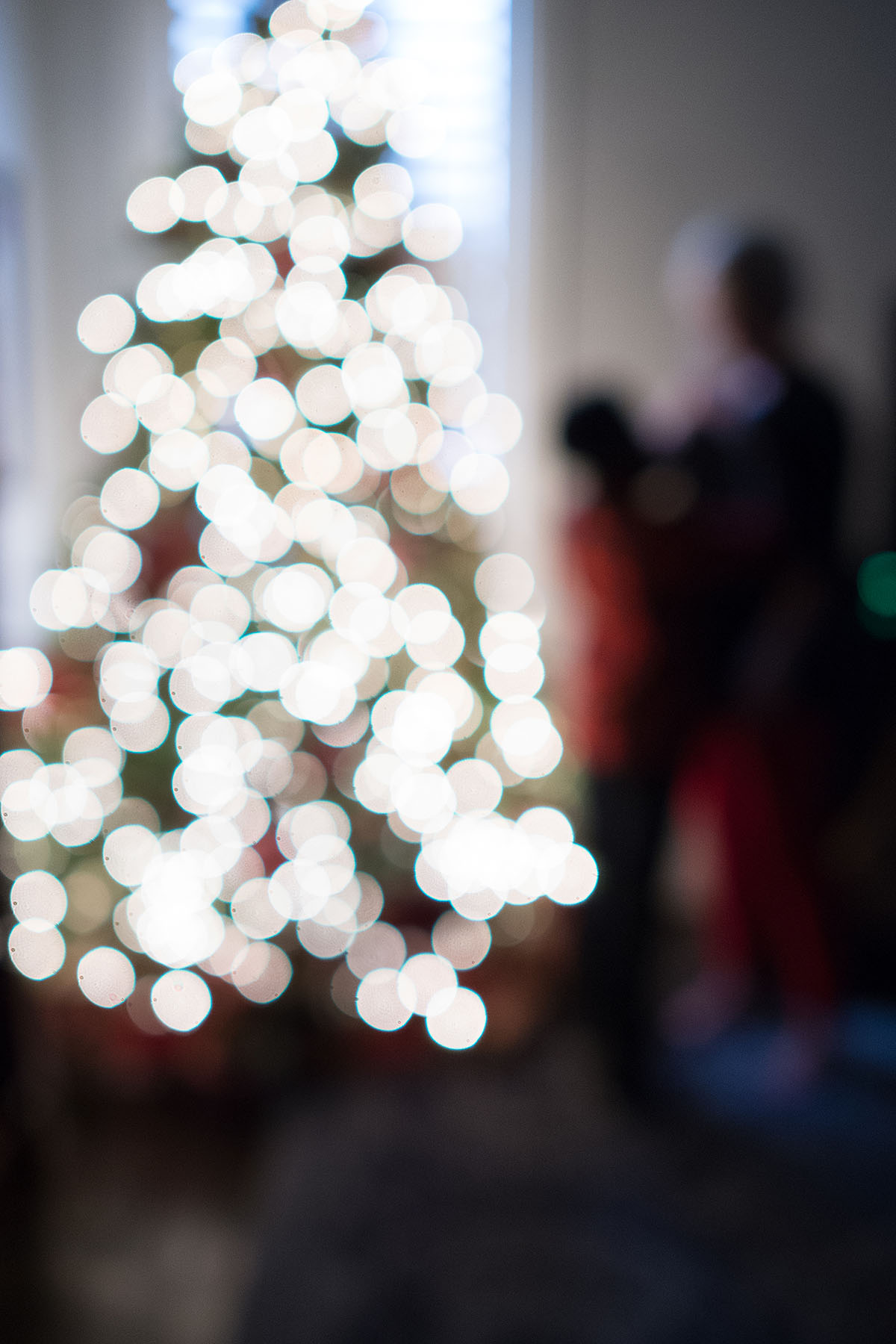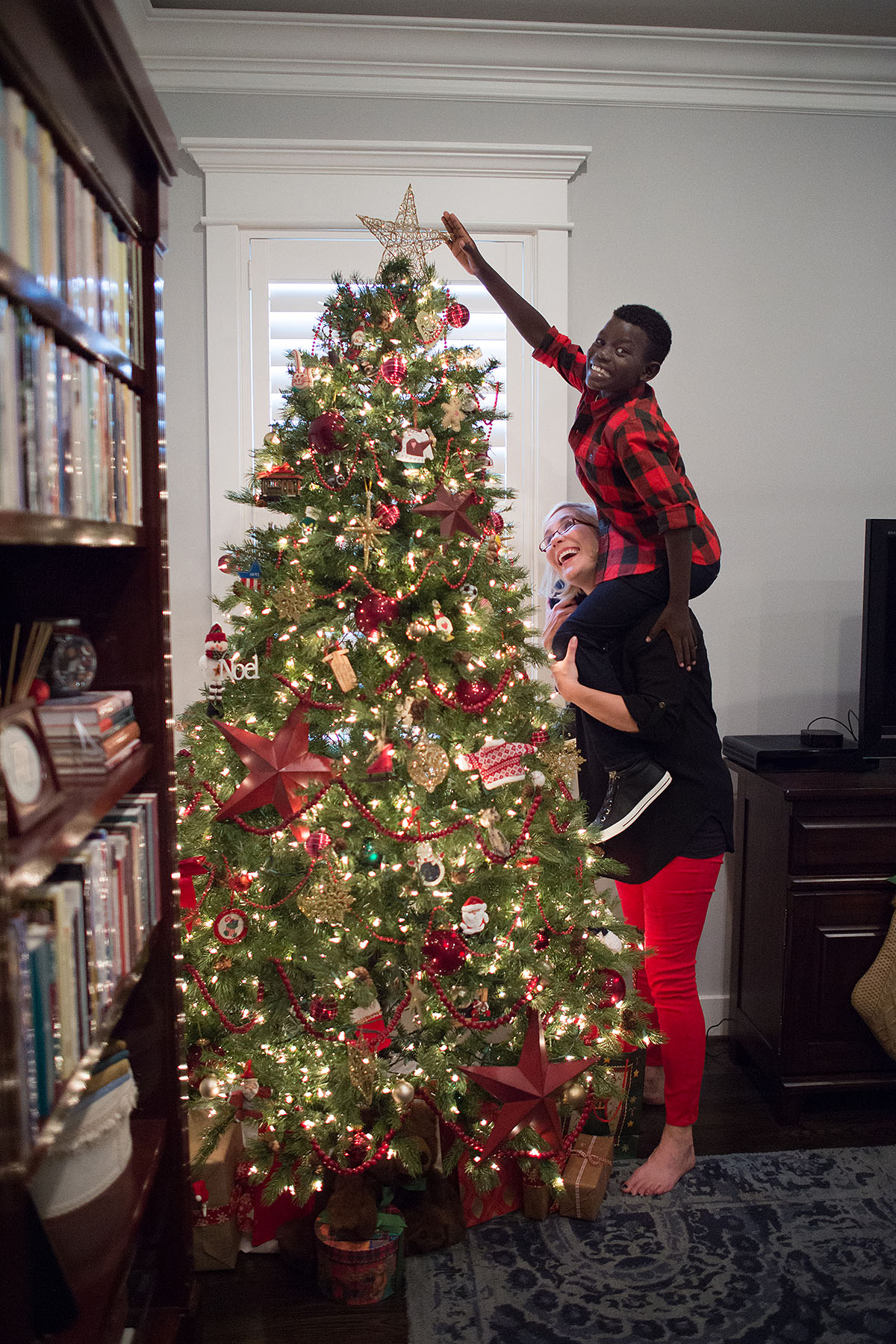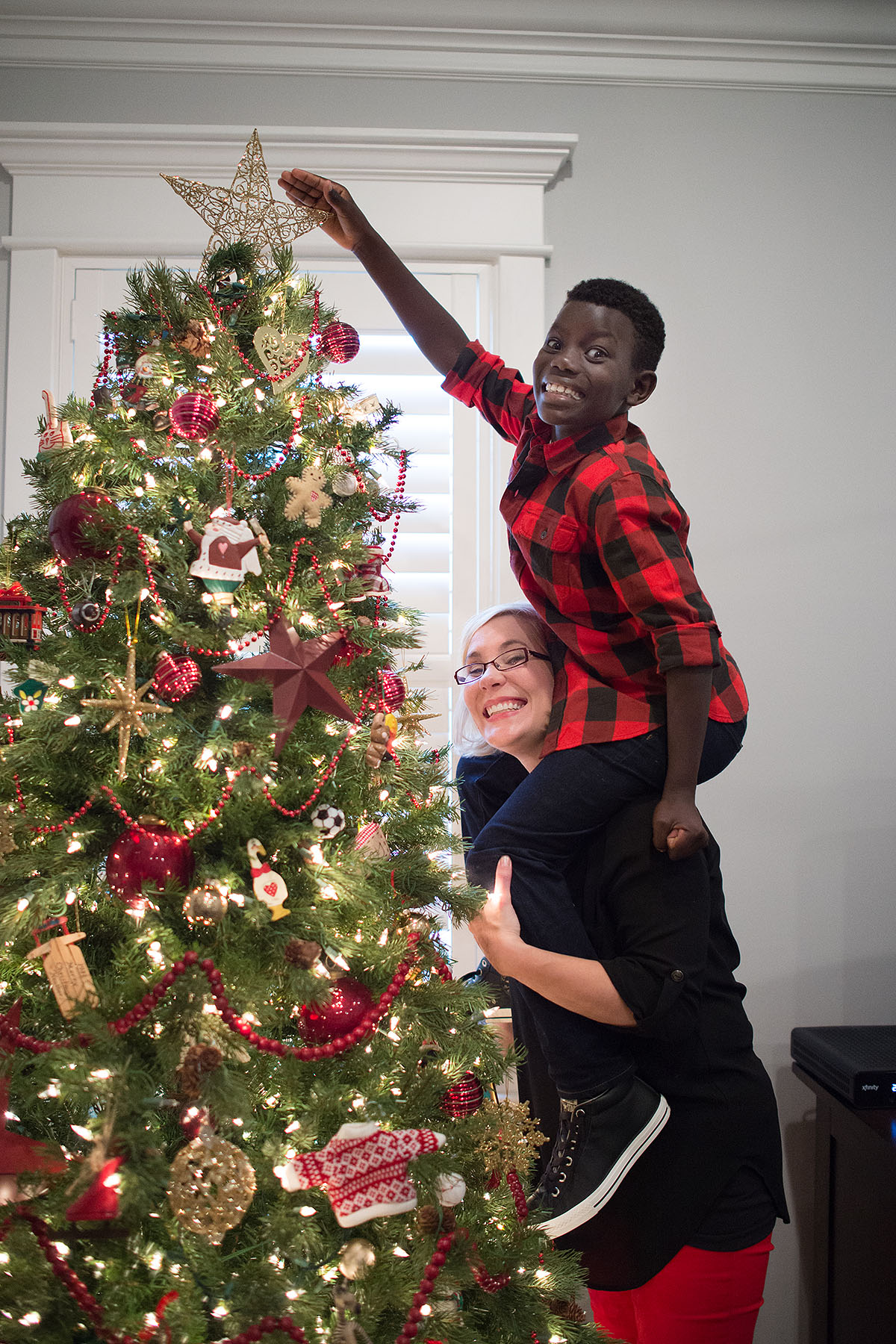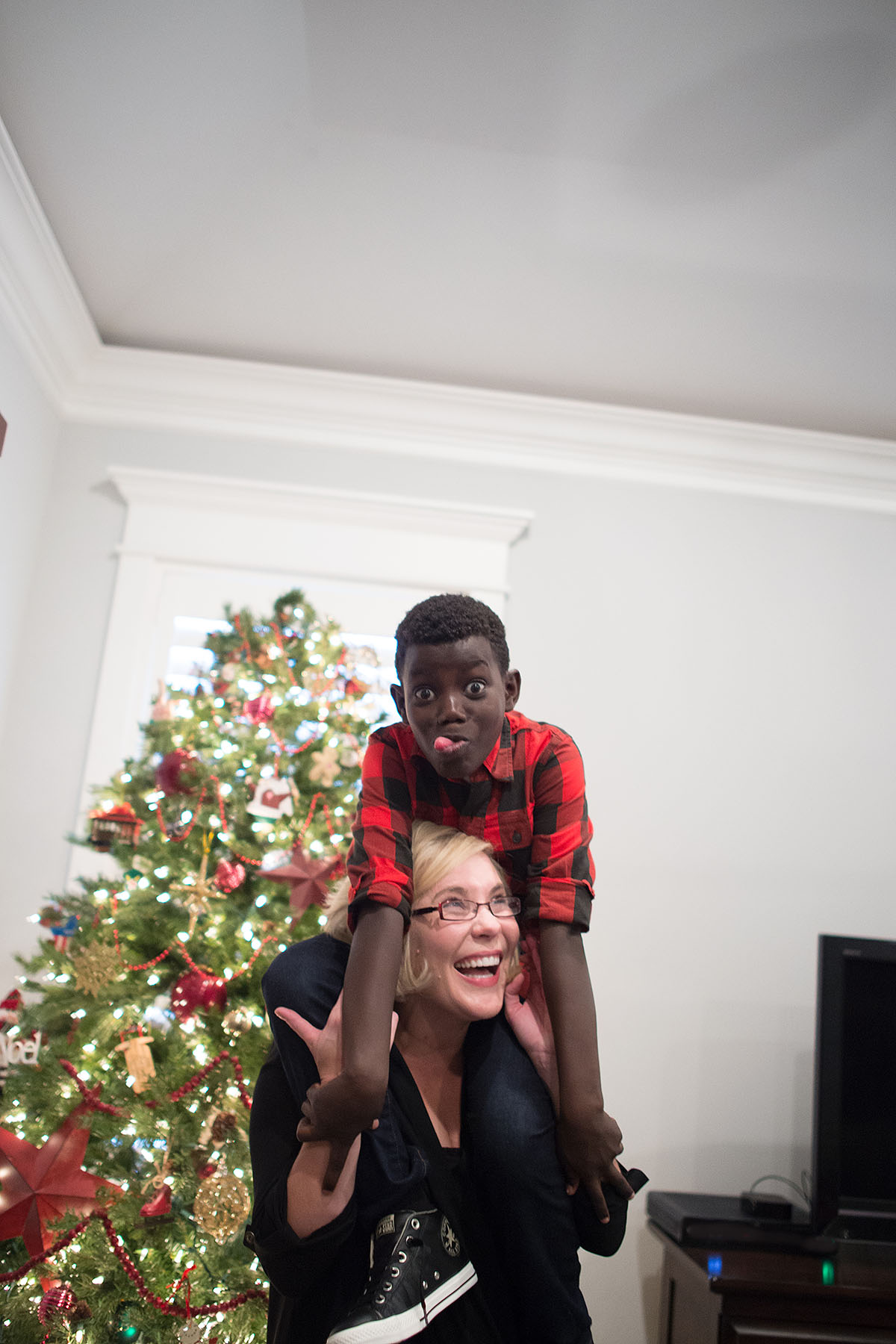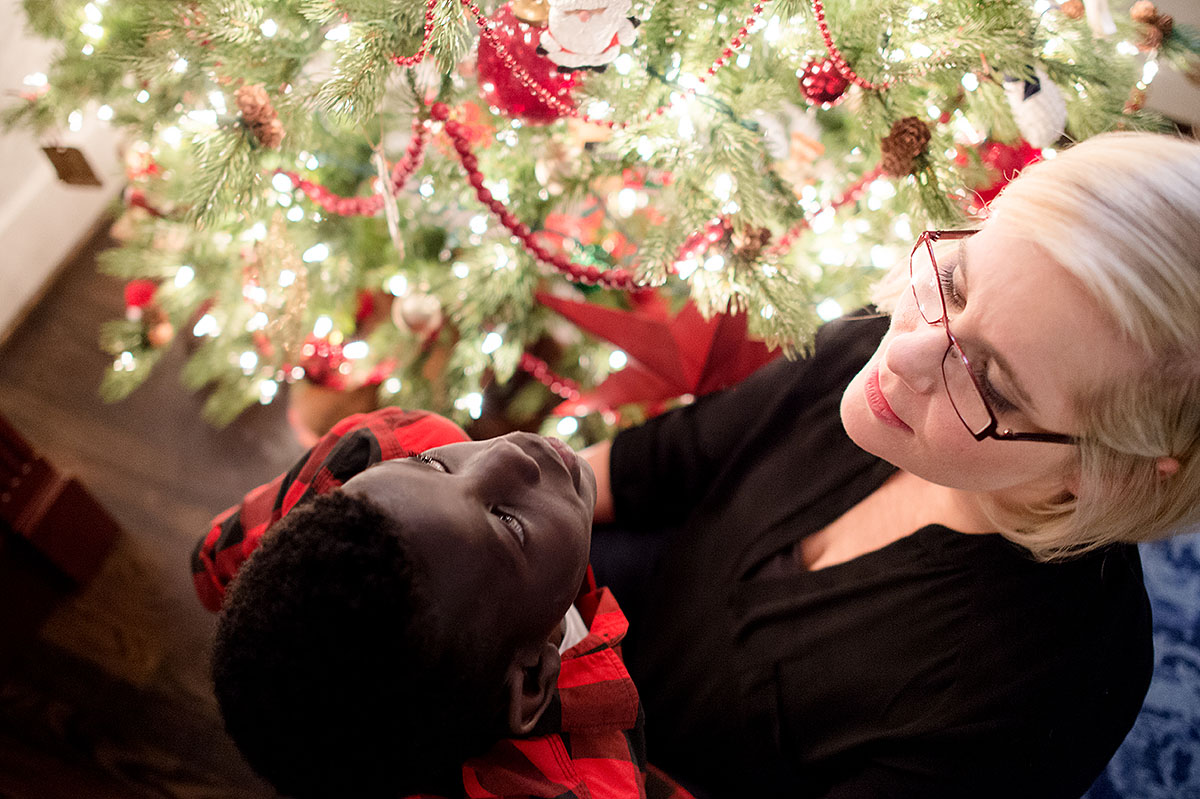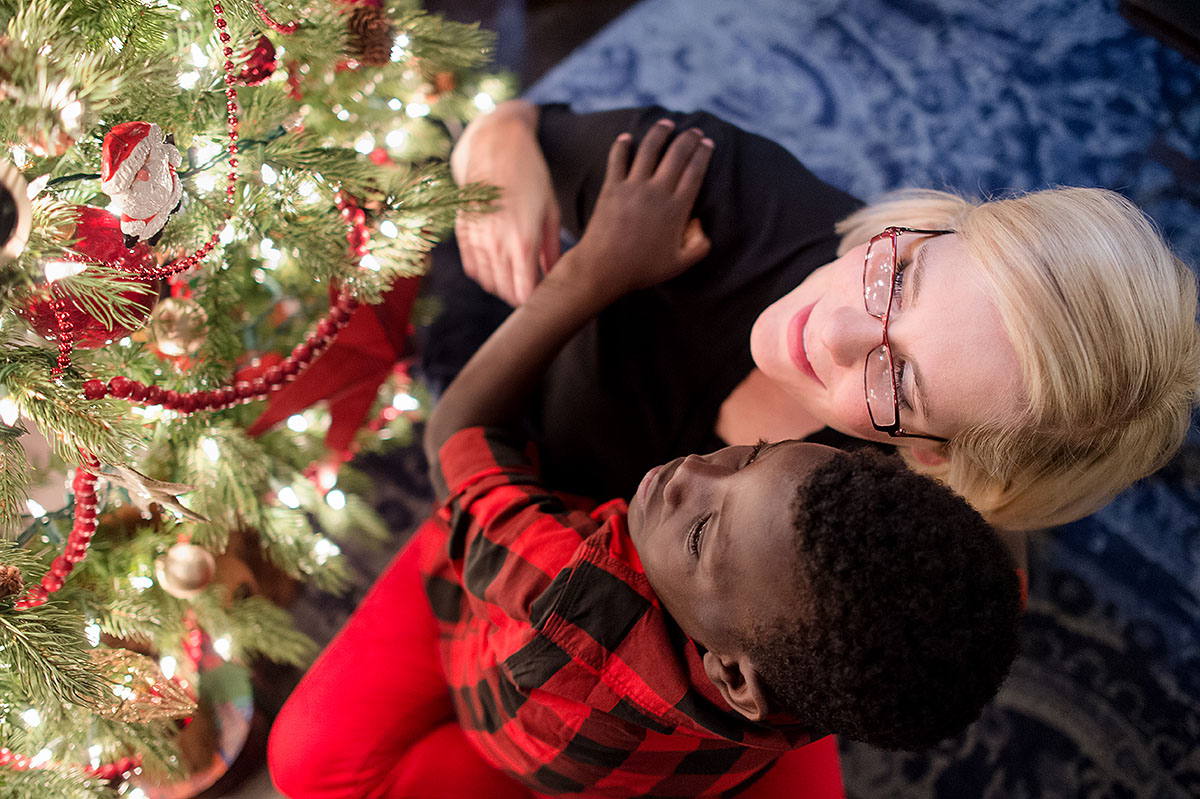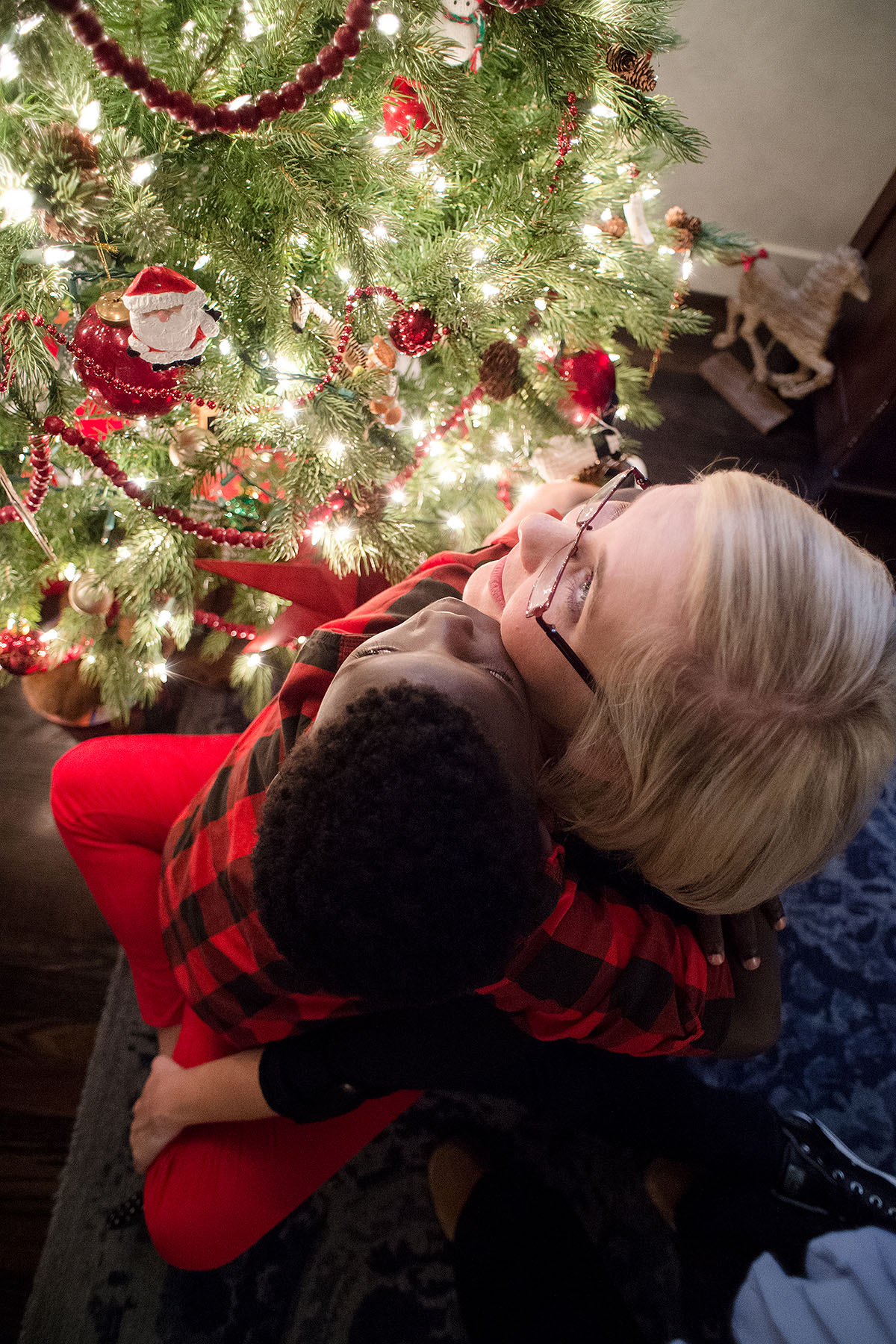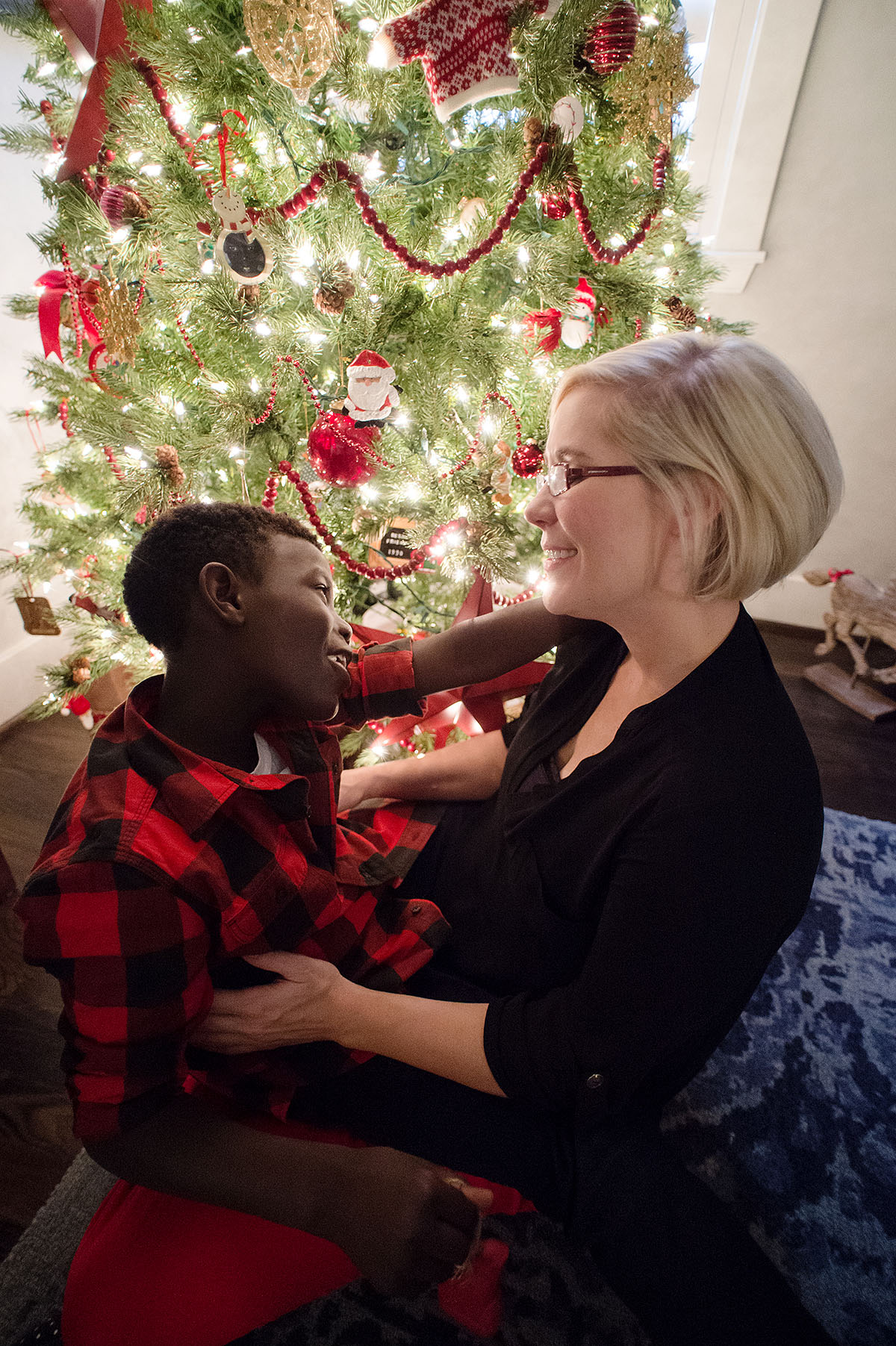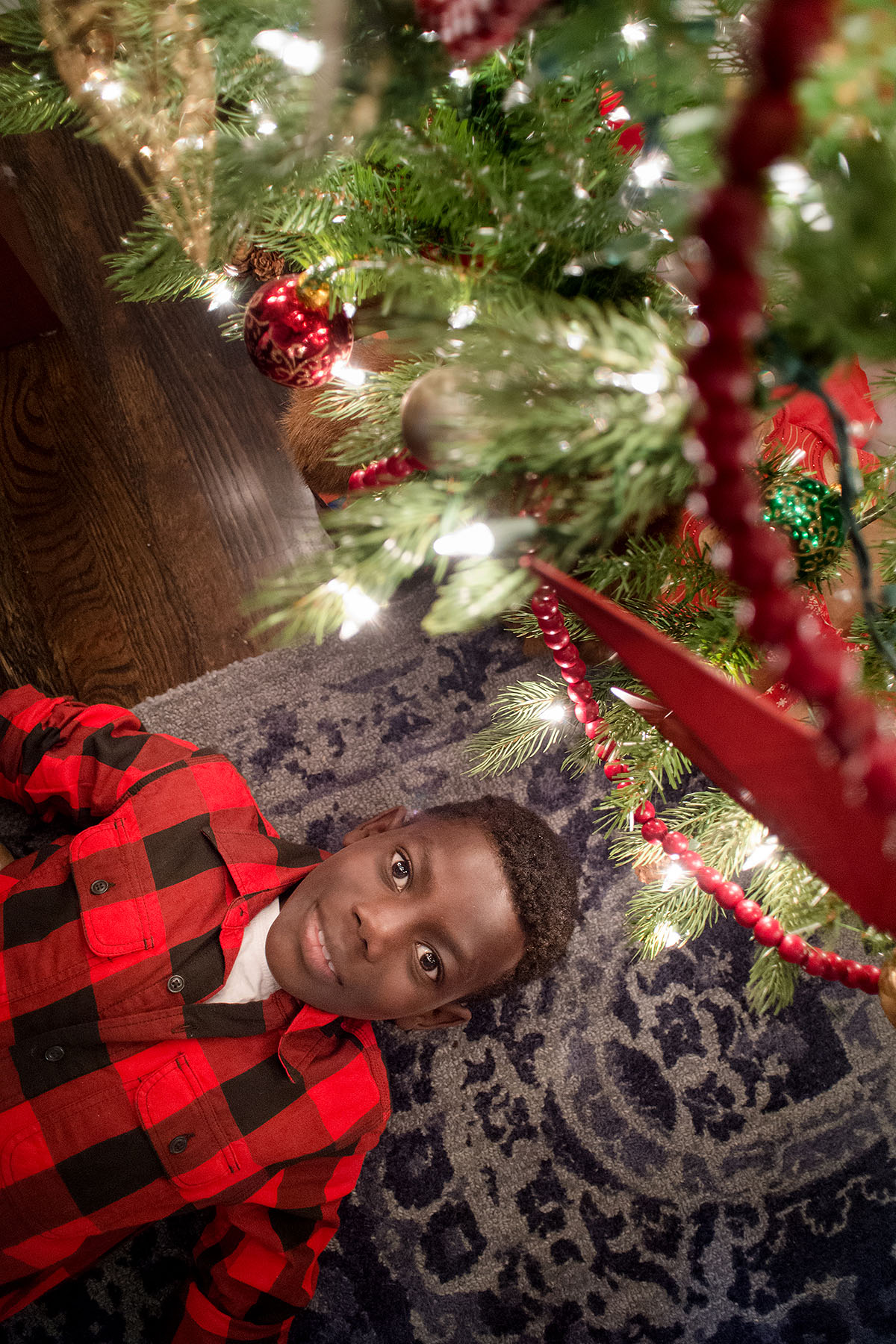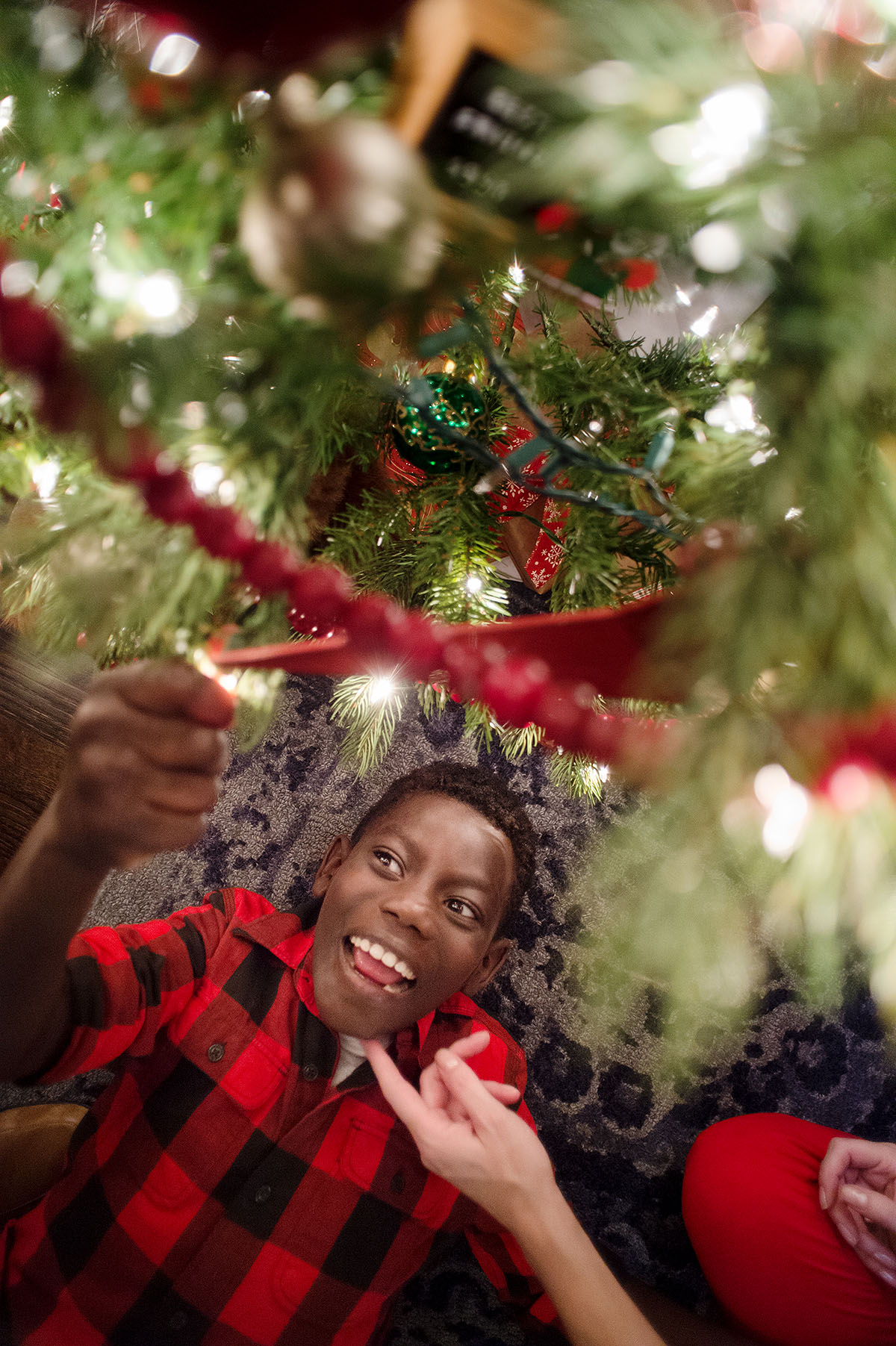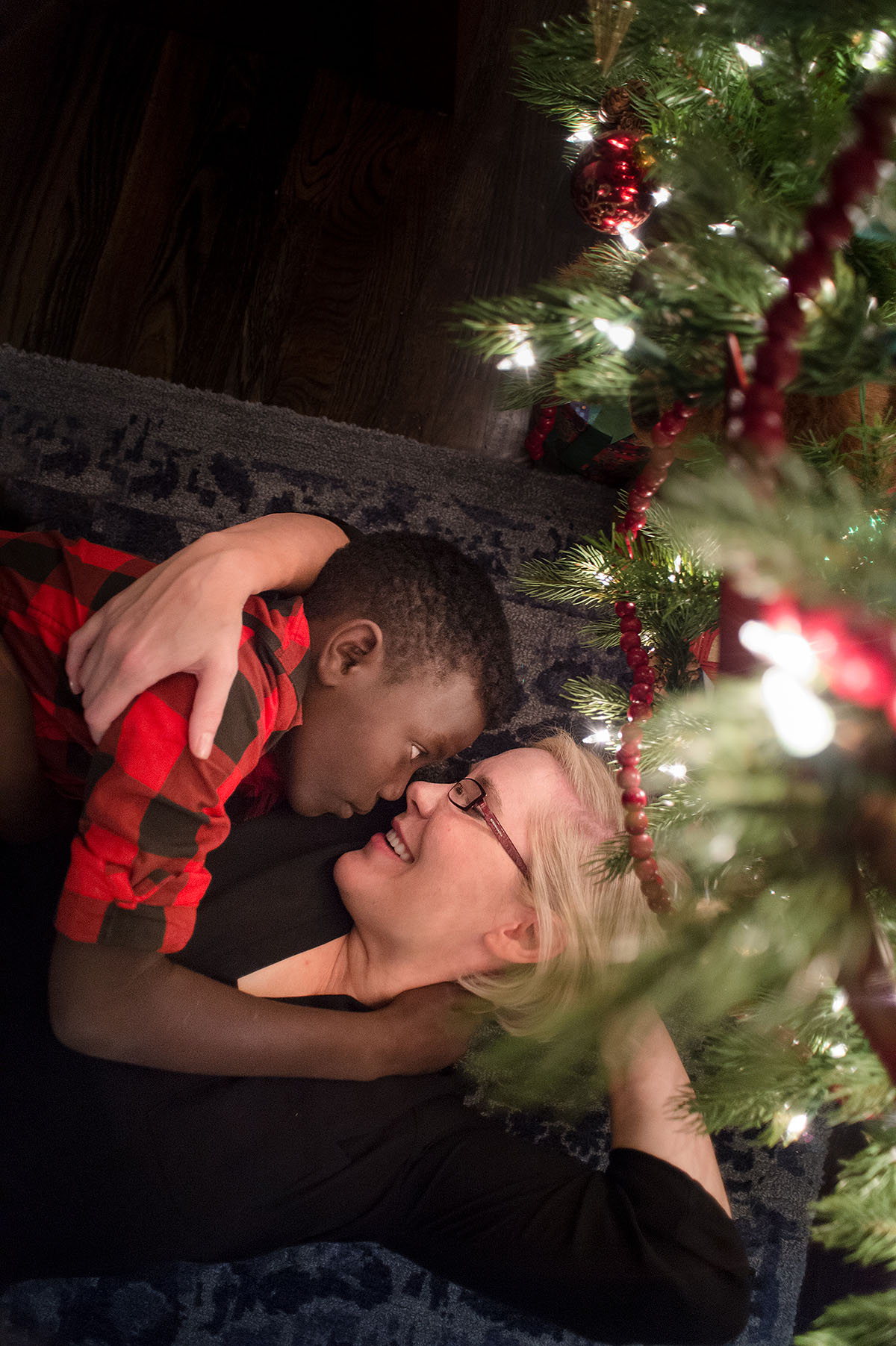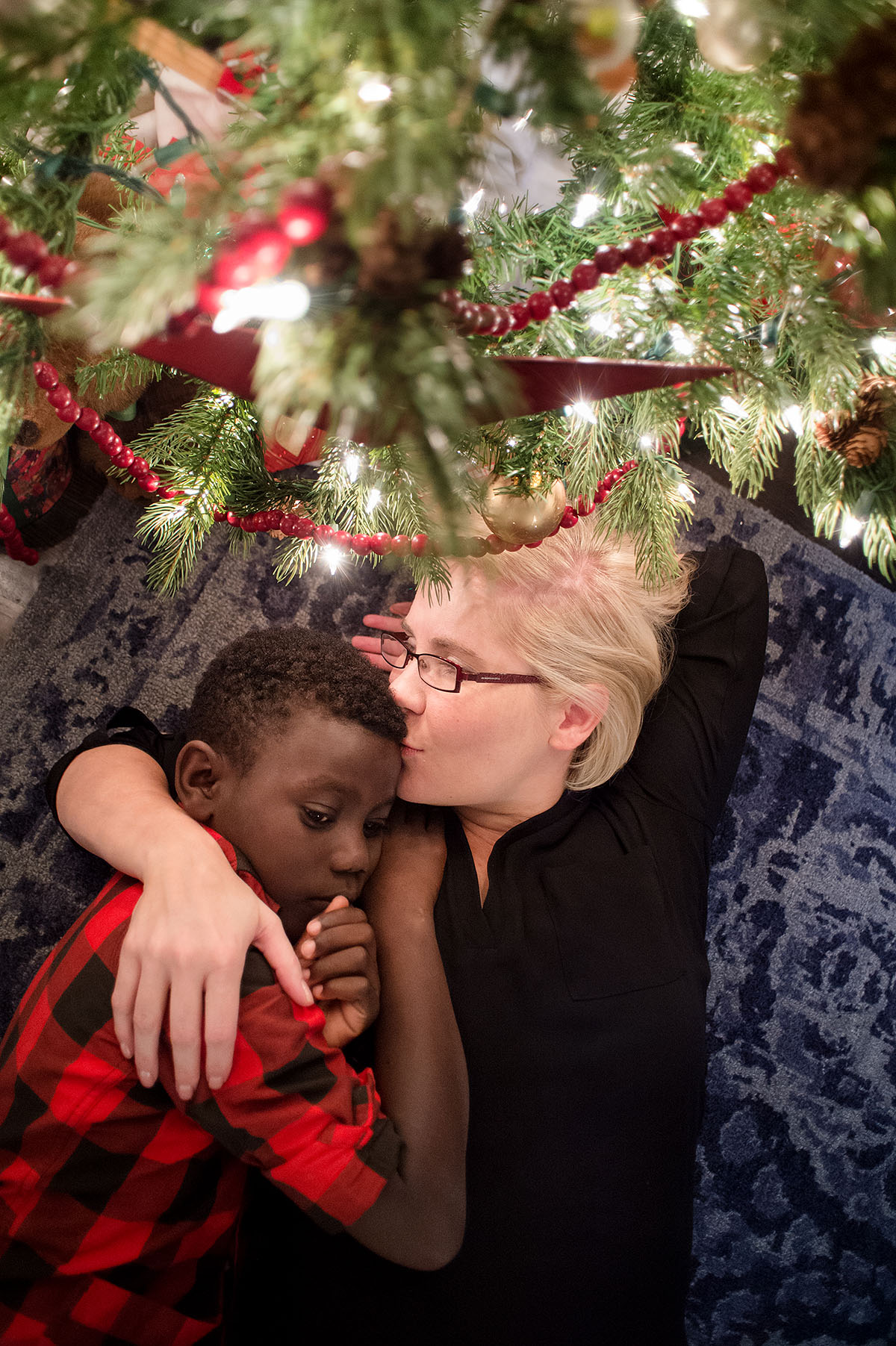 BUT I also converted all the images into b&w because this mom specially is a BIG fan of black and white images.  To my surprise, I fell madly in love with a number of the image in b&w!
What do you think?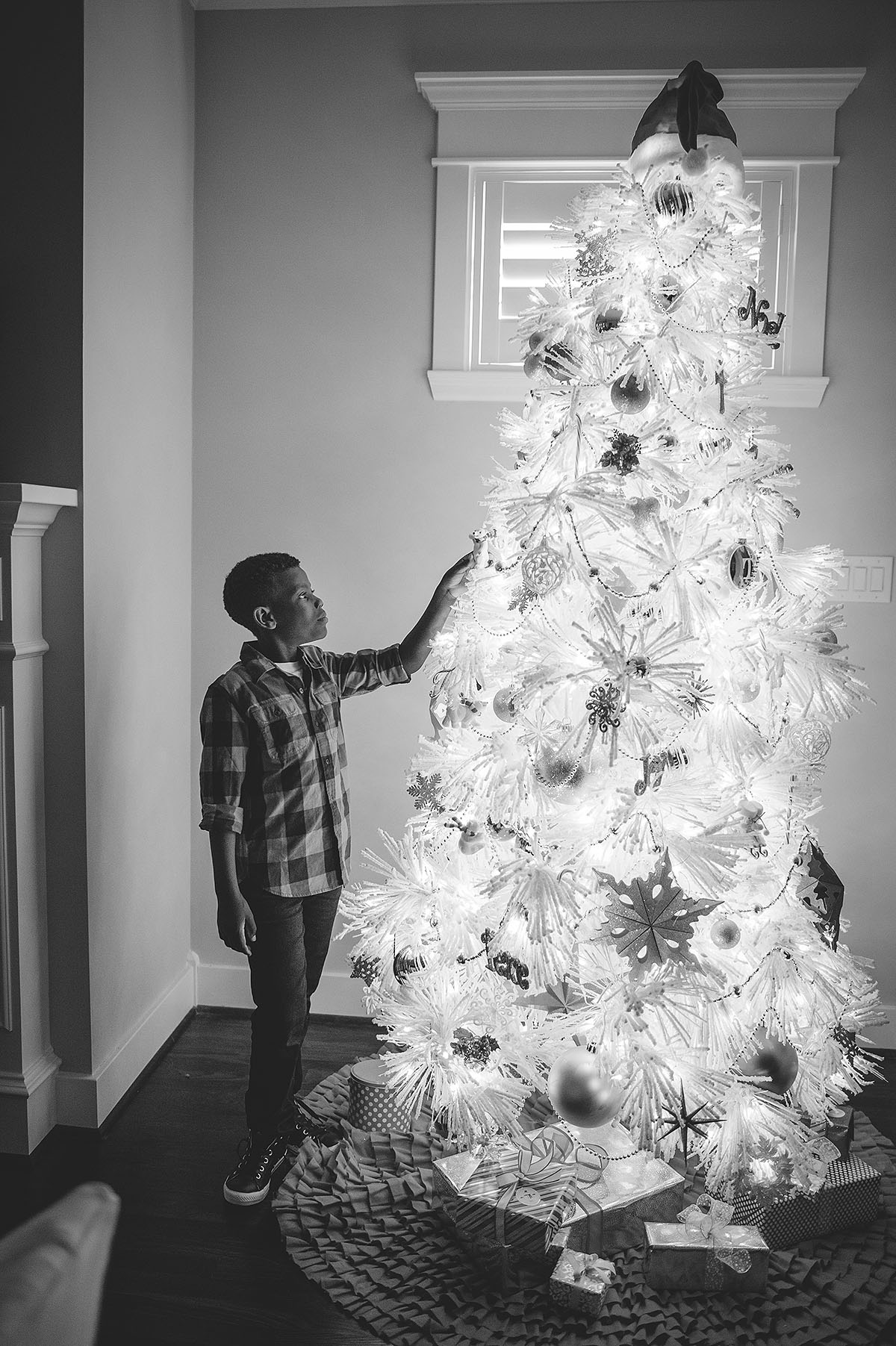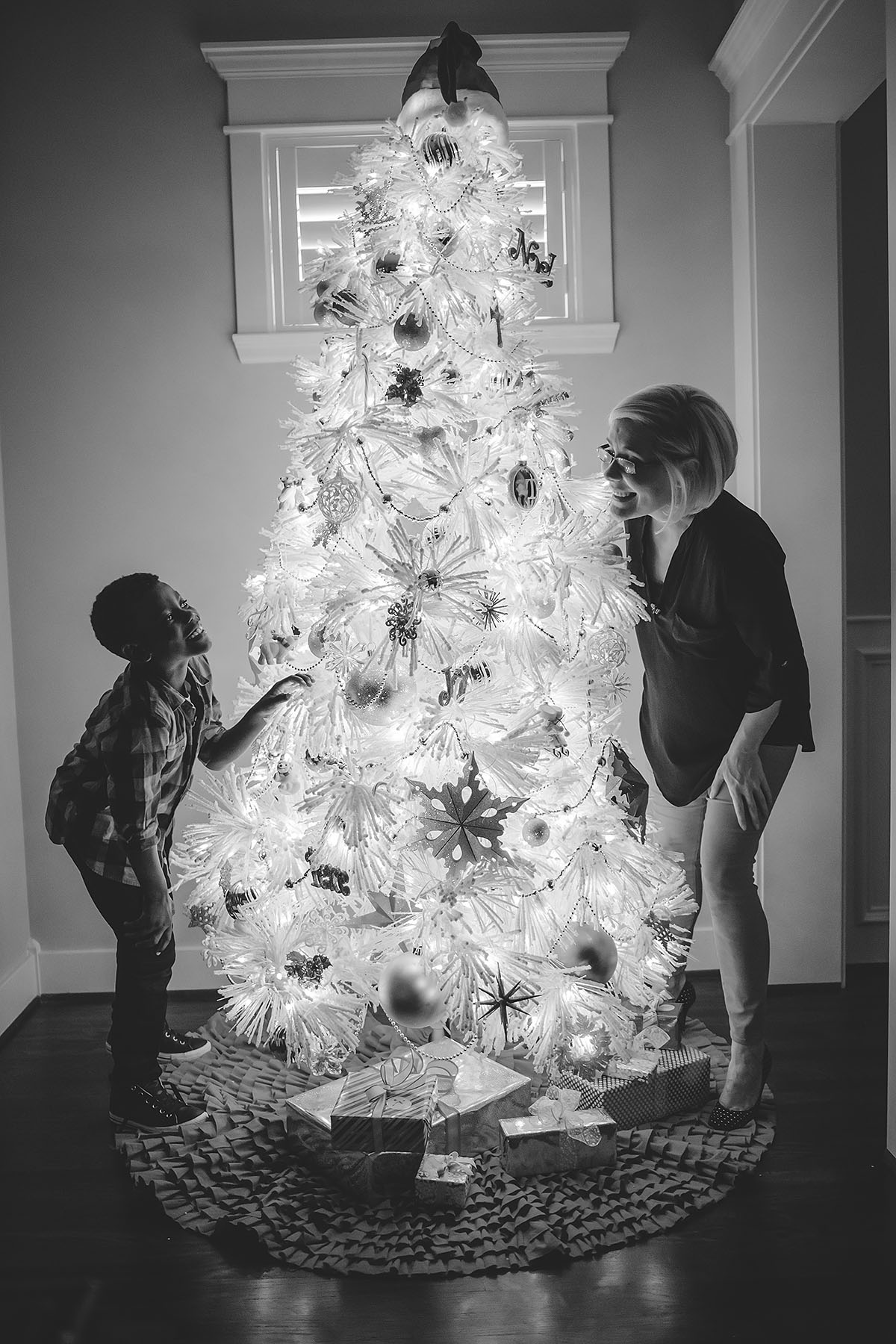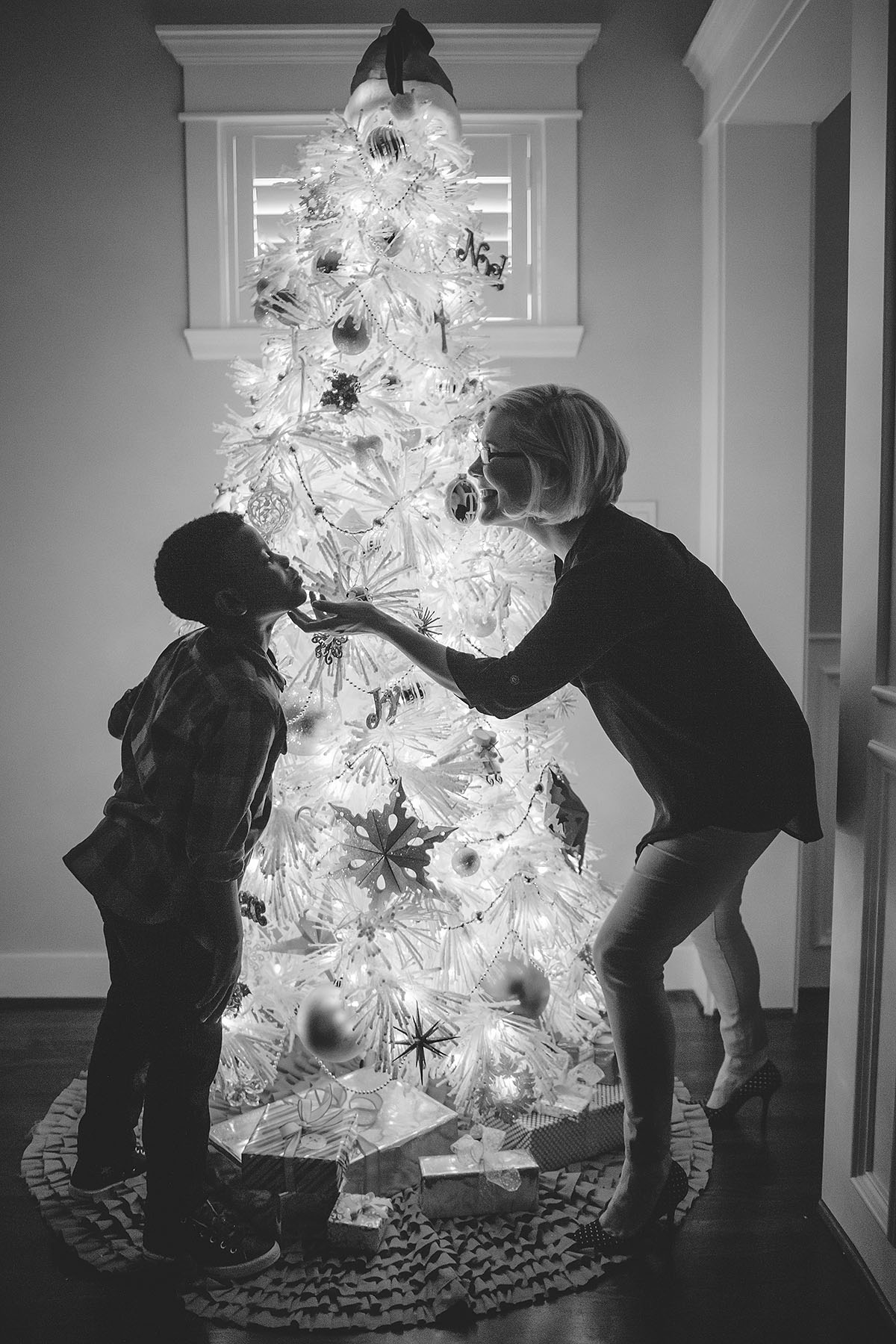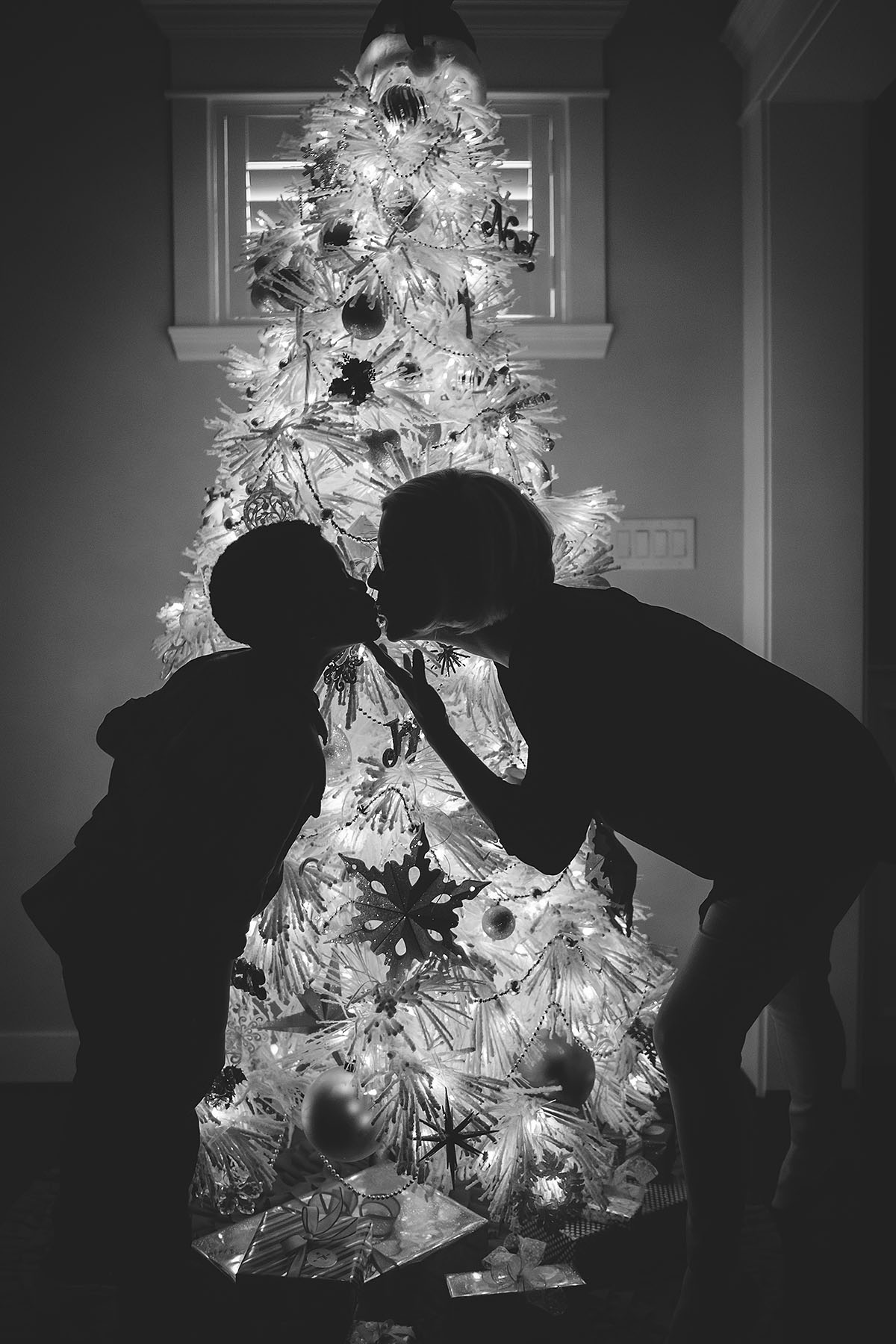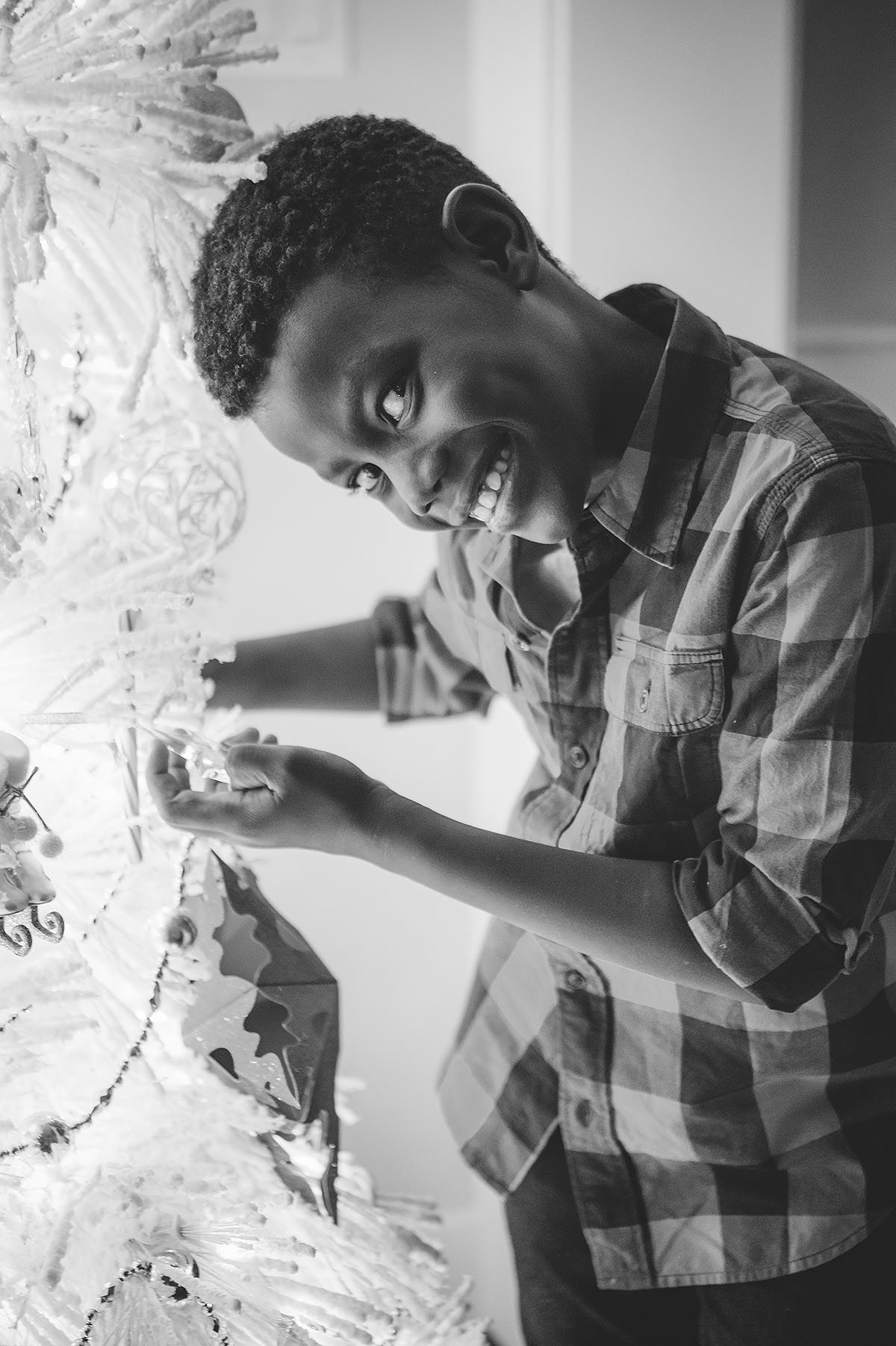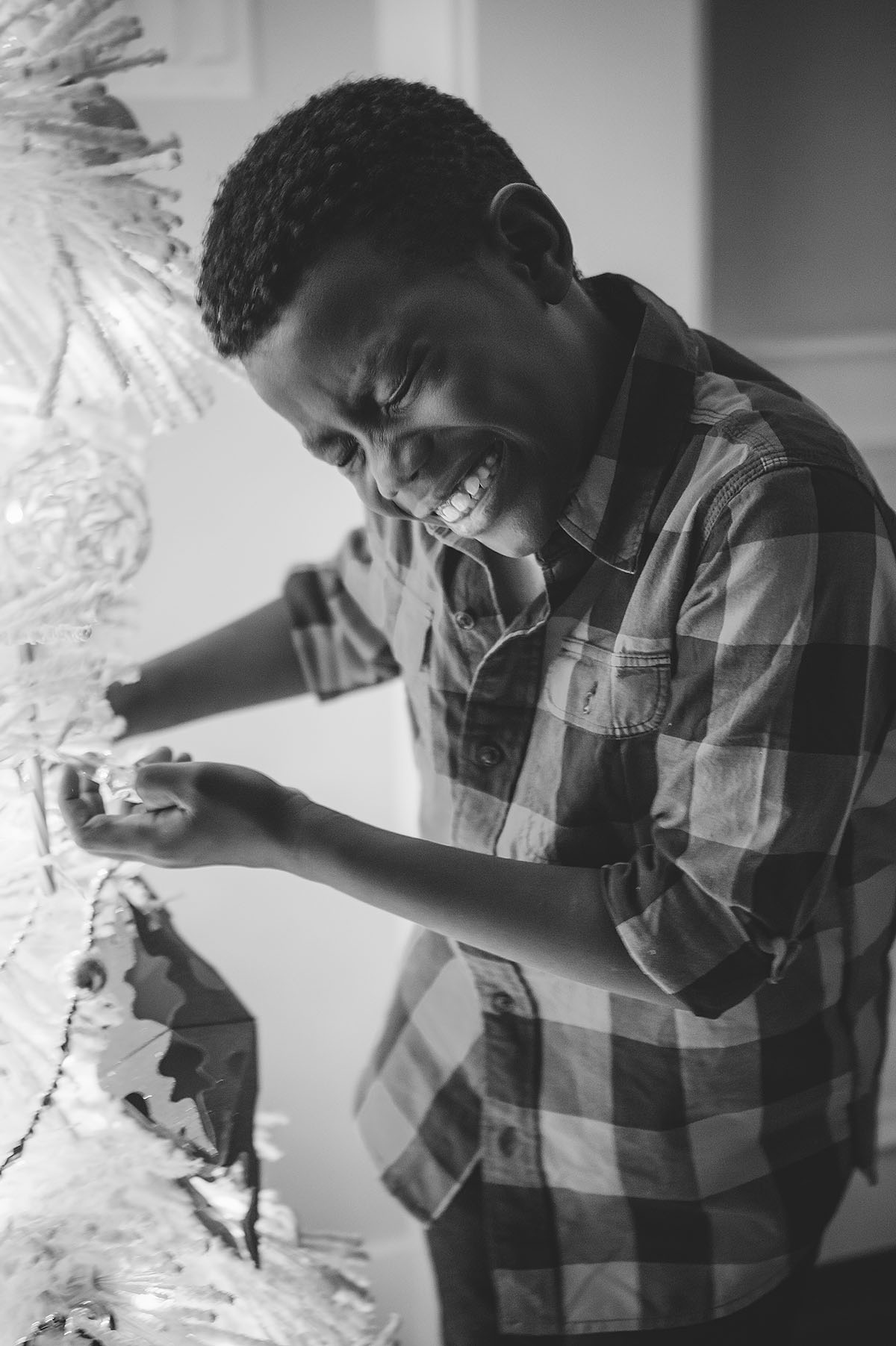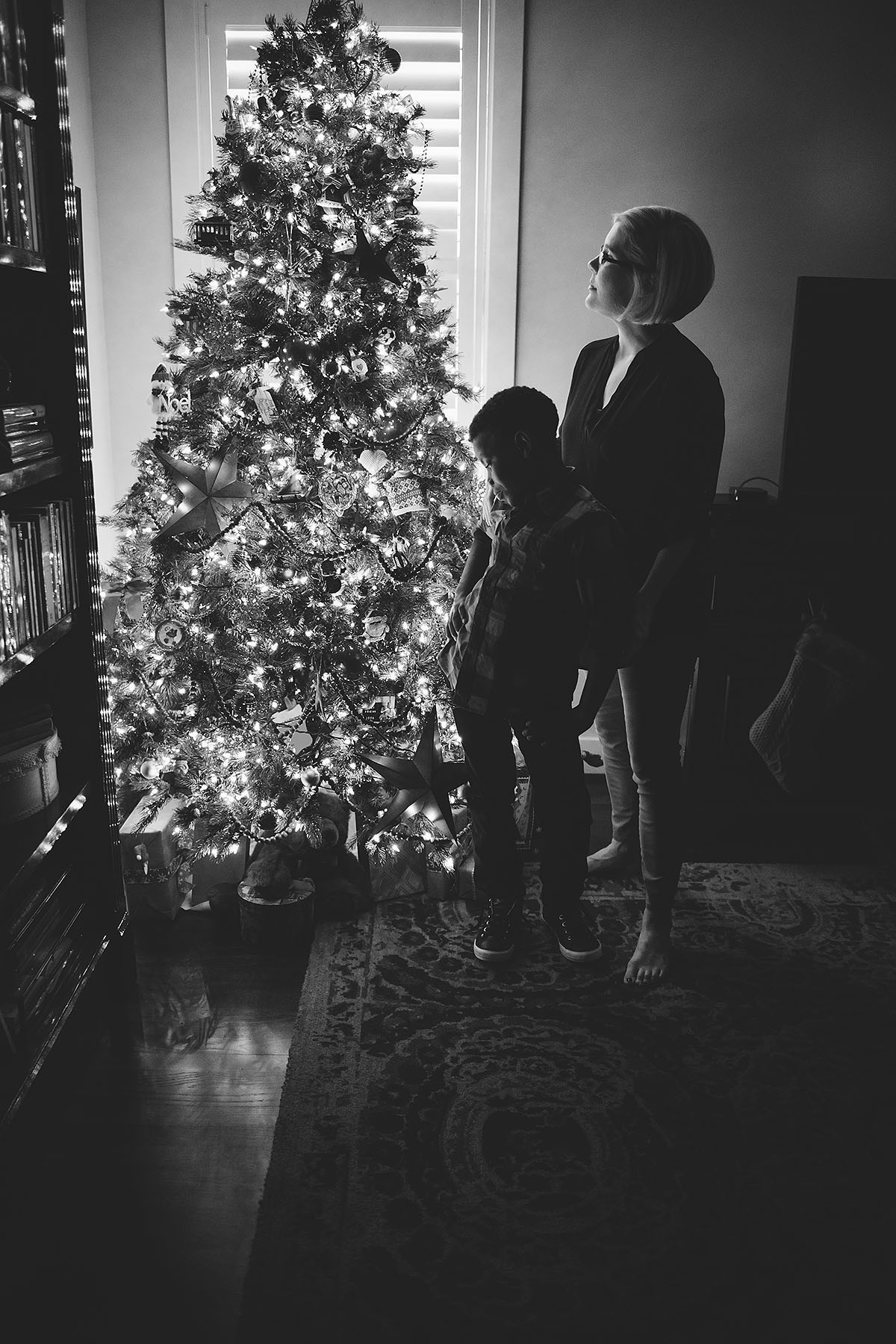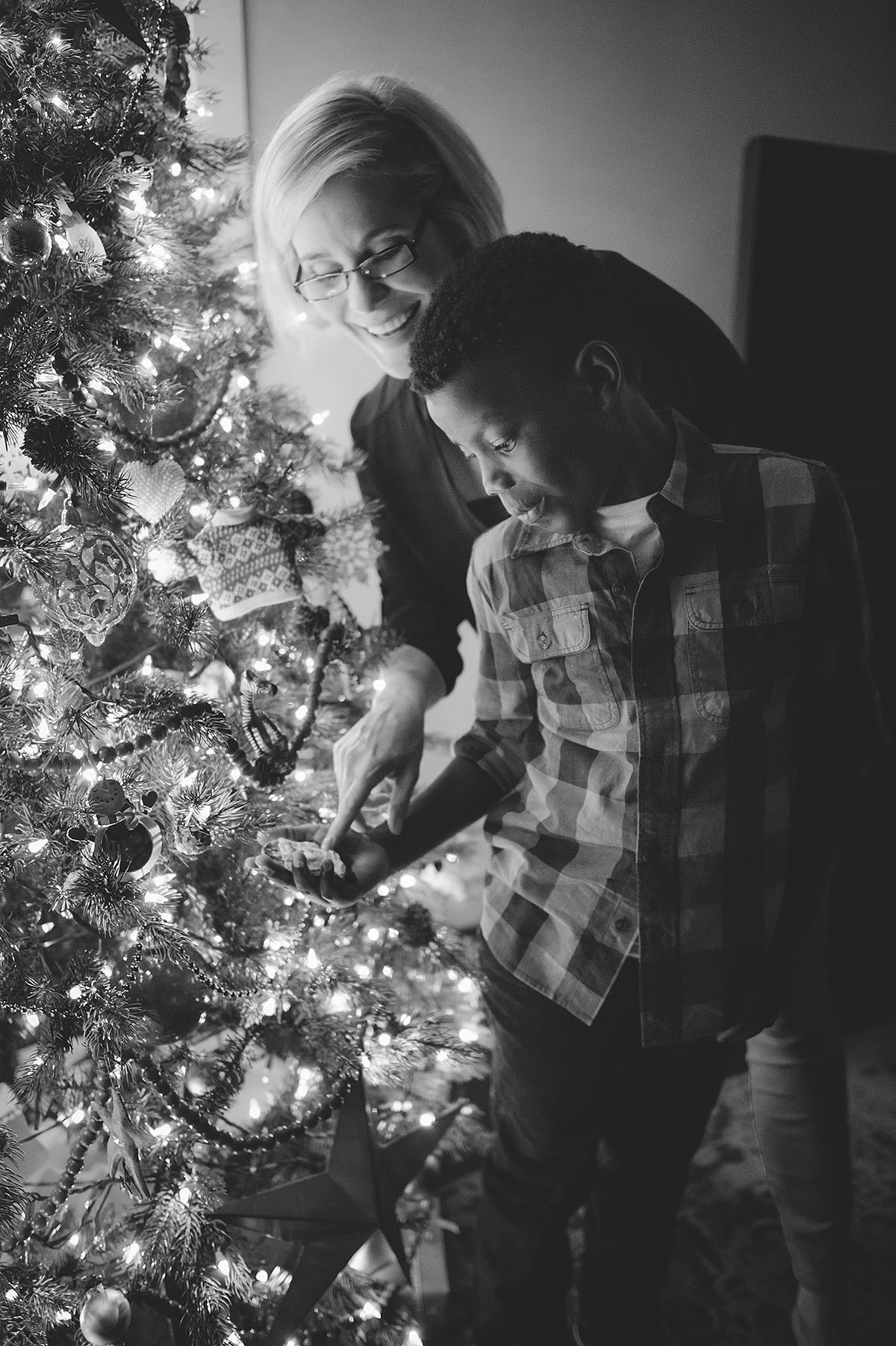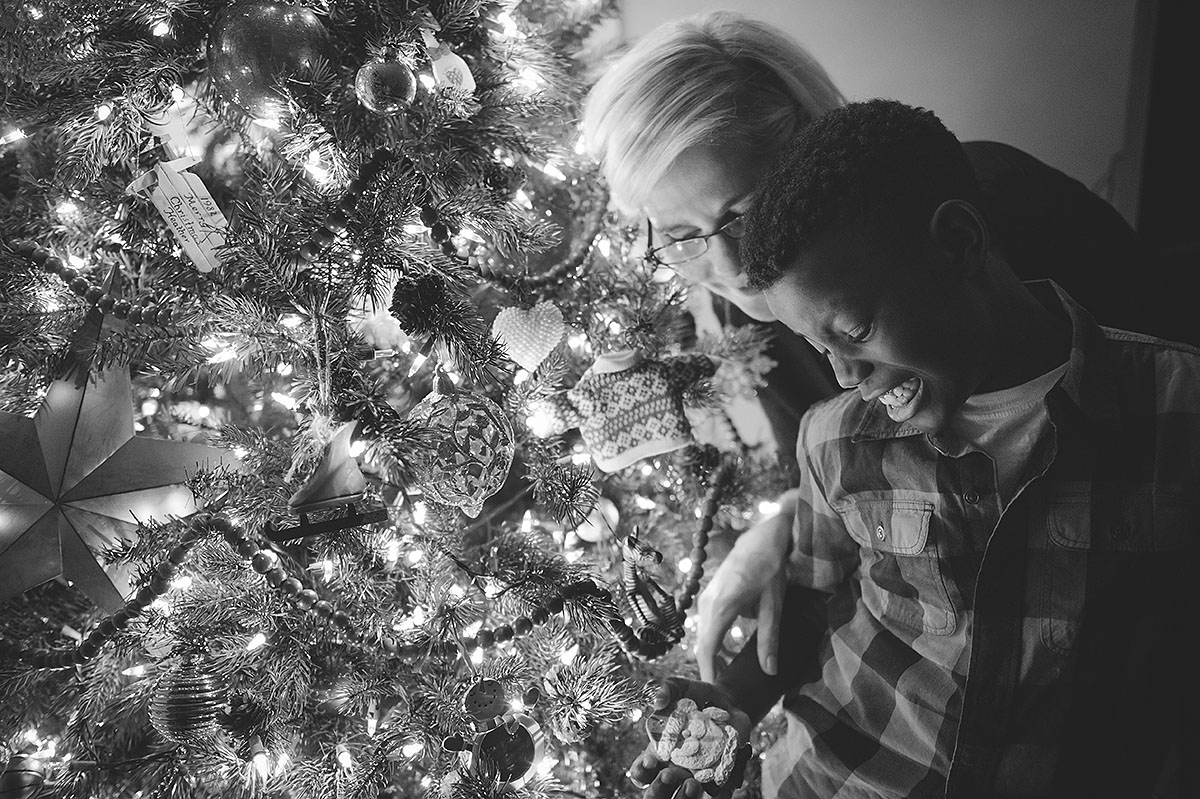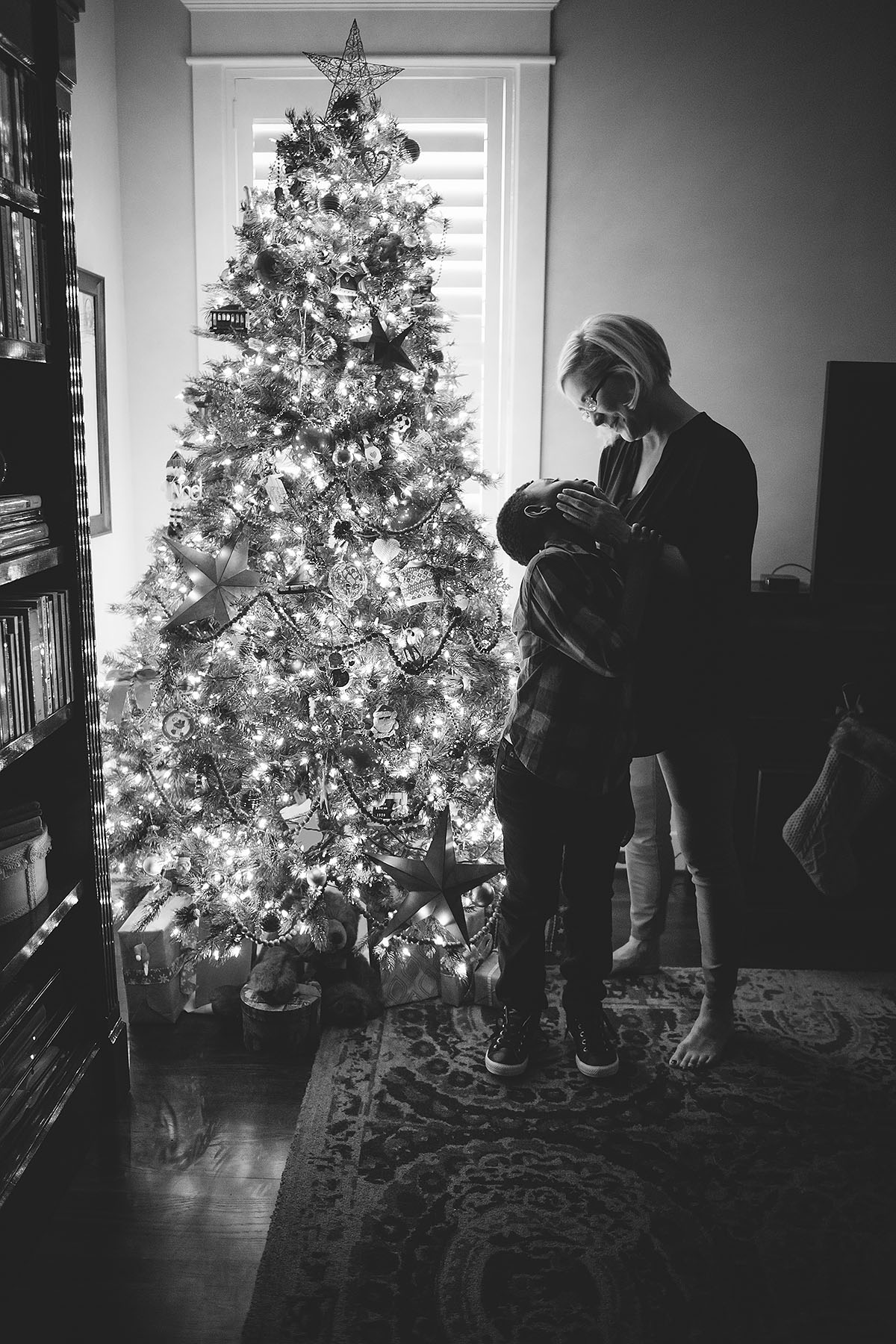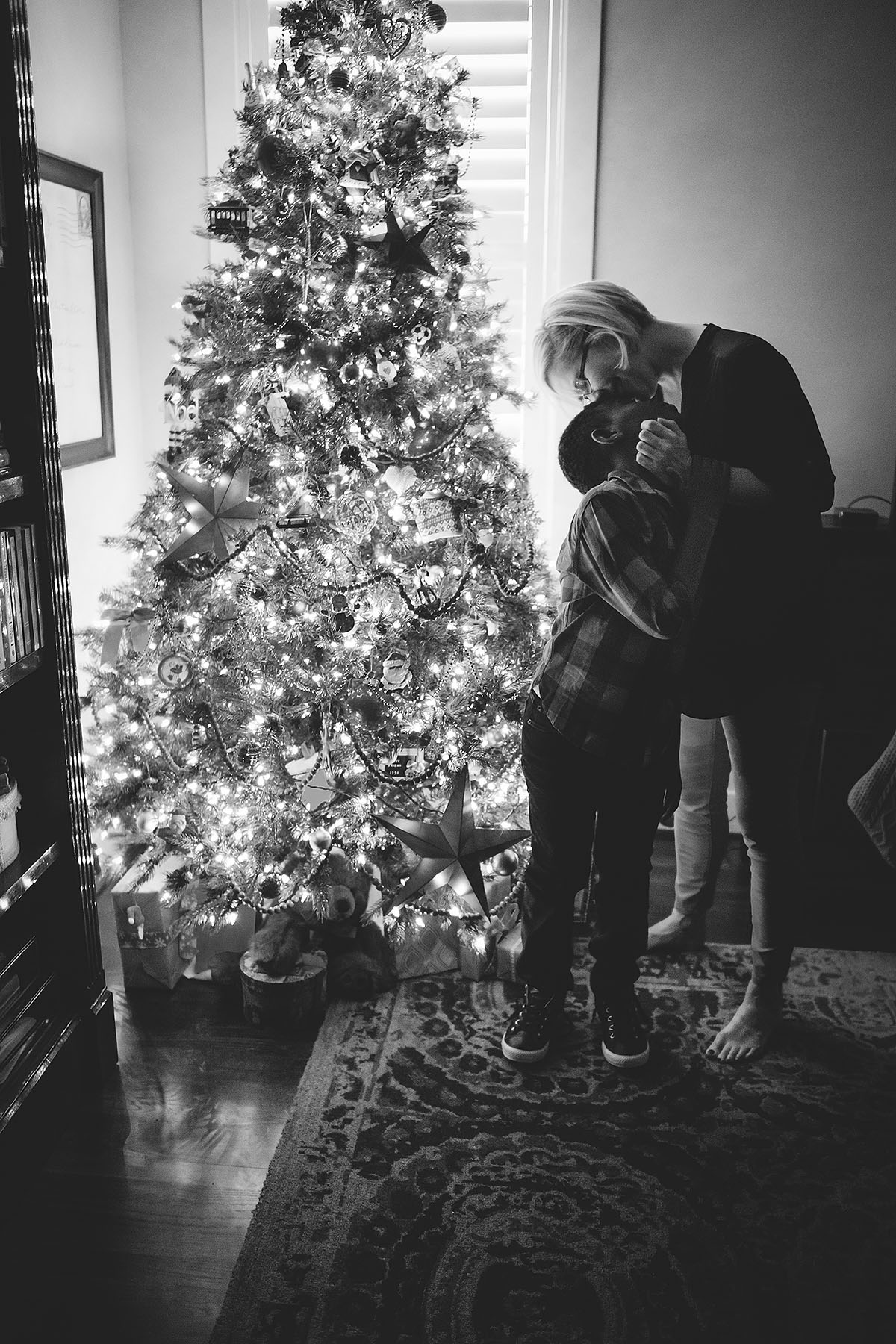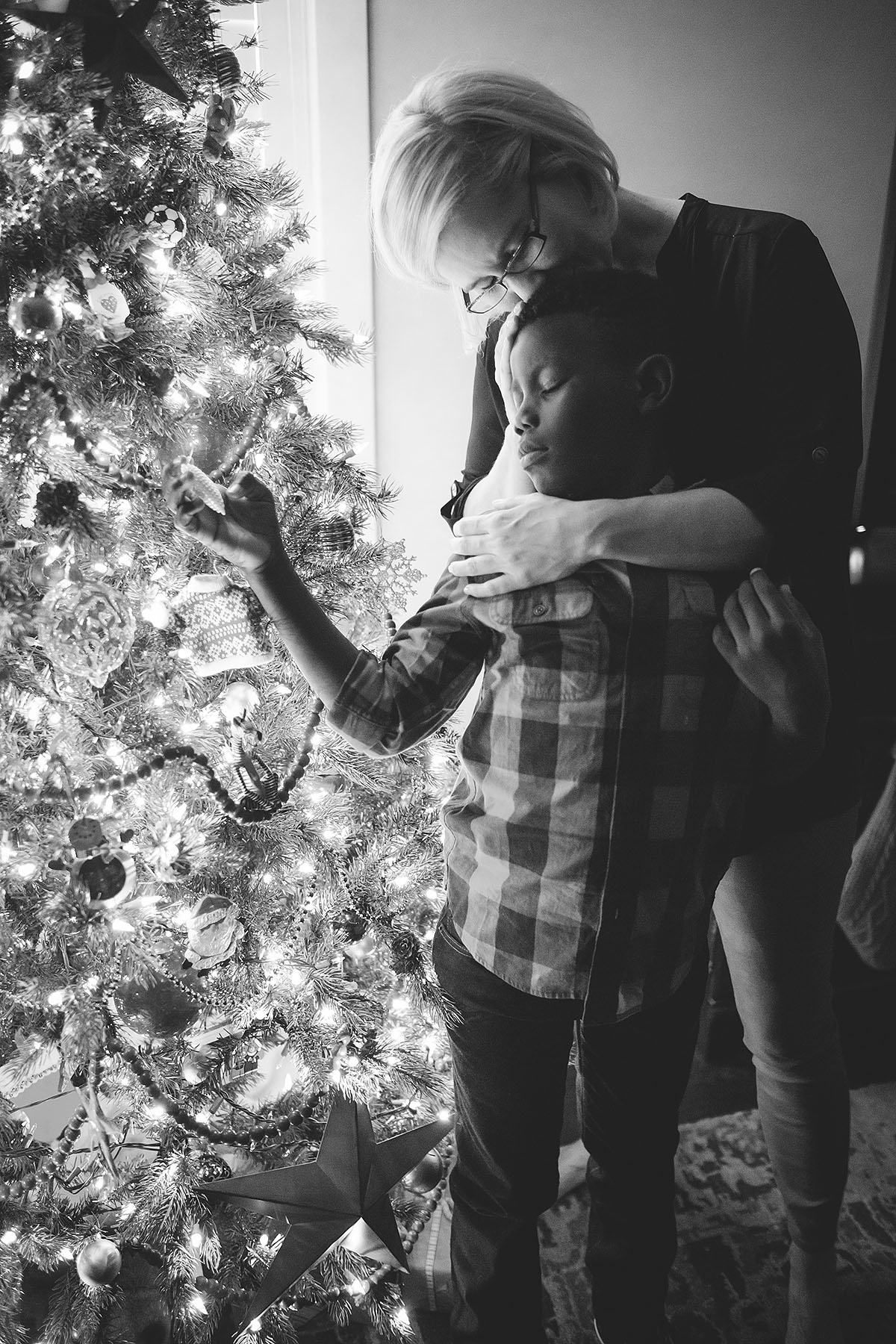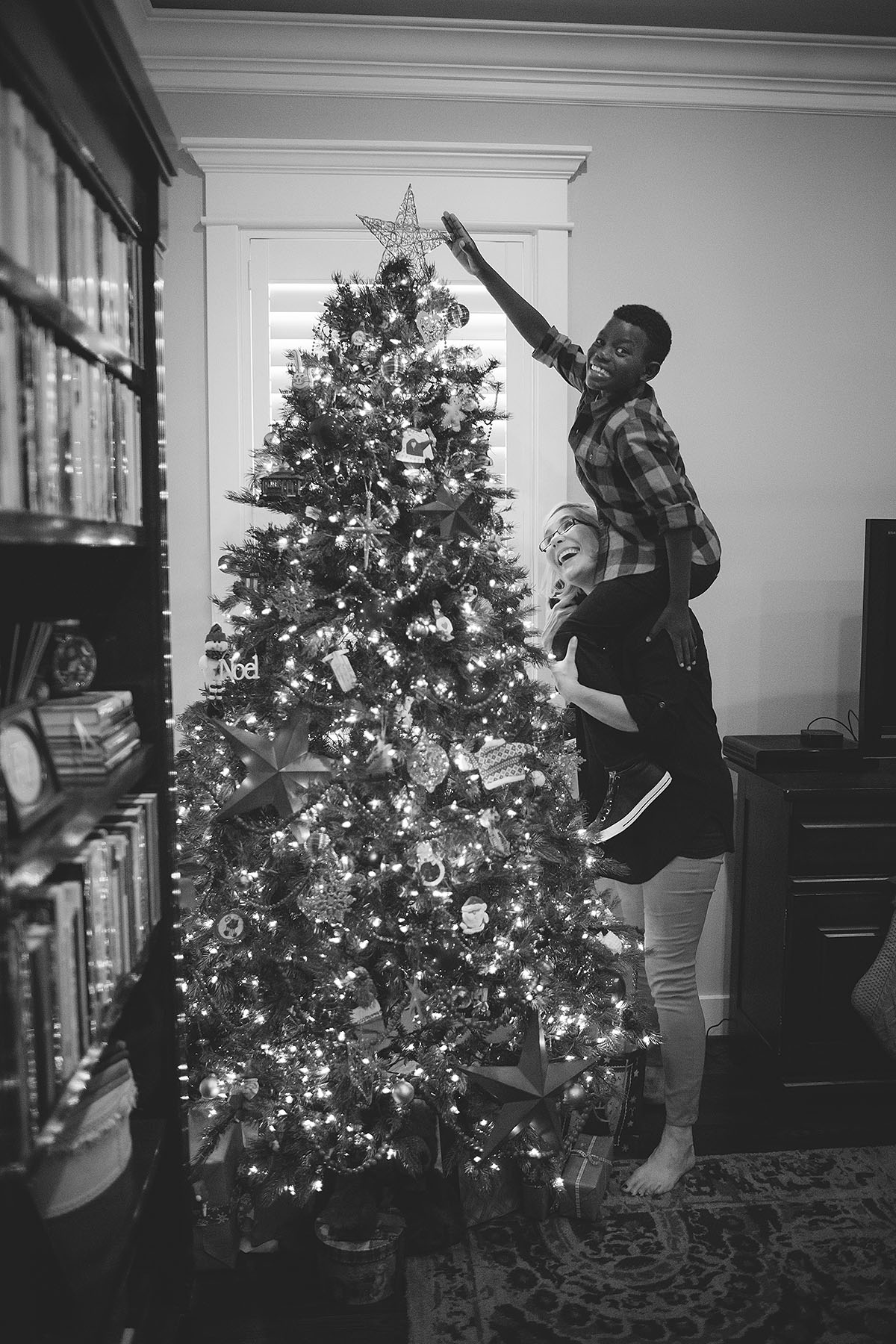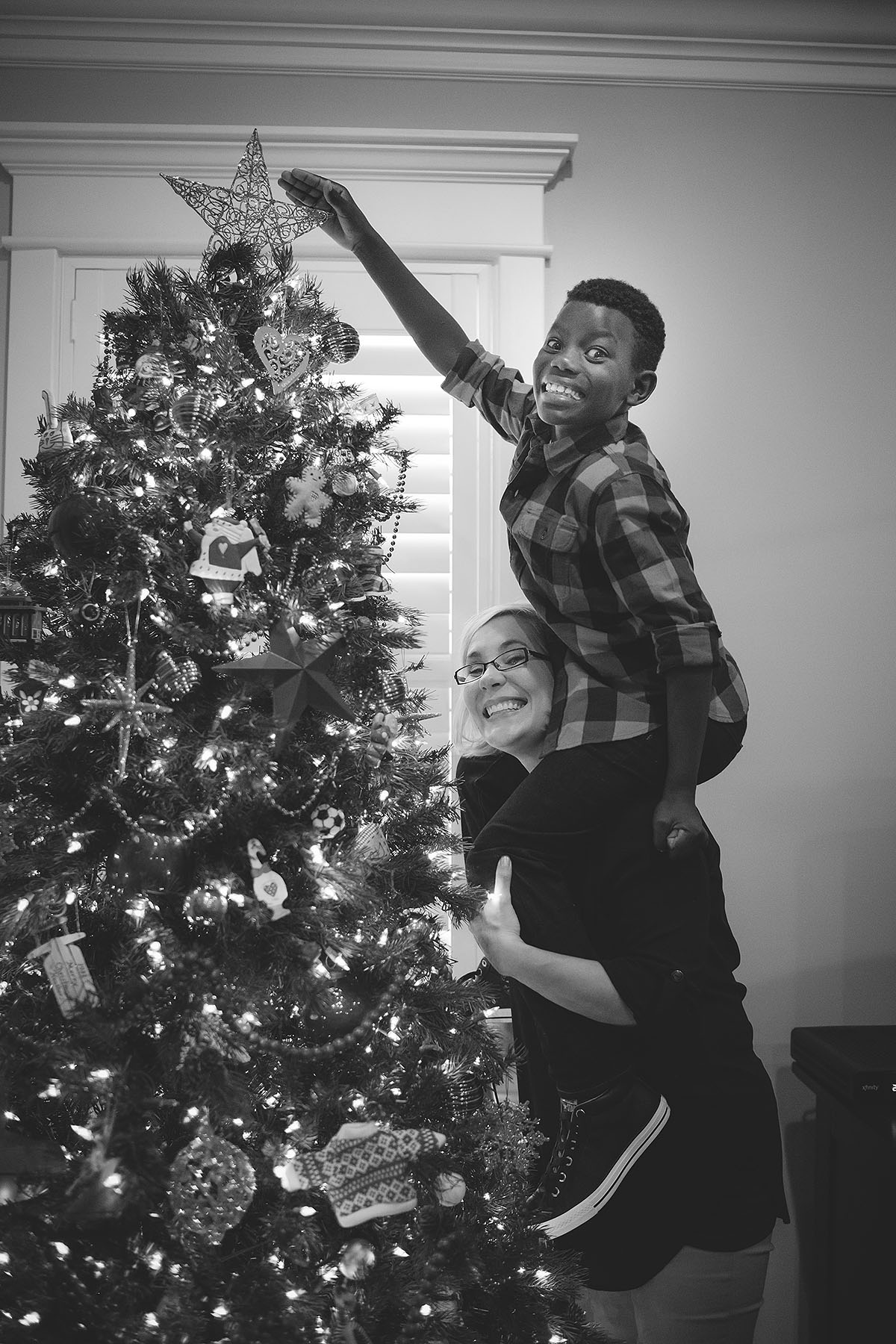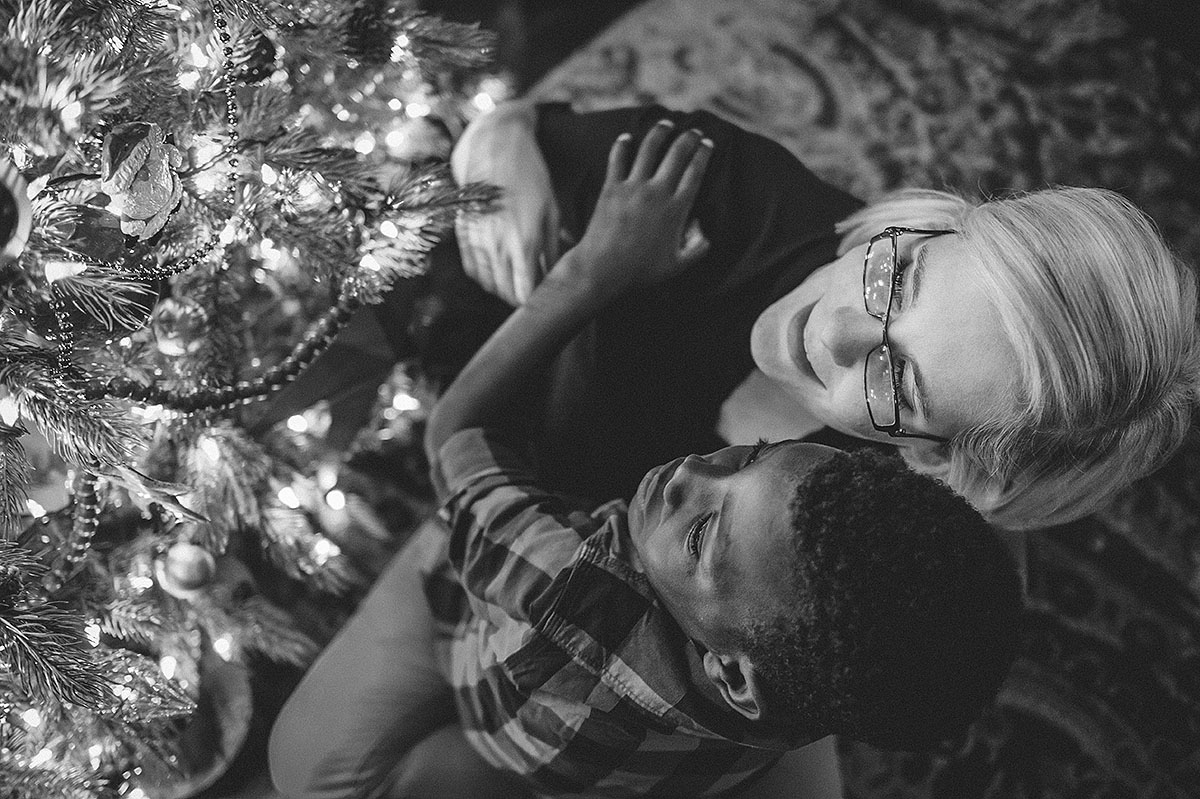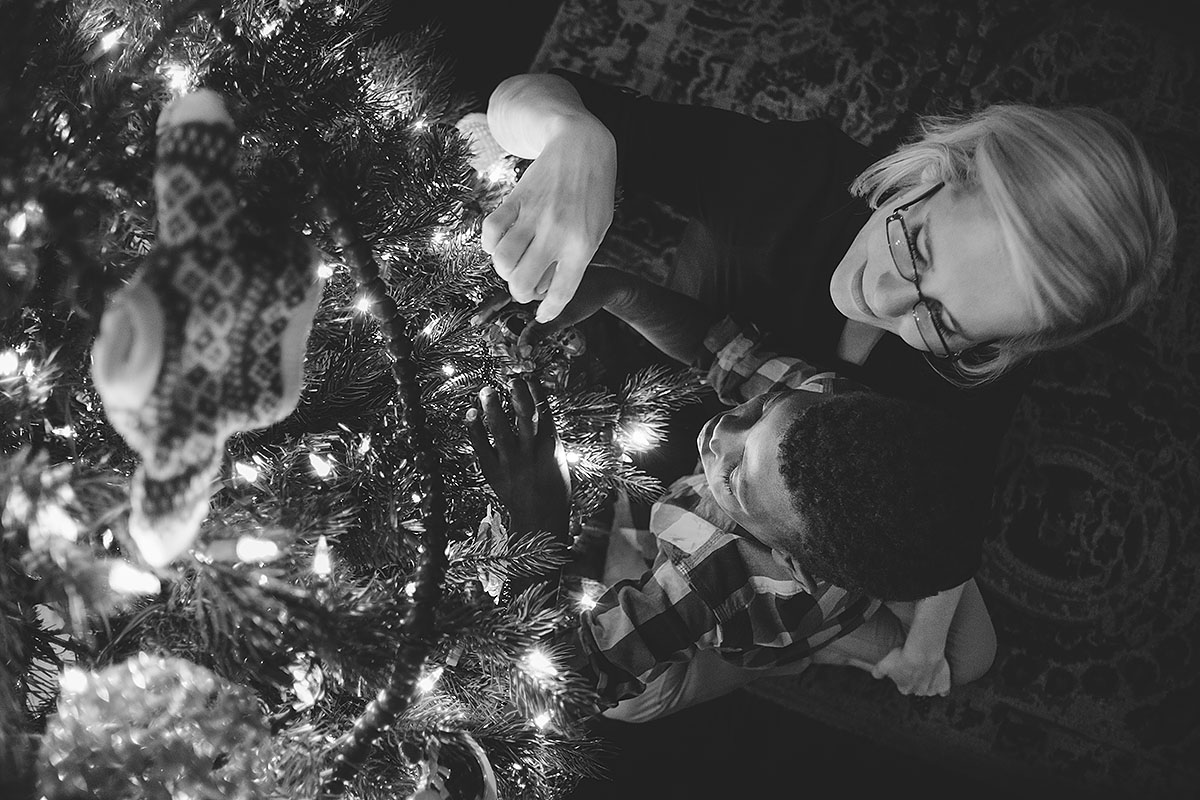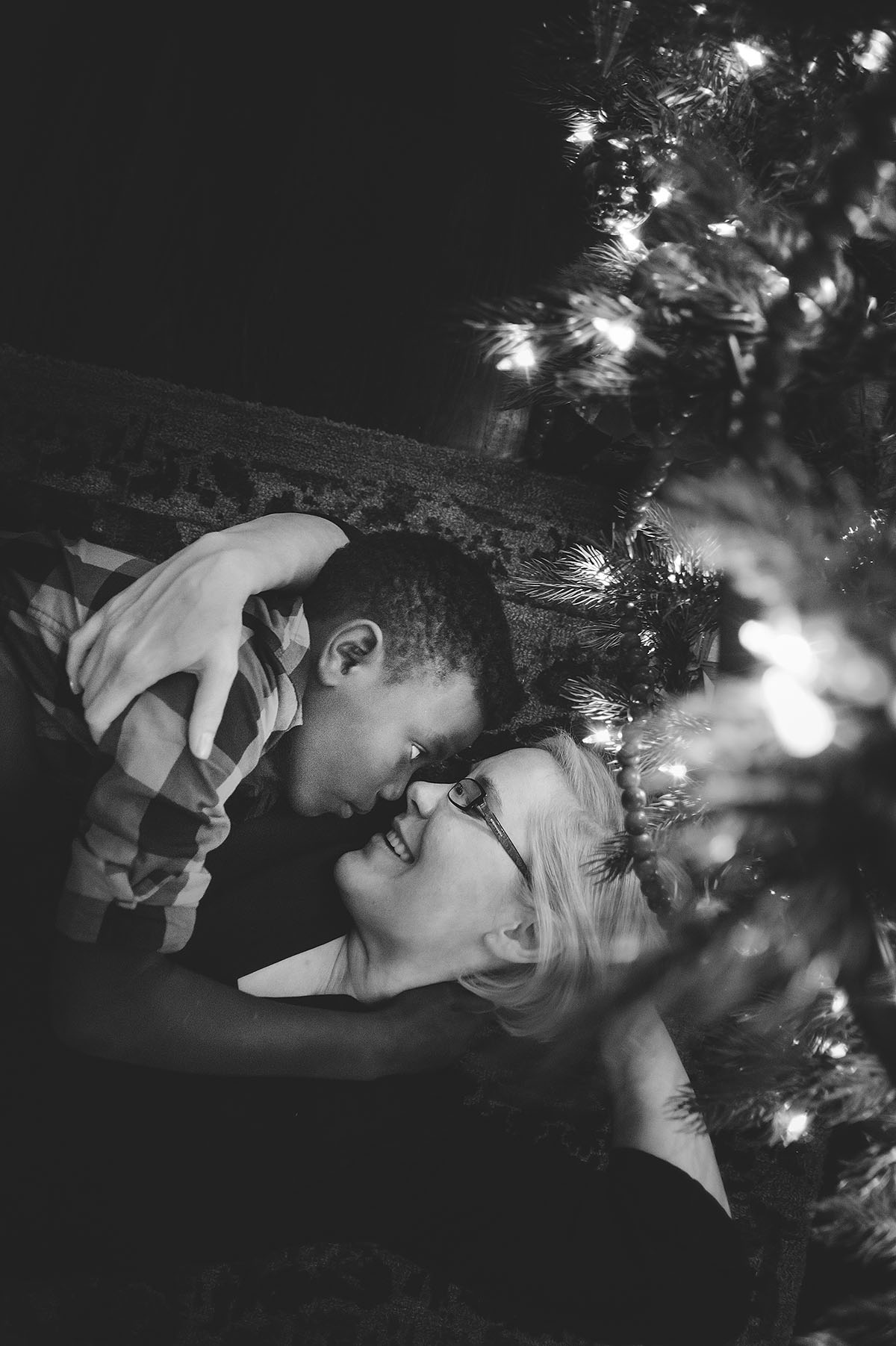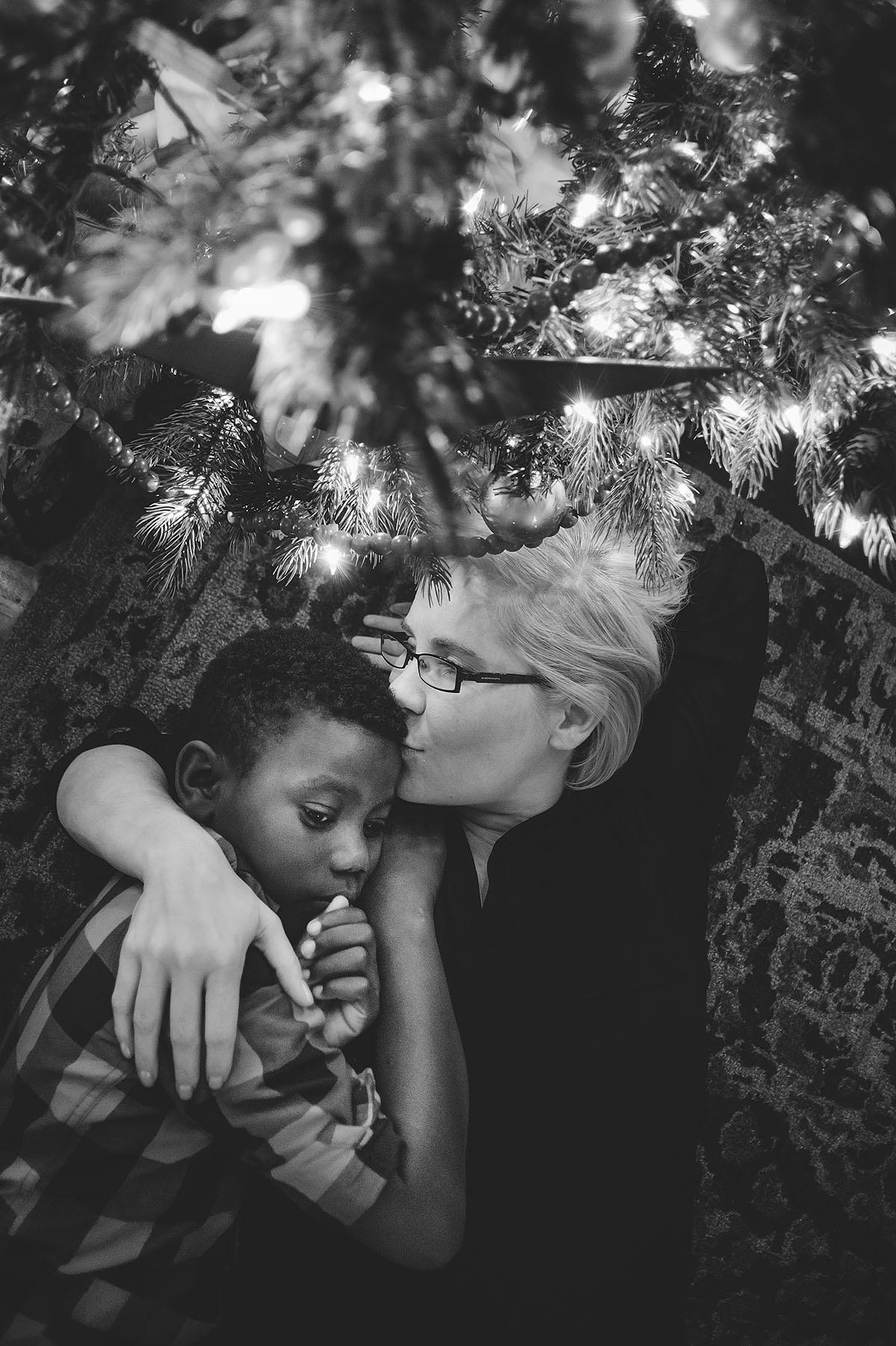 If you might be interested in one of these sessions for your family, please contact me to discuss!!!  I am only offering these the first two weeks of December. 😉
That's right. You read it correctly.
In addition to my regular sessions shown here: http://capturedsimplicity.com/how-much/
 I'm offering a very special new session I'm adding to the lineup beginning this Thursday, Aug. 24th. Let's call it a 'weekday super special session'. 😉
Includes:20 minute session & 15-20 final digital files with print credit
Session MUST take place at a specific (outdoor) location of my choice in Spring, Texas 77386 (trust me, it is lovely and a place none of you have been)
Session MUST take place on a M, T, W, Th or F & Session MUST be scheduled at 9:30AM or 10AM
OR 4:30, 5:00pm or 5:30pm (the 5:30pm slot is not available in December-no exceptions!)
Cost: $300.00*
*Session fee must be paid in full to secure date and time slot and is non refundable; may be rescheduled once (with at least 24 hours notice) while adhering to same 'rules' above. Includes up to four persons (immediate family members only); additional children may be added at $25.00 per child.
*Session
*******
I'll leave you guys with a recent photo of myself and my two littles. <3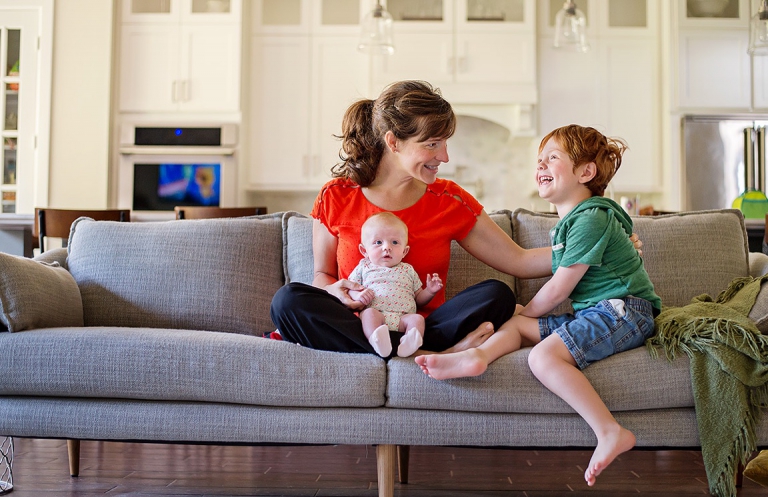 When I began my career as a Family Photographer, I had no idea the amazing folks I would get to meet along the way.  I met this sweet family for the first time when they were about to welcome this precious boy into their lives.  We took some amazing maternity photographs with daddy to be and two four legged family members.  Then we met again to document baby D's arrival home.  Such good times for sure.  What a joy to see them again to document him growing so!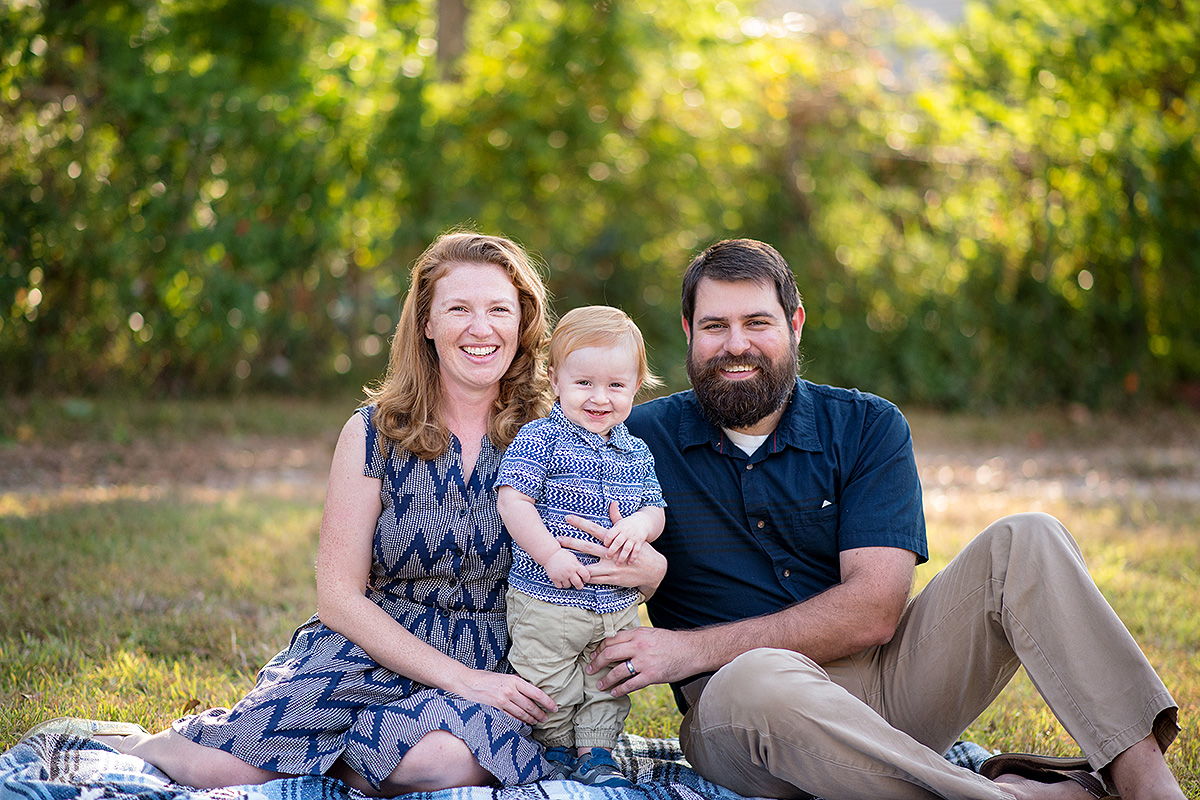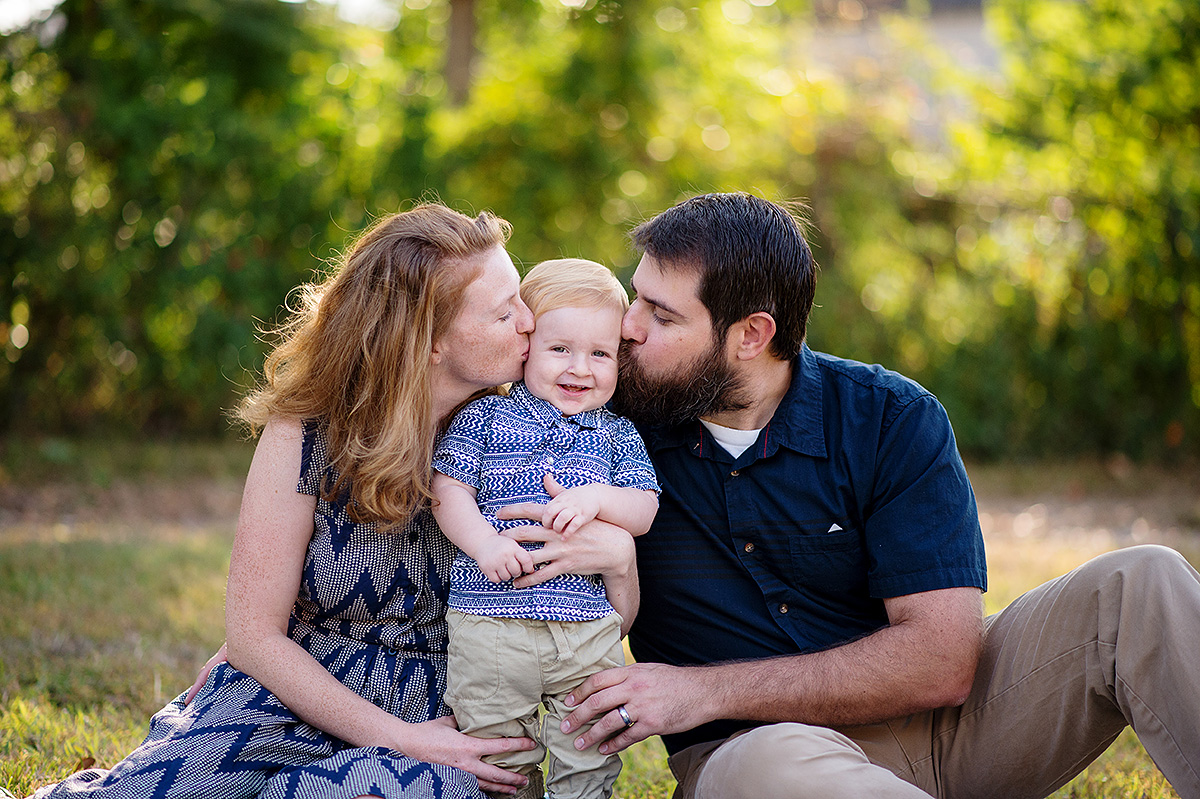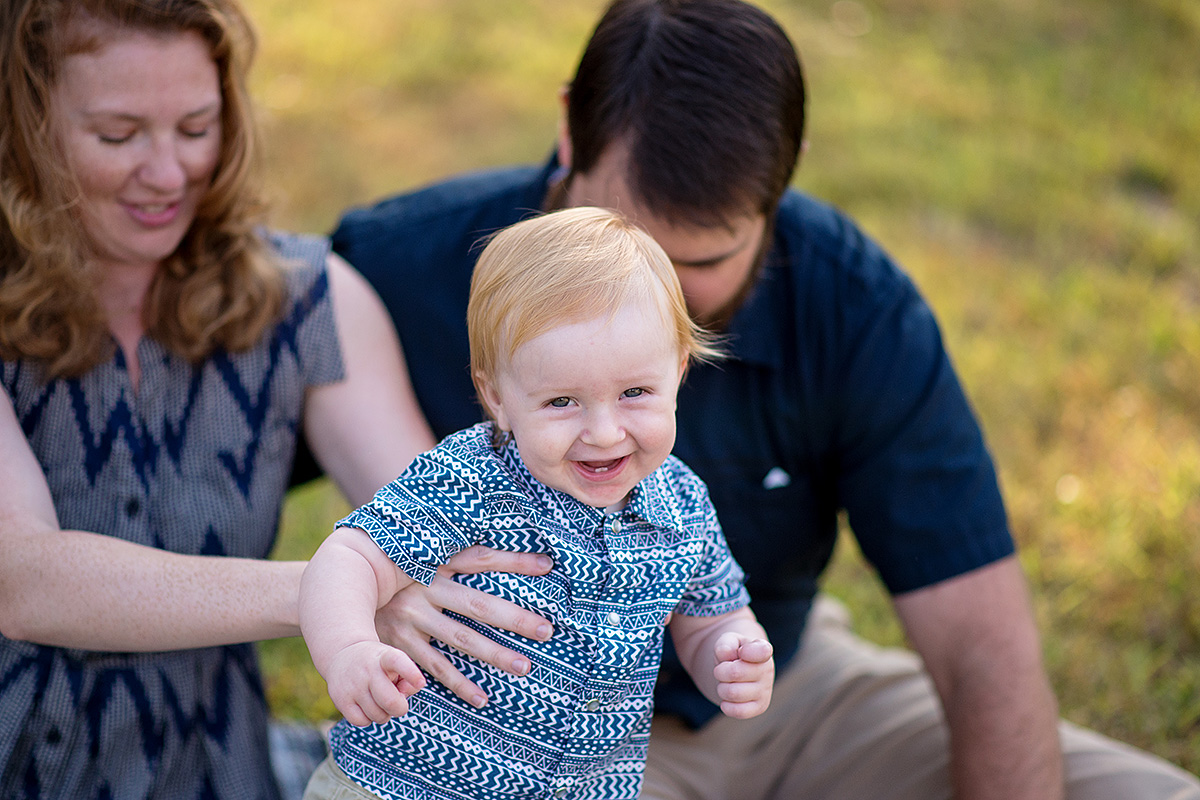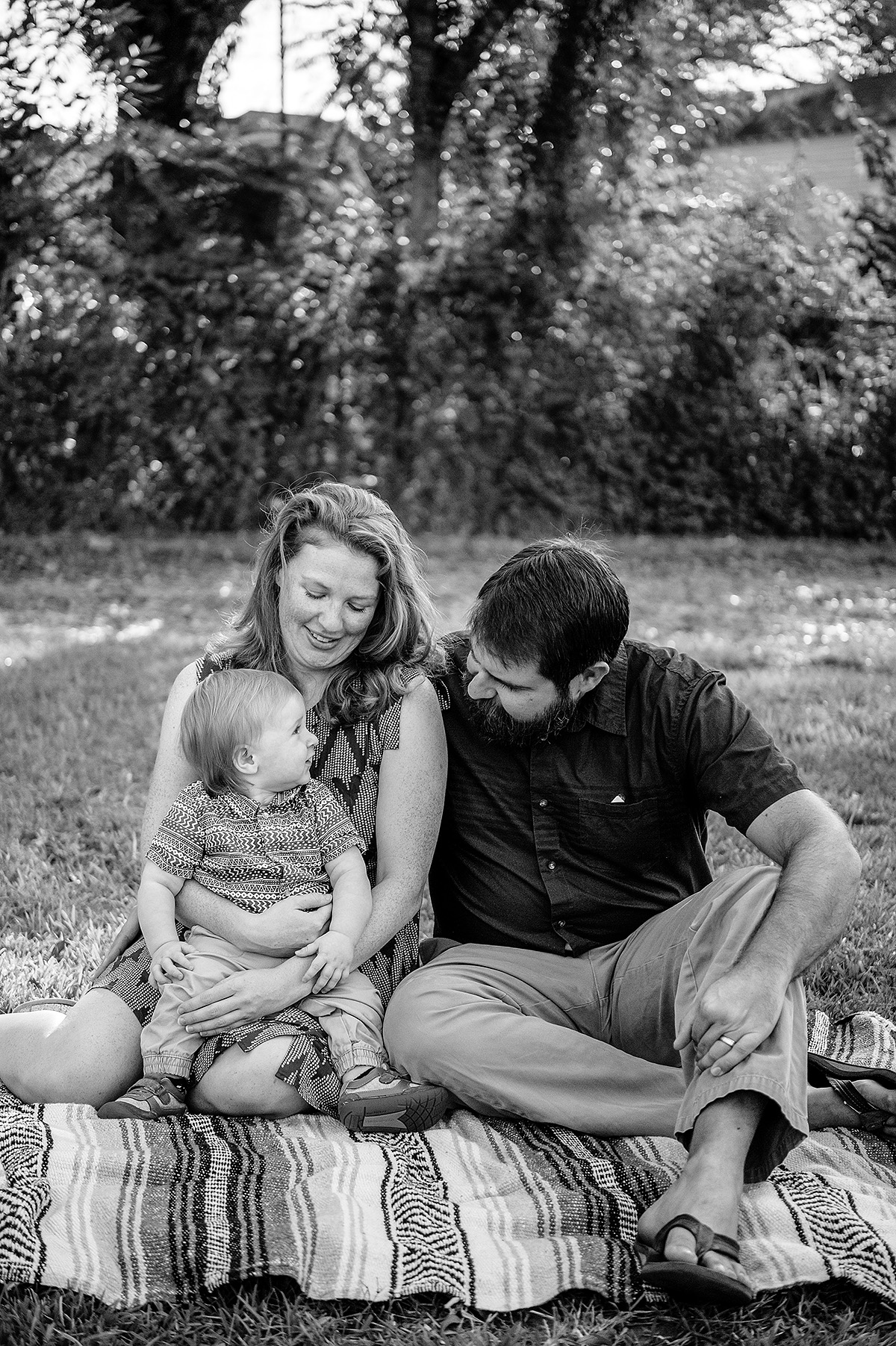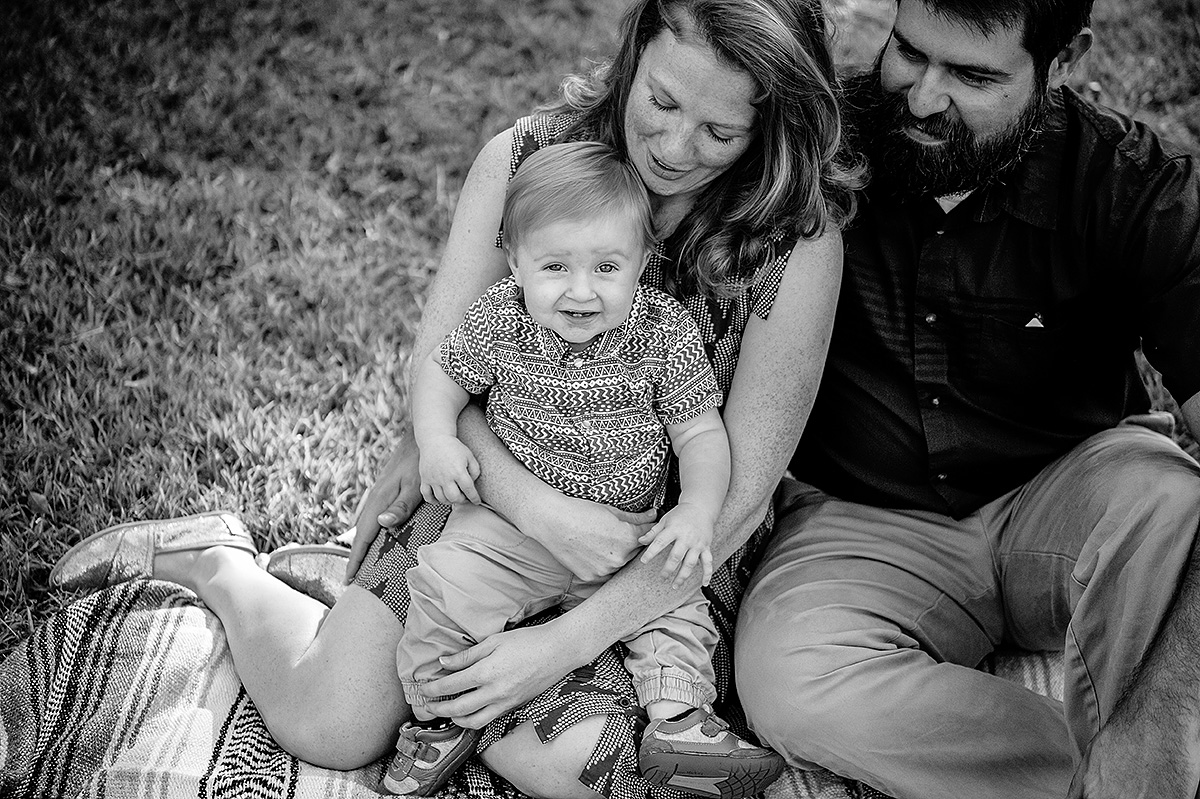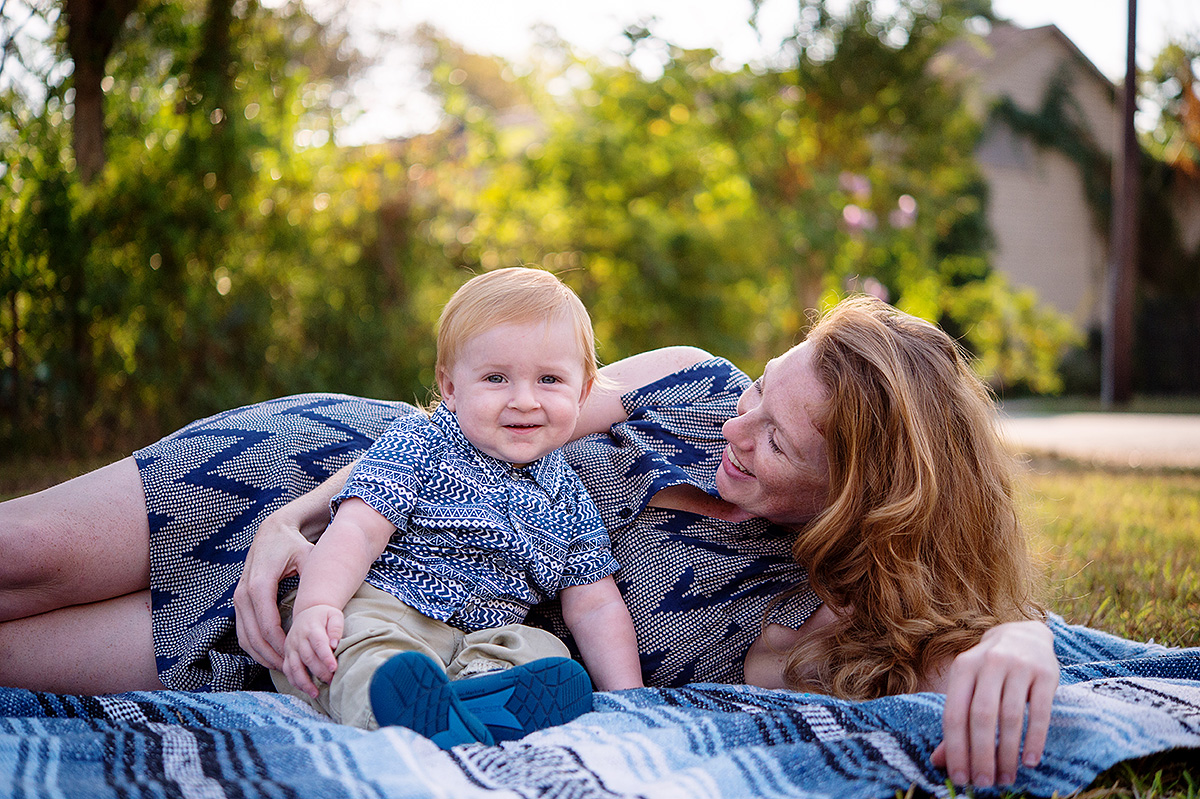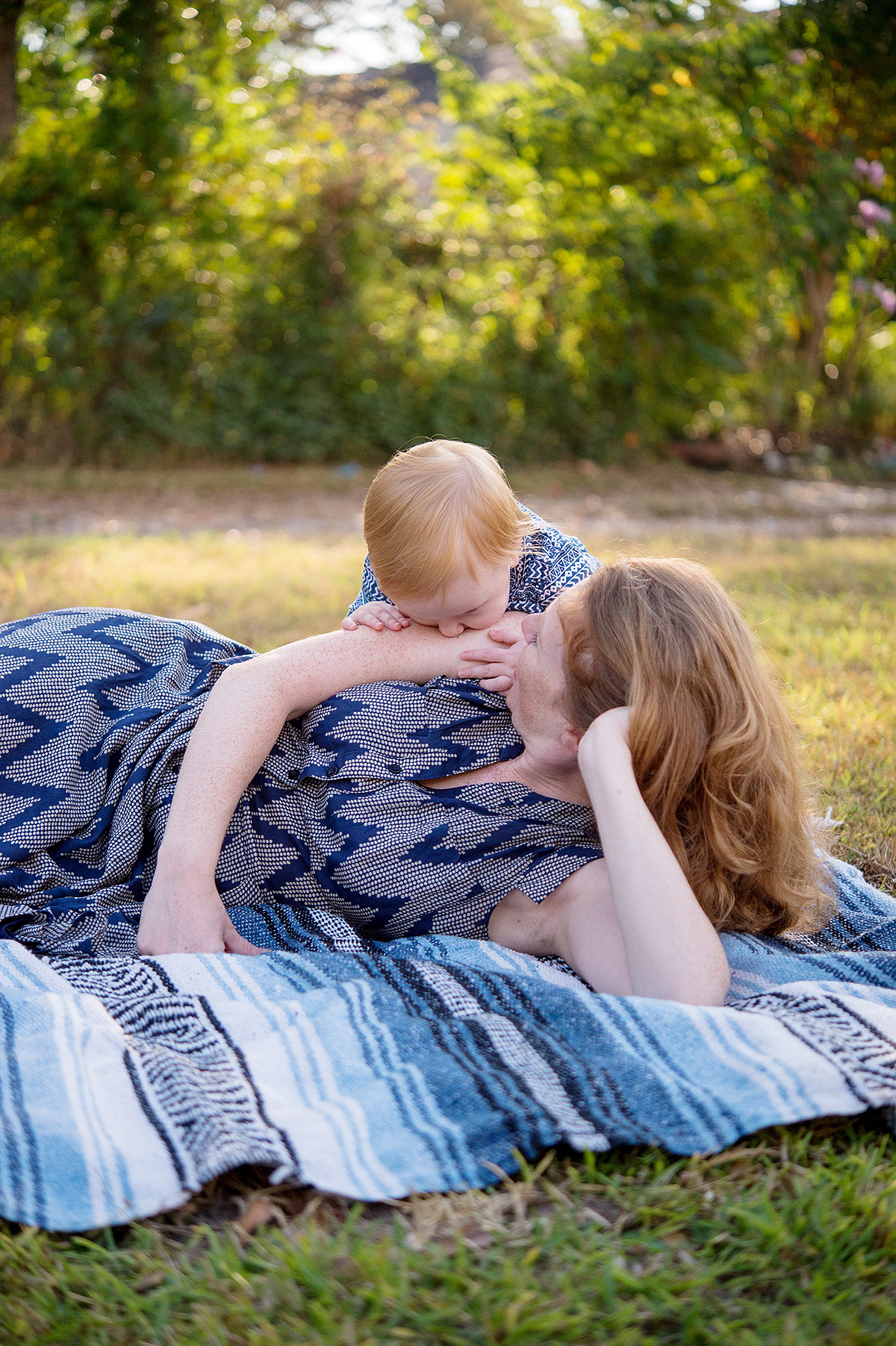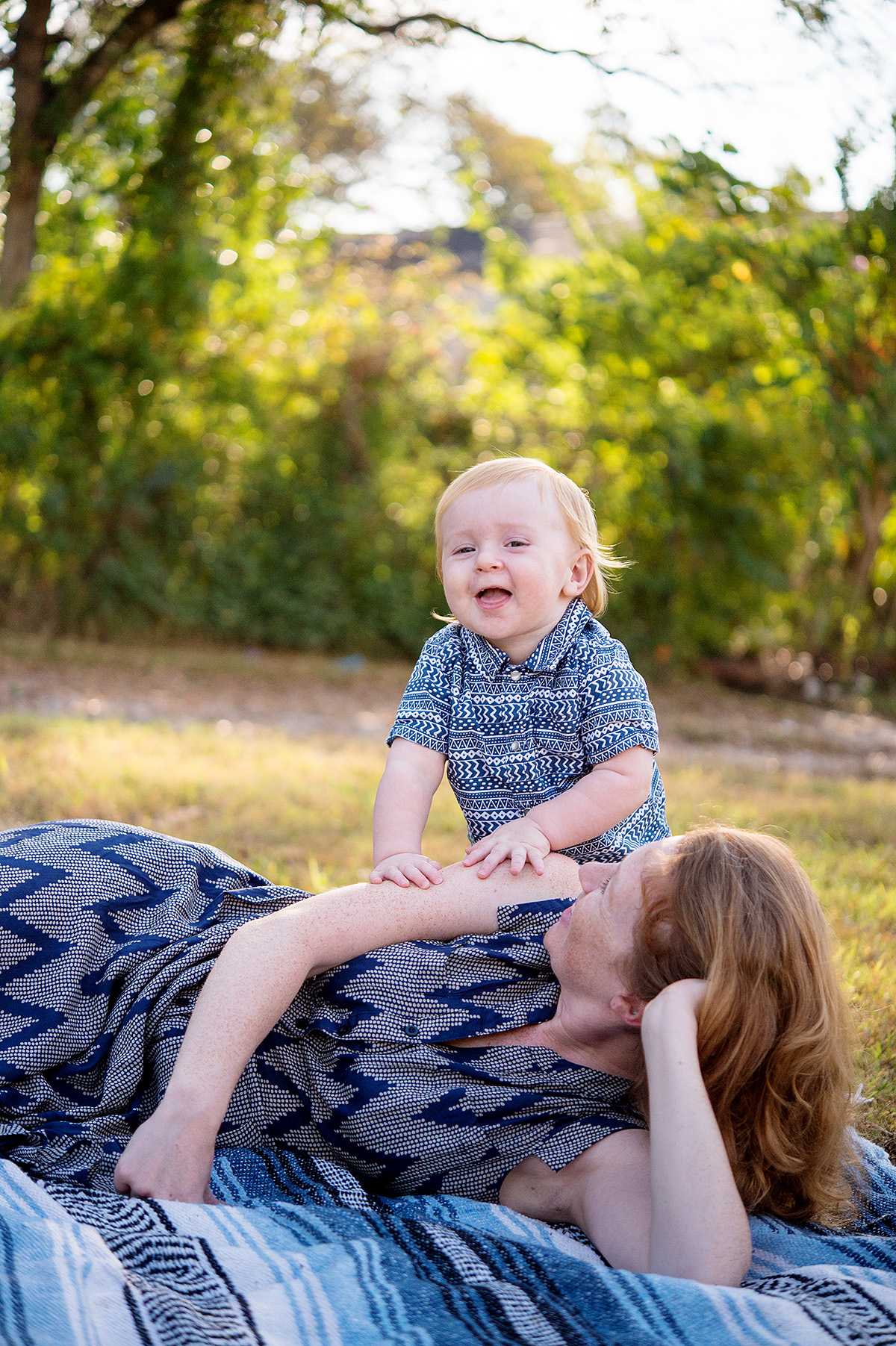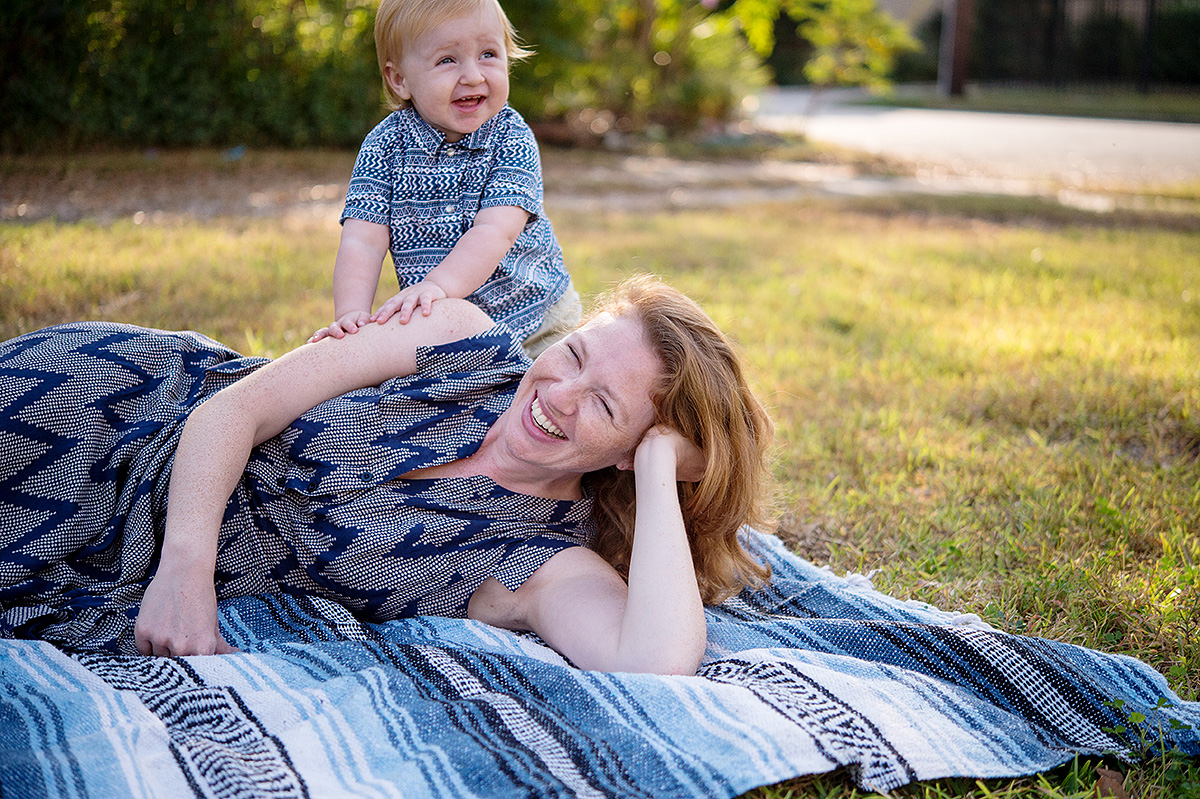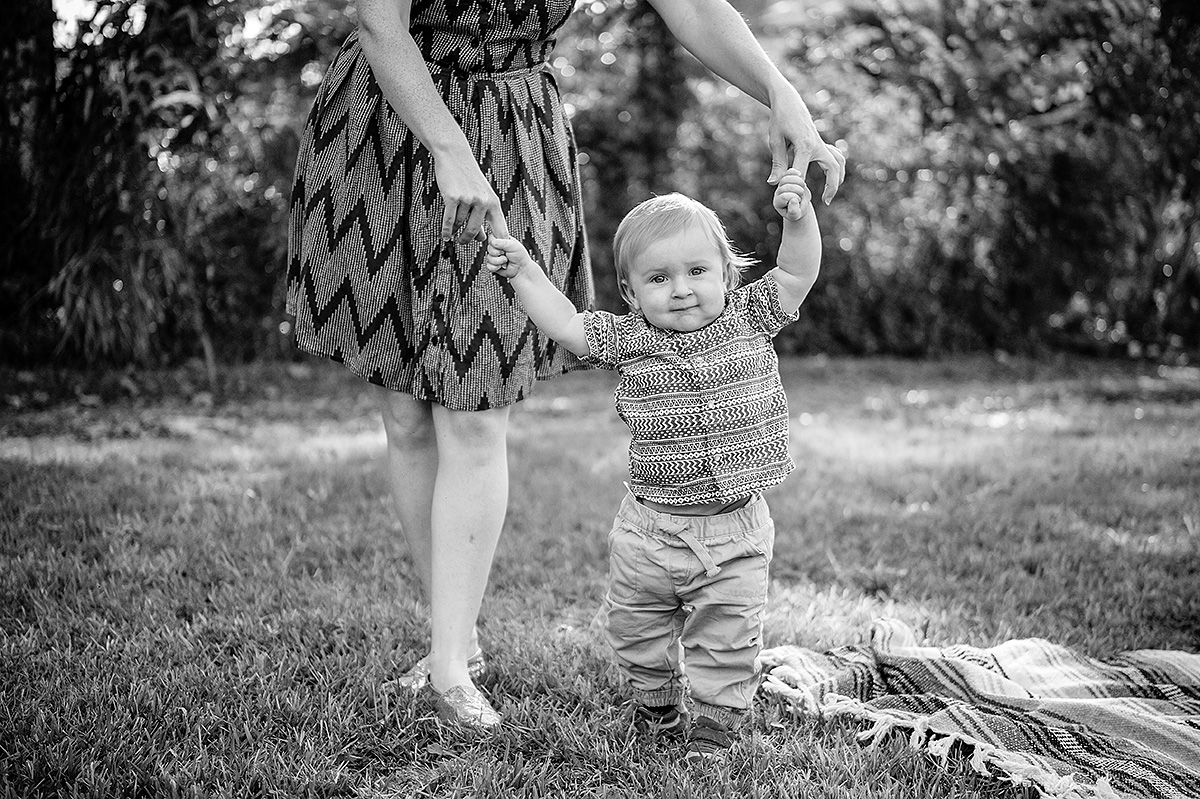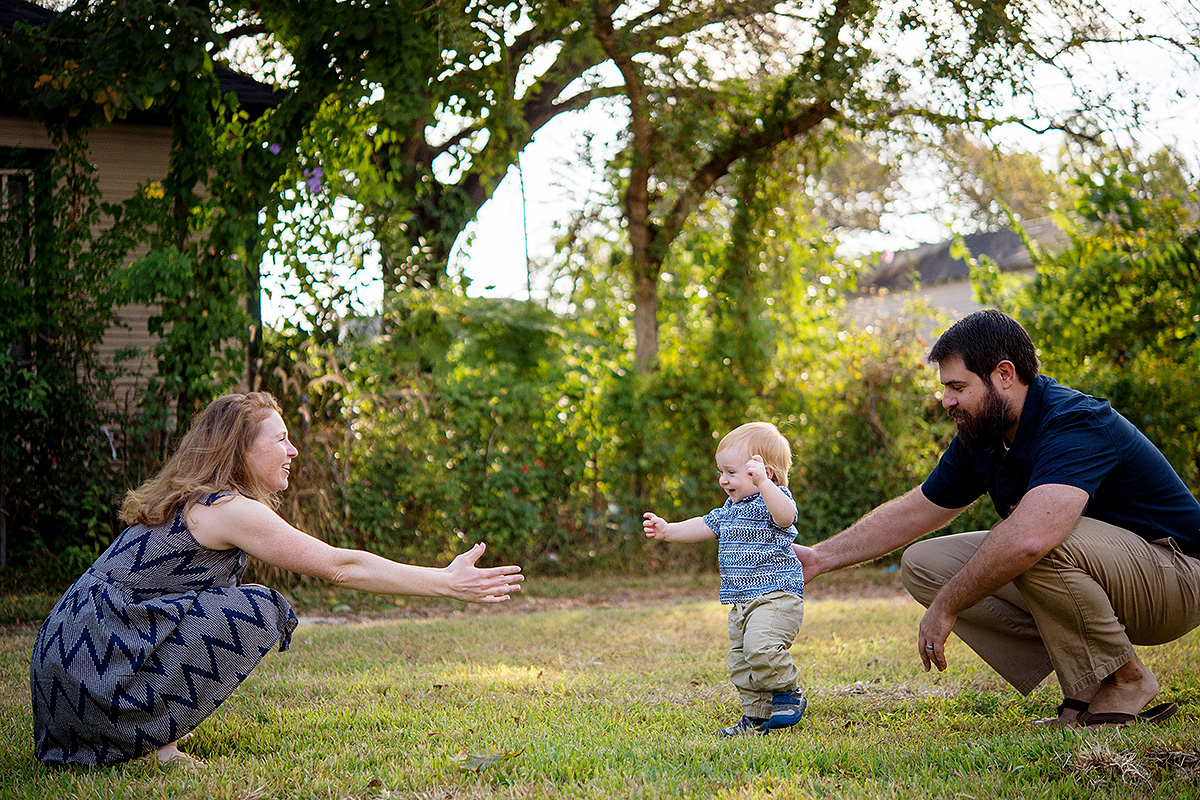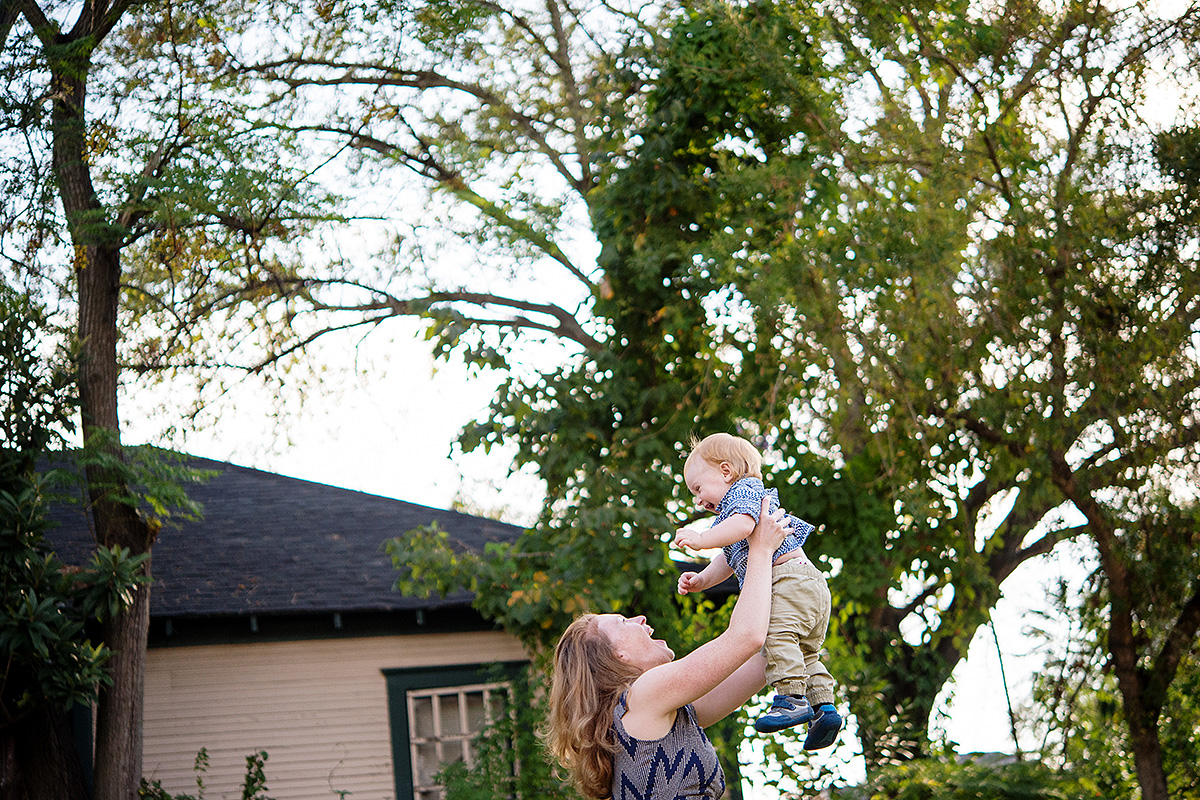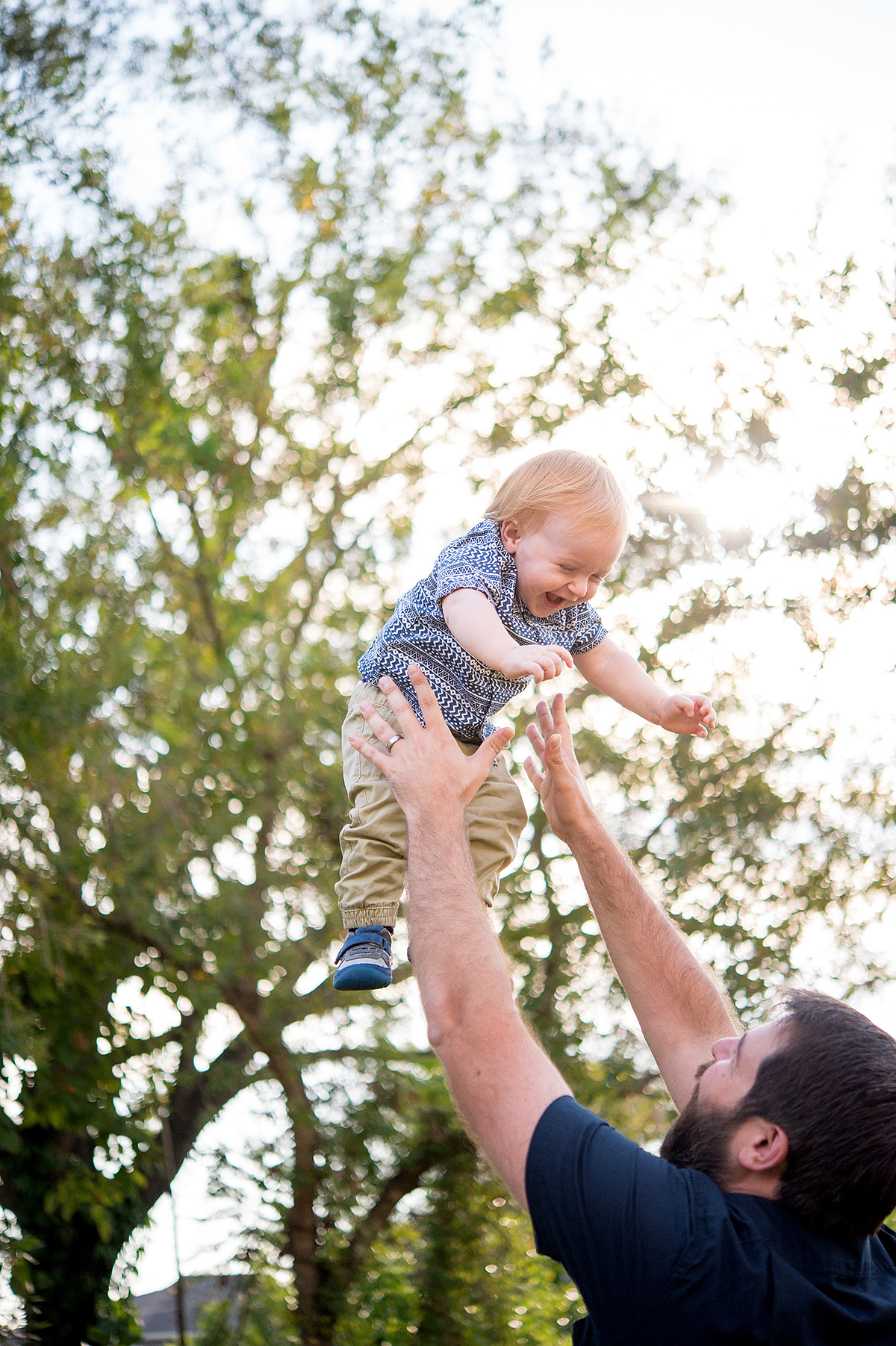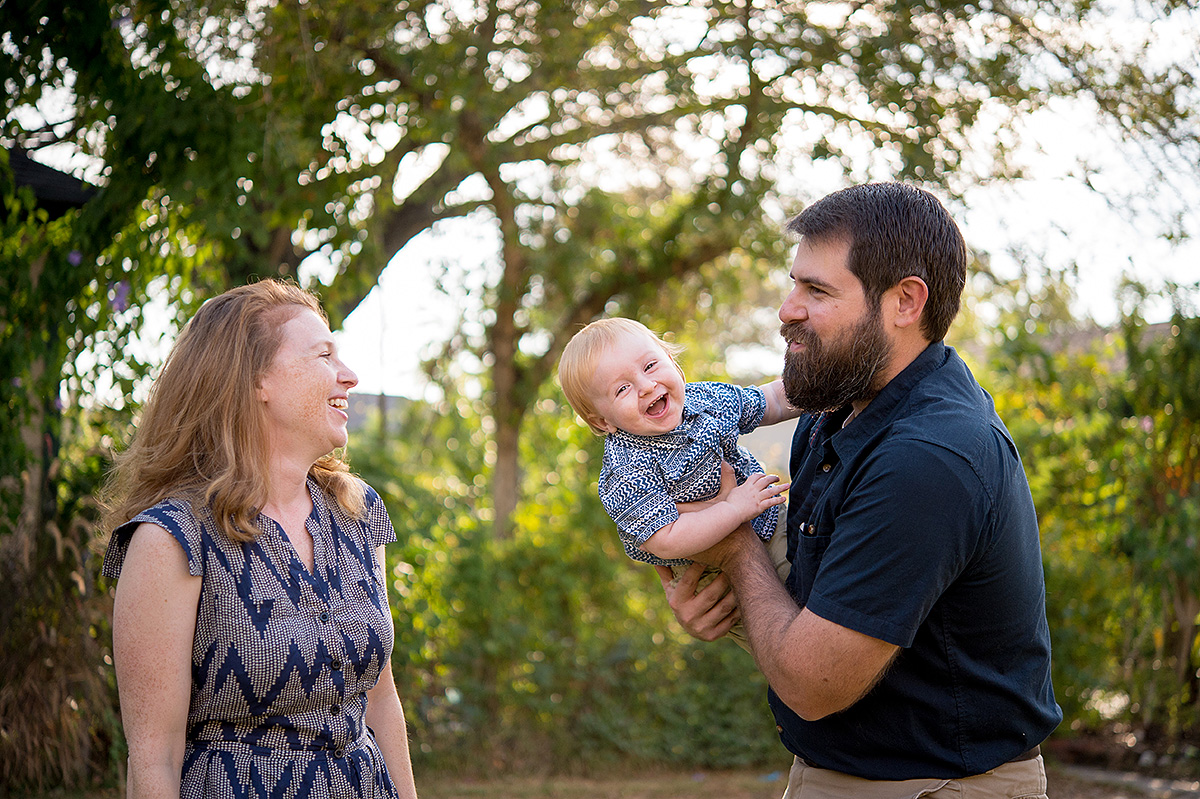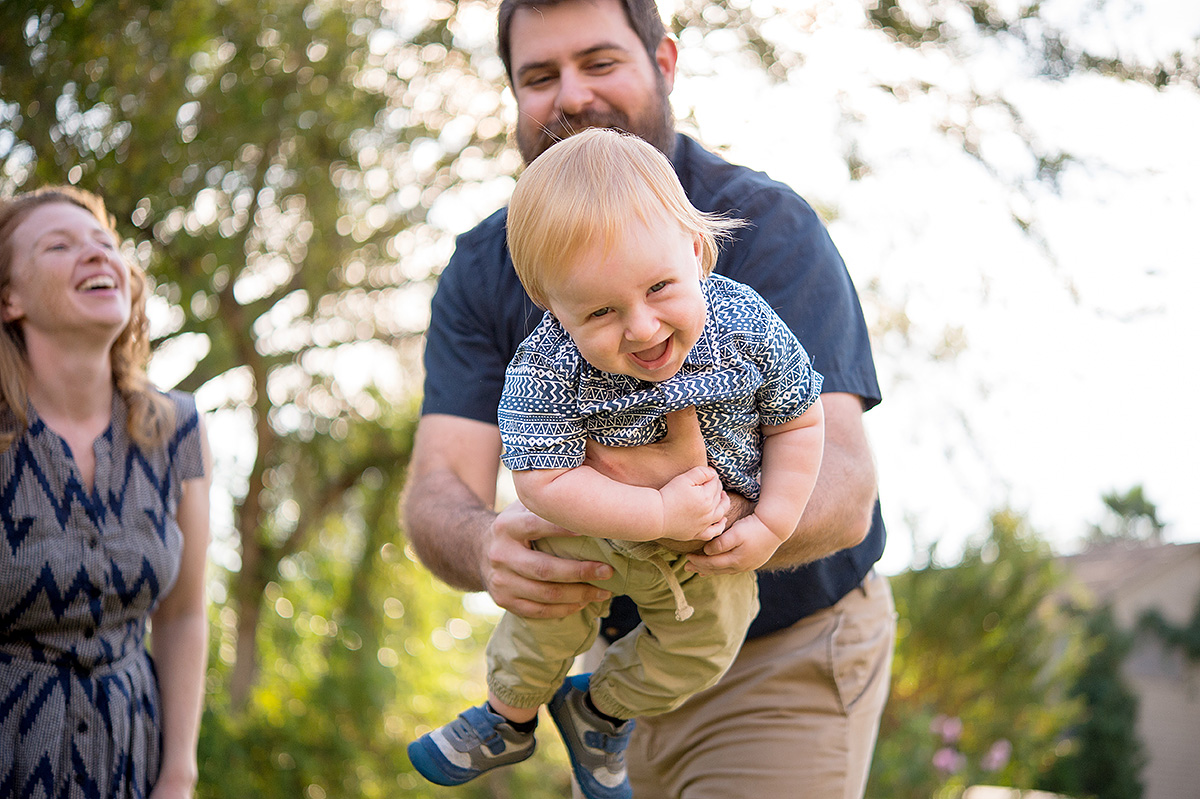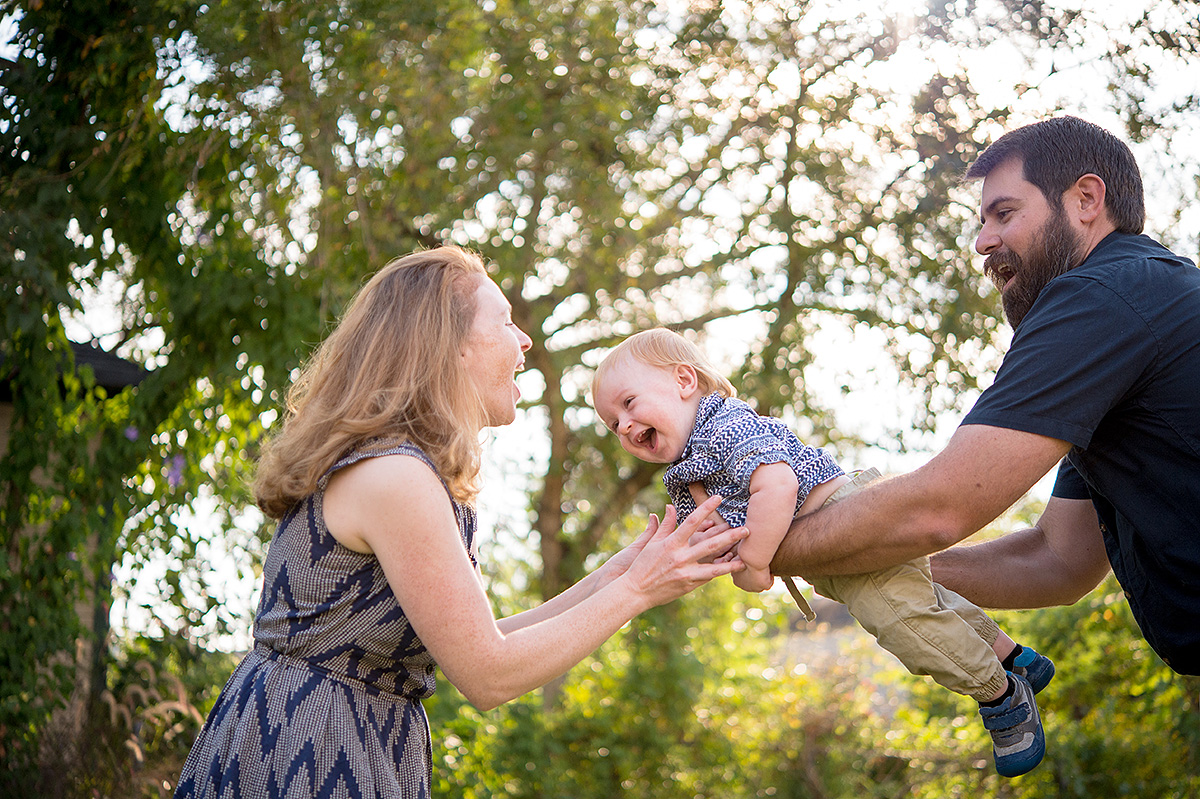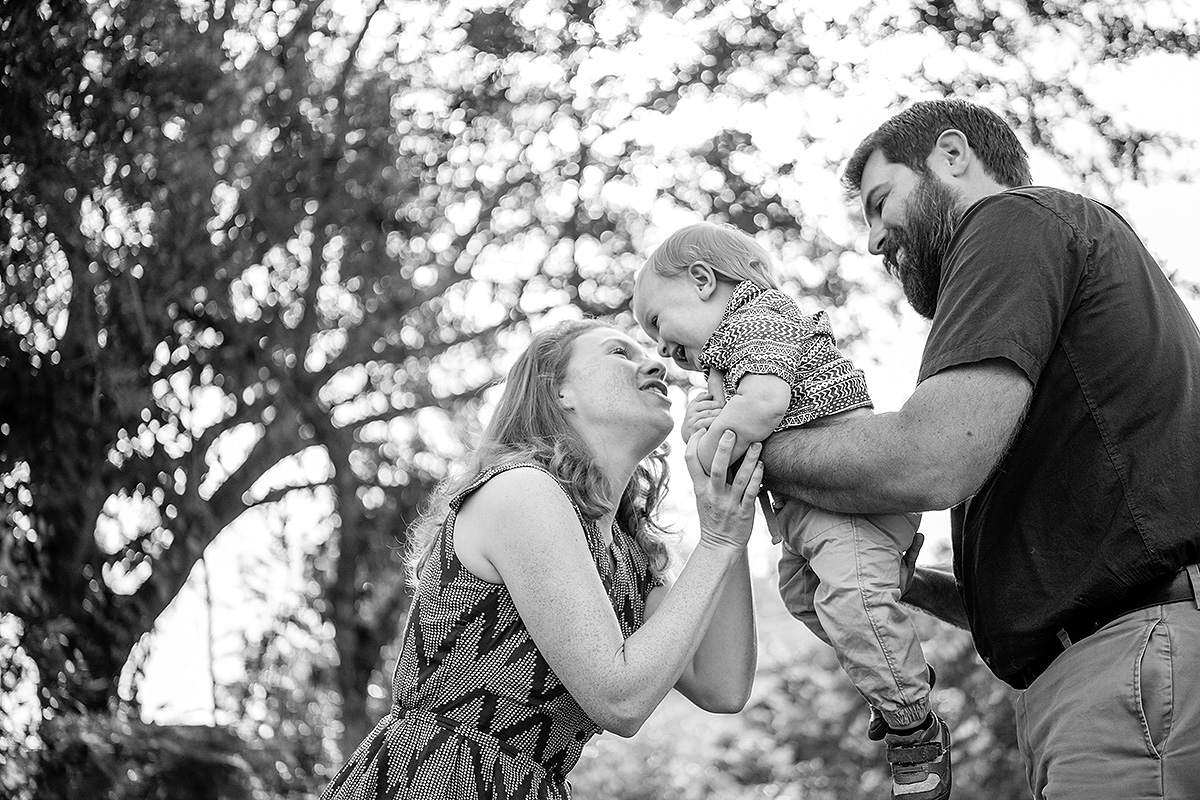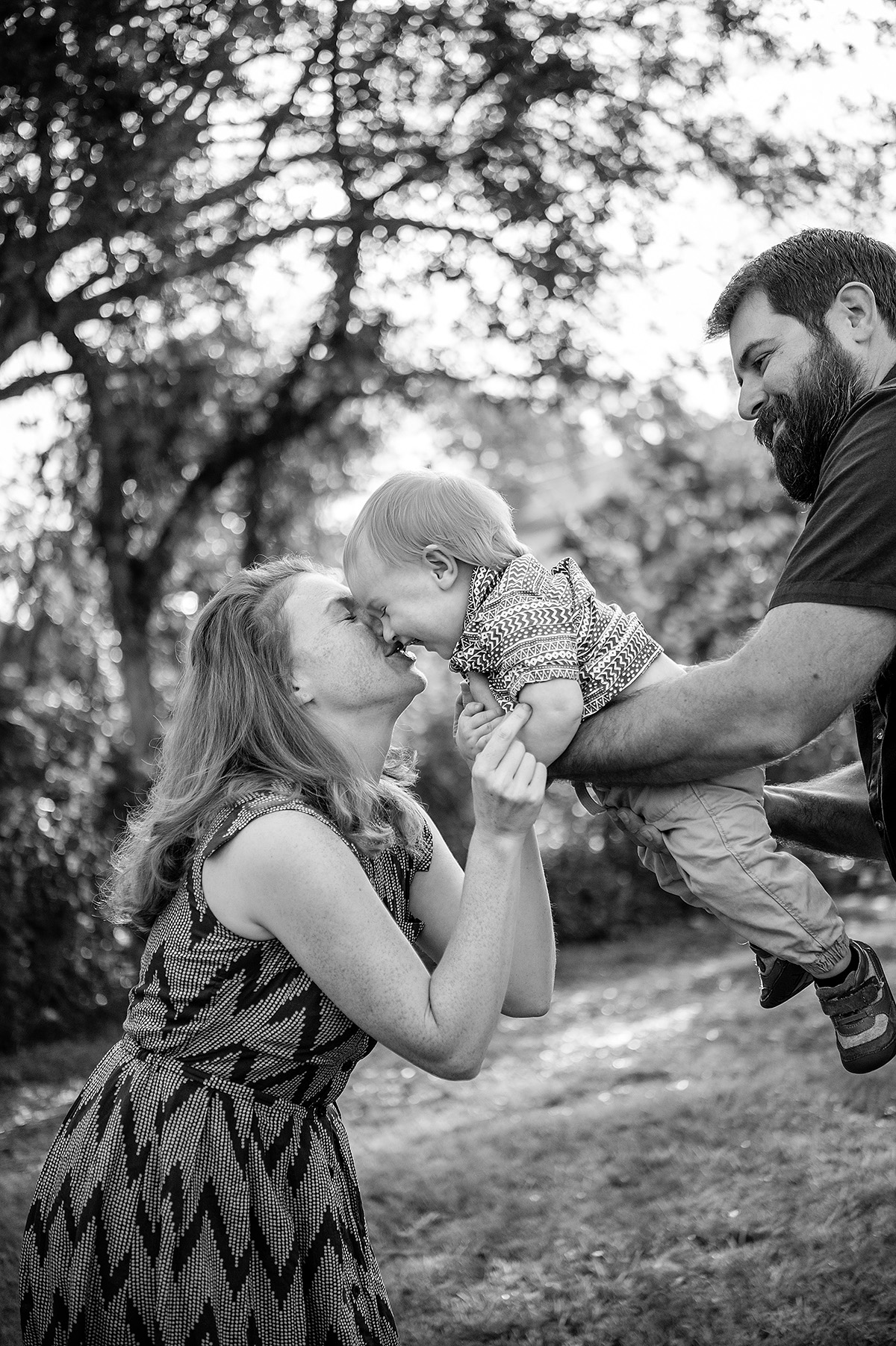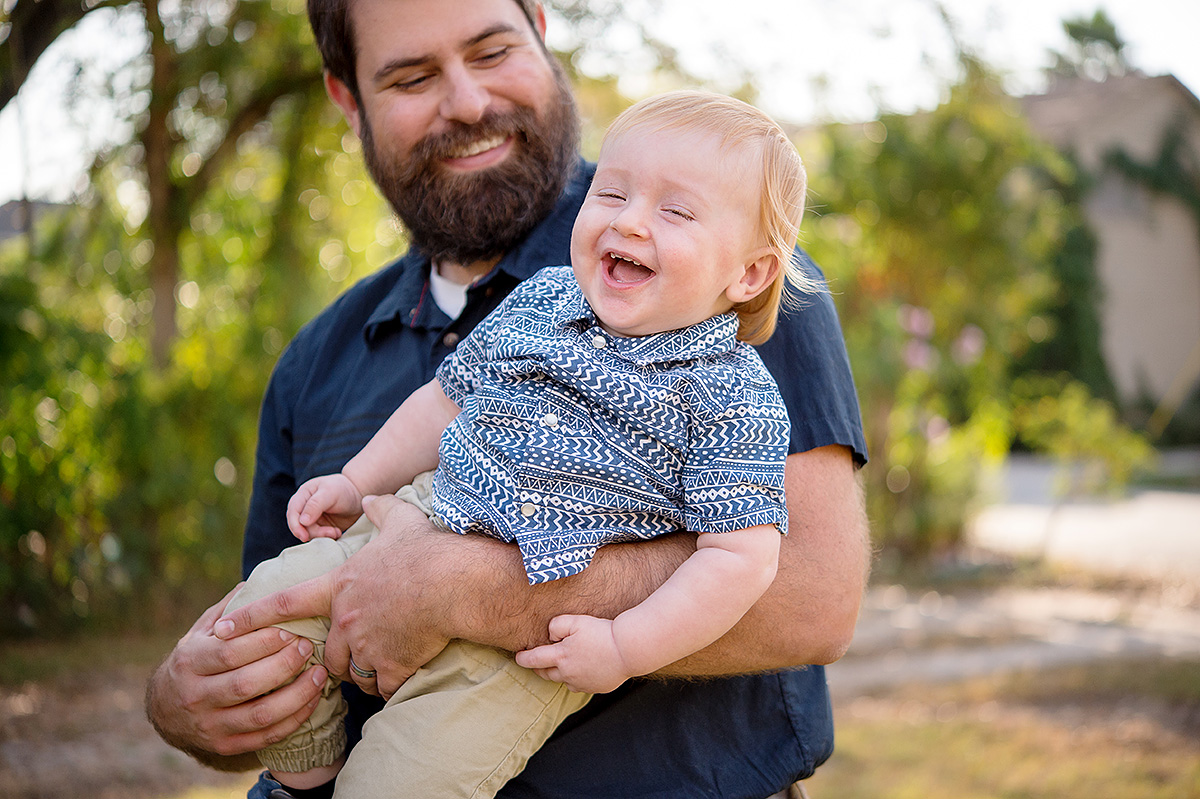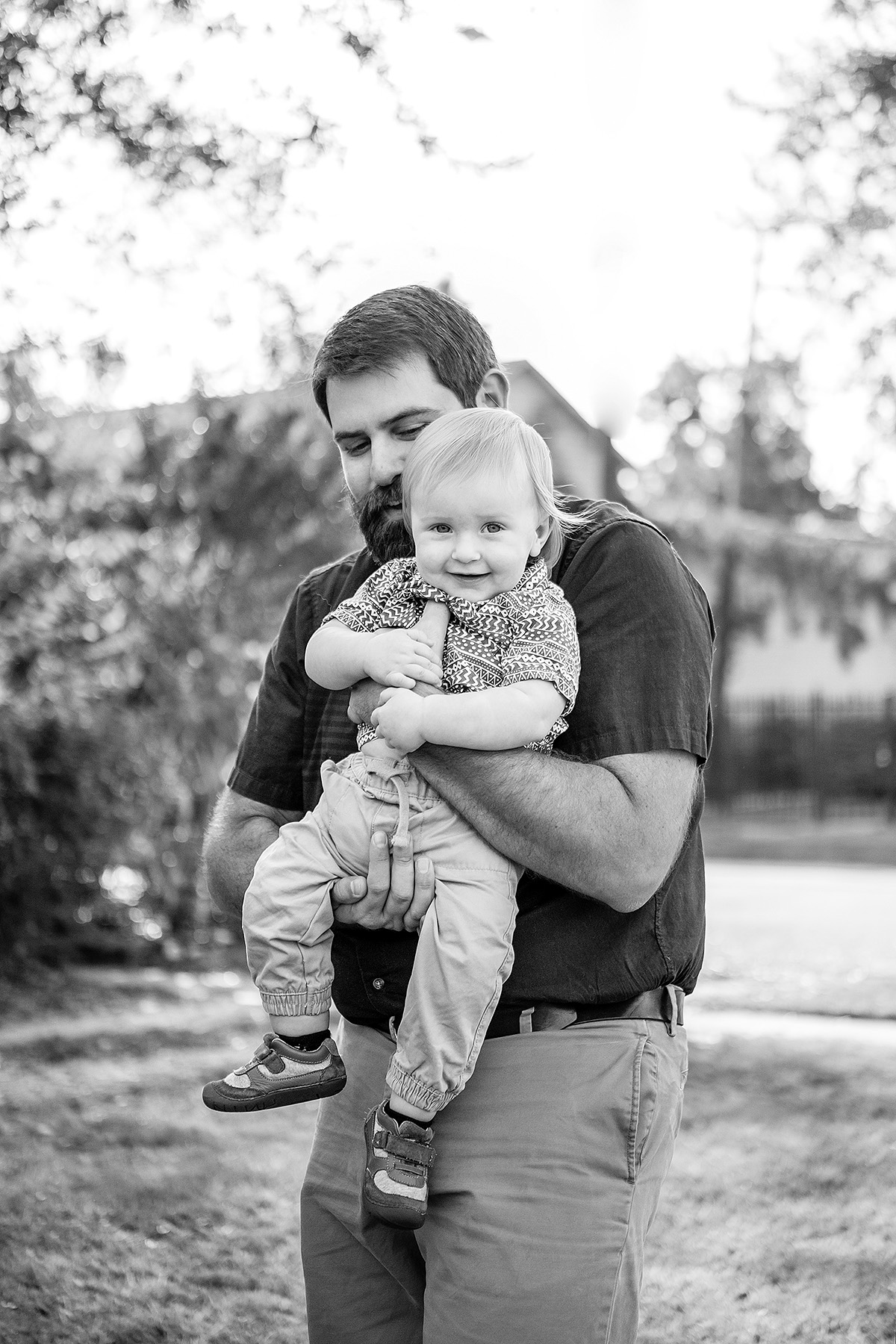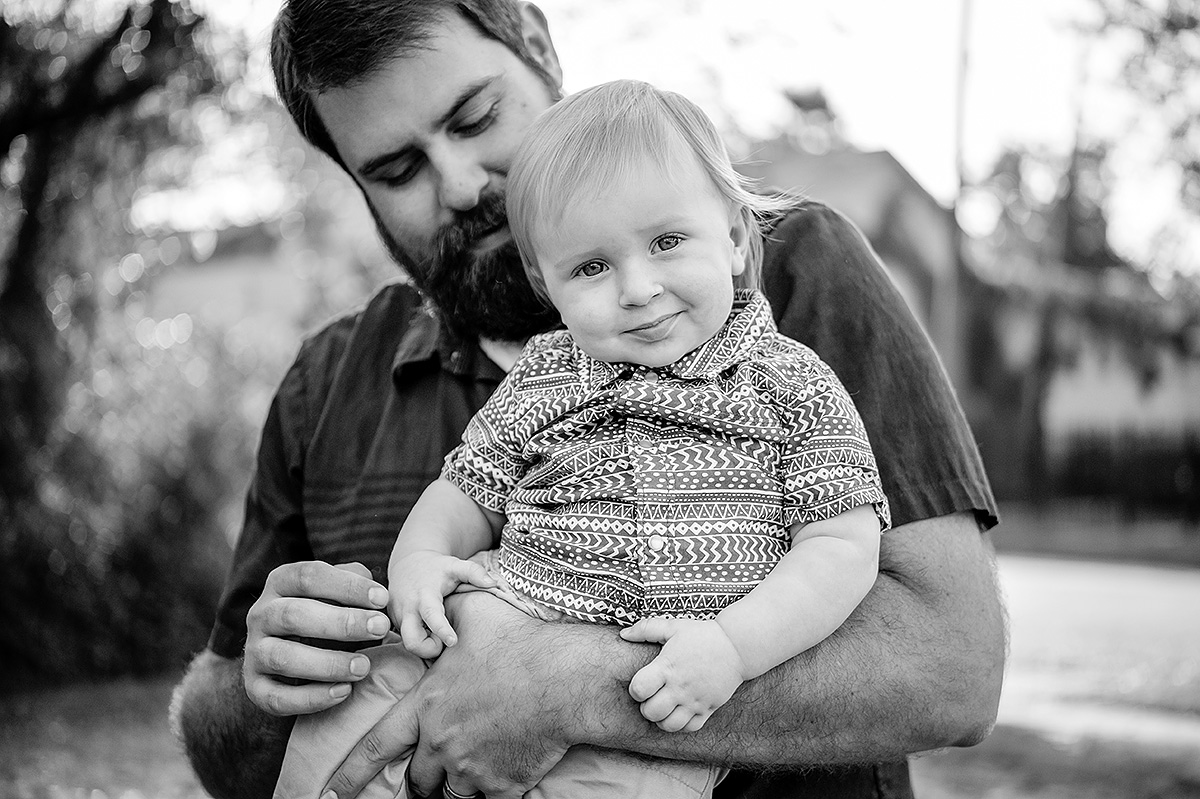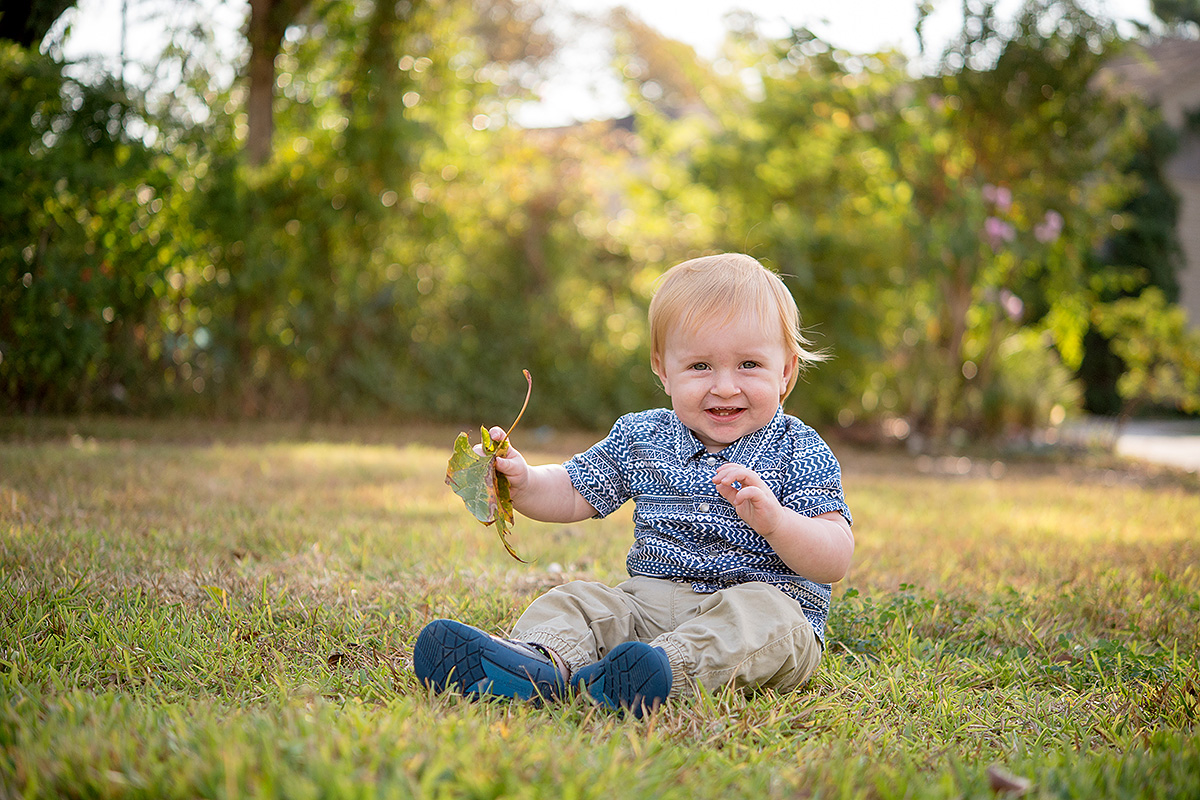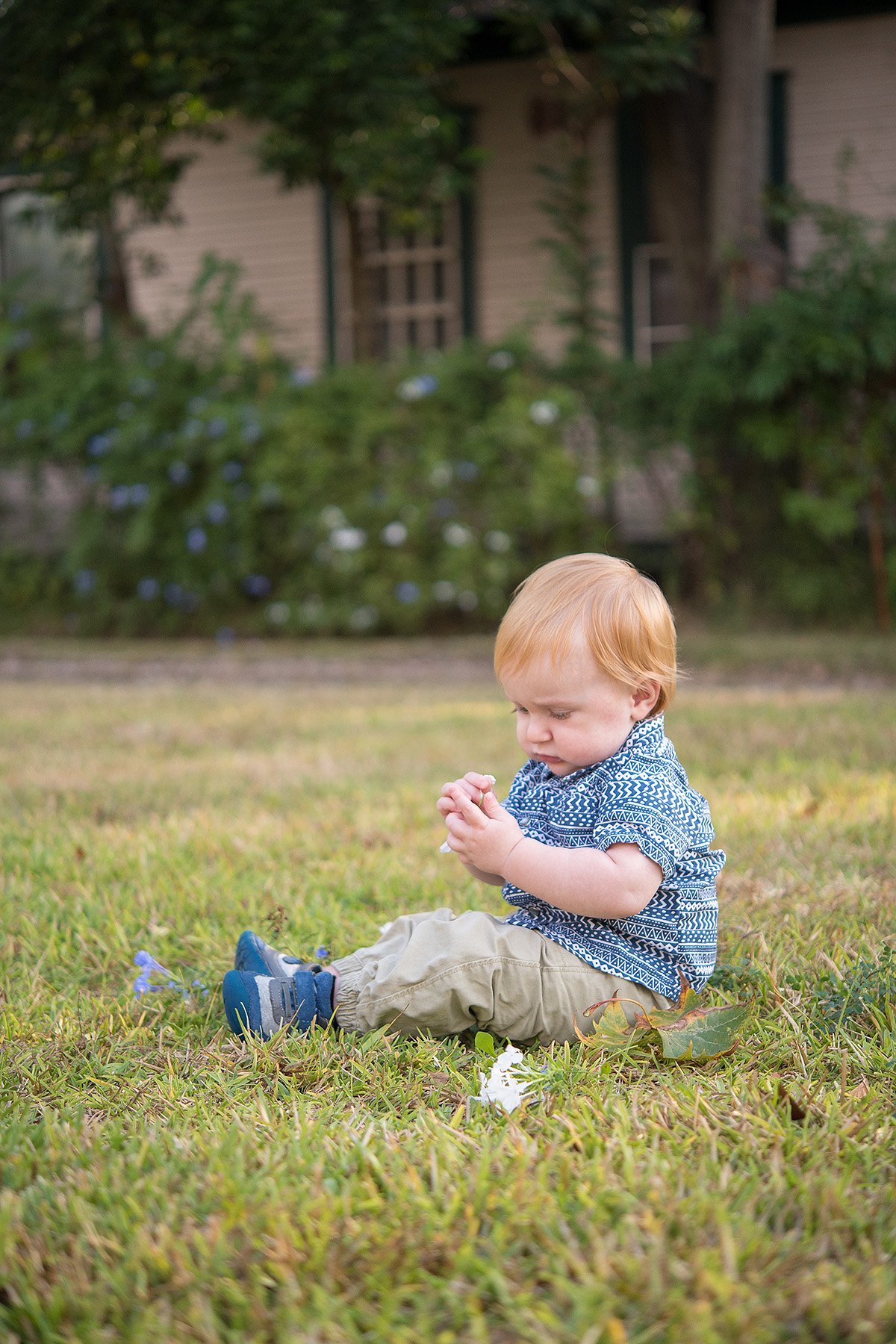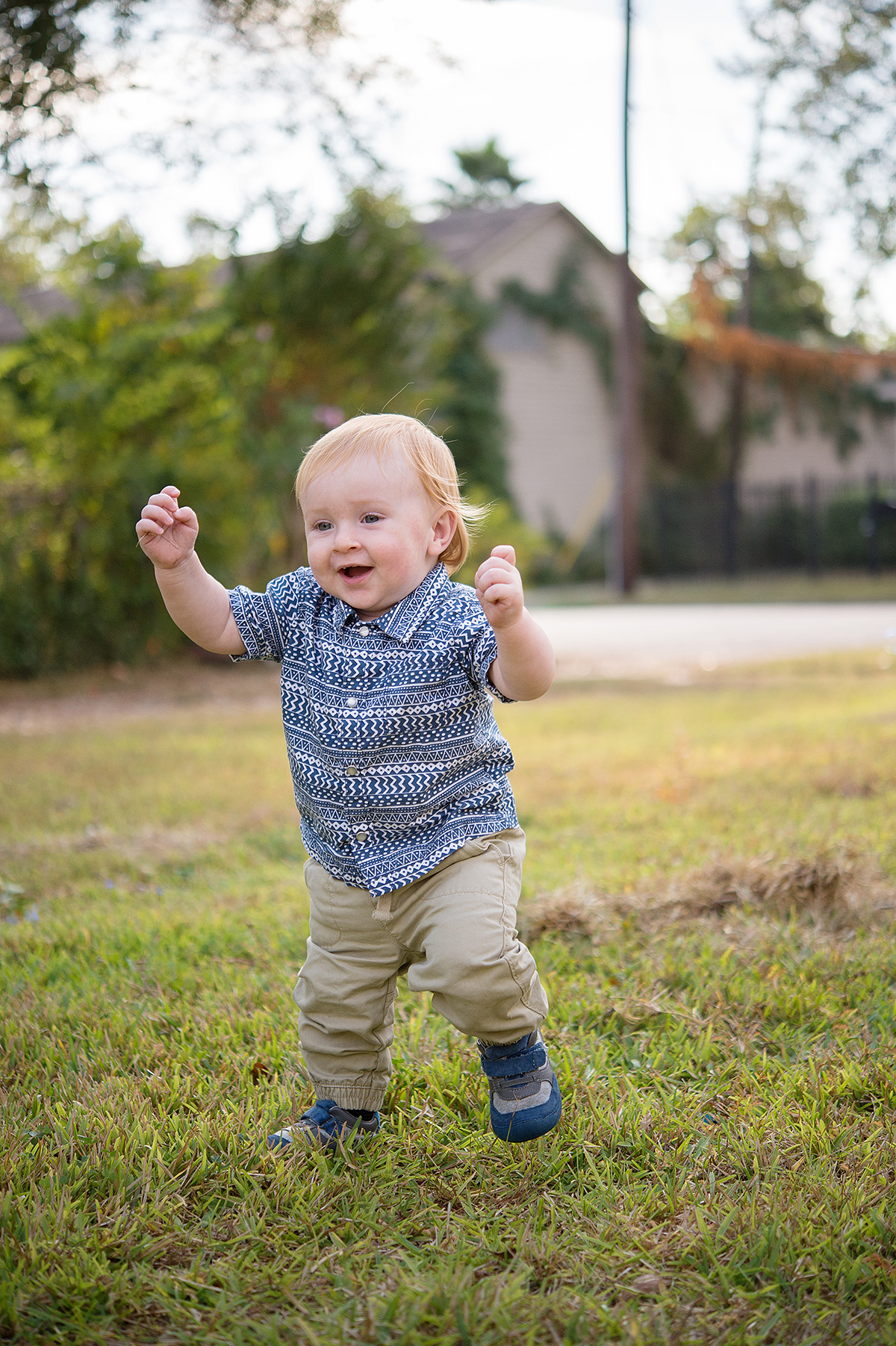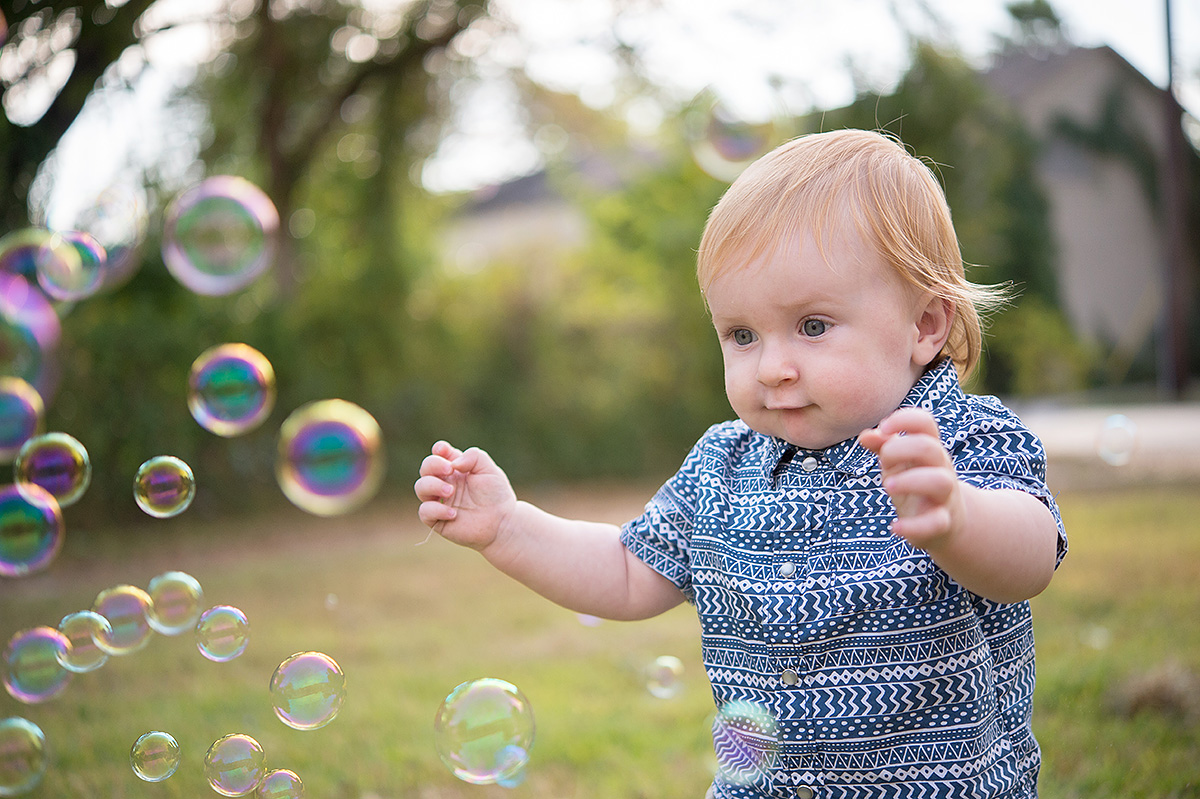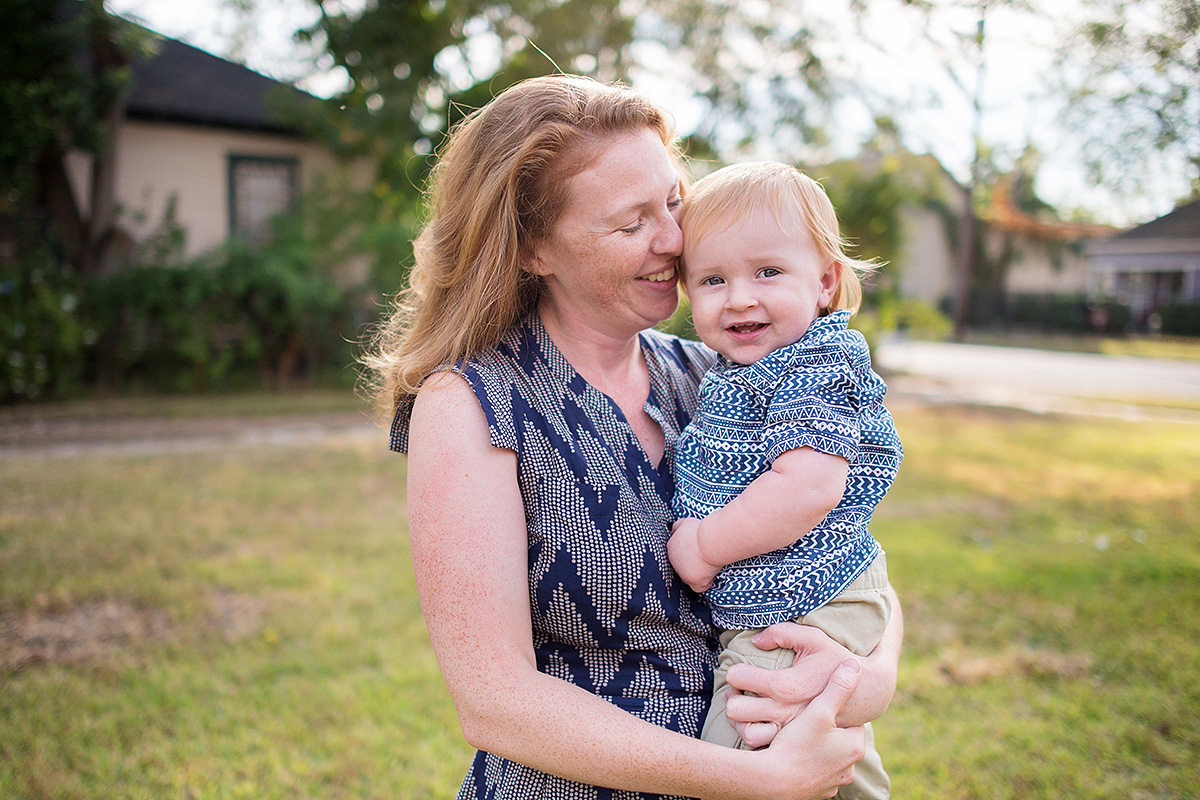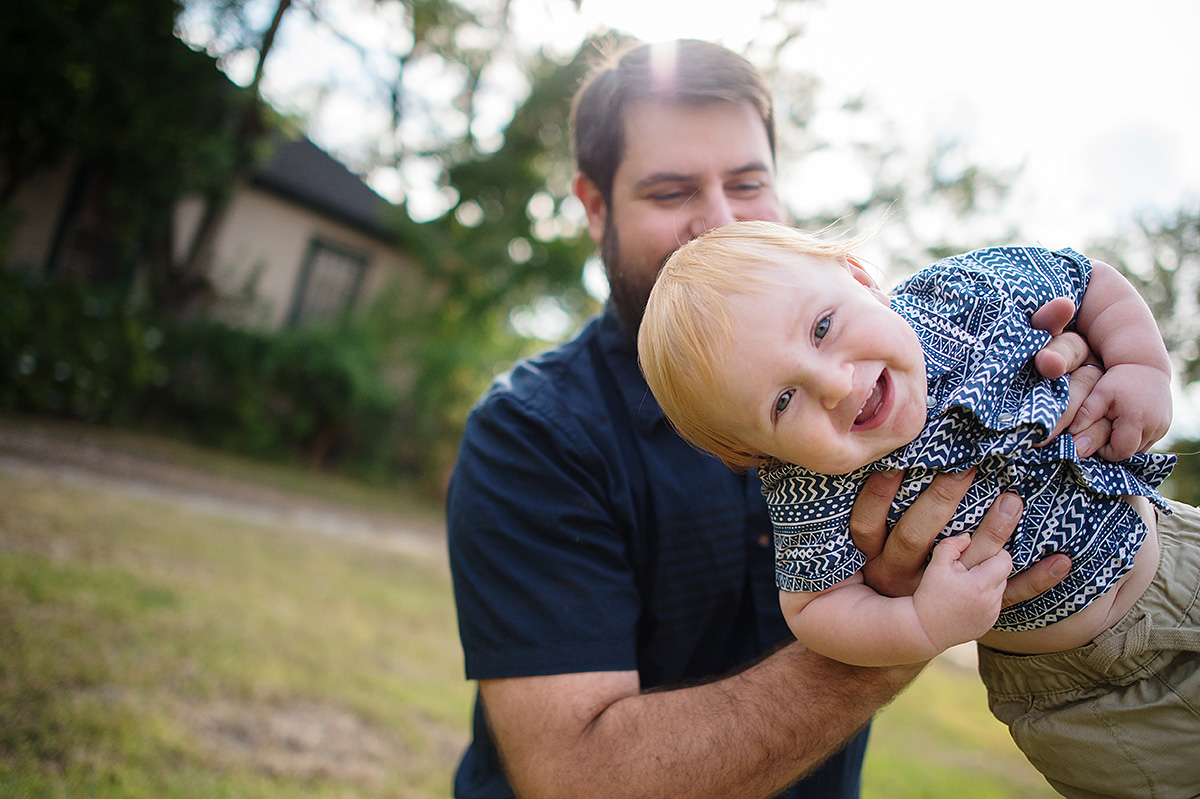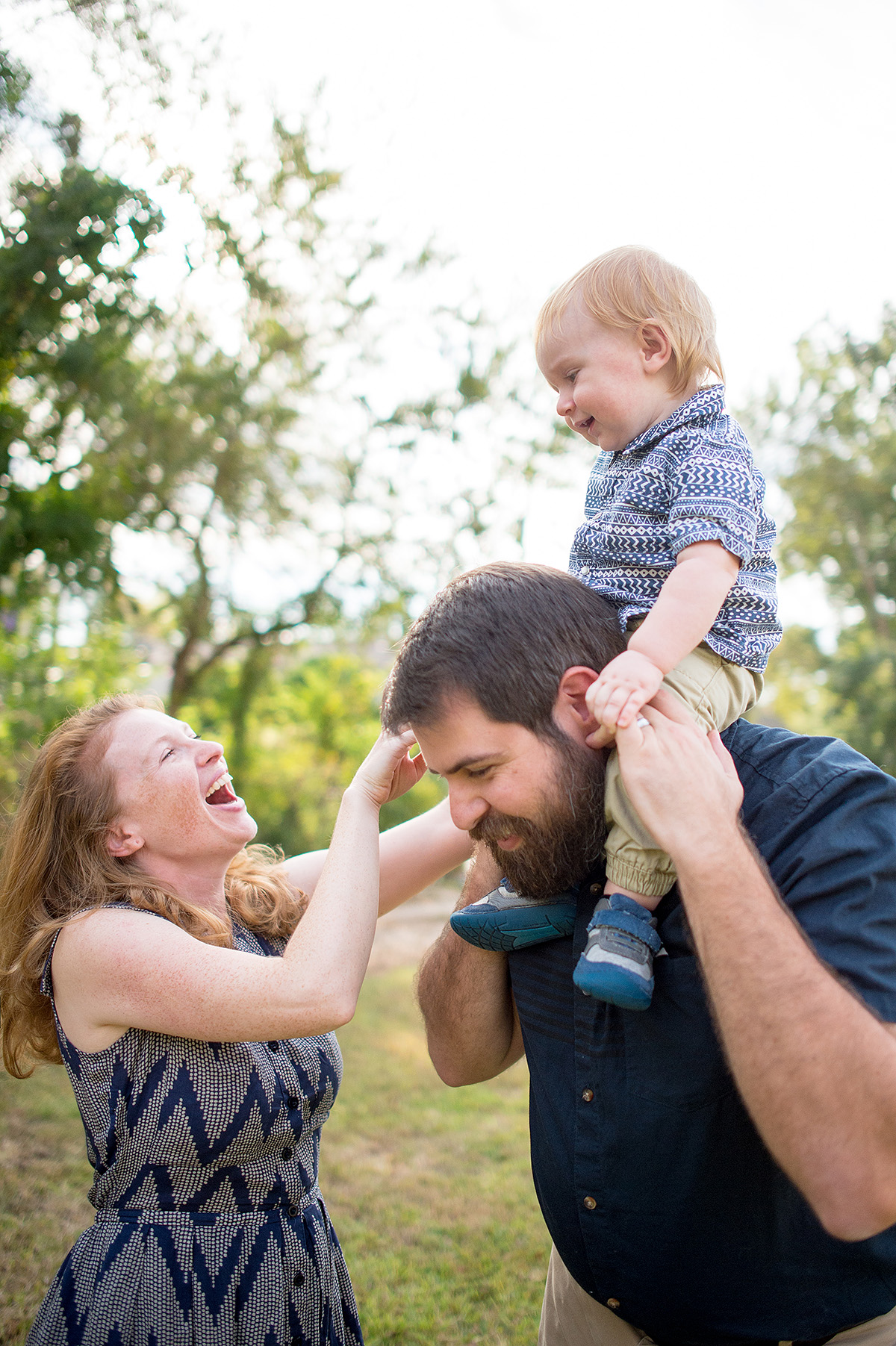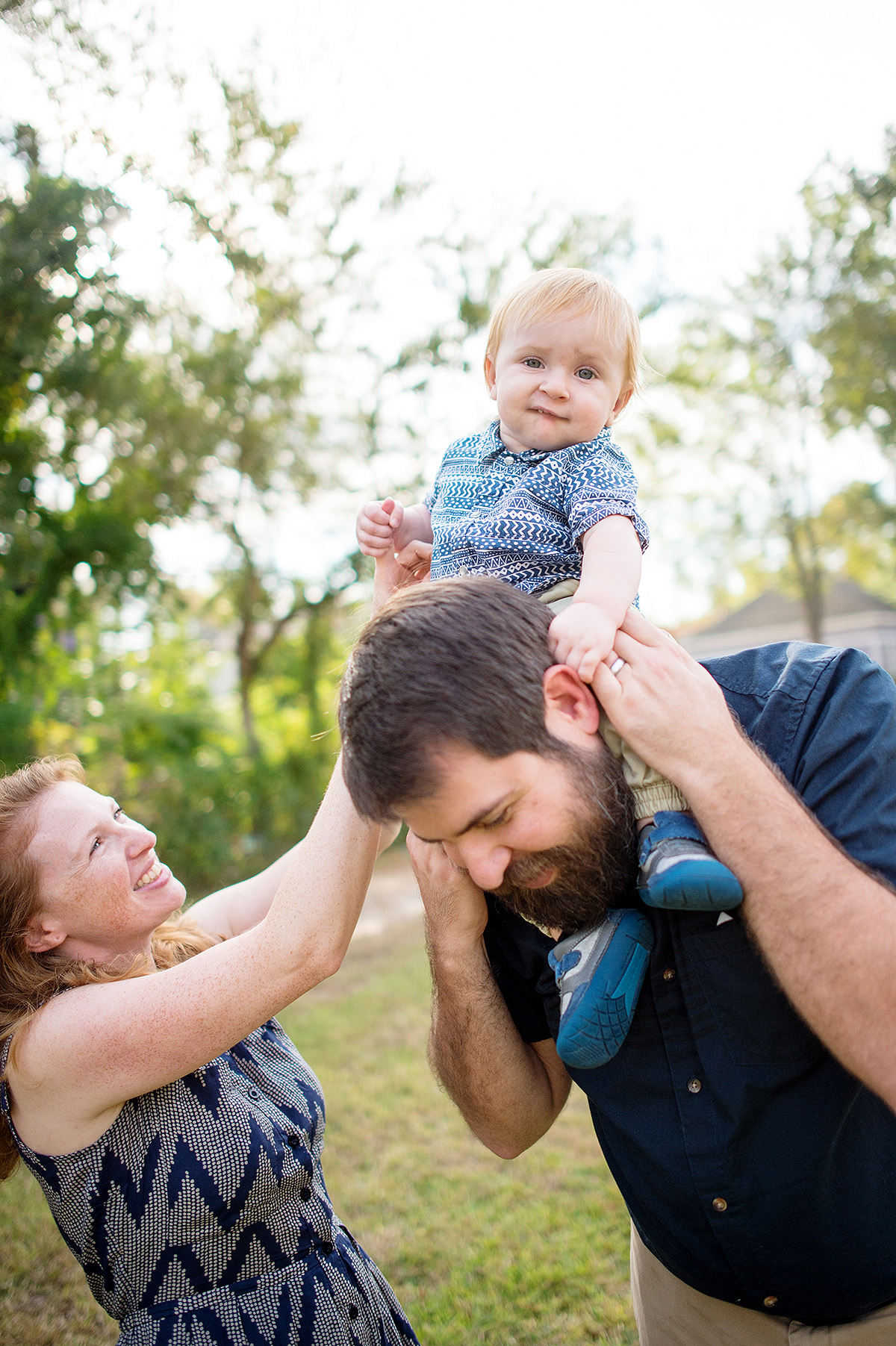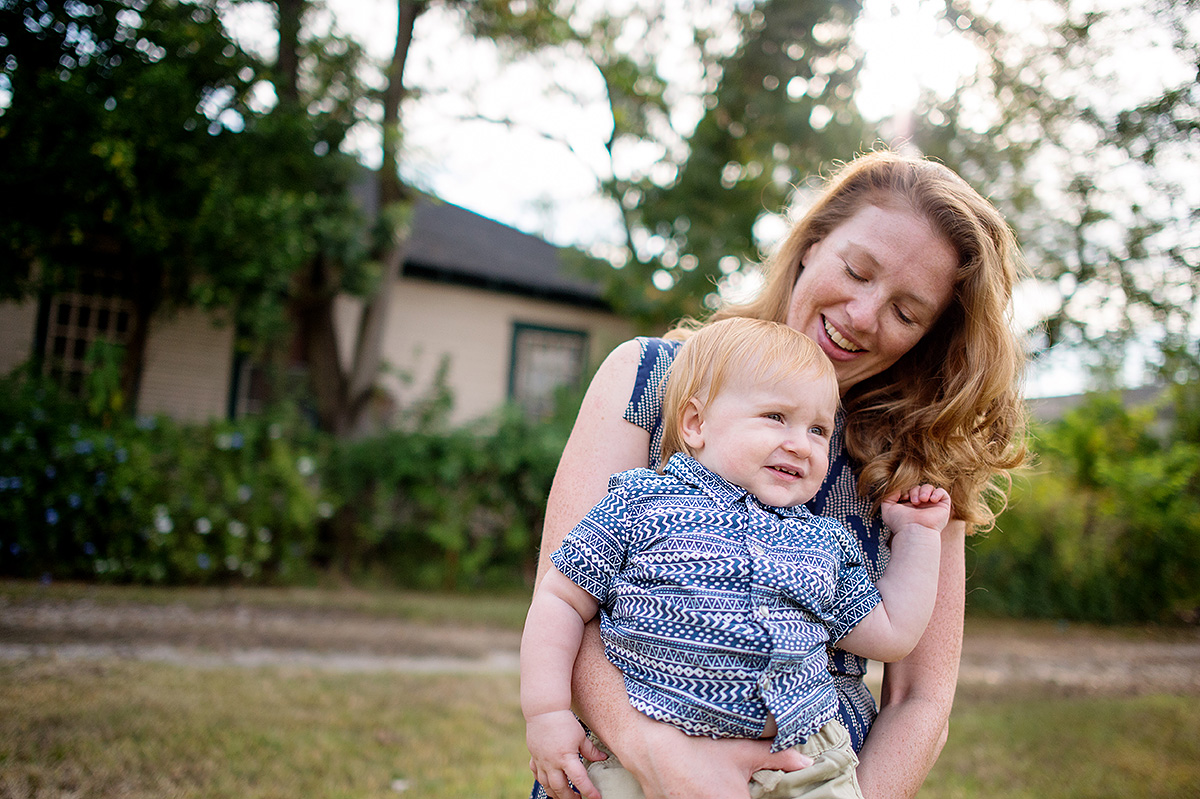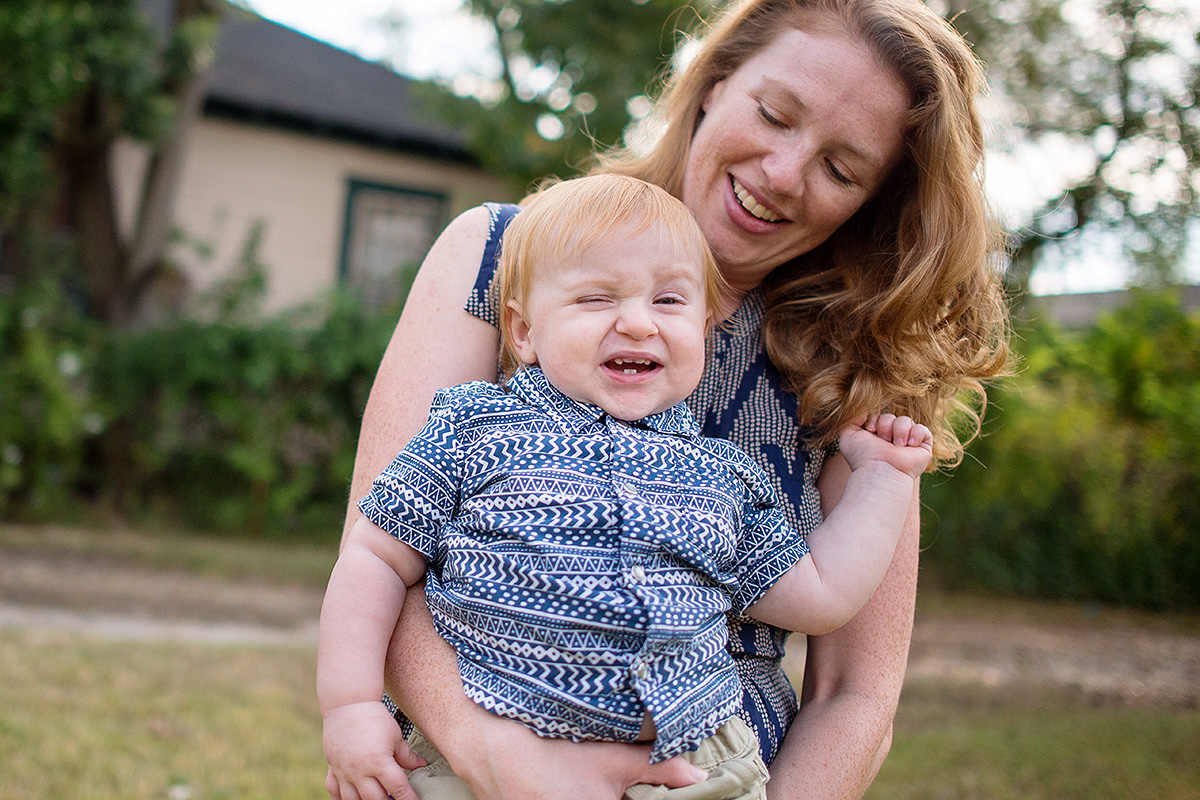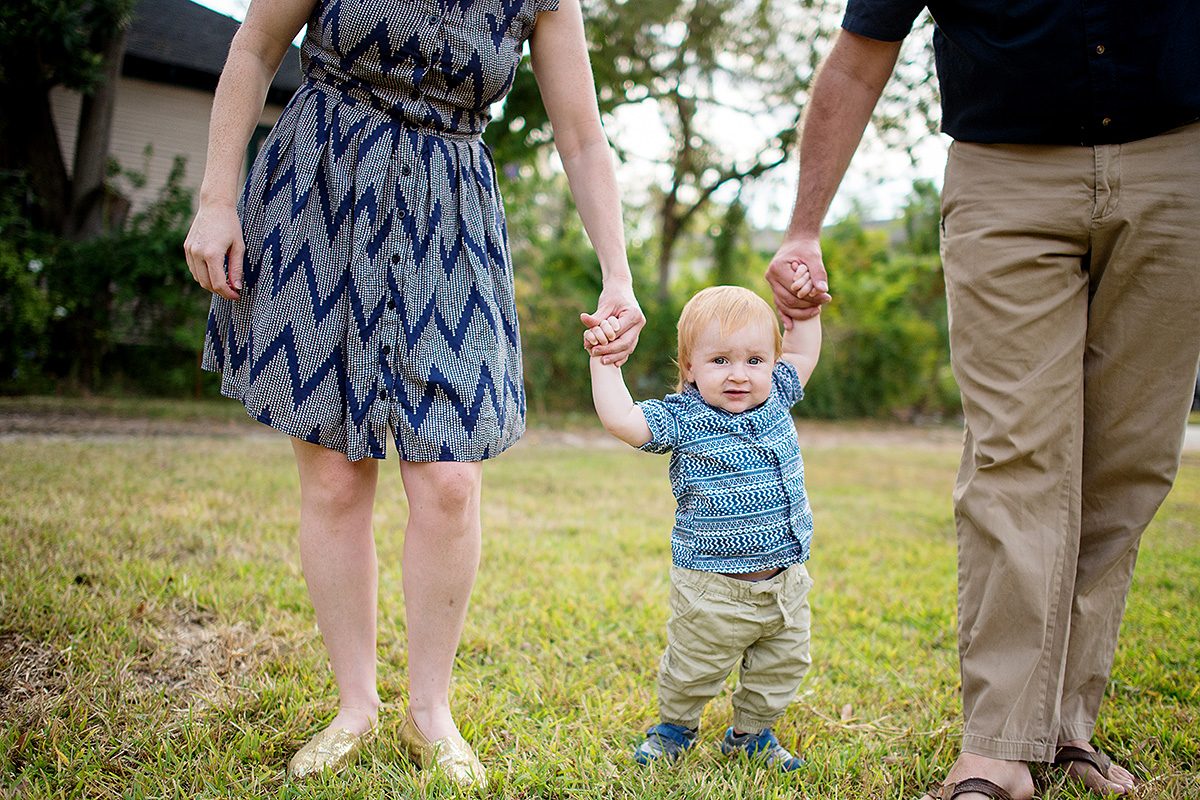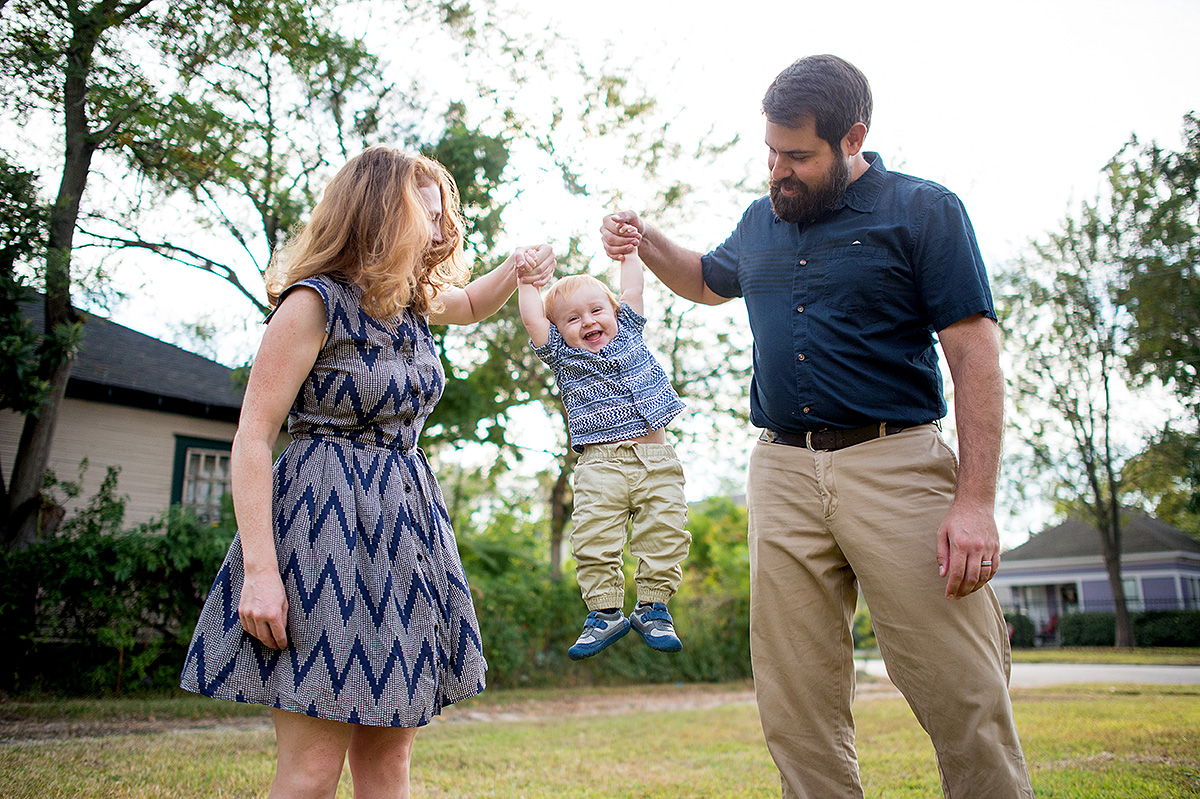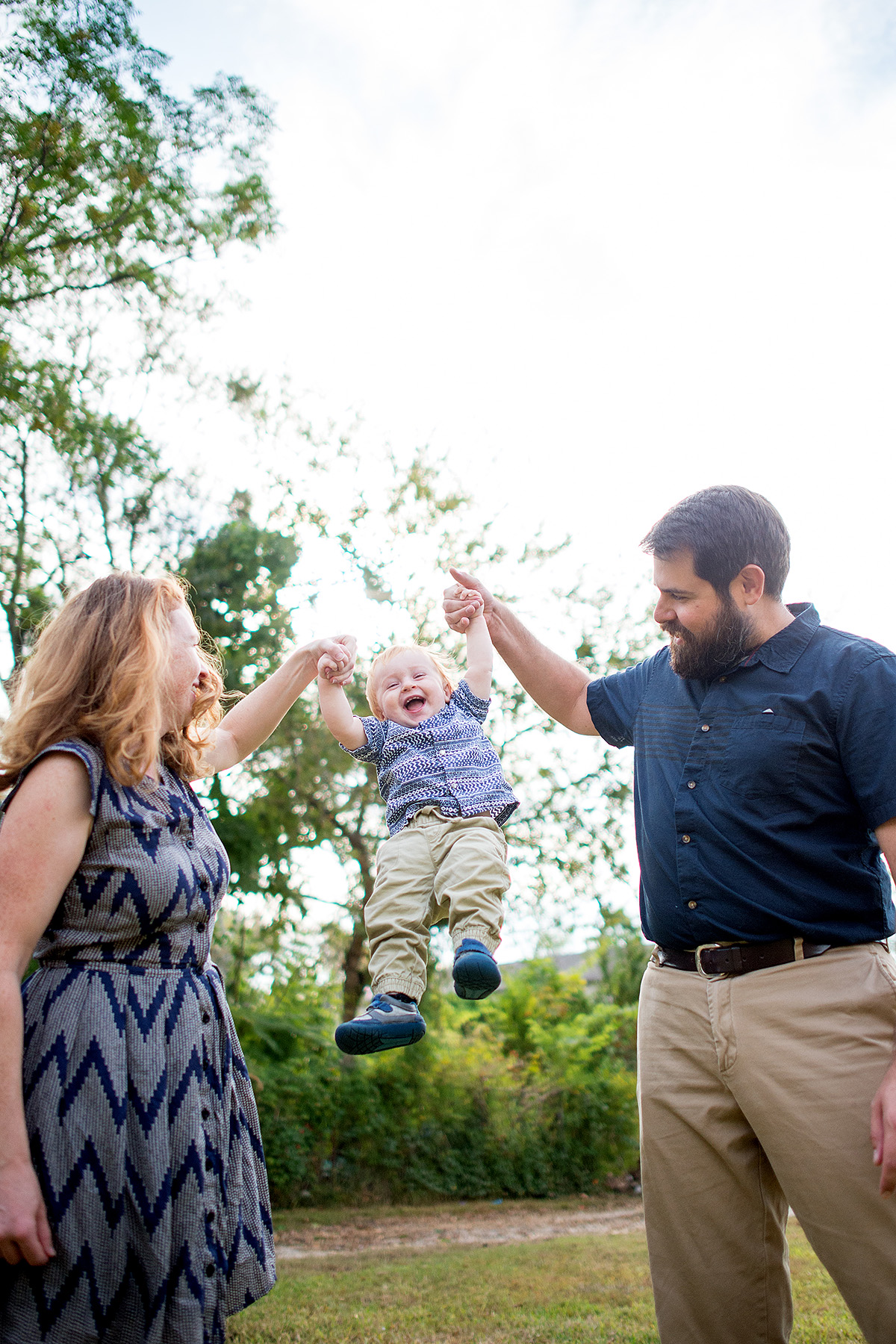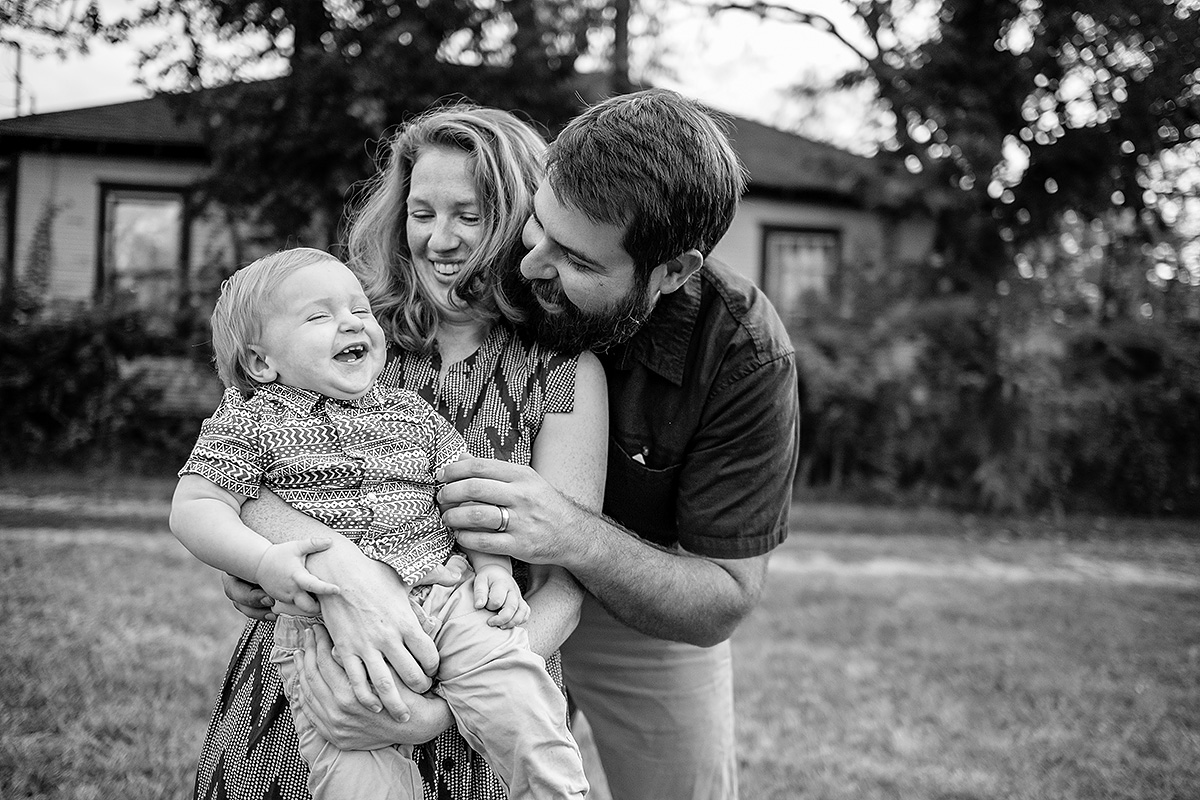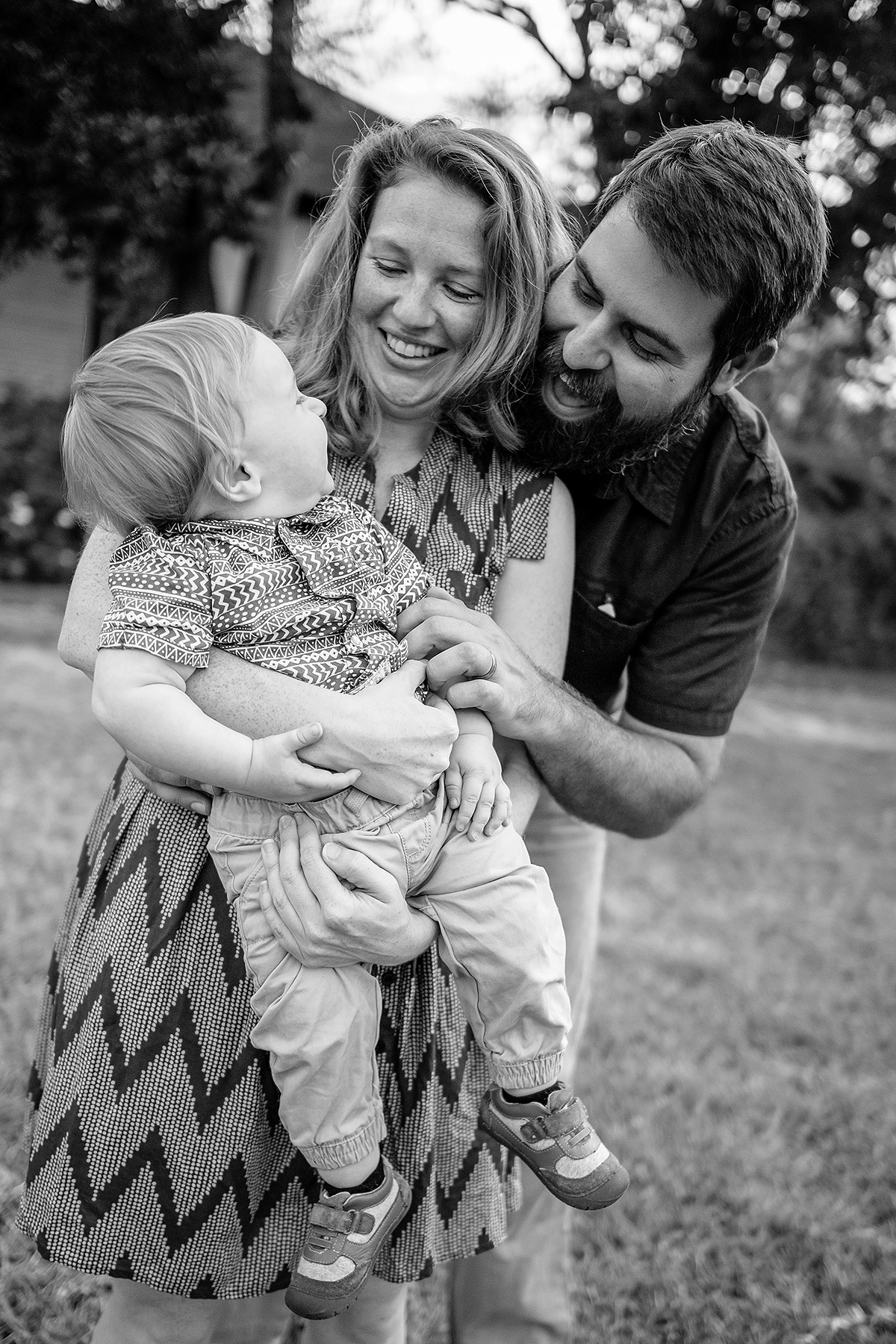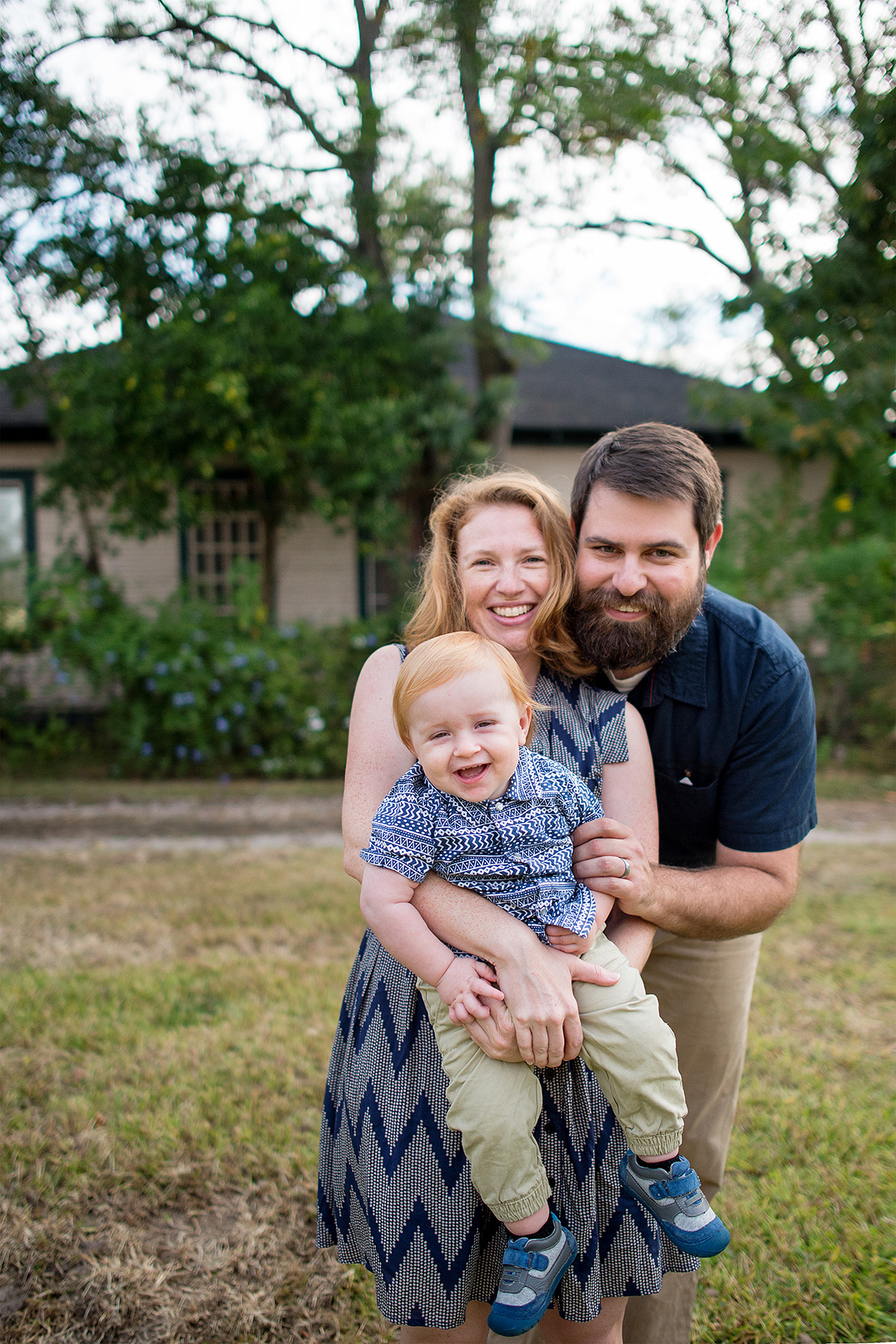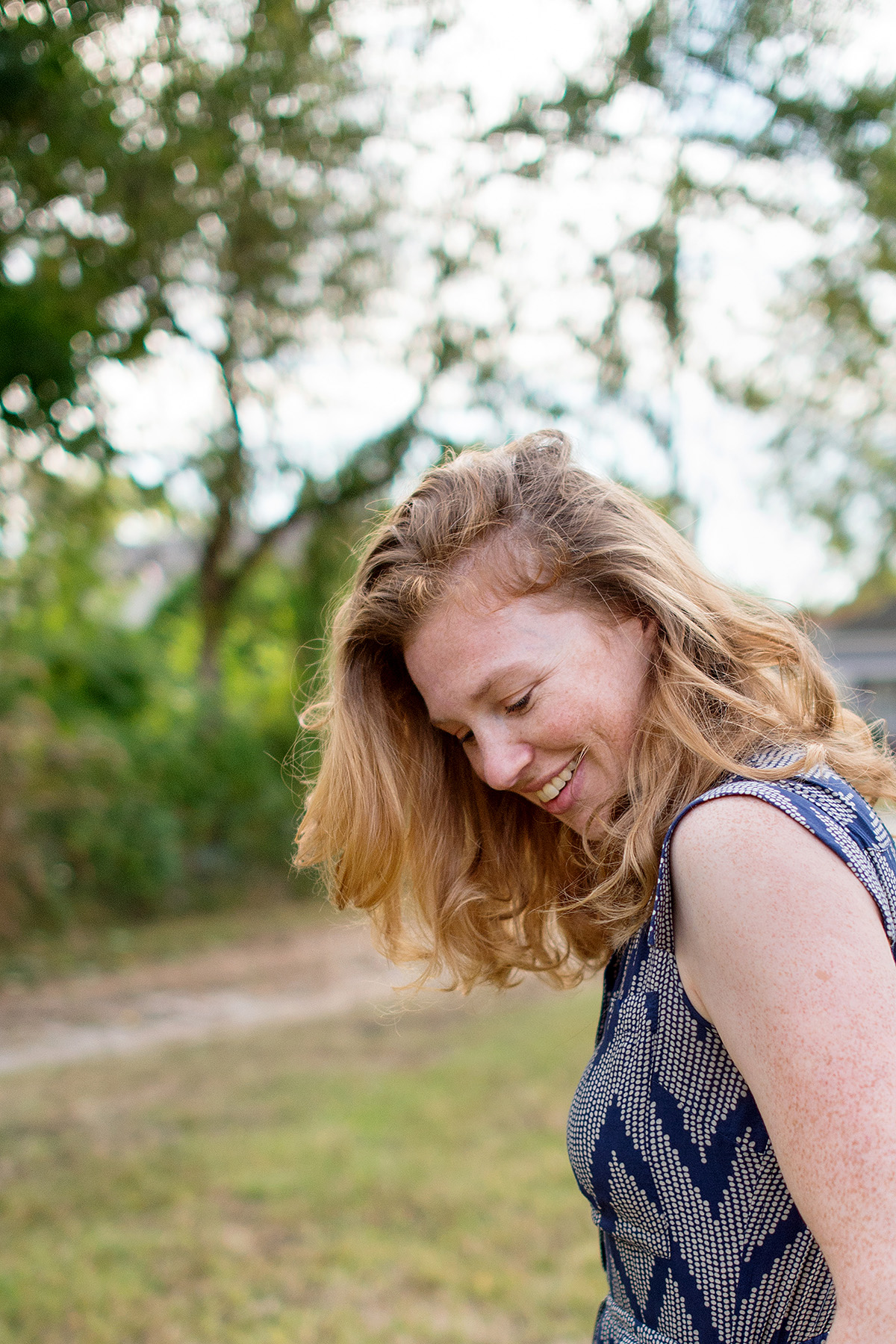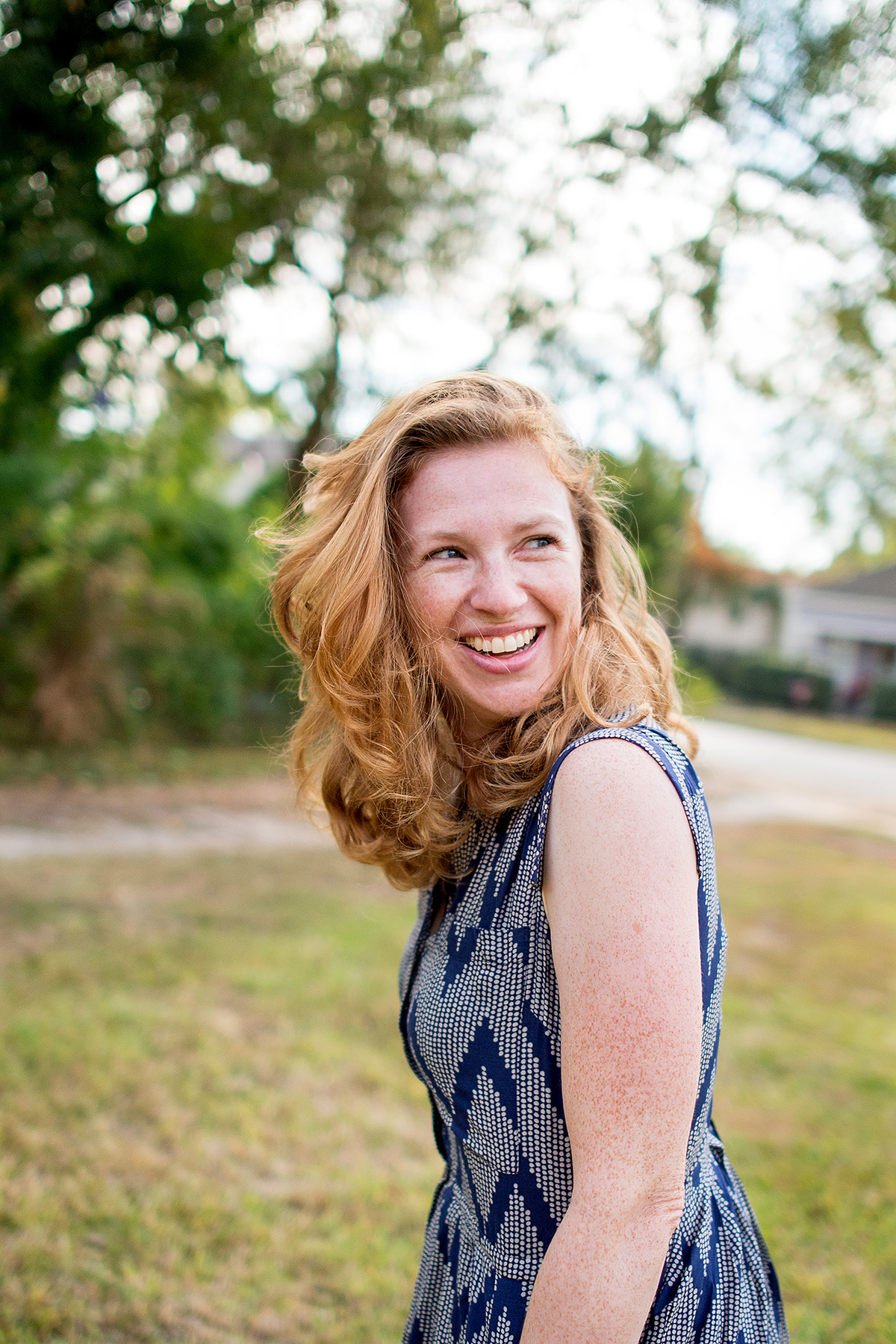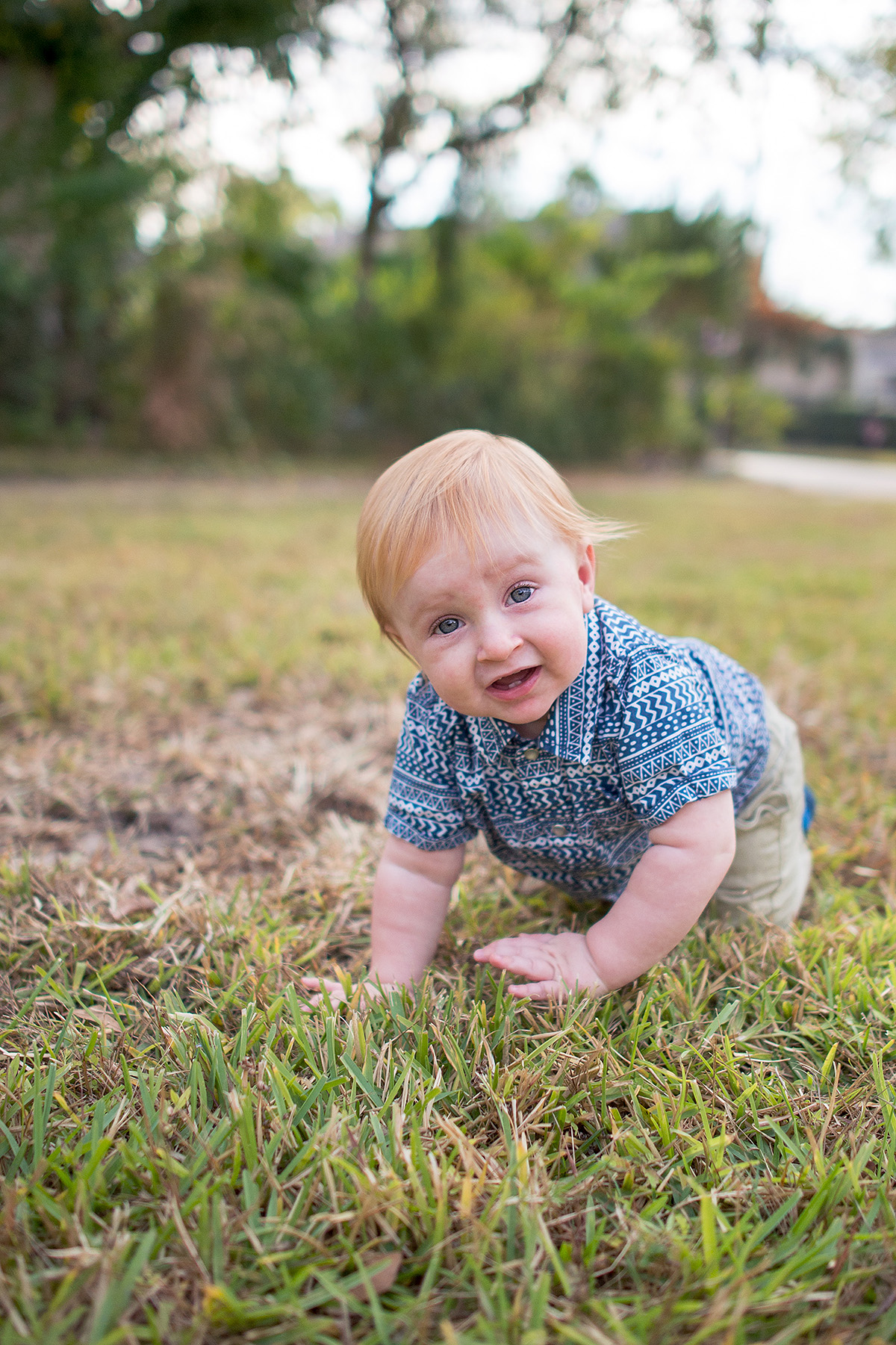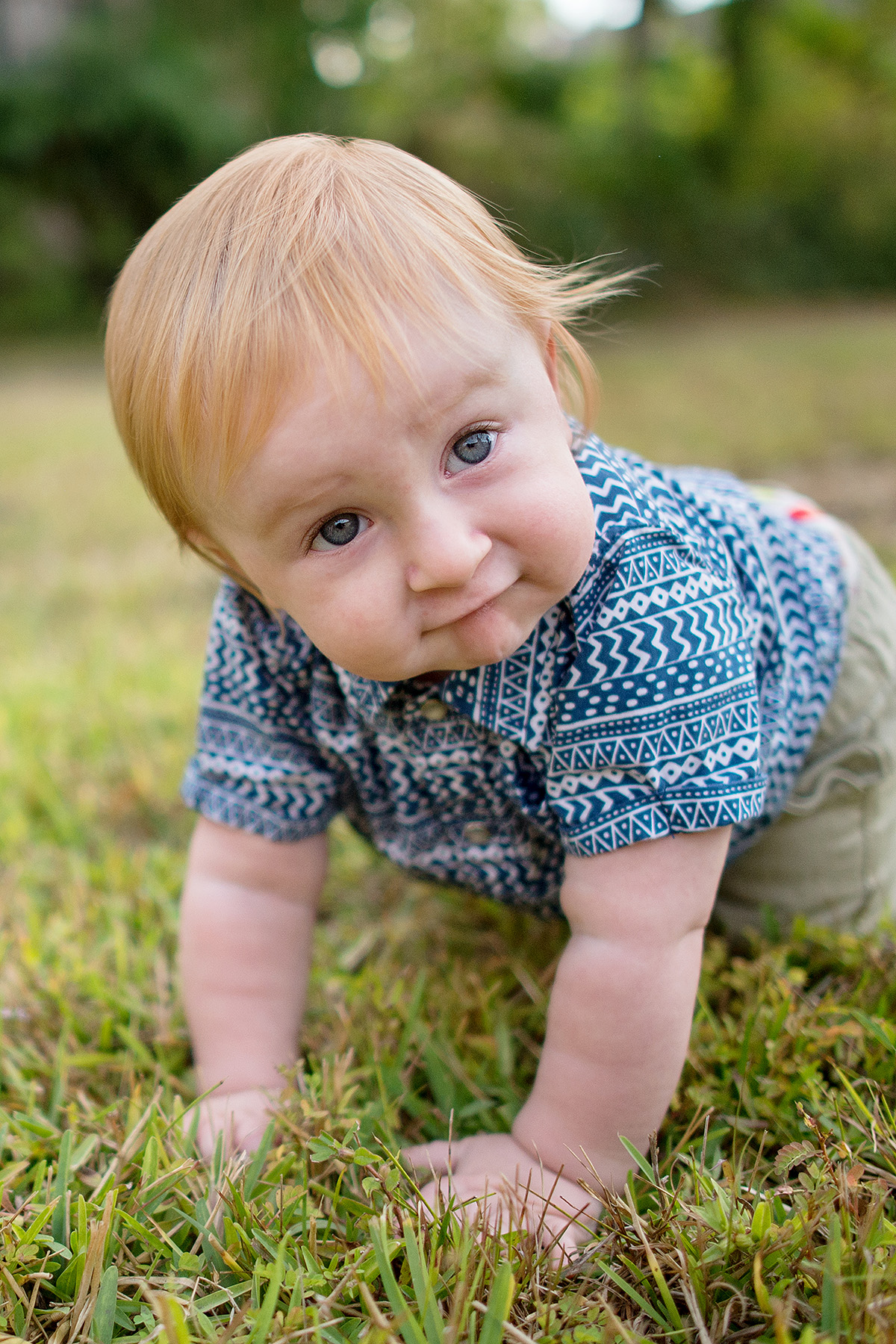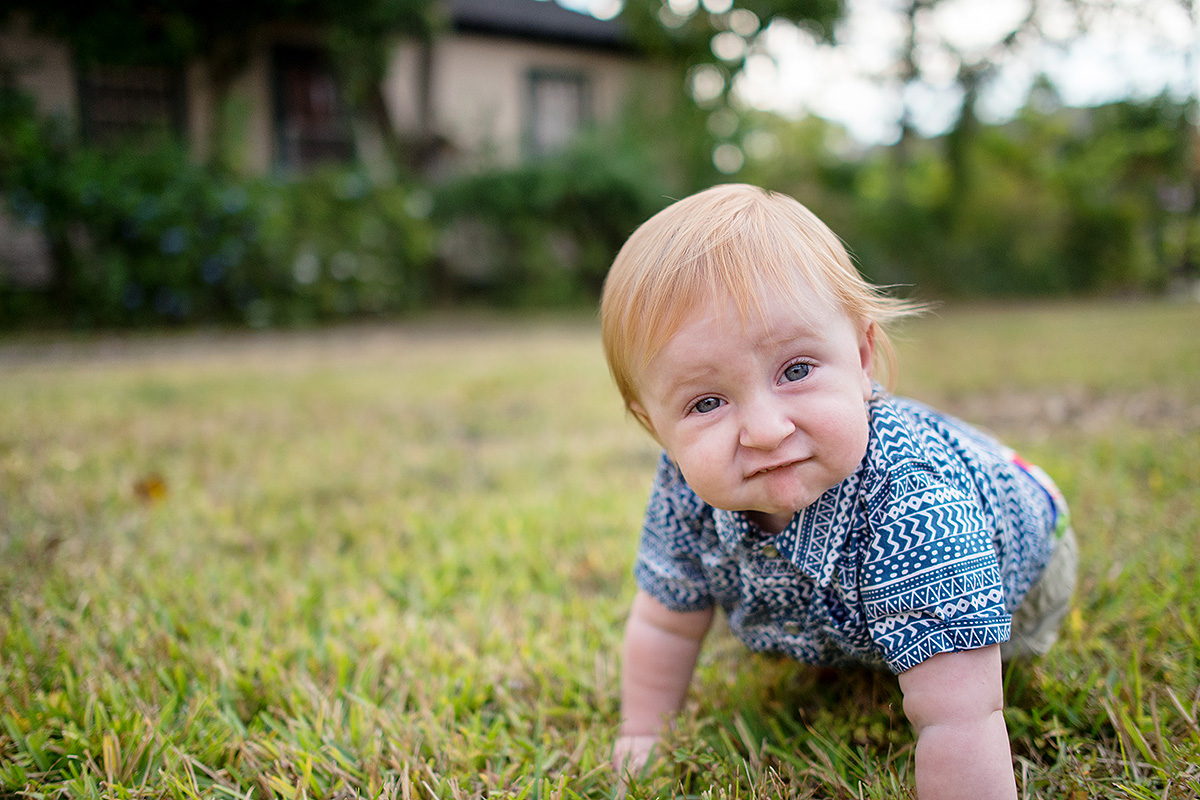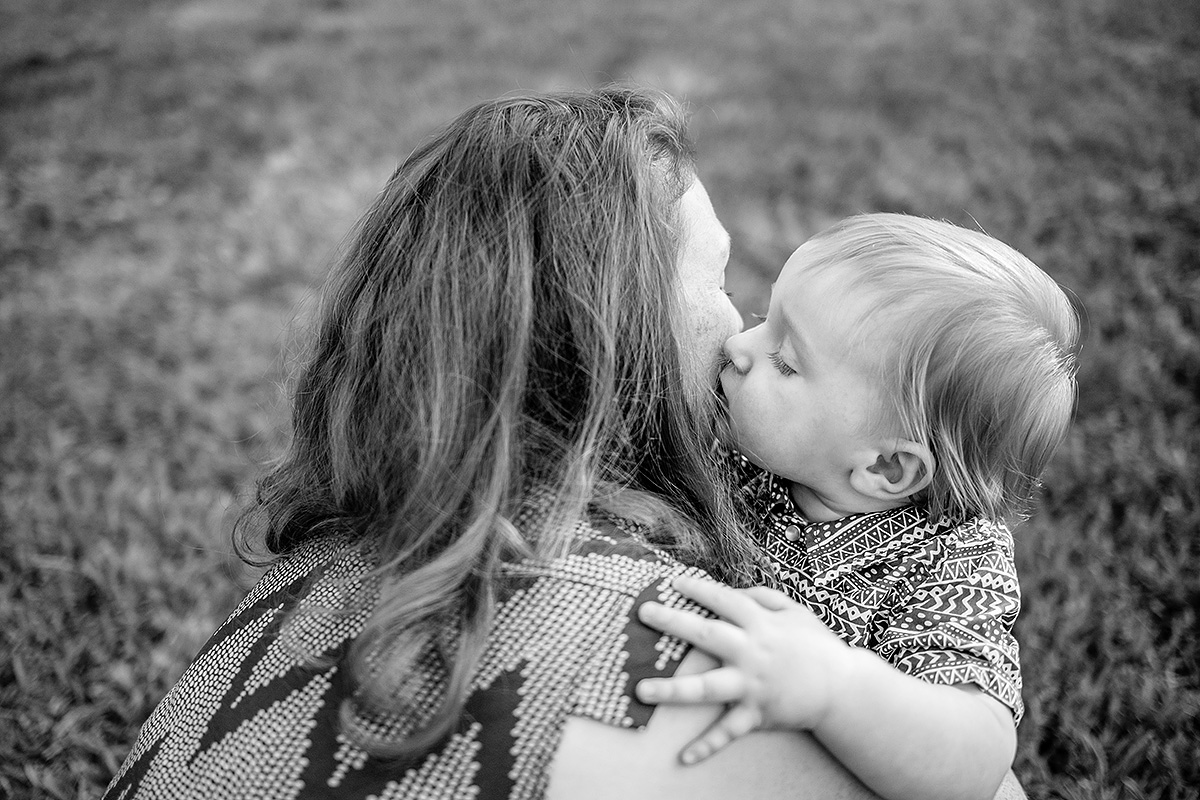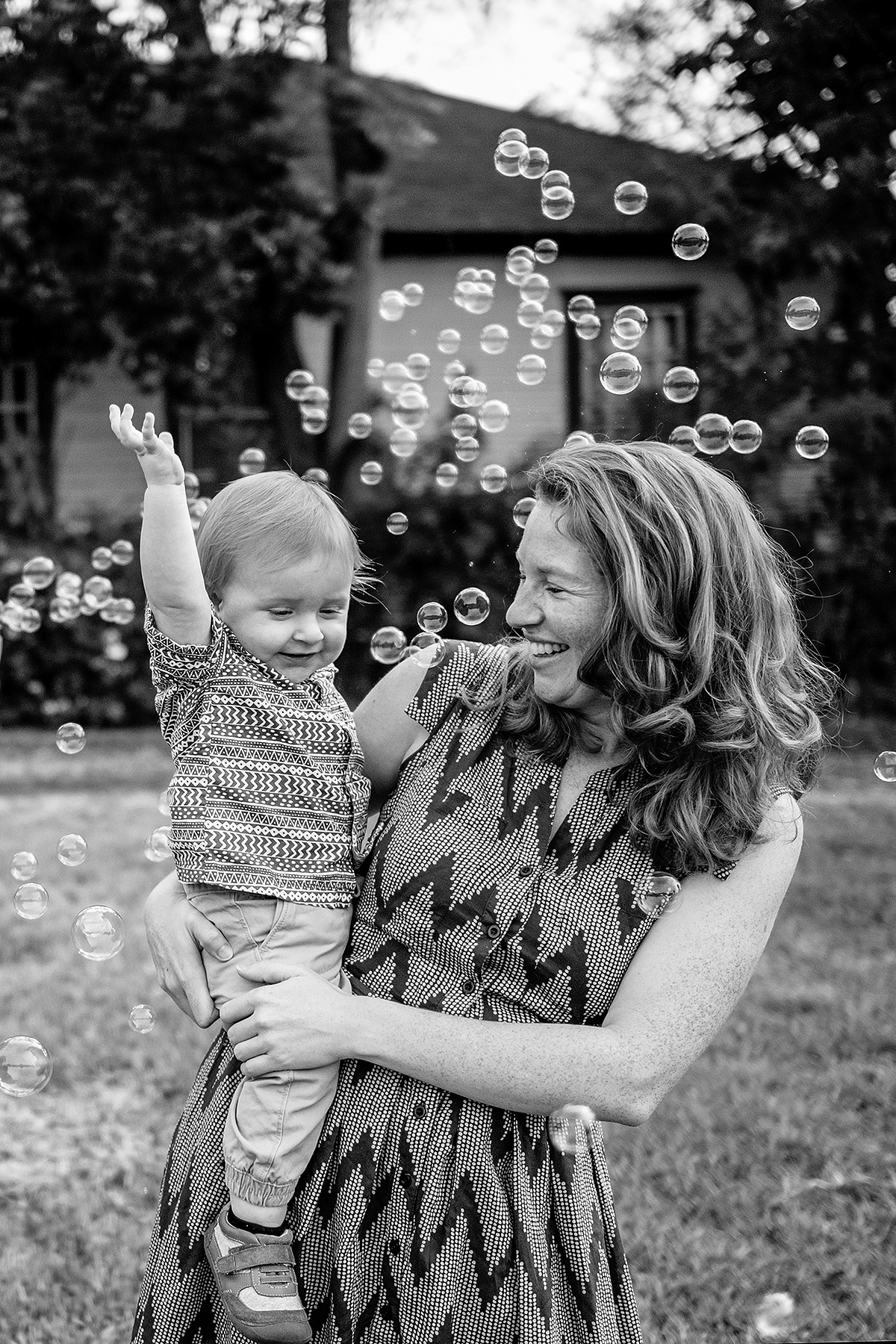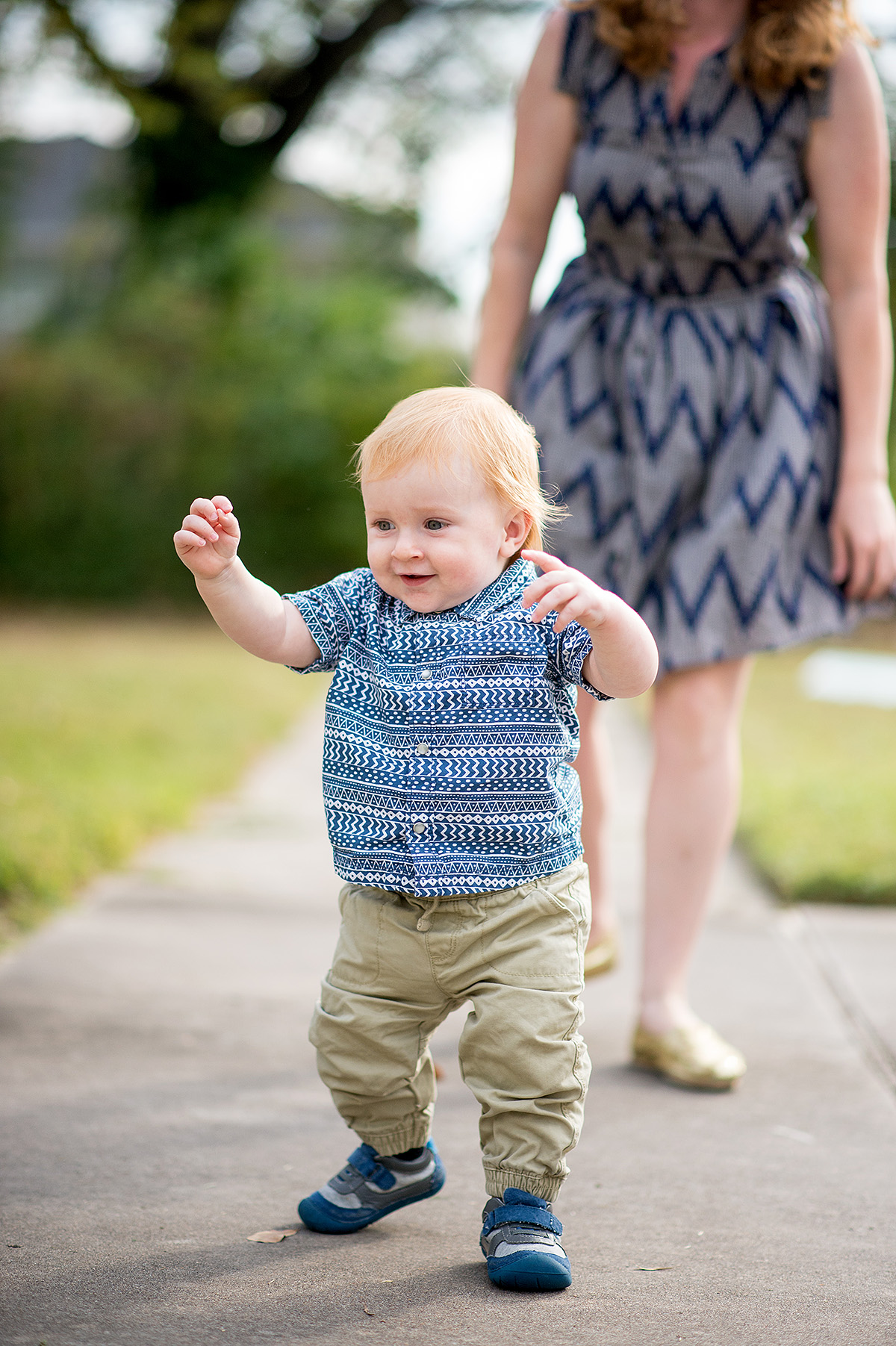 Houston Children's Photography
newborn, maternity, baby, child & family photography in Houston, The Heights, Montrose, Bellaire, West University, River Oaks, Rice Village, The Woodlands, Spring, Conroe, Tomball & Cypress