Who can resist dreamy photos of a mother and her child?  This precious girl turned 8 months old recently.  She is two weeks older than our little boy, so it is so fun to watch them grow side by side.  I could not resist having her beautiful momma in some of the pics and I'm so glad she on board.  There is this little window, I think, when your baby has such personality and is hitting so many milestones….the 4 months or so when they are not a newborn anymore, but they are not quite a toddler.  They still have a bit of that 'baby' look…they are not yet walking, but maybe crawling…and are what I would call still so snuggly.  It is in the months that I beg you to have photos done of you and your child.  I would say between 4-10 months.  Such a wonderful time to document the maternal bond.  Are these two the sweetest or what!!??
On another note, I so often wonder why there are not more 'gifts' of photography given.  What do I mean?  I mean, I'm surprise that more people do not purchase photography sessions for friends and family.  It could even be a couple of friends going in together on a photo session for a new mommy or a grandparent gifting a session for their grandchild on their first birthday or something.  Don't you think that photos like this would be a wonderful keepsake item that would never be forgotten?  Or how about a mother getting photos done with their child for dad? Just throwing out some ideas.  

 Just think about it.  I think photography is one of the most wonderful gifts you could give someone so please keep such in mind, would you?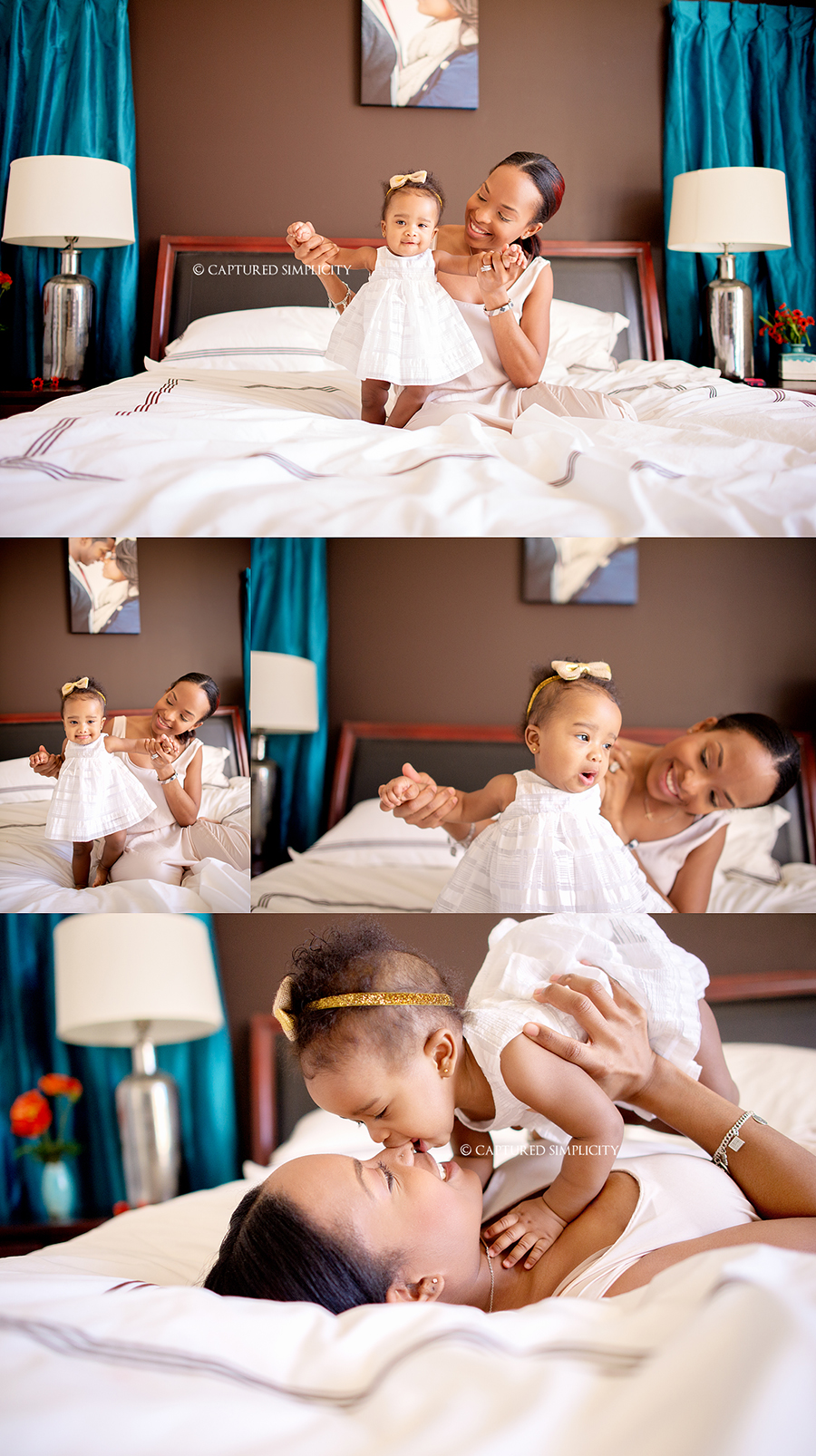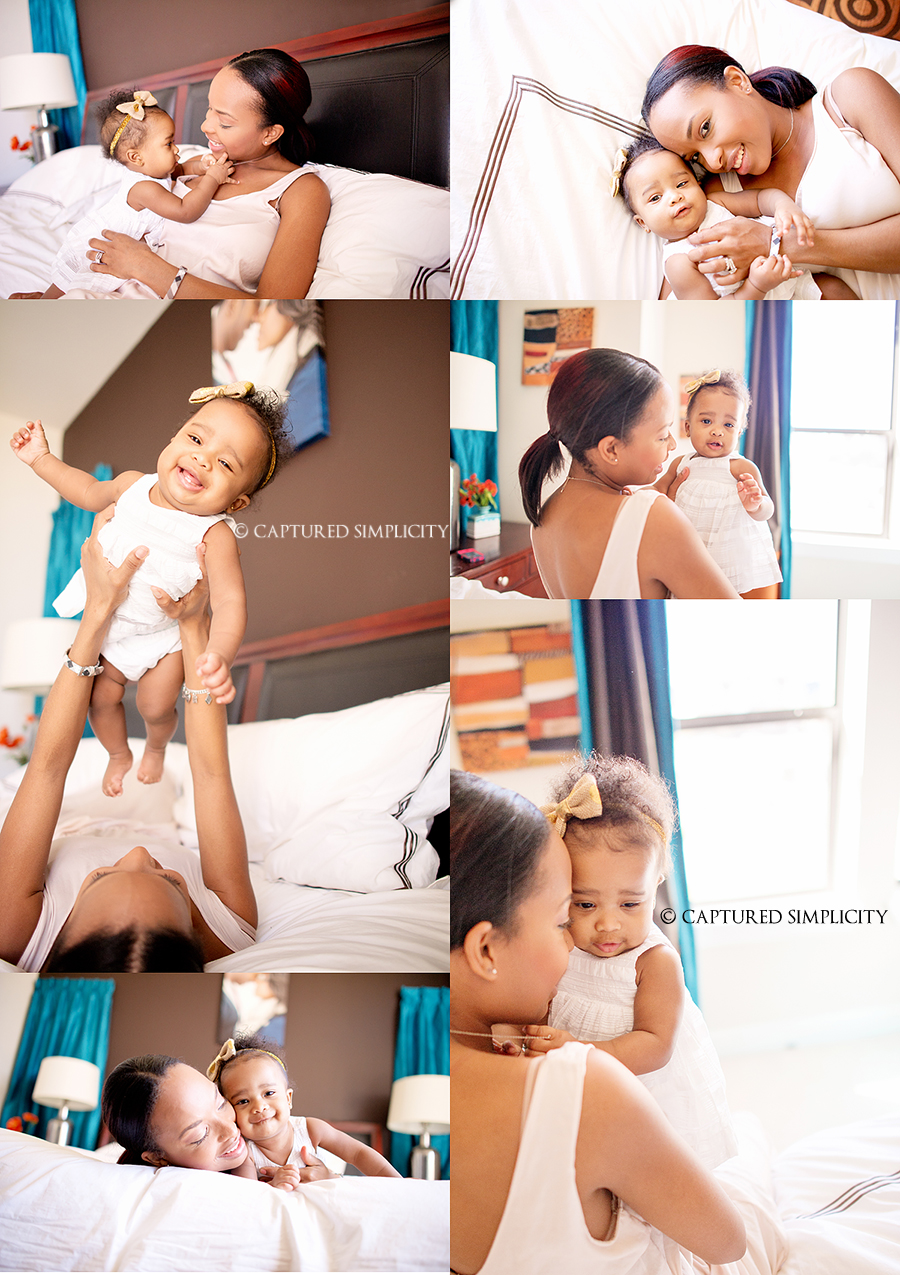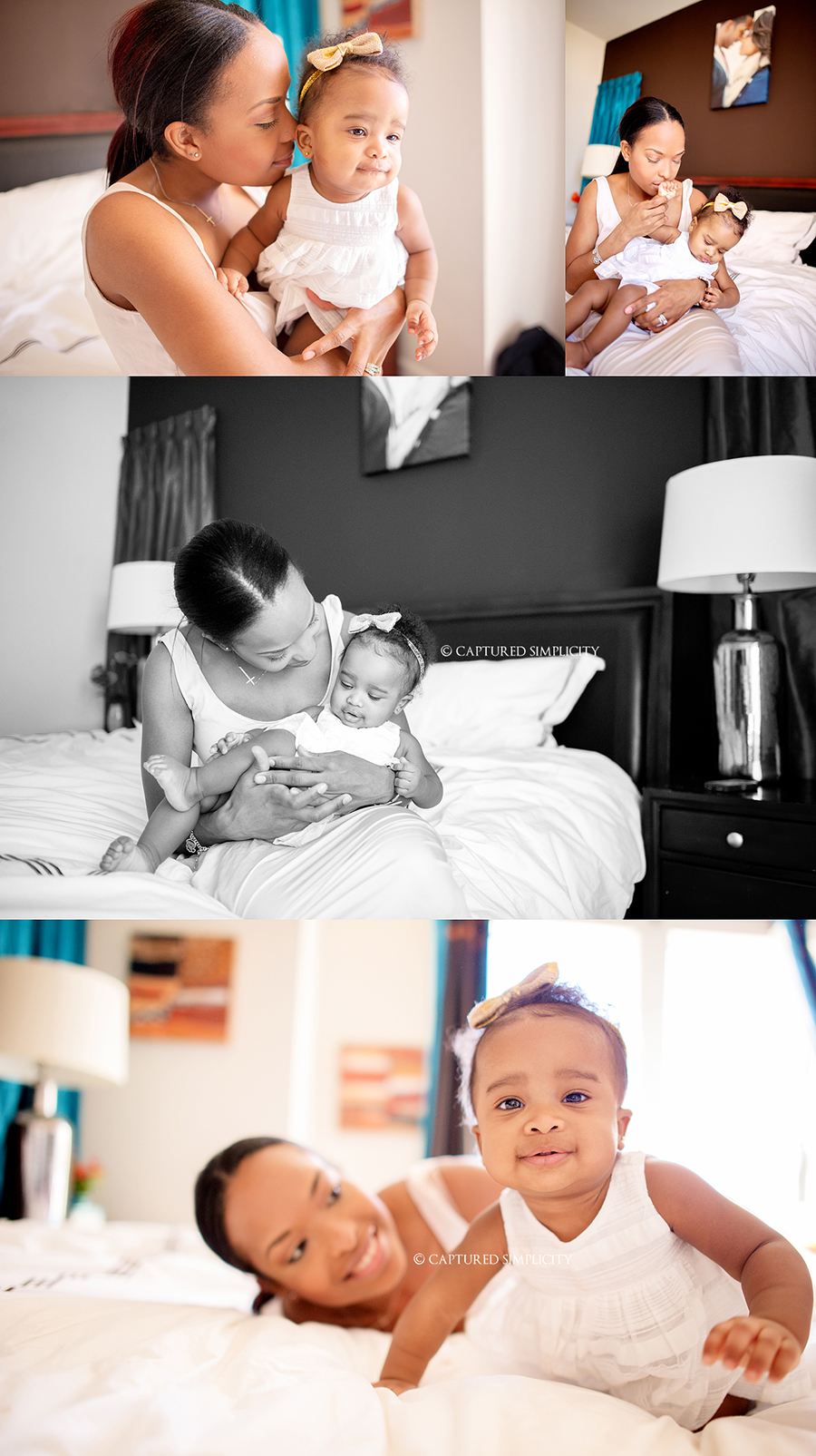 { birth, newborn, maternity, baby, child & family photography in Houston, The Heights, Montrose, Bellaire, West University, River Oaks, Rice Village, The Woodlands and Cypress, Texas }
Come follow me on Google+
Houston Family Photographer