(all numbers generated by random.org)
Page 3 was chosen (out of 72 pages), then blog post number 6 (out of 10 posts per page) and there were only two comments on this post and random.org chose comment #1….which was:
Massiel Pekar
You are the winner!!  Thank you to everyone for playing!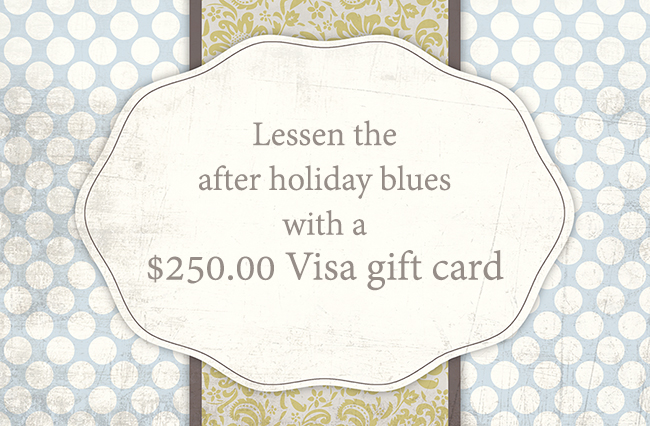 How to enter:
1. You must re-share the original post about this contest on Facebook, which can be found HERE.
2.  You must comment on at least FIVE blog posts here on this blog.
3. You must 'LIKE' my Facebook business page found HERE.
(the more you comment, the more chances to win & it is much easier to comment using a desktop or something other than your mobile phone)
I will pick one random number, which will identify ONE blog post.  If there is only one comment on a post, that will be the winner.  However, if there are more than one comments on a post, there will be a 2nd drawing for the winner.   In the case of multiple comments, each will be numbered from oldest to newest.  For example, the first comment on the post will be #1, the second #2 and so on.  The 2nd drawing will identify the winner in this case.  Winner will be notified via email within 48 hours and must reply to claim prize within 72 hours or winnings will be forfeited and 2nd winner will be drawn.
Winner will be chose on Tuesday, Jan. 21st, 2014.
Happy commenting and good luck!
{ Houston Family Photographer }