I'll be offering an assortment of limited addition, very special priced sessions this year.
Some will include indoor and some out.
If you want details and pricing for these upcoming events, please message me and be sure to mention 'Special Photo Session Event info and pricing' in your message as these are unique in how they are booked and set up. Thank you!
——-
What is on the *tentative* agenda…
February
Indoor Studio Sessions
March
White Backdrop Milestone Child Sessions'
Underwater Sessions
April:
Galveston Beach Sessions
(see sample beach photos here on my blog site)
May
Mommy & Me Studio Sessions
June
Underwater Sessions
Unique outdoor location child sessions
August
B&W Milestone Child Sessions
(which you can see in the picture below are the absolute cutest)
September
Sunflower Sessions
October, November and December will offer a wide assortment of family photo session options. So stay tuned.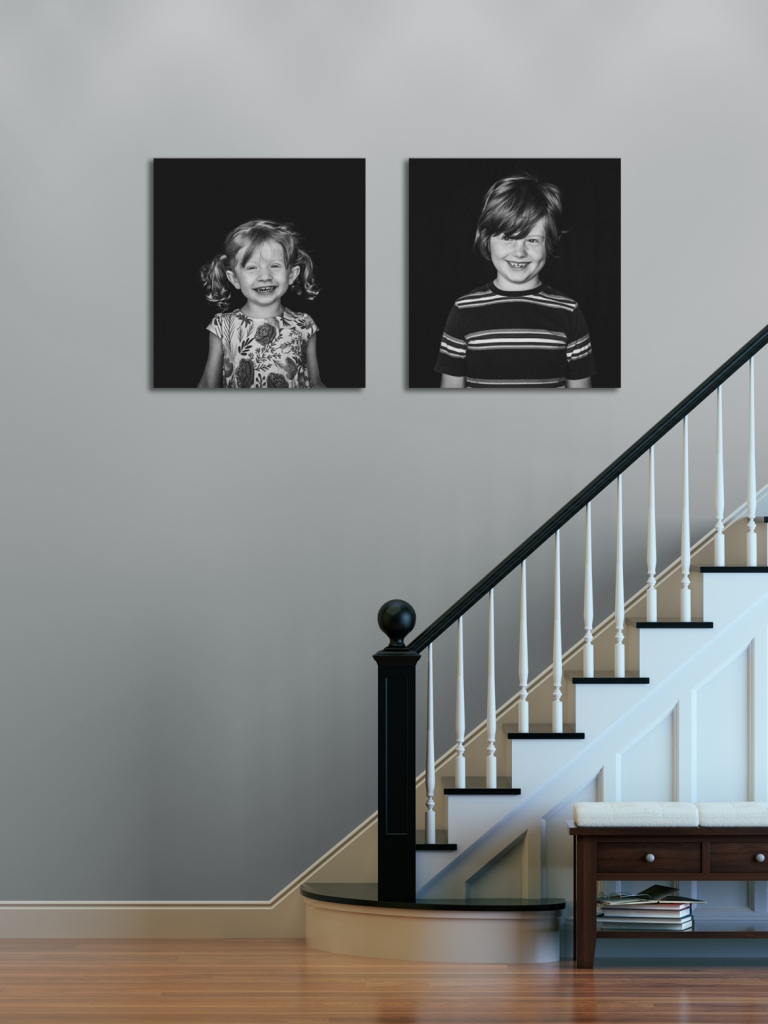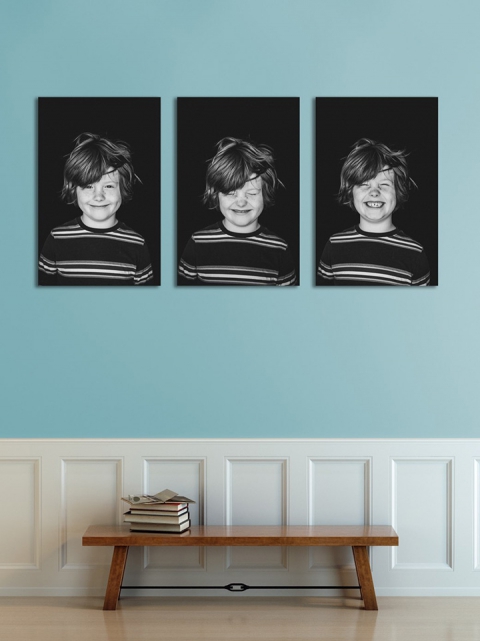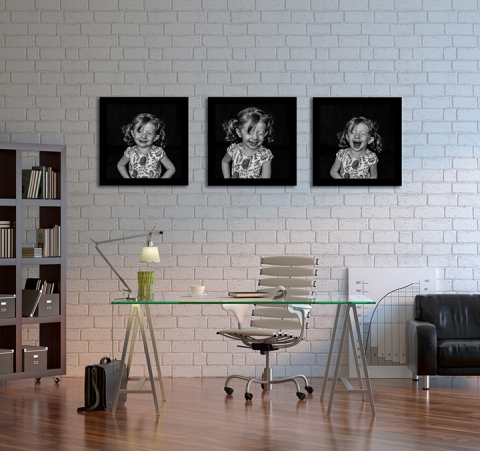 Newborn, maternity, baby, child & family photography in Houston, The Heights, Montrose, Bellaire, West University, River Oaks, Rice Village, The Woodlands, Humble, Kingwood & Cypress
Family Photographer The Woodlands and Houston
If I told you all how behind I am on blogging, well, it is downright shameful. But here goes another attempt from me to start posting again. I am desperately trying to make some changes to how I share galleries to my blog, so you will likely see some changes in the look of images in the posts very soon, once I figure out something that makes it easy for me.
Something wonky has been happening to the way the images are displayed recently, so it's been increasingly frustrating for things not to be working as they used to. And look, I am not a programmer or web designer…so this coding and such is REALLY hard for me. But stressing over it…and using that as another excuse not to document these beautiful family photographs, well, I'm pressing onward! ha!~
I think mostly it is so hard for me to narrow down the images I want to share. I am beginning to thing I will just upload all the images from sessions in the near future, which I have not really been doing. Maybe I am embarrassed as to how many photos I actually take in a photo shoot. Heavy on the shutter is, well, an understatement.
Well, this family I'm sharing today….they are just the very best. They were expecting baby two at the time of this session, but it was still a secret. Their baby boy is I think almost two now. Crazy how time flies. But I haver to share their pics still because I love them so.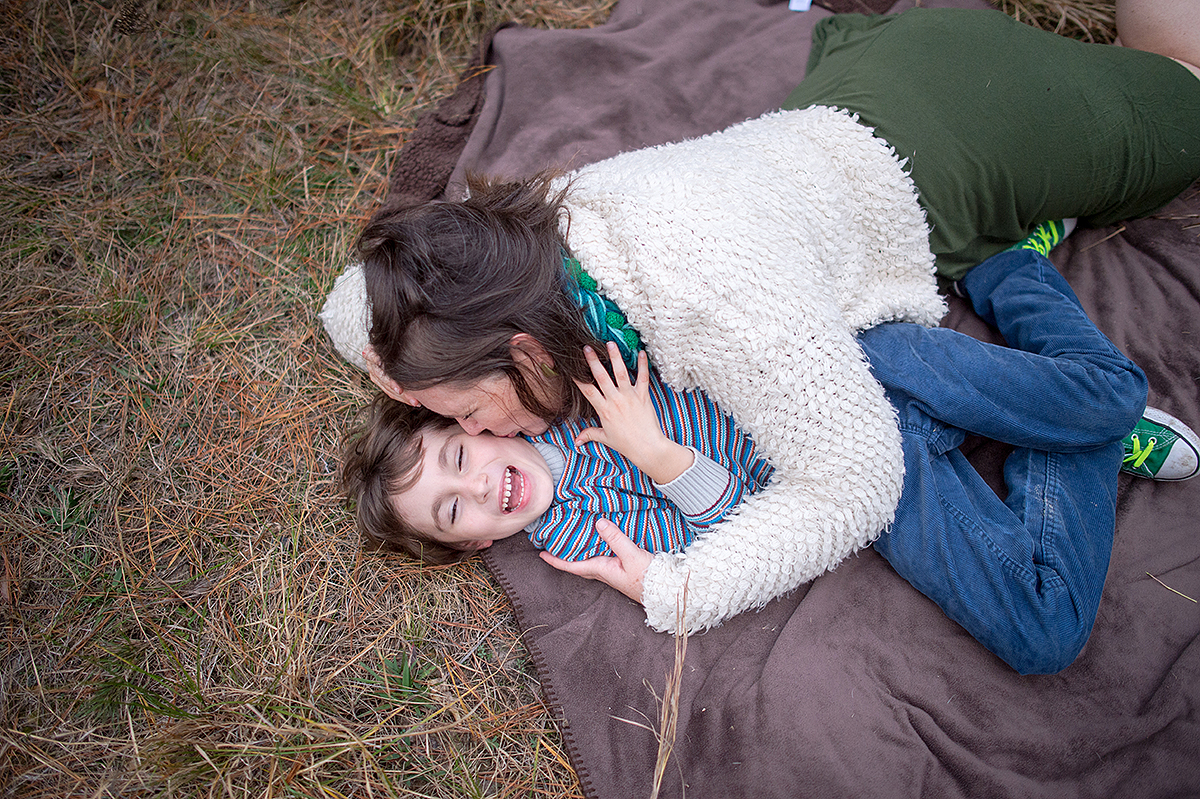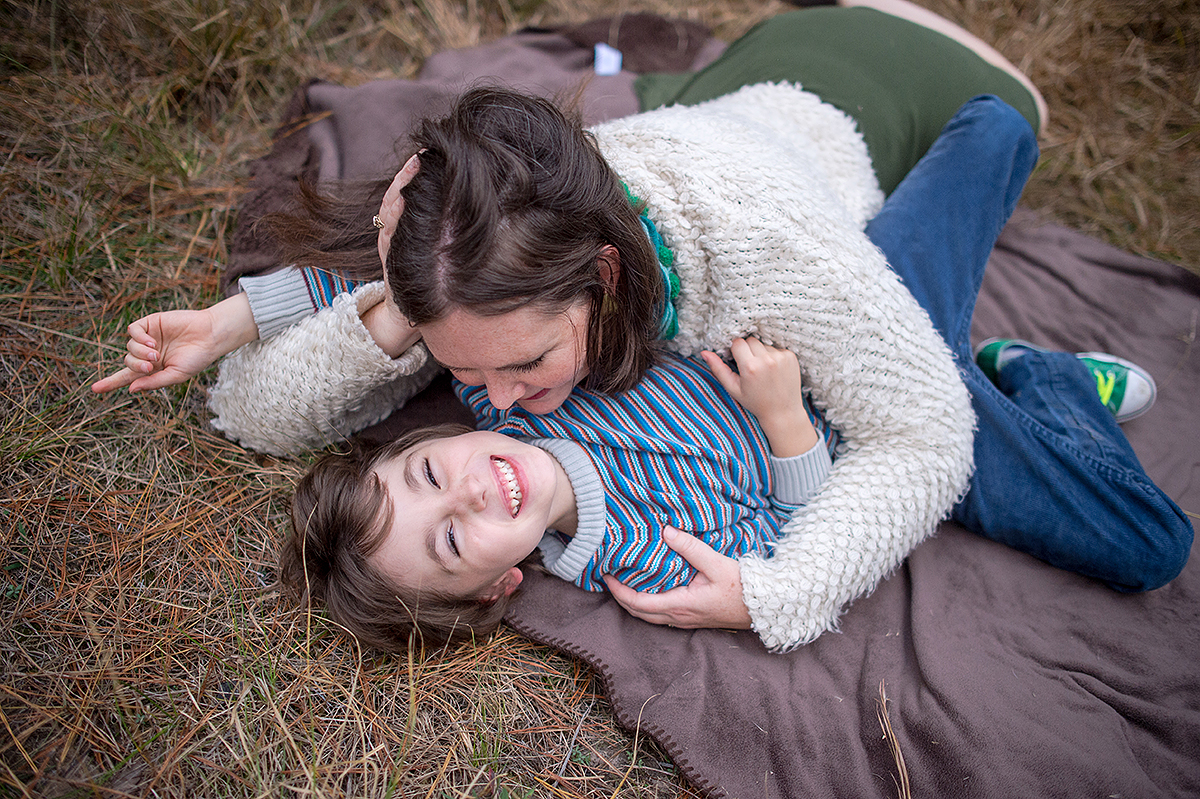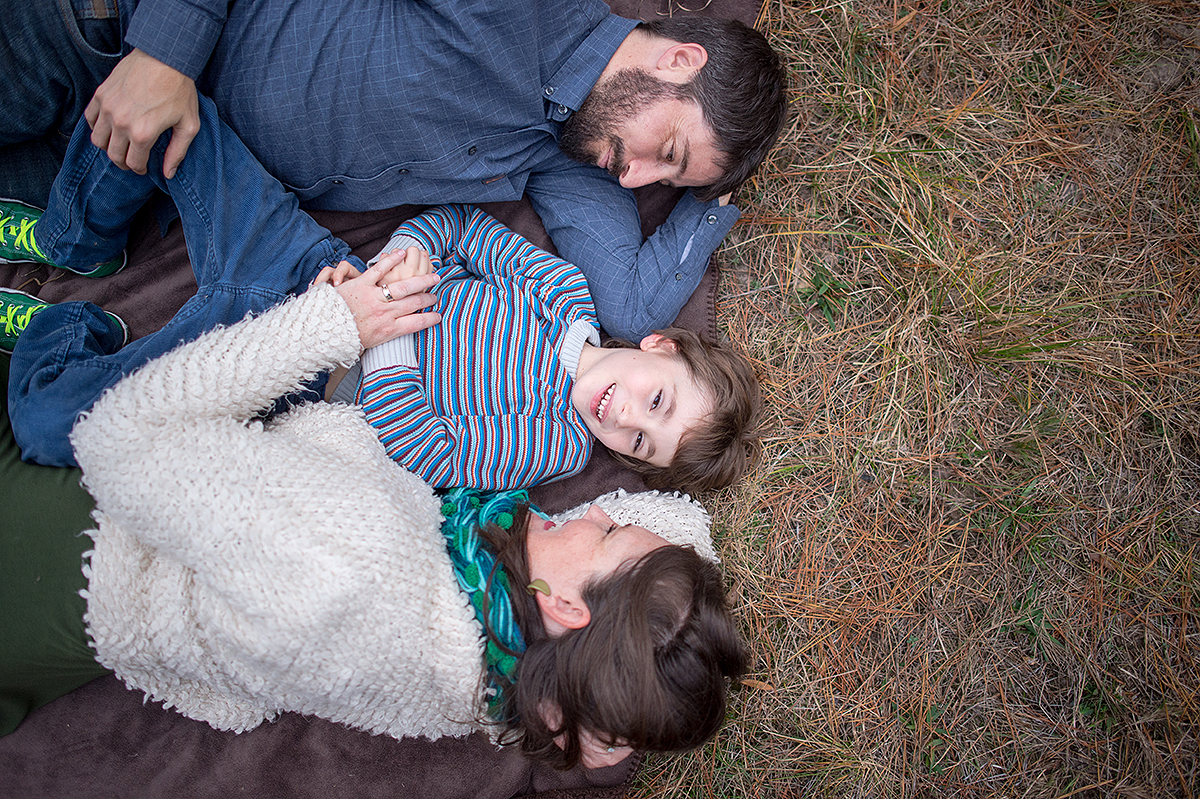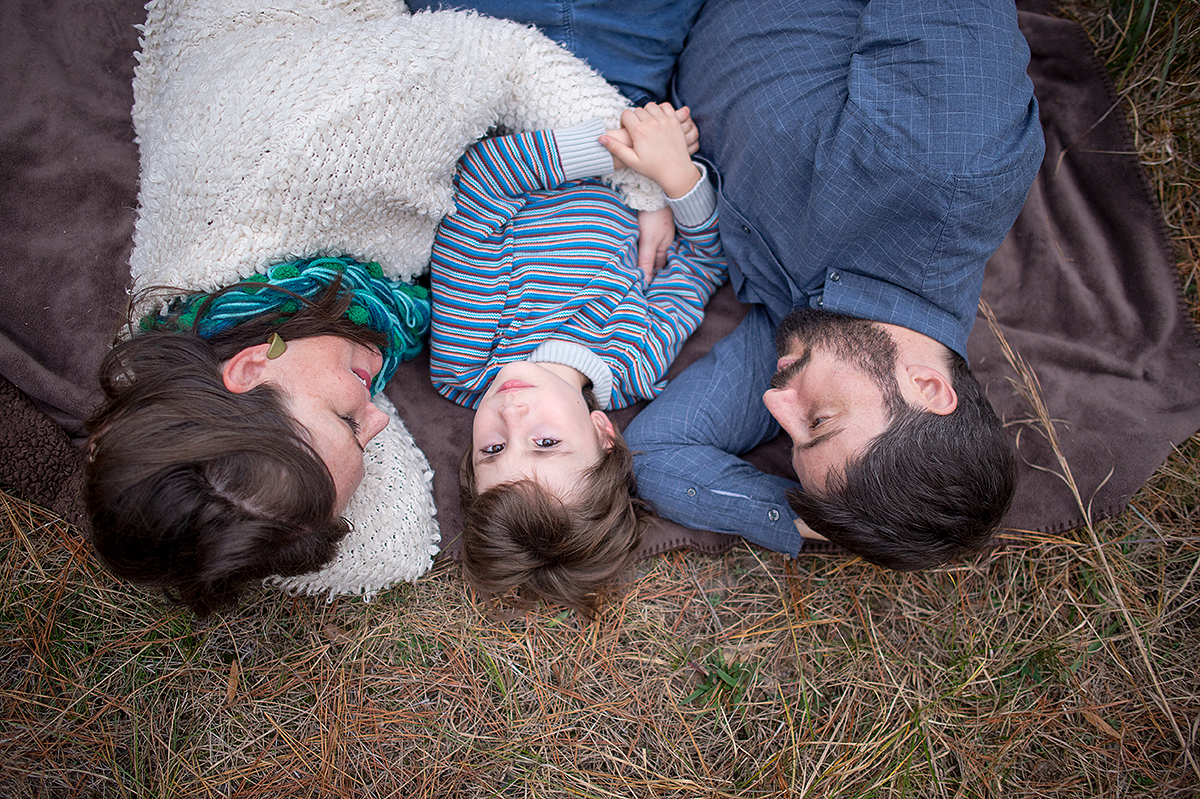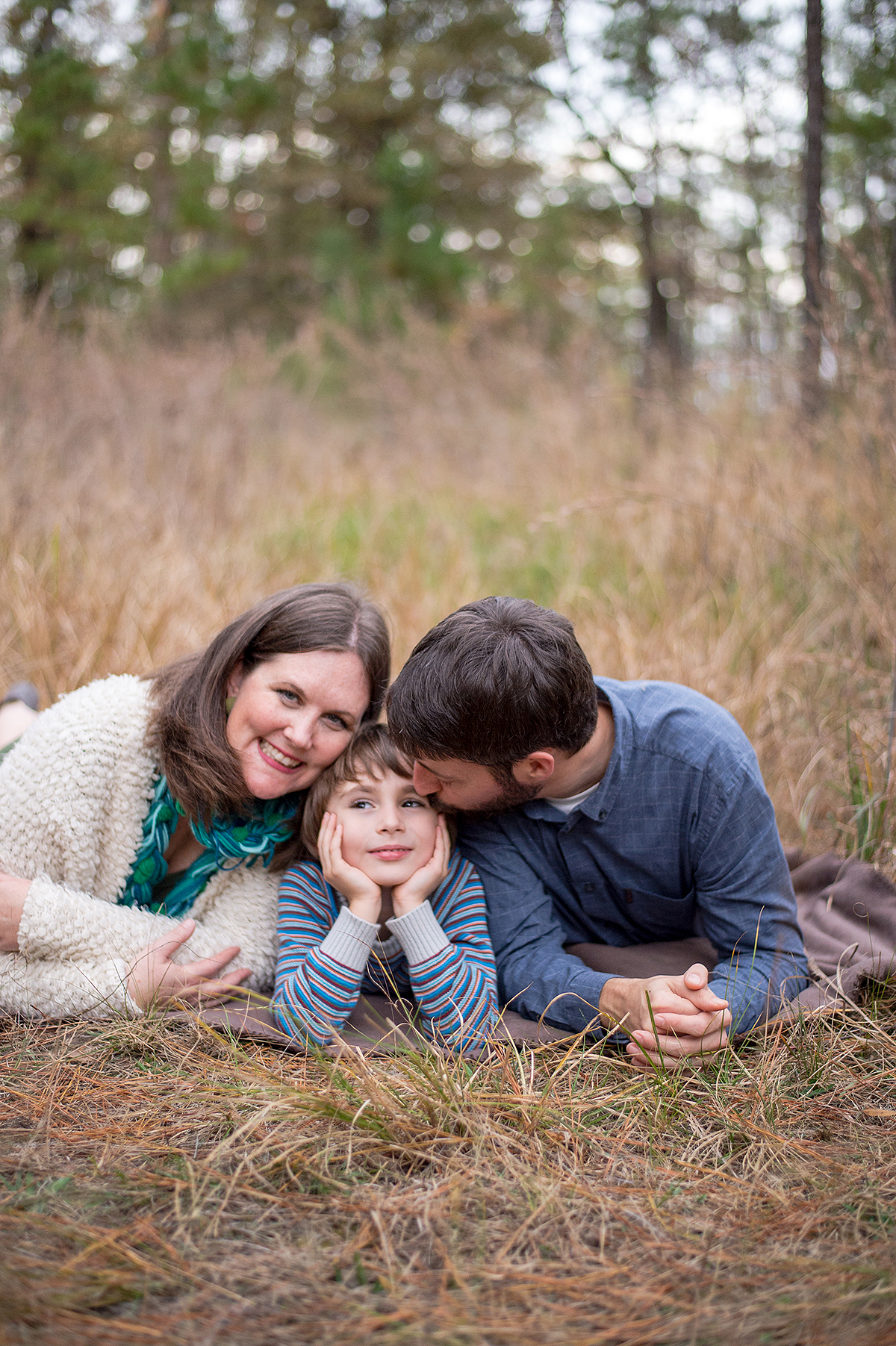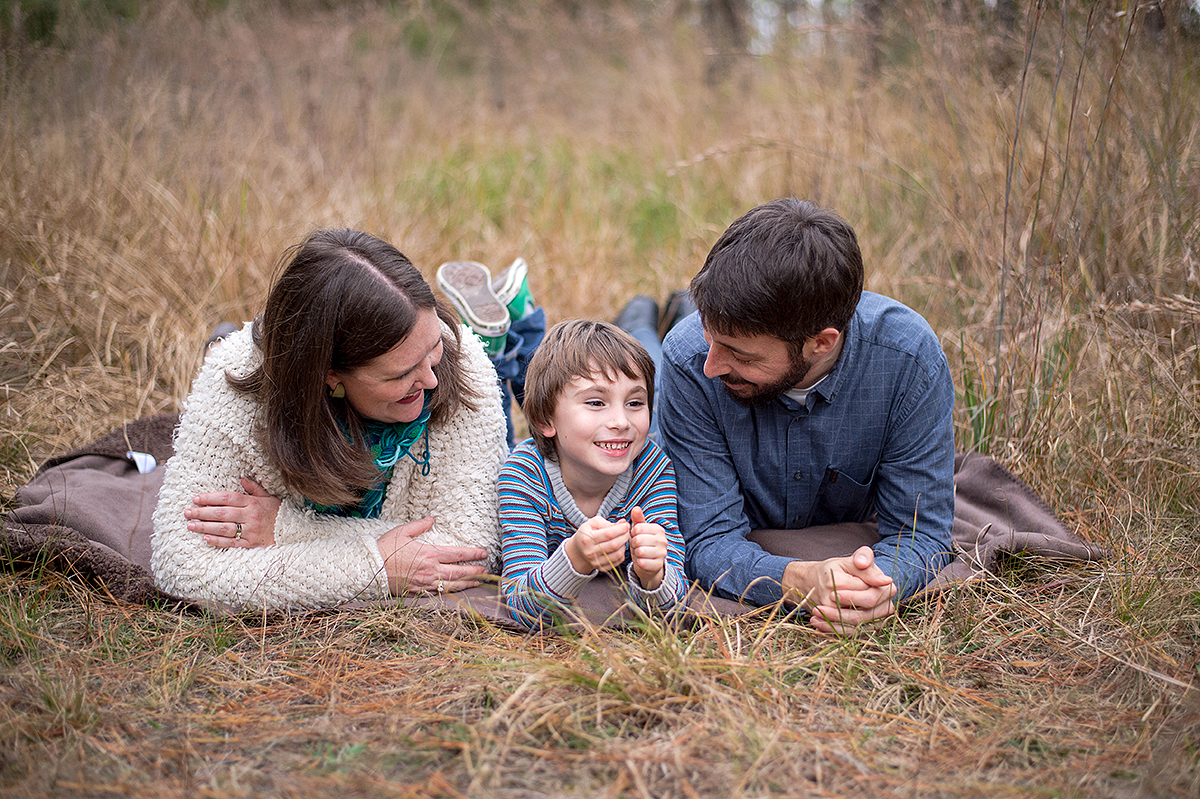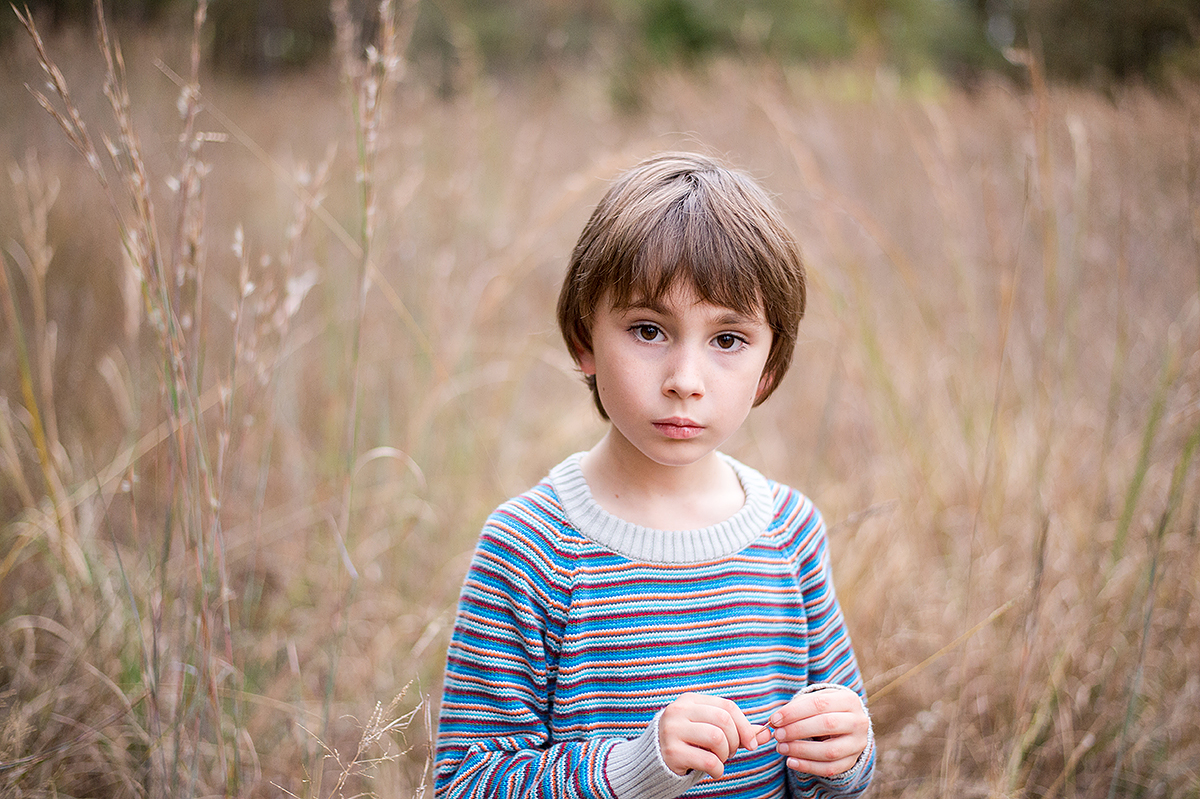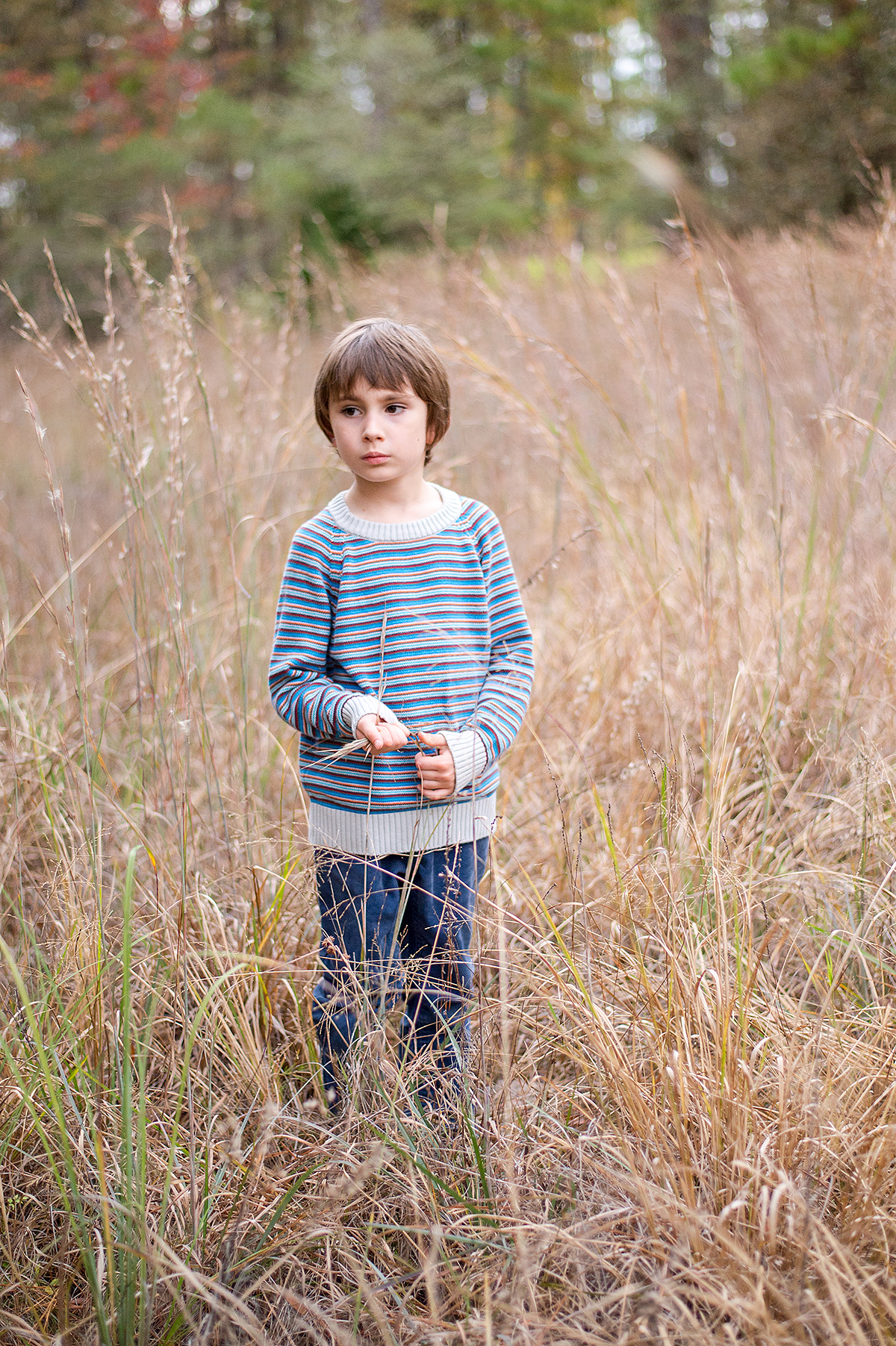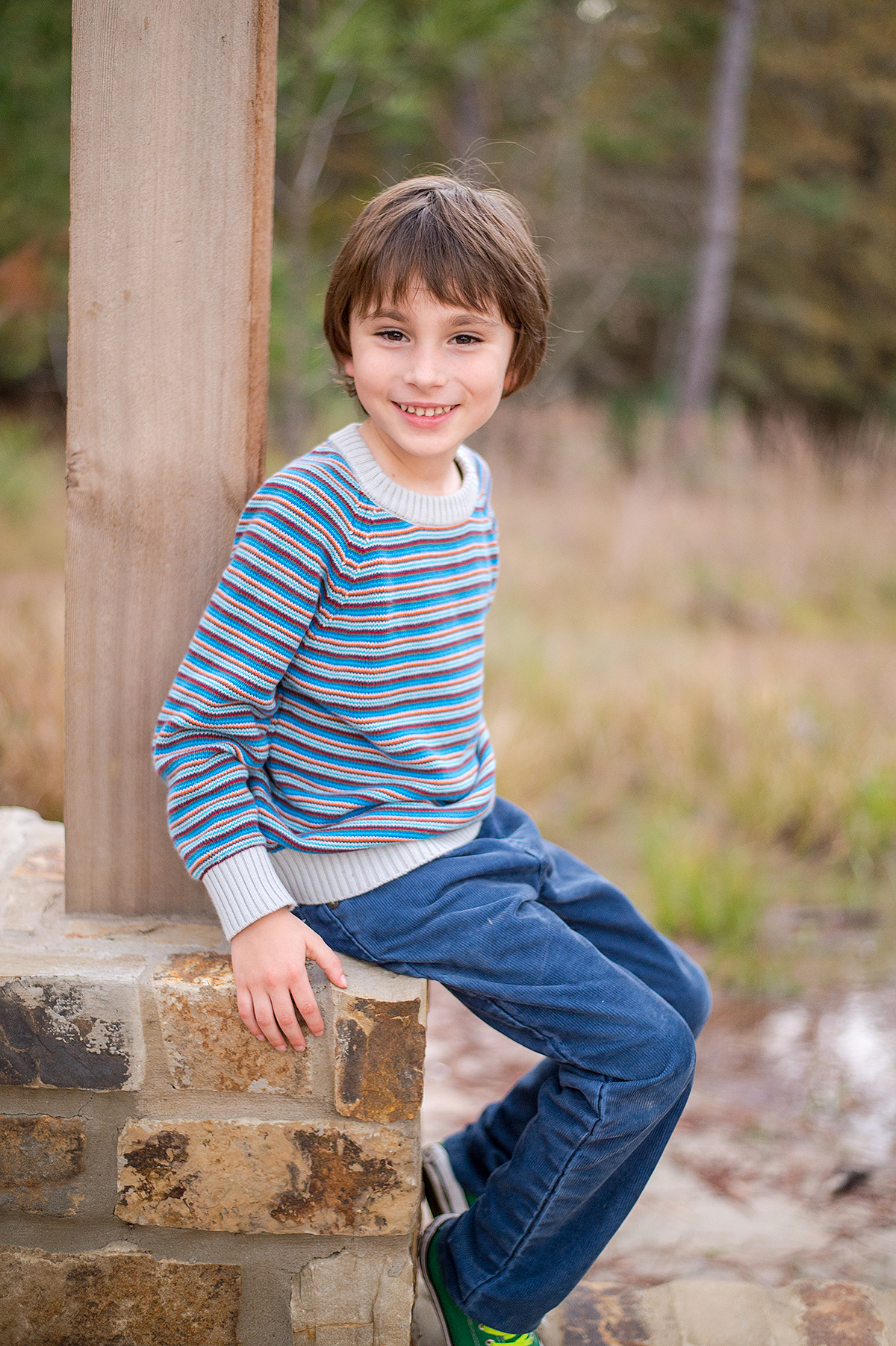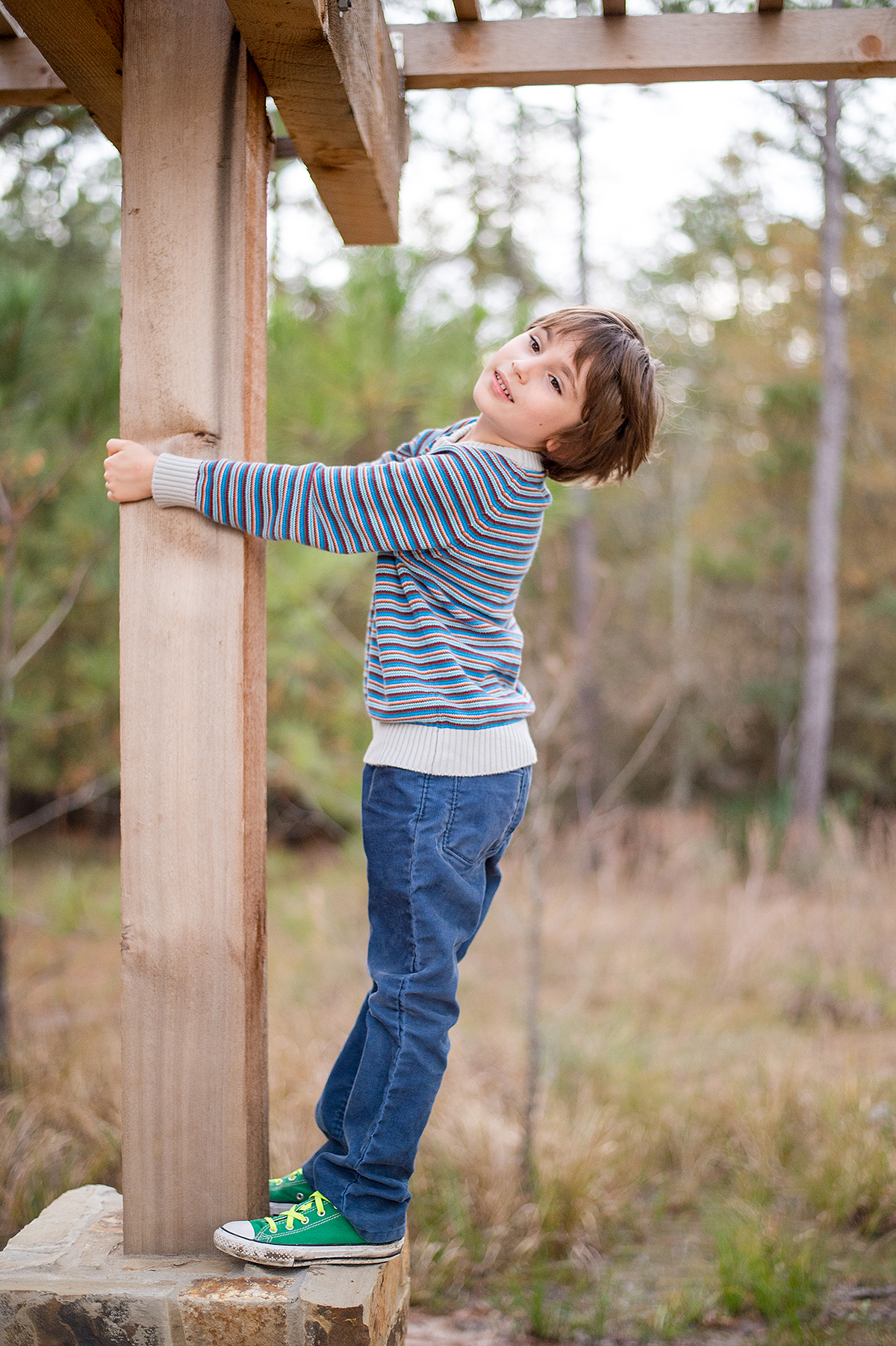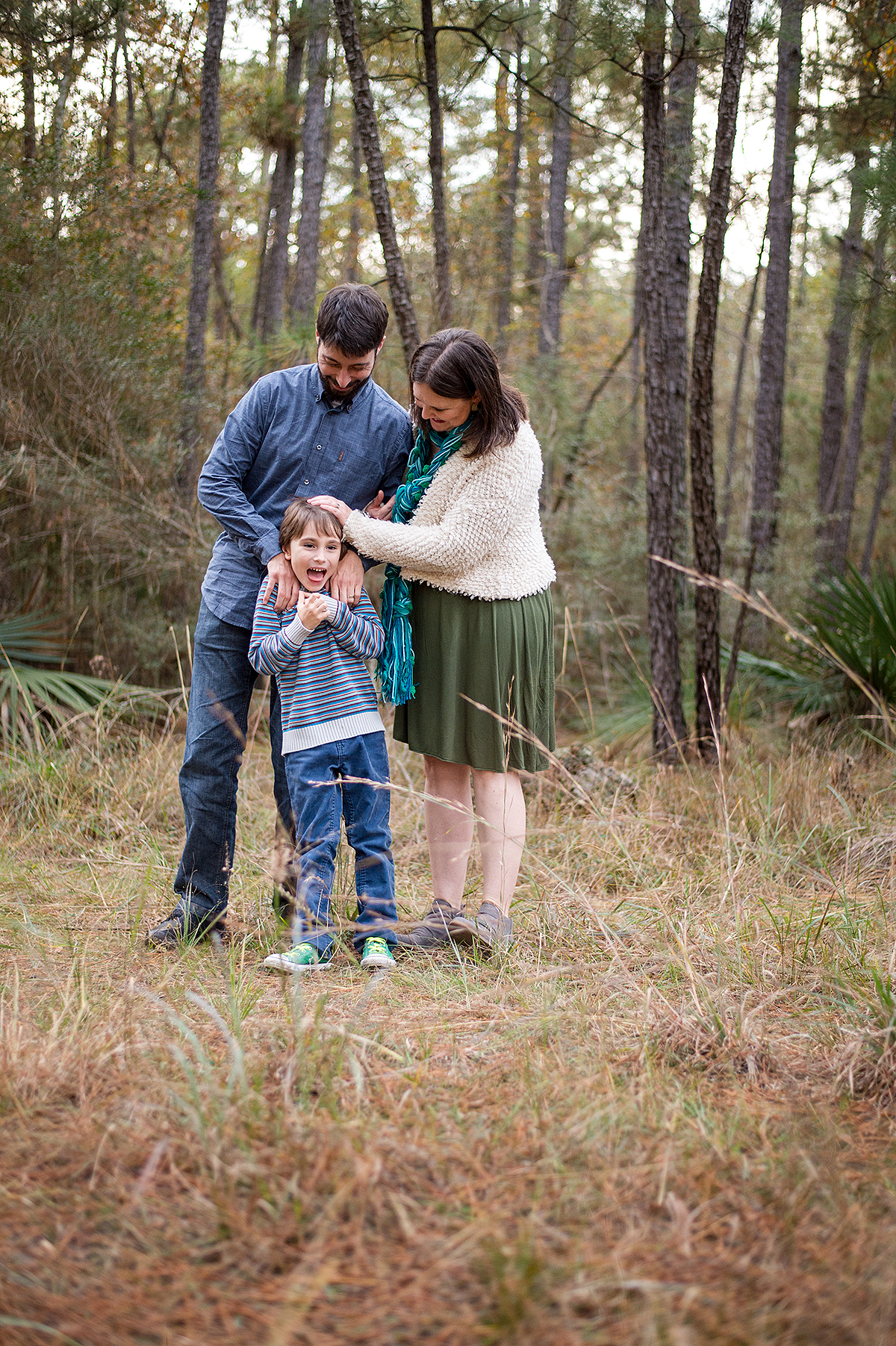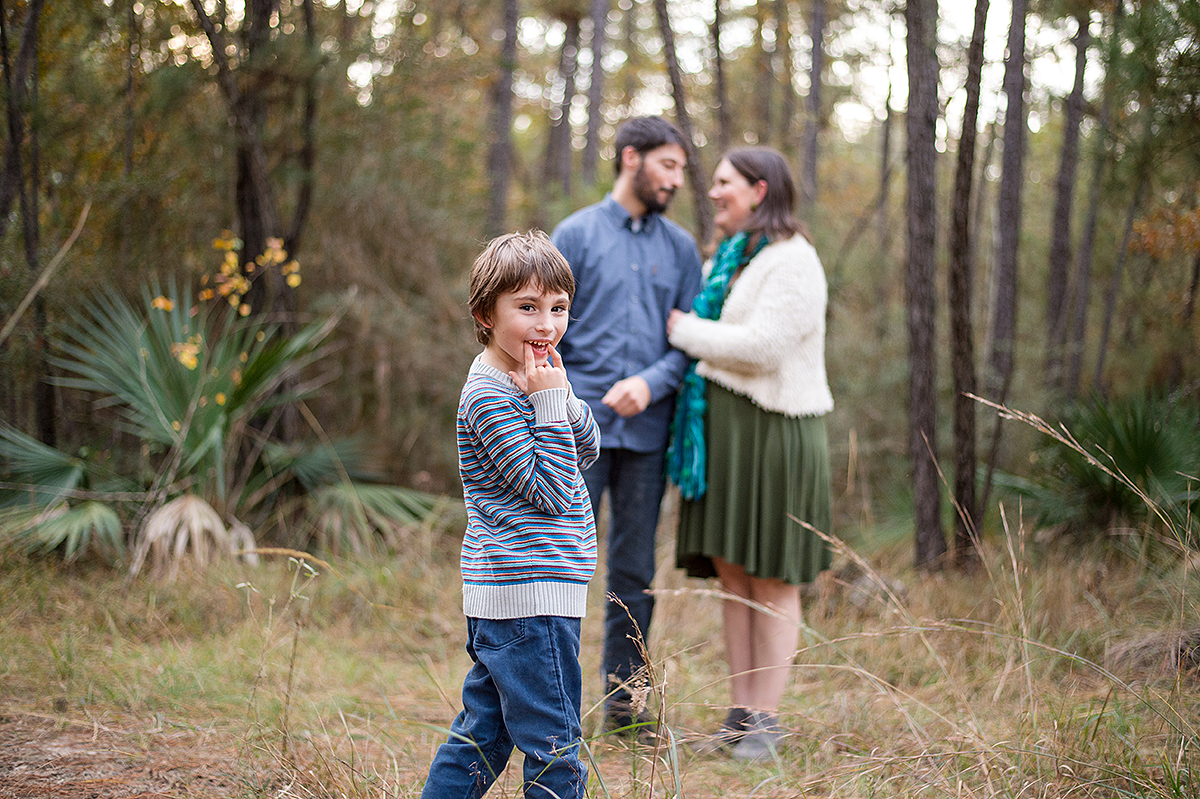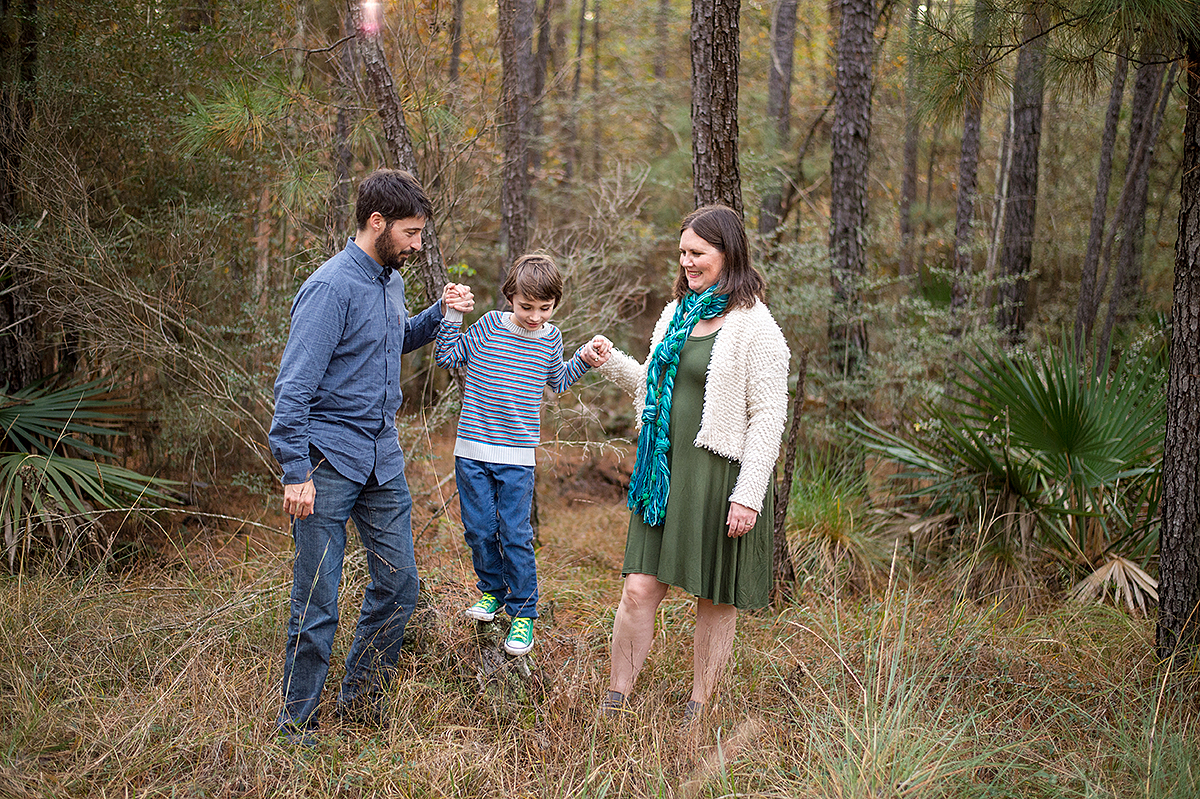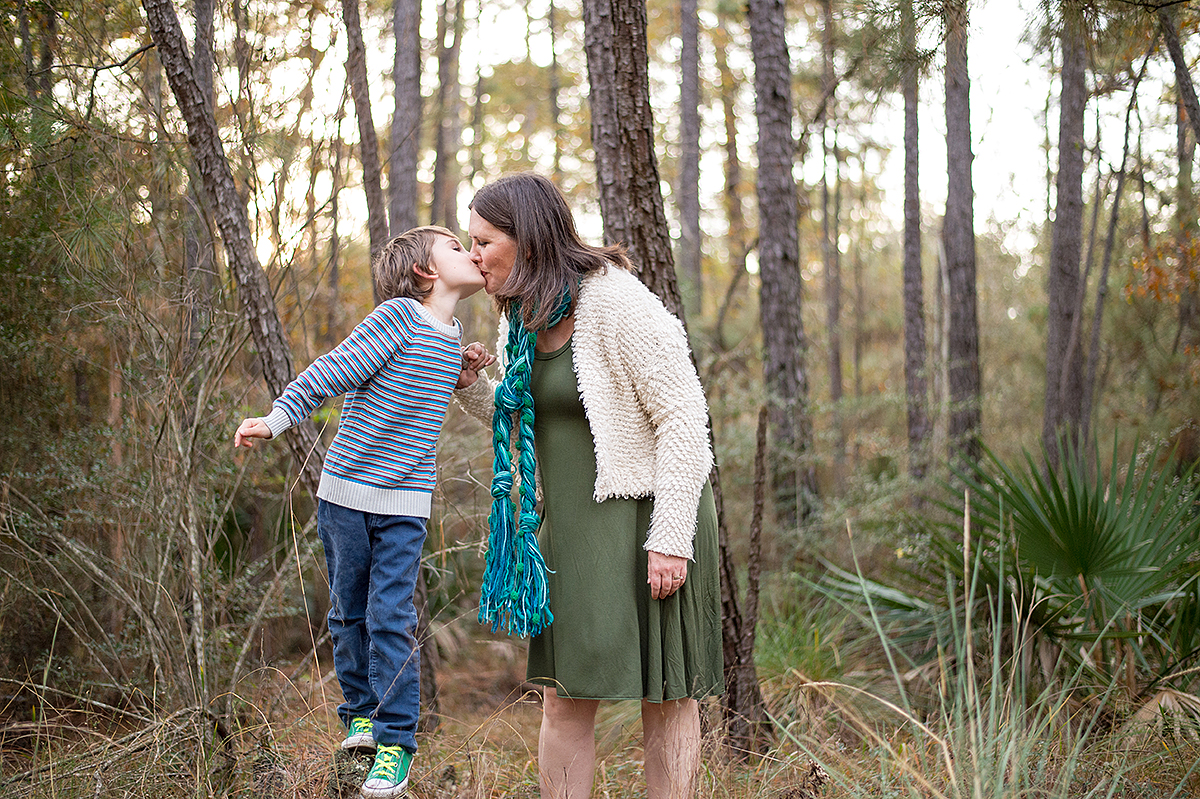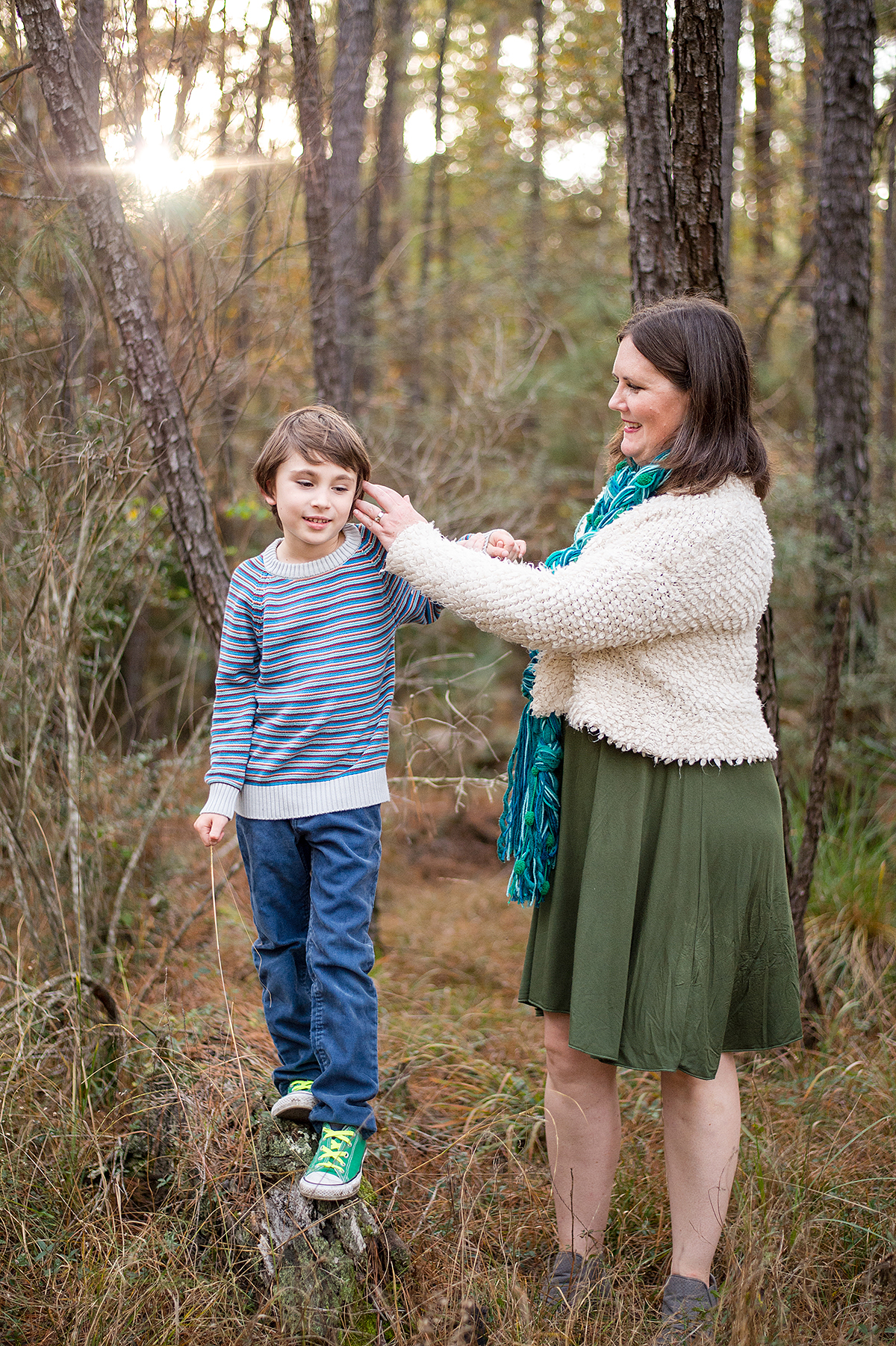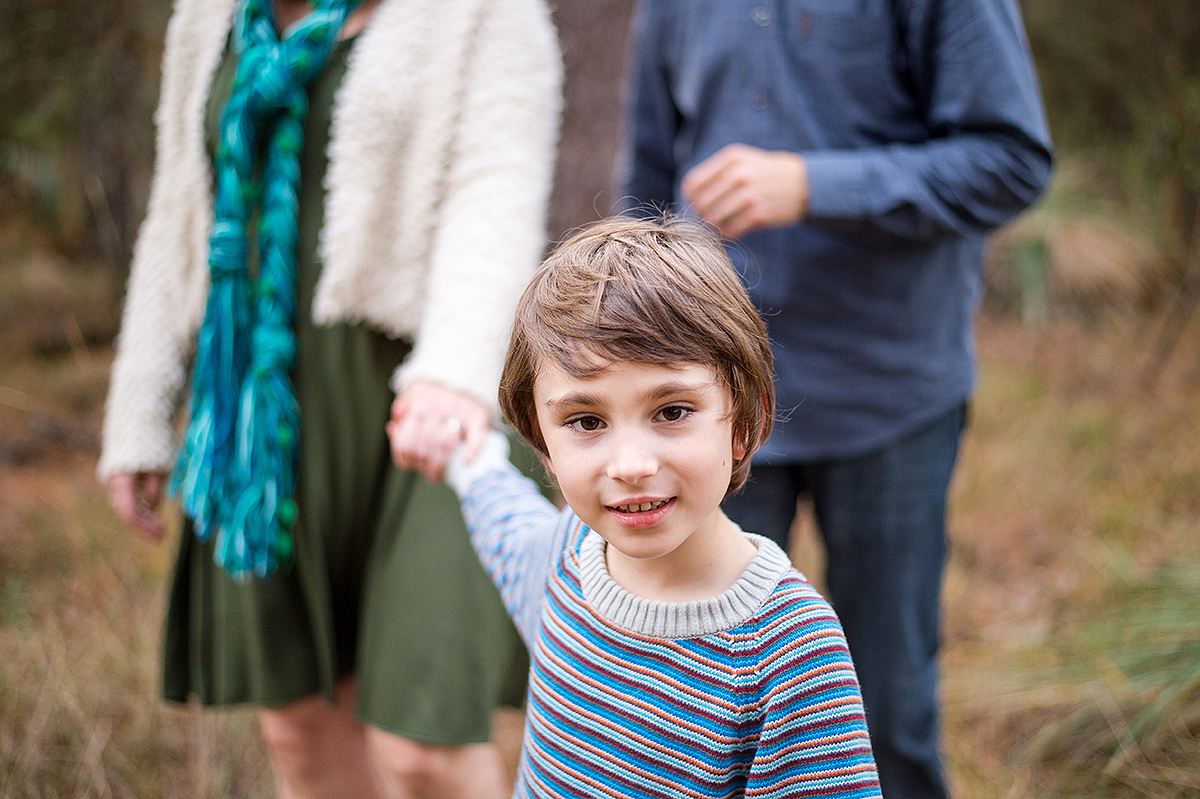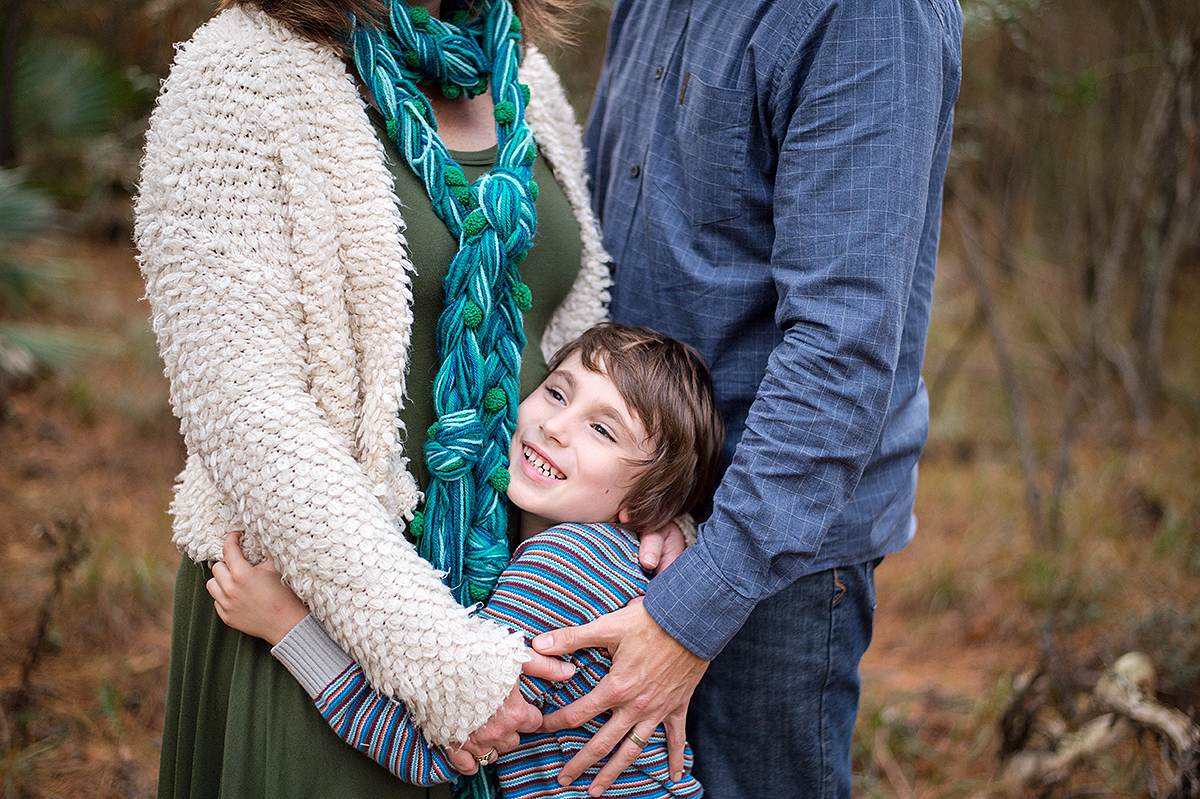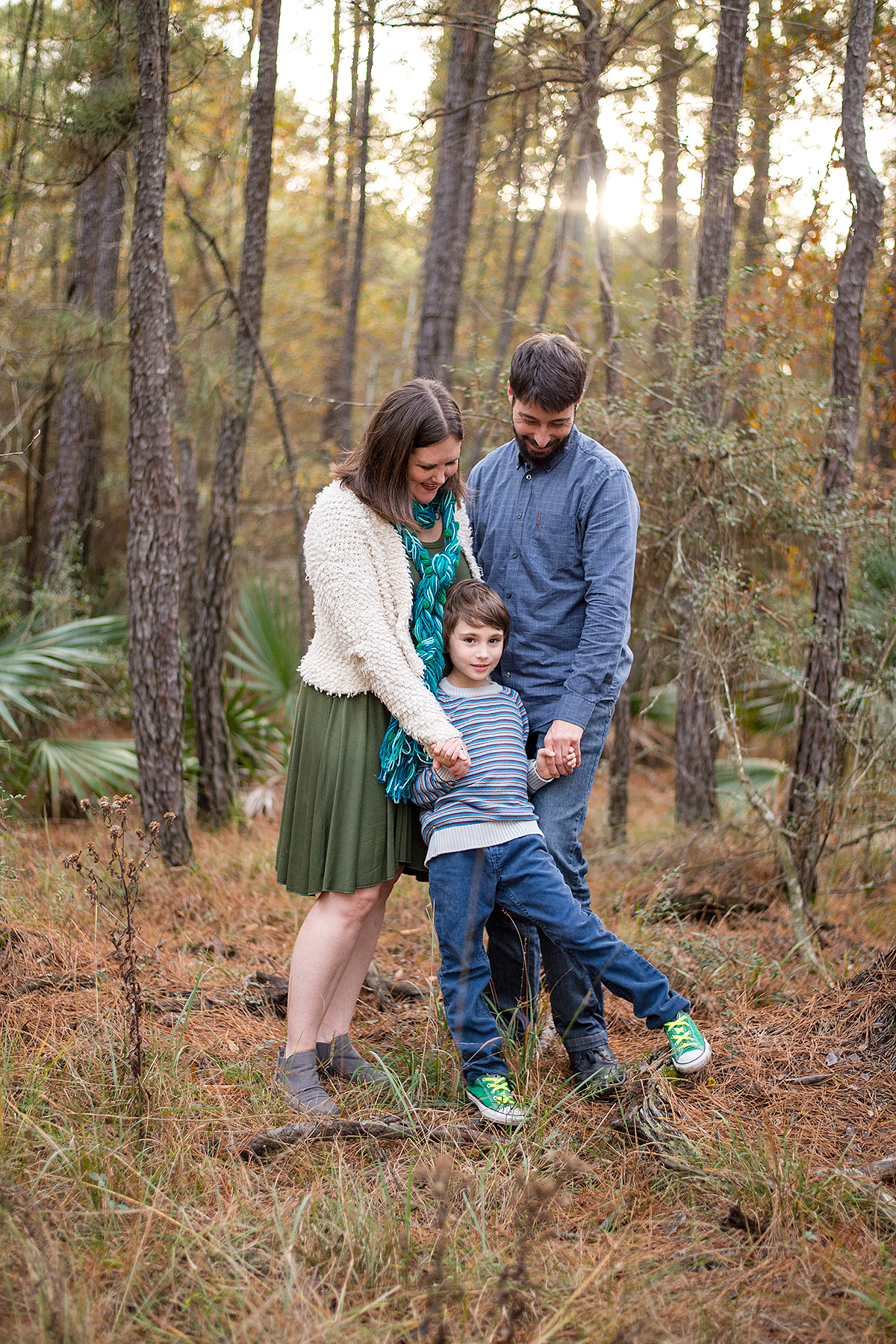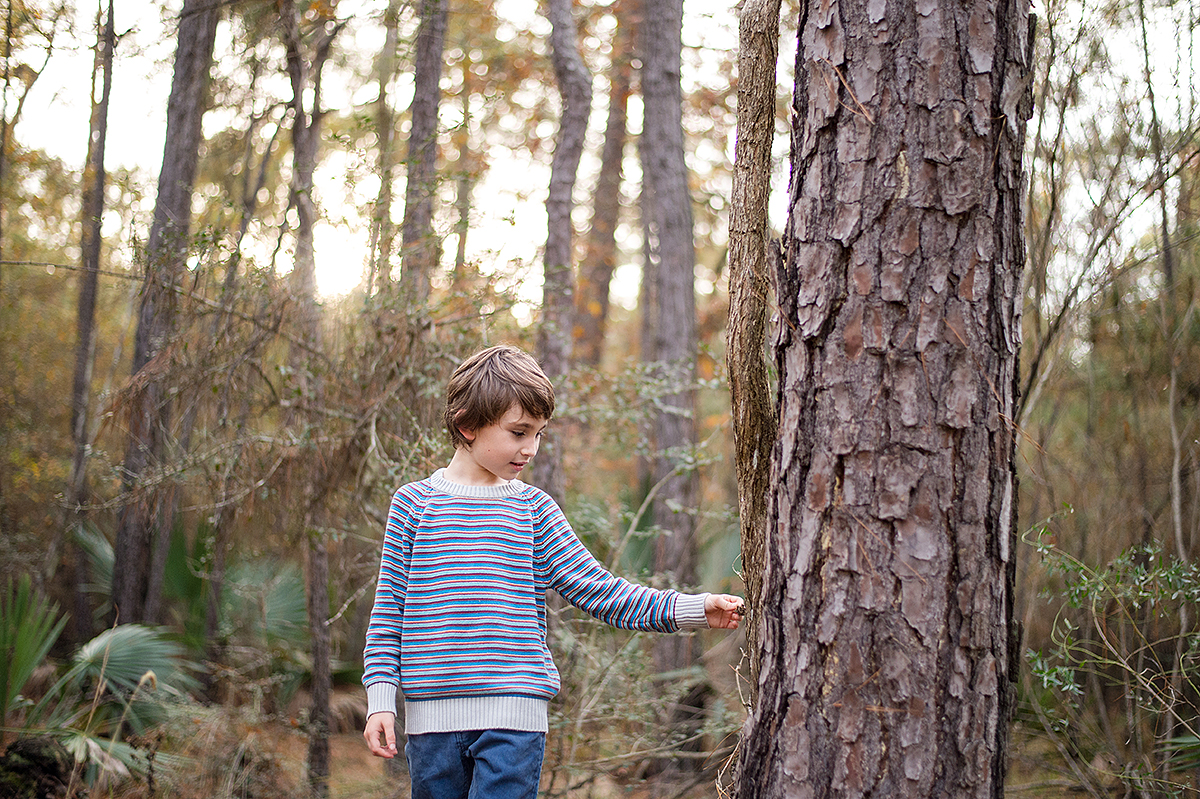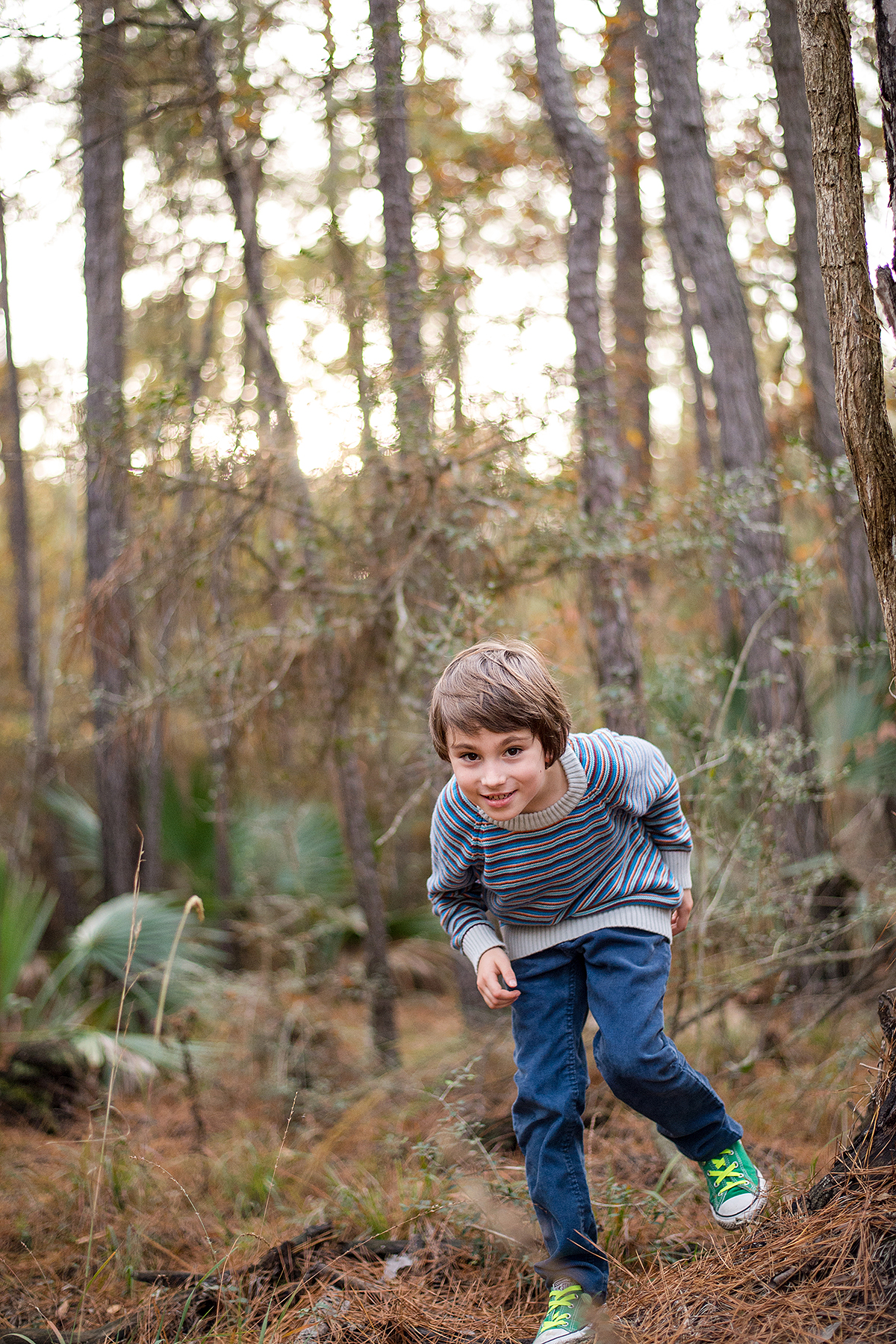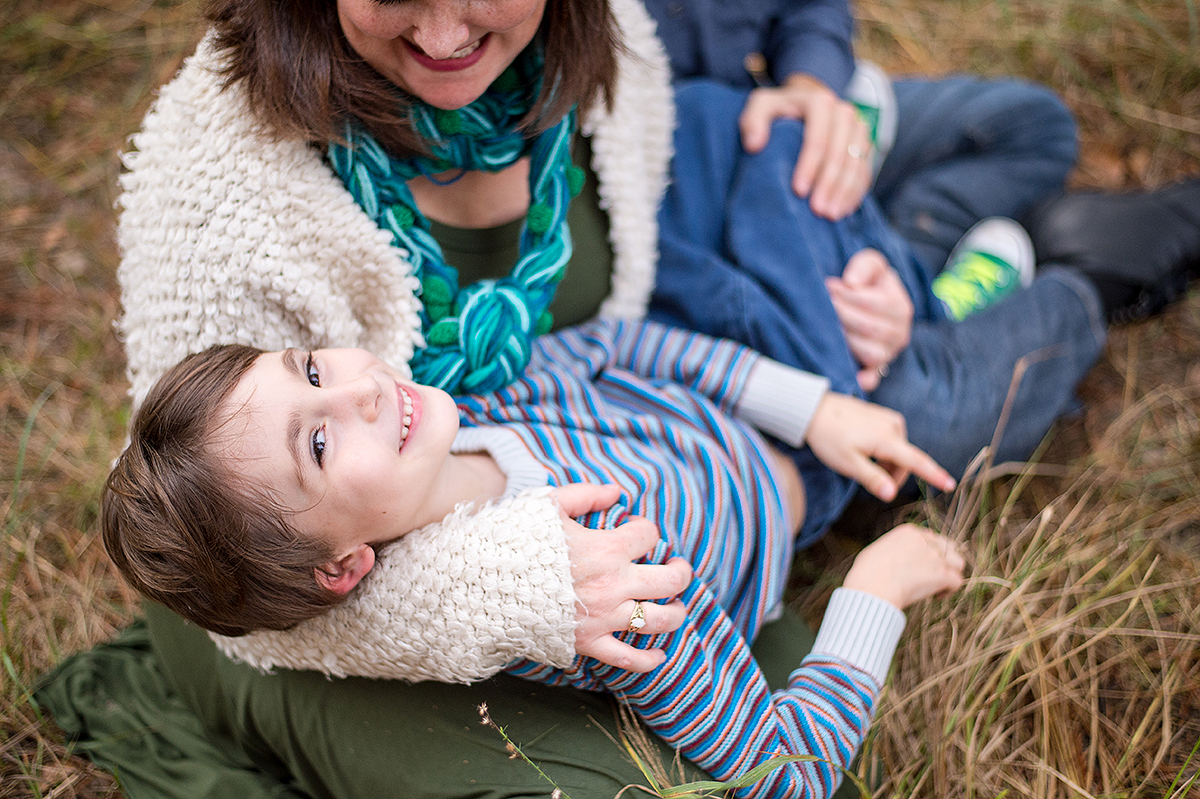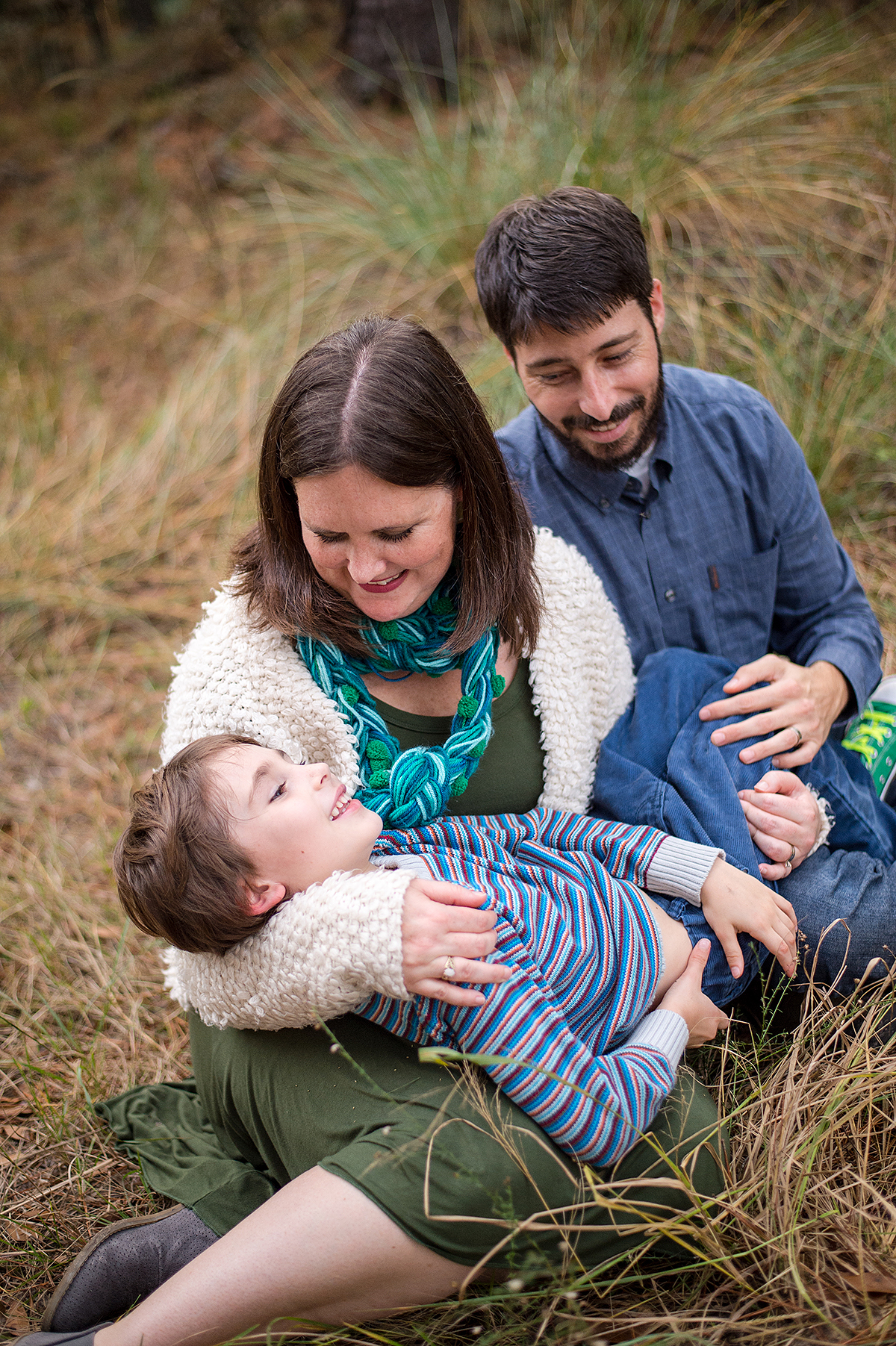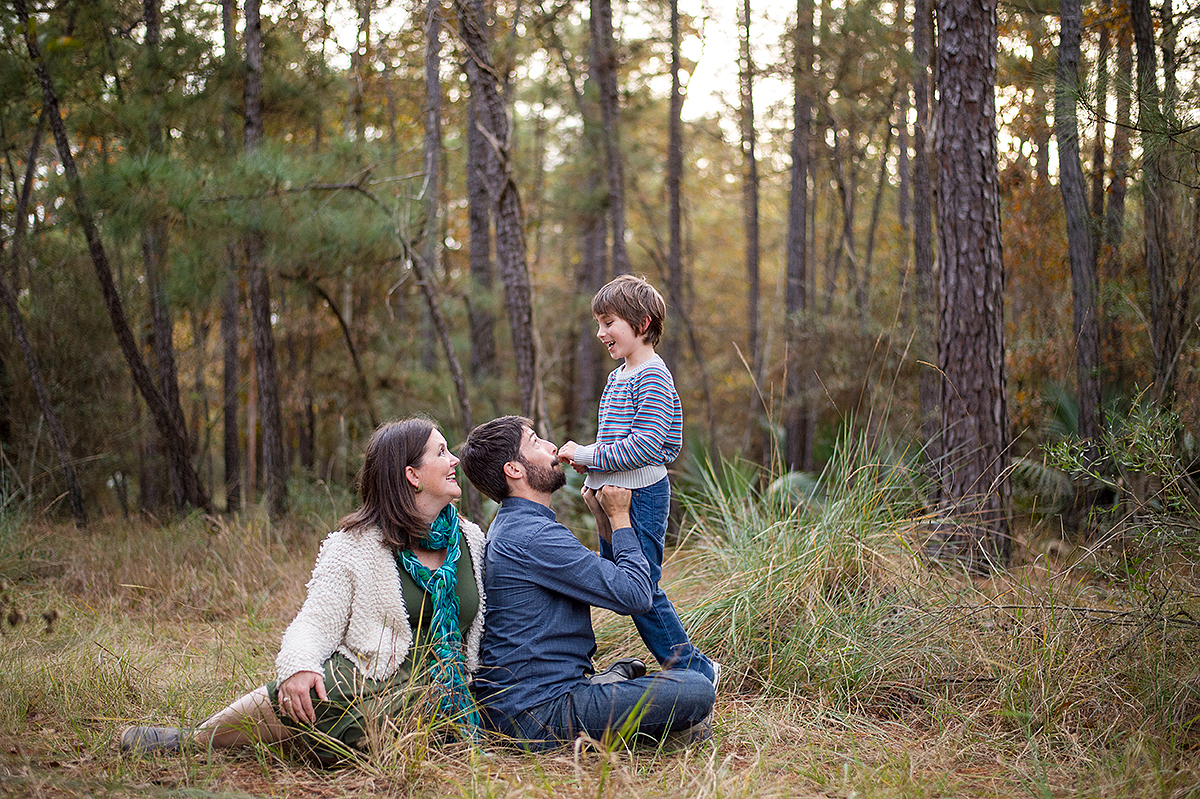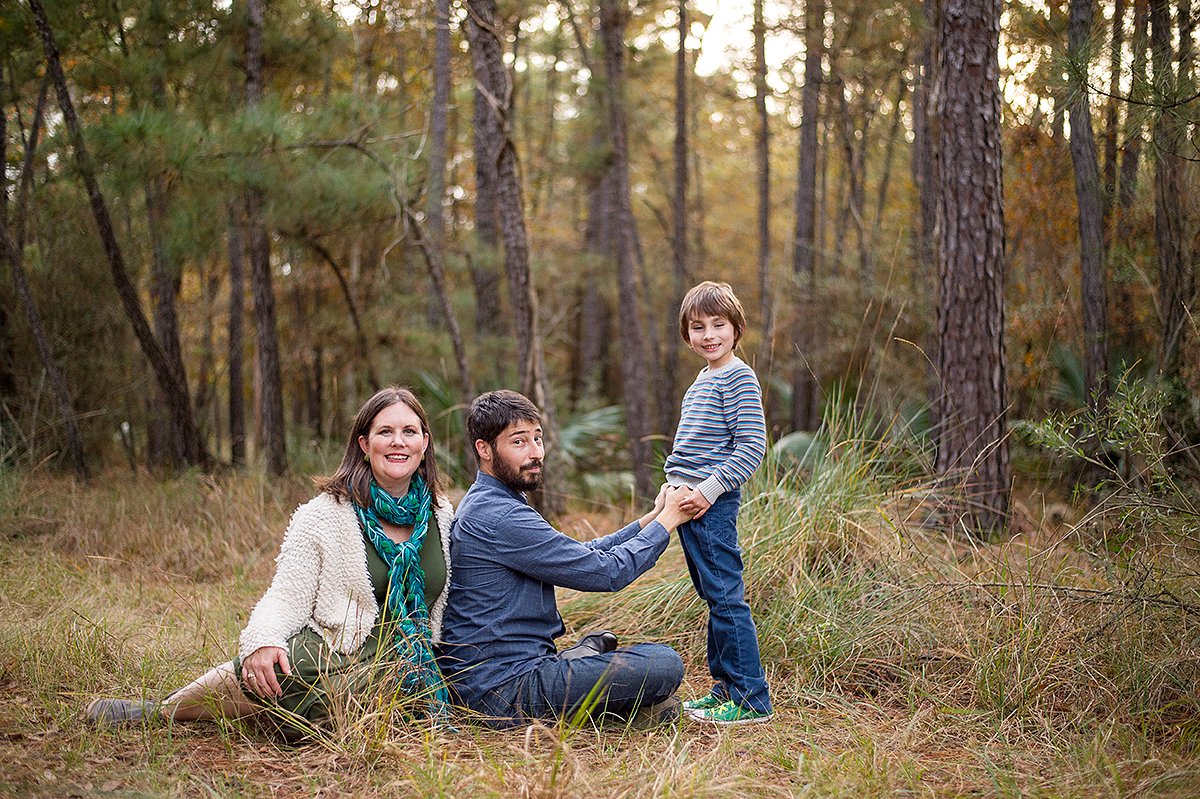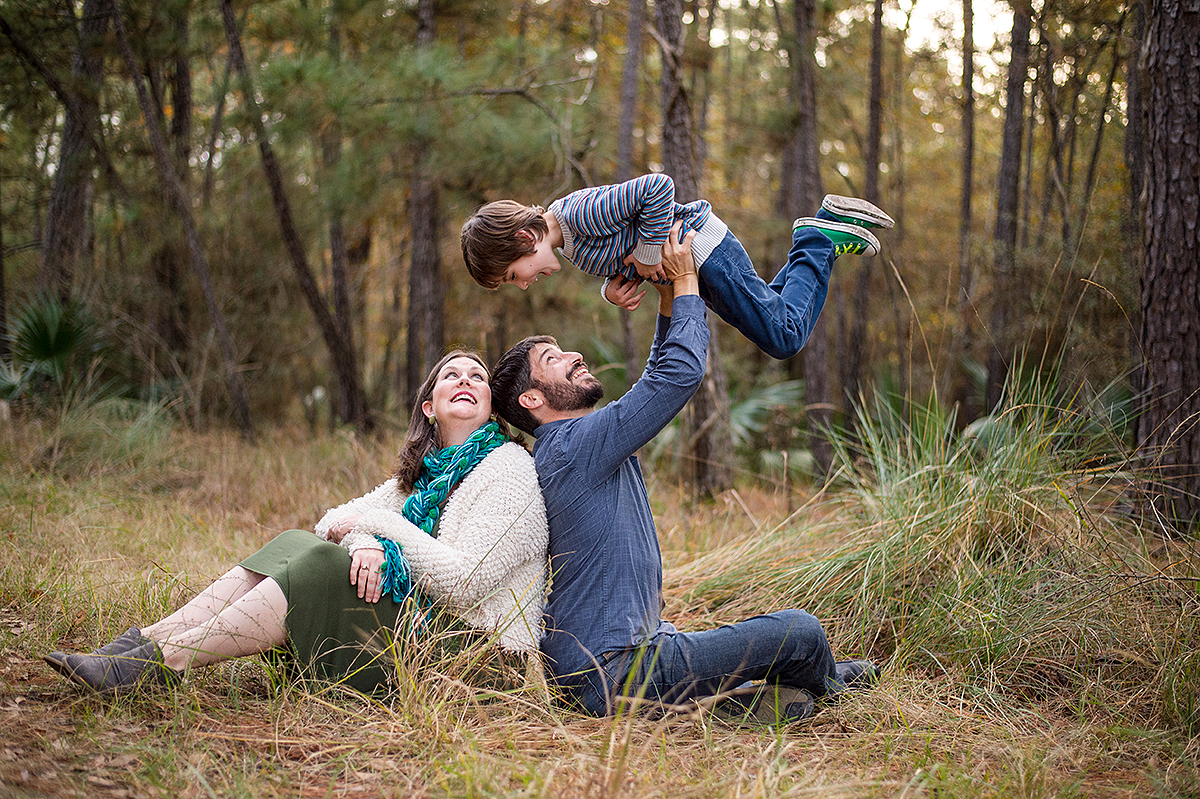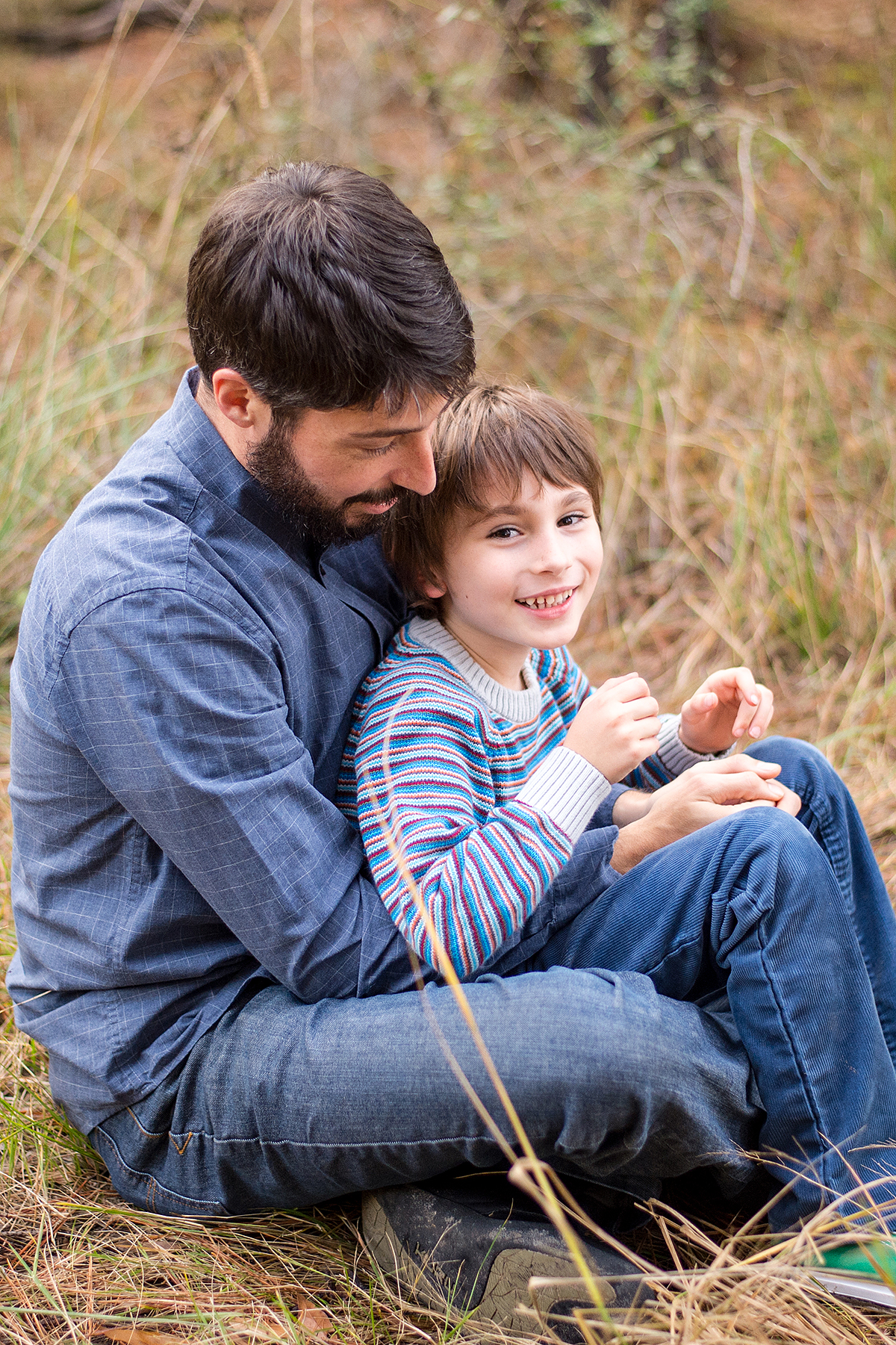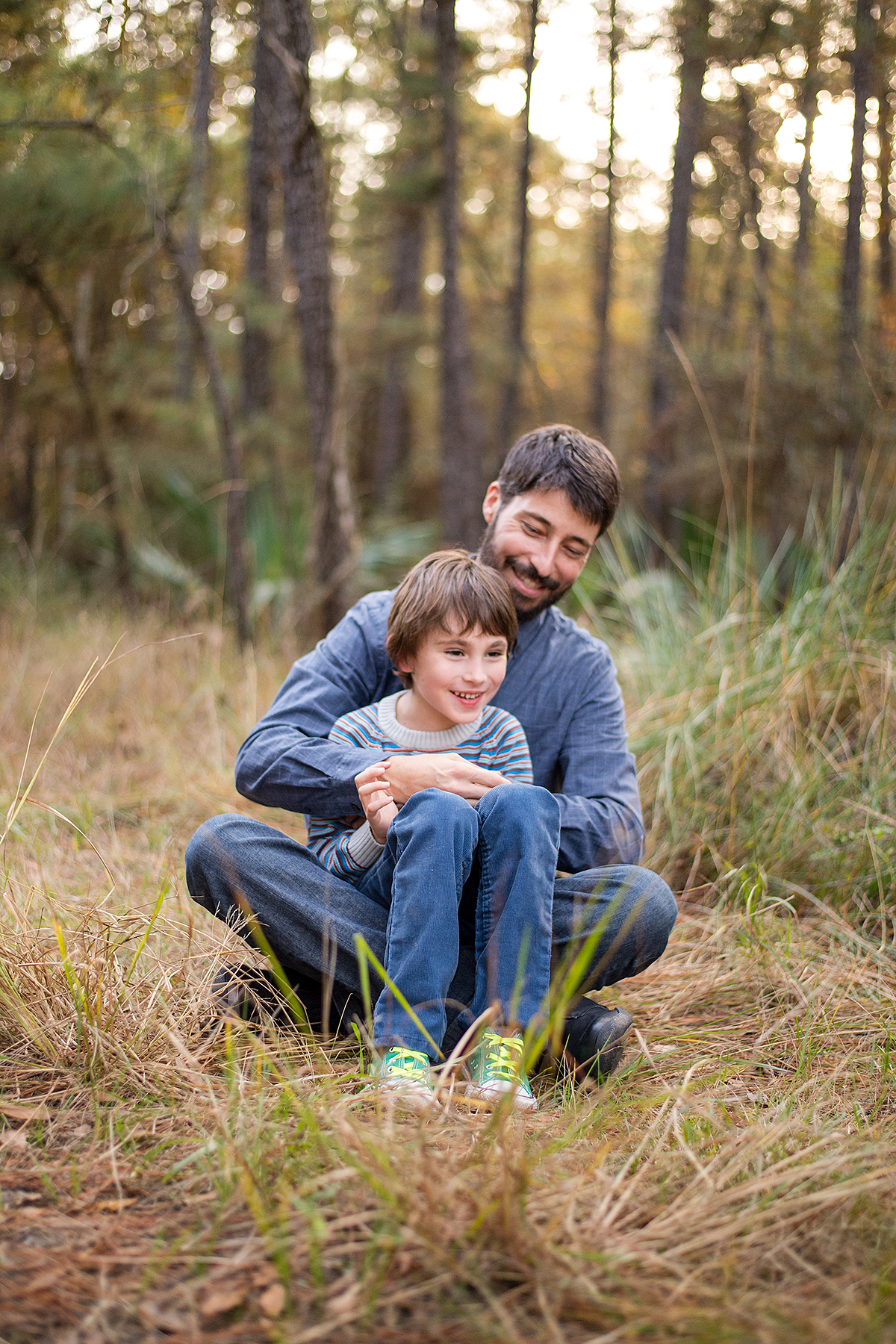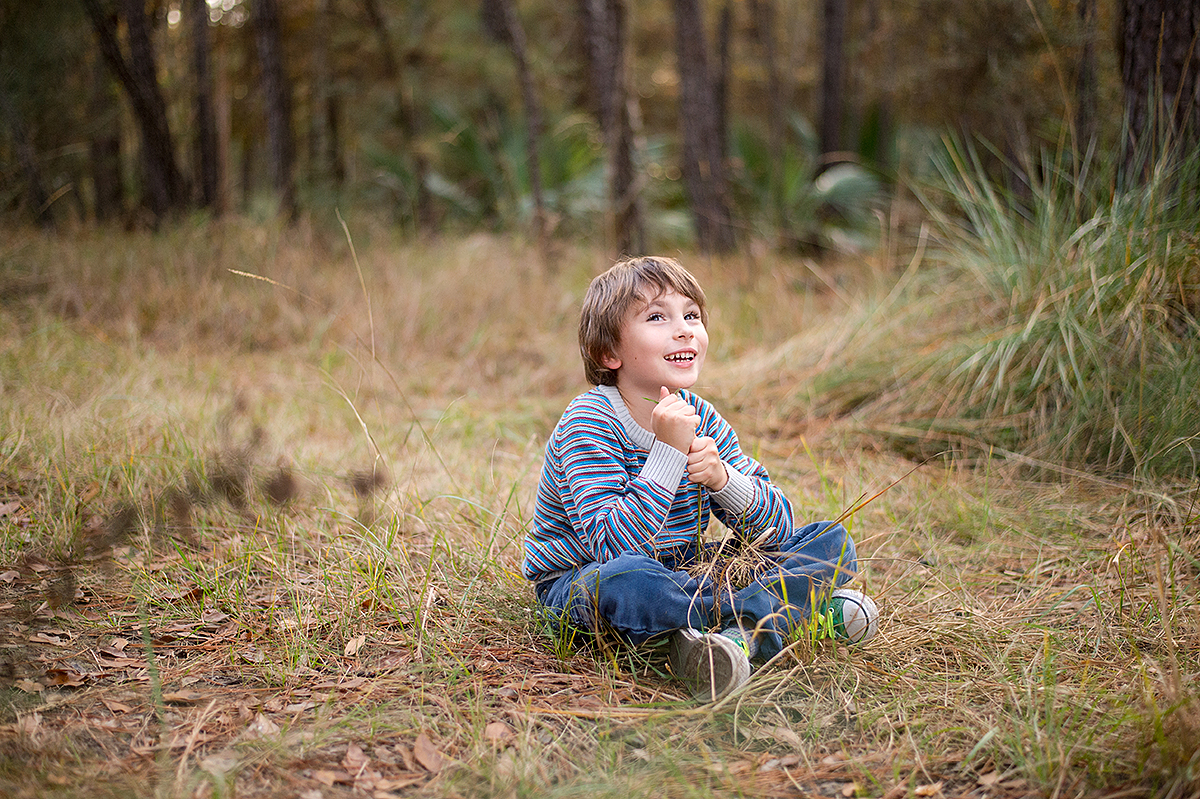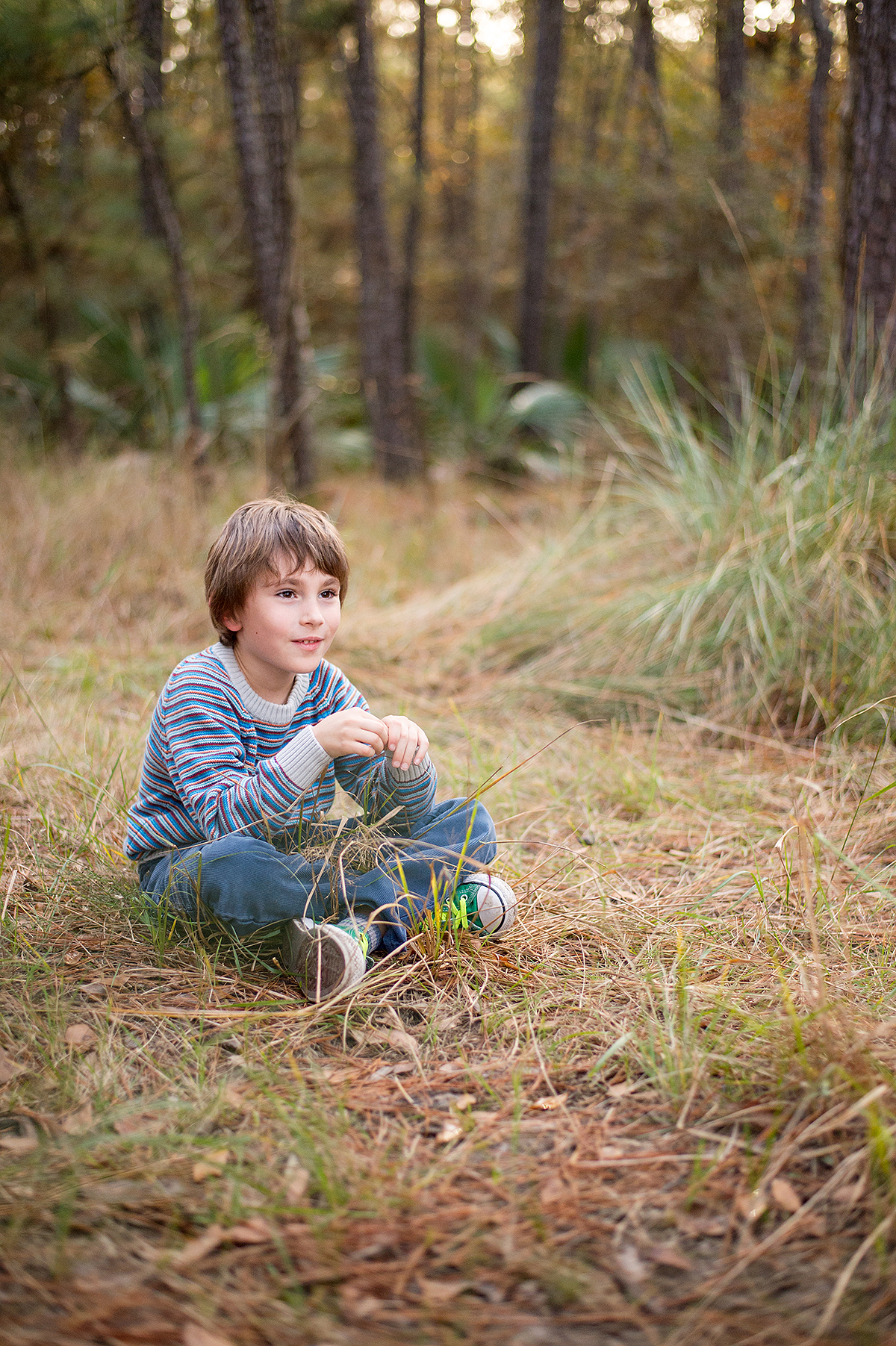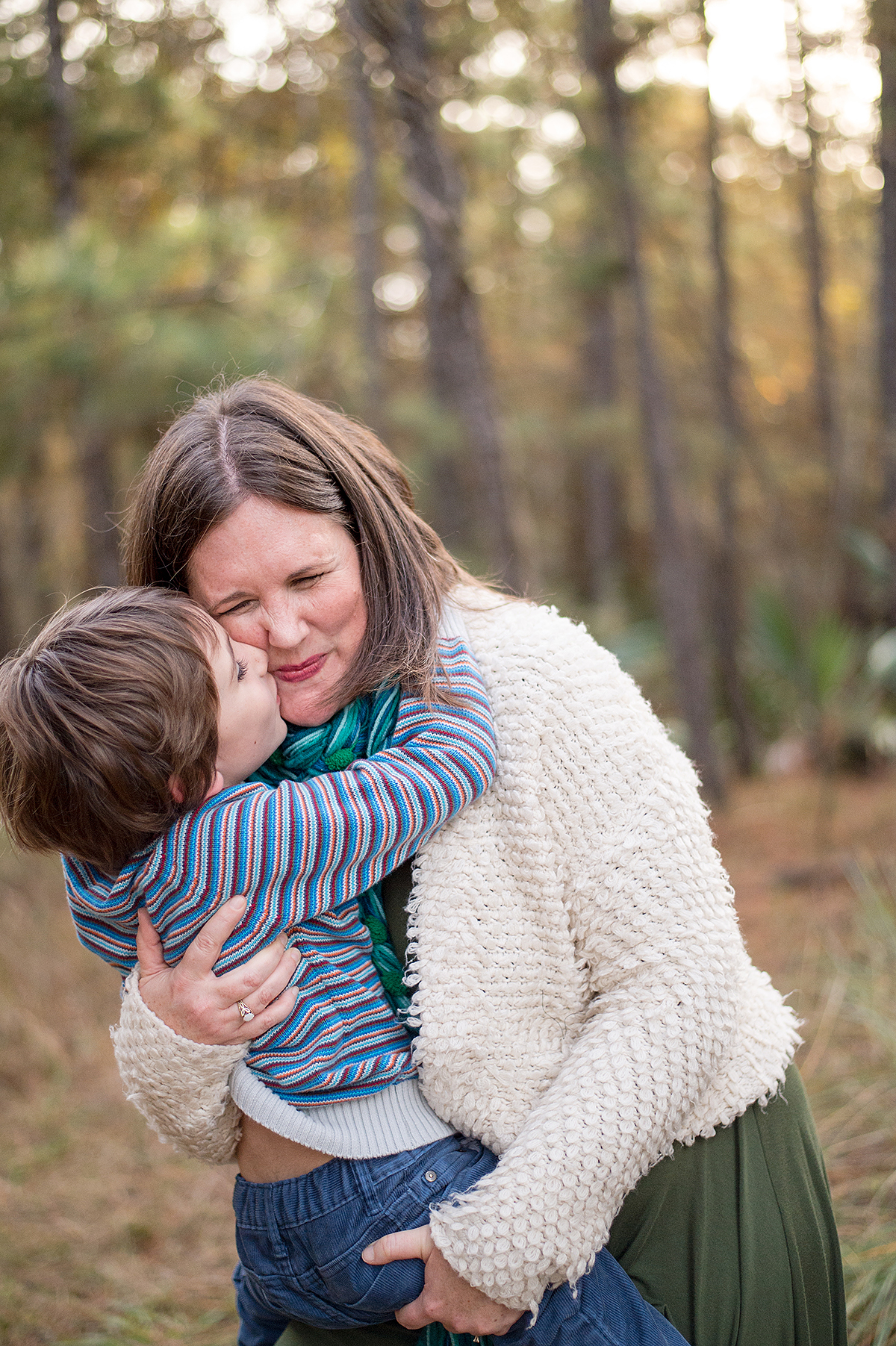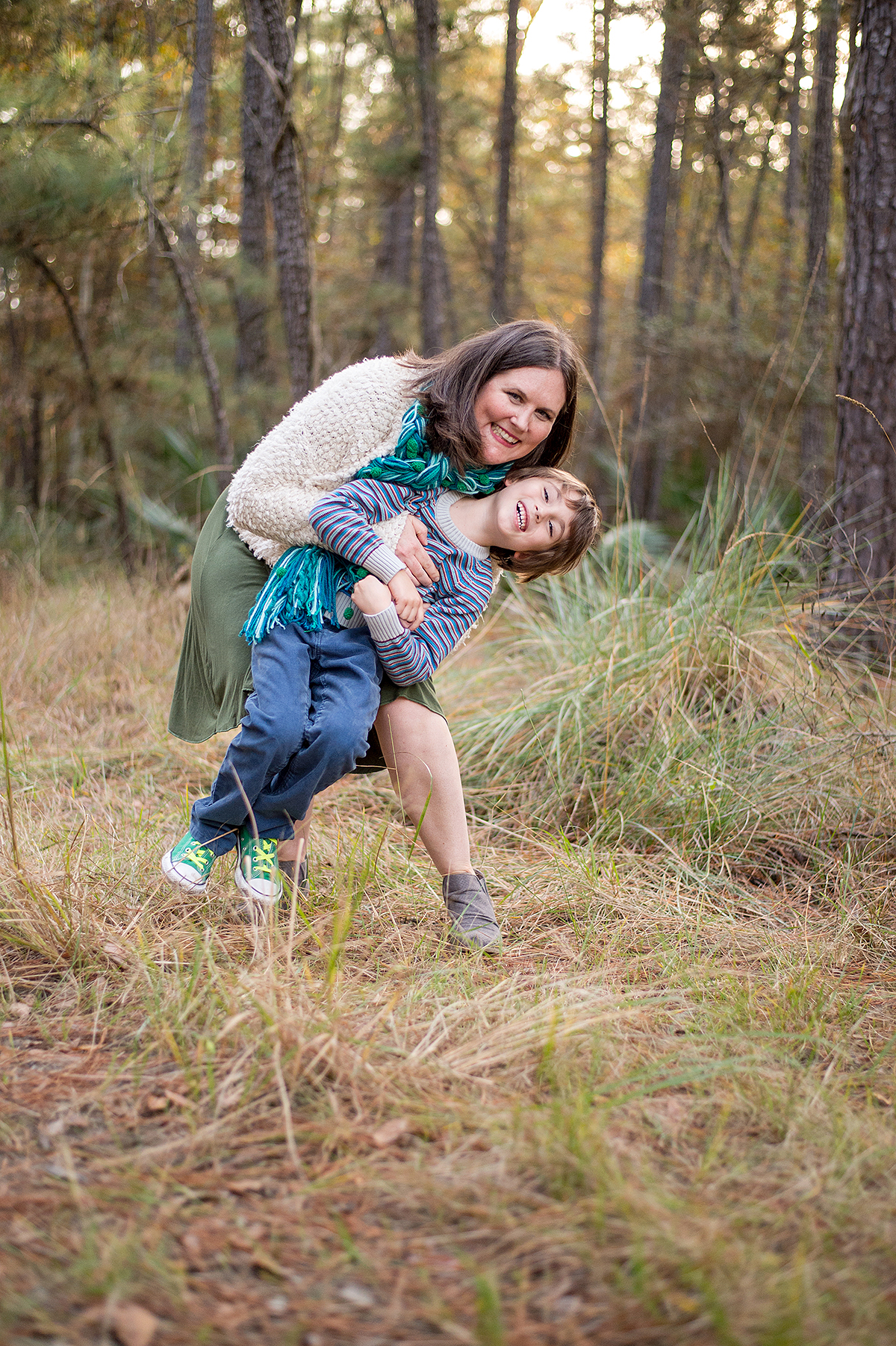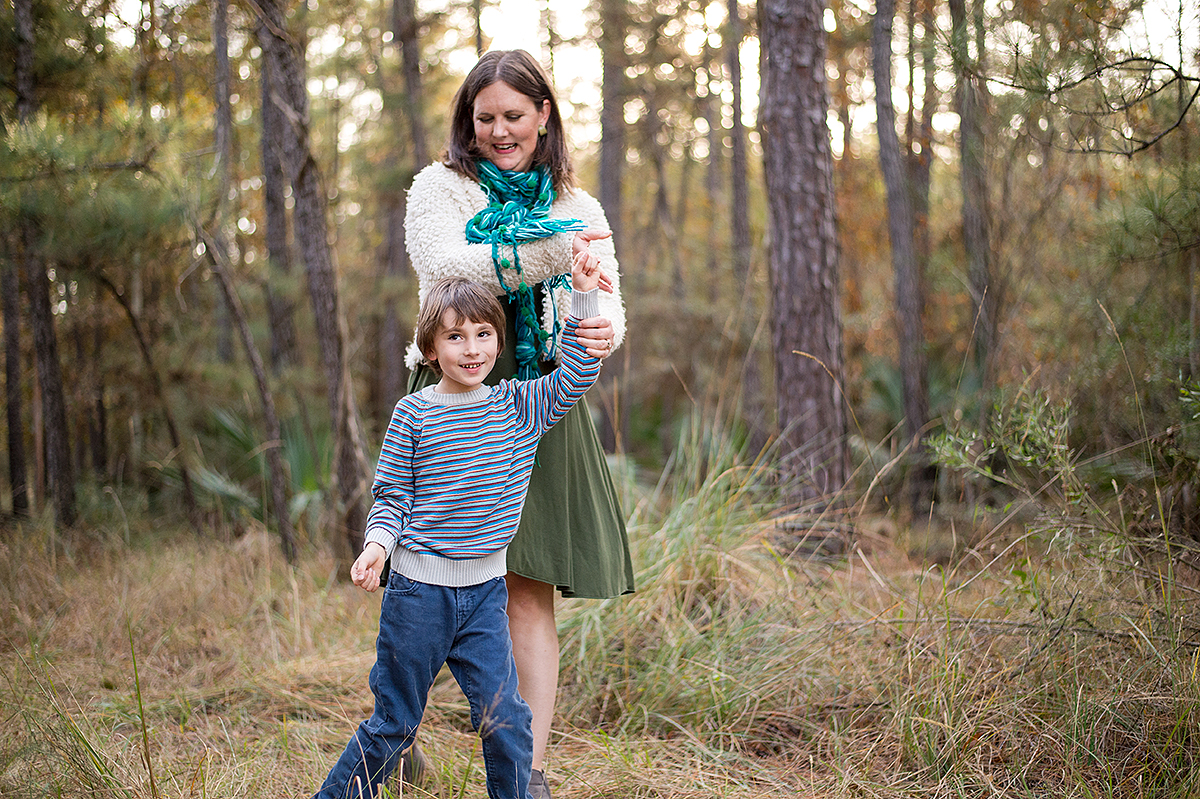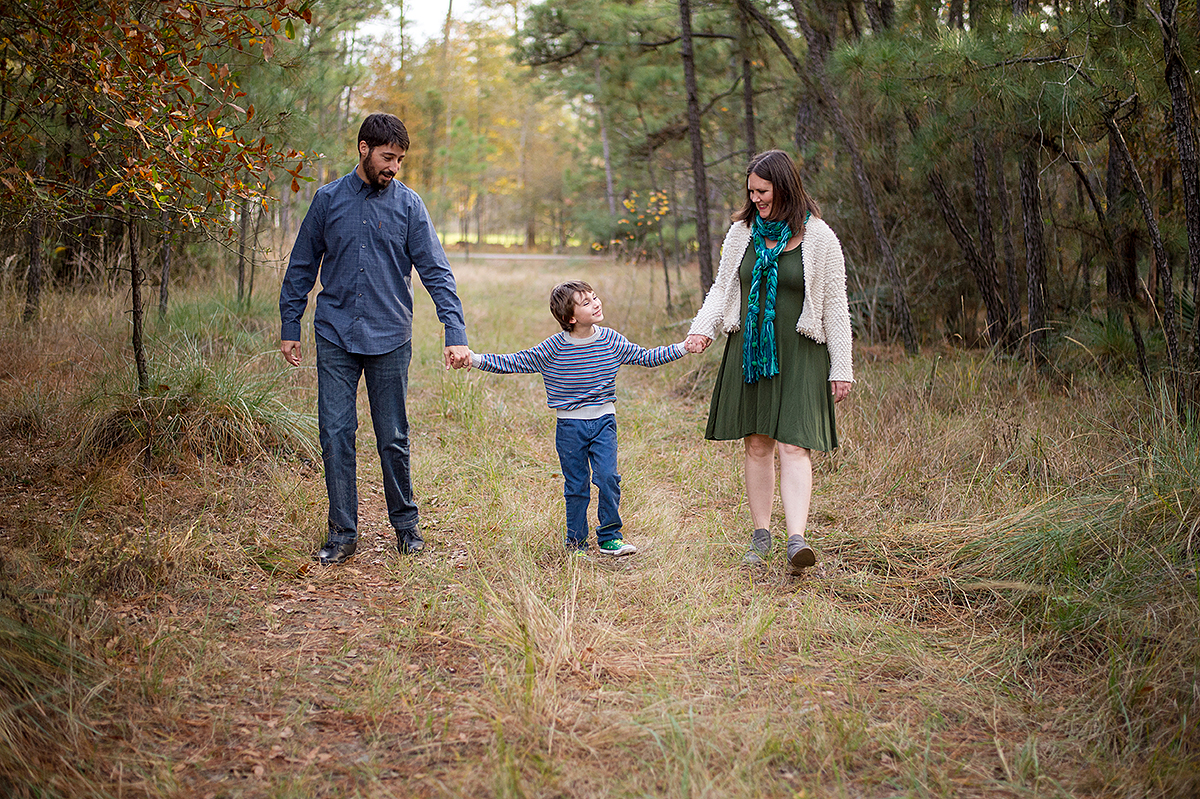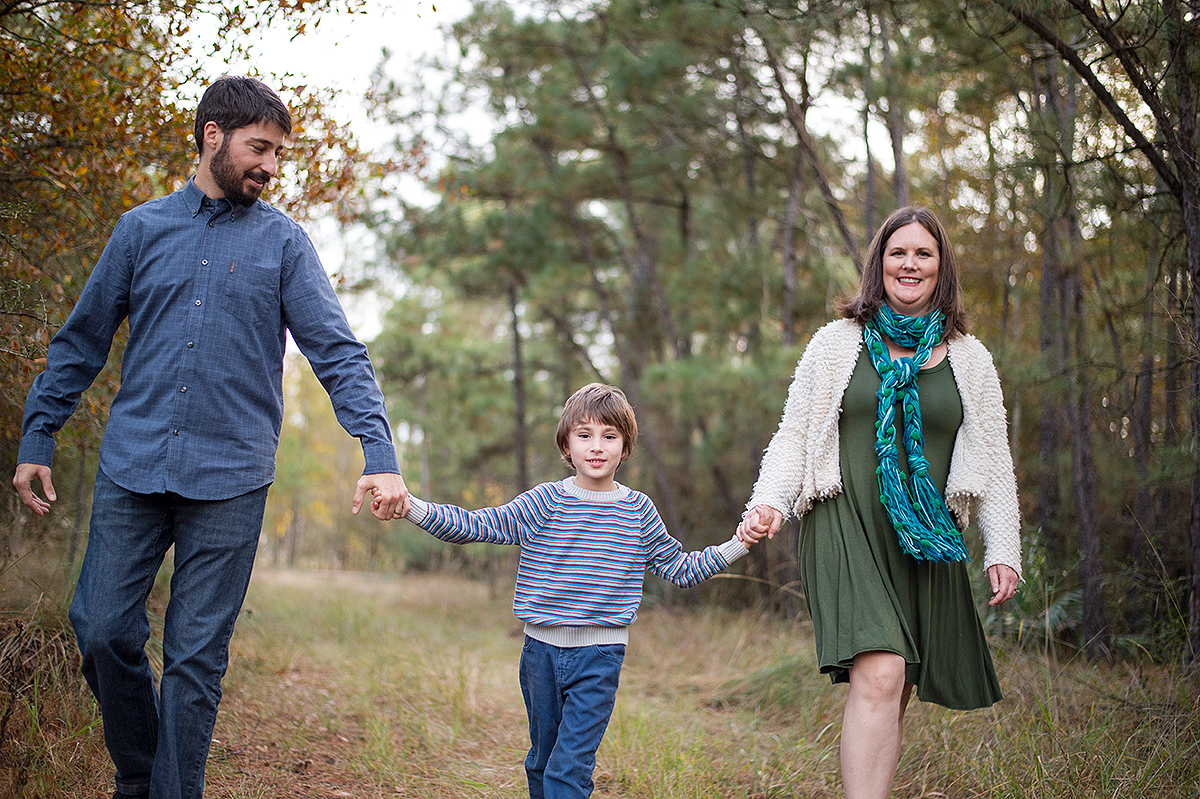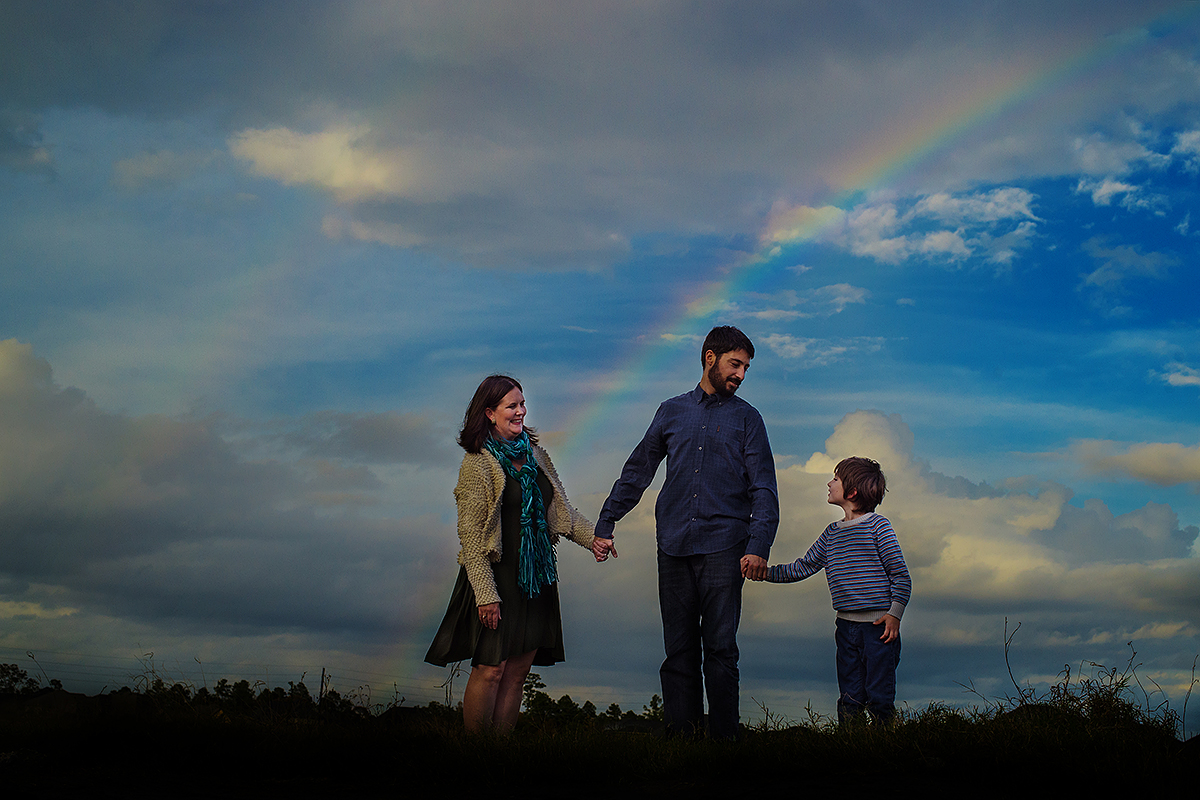 In the world of Houston Family Photographs and photos for the entire family, there are many options to choose these days especially for photos for the entire family. Do you prefer color or b&w photography? The struggle is so real? I thought I'd have a bit of fun today with a post considering the holidays coming up. I LOVE color.  If you follow my photography, you will certainly know that I am not afraid of color.  However, I do love the simplicity of black and while photography.  It is just so classic and timeless. 
I think every child should have at least a few beautiful photographs in black and white of themselves.  When the holidays pass and I have some breathing room, I would love to show you the options within black and white photography.  You will be amazed at how different back end editing can create completely different looks…all in black in white.  I have to share this fun shot I took of our son last Christmas with his dad. I loved both so much that I wonder which you prefer?

You may be asking who is the most candid family photographer in Houston? Well, I'm not sure if I am the winner, but I'd say I'm in the top 5! If you are looking for someone to take some fun and unconventional photos of your kiddos at your home with Christmas lights, I'd love to chat! Be sure to check out my pricing page for some extra info so we can just talk about fun stuff when we connect. 😉 http://capturedsimplicity.com/how-much/ I've learned a few new tricks over the last could of years photographing our own kiddos….if you'd like to follow along side me in such, please head over to my Instagram feed found here https://www.instagram.com/capturedsimplicity/
You can see that I really like to have a lot of fun for the entire Houston family photographs. I pride myself in really catching the full essence of your child and their personality. If you are looking for Houston family photographs that are fun and candid, you have found the right photographer. If you are looking for someone who takes more formal images, well, I'm likely not for you and that is okay. Everyone has their own vision of their family photos.
If you are looking for Houston Family Photographs and like what you see, let's connect!
You have heard me talk a lot about Family Photos here. I will keep talking about them because this is what I do. HA!
This momma had me to their home. In hind site, I could have done an entire session just inside their home. Unfortunately, the lighting the day and time I was there was not ideal for such. And you know what, that is OK! This amazing mom had said she wanted outdoor pics too. We just took a few shots inside, then went outside. The boys were much more in their happy place there too. We had so much fun as you can see. I'm again so thankful to the amazing clients I have that let their kids be kids! They embrace alongside me the energy of the littles.
Just so you all know, my schedule this Fall is already getting tight. Are you thinking you might want family photos this season? Are you most interested in a weekend session? Please reach out to me sooner than later! Those weekend sessions are going fast! Just remember I am offering minis in Spring year round. Check out my pricing page for details on those.
Maybe you want a full session. Those offer much more time and so many more photos! Everyone has their preference. What is yours?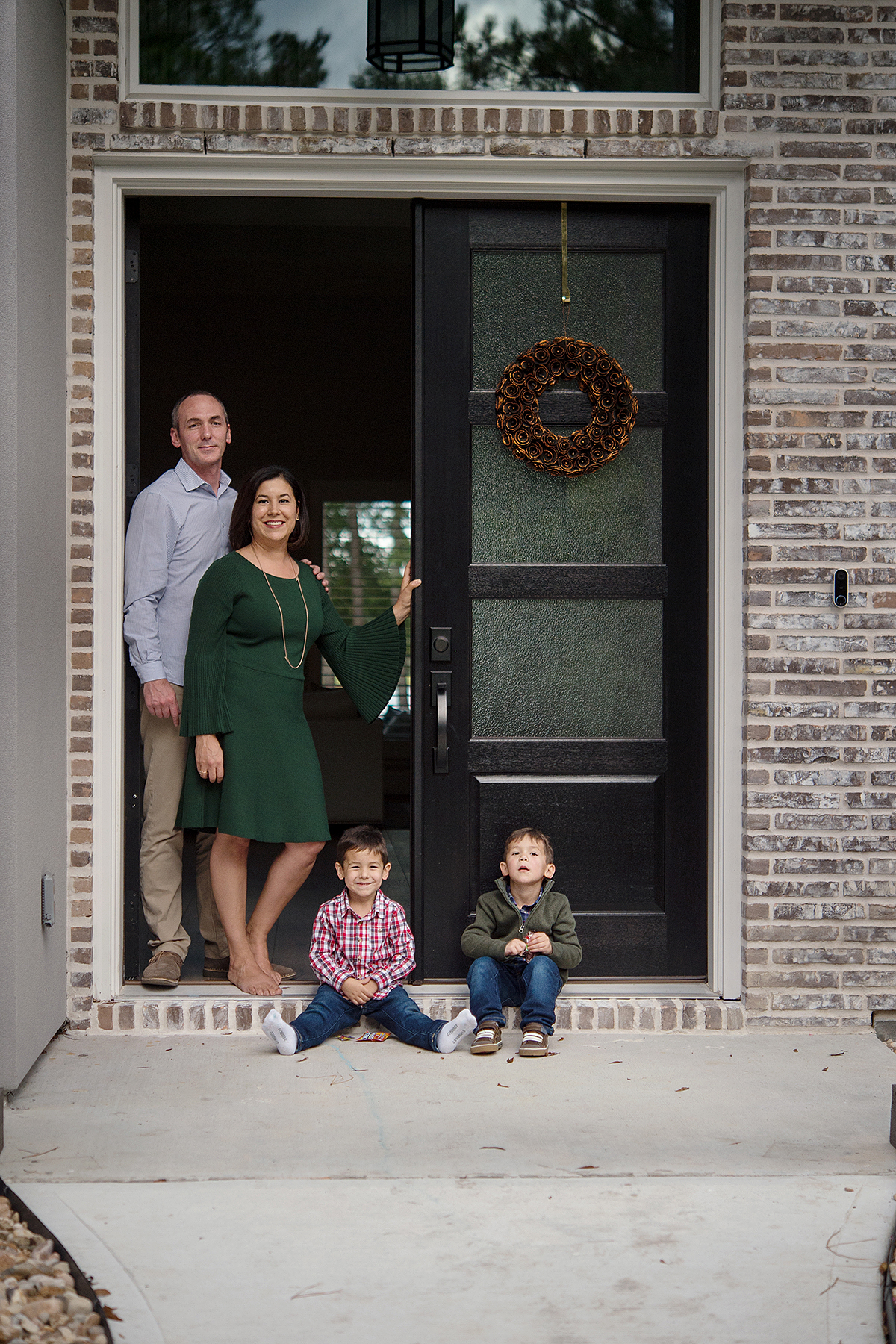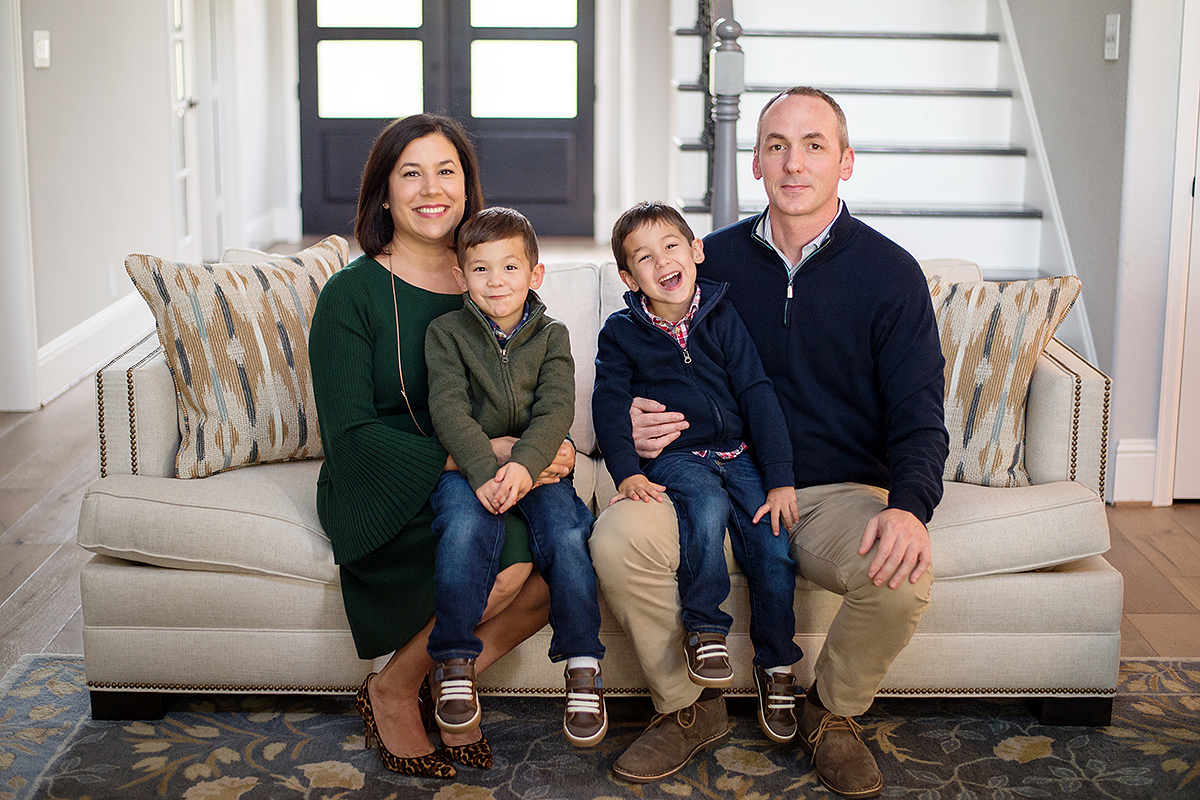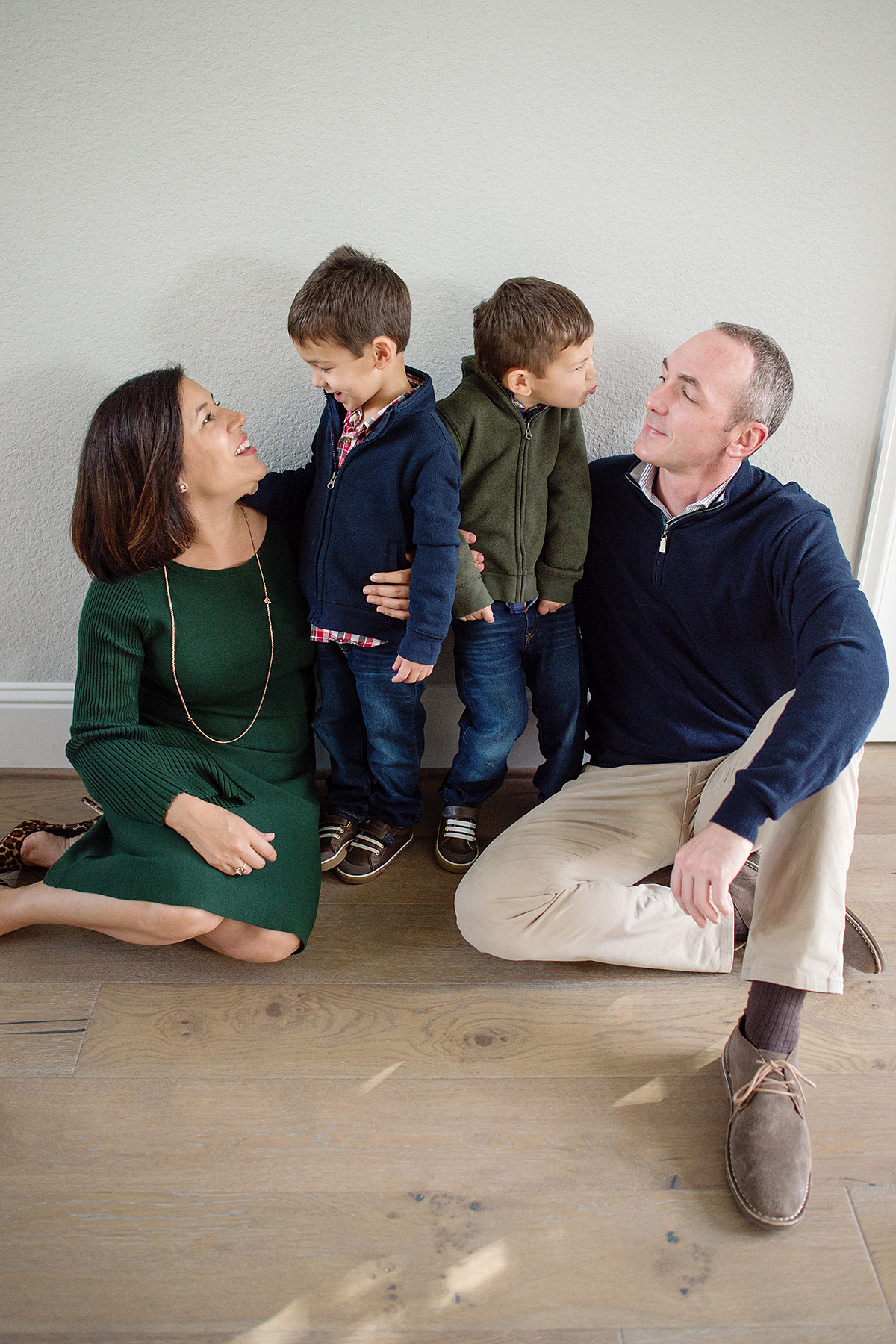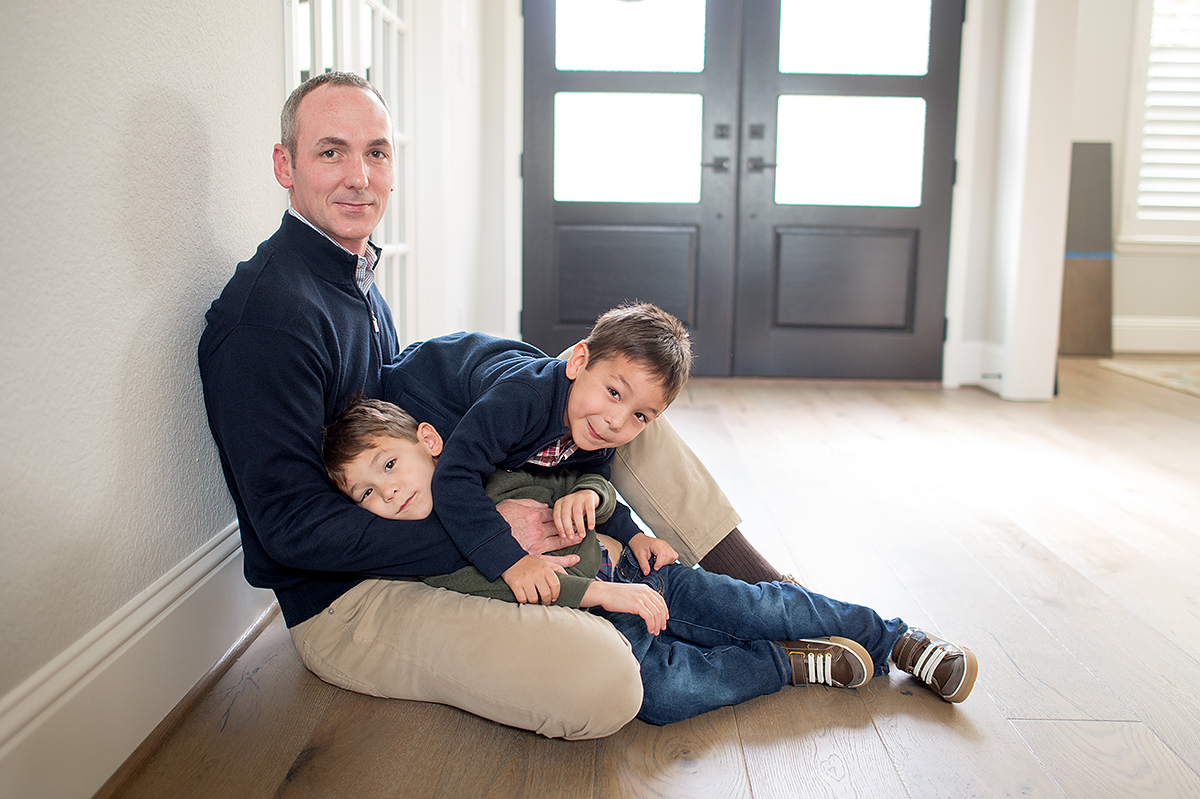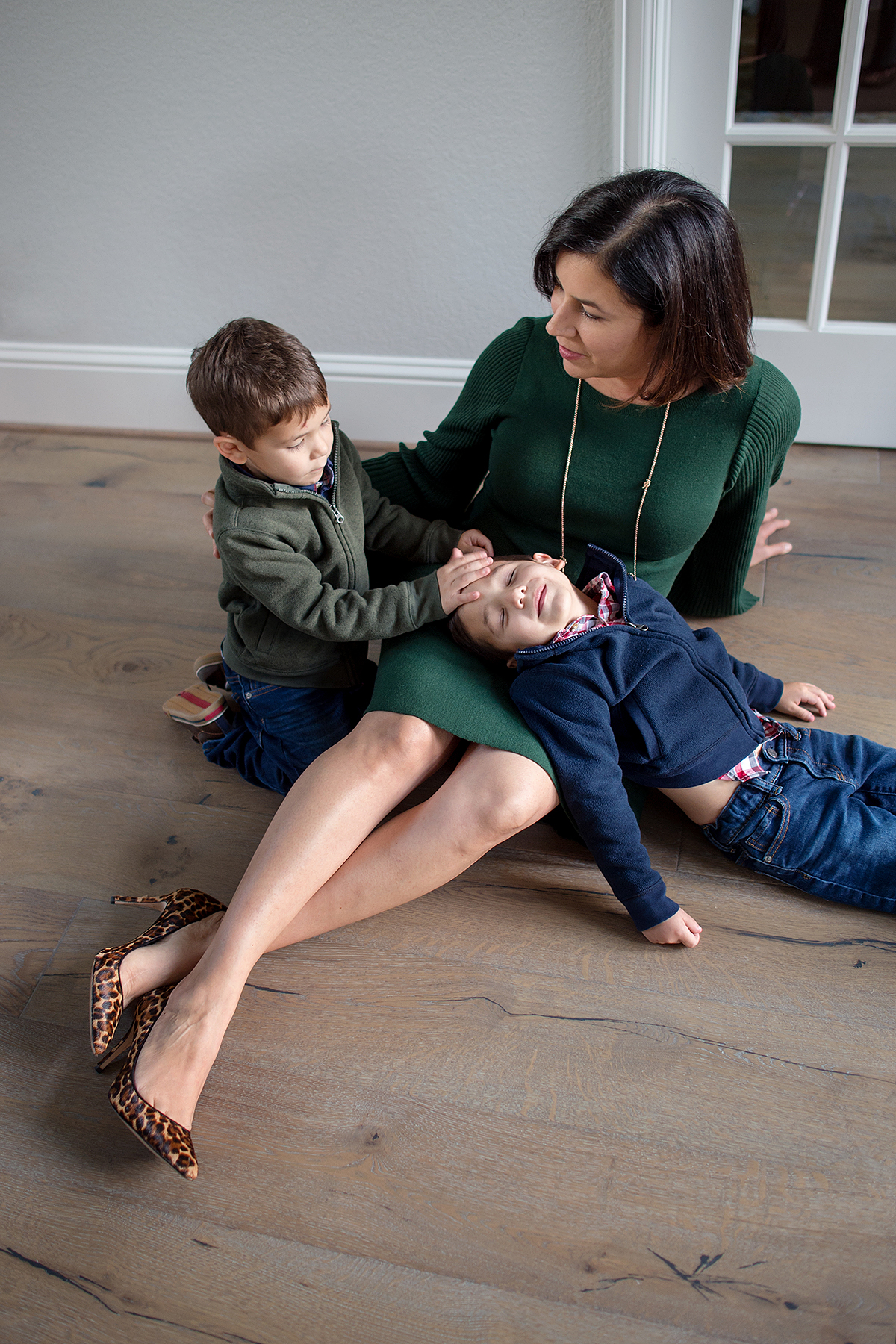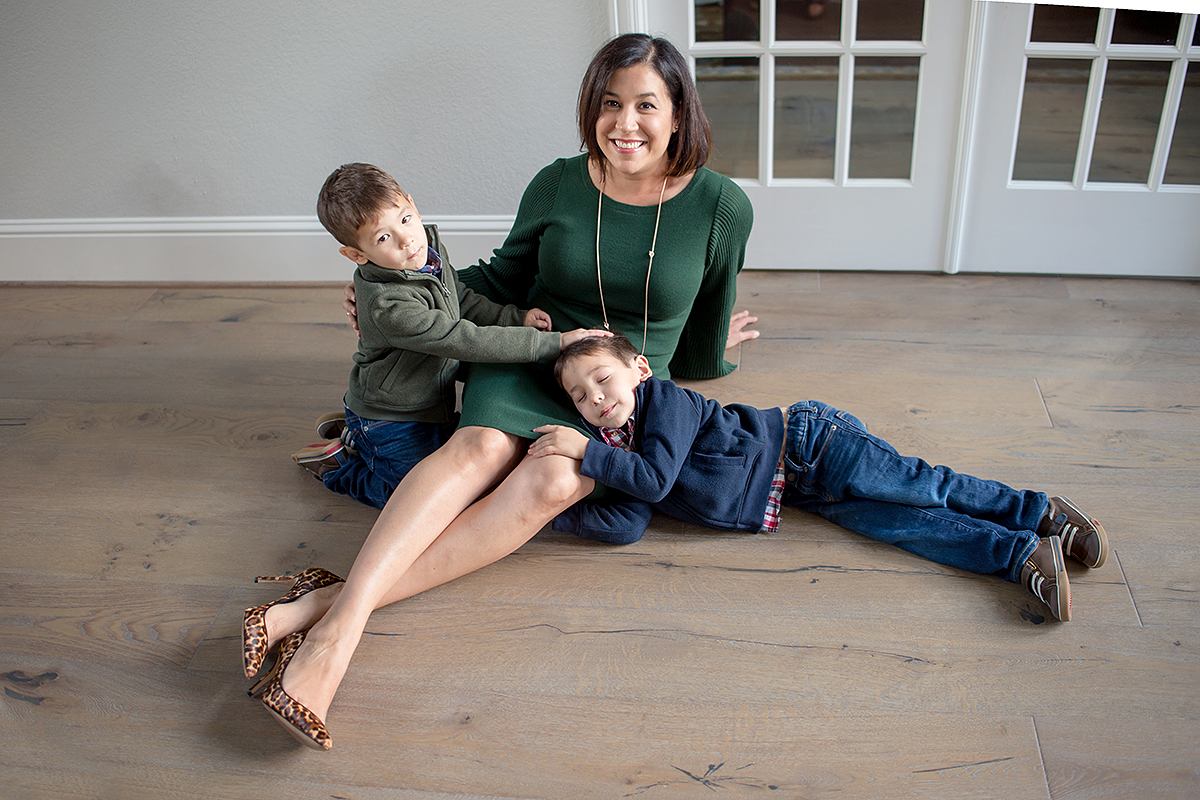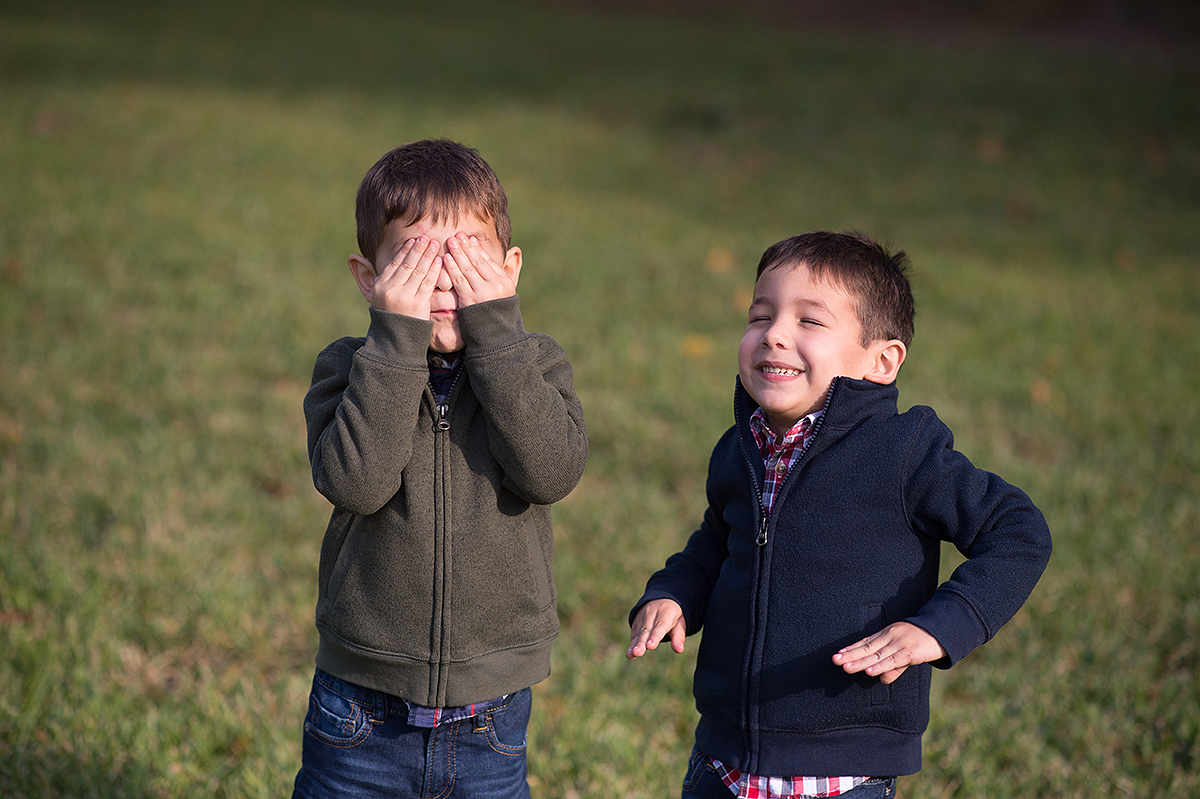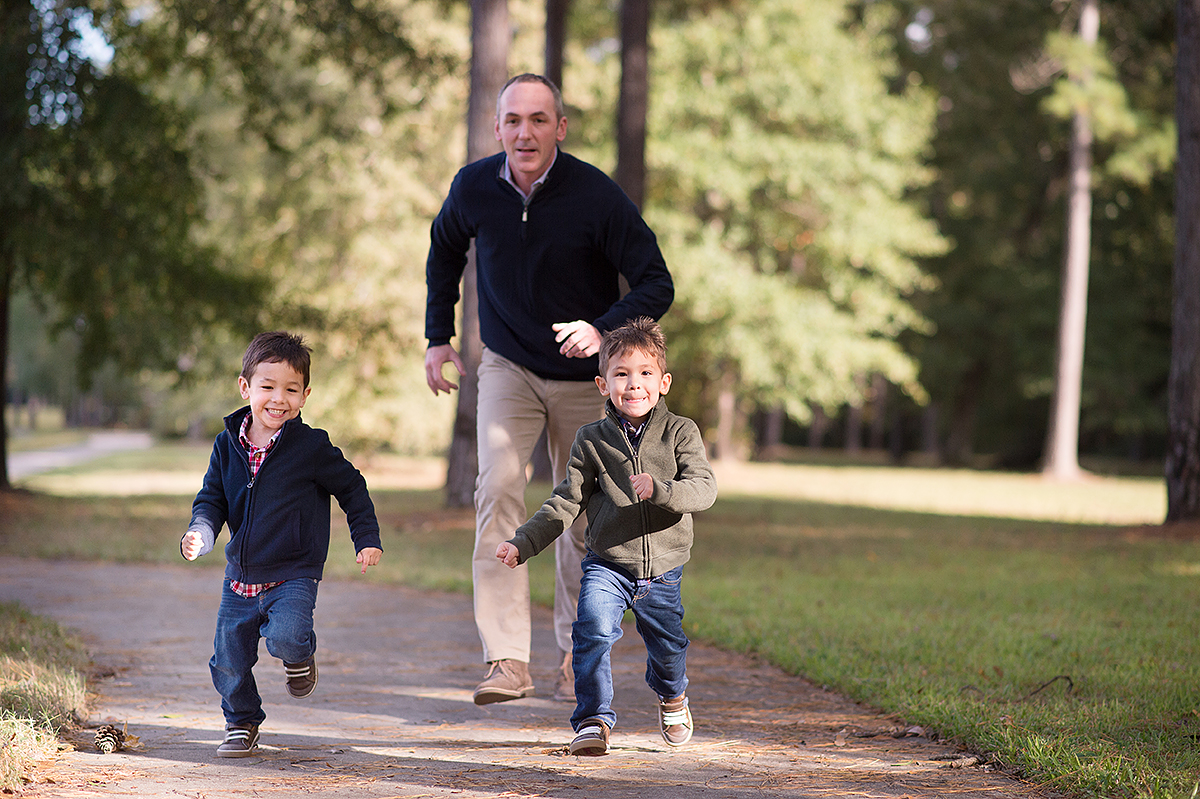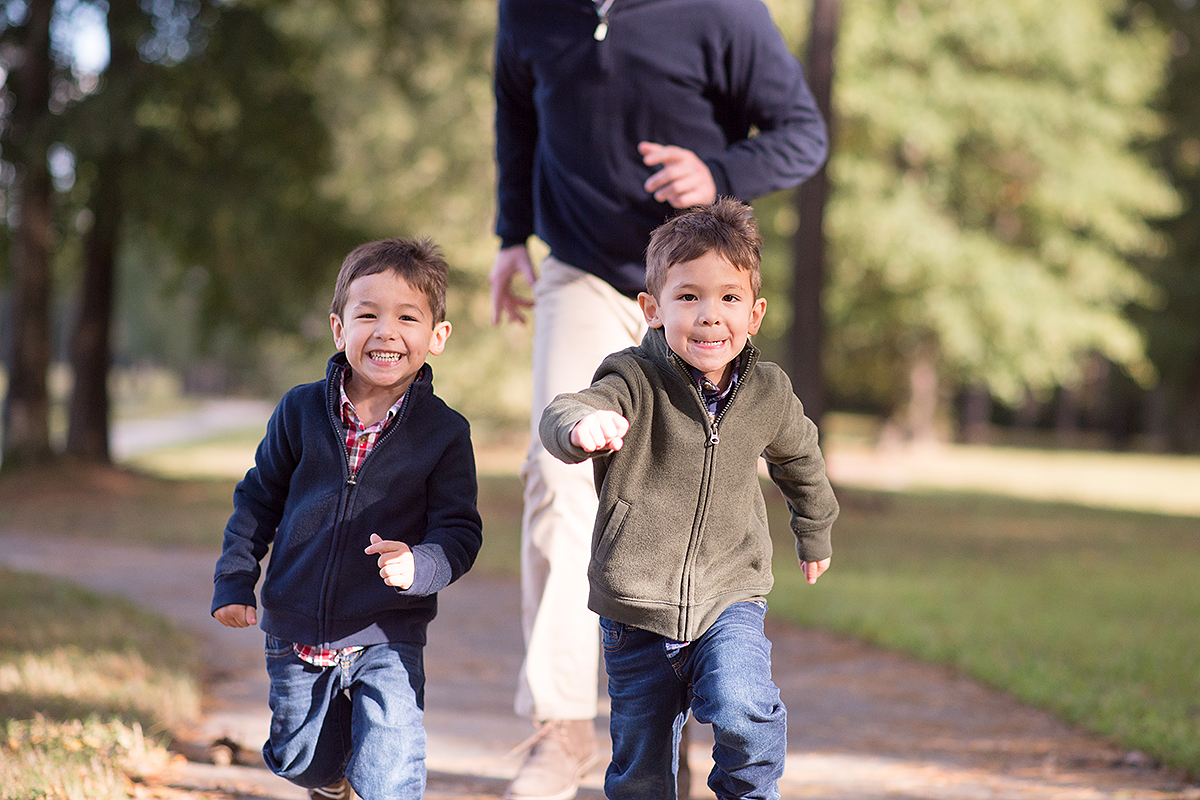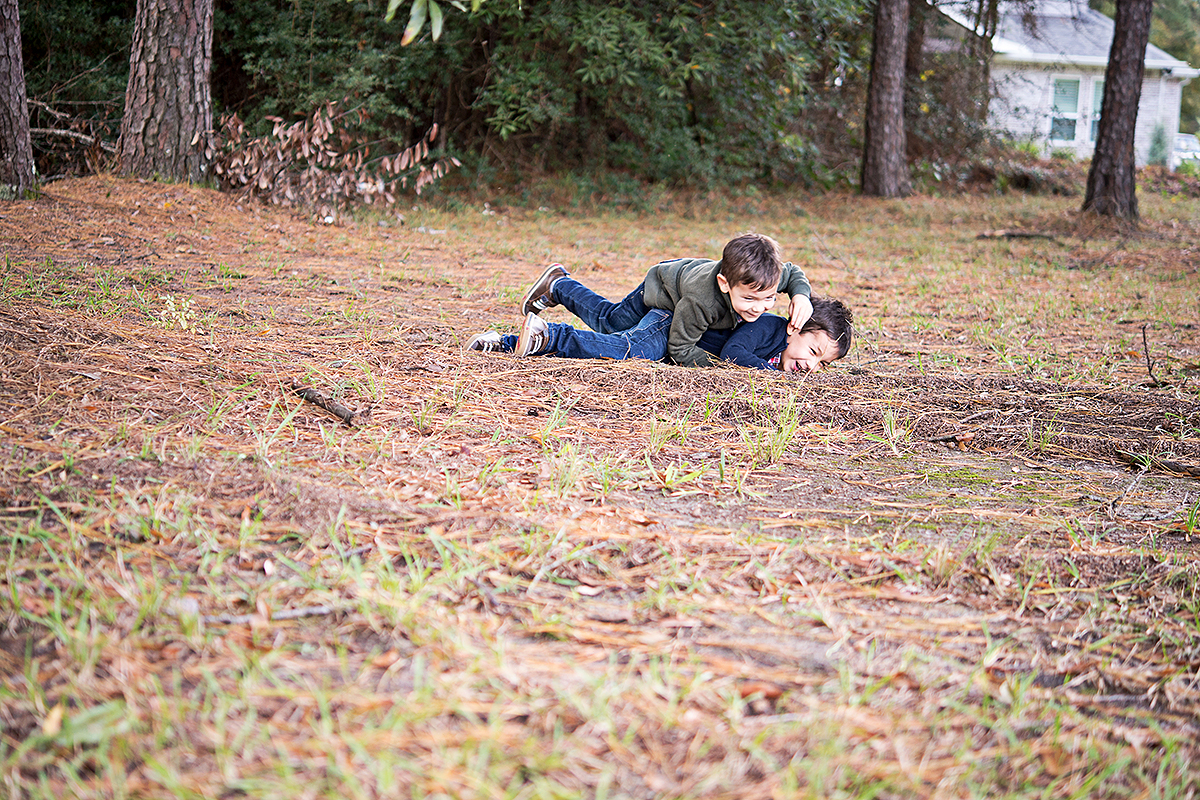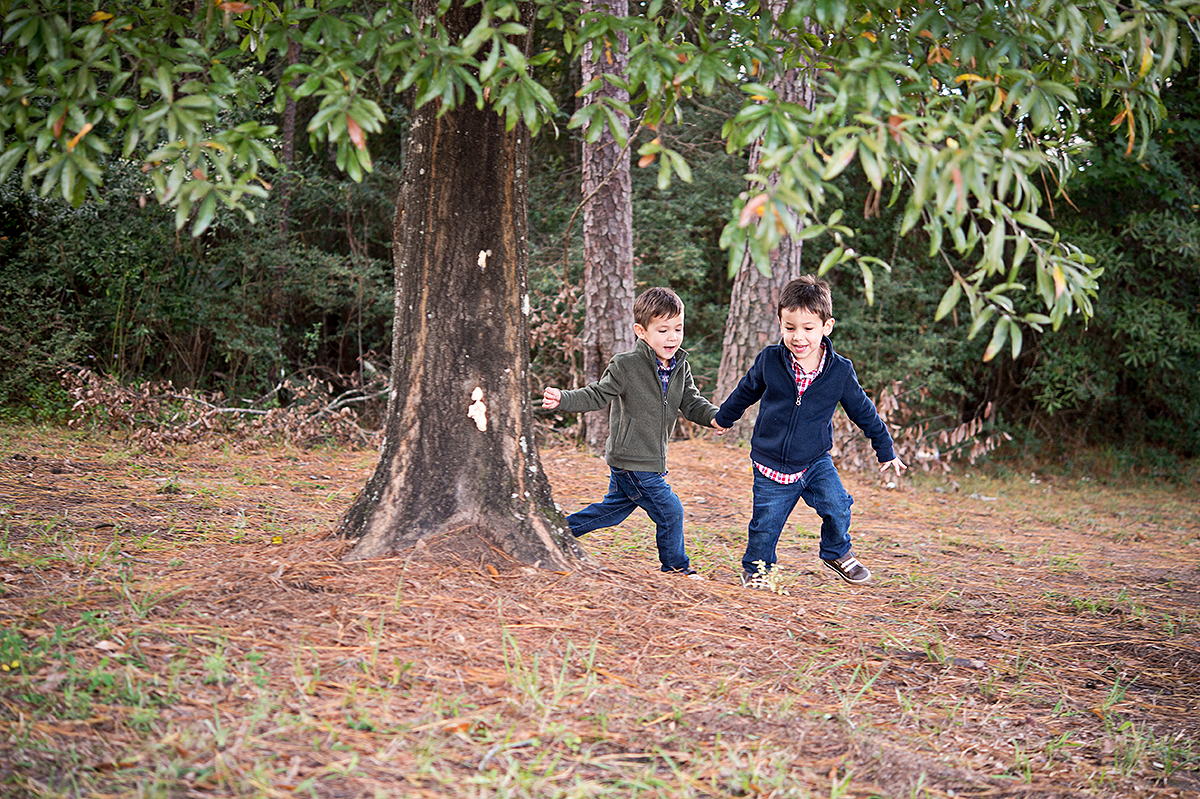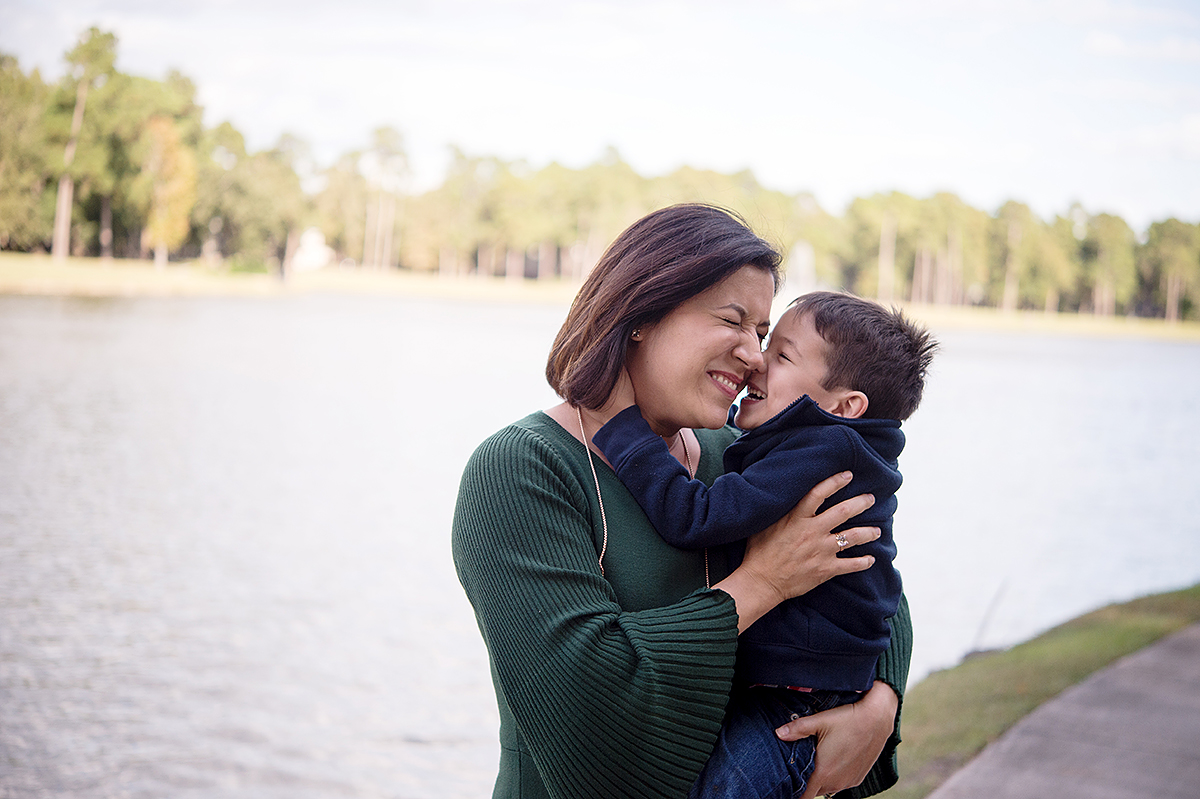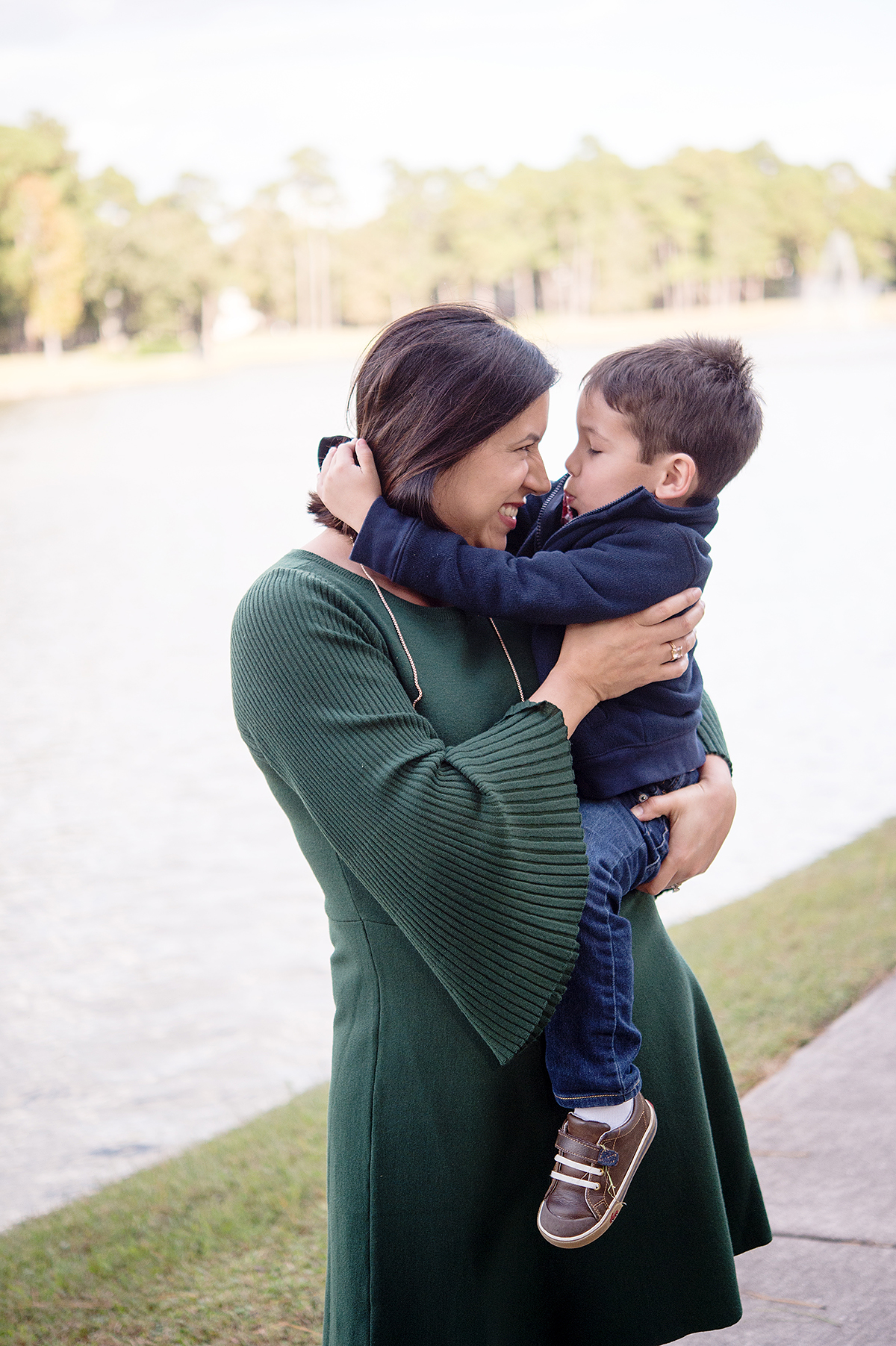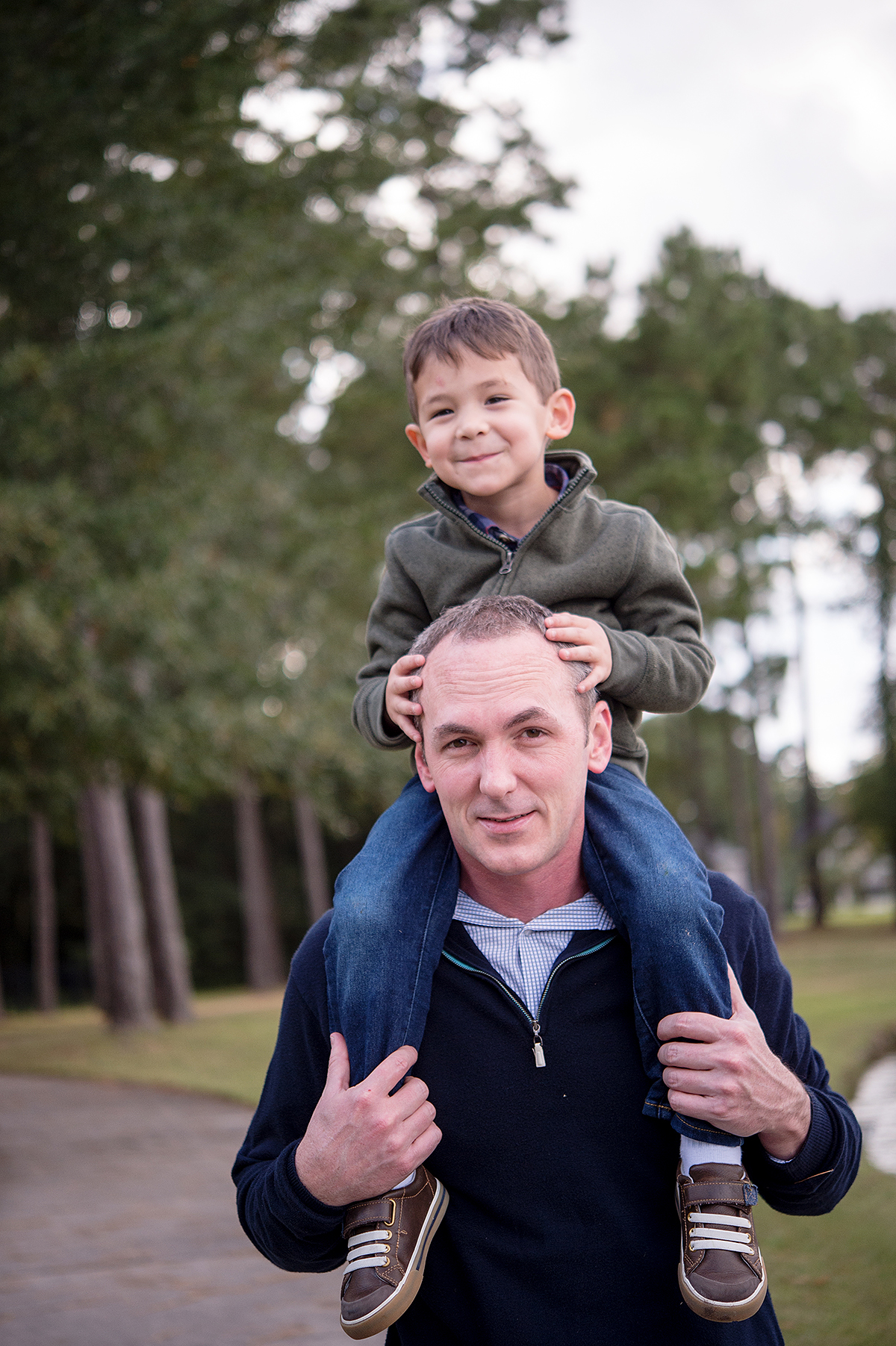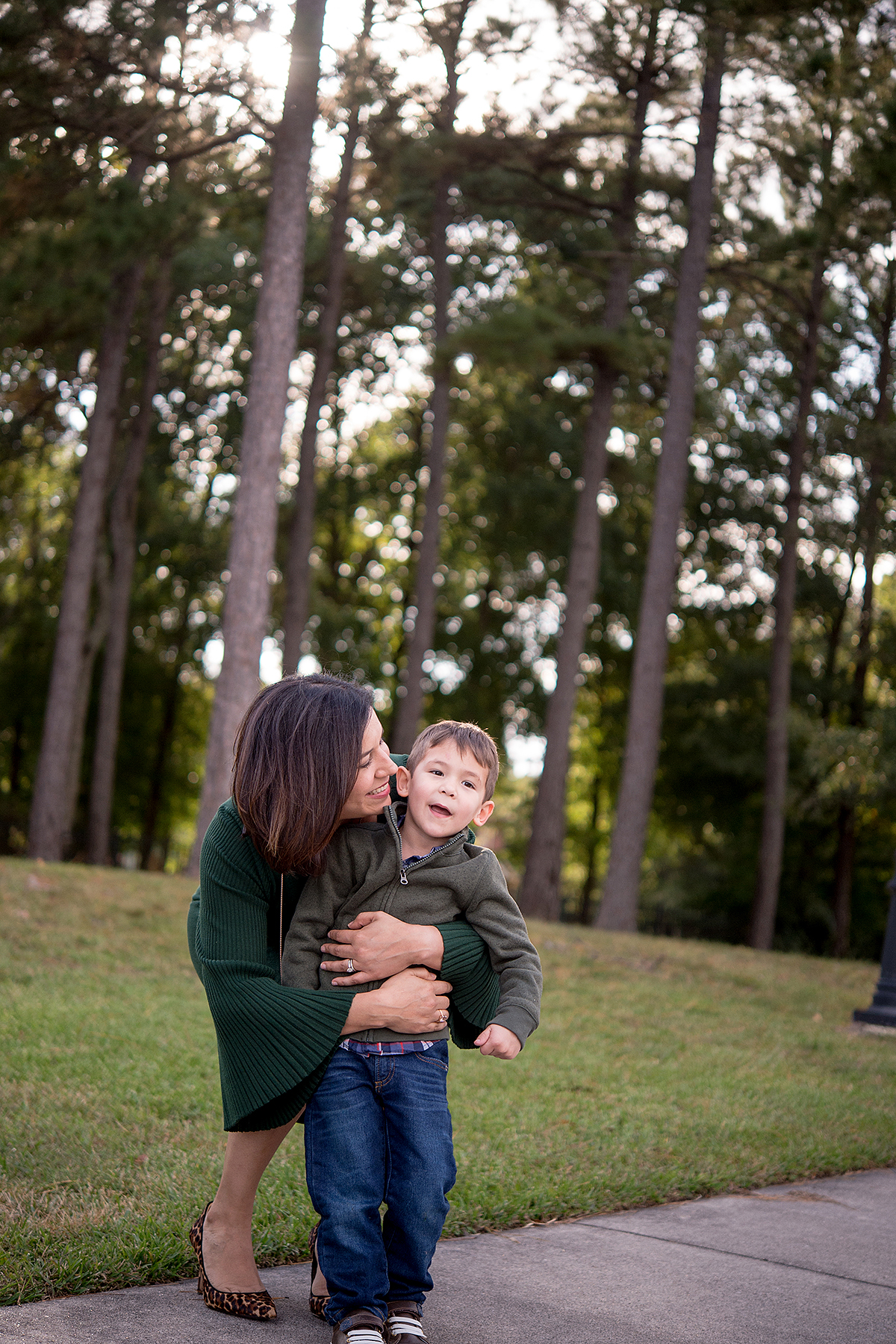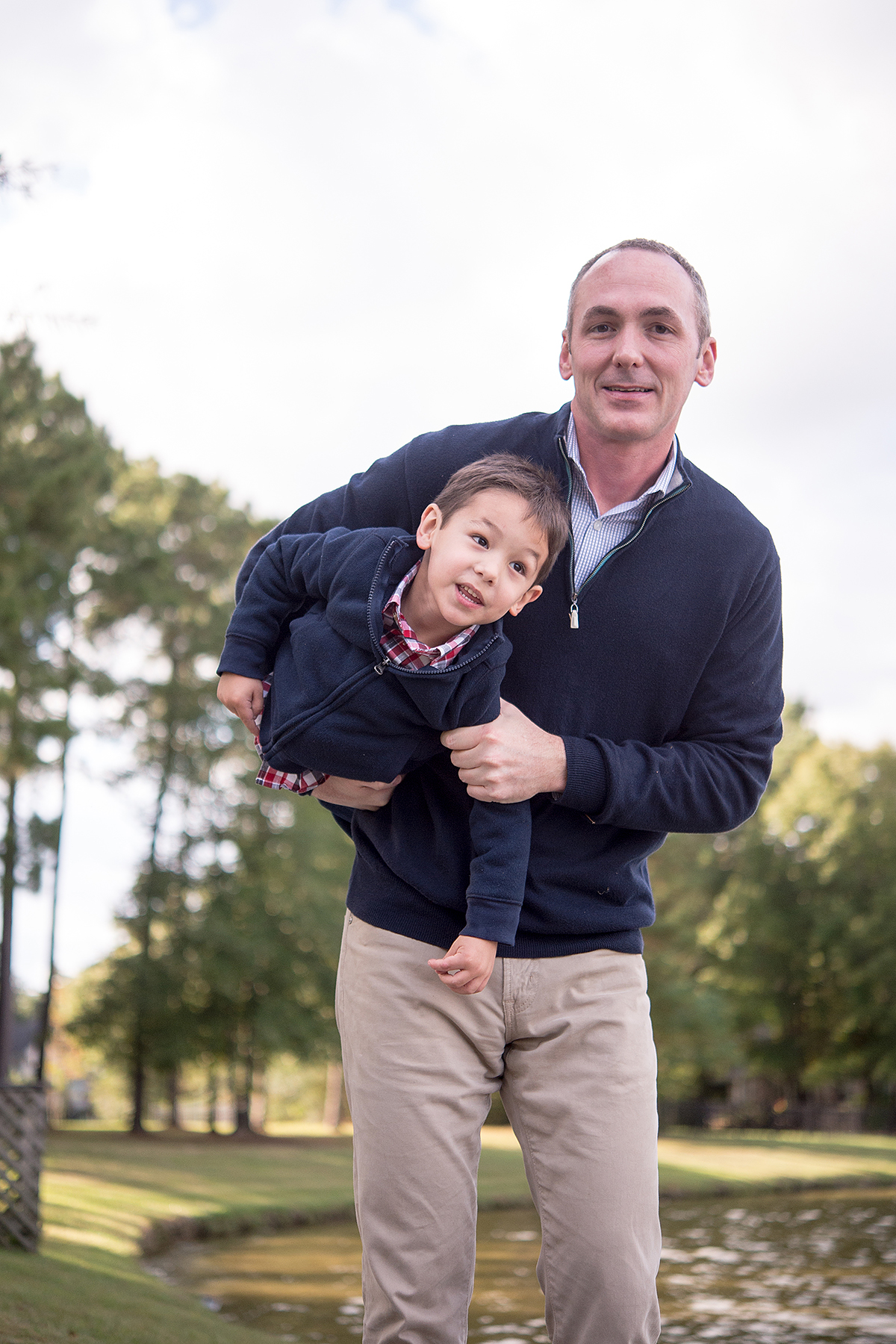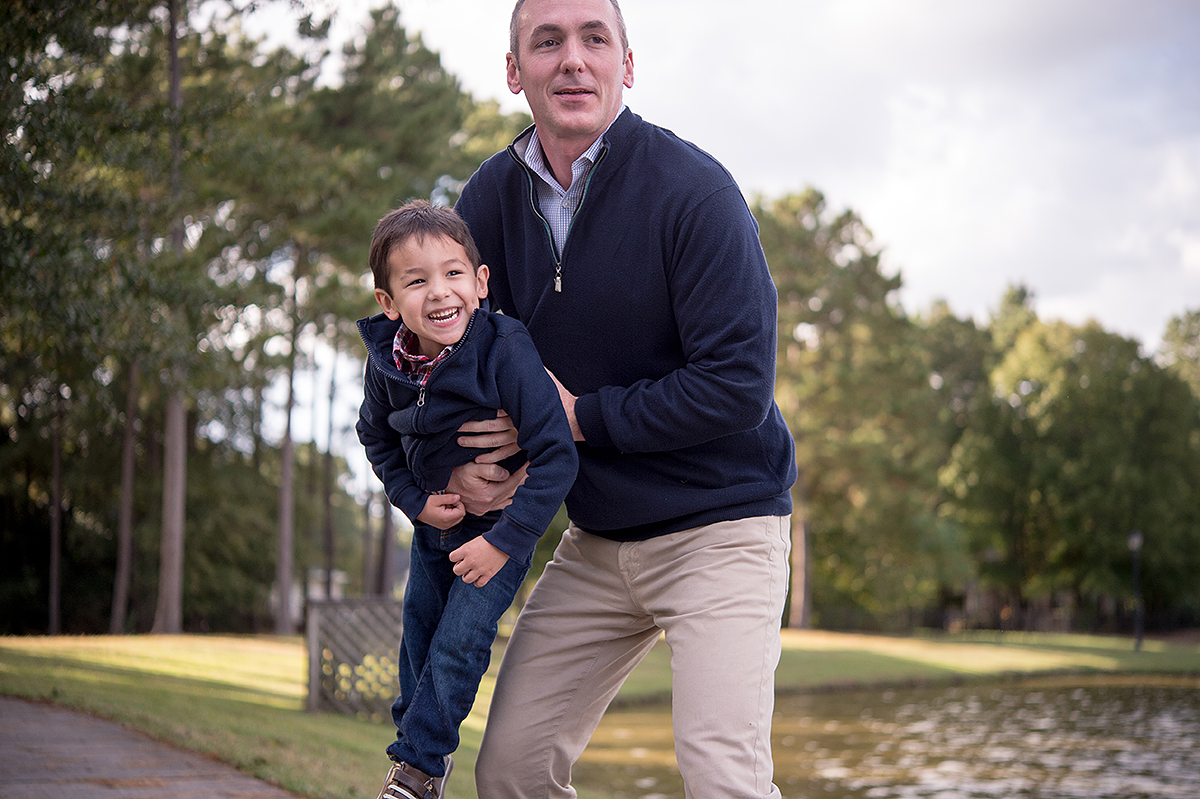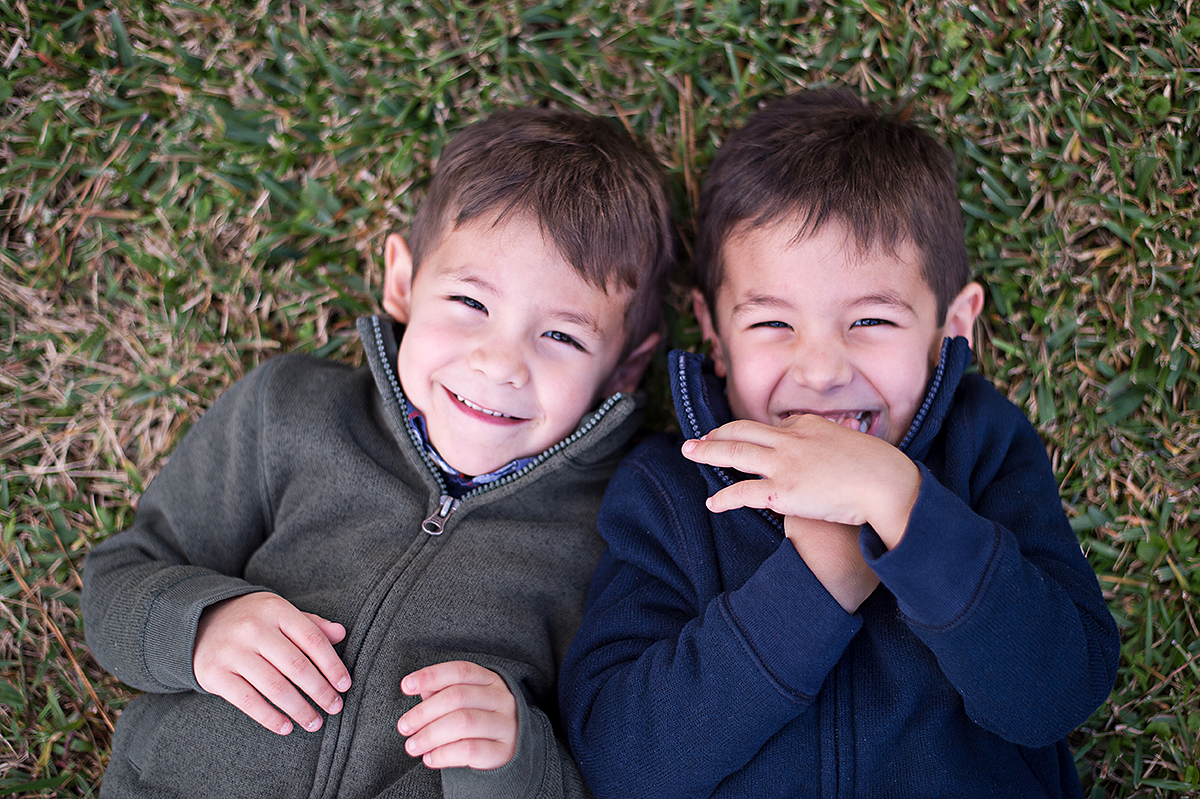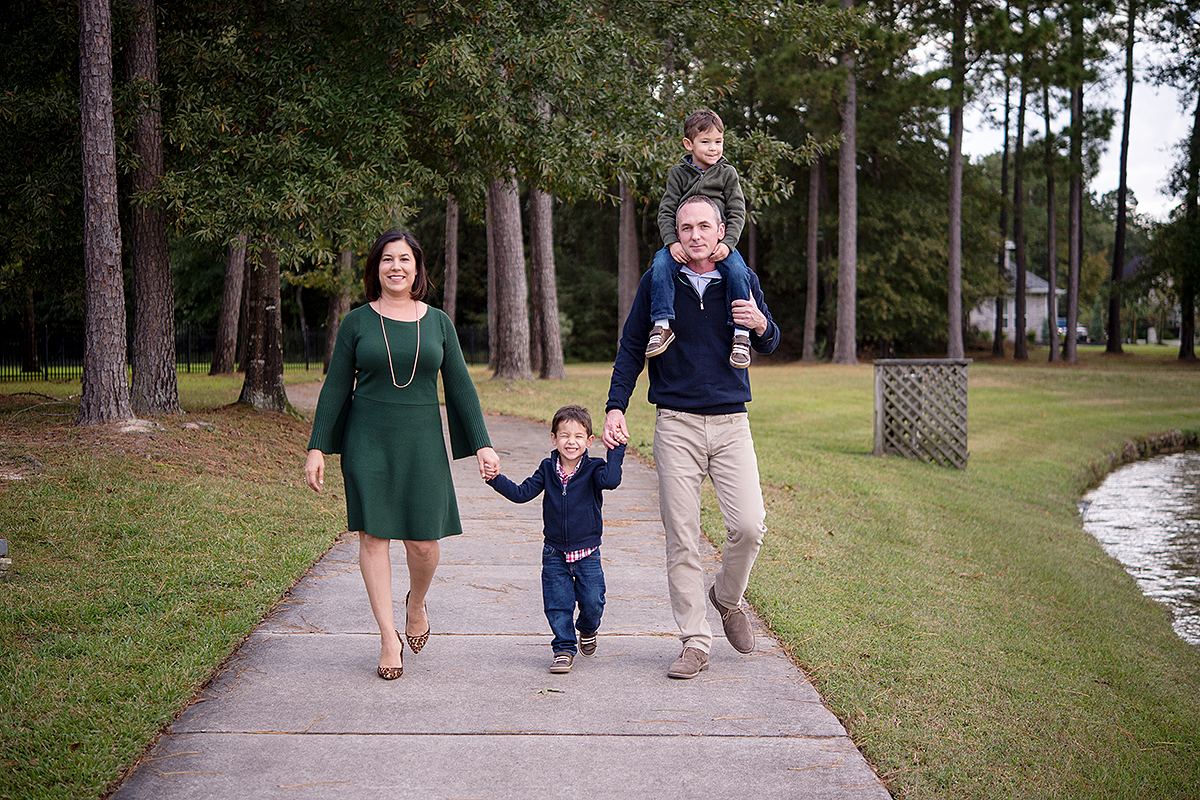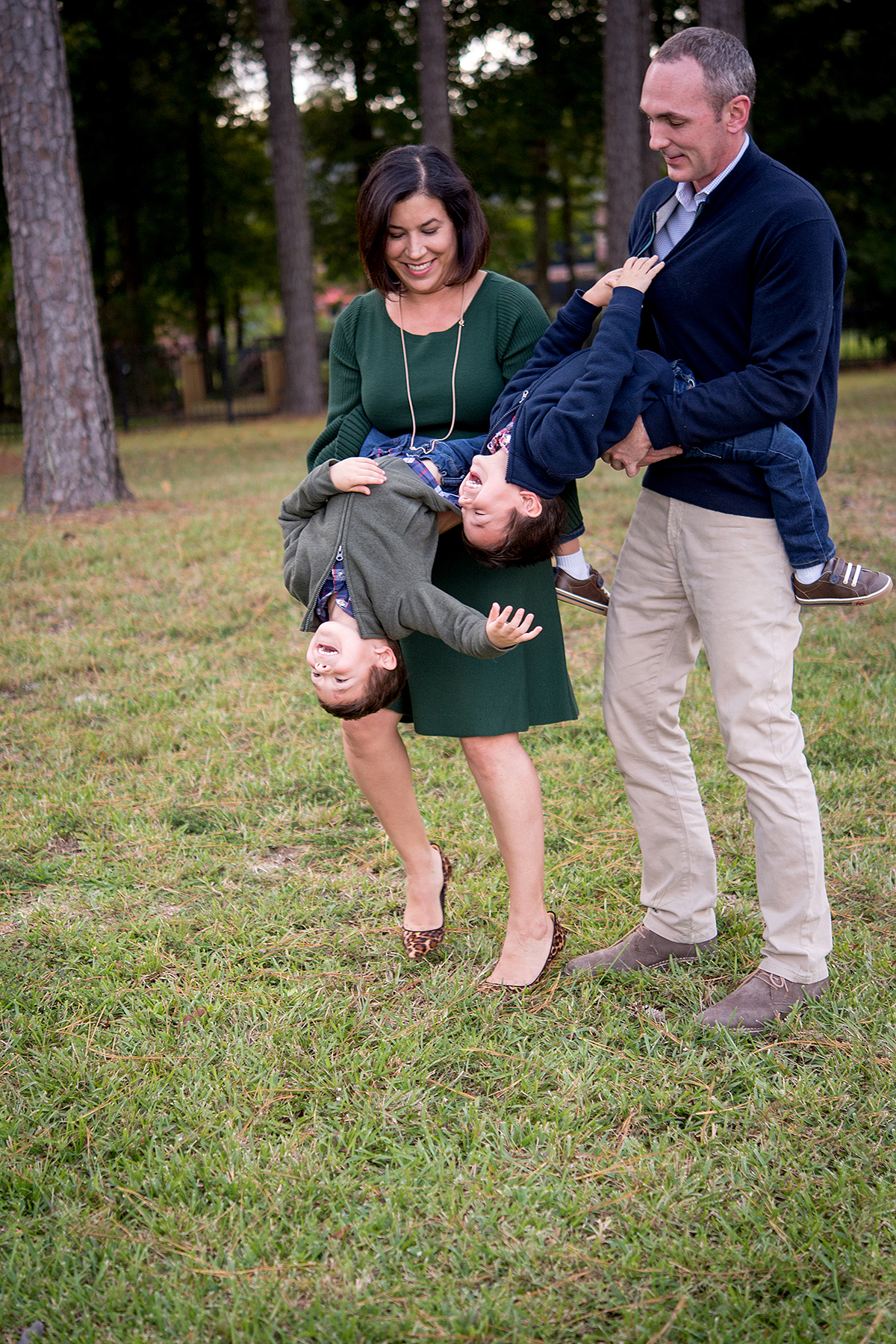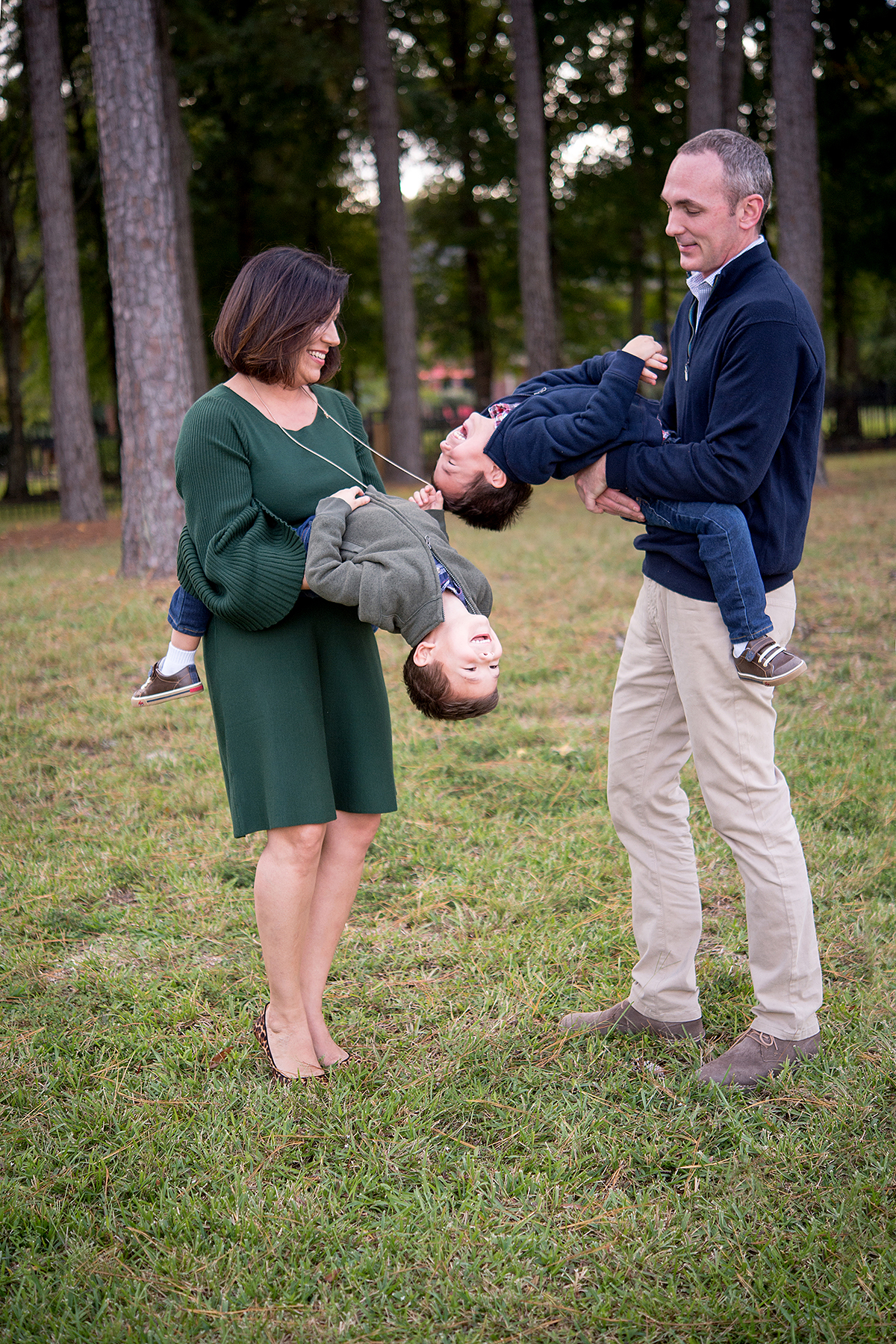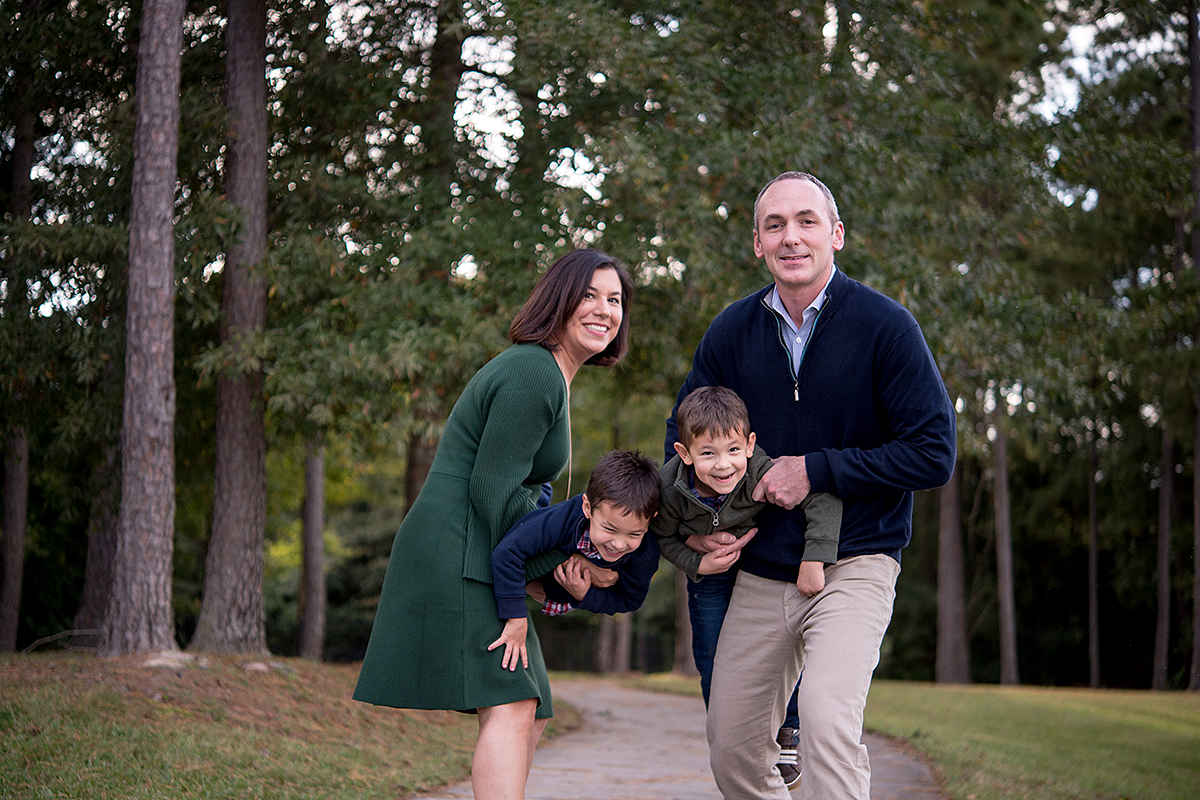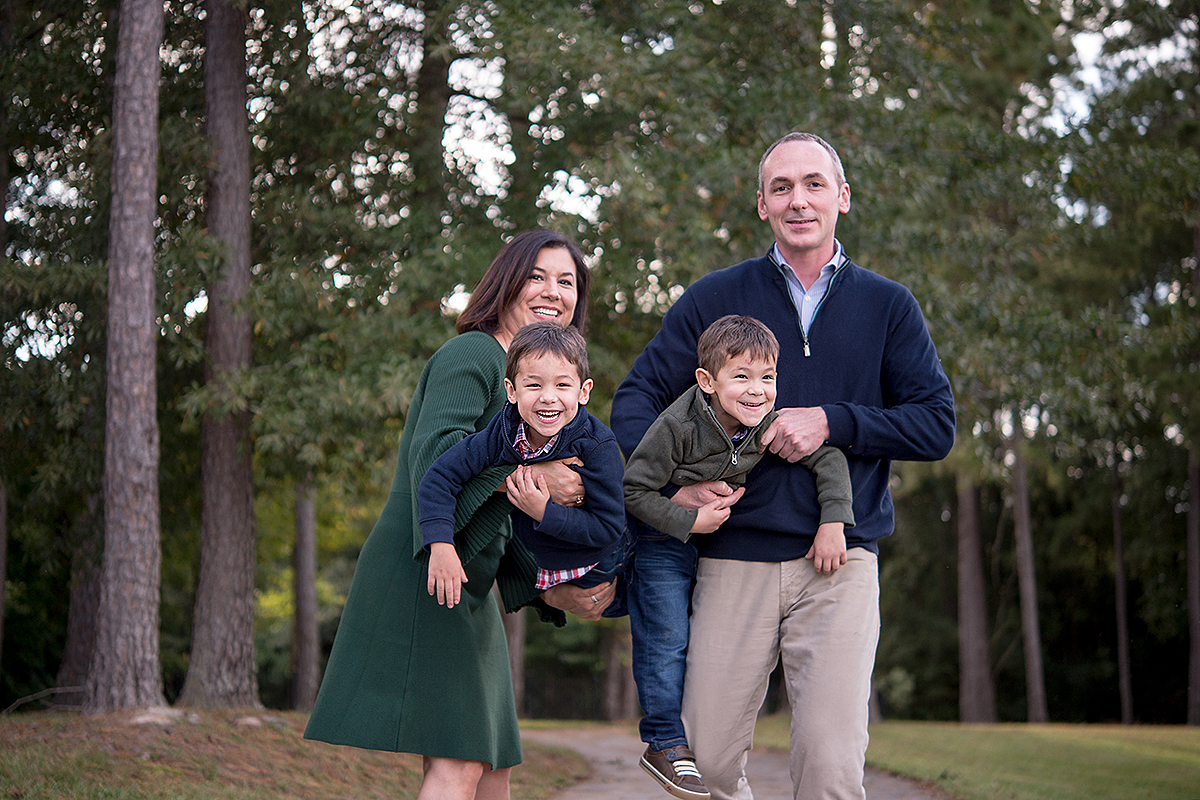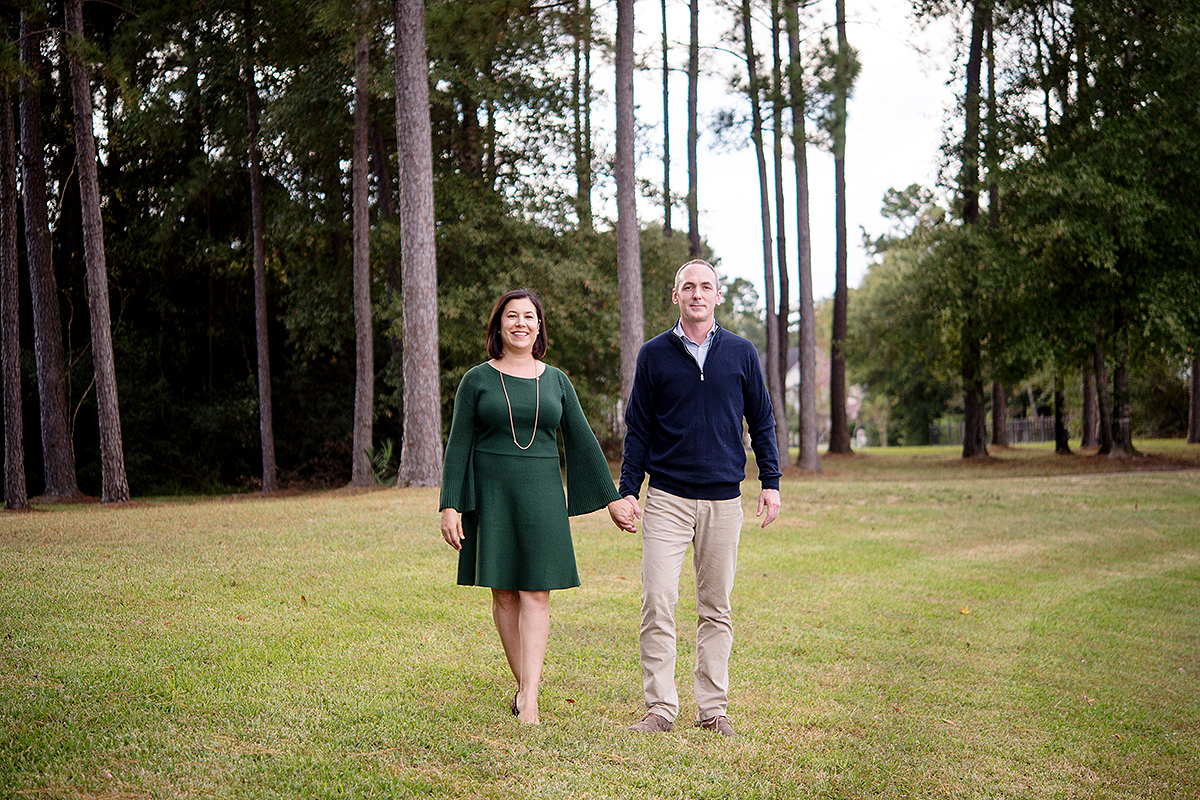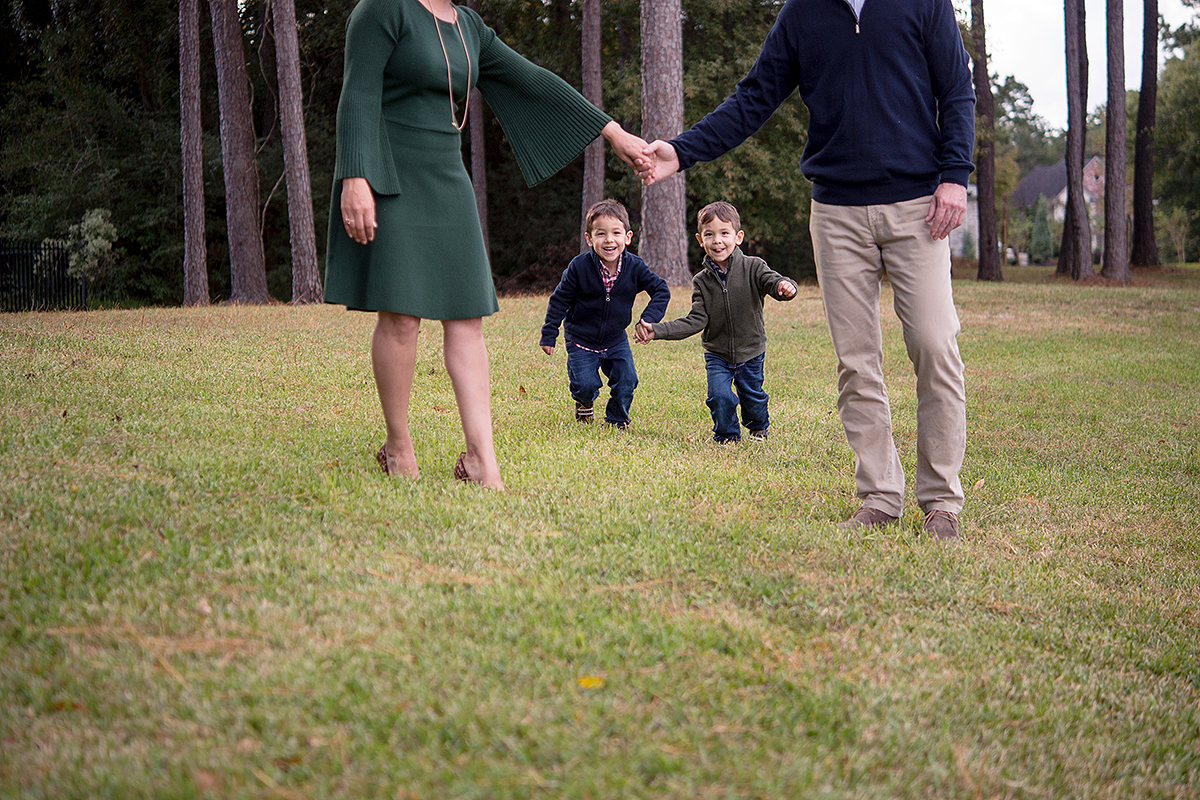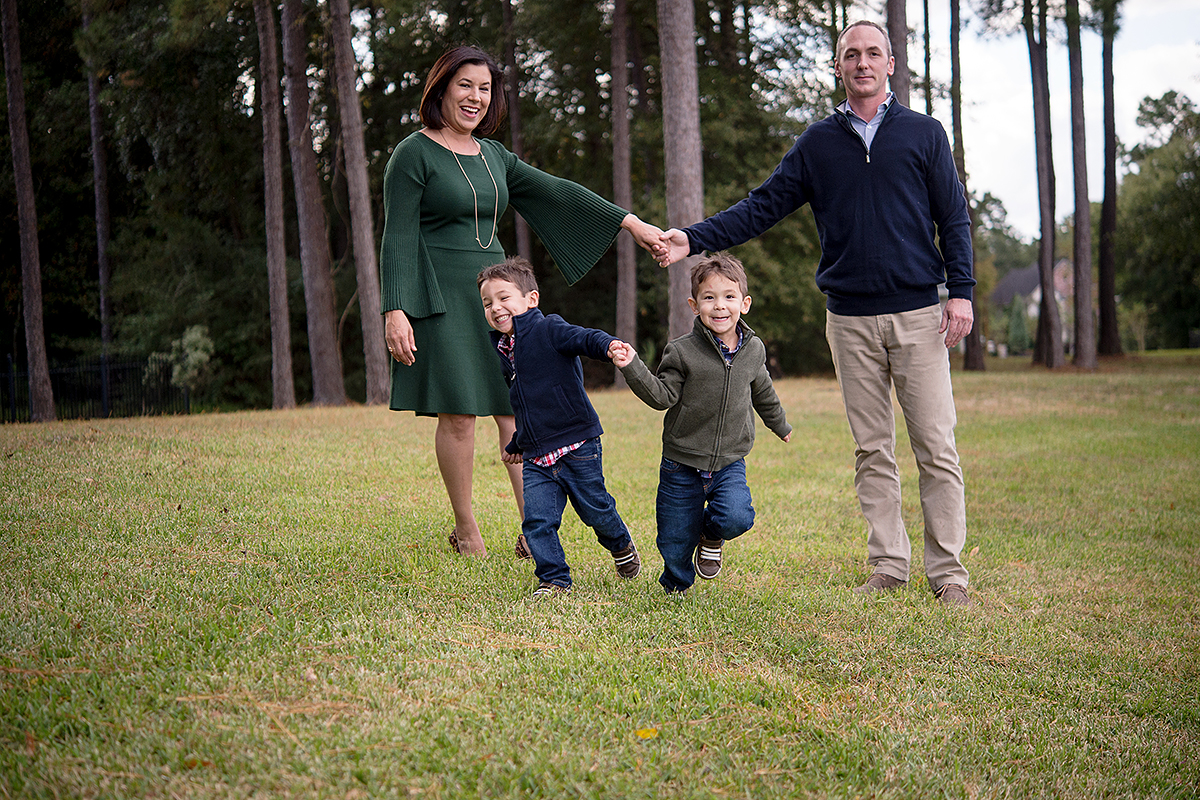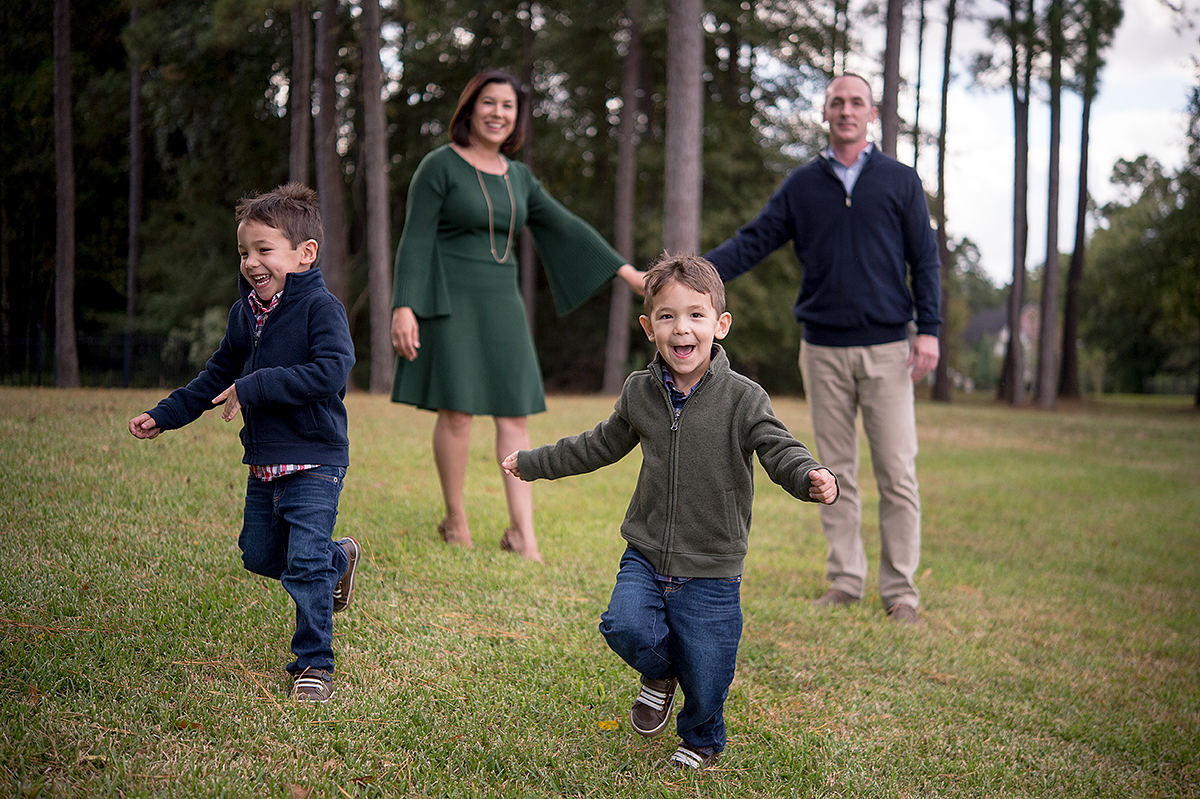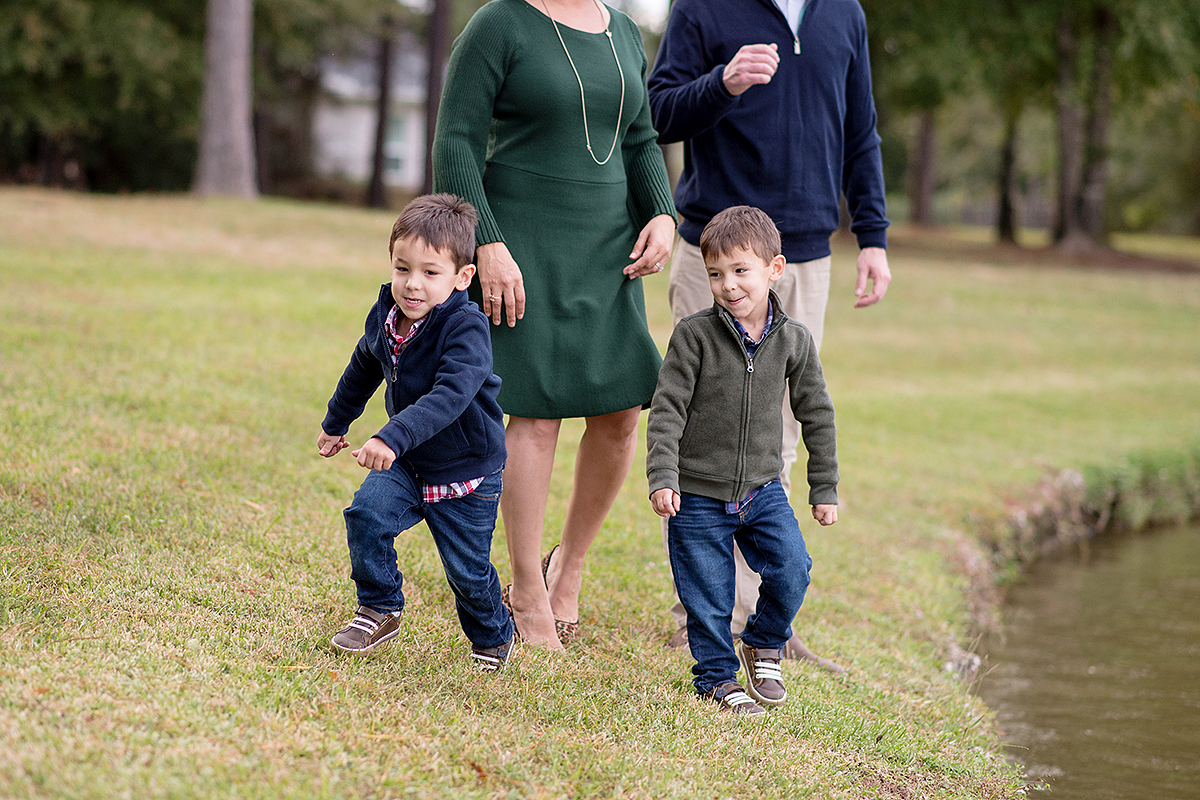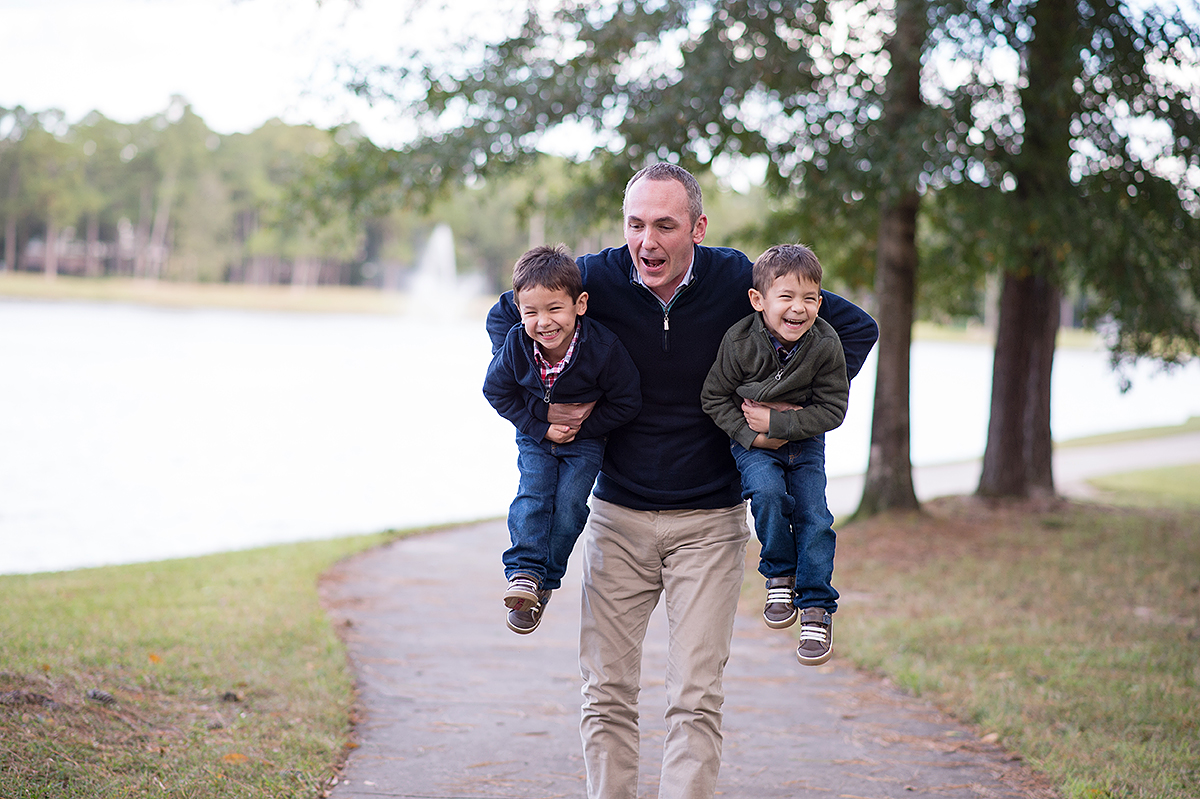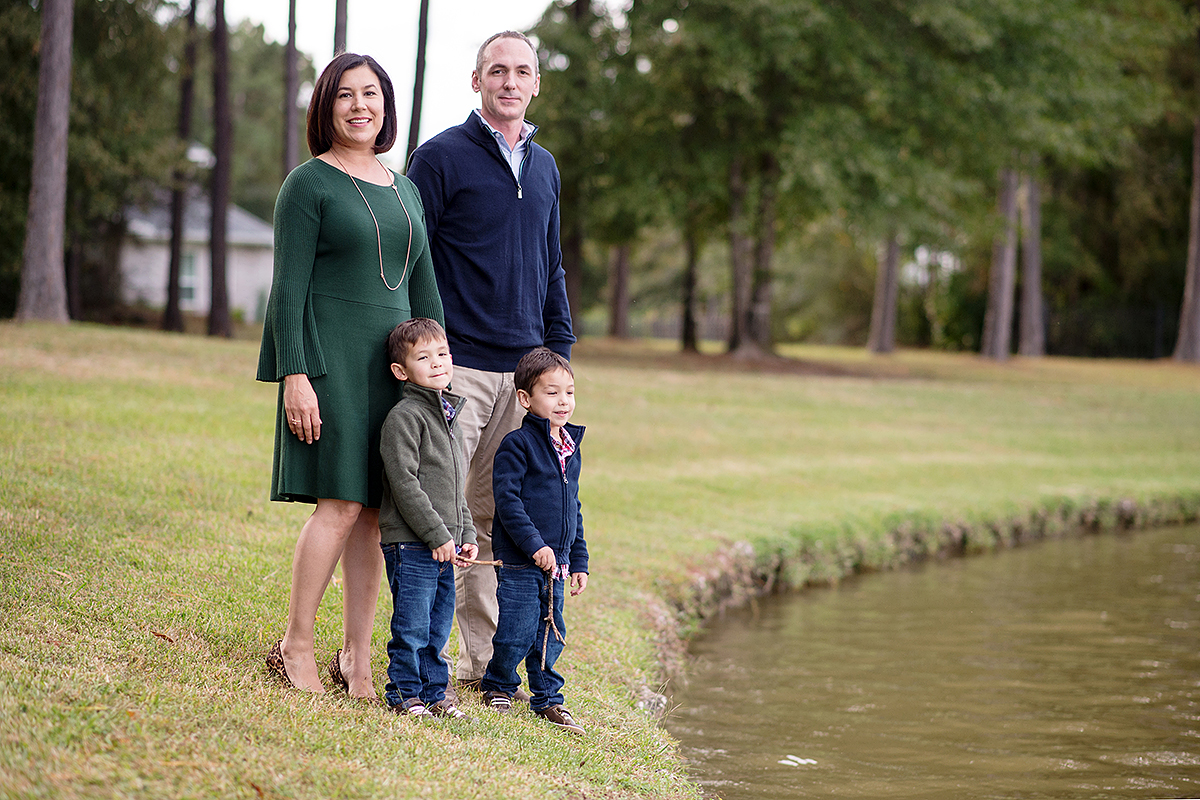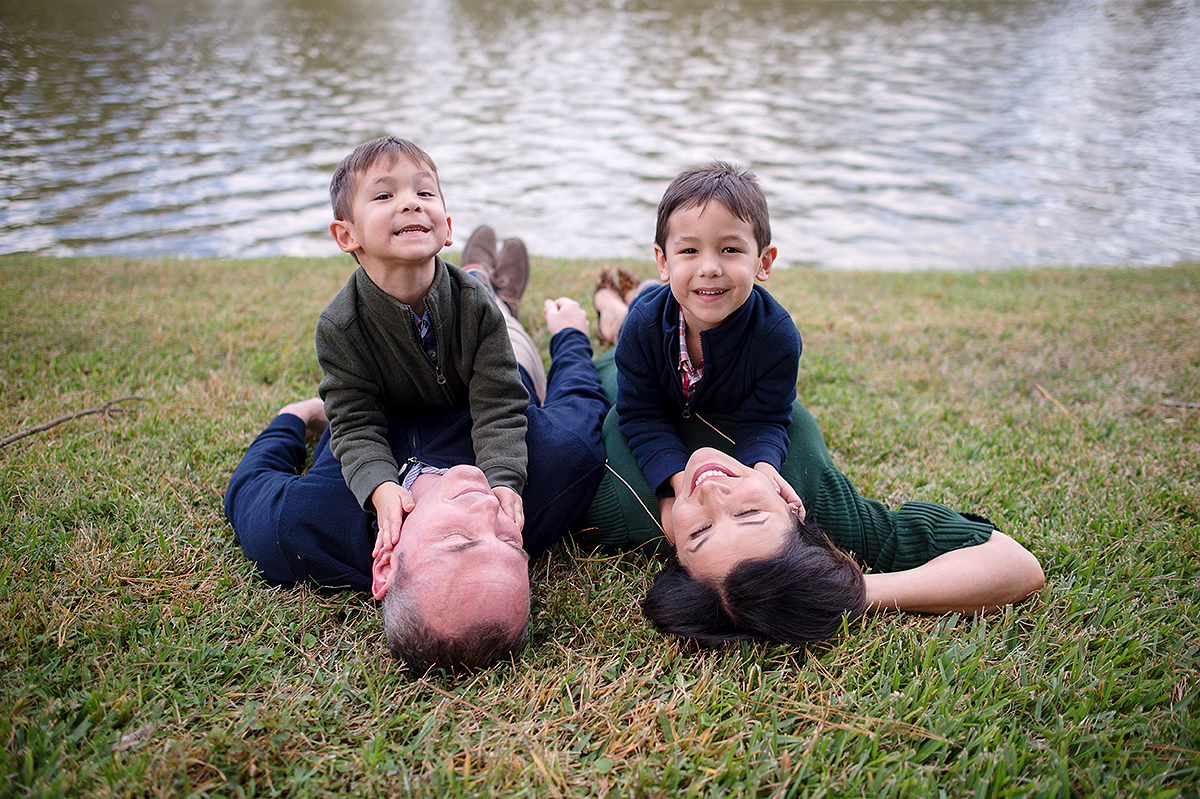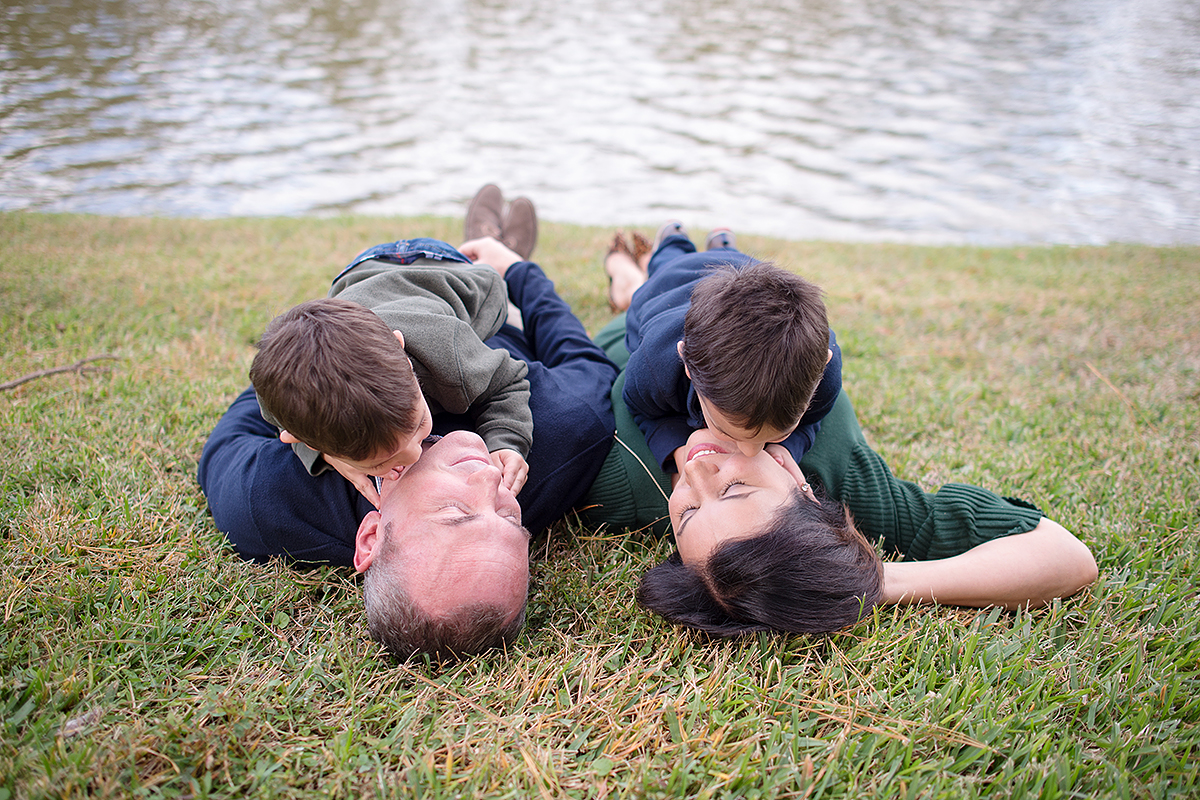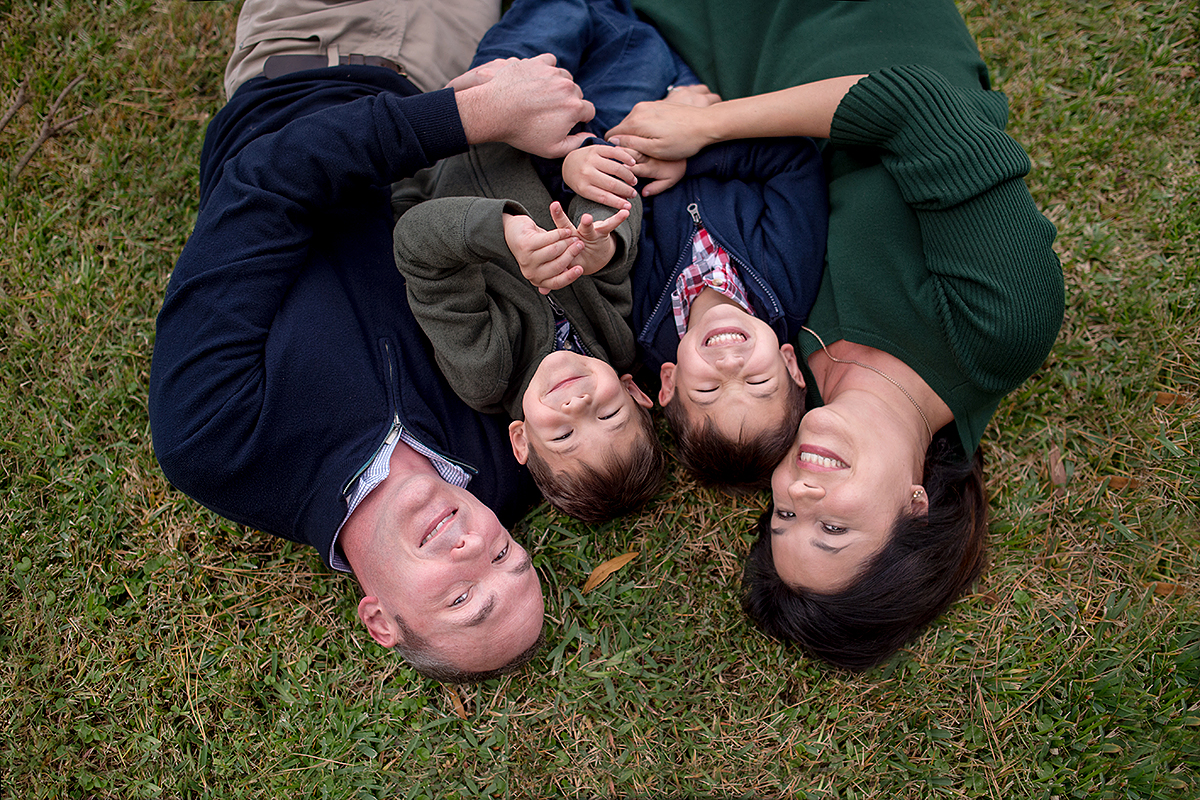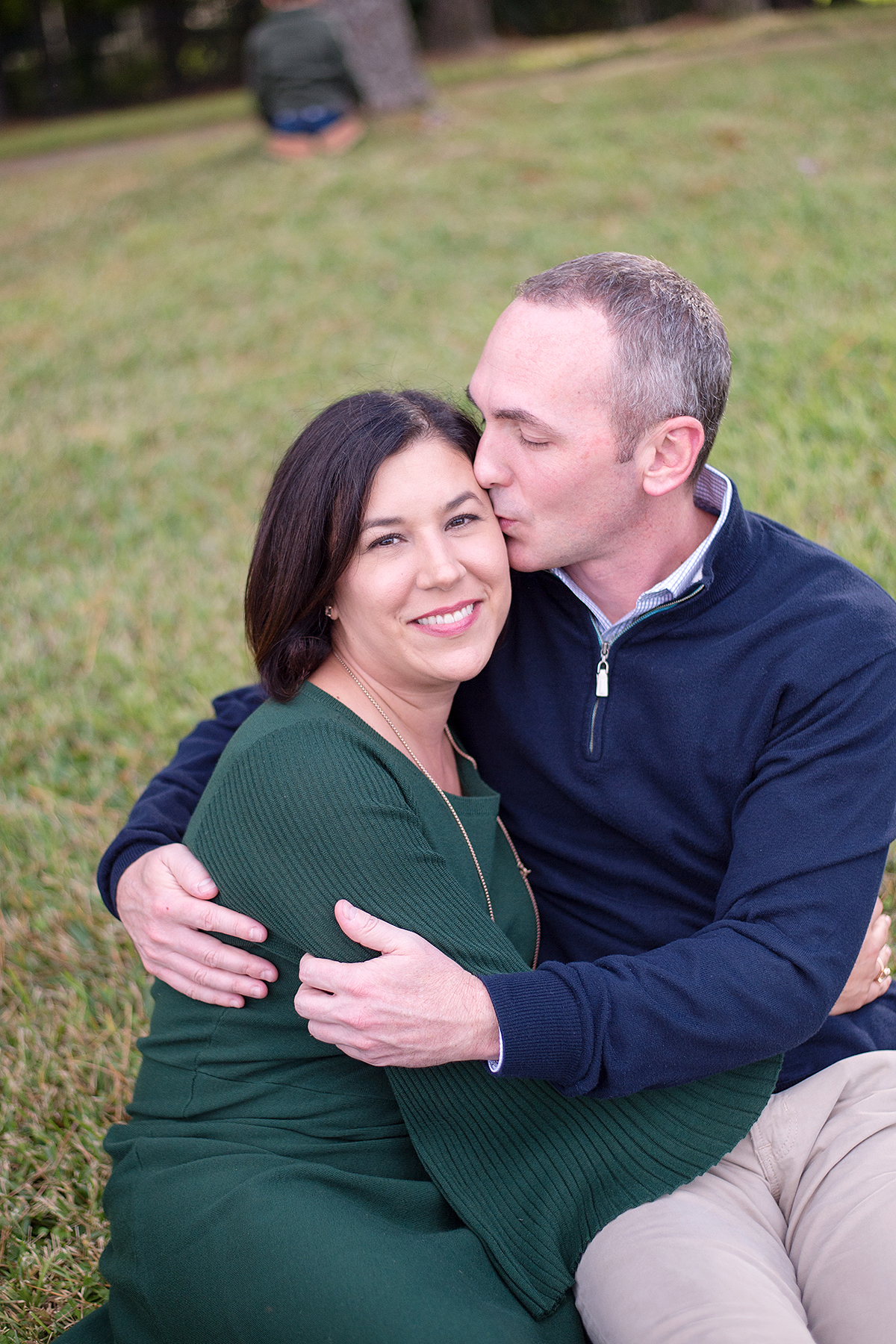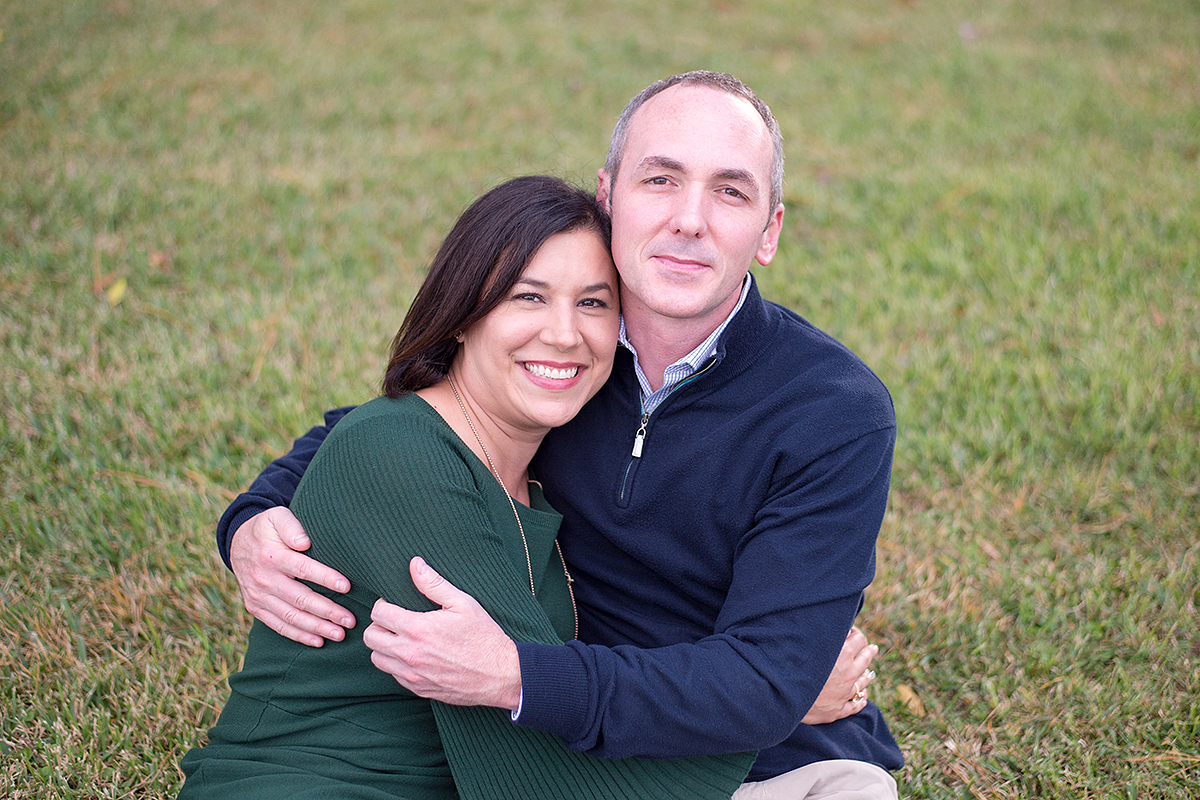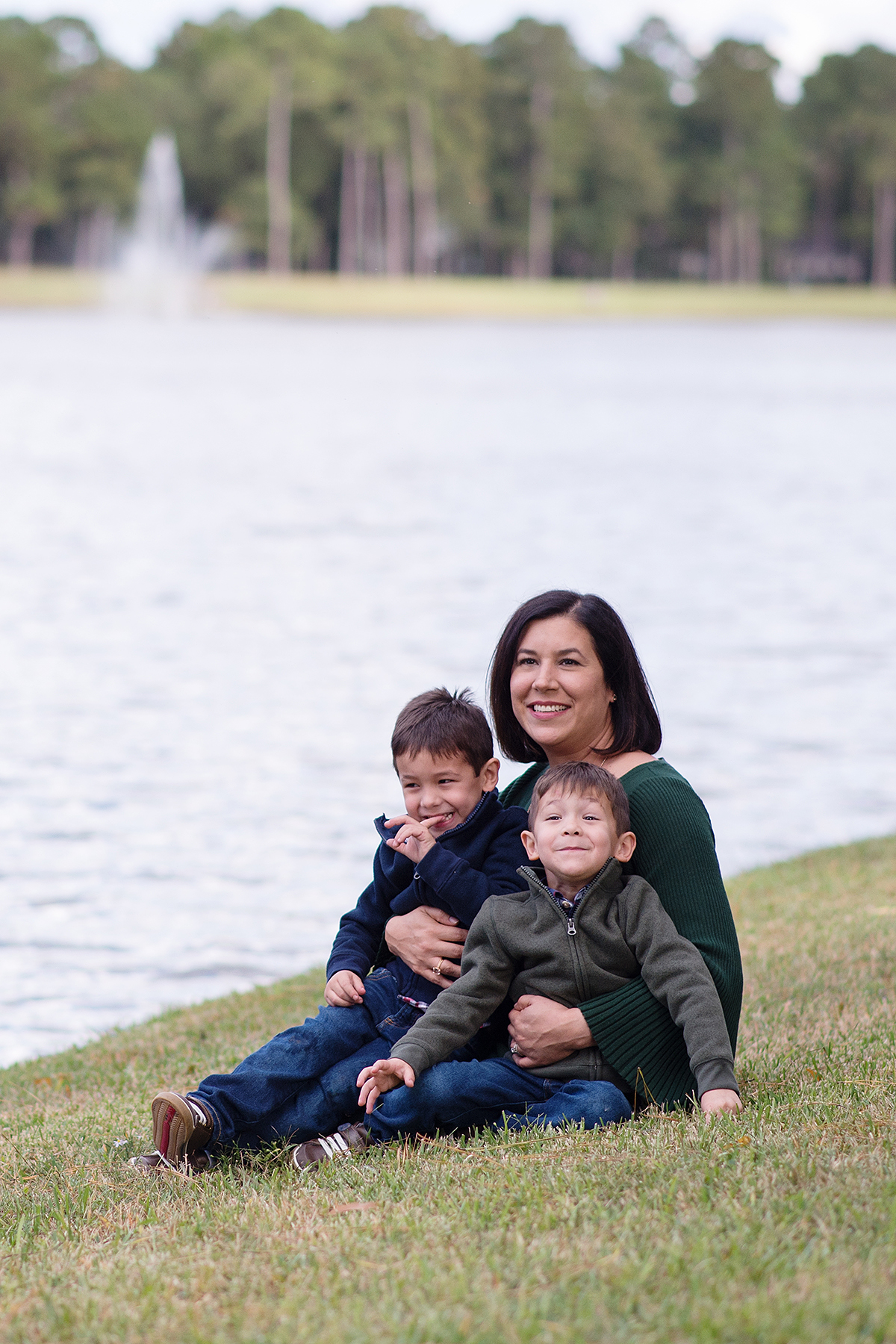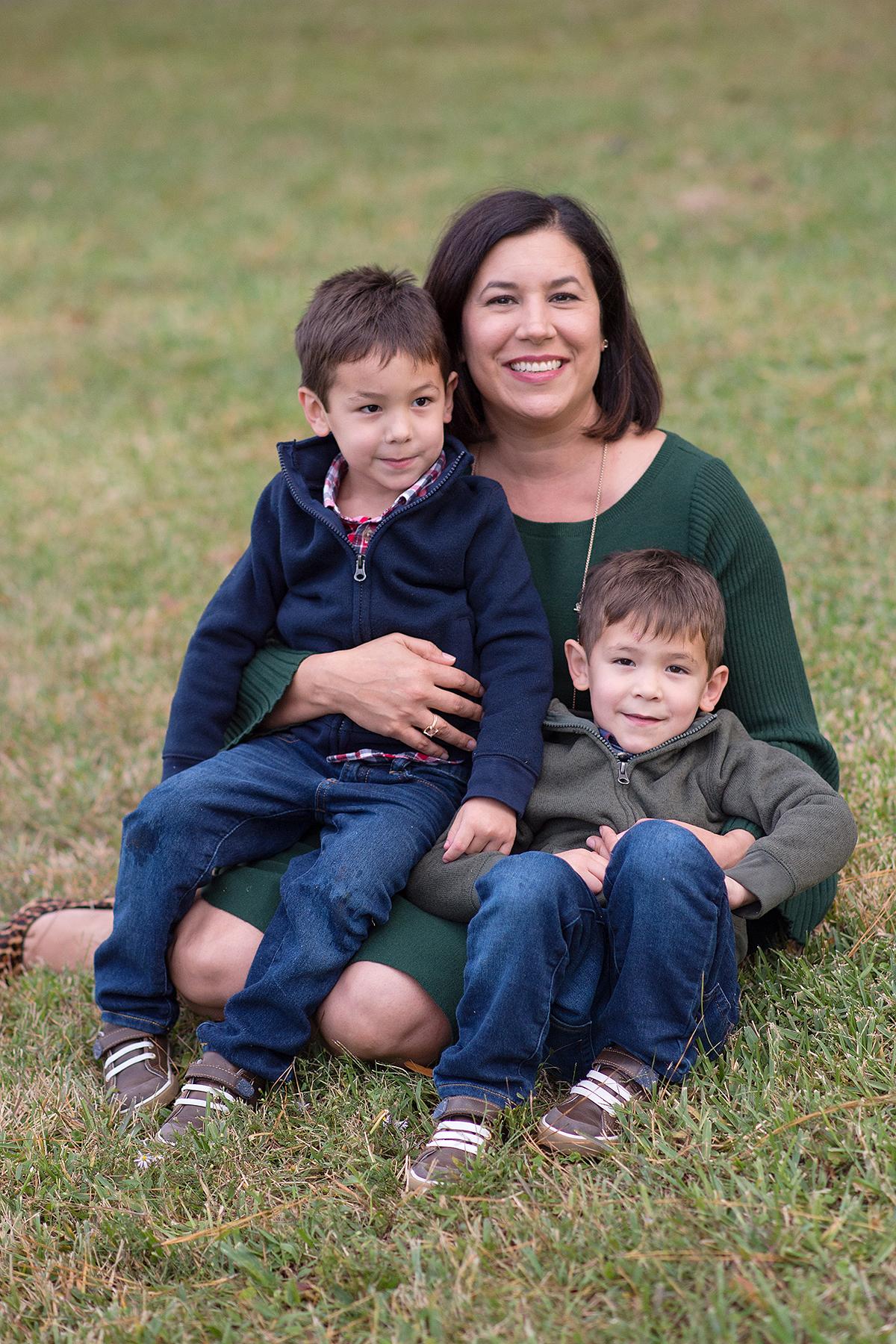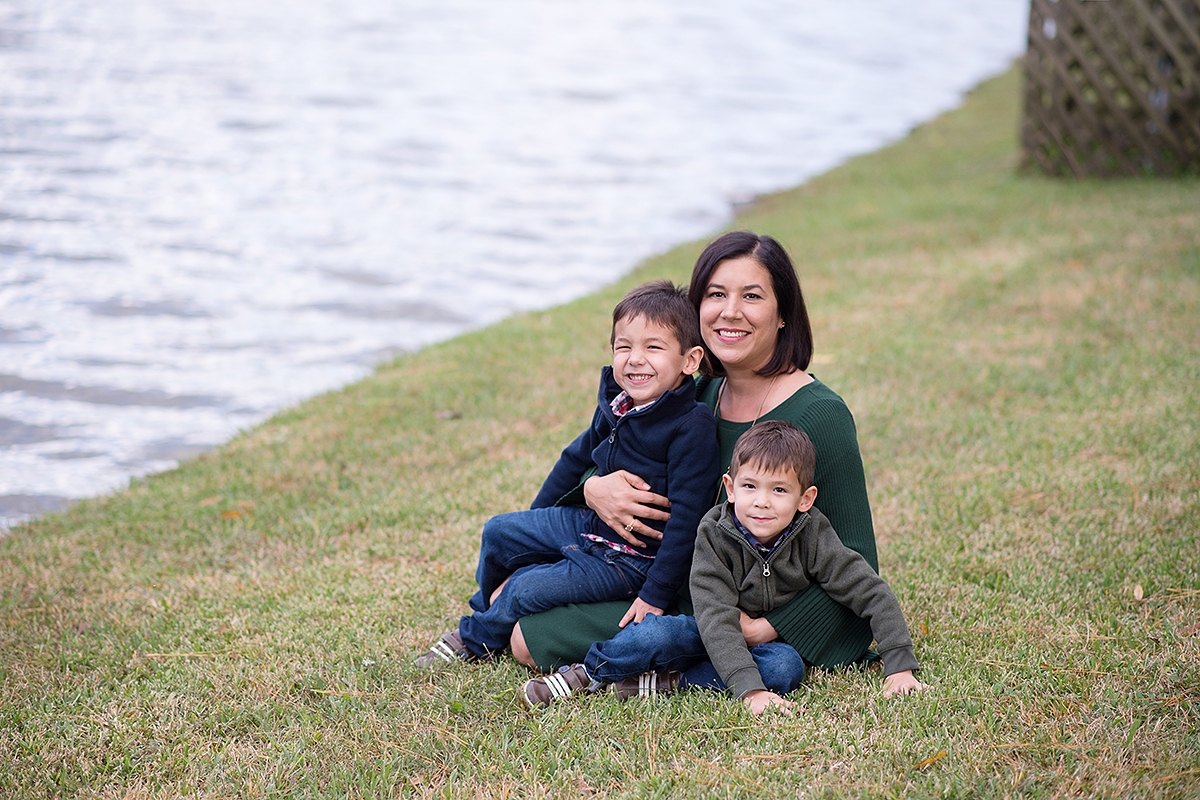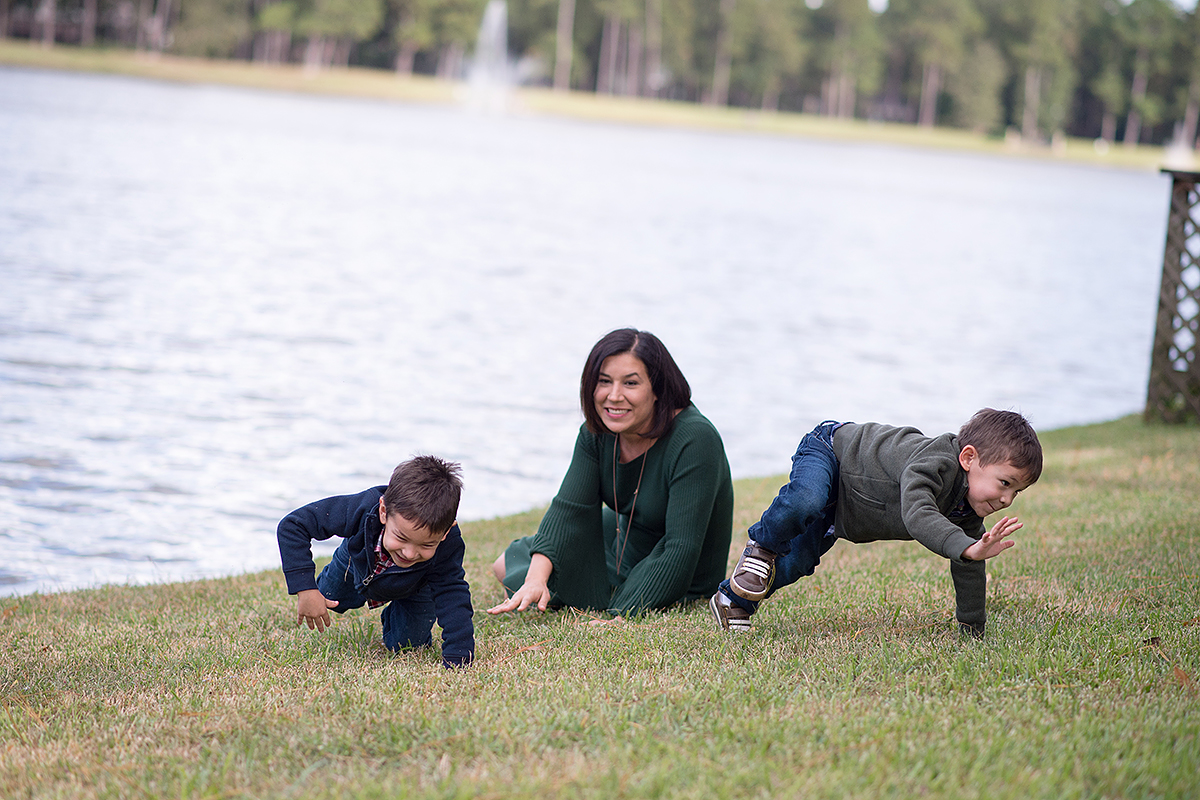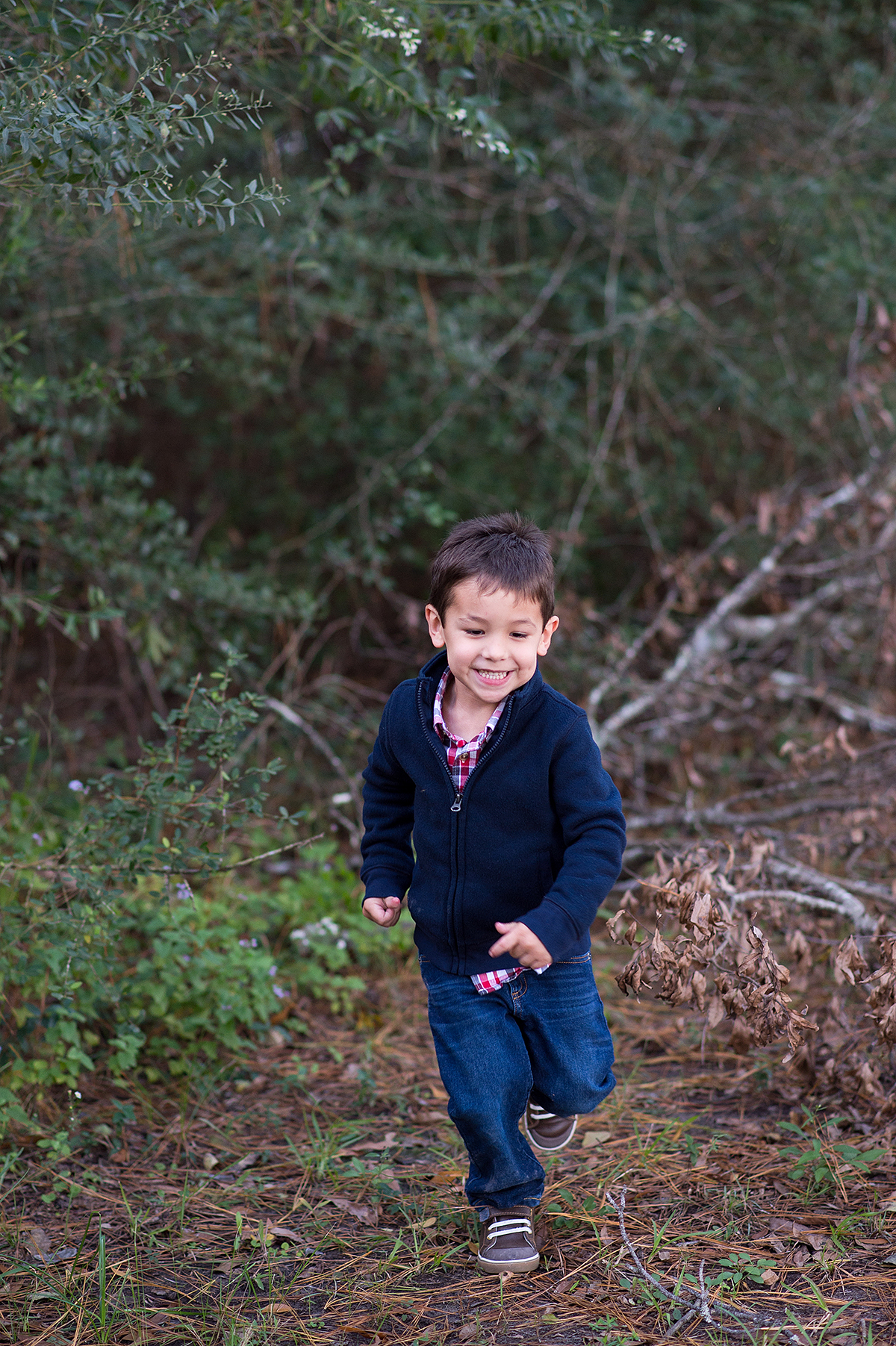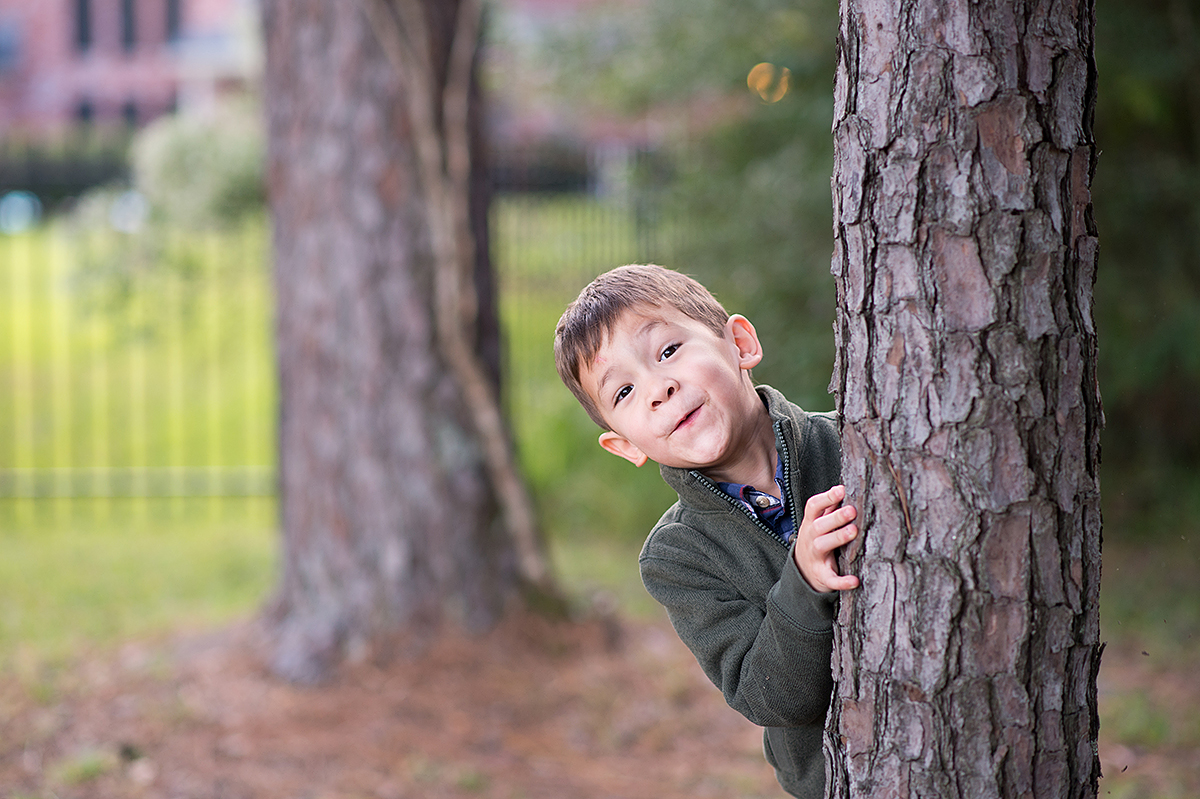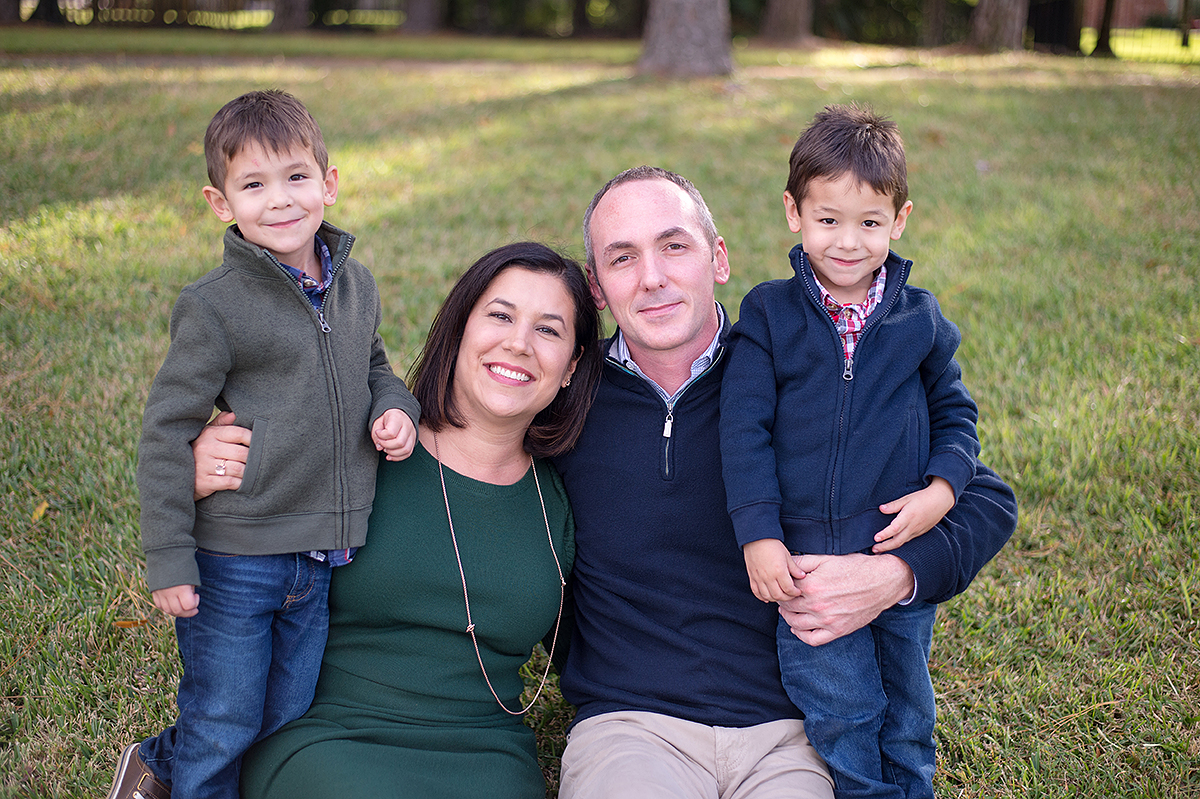 Amy is a Children's Photographer specializing in Family Photos in The Woodlands and Spring, Texas area.
If you want to follow alongside me more, be sure to check out my Instagram
It's the most wonderful time of year. Or at least that is what everyone says, right? We are talking about the Christmas season. I don't offer official mini session 'events'. They are just not for me. I do offer a mini session though. I offer them year round, yep you heard me. Year round I offer these short sessions. I only offer these at my choice location in Spring Texas. This session is NOT at a location I have in Spring. This is a location near downtown Houston. Yes, it's a lovely location. It has these really old, giant trees. I've photographed families at this Houston location since 2011! I used to live nearby this location. I am happy to photograph families at this location whenever they want, but do do so, one must book a 'regular' priced session. Just to keep that in mind as you are scrolling though my blog here. If you are one who really likes to 'location' pick.
I am so lucky that I have found some really lovely locations to shoot at in the Spring area where we live now. I will try to make a point to make note of 'spring' locations moving forward so folks can see proof of the amazing locations up on the north-side. But if you are drooling over this location, I'd love to photograph your family here! It's worth the drive and extra investment.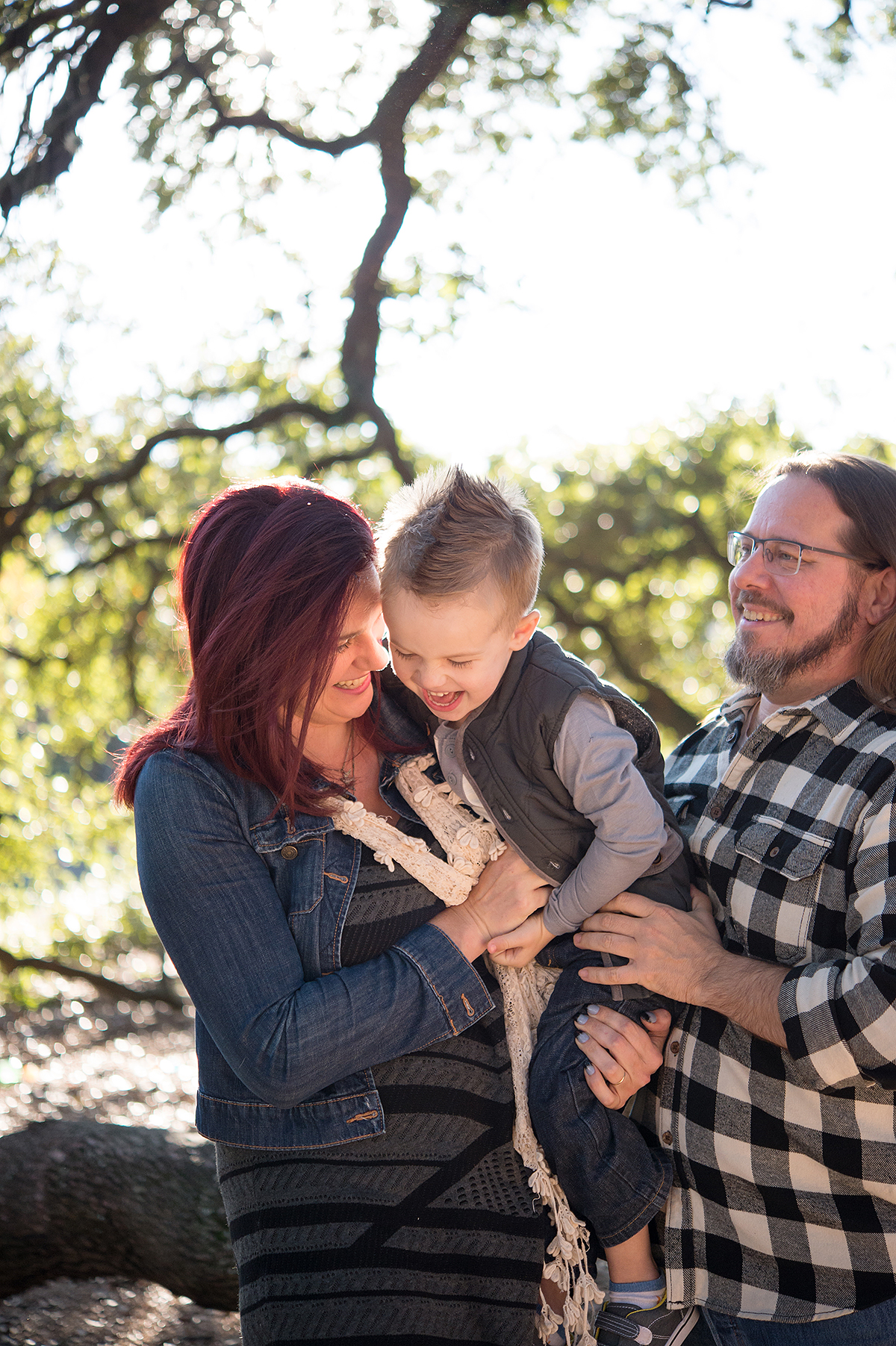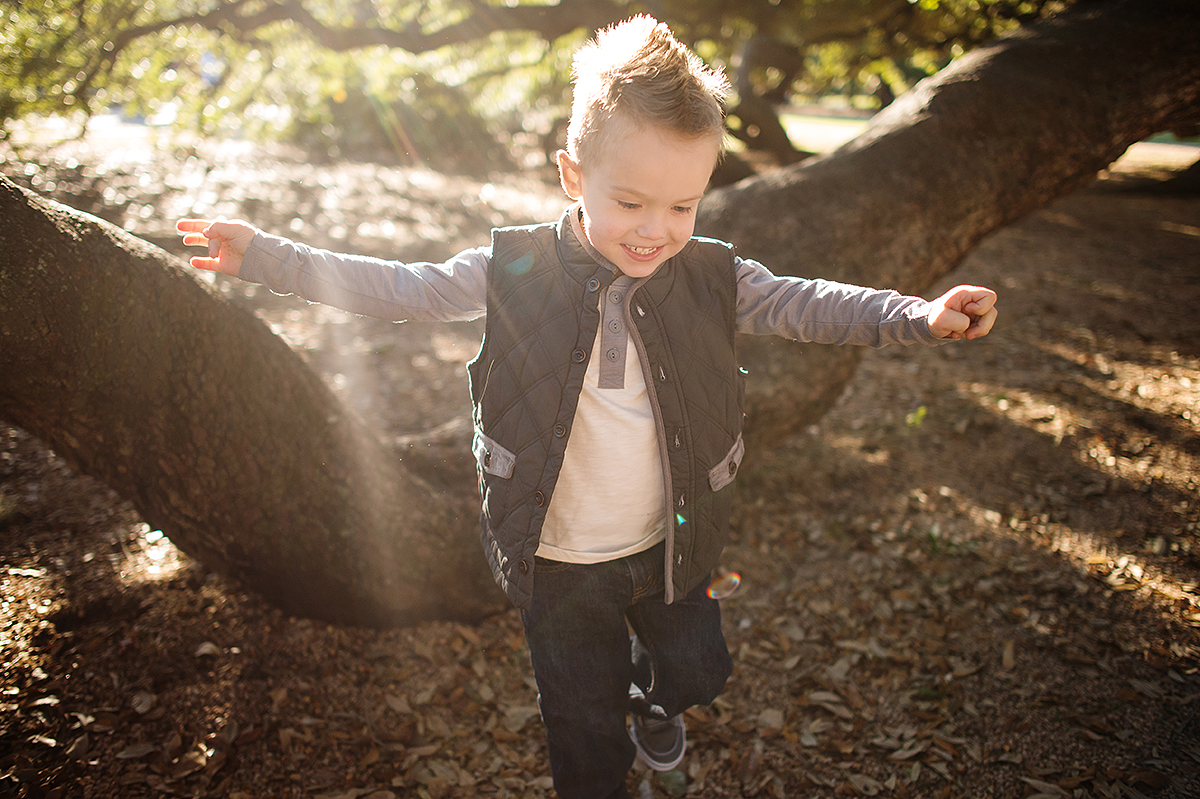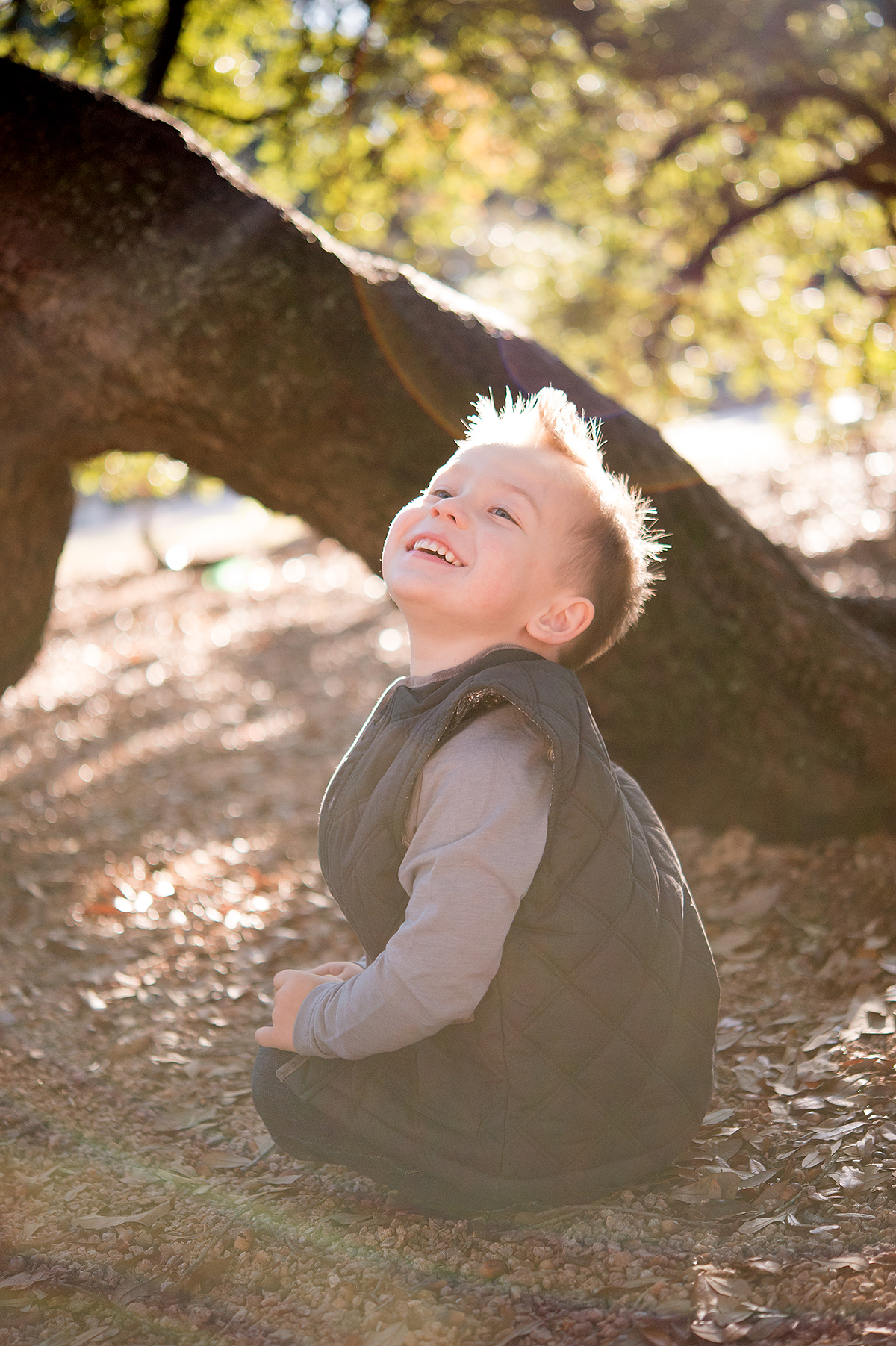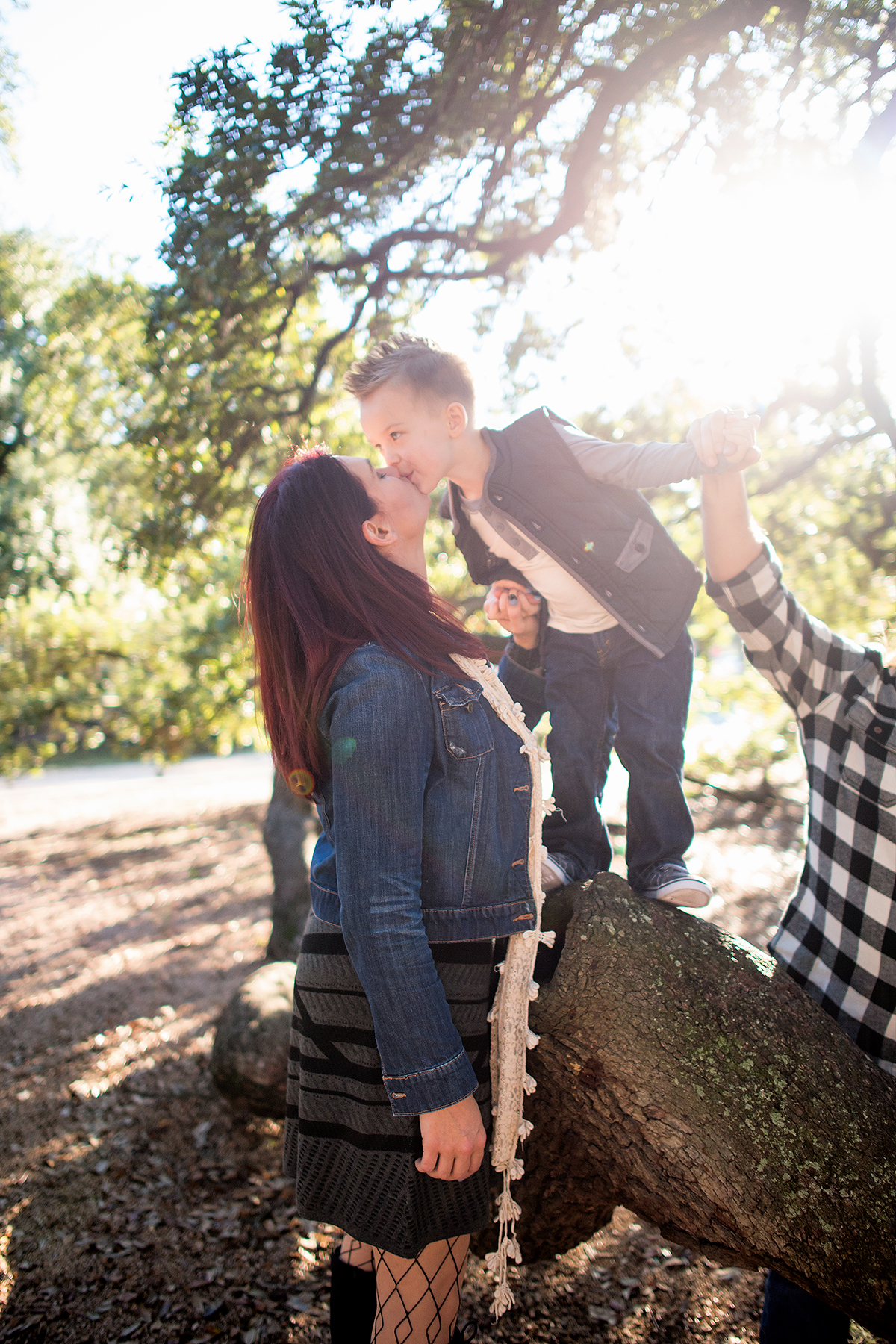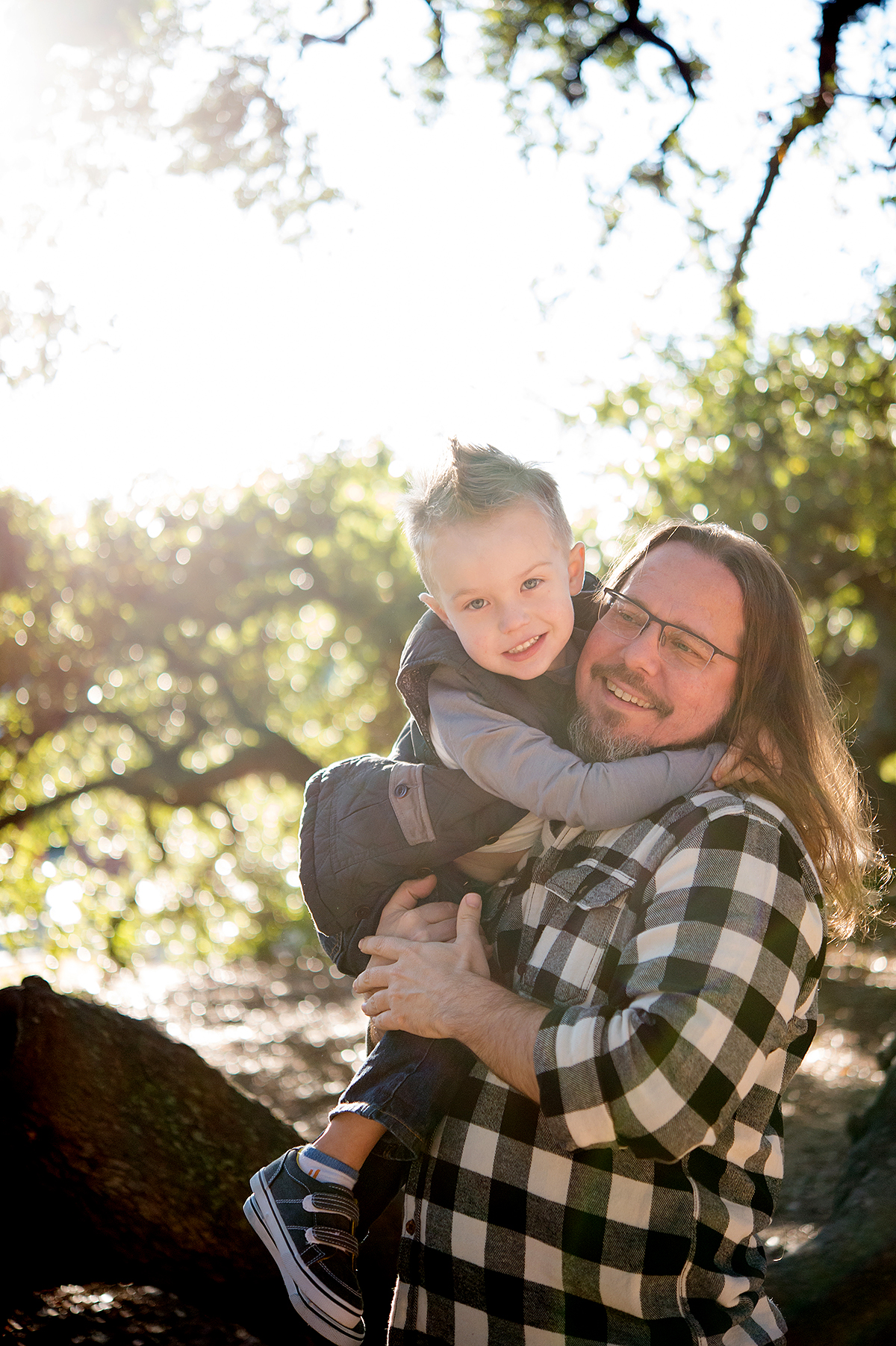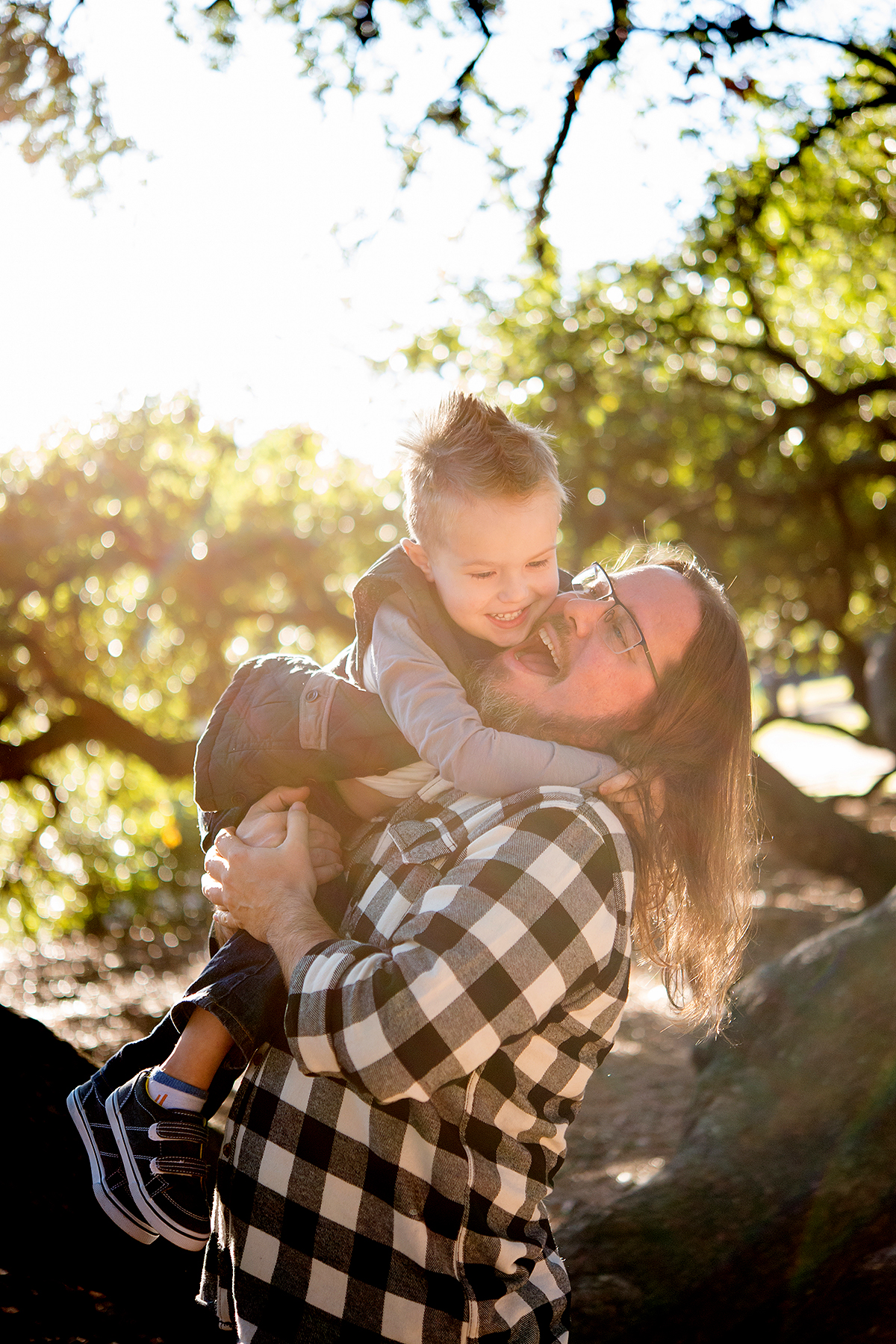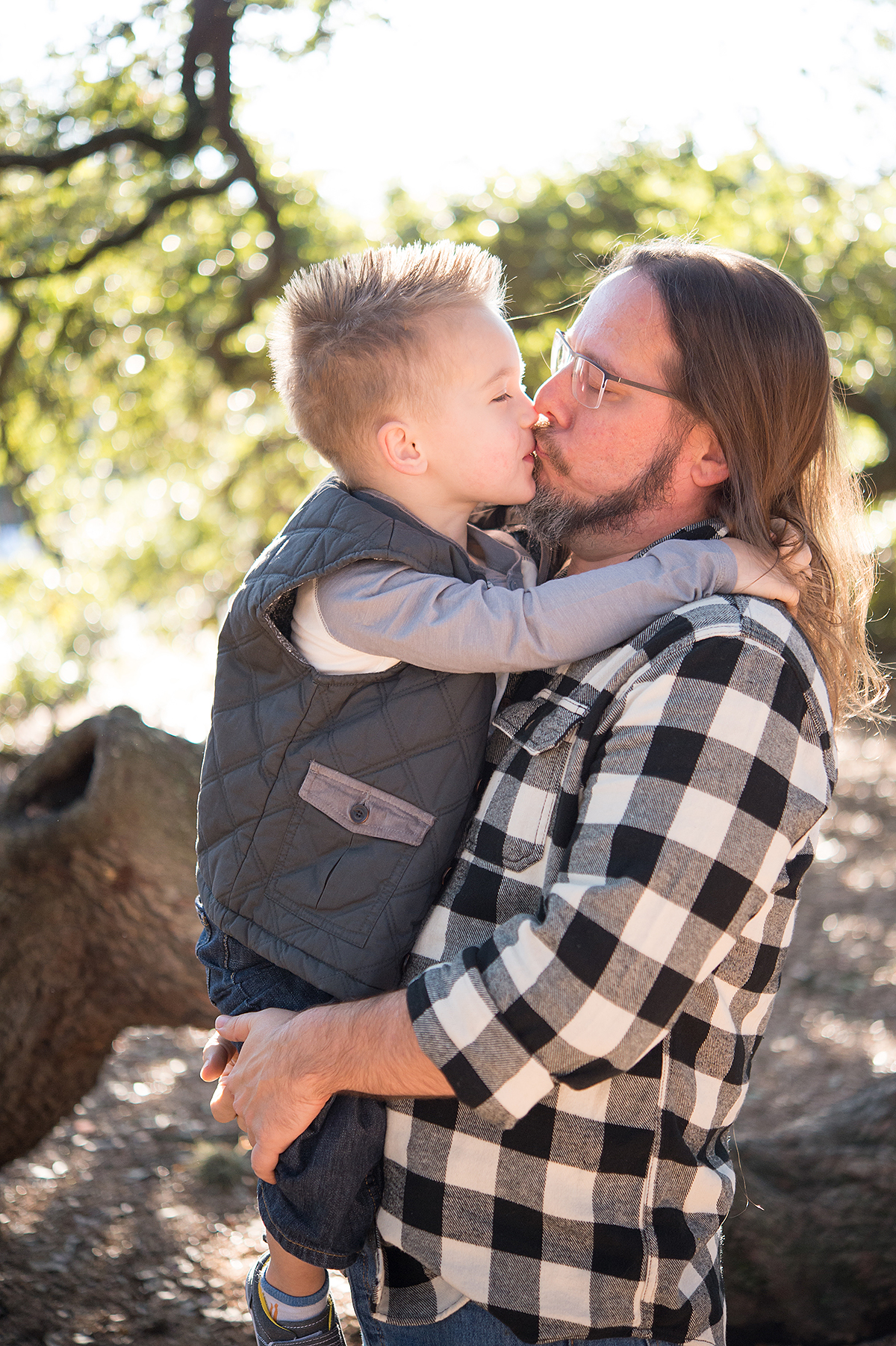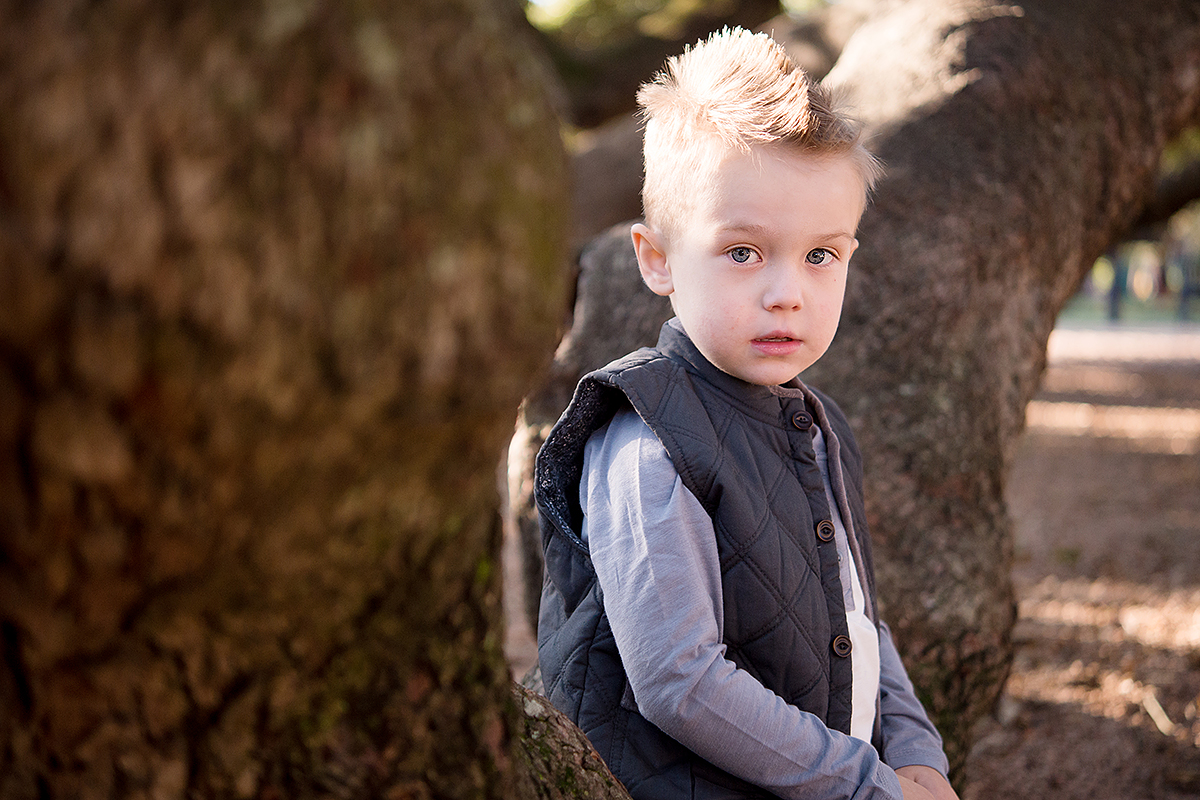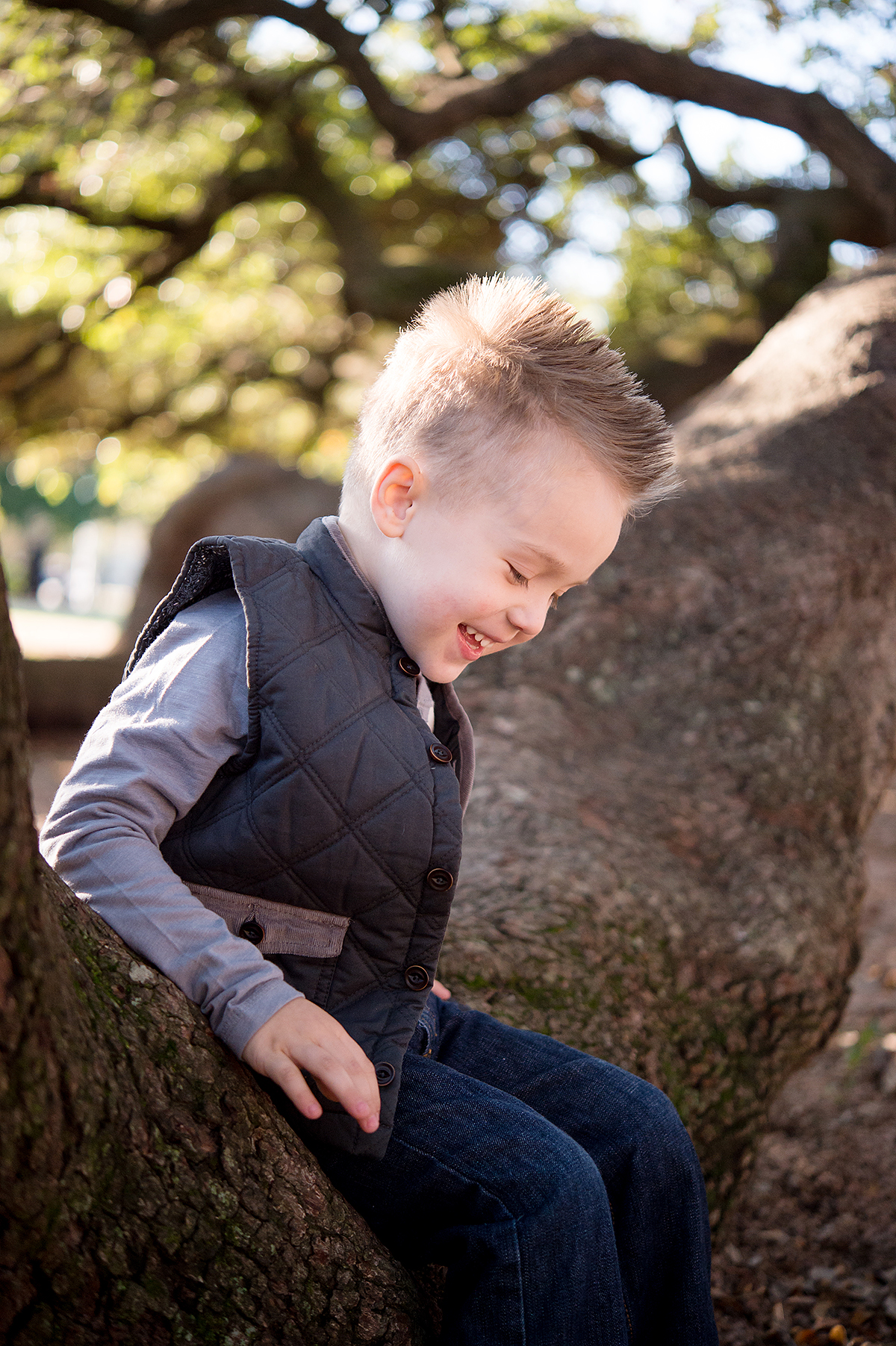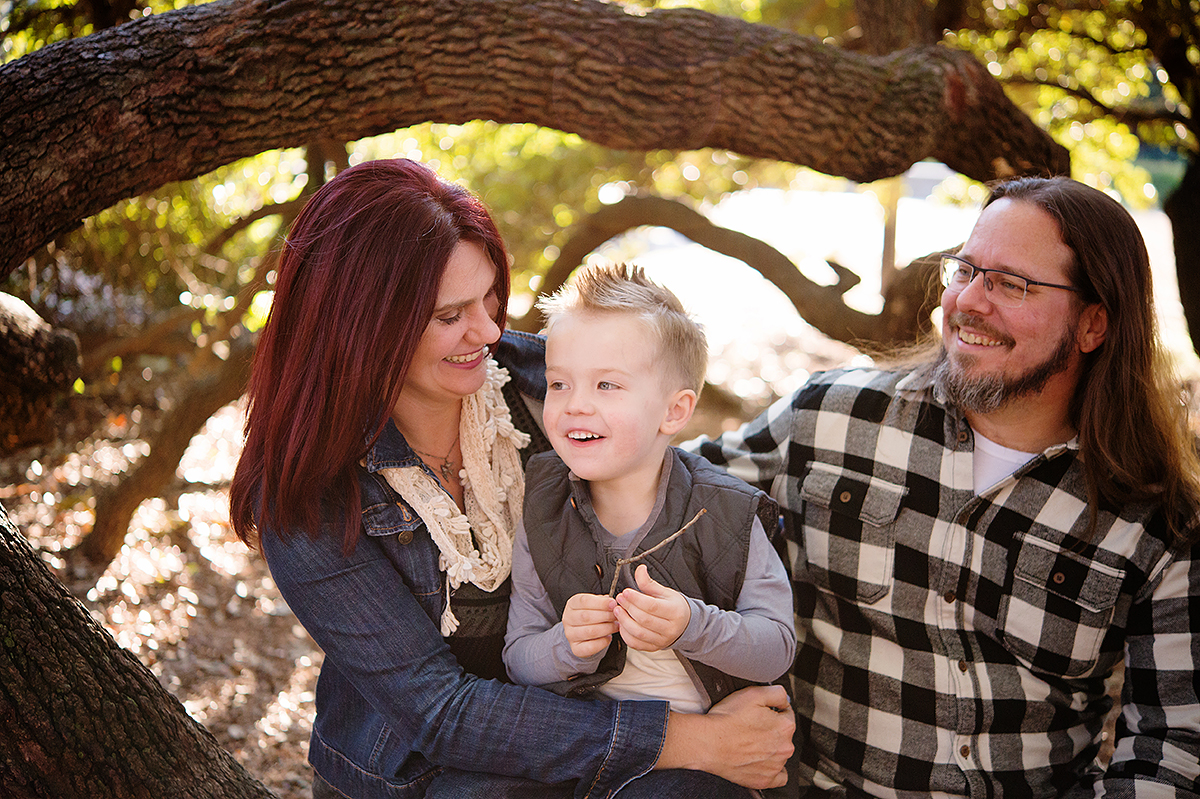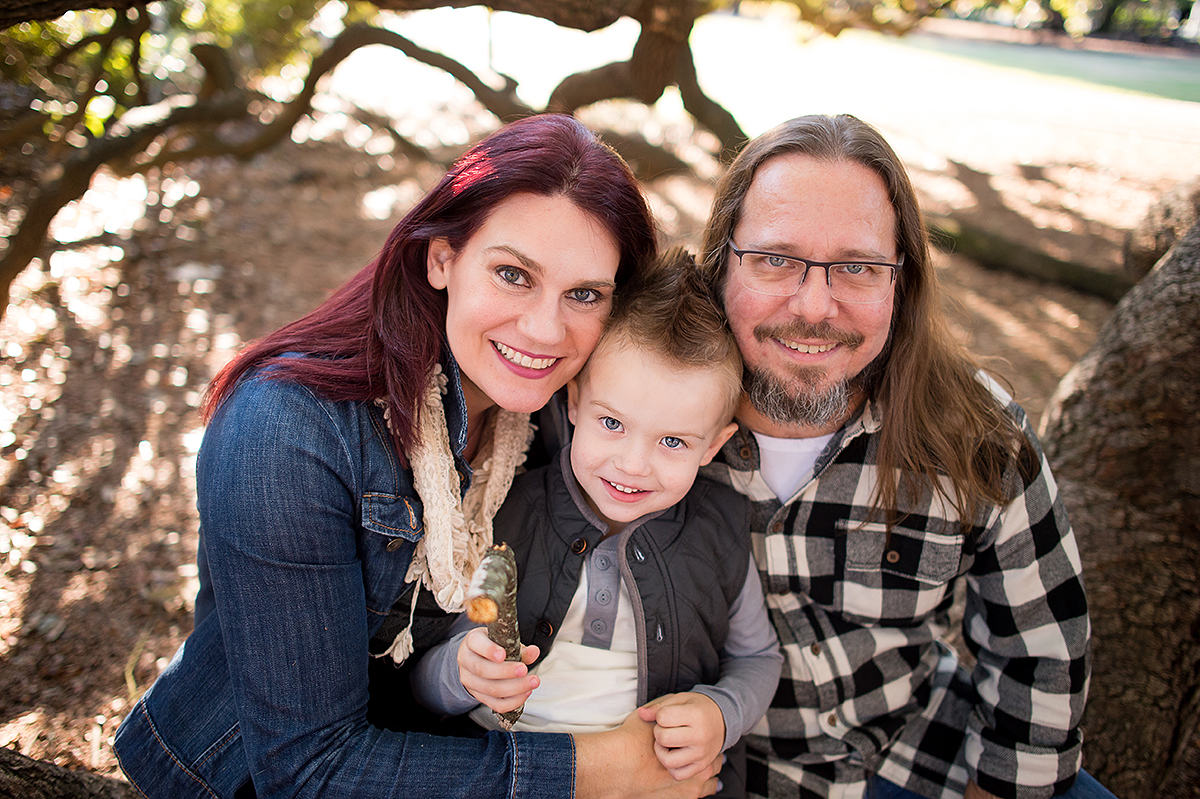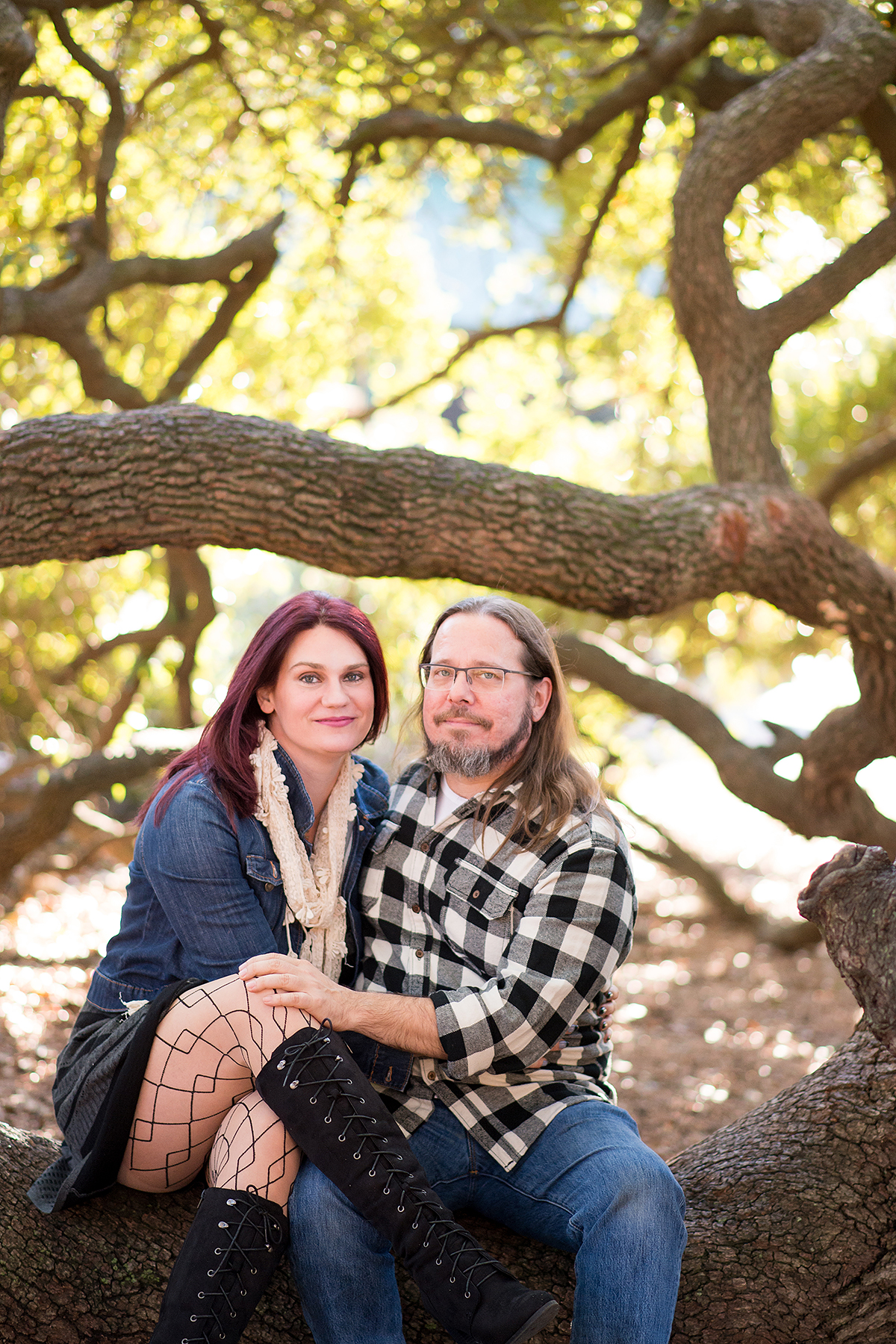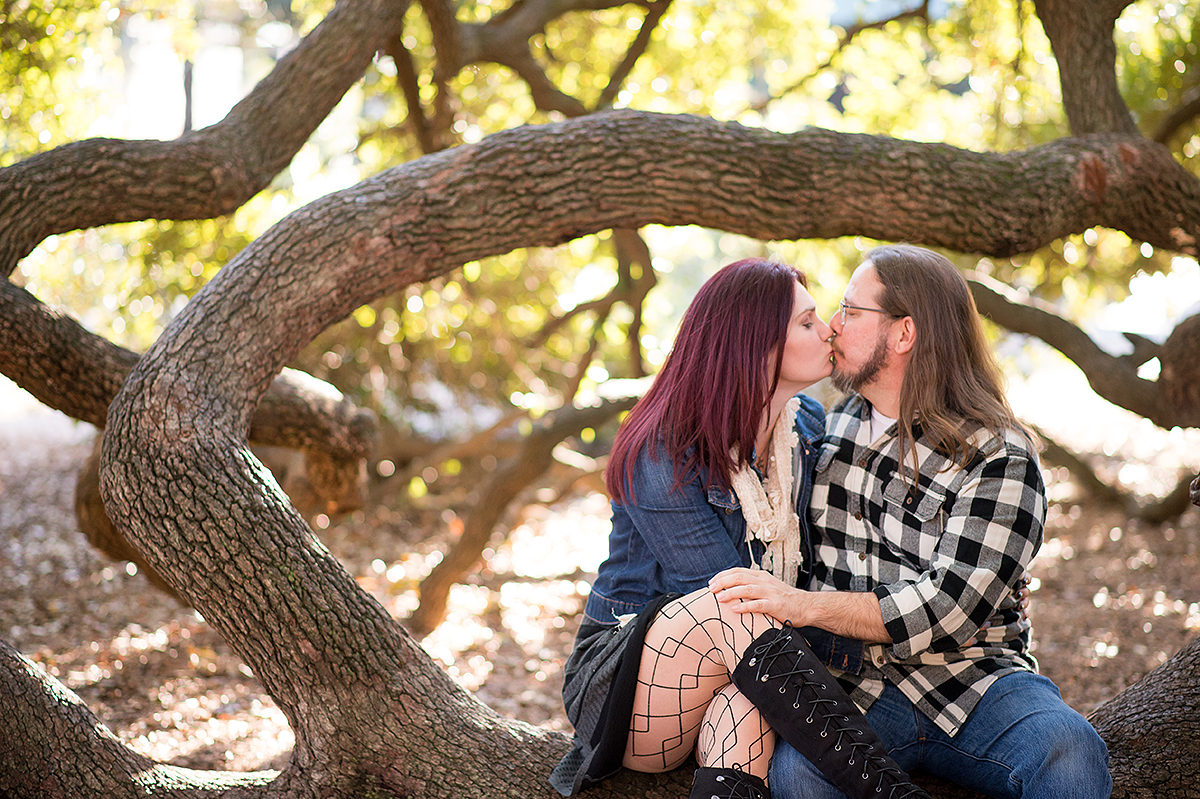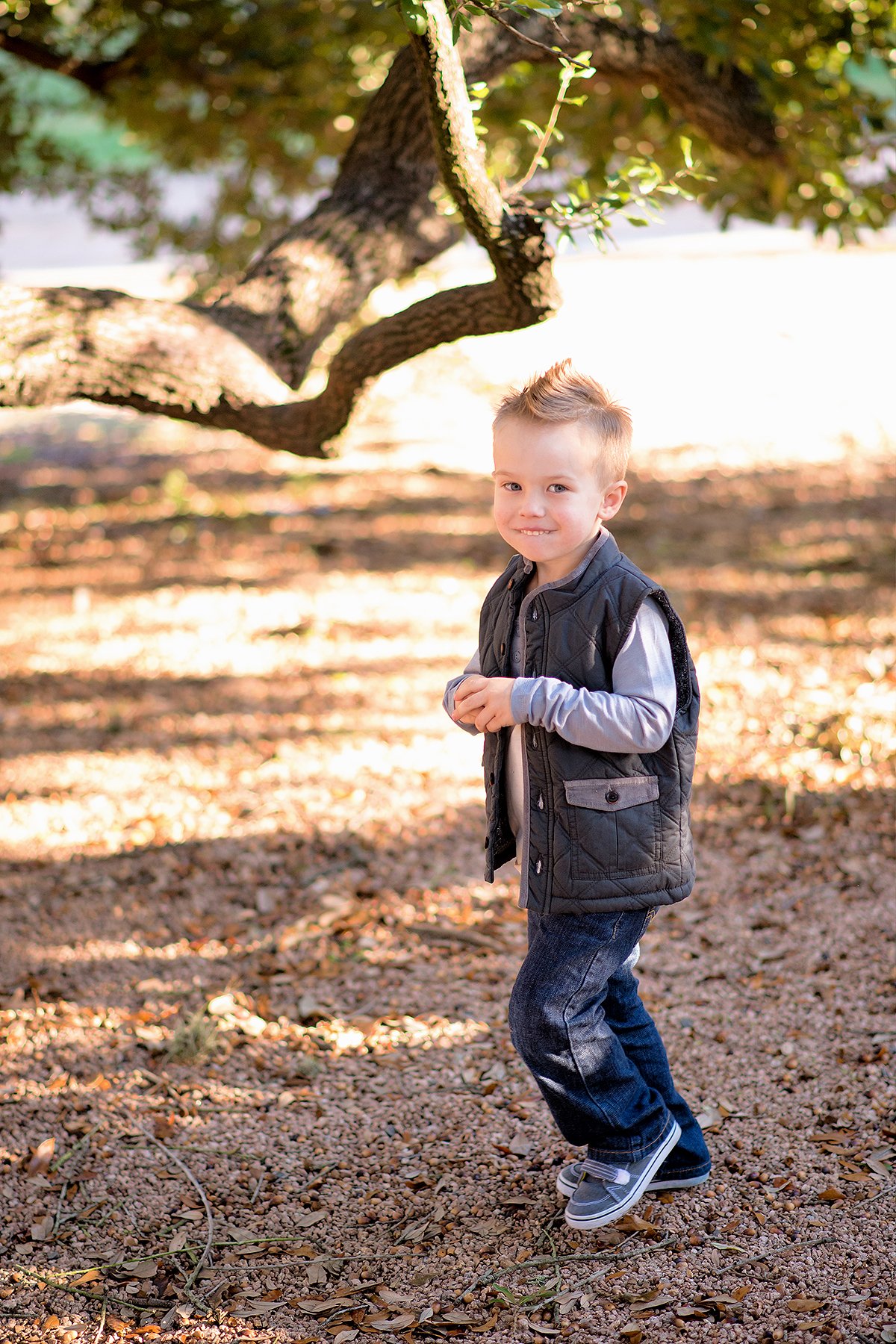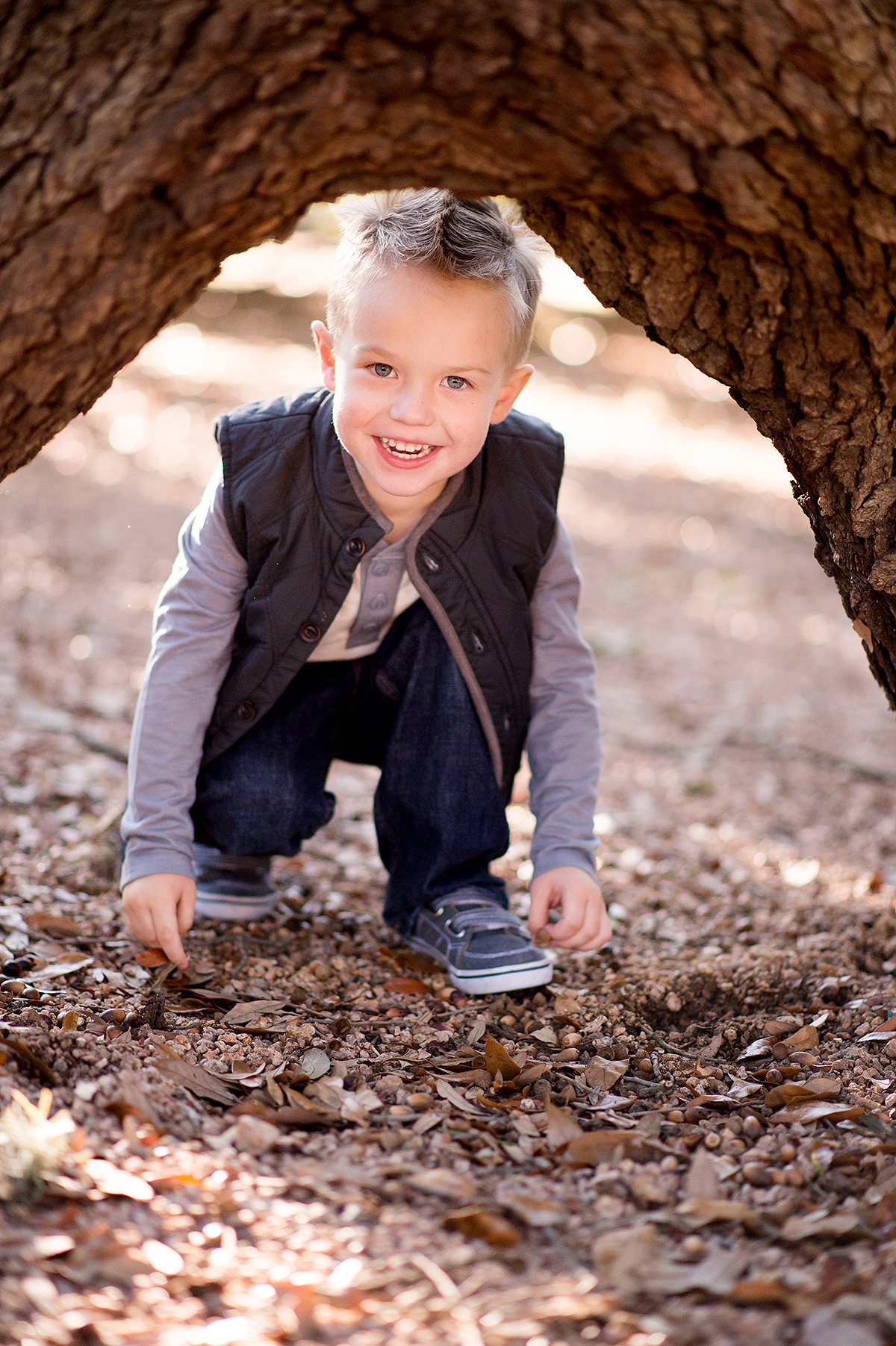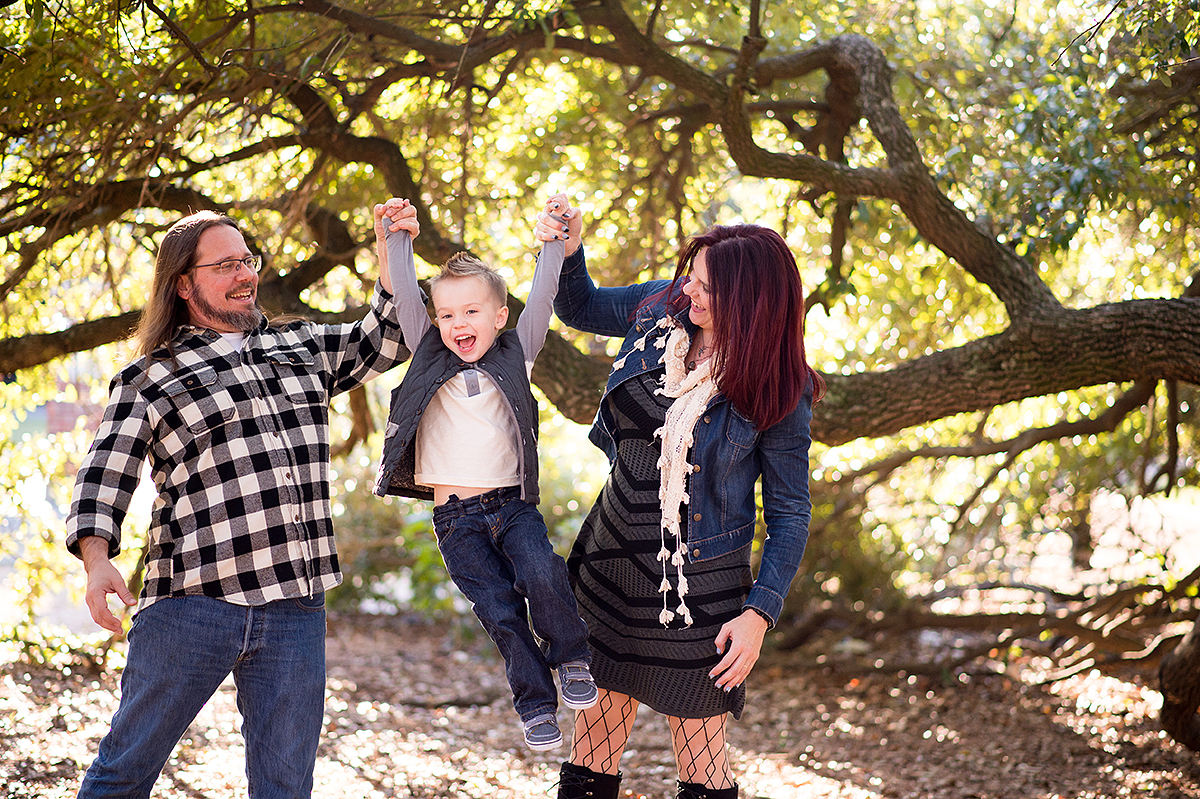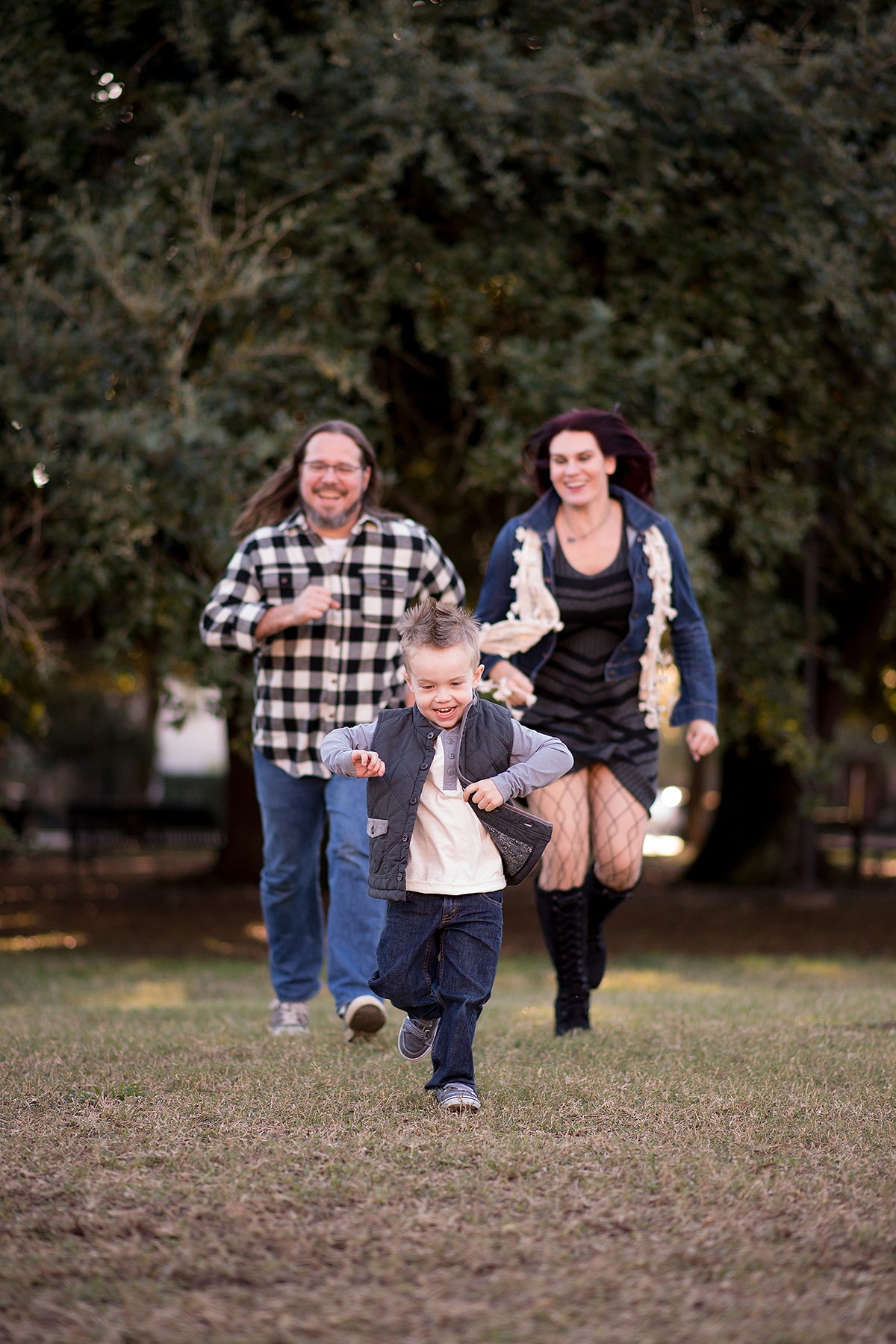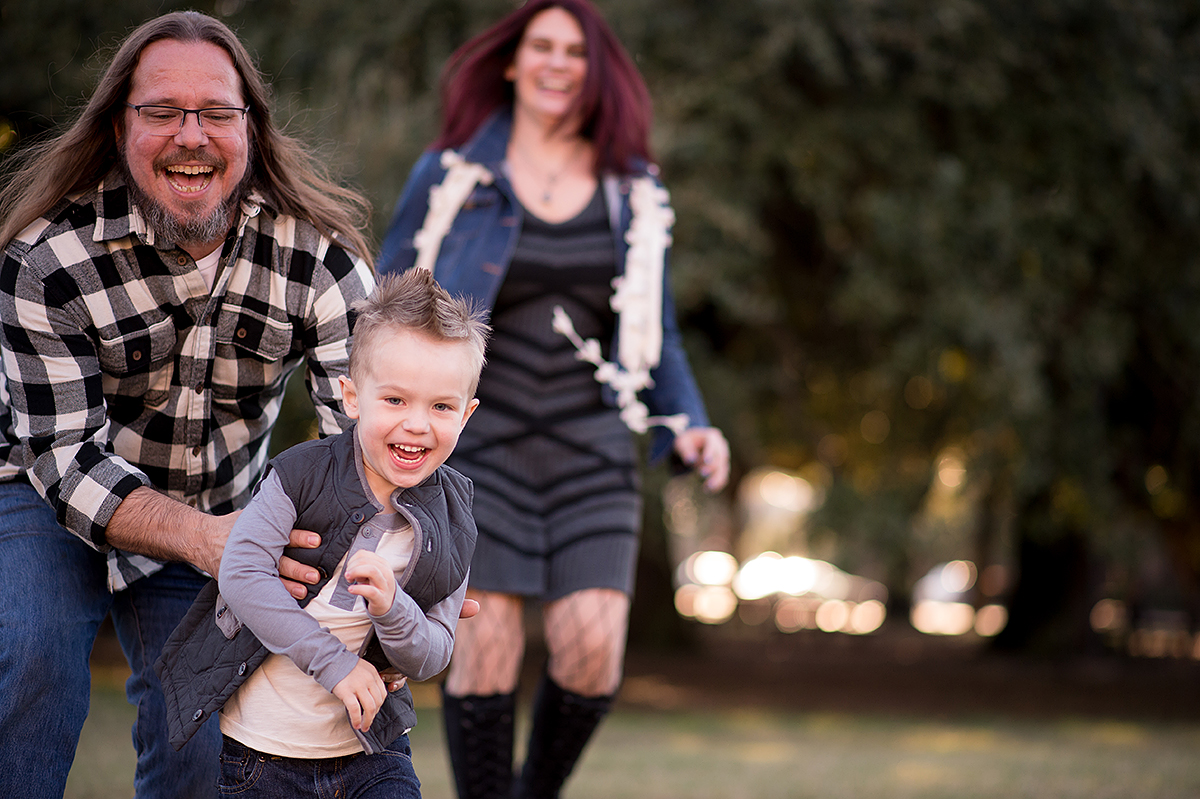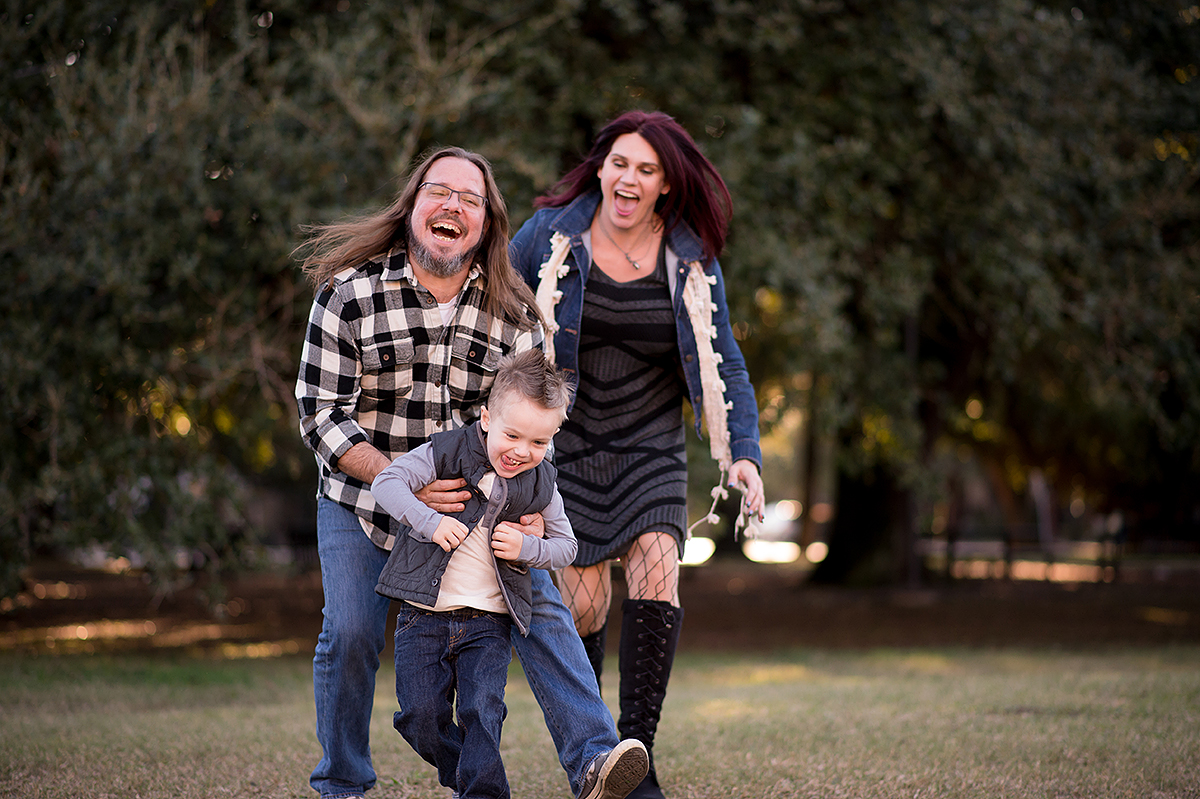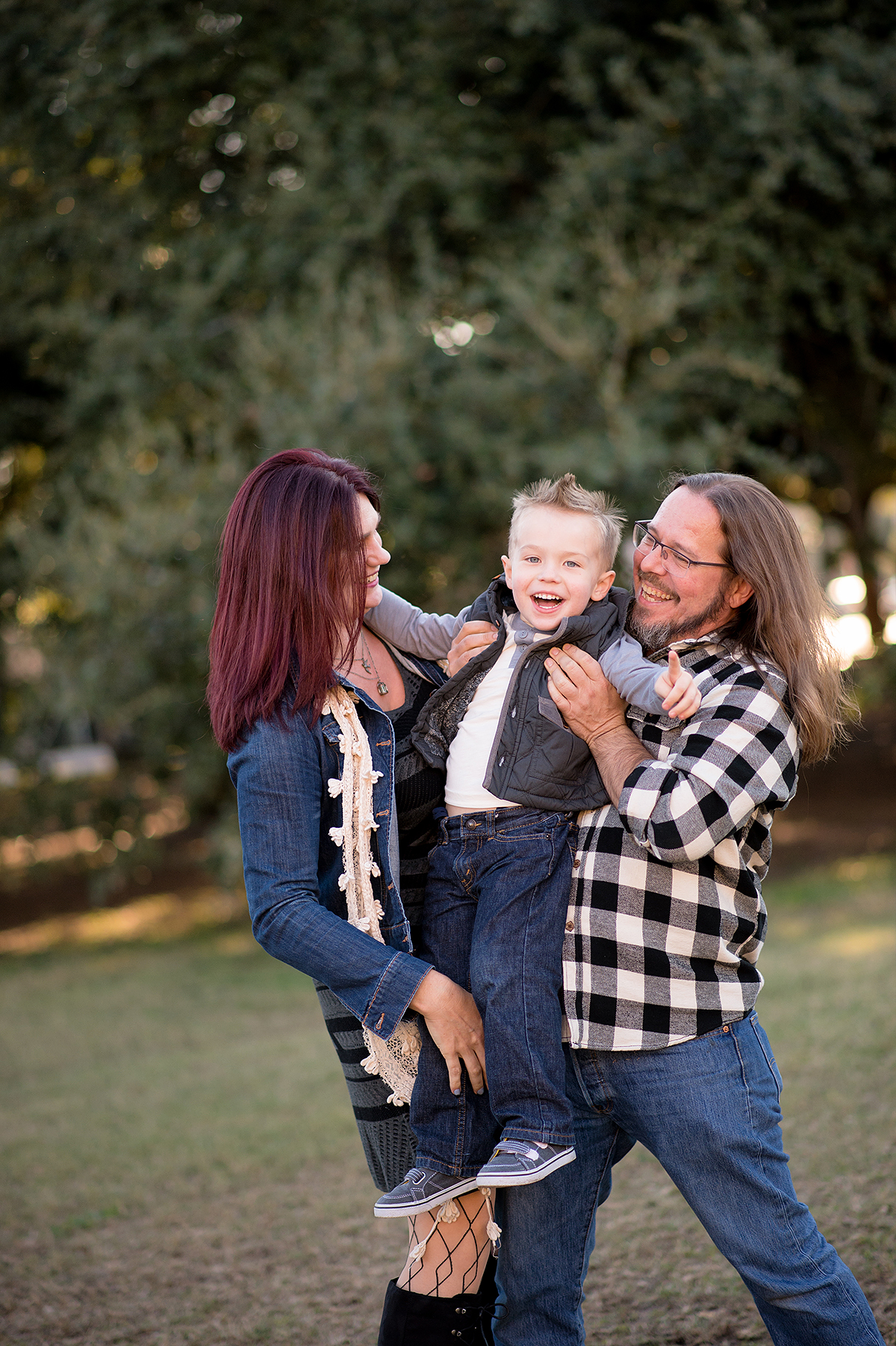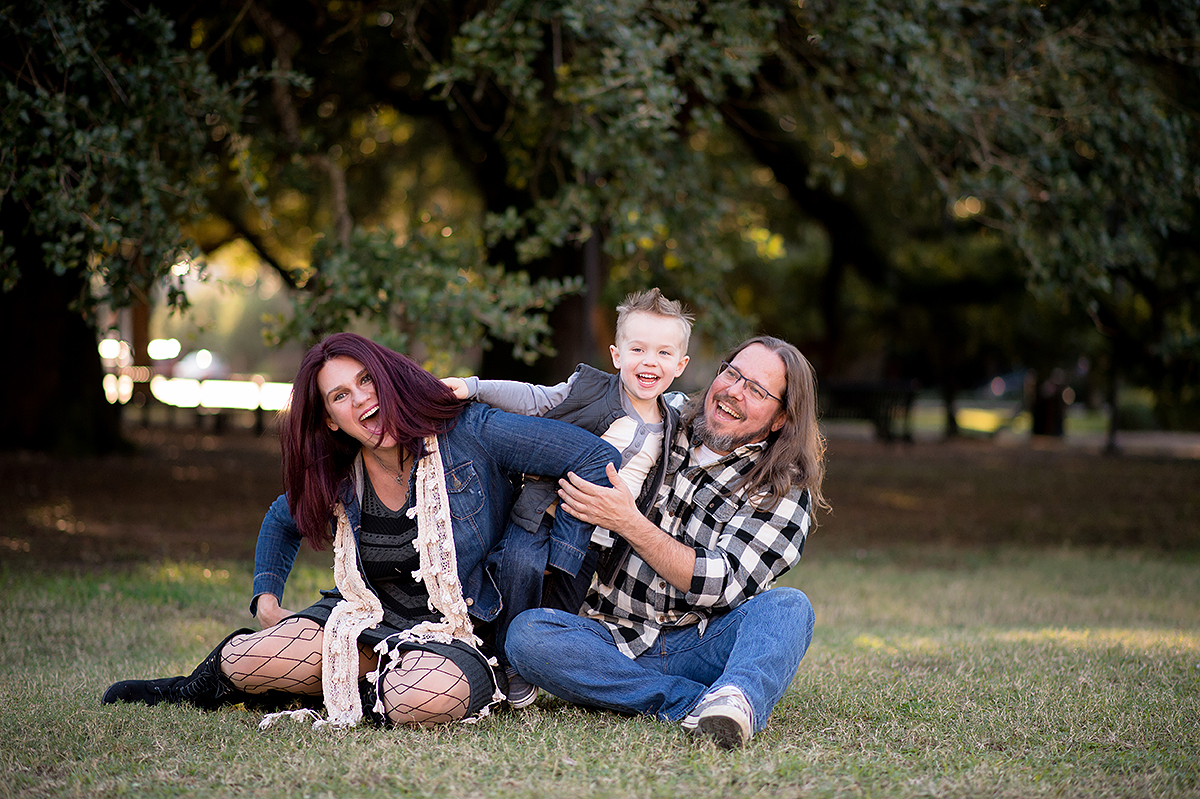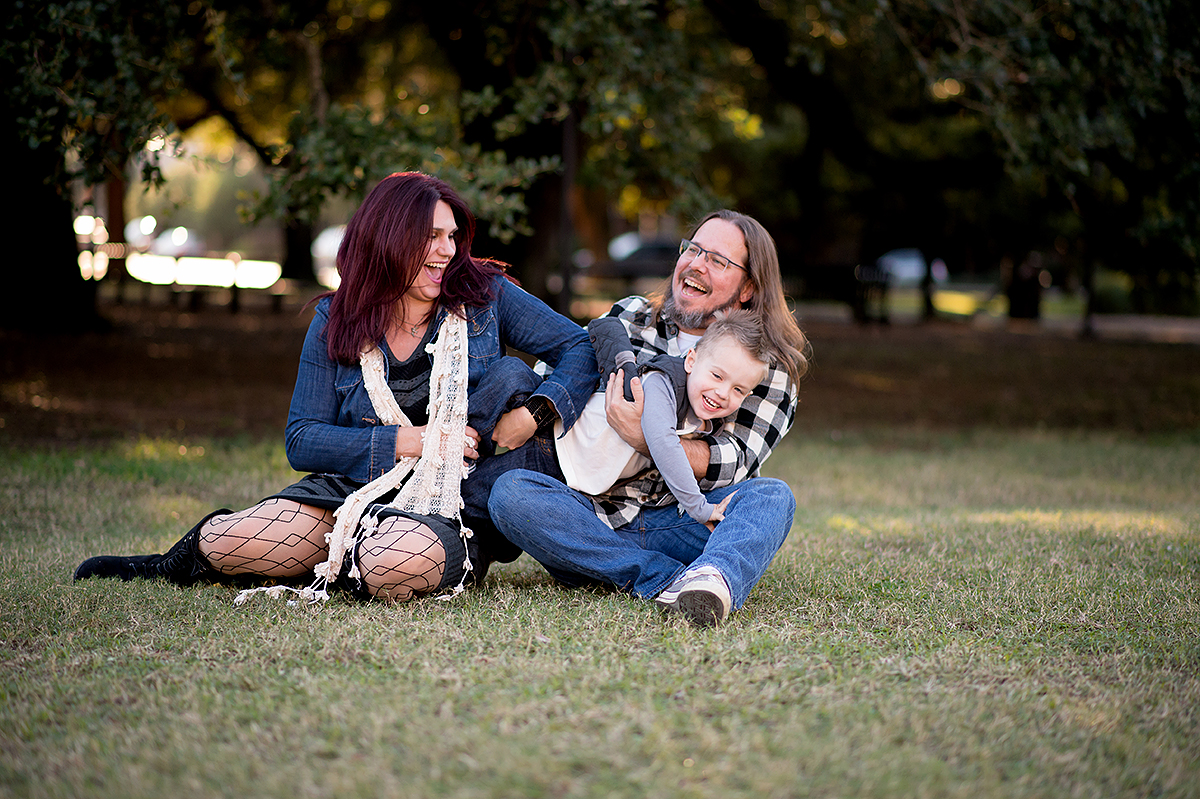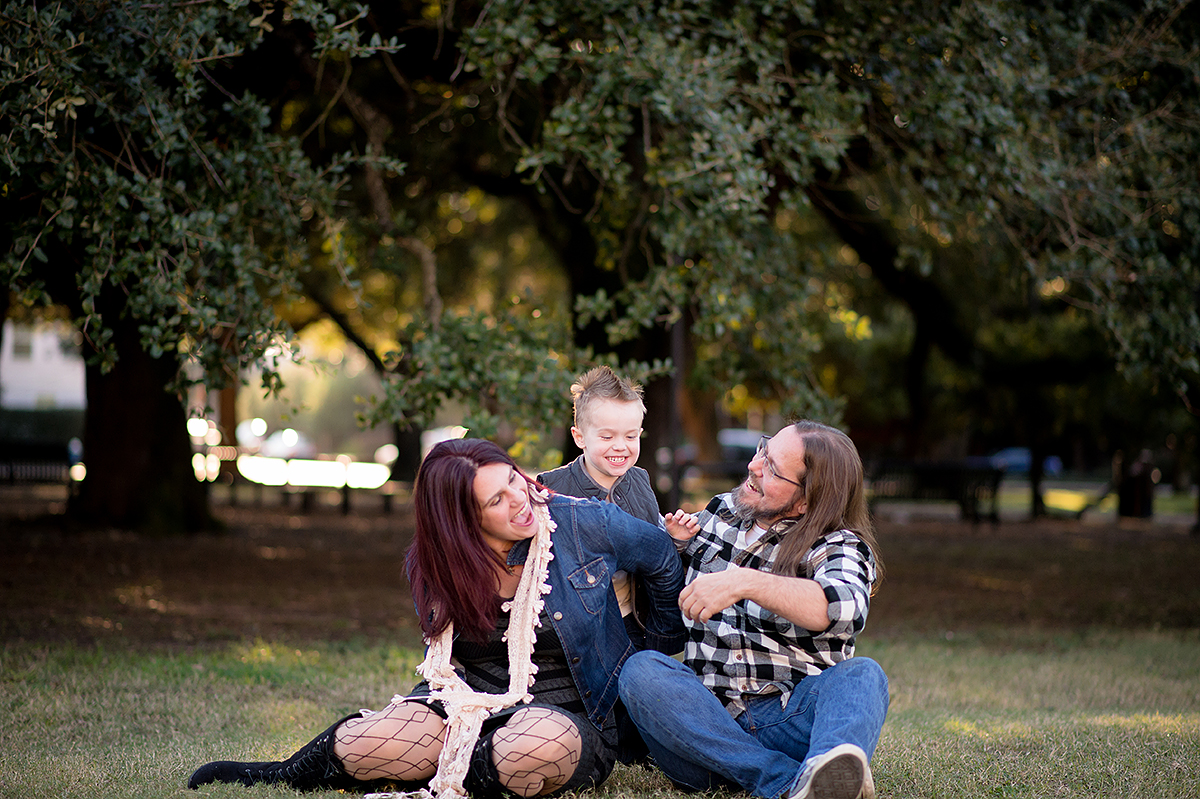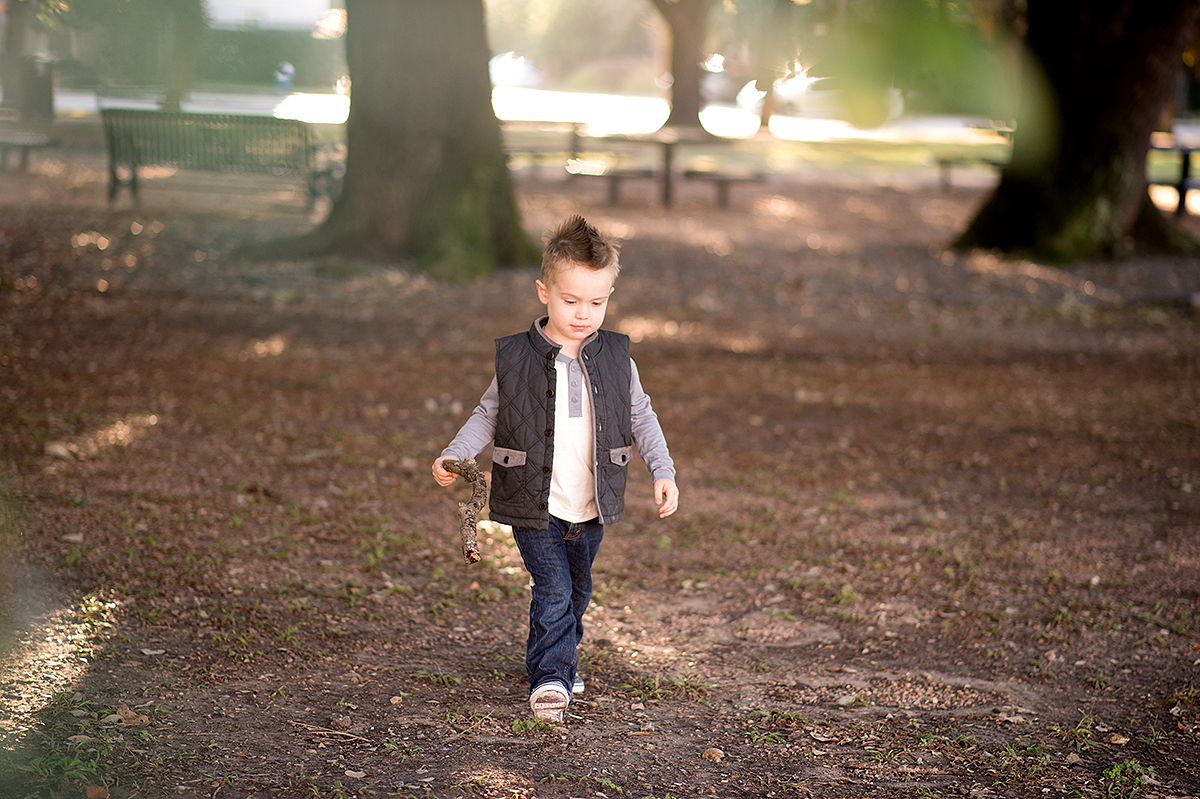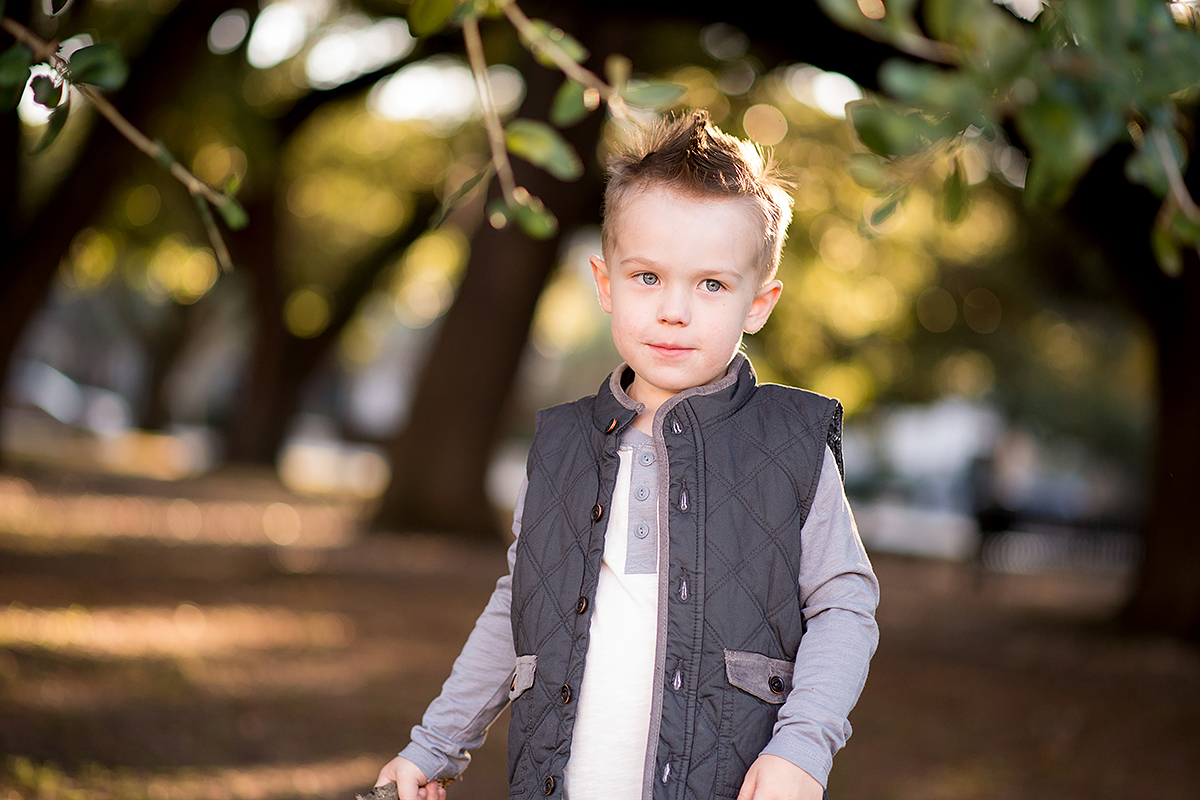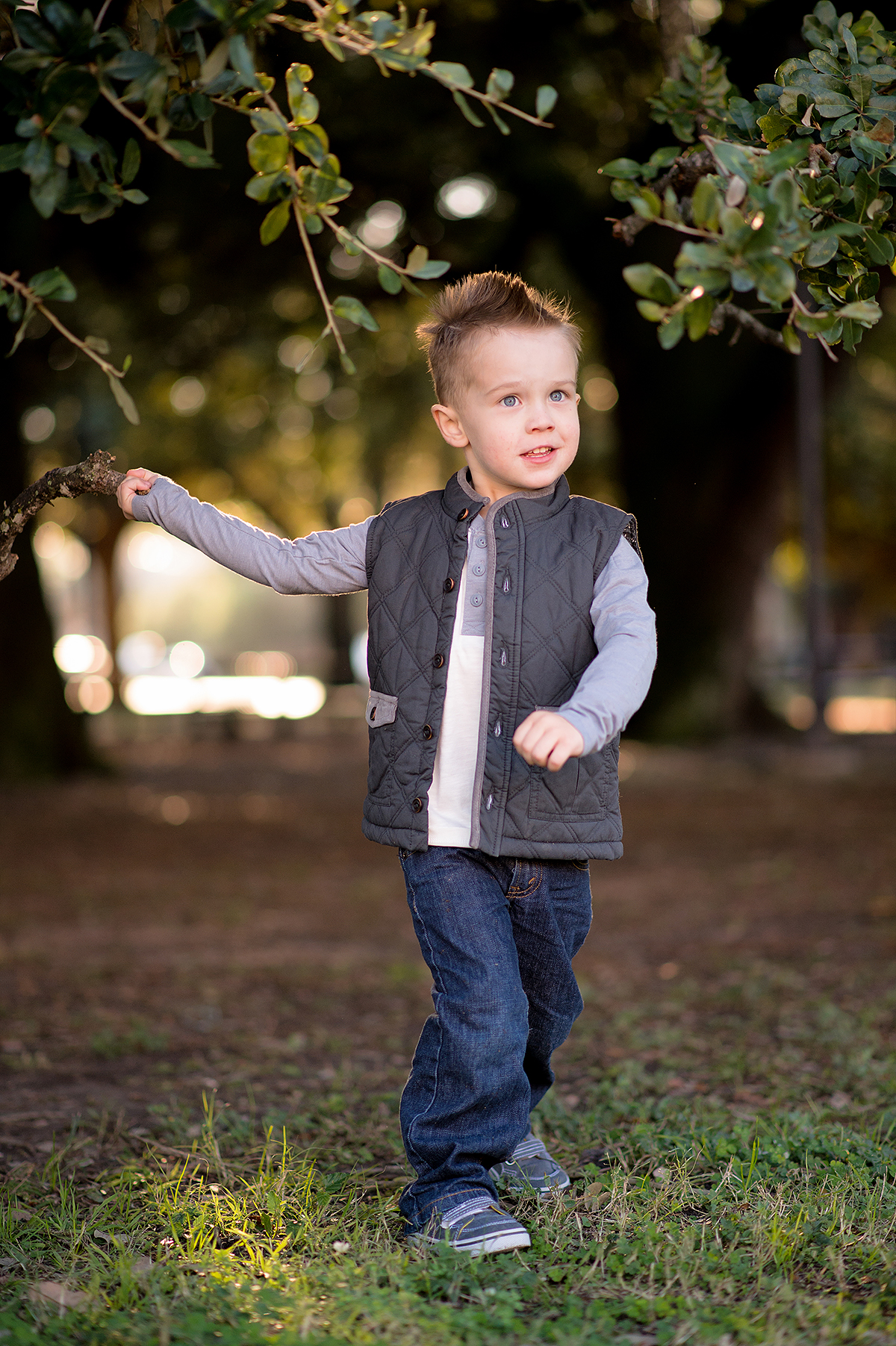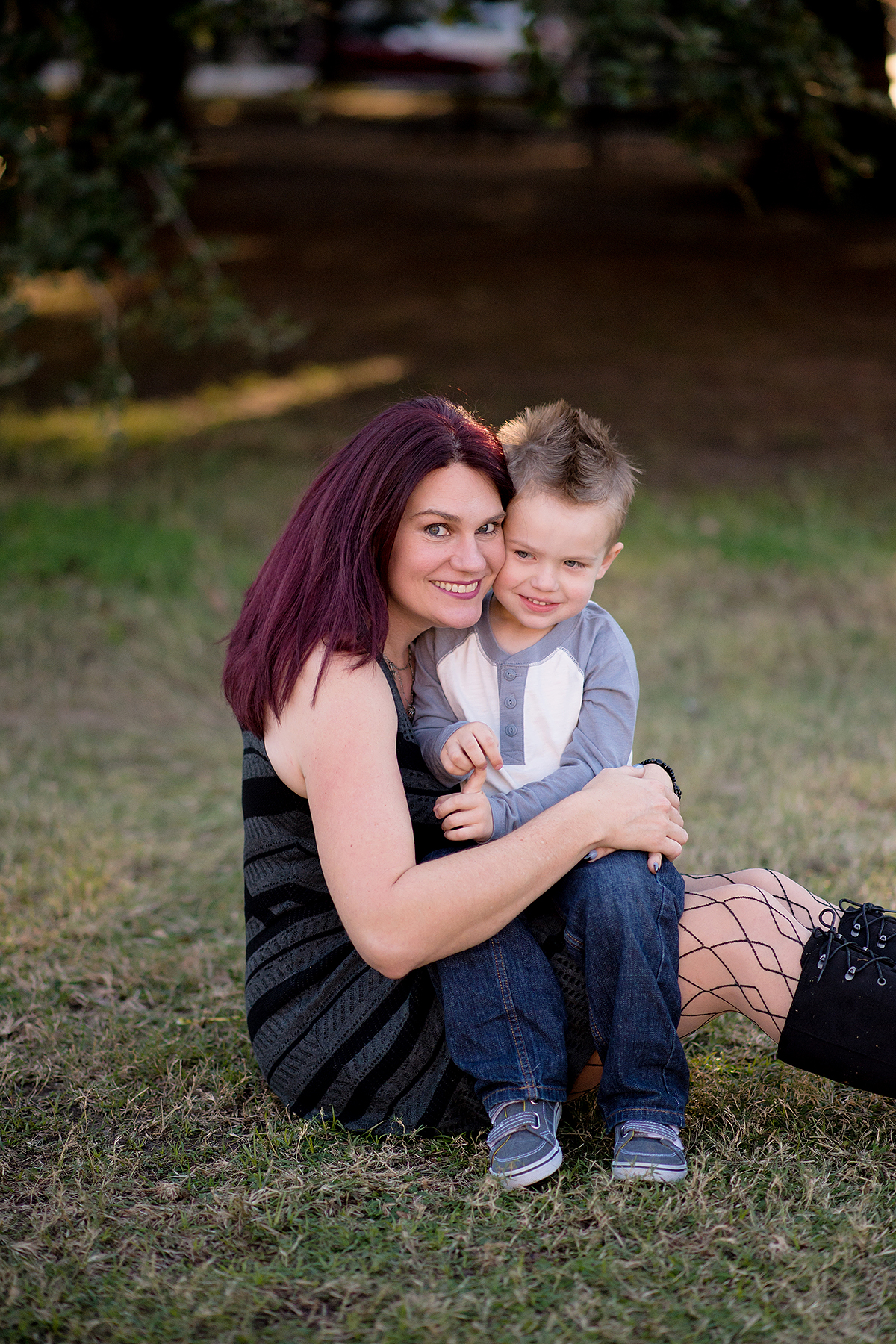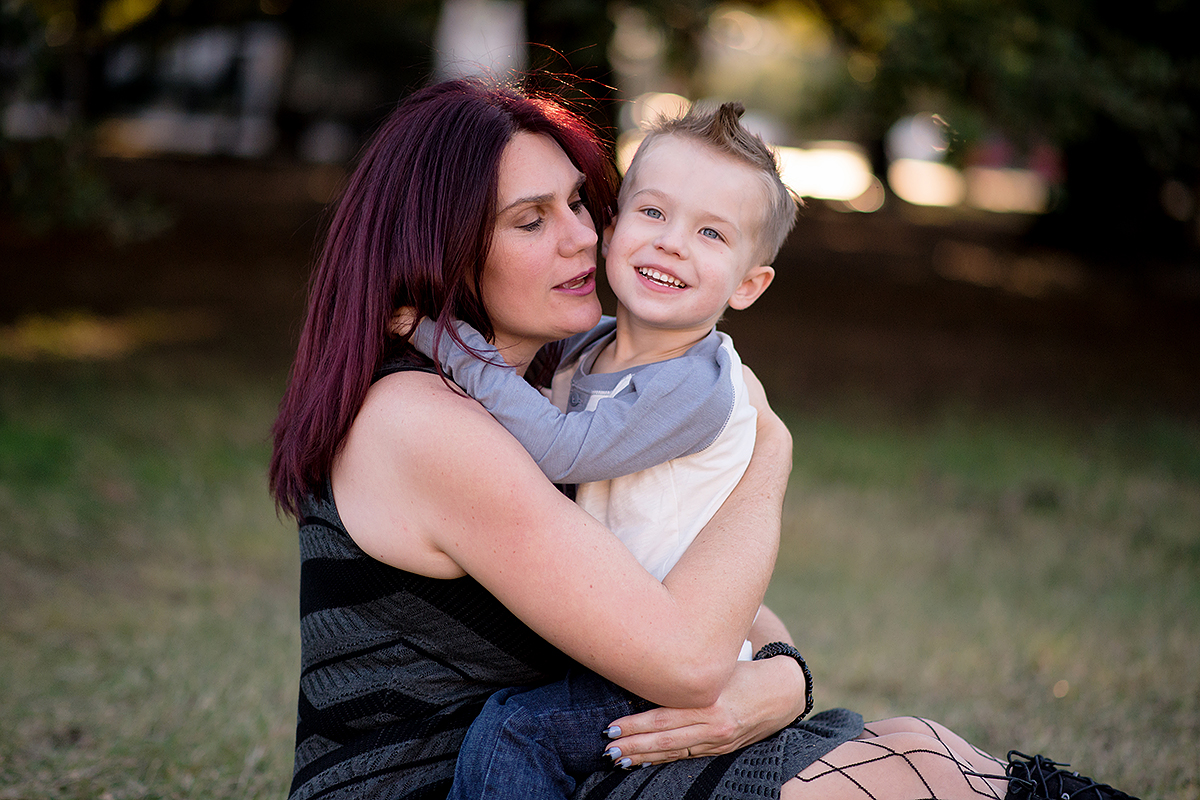 Amy is a Children's Photographer in The Woodlands, Texas