newborn photographer houston, child photographer houston, birth photographer houston, baby photographer houston, family photographer houston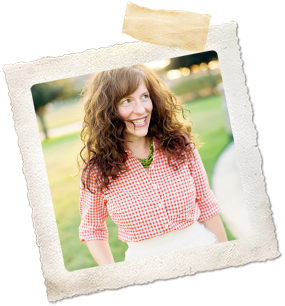 I like to think I catch the divine in the ordinary using natural light and everyday settings. My style is pretty simple. It's a dab of traditional studio (for my youngest clients) mixed with modern lifestyle portraiture. Candid shots are my favorite. I want to capture your child's spirit and personality, even if that's not a traditional smile. Kid's are my specialty, but also enjoy capturing the entire family, from newborns to high school seniors. I shoot on location in Houston, Texas and surrounding areas. I'm from a small East Texas town and have hippy-like tendencies. After college, I ventured to the city, which is now home with my husband, the family dog, Cocoa and the newest addition, our beautiful son (born June 2013), Nate. Faith, family, friends, food, fashion & fabrics consume my mind when the shutter is not clicking. Custom photography is a luxury, but I promise it will be worth every penny. I look forward to sharing my love of photography with you and your family!
Baby on the Way | Houston Pregnancy Photos
Is this mommy-to-be stunning or what?  She's due next month. 'Can't wait!