2018 Holiday Photography Sessions
Now Booking Family & Child 2018 Holiday Photography Sessions which are low priced, weekday, morning or afternoon outdoor sessions in Spring, Texas.  If these days, times and/or requirements, etc. don't work for your family, I am also currently booking REGULAR family sessions and sessions outside of these days, times slots and location;  see my pricing page HERE for details on those.)  This special is NOT valid on extended family sessions.
Holiday Simple Sessions details are as followed:  Price is $250.00  plus tax
Photo sessions will last 15 minutes. Unlike my regular photo sessions which offer a wide array of different images and groupings, these smaller weekday sessions will focus on a handful of family shots (with the whole family) in only one 'scene' and then a 1-2 shots of each child separately and a couple of sibling shots. That's it. You choose your favorite 8 photos (with print release) from an online gallery. To my regulars, you know this will be a serious test of my self control (and maybe a timer in my back pocket-HA), because some of you know me well, know I'm a habitual over-shooter. 🙁 But REALLY, these sessions are going to be SHORT and sweet.  If your kids need time to 'warm' up or you feel like you will need or want more time/more final image assortment, seriously, please just book a regular session.  🙂  These sessions will take place at MY choice location in Spring. The settings are all green and 'woodsy'.  Location is not up for discussion for efficiency purposes.  Sessions are paid in full to secure your slot and are non refundable. If at least 24 hours notice is given for emergency, session may be transferred to another date just once and must still be in accordance with initial location, time and day of the week.
Aug. 20th-Oct. 30th: Tuesdays, Thursdays & Fridays at 8:30am, 9am, 9:30am, 10am AND 4pm, 4:30pm & 5pm
Nov. 1st-Dec. 7th: Mondays, Tuesdays, Wednesdays & Thursdays at 8am, 8:30am, 9am, 9:30am AND 3pm, 3:30pm, 4pm & 4:30pm
Please contact me with your requested date and time!
I have to share this ADORABLE family I photographed this a while back. I told ya'll I'm always about a year behind on sharing to my blog. ha!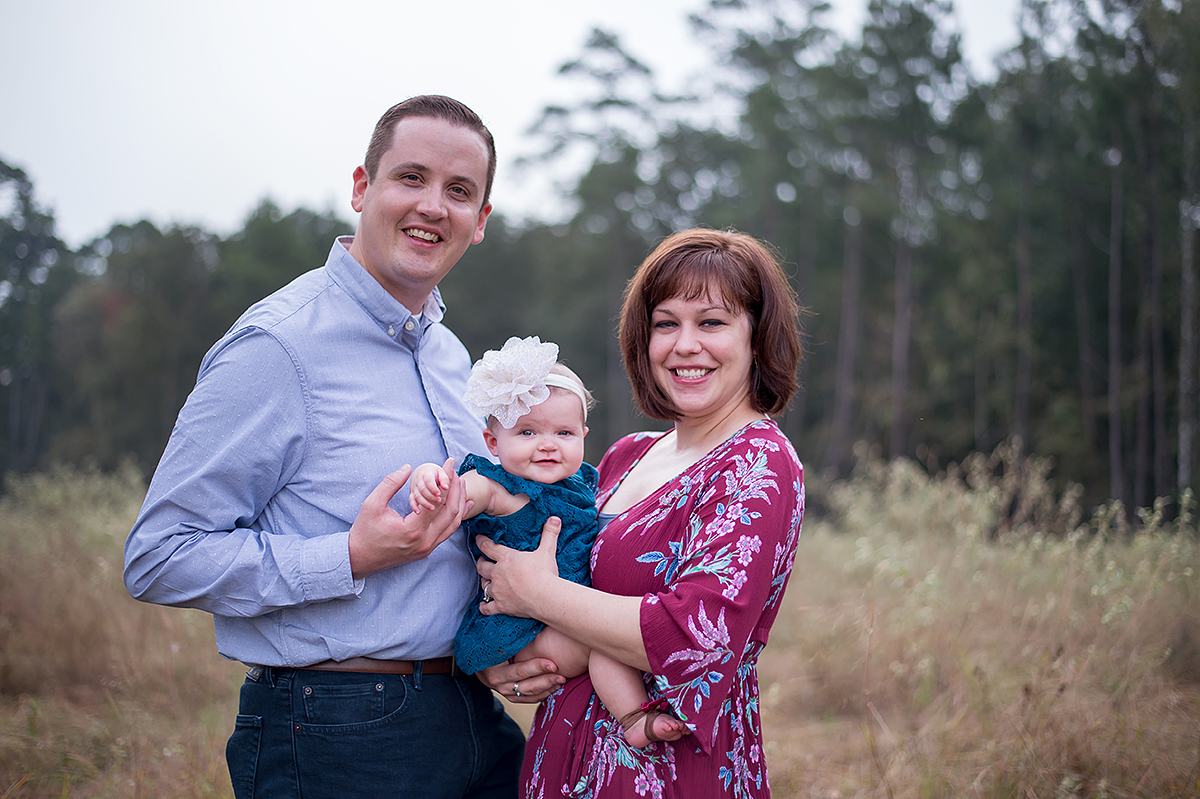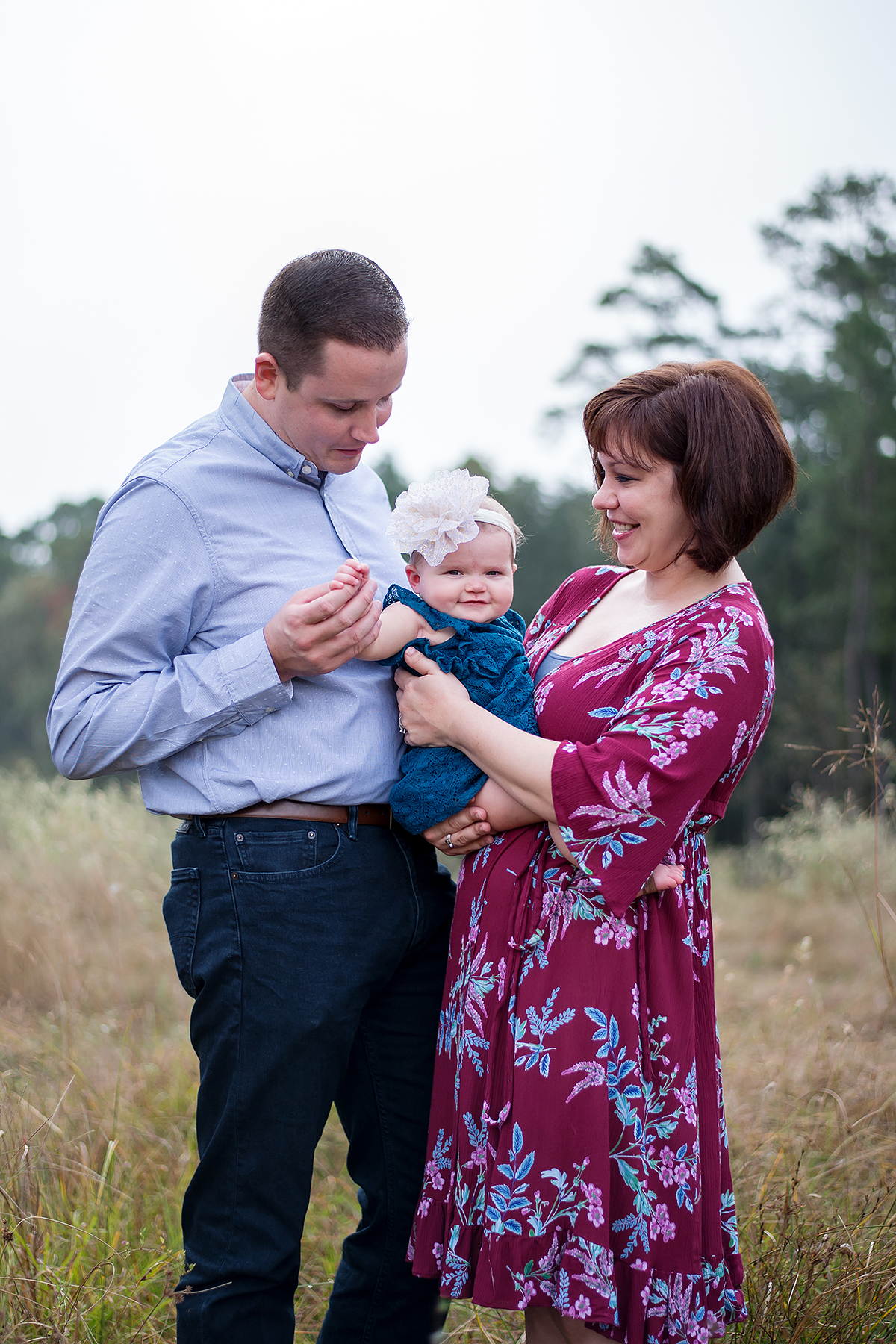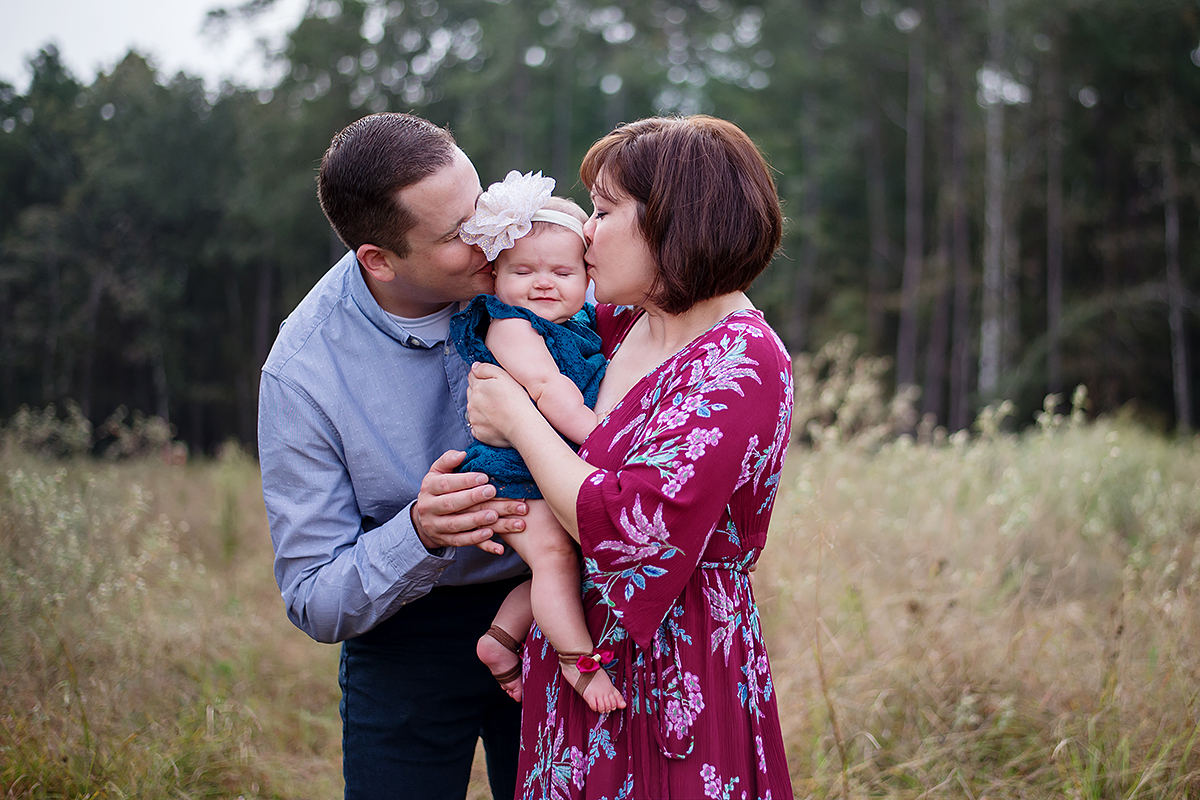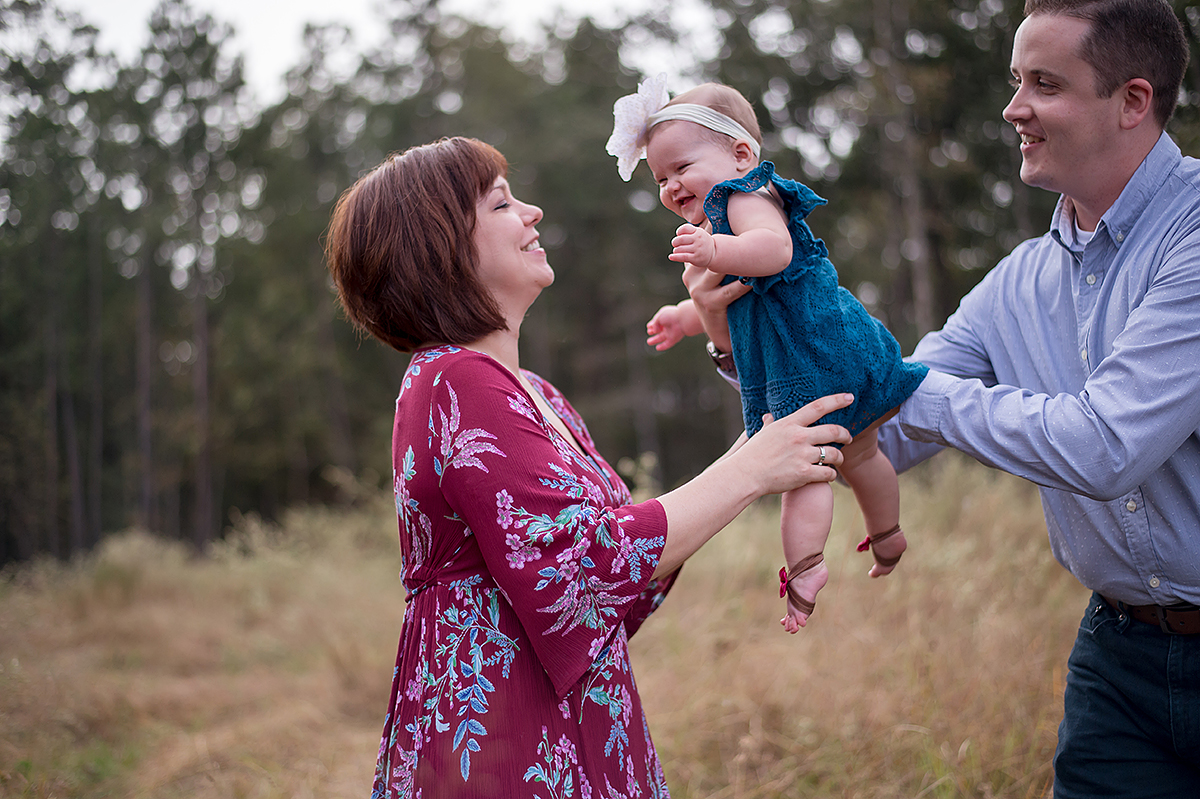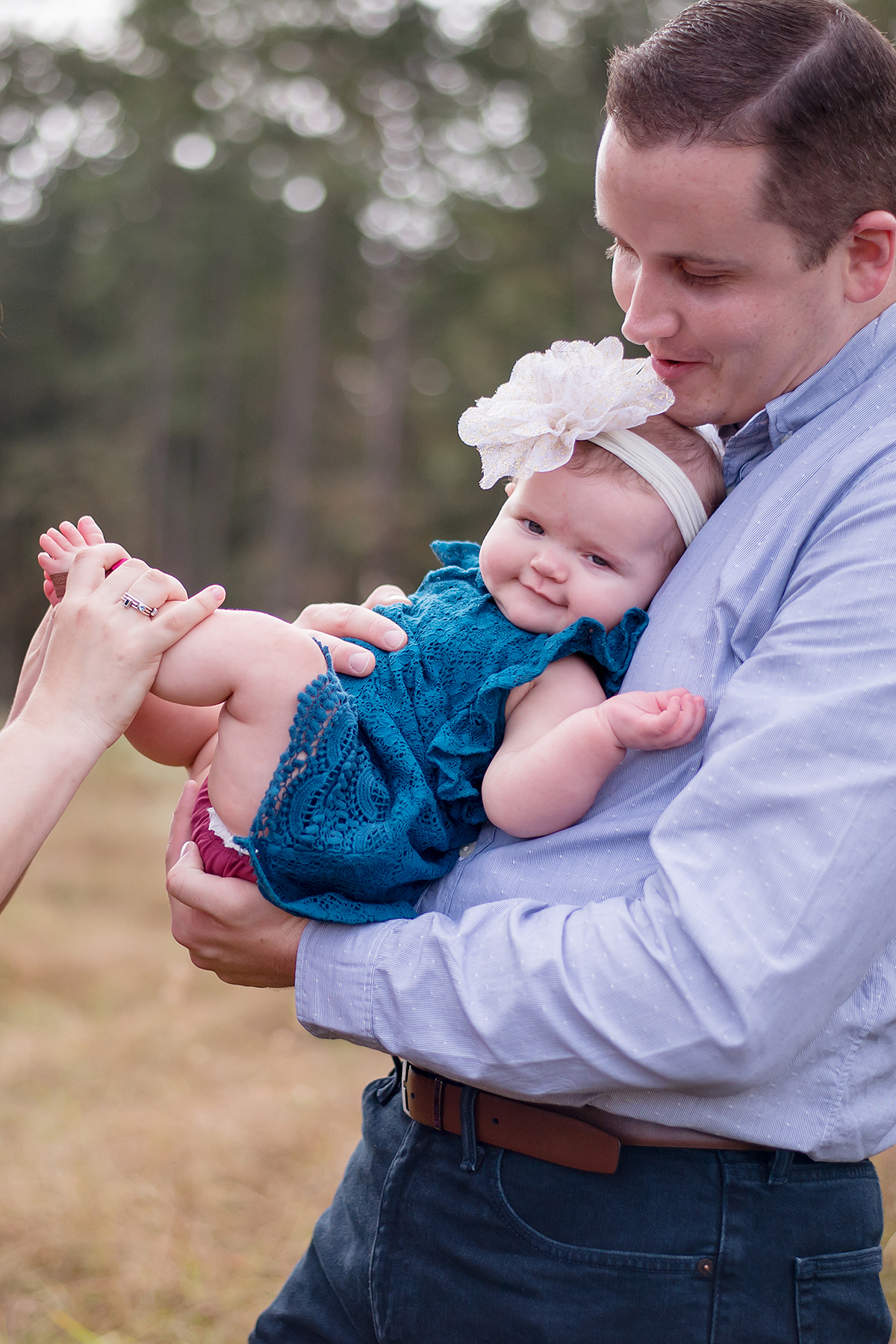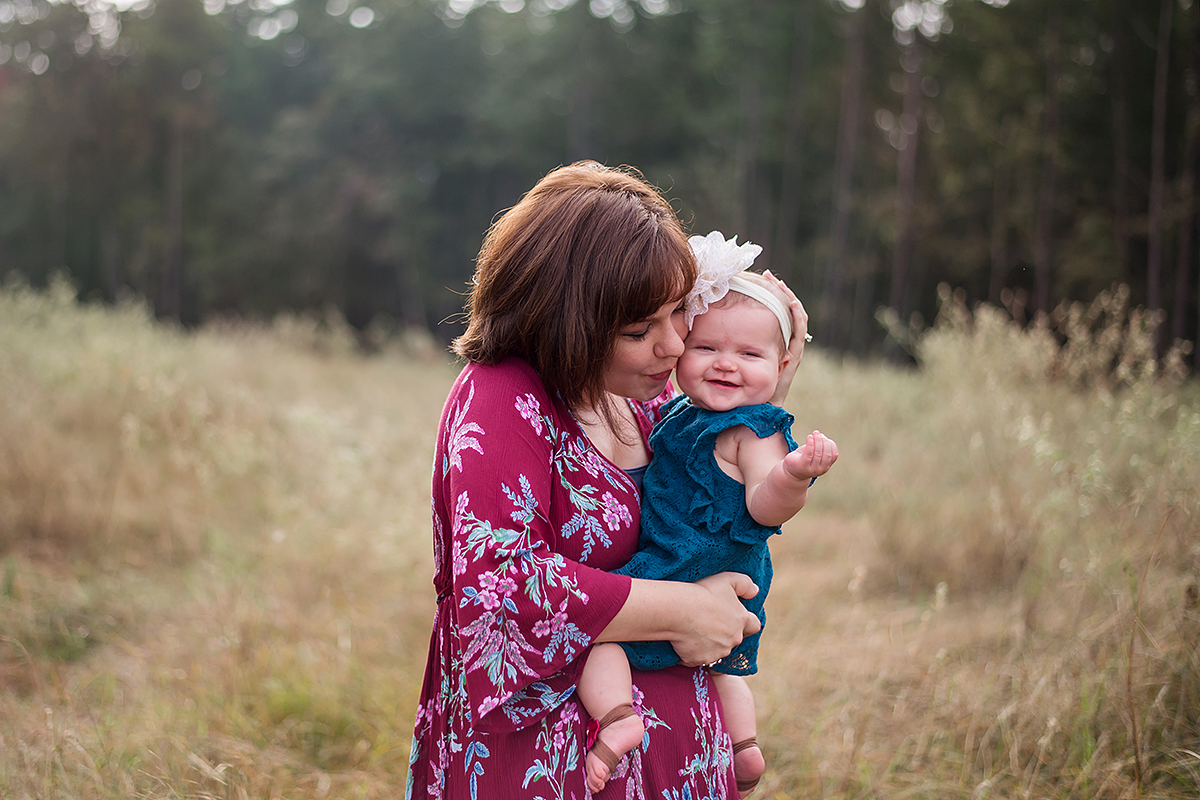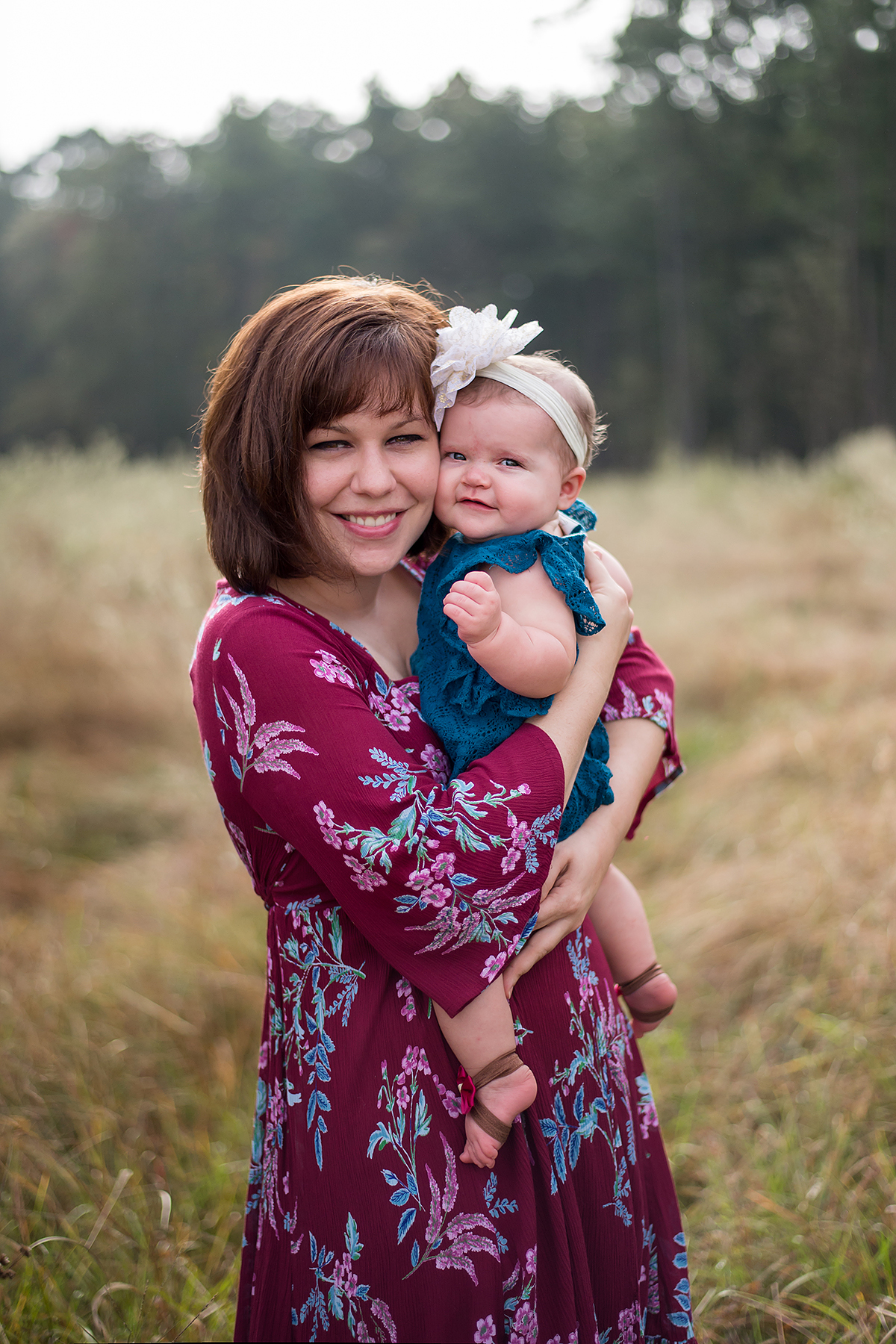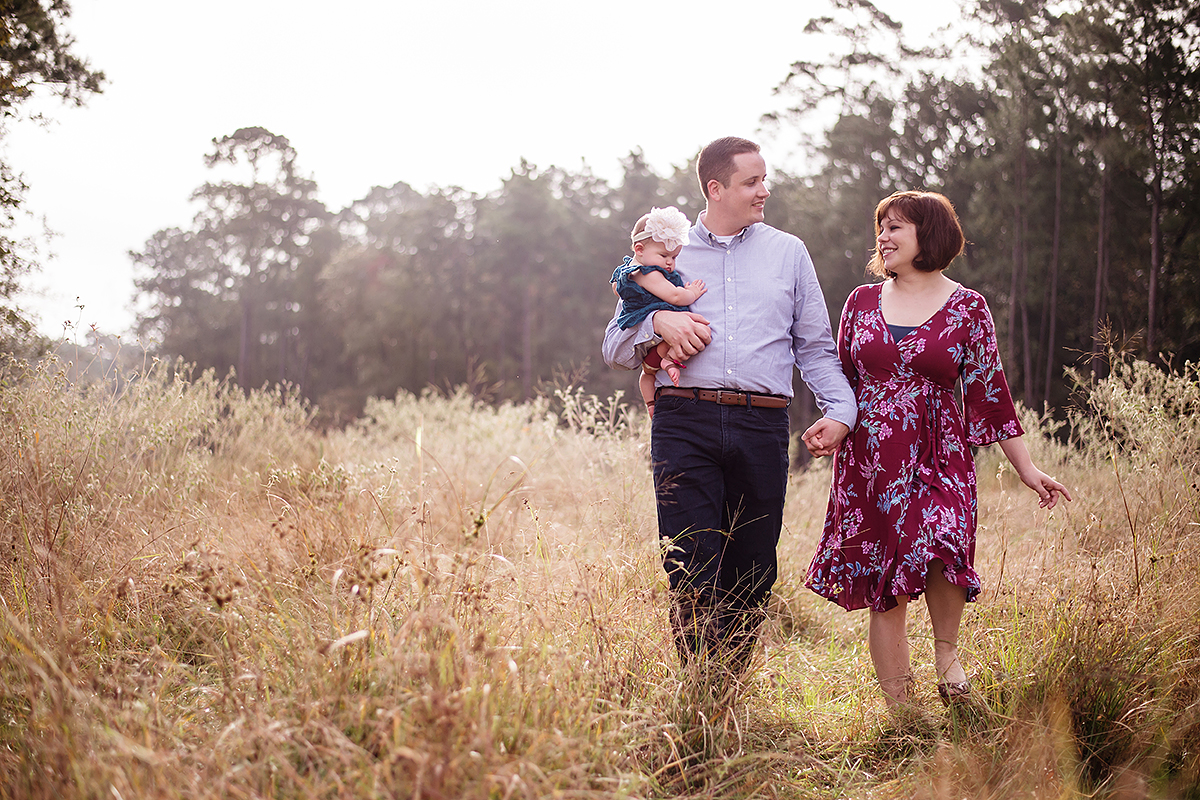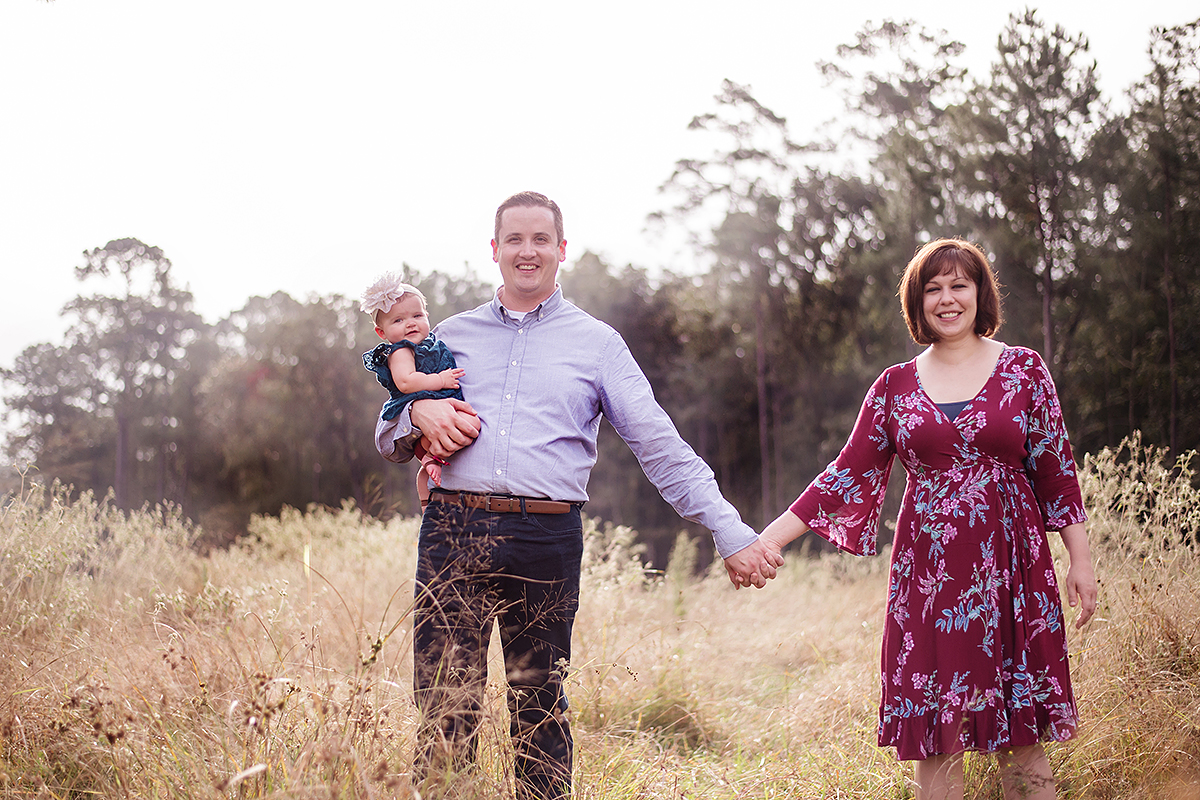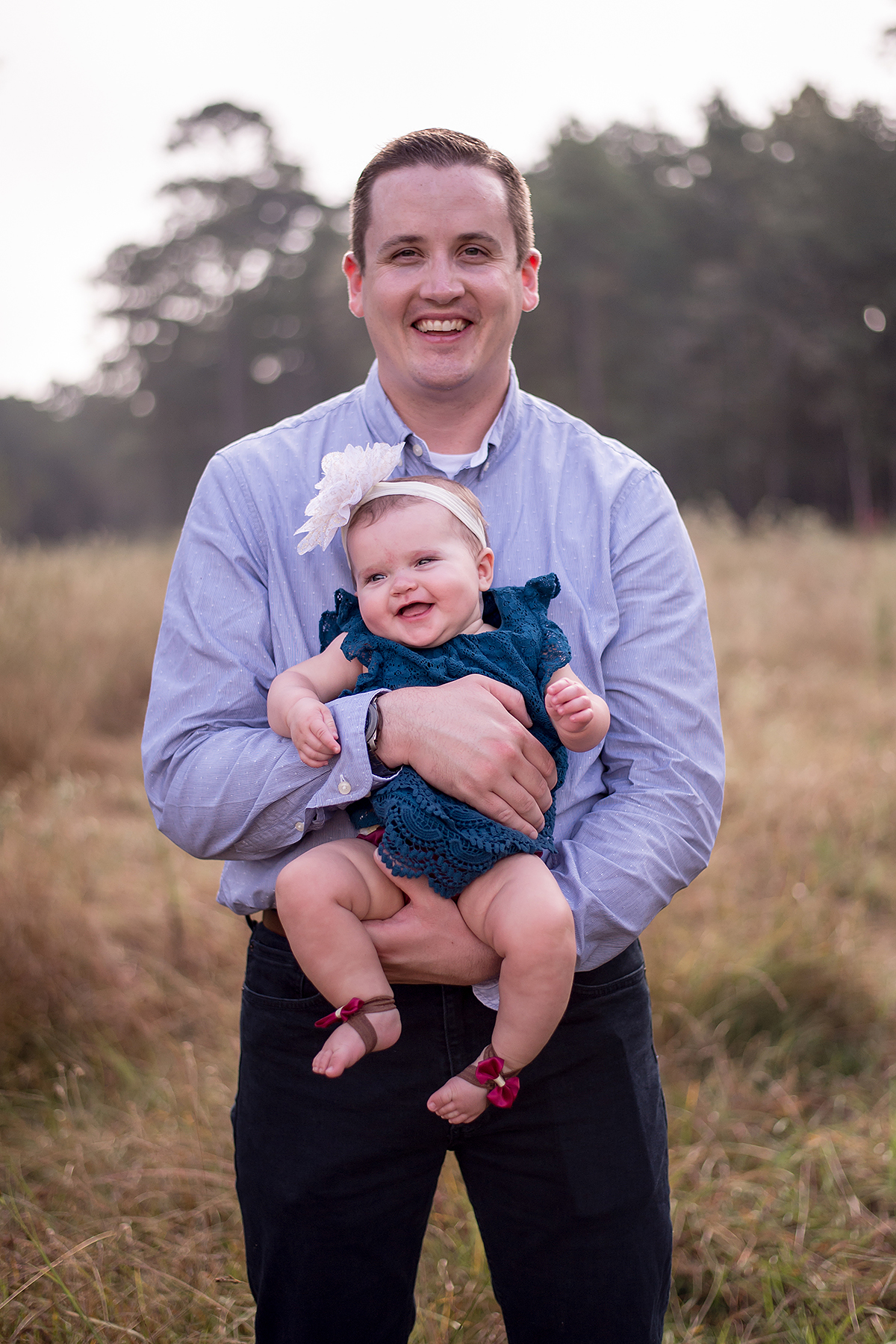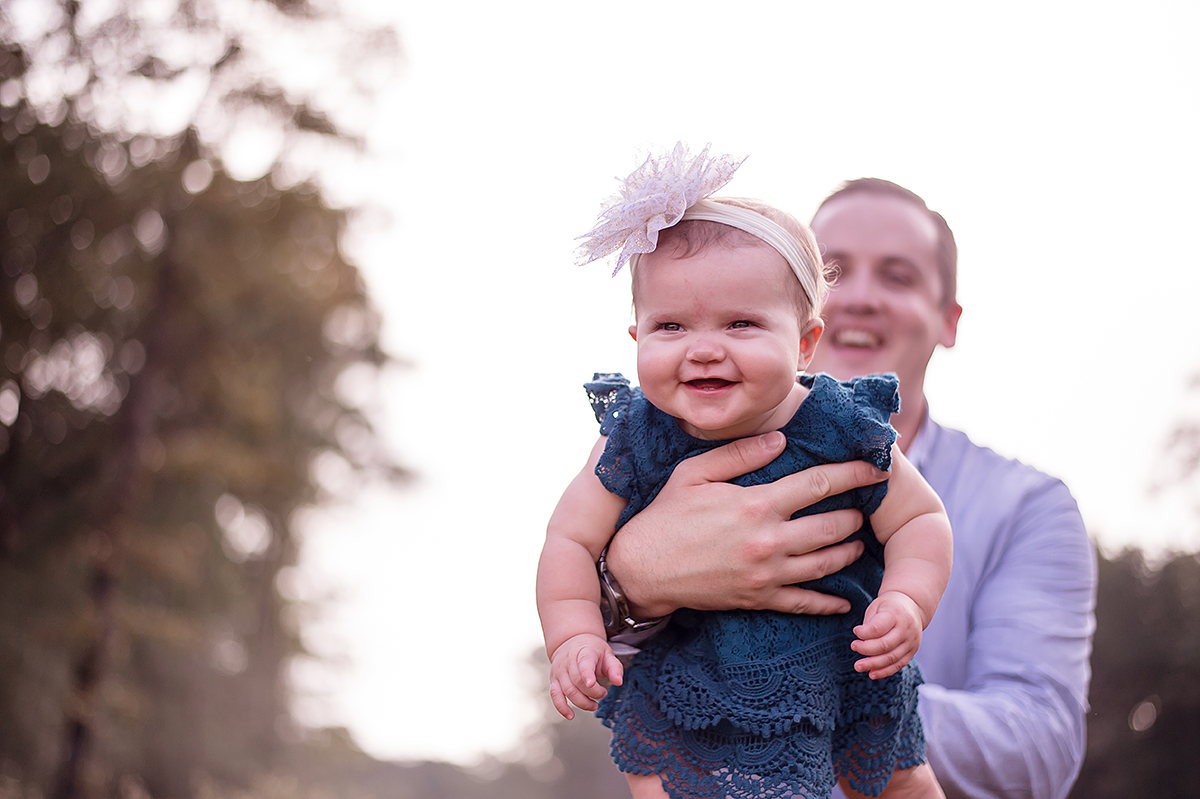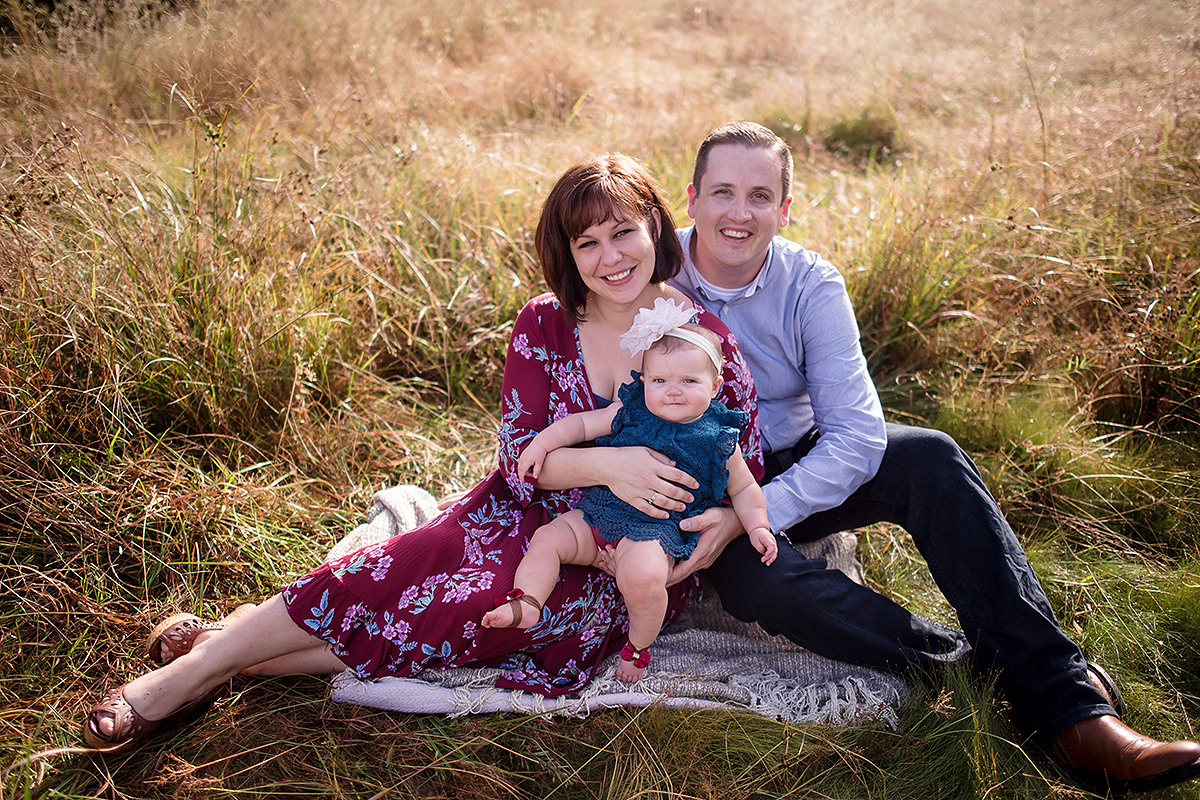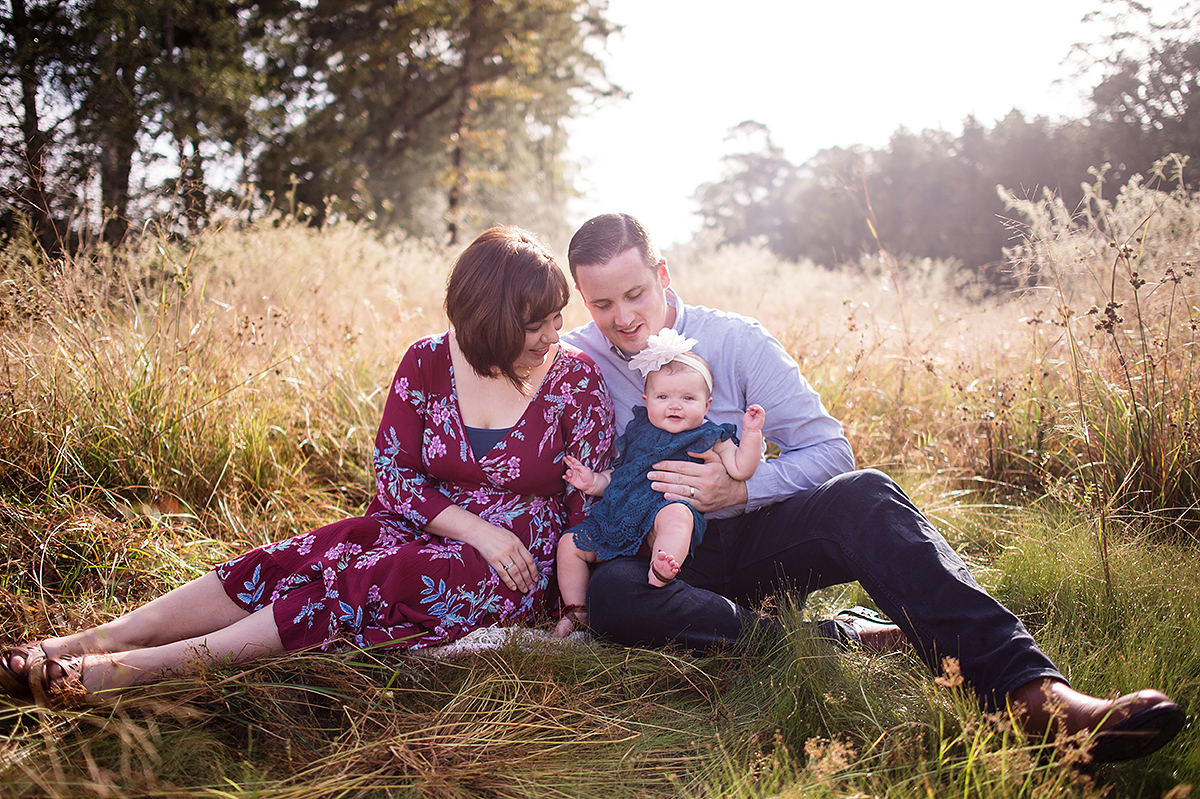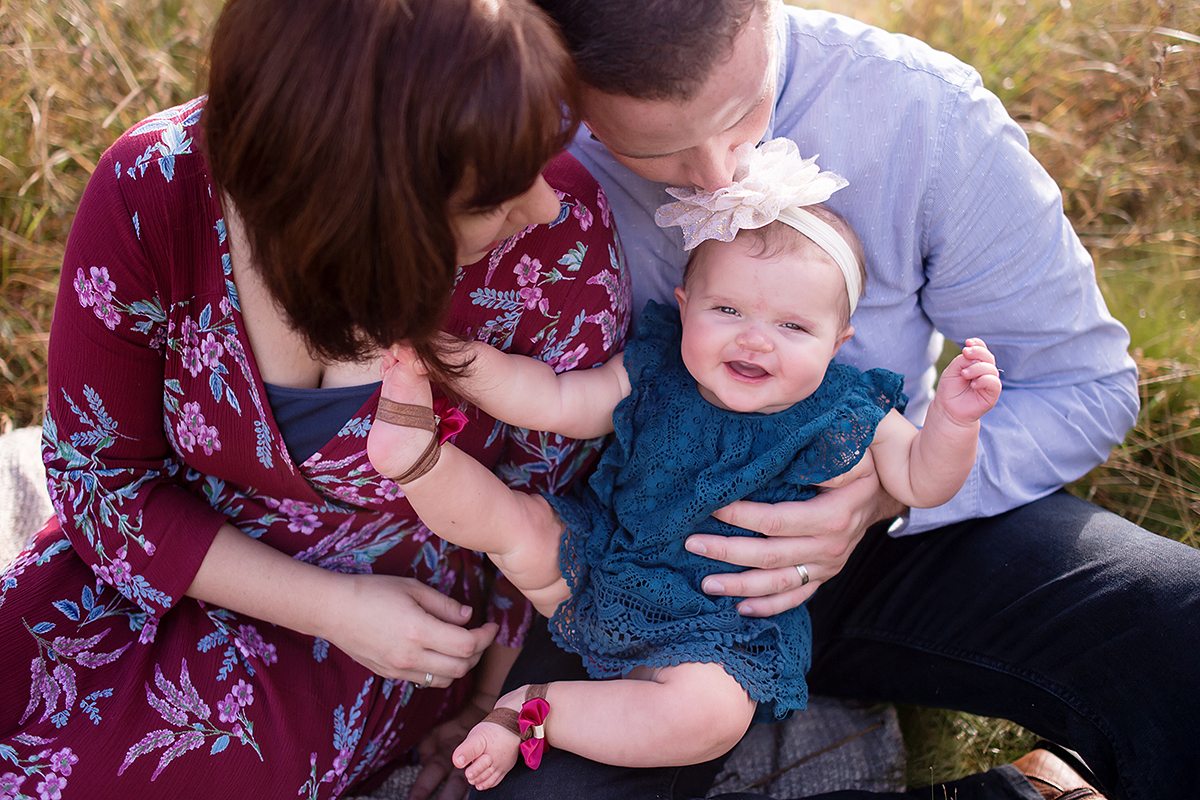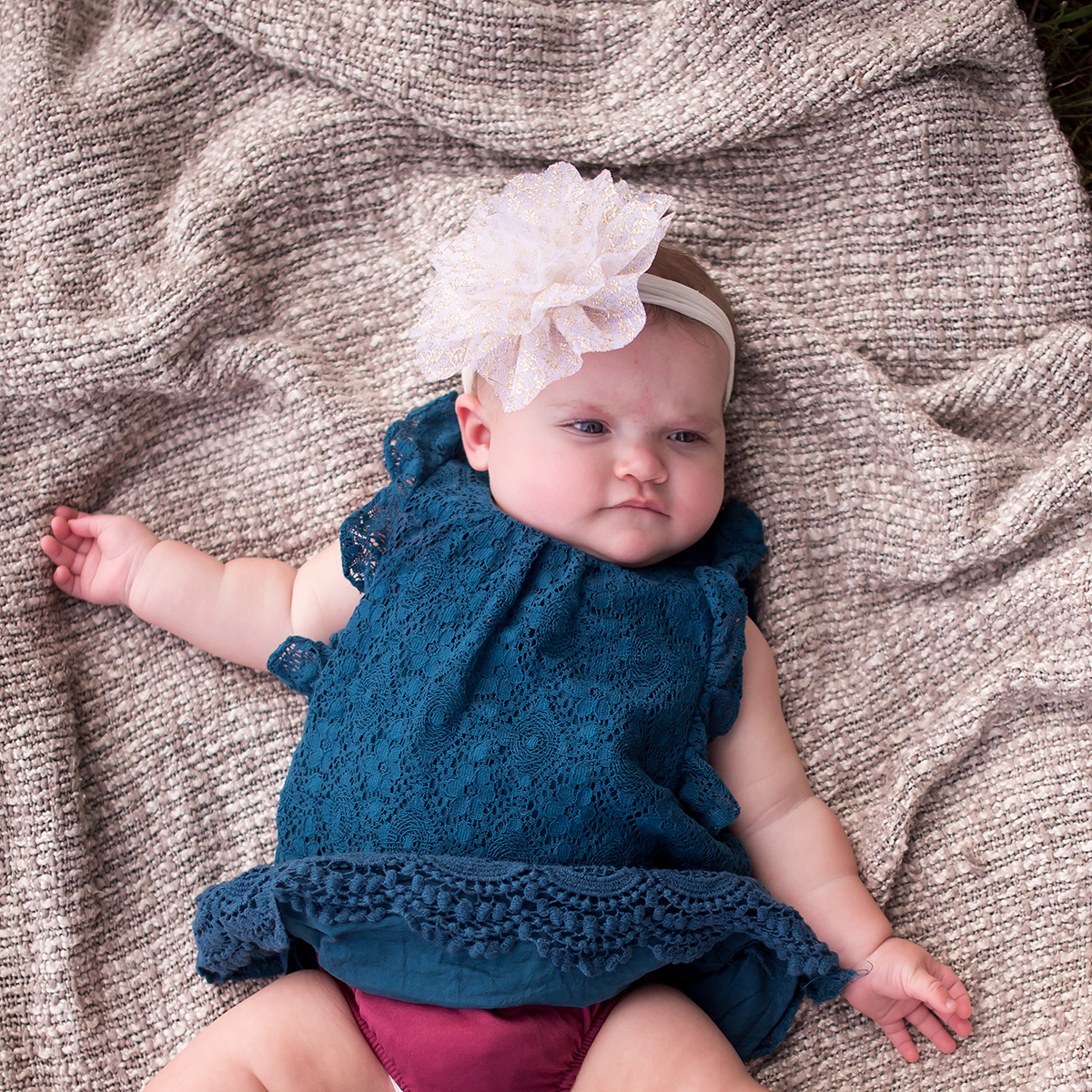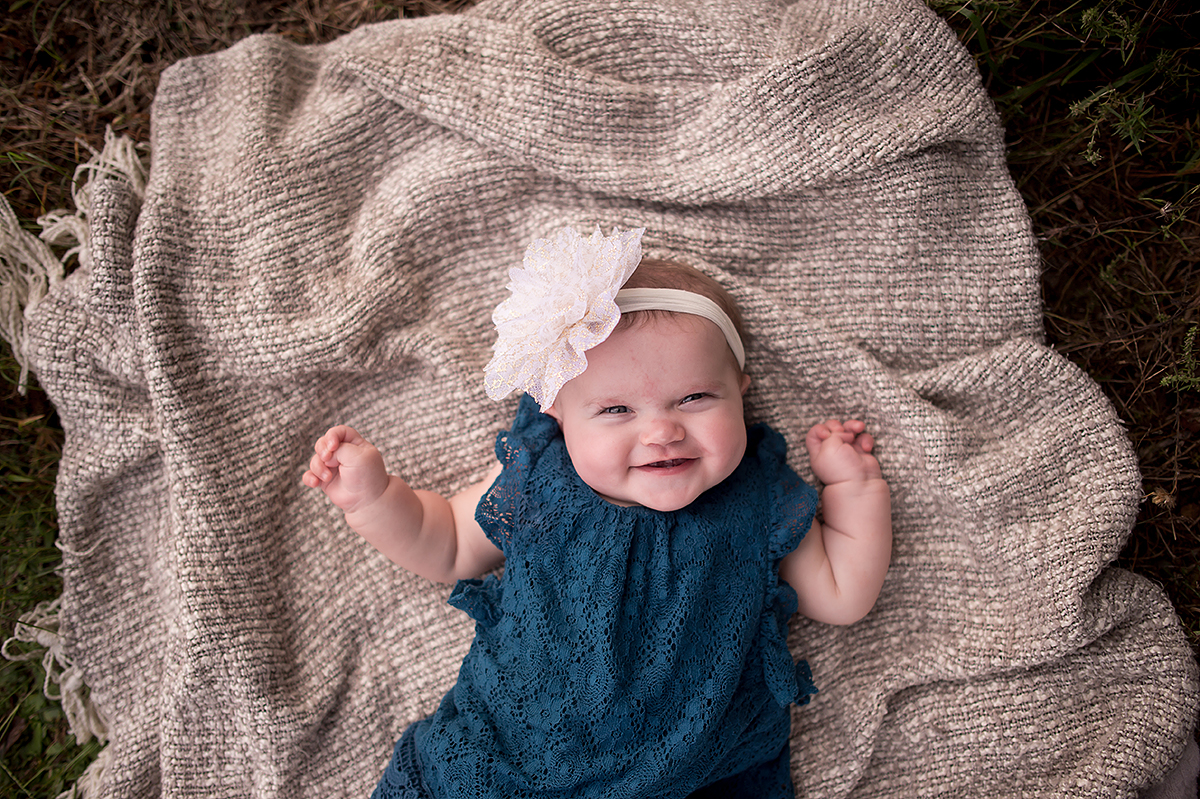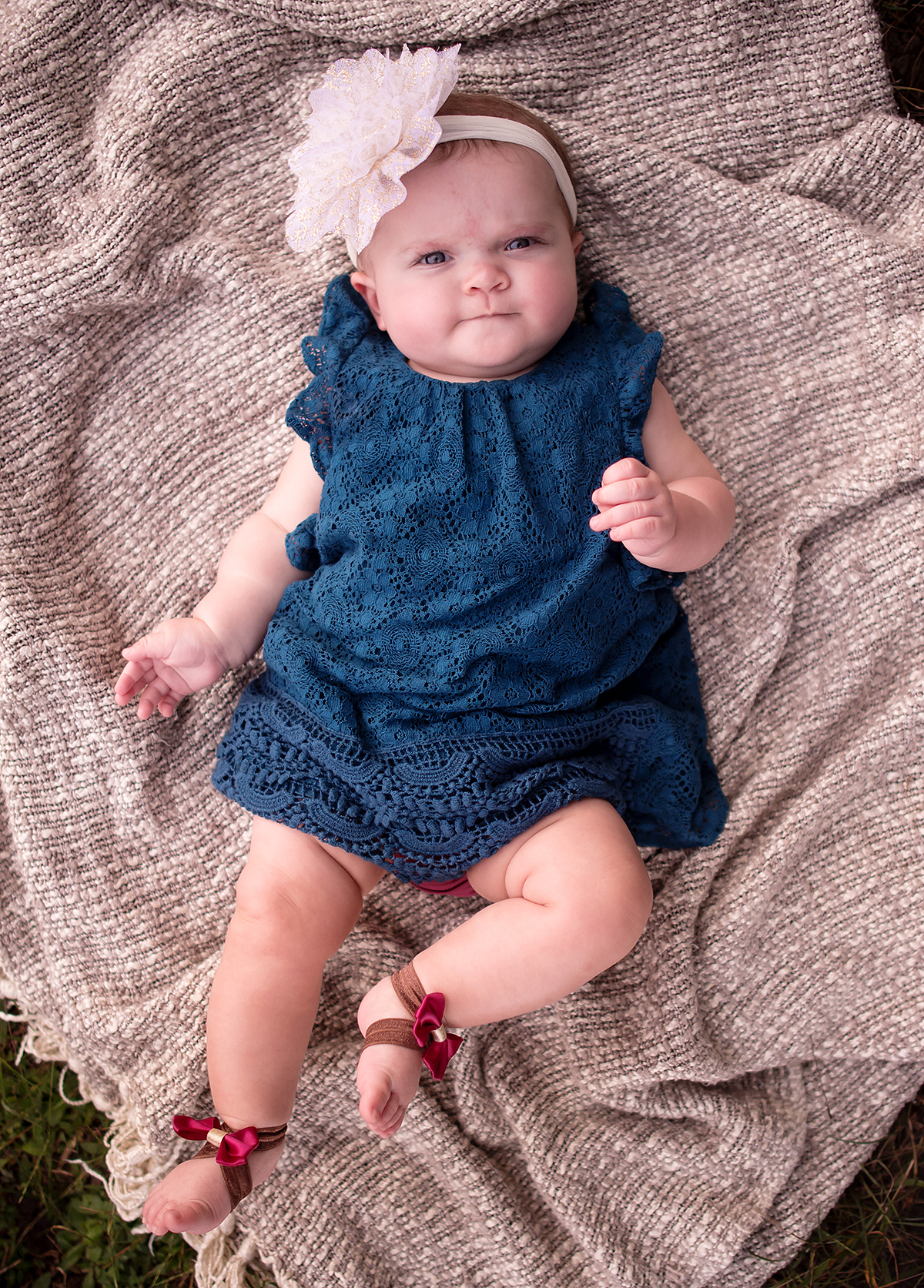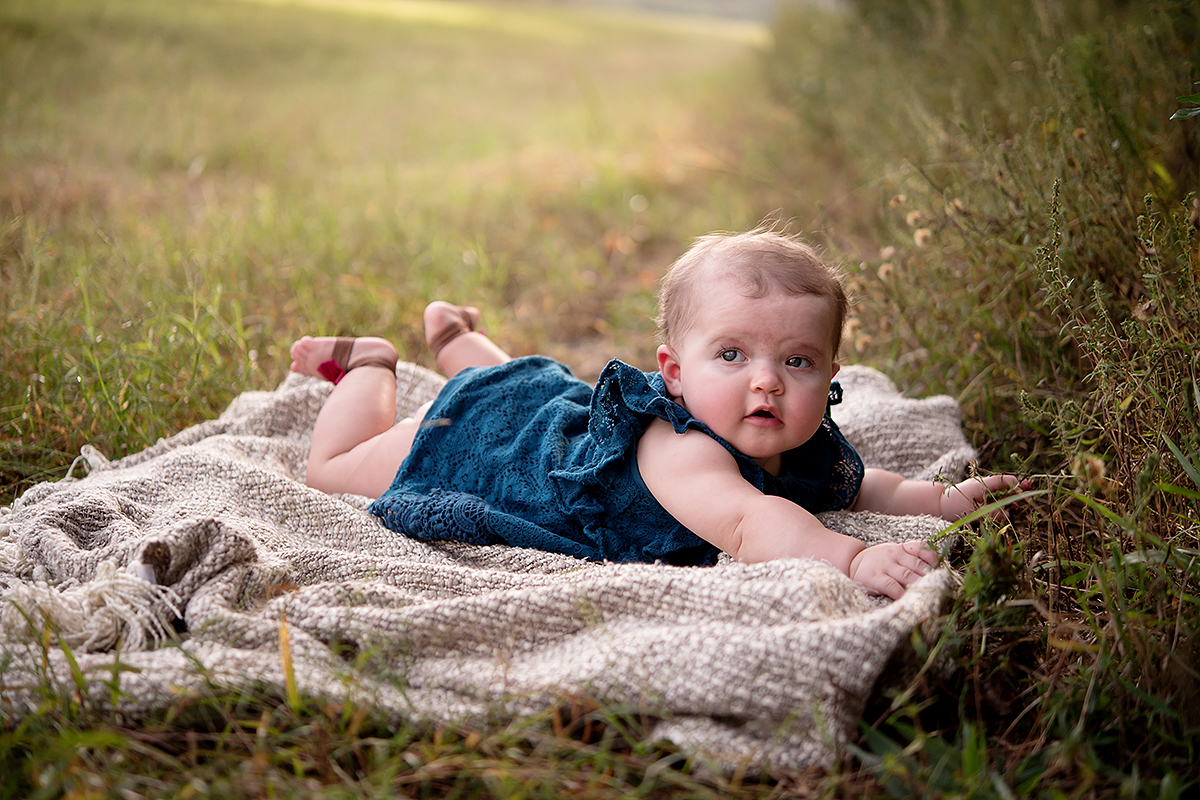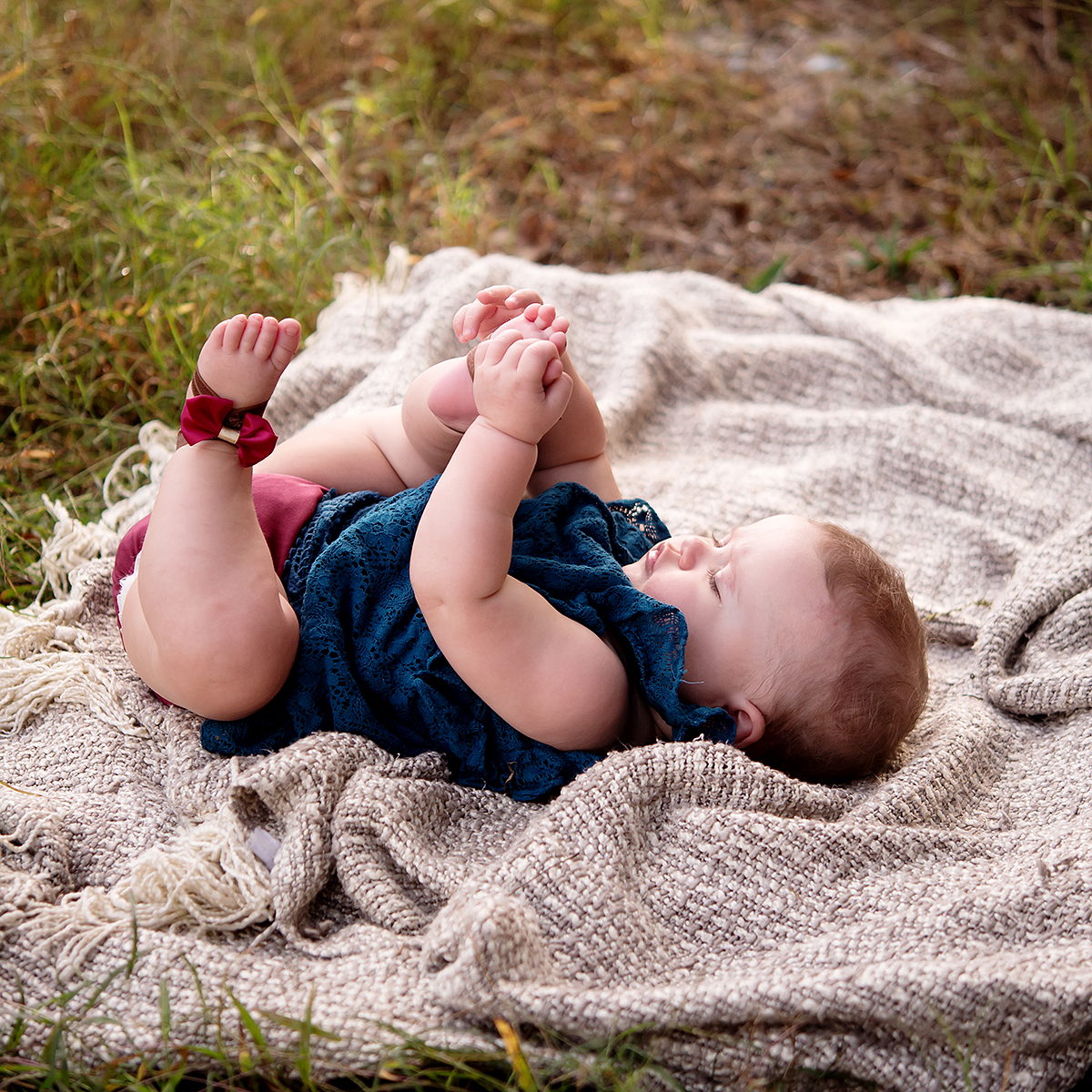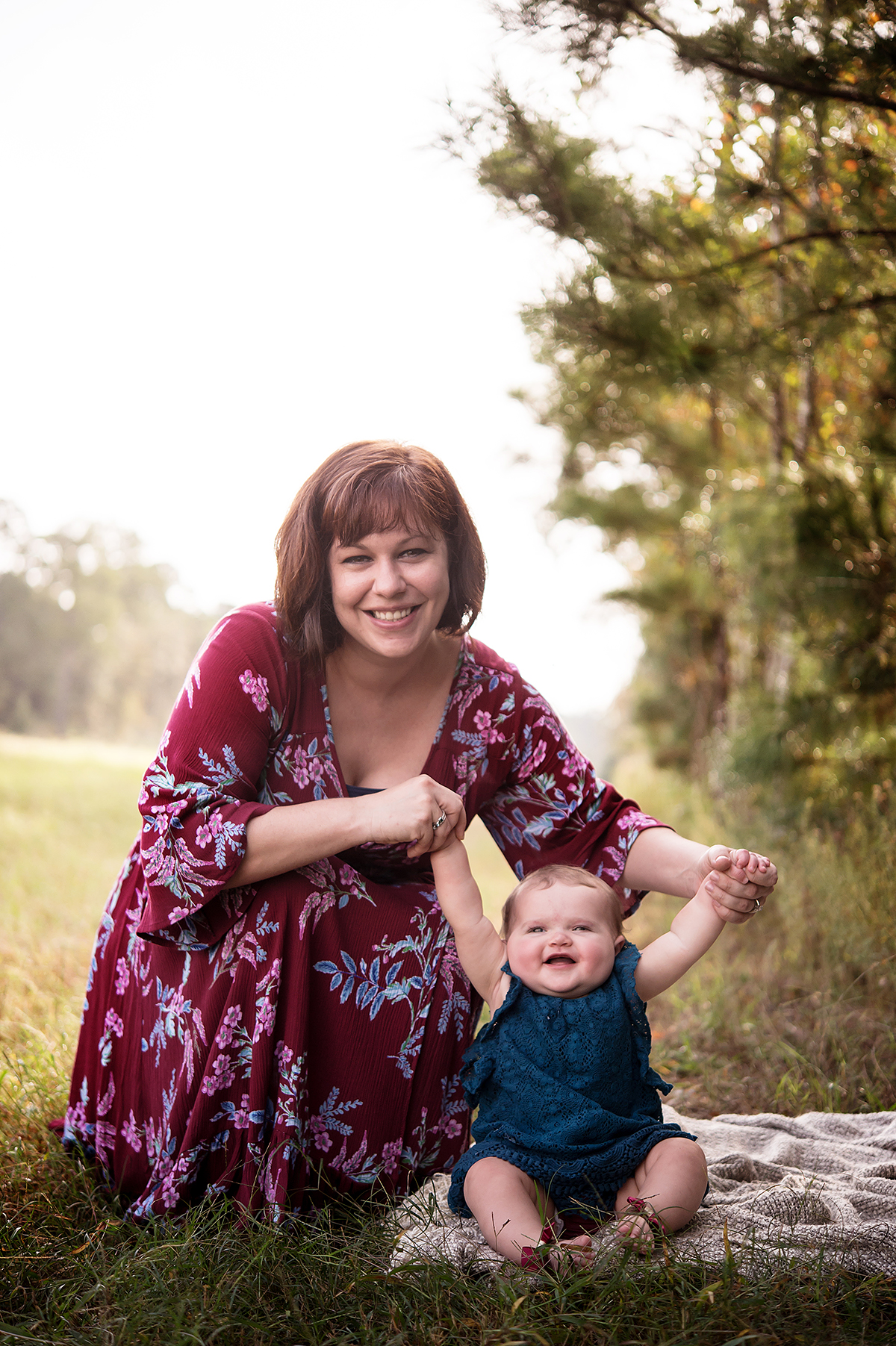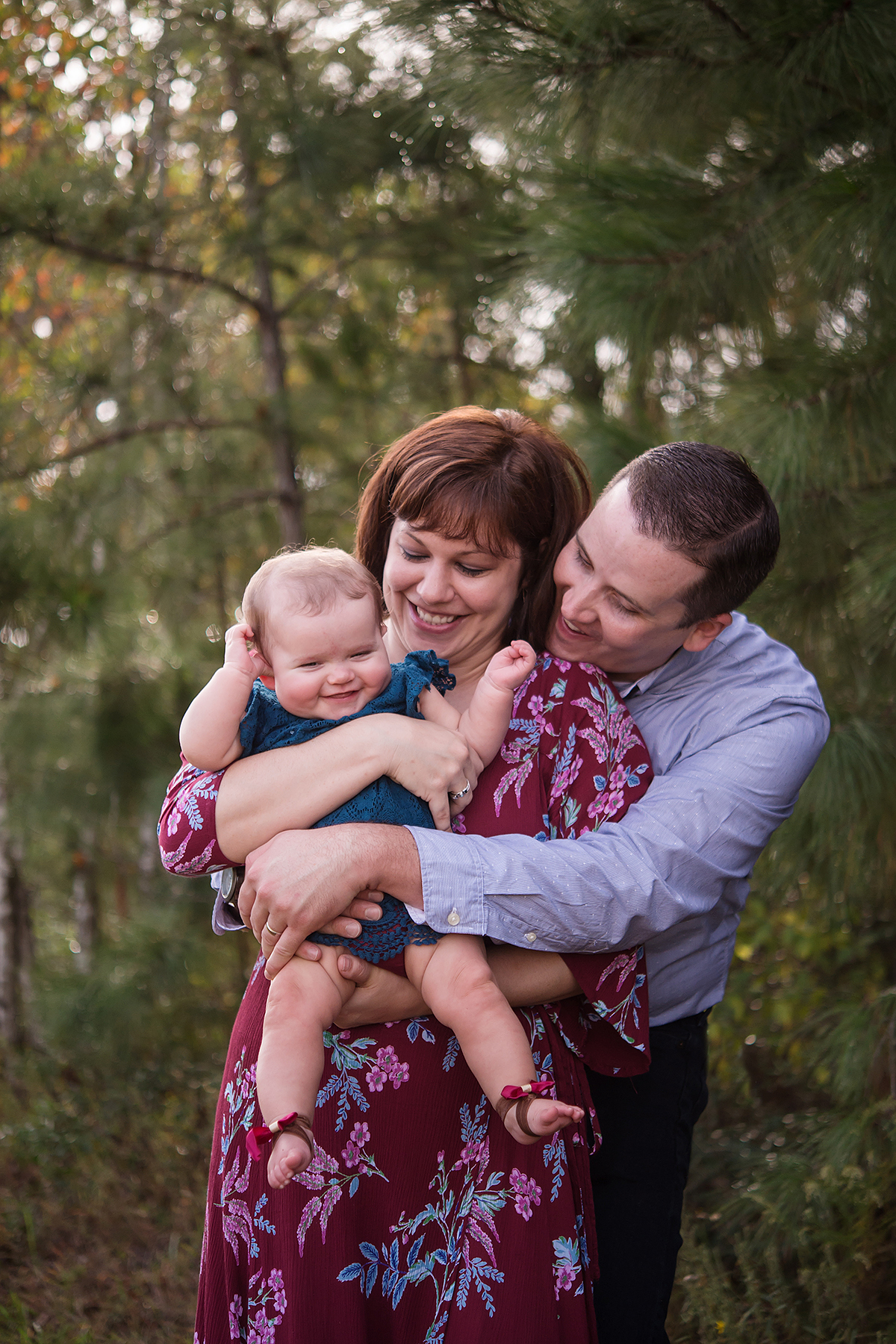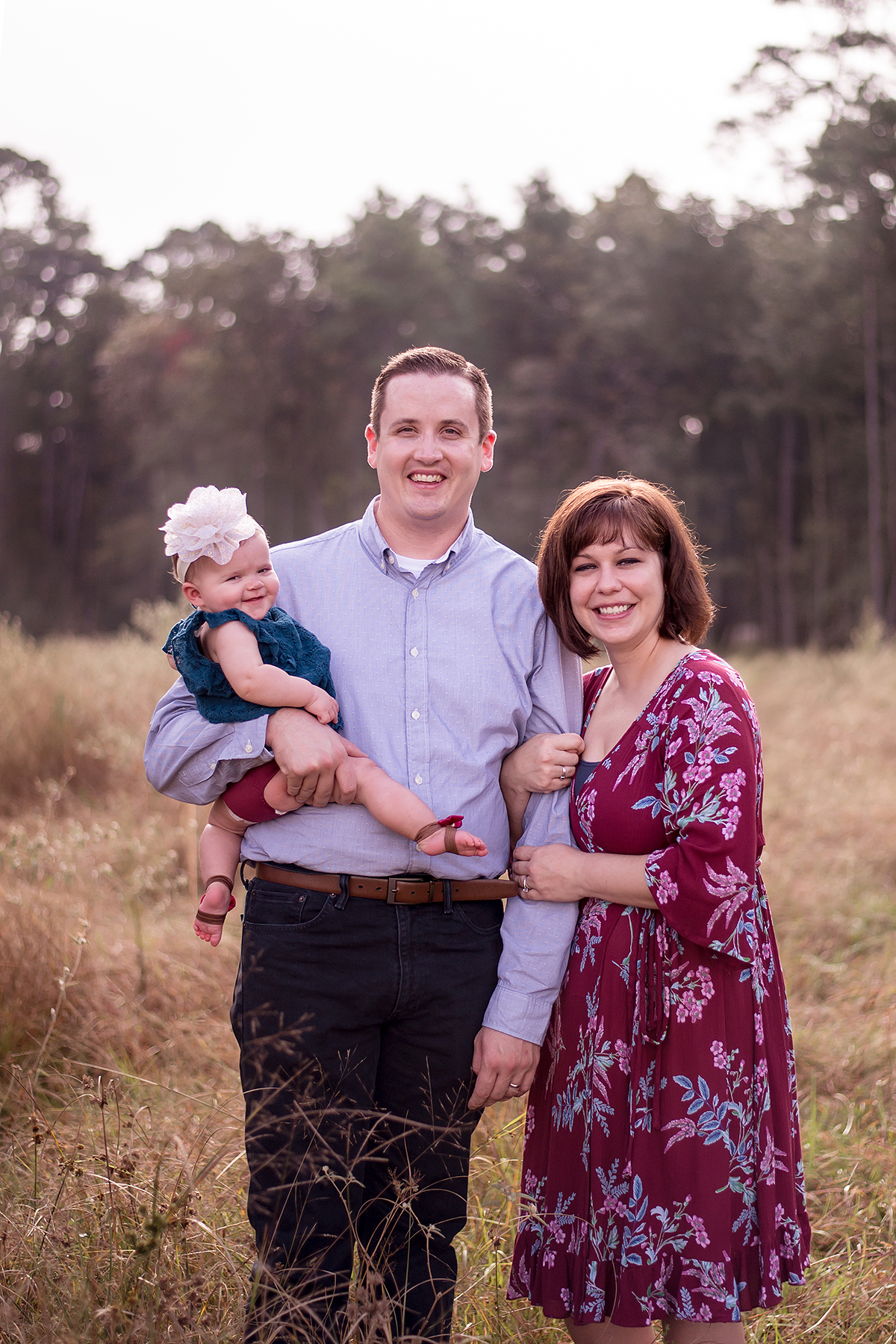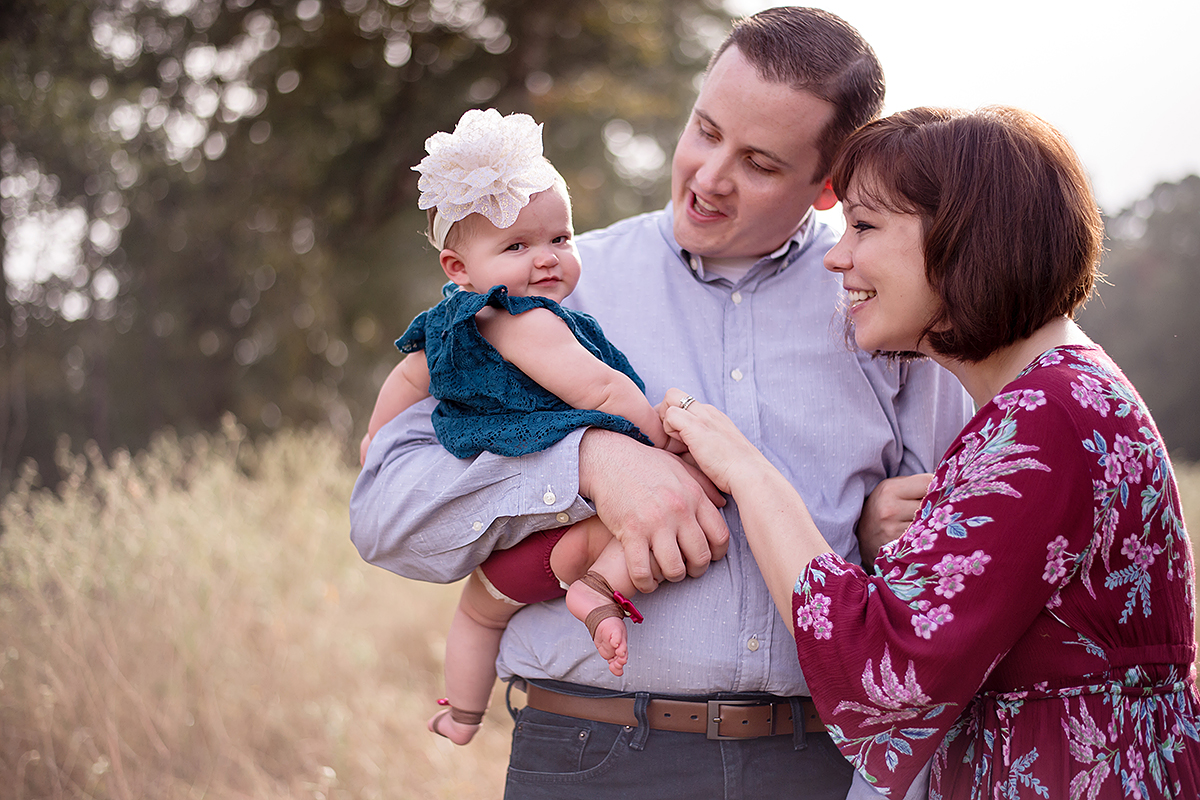 2018 Holiday Photography Sessions
newborn, maternity, baby, child & family photography in Houston, The Heights, Montrose, Bellaire, West University, River Oaks, Rice Village, The Woodlands & Cypress
© Captured Simplicity Family Photography
Google+